The recent designation of the 15,000-acre Indiana Dunes National Lakeshore as the Indiana Dunes National Park is cause for celebration in Duneland communities, which are expecting the move to increase tourism and drive economic expansion.
The designation makes the Dunes the 61st national park in the U.S., the first in Indiana and the closest one to Chicago.
"The Indiana Dunes National Park will be a significant boon to Indiana's economic development, specifically tourism, which already pumps $476 million annually into our economy," said Lorelei Weimer, executive director of Indiana Dunes Tourism.
Eric Hull, Burns Harbor town council vice president and president of its redevelopment commission, noted that the town anticipates a direct benefit from the national park designation through stronger connectivity. With more  visitors expected annually, Burns Harbor is positioning itself to offer or host more robust transportation, recreational, commercial and residential amenities with access to the Indiana Dunes National Park property. He expects this to encourage new private investments, job creation, increased visitor spending and length of stays, increased tax base and improved quality of life for residents, businesses and visitors.
"The core of the Burns Harbor and Indiana Dunes National Park connection will be our investments in the Marquette Greenway and the Westport development area located at State Route 149 and Haglund Road," he said. "We're actively planning and implementing a vision for a vibrant social center connected to a regional trail system where visitors, residents and business can experience the awe of the national park while enjoying town-centric public spaces, eateries, shops and lifestyle regardless if people come by train, car, bike or on foot."
"The Indiana Dunes National Park continues to be one of the town's major assets; it's a part of the town's identity of being a community where industry and nature fit together," noted town council President Nick Loving. "We know historically and into our future that Indiana Dunes remain integral to attracting more businesses, residents and visitors who appreciate a great location, easy access and small-town charm nestled by a national park."
Indiana state tourism officials are bullish on the national park designation, as they feel more visitors will come to Northwest Indiana to see woodlands, prairies, wetlands, savannas, bogs, and, of course, the sand dunes, which stand up to 192 feet.
"If you combine visitor attendance at the state and national parks, the Indiana Dunes is expected to be the seventh most visited national park in the country," Tourism Promotions Director Dustin Ritchea explained. "National Geographic even claims that the Indiana Dunes' visitation is almost the same as Mount Rushmore's."
Tourism, according to Weimer, is one of the area's fastest-growing industries, responsible for 1,000 related businesses. It also has created more than 5,500 jobs, one-third of which are higher-wage/professional positions. Indiana Dunes Tourism generated $50.5 million in economic impact in 2018, which is a $1 to $38 return on investment from taxes.
Chesterton Town Manager C. Bernard Doyle is cautiously optimistic about the effects of the national park designation. He once worked in the National Park Service, as a chief ranger and chief operations manager in Alaska and Hawaii, and sees this as a positive step forward.
"It's a process that takes time to build momentum and it's still new," he said. "Once word gets out further, the national park designation will attract more people to our area, especially those who might not have visited us in the past."
The quest for a national park designation dates to 1916. Stephen Mather, the first director of the National Park Service, made the recommendation based on the dunes' unique biological diversity and geological features.
The effort was put on the back burner as World War I broke out and wasn't resurrected until local conservation work led to establishing the area as the Indiana Dunes State Park in 1925 and the Indiana Dunes National Lakeshore in 1966.
Though U.S. Rep. Pete Visclosky D-Gary, won unanimous approval from the U.S. House to designate the national lakeshore as a national park in 2017, the effort hit a bump in the Senate in 2018. National Park Service officials in Washington, D.C., opposed the move, because it wanted to reserve the "national park" designation large land or water areas that feature a variety of resources.
With a newly elected Congress in 2019, Visclosky saw a fresh opportunity to advance his national park proposal. He succeeded by getting it inserted in "must pass" spending legislation that the president had to sign or risk a second partial shutdown of the federal government.
"I am heartened that due to the support of our U.S. Senators, the entire Indiana Congressional delegation, and numerous Northwest Indiana organizations, we have successfully titled the first national park in our state," said Visclosky. "This action provides our shoreline with the recognition it deserves, and I hope further builds momentum to improve open and public access to all of our region's environmental wonders."
A look back at the Indiana Dunes National Lakeshore
Throwback Thursday: A look back at the Indiana Dunes National Lakeshore
National lakeshore was nearly 100 years in the making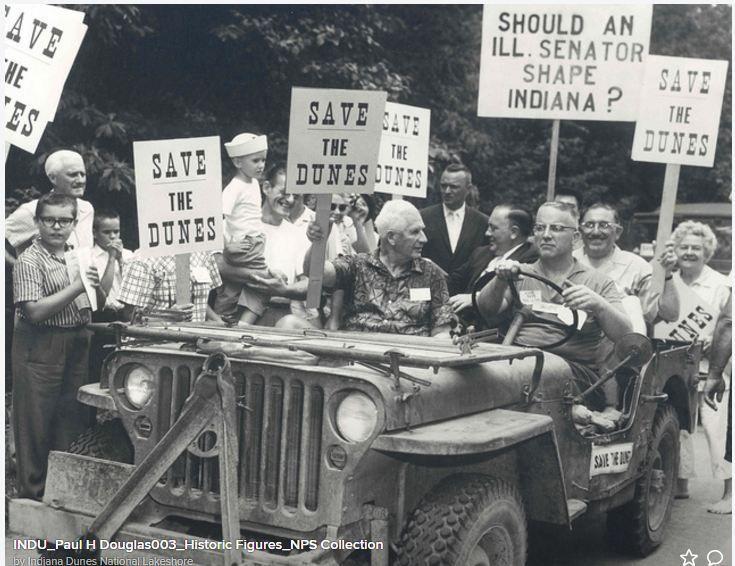 National lakeshore was nearly 100 years in the making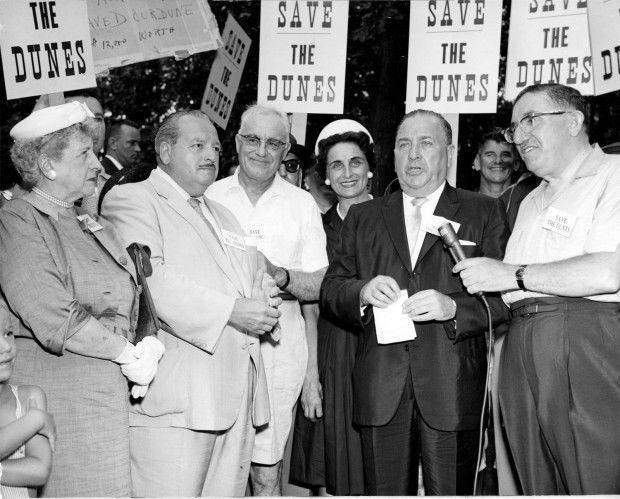 National Lakeshore kicks of year-long 50th birthday party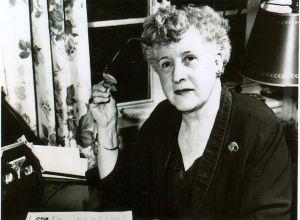 National lakeshore was nearly 100 years in the making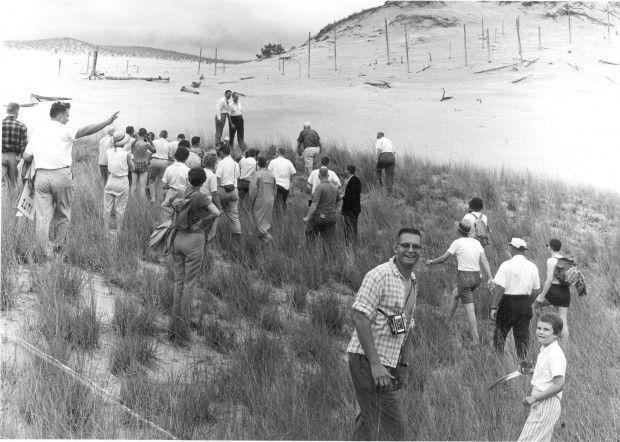 National Lakeshore kicks of year-long 50th birthday party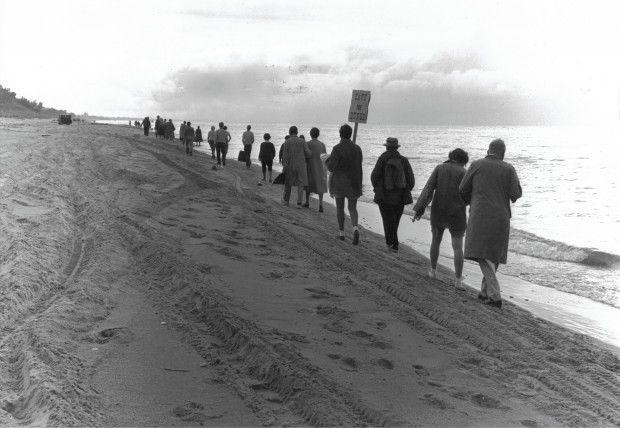 National Lakeshore kicks of year-long 50th birthday party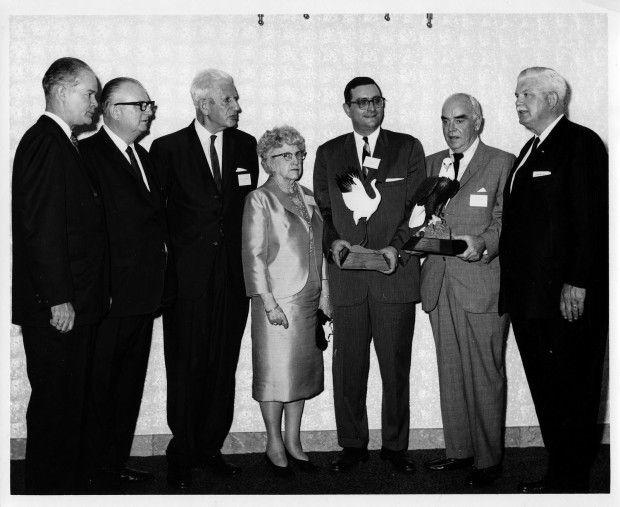 National lakeshore was nearly 100 years in the making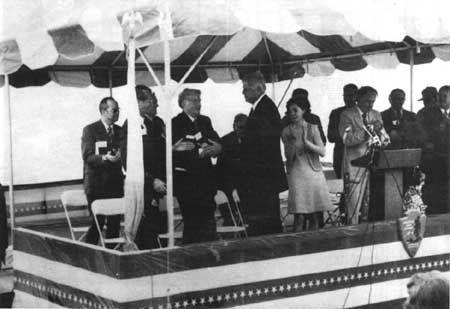 110615-nws-idnl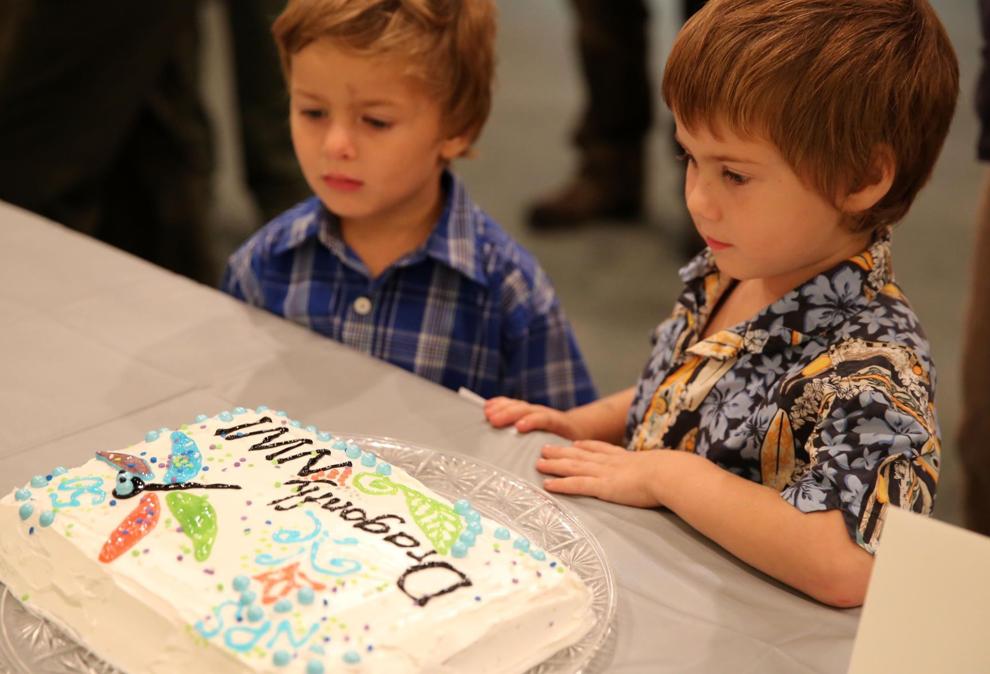 110615-nws-idnl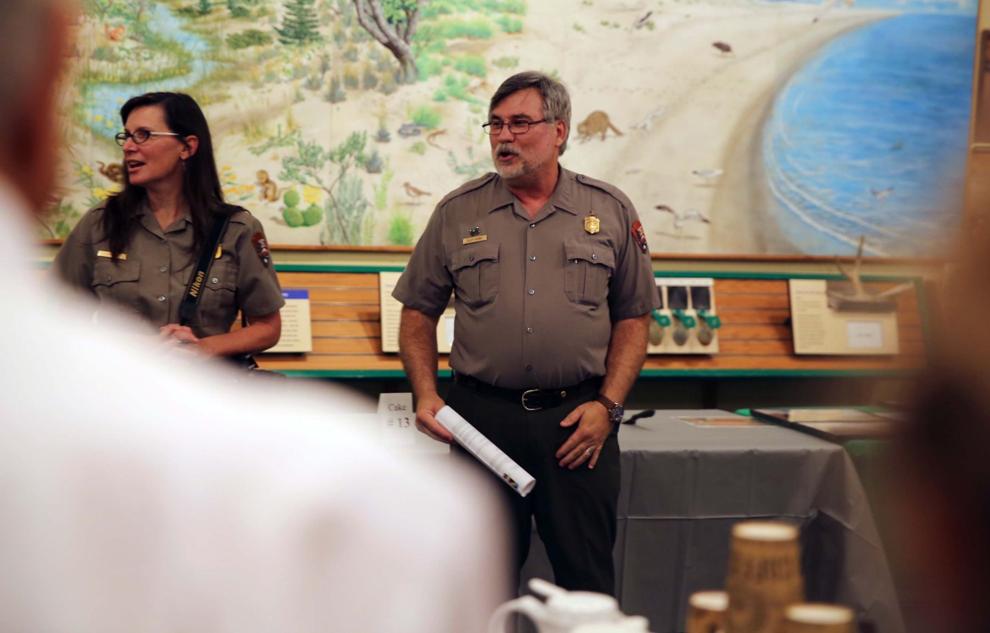 110615-nws-idnl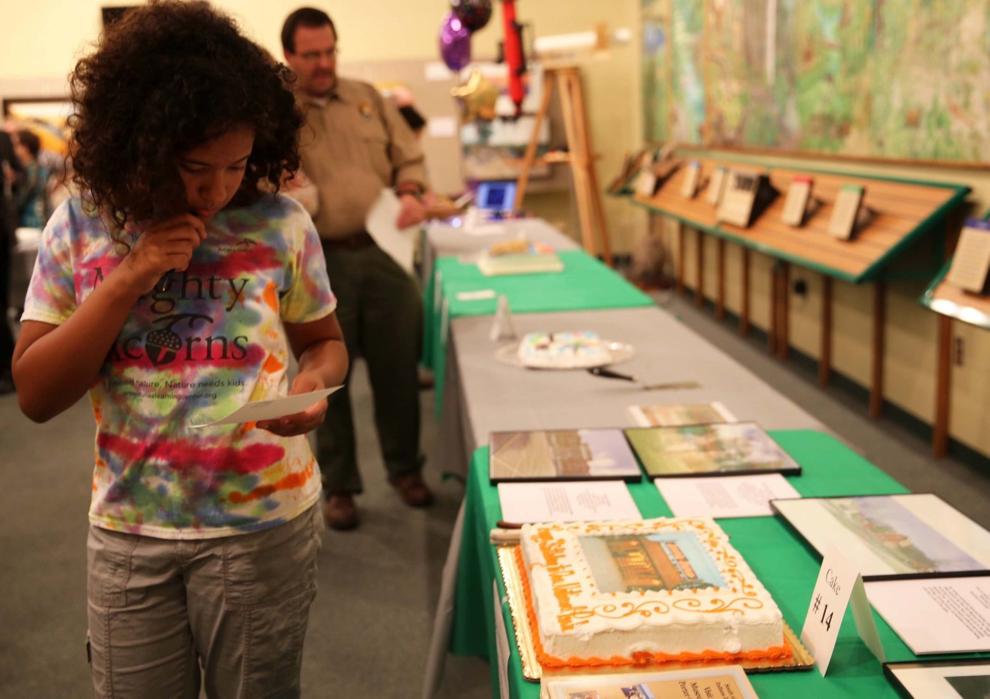 040717-nws-weather 8.JPG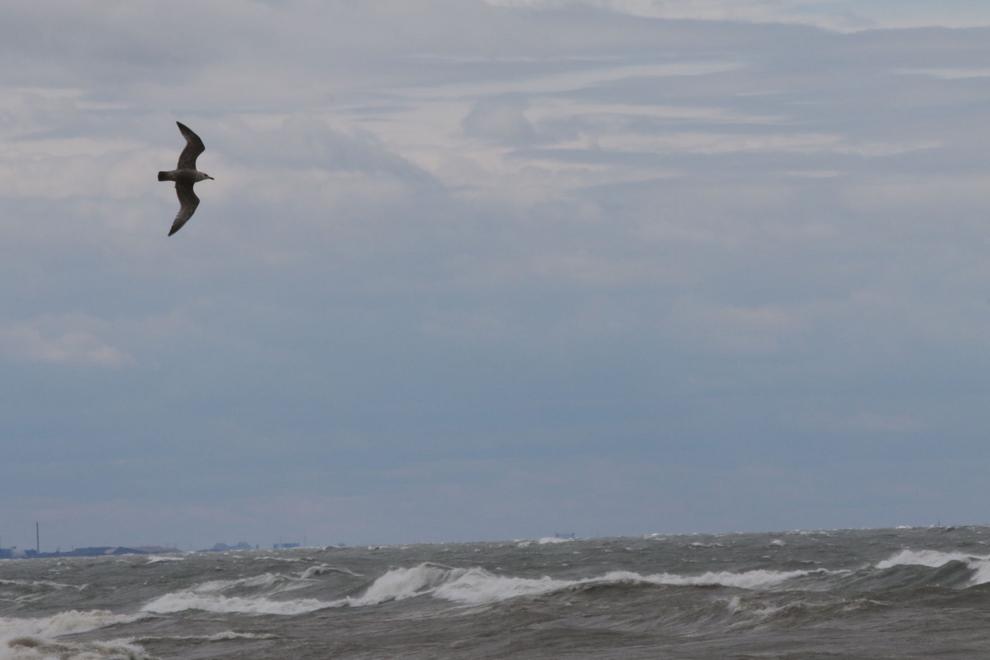 040717-nws-weather 3.JPG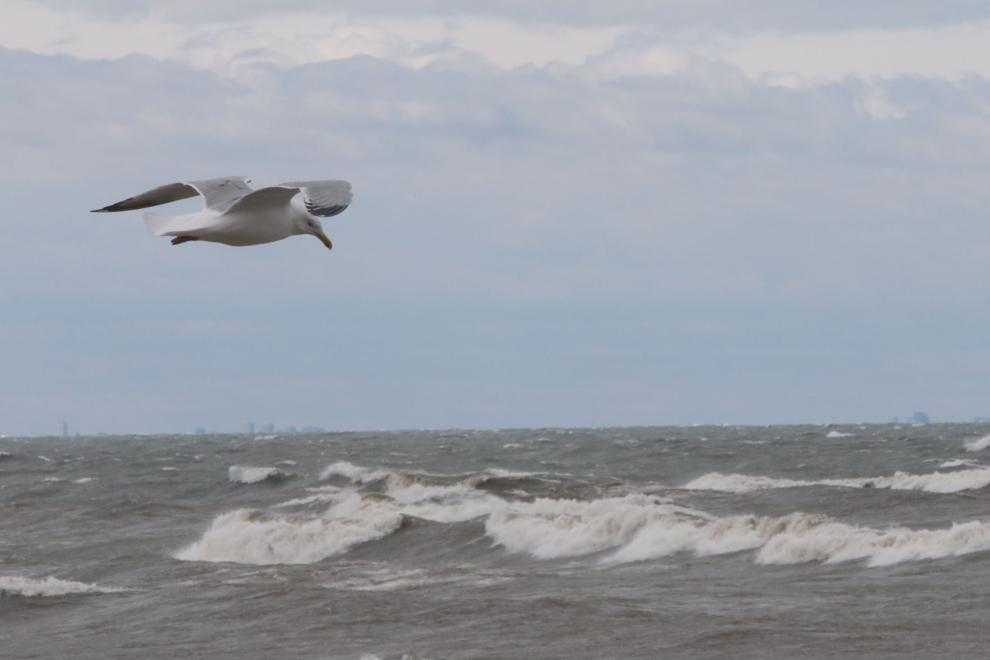 040717-nws-weather 9.JPG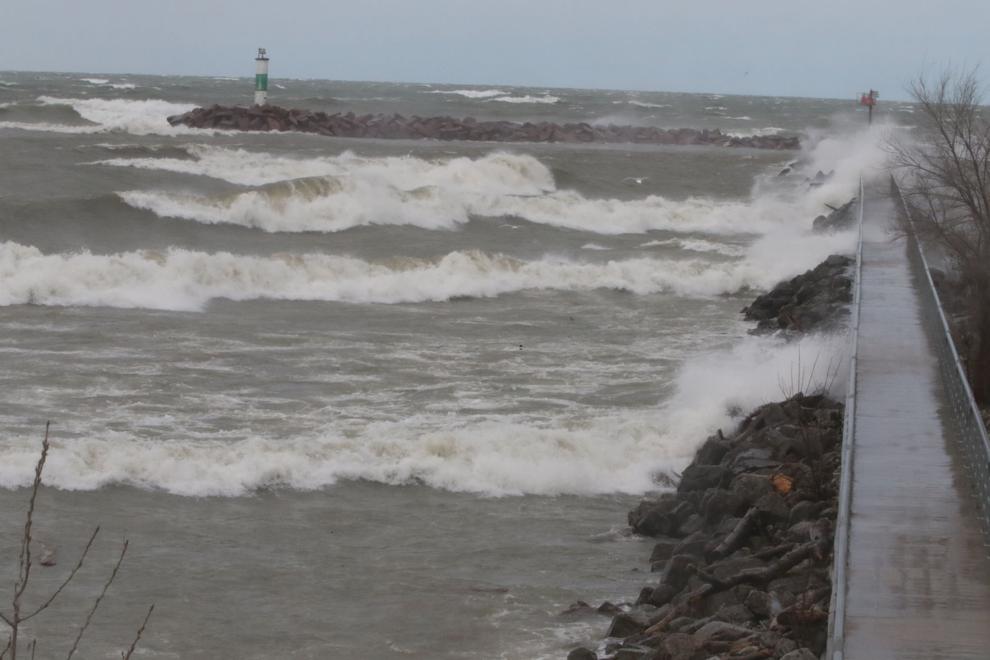 040717-nws-weather 6.JPG
040717-nws-weather 4.JPG
040717-nws-weather 10.JPG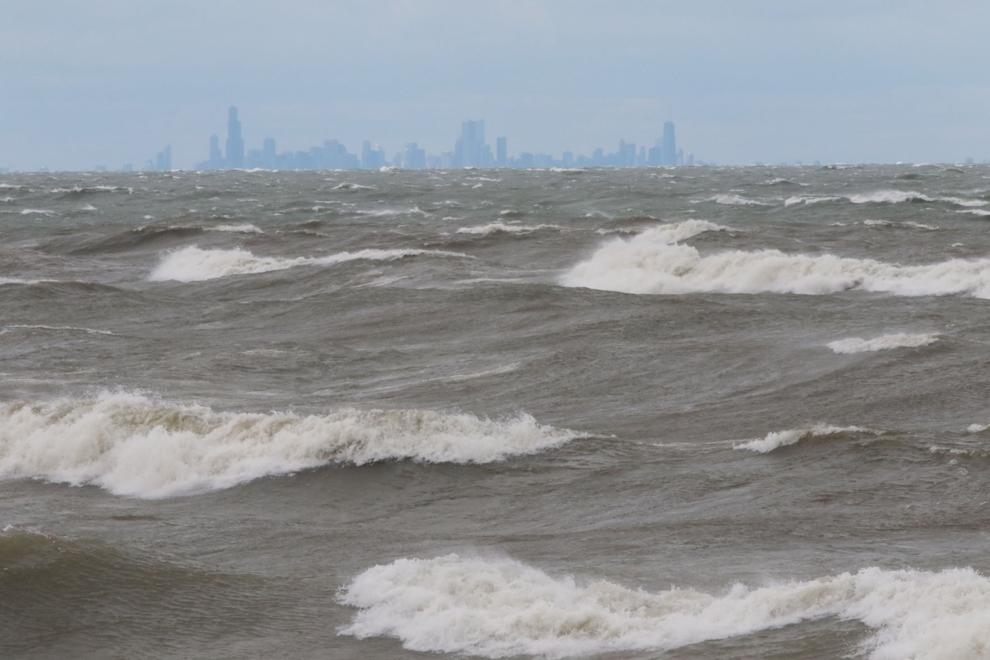 Indiana Dunes National Lakeshore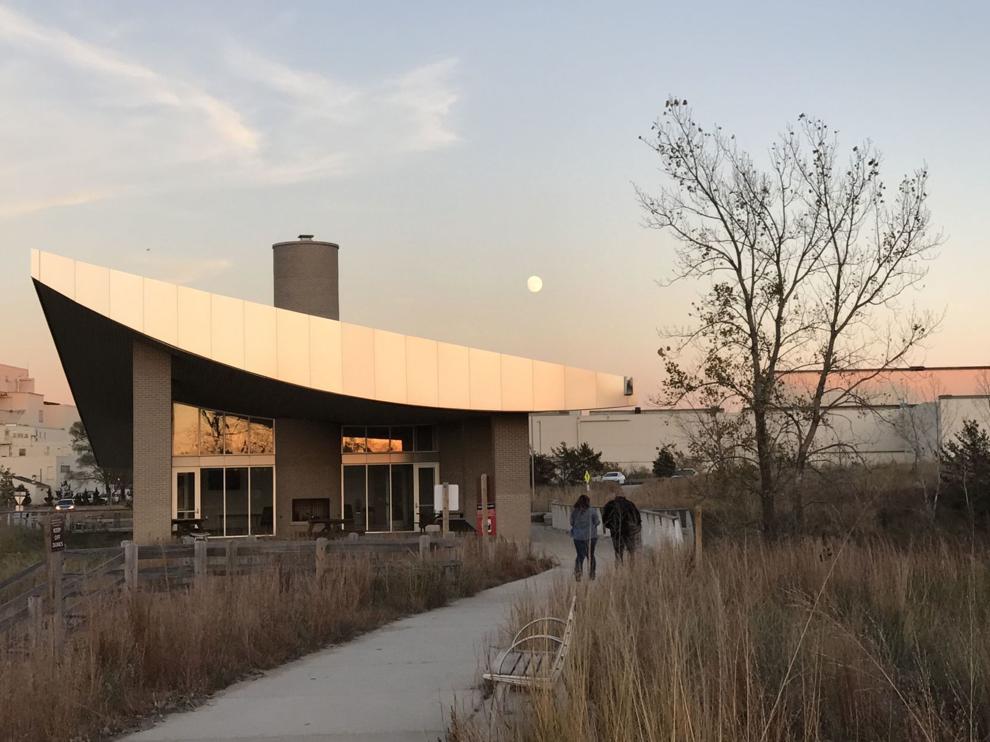 Portage Lakefront and Riverwalk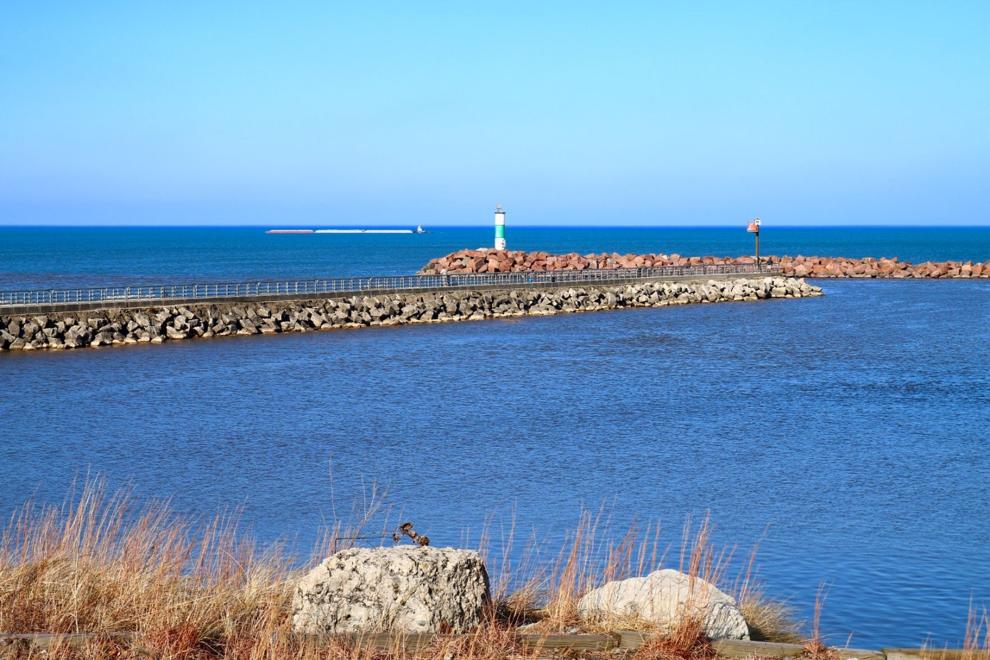 Prescribed burns improve safety, restore ecosystem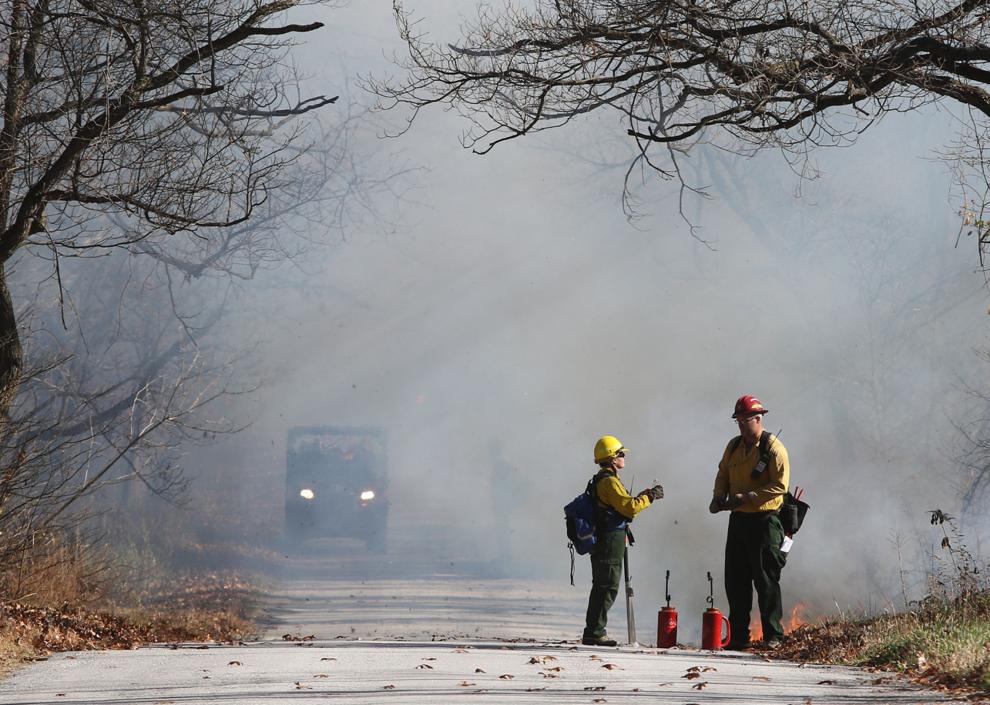 Prescribed burns improve safety, restore ecosystem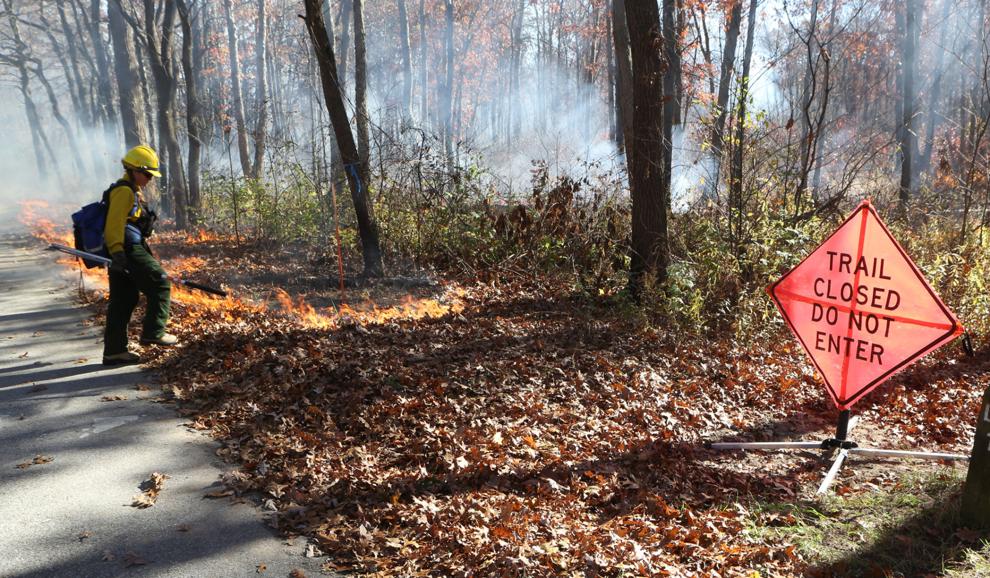 Prescribed burns improve safety, restore ecosystem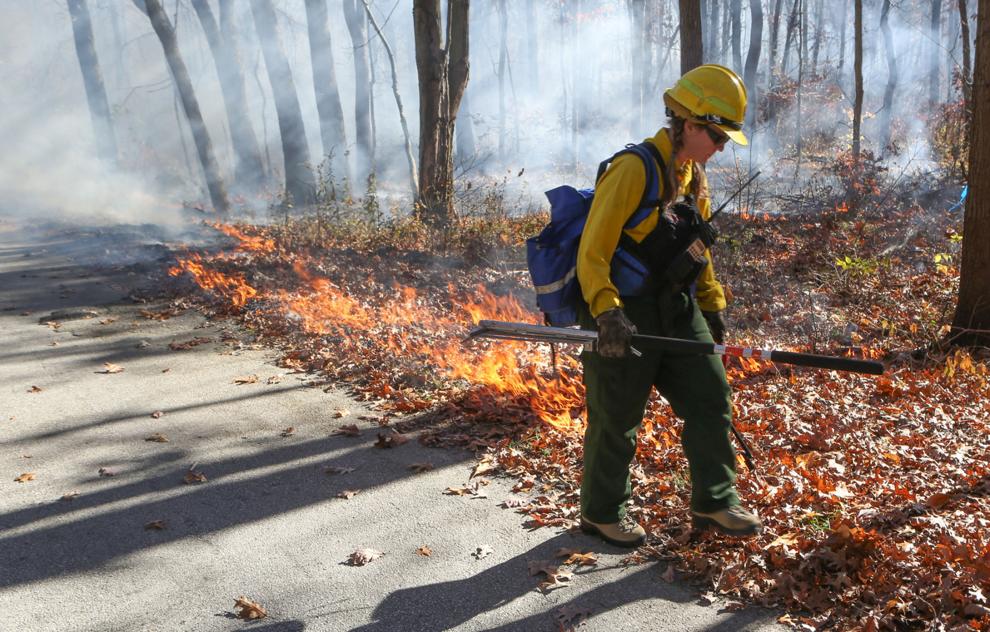 Indiana Dunes National Lakeshore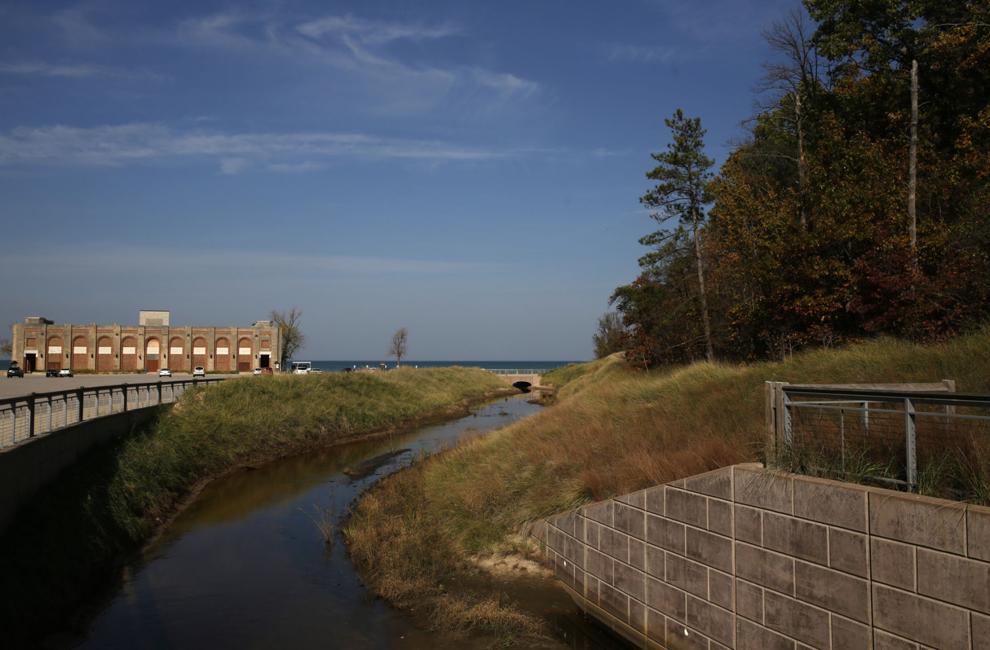 Indiana Dunes National Lakeshore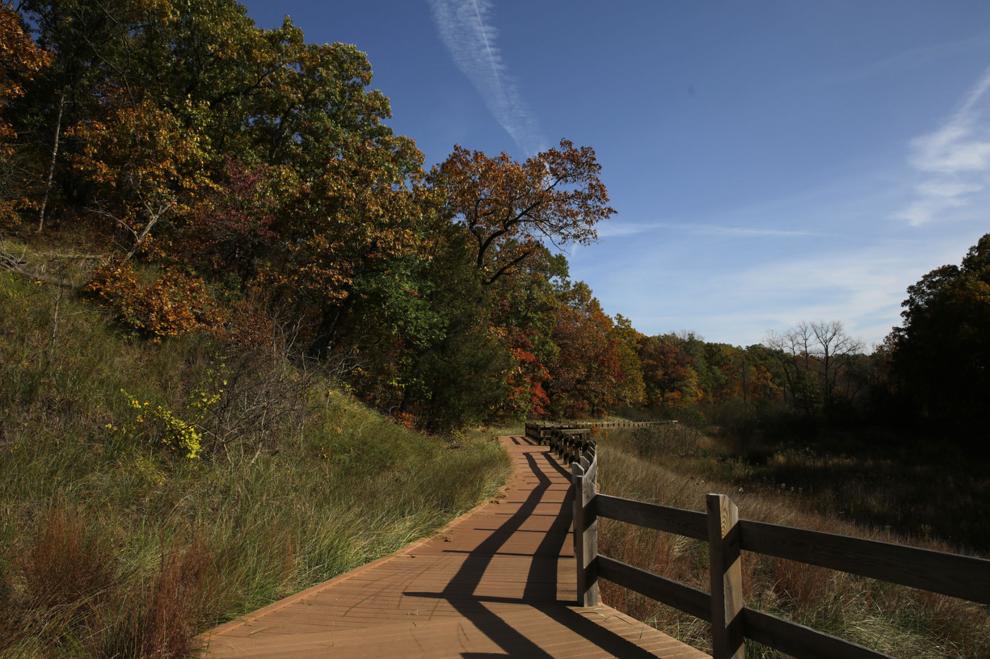 Indiana Dunes National Lakeshore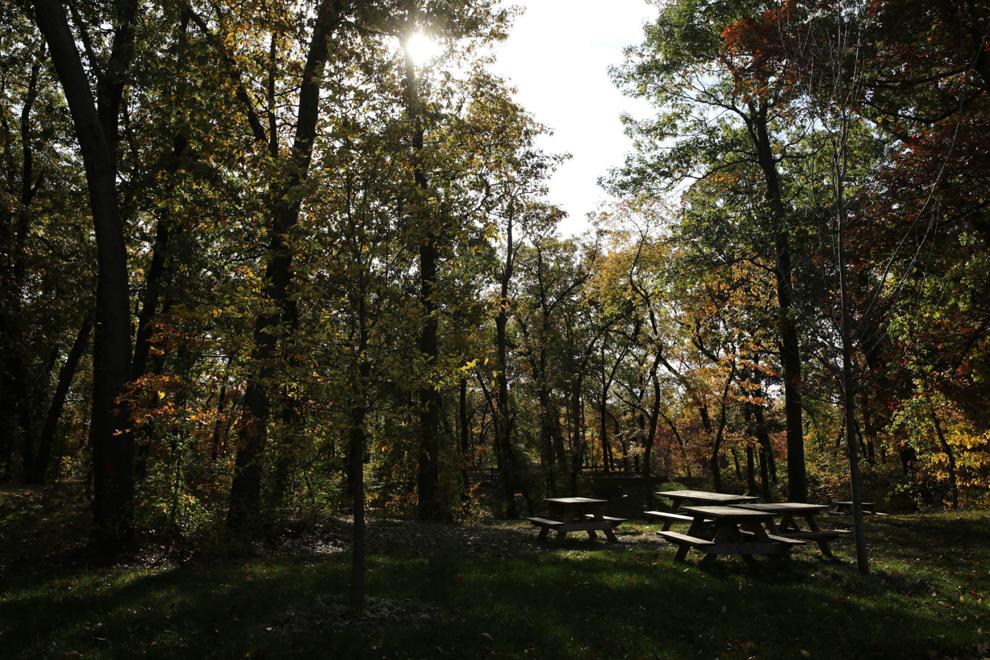 Indiana Dunes National Lakeshore
Indiana Dunes National Lakeshore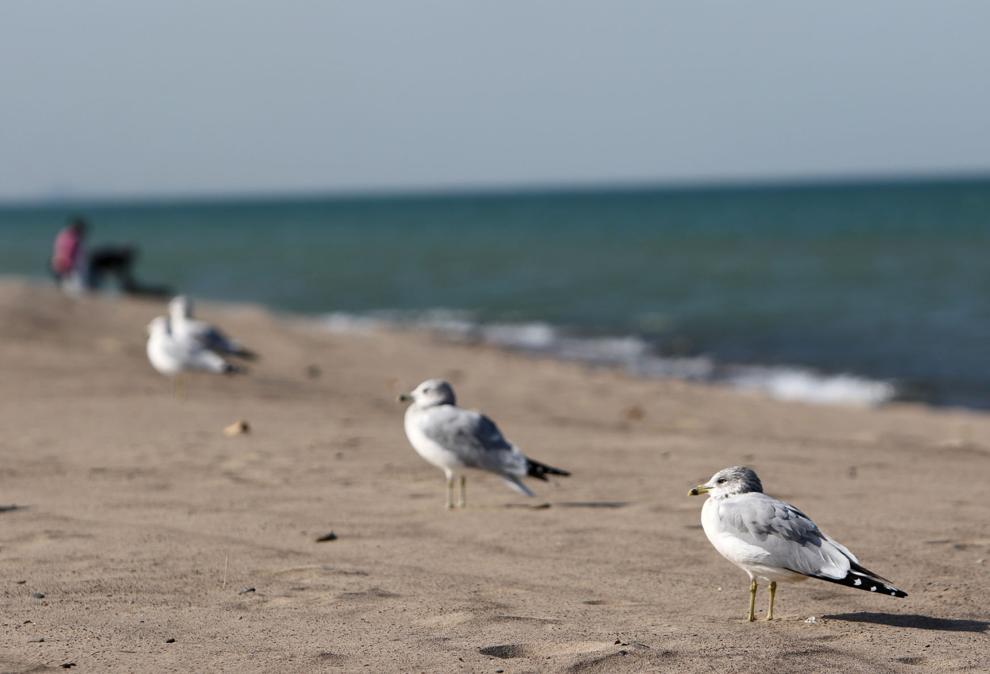 Indiana Dunes National Lakeshore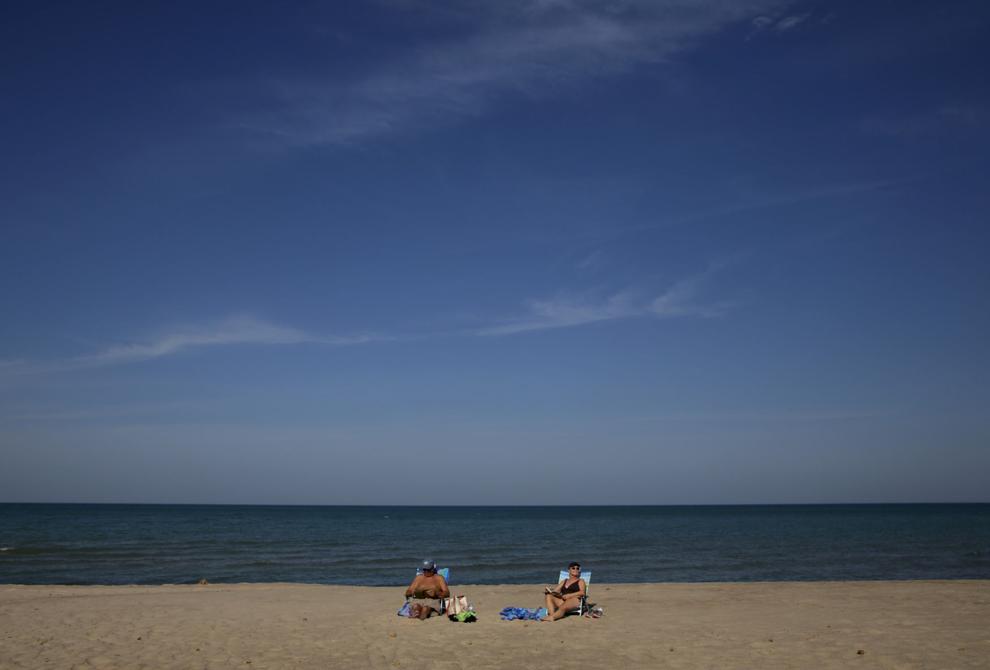 Indiana Dunes National Lakeshore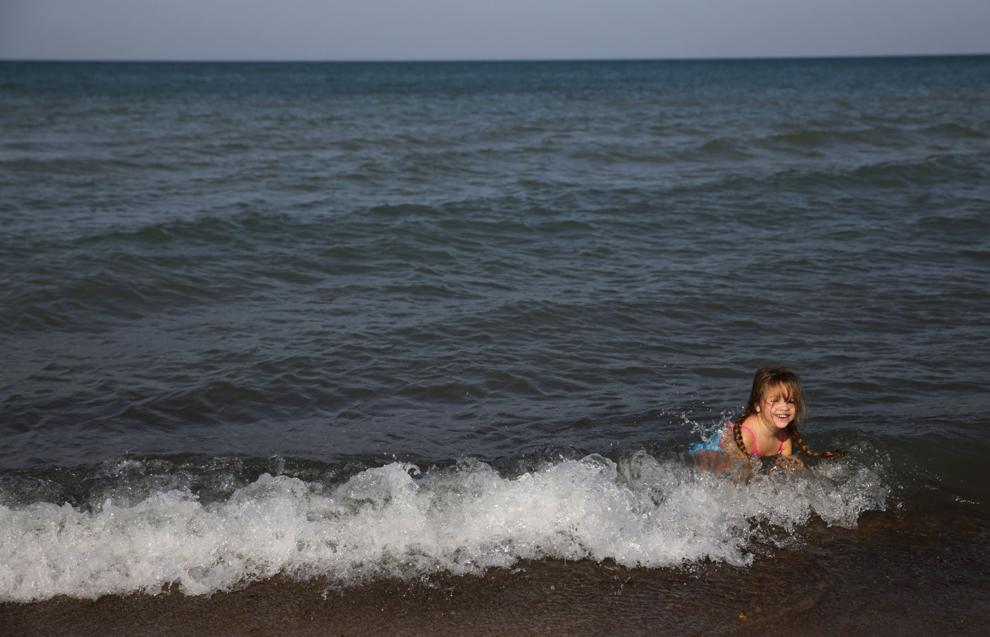 Indiana Dunes National Lakeshore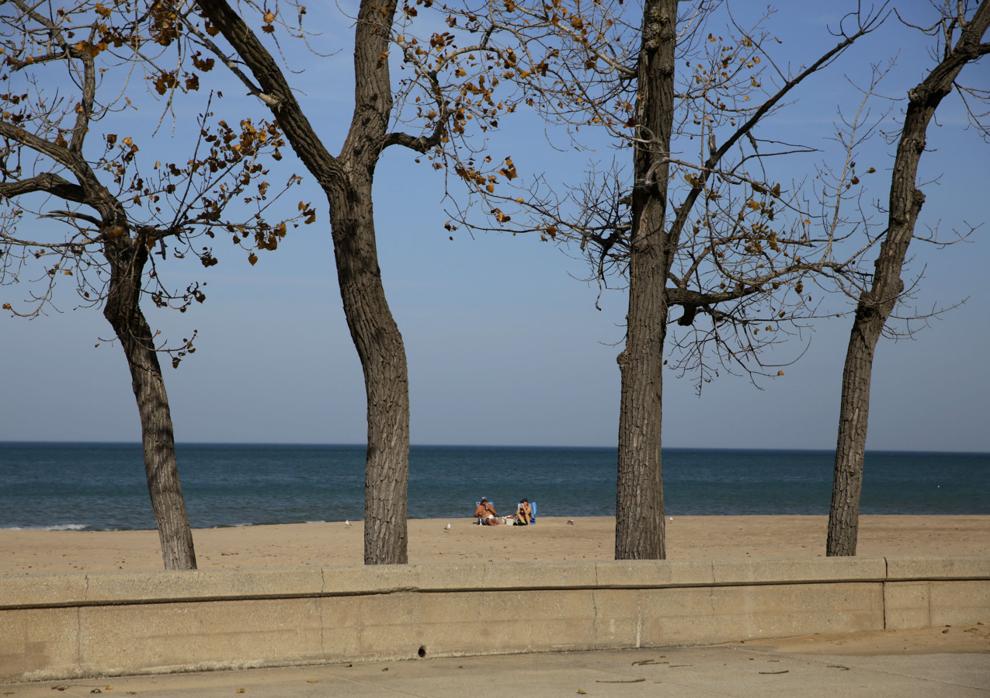 Indiana Dunes National Lakeshore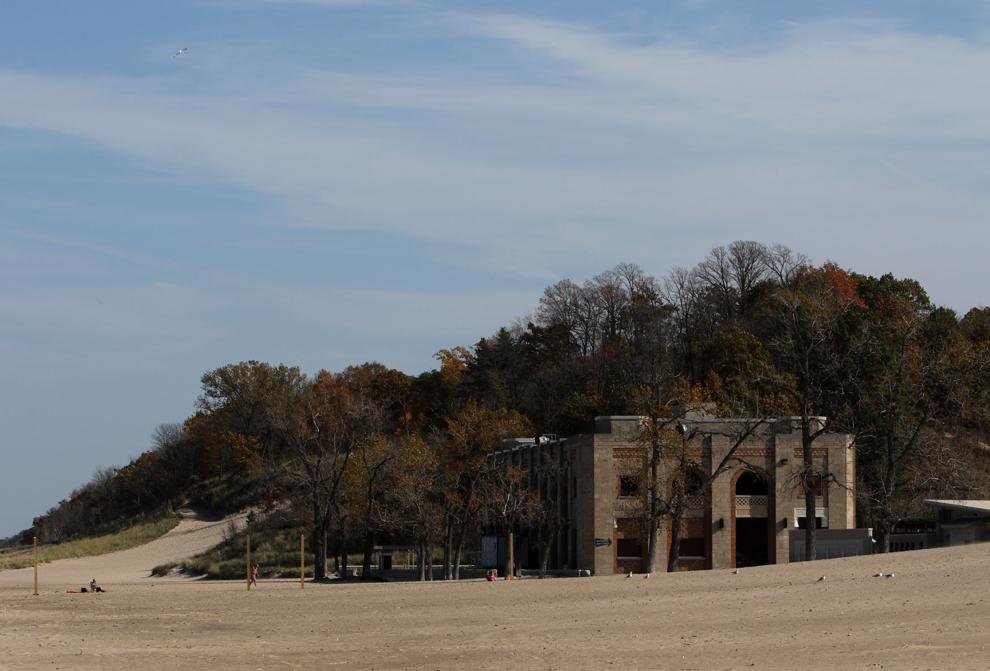 Indiana Dunes National Lakeshore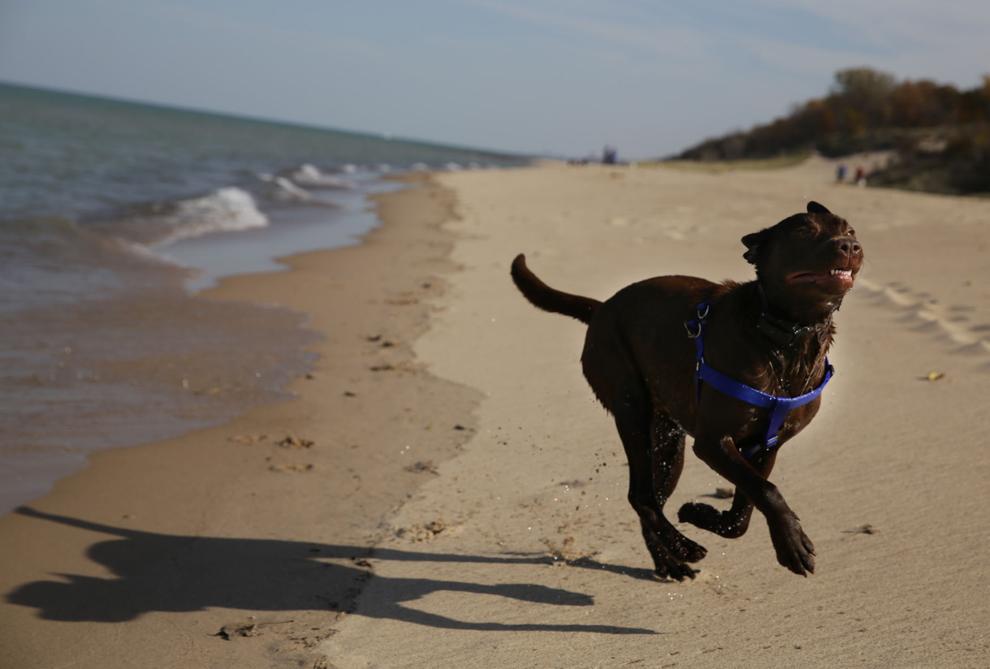 A November day at the beach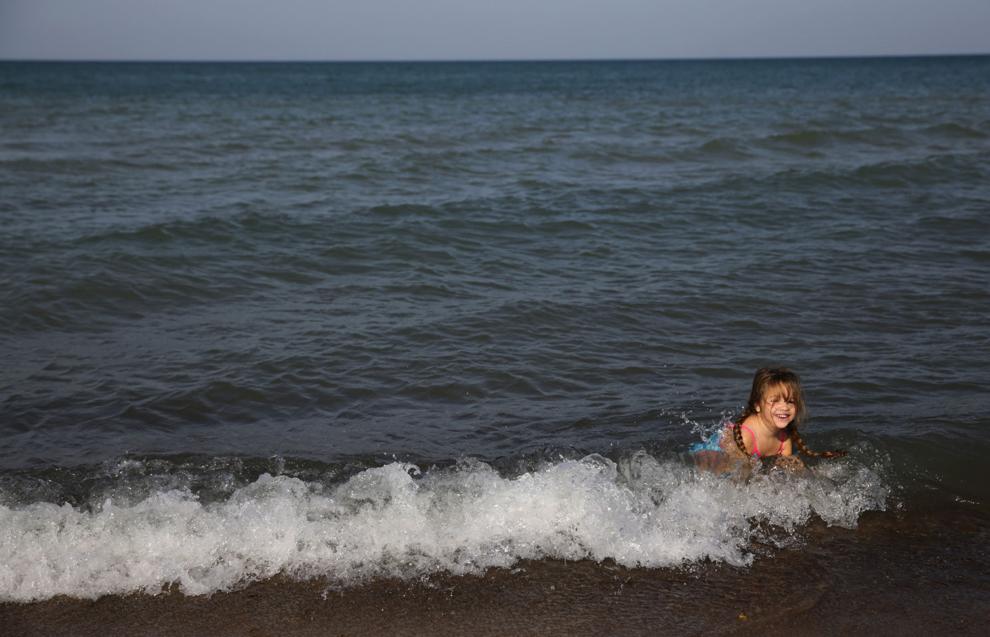 National lakeshore was nearly 100 years in the making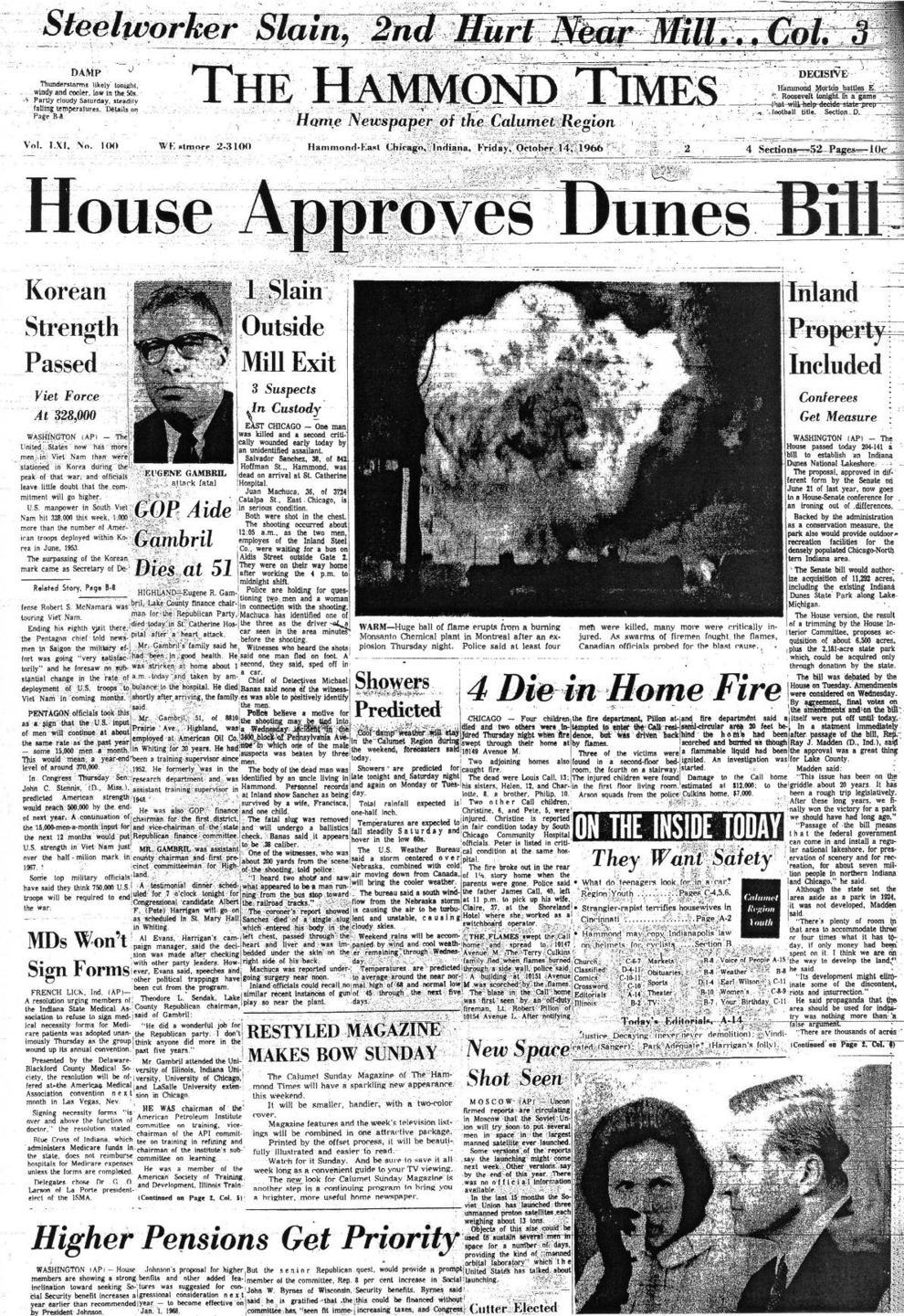 National lakeshore was nearly 100 years in the making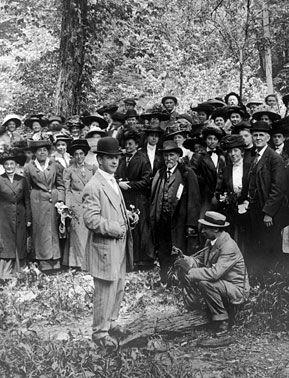 National lakeshore was nearly 100 years in the making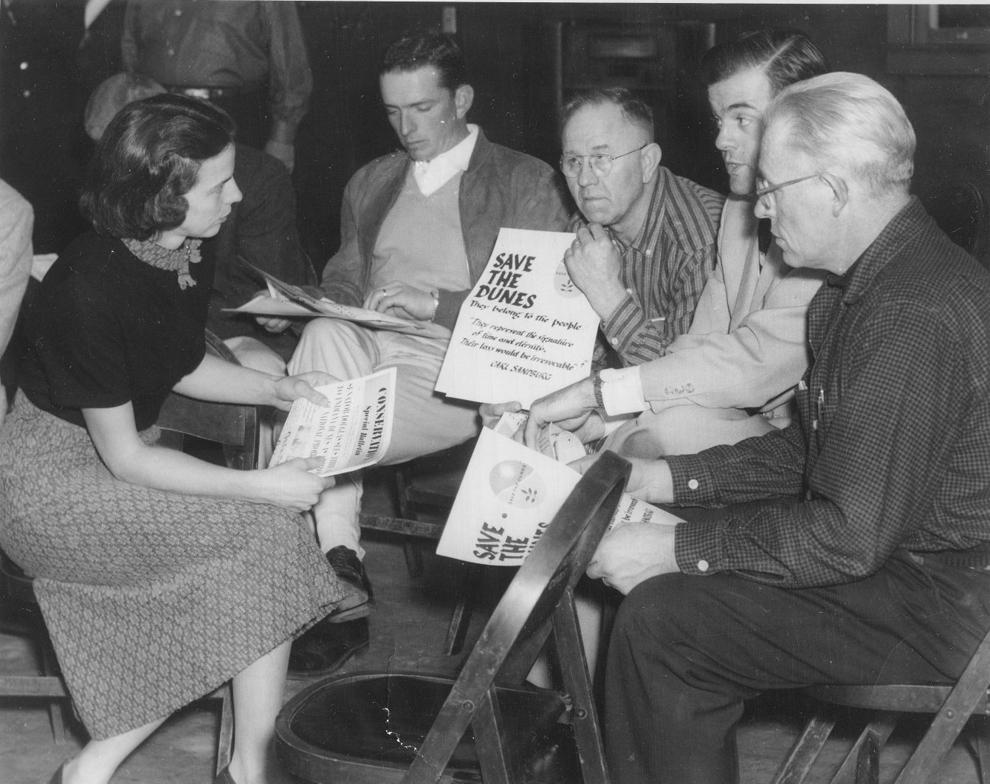 Indiana Dunes National Lakeshore Visitors Center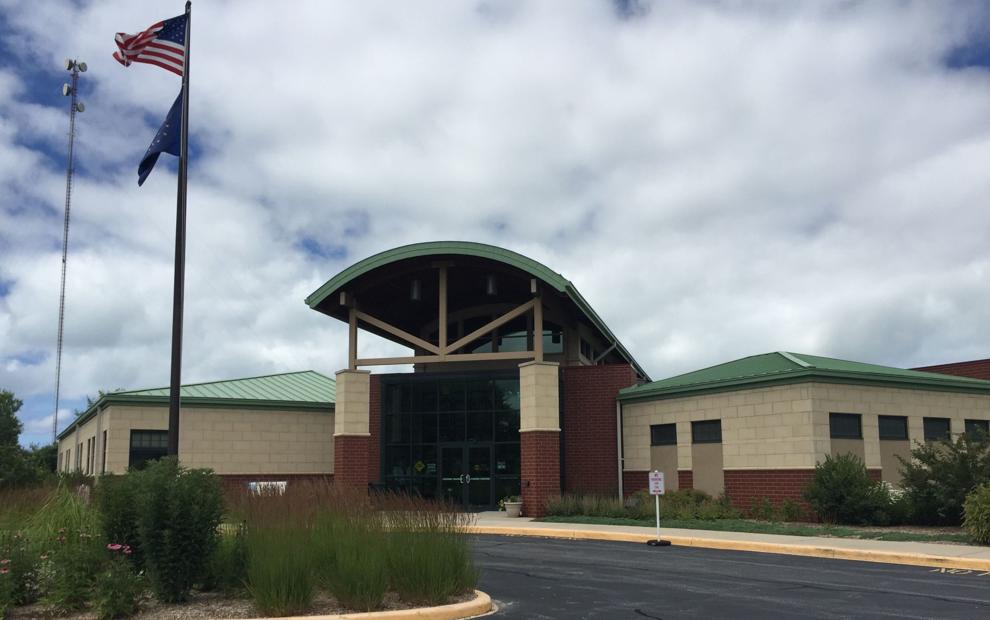 092116-nwschvols3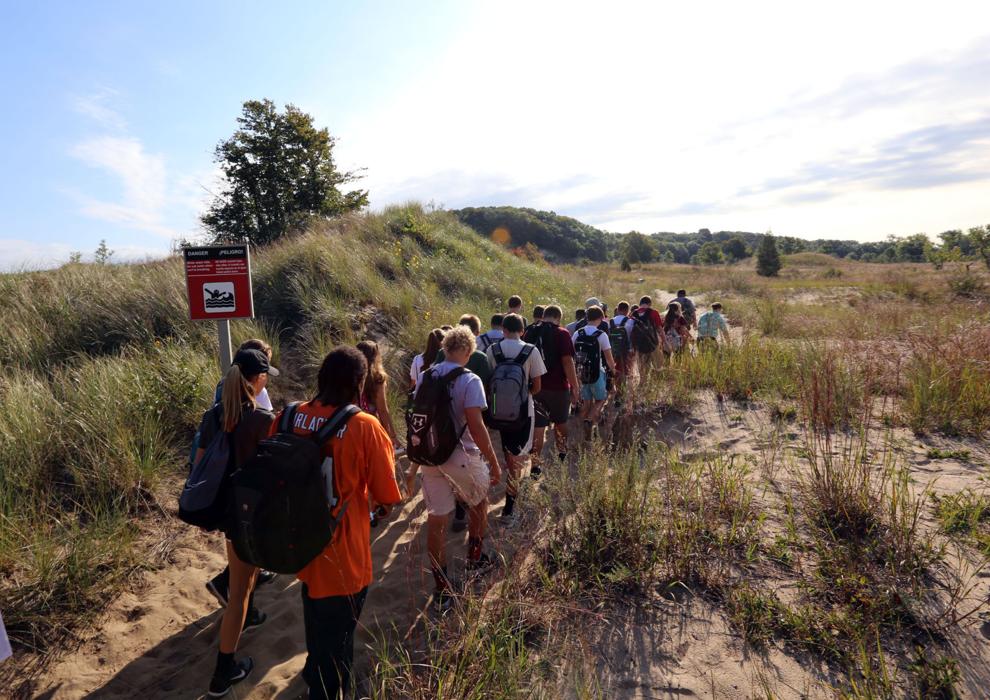 Portage could be a hub for Regional tourism growth
Gallery: Portage Lakefront and Riverwalk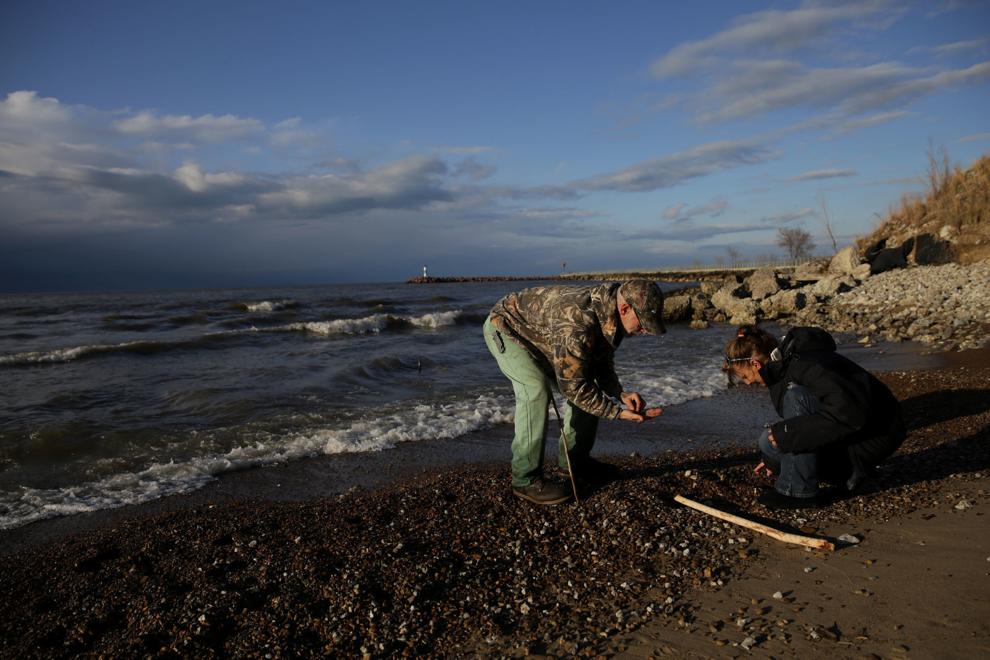 MillerCoors volunteers clean up dunes with beer in mind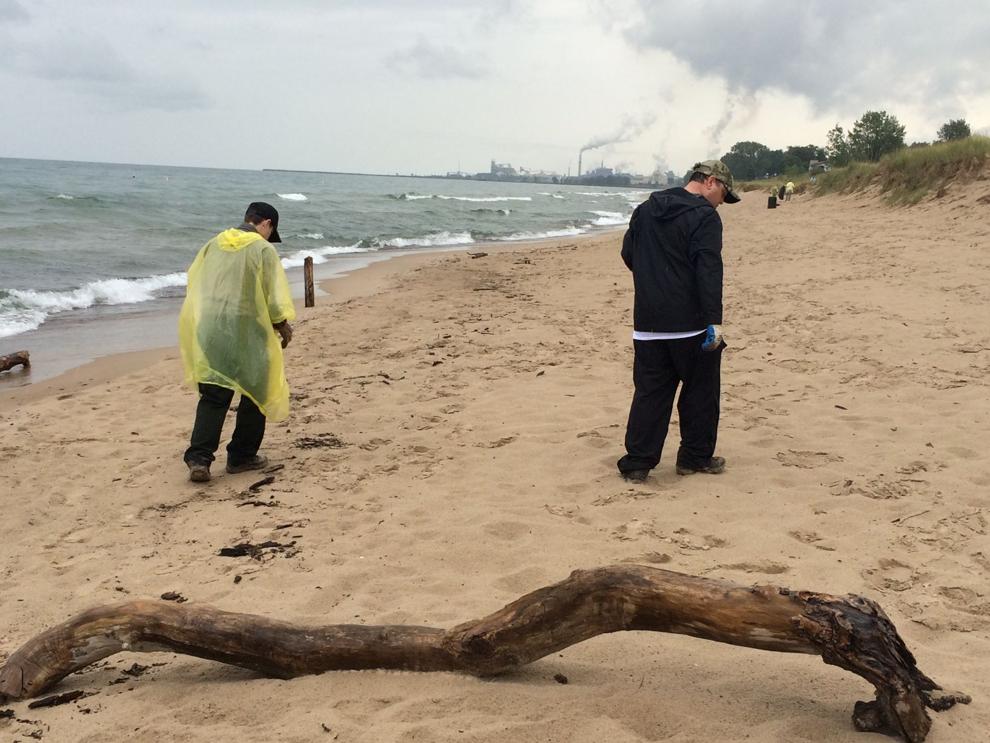 Volunteers clean up dunes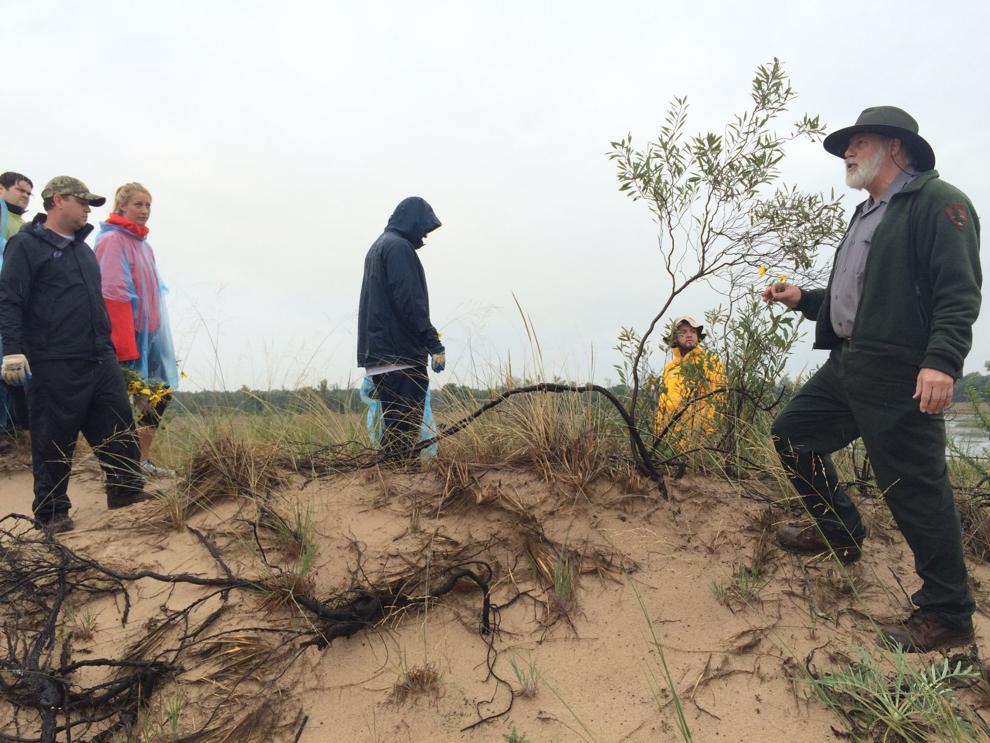 High water levels, waves eating away at Lake Michigan shore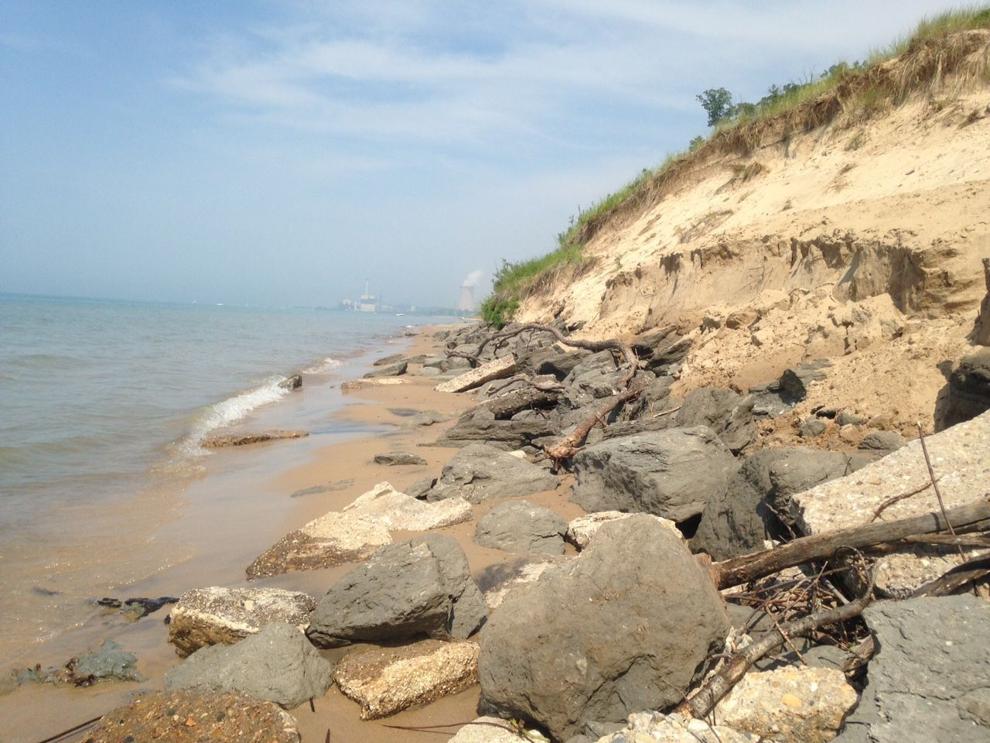 Indiana Dunes National Lakeshore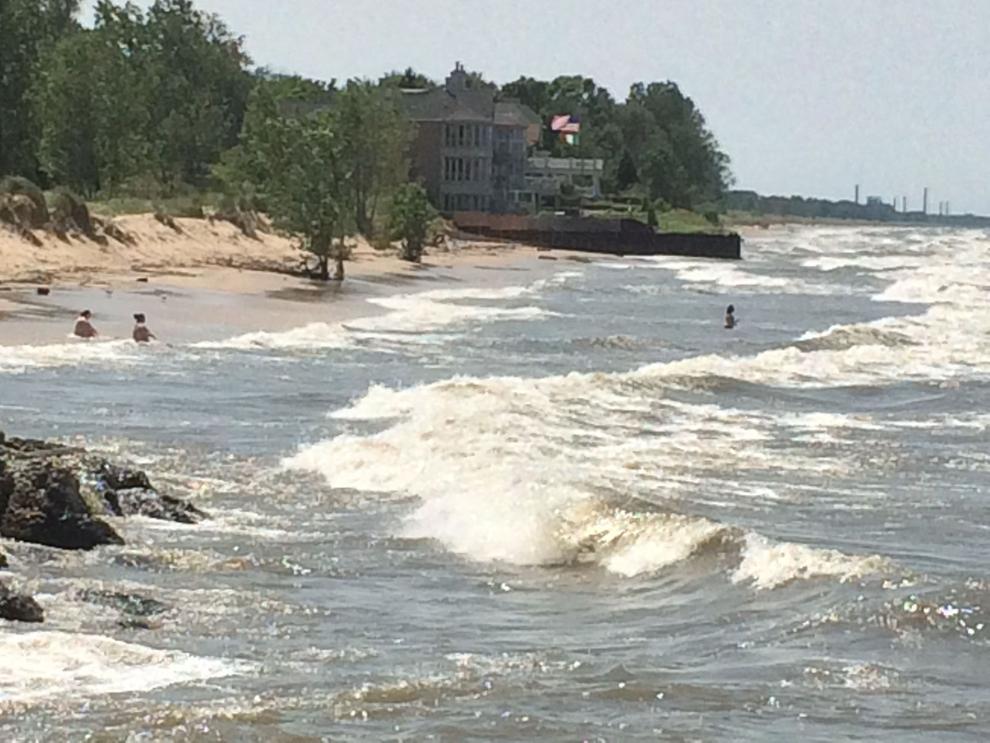 South Shore Excursions: Beverly Shores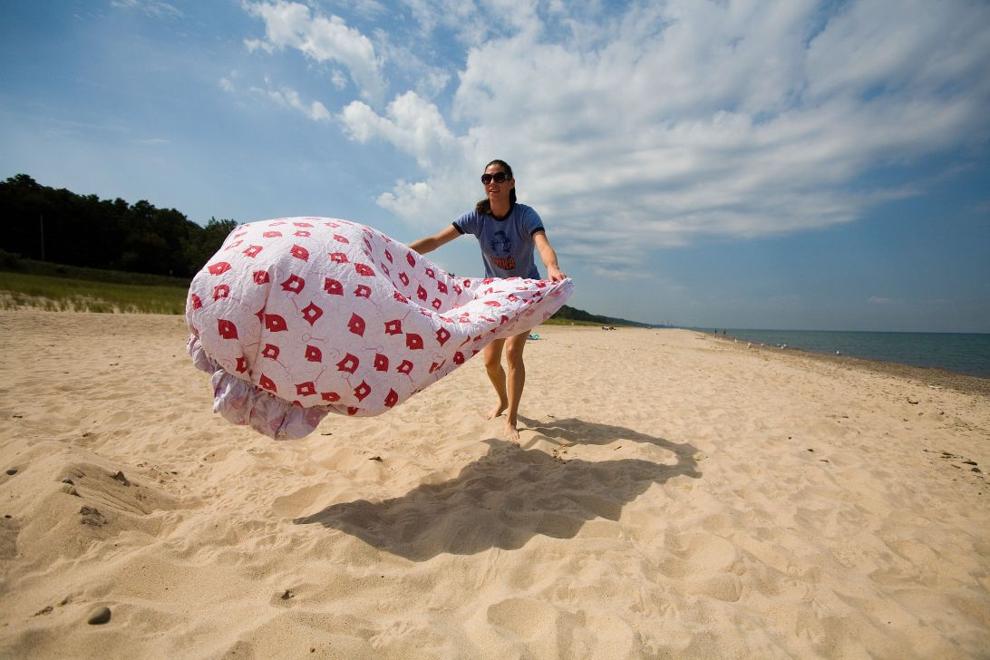 Lakeview Beach erosion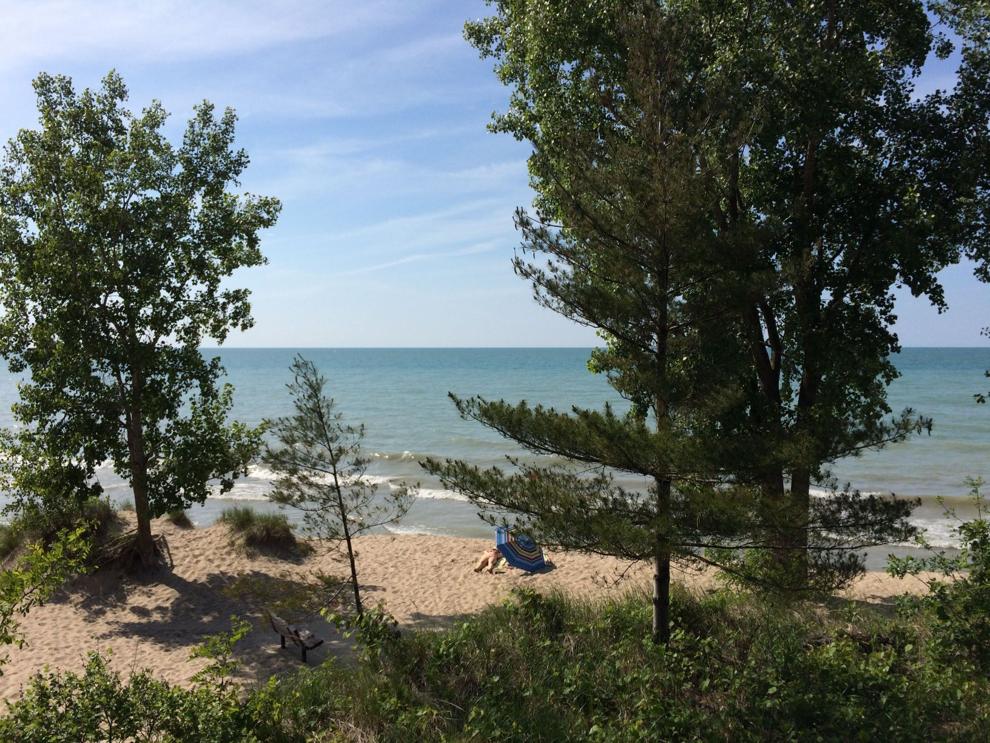 Rangers offer first public tour of Mount Baldy since accident
Students learn about a unique environment on field trip
Water safety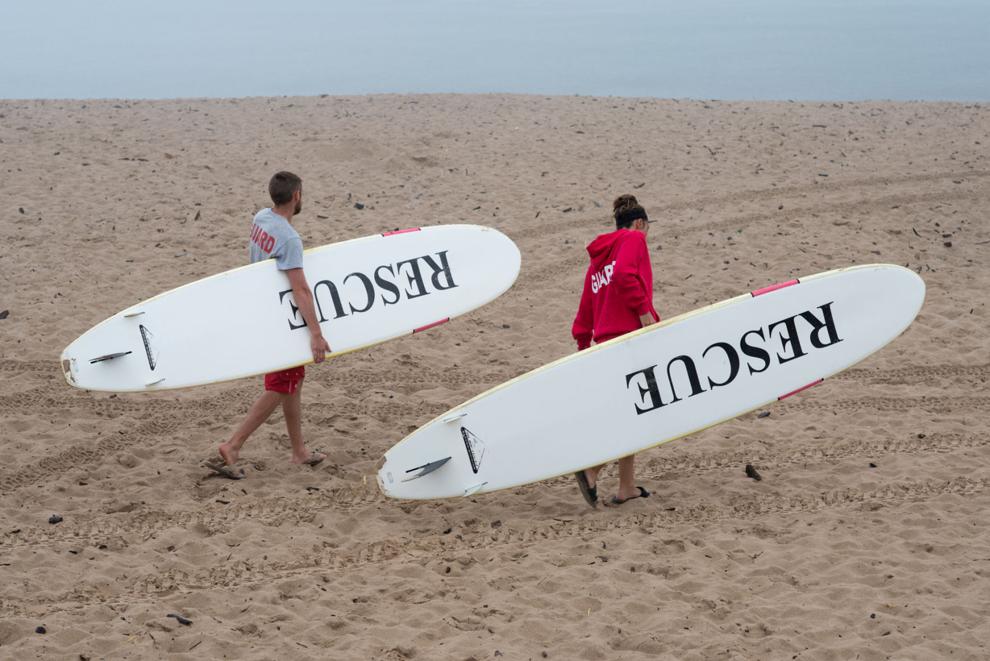 Researchers find new hole at Mt. Baldy dune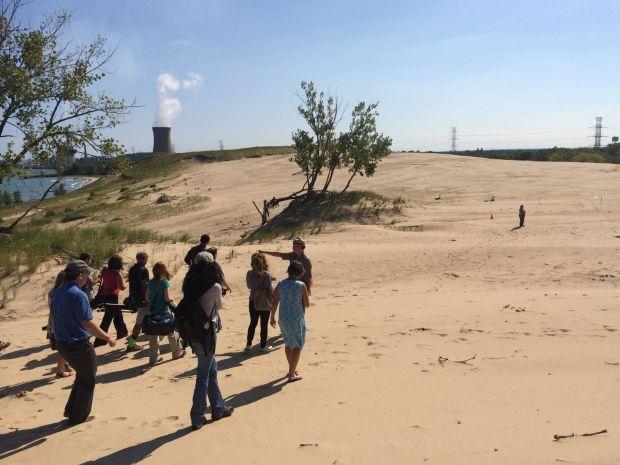 DUNES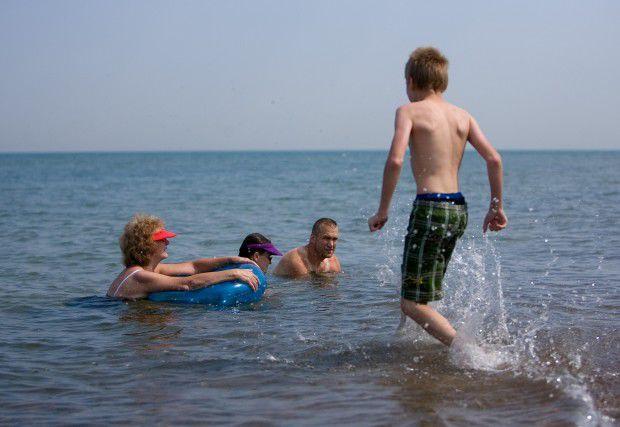 West Beach Dune Succession Trail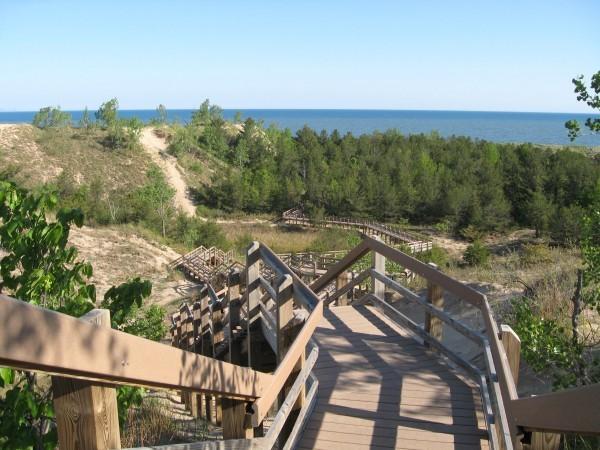 Water Conservation Summer Camp