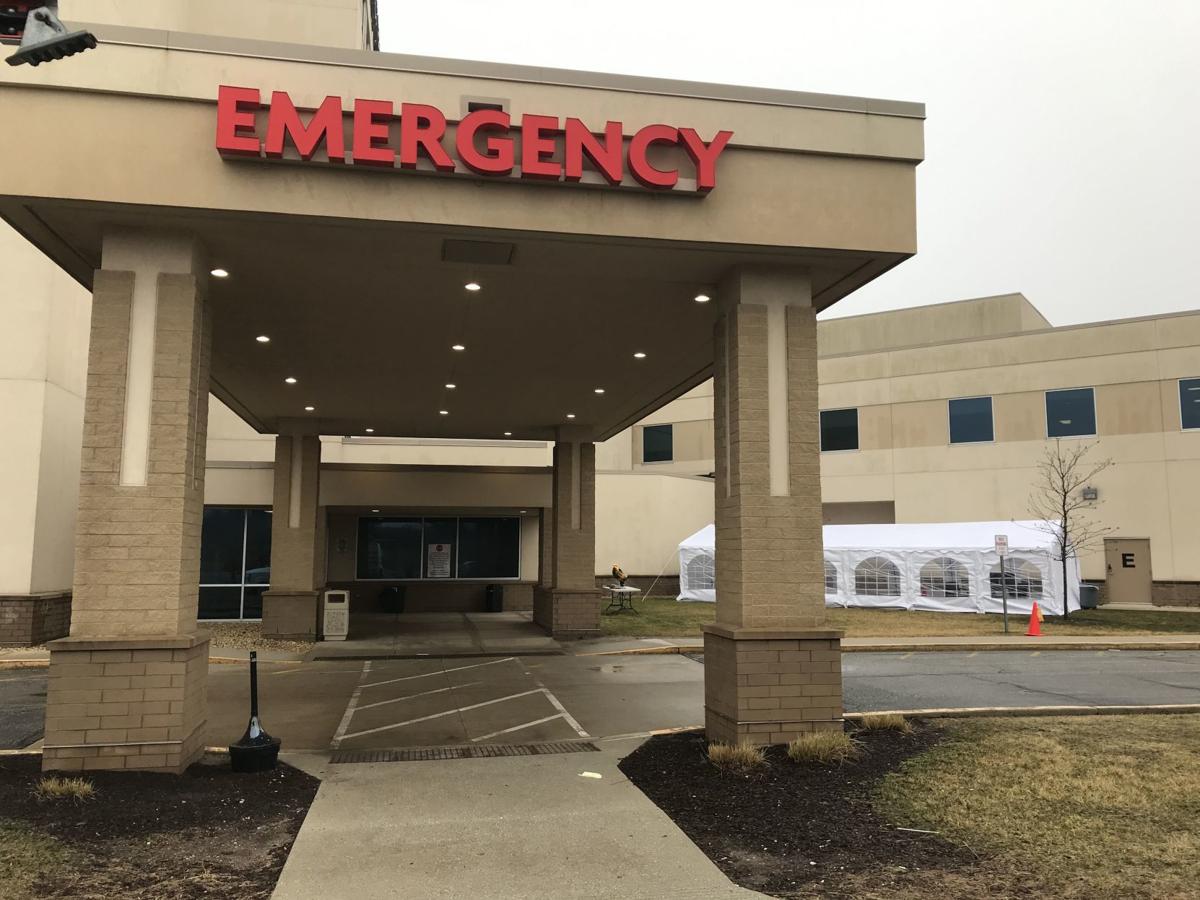 VALPARAISO — A New York truck driver, who tested positive for COVID-19 back home but drove across the country anyway, became lumped into Porter County coronavirus statistics this week, health officials say.
The number of positive COVID-19 test results in Porter County dropped by one Friday as a result of investigative efforts by the county health department.
While looking into each of the reported nine positive test results, the Porter County Health Department learned that one involved a truck driver from New York, who had tested positive back home and chose to travel anyway, the department reported.
"While driving through Porter County, the driver experienced respiratory issues while in Porter County and drove to Porter Regional Hospital where the driver was tested and resulted in positive for COVID-19," according to the health department.
The driver has gone through 14 days of isolation and symptoms were treated at the hospital, health officials said. The driver tested clear of the virus and was discharged and sent back home to New York.
The discovery brings the number of positive test results in Porter County down to eight, the health department reported.
Numbers statewide, by contrast, are expected to keep rising and reach more than 1,000 cases by the weekend, state health officials said Friday. There were 981 cases statewide as of Friday morning.
Gov. Eric Holcomb issued an emergency "stay-at-home" order this week.
Under the governor's order, which remains in place through at least April 7, Hoosiers can leave their homes to address the health and safety of themselves or their families; to purchase groceries, medical supplies, carryout food or other urgently needed goods; to participate in outdoor recreation at least six feet away from others; or to take care of a family member or friend in another household.
Gallery: Once-bustling Region sites empty as COVID-19 infects NWI
Crown Point Square
Largely deserted by the Old Courthouse, Crown Point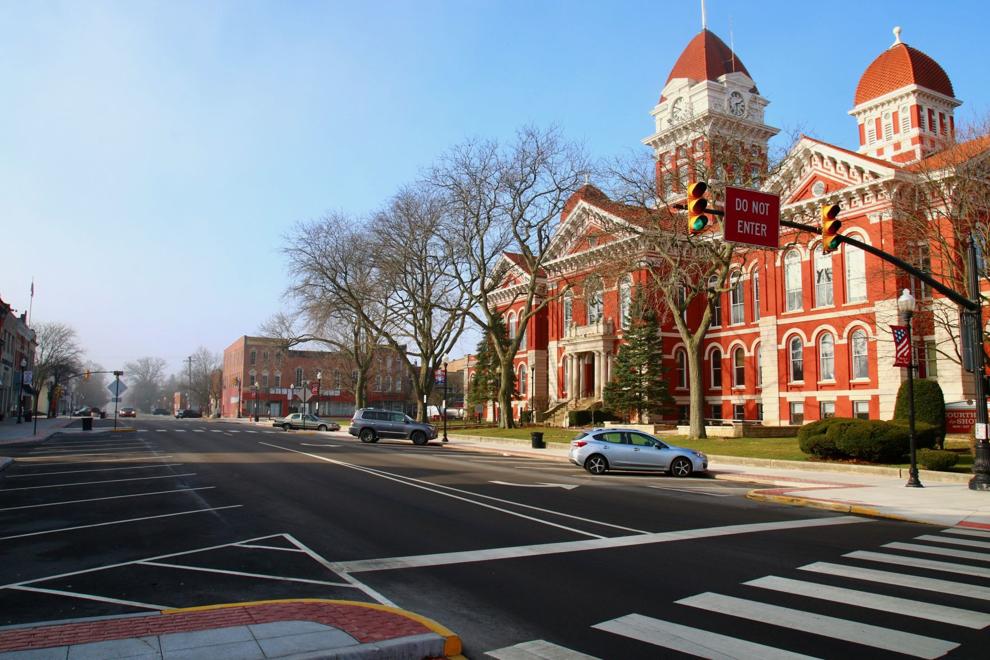 Central Park Plaza Valparaiso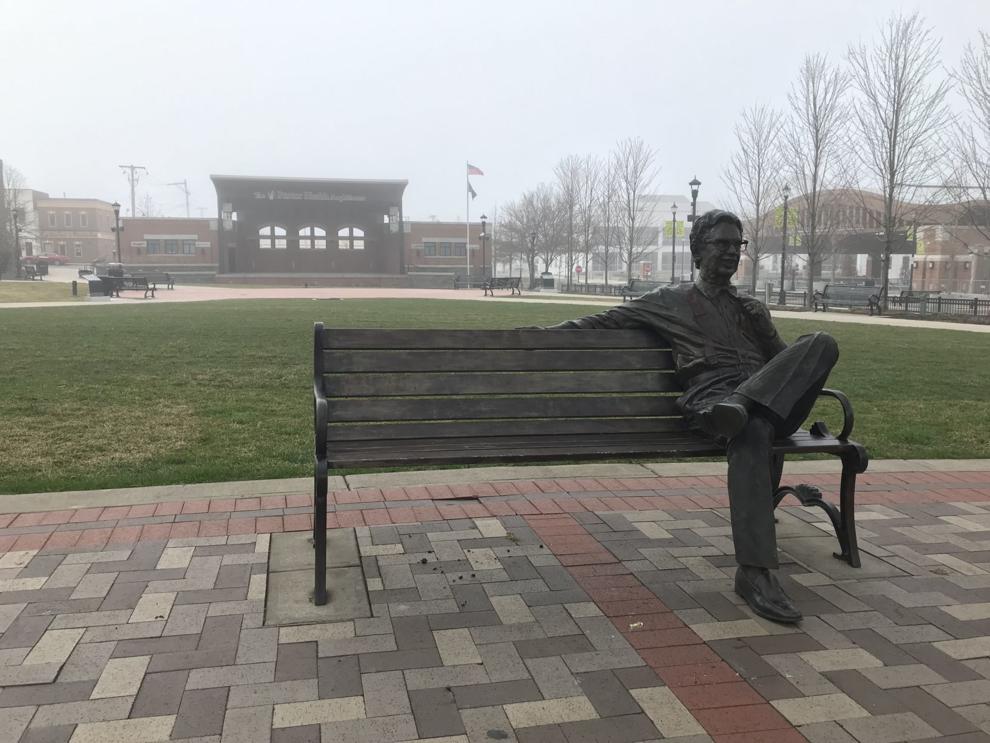 Lake County Government Center in Crown Point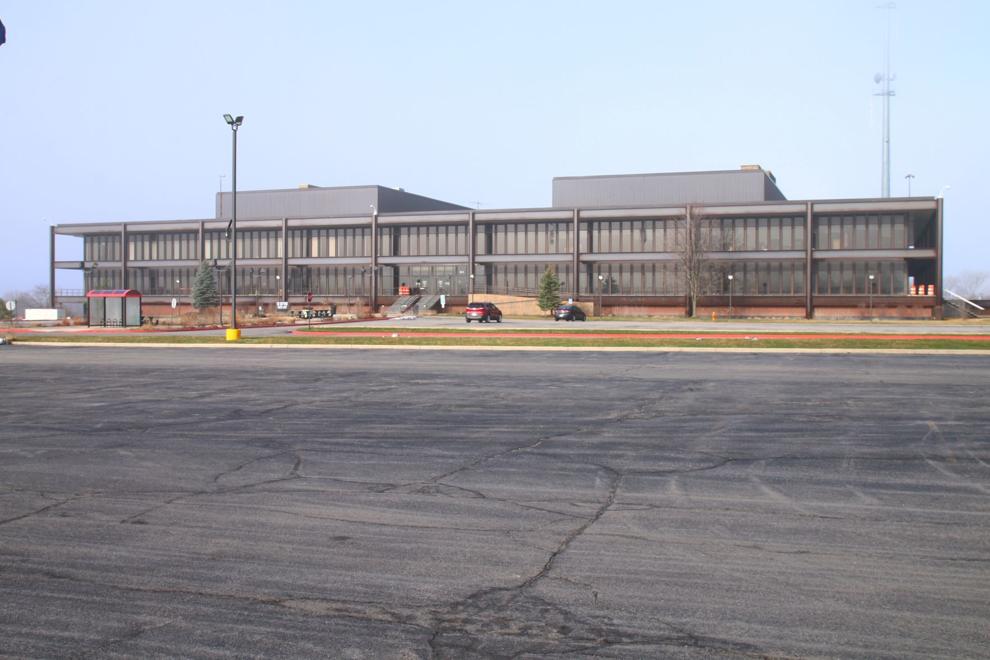 Downtown Chesterton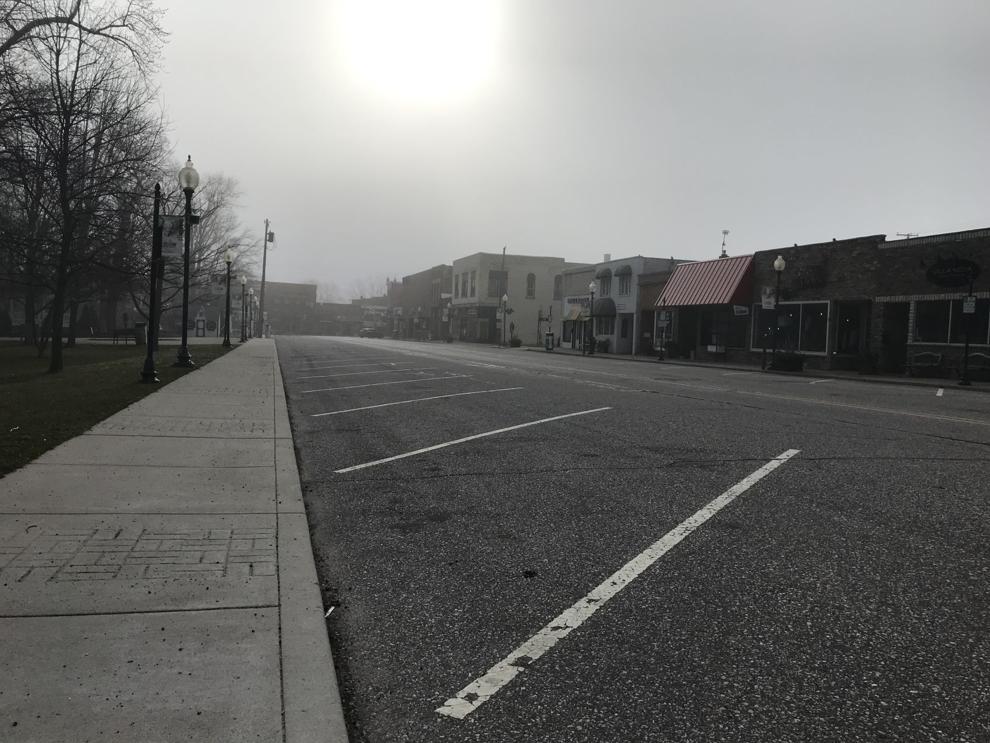 Downtown Valparaiso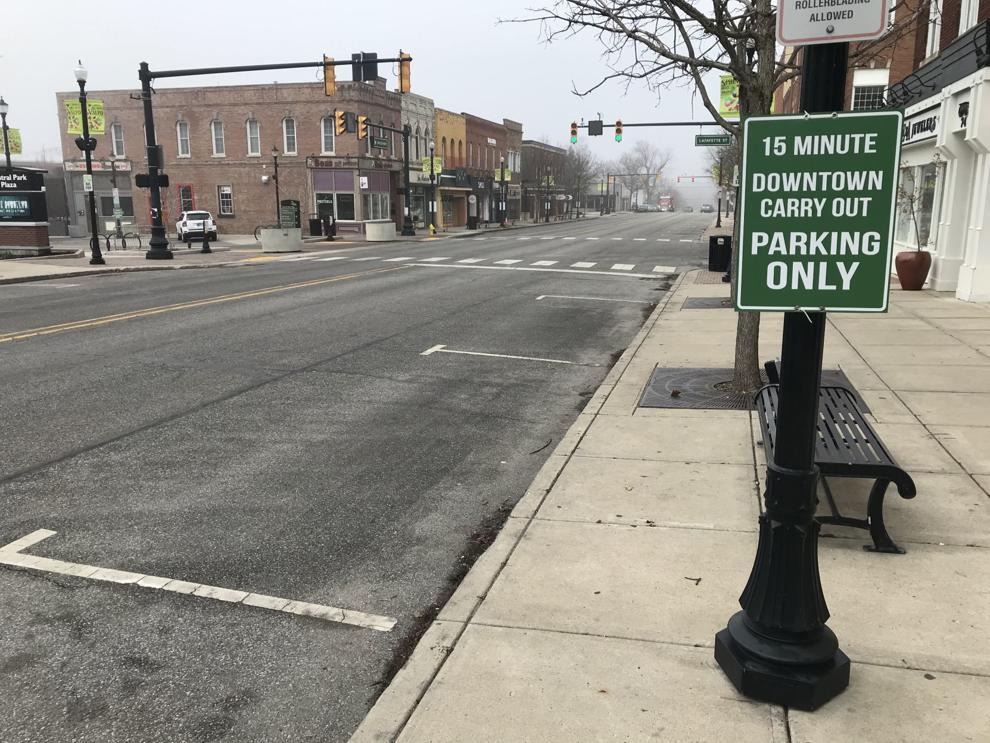 U.S. 30 in Schererville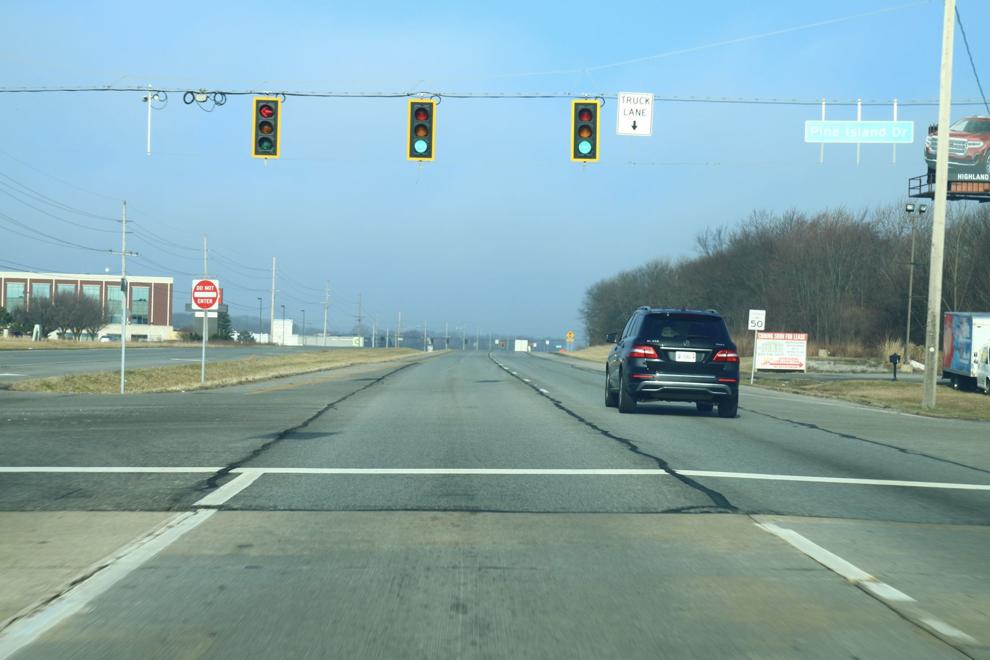 Downtown Valparaiso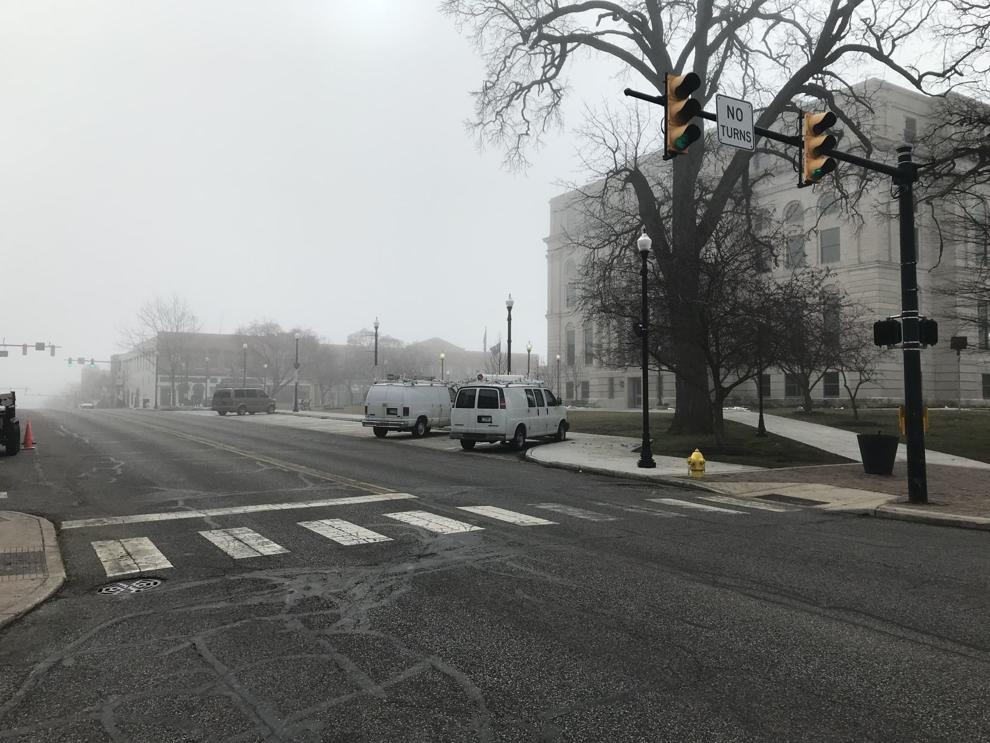 Valplayso in Valparaiso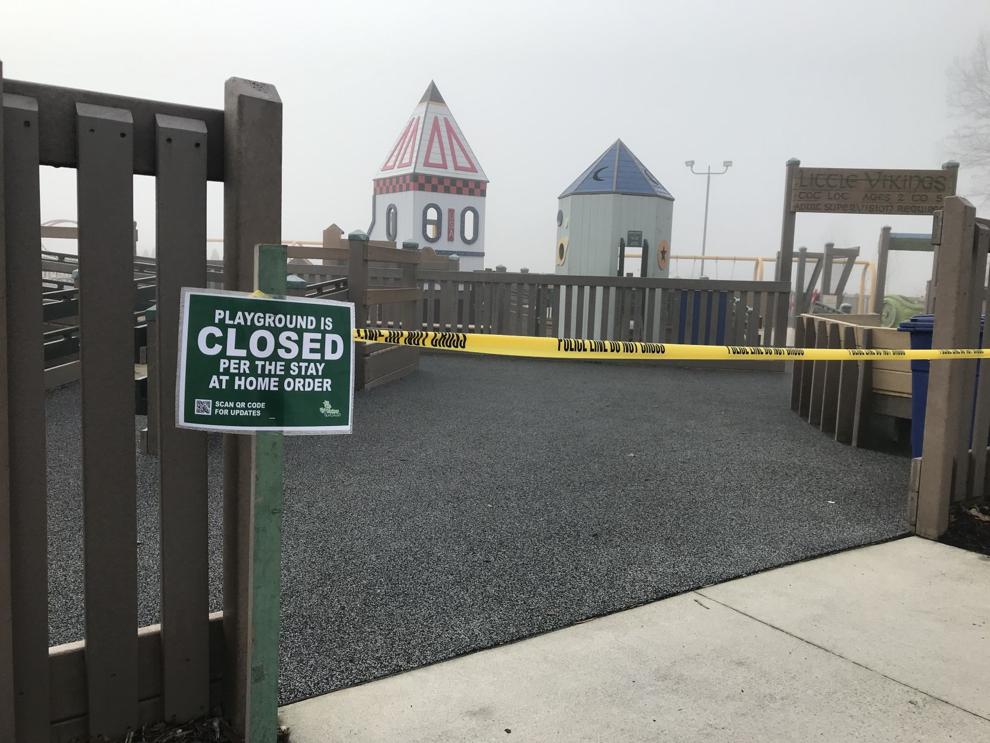 Westchester Public Library in Chesterton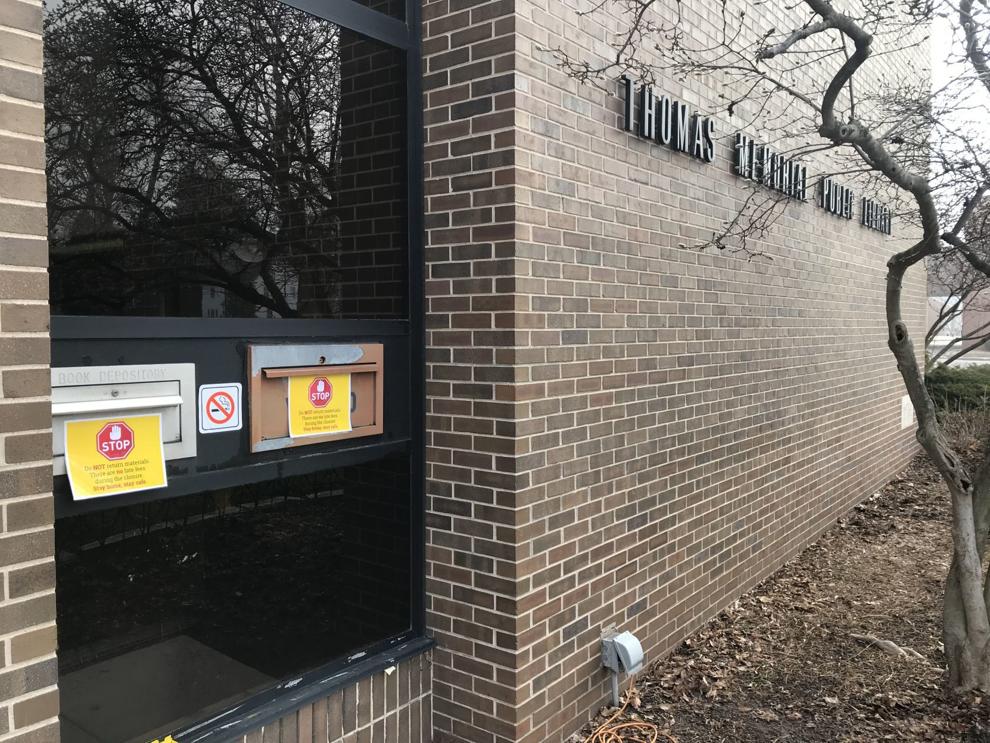 Ghost town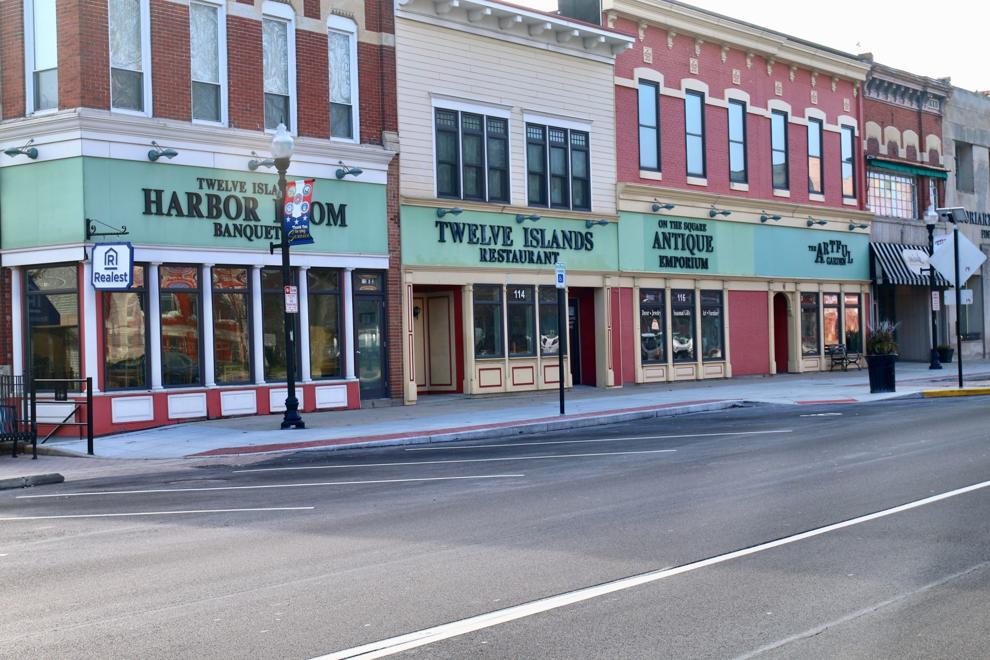 No thru traffic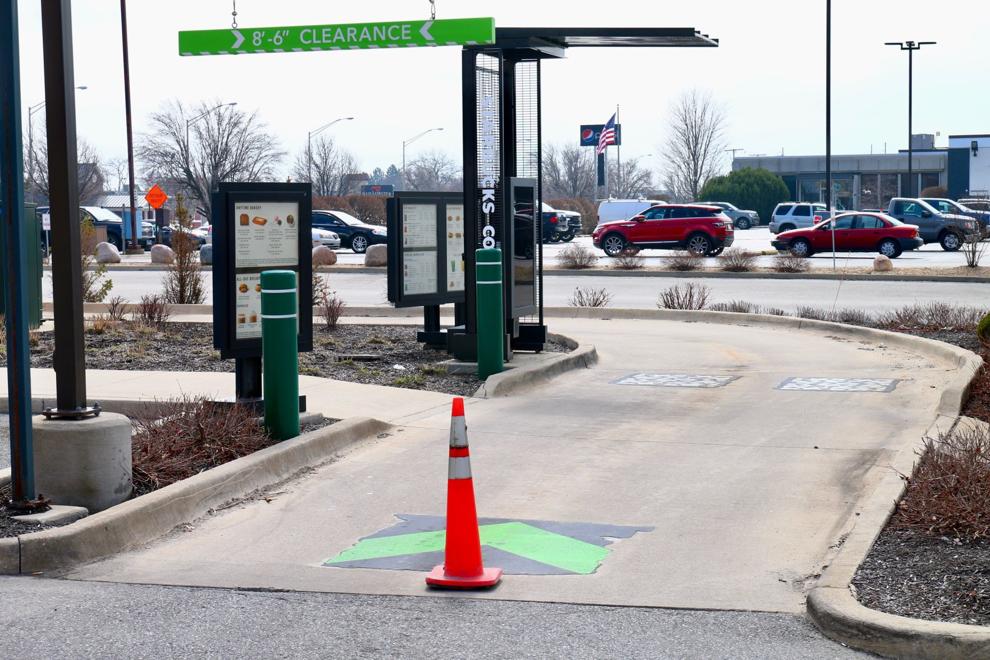 Closed for business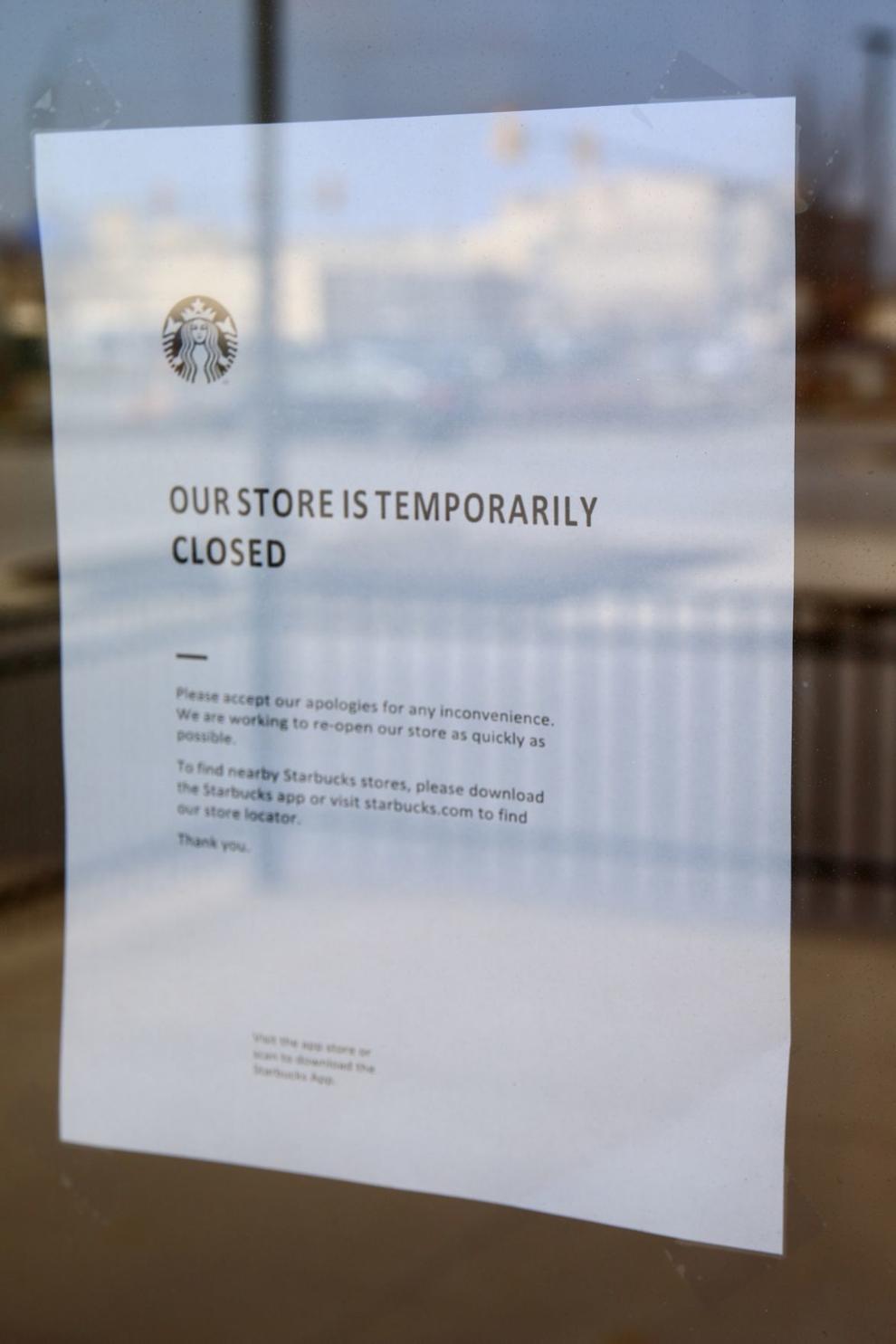 Gallery
Main Street in Hobart
Broadway in Gary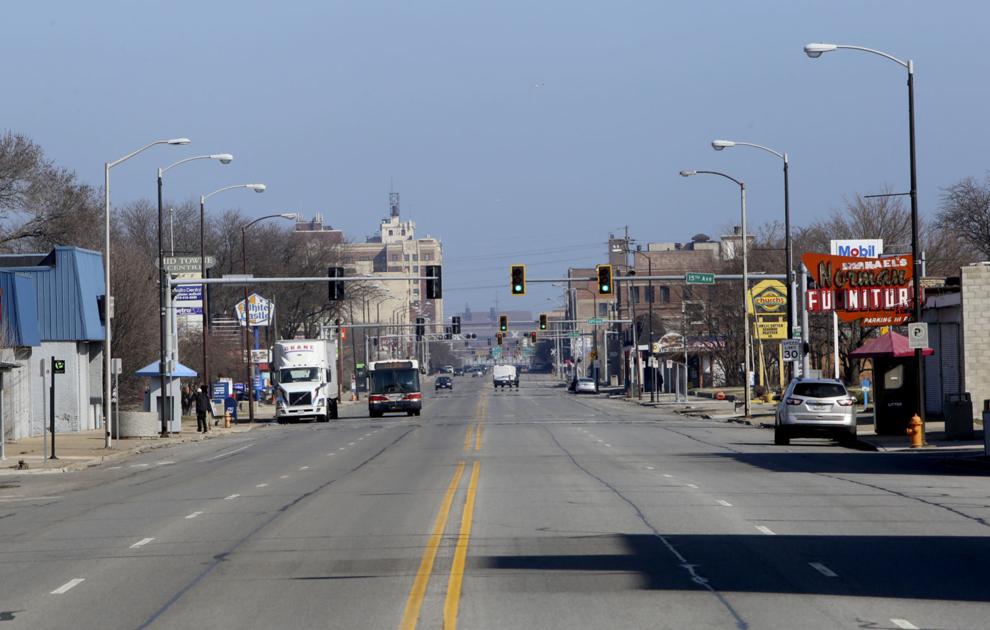 Lake Station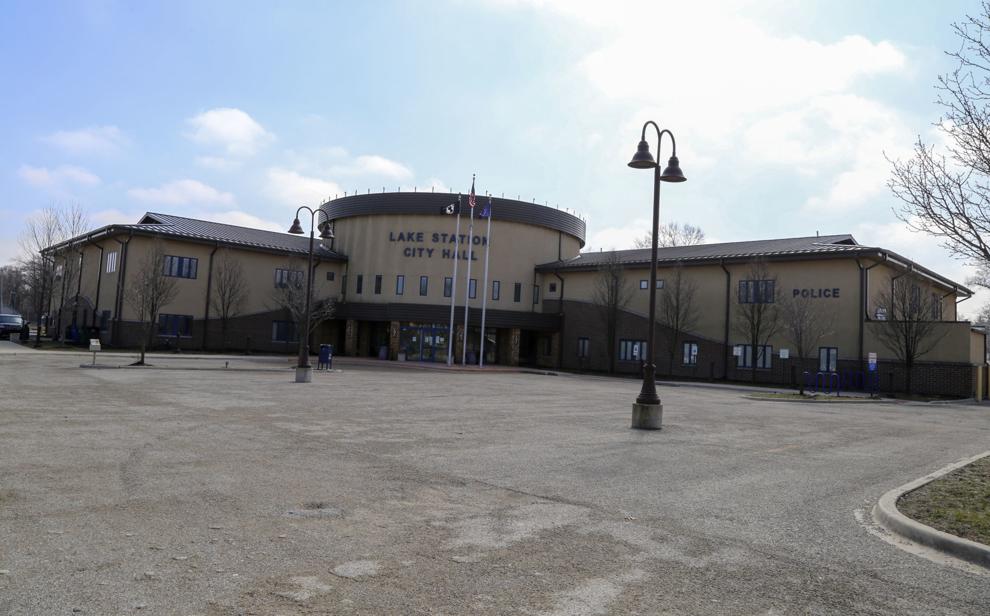 IUN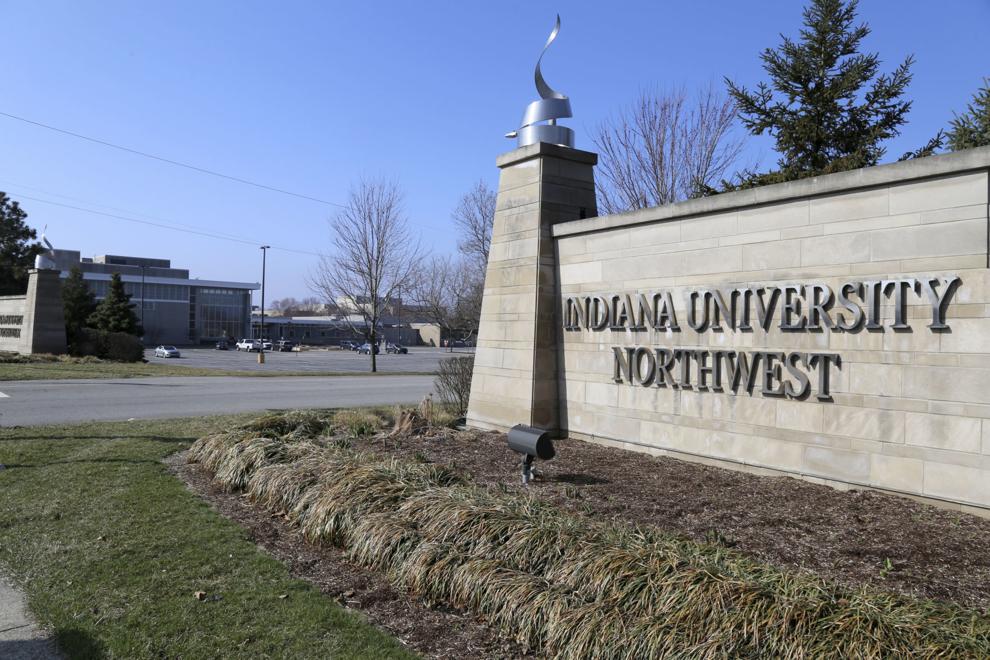 Gary's Broadway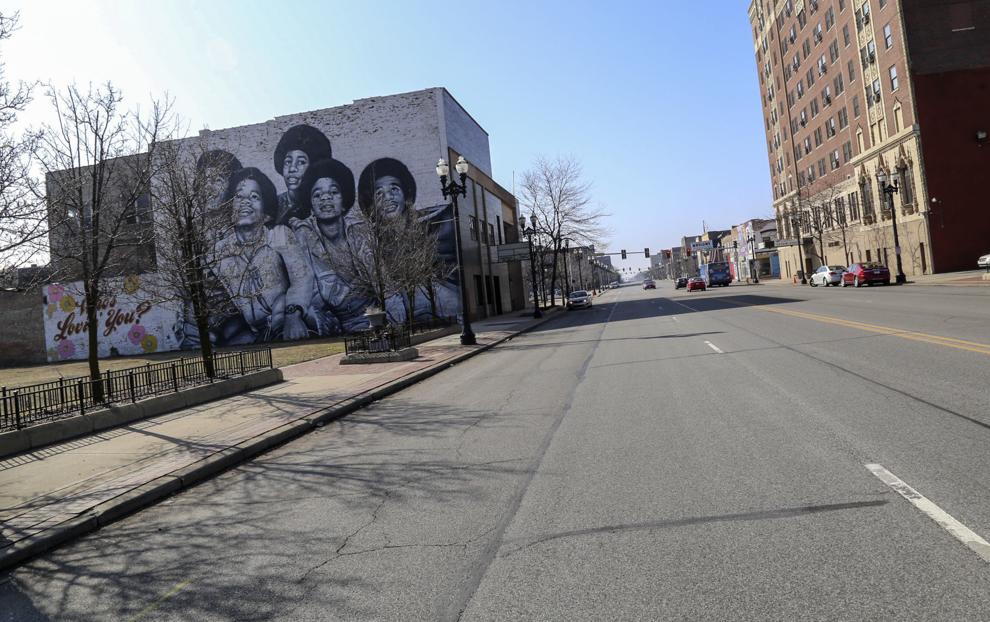 Highland's Highway Avenue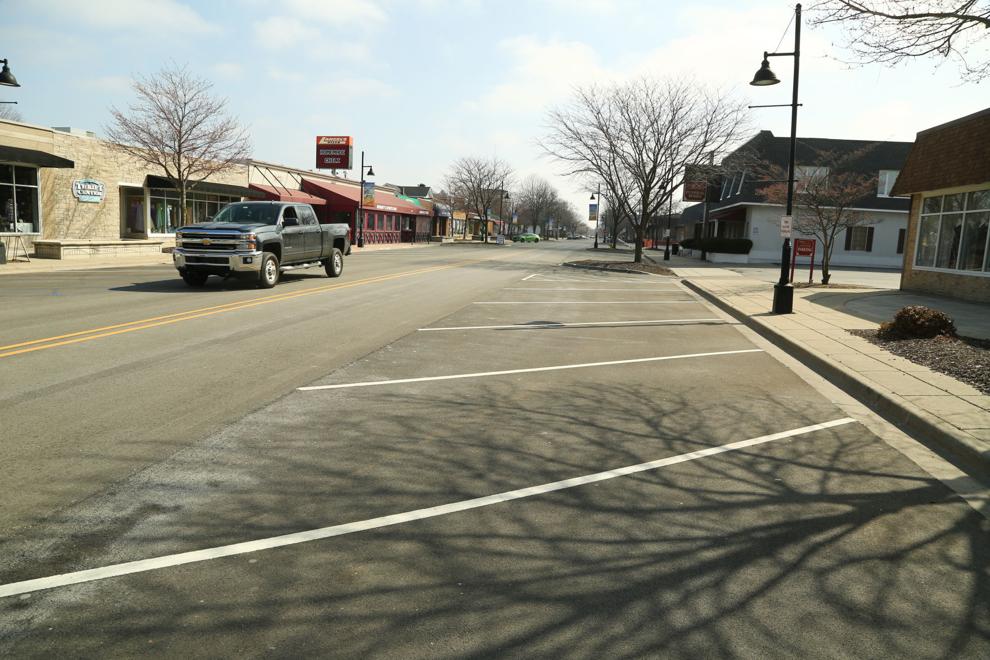 Shops on Main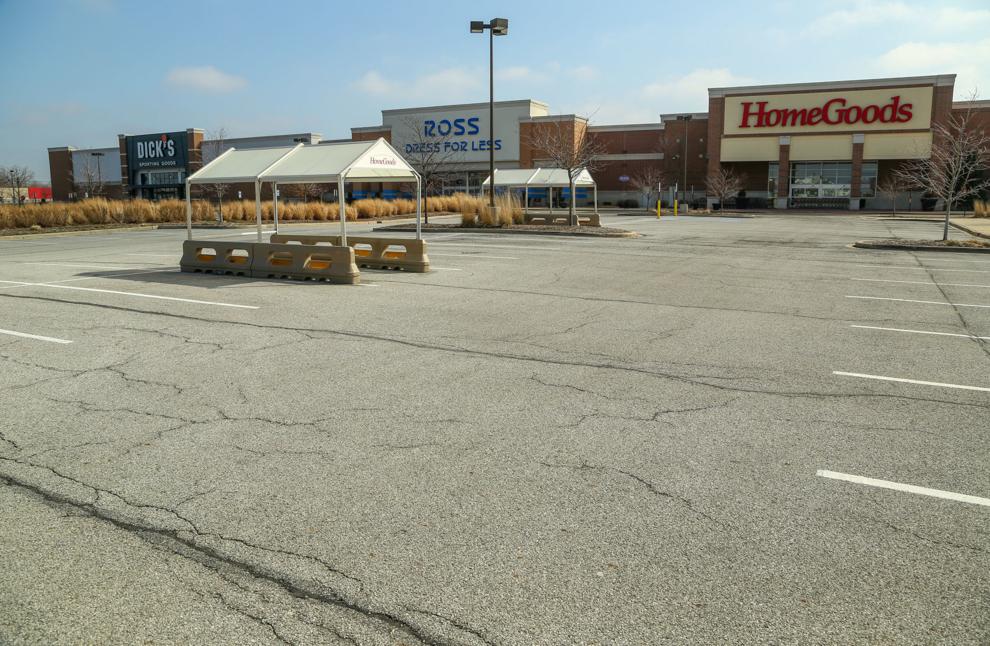 Indiana stay-at-home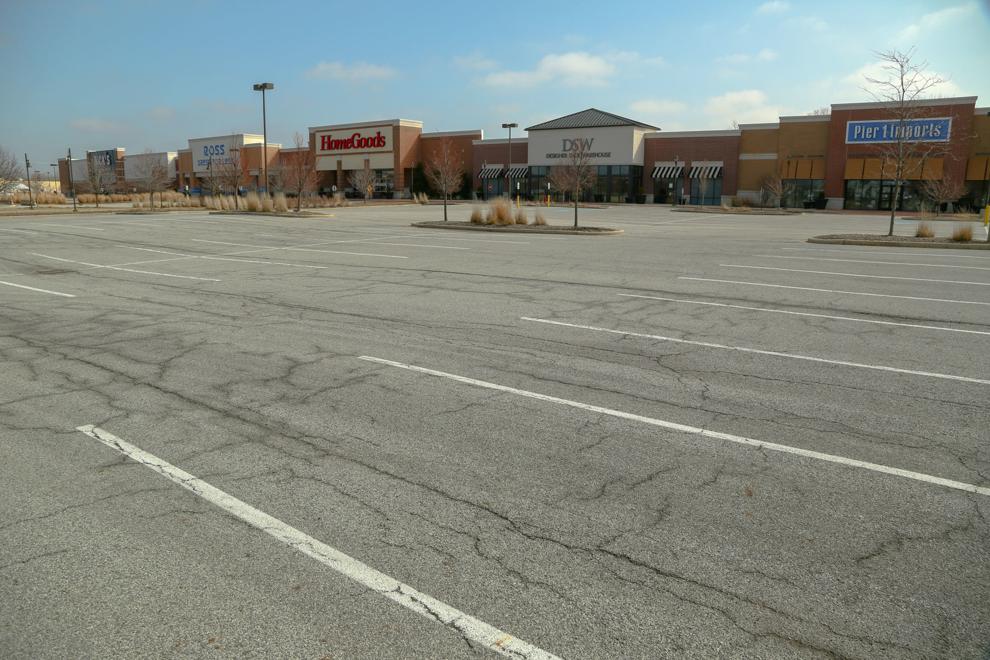 Growlers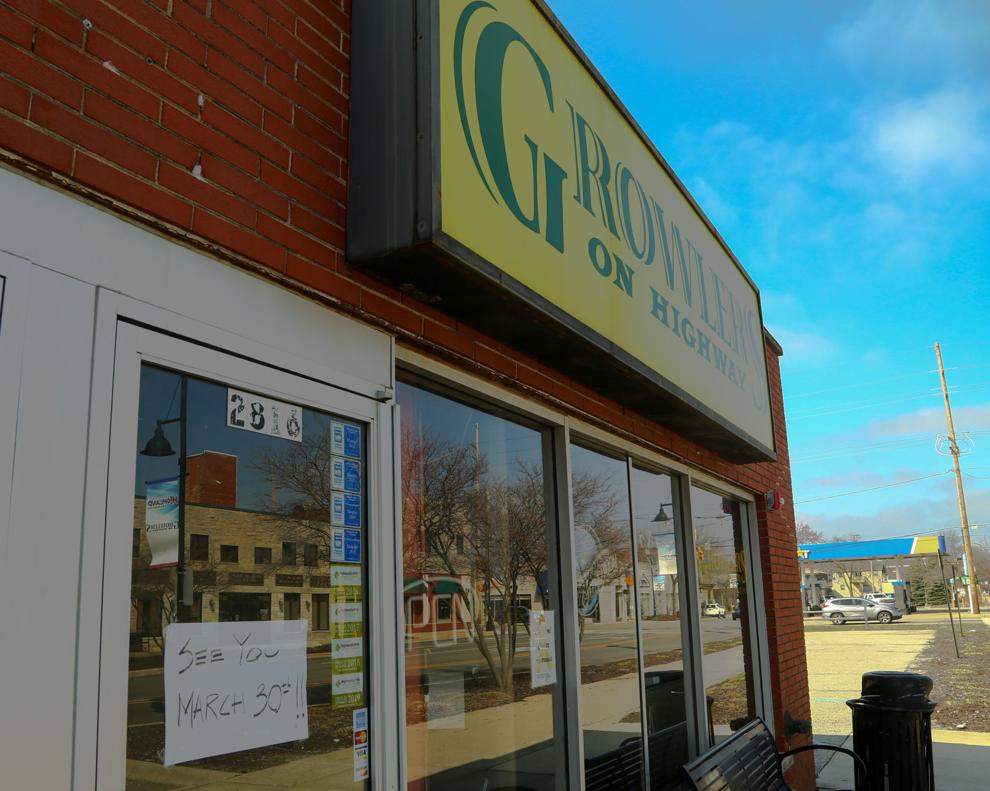 Special delivery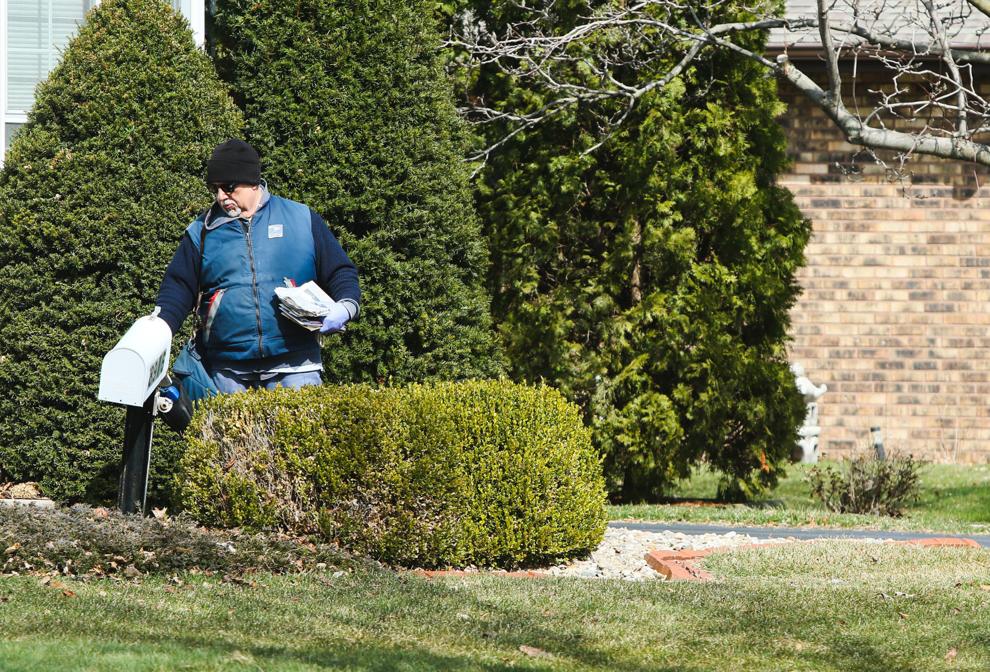 Best Buy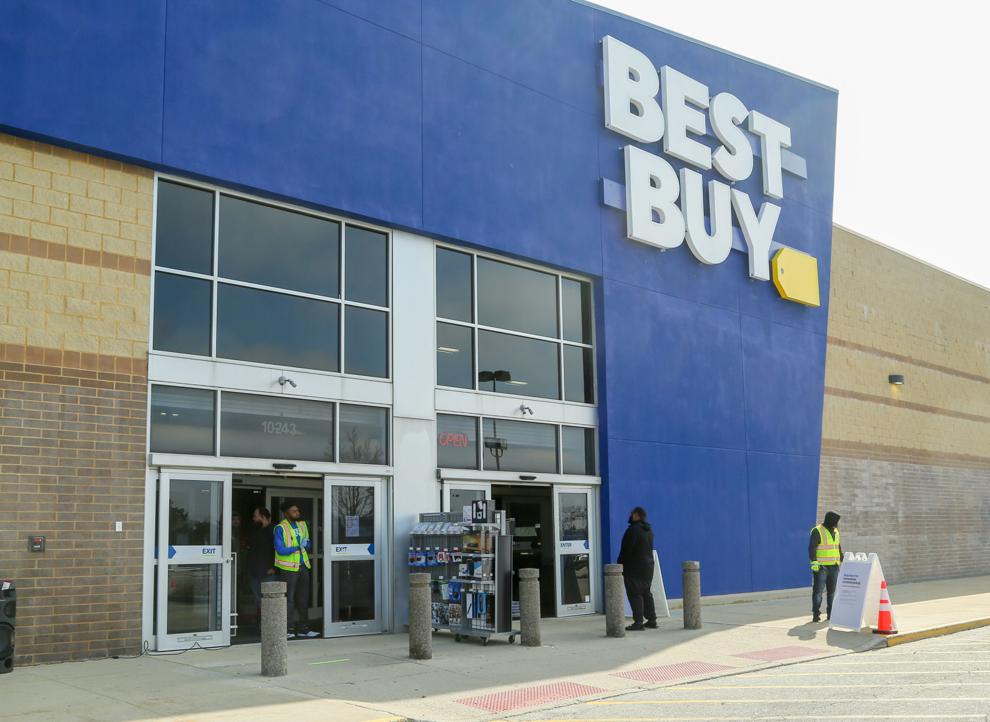 Indiana stay-at-home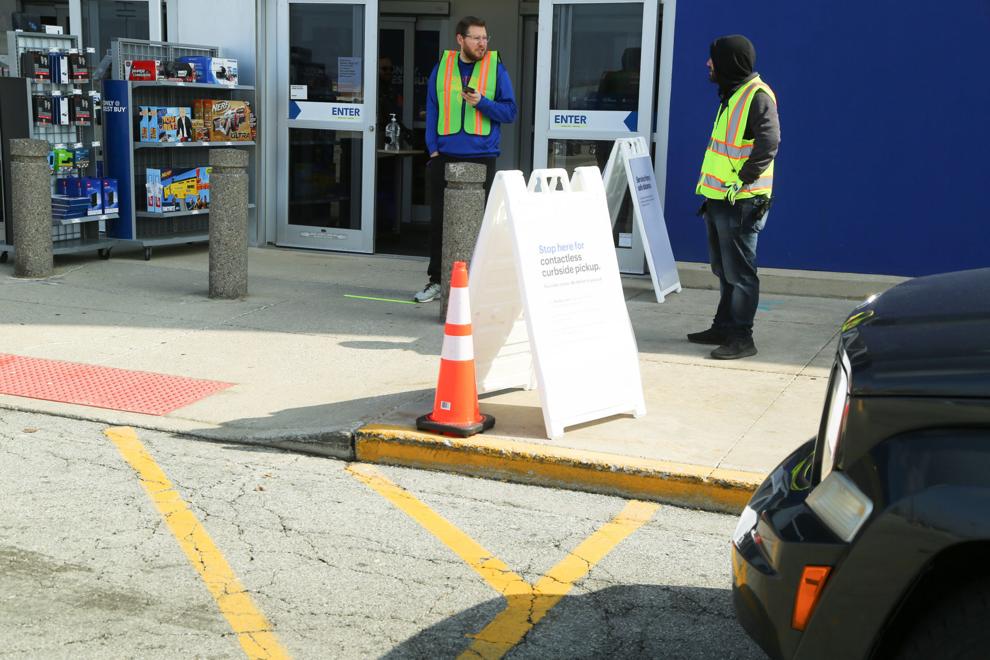 Indiana stay-at-home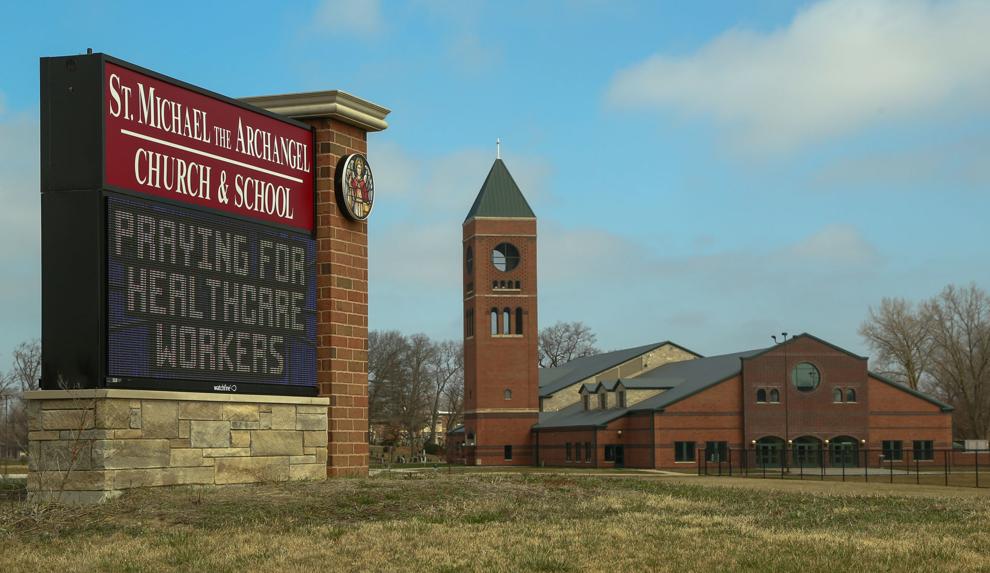 Indiana stay-at-home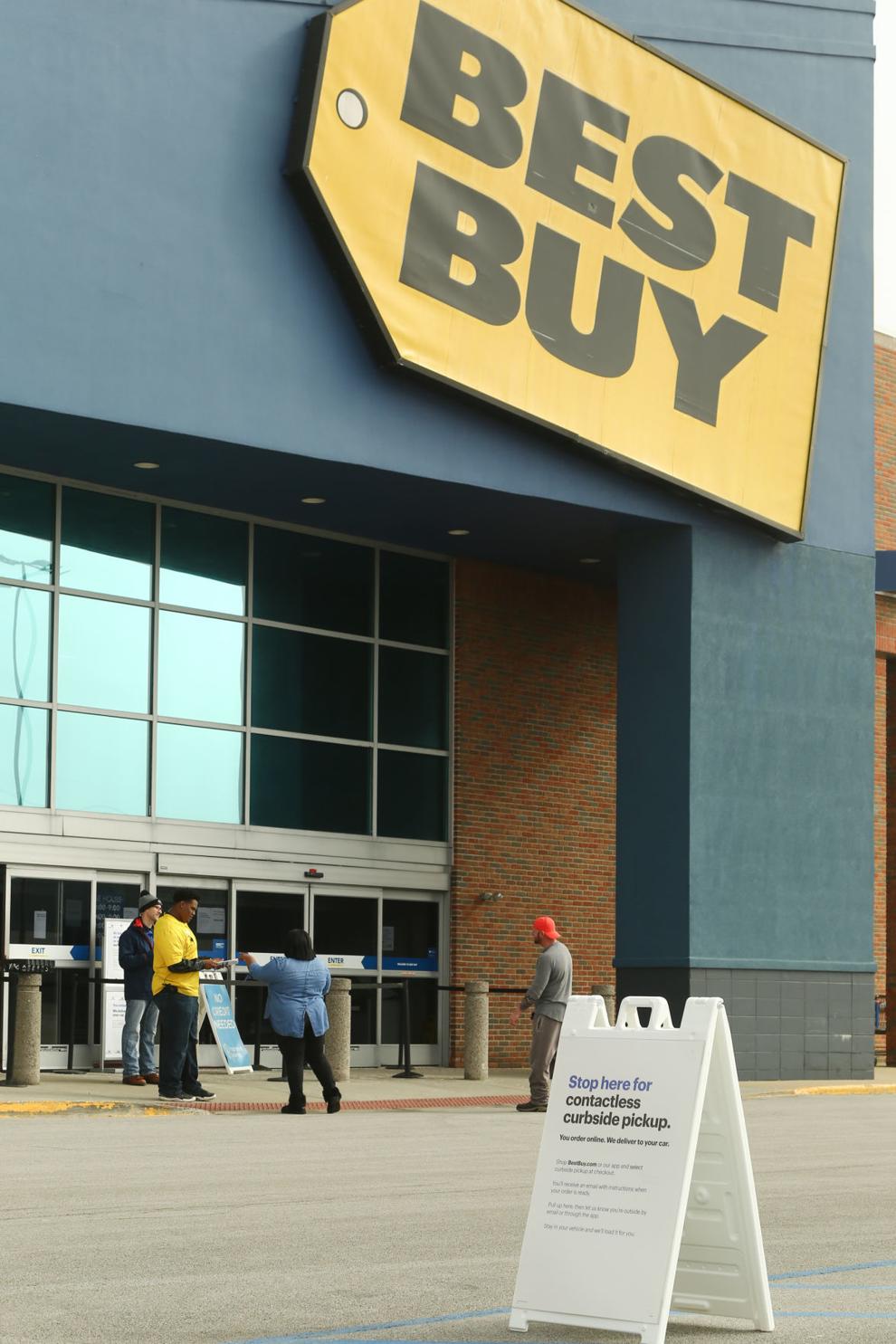 Indiana stay-at-home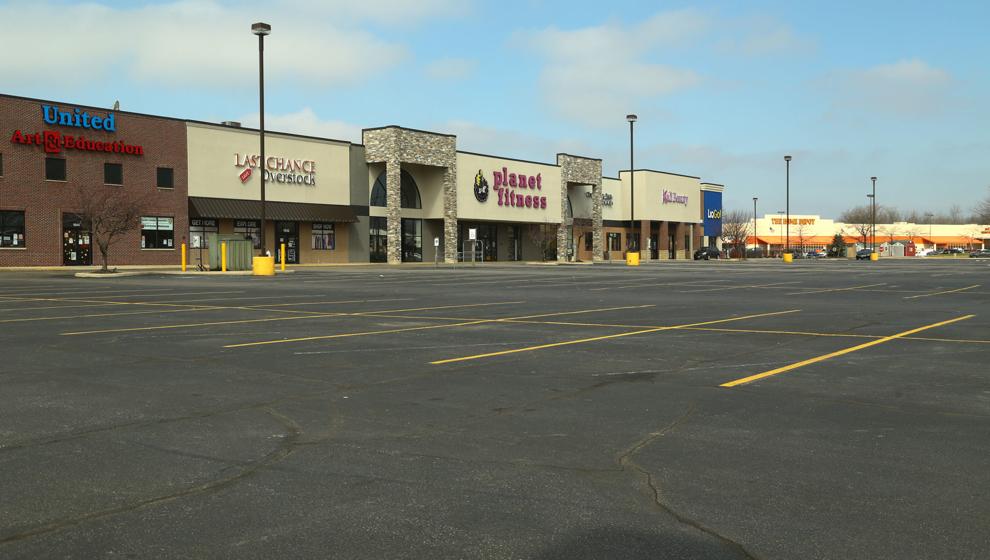 Indiana stay-at-home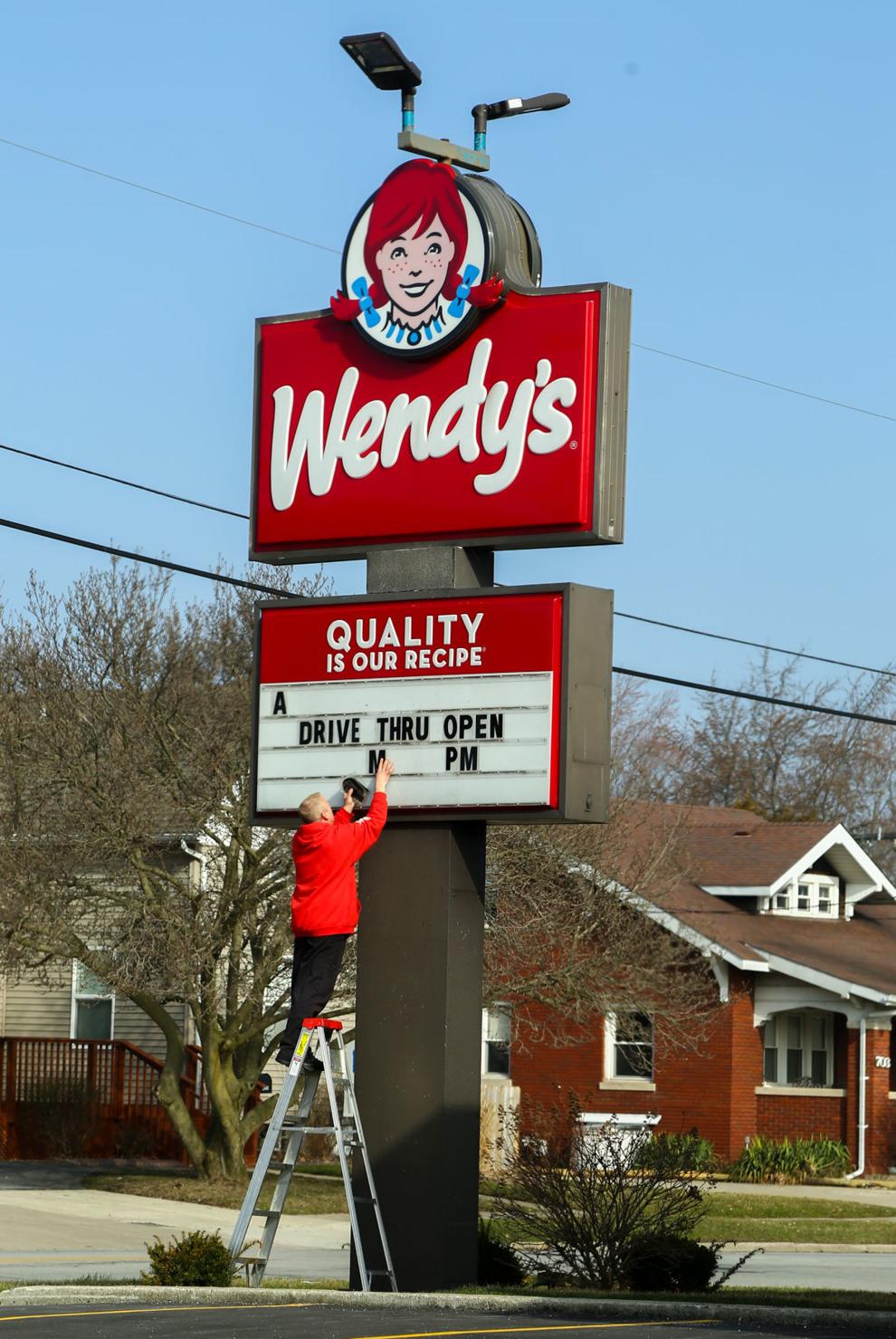 Indiana stay-at-home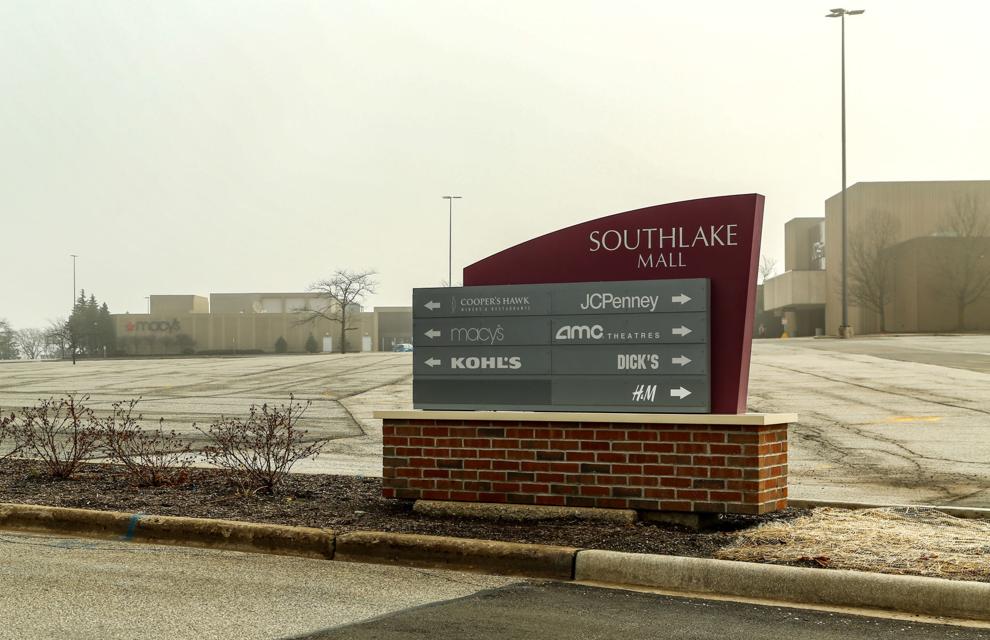 Indiana stay-at-home
Indiana stay-at-home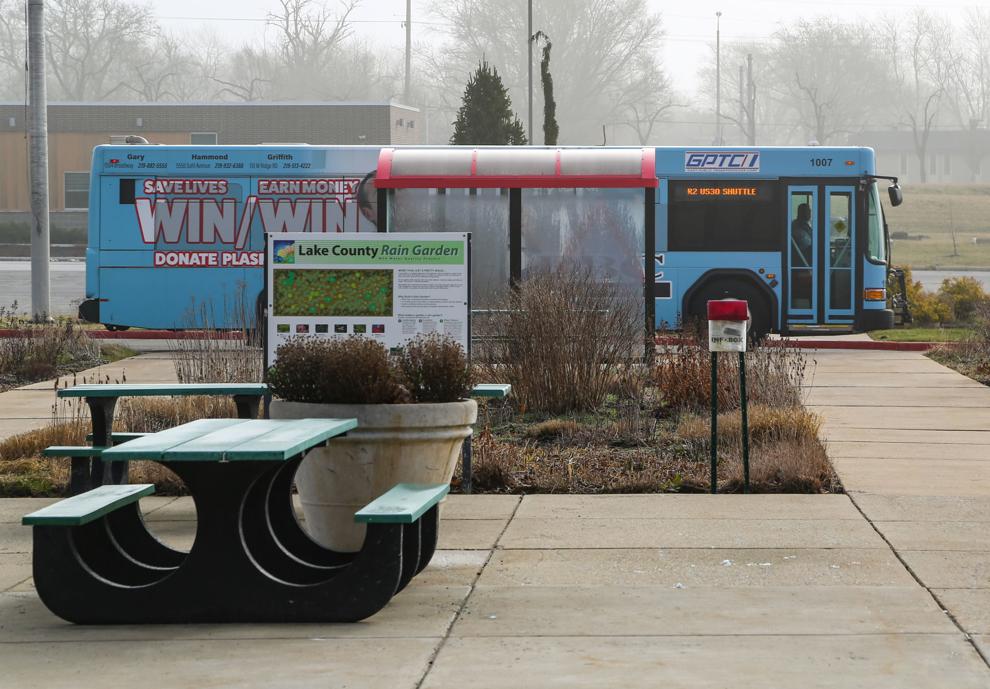 Indiana stay-at-home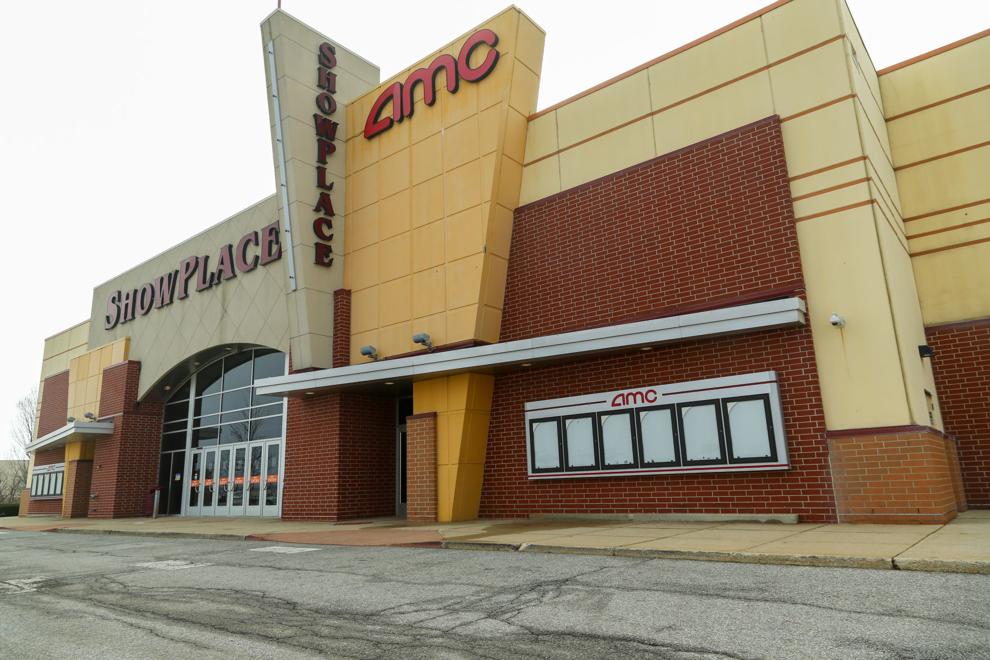 Indiana stay-at-home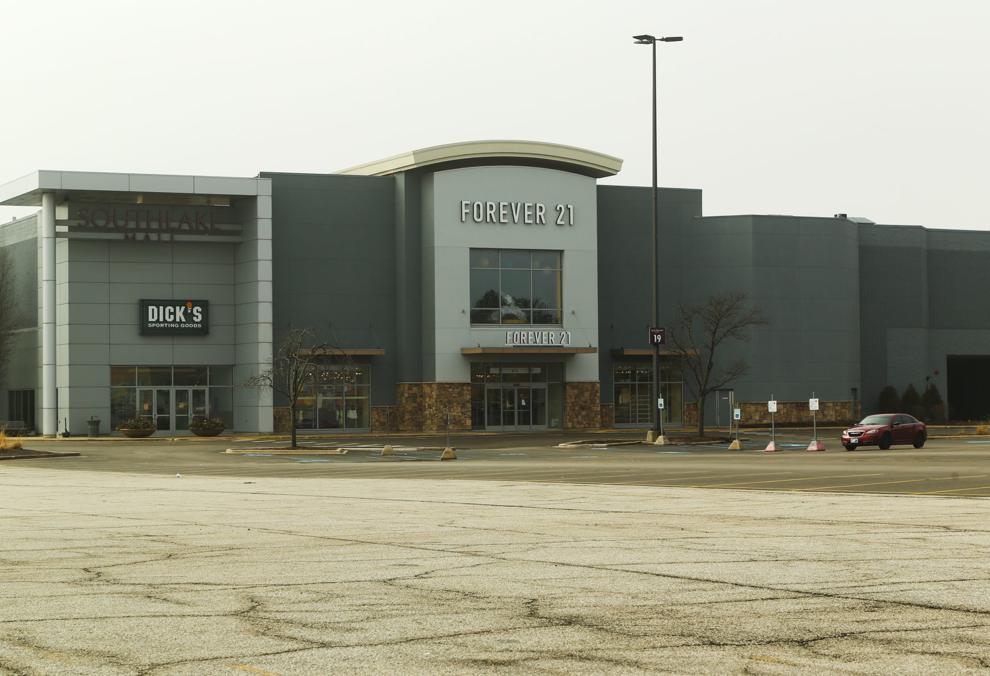 Indiana stay-at-home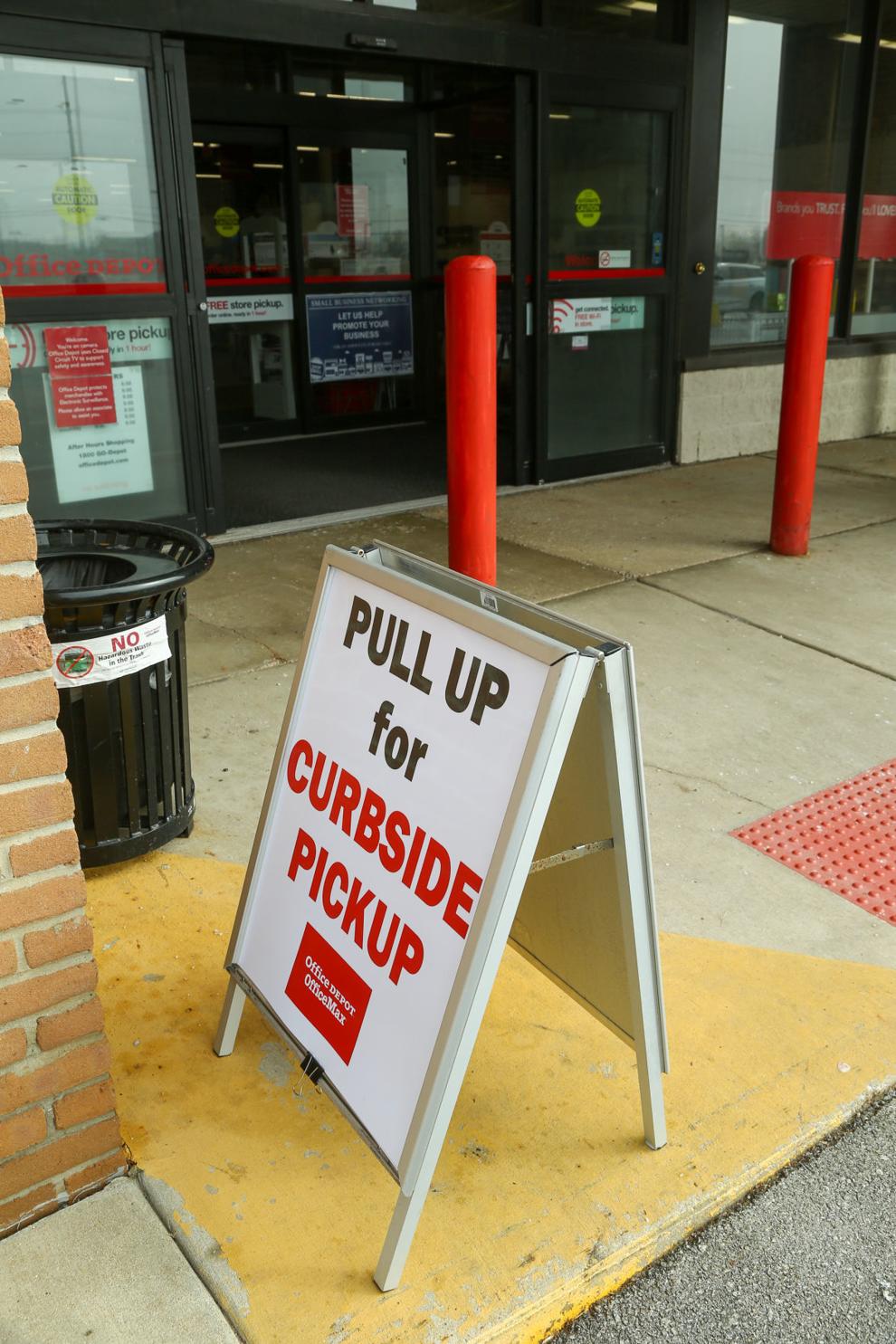 Indiana stay-at-home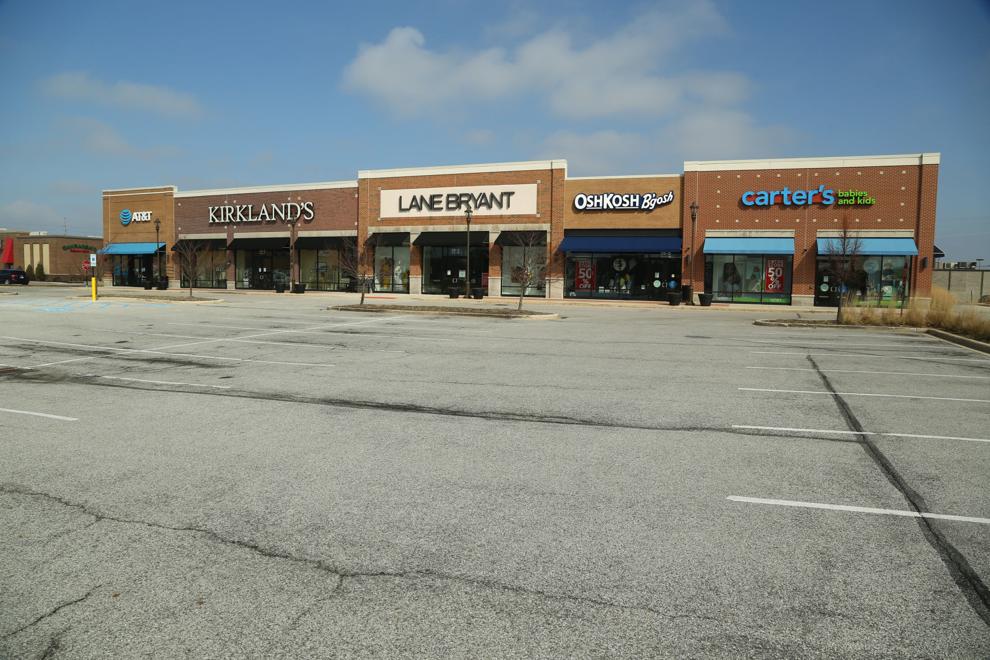 Indiana stay-at-home