PORTAGE — Two men are facing felony drug dealing charges and a third a misdemeanor charge following a traffic stop.
According to authorities, police stopped a car early Sunday morning on Willowcreek Road near Stone Avenue for an alleged traffic violation.
During the traffic stop, the officer smelled "a strong odor of unburnt marijuana," according to police, which led to the search of the 2005 Honda Accord.
The driver of the car, Bradley Huke, 28, of DeMotte, and passengers Thomas Lewandowski, 23, of East Chicago, and Joseph Loar, 23, of Wheatfield, all denied knowledge of any drugs in the car, police said.
During the search, police located several bags of marijuana, cocaine, crack cocaine, psilocybin mushrooms and several pills later to be identified as amphetamine and dextroamphetamine. They also located more than $2,200 either in Huke's possession or in the car along with fake Diet Coke and Pringles cans used to conceal some of the illegal drugs.
After consulting with the Porter County prosecutor's office on Monday, charges of level 3 felony dealing cocaine and dealing a schedule I, II or III controlled substance were approved to be filed against both Huke and Lewandowski. The two are also facing several misdemeanor charges ranging from possession of a controlled substance to dealing marijuana. Loar was charged with misdemeanor visiting a common nuisance charge.
Gallery: Recent arrests booked into Porter County Jail
AARON JOSEPH ALDRIDGE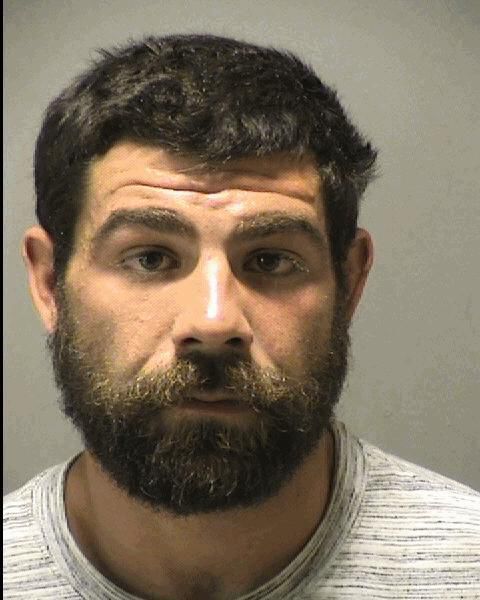 ADAM TYLER NILSON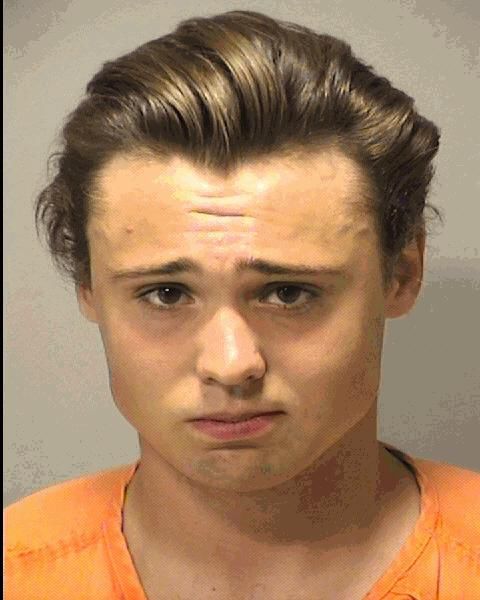 AILVEY MOSLEY JR.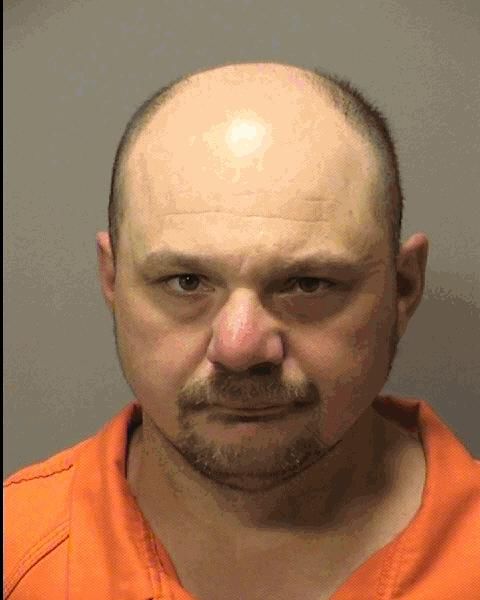 AMANDA LYNN MCCOY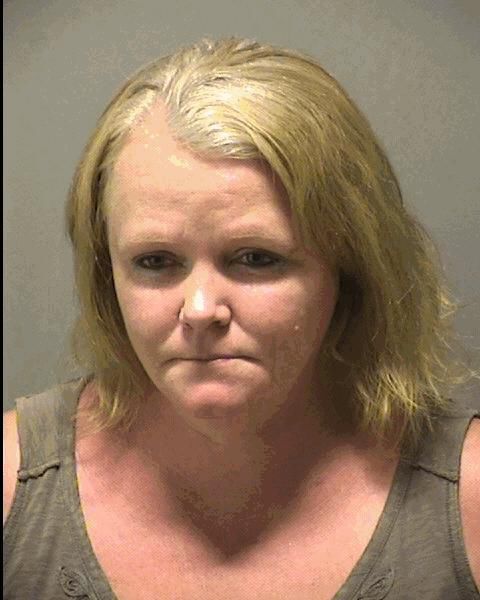 AMANDA ROSE GAYDOS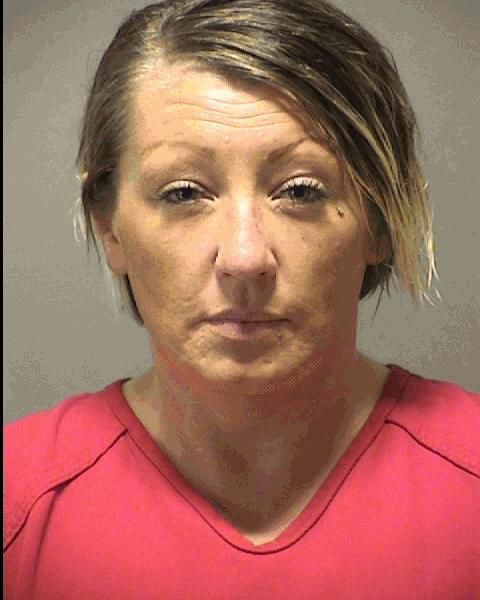 ANTHONY PAUL MCCALLISTER JR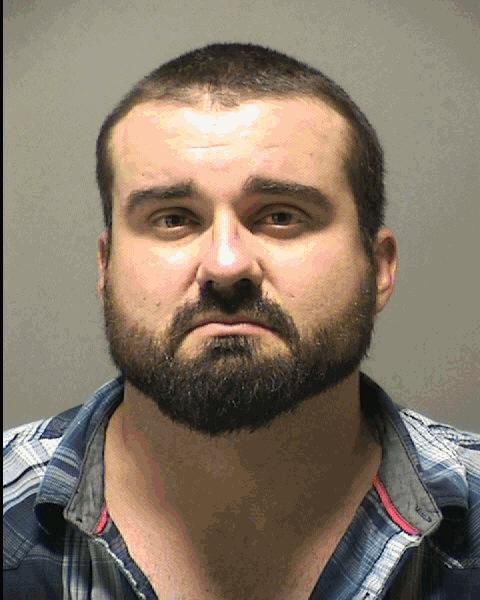 BLENDA SUE CROWNOVER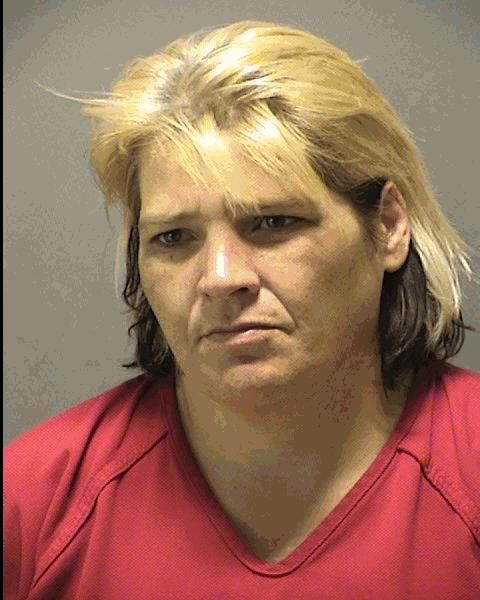 BRANDI LEIGH FORD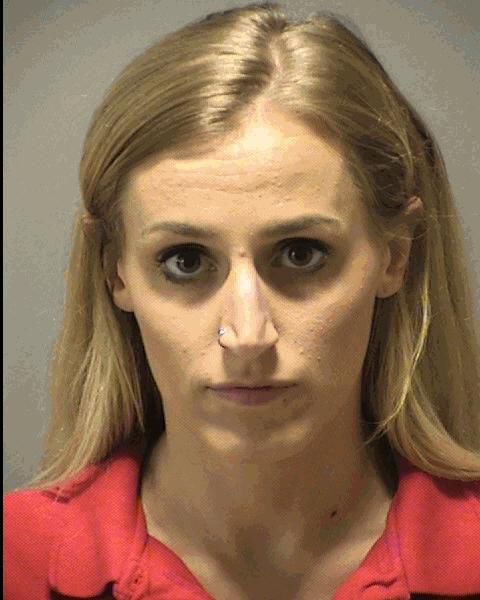 BRICE KALEEM ALLRED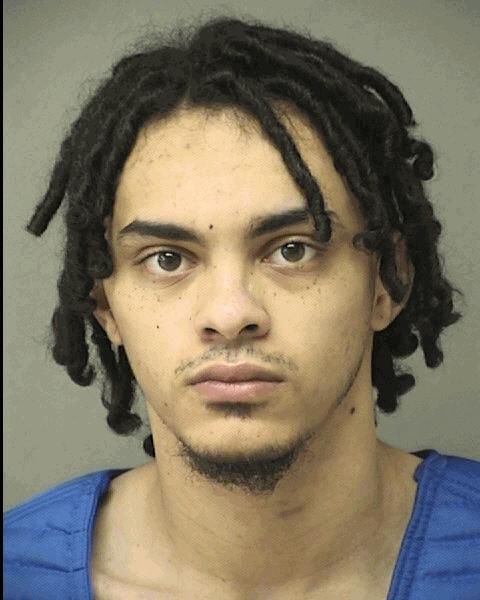 CASEY ANTHONY WILLIAMS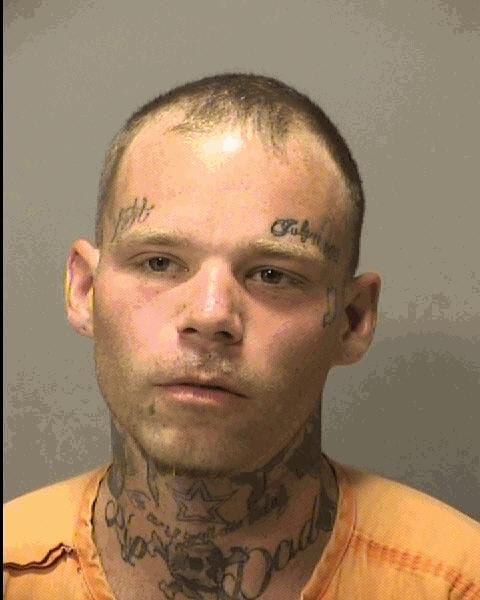 CHAD MICHAEL HENRY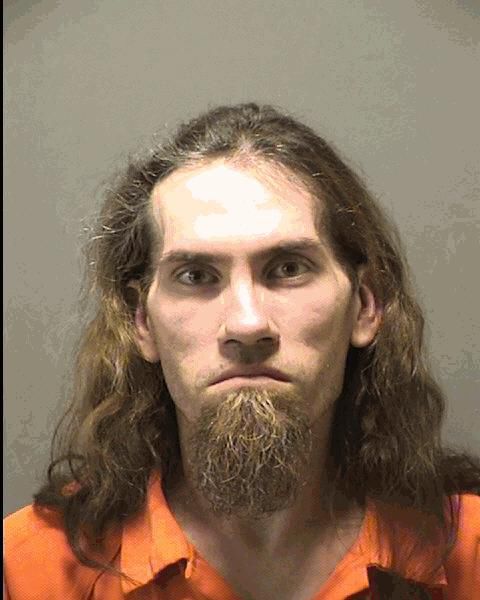 CHARLES IRVING PETERS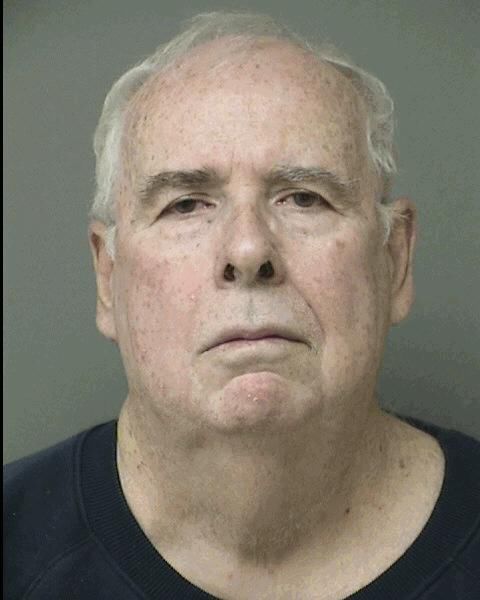 CHRISTINA ADELAIDA FLORES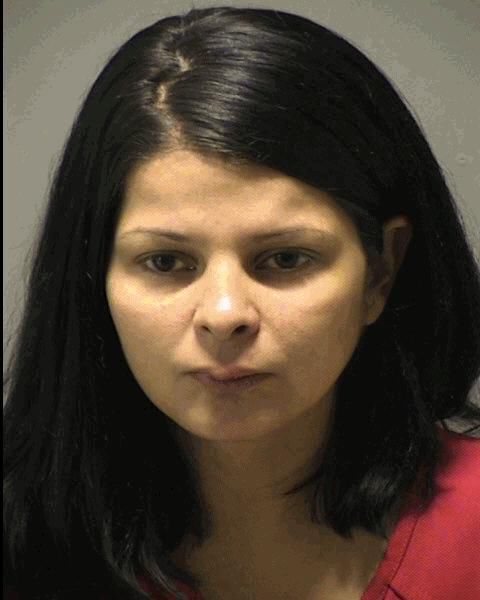 CHRISTINA LYNN BOLZ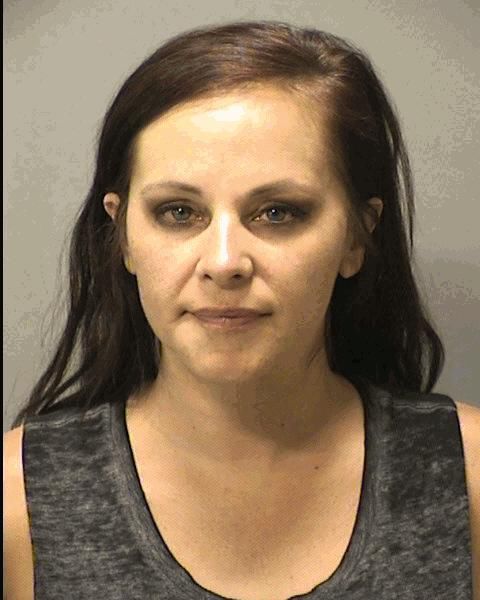 CHRISTOPHER ALAN MOSS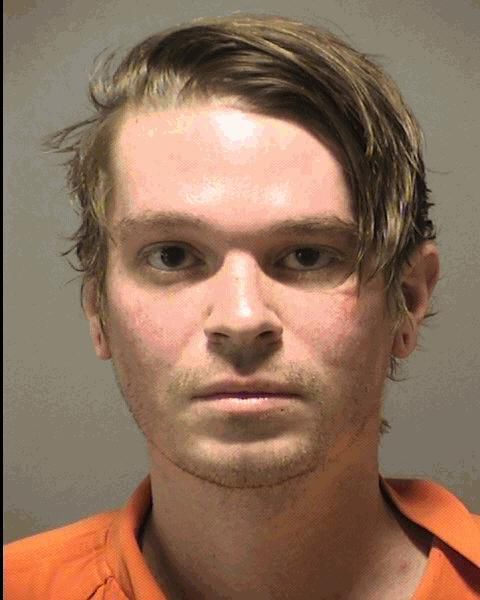 COREY ALEXANDER MILES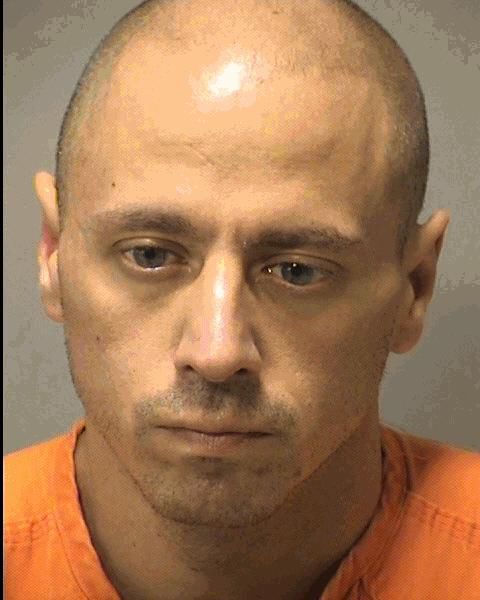 DAMIEN LEE OLDFIELD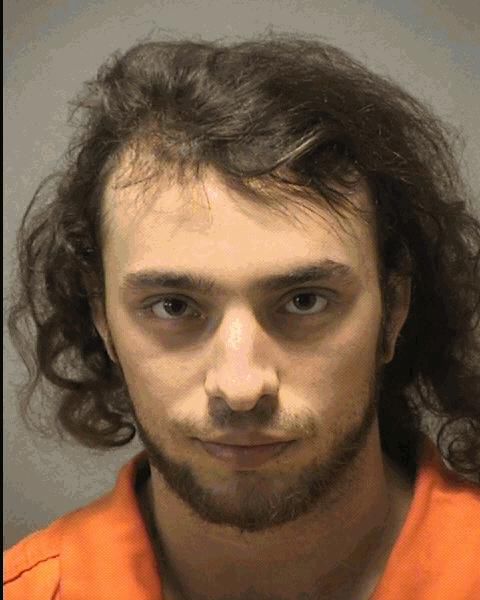 DAMONTAY WILLIAM HOST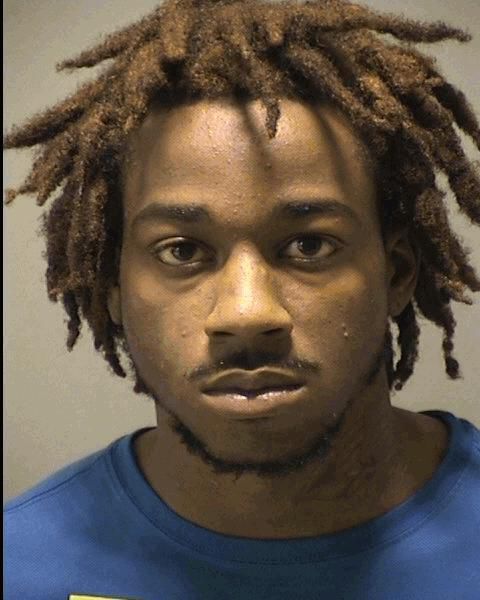 DANIEL MARK CAREY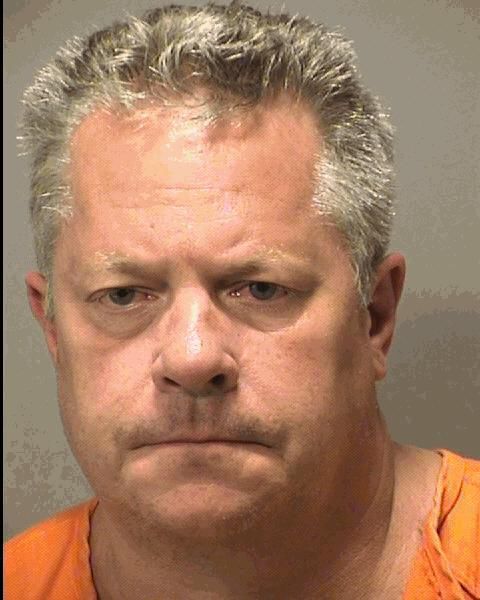 DAVID ALLEN DOBOS JR.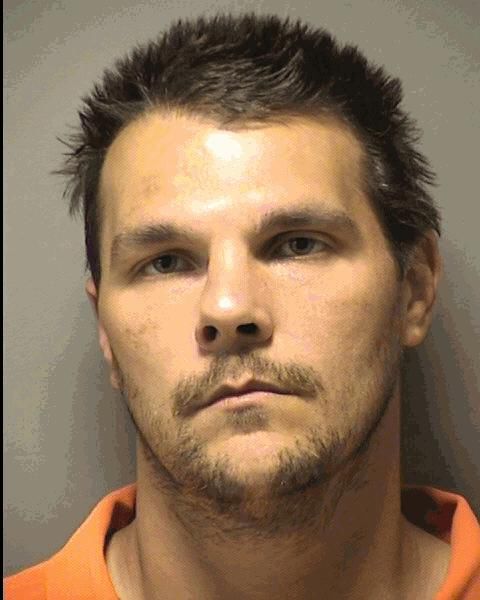 DAVID STEVEN CSUK JR.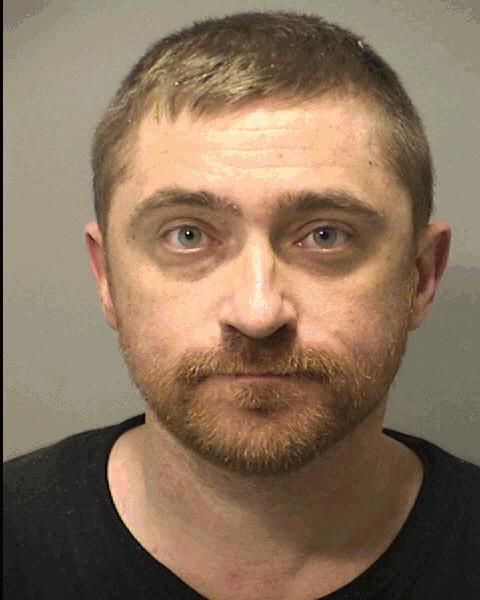 DAYTON ANTHONY NATAL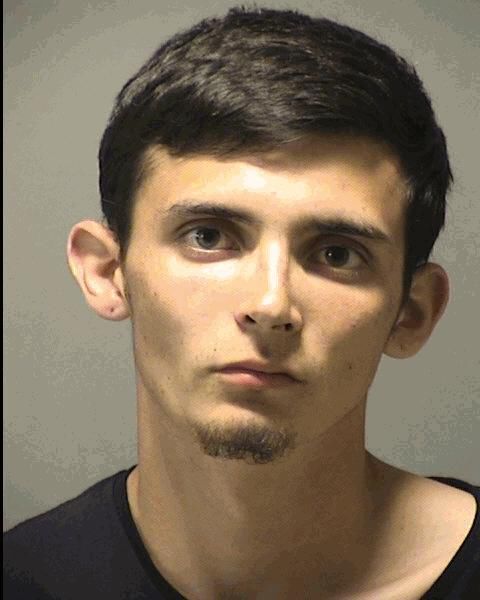 DESIREE LEIGH FITZPATRICK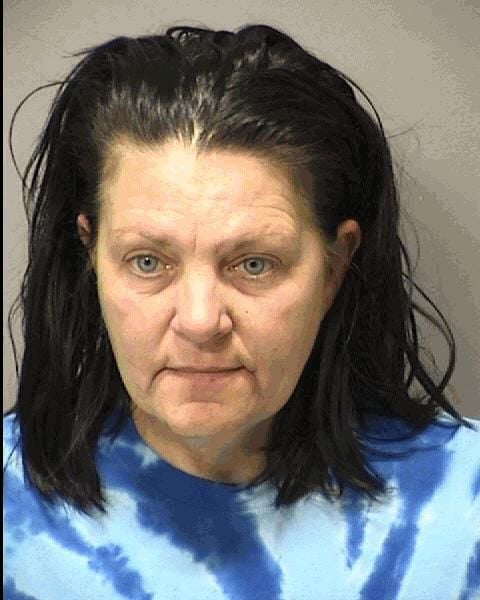 ENOCH JAY KIMBREW III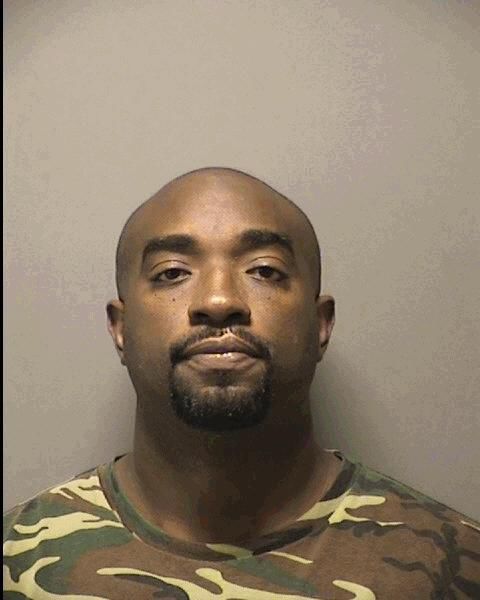 ERIK JAMES HUDDLESTON II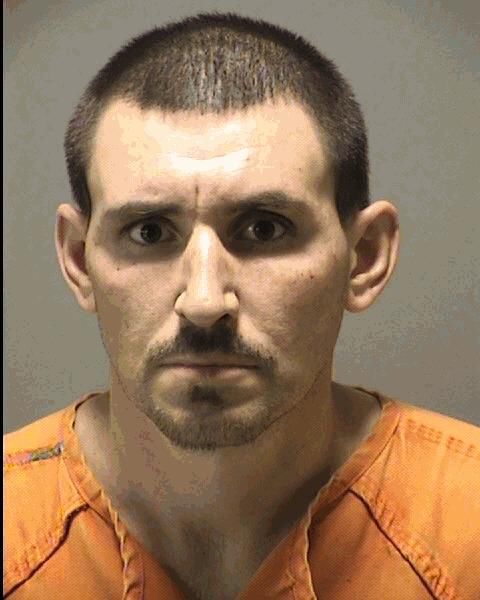 HEATHER RENEE JOHNSON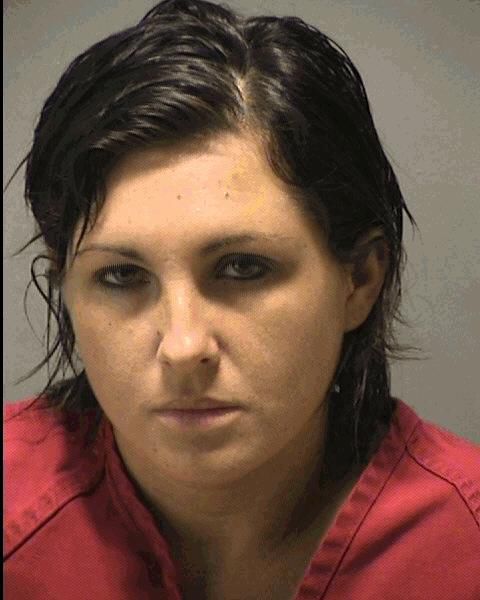 INGRID MARGRIETTA MANNS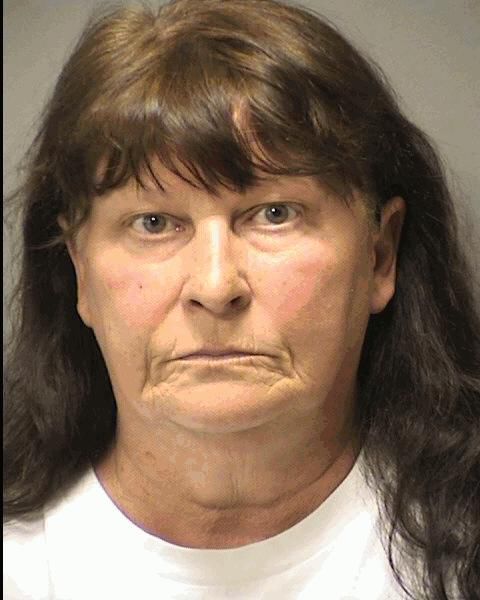 JAMES VINCENT RUSSO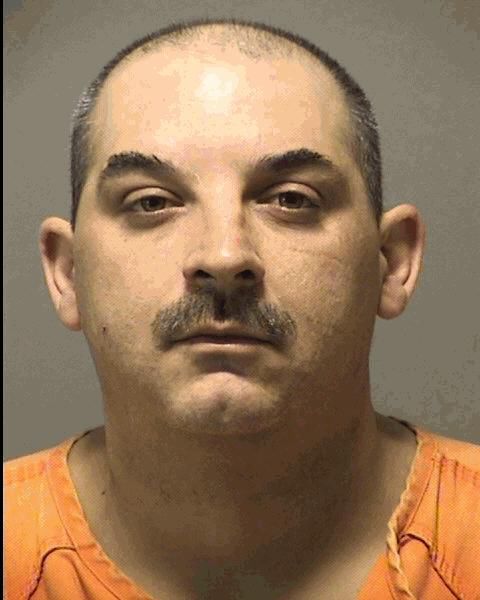 JAMISON BRETT BURRICK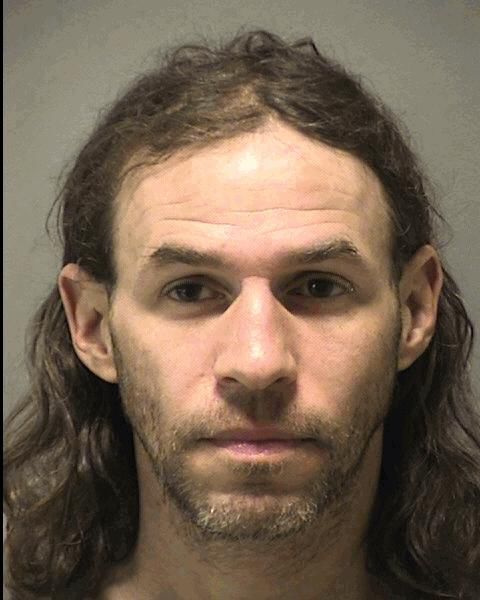 JASMINE ONE NALLS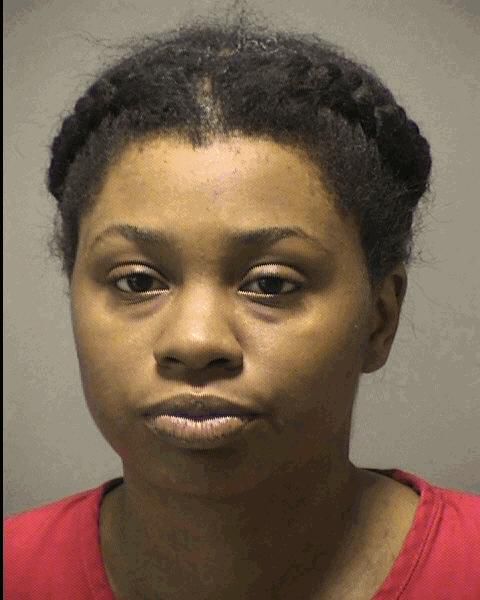 JENNIFER SHERI KREJCI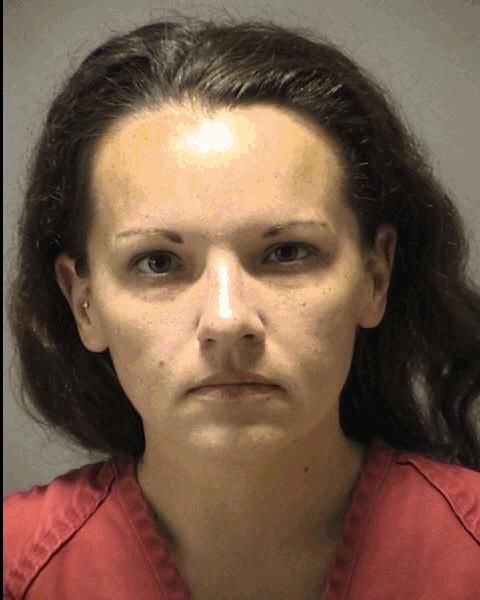 JEREMY RAY ALSPACH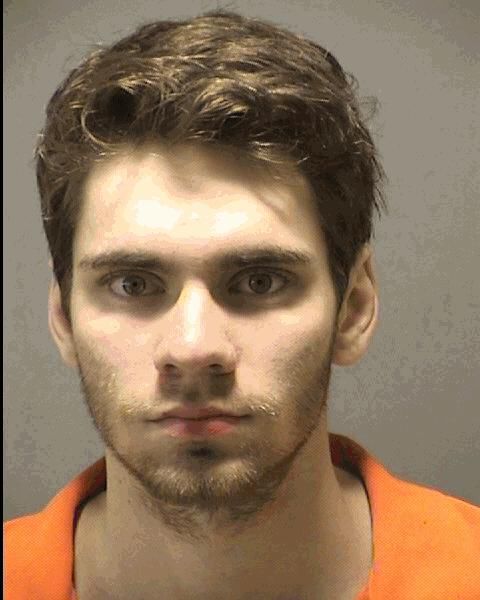 JESUS NAVARRO JR.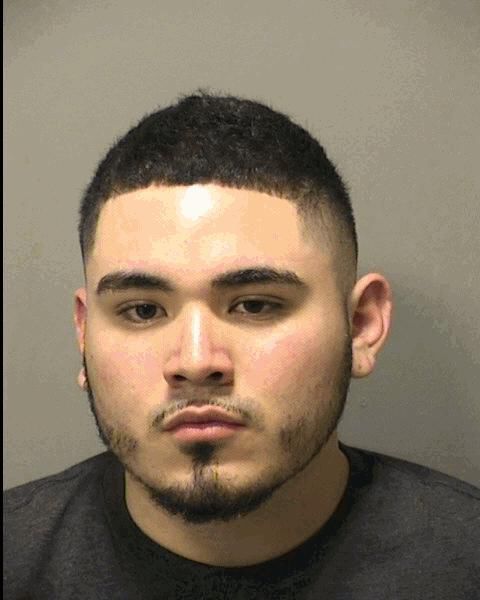 JOAQUIN CORTEZ PEREZ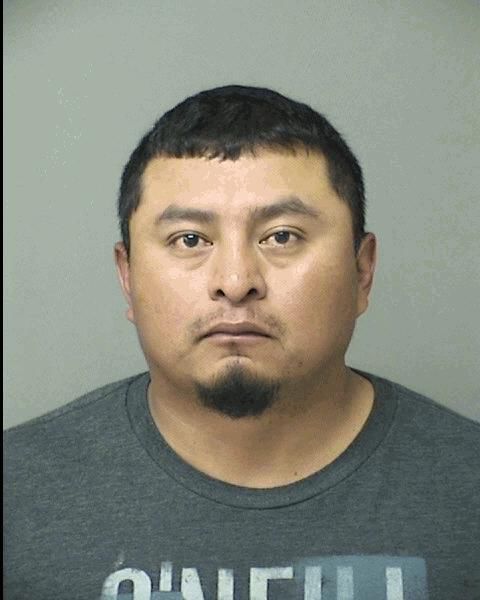 JOHN PATRICK MORRIS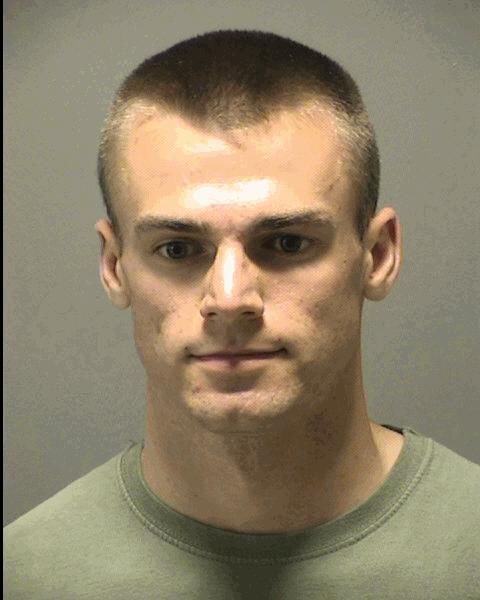 JON JAY GRONSKI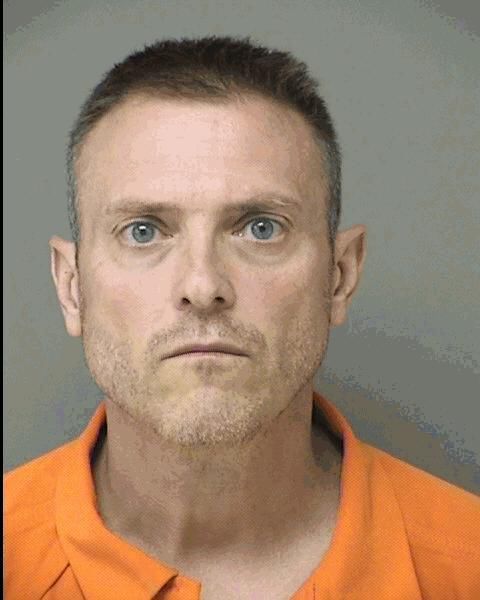 JORDAN ARELLANO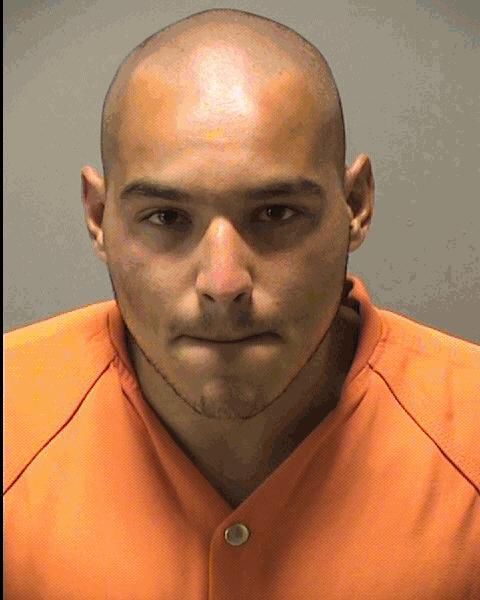 JUSTIN NATHANIEL SIMPKINS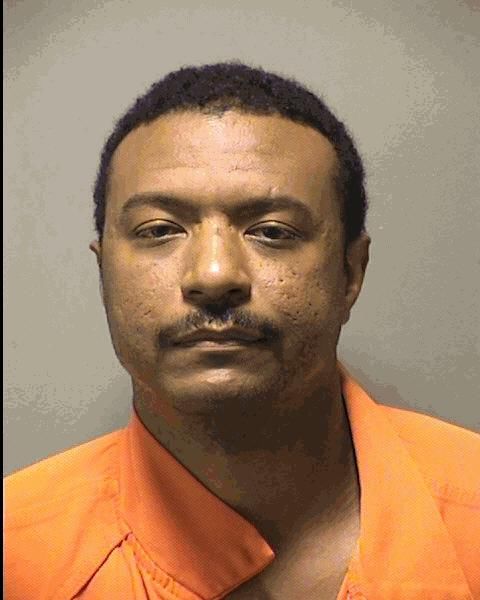 KALE JOHN CHRISTMAN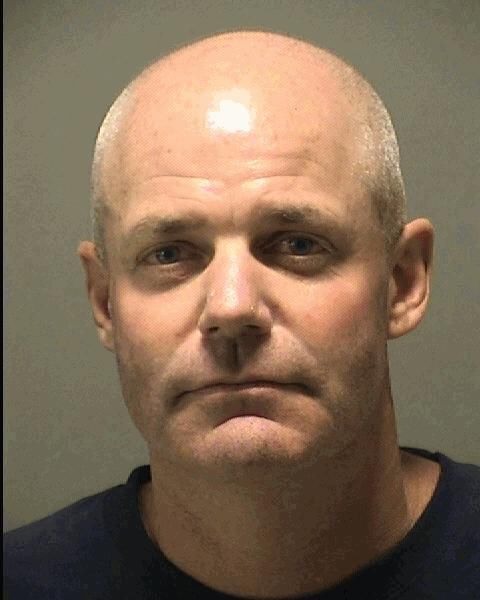 KELLY LAMAR UPSHAW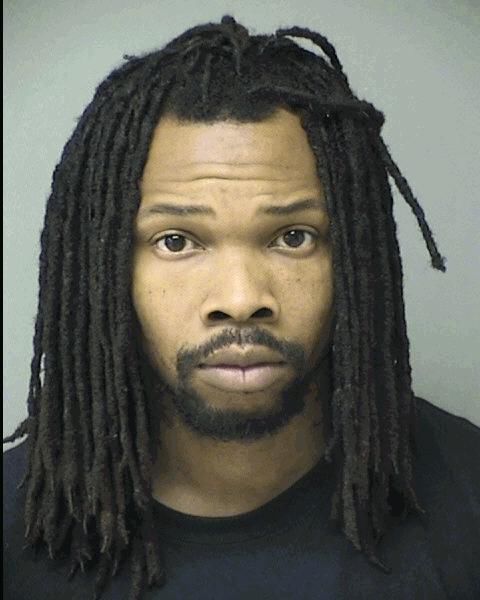 KESANDRA JEAN SIMPSON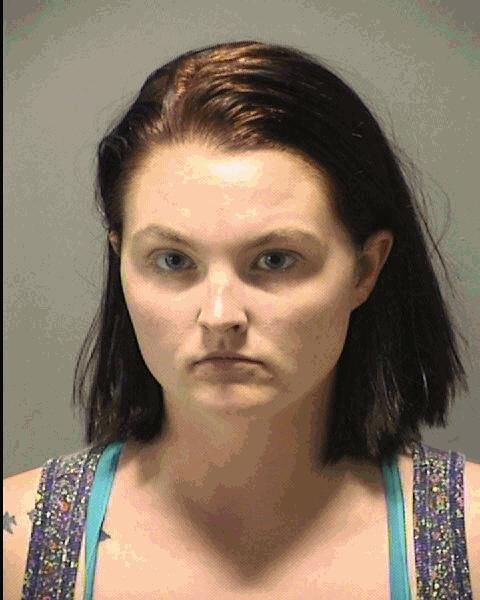 LAZARUS MARCUS HUGHES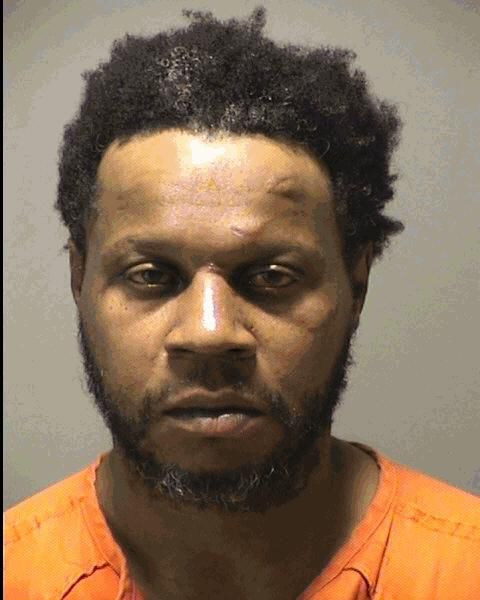 MARY ANN RUBLE.jpeg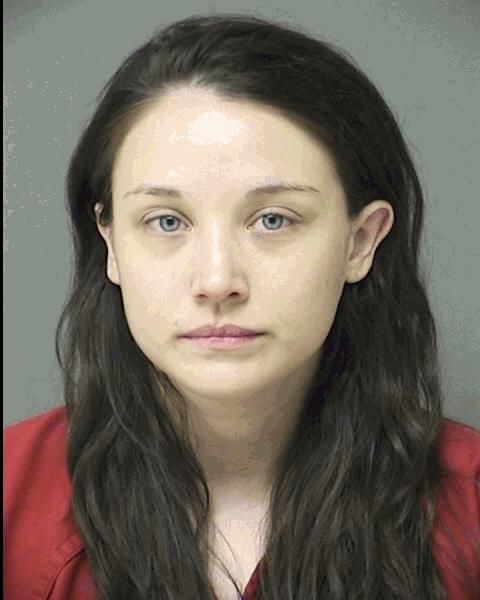 MICHAEL ANTHONY HUNKER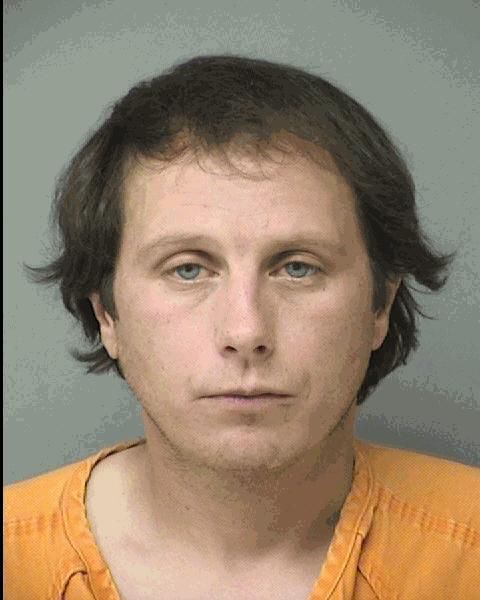 MICHAEL JOSEPH DONEGAN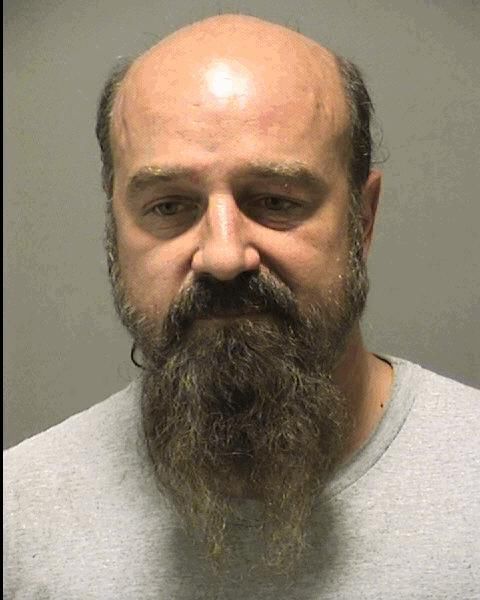 NYEGA SHAQOI HOST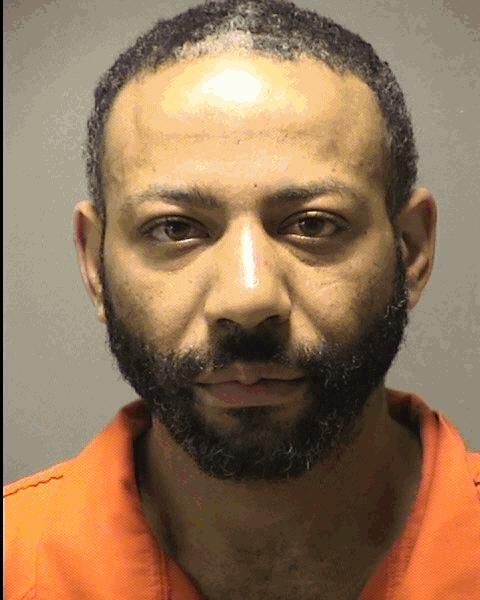 PERRY NICHOLAS LIANGOS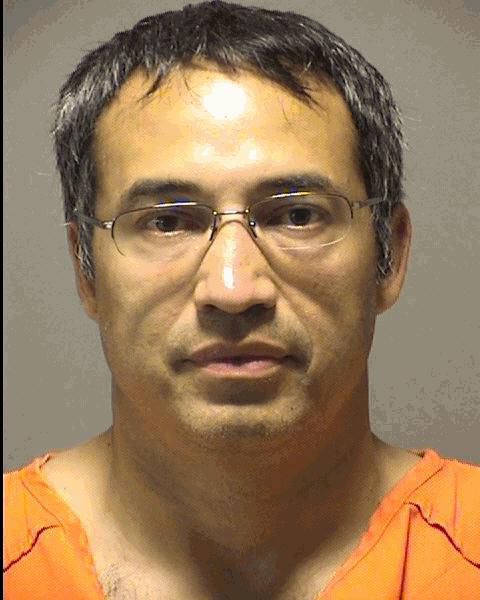 PRISCILLA RUTH STARK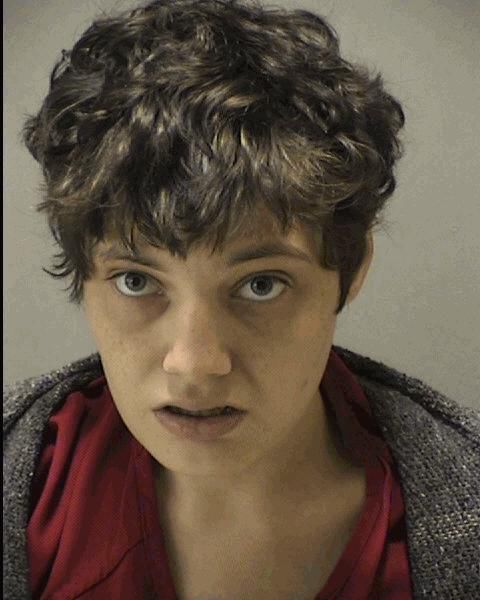 REUBEN RODRIGUEZ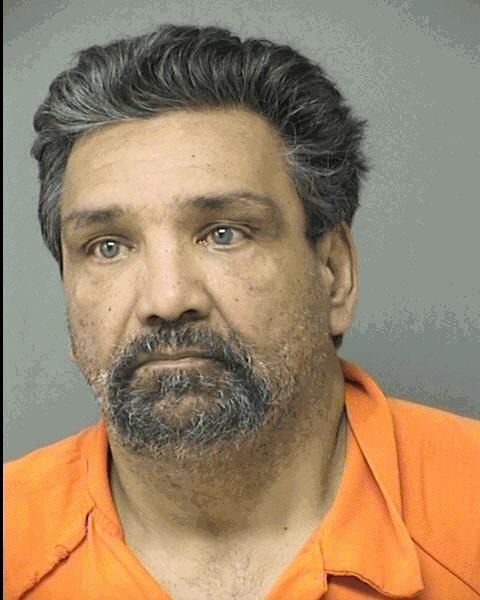 RICHARD CAUDILLO JR.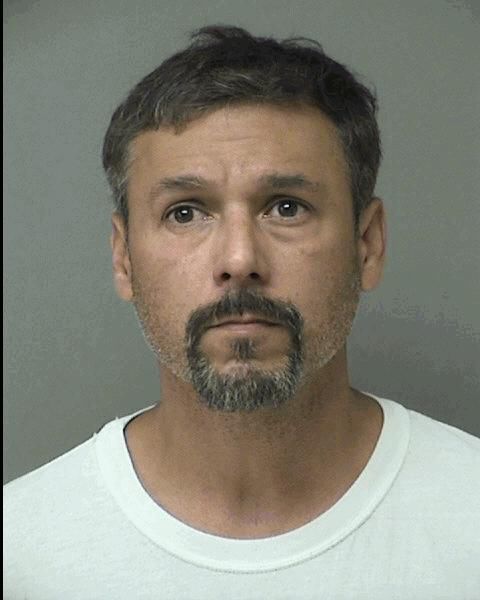 STEVEN HENRY BRIDGMON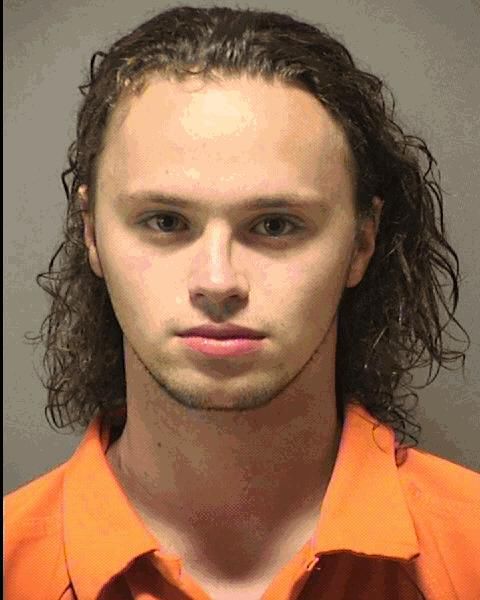 STEVEN JAMES SANDERS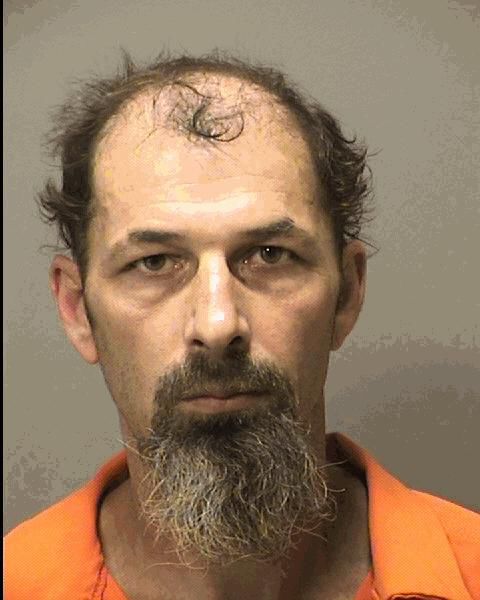 STEVENSON DURHAM JR.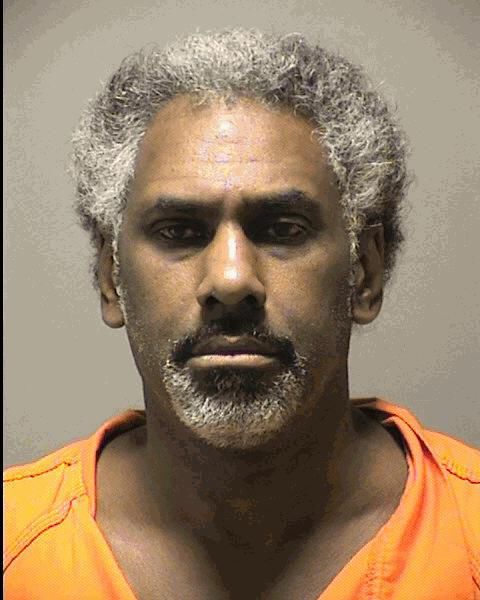 TREVION DEANDRE BROWN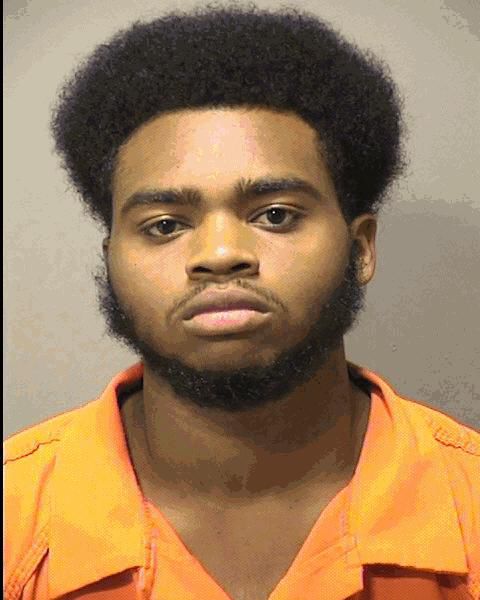 VICTOR GARCIA-MARTINEZ