Police took two students out of Hebron High School on Thursday morning for health evaluations after they allegedly made comments about self-harm that grew into wider threats, according to Hebron Police Chief Joshua Noel.
Police were notified of the comments at 8:30 a.m. and had officers in the school building in less than two minutes, he said.
The school was placed on a temporary lockdown, which means students are directed to classrooms and doors are locked, Noel said. The exterior doors of the school are always locked, and responding officers have fobs that allow for quick access.
"Based on the preliminary information regarding the threat, three high school students were interviewed in the high school office," Metropolitan School District of Boone Township Superintendent Nathan Kleefisch said in a letter sent to parents.
"After interviewing the students and later their parents, it was determined that the threat was unfounded," he said. "At no time were students or staff at risk of being harmed."
Neither of the students had a weapon, and no one was hurt, Noel said.
The students were not arrested, but were escorted out of the building by police and taken for health evaluations, he said. Officials were in touch with parents of students during the process, he said.
Noel declined to identify the gender or grade level of the two students.
The lockdown was lifted and the school was returned to its normal schedule by mid-morning.
The nearby elementary and middle schools were placed on a lockout as a precaution, Kleefisch said. All exterior doors are secured during a lockout, and visitors are not allowed into the building.
"I am asking all parents to please reinforce with their children the message that it is not OK for anyone to make threatening remarks in any form (verbally or on social media) to anyone for any reason," the letter said. "The police and school administration will investigate every threat thoroughly and will hold those responsible, accountable for their actions."
Gallery: Student walkouts around the Region
Willowcreek Middle School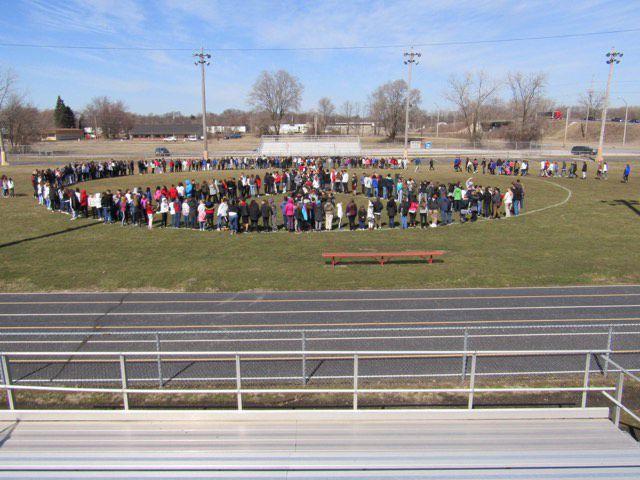 Willowcreek Middle School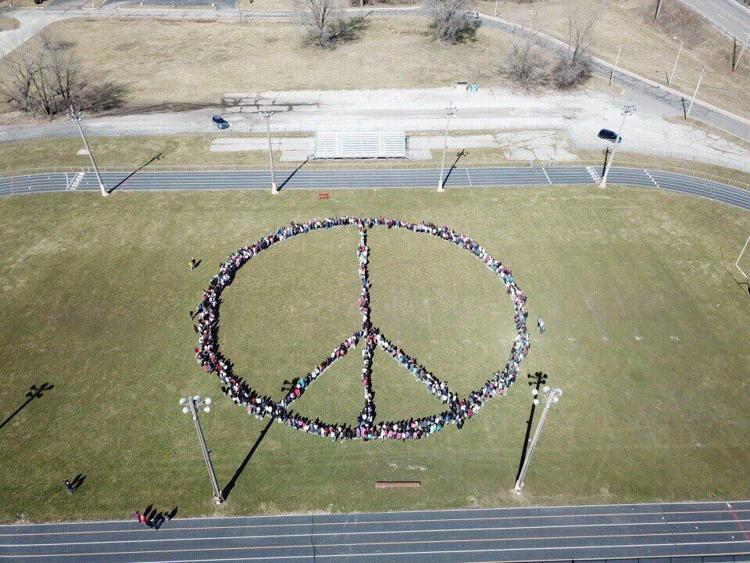 Michigan City High School walkout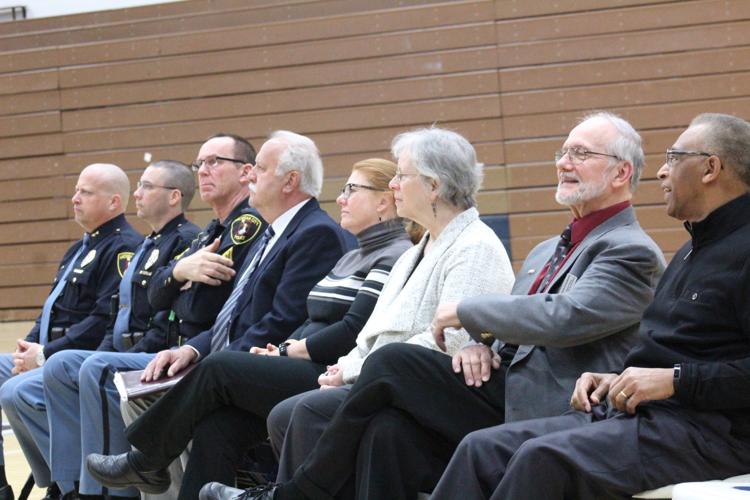 Michigan City High School walkout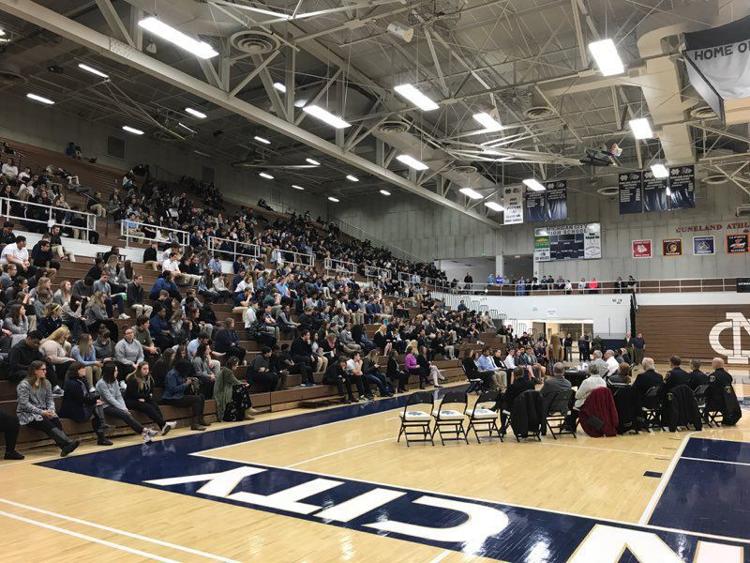 Michigan City High School walkout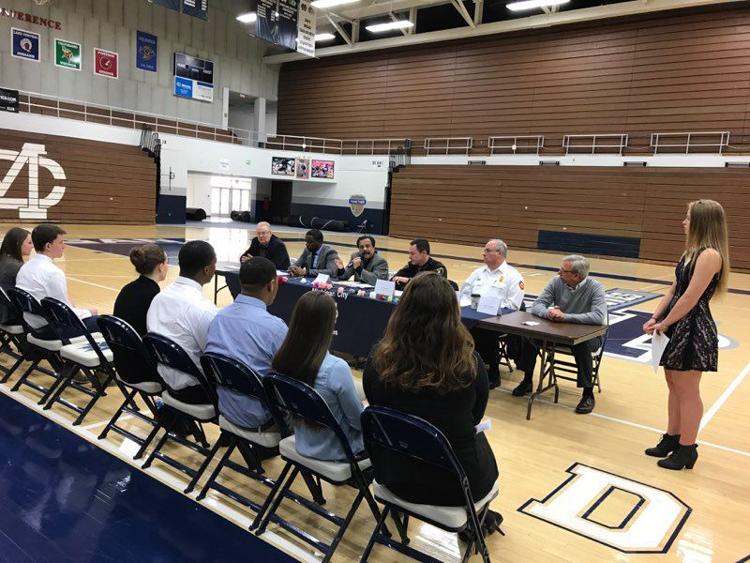 Kankankee Valley students walk out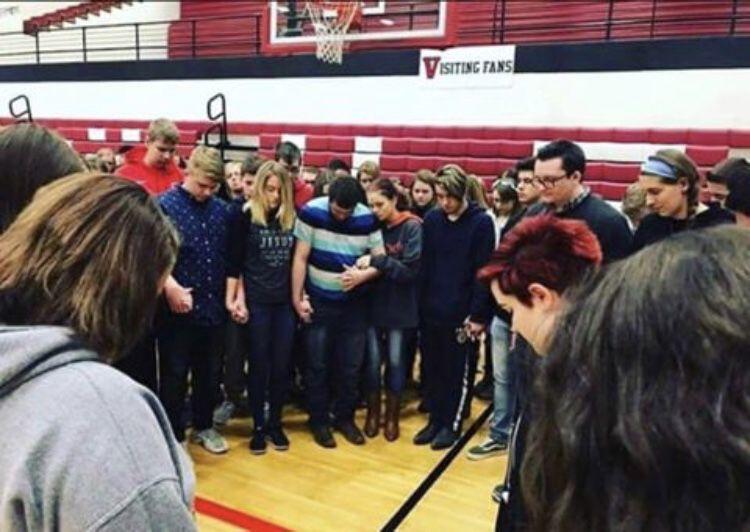 Lake Central students participate in national walkout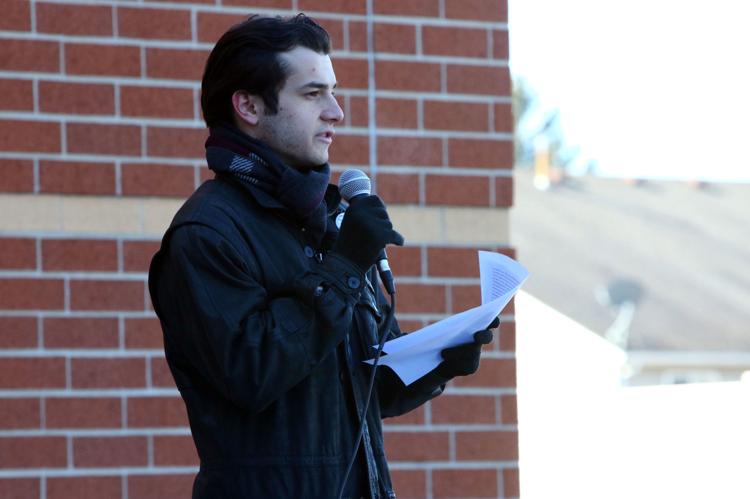 Lake Central students participate in national walkout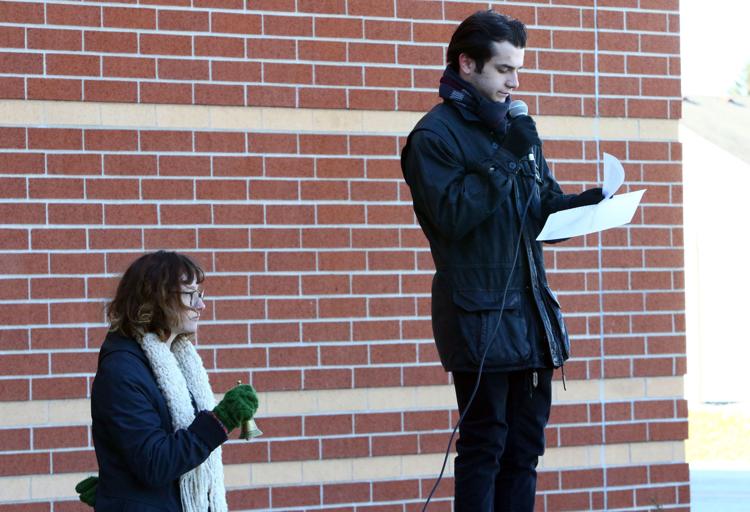 Lake Central students participate in national walkout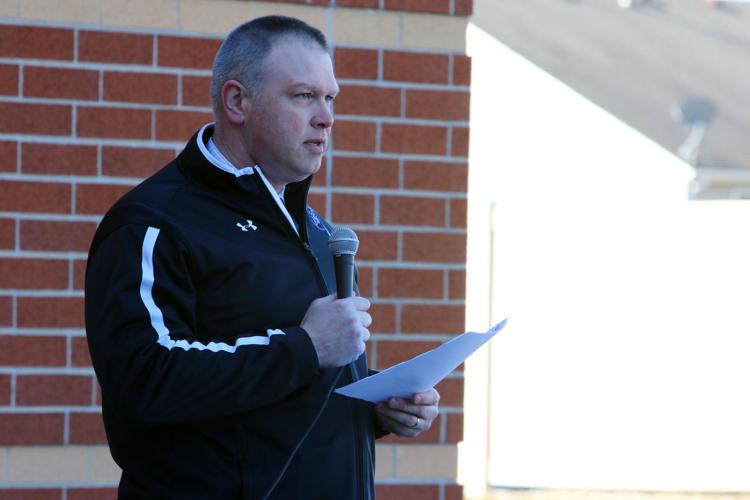 Lake Central students participate in national walkout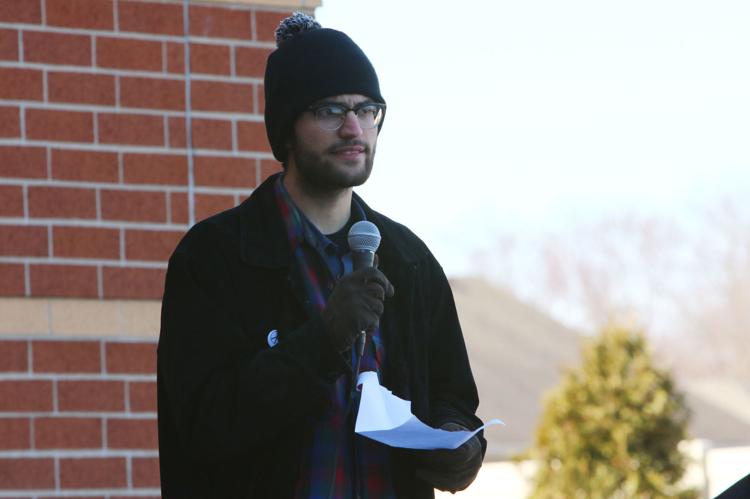 Lake Central students participate in national walkout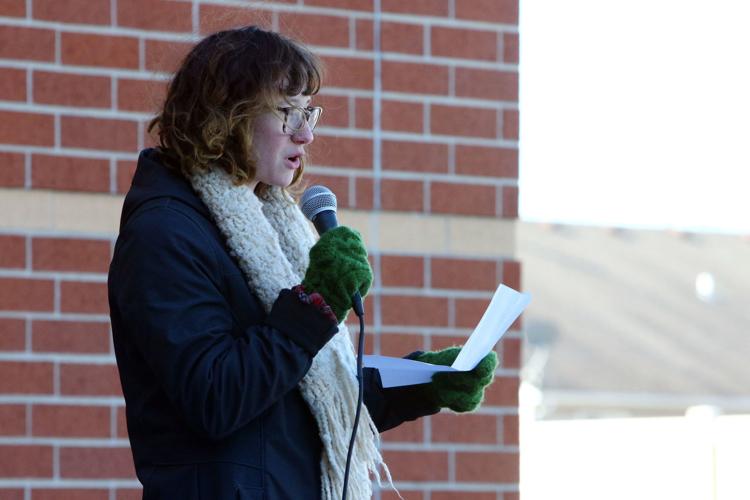 Lake Central students participate in national walkout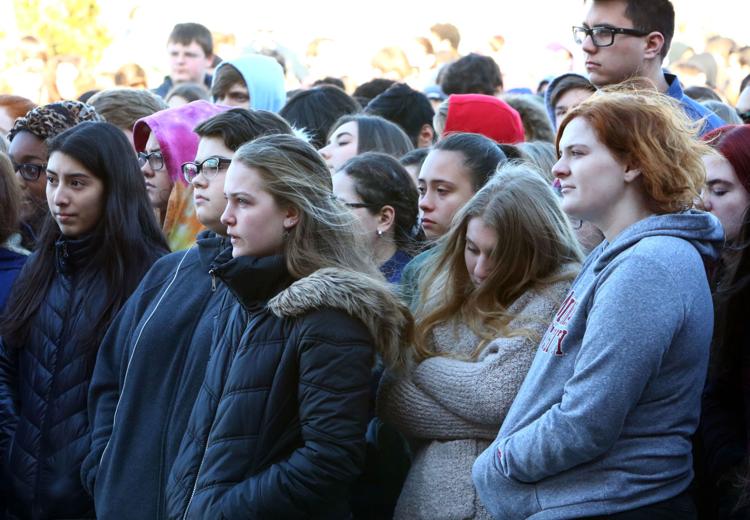 Lake Central students participate in national walkout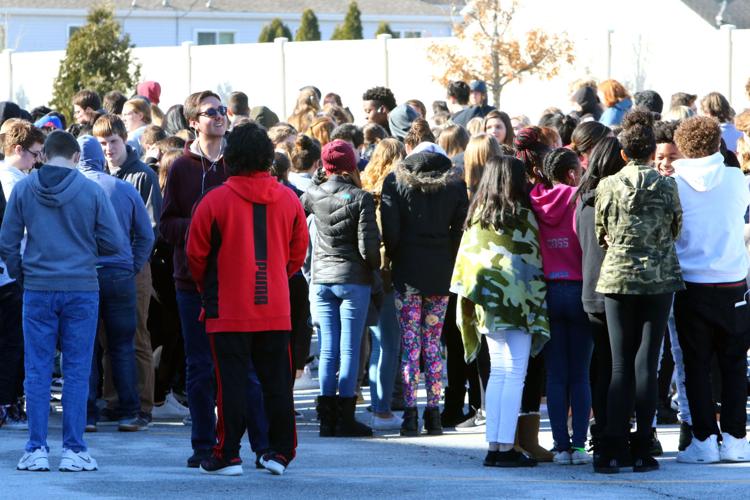 Lake Central students participate in national walkout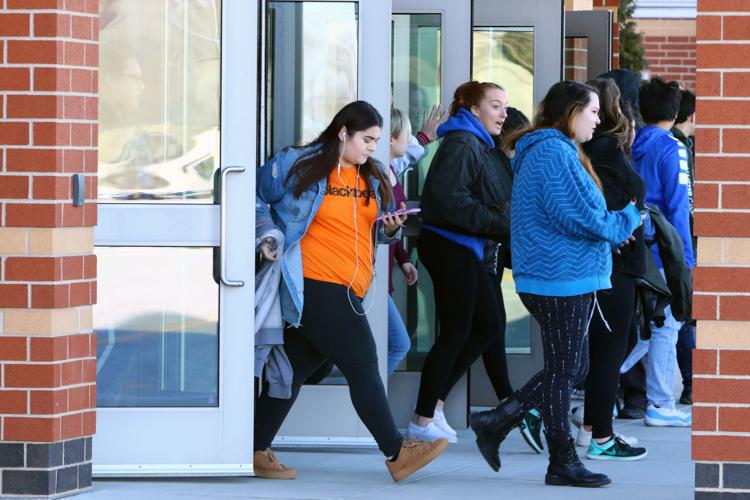 Lake Central students participate in national walkout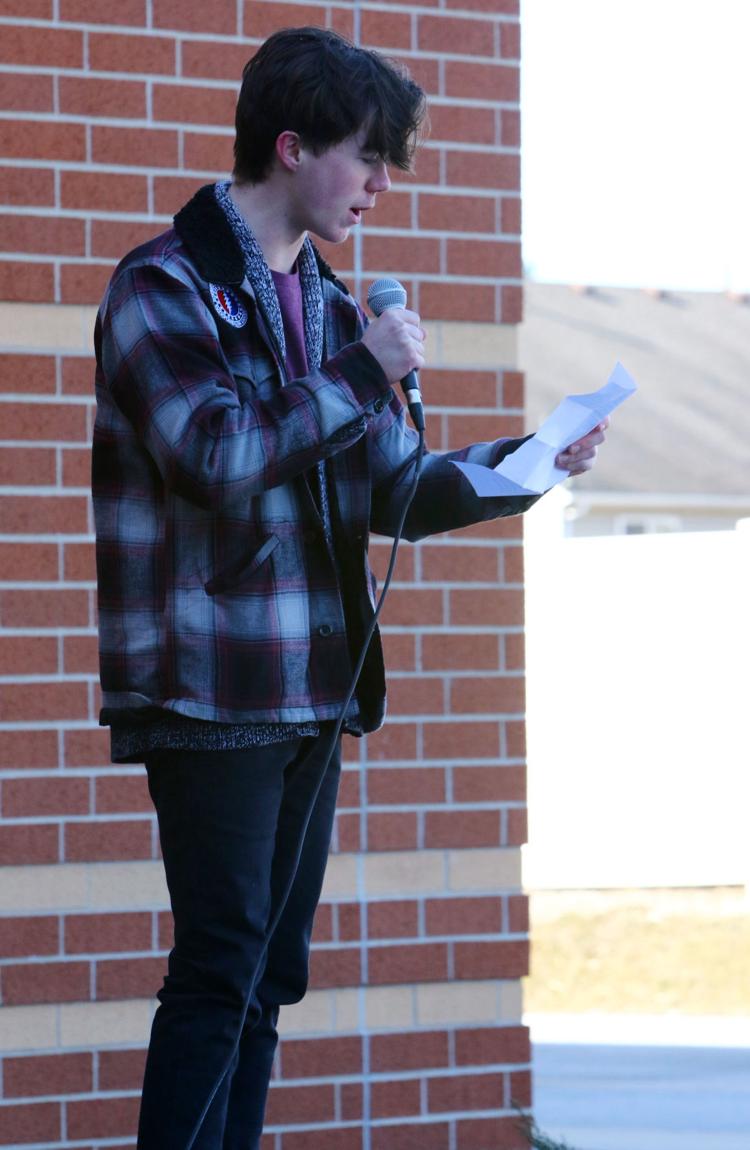 Lake Central students participate in national walkout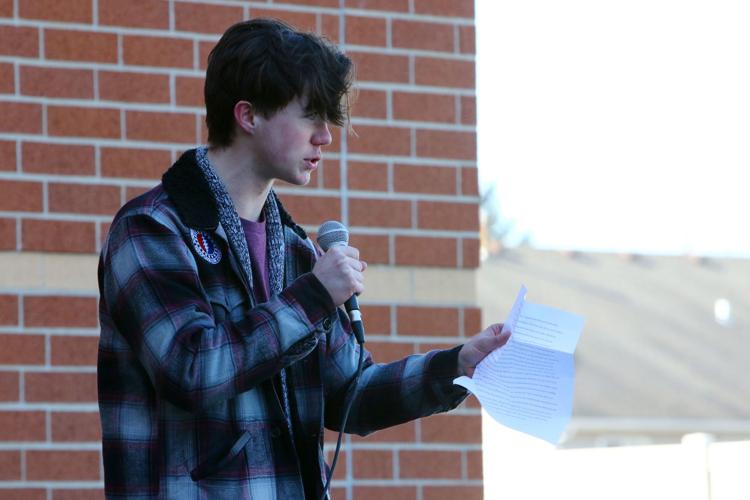 Lake Central students participate in national walkout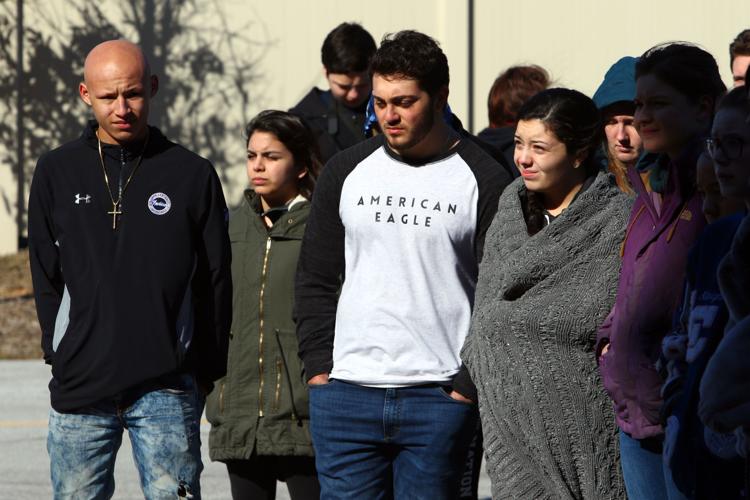 Lake Central students participate in national walkout
Lake Central students participate in national walkout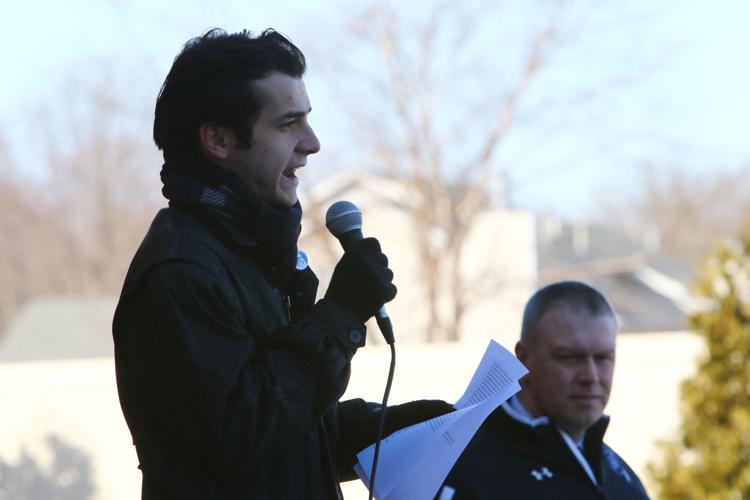 Lake Central students participate in national walkout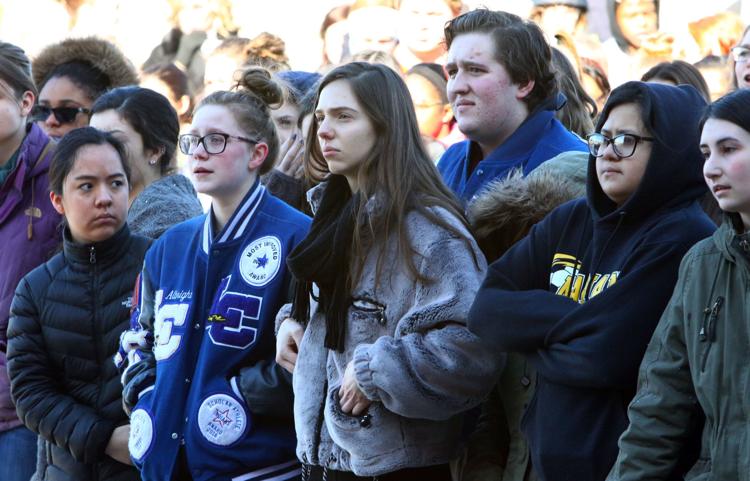 Lake Central students participate in national walkout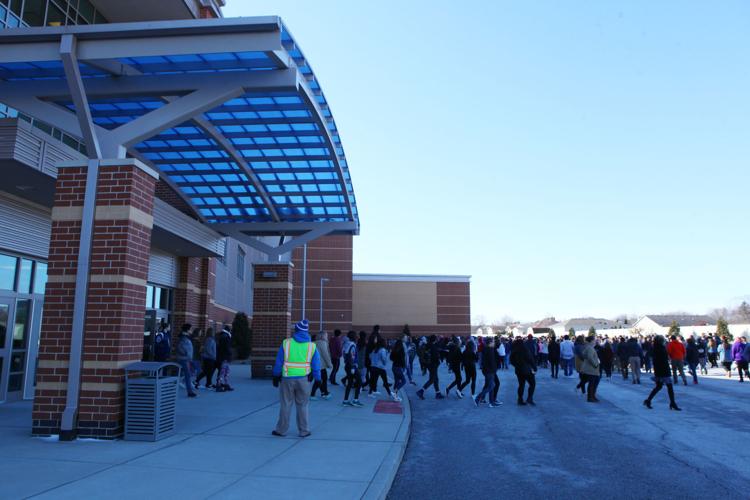 T.F. South walkout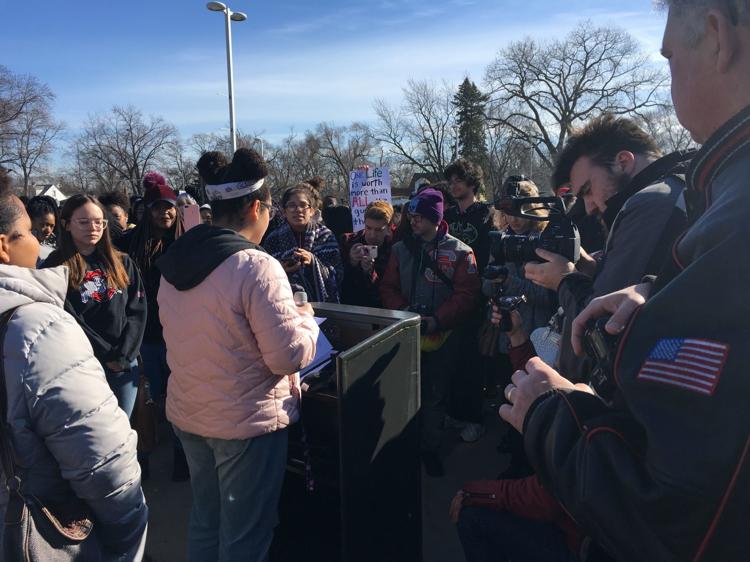 T.F. South walkout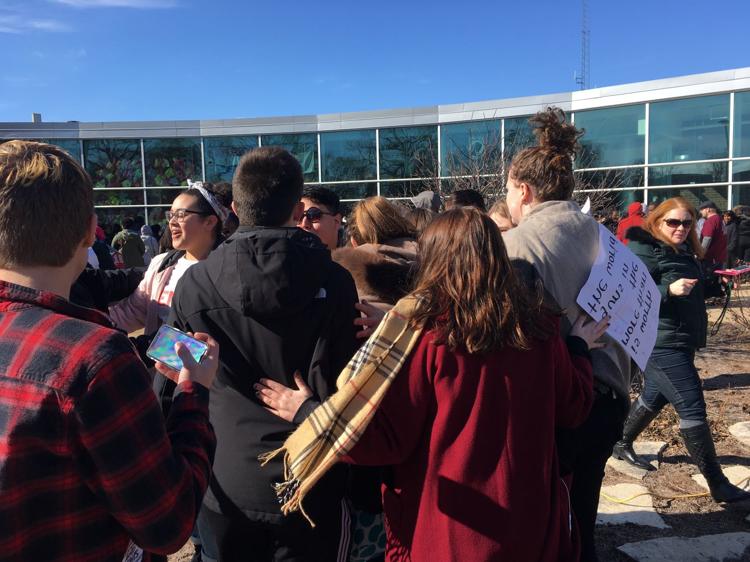 T.F. South walkout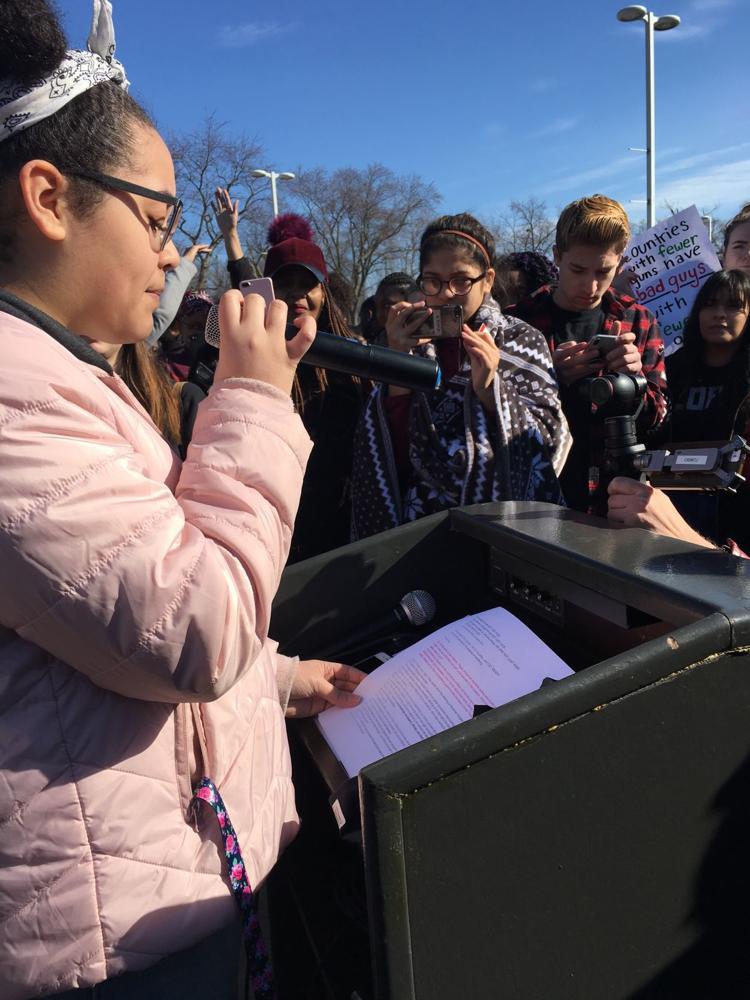 T.F. South walkout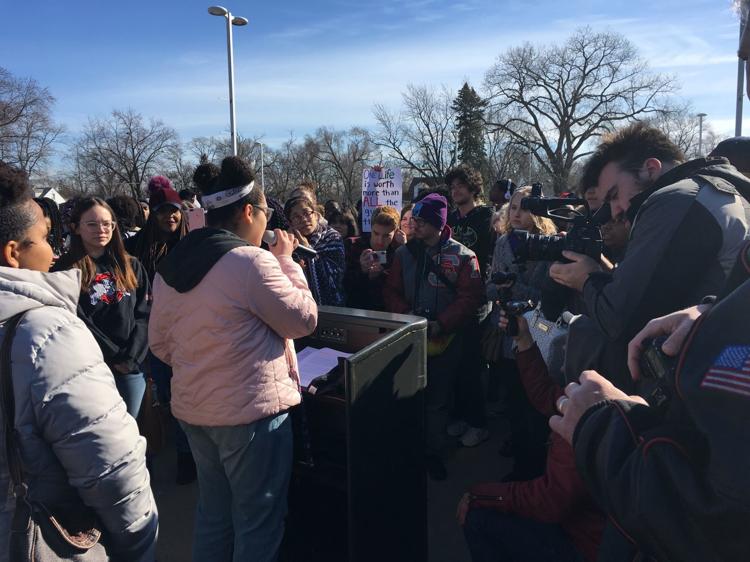 T.F. South walkout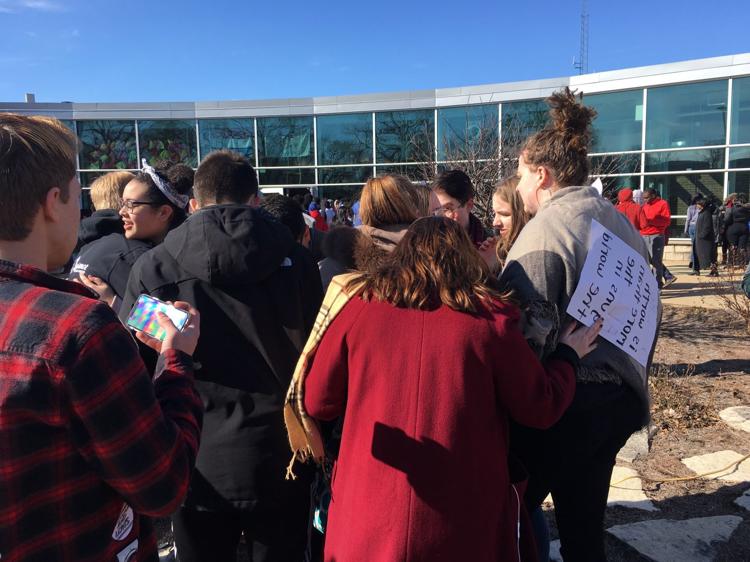 T.F. South walkout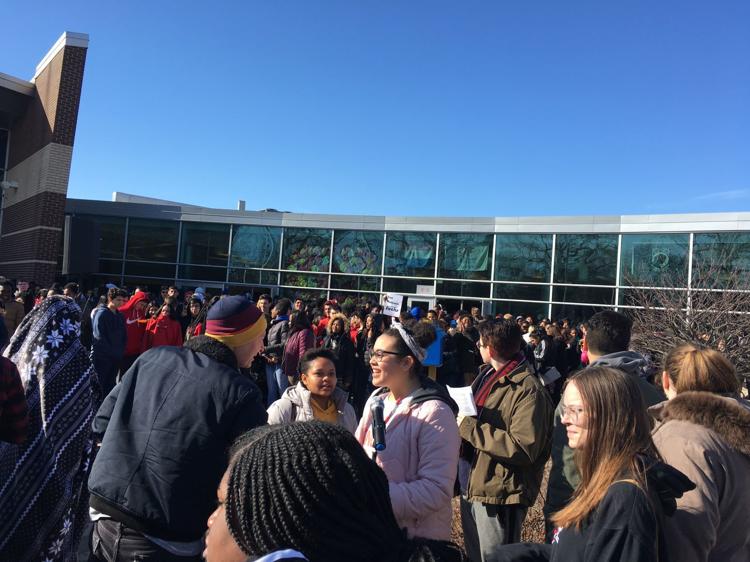 T.F. South walkout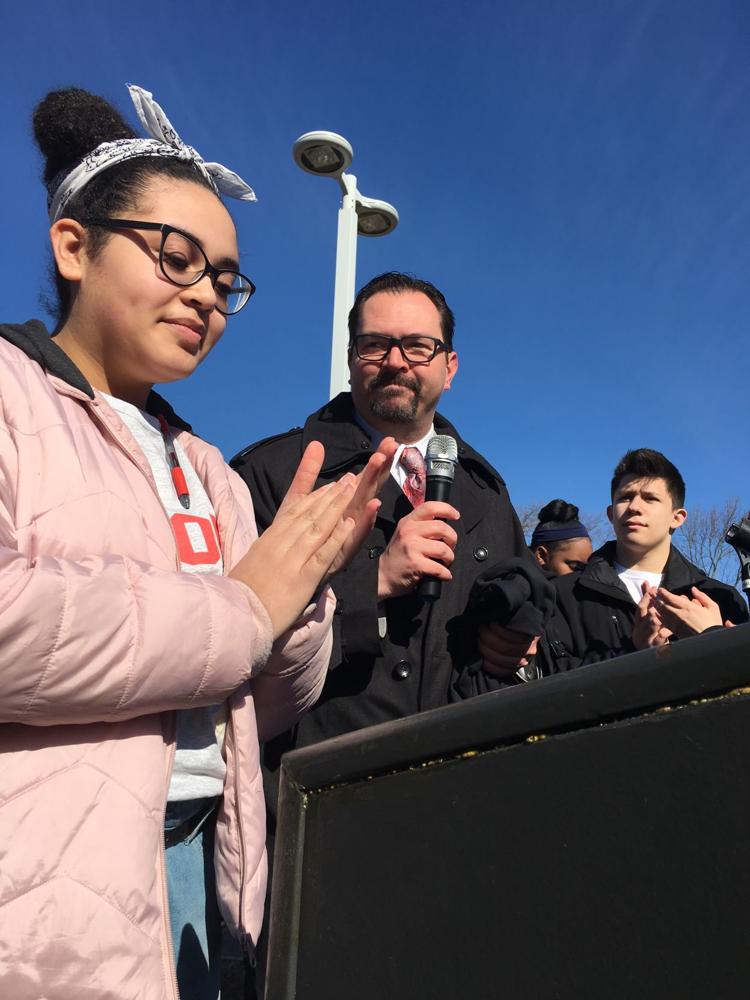 T.F. South walkout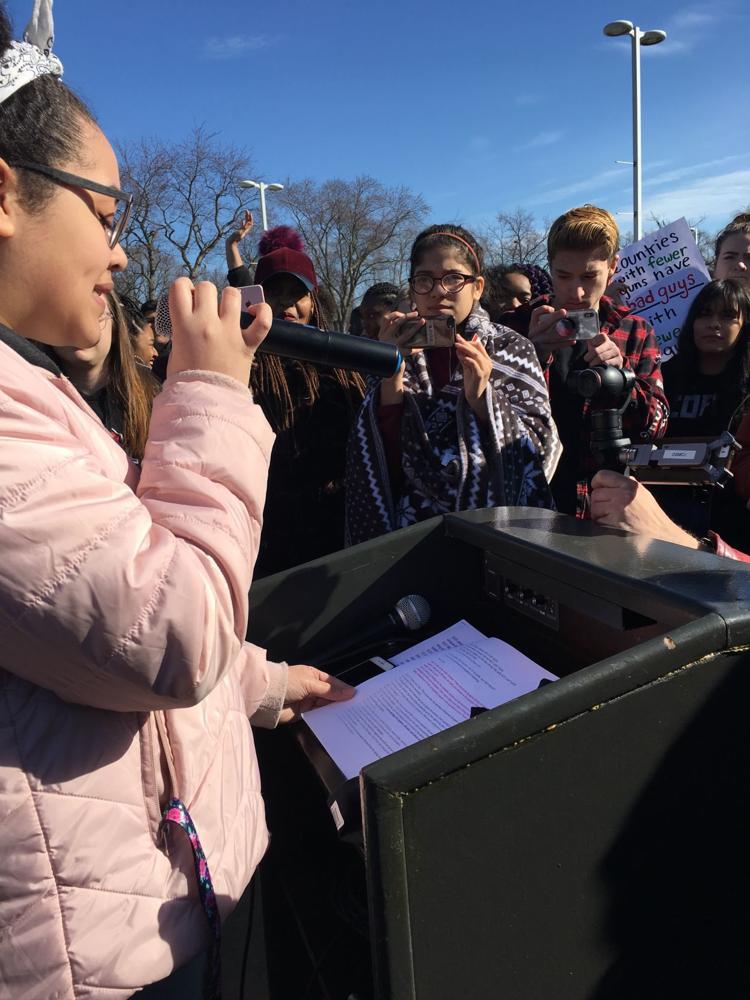 T.F. South walkout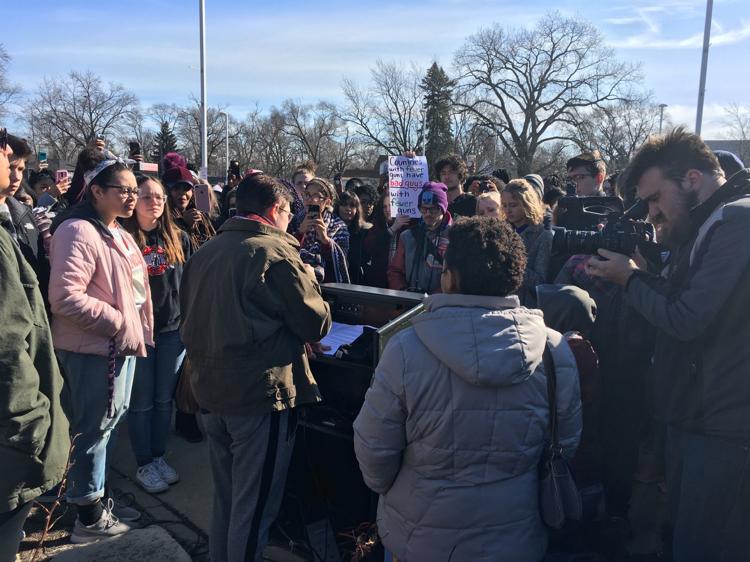 T.F. South walkout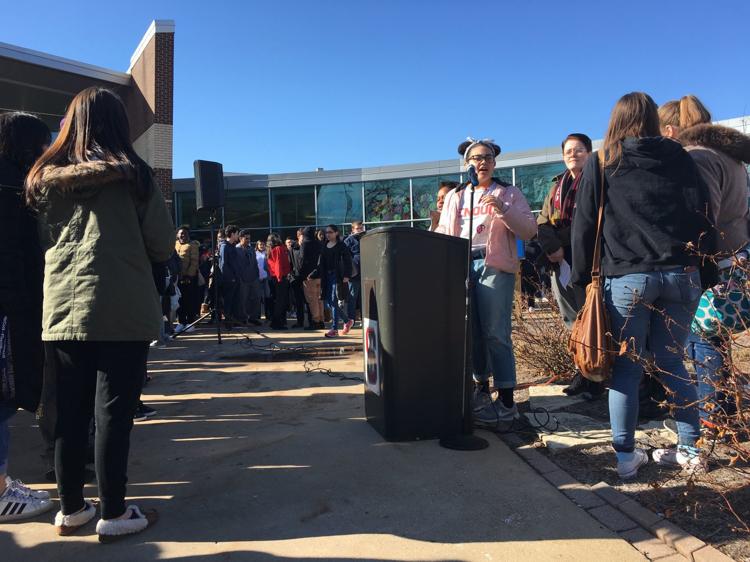 T.F. South walkout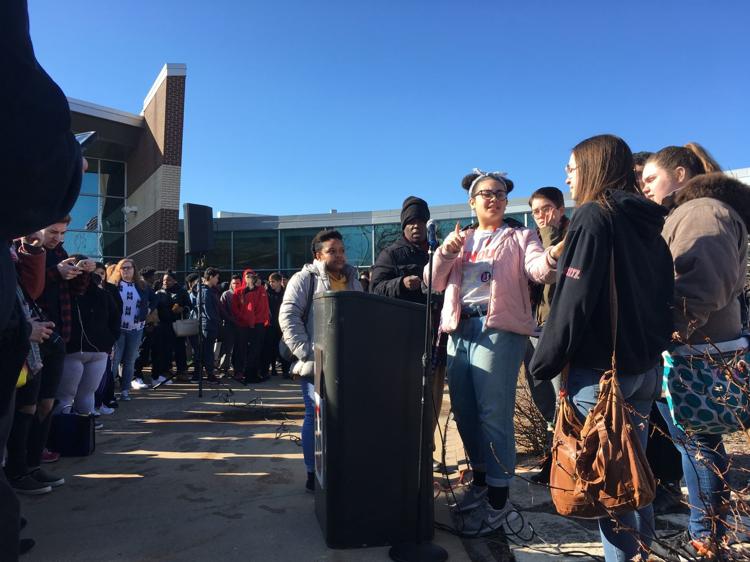 T.F. South walkout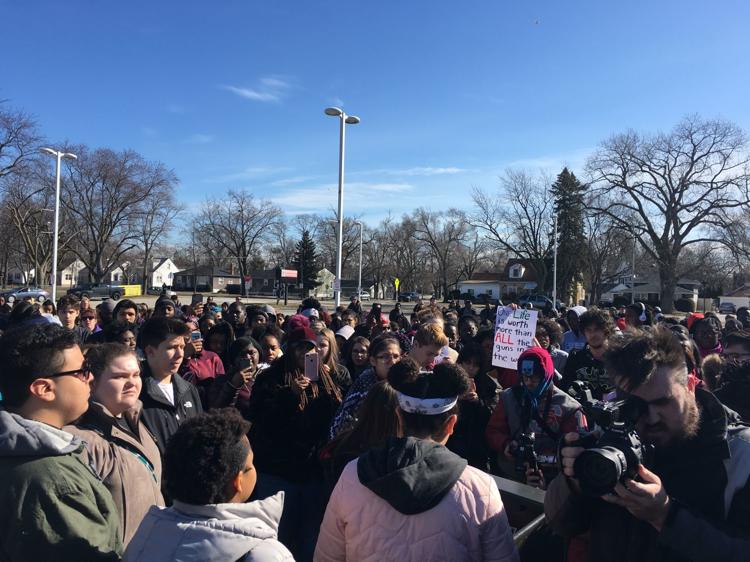 T.F. South walkout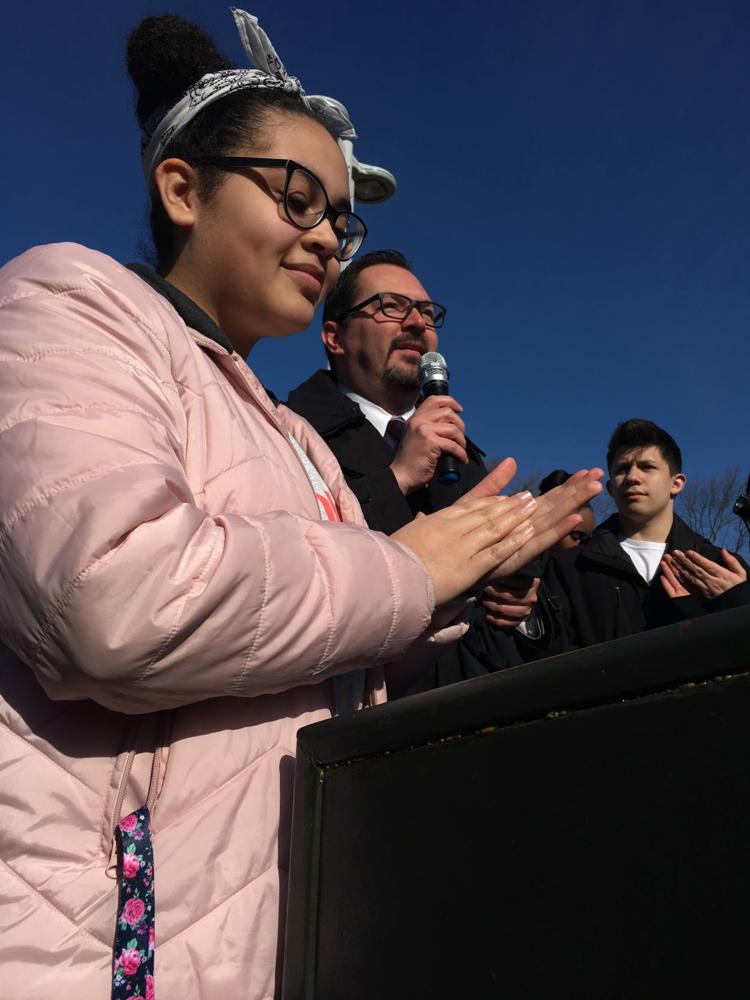 T.F. South walkout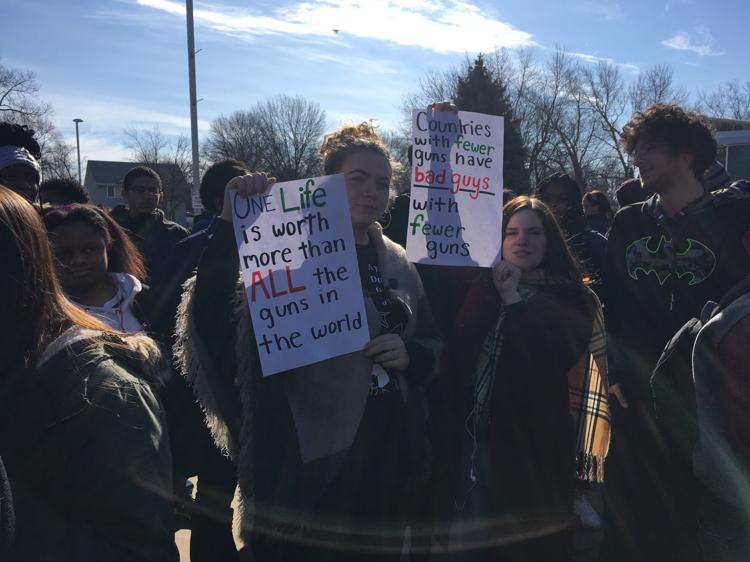 T.F. South walkout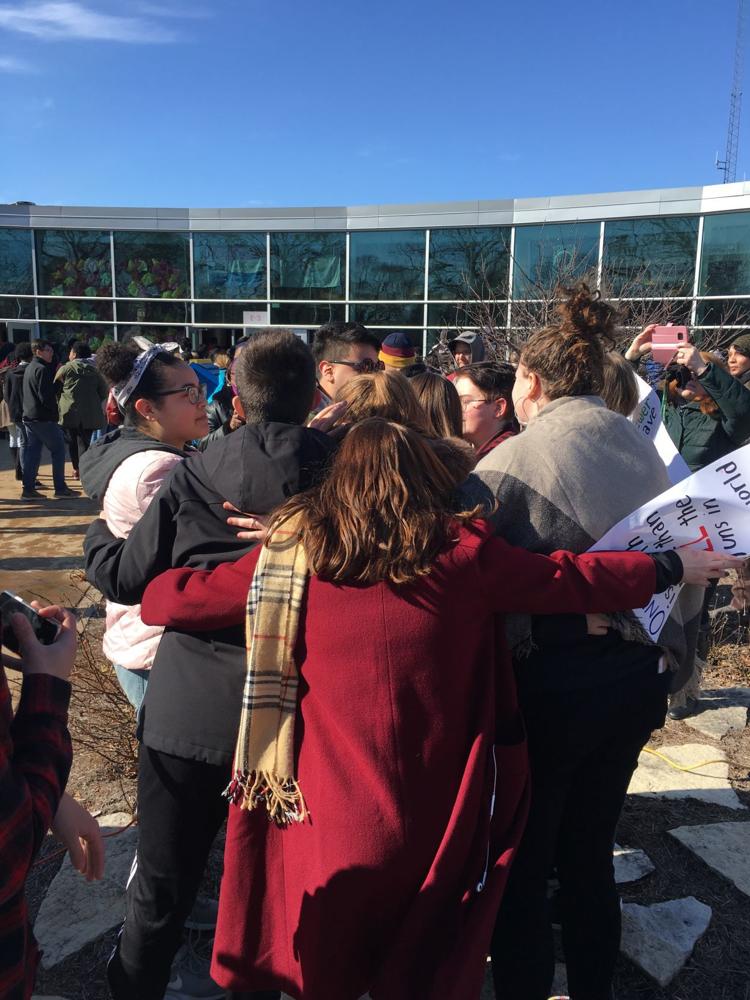 T.F. South walkout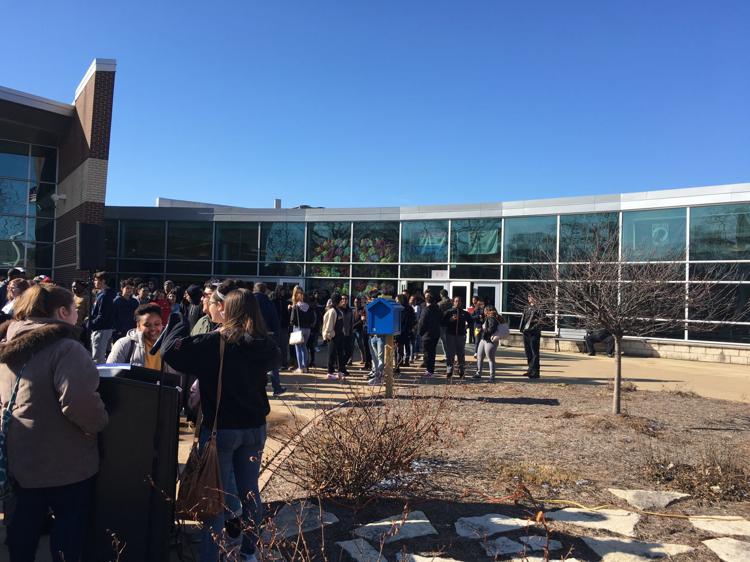 Valpo walkout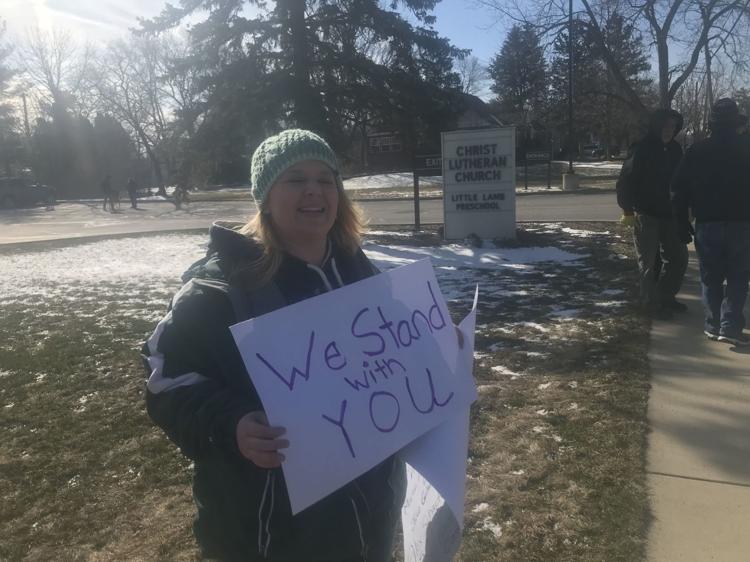 Valpo walkout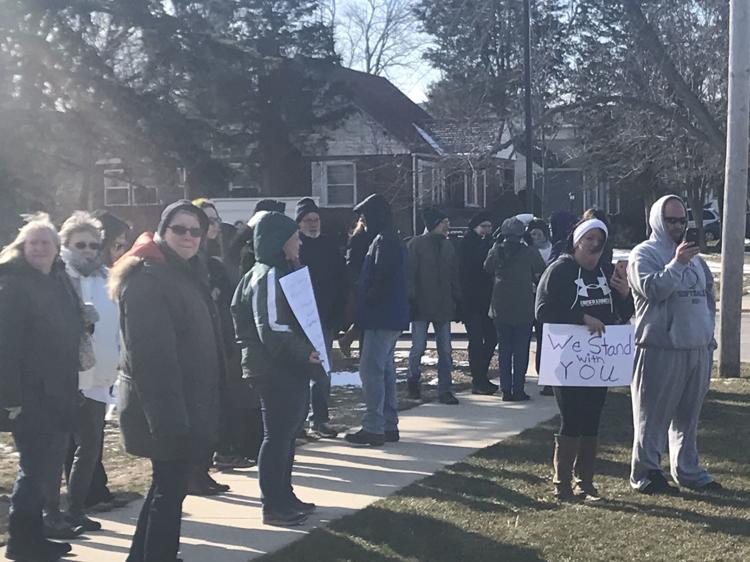 Valpo walkout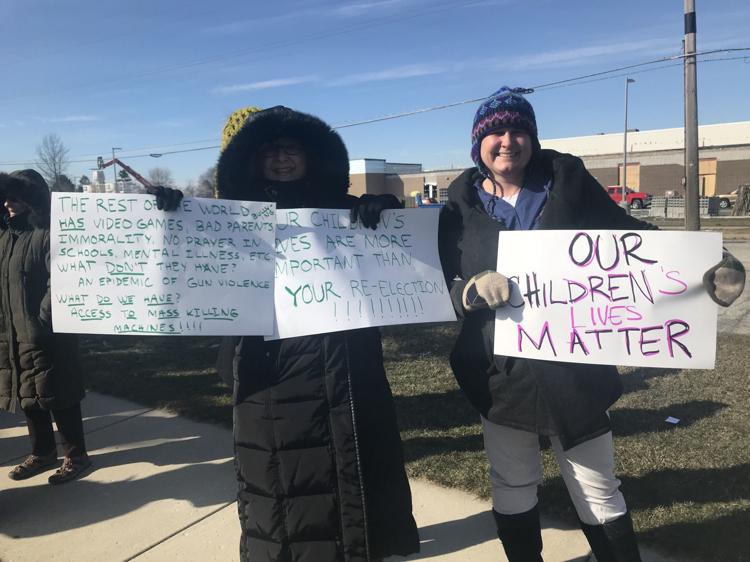 Valpo walkout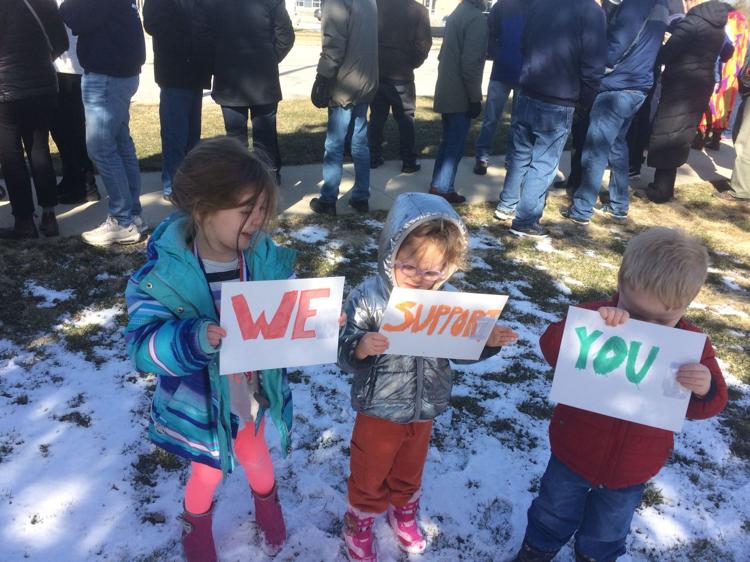 Stangs Stand with Parkland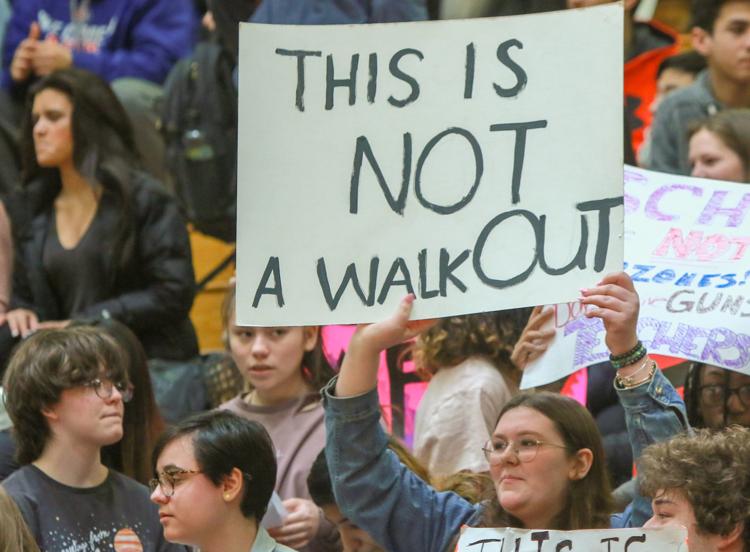 Stangs Stand with Parkland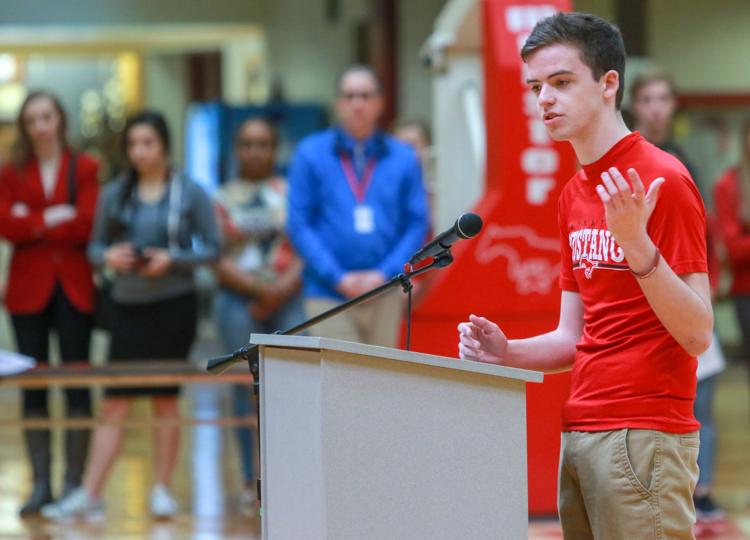 Stangs Stand with Parkland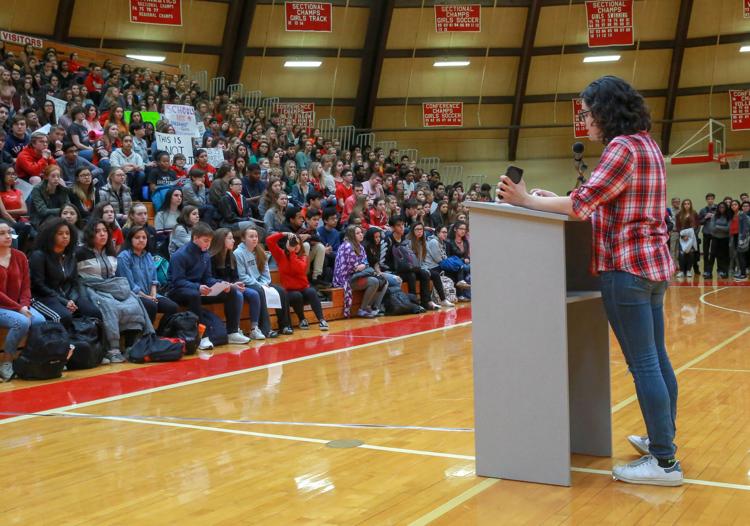 Stangs Stand with Parkland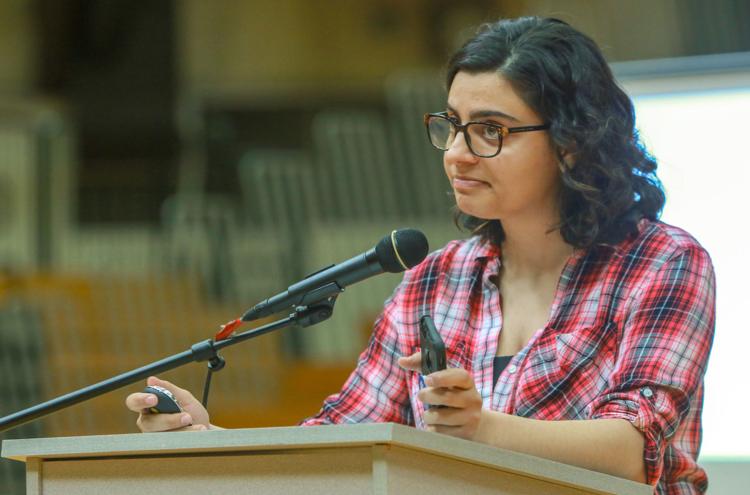 Stangs Stand with Parkland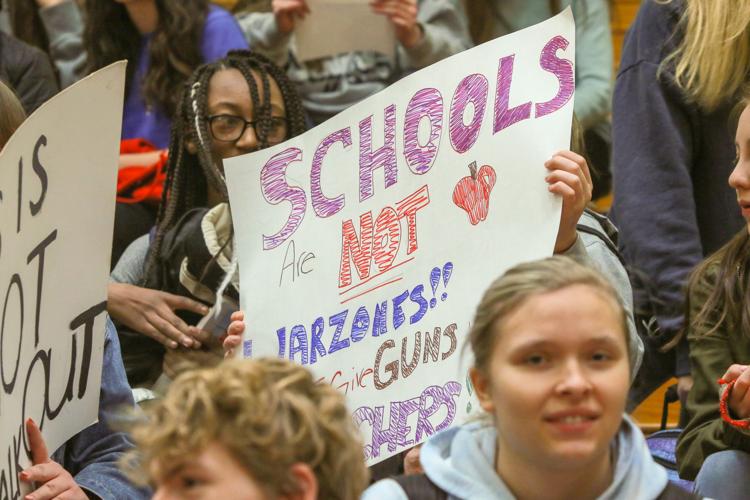 Stangs Stand with Parkland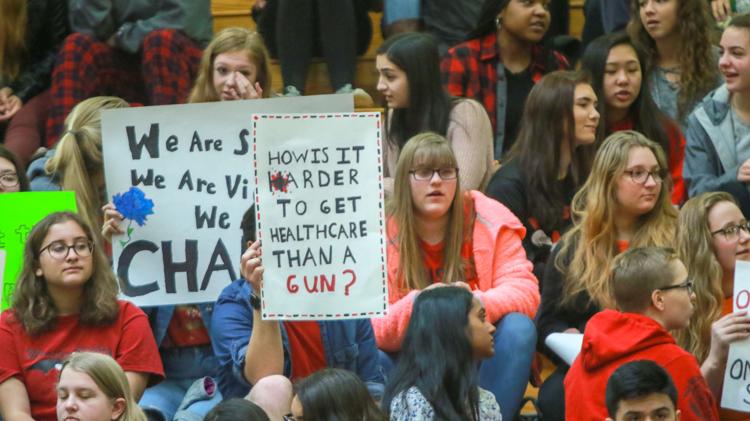 Stangs Stand with Parkland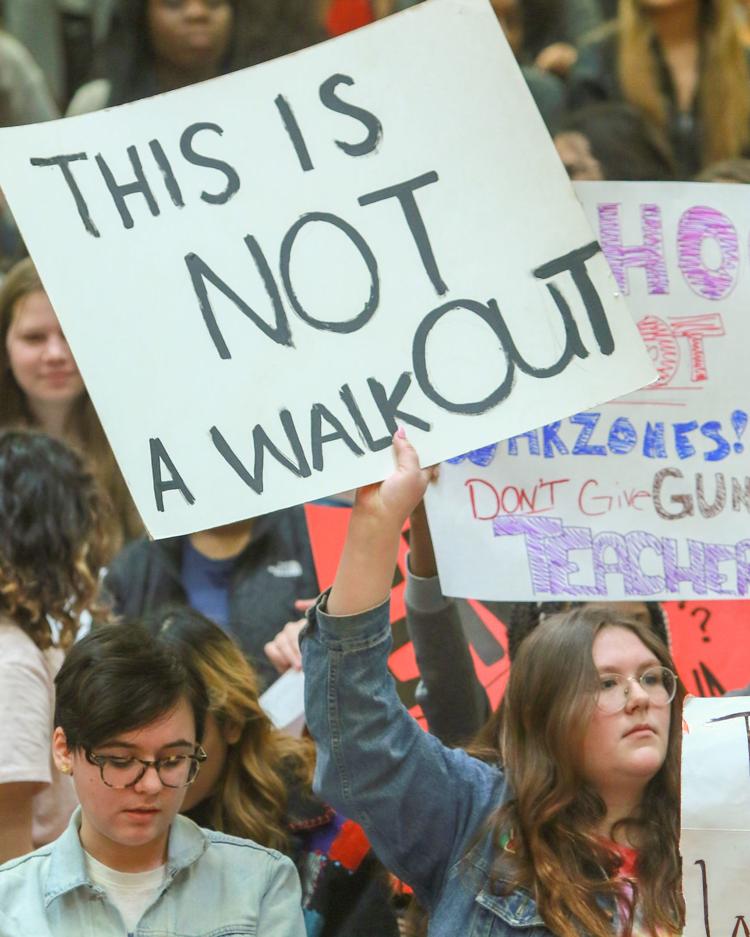 Stangs Stand with Parkland
Stangs Stand with Parkland
Stangs Stand with Parkland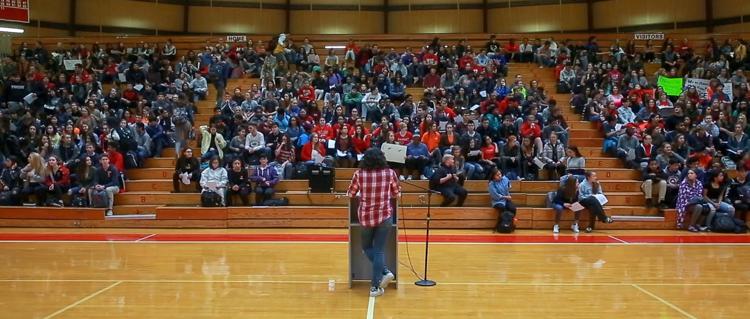 Stangs Stand with Parkland