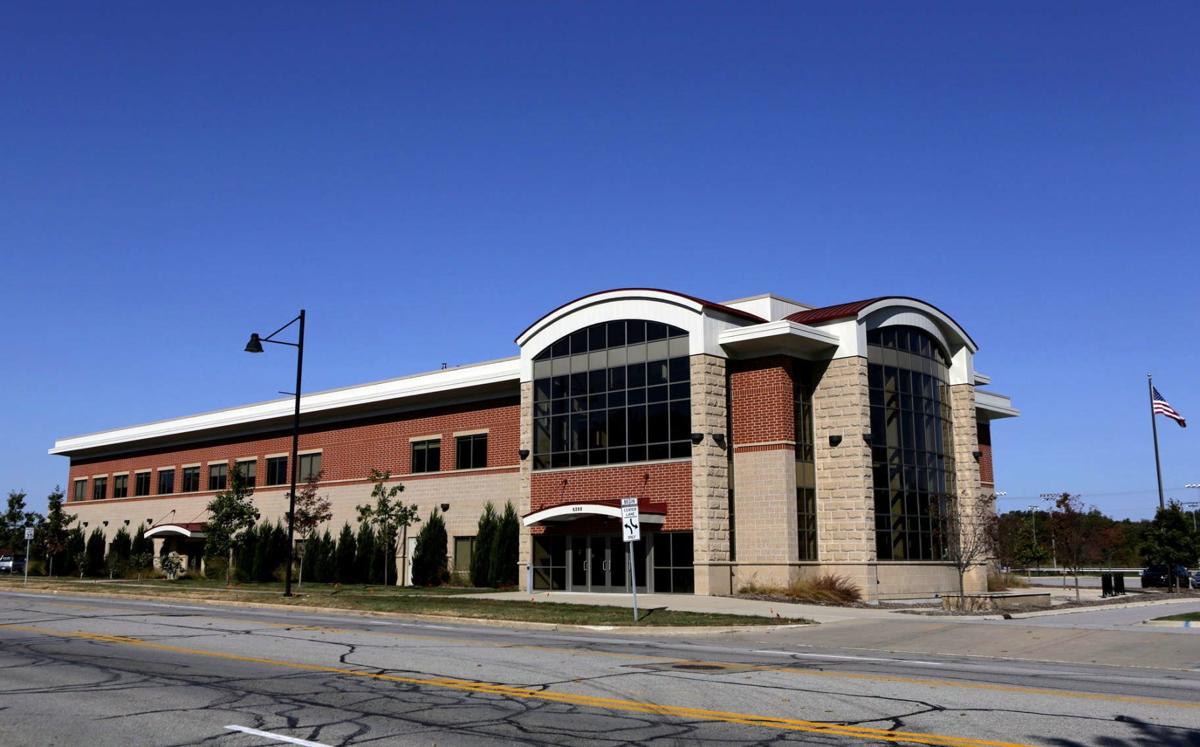 PORTAGE — The Porter County coroner's office has identified the man and woman found dead in a home this week of suspected drug overdoses.
The man is identified as 50-year-old August Casper and the female is 56-year-old Lisa Halun, according to the office of Porter County Coroner Cynthia Dykes.
The man and woman were found shortly before 3 p.m. Wednesday in different areas of a house in the 3600 block of County Line Road, according to Portage Police Chief Troy Williams.
"Our initial investigation indicates this was likely an overdose involving illegal drugs," Williams said. "Our investigation is still ongoing."
Toxicology test results are pending, according to the coroner.
"We at the Coroner's Office would like to stress that if you believe a friend or loved one may be having a drug overdose, please call 911 immediately," according to prepared statement. "Time is of the essence in an overdose situation and there is a limited window to administer Narcan to reverse the symptoms of an opioid overdose."
"If you or someone you love is suffering from a substance use disorder, please do not hesitate to contact the Substance Abuse Council at (219) 462-0946," the coroner's office said. "The staff will assist in providing referrals to the proper treatment facility."
Porter County has experienced 25 drug overdose deaths so far this year, the coroner's office said.
"Both prescription opioids and illicit opioids have been the culprit in our continuing battle against this epidemic," according to the coroner.
Check back at nwi.com for updates as this story develops.
Be the first to know
Get local news delivered to your inbox!