PORTAGE — The Porter County coroner's office has identified the man and woman found dead in a home this week of suspected drug overdoses.
The man is identified as 50-year-old August Casper and the female is 56-year-old Lisa Halun, according to the office of Porter County Coroner Cynthia Dykes.
The man and woman were found shortly before 3 p.m. Wednesday in different areas of a house in the 3600 block of County Line Road, according to Portage Police Chief Troy Williams.
"Our initial investigation indicates this was likely an overdose involving illegal drugs," Williams said. "Our investigation is still ongoing."
Toxicology test results are pending, according to the coroner.
"We at the Coroner's Office would like to stress that if you believe a friend or loved one may be having a drug overdose, please call 911 immediately," according to prepared statement. "Time is of the essence in an overdose situation and there is a limited window to administer Narcan to reverse the symptoms of an opioid overdose."
Keep reading for FREE!
Enjoy more articles by signing up or logging in. No credit card required.
"If you or someone you love is suffering from a substance use disorder, please do not hesitate to contact the Substance Abuse Council at (219) 462-0946," the coroner's office said. "The staff will assist in providing referrals to the proper treatment facility."
Porter County has experienced 25 drug overdose deaths so far this year, the coroner's office said.
"Both prescription opioids and illicit opioids have been the culprit in our continuing battle against this epidemic," according to the coroner.
Check back at nwi.com for updates as this story develops.
Alexis Nicole Osbun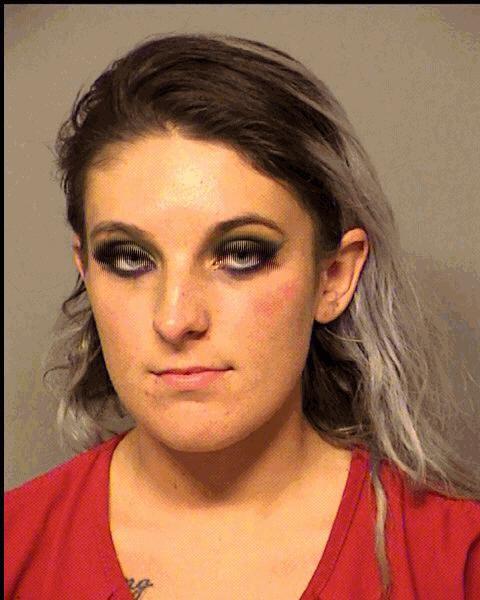 Ashley Renee Middleton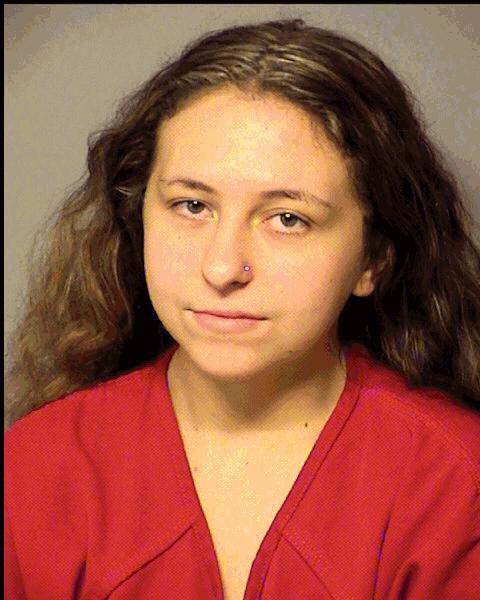 Branden John Soria Jr.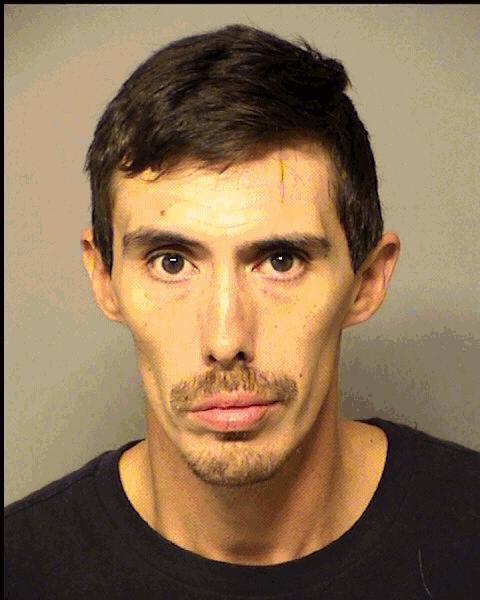 Charles O'Neal Puskac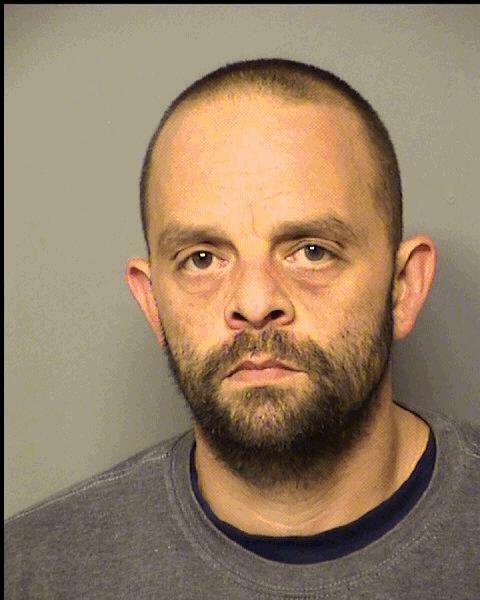 Christine Anne Schultz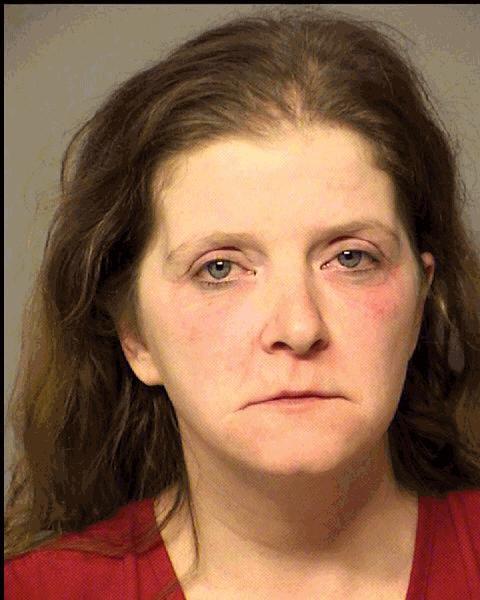 Corey James Garland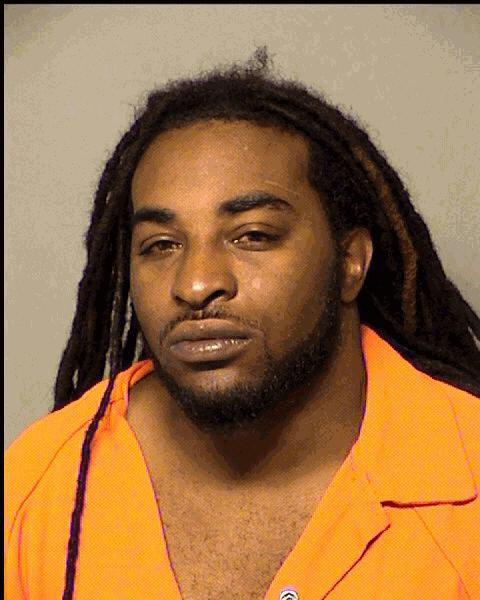 Dallas Ray Bigbie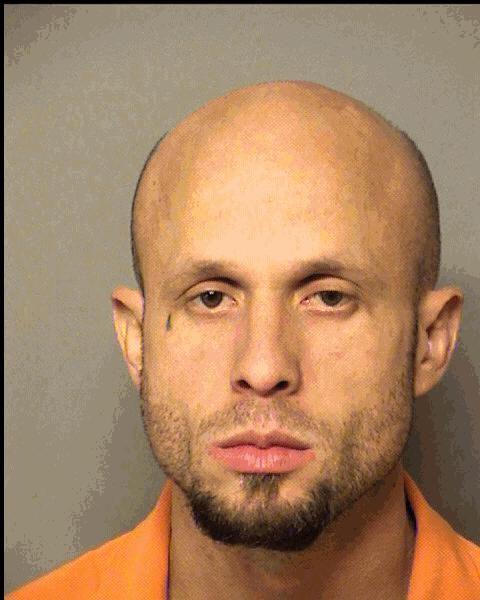 Daniel John Hoff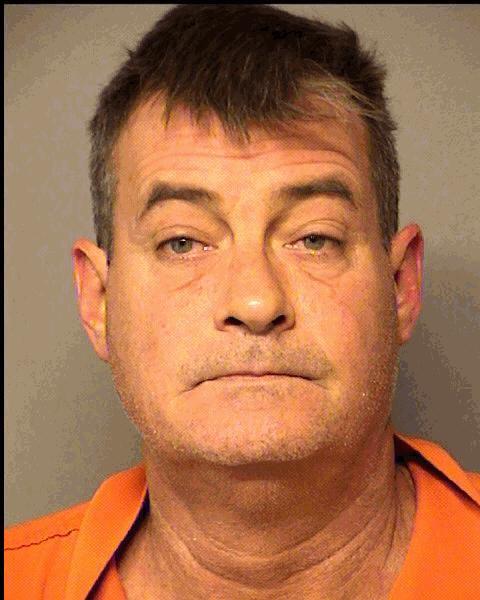 Dustin Lloyd Byers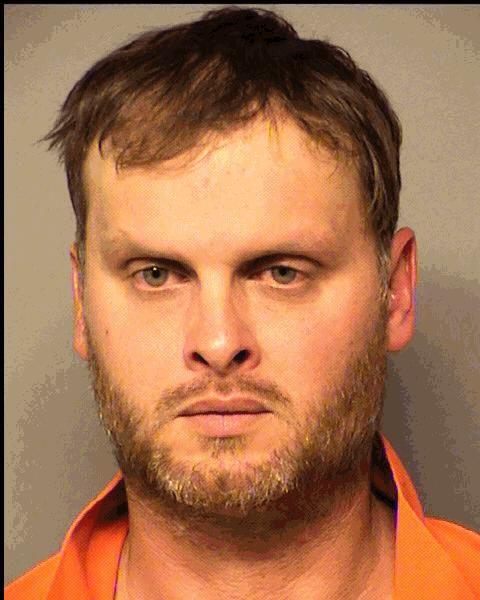 Edward Lowell Torres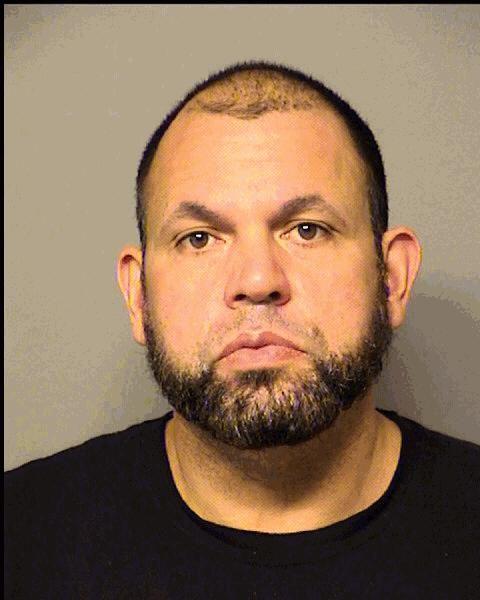 Elizabeth Rae Roberts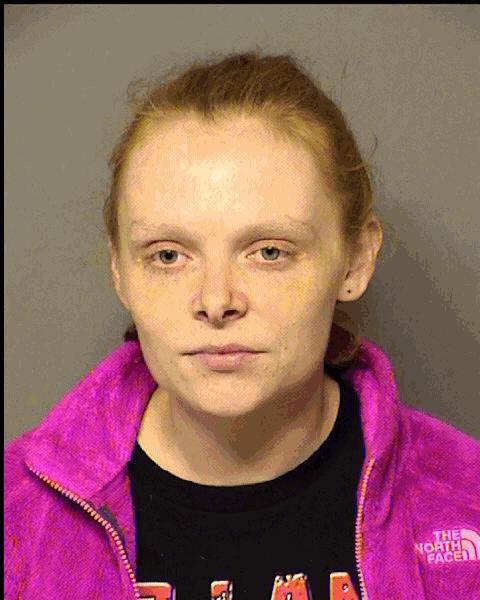 Eric Mackenzie Kaplan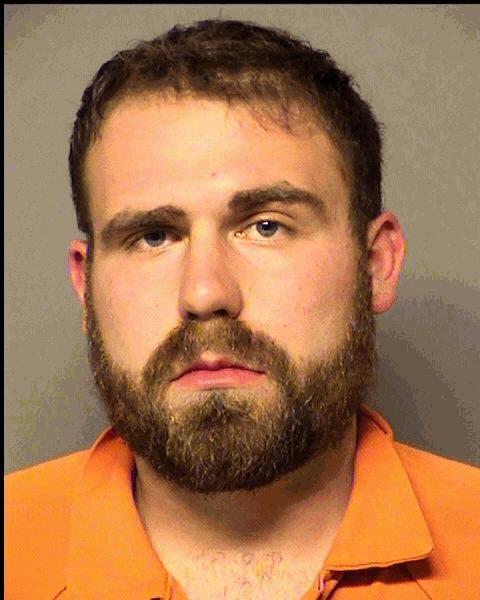 Eric Tyler Smith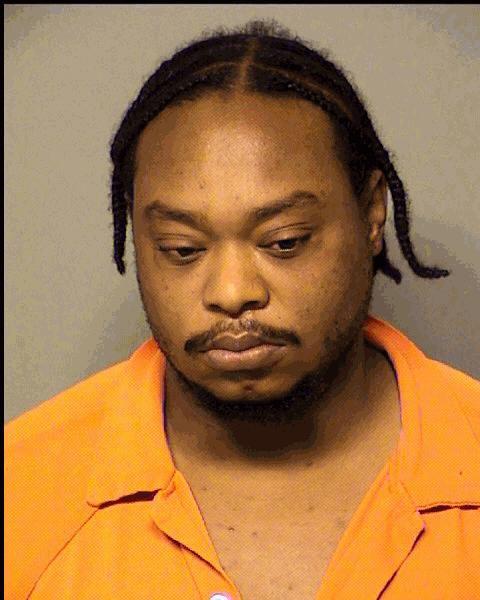 Evan O'Neal Murff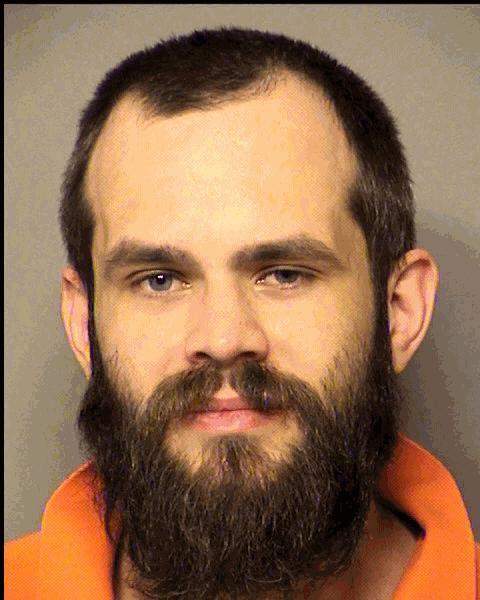 Felicia Marie Nuttall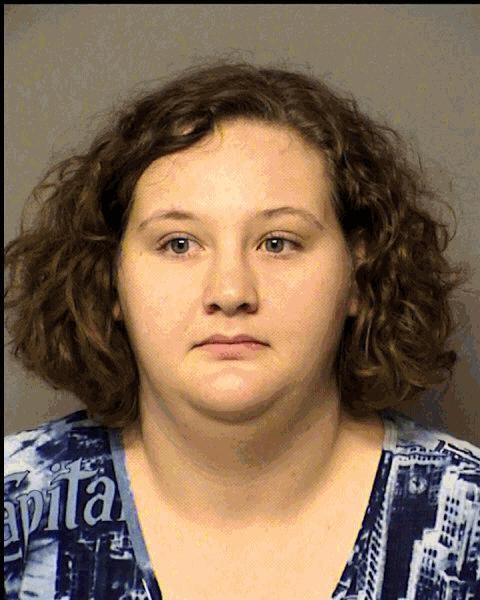 Gregg Dewitte Michaels Jr.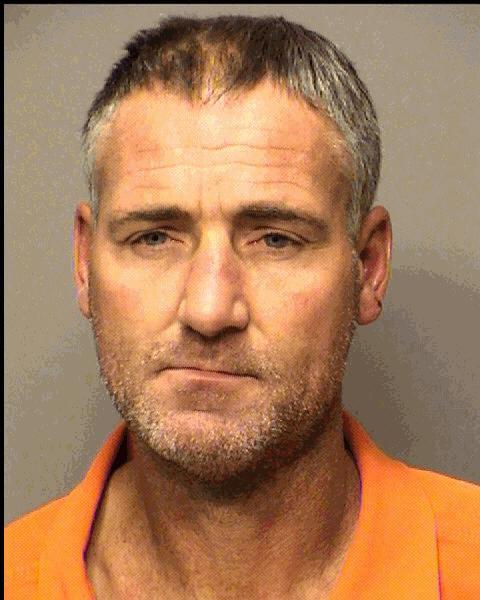 James Richard Rhymer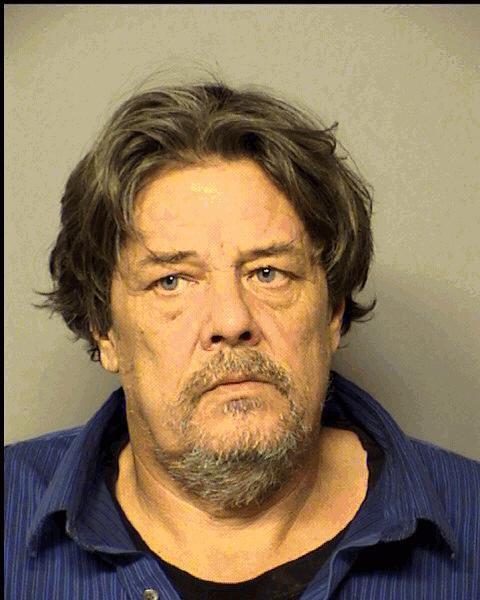 Jaydon Ryley Silich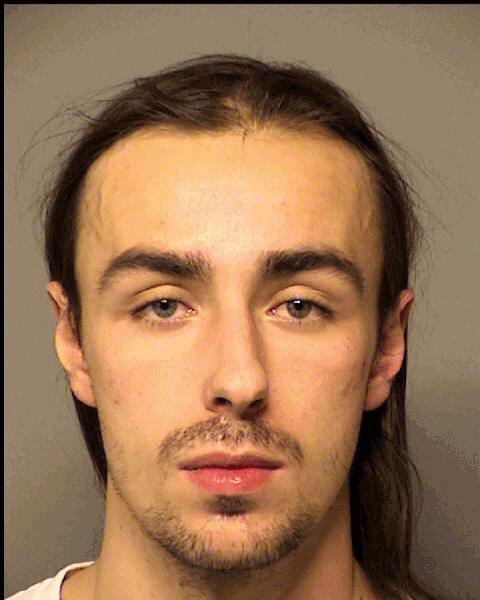 Jordan Taylor Ricker
Justin Duane Bates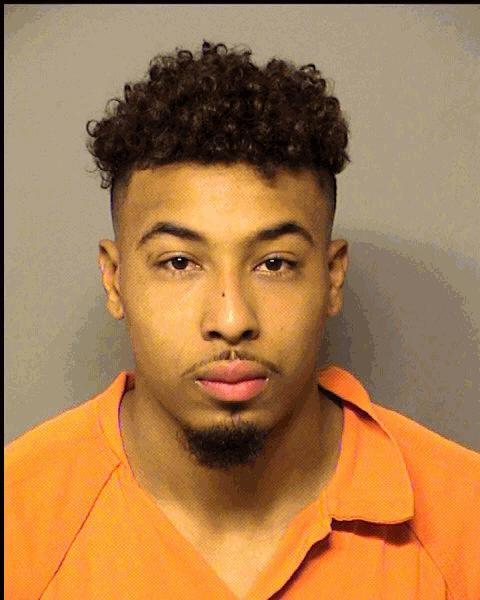 Kevin Arnold Ward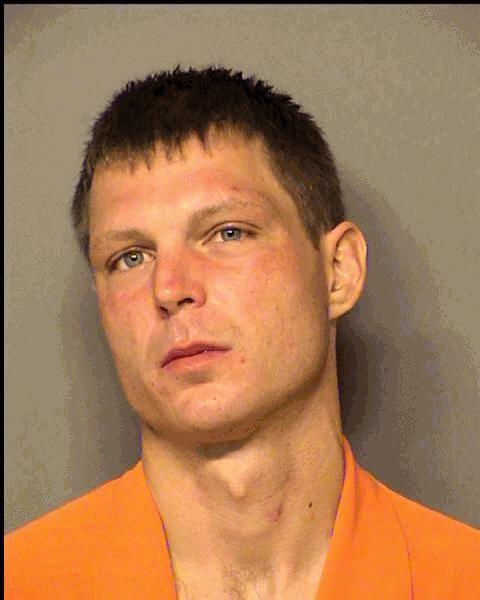 Kyle Wesley Clay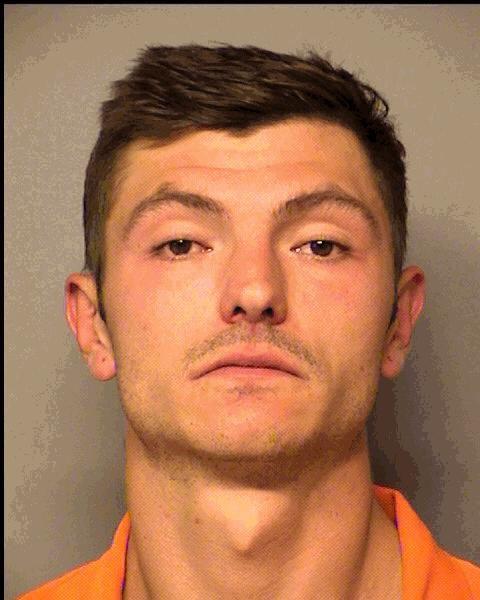 Lazaro Juilian Diaz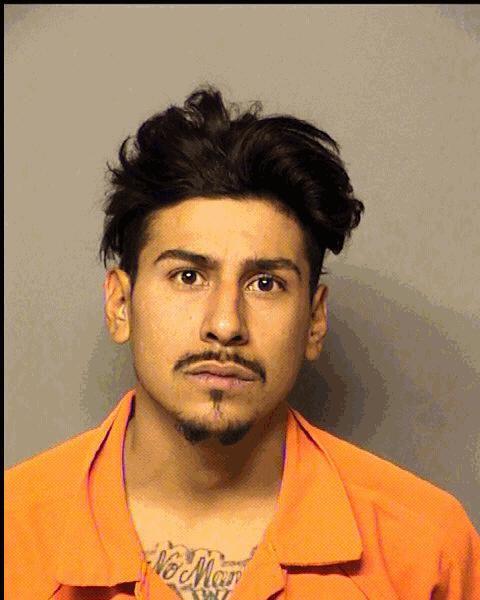 Liliana Barajas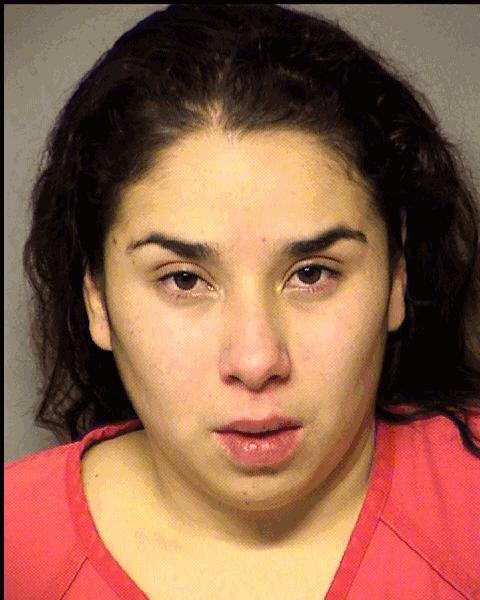 Marc Ivan Klemoff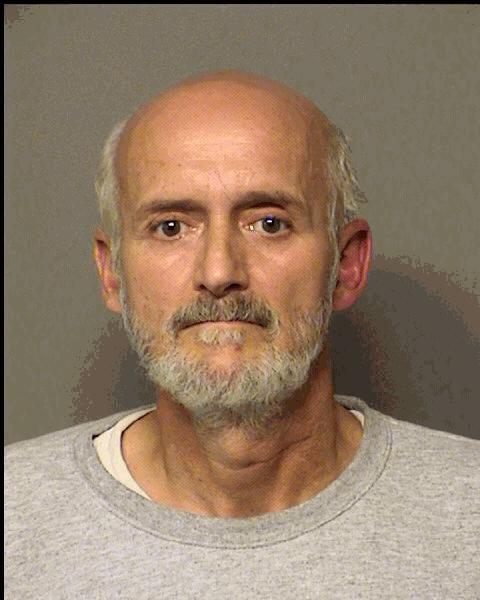 Michael David Levendouski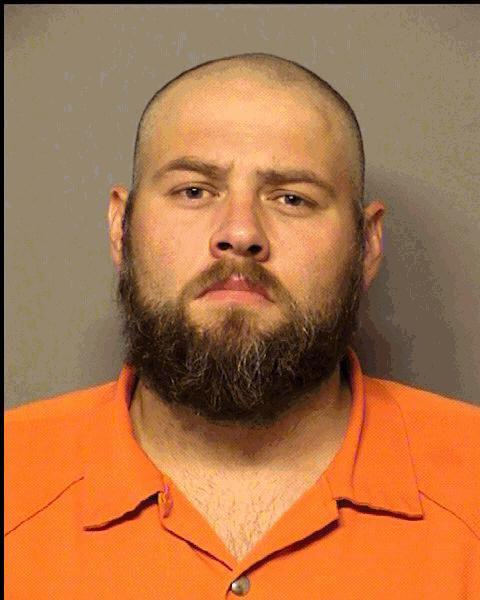 Misty Marie Shaward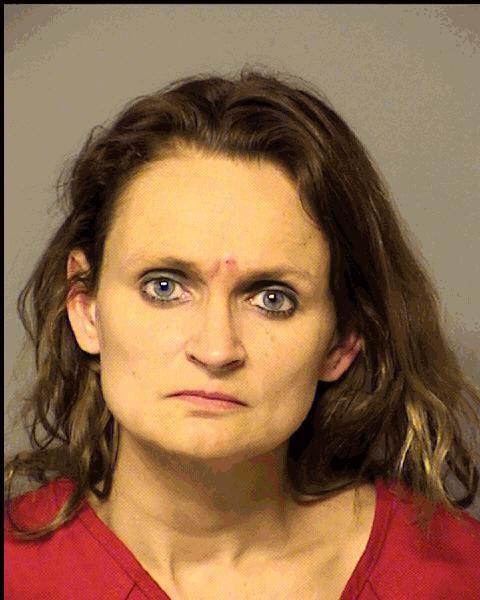 Nathan William Bulatovich
Rasul Edilov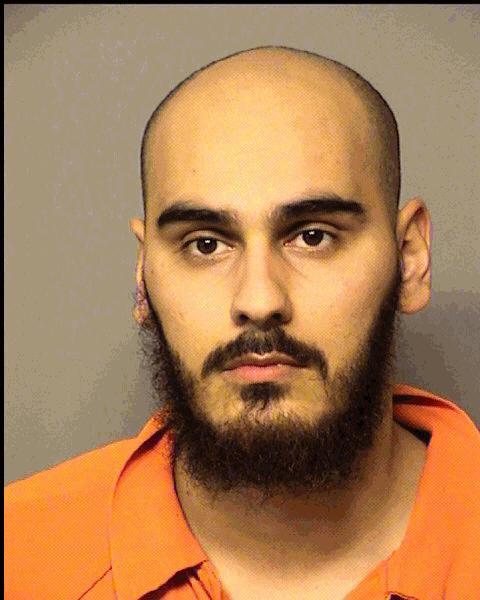 Russell Neil Patterson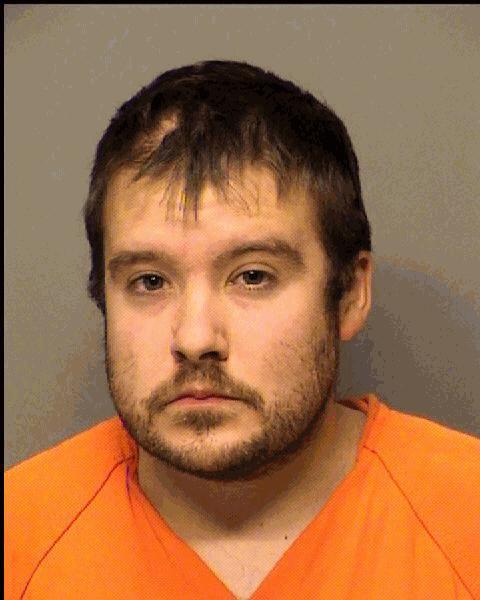 Samantha R. Walbright-Buikema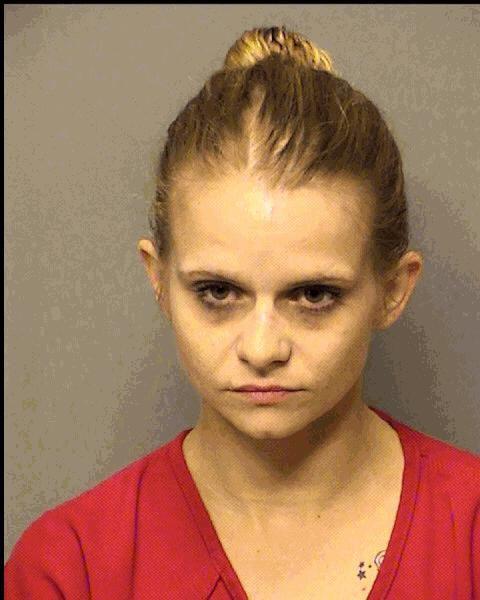 Steven Joseph Oravits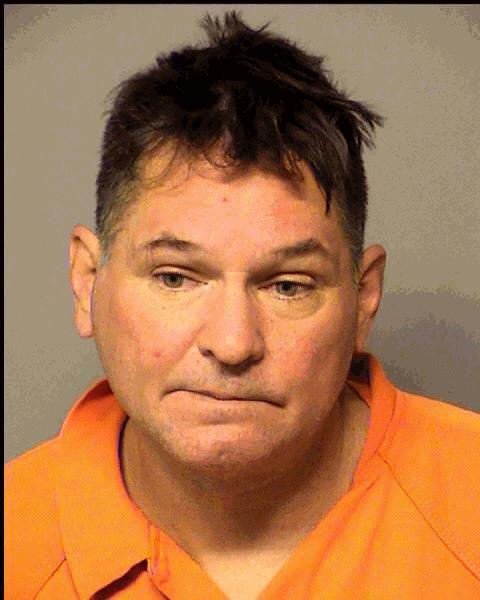 Sydney Nicole Gonzales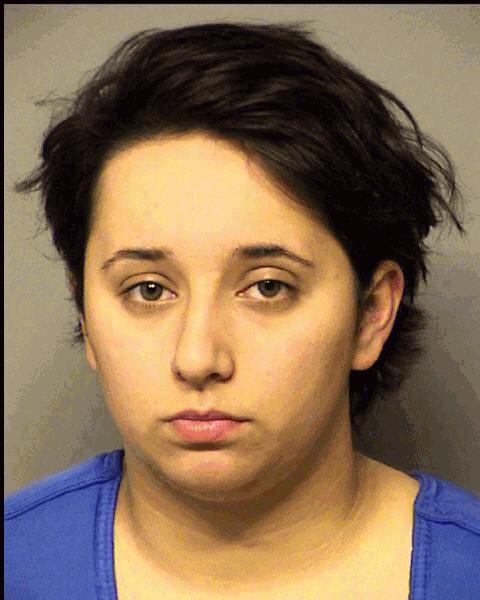 Tasha Nicole Castillo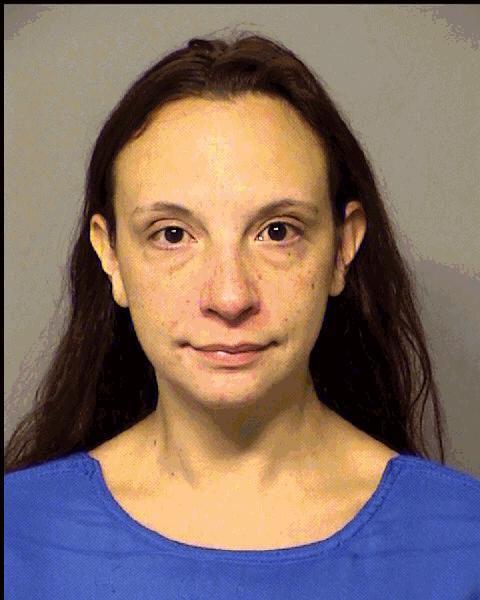 William Michael Nelson Jr.