PORTAGE — Amera Abu-Hakmeh appeared to be the All-American girl.
An honor roll student at Chesterton High School, the 17-year-old Portage teen was also a member of the CHS Trojan Guard and a National Honor Society member. Last year she won the Don Quijote Scholarship Fund, allowing for international travel.
Abu-Hakmeh was killed Tuesday morning and her younger sister was seriously injured in a two-car crash on U.S. 20 here just after 7 a.m.
The driver of the other vehicle, Gayle Brown, 85, of Greencastle, Indiana, was allegedly driving at a high rate of speed and crossed the center line striking the car carrying the two girls, according to officials. Brown was driving a Buick Regal westbound in the inside lane of traffic before the crash. Abu-Hakmeh was driving a 2002 Mitsubishi Eclipse eastbound in the inside lane of travel.
Both Abu-Hakmeh and Brown died at the scene.
Abu-Hakmeh's 12-year-old sister was transported to Comers Children's Hospital in Chicago where she was in critical, but stable condition, said Portage Police Chief Troy Williams.
"The impact caused catastrophic damage to both vehicles," said Williams.
Porter County Coroner Chuck Harris said Brown was traveling "at a high rate of speed."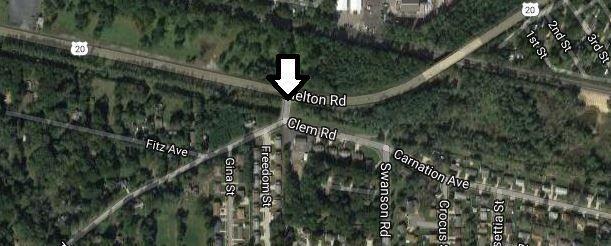 The crash happened on U.S. 20 about 500 feet east of Clem Road, in an area of U.S. 20 which curves and rises over a railroad track. The area of U.S. 20 between the rise and Dombey Road further to the west has been the scene of several crashes over the years. 
BAND, HONOR ROLL AND SCHOLARSHIPS 
You have free articles remaining.
Keep reading for FREE!
Enjoy more articles by signing up or logging in. No credit card required.
Abu-Hakmeh was a senior at Chesterton High School and her sister is a seventh grader at Chesterton Middle School.
"We have counseling available for all of our students and for staff members that have been touched by her," said Duneland Schools spokesperson Bridget Martinson, adding all CHS students were informed of the girl's death Tuesday morning by school personnel.
"The Duneland School Corporation was saddened to learn this morning that a Chesterton High School senior was killed this morning in a traffic crash and a Chesterton Middle School student was critically injured," Martinson said in a written statement.
The Chesterton High School senior was an active member of the school's band program. The school's band director met separately with members of the band this morning to share the news and has remained available along with counselors to support the students during this difficult time, Martinson said.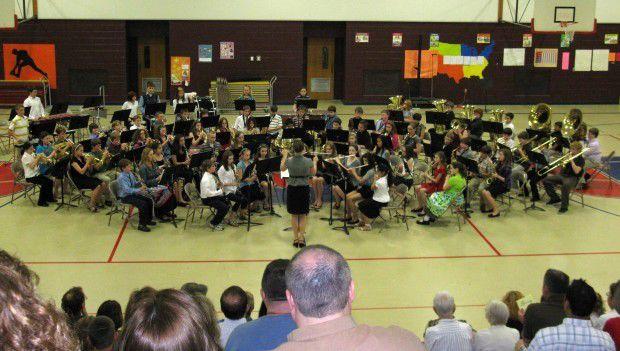 "Our schools, just like all schools across the United States, are a gathering place and mirror the patchwork of our communities. This is a difficult time for both our students and staff. We grieve the loss of this wonderful student and offer our prayers and support for the family in this difficult time," said Duneland Schools Superintendent Ginger Bolinger.
According to The Times archives, Abu-Hakmeh was an honor roll student, National Honor Society member and a member of the CHS Trojan Guard. She was also a recipient of the Don Quijote Scholarship Fund.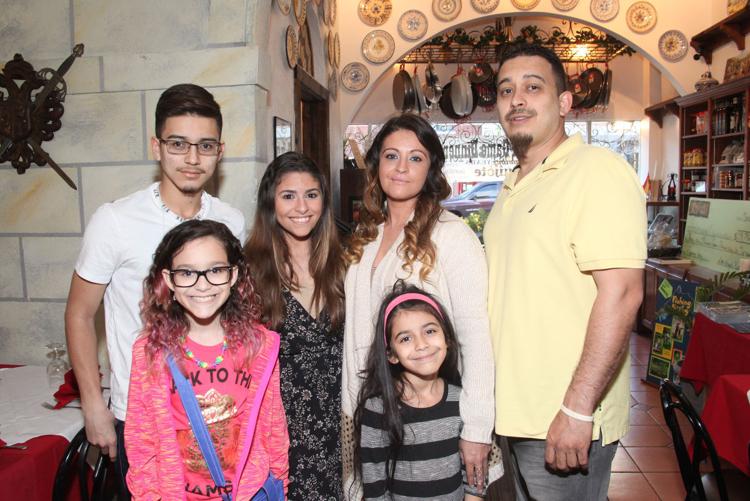 "The Portage Police Department Crash Investigation Team is conducting a thorough investigation," Williams said. "Notifications to the families have been made. No words can lessen the pain felt by each family, but our thoughts, prayers and condolences go out to them during this time of tragedy."
Harris said his office is also continuing the investigation.