VALPARAISO — The stretch of the Calumet Trail between Mineral Springs Road and the Dune Park train station is slated for an upgrade.
"We've been working on this project rather hard of late," Director of Development Robert Thompson said.
The county had phases 1 and 2 designed, then NIPSCO began putting in a natural gas line there. Putting the trail over a pipeline didn't seem like a good idea, so the county went back to the drawing board.
Making it easier for the county is the Northern Indiana Commuter Transportation District already has done an environmental study for its double-track project in the area, and the U.S. Army Corps of Engineers said it would accept that wetland delineation for this project, too.
"It has significantly cut our cost for the environmental work," Thompson said. That knocked off about $40,000 to $45,000 from the cost of the project.
"You guys have been really busy over the last 24 months," Commissioner Jim Biggs, R-North, said.
"Especially the last month," added Commissioner Laura Blaney, D-South.
The double-track project is going where the trail was to have gone, Board of Commissioners President Jeff Good, R-Center, said.
The delay in the project worked out well for the county. Had that section of trail been built earlier, the county would have had to paid the relocation cost to move the trail. Now NICTD is taking up that engineering cost of the redesign to make sure the Calumet Trail doesn't interfere with the railroad's route.
This is part of a broader project to revamp the trail all the way from the Lake County line to the LaPorte County line, Good said.
The county is meeting with the National Park Service, Northwest Indiana Regional Development Authority, NICTD, Beverly Shores and other major stakeholders and hope to offer a conceptual trail within a month, he said.
"We now have a national park, a real, true national park," Good said, with the redesignation of Indiana Dunes National Lakeshore as Indiana Dunes National Park.
"There seems to be a synergy to move this forward," he said.
"We're going to come up with a trail that I think is going to be able to move in and out of the parks. We're going to use existing trails and roads and other things to enhance the trail," Good said.
That should help bring the cost of the trail down and compress the time frame for the project to get it done quicker.
The double-tracking project should be done by the end of 2023, Good said, and the county is trying to match up with that project.
"Stay tuned on this," Good said. "There's going to be much more to come."
"Always before it seemed like we were pushing a heavy object, that there would be a lot of impediments put in front of us," he said.
With the stakeholders involved, hurdles are being removed.
It's not just a case of throwing down more aggregate, Biggs said.
"It's going to be a much better trail," Blaney said.
Gallery: Take a hike and explore the more than 50 great trails in the Region
Take a hike ... and explore the great outdoors in the Region
LAKE COUNTY TRAILS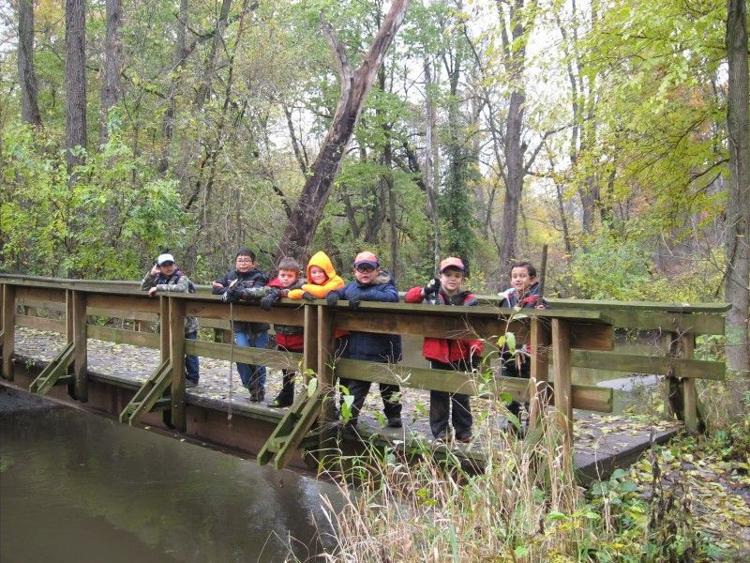 Buckley Homestead
The Chesapeake and Ohio Greenway (aka the C&O Trail)
Trail Access: Broadway and Taft Street, Merrillville
Deep River County Park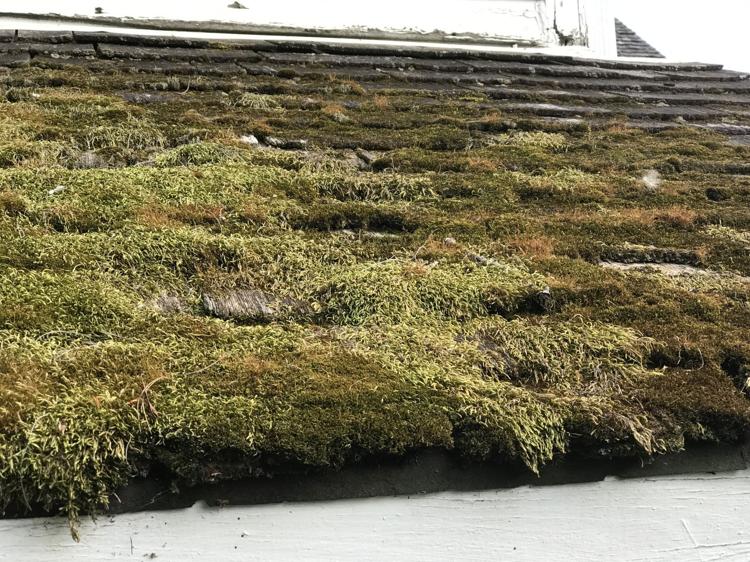 Erie Lackawanna Trail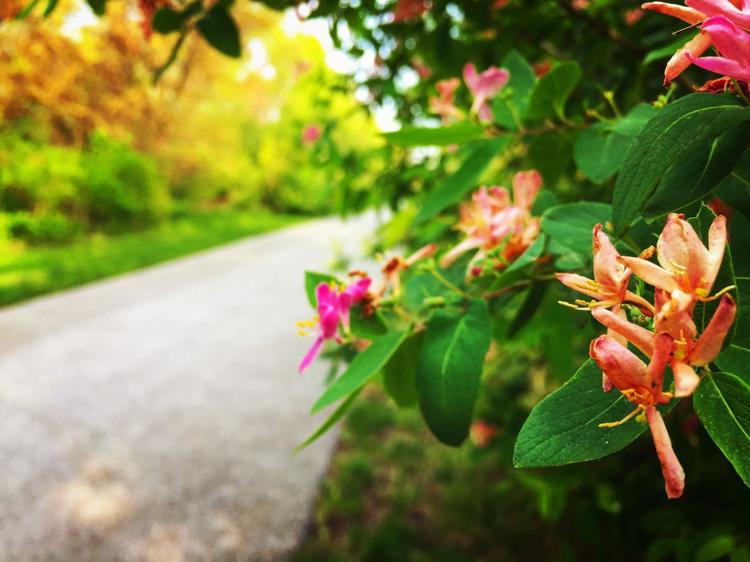 Green Link Trail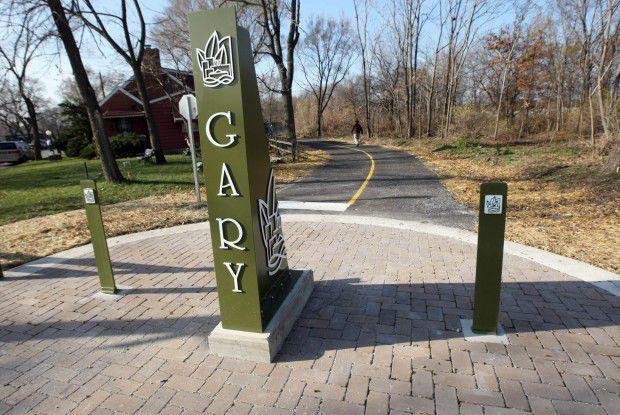 Gibson Woods Nature Preserve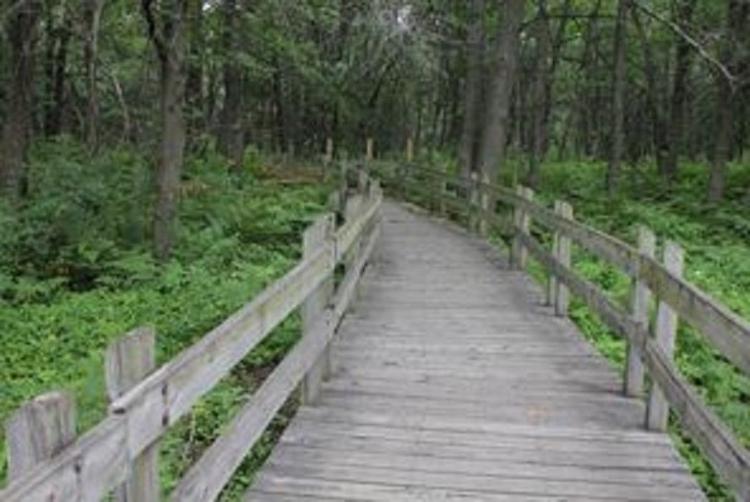 Hobart Prairie Grove Trail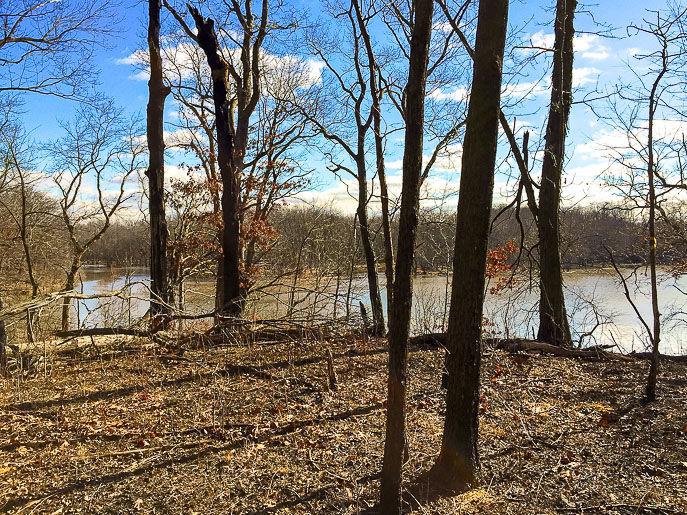 Homestead Village and Homestead Acres
Trail Access: 10250 Olcott Ave. or 9921 Olcott Ave., St. John
Hoosier Prairie Nature Preserve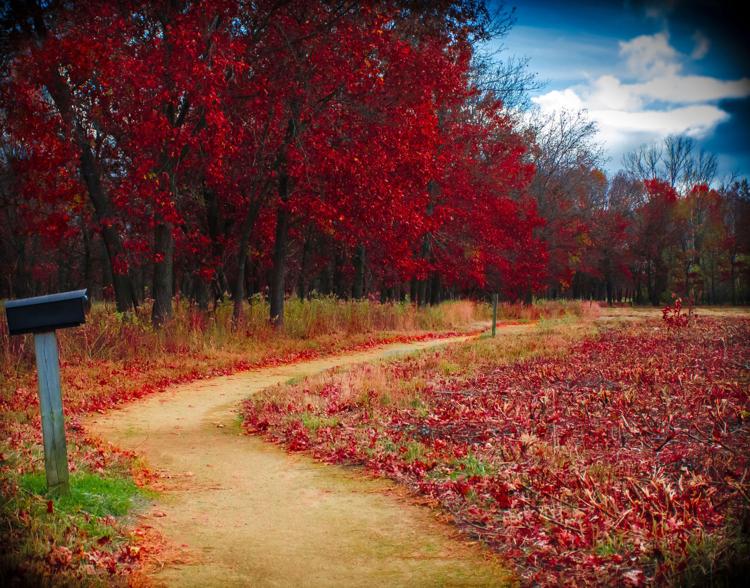 Lake Etta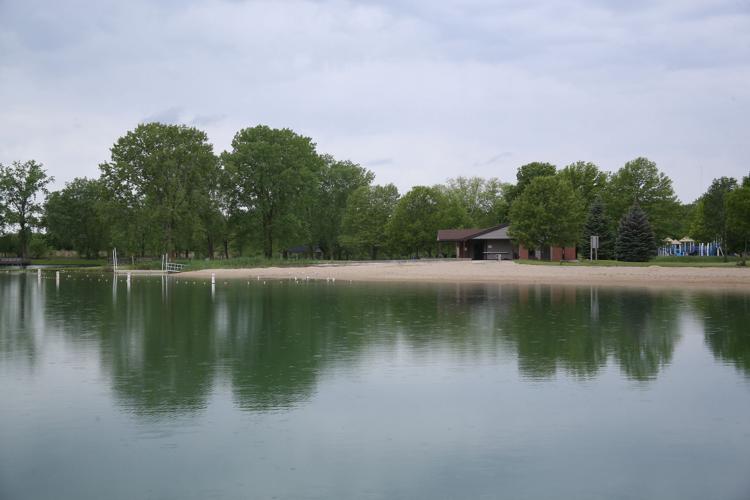 Lake George Trail (Wolf Lake)
Trail Access: North end of Forsythe Park, Hammond; 119th Street, Whiting
Lake Hills Park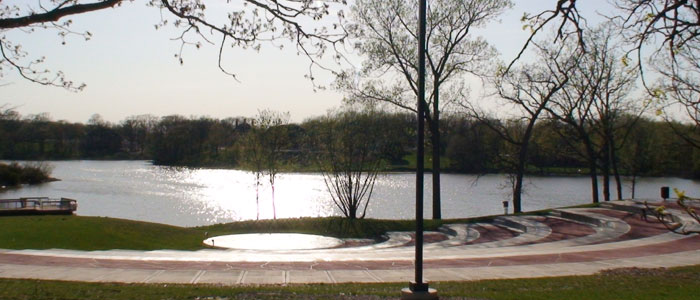 Lemon Lake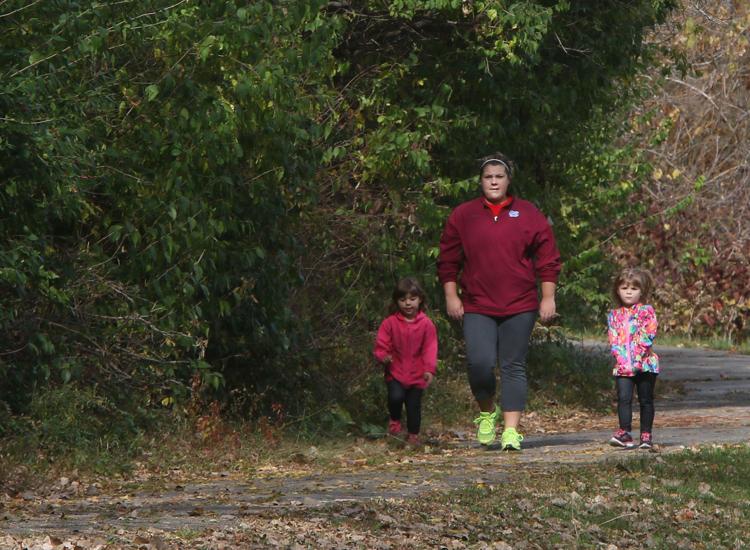 Little Calumet River Levee Trail
Trail Access: West head is Calumet Avenue, Munster. East head is Martin Luther King Drive, Gary
Marquette Trail
Trail Access: East Lot 540 North County Line Road, Gary
Marquette Drive and Oak Avenue Trail
Trail access: Marquette Drive and Oak Avenue, Gary
Miller Woods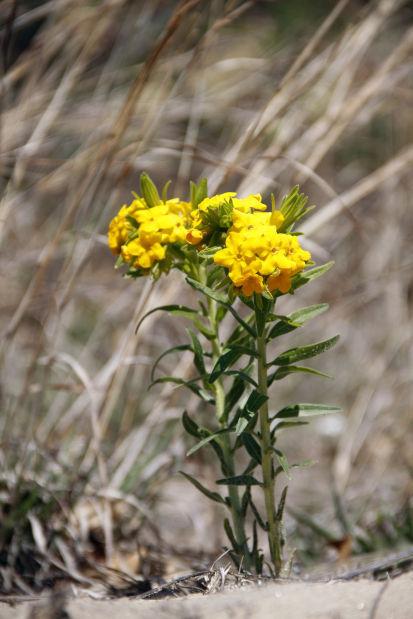 Monon Trail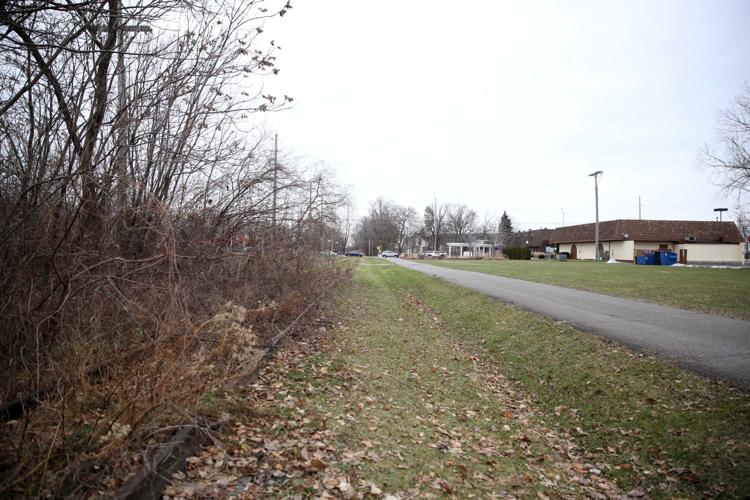 Oak Ridge Prairie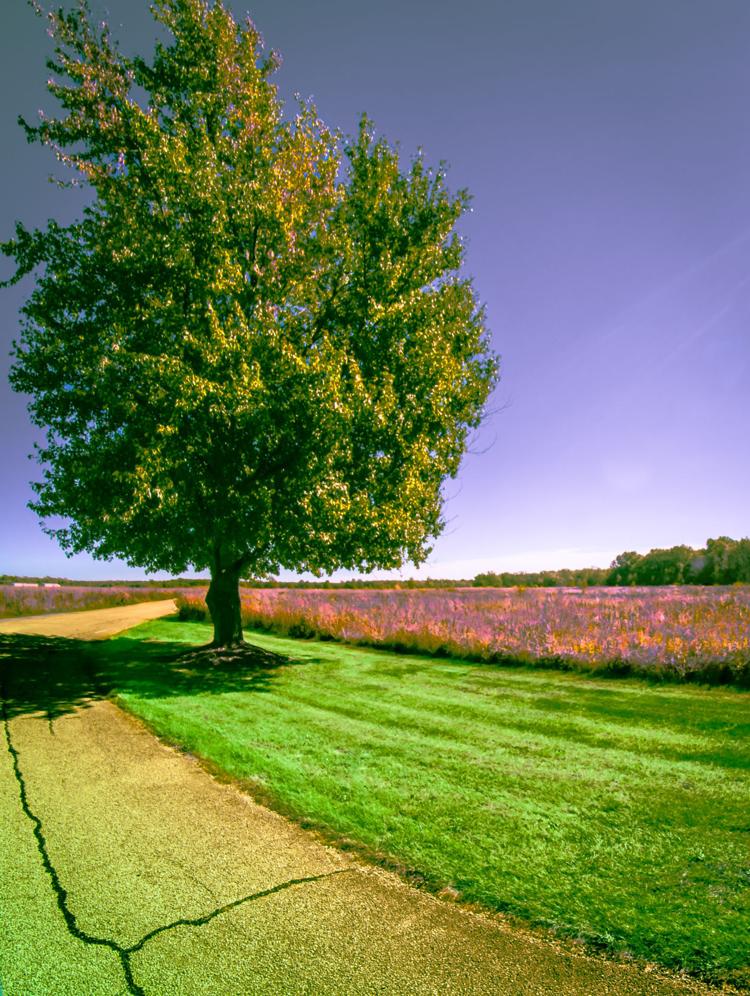 Oak Savannah Trail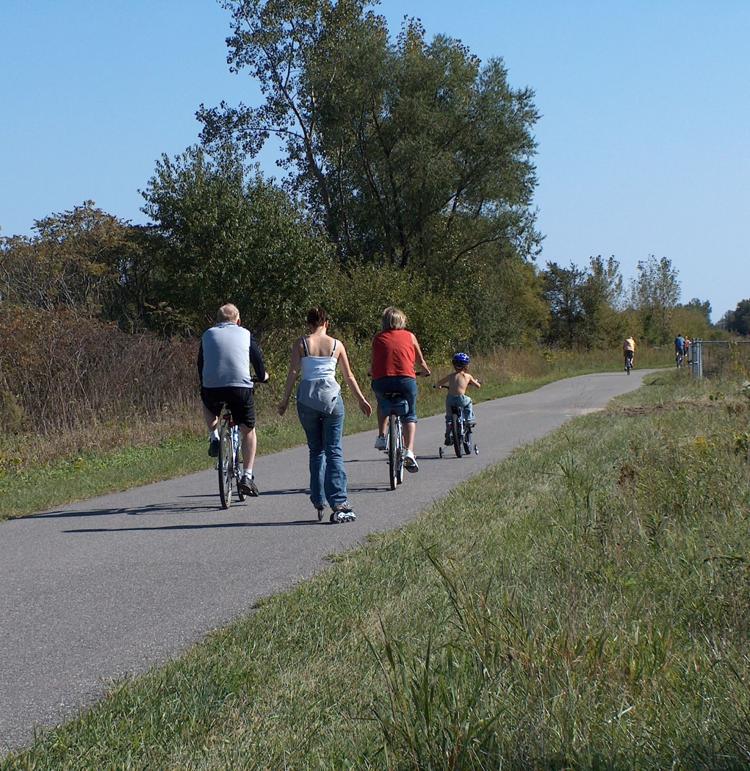 Pennsy Greenway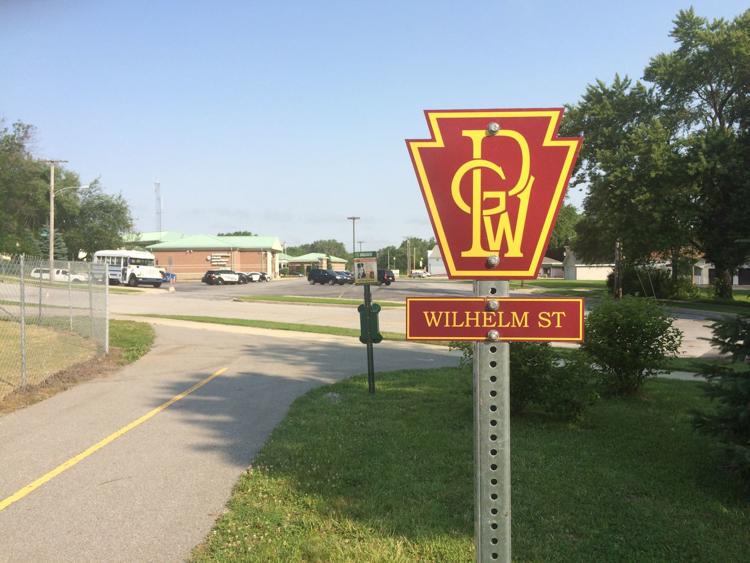 St. John Trail
Trail access: Olcott Ave. and White Oak, St. John
Stoney Run County Park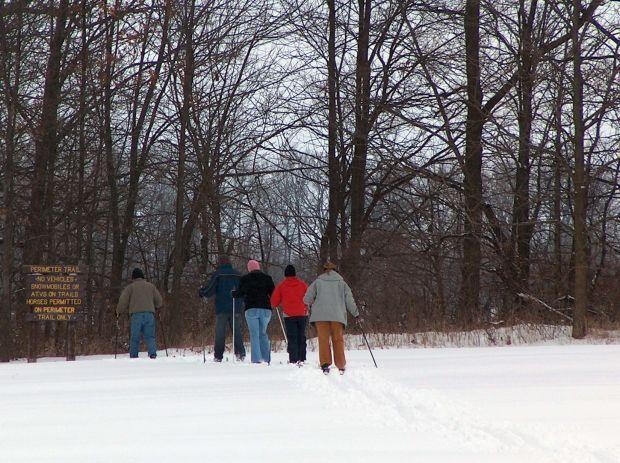 Three Rivers
Trail access: 2800 Colorado St., Lake Station
Timberlane Park Trail
Trail access: 11825 W. 90th Place, St. John
Veterans Memorial Bikeway
Trail Access: Ind. 231, Crown Point
West Beach Trail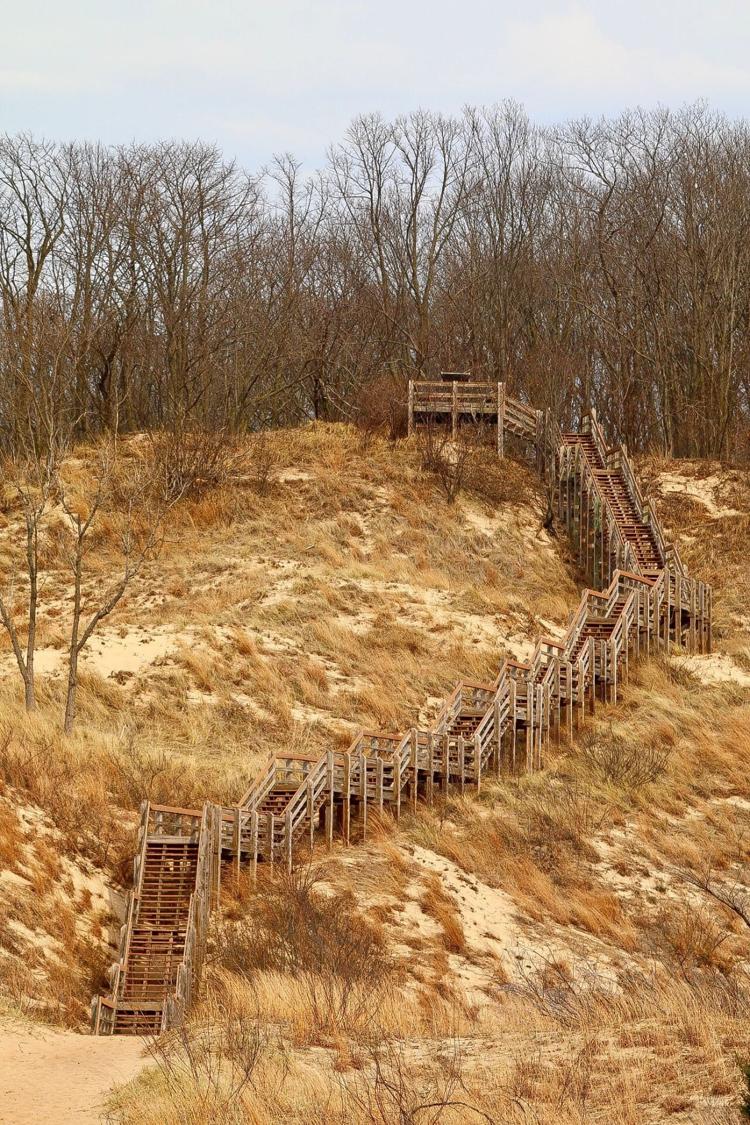 Whihala Beachside Trail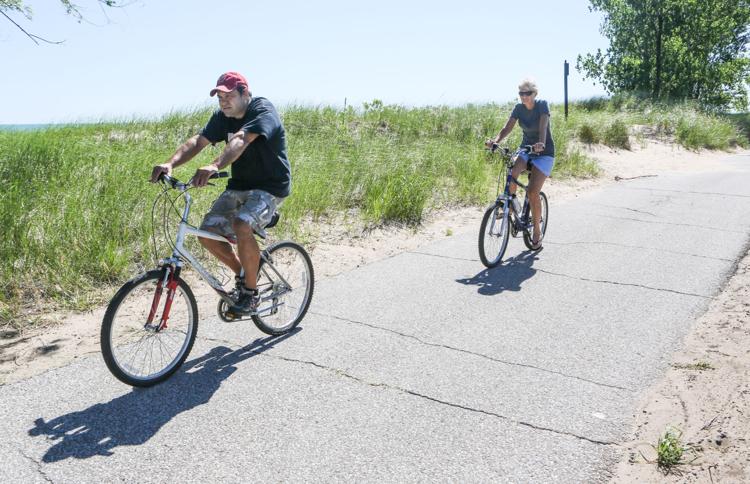 Wicker Memorial Park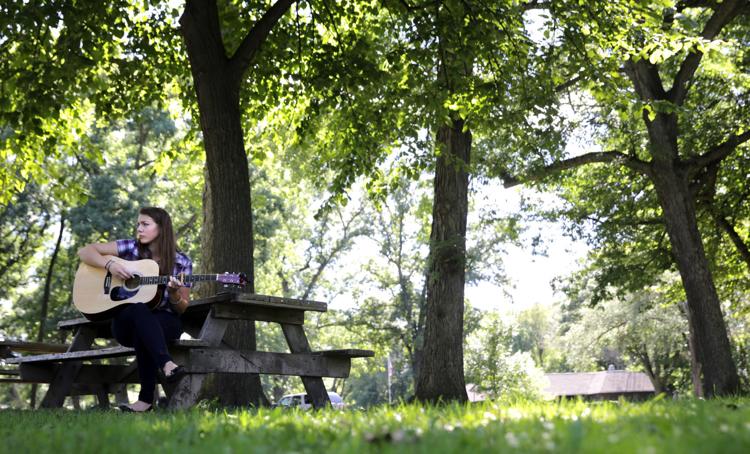 LAPORTE COUNTY TRAILS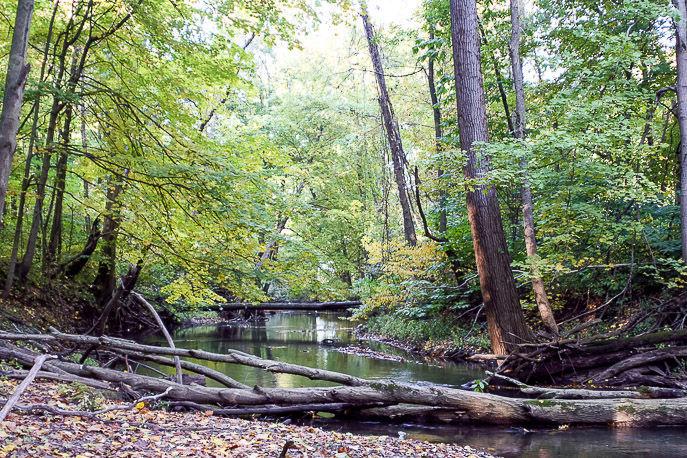 Ambler Flatwoods Trails
Length: Three trails totaling 5 miles
Trail Access: Meer Road and County Road 900 North, Michigan City
Brincka Cross Gardens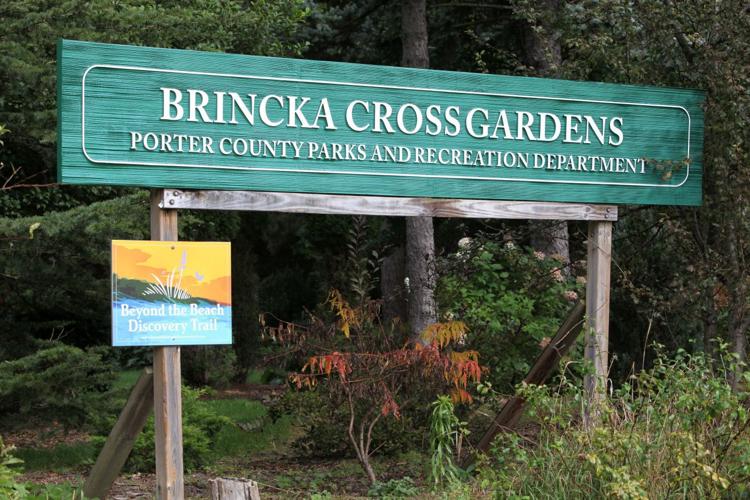 Creek Ridge County Park Trails
Length: Four trails totaling 1.35 mile
Trail Access: 7943 W. 400 N., Michigan City
Heron Rookery Trail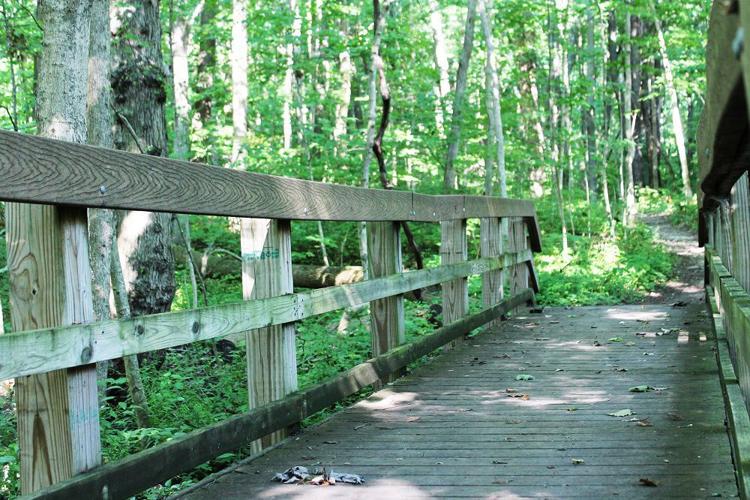 Lincoln Memorial Trails
Length: Three trails totaling 1.5 miles
Trail Access: 10335 W. 350 S., Westville
Luhr County Park Trails
Length: Four trails totaling 1.7 mile
Trail Access: 3178 S. County Road 150W, LaPorte
Pinhook Trail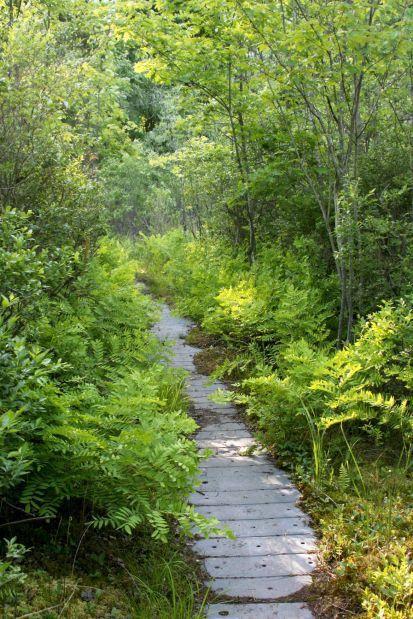 Red Mill County Park
Length: Three trails totaling 1.05 miles
Trail Access: 0185 S. Holmesville Road, LaPorte
PORTER COUNTY TRAILS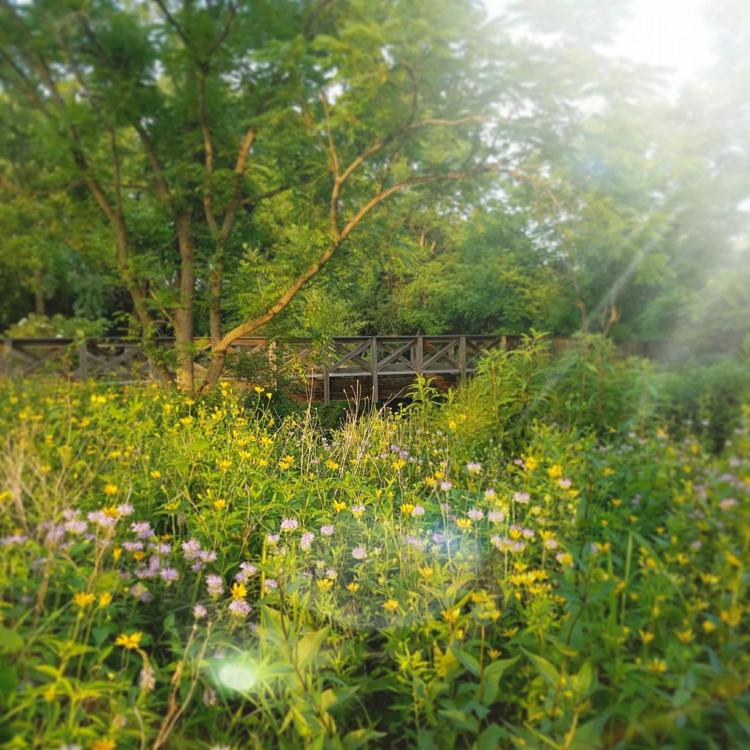 Bailly/Chellberg Trail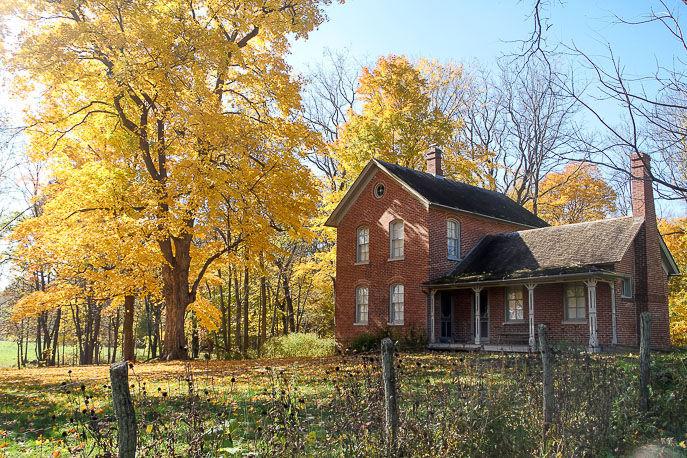 Calumet Dunes Trail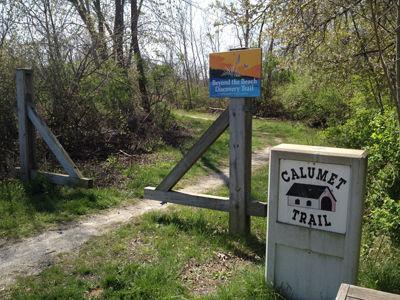 Calumet Trail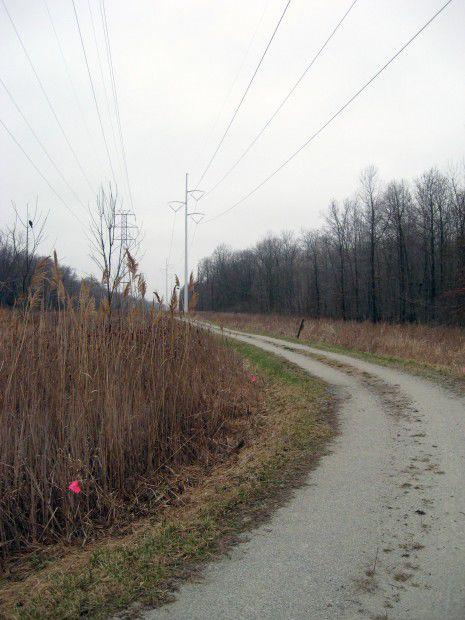 Coffee Creek Watershed Preserve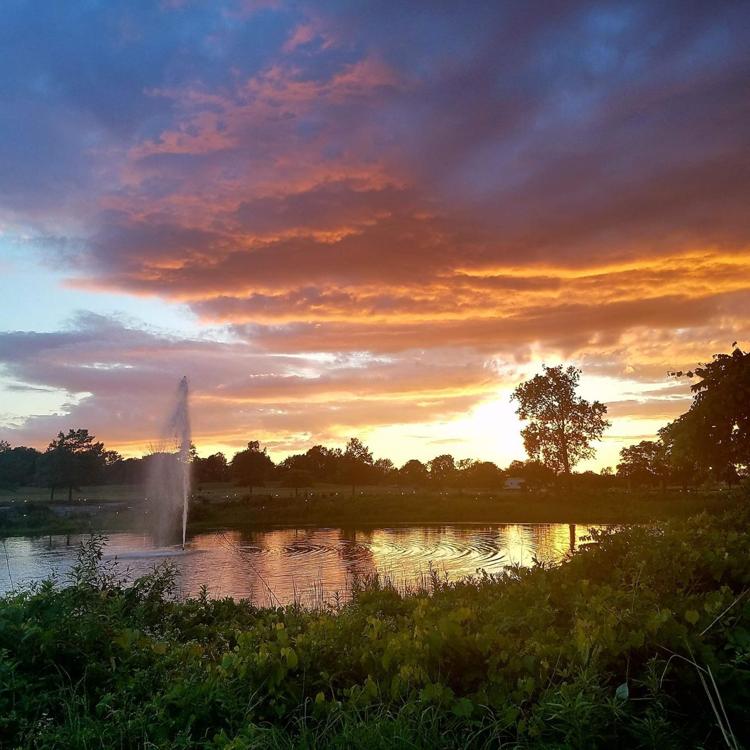 Cowles Bog Trail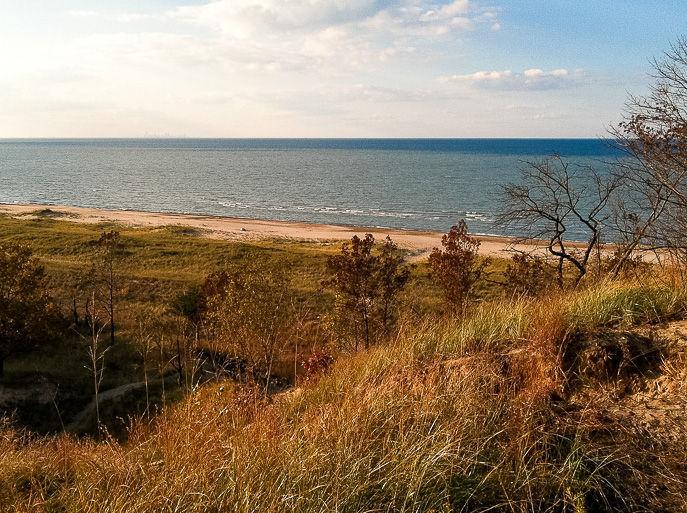 Dunes Kankakee Bike Trail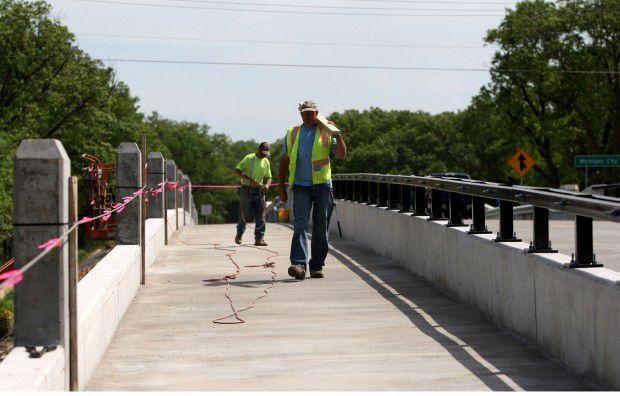 Dune Ridge Trail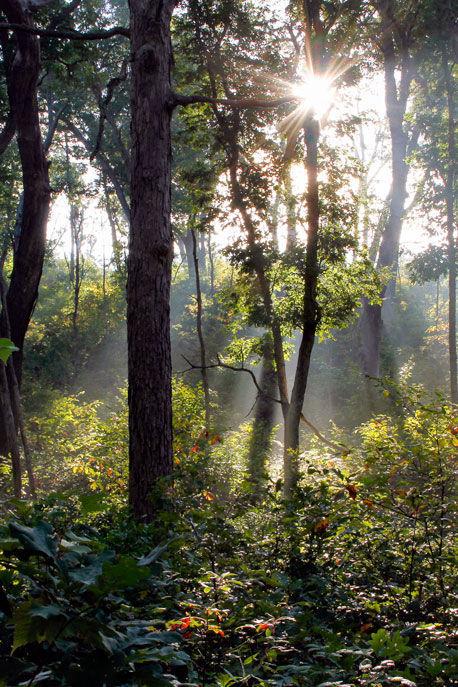 Glenwood Dunes Trail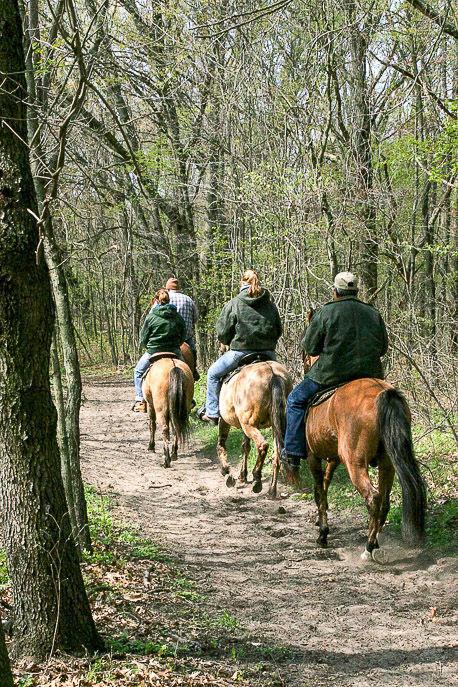 Great Marsh Trail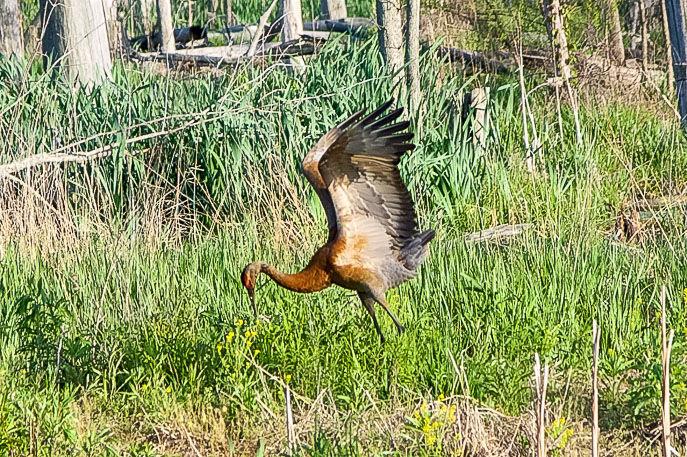 Iron Horse Heritage Trail
Trail Access: Ind. 149, ¾ miles south of U.S. 20, Portage
Indiana State Dunes Park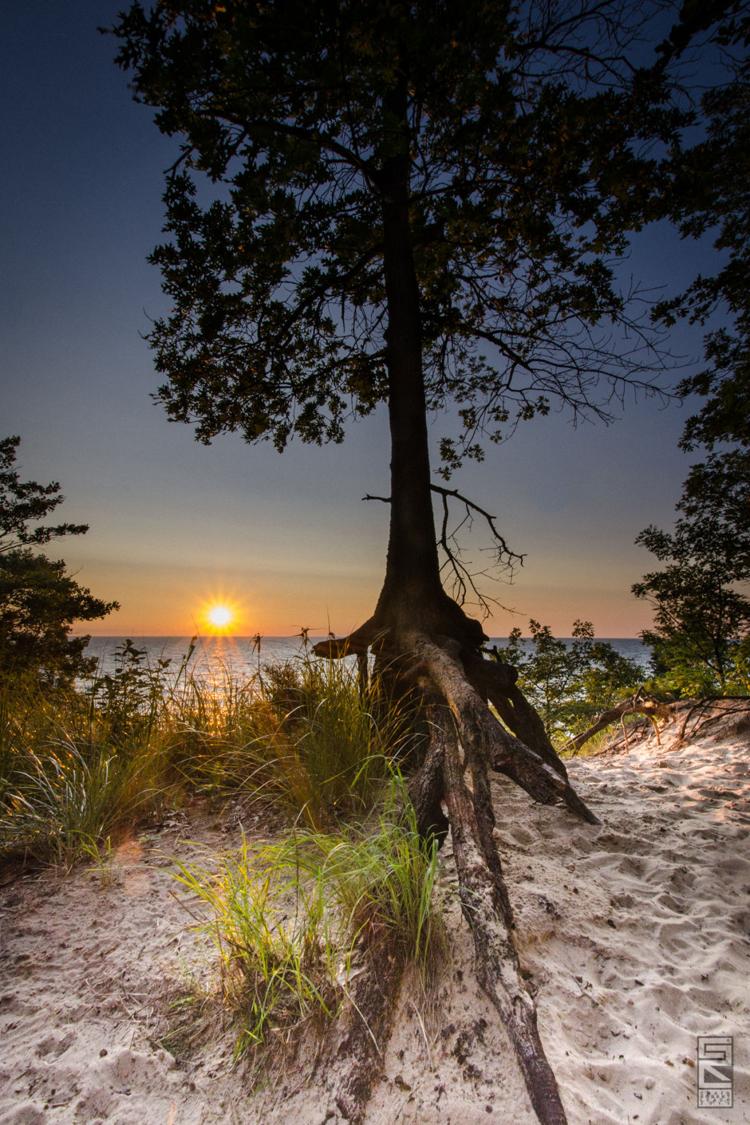 Lakewood Link Trail (within Rogers Lakewood Park)
Trail Access: 5320 N. Meridian Road, Valparaiso
Little Calumet River Trail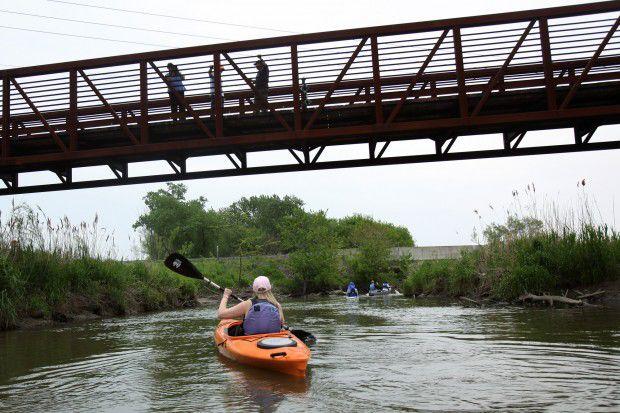 Outback Trail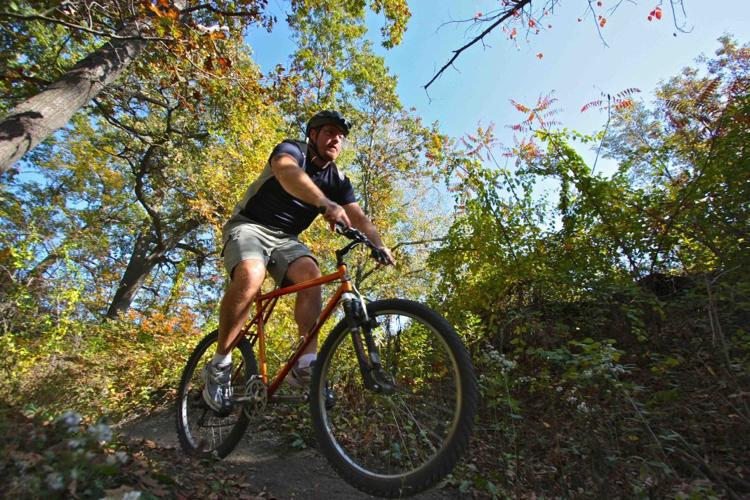 Portage Lakefront and Riverwalk Trail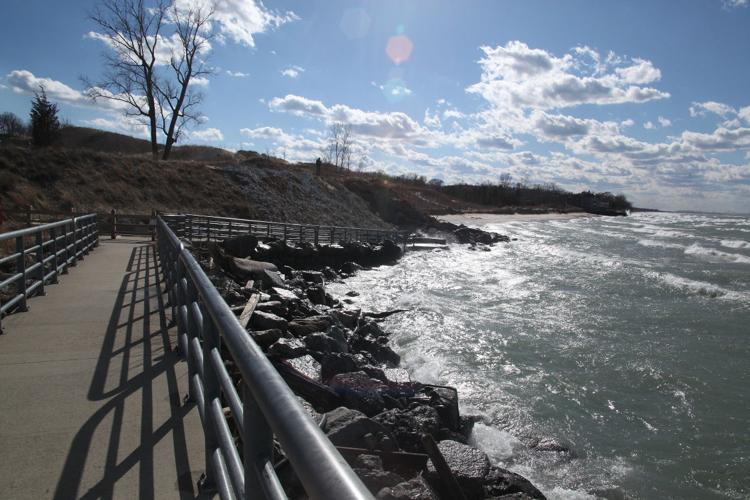 Porter Brickyard Trail
Trail Access: North lot, 1184 N. Mineral Springs Road, Dune Acres
Prairie Duneland Trail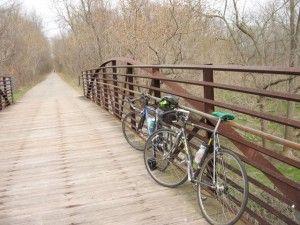 Taltree Arboretum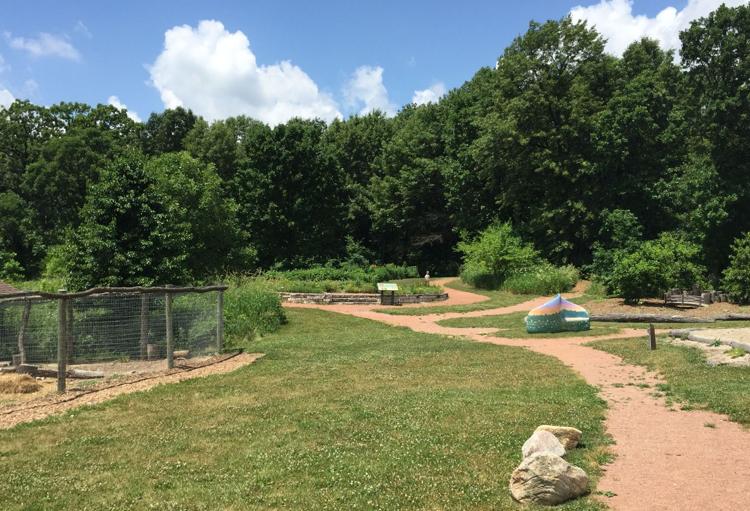 Tolleston Dunes Trail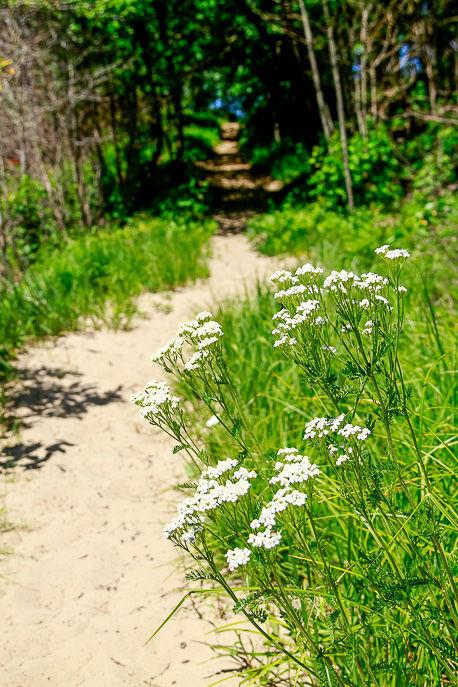 Be the first to know
Get local news delivered to your inbox!