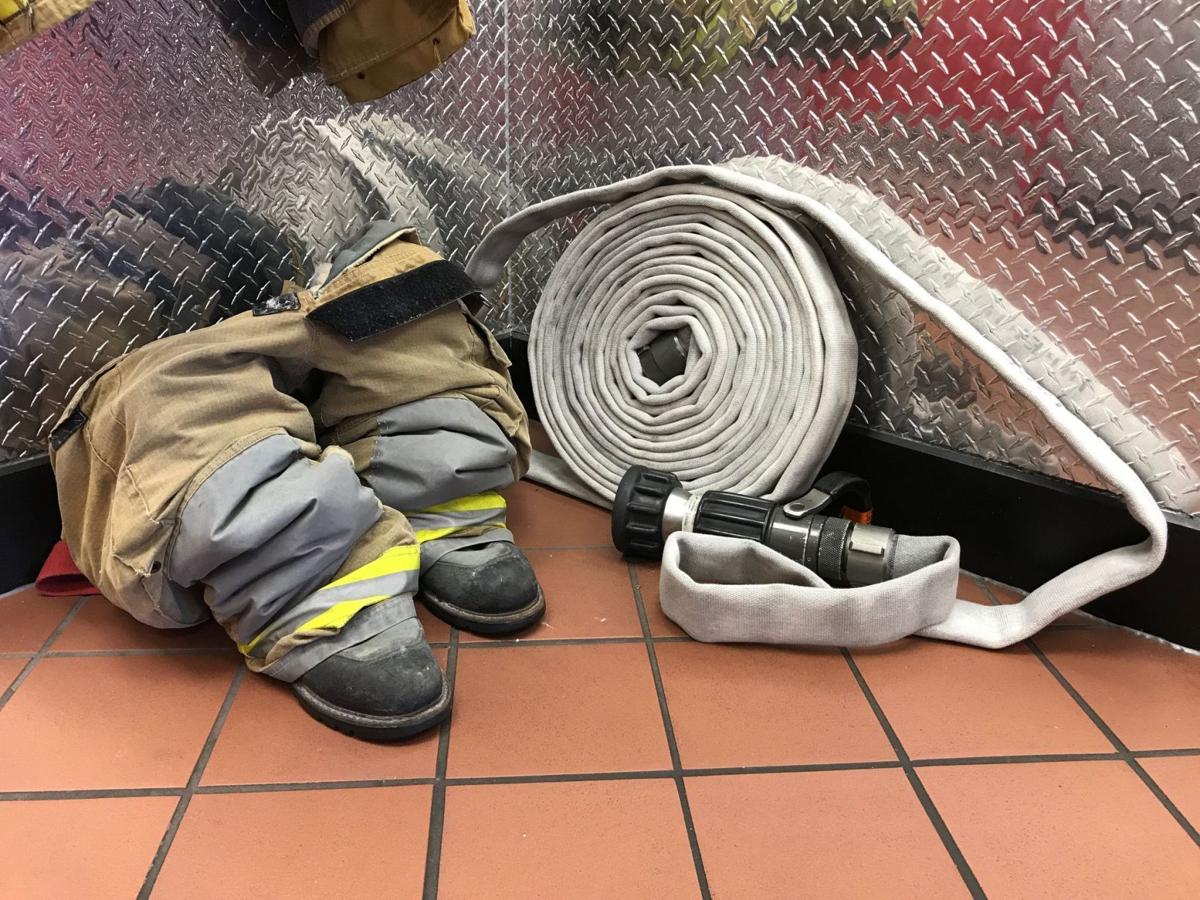 VALPARAISO — The Fire Department is offering a community-wide Stop the Bleed class from 2 to 5 p.m. Dec. 10 at the Multi-Agency Academic Cooperative training center, 4203 Montdale Park Drive.
Stop the Bleed is a national awareness campaign and a call to action intended to encourage bystanders to become trained, equipped and empowered to help in a bleeding emergency before professional help arrives, according to the MAAC Foundation.
"This class offering is another demonstration of our unwavering commitment to serving the residents of Valparaiso. Initial response training can save lives and we're proud to extend this training opportunity to the community," Fire Chief Chad Dutz said. 
Class size is limited. To reserve a spot, call or text 219-690-8967. This class is being taught by a Valparaiso firefighter/paramedic and a trauma nurse. It covers how to recognize and treat life-threatening bleeding. Subjects covered will include tourniquets, hemostatic gauze, wound packing and more.