Two of Valparaiso's finest are finalists in a national contest featuring police officers and their furry companions.
Valparaiso K-9 Officer Ryan Sobierajski and his K-9 Vega are finalists in Vested Interest in K9s, Inc.'s popularity contest that spans across the nation. The pair that gets the most votes online will win a new Chevy Tahoe sport utility vehicle for their department. 
Vested Interest in K9s, Inc. is an organization that suits up K-9 dogs with bullet and stab-protective vests.
"We're very thankful to Vested Interest, they gave all four of our K-9's vests," Sgt. Mike Grennes said. "It's a great honor to be a part of the competition."
People can vote for the local duo by going to the organization's website, vik9s.org/suvgiveaway. Click on "Entrant Galley Vote Now" and select the photo of Sobierajski and Vega.
The contest will end on Oct. 31, according to the website.
AARON MANSFIELD MYERS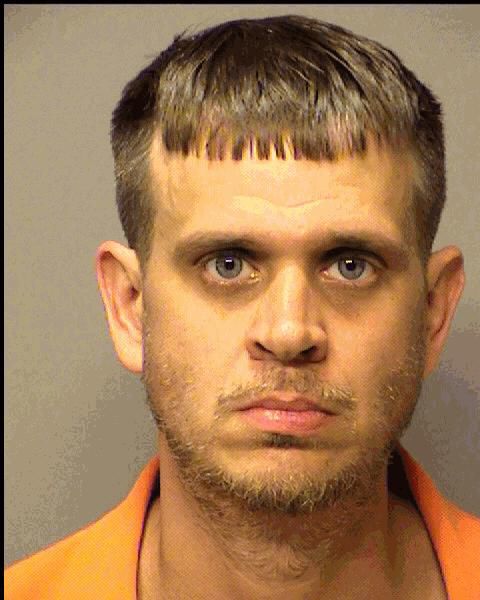 ALYSHA MARIE RAMOS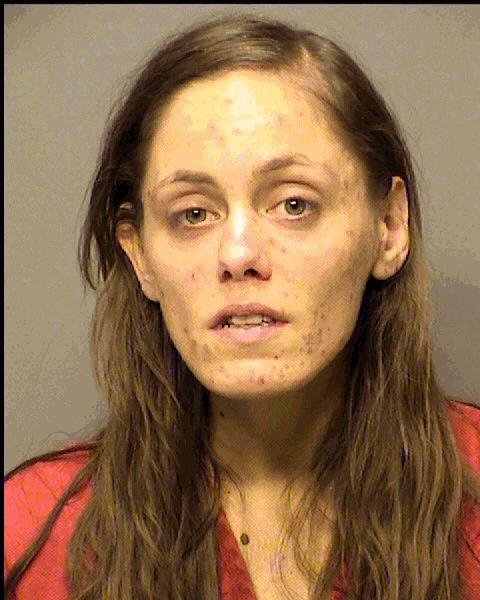 ANGELICA MARIE HICKEY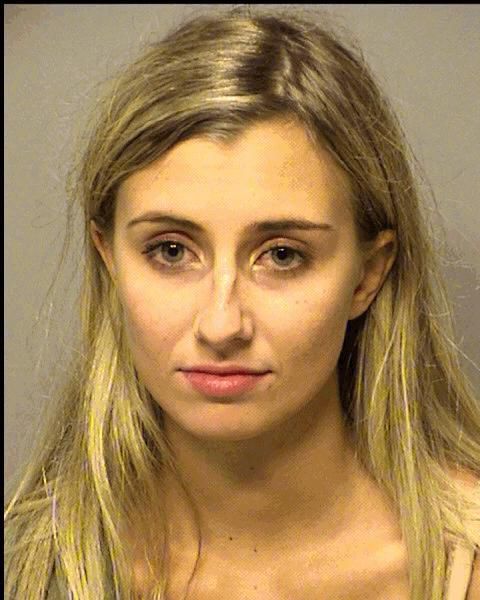 ANTHONY SHAWN DOWNEY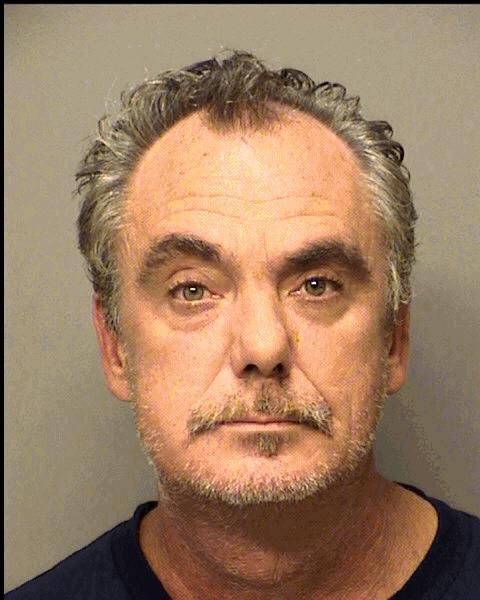 AUTUMN DREW STEVENSON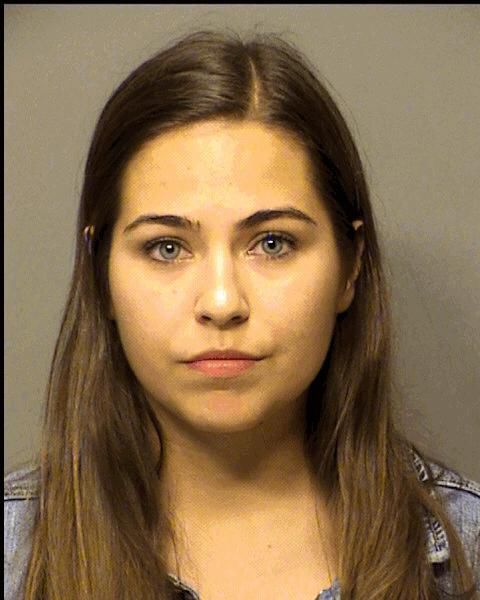 CAREY ALAN CARLSON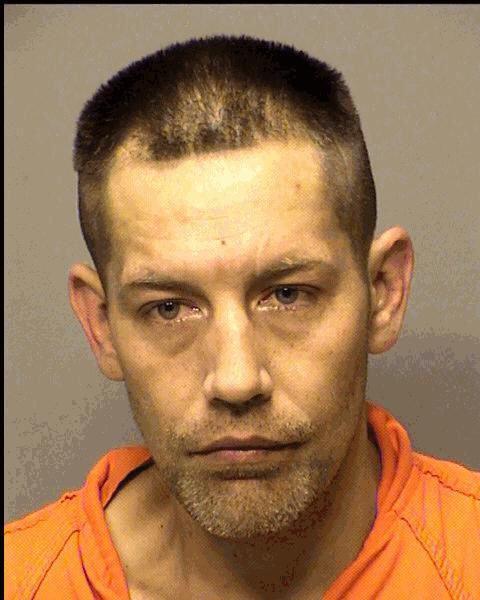 CHARLES AUSTIN THORGREN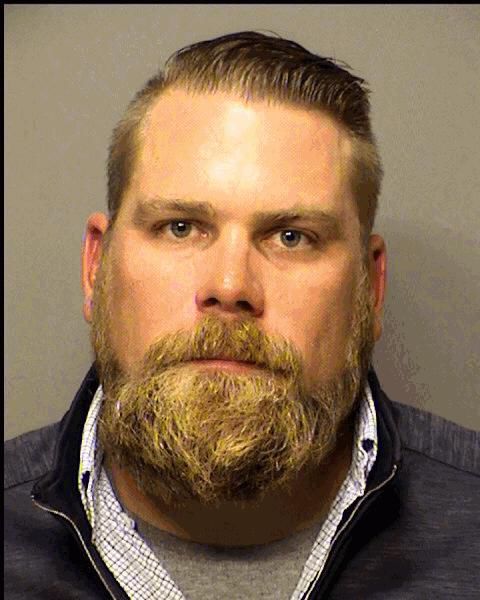 CHEVADAS TAVACHE SMITH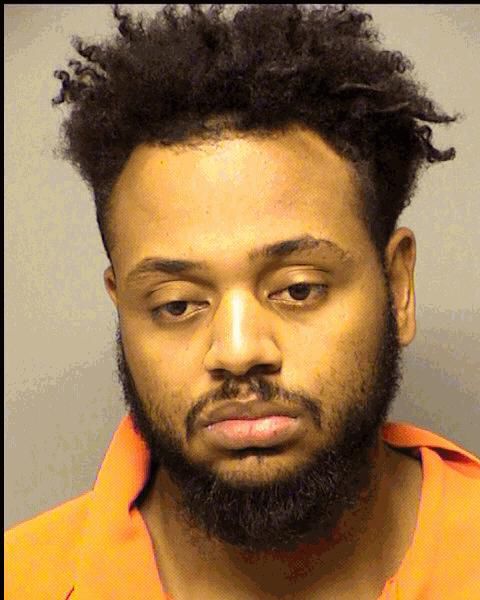 CODY ALLEN FORNEY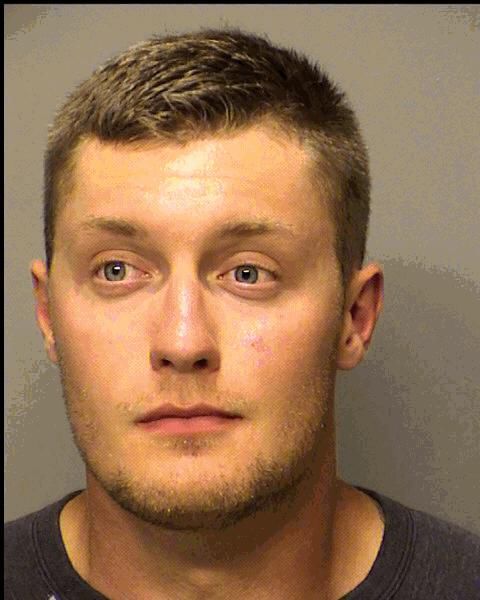 DAVID ALLEN CONNOLLY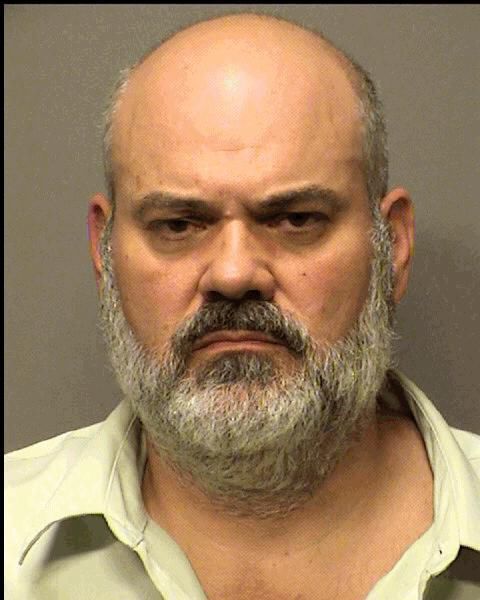 DAVID PHILLIP MARRON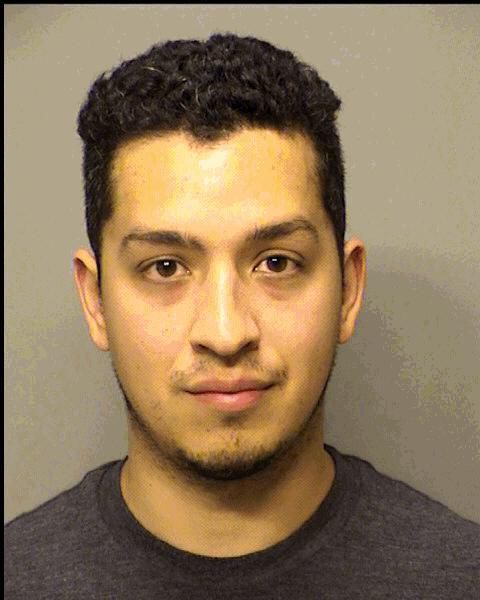 EMILY GAYLE BONO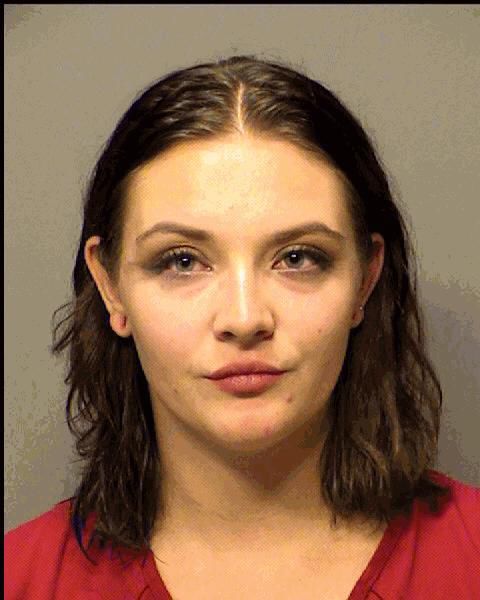 EVELYN ANNE CREECH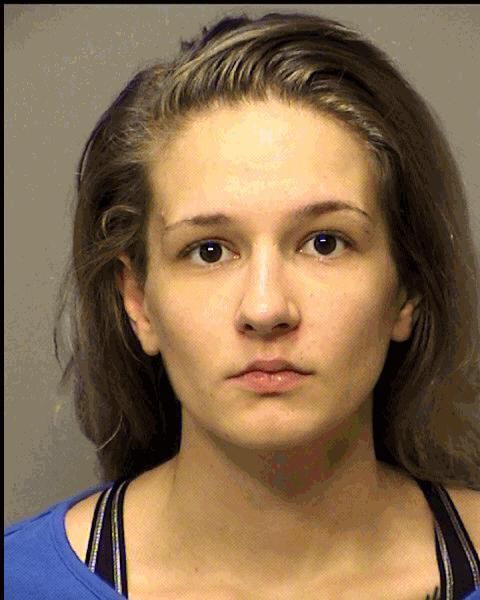 JAMIN BAILEY KEETON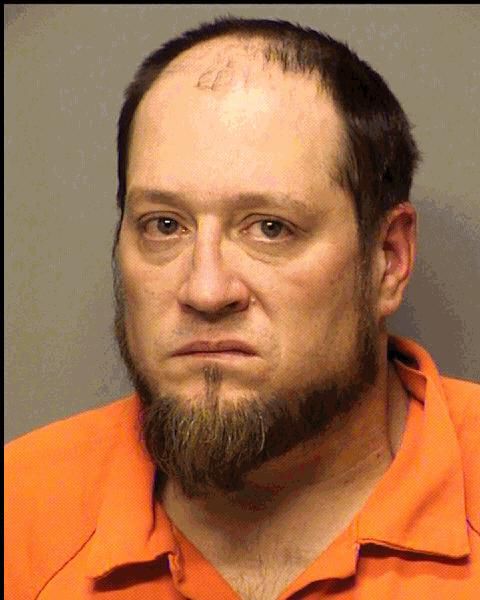 JASON AARON WORKMAN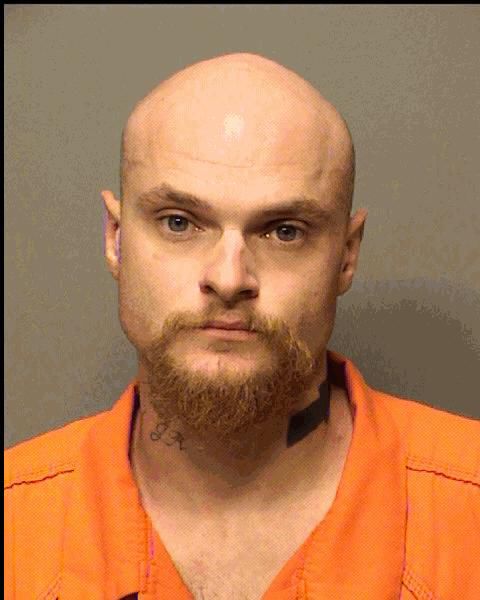 JEREMIAH LEE PARKER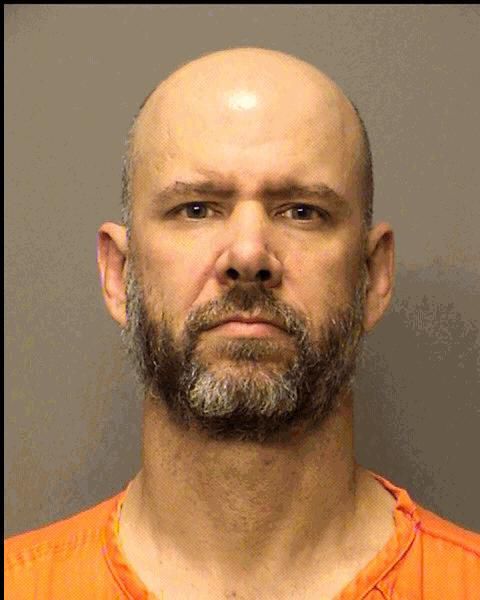 JOAN MARIE NOWLIN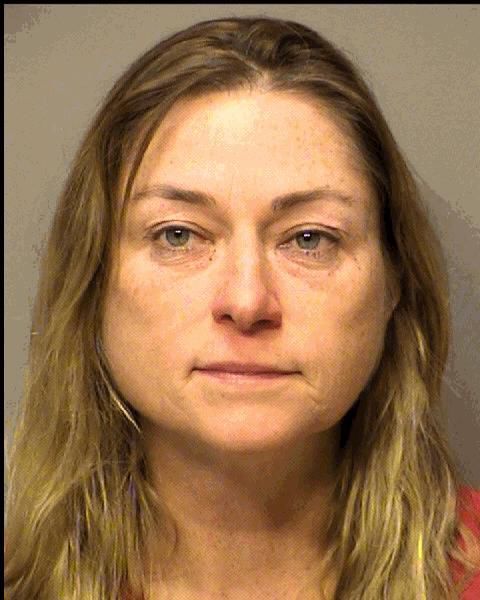 JOHN ERIC SAKON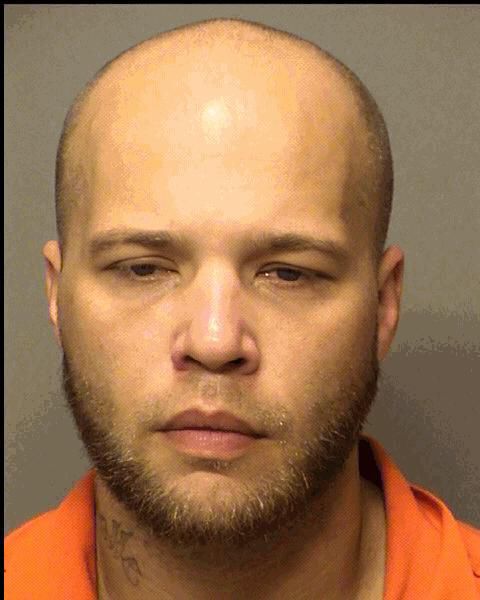 JOSE MANUEL SURILLO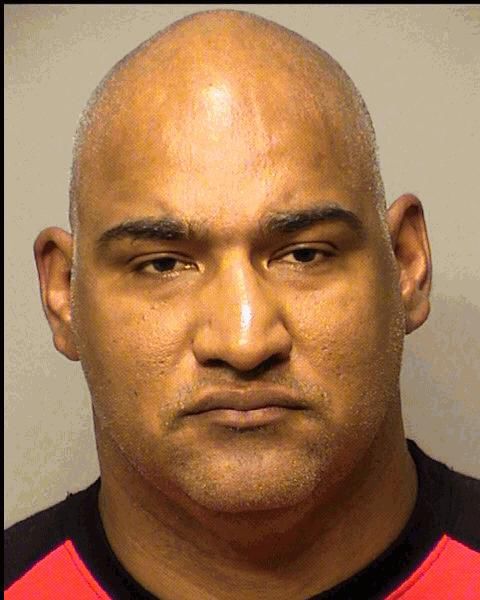 JOSHUA WAYNE PIECH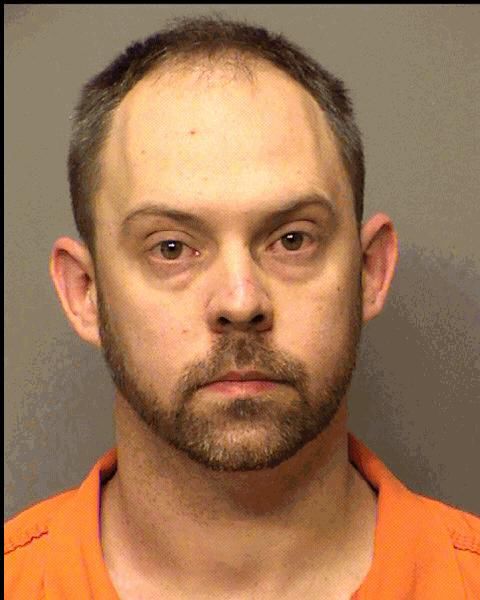 KOLTEN WREN TAYLOR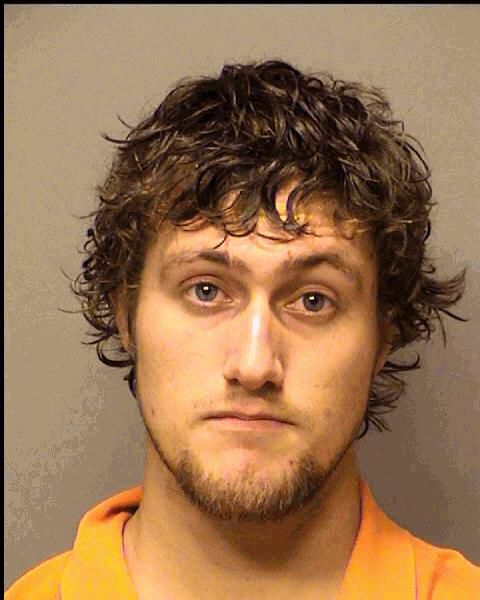 LONNIE LEE WILLIAMS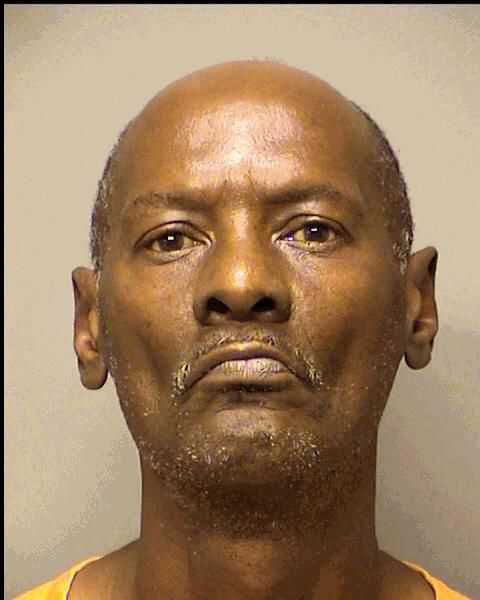 MICHAEL ANTHONY HOOK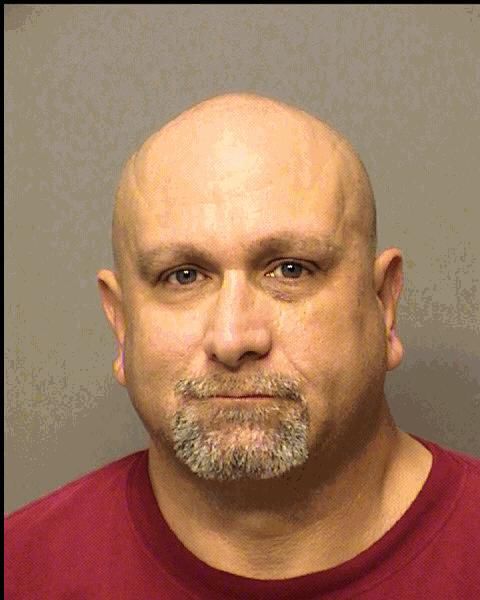 NELSON RAYMELL PERKINS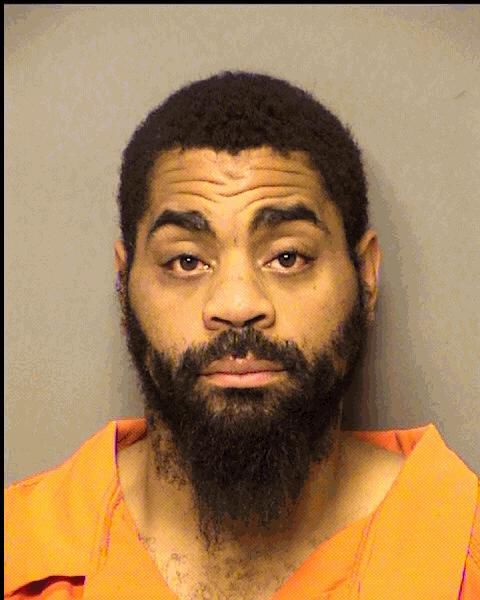 NICHOLAS ANDREW YOUNG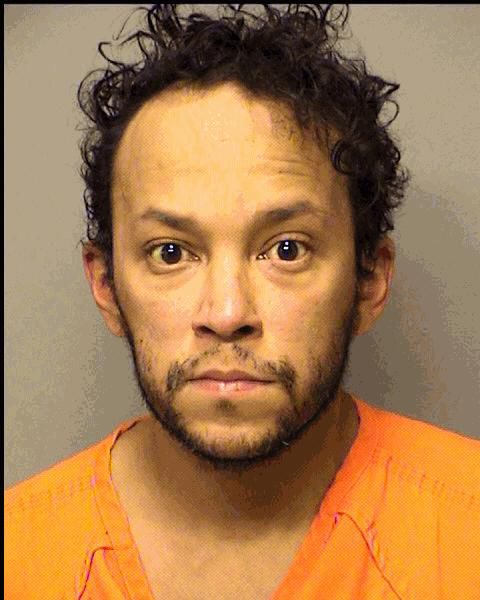 ROBERT LEO OLIVER II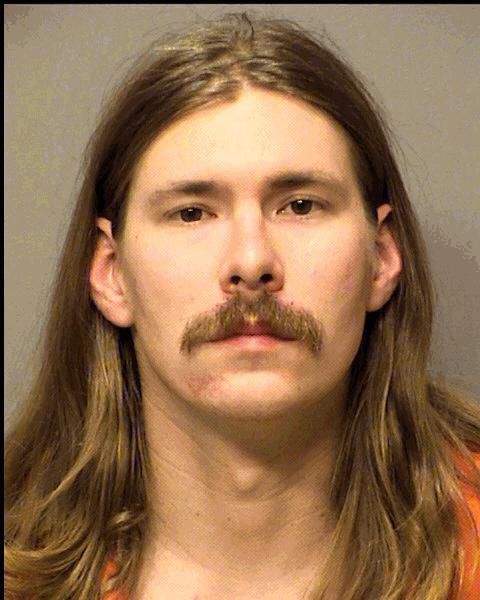 SHAWN MATHEW WALKER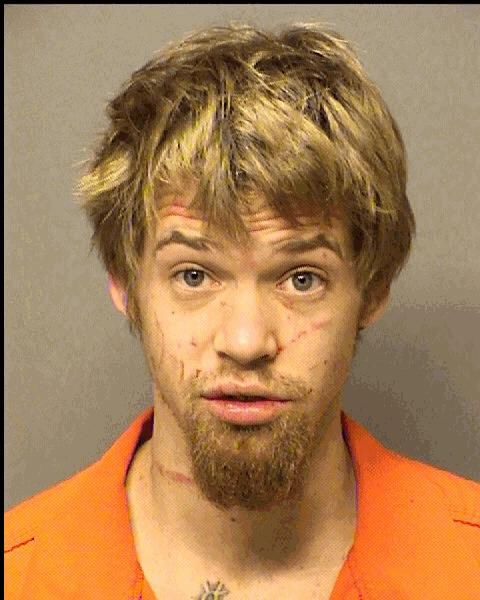 TRAVIS JAMES BRYANT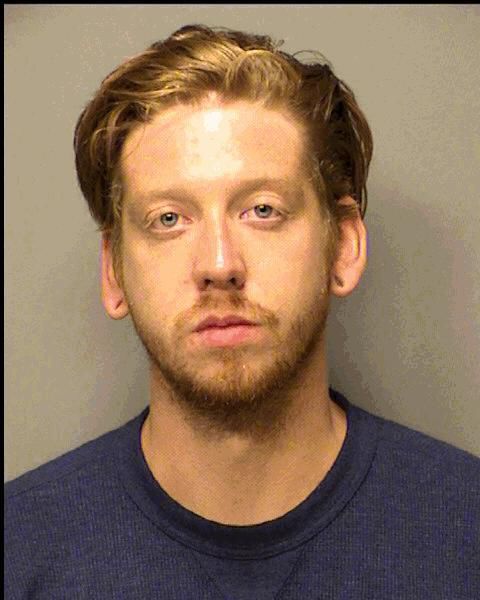 VICTOR ALEXANDER BARRETT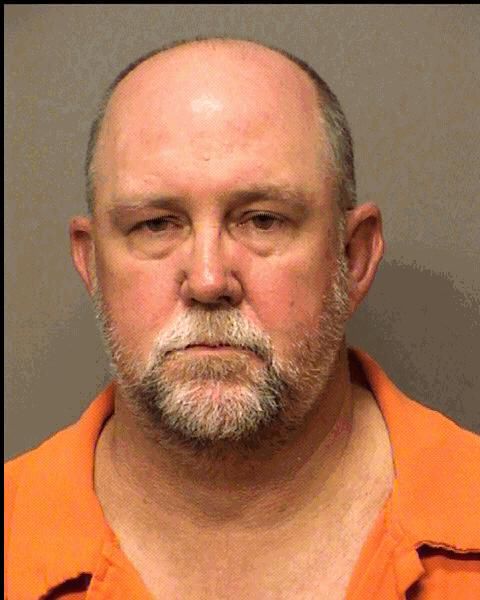 WENDY MARIE UPHUES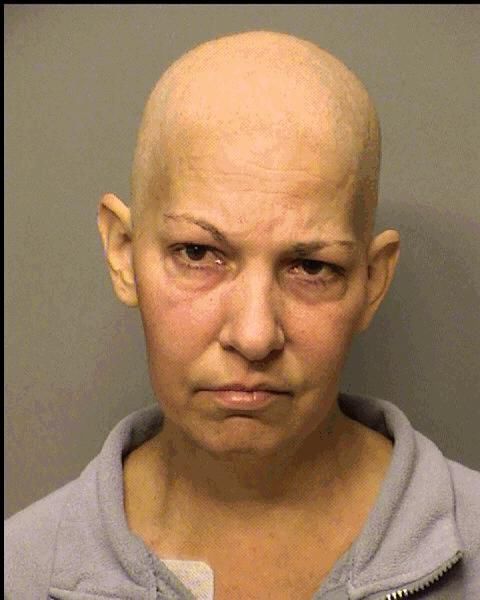 WILLIAM LAWRENCE SAVICKAS