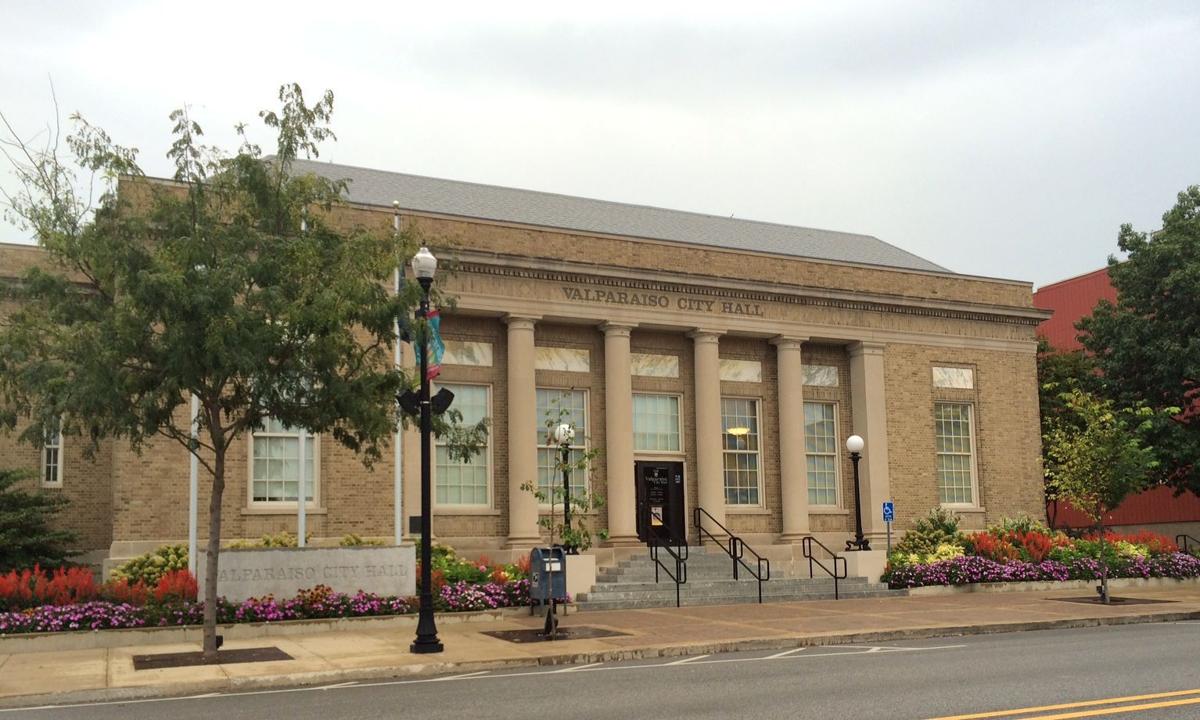 VALPARAISO — An second entrance into the Montdale Industrial Park, originally planned to be temporary, will now be permanent.
The city's Board of Works on Friday rejected bids it had received earlier this month to construct a gravel temporary access connecting Montdale Road to County Road 325 East in the business park on the city's east side.
City Engineer Tim Burkman said the idea for the temporary road was prompted when CFE Railroad notified the city they would be doing repairs to the railroad crossing which crosses the only entrance into the complex. However, CFE has since decided they won't be doing the repairs this year.
That prompted discussion with property owners who indicated they would like a more permanent second access.
Burkman said the single access to the industrial park has also been a safety concern because of the possibility of blocking access in case of an accident or other incident at the lone entrance.
The delay in the track repairs, said Burkman, will allow the city to design the project over the winter, advertise specifications and let bids in time for a spring construction.