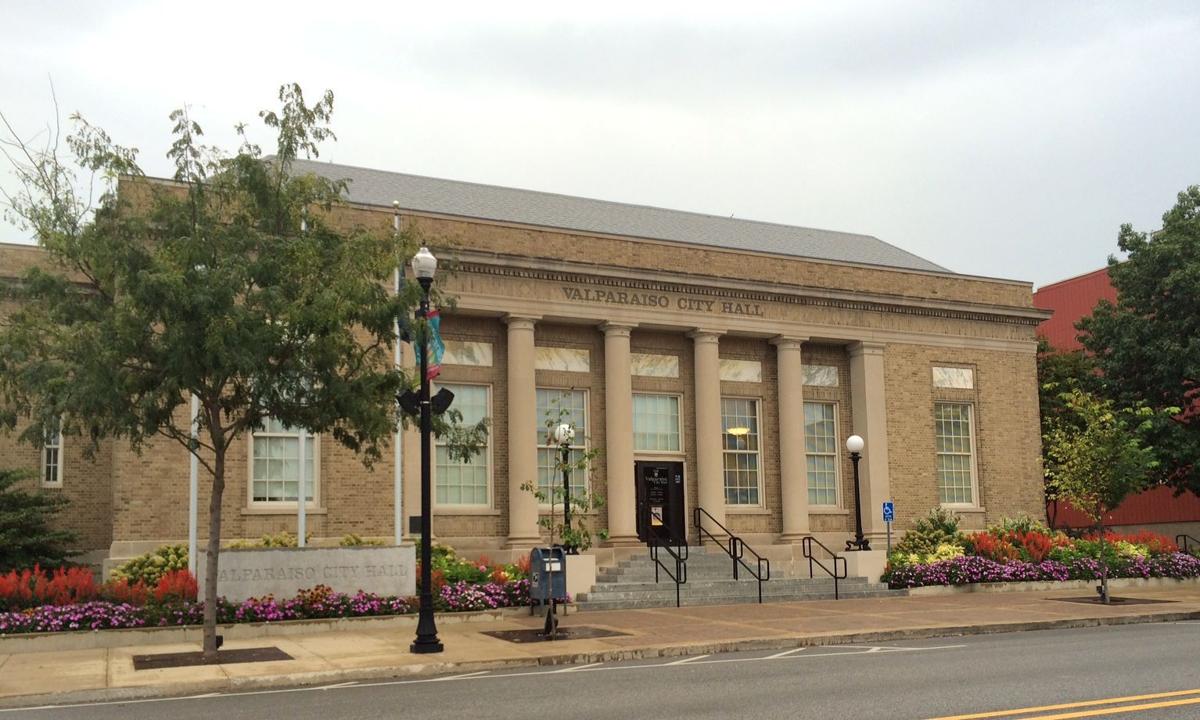 VALPARAISO — The city's public works department is partnering with the Indiana Department of Environmental Management for the Recycling Market Development Program Grant.
As part of the educational program, the city has partnered with South Shore Clean Cities to launch an innovative contest to promote recycling efforts, according to a press release.
All schools within Valparaiso city limits are eligible to compete in the "Cap-etition" by collecting plastic bottle caps. The top 10 participating schools will receive a recycled plastic chair which transforms the recycled bottle caps into a giant-sized hand.
"Recycling is one way to reduce waste and improve our environment," said Nate McGinley, director of public works. "By encouraging children and families to get involved, we're teaching good environmental stewardship and promoting awareness."
Participating schools may collect caps until April 16. Each participating school must collect a minimum of 400 pounds of caps to be eligible for the prize. Awards will be presented at the city's annual Earth Day Celebration on April 21.
Schools may get involved by contacting Kimberly Sut at Valparaiso Public Works, ksut@valpo.us or 219-462-4612. The community may get involved by donating their plastic caps to participating schools.
For a complete list of accepted caps and competition details, visit the Public Works page at Valpo.us.
Be the first to know
Get local news delivered to your inbox!