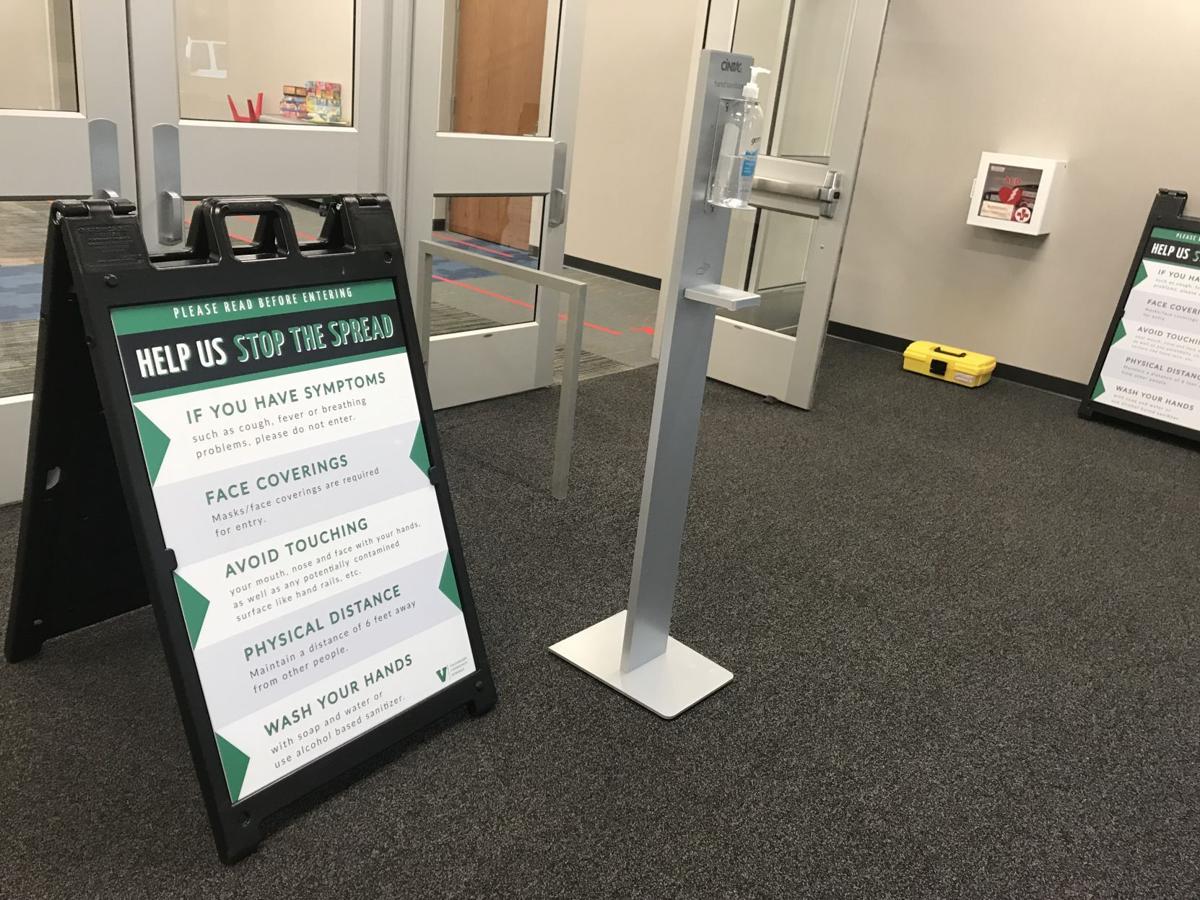 VALPARAISO — Valparaiso school administrators say they are confident that can provide a fix to intensifying internet disruptions that have affected the school corporation's remote learners before it adopts districtwide e-learning days later this month.
Valparaiso Community Schools Interim Superintendent Michael Berta said Wednesday evening the district has made progress in tracking the cause of the internet disruptions, which have impeded teachers' ability to livestream from their classrooms.
The district is working with technology experts and local law enforcement, as well as the FBI, to determine the cause of the internet hacking, which Berta said he has been told is criminal in nature.
"That's frustrating for the teacher, the learner, and all of us," Berta said.
About 23% of the district's students have opted into a virtual learning program during the coronavirus pandemic, while other students are learning in person at their designated schools.
Beginning Sept. 23, the district will introduce once weekly e-learning days on Wednesday to provide more time for teacher planning and professional development during the pandemic.
Some parents took to social media to express their frustration with the increasingly frequent disruptions.
Berta sent a message to parents on Tuesday notifying them that a police report had been filed to investigate "the purposeful and malicious criminal acts."
The district leader said he had experienced similar internet disruptions in other school districts years ago, but never to this extent and not during a period of simultaneous in-person and remote instruction.
"We've not experienced anything quite like this before," Berta said. "We have professionals with expertise working with us that have raised my confidence to resolve the issue sooner rather than later."
Berta said he was made aware of one 10-minute outage Wednesday morning. He said teachers have worked to arrange lessons later in the day or in another format for students whose instruction has been affected by the disruptions.
"I understand this has been a frustrating situation for our students, parents, teachers and all of us in the school corporation," Berta said. "I'm confident we're in a good position right now to have this problem solved ... We're on it and we're working diligently to make sure this is under control."
Crown Point Community School Corp. Bulldog Back to School Plan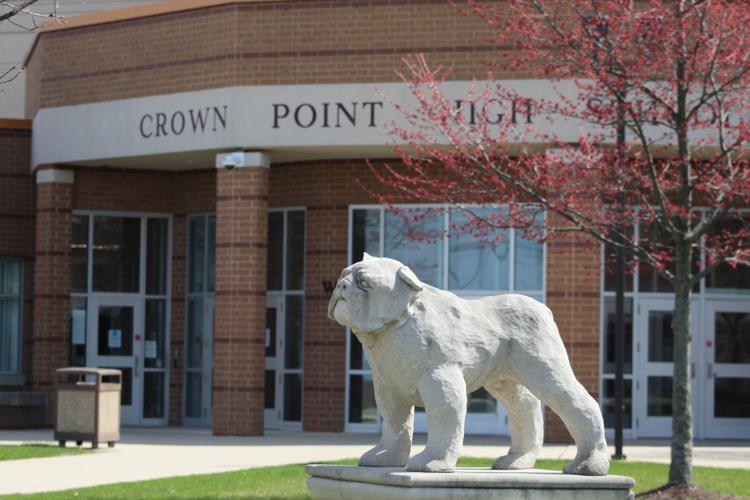 Duneland School Corp. Reentry Plan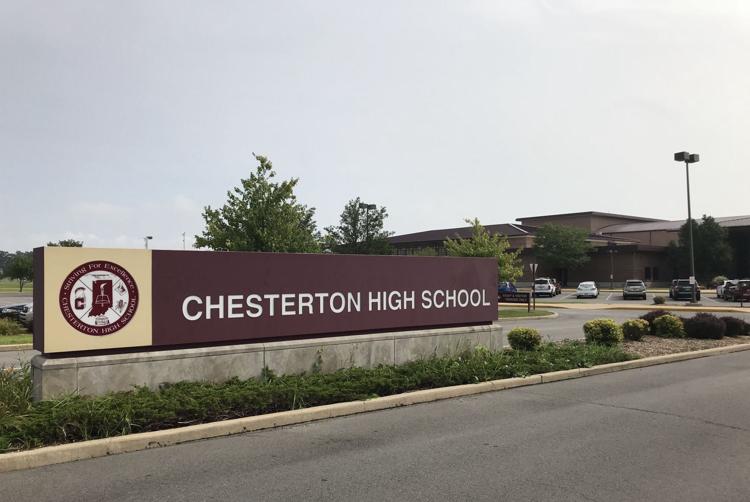 East Porter County School Corp. Return to Learn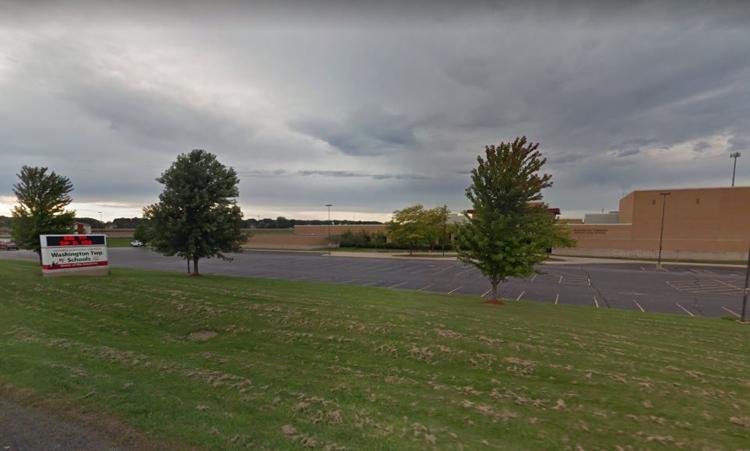 Gary Community School Corp. 2020-2021 School Re-Entry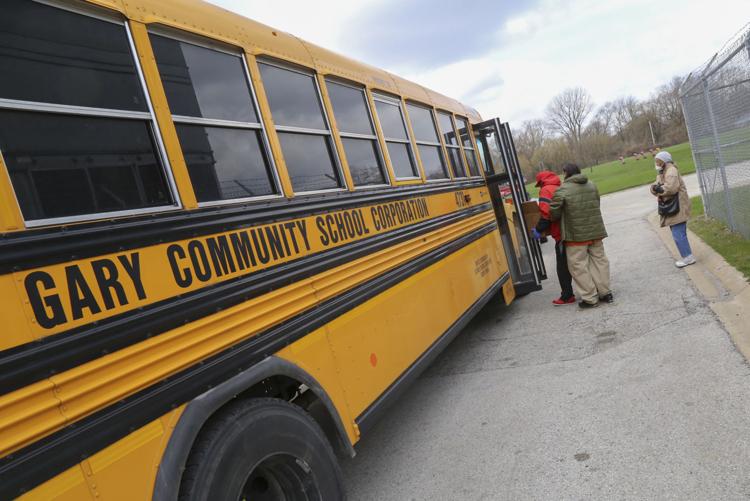 Griffith Public Schools Return to Learn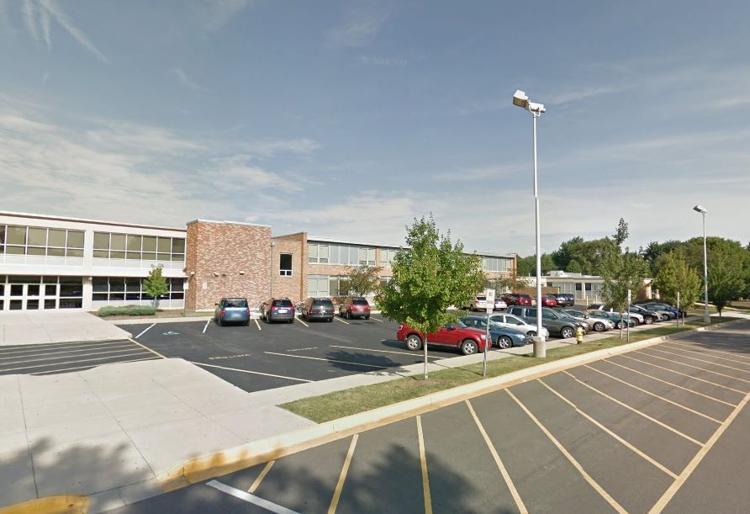 Hanover Community Schools Re-Entry Plan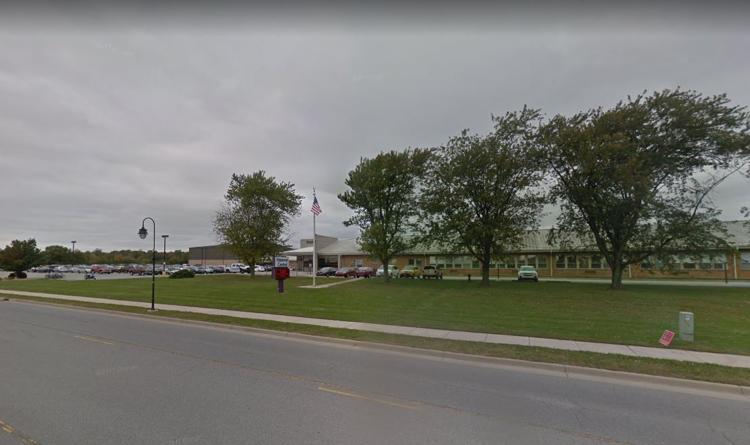 Lake Central School Corp. Return to School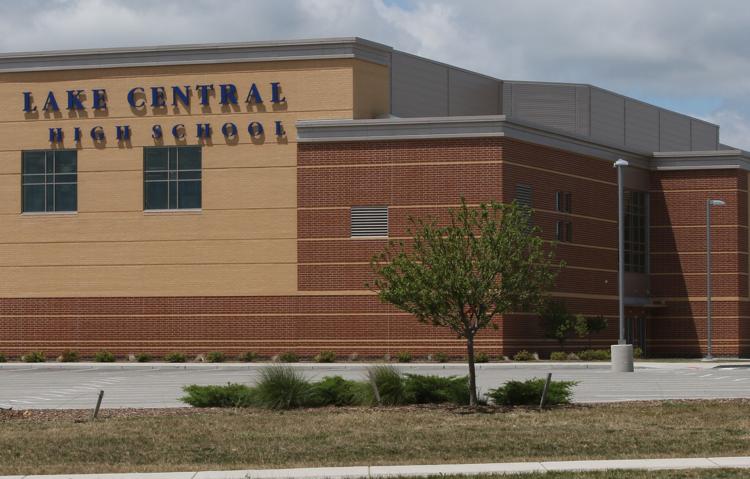 Lake Ridge New Tech Schools IN Class Re-Entry Plan 2020-21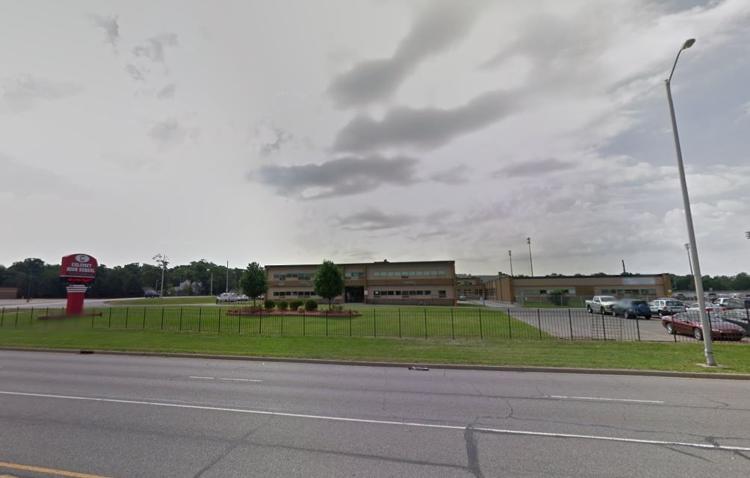 LaPorte Community School Corp. Getting Back on Track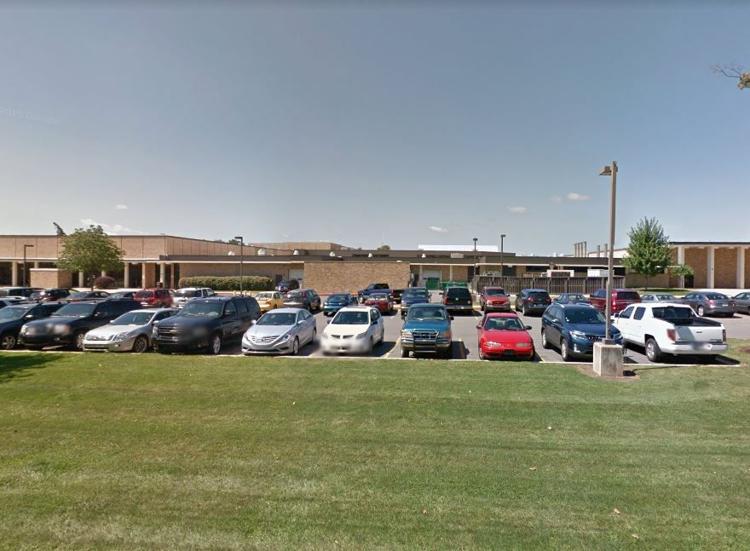 Merrillville Community School Corp. Re-Entry Plan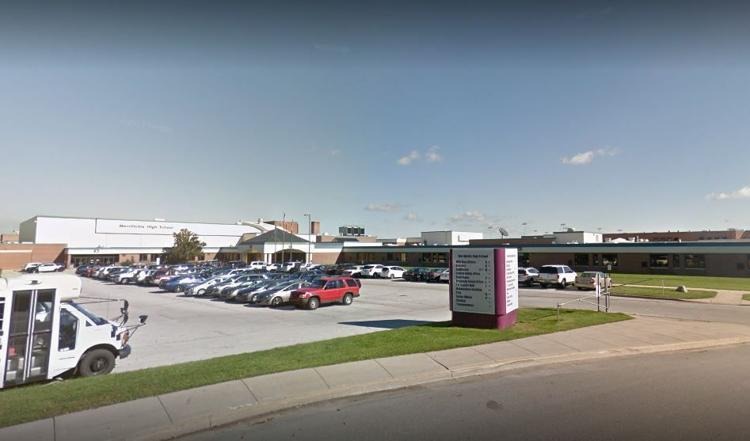 Michigan City Area Schools Reopening 2020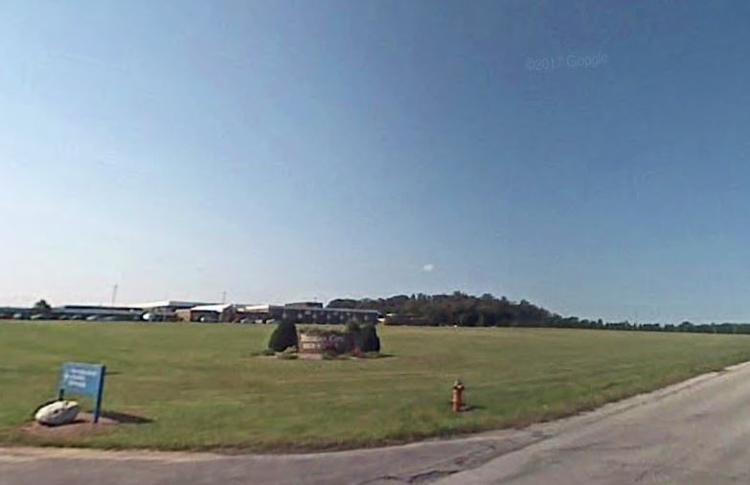 Portage Township Schools Re-Entry Plan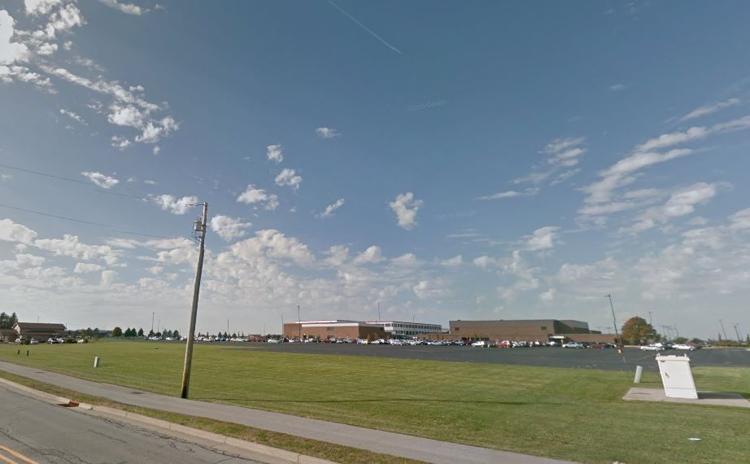 School City of East Chicago Protect Cardinal Plan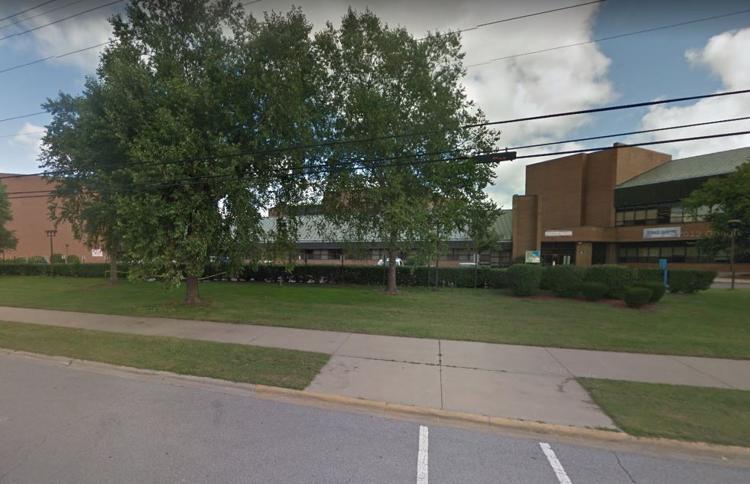 School City of Hammond Re-Open Plan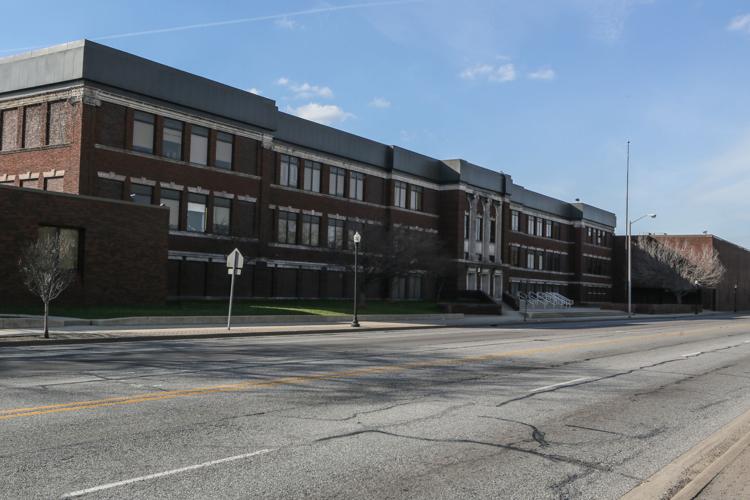 School City of Hobart Protect Brickies Plan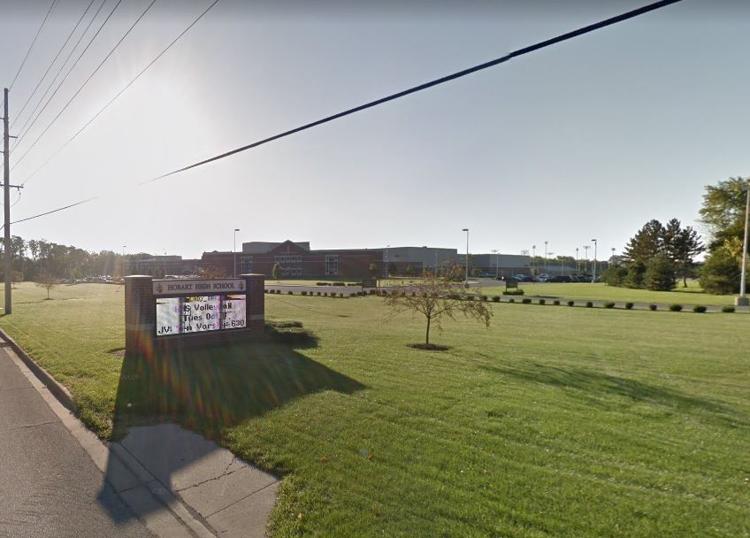 School Town of Highland School Reopening Framework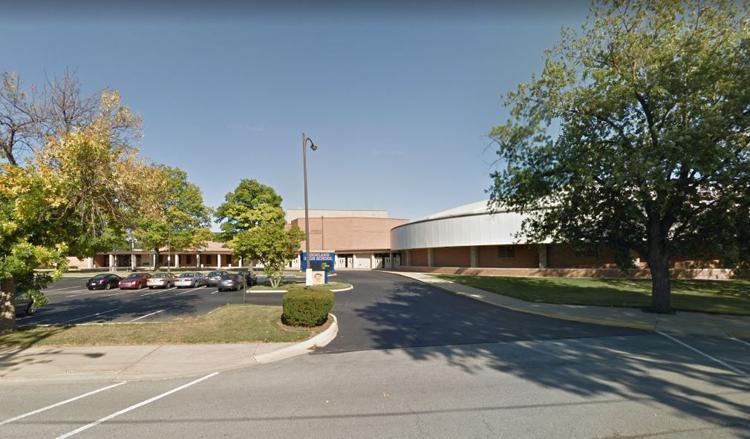 Valparaiso Community Schools Return to Learn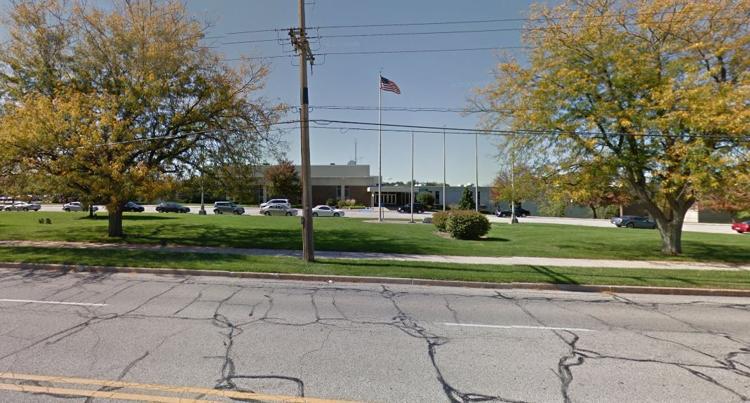 Concerned about COVID-19?
Sign up now to get the most recent coronavirus headlines and other important local and national news sent to your email inbox daily.