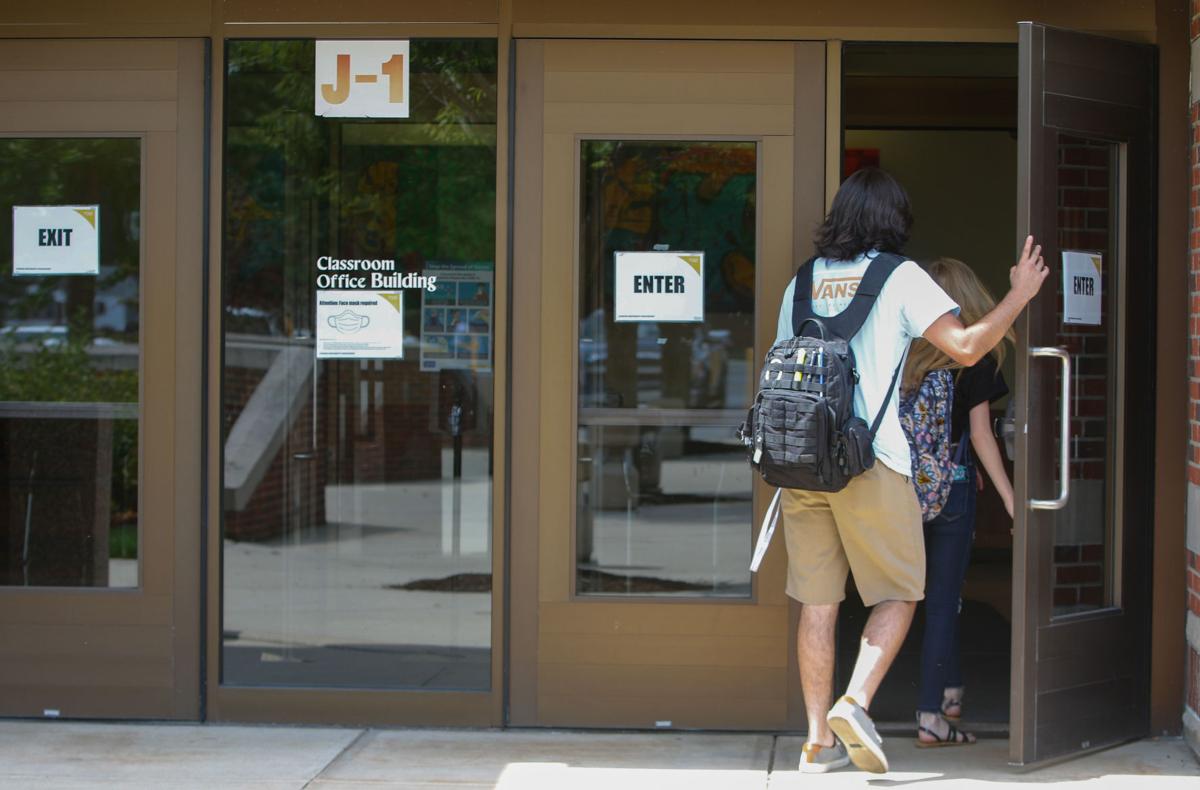 As students return to class this semester during the novel coronavirus pandemic, Northwest Indiana schools are reporting new cases of COVID-19 amid staff and students.
Health officials have acknowledged an expected increase in cases as students return to class. But they have noted this spread can be minimized if school communities do their part to follow health recommendations, such as practicing social distancing, cohorting students, and encouraging individuals to stay home if they feel sick.
This week, Duneland School Corp. notified families of three new cases in its district, including two among Bailly Elementary School students and one of a Chesterton High School student.
Duneland schools reopened Aug. 25 in a hybrid learning model. All three cases reported this week were among students in the district's A-K learning cohort.
Both Bailly students received positive results Thursday morning, but hadn't been to school since Sept. 2, school officials said. The high school student also reported a positive test Thursday morning and hadn't been to school since Sept. 4. Close contacts in both school communities were notified directly, school leaders said.
New cases were also reported among the Region's colleges and universities.
Indiana University campuses across the state are conducting tests both among symptomatic individuals and those selected to participate in mitigation testing.
At IU Northwest, five of a dozen symptomatic tests have been positive since the university began symptomatic testing Aug. 1. Only nine of 247 mitigation tests conducted since Aug. 24 have returned positive results for a 3.6% positivity rate on the Gary campus, according to data made available Tuesday.
Purdue University Northwest shares weekly updates on the number of active COVID-19 cases on its Hammond and Westville campuses.
The university reported four active cases among students and none among faculty and staff, as of Friday. This is down from 15 active student cases and one active faculty or staff case last week.
Valparaiso University also keeps a dashboard of active COVID-19 cases with updates available every Monday, Wednesday and Friday.
This week, Valparaiso reported one active case on Monday, two active cases on Wednesday and one active case on Friday.
Calumet College of St. Joseph keeps a dashboard of COVID-19 cases available to staff and students. Calumet College has had six total cases this year with two of those reported in the last seven days, a spokeswoman said Thursday.
The Times is following cases of COVID-19 in schools in an interactive online dashboard. Follow along at nwi.com/education.
Crown Point Community School Corp. Bulldog Back to School Plan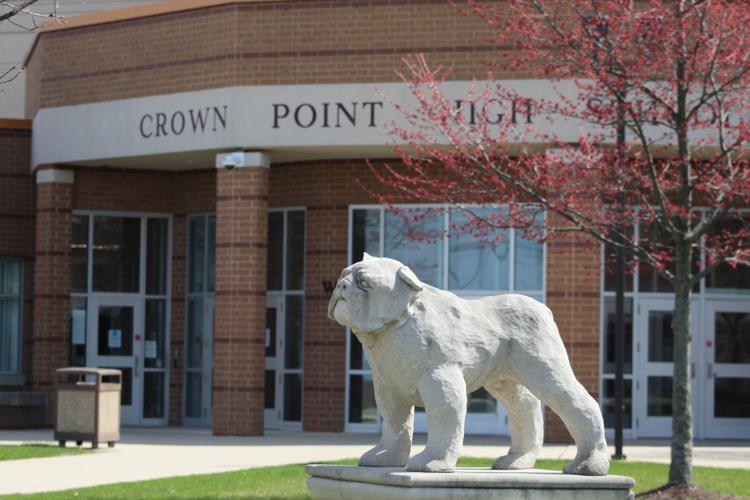 Duneland School Corp. Reentry Plan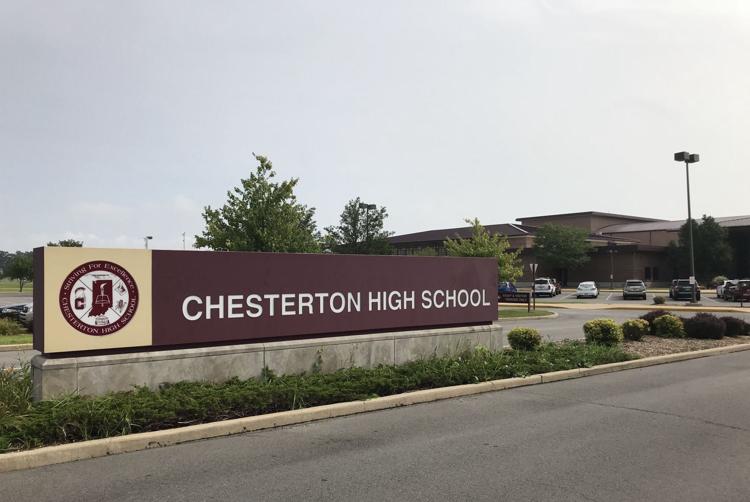 East Porter County School Corp. Return to Learn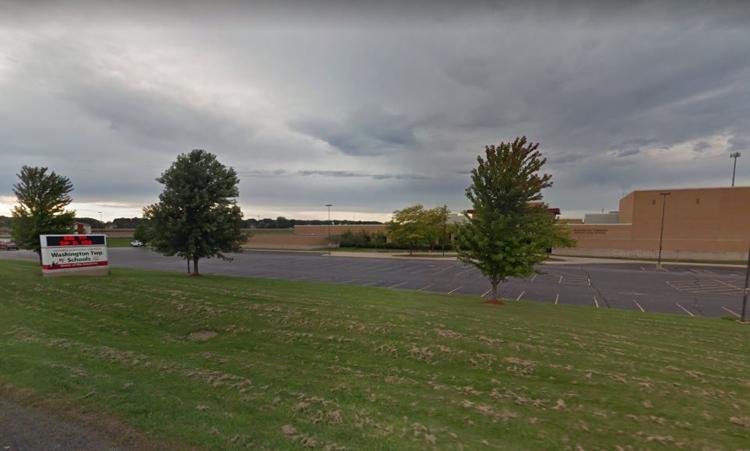 Gary Community School Corp. 2020-2021 School Re-Entry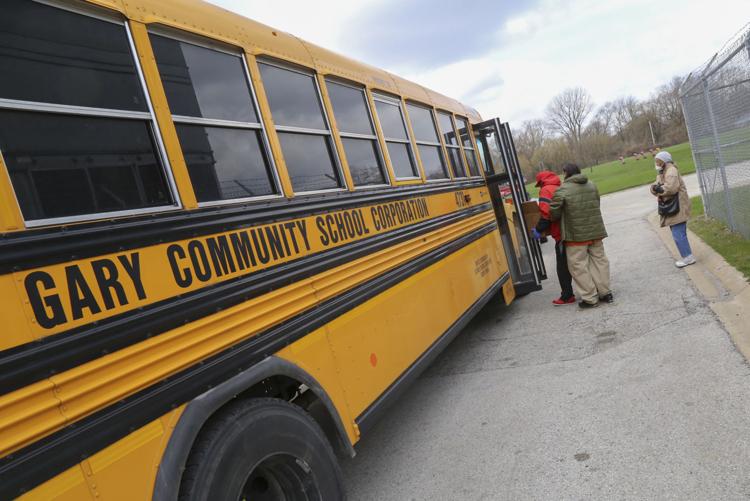 Griffith Public Schools Return to Learn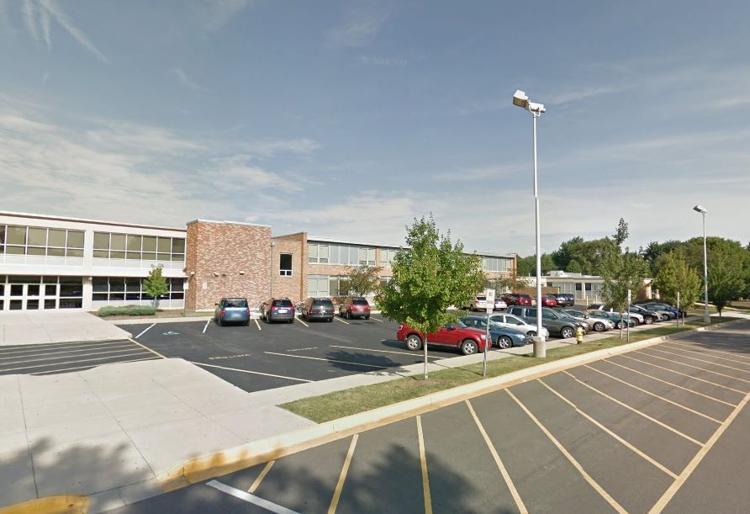 Hanover Community Schools Re-Entry Plan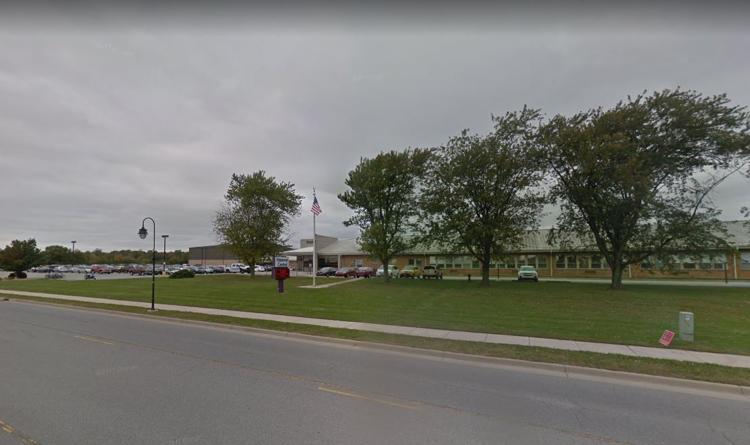 Lake Central School Corp. Return to School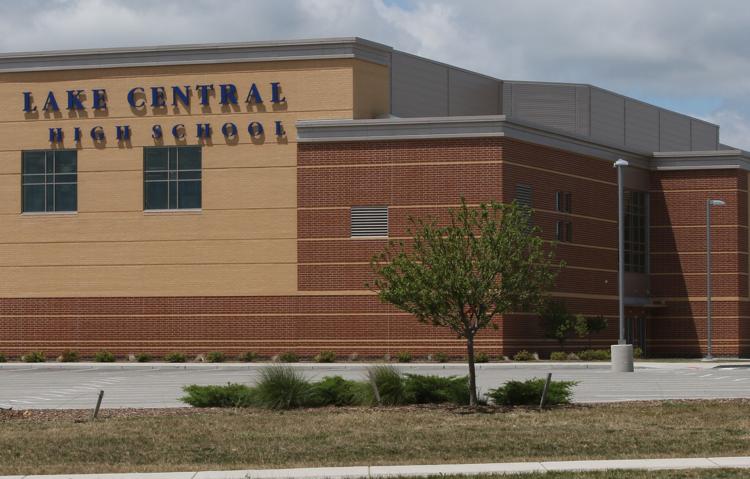 Lake Ridge New Tech Schools IN Class Re-Entry Plan 2020-21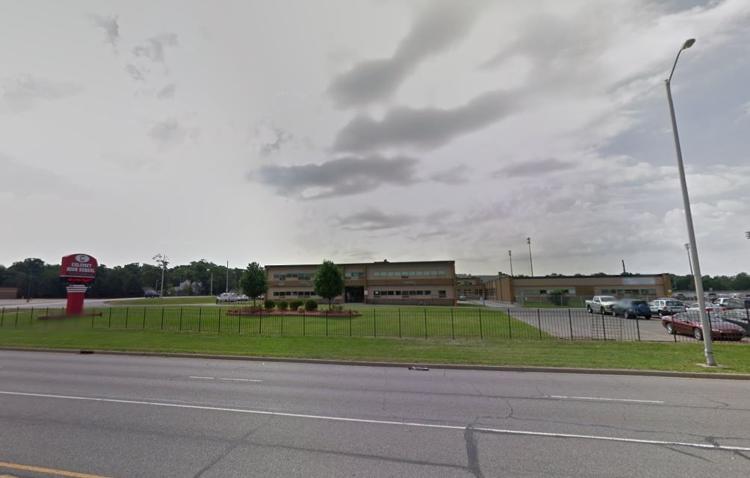 LaPorte Community School Corp. Getting Back on Track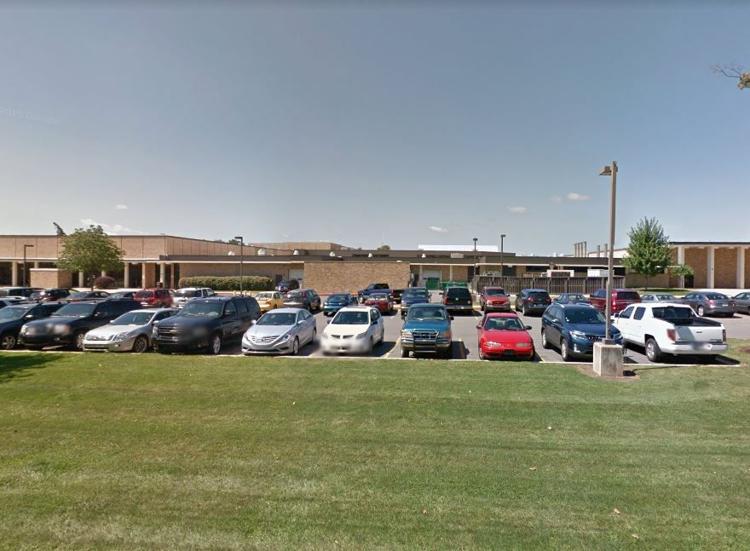 Merrillville Community School Corp. Re-Entry Plan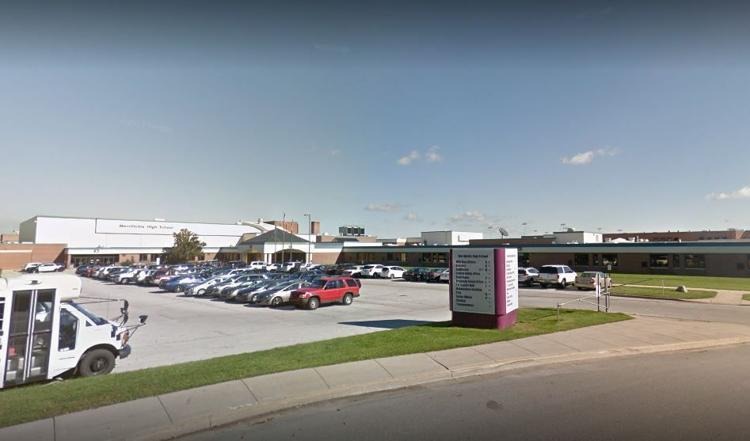 Michigan City Area Schools Reopening 2020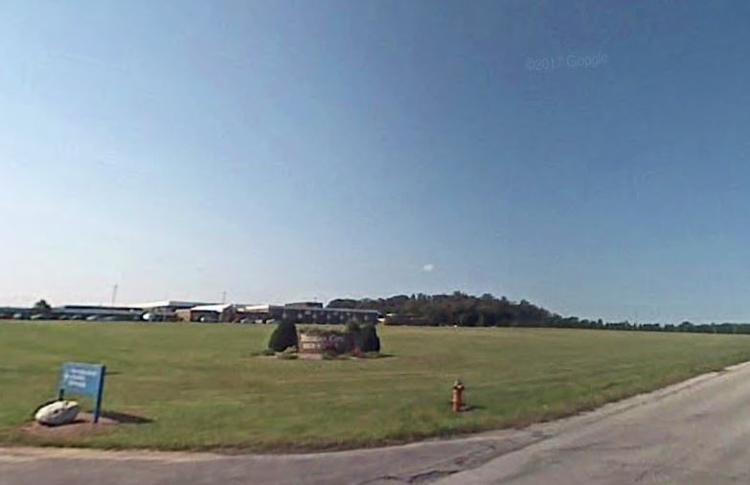 Portage Township Schools Re-Entry Plan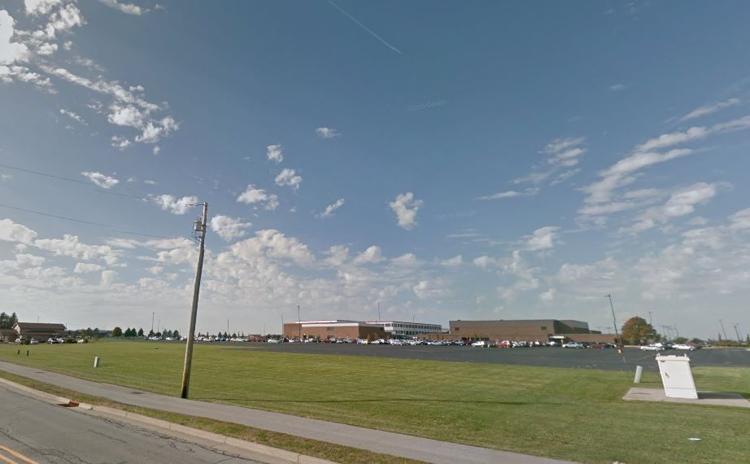 School City of East Chicago Protect Cardinal Plan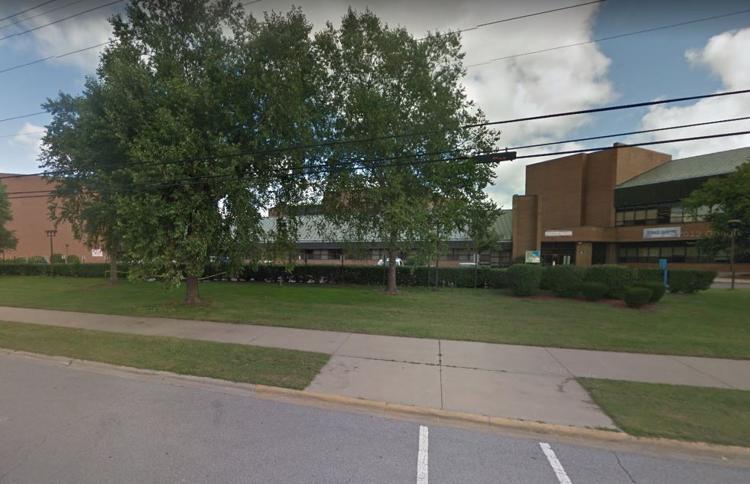 School City of Hammond Re-Open Plan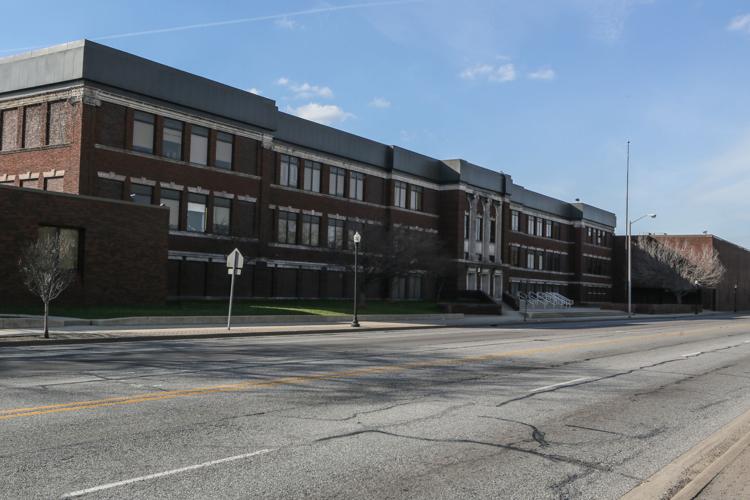 School City of Hobart Protect Brickies Plan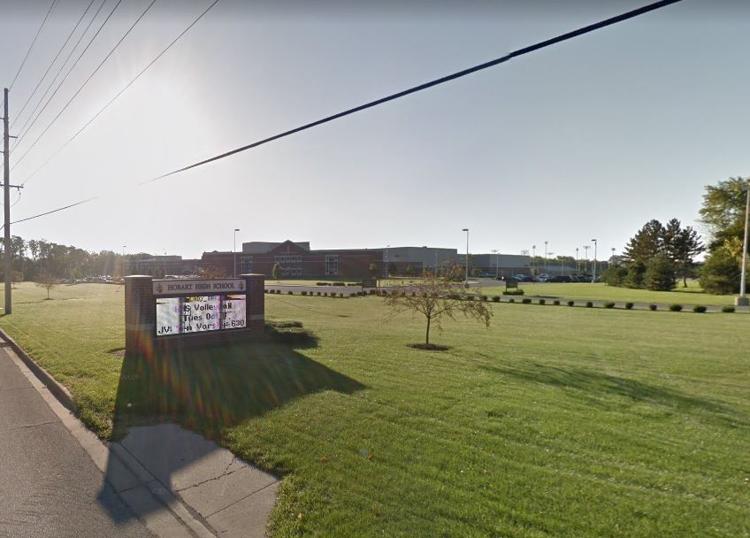 School Town of Highland School Reopening Framework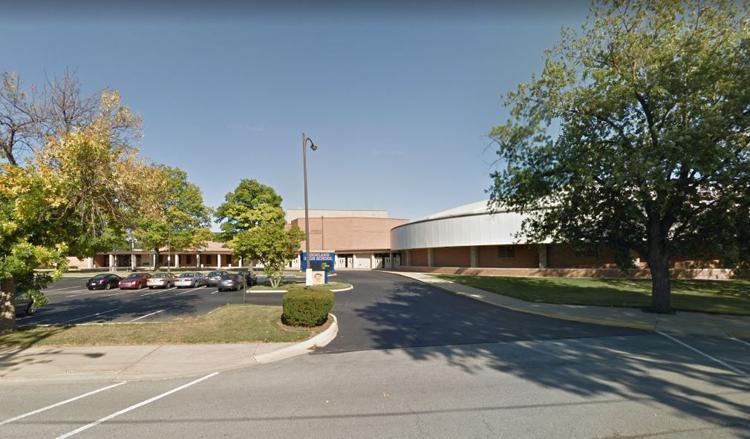 Valparaiso Community Schools Return to Learn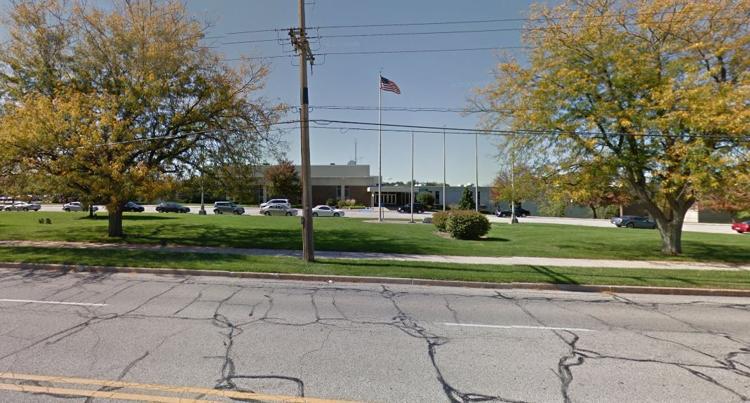 Be the first to know
Get local news delivered to your inbox!