VALPARAISO —  An explosion burned a homeowner's face and hands as well as blew out doors and windows at his Valparaiso house. 
At 5 p.m. Saturday first responders were called to a reported house explosion in the 1300 block of Muscatatuck Drive, said Valparaiso Fire Department Lt. Robert Schulte.
Firefighters found the homeowner suffering from burns on his face and hands outside his house, in which he was the only one inside. The man refused an ambulance at the scene and instead opted to seek medical treatment on his own, Schulte said. 
The burn victim said he was using a hand-held torch to remodel his new house's copper plumbing when the torch blew up in his hand. 
The house had extensive structural damage, Schulte said. The explosion blew drywall off the ceiling and blew out glass windows and doors. The east and west walls were pushed out from the structure. Firefighters said the man was extremely lucky to have not suffered any life-threatening injuries. 
NIPSCO was called to shut off gas to the house and the damage was boarded up. Following the explosion, there were no flames. 
The incident remains under investigation. 
Alyssa Geary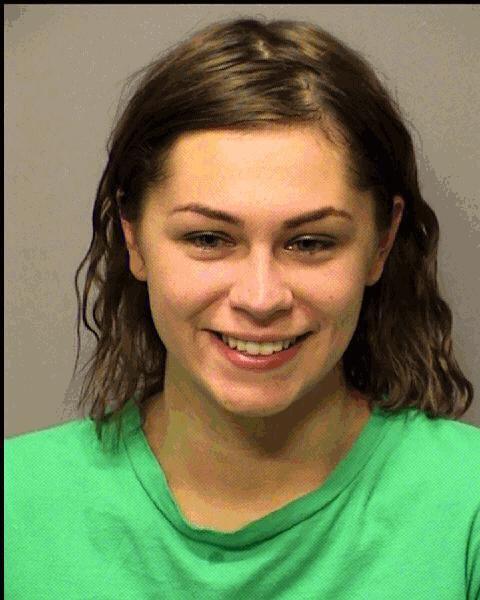 Amanda Czarny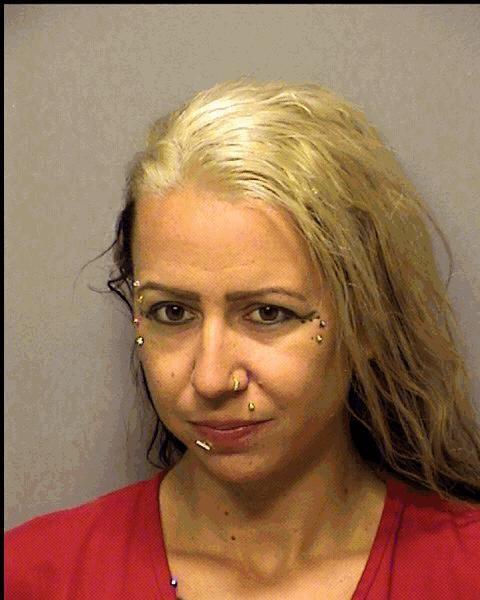 Arthur Diaz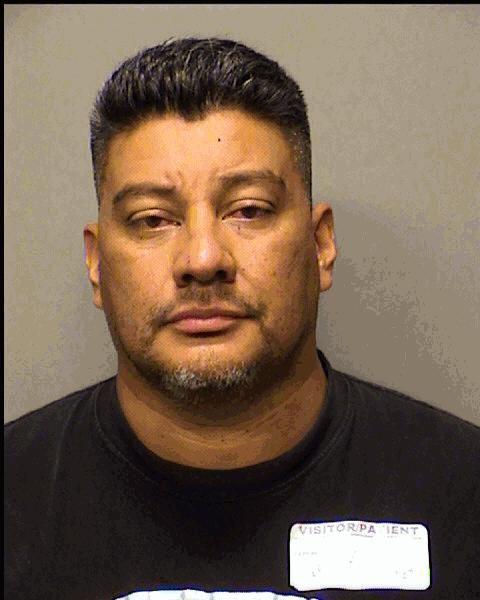 Autumn Agnes Ruth Escoe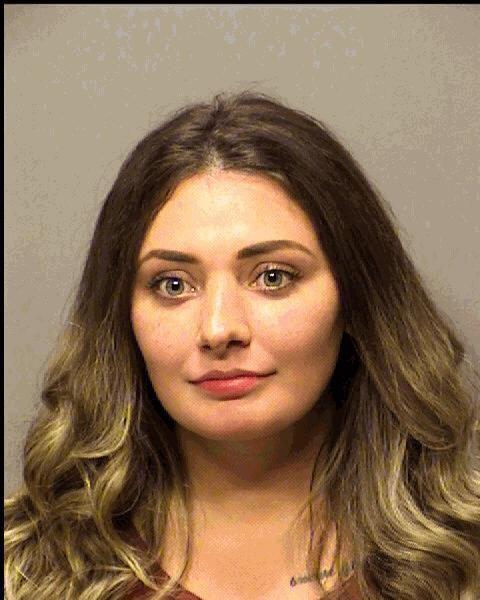 Betty Gail O'Neil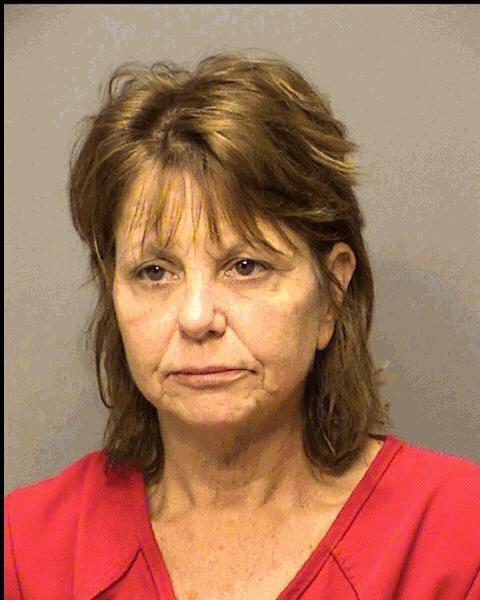 Brandon Crockett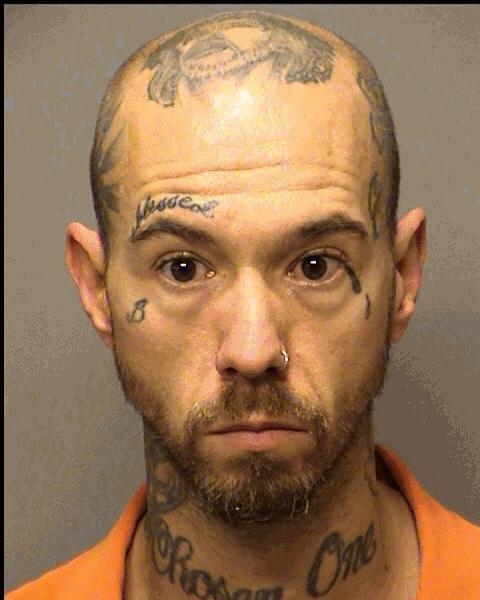 Brian Lee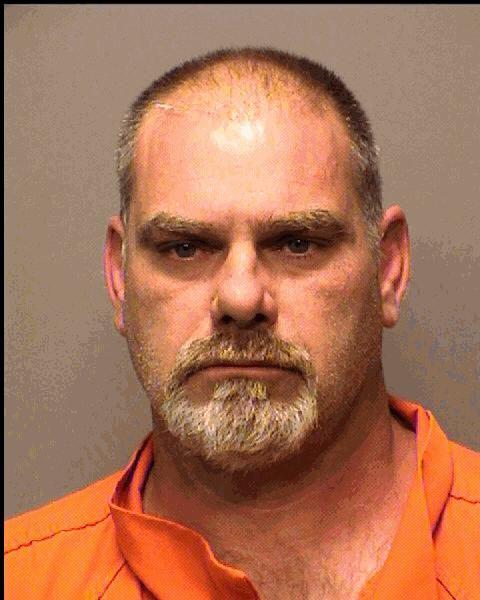 Daniel Turpin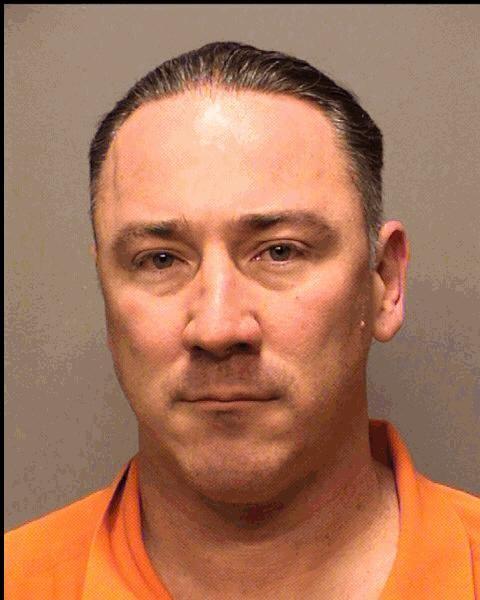 David Gruber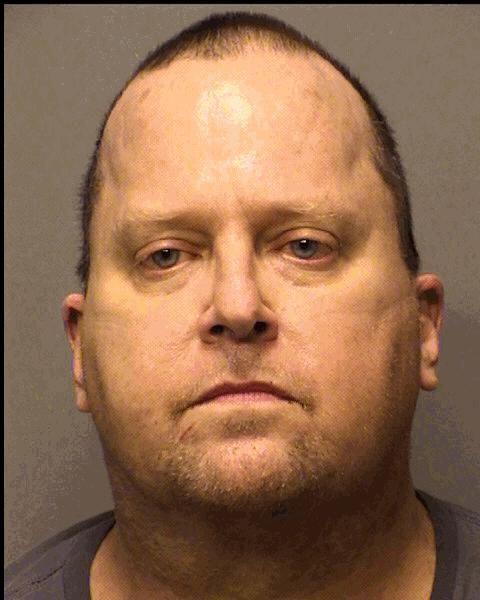 David Raia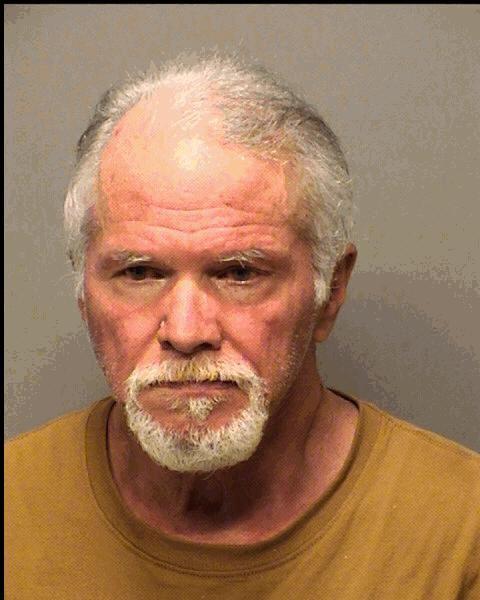 David Villarreal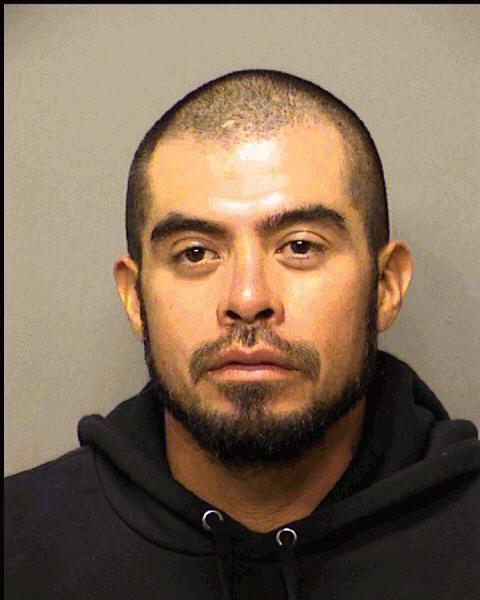 Destini Thompson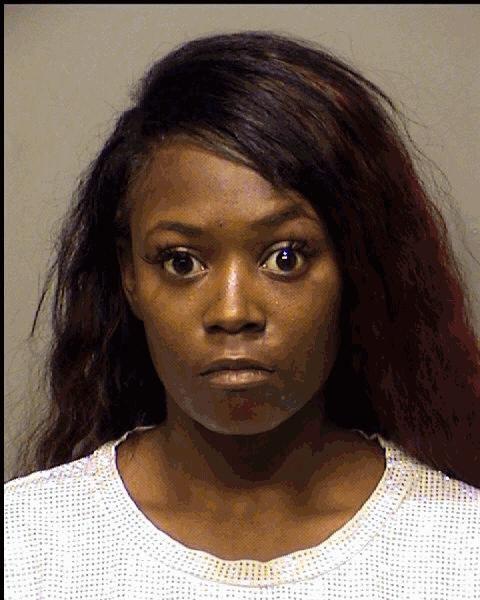 Devonte Jovan Green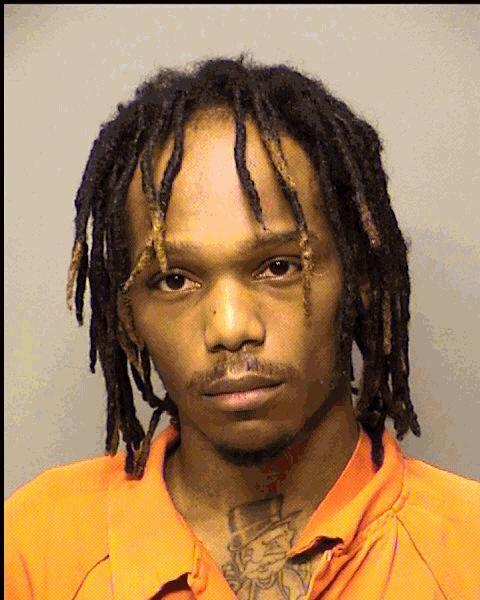 Ethan Gibson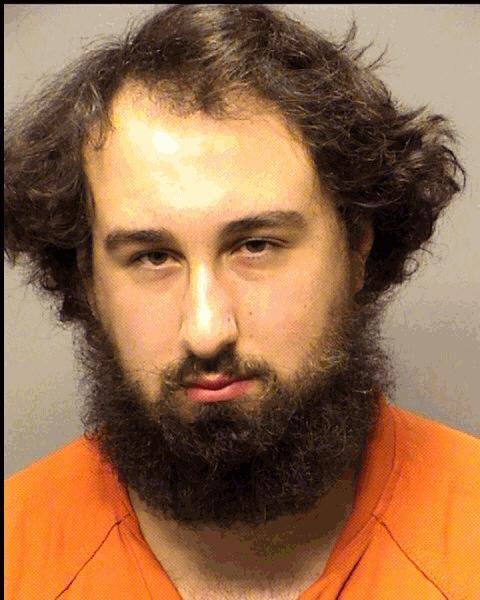 Ginny Brandenburg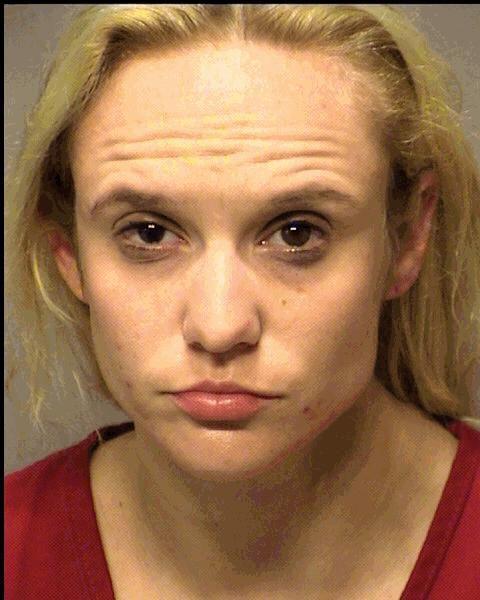 Gumesindo Bartolo-Gonzalez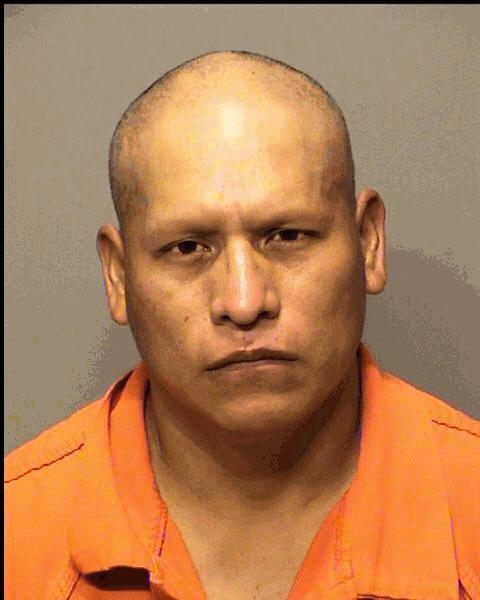 Holly Jamison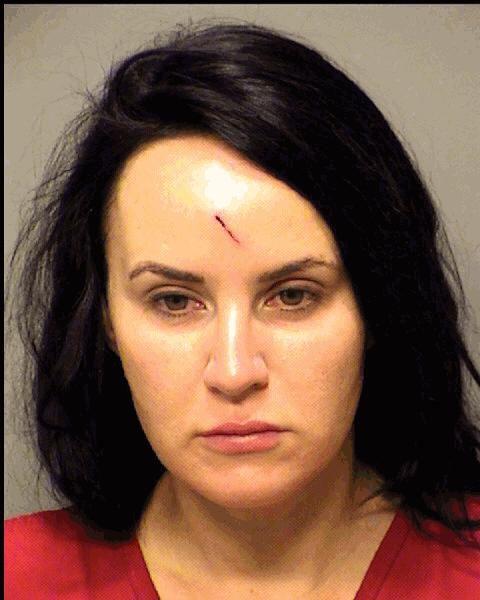 Howard Chandler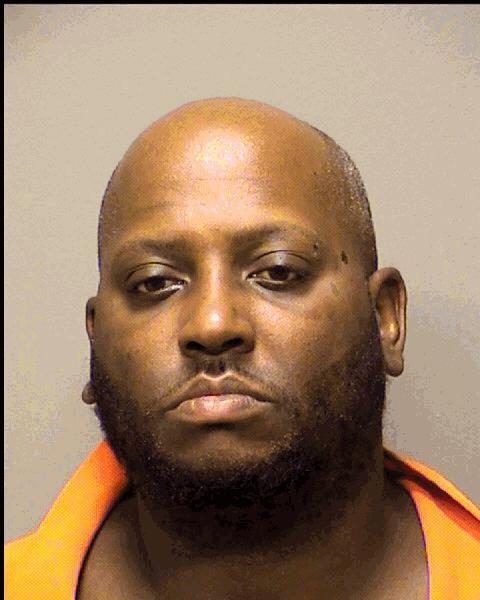 Jacob Hulsey Taylor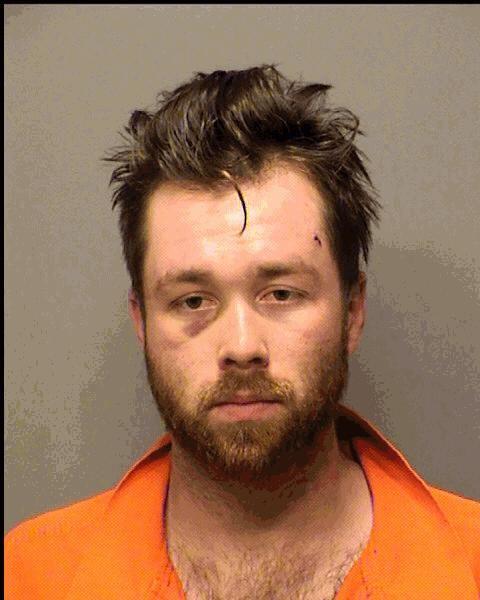 Jamesenia McDowell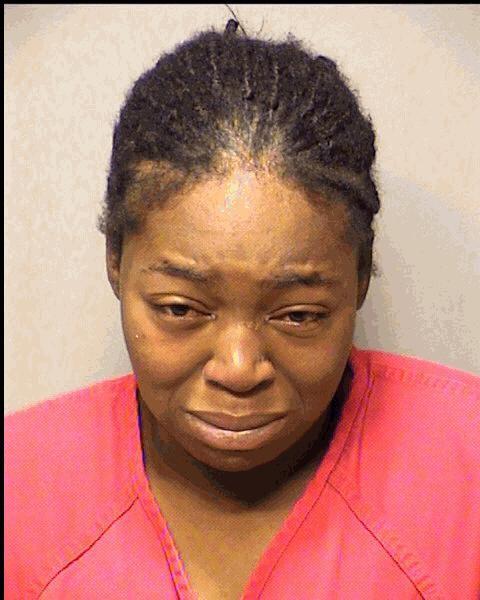 Javier Huizar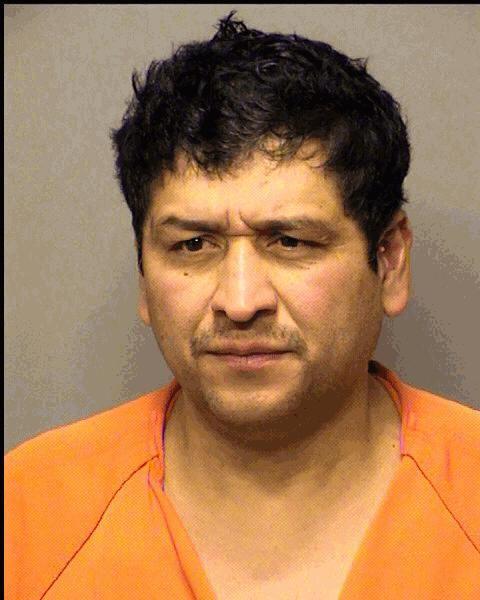 Jeremy Michael Zell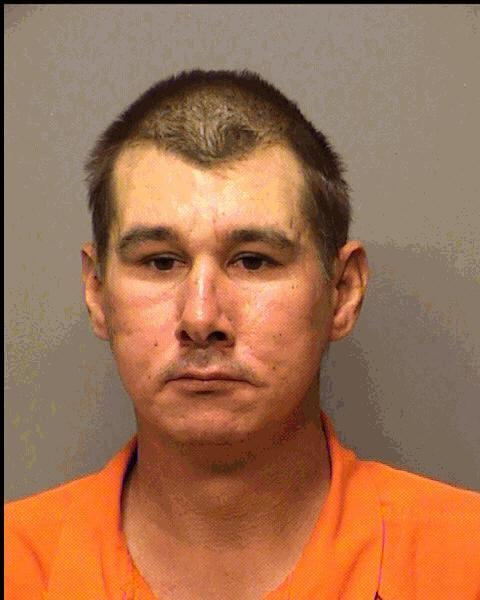 Jeremy Weidenburner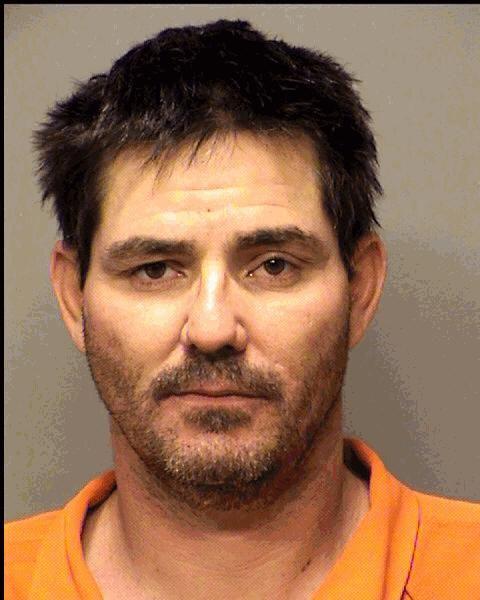 John Sharp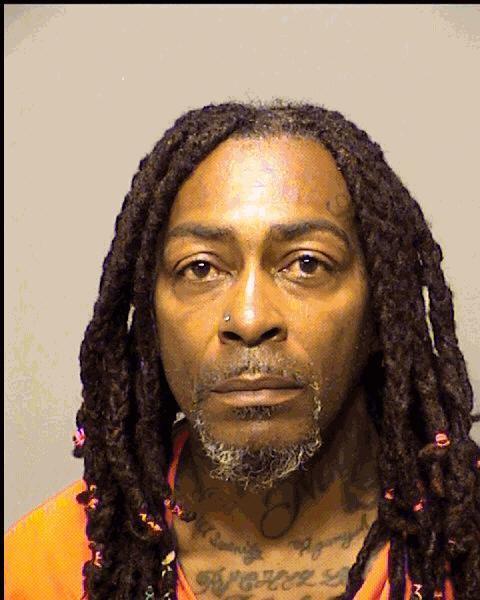 Jonathan Jaciel Ortiz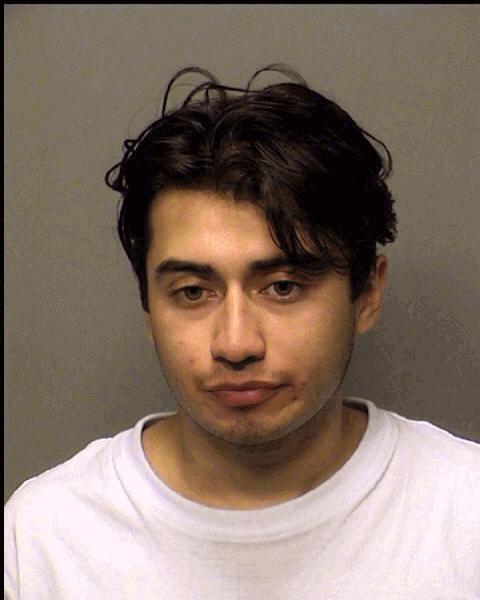 Justin West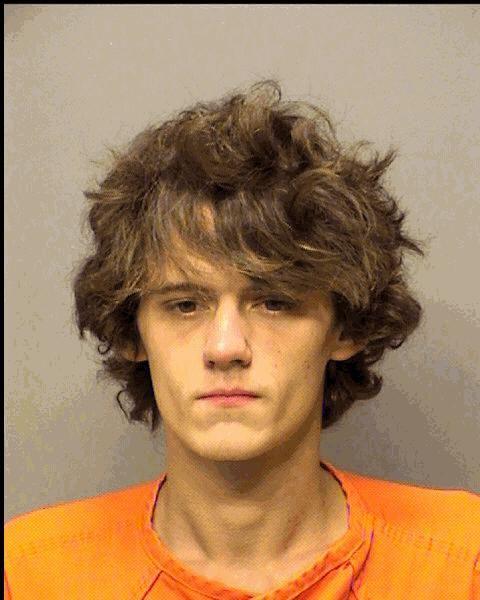 Keanen Plumb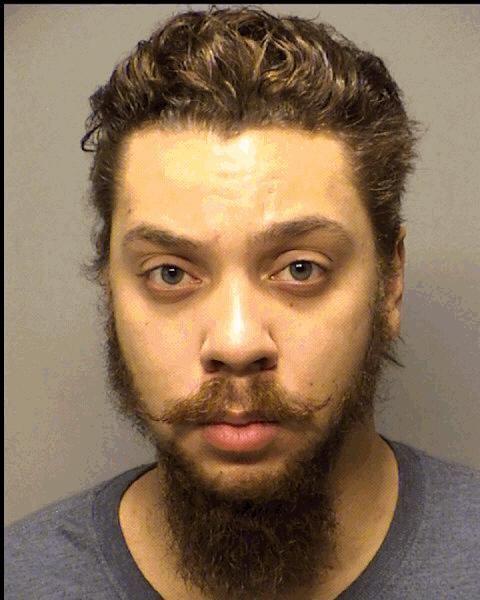 Kirsty Dewalt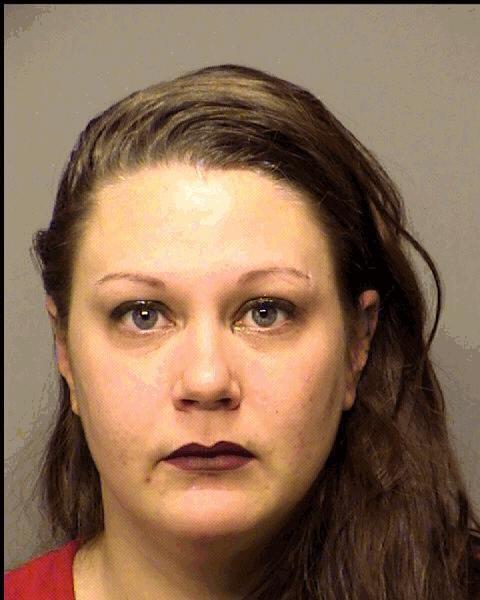 Kristyn Boskov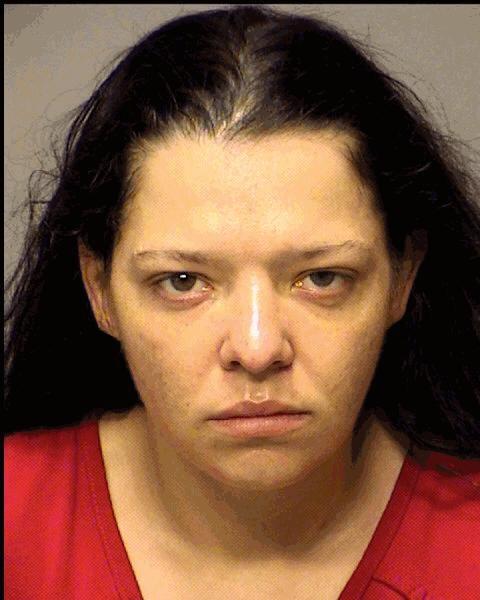 Michael Scott Replin
Michael Wayne Lara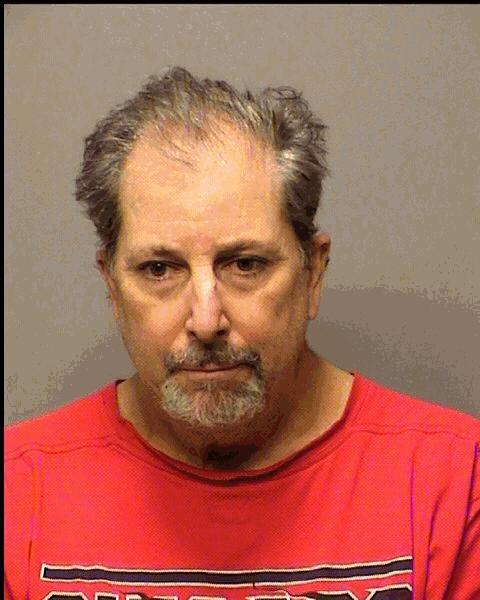 Nicholas Aguilar-Garcia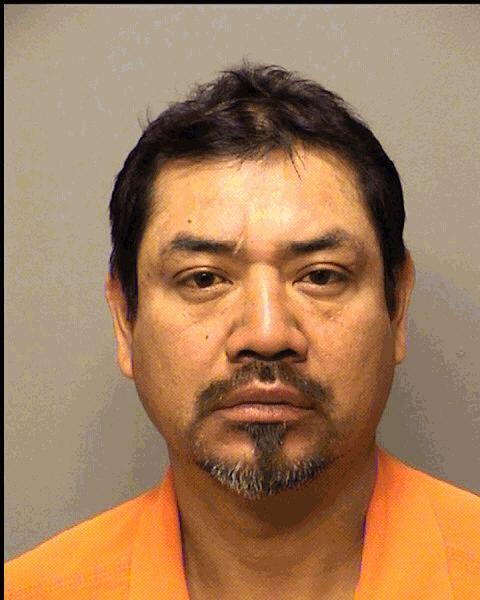 Orlando Cabrales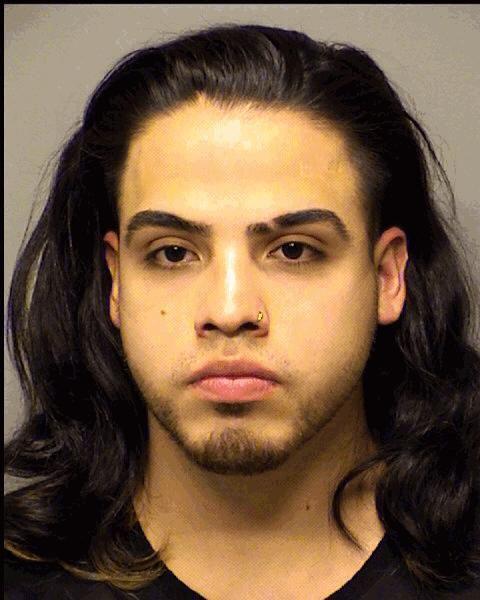 Oscar Hernandez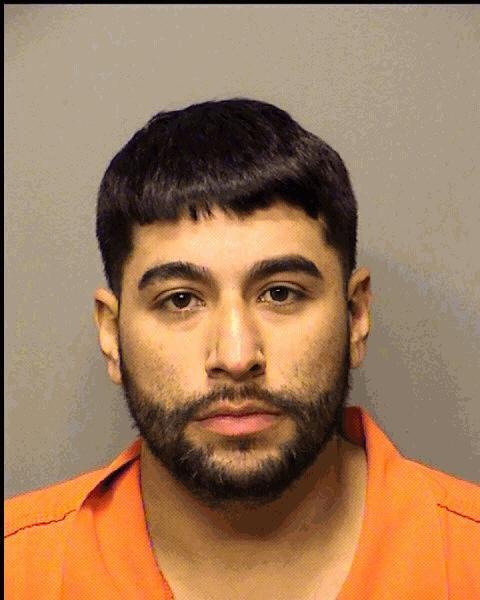 Paul Slagle, Jr.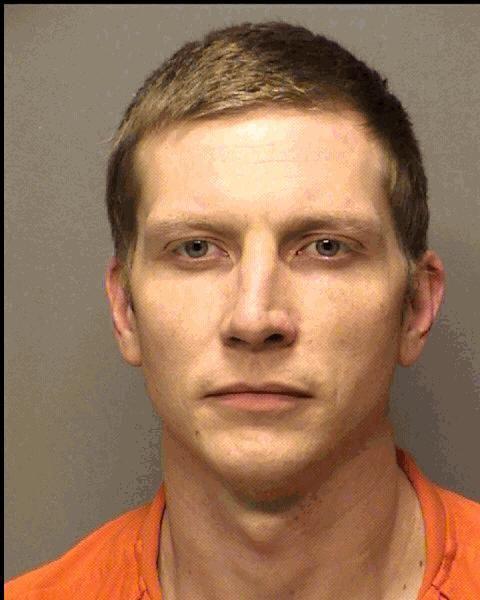 Robert Griffiths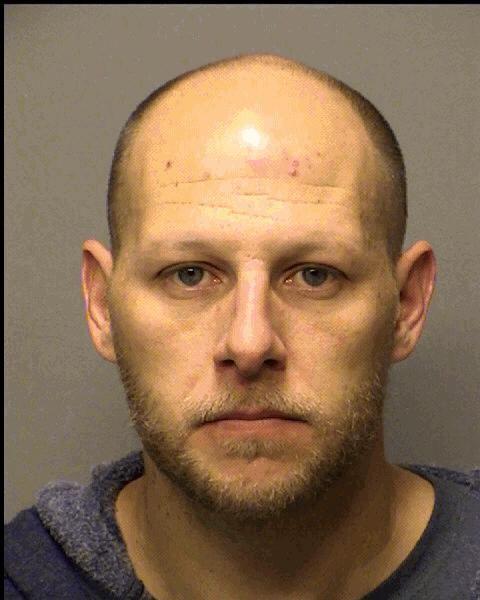 Rolando Vonte Lynch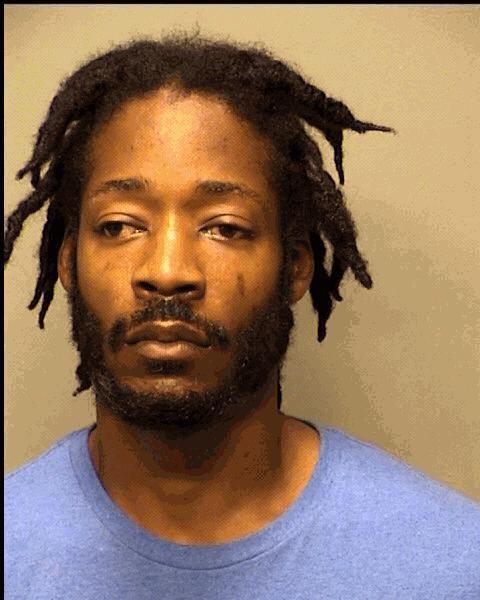 Ryan James Michael Lehmann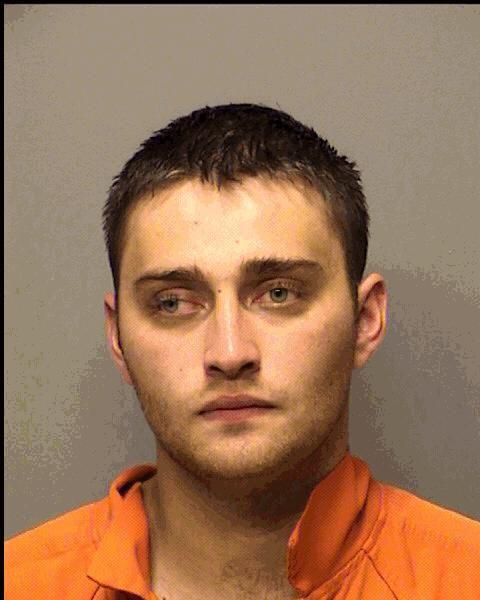 Sara Darnell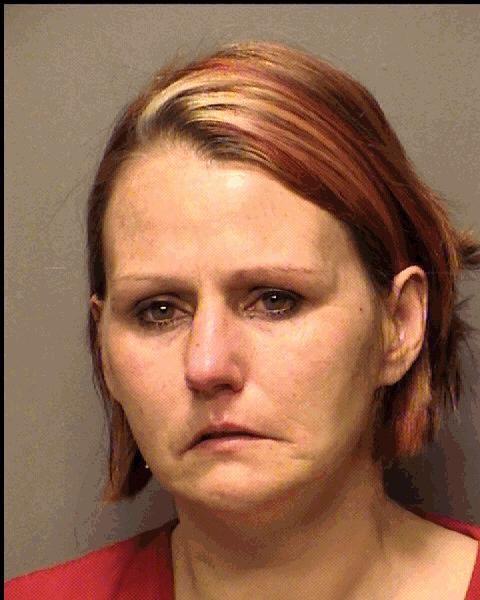 Scott Bowen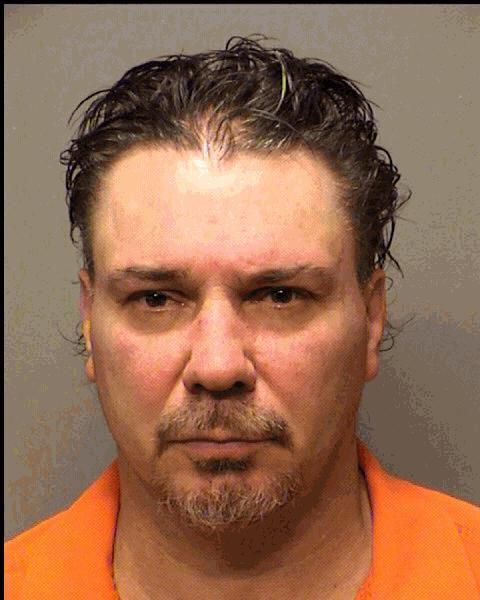 Shane Velasquez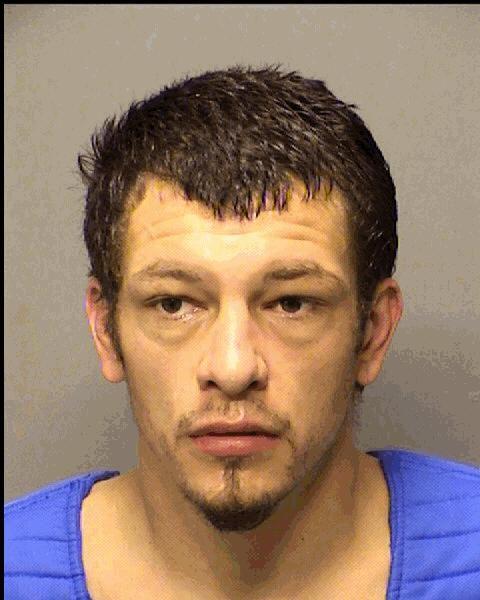 Shawn Harden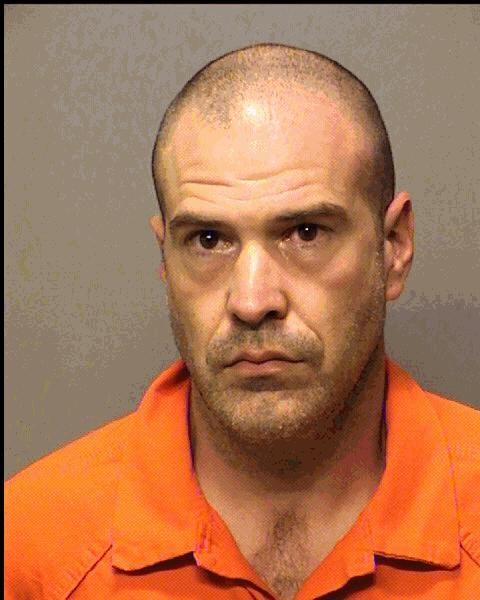 Sherry Wood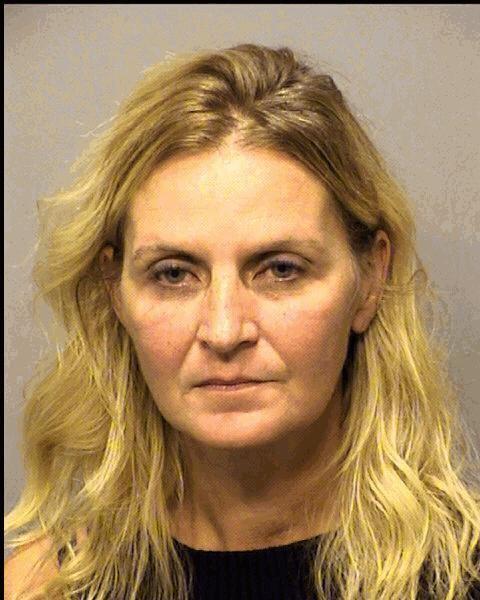 Timothy Blaha
Tracie Johnson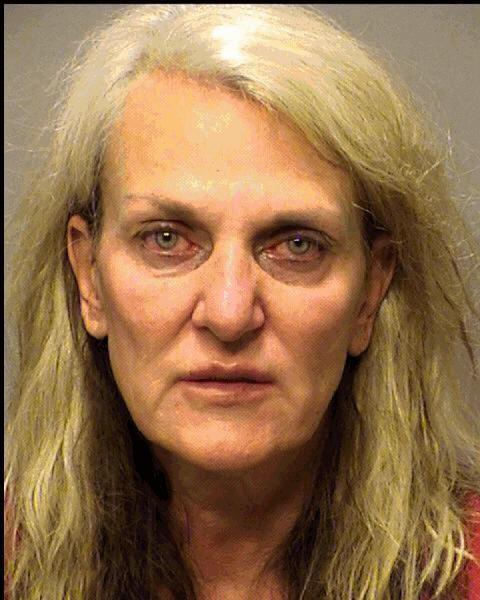 Wen Chen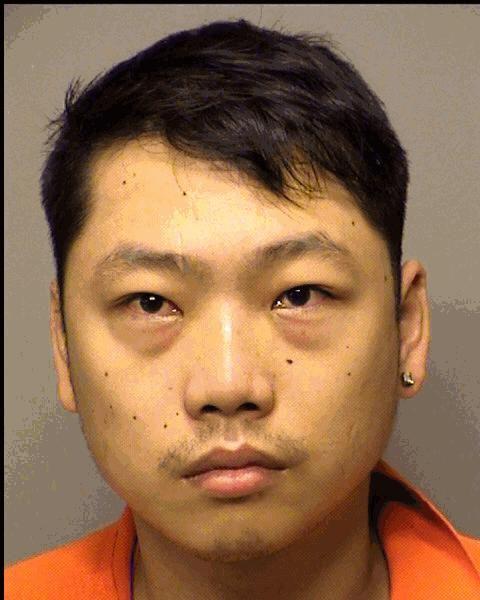 Be the first to know
Get local news delivered to your inbox!