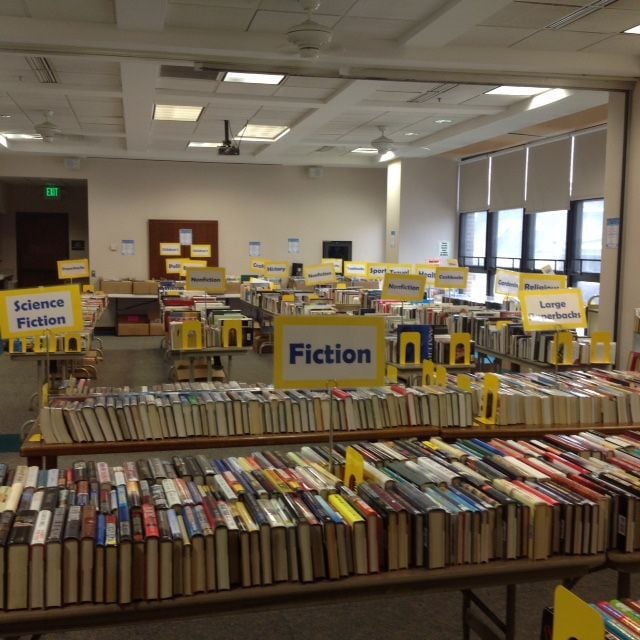 VALPARAISO — The proposed outdoor Library Learning Plaza is being touted as the first of its kind in the area, Porter County Library Director Jesse Butz said.
"It will provide a fairly unique concept," Butz said of the project.
Thanks to recent action taken by the City Council, the Porter County Public Library System can now go forward with its next steps toward building the plaza on property purchased at 106 Jefferson St., in Valparaiso, Butz said.
The City Council recently declared the property, the former Chase Bank drive-thru at 106 Jefferson St., a blighted area, and eligible for grant funding.
The library a few years ago had purchased the Chase property, which is across from the Valparaiso Public Library, Butz said.
Library officials are going forward with applying for a demolition grant which could help pay for up to 80 percent of the site clearance.
The grant is through the Office of Community and Rural Affairs Blight Clearance Program with the city of Valparaiso listed as the grant applicant and the library as the sub-recipient.
Total projected cost for the project is $335,000, with demolition cost estimated at $72,000 to $80,000, Butz said.
"We don't anticipate hearing anything back on our grant request until next spring," Butz said.
In the meantime, library officials can proceed with fundraising efforts geared toward private, business and nonprofit donors.
"We will have different sponsorships. We have had a couple of silent donations already. We hope to kick it off in the near future," Butz said.
The plaza, which Butz described as being "open to the elements," includes in the library's proposed rendering: a rainbow archway entrance, a reading chair tree carving, stone stepping crossing, water feature sculpture and crawling tunnel.
Butz foresees it as an alternative meeting space for large or small groups and will allow for early literacy programs.
"We think it's a great project and will meet the needs of both the community and the library," Butz said.
Library programs that can be held there include outdoor story time for children and senior citizen book club meetings, Butz said.
The library also hopes to use the space to partner with other organizations such as the YMCA and Boys & Girls Club.
"The possibilities are endless," Butz said.
Butz said the library is hoping to have the plaza in place by 2020.
"I'm confident with that projection," Butz said.
Be the first to know
Get local news delivered to your inbox!