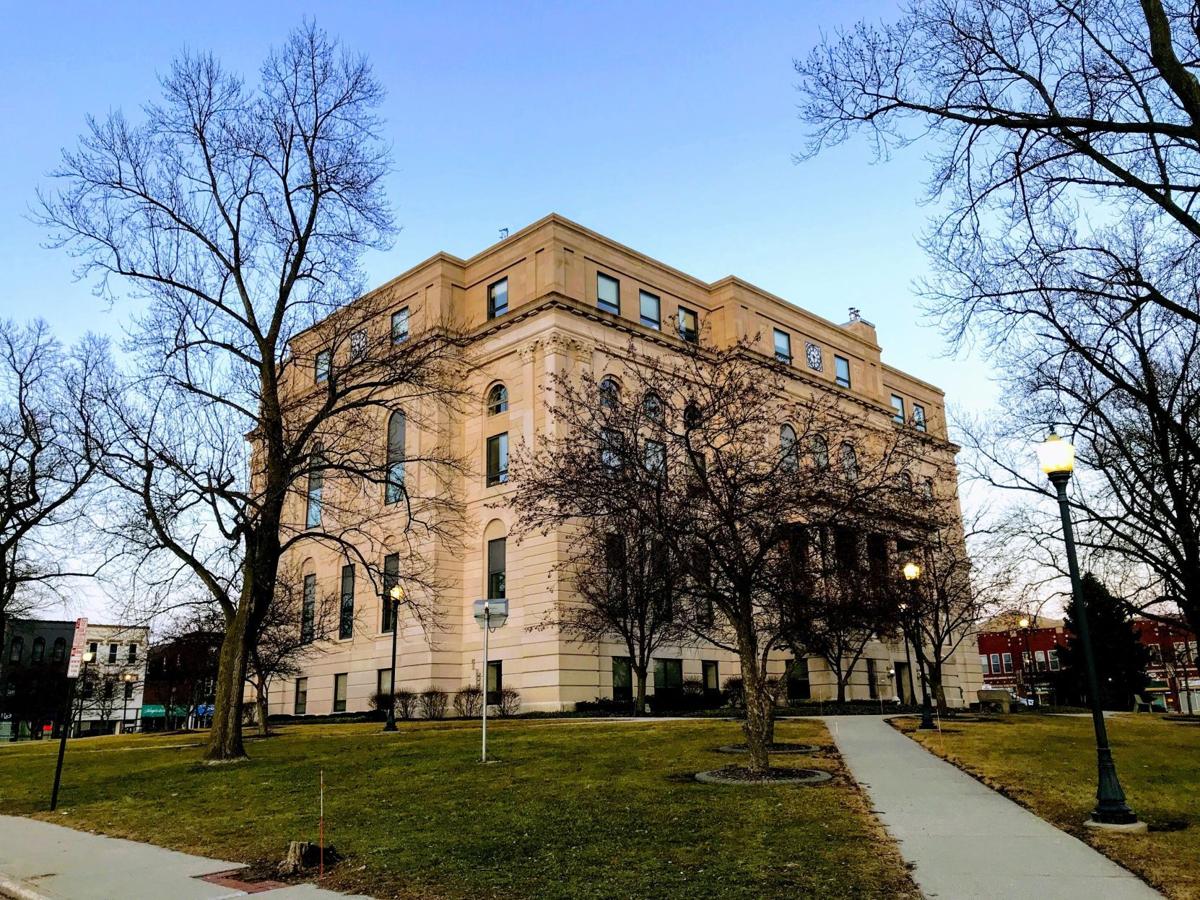 VALPARAISO — The Porter County Park Board is getting out of the landlord business.
That affects one employee who lives in a home at Sunset Hill Farm County Park, according to Park Board attorney David Hollenbeck.
Former Superintendent Walter Lenckos also lived in a county-owned house. That one is at Brookdale County Park.
A third house, at Sunset Hill, is being used for programming.
The topic was discussed at a closed-door session prior to the meeting.
Board member Karl English's motion was for the Park Board to stop using homes as a form of compensation for employees as of midnight Dec. 31.
"It is a tricky issue," board member Liz Wuerffel said, with an inadequate paper trail in the past. Removing use of a county-owned house as a a job benefit will require adequate compensation for the affected staff member and for the next park superintendent, she noted.
The Park Board will need to make a case for those pay raises before the County Council, which sets the department's budget.
"This has been a difficult decision," board President Craig Kenworthy said. "This was not done lightly, with any amount of malice."
"Our Park Board is now out of the housing business, as of Dec. 31," board member Drew Armstrong said.
In other business, the board granted the Northwest Indiana Croquet Association more time to come up with the $250,000 needed to build croquet courts at Sunset Hill.
Association member and Chesterton attorney Michael Sawyier told the board he expects to have full funding by the end of October. "It's been a long haul," he said.
Once that money is lined up, Hollenbeck plans to start negotiating terms of a lease with the association. The Park Board plans to consider the request at its December meeting.
The search for a new park superintendent continues, with about 35 applications to be reviewed by the board, Kenworthy said.
"At this point, we're focusing more on quality than we are on expediting the project," Hollenbeck said. Some of the resumes are strong, he said.
Hollenbeck credited office coordinator Jackie Nadeau, who is acting as interim superintendent, for keeping things going during the search for a new superintendent.