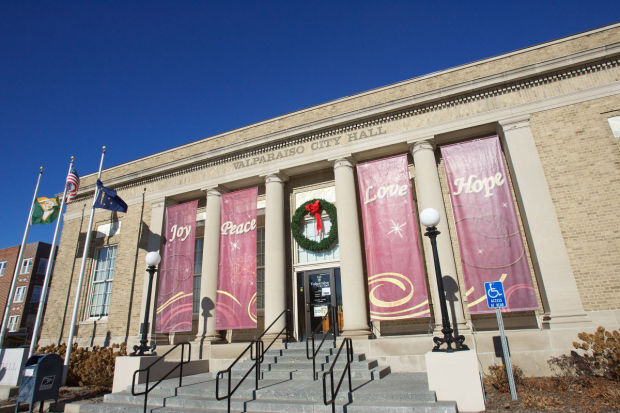 VALPARAISO — The city is getting a new French restaurant, the City Council decided Monday night.
Le Bon Brasserie will receive the downtown liquor license, filling the void in downtown dining left when Sage restaurant closed permanently because of COVID-19.
Several council members said they wished they had an extra license available because Scarpe, an Italian restaurant downtown, also made a compelling case for the sole license available.
Scarpe owner Chris Shoemaker expressed his disappointment to the council after the vote was taken. "We've been open the whole time" despite the pandemic, he said. The restaurant pivoted when in-person dining was no longer allowed, creating a take-and-bake option so its fresh pasta would taste its best when it is eaten.
Michael Bonczyk owns the building at 157 Lincolnway, where Sage was located. He said he consulted with City Attorney Patrick Lyp on potential tenants. Lyp "never said no, but probably not what we're looking for," Bonczyk said.
Bonczyk rejected a burrito restaurant that would compete with Councilman Evan Costas' Brick Street Burrito restaurant around the corner on Napoleon Street, as well another potential tenant.
Le Bon, however, fit all the criteria for restaurants applying for one of the city's 10 downtown liquor licenses, he said.
The restaurant will create 18 to 20 jobs, not counting management, Bonczyk said, with remodeling costs pegged at $200,000 to $250,000.
"It's an upscale restaurant, it's unique, it has an ability to draw people," he said.
Executive Chef Dudley Nieto graduated from Le Cordon Bleu and has developed quite a following in Chicago. "He's a big deal. He's on TV, he's been around, he has a good French background," Bonczyk said. "He's been written up several times in the Chicago Tribune by Phil Vettel."
People who follow chefs could come to Valparaiso to check out Nieto's restaurant and decide to move here, Bonczyk said. He should know; he moved to Valparaiso 19 years ago after dining at Bistro 157 and walking around to see what the city had to offer, he said.
Nieto's partner in Le Bon will be Jason Gatzka, who operates Arcadia Café + Bar just outside Washington Park in Michigan City. That restaurant plans to reopen June 1 after having been closed because of the pandemic, Bonczyk said.
Michigan City doesn't have as much action in winter as Valparaiso does, Bonczyk said, so there wasn't enough potential business to reopen Arcadia earlier. That site is also at risk of being redeveloped for condominiums, Gatzka said.
Le Bon will be open seven days a week for lunch and dinner. Scarpe is closed on Sundays and Mondays.
"We're coming to Valpo only if we can get this license. It wouldn't be feasible financially" without it, Bonczyk said.
Scarpe has a license allowing it to sell beer and wine. Shoemaker transferred that license to Scarpe from his restaurant Shoe's Pizzeria on the north end of Valparaiso and later got a beer-only permit for Shoe's. No other three-way permit is available, he said.
Councilman Robert Cotton, D-2nd, persuaded the council to vote on the issue Monday instead of tabling it. The applicants had waited a long time for a decision.
The council ordinarily would agree with the recommendation of a committee set up to review the applications, but that process broke down this time when a nonvoting person there to advise the committee didn't disclose a conflict of interest, Lyp said.
All four original applicants were invited to the council meeting Monday night for a do-over, but only Scarpe and Le Bon's owners agreed to pursue that option, Lyp said.
Cotton made the case for Le Bon when the council began deliberation after hearing presentations from each.
"I think it would be malpractice to leave that place vacant," he said.
Council President George Douglas, R-at large, said Scarpe had not been open a full two years yet. When it did open, one of the city's downtown licenses wasn't available. "I look at the investment that Scarpe has made, the employees they have already hired," he said.
Ultimately, though, both proposals were good, Douglas said.
"I would love to lobby downstate for two licenses or five licenses or whatever to fill some of these vacant spaces," Councilman Evan Costas, R-at large, said.
The council's approval of the license for Le Bon is contingent on Lyp negotiating a written commitment from the owners and other details.
WATCH NOW: The Times Photos of the Week
WATCH NOW: Photos of the week
Marcus Steele,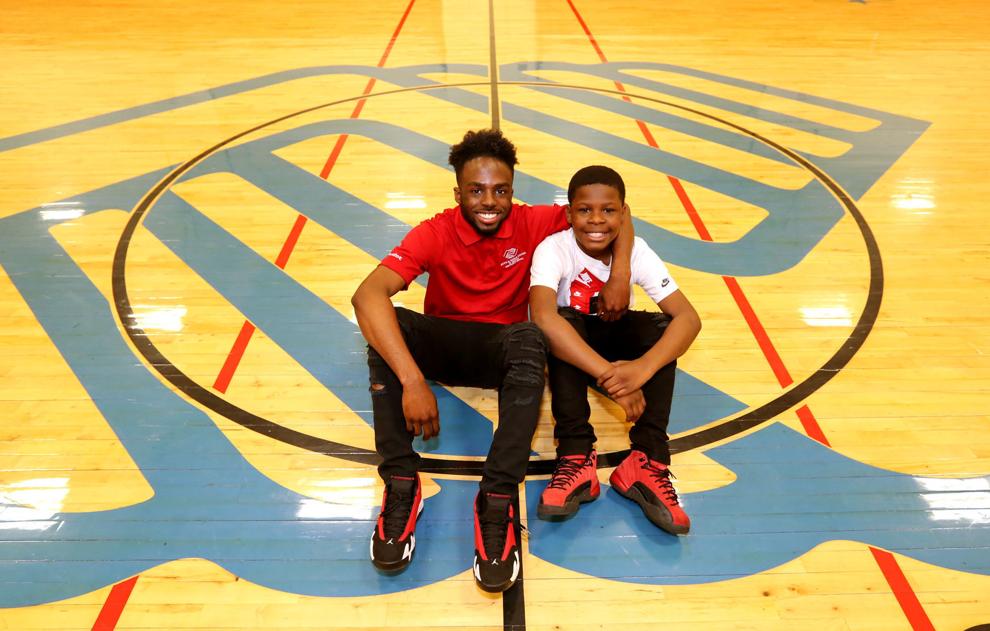 Marcus Steele,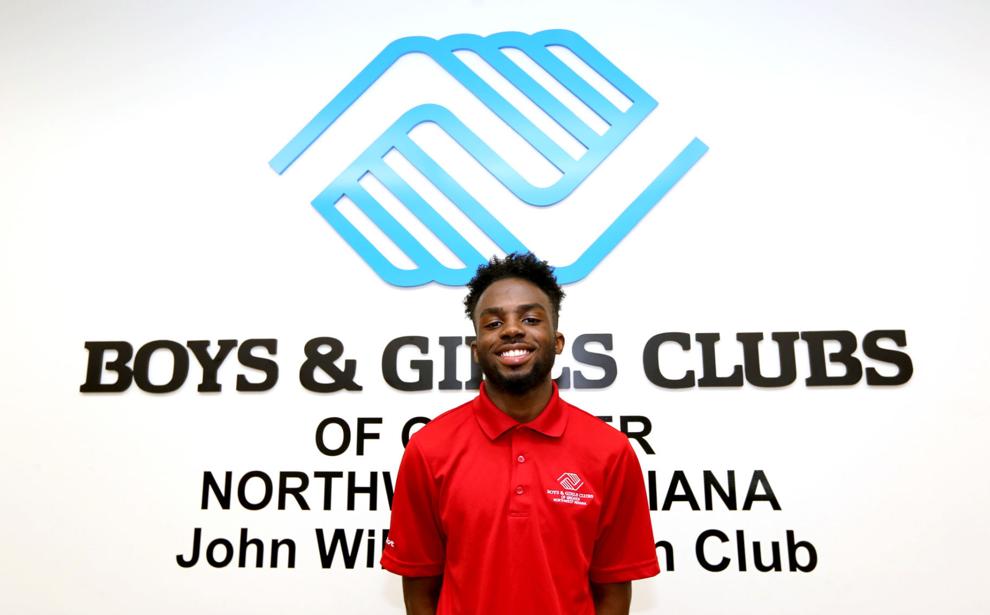 Marcus Steele,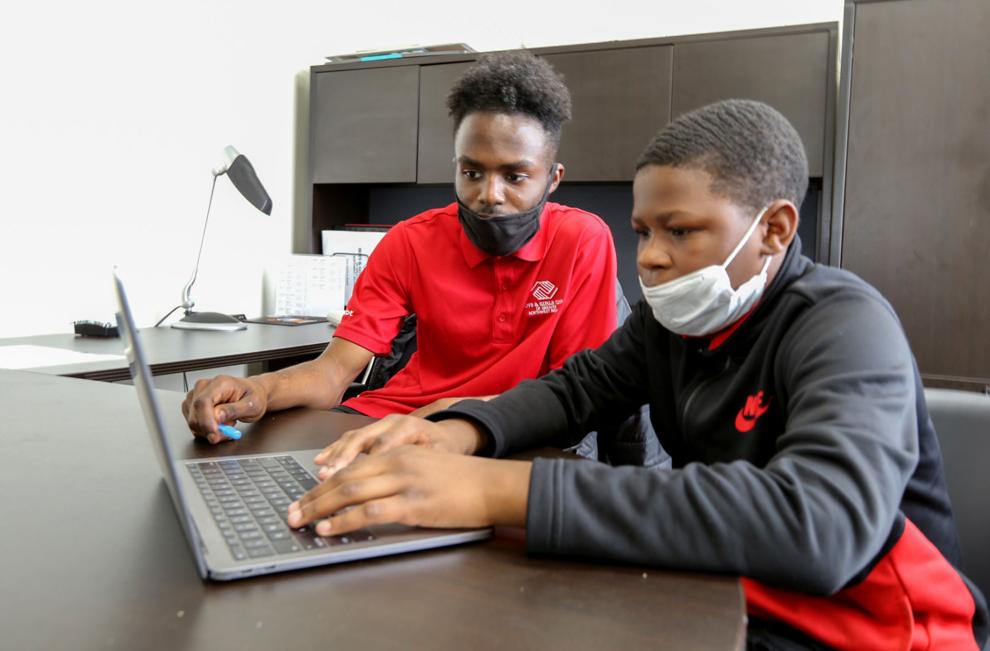 Marcus Steele,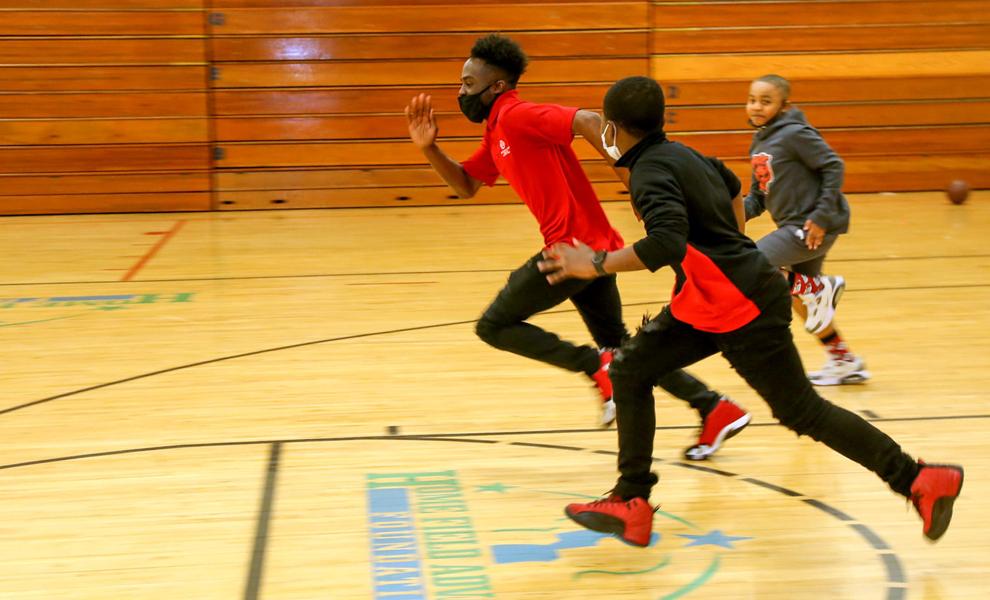 Hammond's Morton High School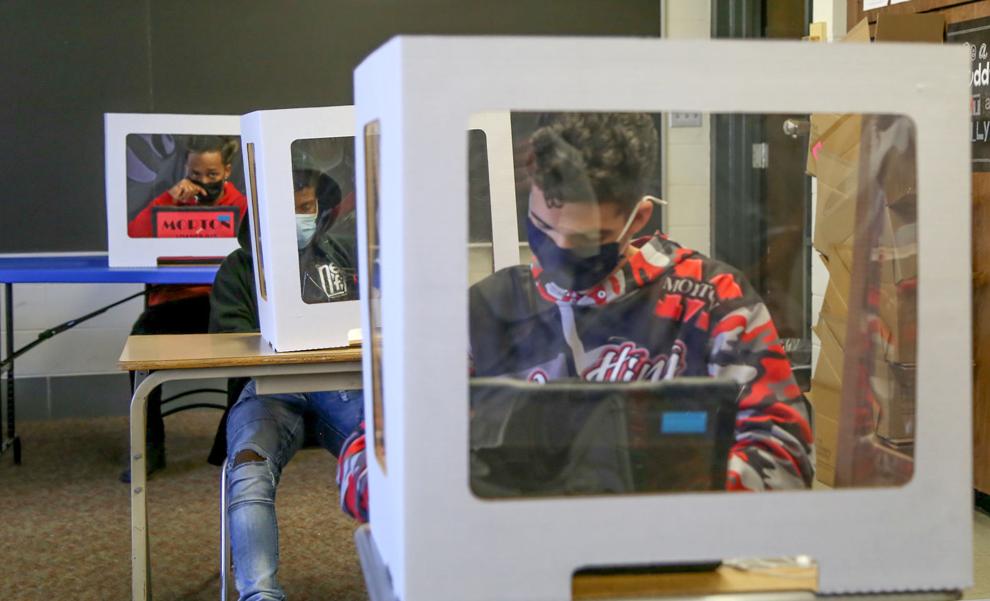 Hammond's Morton High School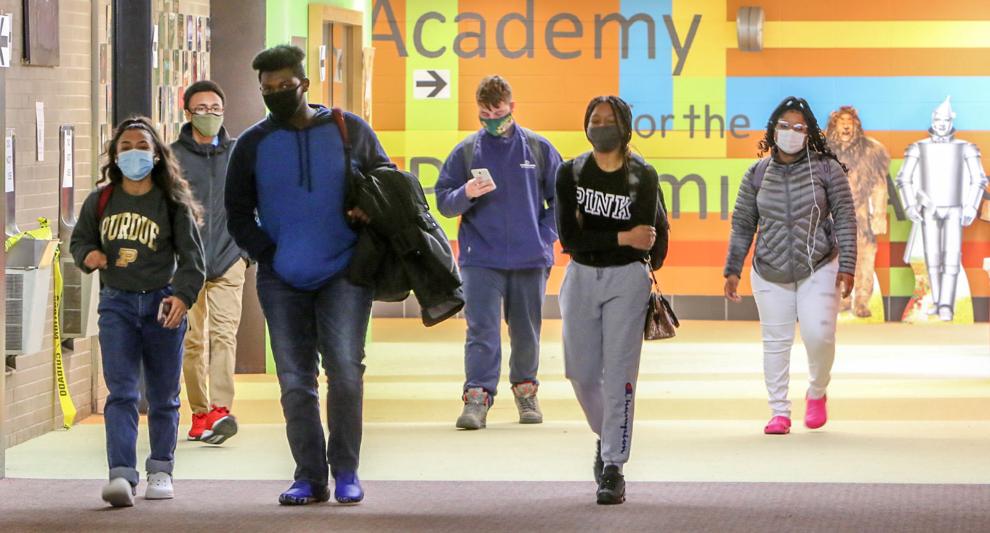 Hammond's Morton High School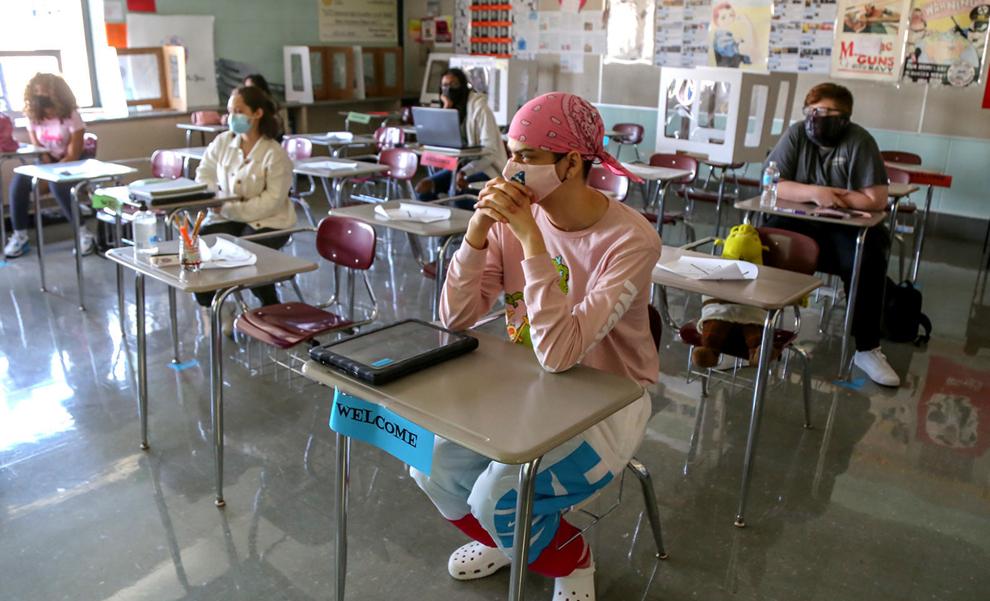 Hammond's Morton High School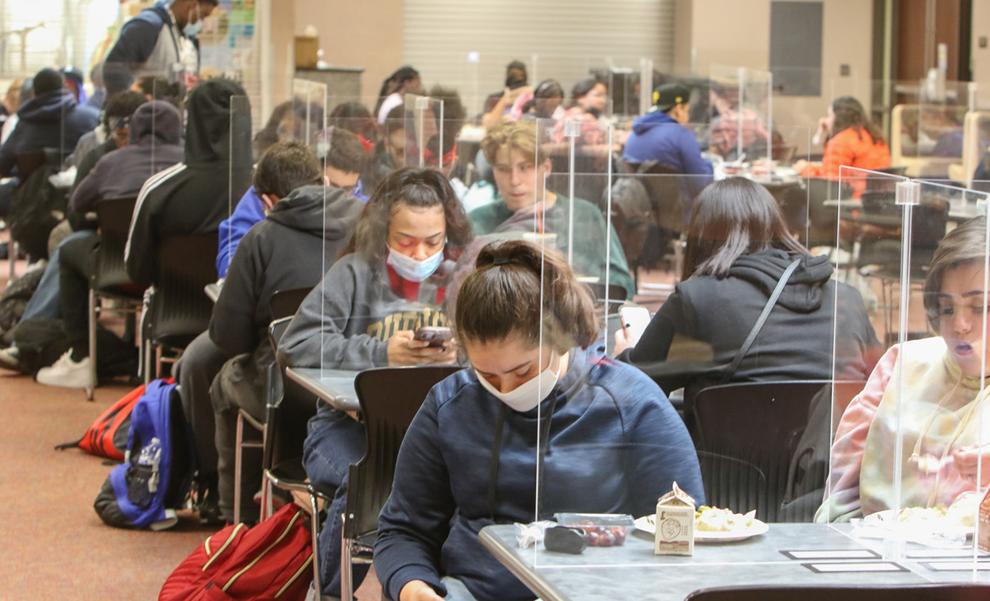 Groundbreaking for Blues Water Run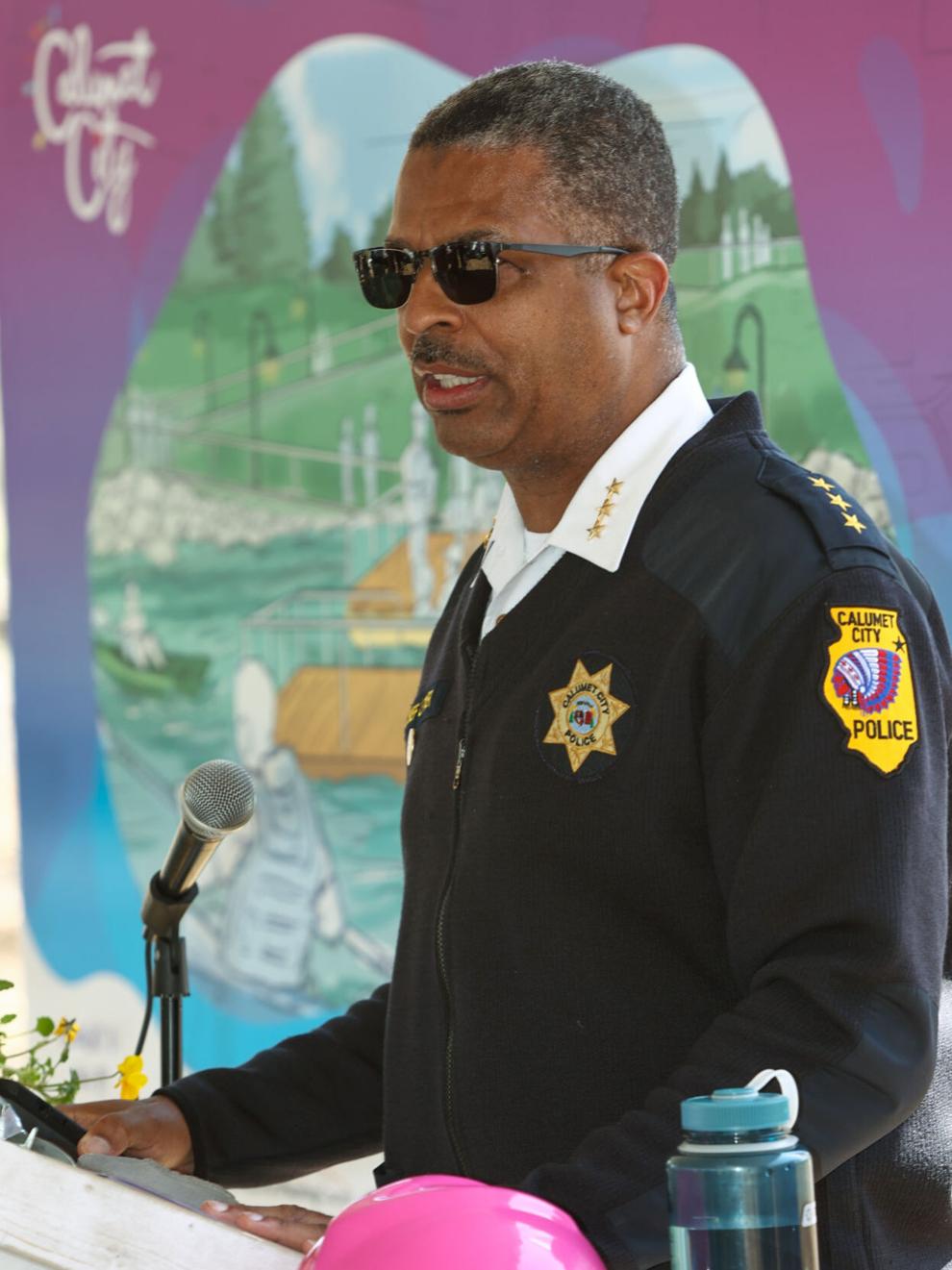 Groundbreaking for Blues Water Run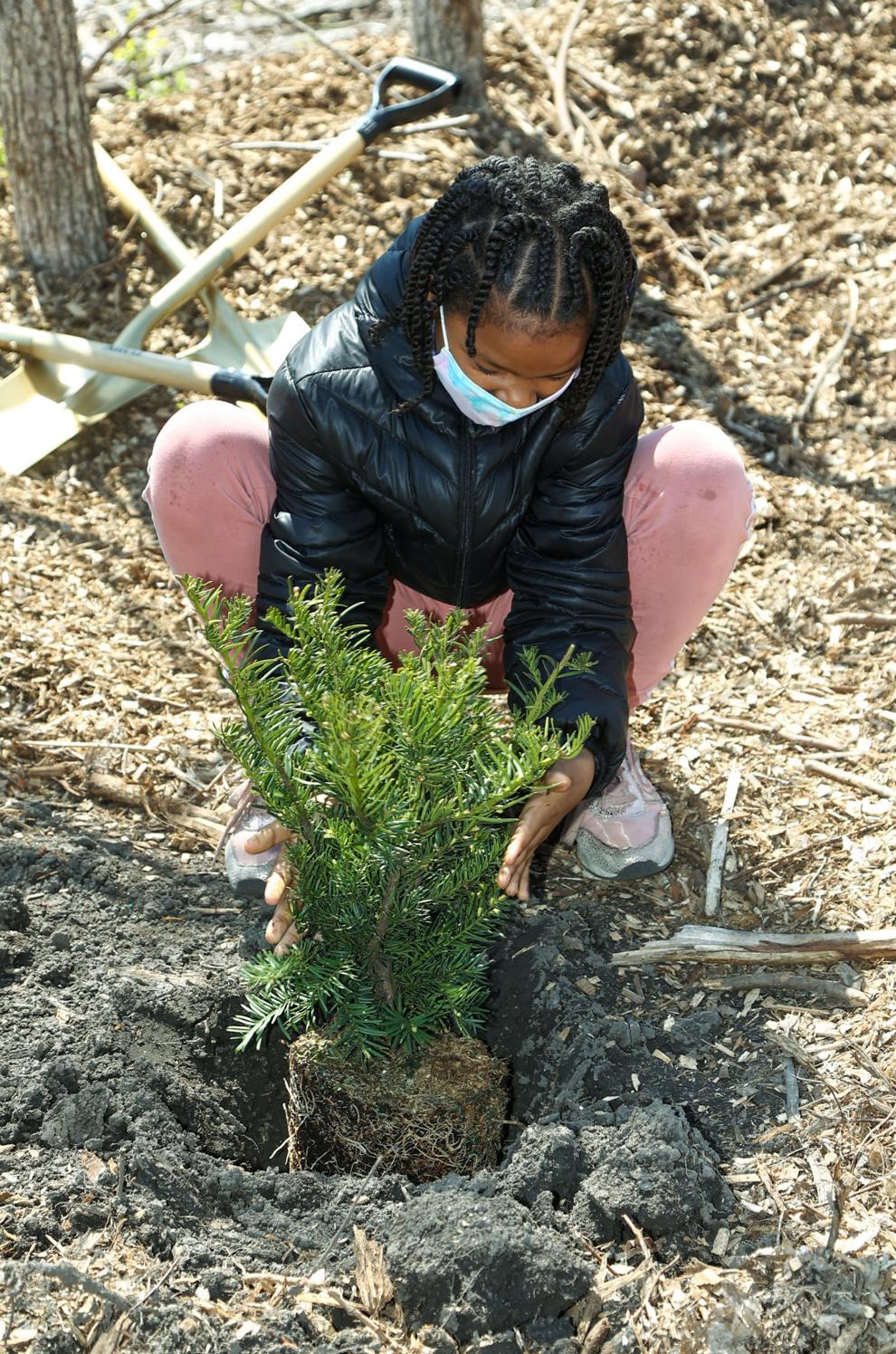 Groundbreaking for Blues Water Run
Groundbreaking for Blues Water Run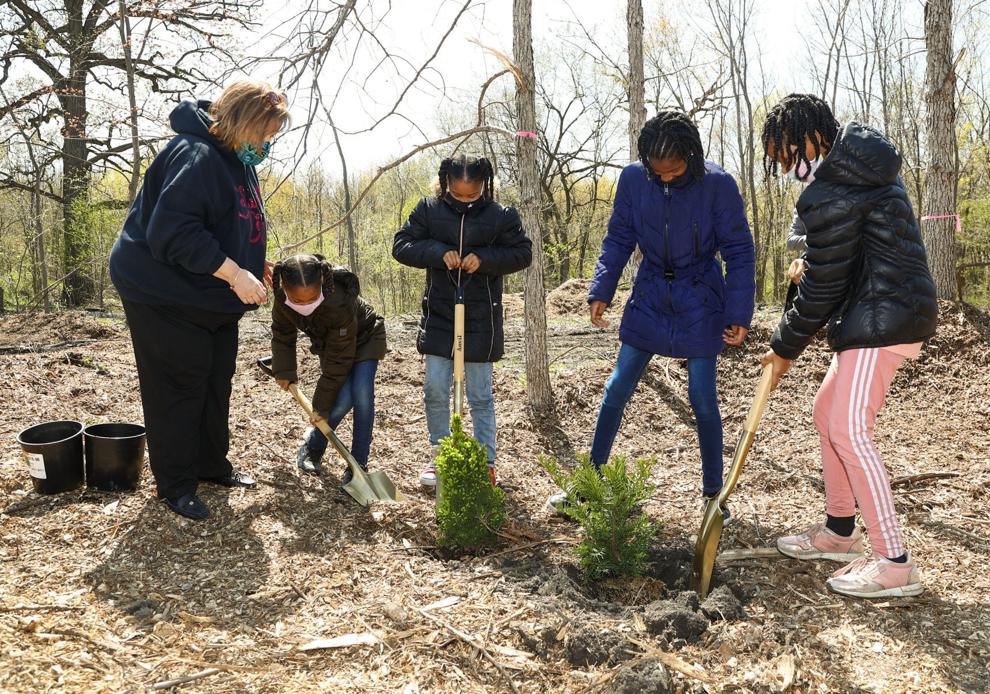 Valpo B&G Club groundbreaking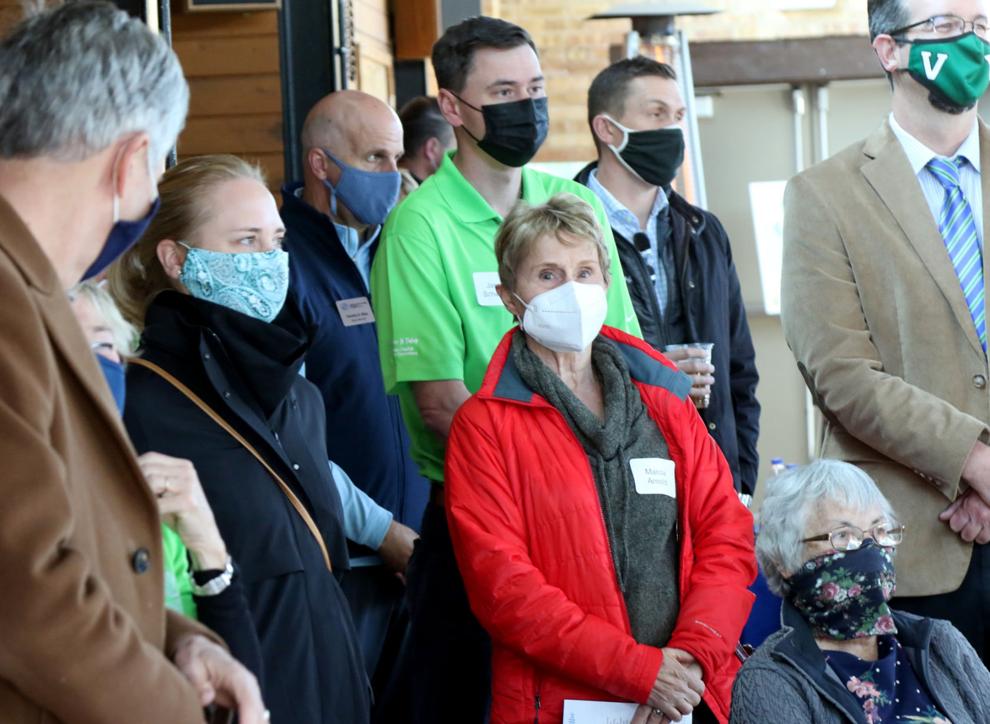 Valpo B&G Club groundbreaking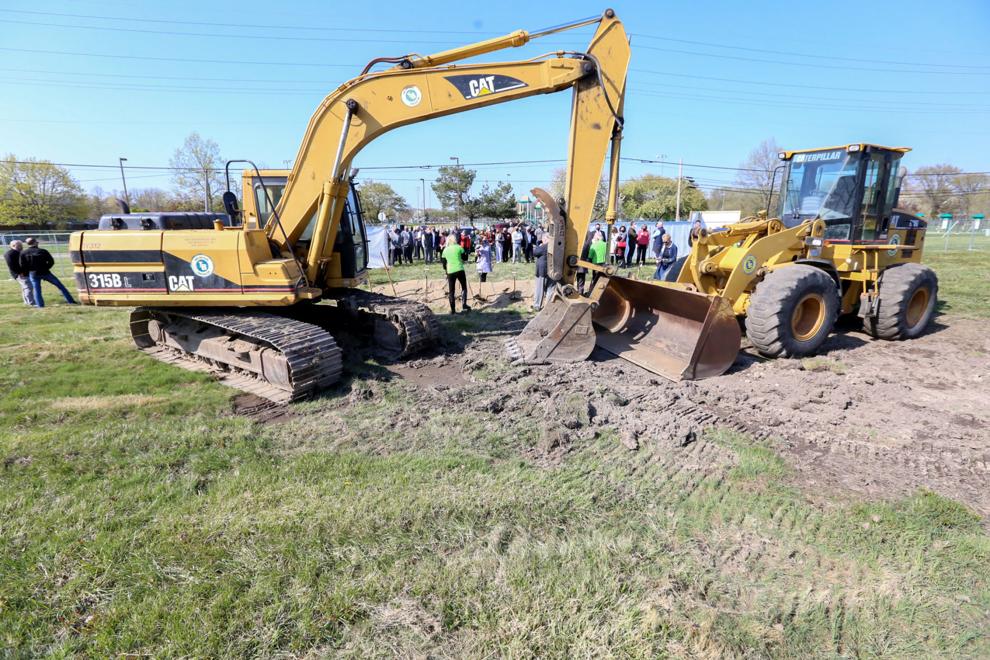 Valpo B&G Club groundbreaking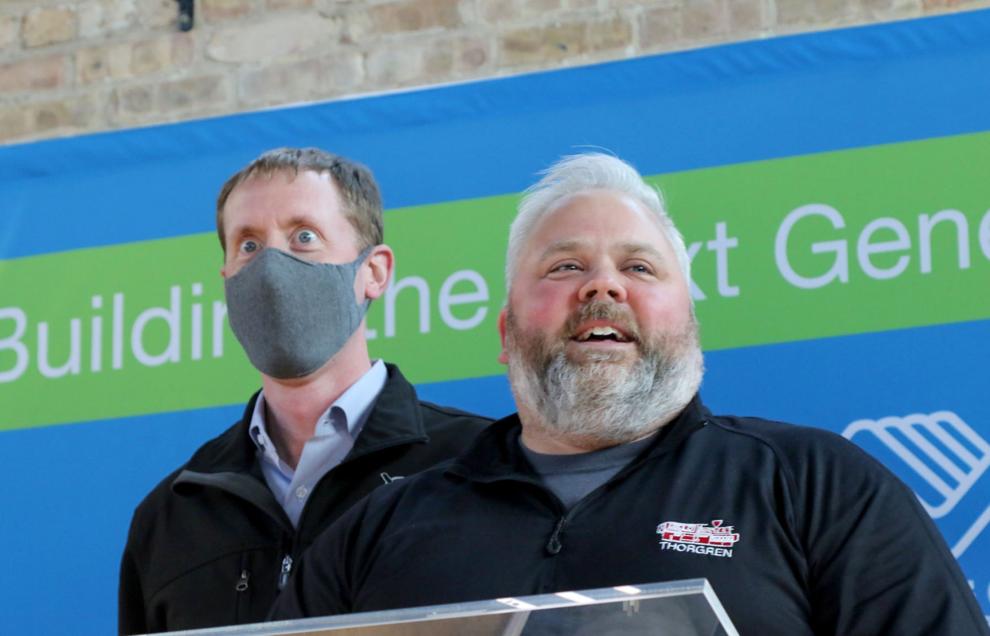 Chesterton at Valparaiso softball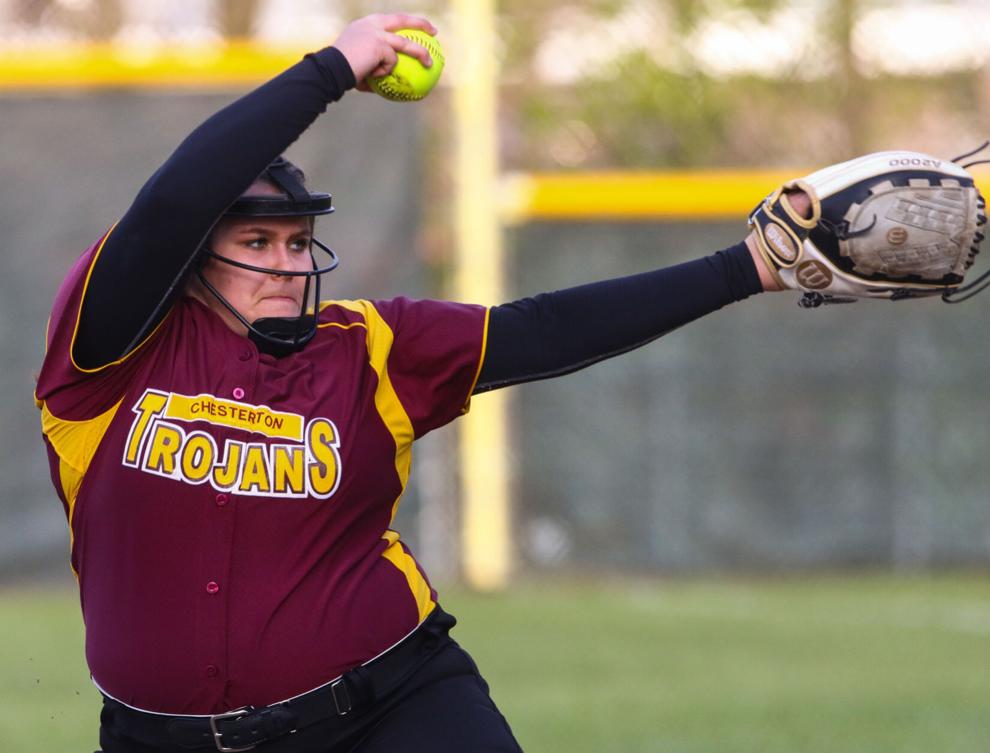 Chesterton at Valparaiso softball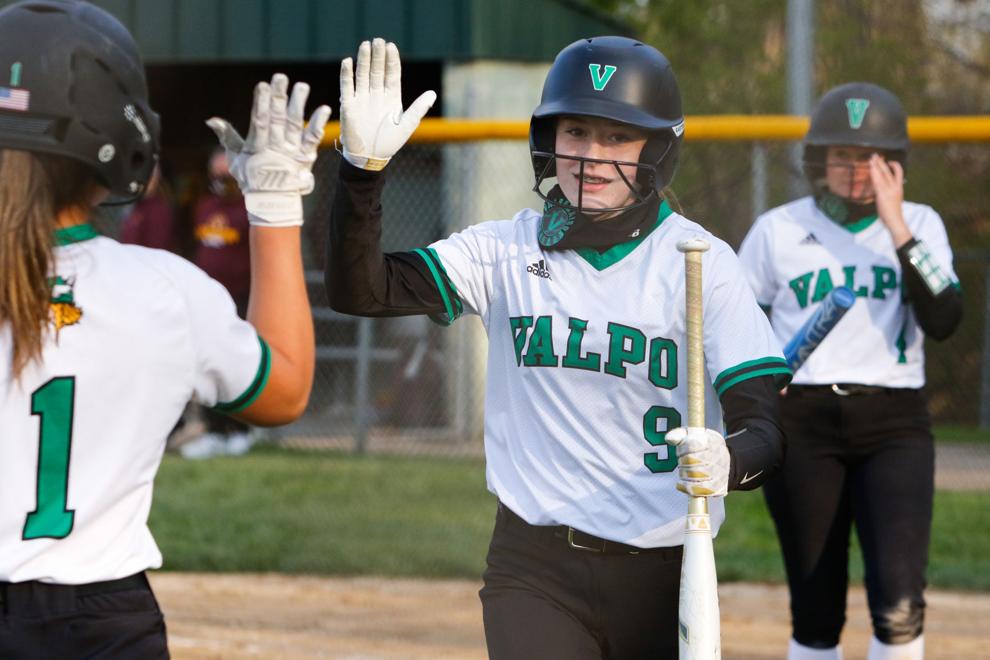 Chesterton at Valparaiso softball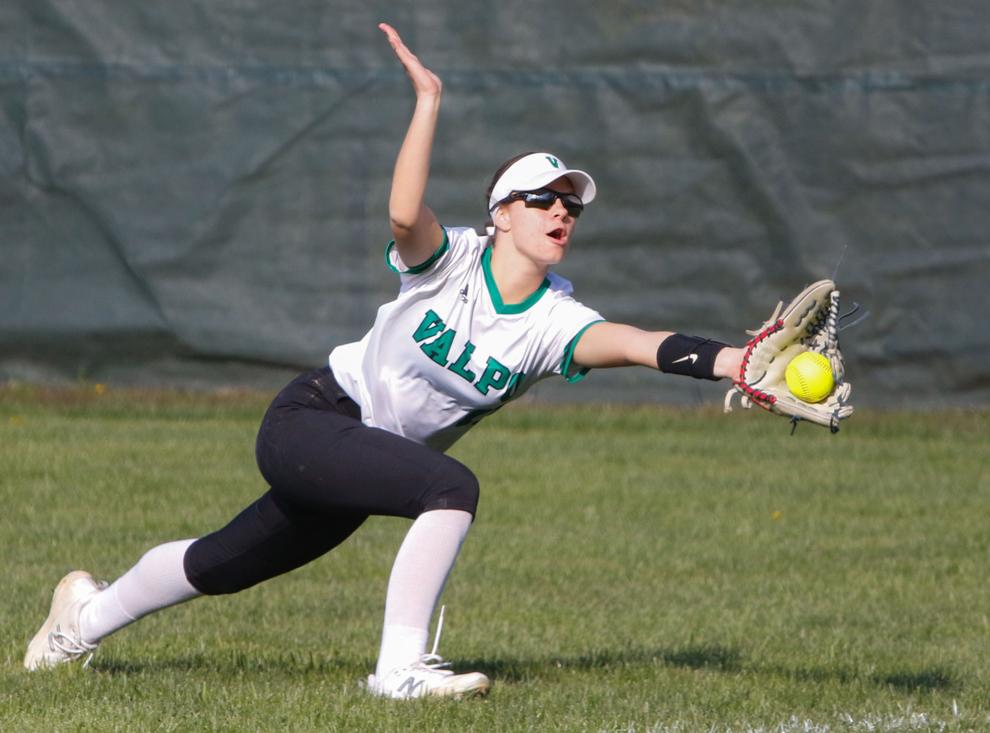 Chesterton at Valparaiso softball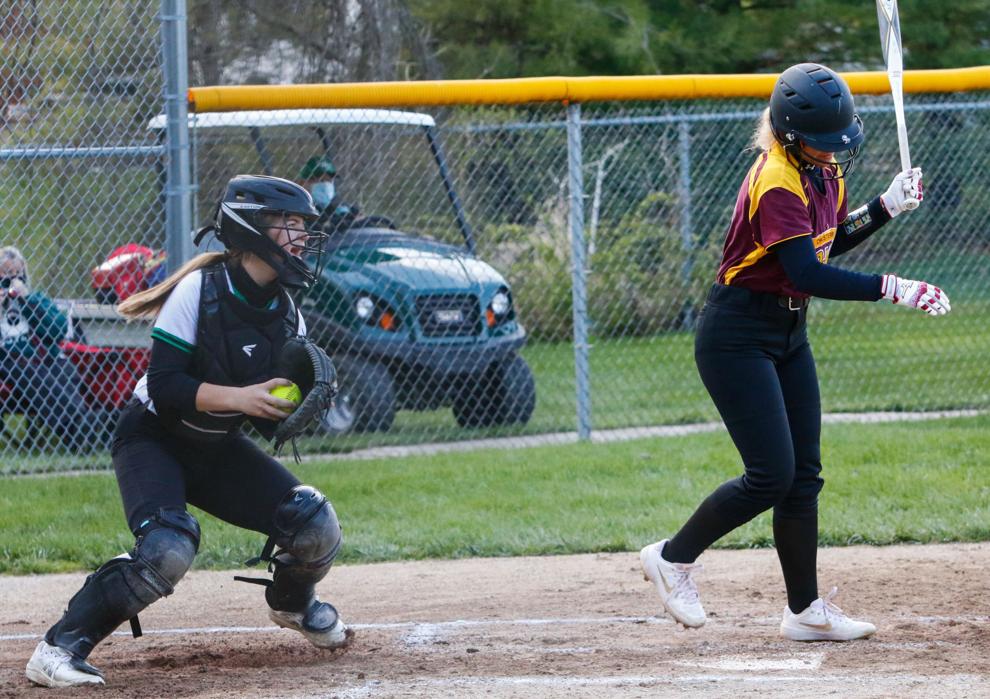 Highland vs Hanover Central boys baseball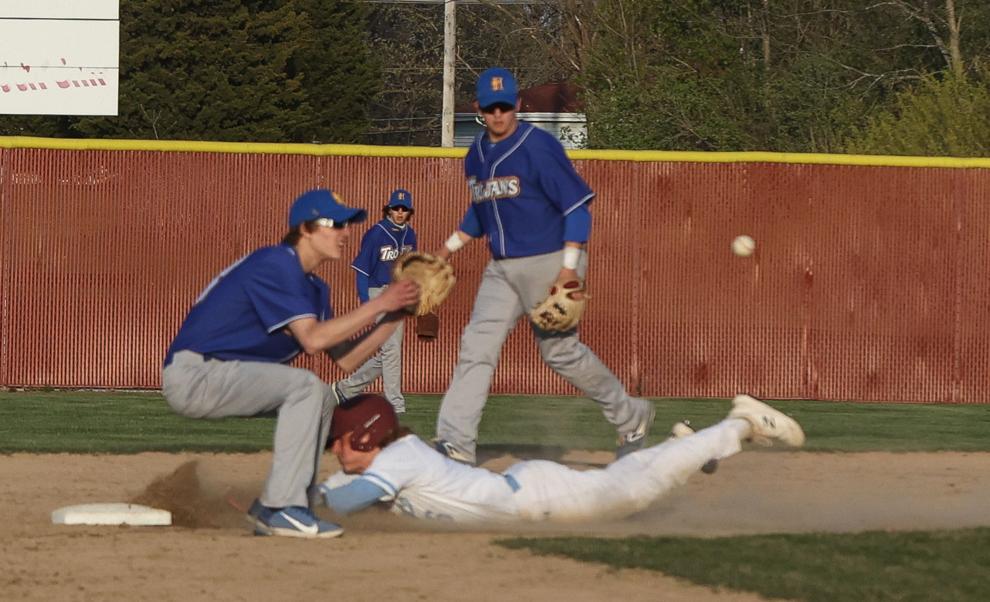 Highland vs Hanover Central boys baseball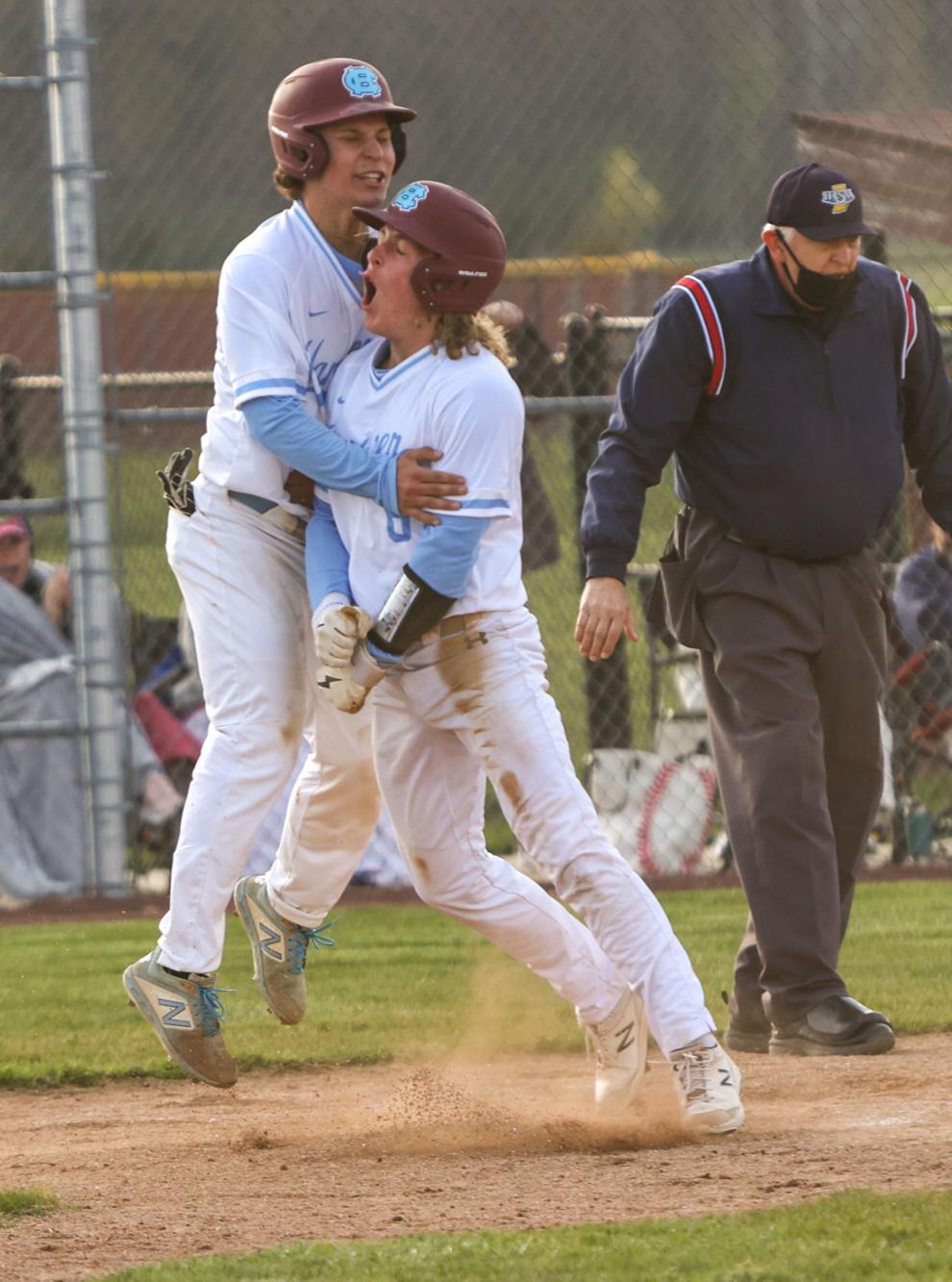 Highland vs Hanover Central boys baseball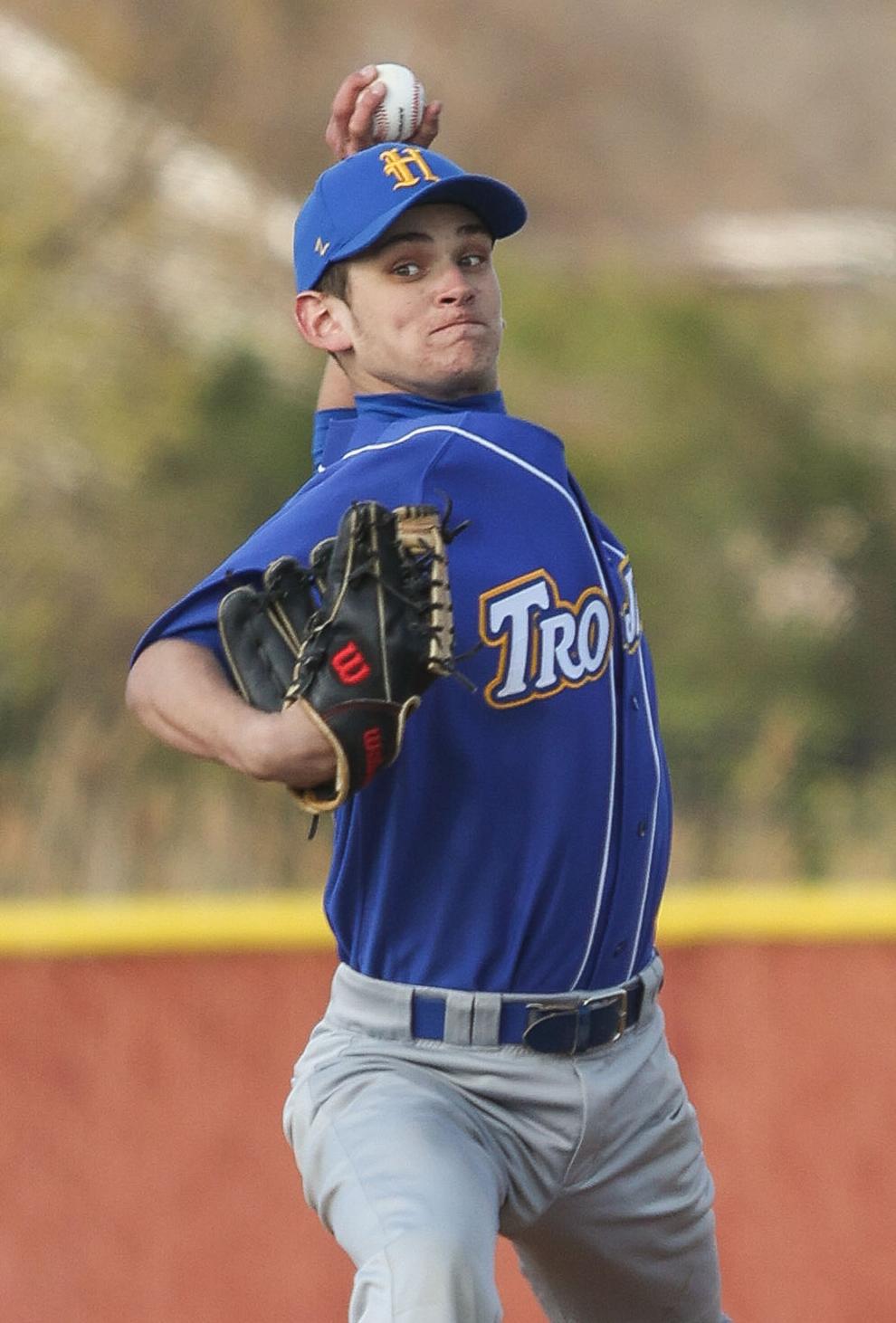 Highland vs Hanover Central boys baseball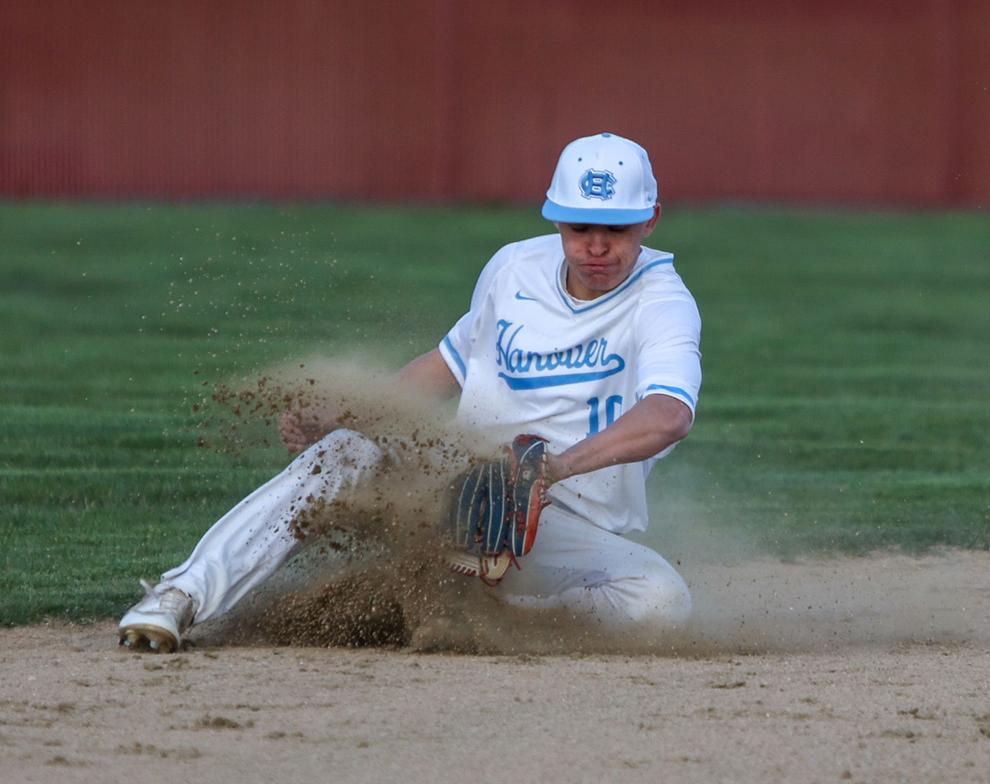 Valparaiso/Hobart, Baseball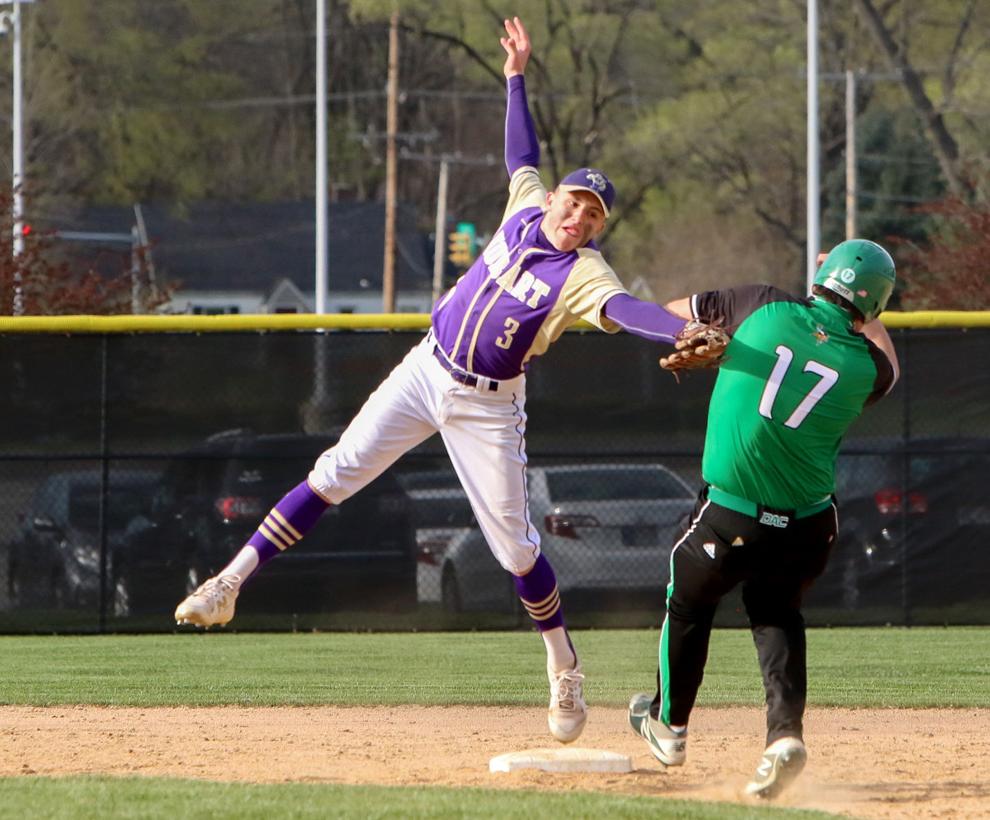 Valparaiso/Hobart, Baseball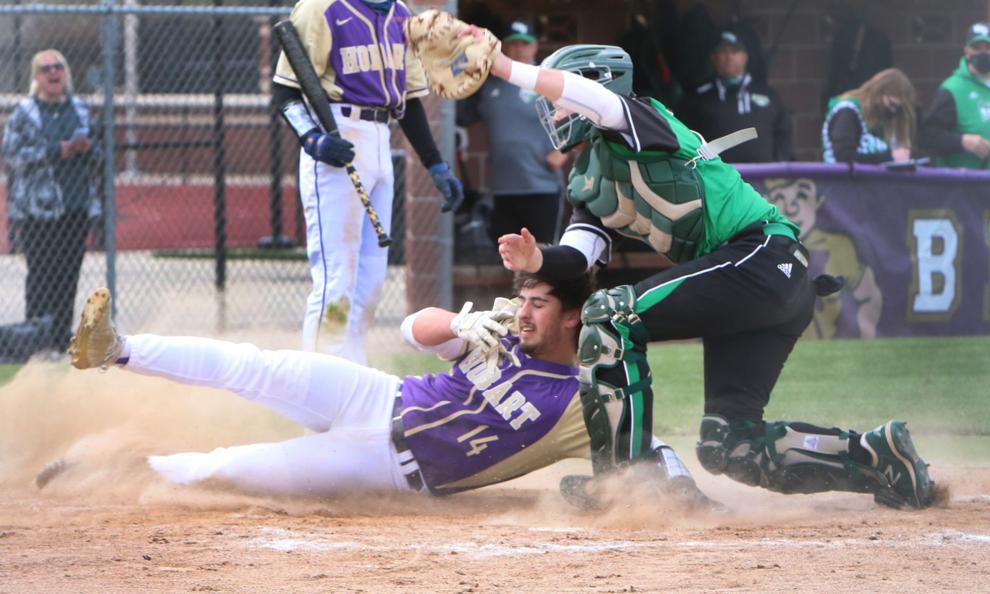 Valparaiso/Hobart, Baseball
Valparaiso/Hobart, Baseball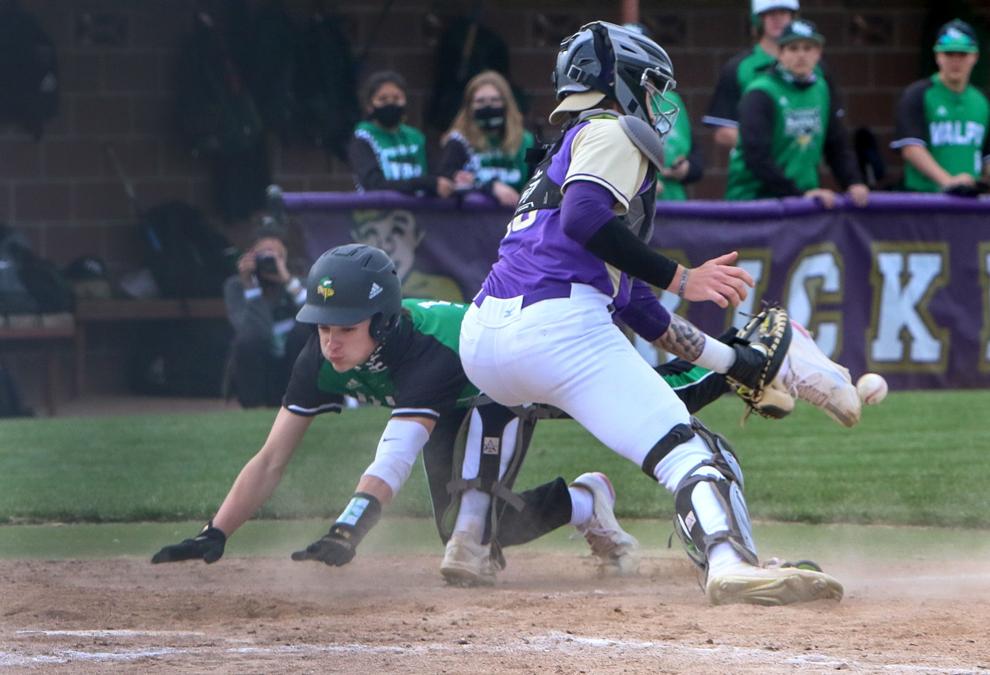 TF South at Lemont football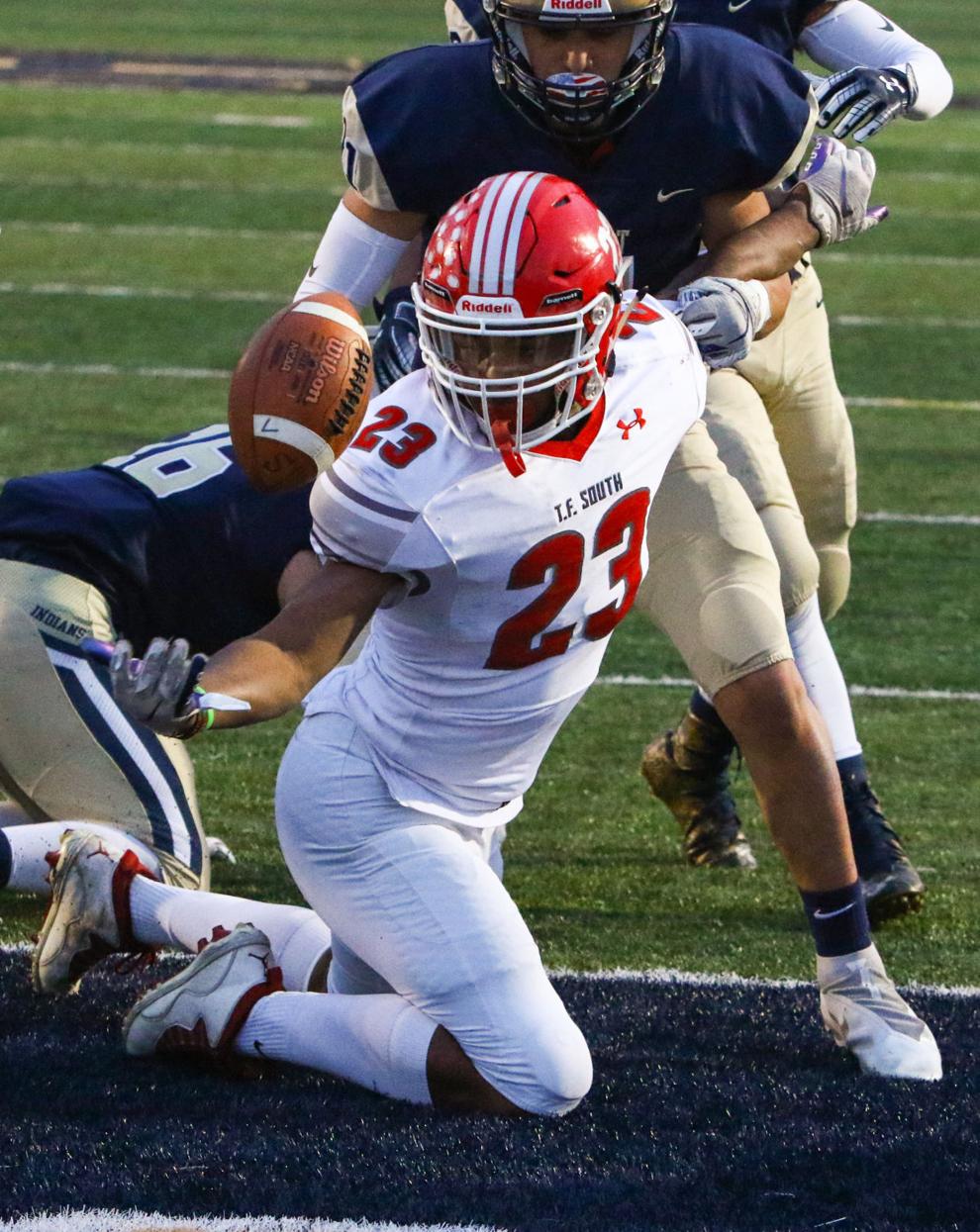 TF South at Lemont football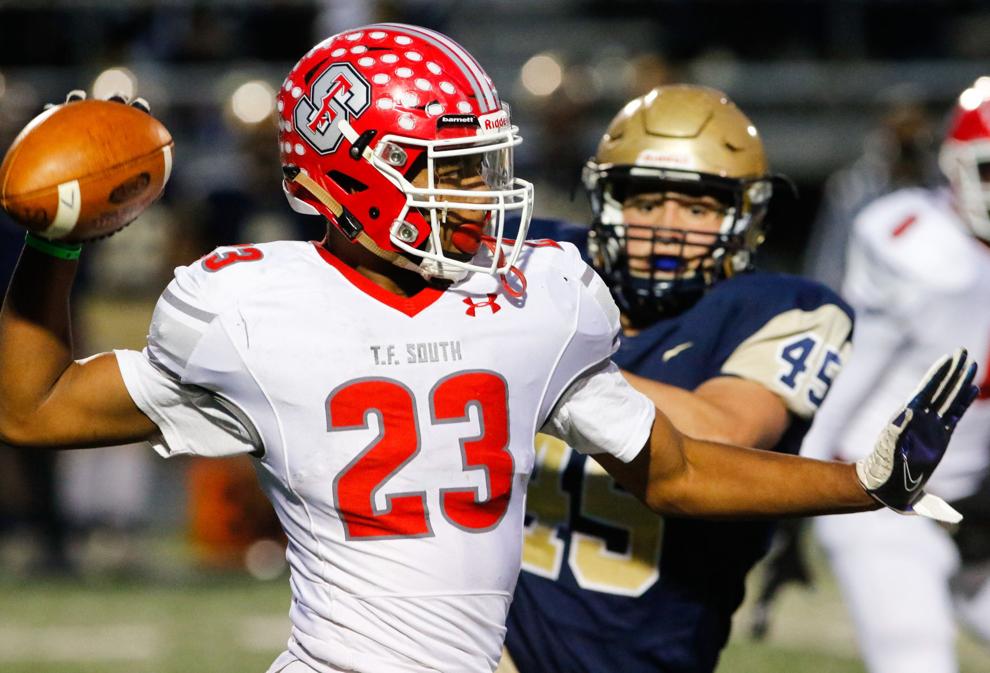 TF South at Lemont football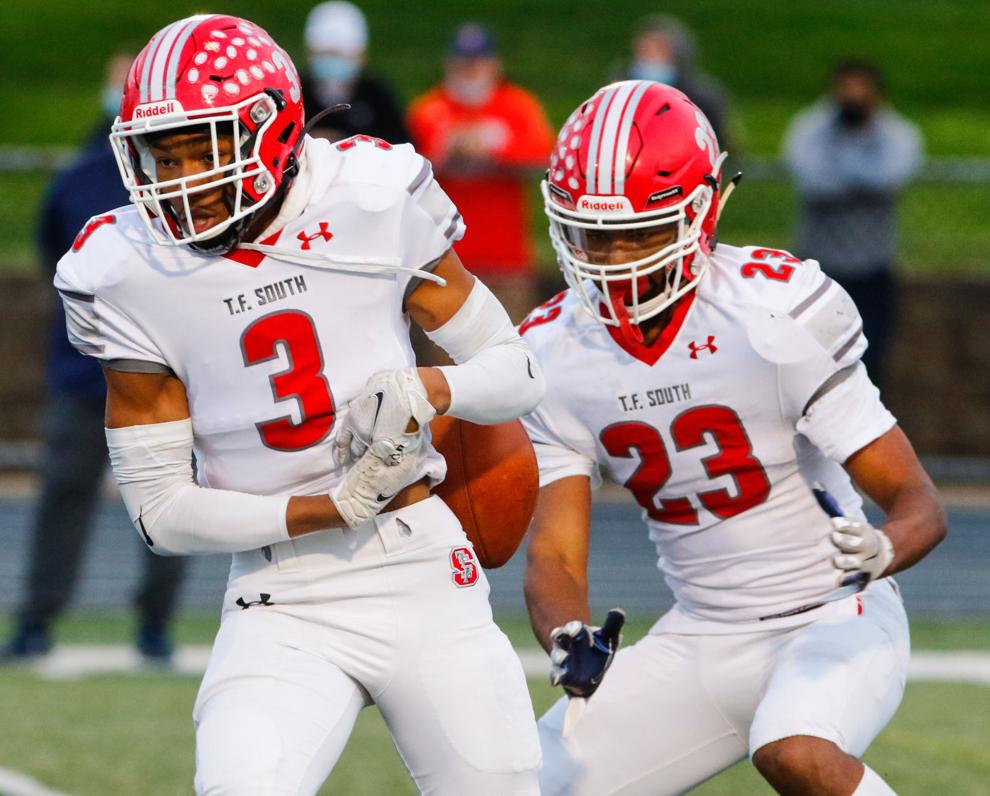 TF South at Lemont football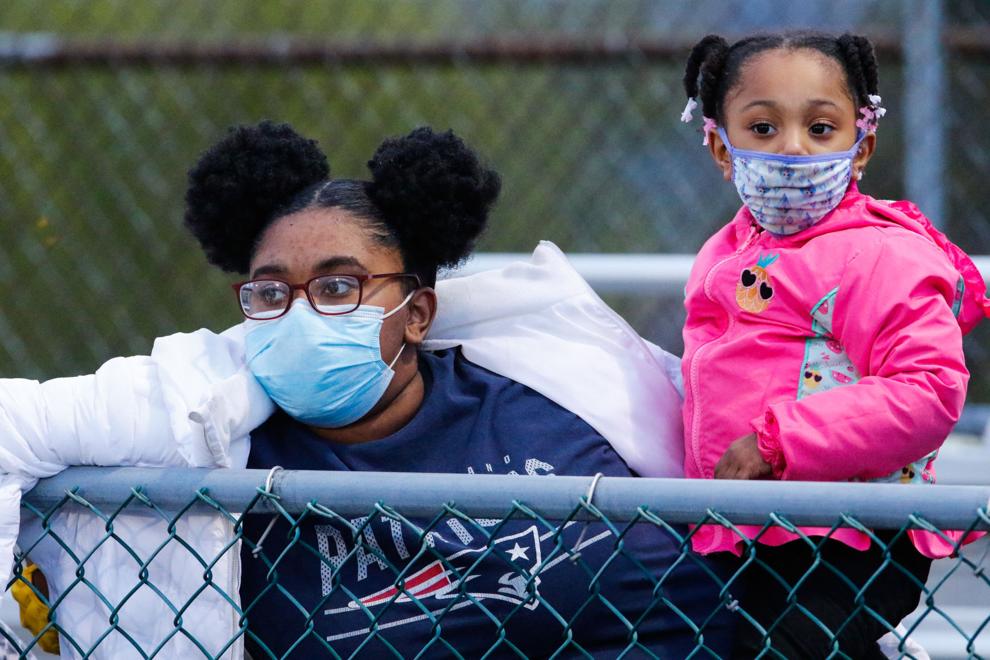 Clark High School alumni tour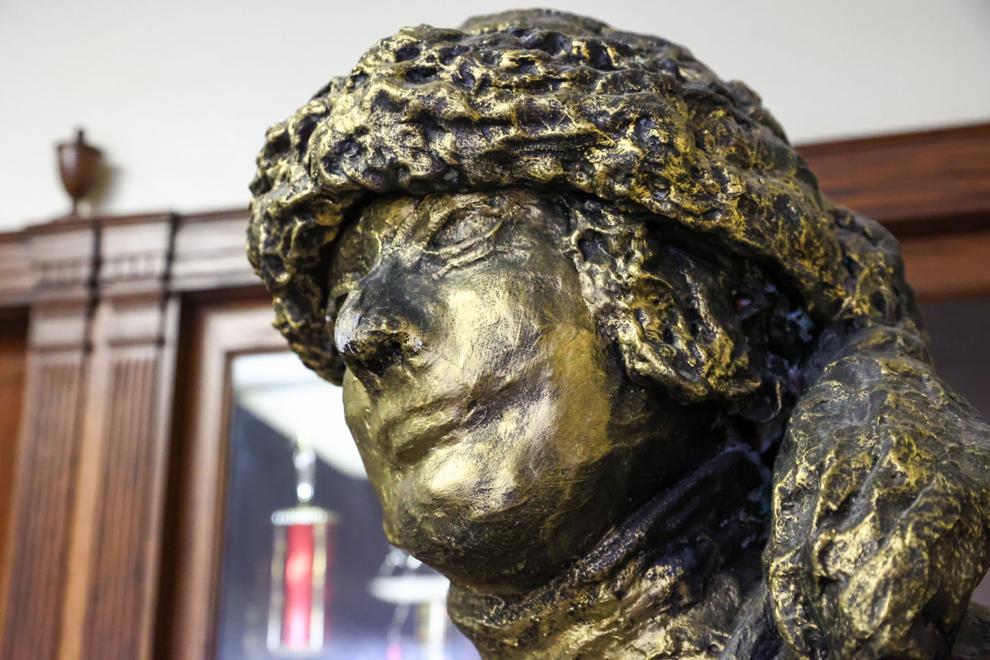 Clark High School alumni tour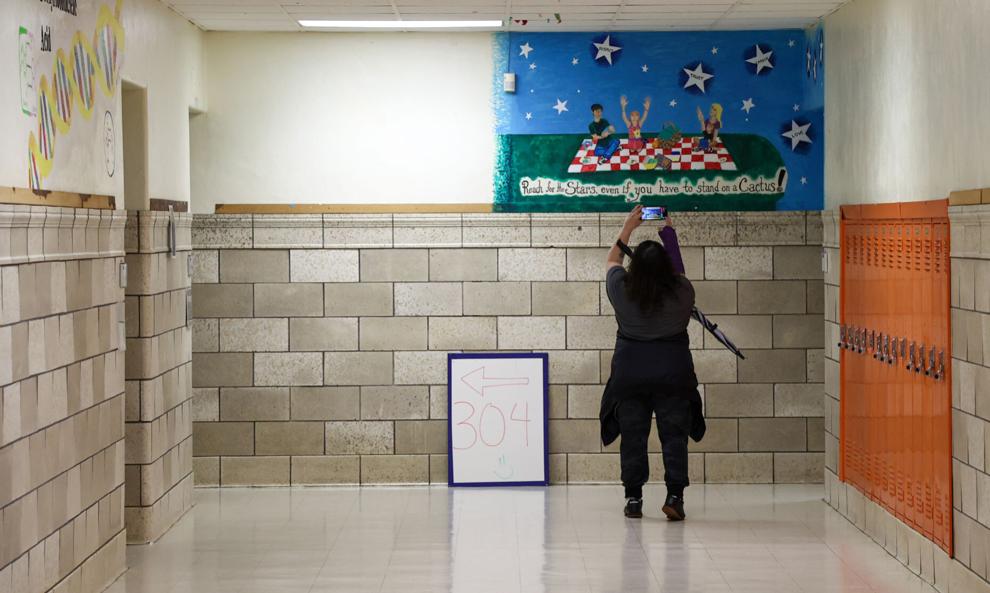 Clark High School alumni tour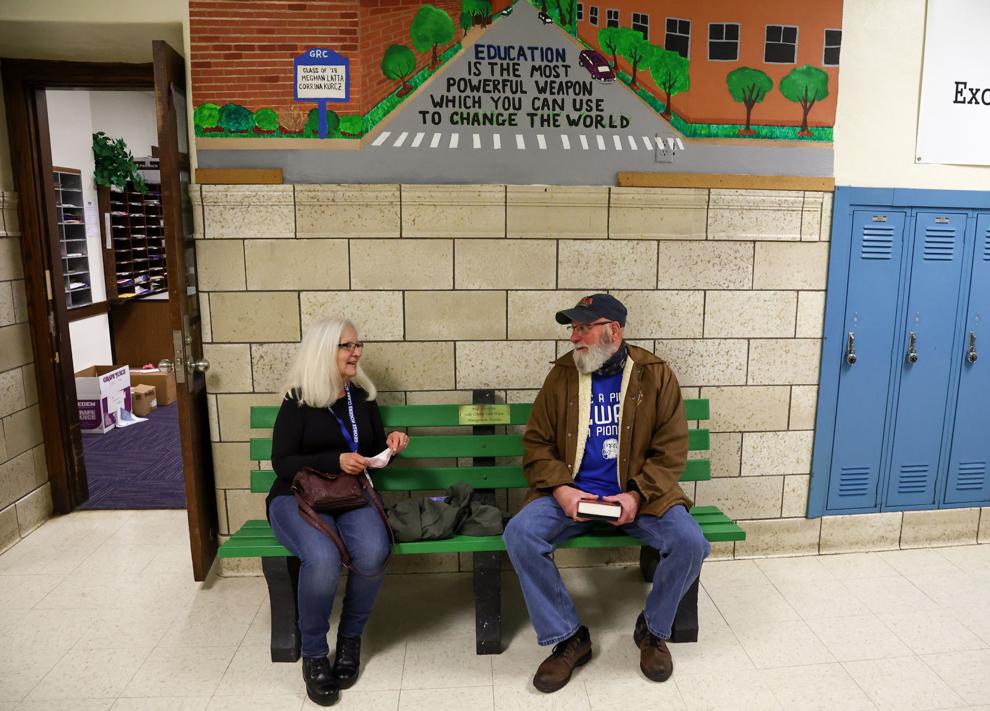 Clark High School alumni tour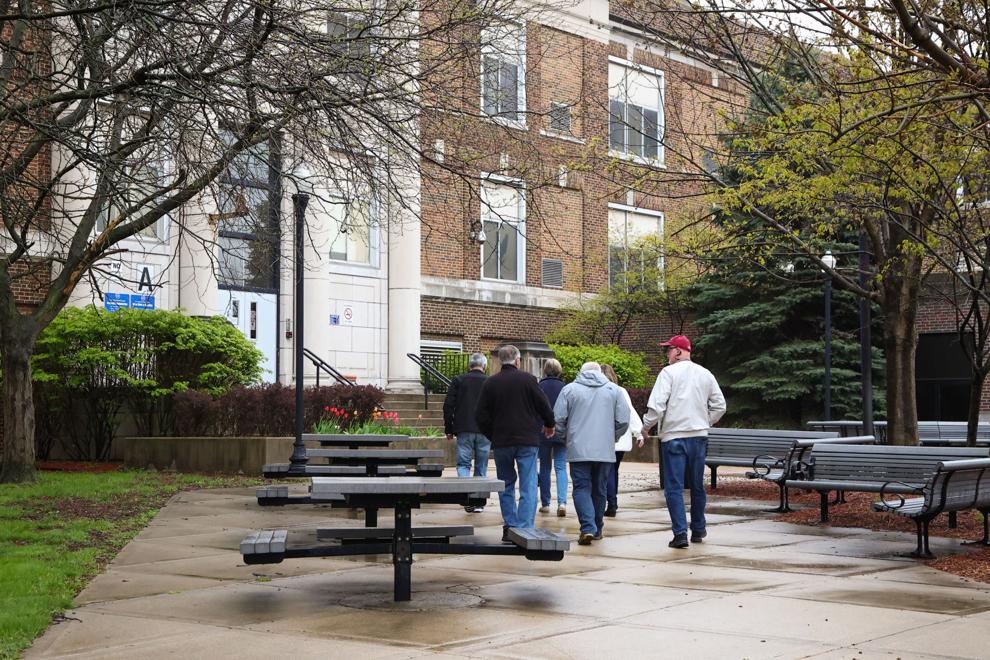 Gallery