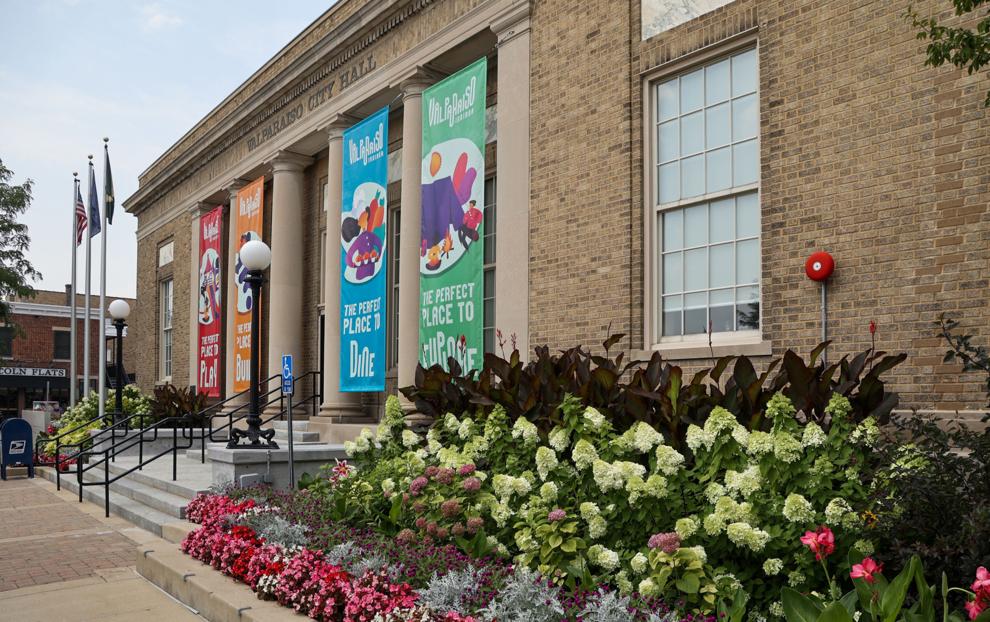 The project, introduced by City Attorney Patrick Lyp in November, would have helped Valparaiso obtain more liquor licenses. However, during a City Council meeting Monday, Lyp said the project that was the "spearhead" of the riverfront district has been withdrawn.
In November, Lyp said a developer had shown interest in the former Bethel Church property along West Morthland Drive. The proposed riverfront district would have included 19 parcels south of West Street, near Salt Creek. 
The council unanimously voted to withdraw legislation that would have established the district, although Lyp said the city will look into other potential locations for riverfront districts. 
Councilman Robert Cotton, D-2, asked the city to share all potential locations with the council. 
All municipalities are issued a set number of traditional "three-way" liquor licenses based on population. During the November meeting, Lyp said all of Valparaiso's three-way licenses have been accounted for; once a community is out of licenses, the only way to obtain one is to buy it from another business. Lyp said licenses sold at auction can cost more than $300,000.
However, Indiana municipalities can receive more liquor licenses by establishing riverfront districts or historic downtown districts. In 2005, Valparaiso petitioned the state for 10 additional downtown liquor licenses. All but one of those downtown licenses have been claimed.
In spring 2021 the city's last liquor license was awarded to the French restaurant Le Bon Brasserie; however, it was later revoked. Lyp said no restaurants have shown interest in the remaining downtown license. 
Councilman Evan Costas, R-at large, said he thought it was a good idea to table the riverfront district "for the time being."
"It is good to be careful with sprawl and not get too spread out, having districts all over the place," he said. "Some good thought needs to go into this."
Costas said creating a riverfront district could be a "good tool for the city." 
If the city does create a riverfront district, Lyp said, the council would be involved in awarding the licenses. 
PHOTOS: Skaters hit rink at Central Park Plaza in Valparaiso
Staffing shortage thaws ice at Deep River Waterpark rink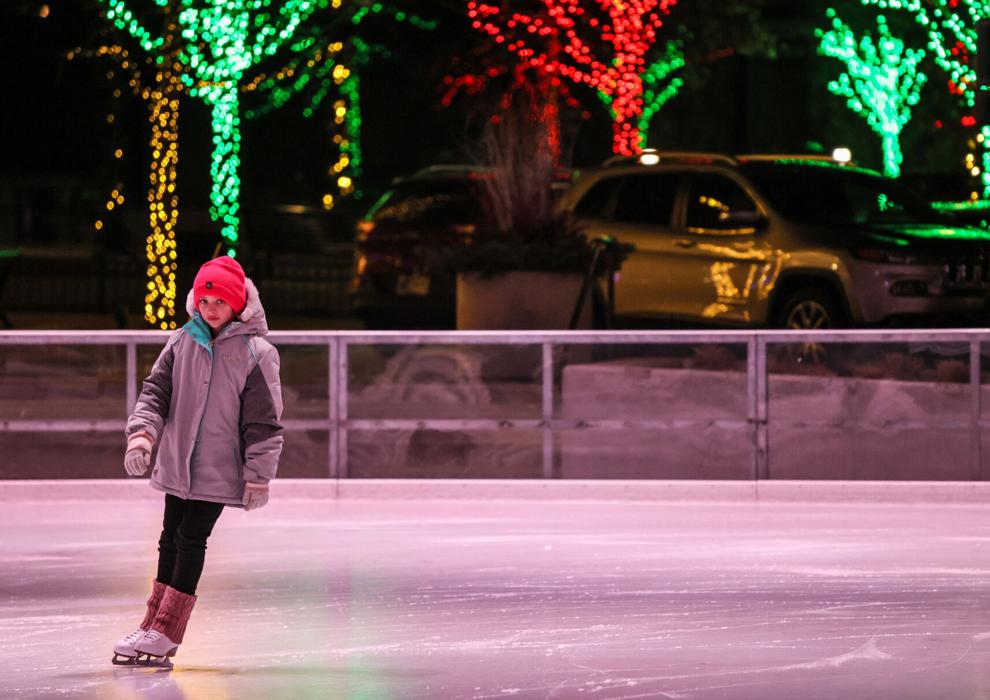 Skating at the Central Park Plaza Ice Rink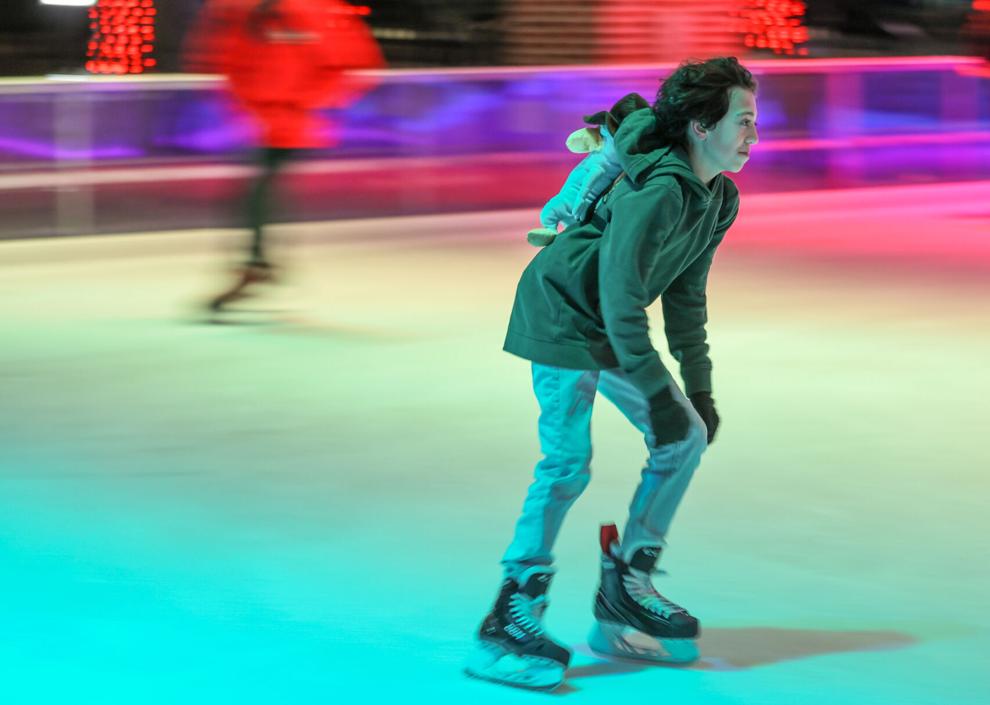 Skating at the Central Park Plaza Ice Rink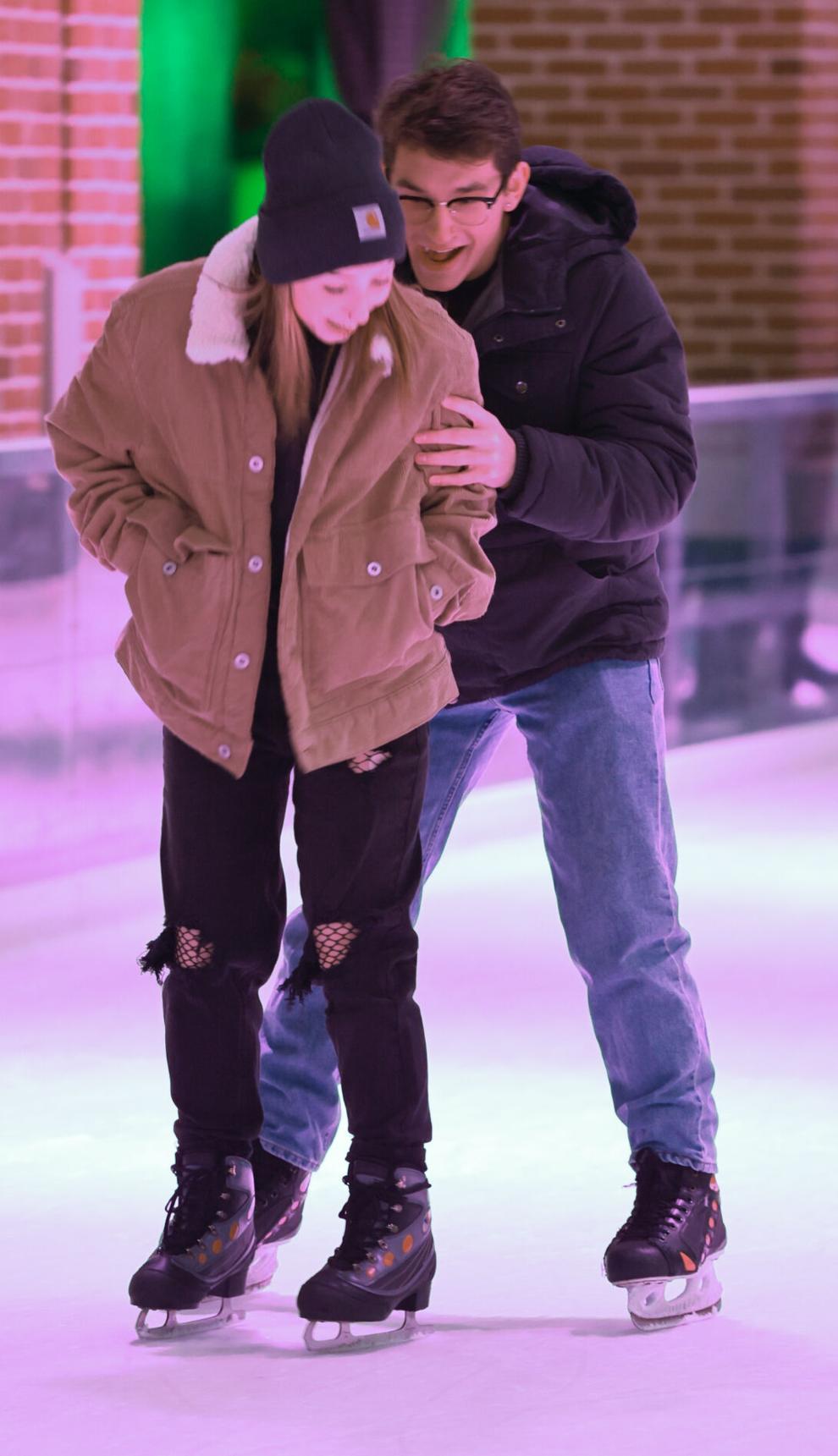 Staffing shortage thaws ice at Deep River Waterpark rink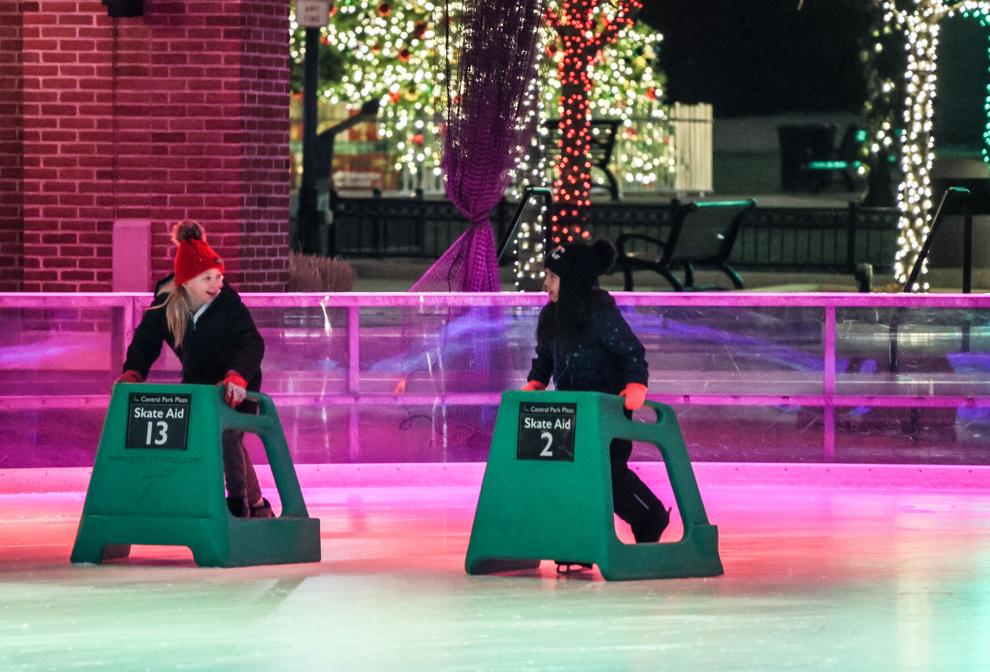 Skating at the Central Park Plaza Ice Rink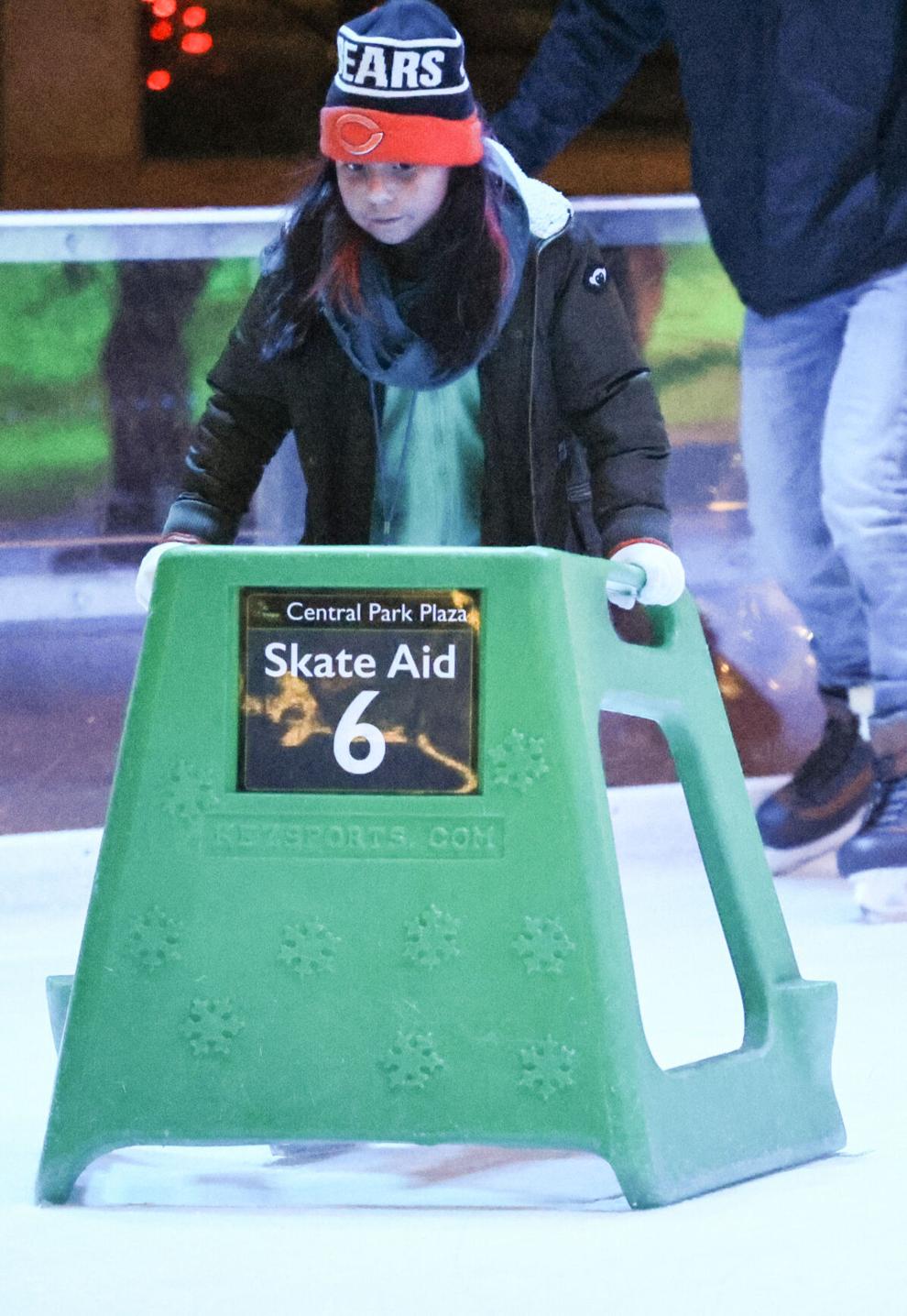 Staffing shortage thaws ice at Deep River Waterpark rink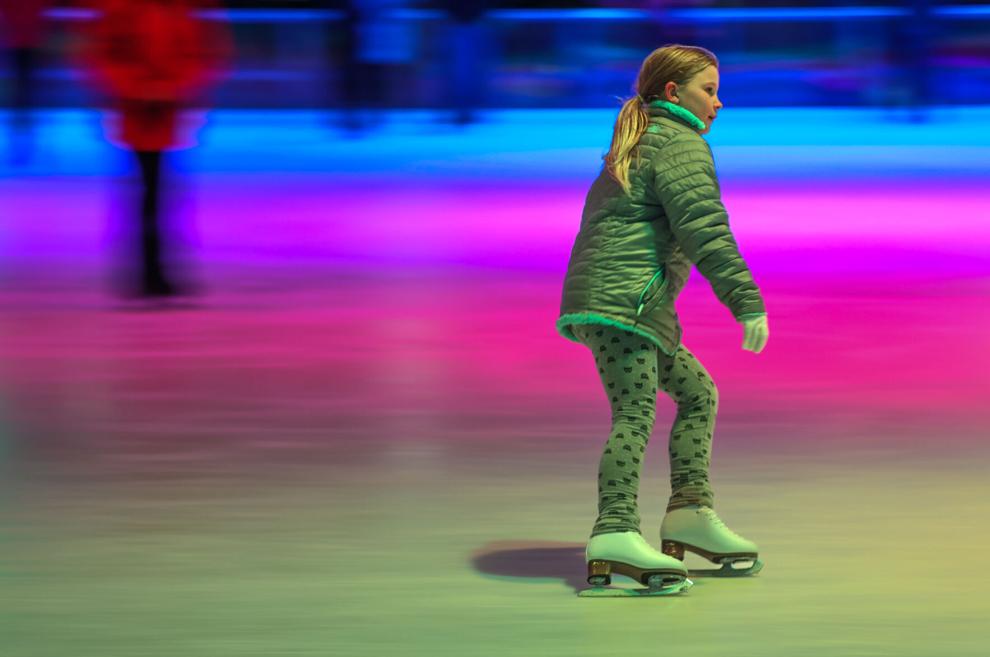 Skating at the Central Park Plaza Ice Rink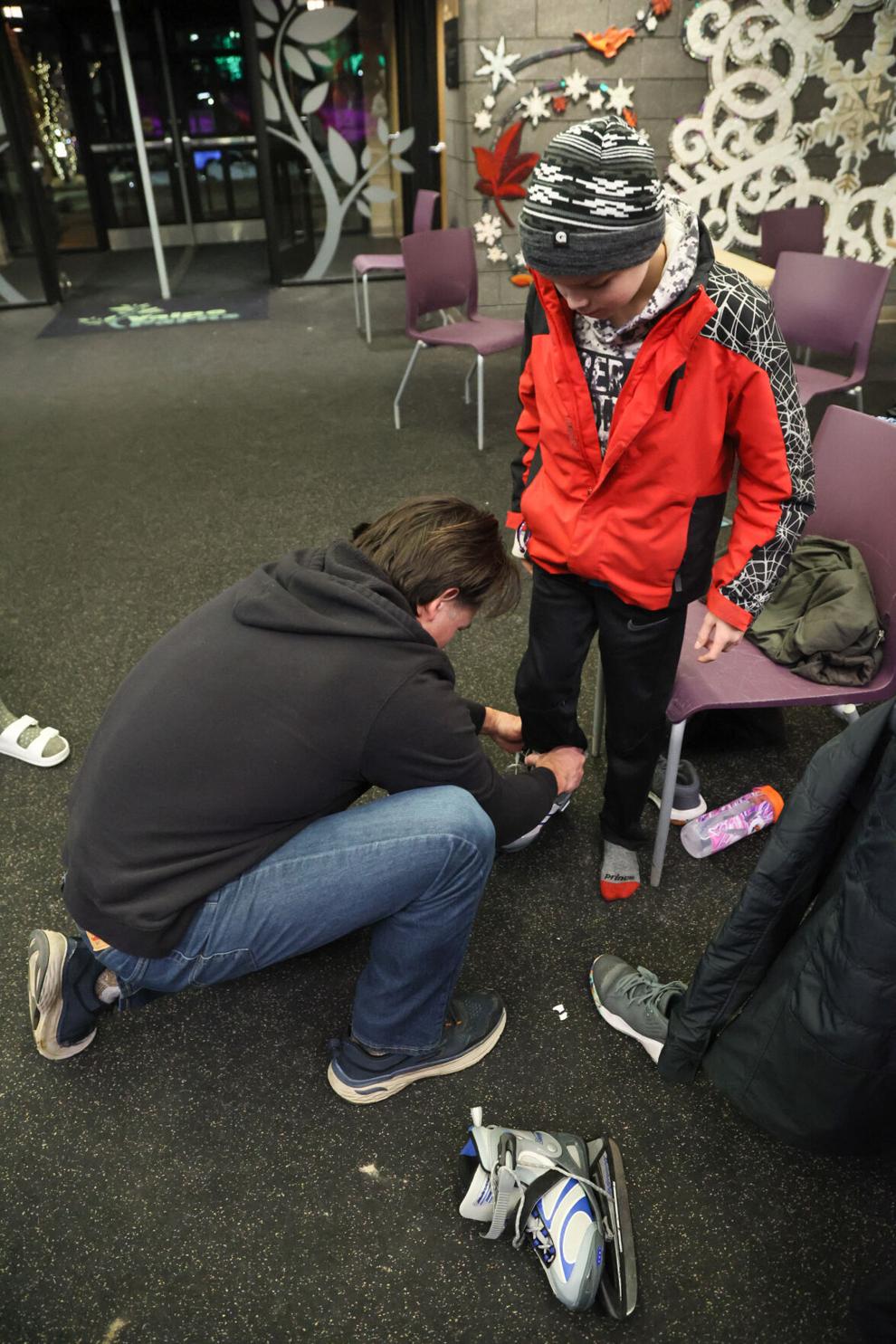 Staffing shortage thaws ice at Deep River Waterpark rink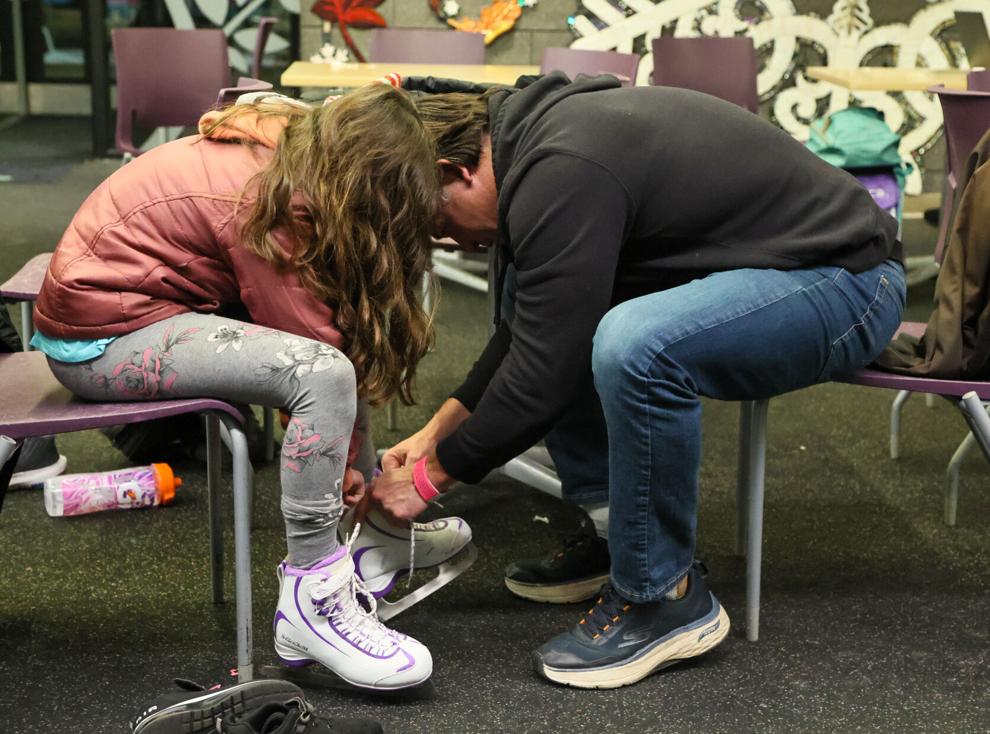 Skating at the Central Park Plaza Ice Rink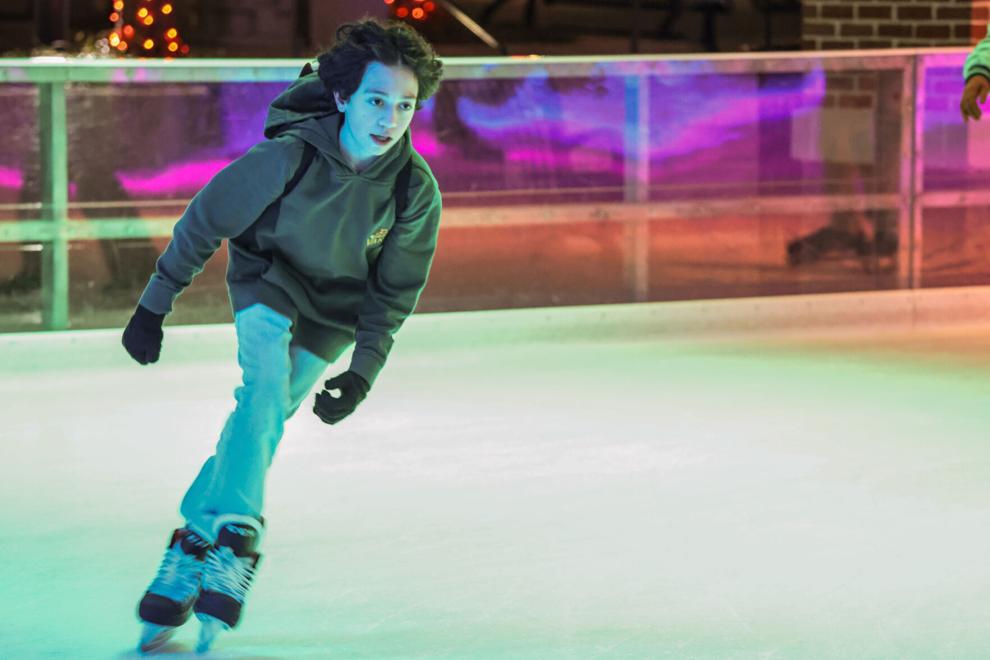 Staffing shortage thaws ice at Deep River Waterpark rink