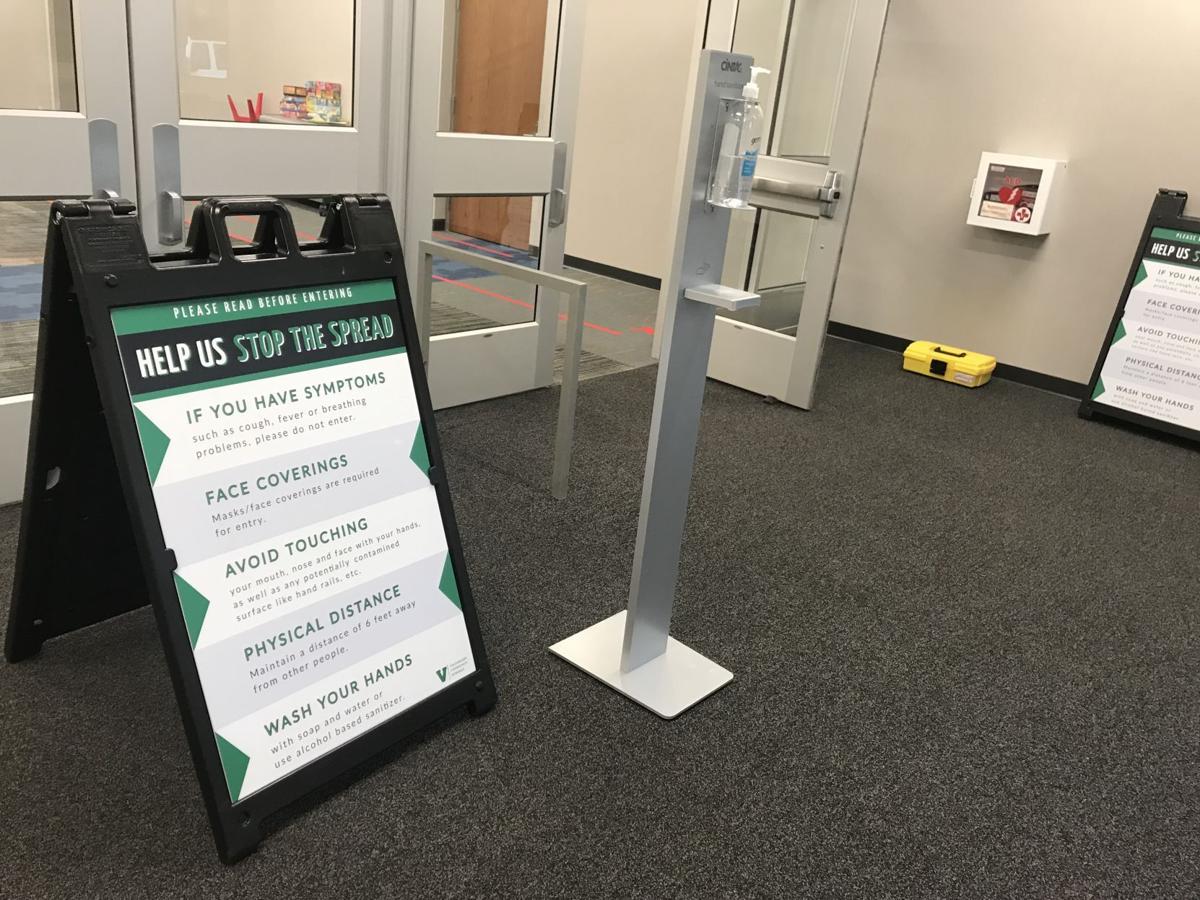 VALPARAISO — All students in Valparaiso Community Schools will now engage in e-learning at least one day a week.
The Valparaiso school board approved a plan Thursday night to implement e-learning every Wednesday through the end of the semester to allow teachers time to prepare and execute lessons for sets of students attending school in-person and virtually during the coronavirus pandemic.
The change came following ongoing discussion between Valparaiso Community Schools teachers and administration after teachers expressed concern for stress brought by the district's dual learning format.
A majority of Valparaiso students returned to school in person on Aug. 12. However, the district offers a virtual option for families not yet ready for an in-person return. Nearly 24% of students are currently enrolled in that program, Valparaiso Director of Secondary Education Nick Allison said Thursday night, creating challenges for teachers responsible for providing instruction for both sets of students.
"In a normal year, it's exhausting,"said Brian Niksch, a business teacher at Valparaiso High School. "In this year, Webster's hasn't even defined it for us yet. That word does not exist for how i feel when I get home at the end of the day. It is tough."
Under the plan approved Thursday night, students will begin their first Wednesday e-learning day on Sept. 23. On Wednesdays, students will participate in independent learning while teachers are given time to focus on developing assignments in the district's online learning platform to meet the needs of both in-person and virtual learners.
The Valparaiso district is establishing a benchmark of teacher proficiencies to ensure Wednesday time is used to proactively plan lessons and establish consistent online learning content. Teachers will have dedicated 60- to 90-minute office hours on Wednesdays for student questions. Professional development will also be offered to teachers during this time.
Assignments given on Wednesdays will consist of quality e-learning, Berta said.
"This is not designed to be some outlier assignment," Berta said. "It's connected what's being learned on Tuesday and picked up on Thursday so there's continuity in instruction and learning."
The district is partnering with local YMCA and Boys & Girls Clubs to offer Wednesday child care services for elementary and middle school aged students, district leaders said. Vocational classes for students in career and technical education programs will continue in-person on Wednesday given their hands-on nature, school officials said.
Administrators said transportation will be provided for partner child care and vocational programs.
Opinions in the meeting room were split Thursday night. Some spoke in support of continuing forward with the district's current plan, saying that Wednesday e-learning places undue burden on students and their parents.
"Our children's education is not to be sacrificed," said Polly Murphy, wife to Valparaiso Mayor Matt Murphy, speaking as a parent of four Valparaiso Community Schools students. "I feel like the goalposts keep moving ... we need to stand strong, make a decision and see it through."
Others raised concerns that Wednesday e-learning days would not fully sustain the time teachers need to plan for both sets of in-person and virtual students, and that Wednesday child care options would not provide adequate support for students' academic needs away from school.
"I've heard things said, 'What's best for our kids?' I think being in school is best for our kids. There's no question about that," said Center Township Board of Trustees member Debra Fray, speaking as a private citizen. "But, they have to have people in front of them and with them that can get the job done and that aren't crawling from fatigue and overwork and emotional stress and strain of just trying to come to school and do what they're expected to do in two platforms. It's not sustainable."
Valparaiso educators considered other options, such as dedicated instructors for virtual learning students. However, Annie Schoenfelt, president of the Valparaiso Teachers Association, said creating dedicated classes of virtual learning students would create large class ratios — as big as 60 students to one teacher at the elementary level.
Bringing that ratio down would only be possible through hiring more teachers, as many as 11, at the elementary level, Berta said, at a time where Indiana's ongoing teacher shortage has only been exacerbated in the pandemic.
"The notion of living in this COVID world, it's just changed everything," Berta said. "It's not business as usual anymore."
Only school board member Rob Behrend voted against the move to Wednesday e-learning days. The Valparaiso board meets again next on Sept. 18 for a public hearing of a proposed superintendent contract, signaling a coming close to the district's search for a new district leader after former Superintendent Julie Lauck resigned in May.
The contract — which is posted for public review in the district's school board meeting documents platform BoardDocs — establishes a $170,000 salary for the period Sept. 23, 2020, to June 30, 2020, with terms similar to that of its former superintendent. The board is not scheduled to vote on the contract until another meeting on Sept. 25.
Crown Point Community School Corp. Bulldog Back to School Plan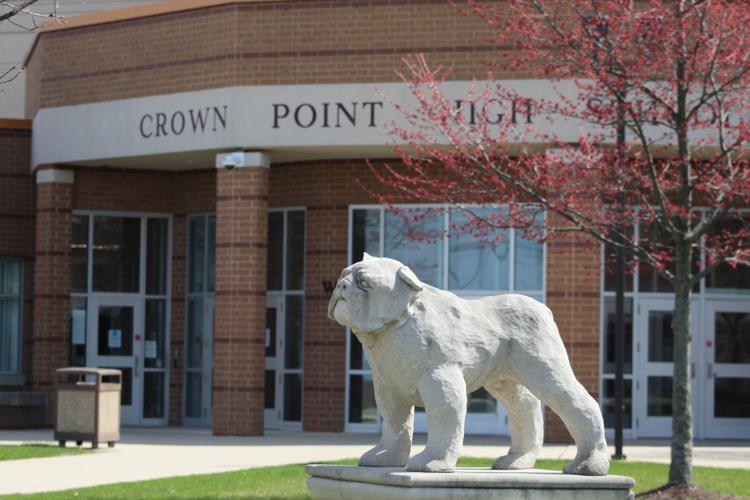 Duneland School Corp. Reentry Plan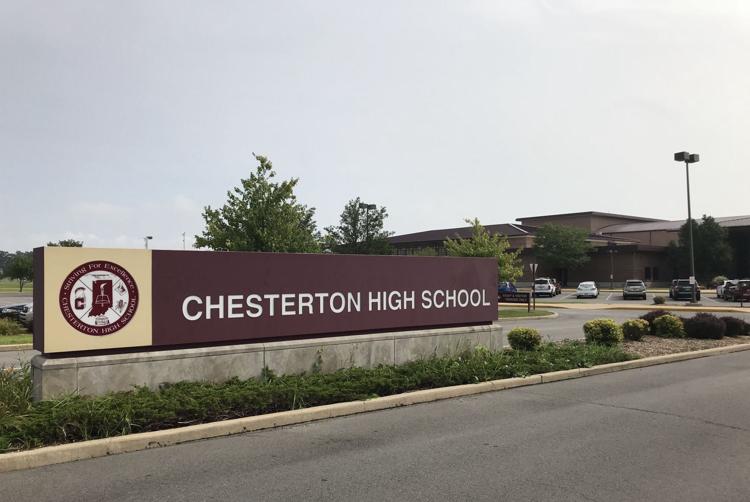 East Porter County School Corp. Return to Learn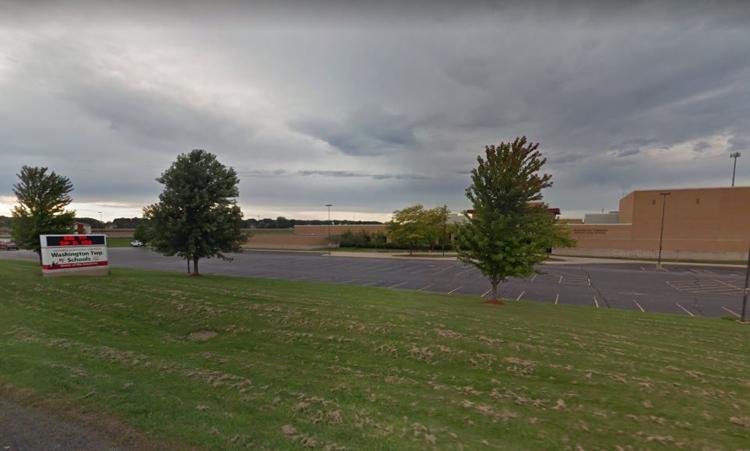 Gary Community School Corp. 2020-2021 School Re-Entry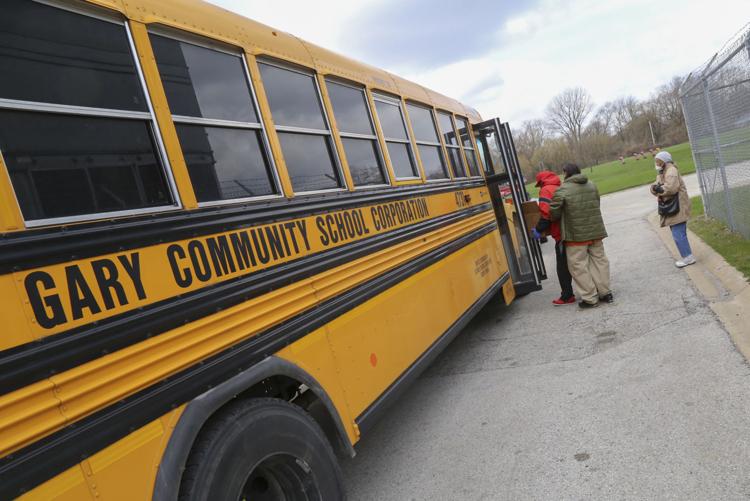 Griffith Public Schools Return to Learn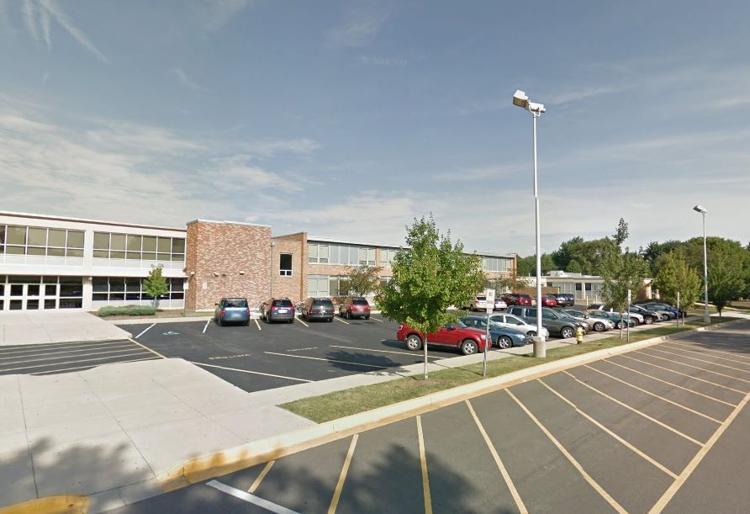 Hanover Community Schools Re-Entry Plan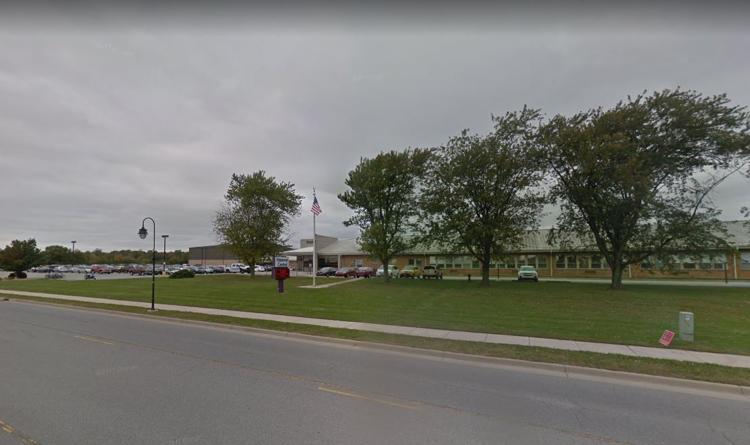 Lake Central School Corp. Return to School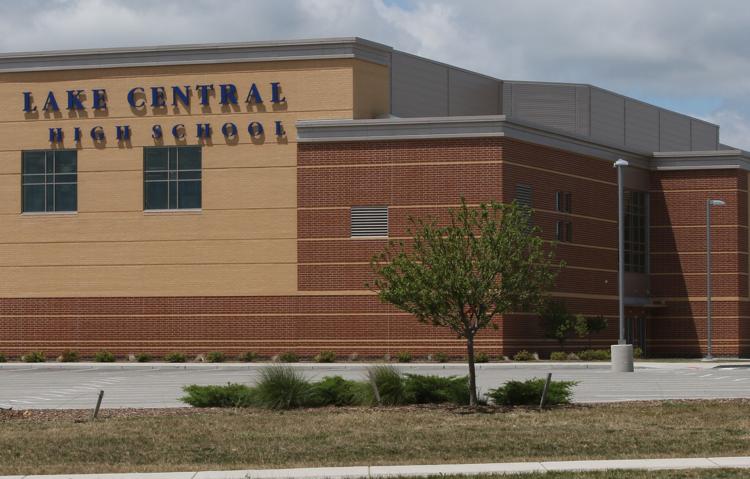 Lake Ridge New Tech Schools IN Class Re-Entry Plan 2020-21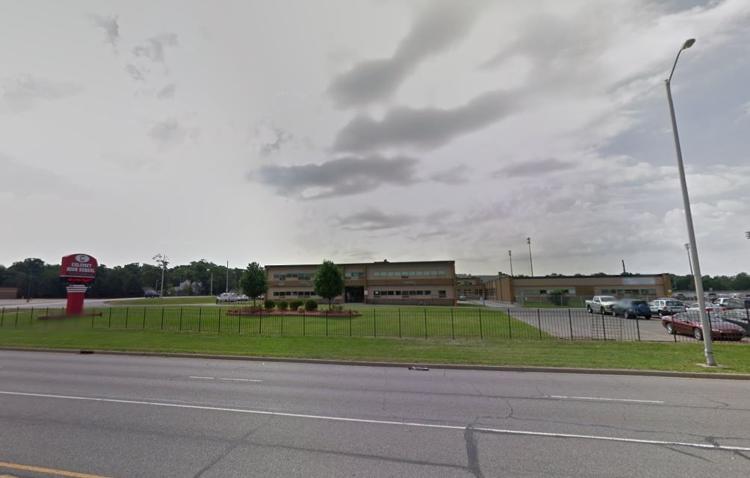 LaPorte Community School Corp. Getting Back on Track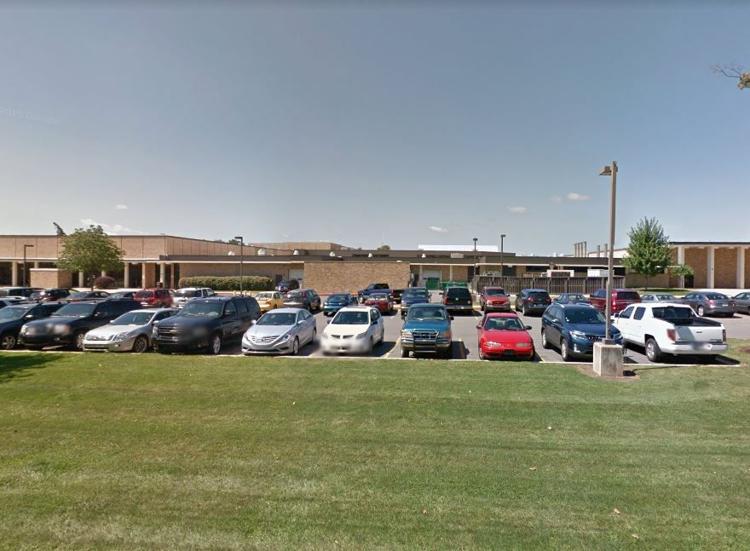 Merrillville Community School Corp. Re-Entry Plan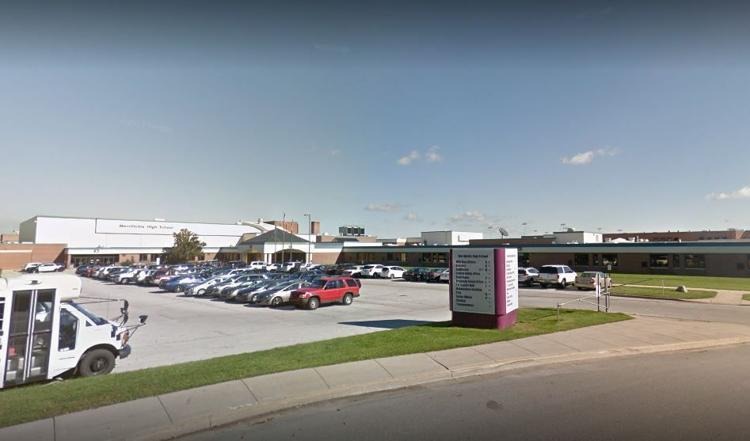 Michigan City Area Schools Reopening 2020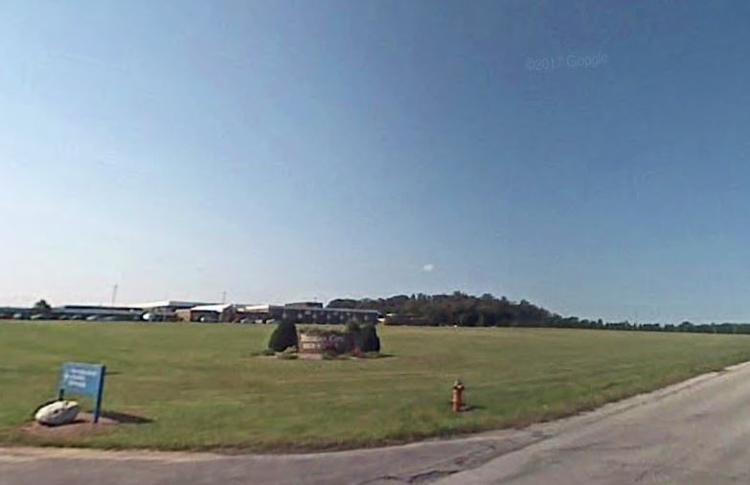 Portage Township Schools Re-Entry Plan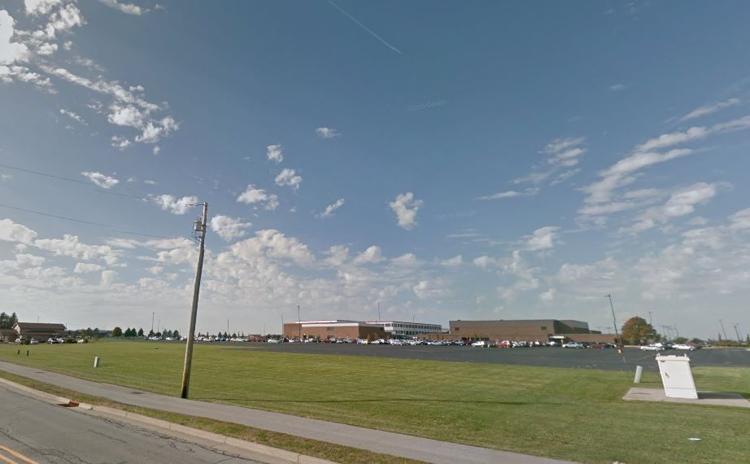 School City of East Chicago Protect Cardinal Plan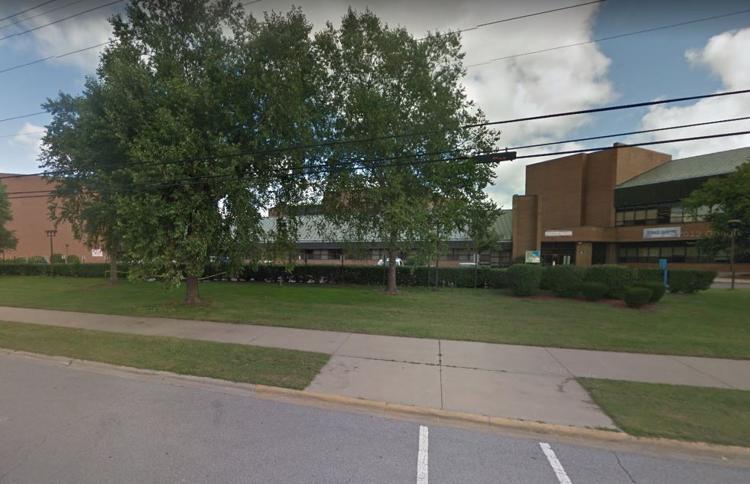 School City of Hammond Re-Open Plan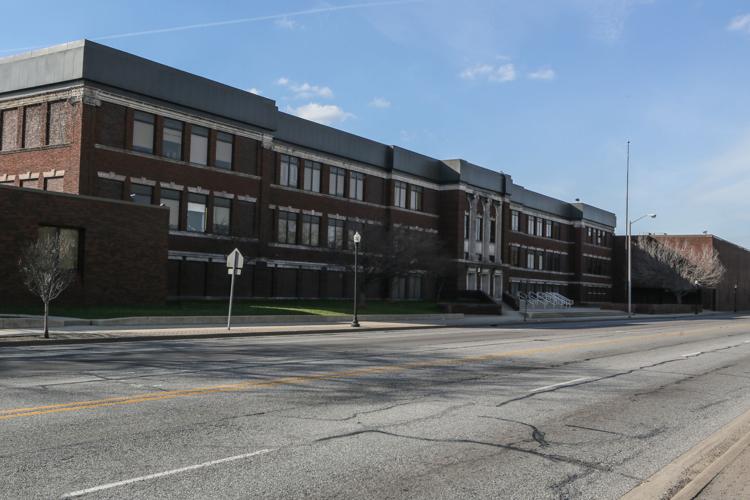 School City of Hobart Protect Brickies Plan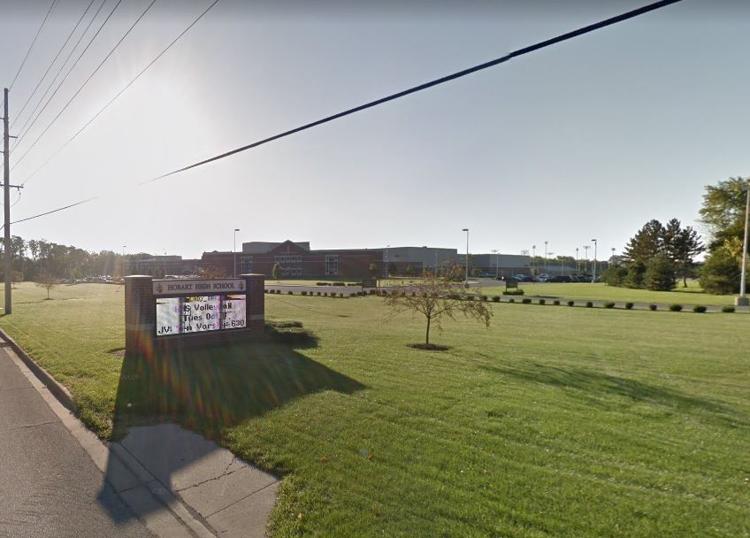 School Town of Highland School Reopening Framework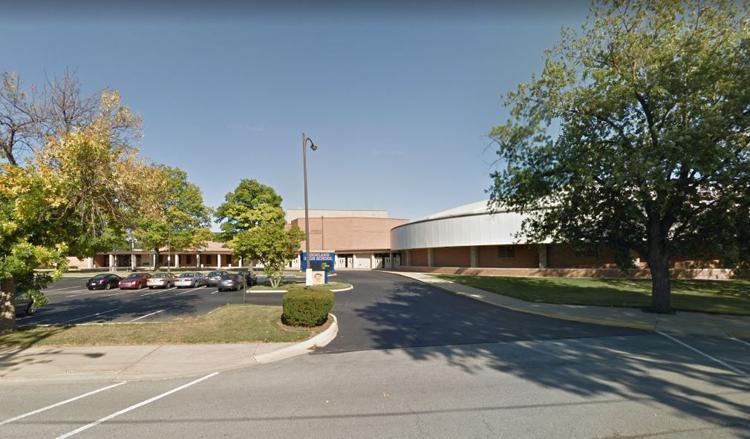 Valparaiso Community Schools Return to Learn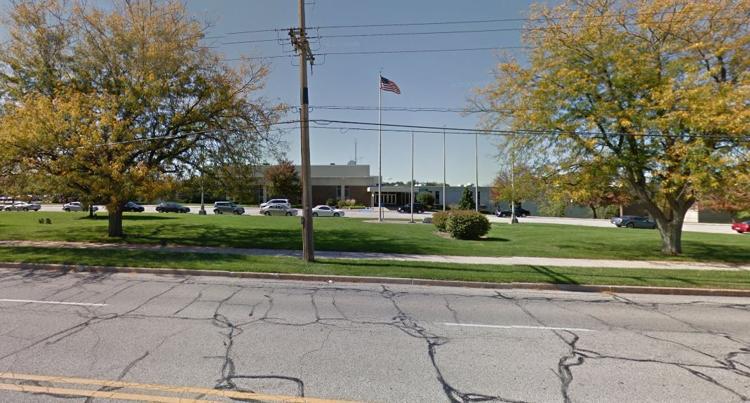 Concerned about COVID-19?
Sign up now to get the most recent coronavirus headlines and other important local and national news sent to your email inbox daily.