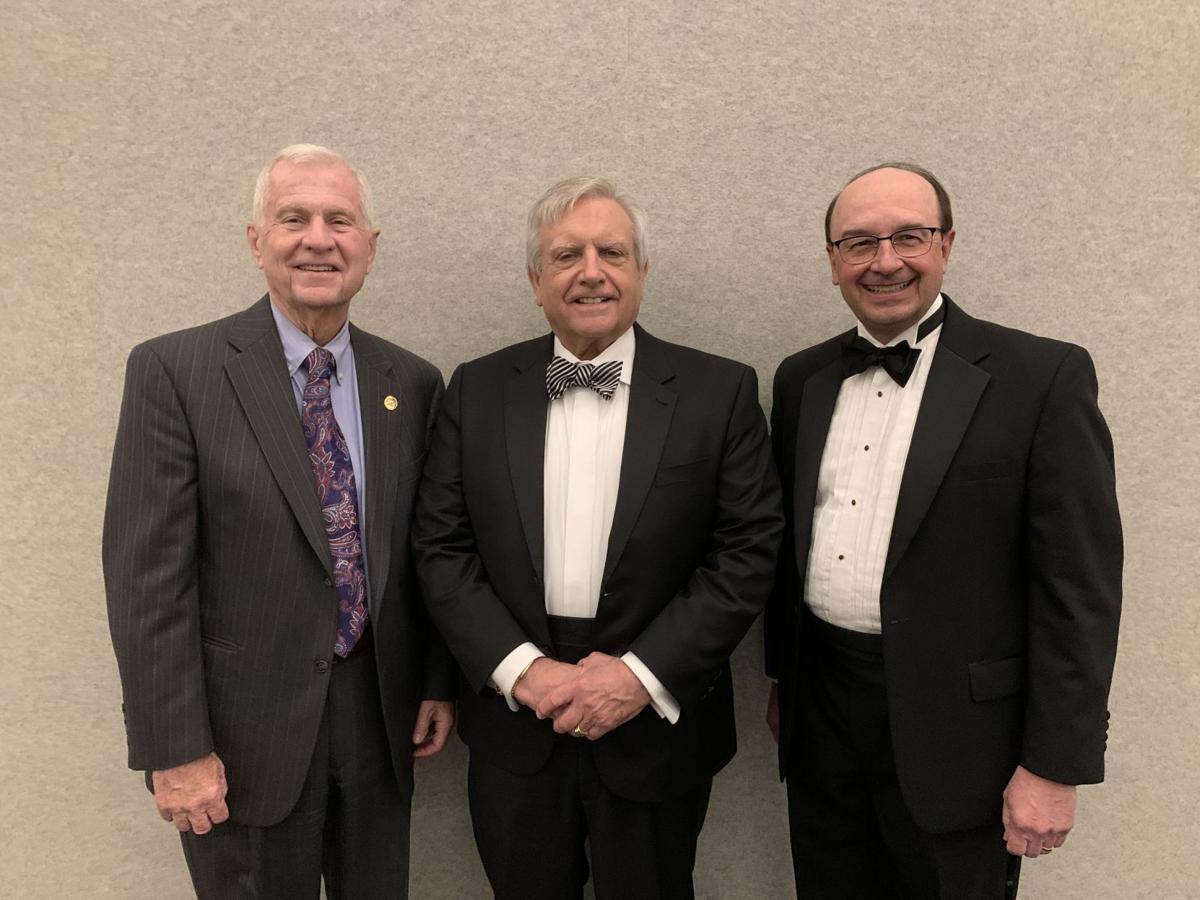 VALPARAISO — State Sen. Ed Charbonneau and attorney Todd Leeth received awards Saturday from the Greater Valparaiso Chamber of Commerce for their years of service to the community.
Charbonneau received the 2020 Legacy of Service Award, while Leeth was named 2020 Distinguished Community Leader.
In addition, Porter Bank was honored for its 100 years of service to the community and Valpo Parks for 75 years.
"Valparaiso is a community of doers," said emcee Pat McGinley, a former Valpo Chamber board chair.
Chamber President Rex Richards said he met Charbonneau in the 1990s, when they were fellow lobbyists representing Northwest Indiana interests in the Statehouse.
"He was probably the most effective government relations person in Indianapolis in his tenure with U.S. Steel," Richards said, because Charbonneau listens and influences by persuasion.
Charbonneau was tasked with two major turnaround roles, at the Northwest Indiana Forum and at Methodist Hospitals. He credited his teams with making the difference.
"When I was the leader of an organization, the success had nothing to do with me," Charbonneau said, because the people around him made him look better than he really was.
When Charbonneau took over at Methodist, he said, the hospital was besieged with major difficulties. He called an all-employee meeting for as many of the 2,300 employees who could attend without affecting patient care.
"I don't know what I said. It probably didn't make any difference," he said. "They were smiling. They felt better. It all happened because they believed it would be OK."
That's a lesson he has drilled into his family.
"There is no magic to life," he said. "So much of life is controlled by your attitude."
Charbonneau credited the Lord with giving him good parents and one day after another to do good things.
"Little things aren't so little," he said. "It's easy if you focus on the right stuff."
Jim Jorgensen, one of Leeth's fellow partners at Hoeppner Wagner and Evans, is a past Distinguished Community Leader Award recipient.
"Do you think we could ask Rex to move it up a couple of hours? I may need more time to introduce you," Jorgensen joked with Leeth.
Leeth's biography tells of his career as an attorney and as a participant in a number of community organizations that aim to improve the quality of life in Valparaiso.
"To be selected as a distinguished community leader in Valparaiso is special," Leeth said. "It's a Who's Who of Valparaiso history. In fact, my selection probably raises some eyebrows."
Leeth credited the culture of giving back at Hoeppner Wagner and Evans for supporting him as he givens his time to various organizations.
Among the many organizations he has served, providing pro bono legal work and other services, is First Tee, a youth golf program at Creekside Golf Course and Training Center.
"We teach these kids life skills," he said. "They think they're learning to play golf."
Leeth and Charbonneau encouraged people to find something they're interested in and look for ways to give back to the community.
WATCH NOW: The Times Photos of the Week
WATCH NOW: Photos of the week
Mass Vaccinations, Porter County Expo Center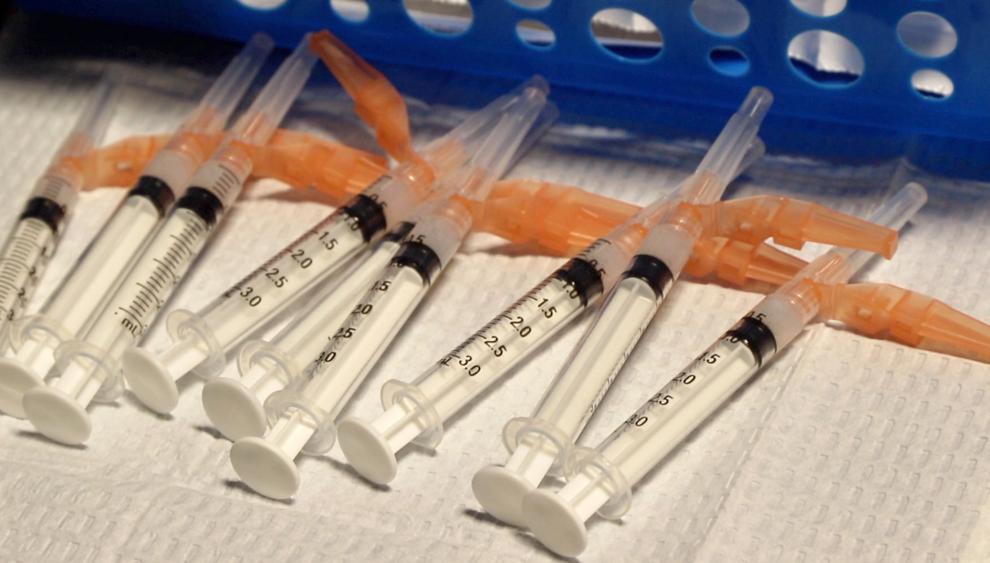 Mass Vaccinations, Porter County Expo Center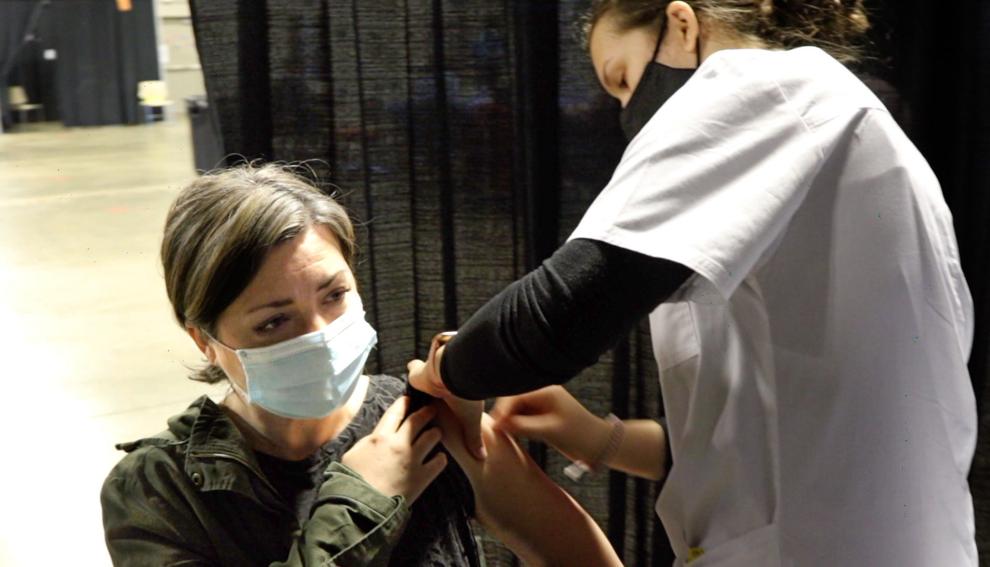 Mass Vaccinations, Porter County Expo Center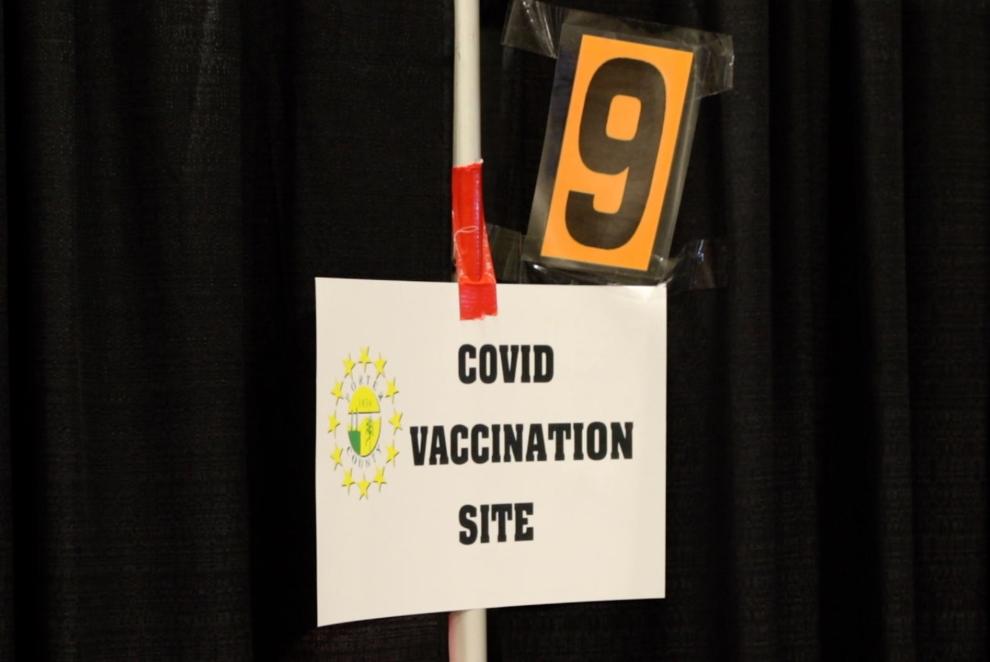 Mass Vaccinations, Porter County Expo Center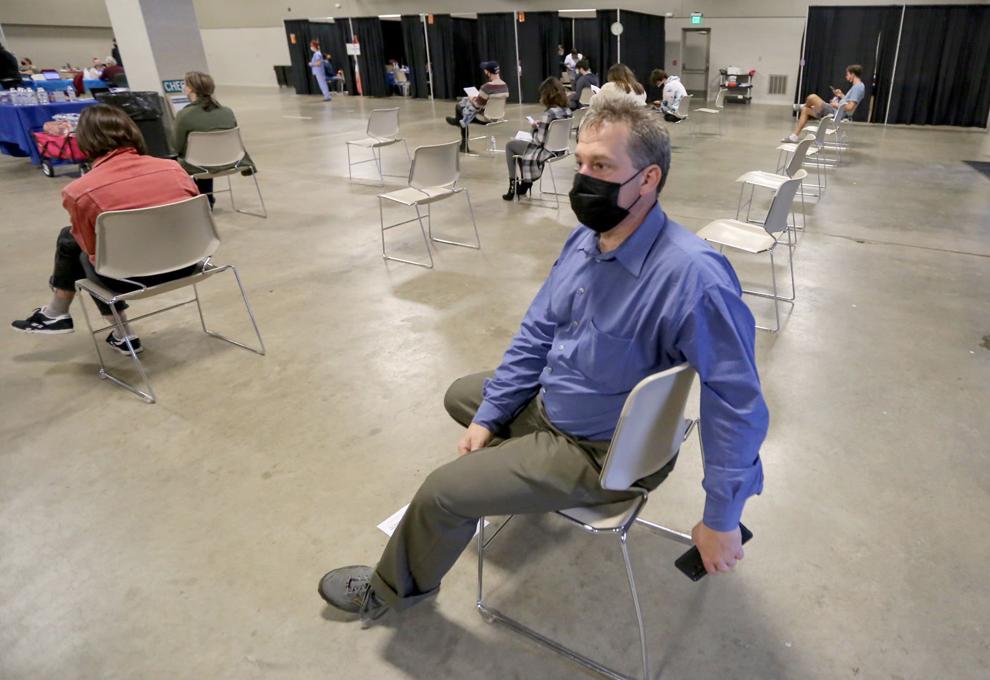 Congressman Mrvan at West side HS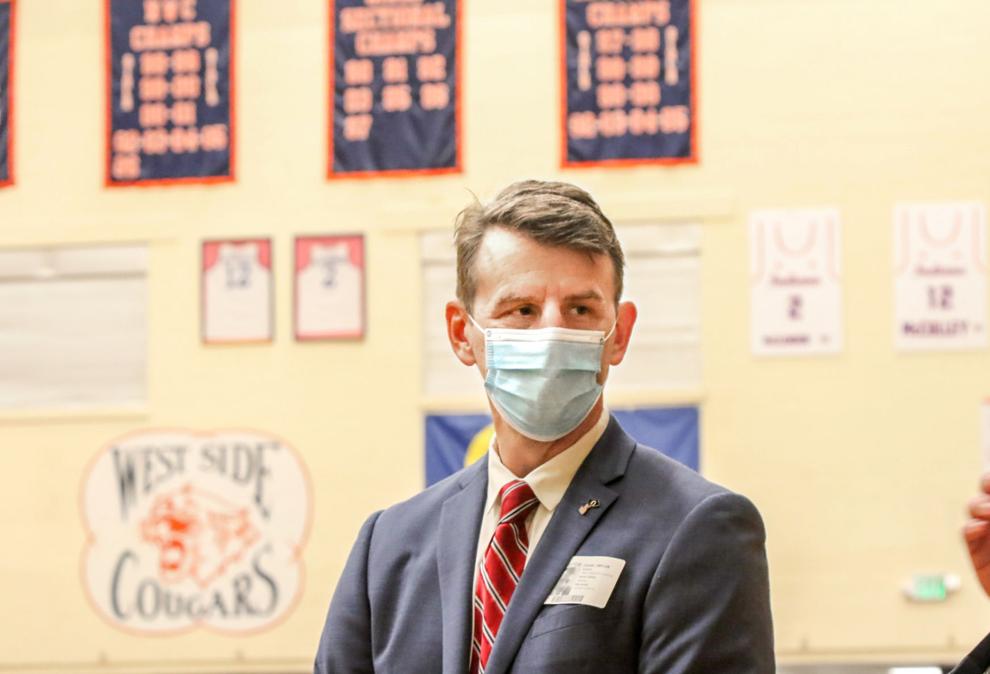 Congressman Mrvan at West side HS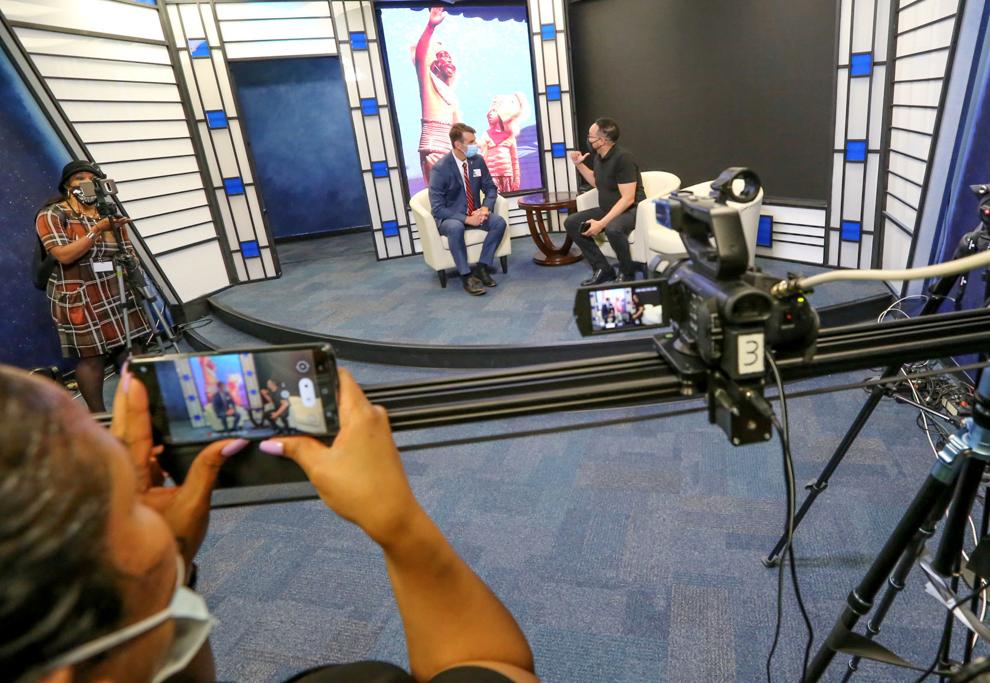 Congressman Mrvan at West side HS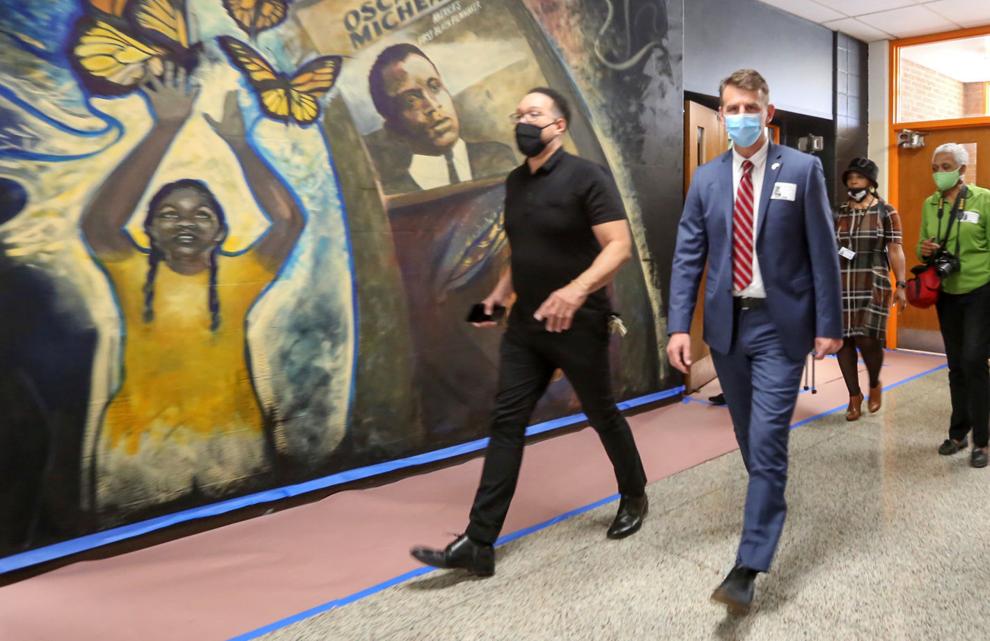 Mrvan tours West Side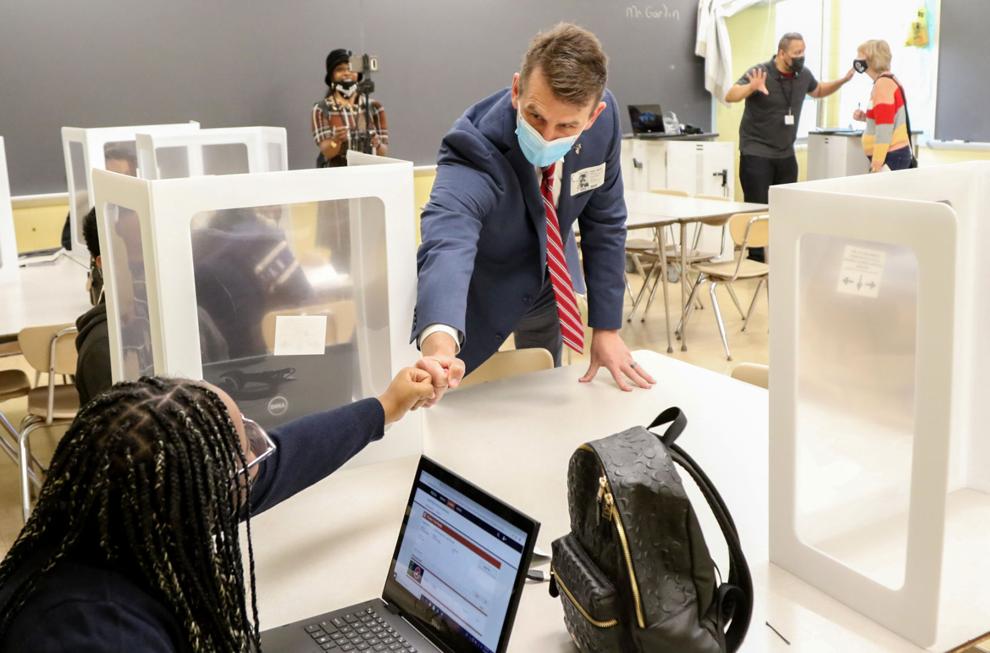 Chesterton Middle School pride gathering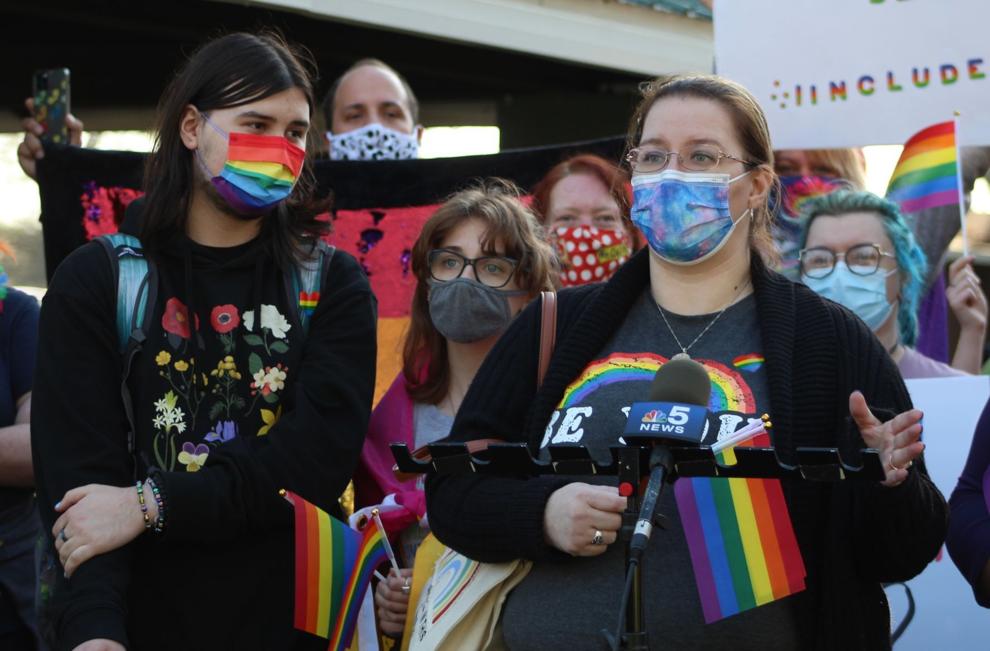 Chesterton Middle School pride gathering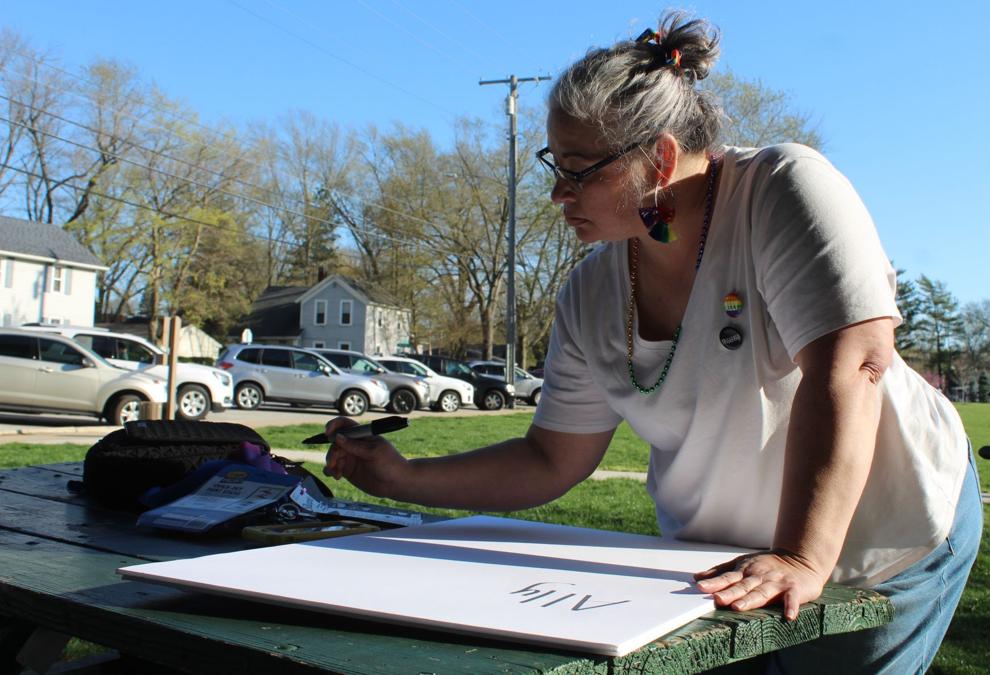 Chesterton Middle School pride gathering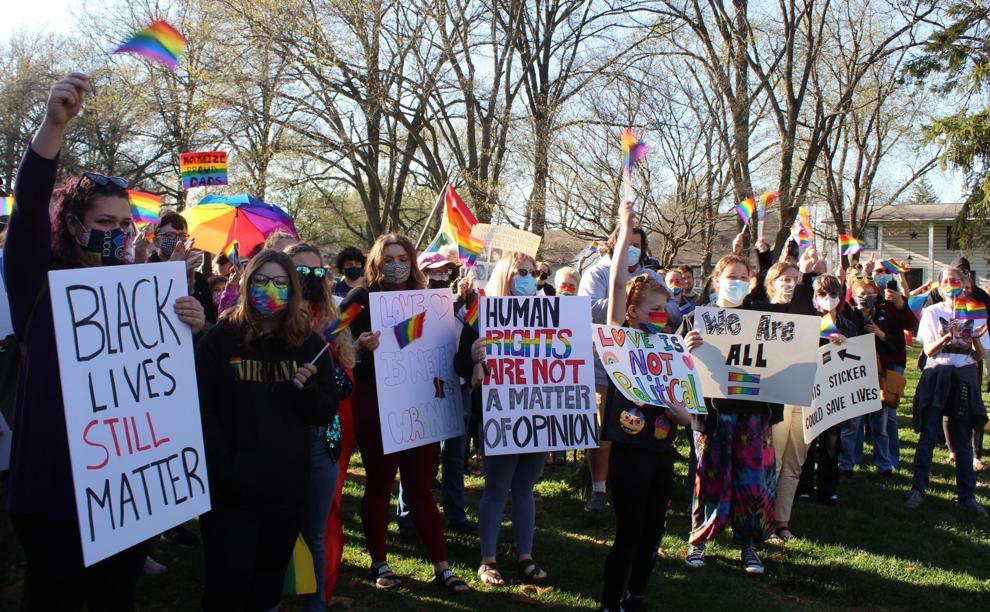 Chesterton Middle School pride gathering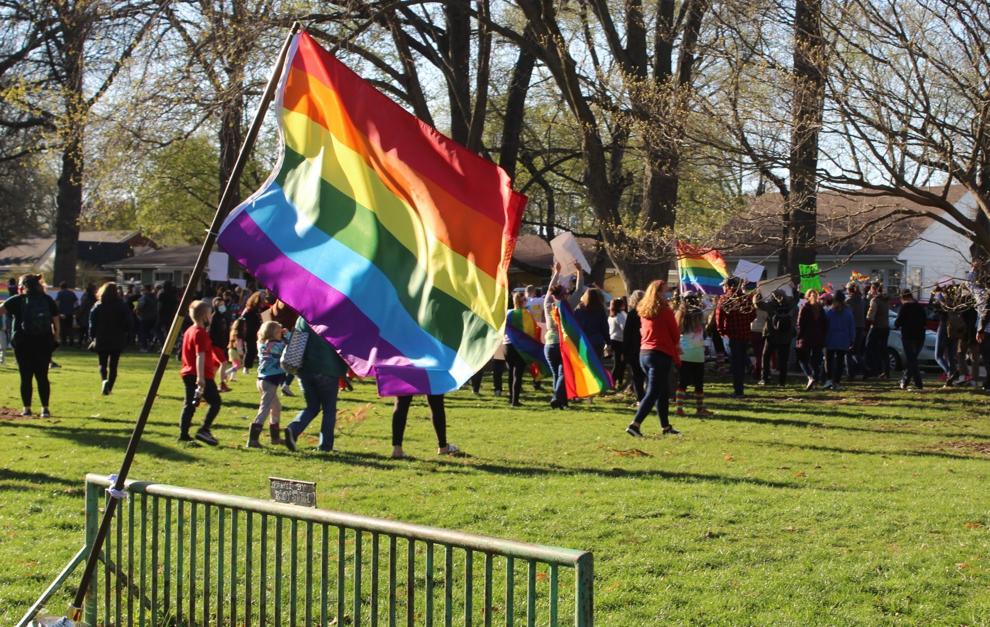 Kankakee Valley at Munster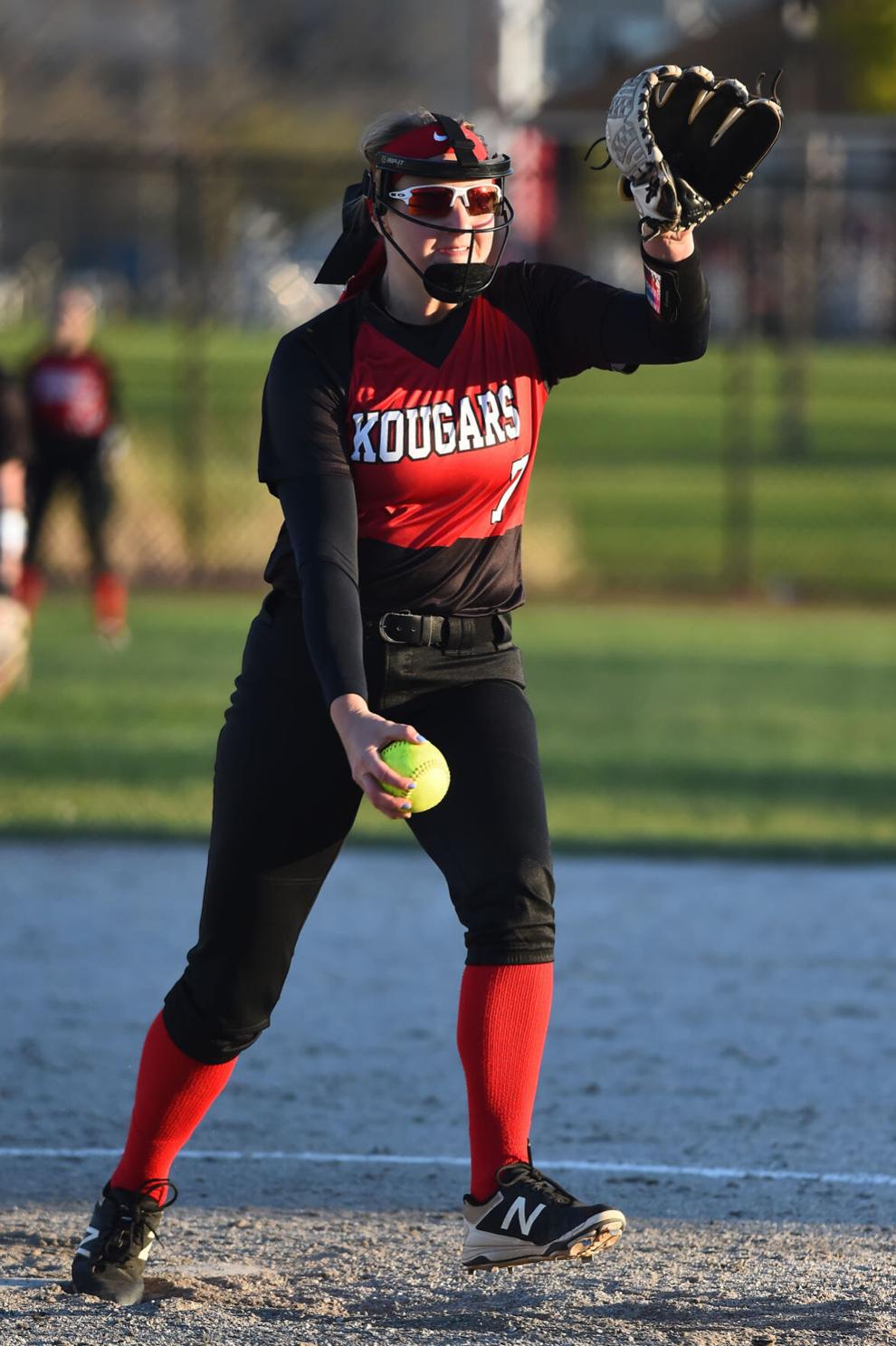 Kankakee Valley at Munster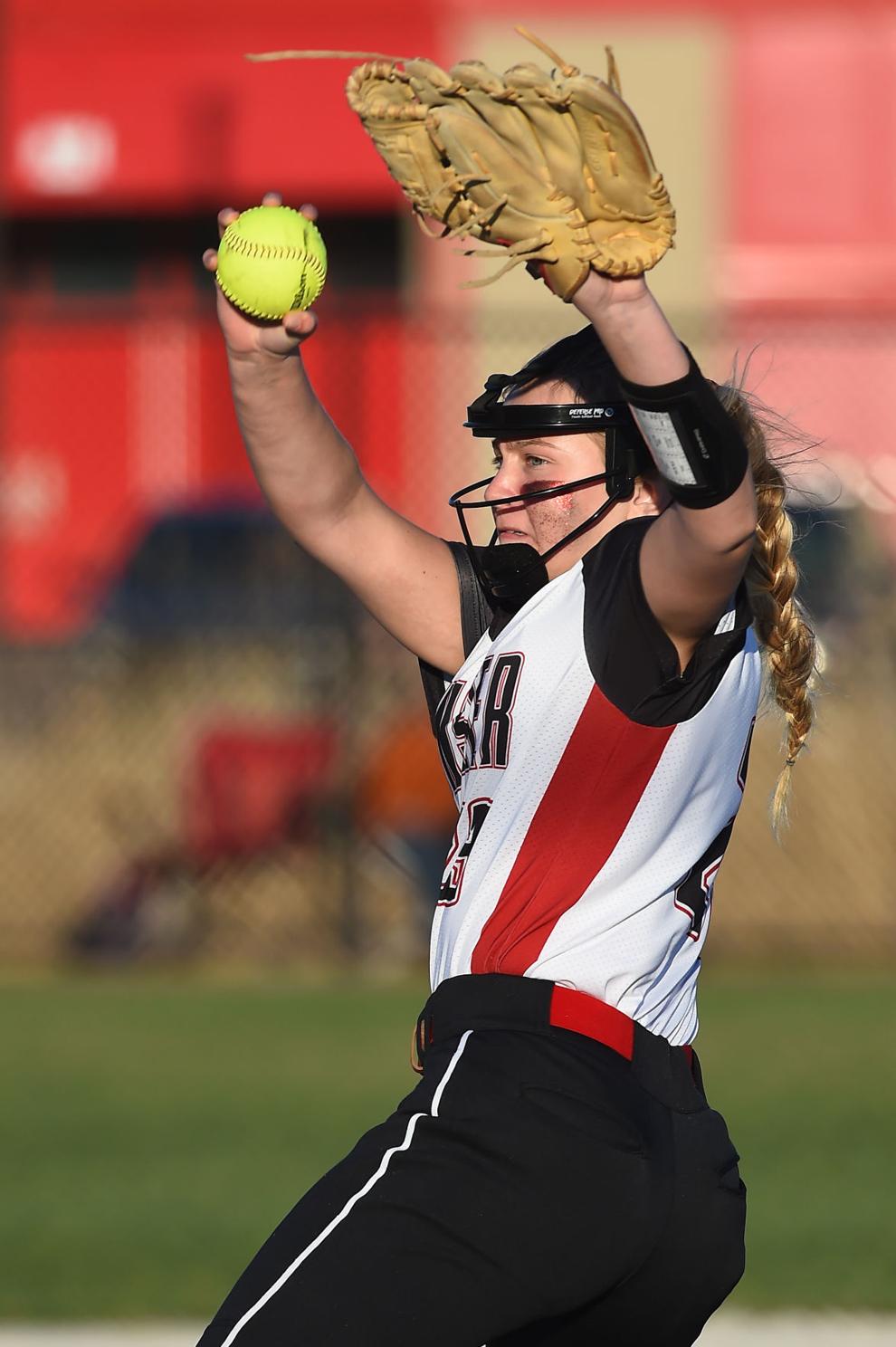 Kankakee Valley at Munster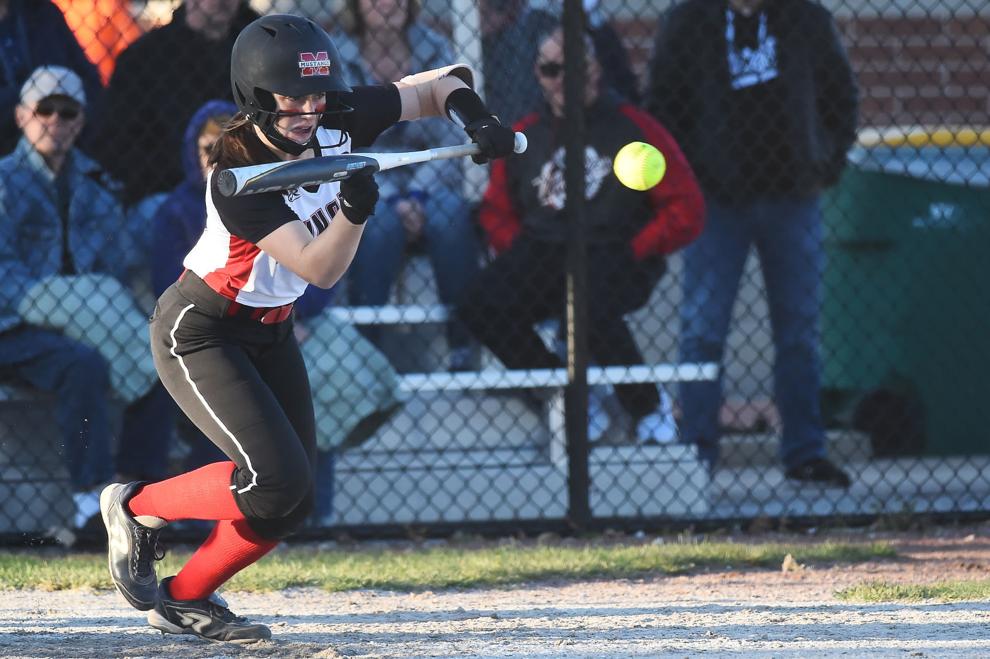 Kankakee Valley at Munster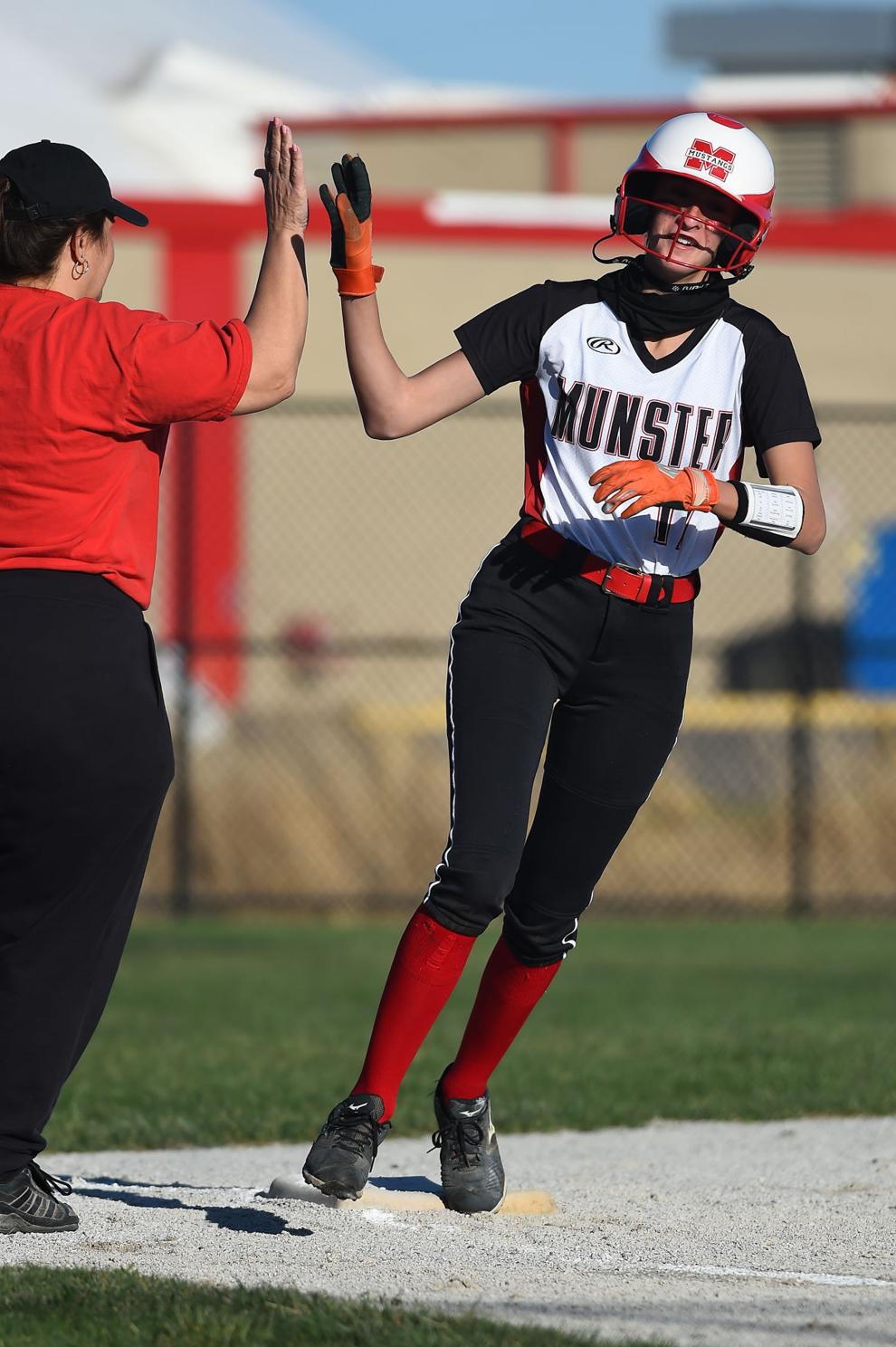 Hanover Community School Corp. groundbreaking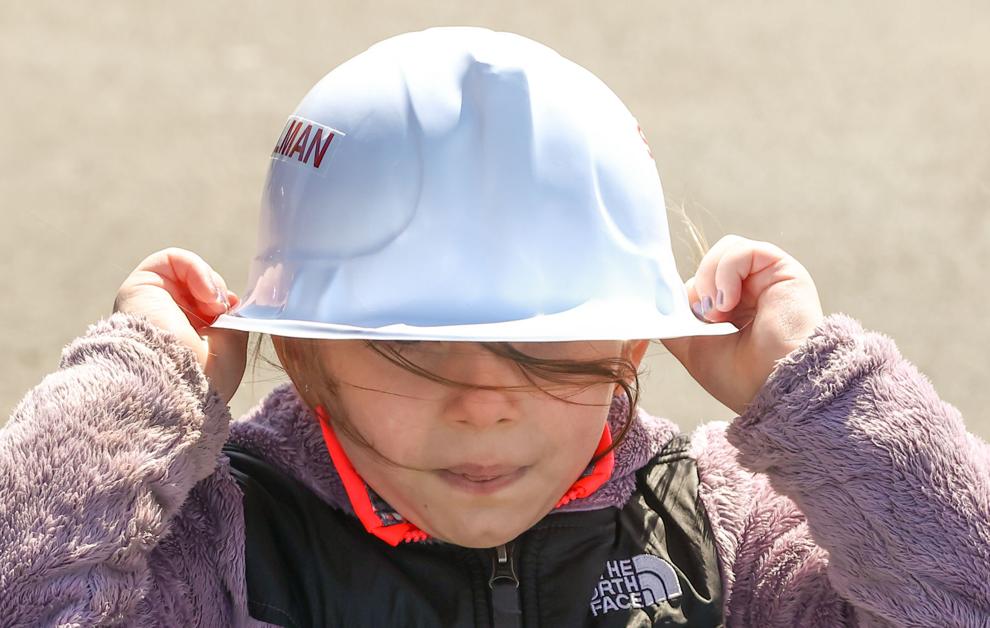 Hanover Community School Corp. groundbreaking
Hanover Community School Corp. groundbreaking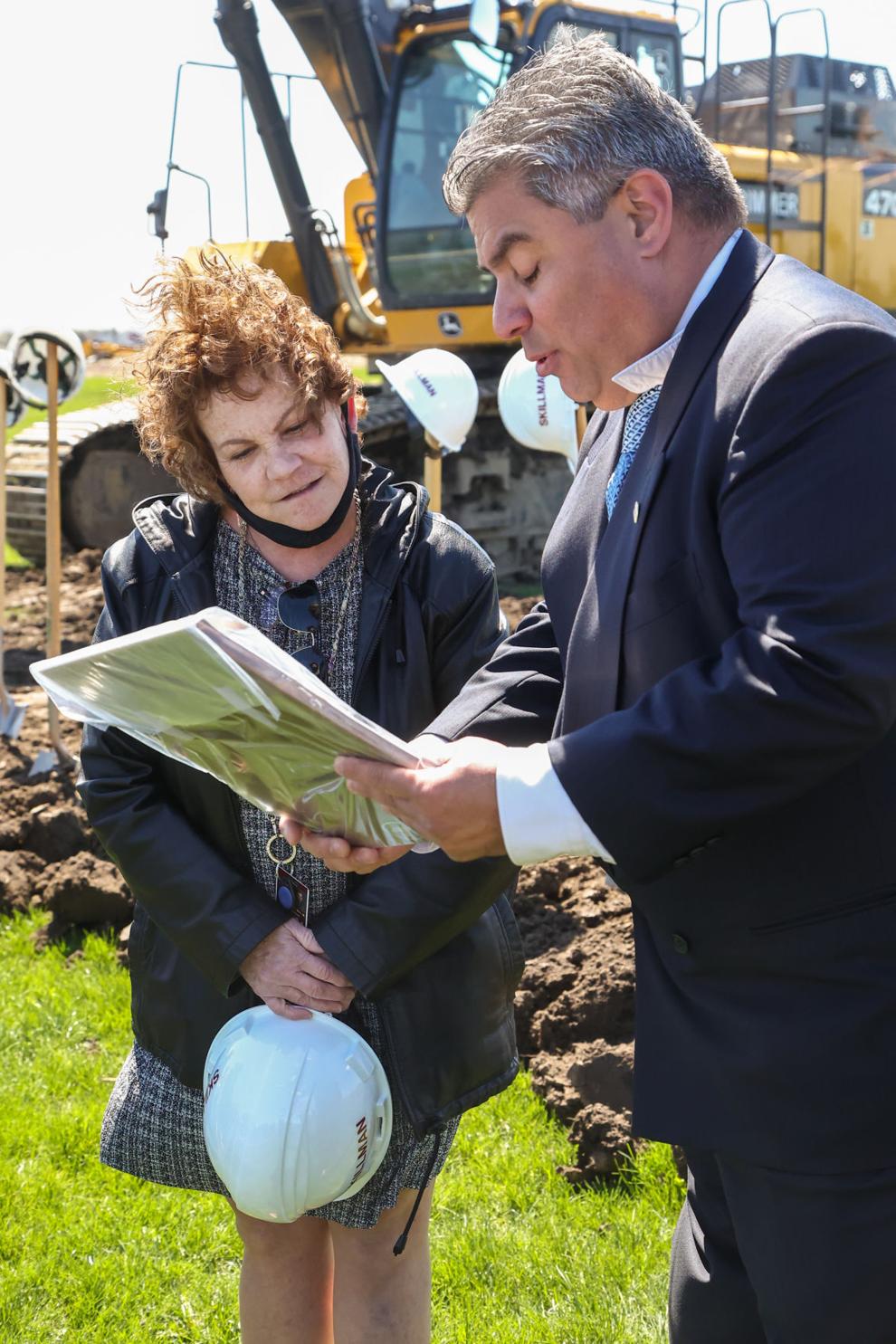 Hanover Community School Corp. groundbreaking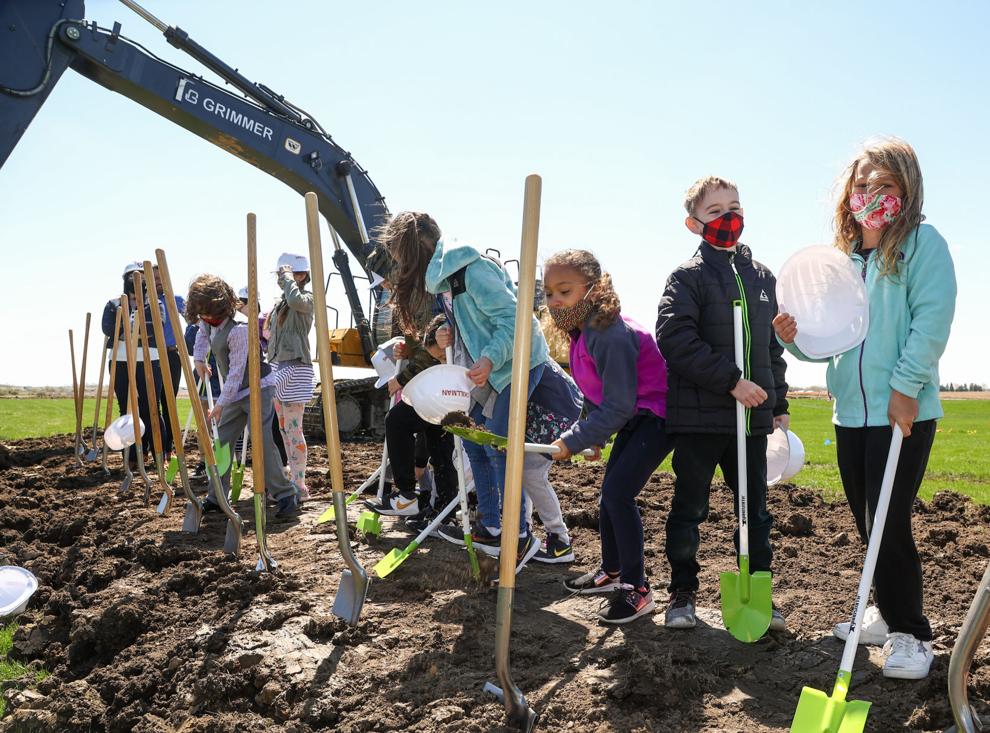 Munster, Andrean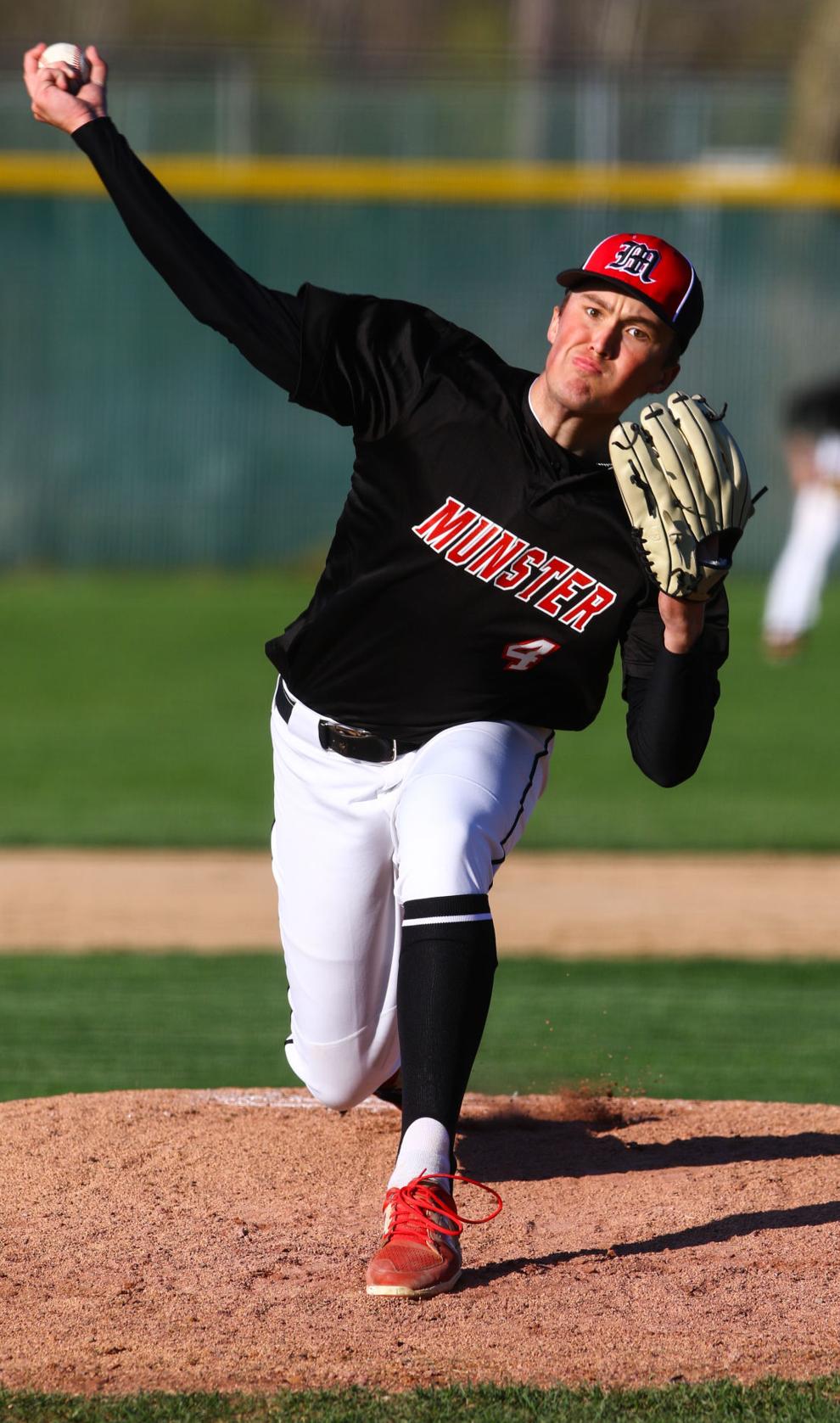 Munster, Andrean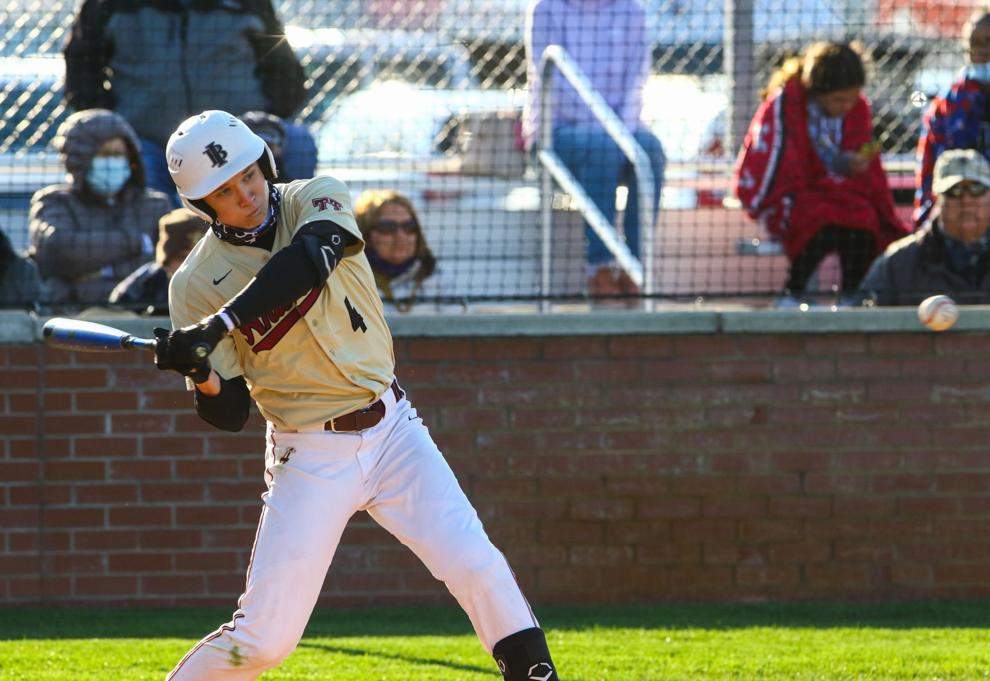 Munster, Andrean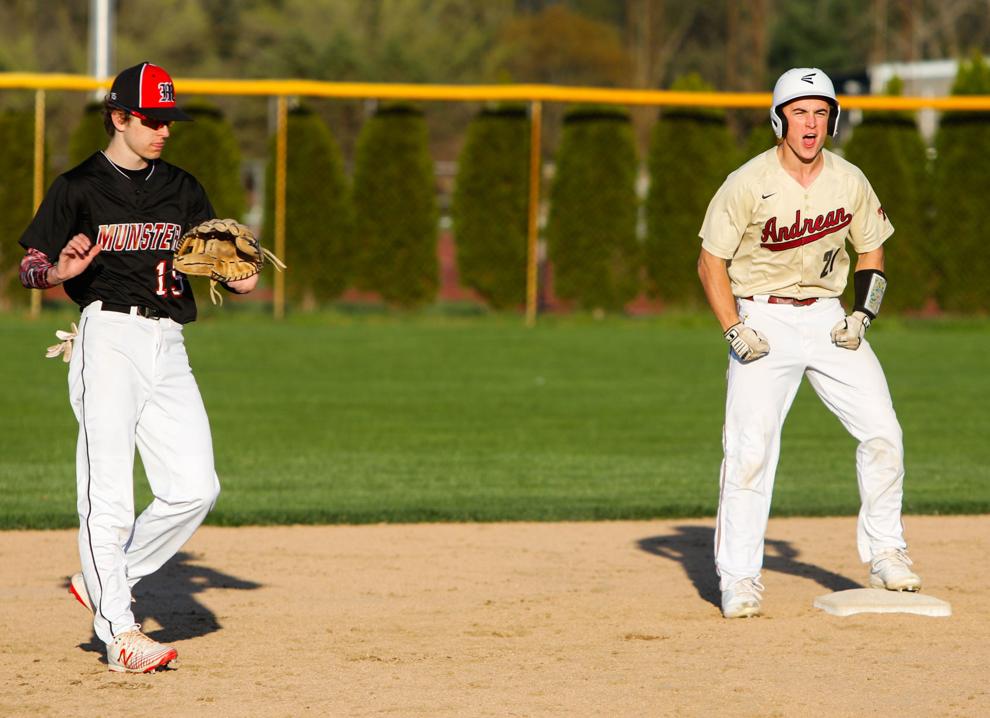 Munster, Andrean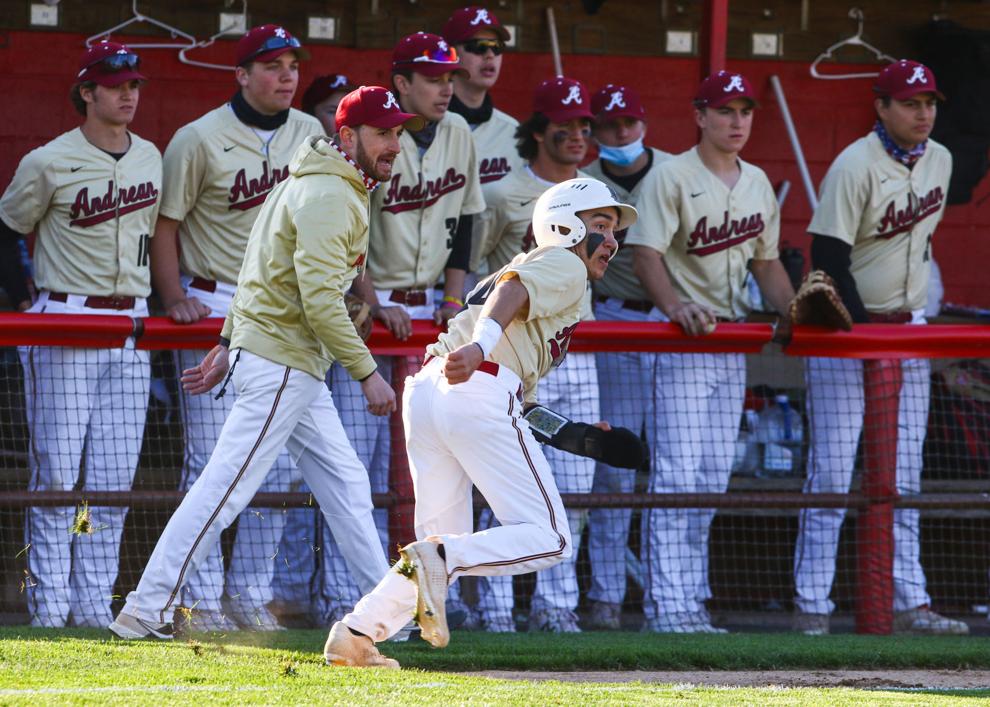 Gary Shooting, Vermont St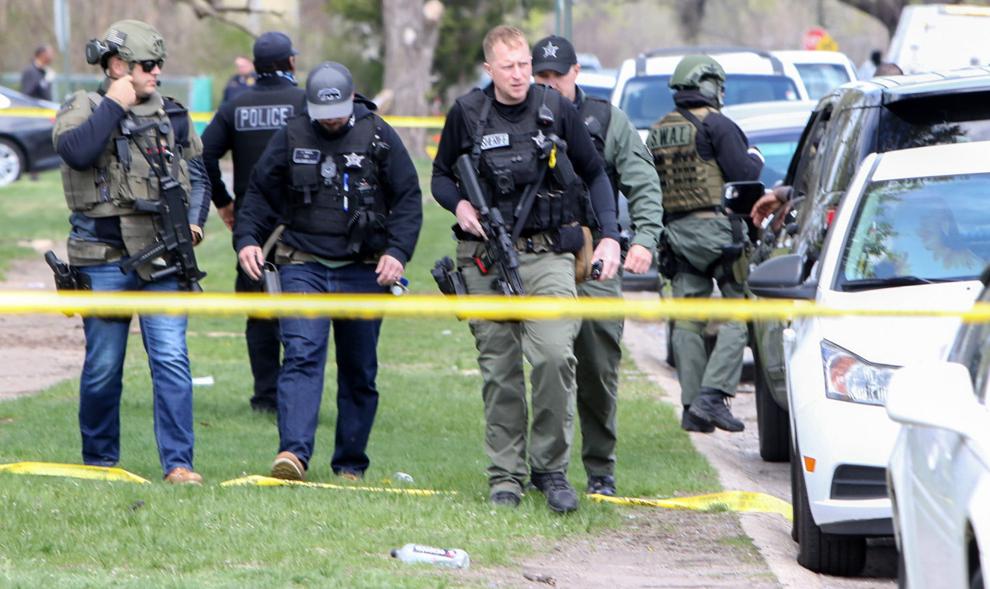 Gary Shooting, Vermont St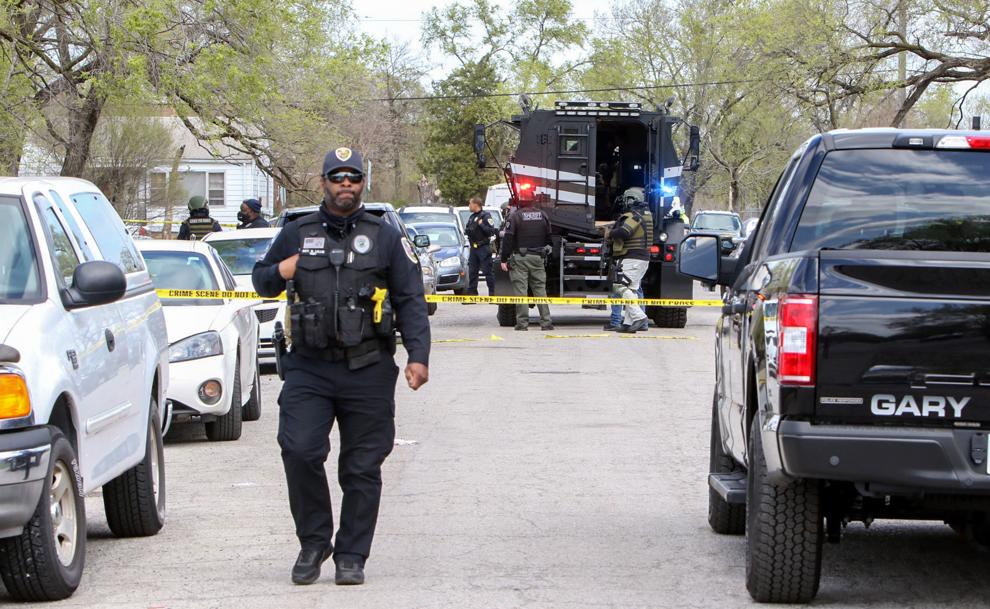 PNW nursing school hosts vaccine clinic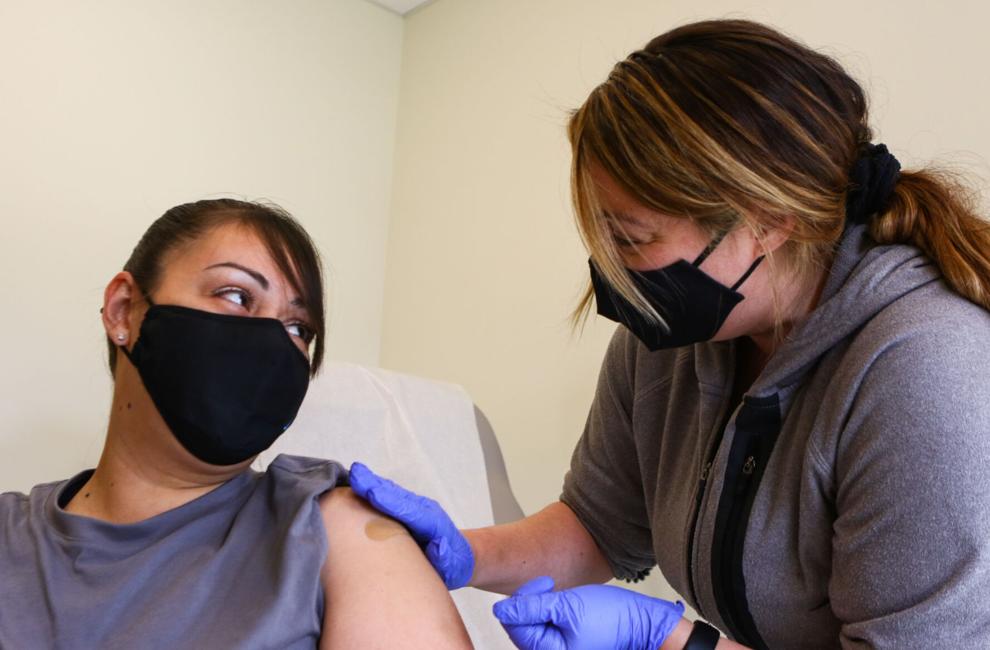 PNW nursing school hosts vaccine clinic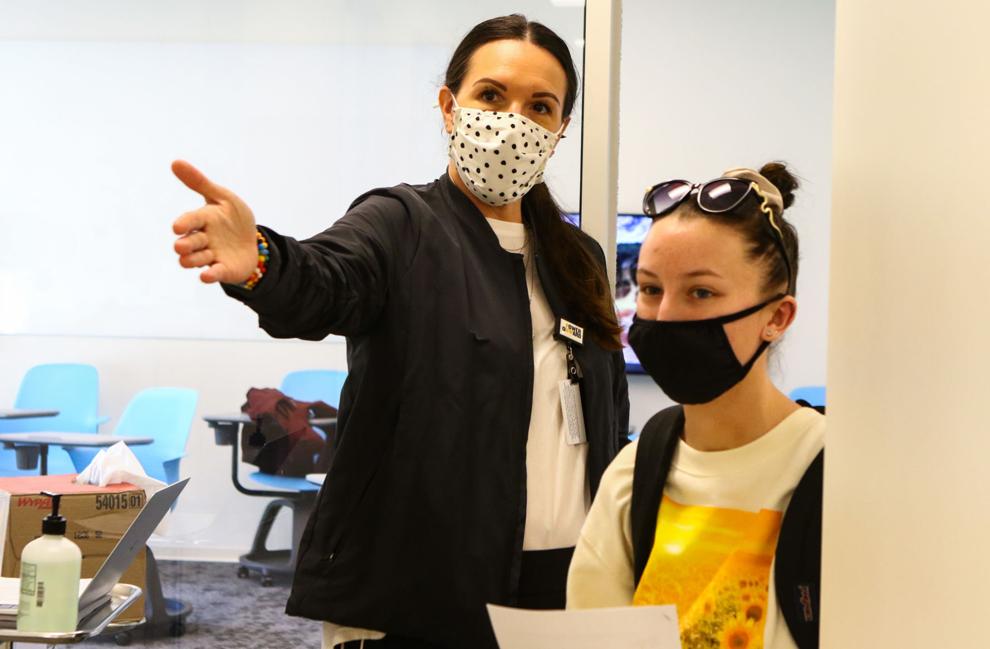 PNW nursing school hosts vaccine clinic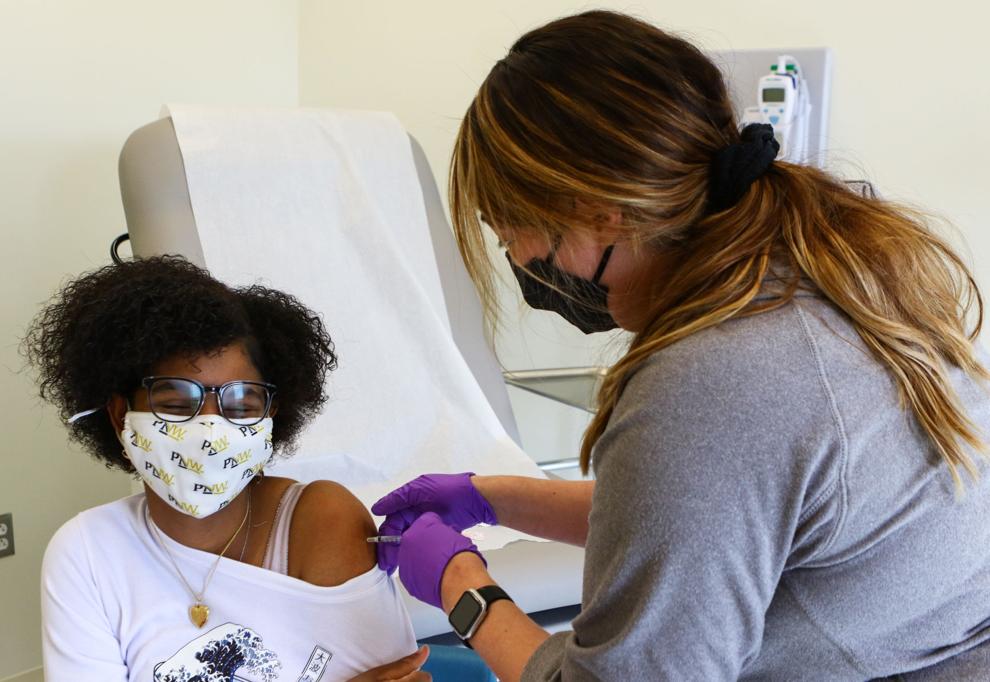 PNW nursing school hosts vaccine clinic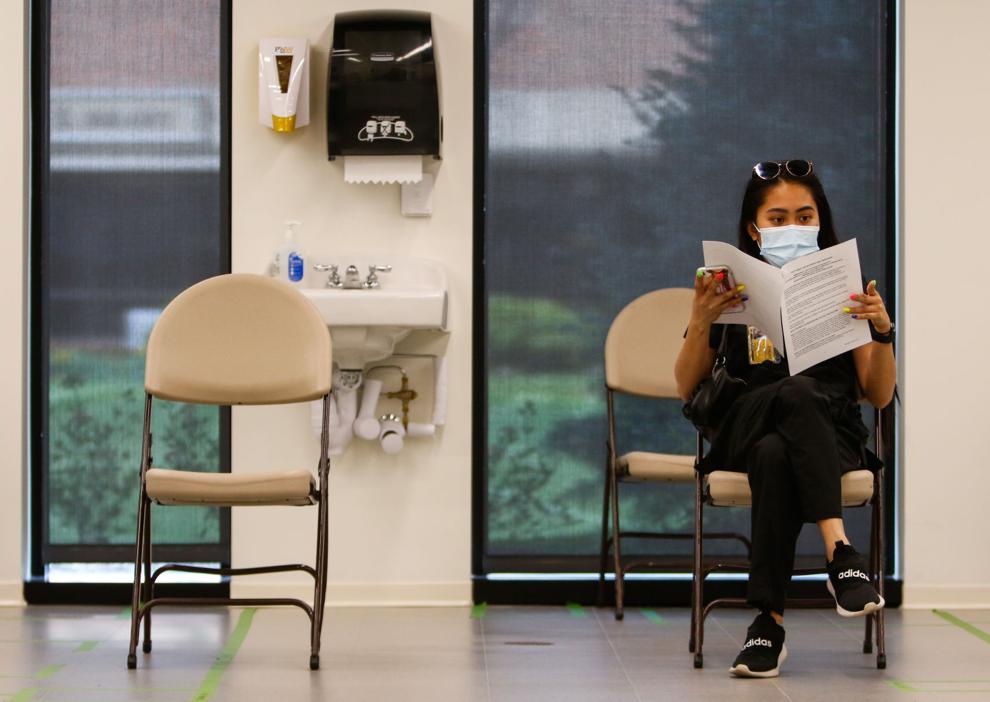 Munster, Crown Point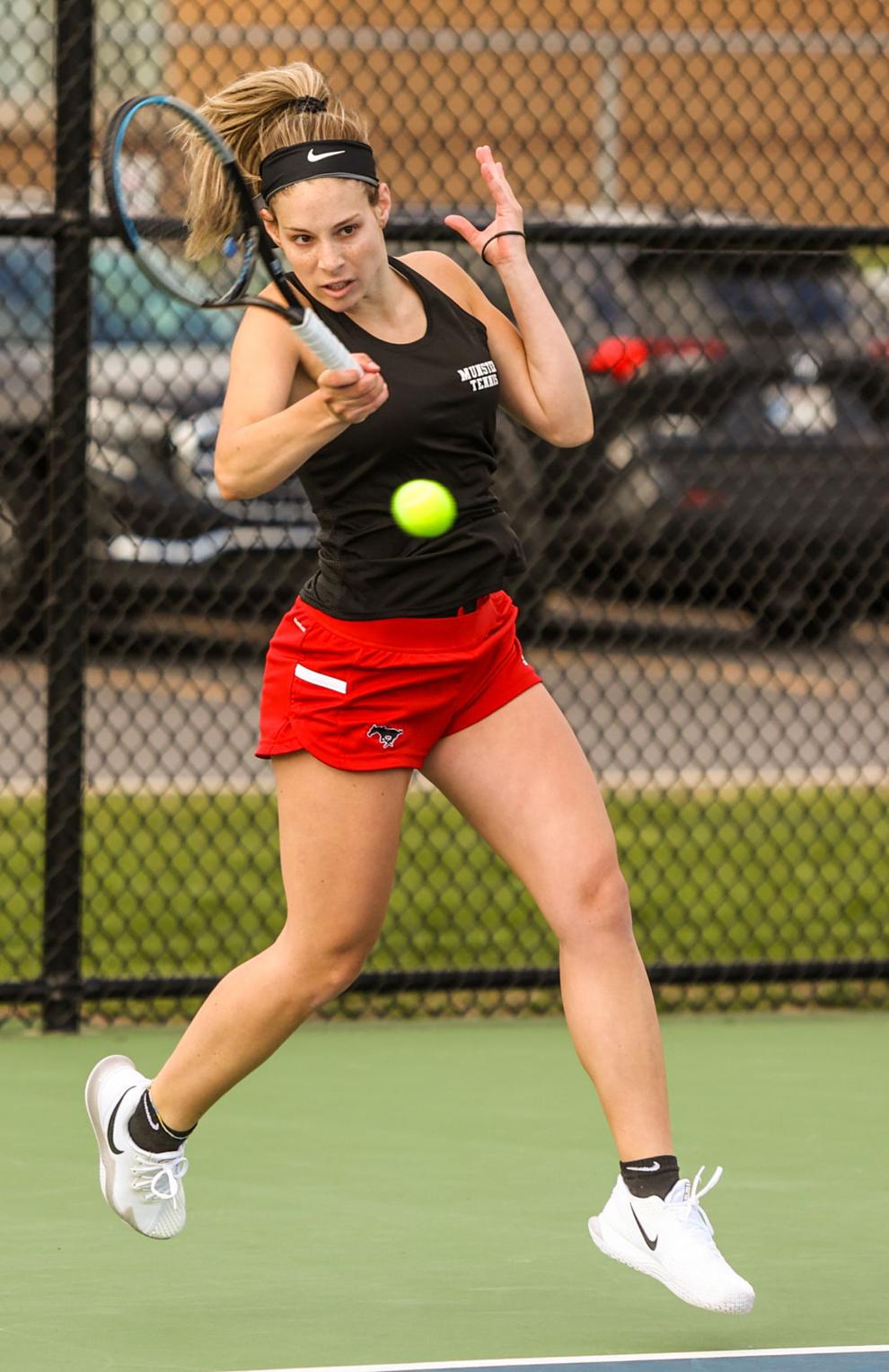 Munster, Crown Point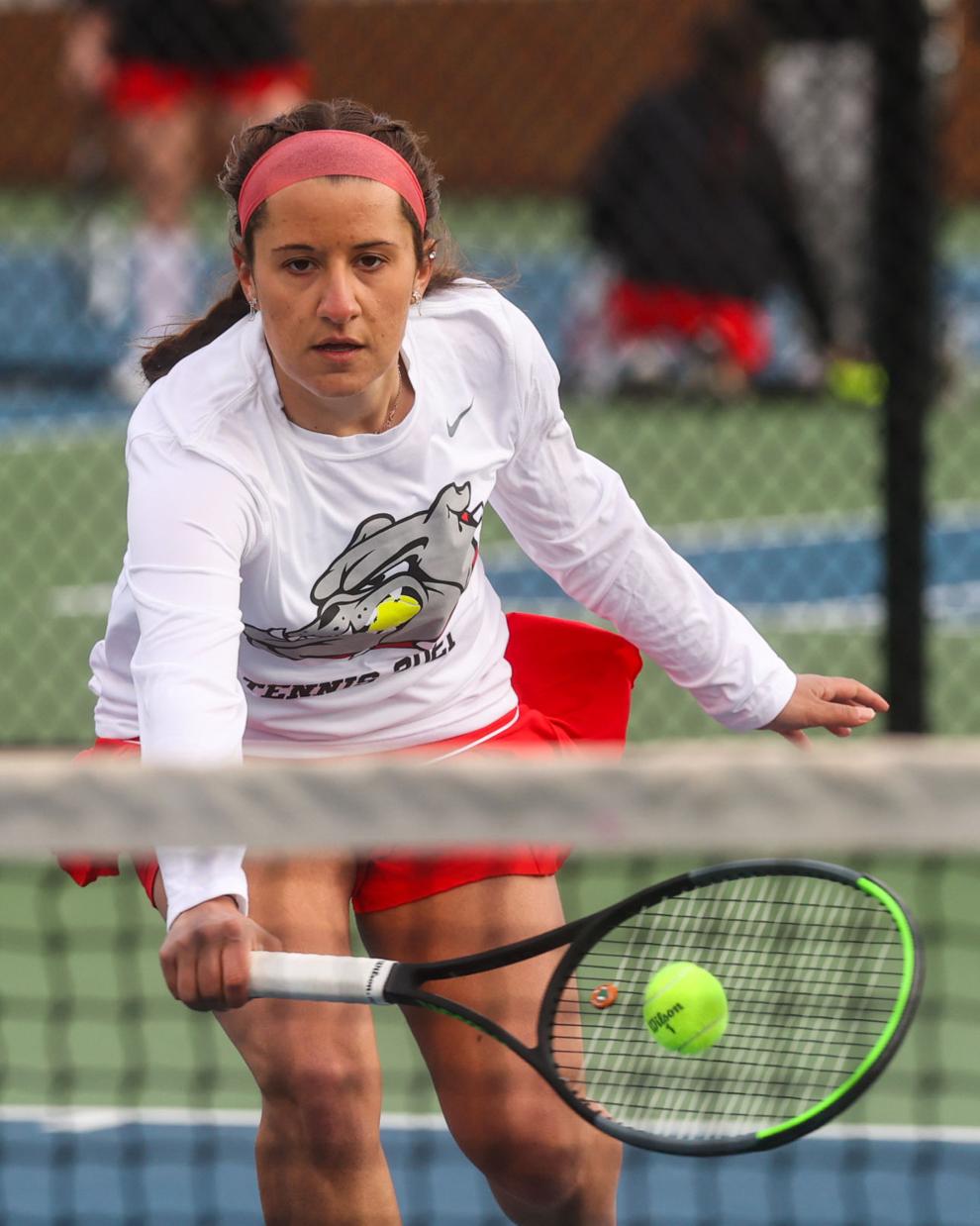 Munster vs Crown Point girls tennis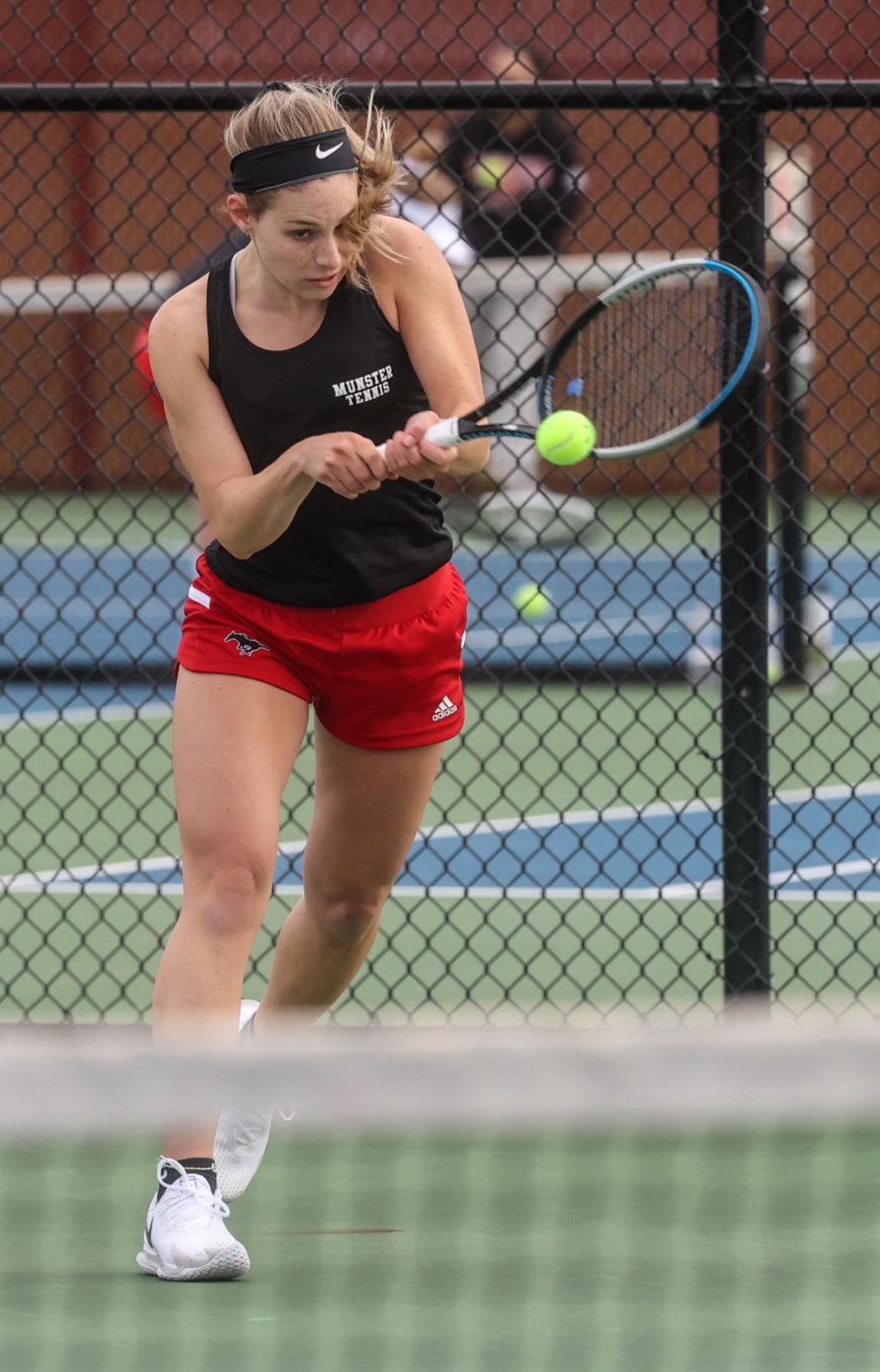 Munster, Crown Point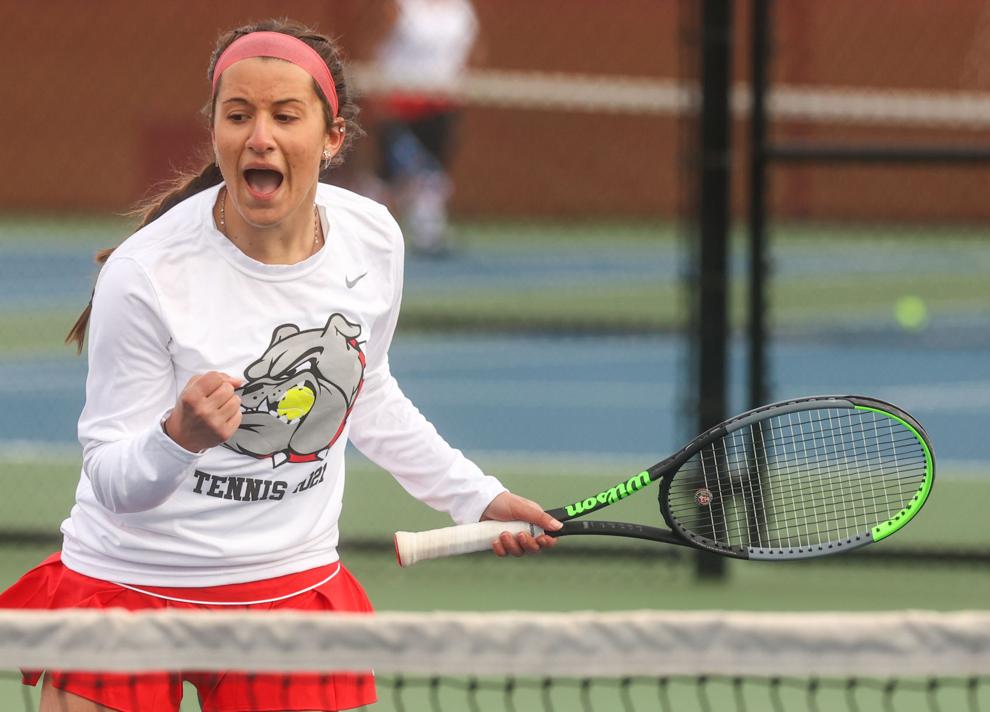 Lake Central, Crown Point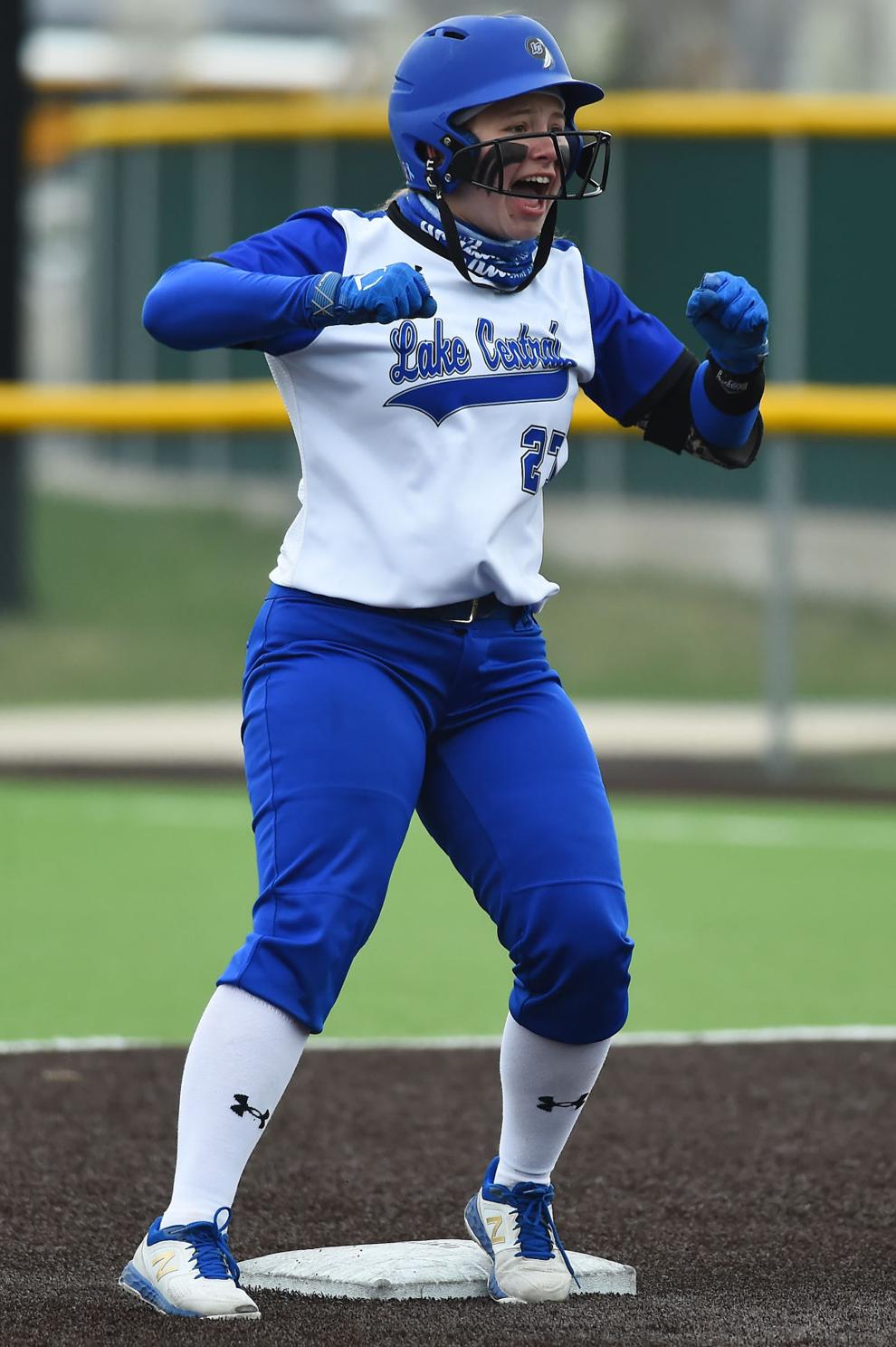 Lake Central, Crown Point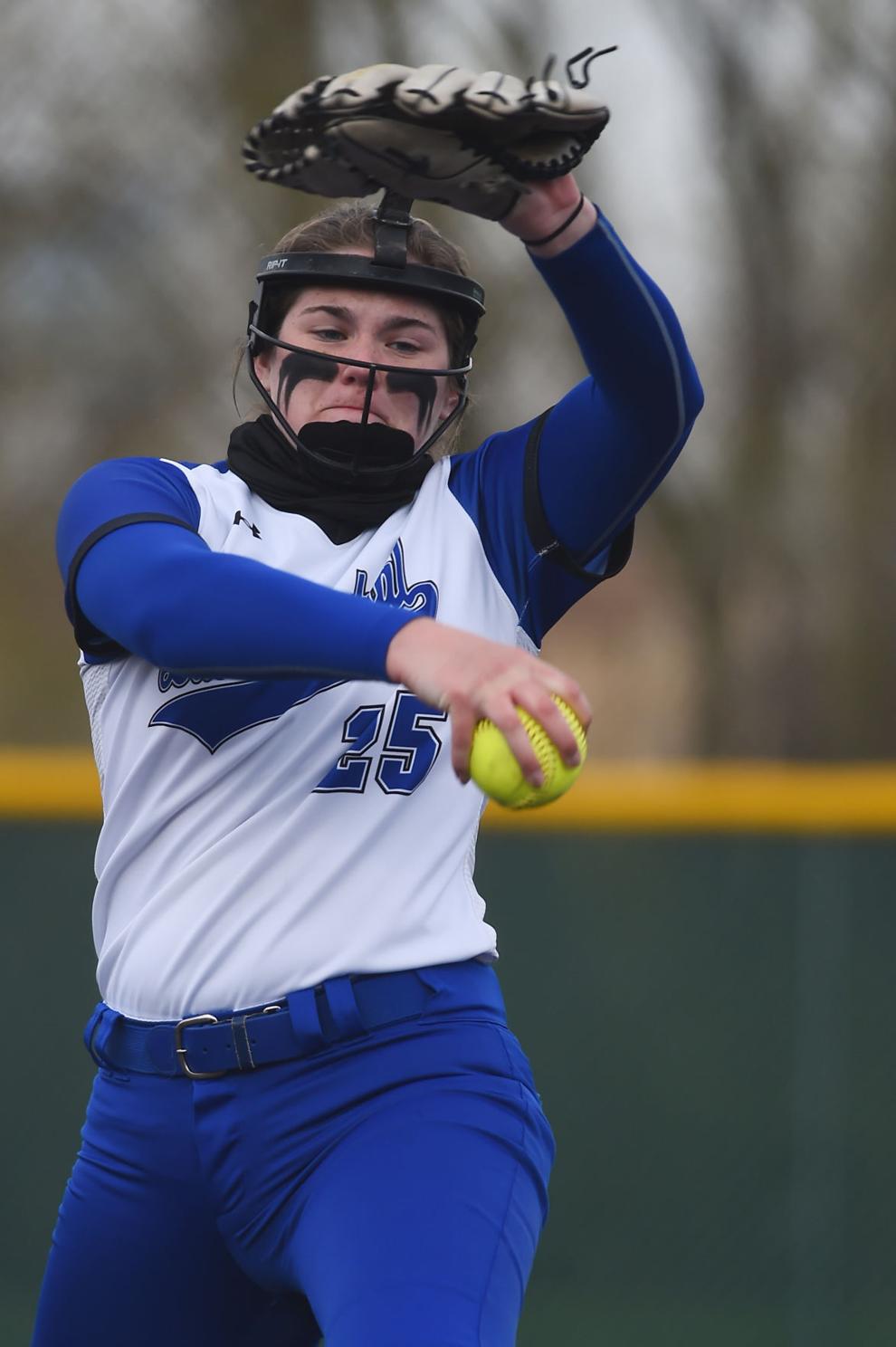 Lake Central, Crown Point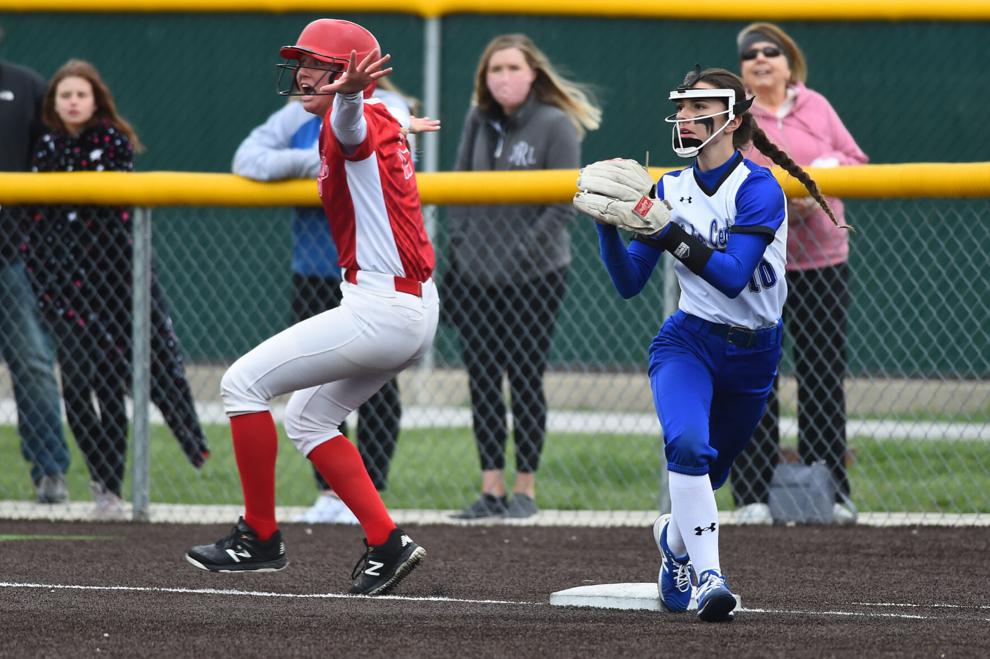 Lake Central, Crown Point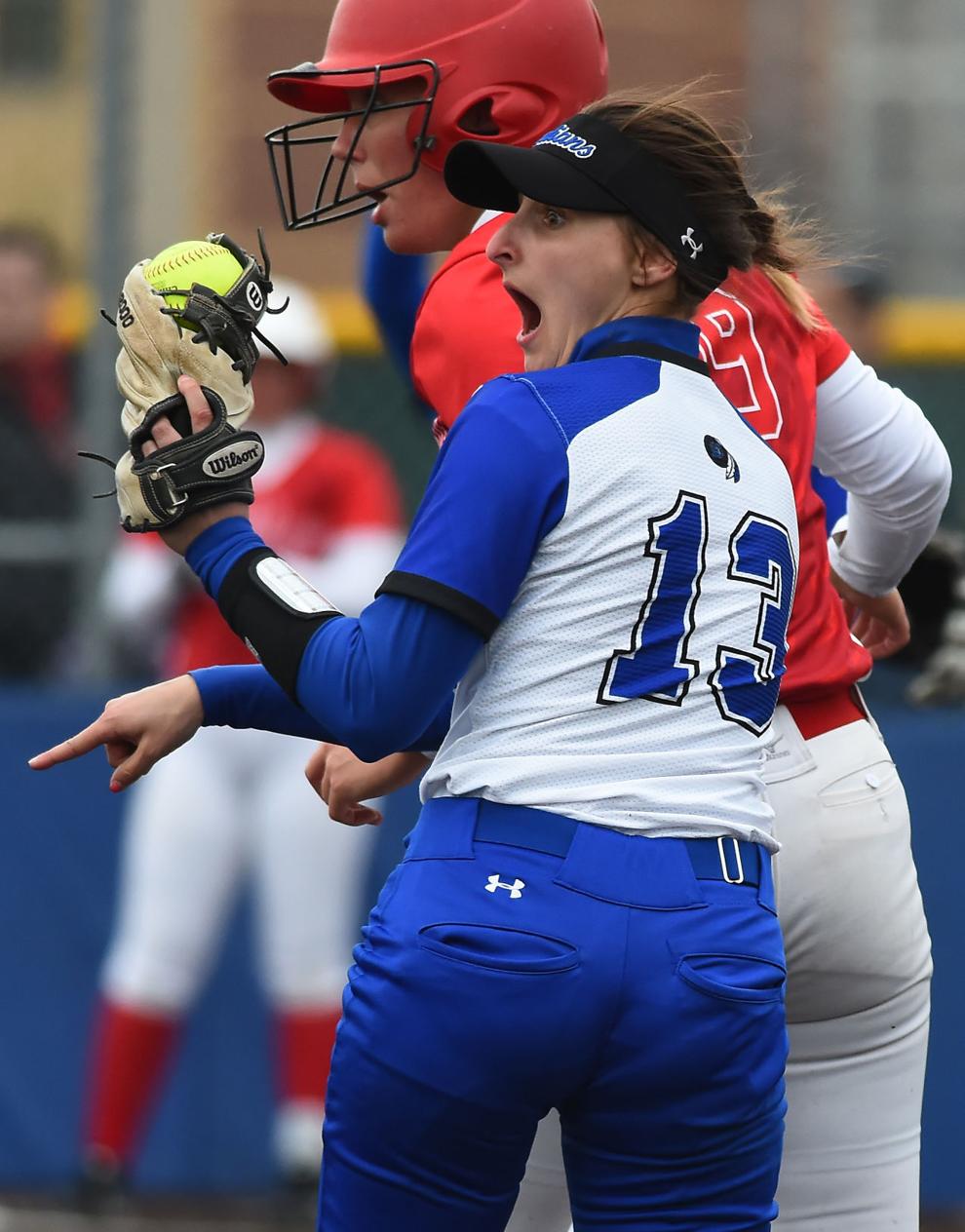 Dana Evans WNBA draft viewing party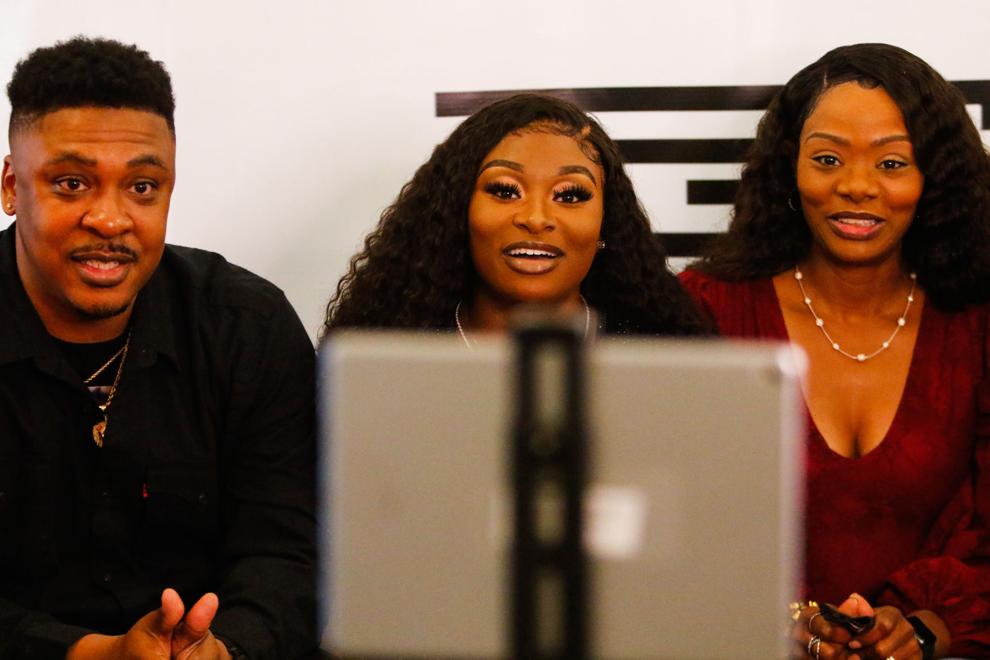 Dana Evans WNBA draft viewing party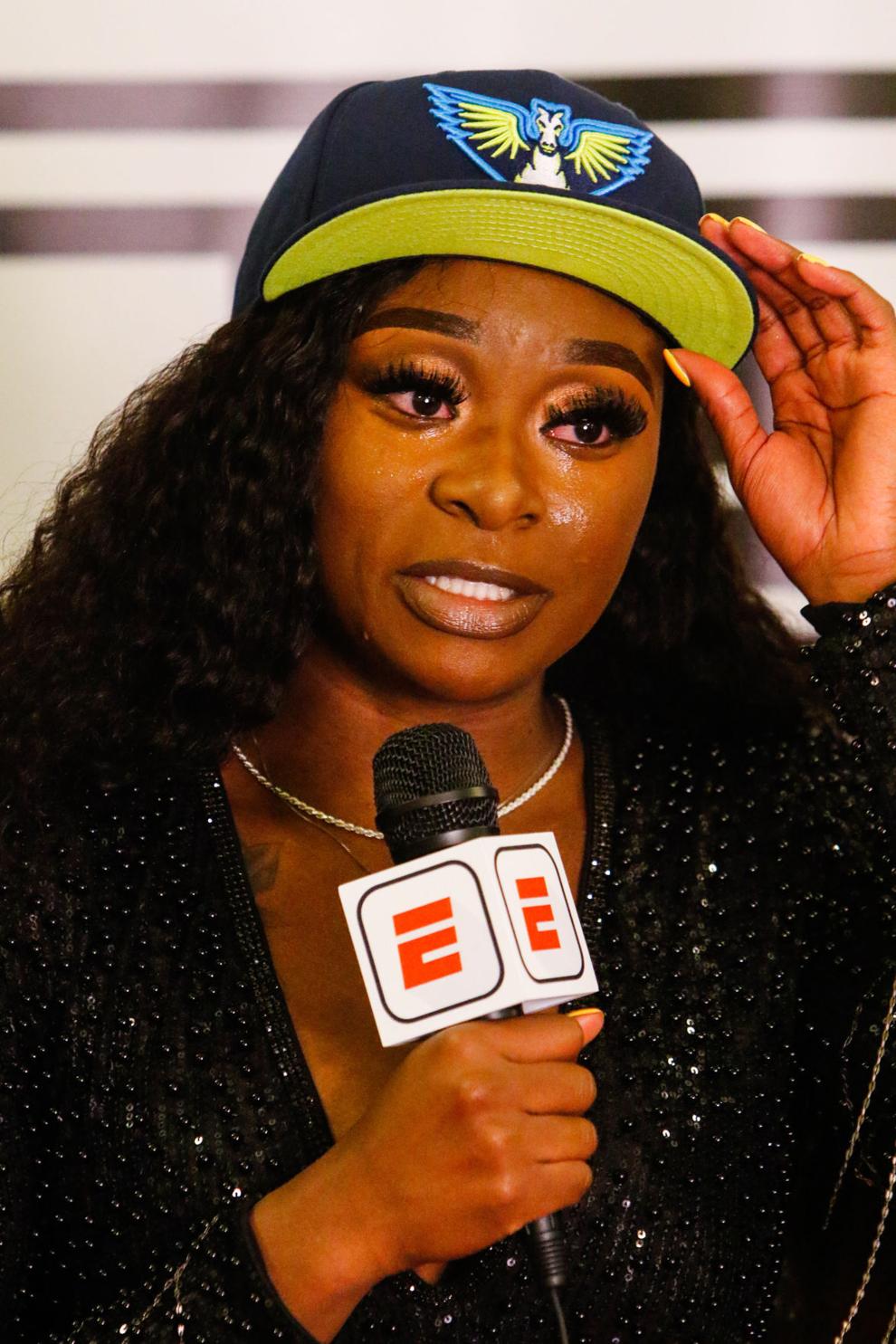 Dana Evans WNBA draft viewing party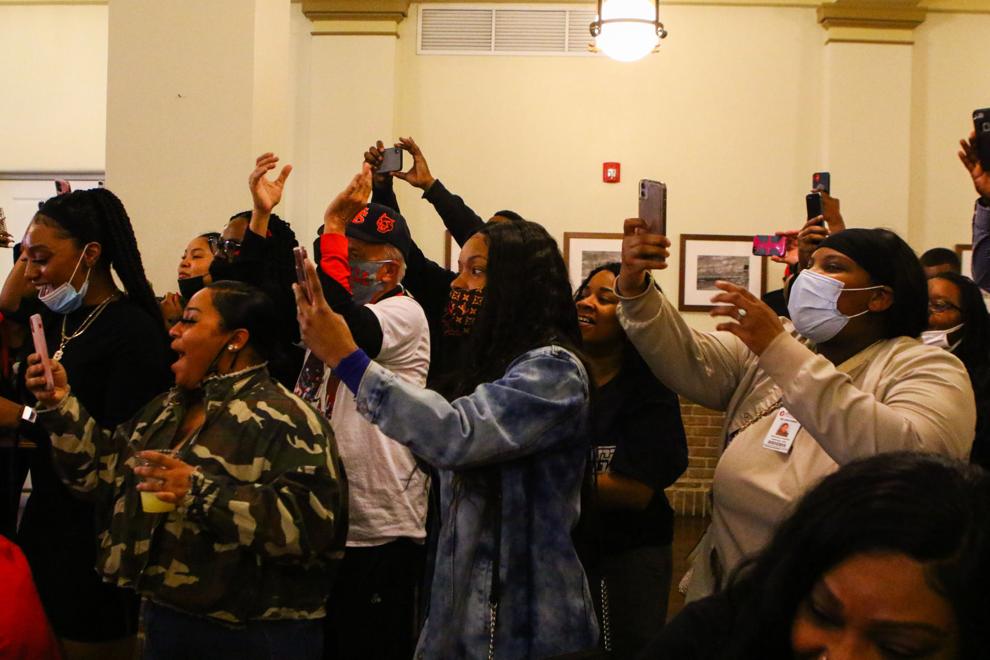 Dana Evans WNBA draft viewing party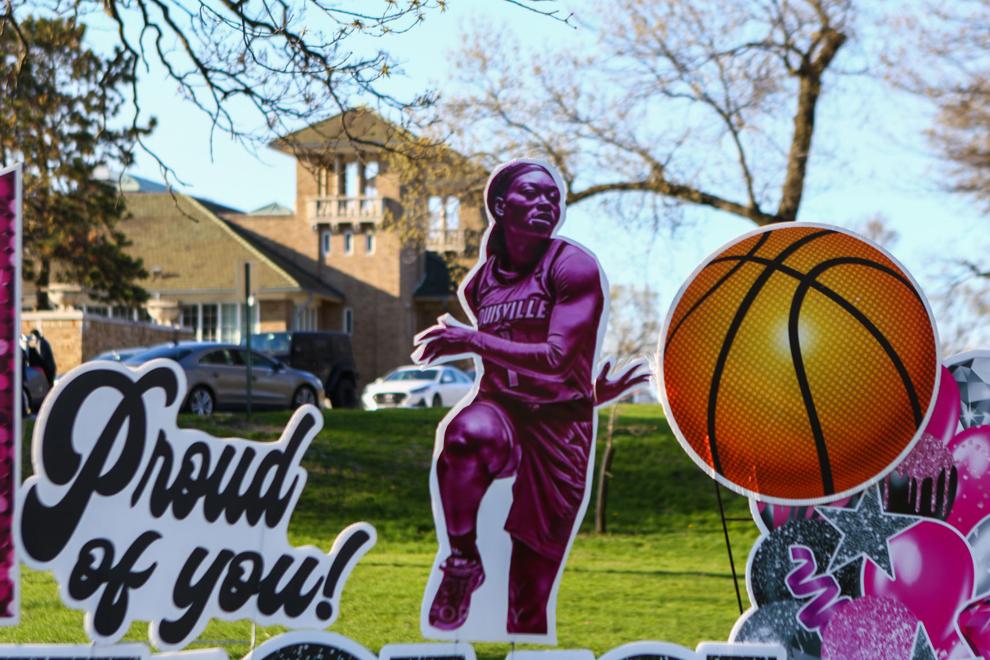 Hanver Central, Valparaiso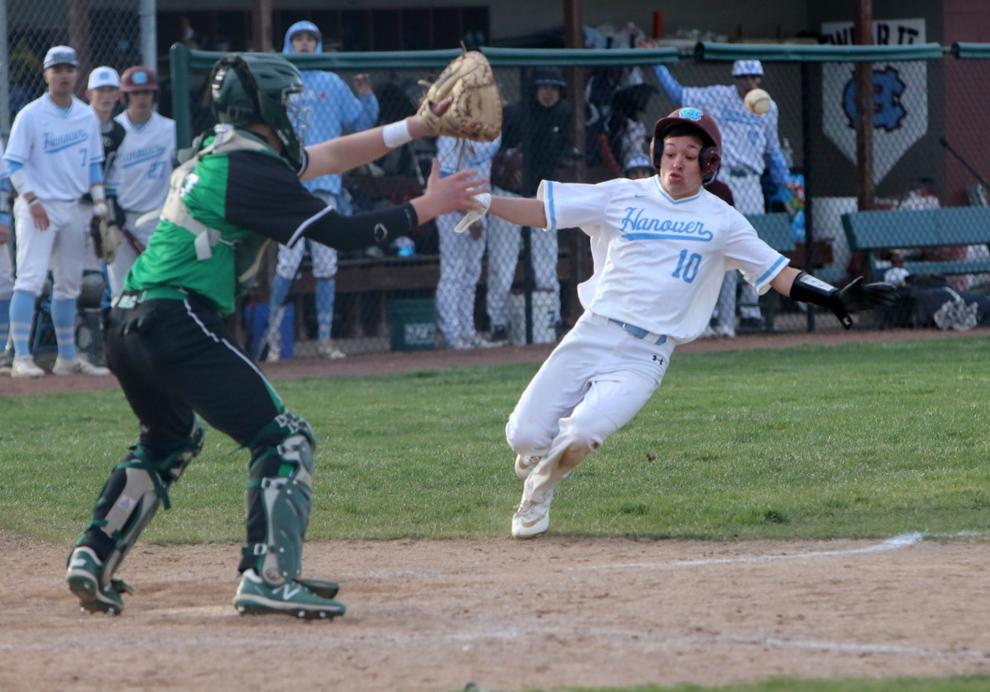 Hanver Central, Valparaiso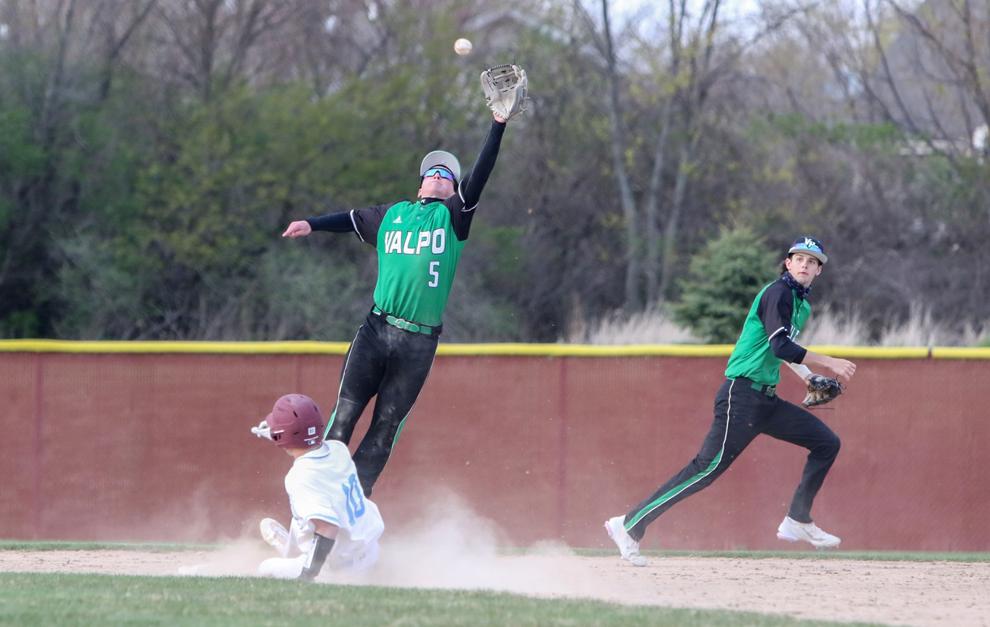 Hanver Central/Valparaiso, Baseball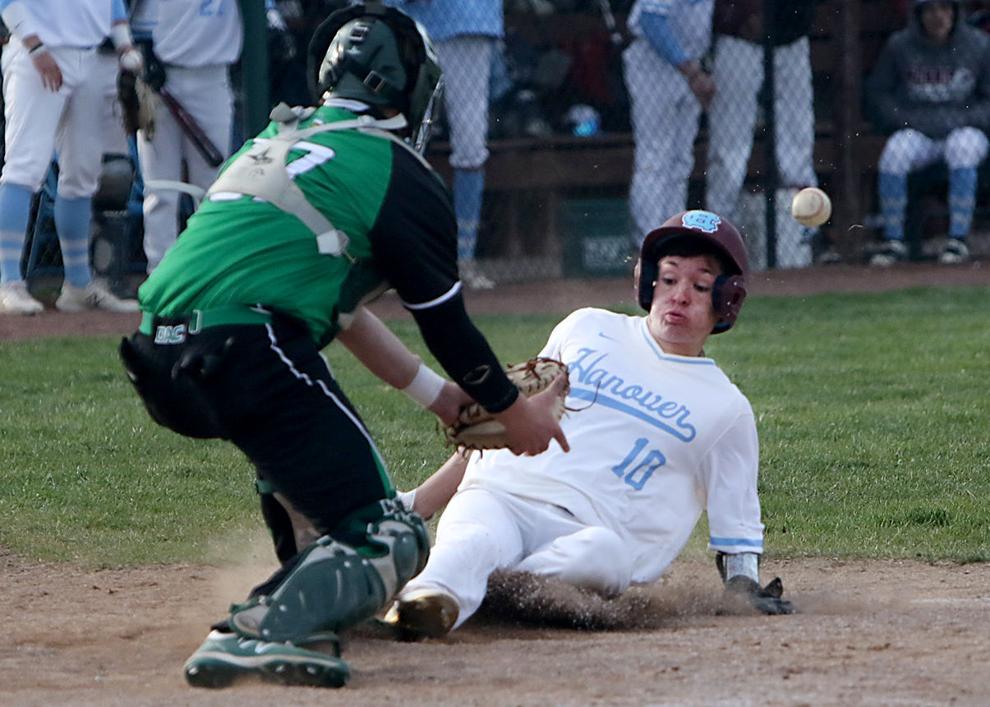 Hanver Central/Valparaiso, Baseball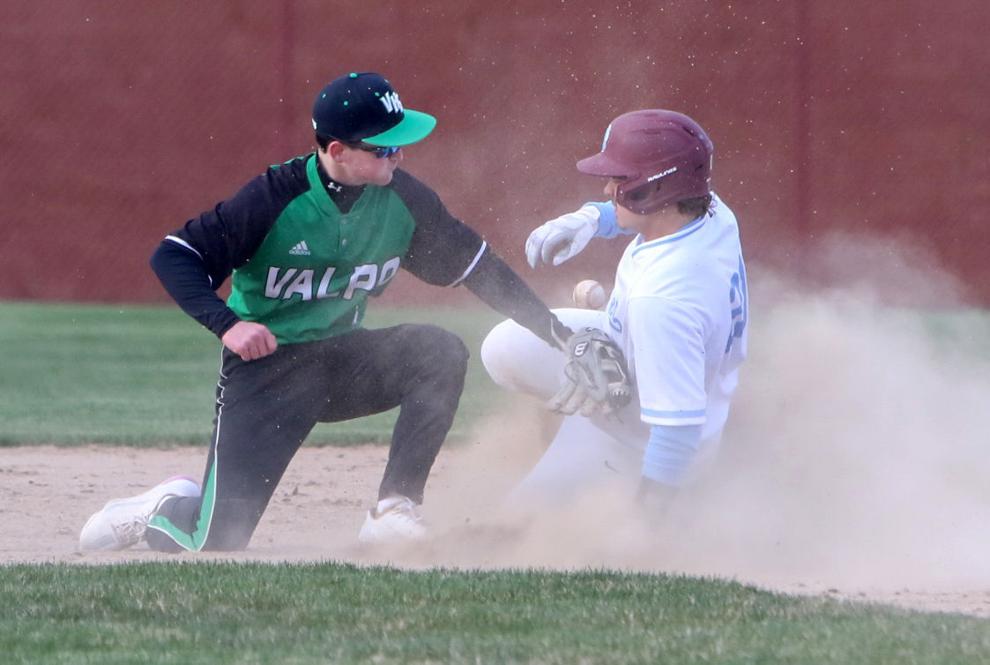 Anti-racism rally in the wake of the shooting of Daunte Wright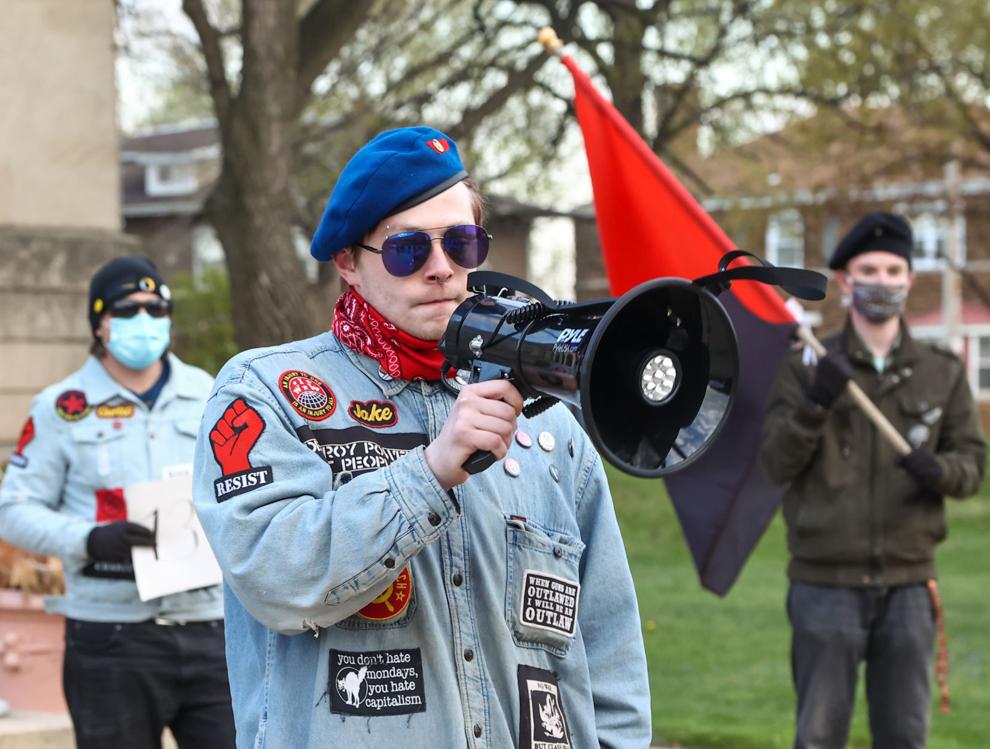 Anti-racism rally in the wake of the shooting of Daunte Wright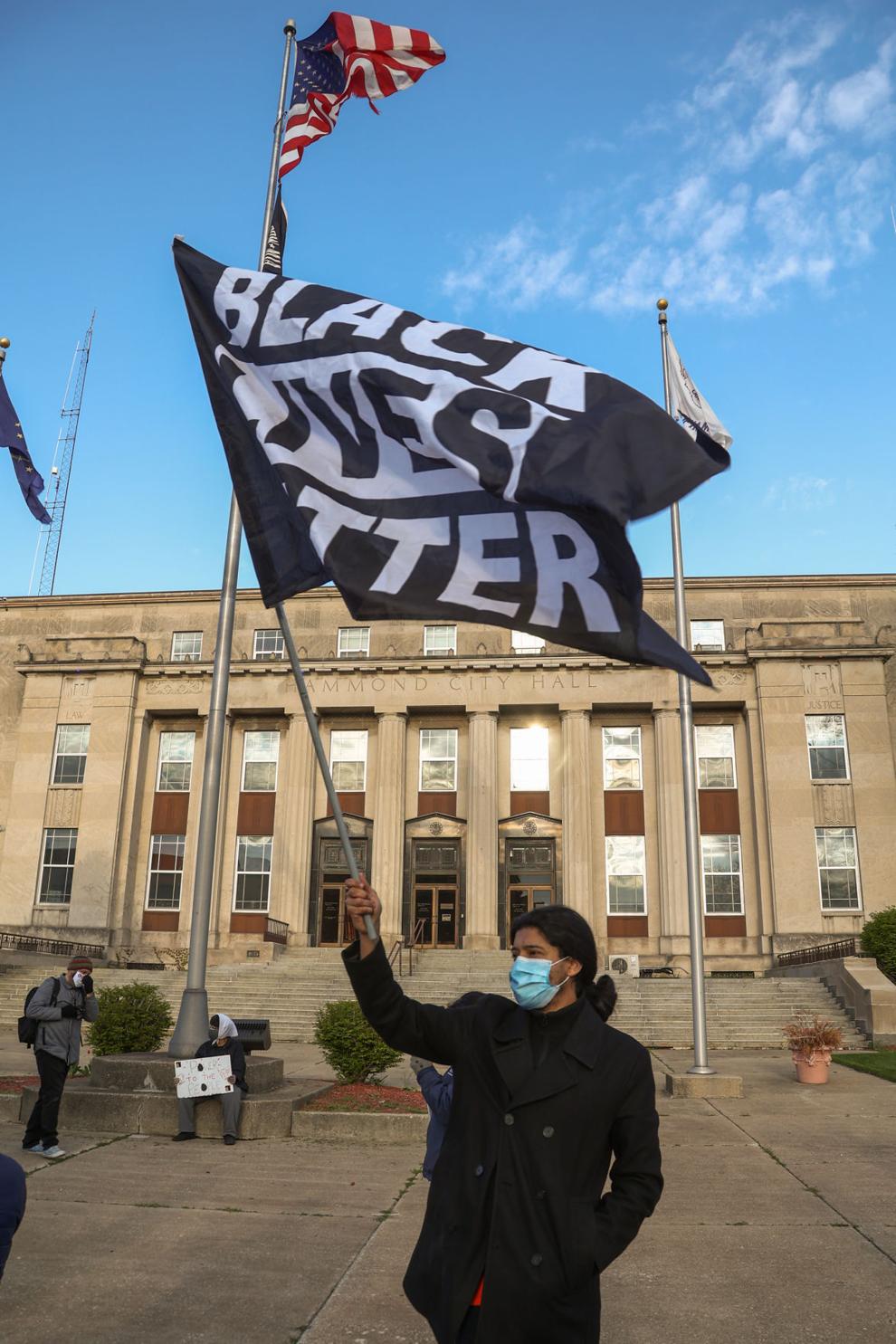 Anti-racism rally in the wake of the shooting of Daunte Wright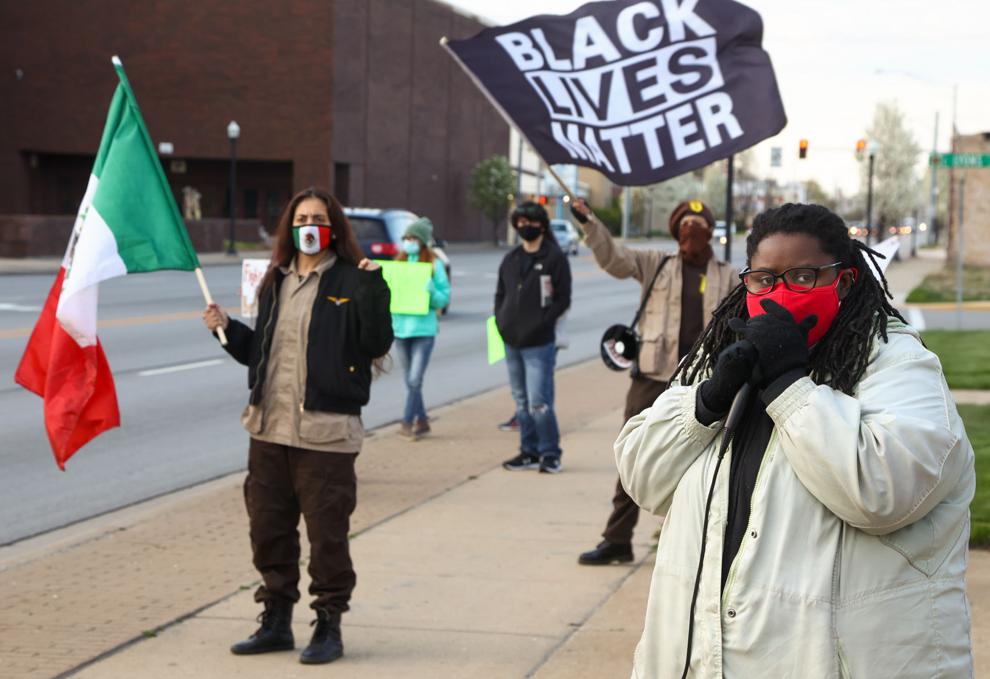 Anti-racism rally in the wake of the shooting of Daunte Wright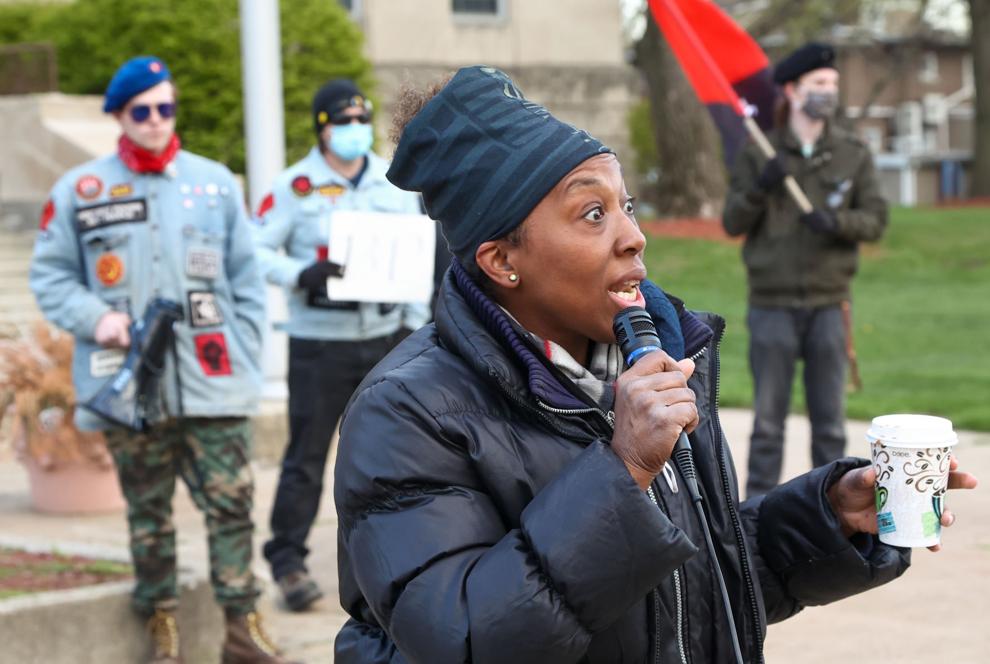 Gary Metro Little League fields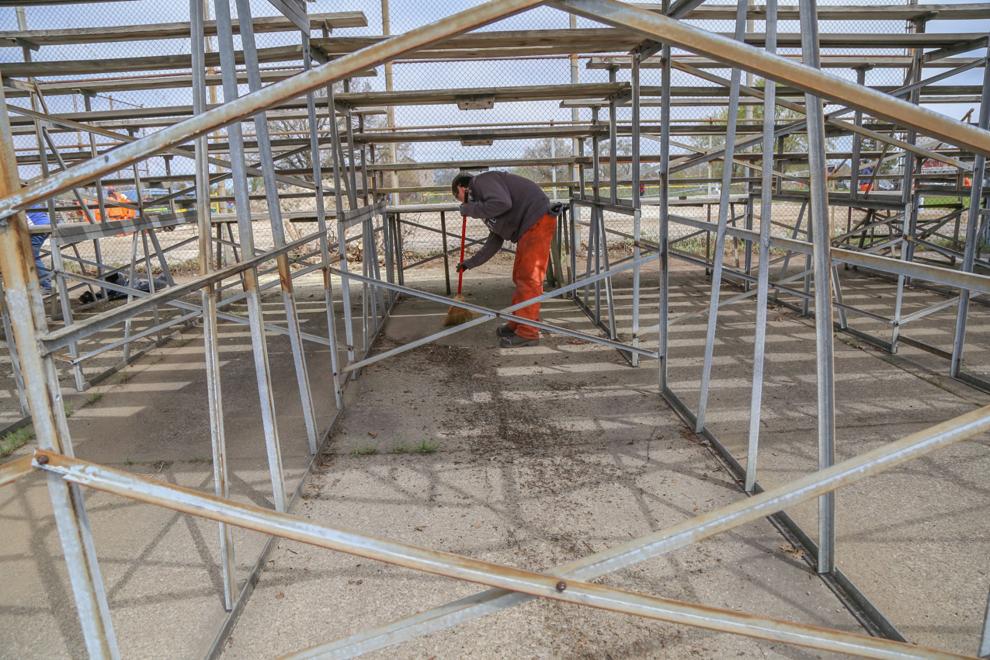 Gary Metro Little League fields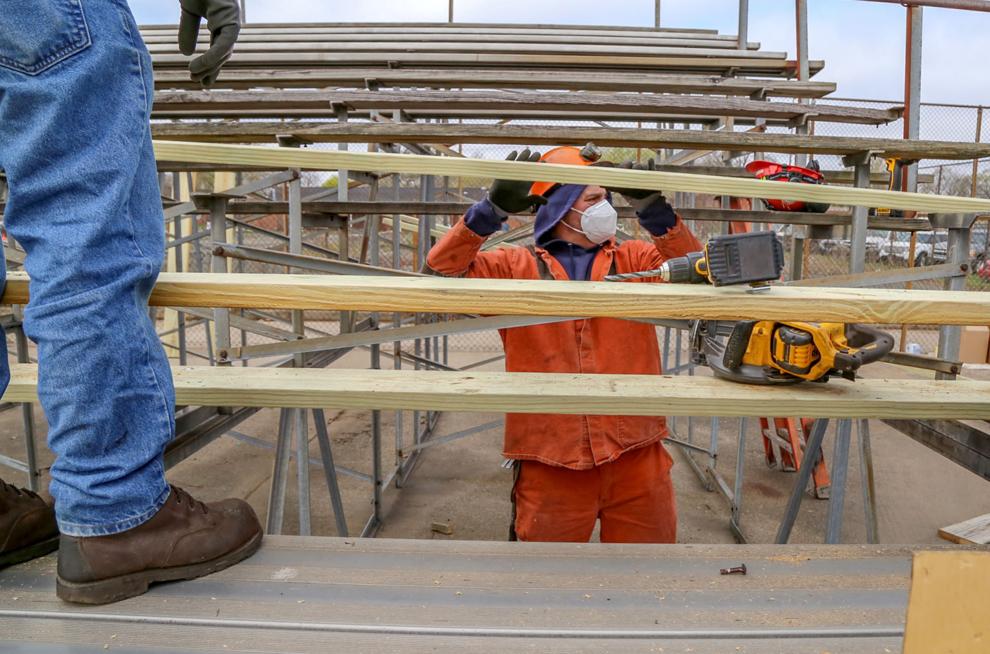 Gary Metro Little League fields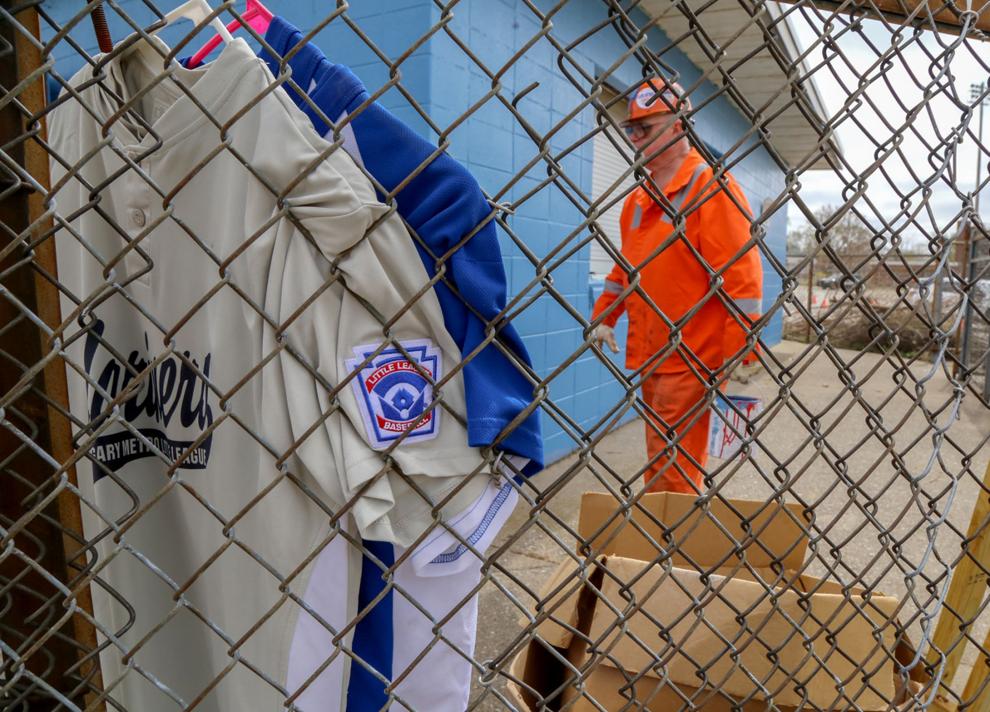 Gary Metro Little League fields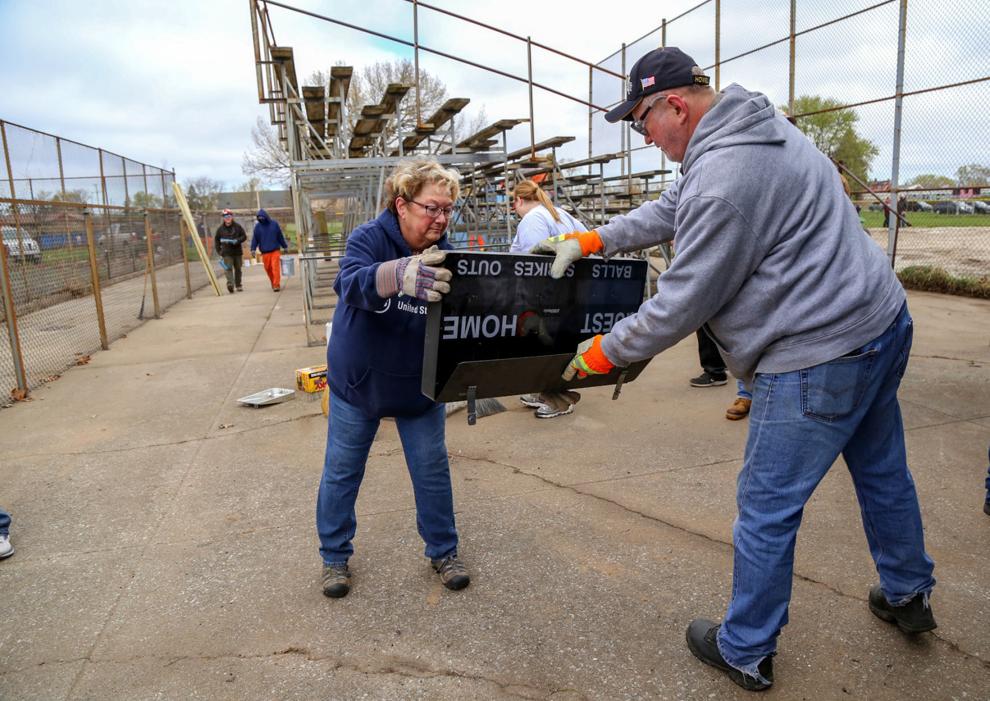 Morgan Township at South Central softball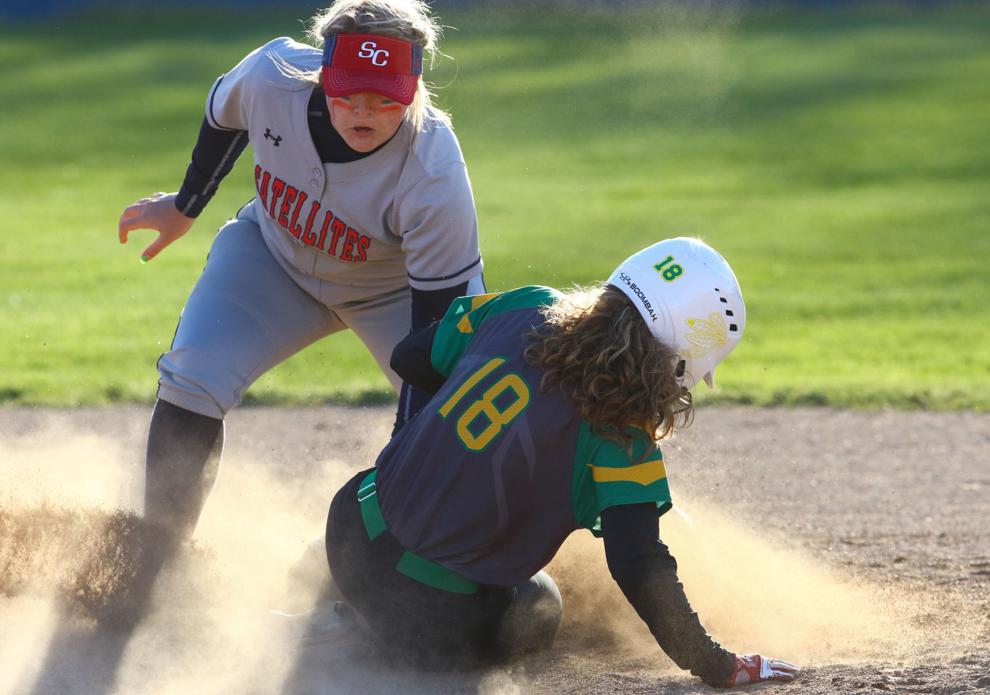 Morgan Township at South Central softball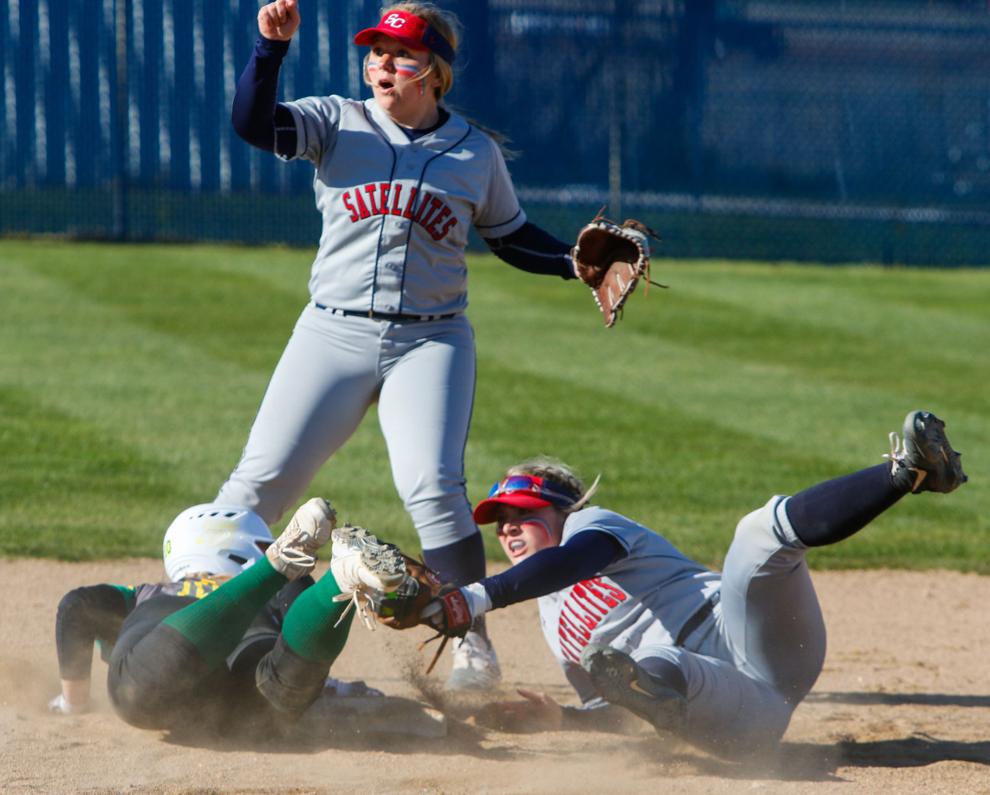 Morgan Township at South Central softball
Morgan Township at South Central softball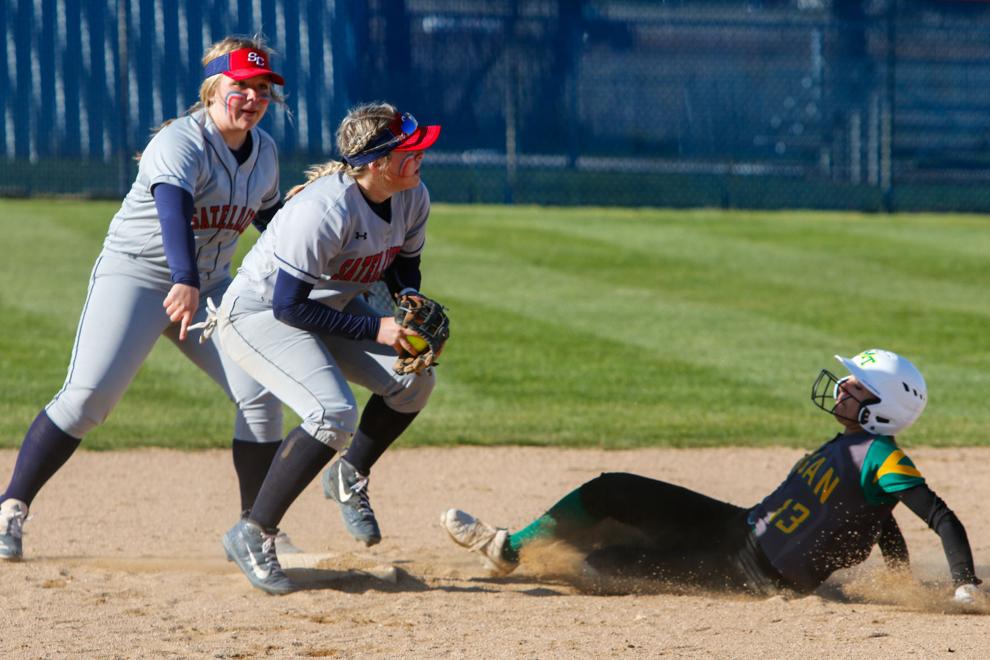 TF North, TF South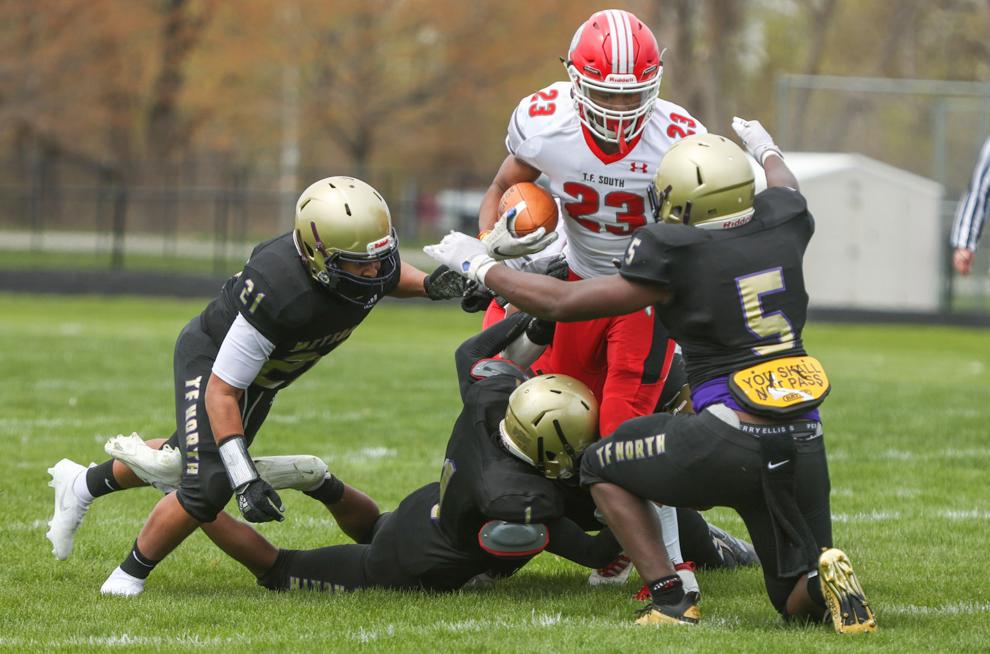 TF North, TF South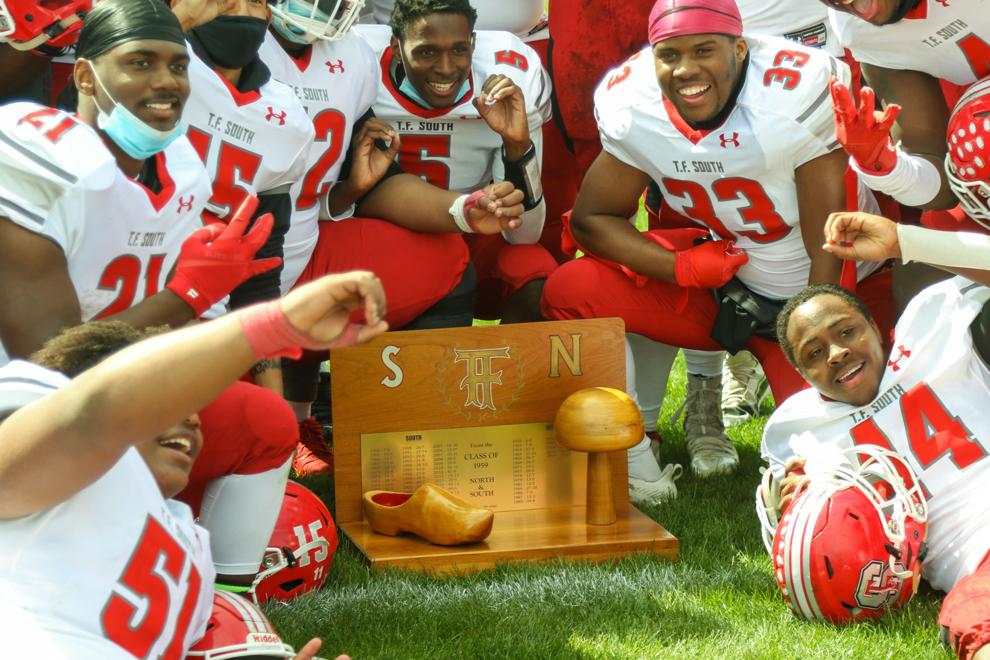 TF North, TF South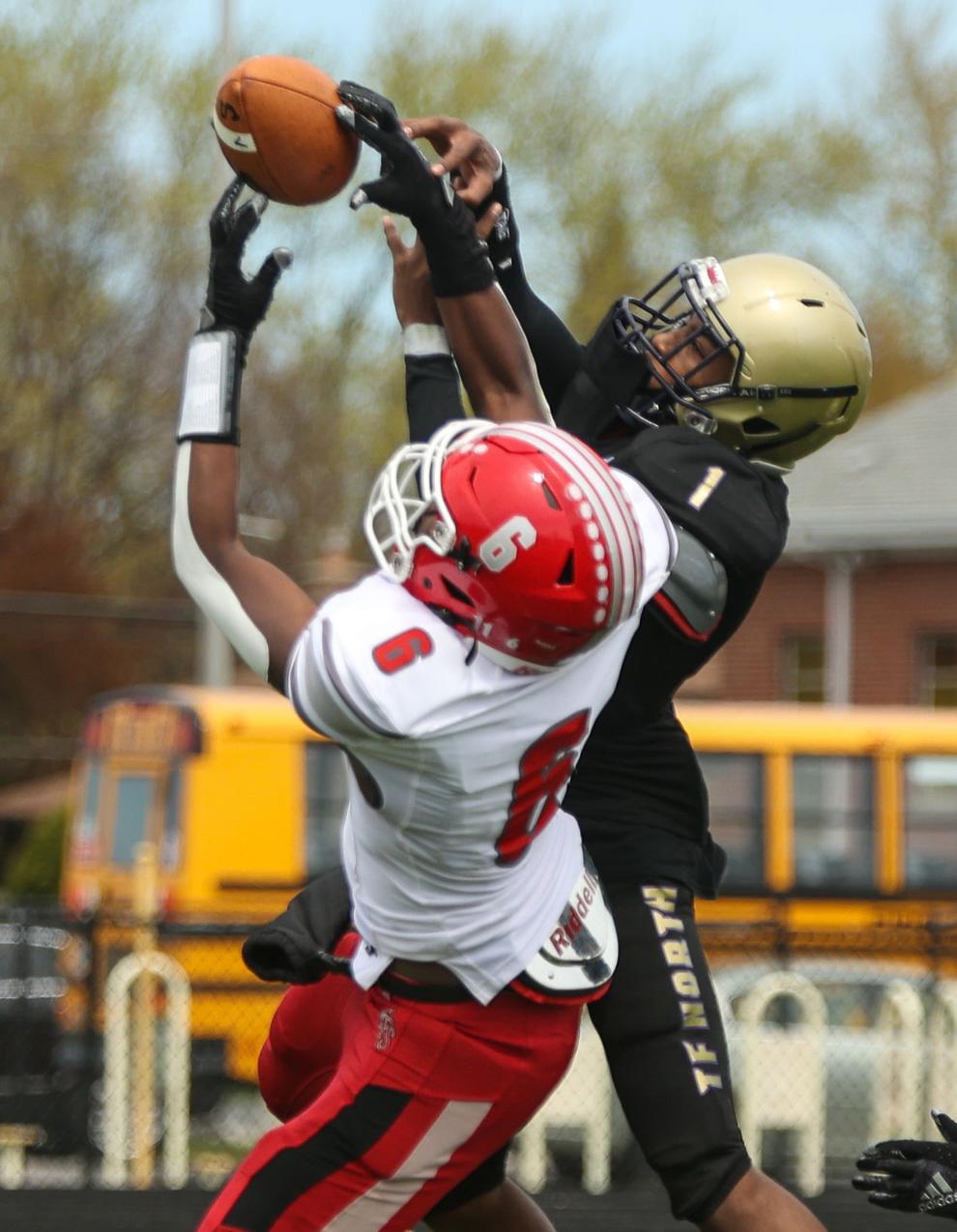 TF North, TF South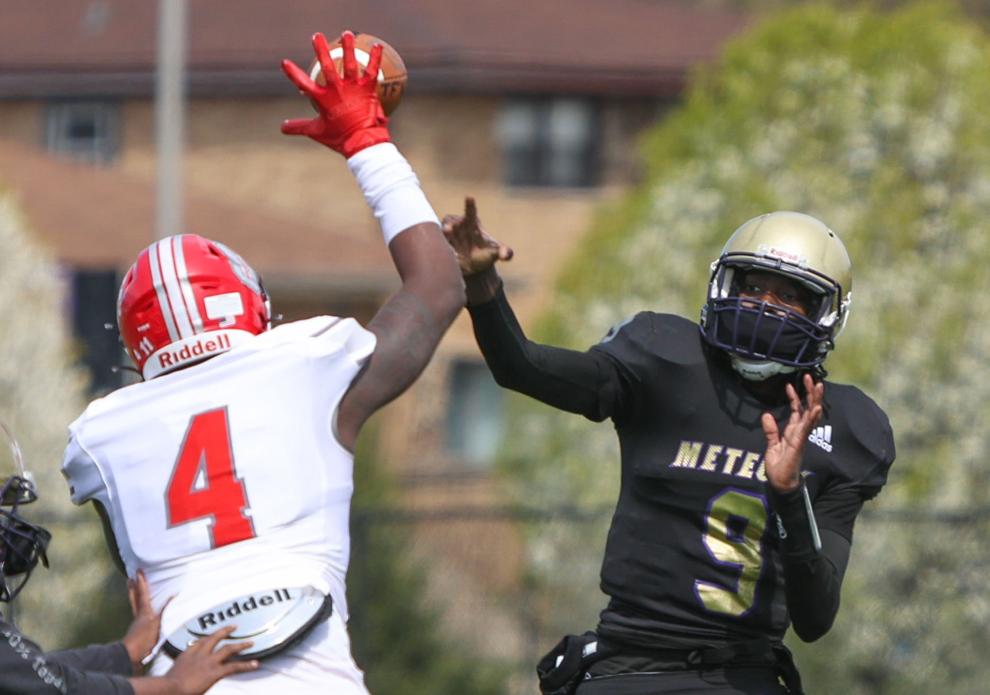 Valparaiso, San Diego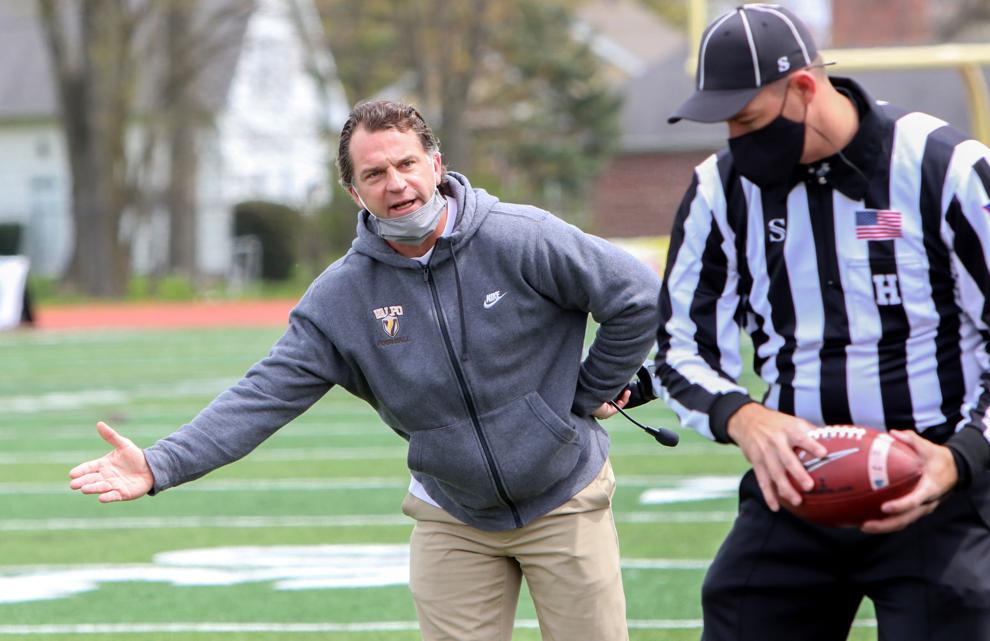 Valparaiso, San Diego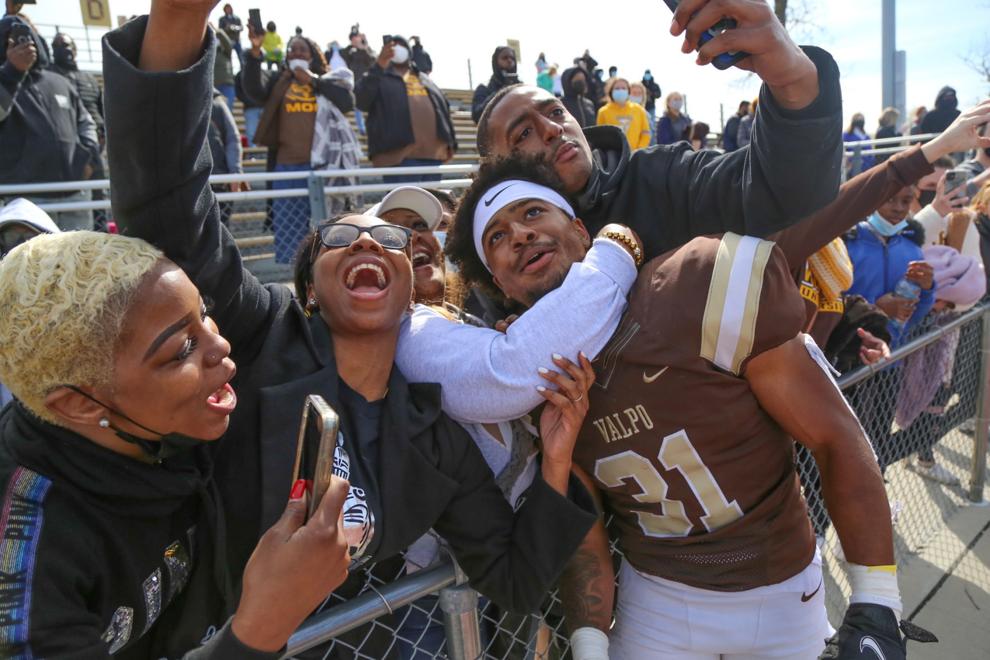 Valparaiso, San Diego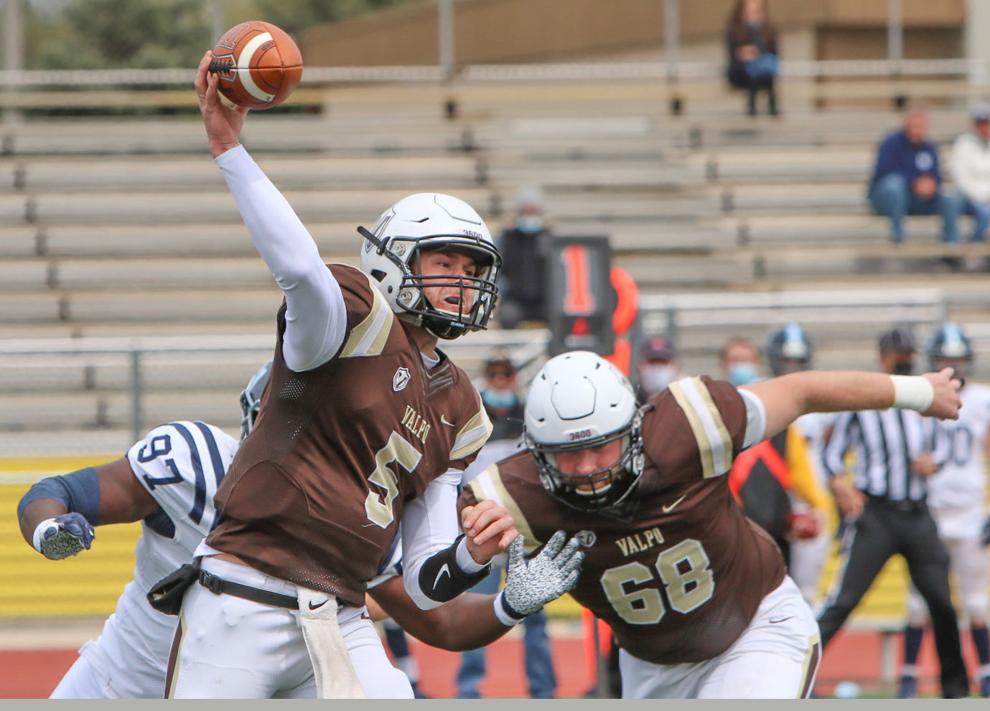 Valparaiso, San Diego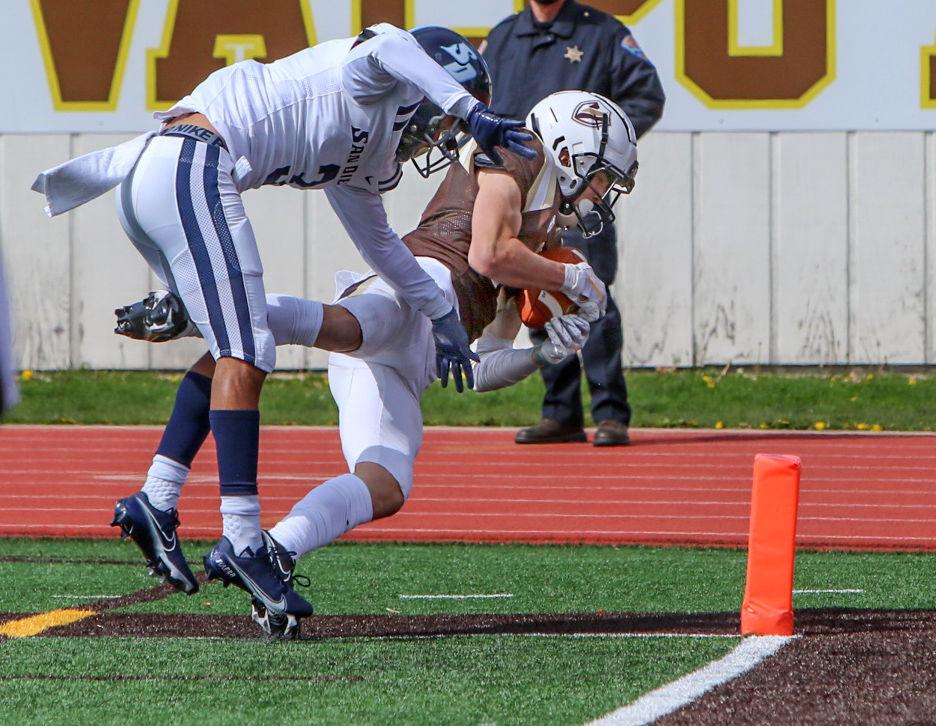 Gallery