VALPARAISO — Residents urged the Valparaiso School Board to talk publicly about plans for a May 3 referendum to continue an existing property tax increase for operating costs.
Jessica Jepsen asked the board when there would be a special meeting regarding the referendum.
"(It's only) 103 days until May 3 referendum, and board, you're even playing coy about announcing the referendum is coming," resident Brian Williams said. He questioned the strategy of not mentioning the referendum.
"Announce why you're asking for it, what you're asking for," Williams said. "It's not a hard case to make. It's a fantastic case to make."
In 2015, voters passed two referendums for the school district. One was for construction of the new Heavilin Elementary School and renovations elsewhere, including a new pool at Valparaiso High School. The other was to increase general fund operations about $4.4 million annually over seven years. That money has gone toward items like teacher salaries, technology and mental health workers.
The referendum for operating costs came with a seven-year expiration date, so it's up for renewal this year.
A financial report presented to the board Thursday shows the importance of the referendum revenue, which the district began receiving in 2016. "This revenue represented 6.1% of the revenue in 2016, 6.5% in 2017, 6% in 2018, 6.3% in 2019 and 6.8% in 2020," the report said.
The board heard other questions about school finances as well.
The Federal Emergency Management Agency gave the district $118,100 in COVID-19 relief money, which school officials plan to use for sanitation and mitigation supplies.
"What about the kids? The kids don't need things and stuff. They need people to pay attention to them," Jepsen said.
All of the federal dollars are being spent to serve students, Superintendent Jim McCall said. None is contingent upon having a mask requirement in place, despite allegations to the contrary, he added.
Among the uses for federal money received by the district has been the purchase of minibuses.
"Transportation is often a barrier, especially for our children in poverty," he said. Minibuses let students get to after-school programs. Anyone with a traditional driver's license can operate a minibus, which helps the district overcome the obstacle of a shortage of bus drivers.
Federal dollars also have been used to hire additional teaching staff to lower pupil-teacher ratios.
"It has made a difference for our kids. It is a team effort," McCall said. Because of the shortage of substitute teachers, staff members — even custodians — have served as substitute teachers.
"We are using those dollars wisely and in the service of our kids. We have a lot of pride in doing it the Valpo way, and that is putting our kids first," McCall said.
The board also heard of the generosity of hundreds of community members and organizations. The Backpacks & Snacks program, which offers meals and snacks for the weekend to some 250 students, is fully funded by donations. The board heard that another $8,200 was donated for that program in the last month.
Gallery: Valparaiso High School commencement
Valparaiso High School commencement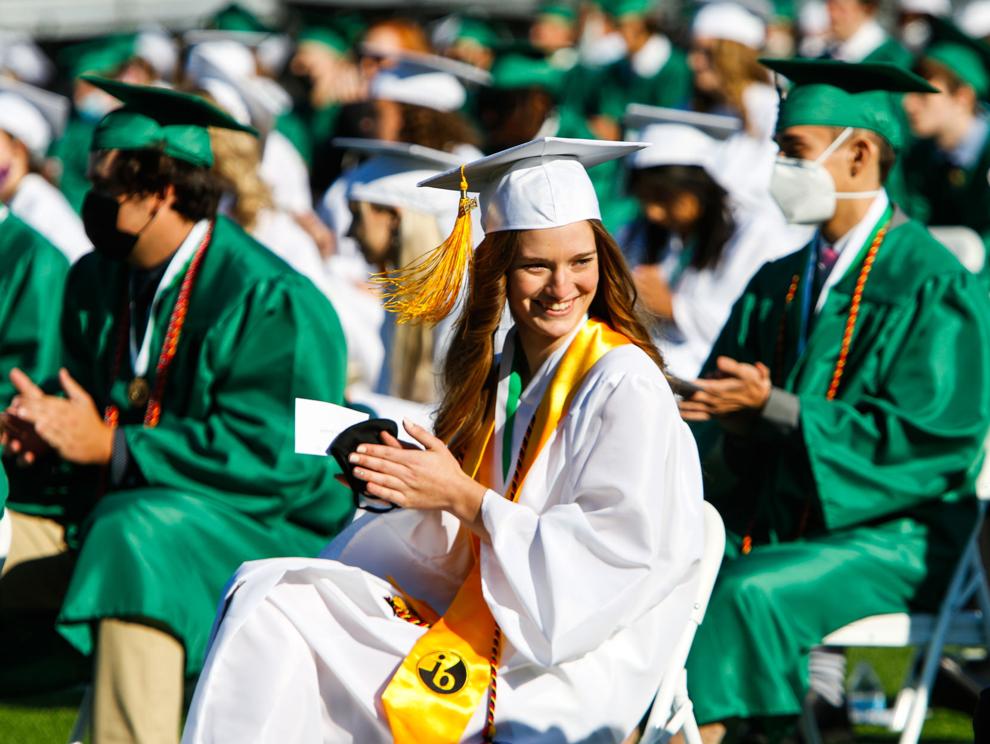 Valparaiso High School commencement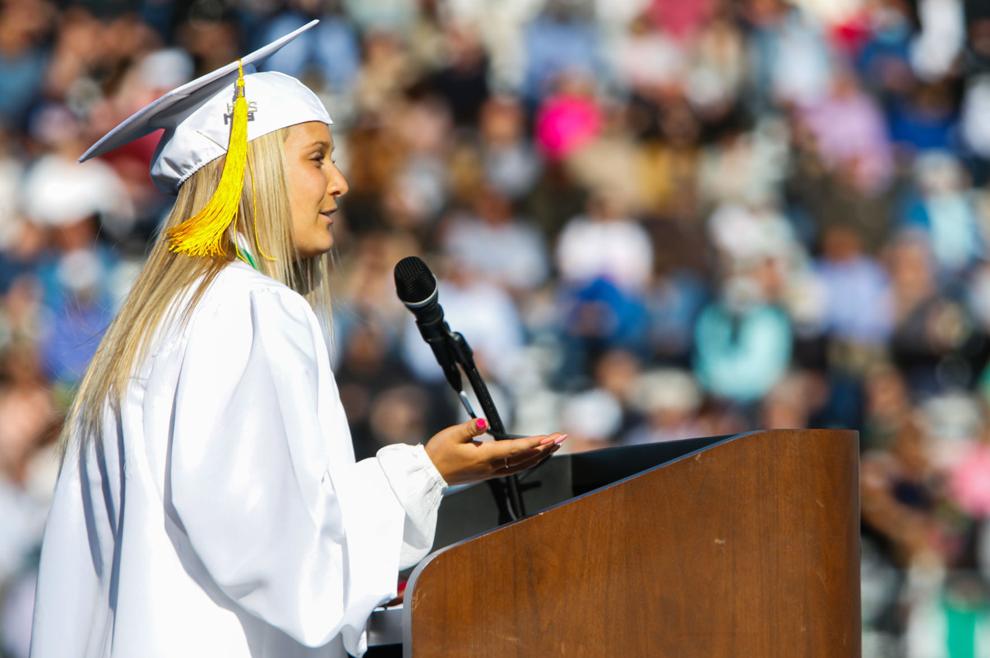 Valparaiso High School commencement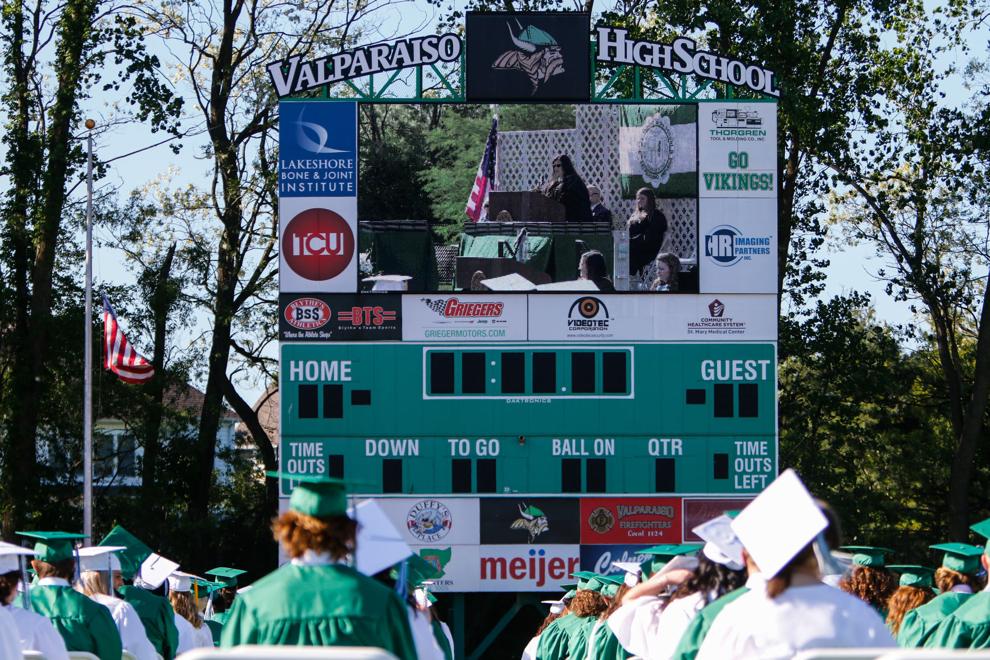 Valparaiso High School commencement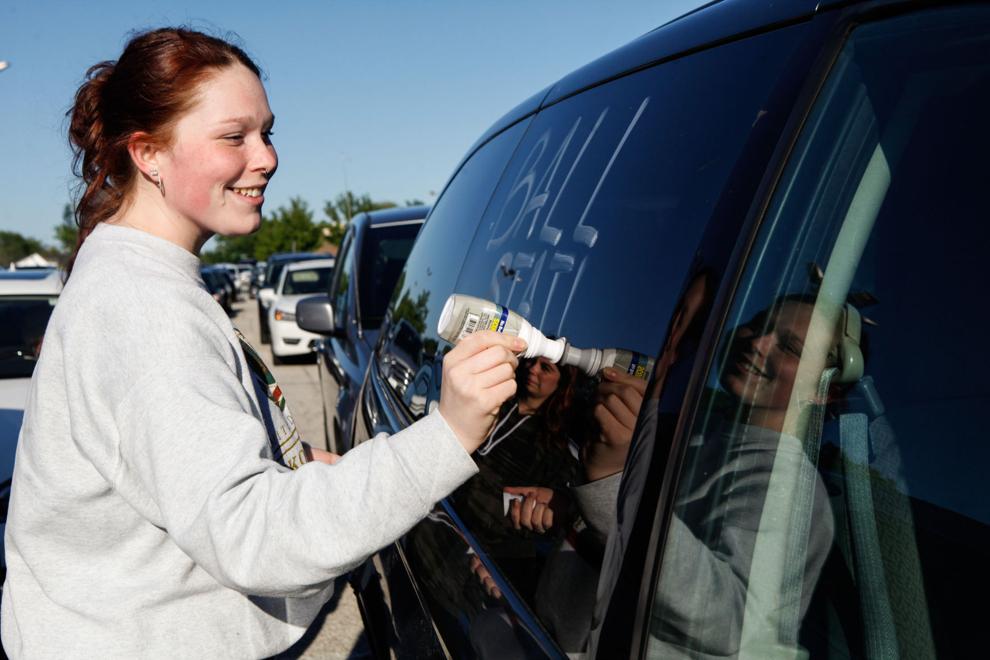 Valparaiso High School commencement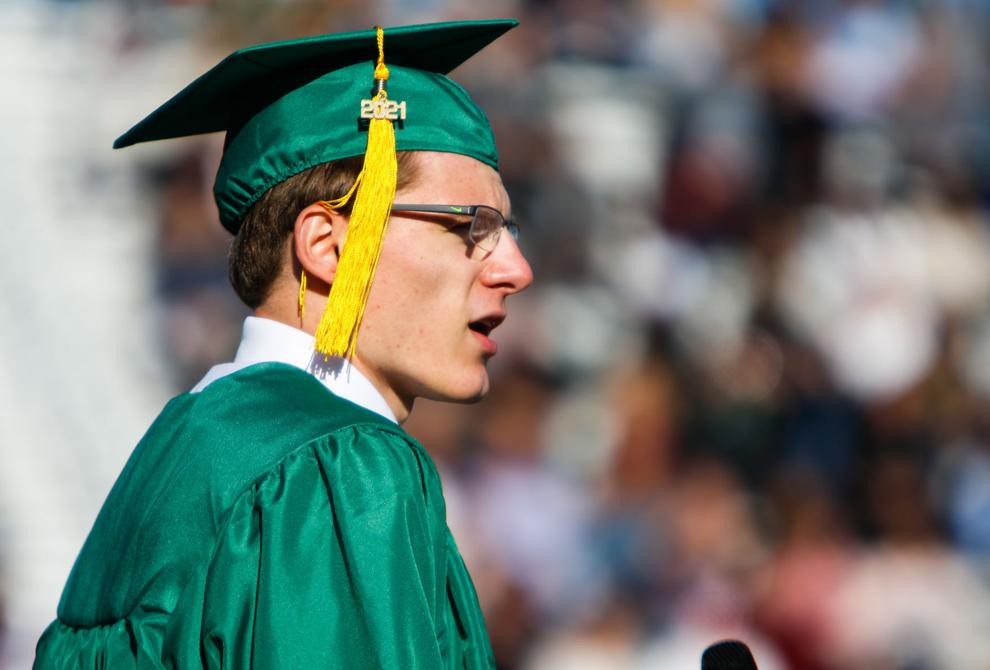 Valparaiso High School commencement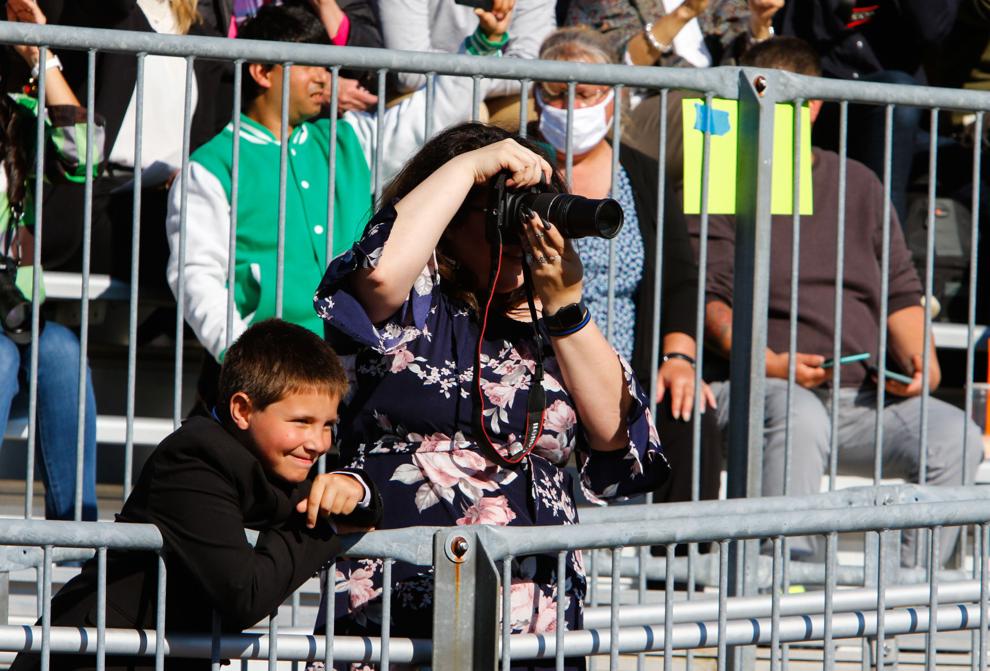 Valparaiso High School commencement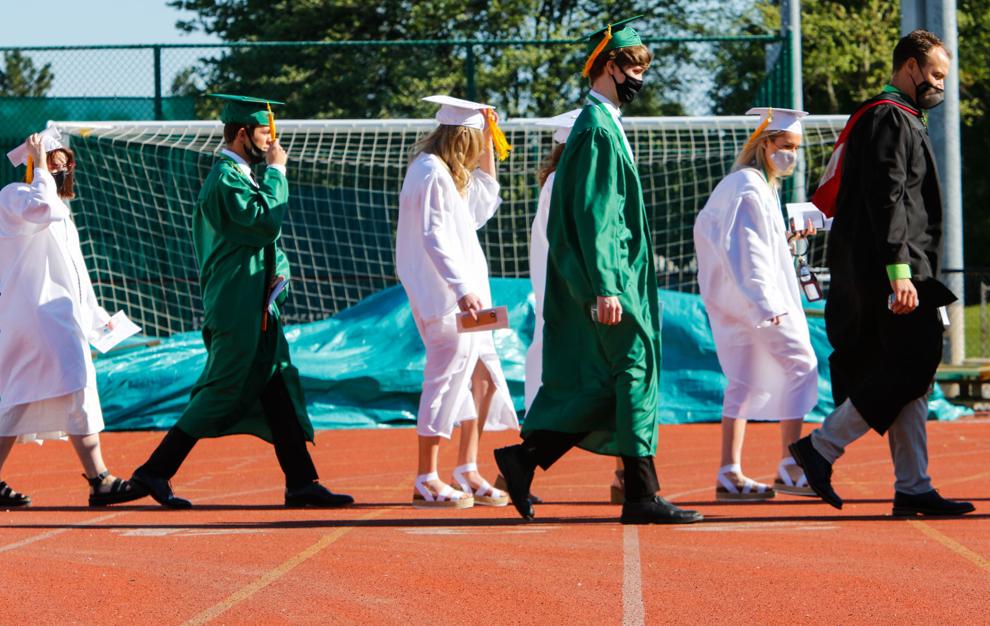 Valparaiso High School commencement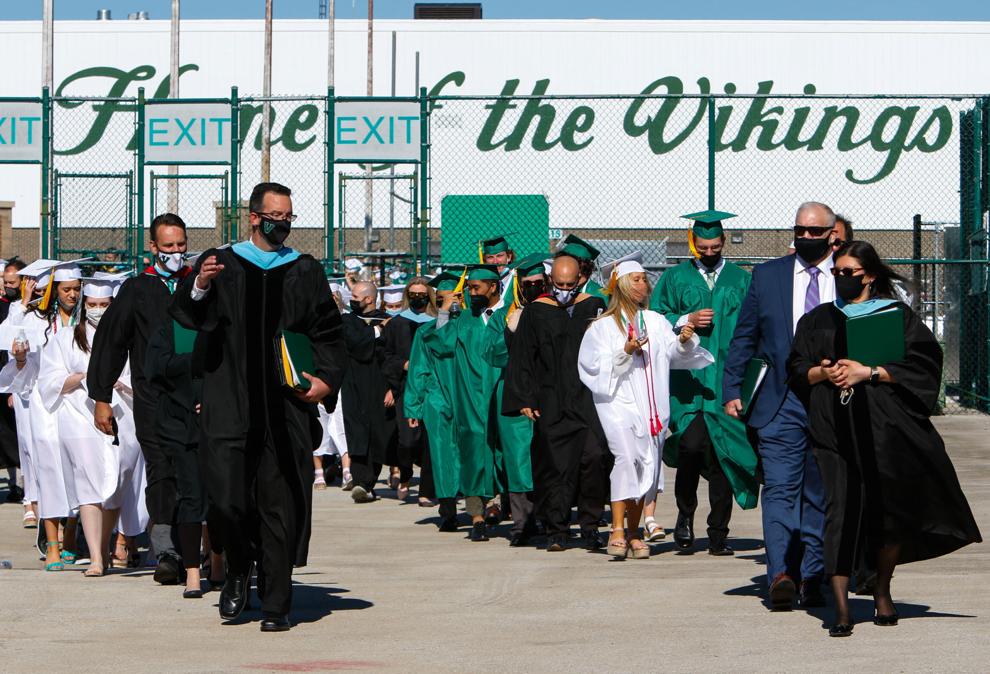 Valparaiso High School commencement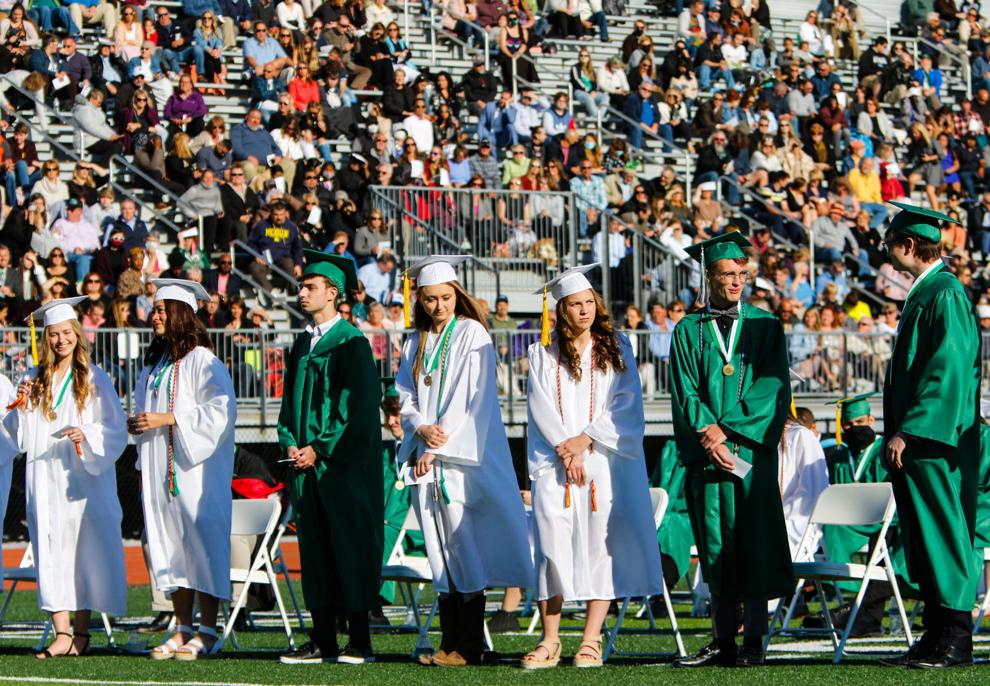 Valparaiso High School commencement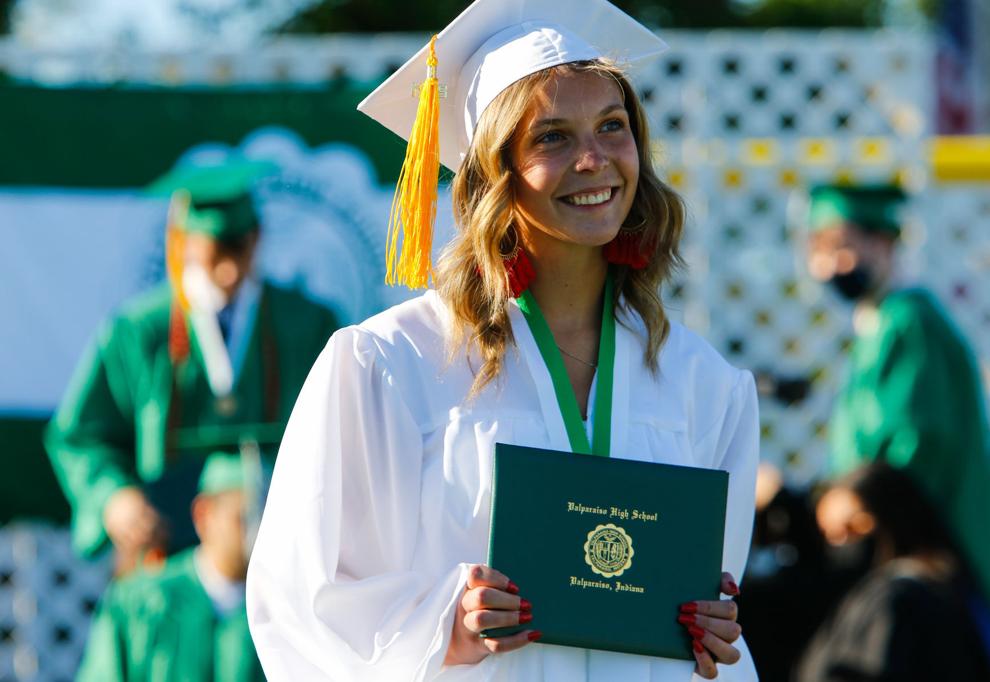 Valparaiso High School commencement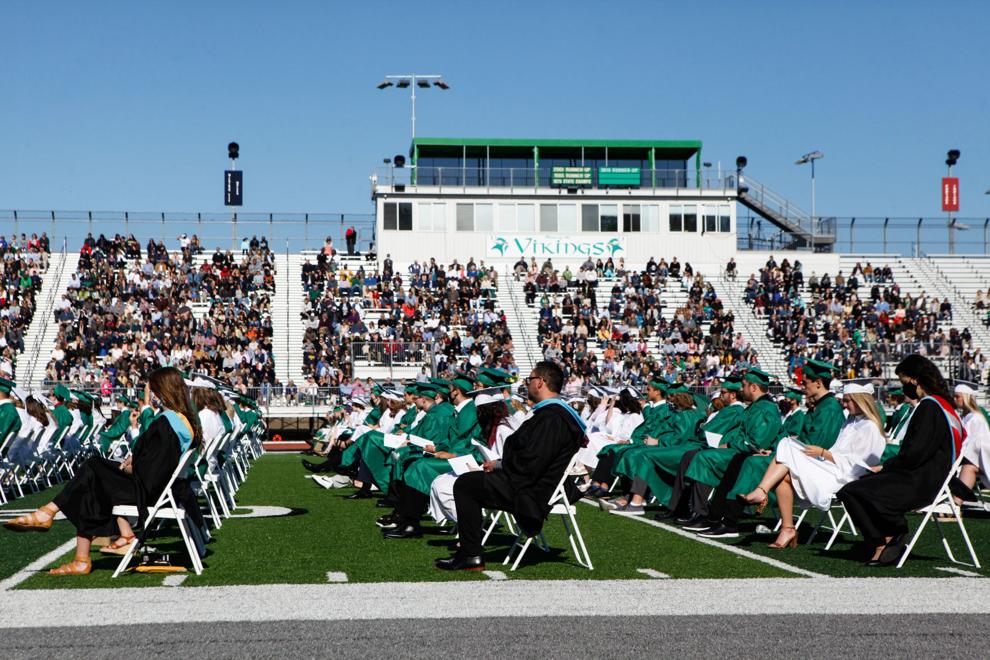 Valparaiso High School commencement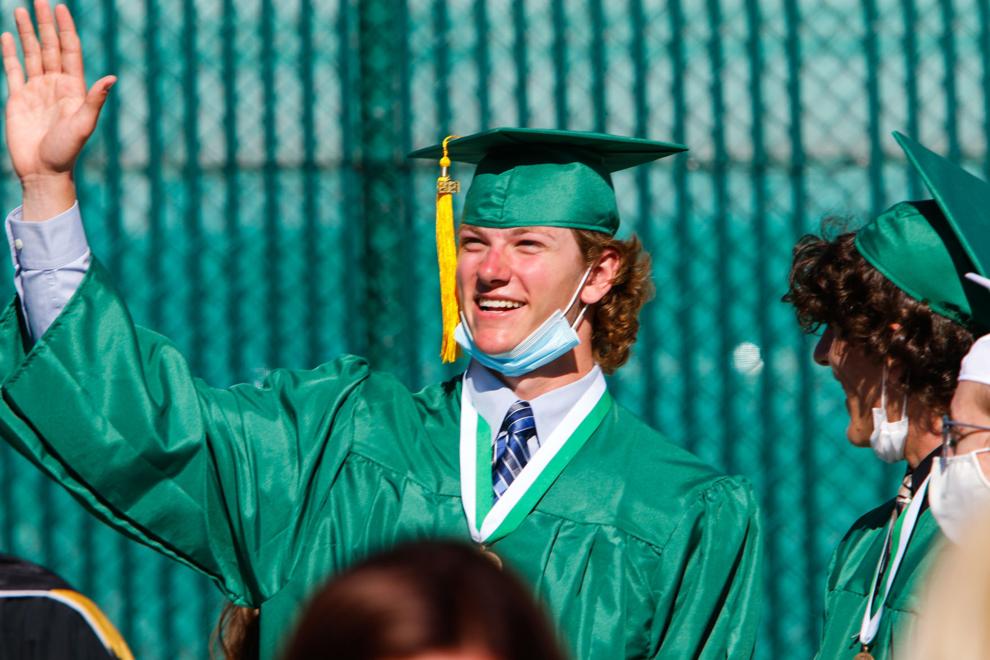 Valparaiso High School commencement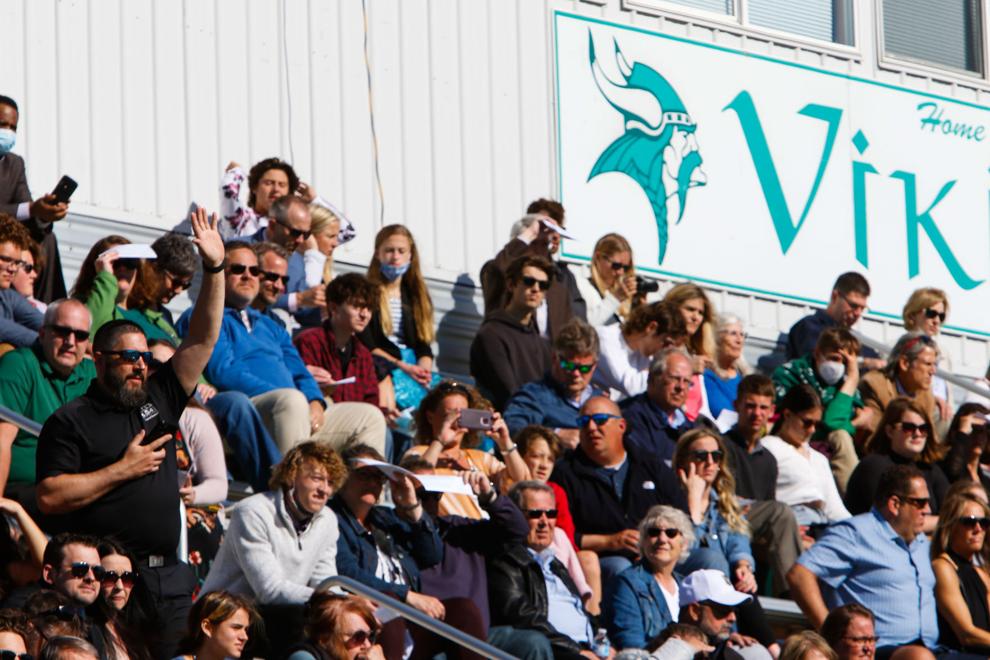 Valparaiso High School commencement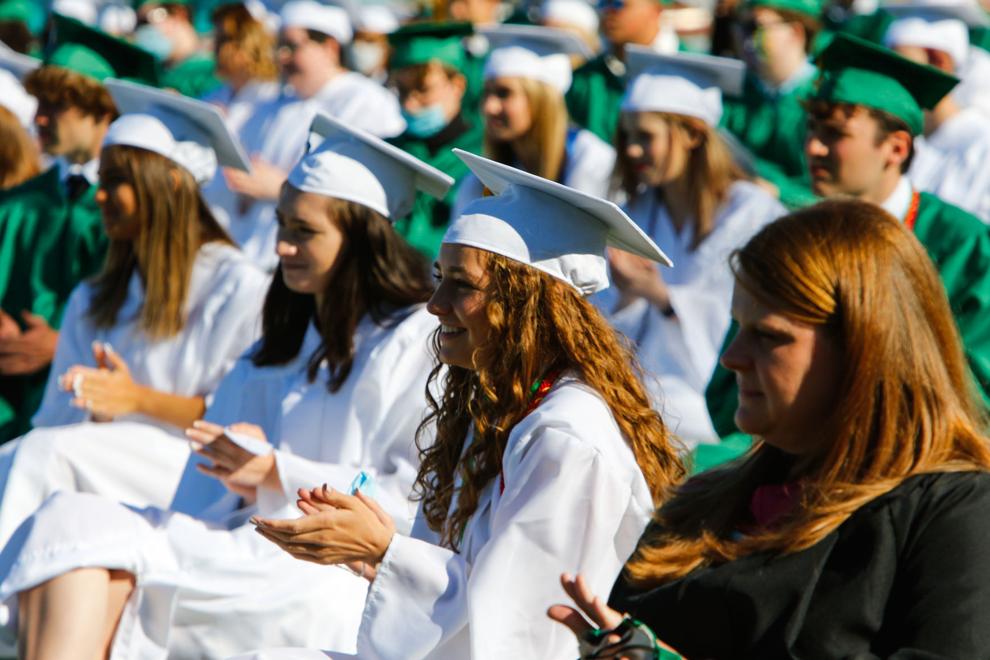 Valparaiso High School commencement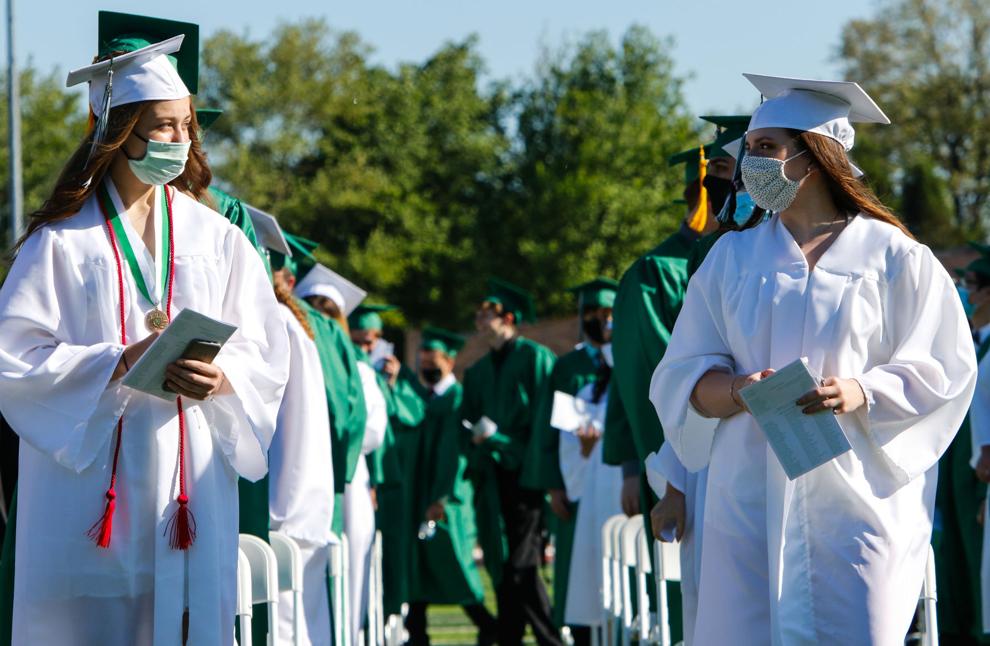 Valparaiso High School commencement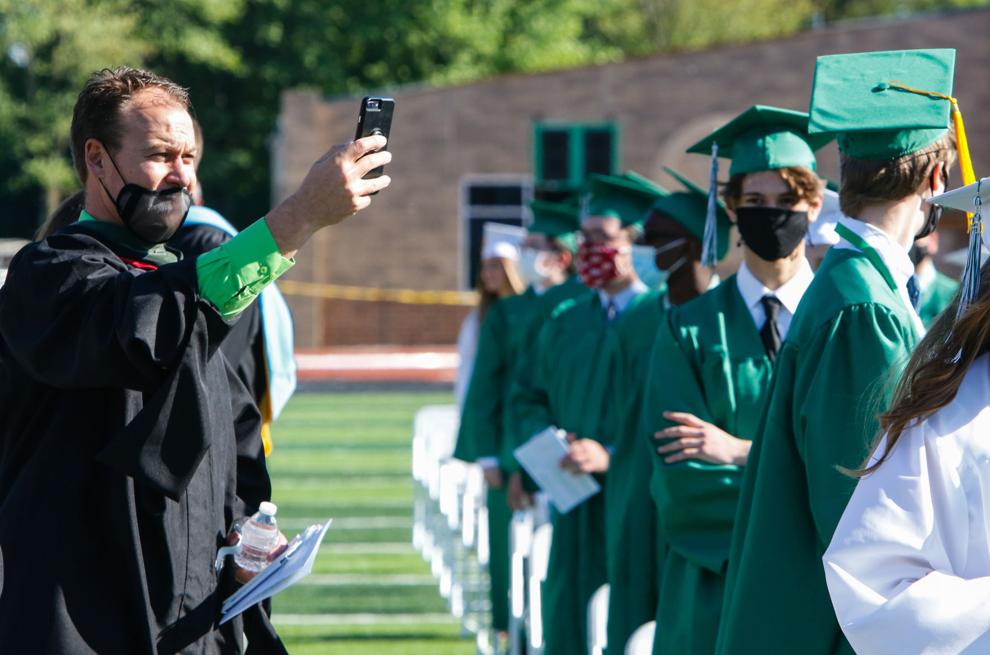 Valparaiso High School commencement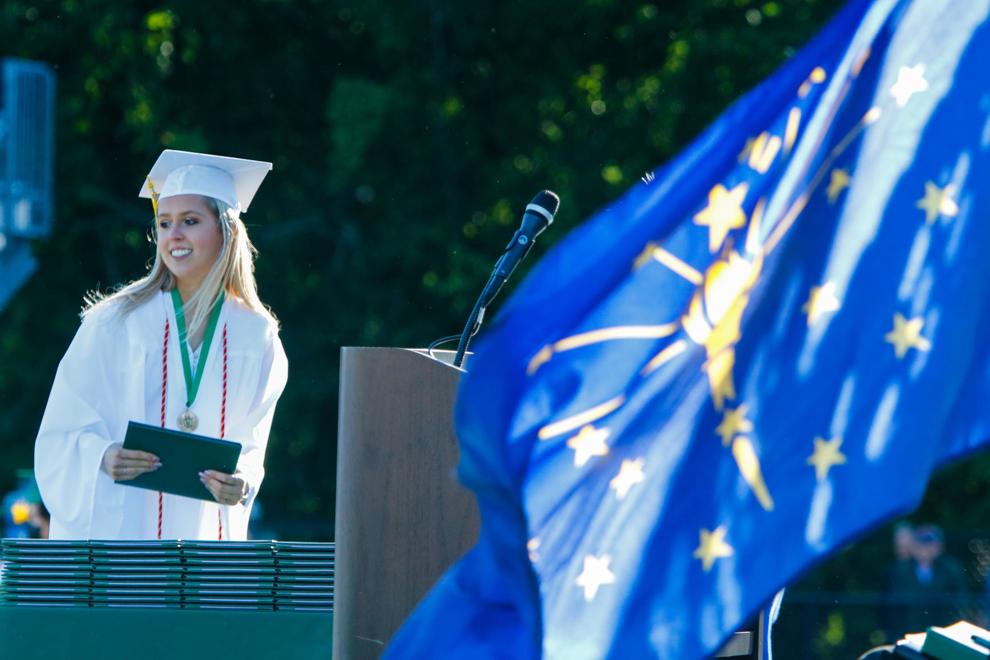 Gallery: Valparaiso High School commencement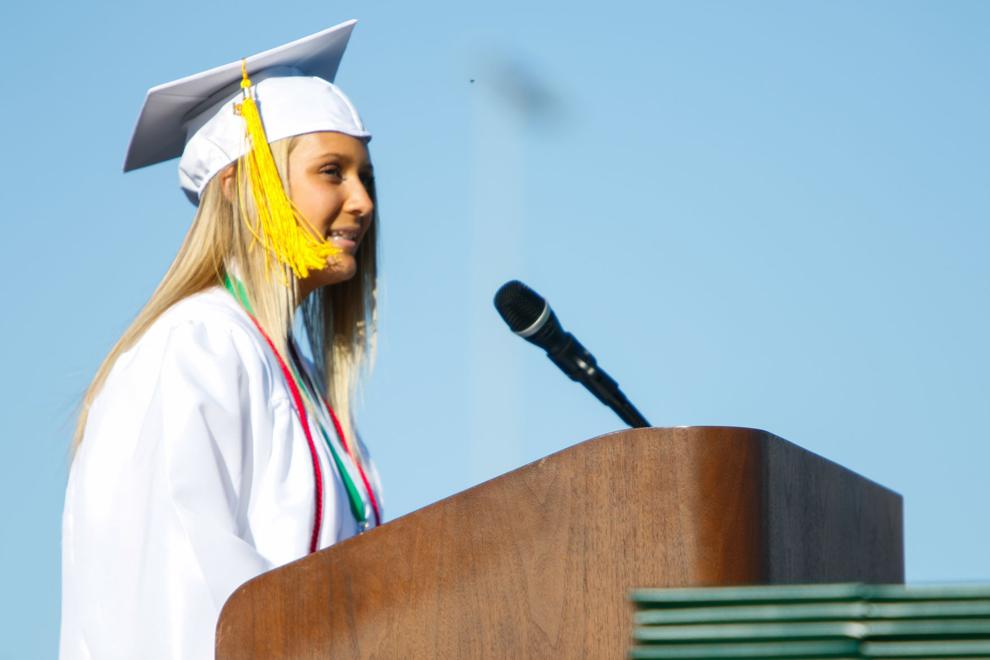 Gallery: Valparaiso High School commencement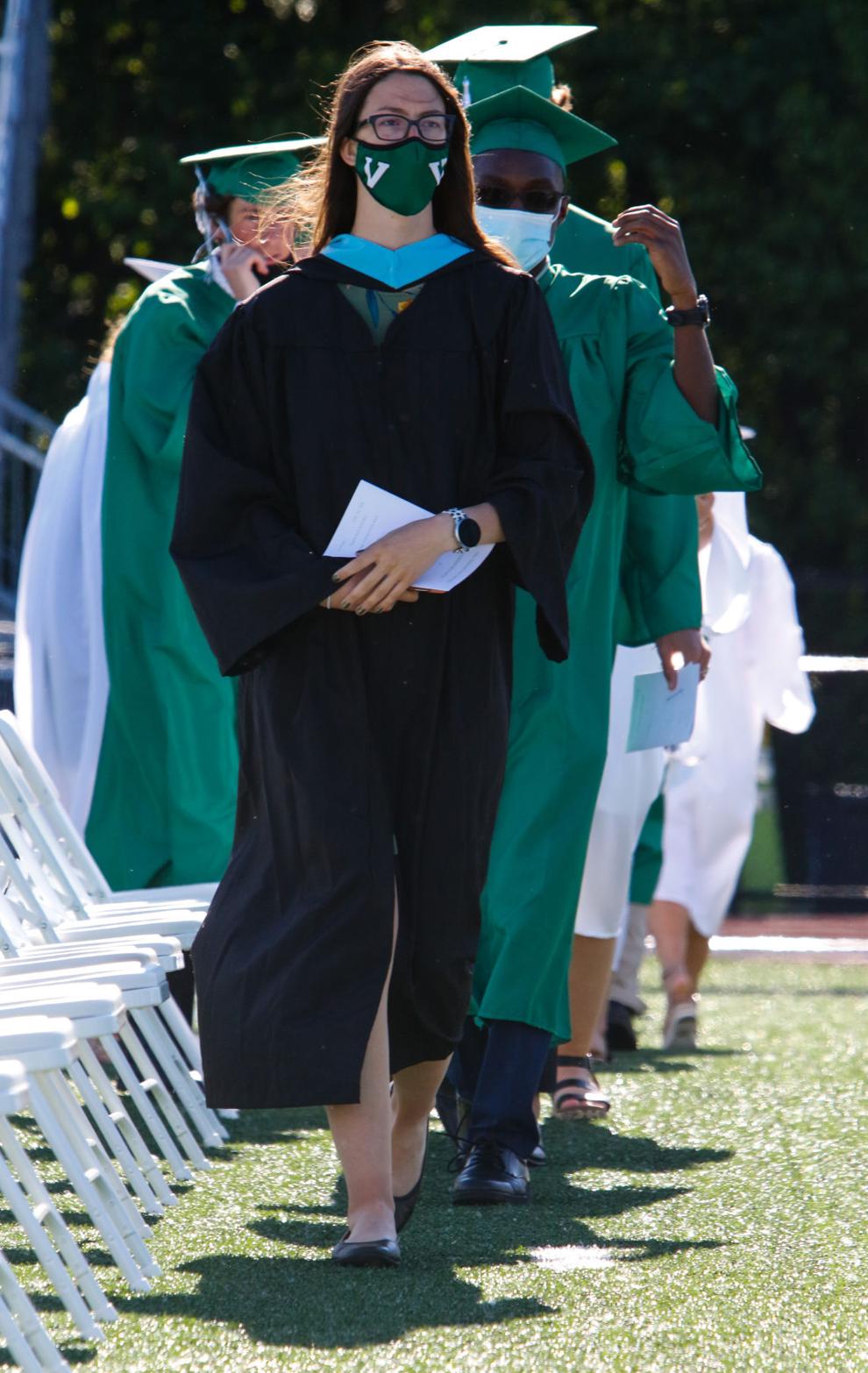 Gallery: Valparaiso High School commencement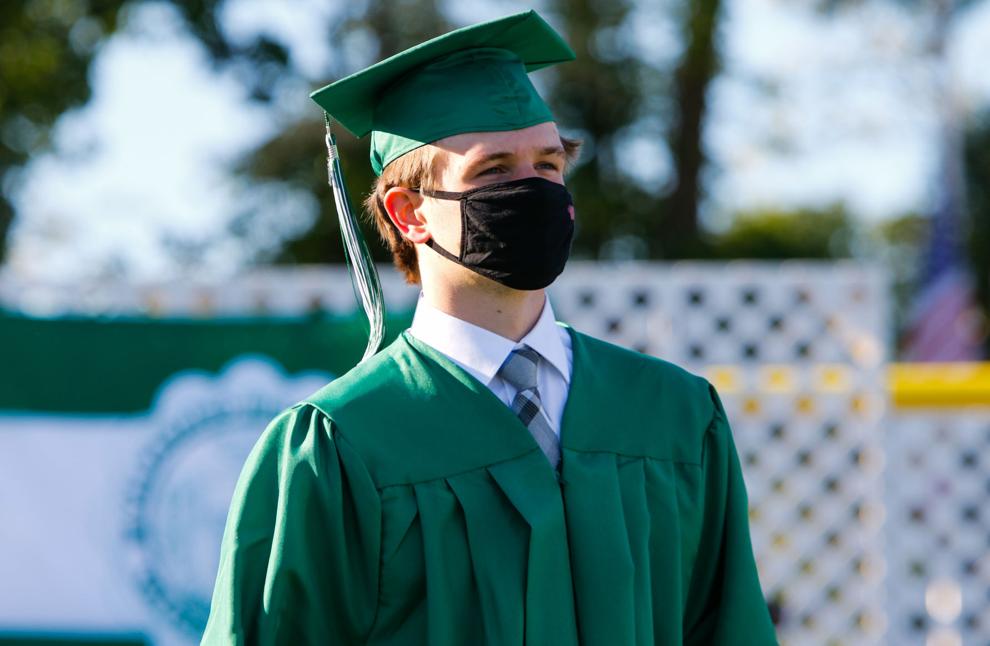 Gallery: Valparaiso High School commencement
Gallery: Valparaiso High School commencement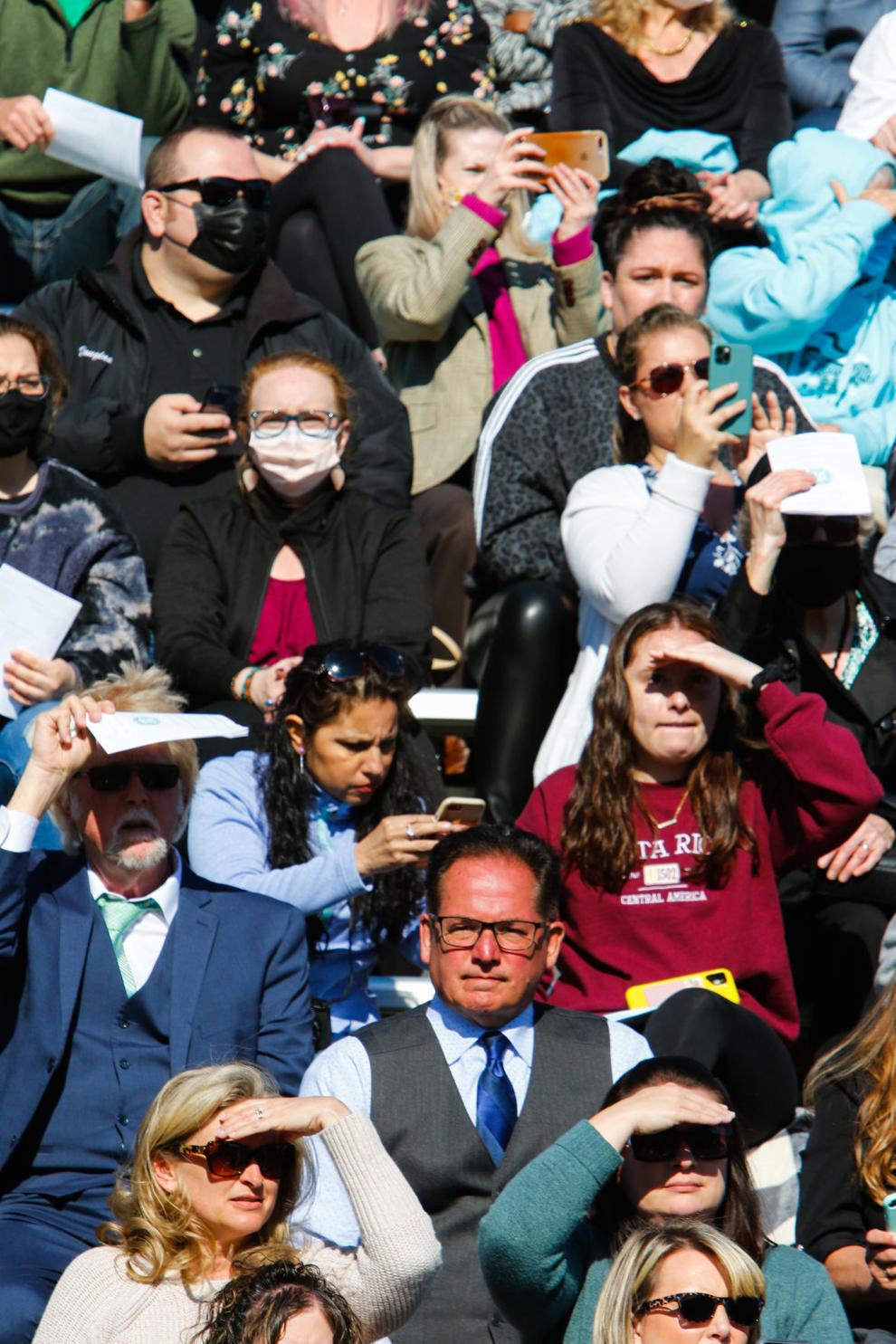 Gallery: Valparaiso High School commencement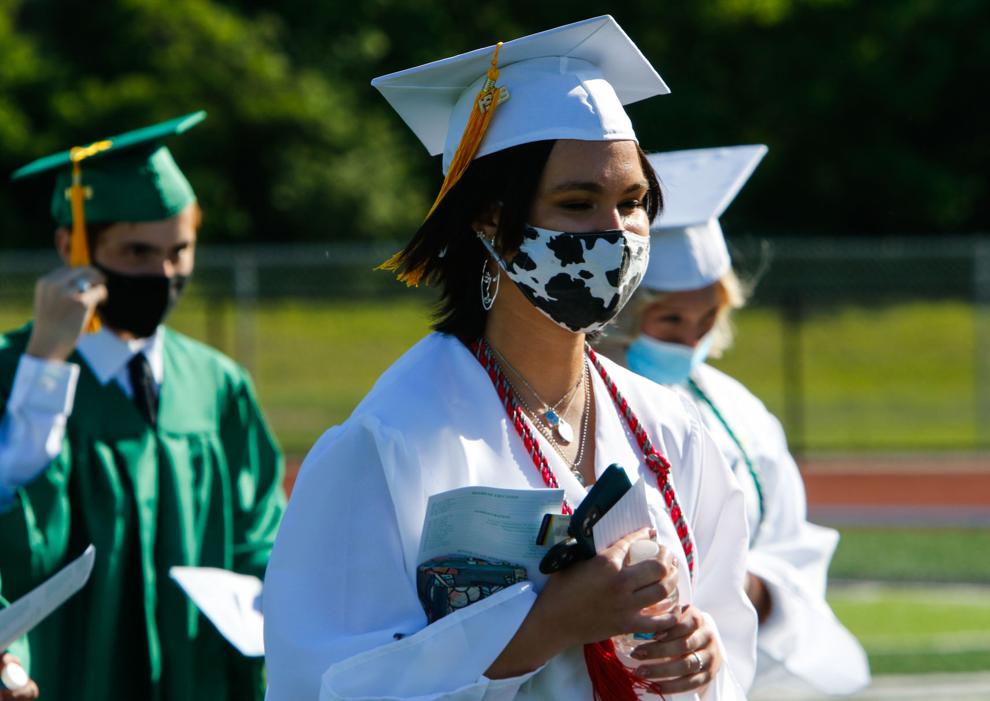 Gallery: Valparaiso High School commencement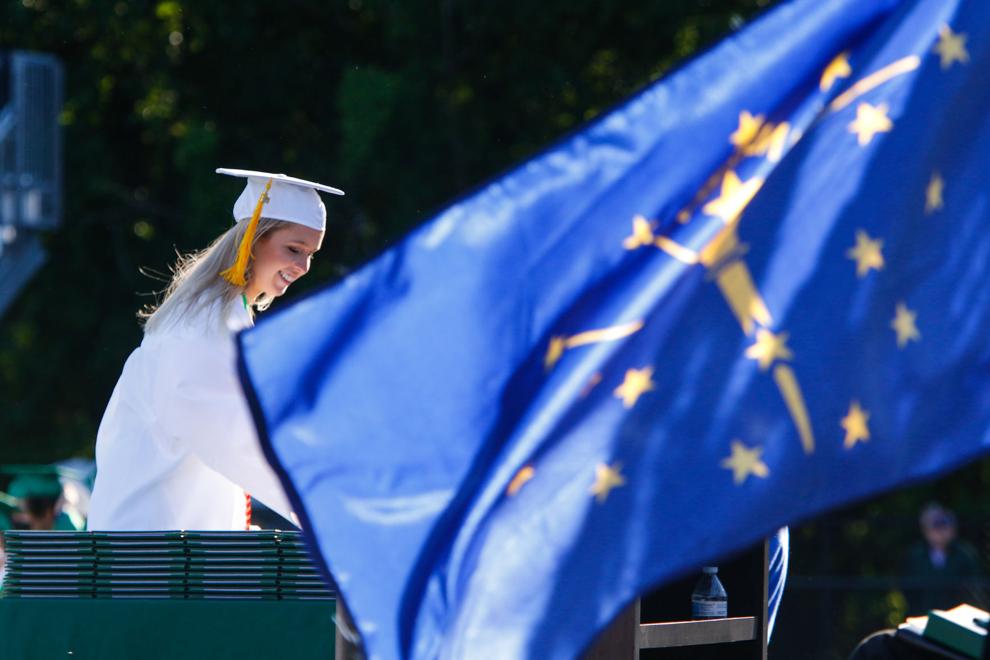 Gallery: Valparaiso High School commencement
Gallery: Valparaiso High School commencement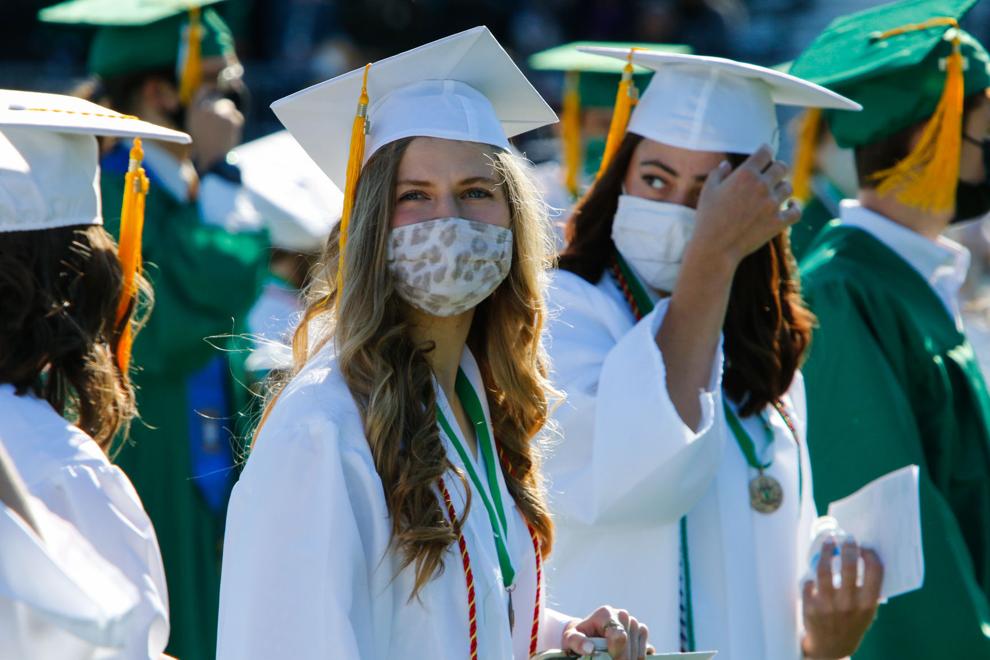 Gallery: Valparaiso High School commencement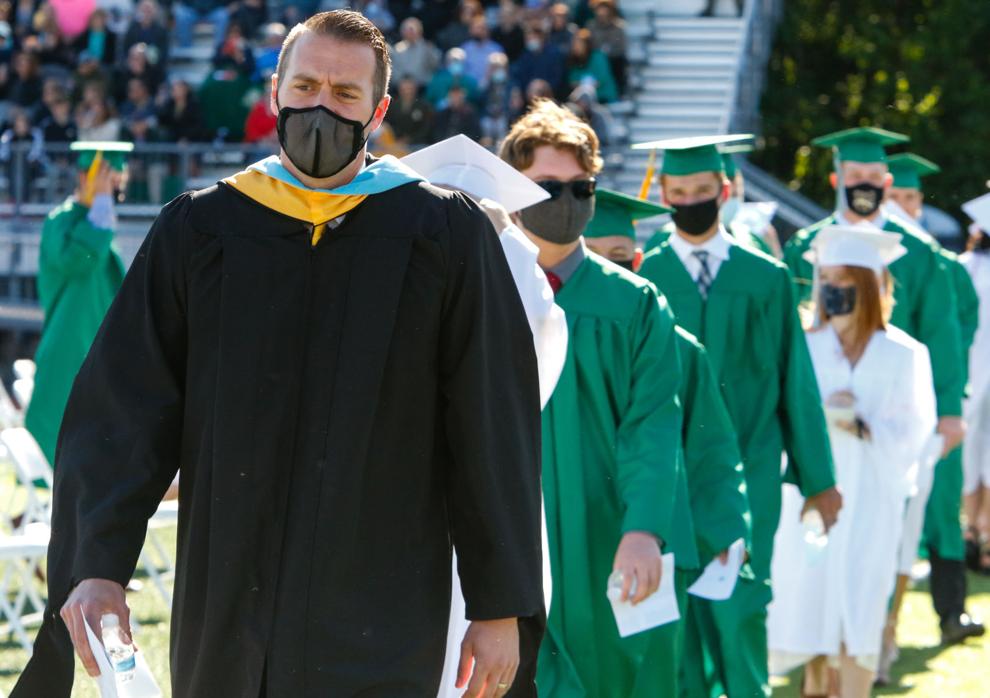 Gallery: Valparaiso High School commencement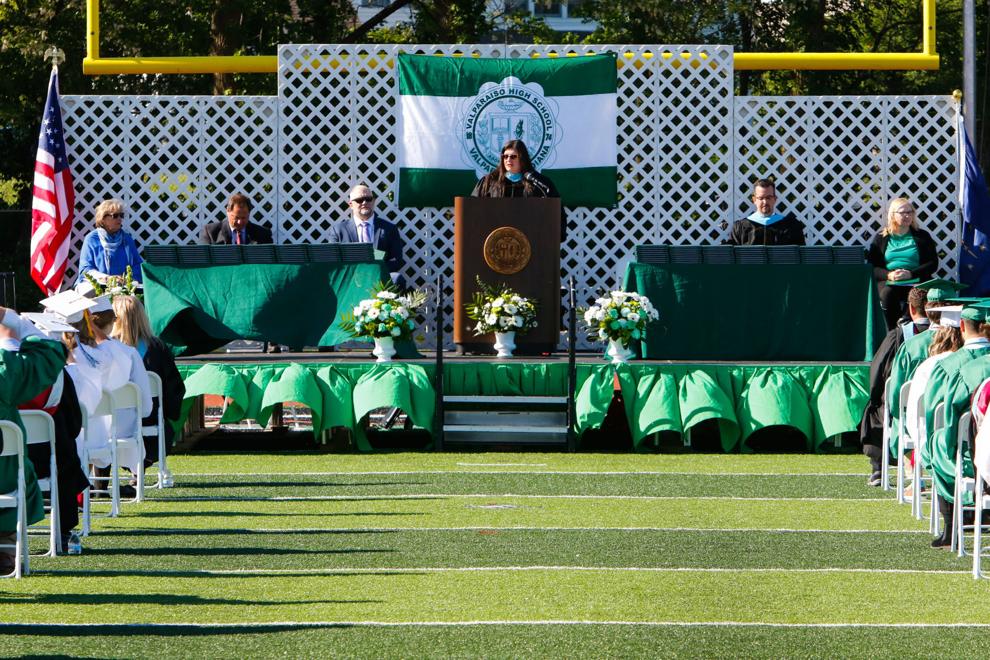 Gallery: Valparaiso High School commencement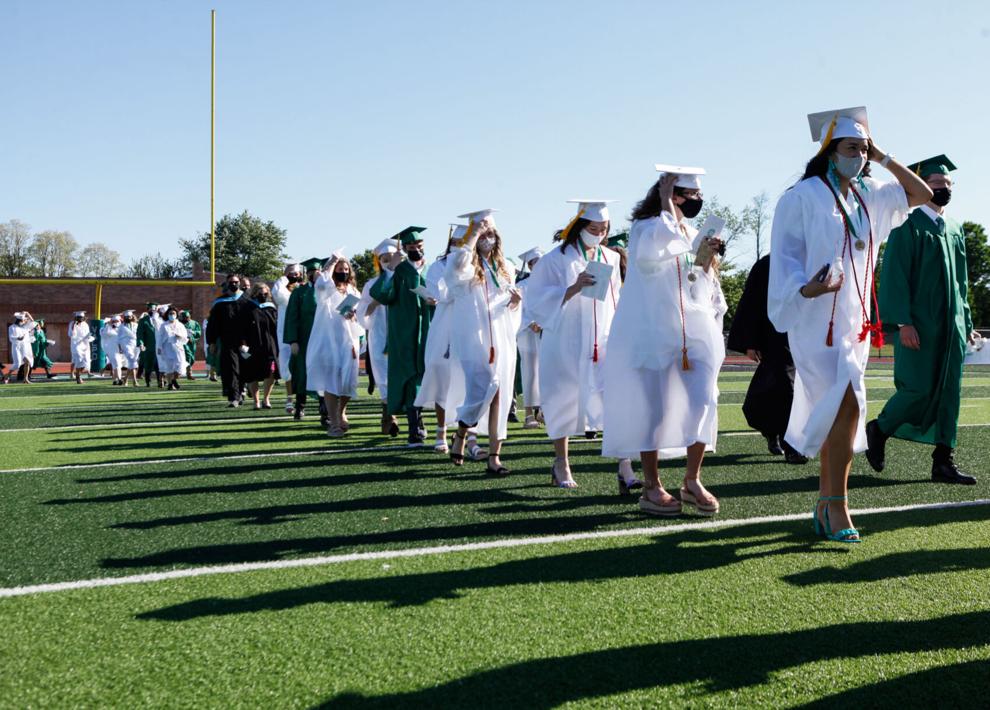 Gallery: Valparaiso High School commencement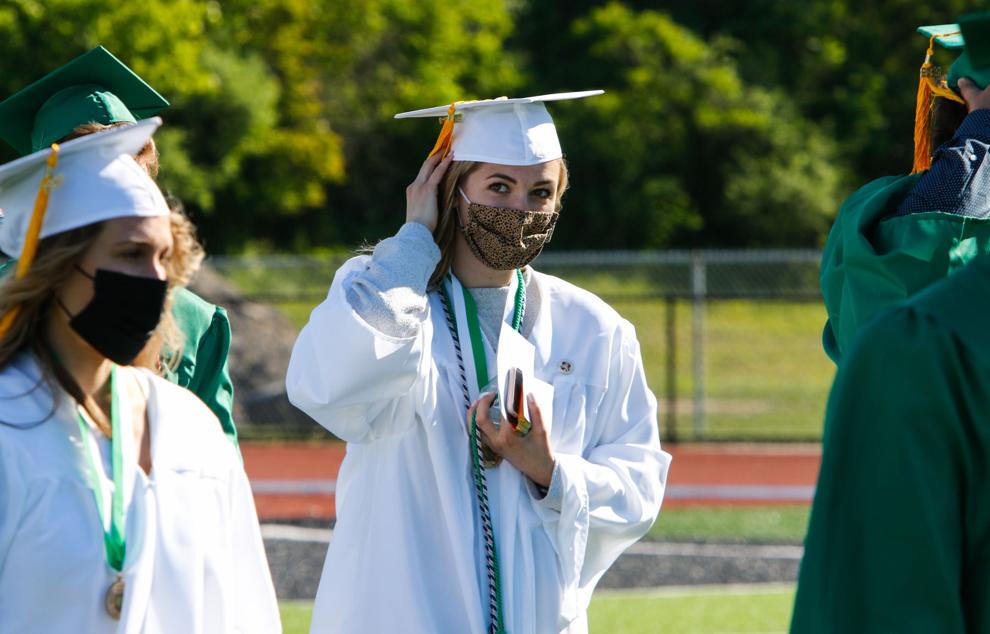 Gallery: Valparaiso High School commencement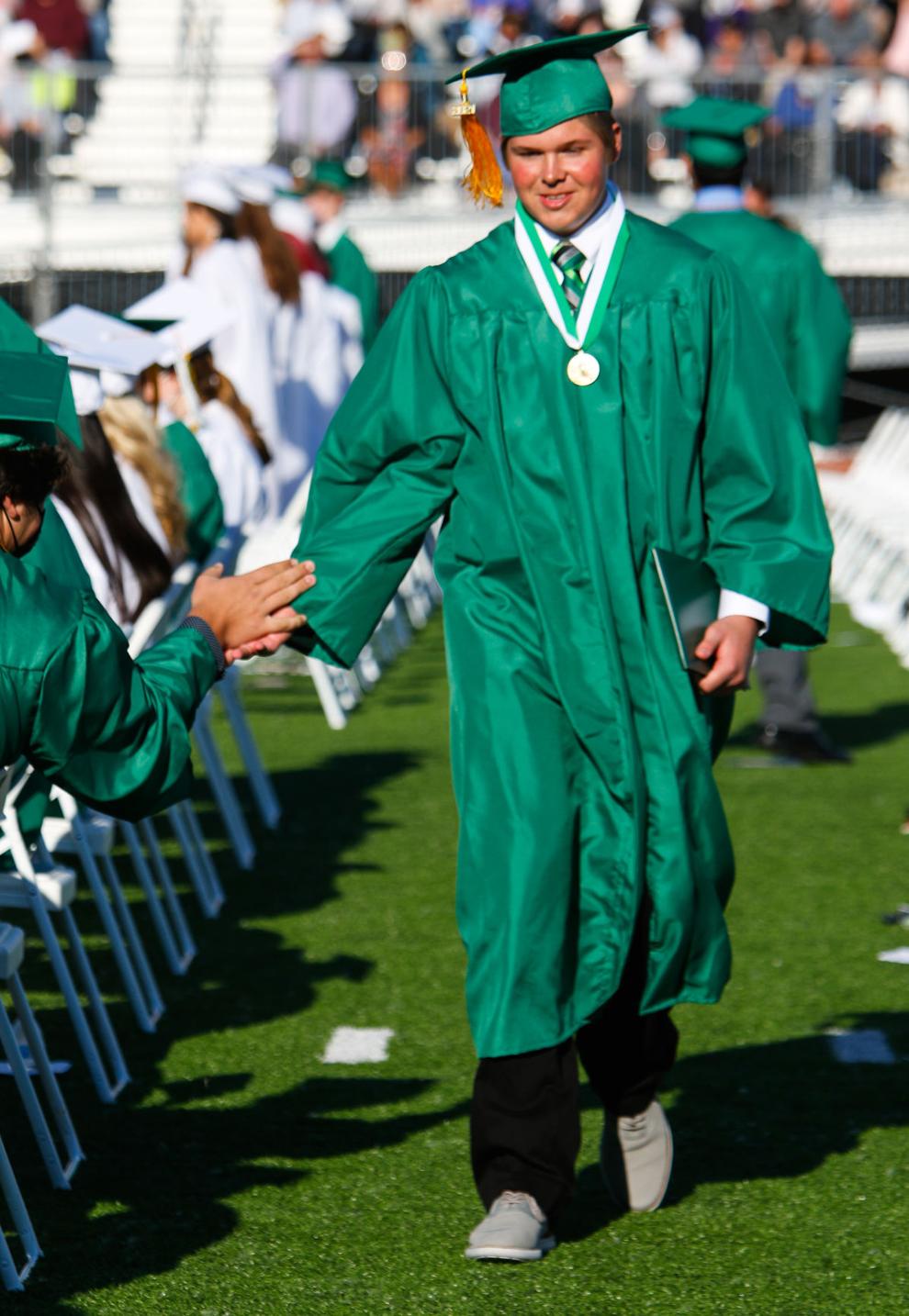 Gallery: Valparaiso High School commencement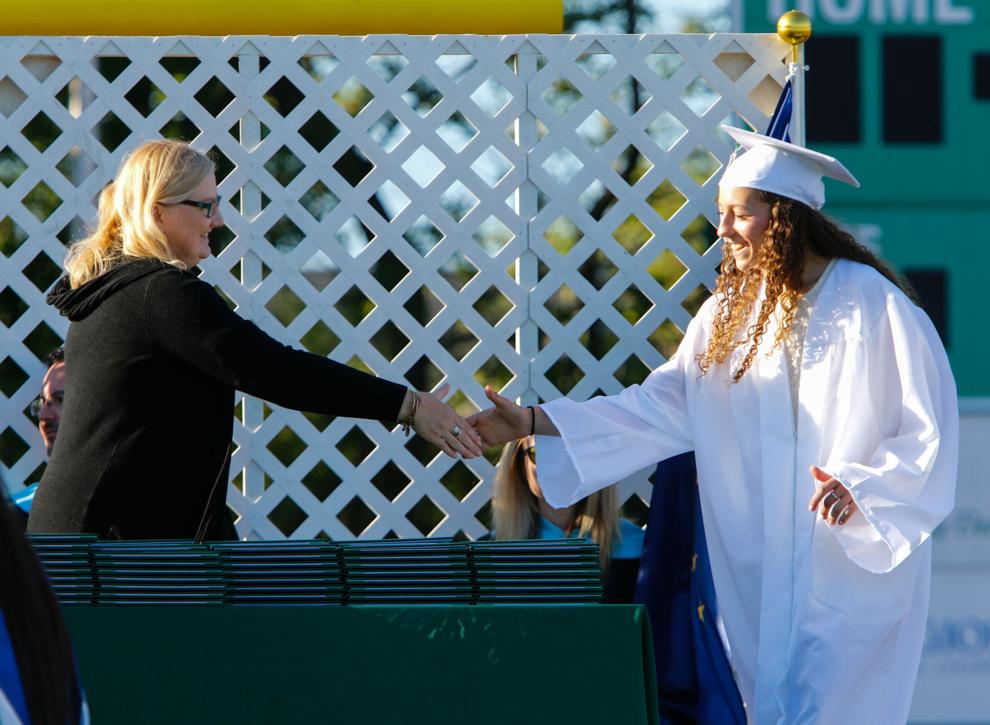 Gallery: Valparaiso High School commencement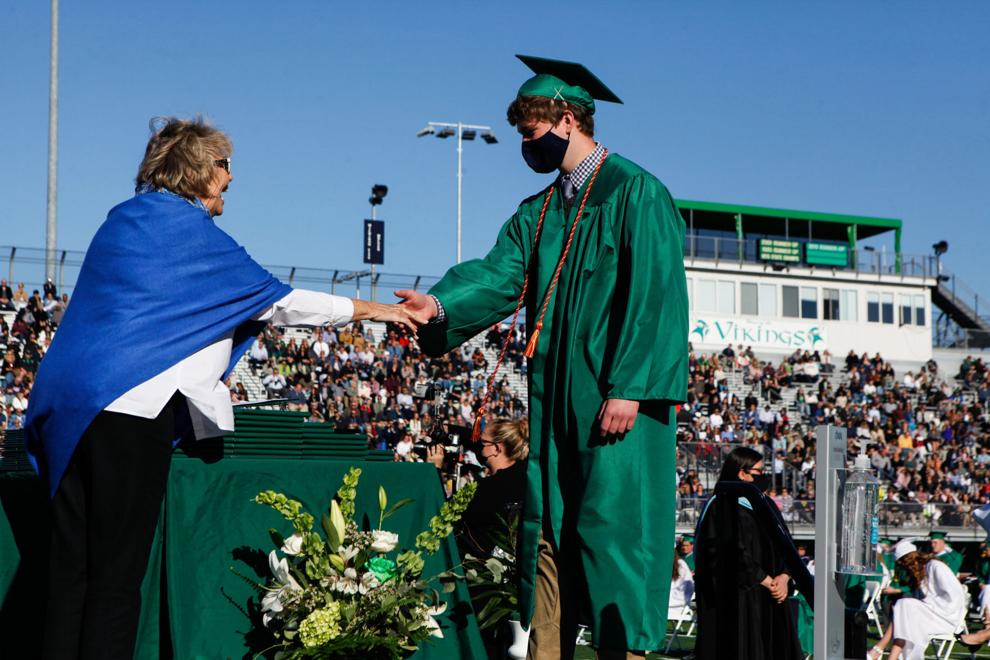 Gallery: Valparaiso High School commencement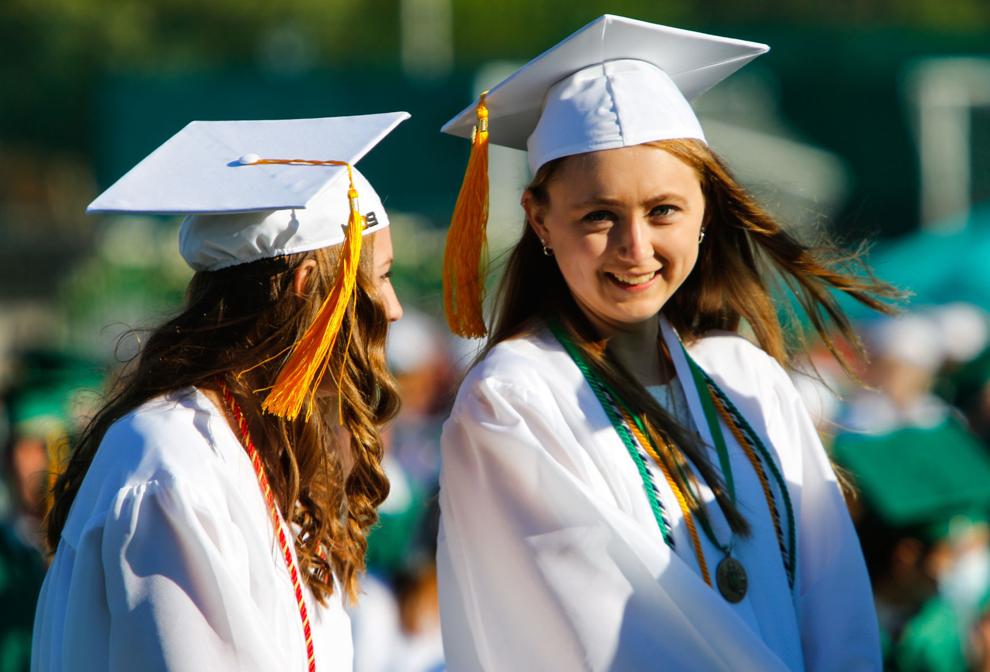 Gallery: Valparaiso High School commencement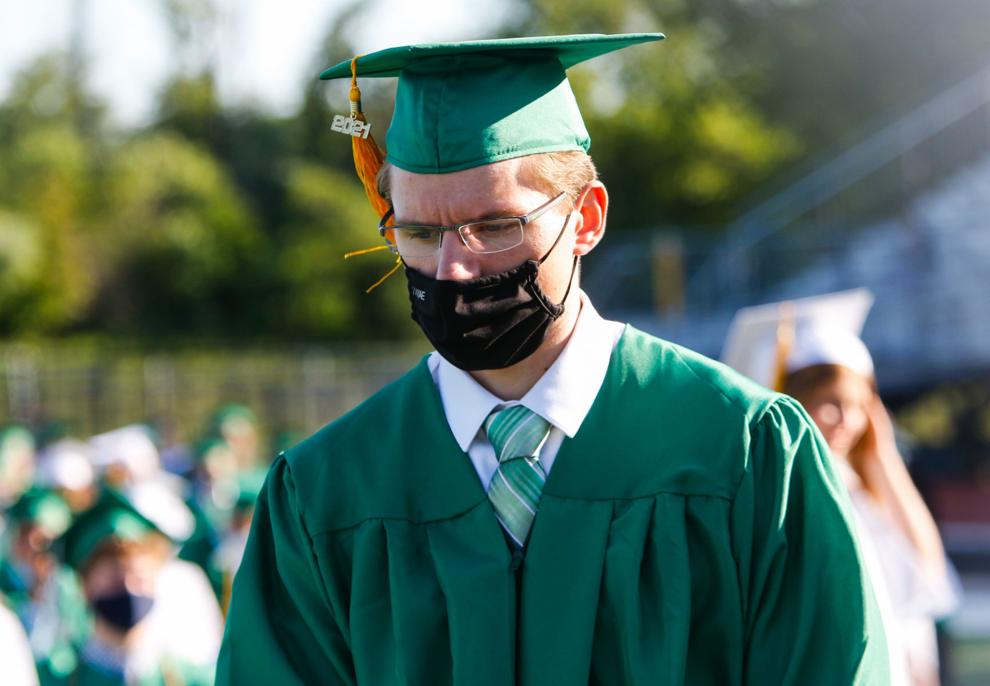 Gallery: Valparaiso High School commencement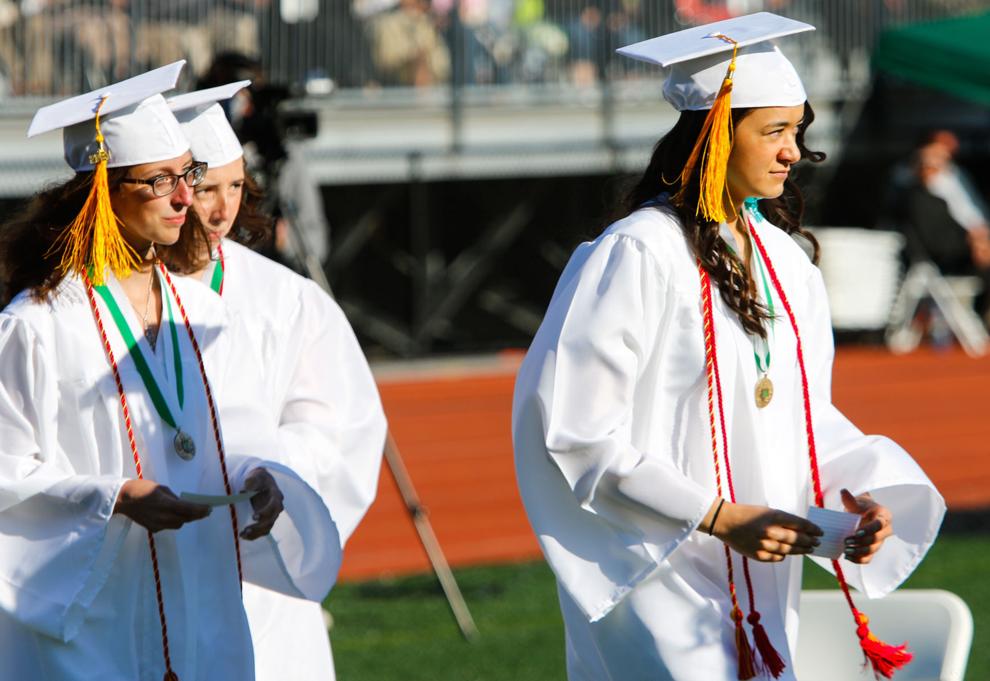 Gallery: Valparaiso High School commencement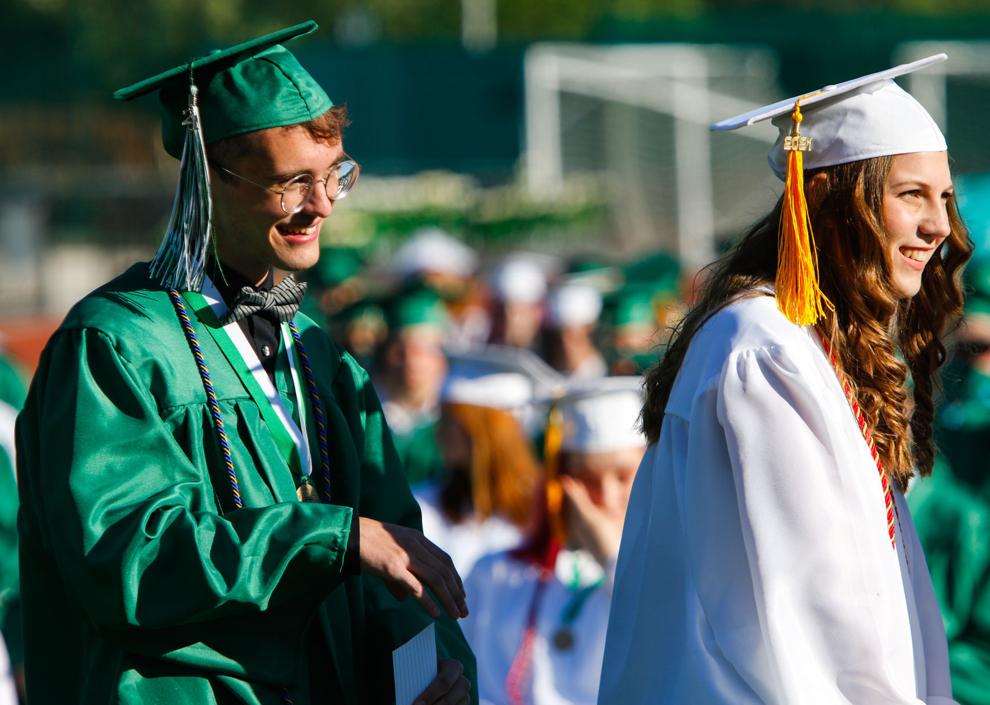 Gallery: Valparaiso High School commencement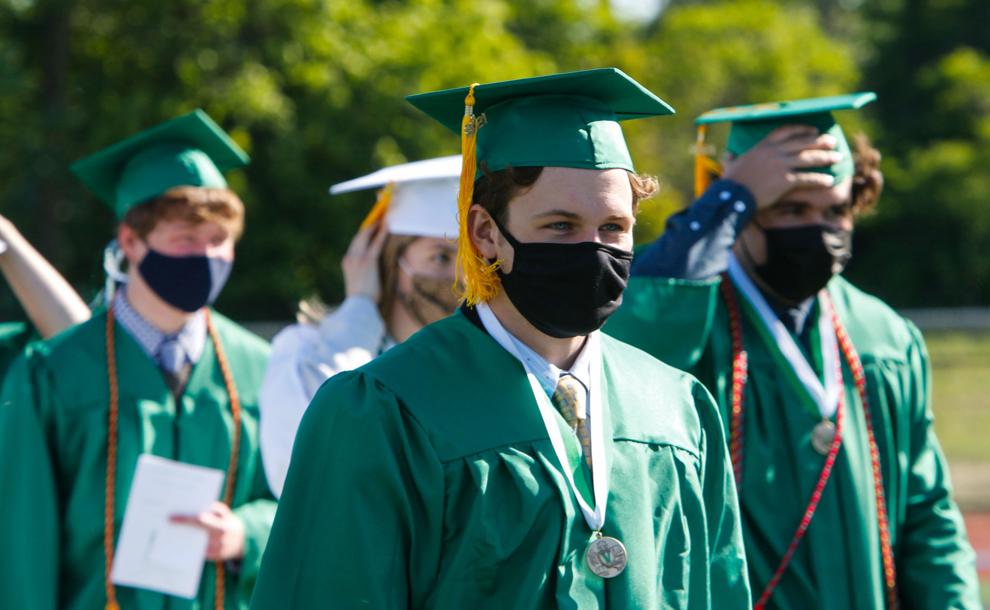 Gallery: Valparaiso High School commencement