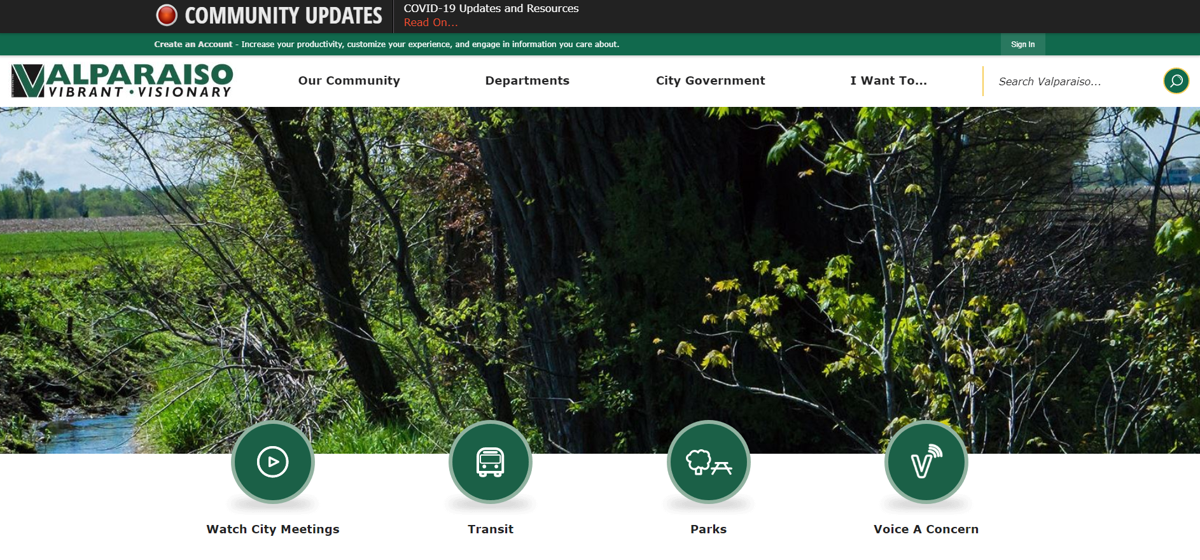 VALPARAISO — The city of Valparaiso recently launched upgrades to its website to make information easier to find, officials said.
"We looked at user data and worked to make the site easier to navigate — with the most-frequently used information right up front," Valparaiso Mayor Matt Murphy said in a press release.
The new website, valpo.us, now includes tools on the homepage, including new buttons that can lead residents to view real-time, or archived, city meetings. 
Since meetings will be housed on the city's website, meetings will no longer be streamed live on Facebook, officials said. 
With the new voice a concern button, residents can point out issues they see around the city such as potholes, a blinking street lamp, a noisy water meter or even an appliance that needs to be picked up, the city said in a news release.
Transit updates for ChicaGo Dash, V-Line and South Shore Connect also are displayed on the website, along with a directory of city departments, city project updates and downloadable forms.
"It's now easier than ever to learn about city projects, find the date of an event or report an issue to make our city look and function at its best," Murphy said.
The new website also is mobile friendly, the city said in a press release. 
COVID-19: Hoosiers We've Lost
Al Braccolino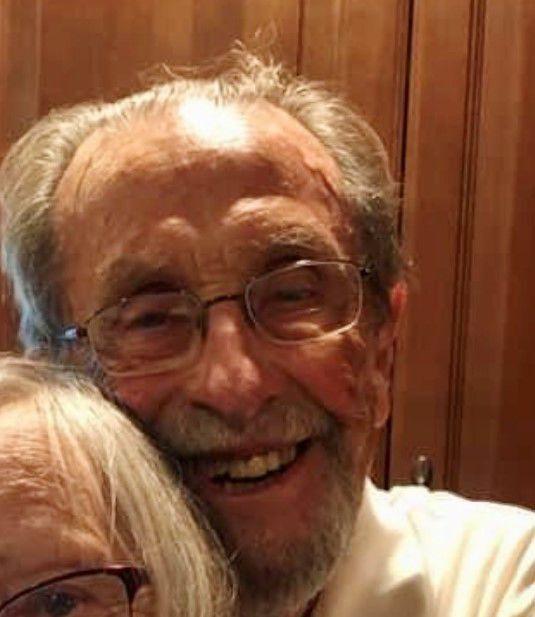 Filomena Castillo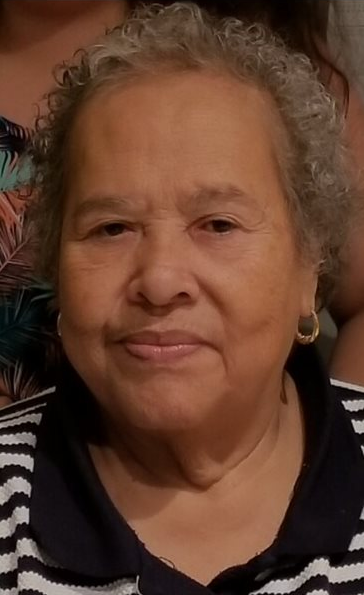 Dale Bock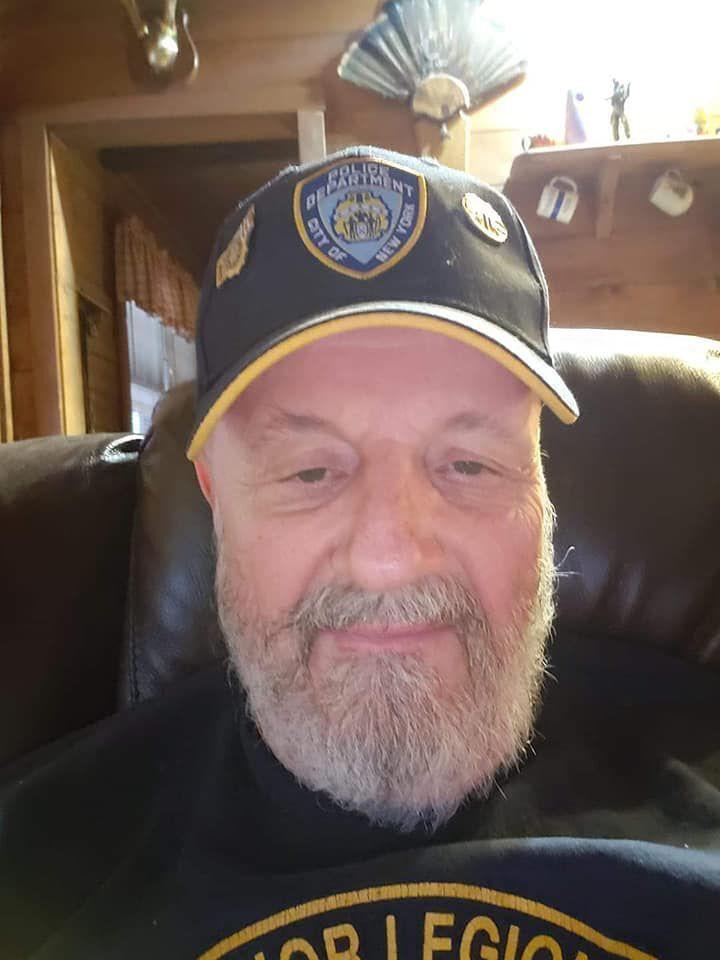 Darlene Spencer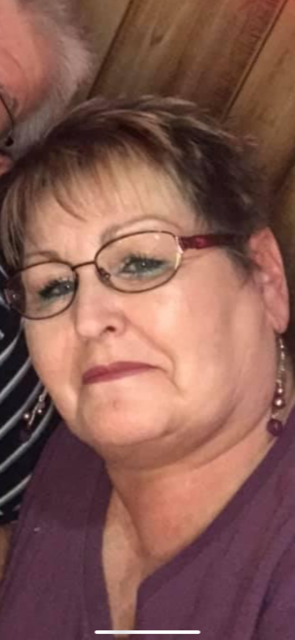 Dr. Okechi Nwabara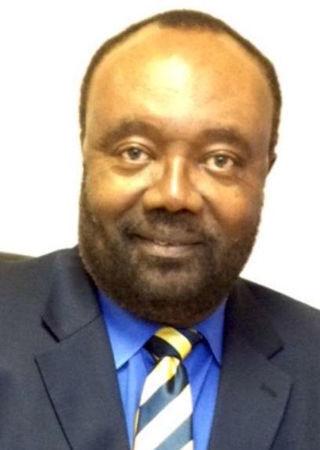 Ezra Alexander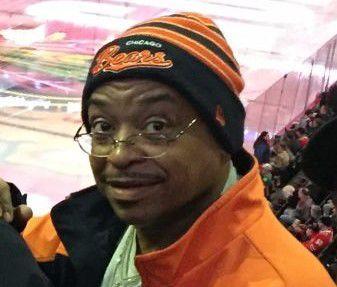 Stephan Sherrod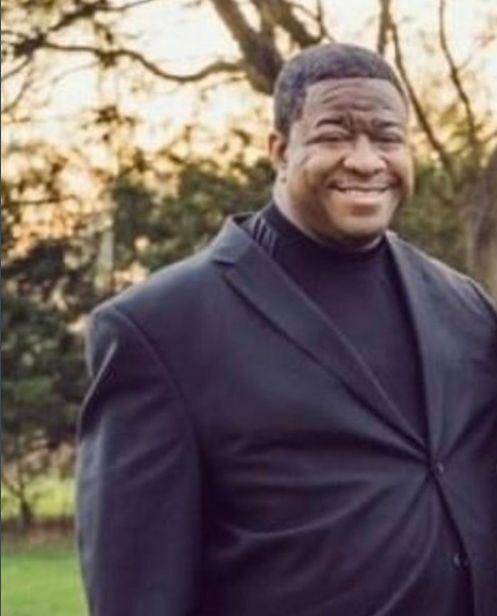 Chris Babbit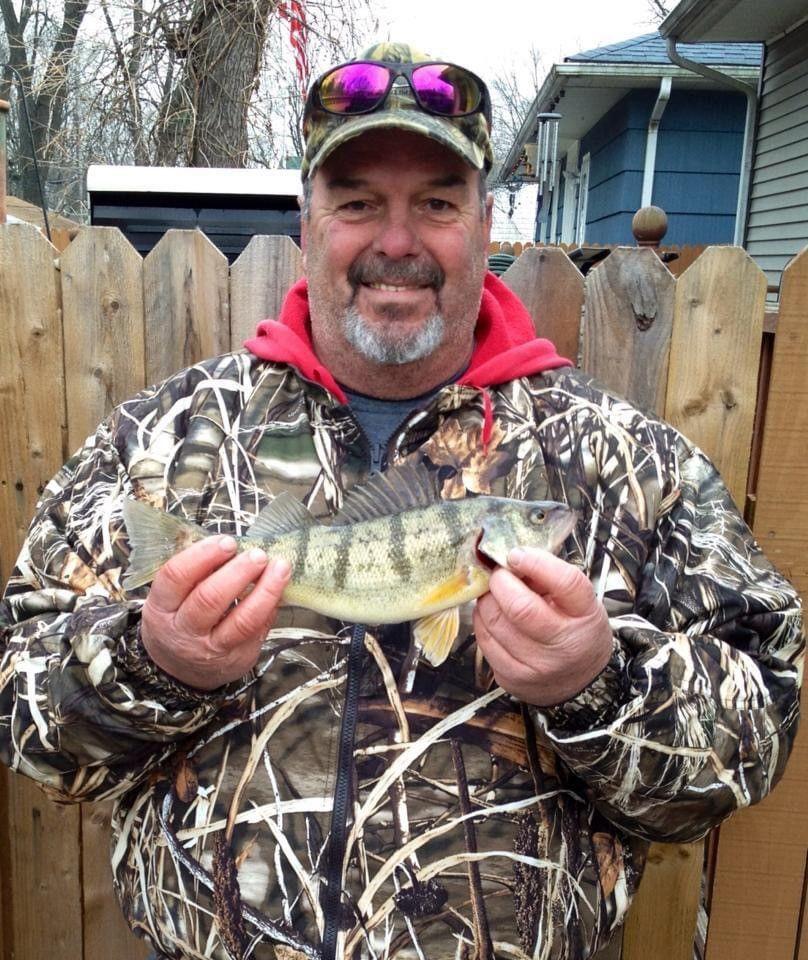 Cynthia Hyde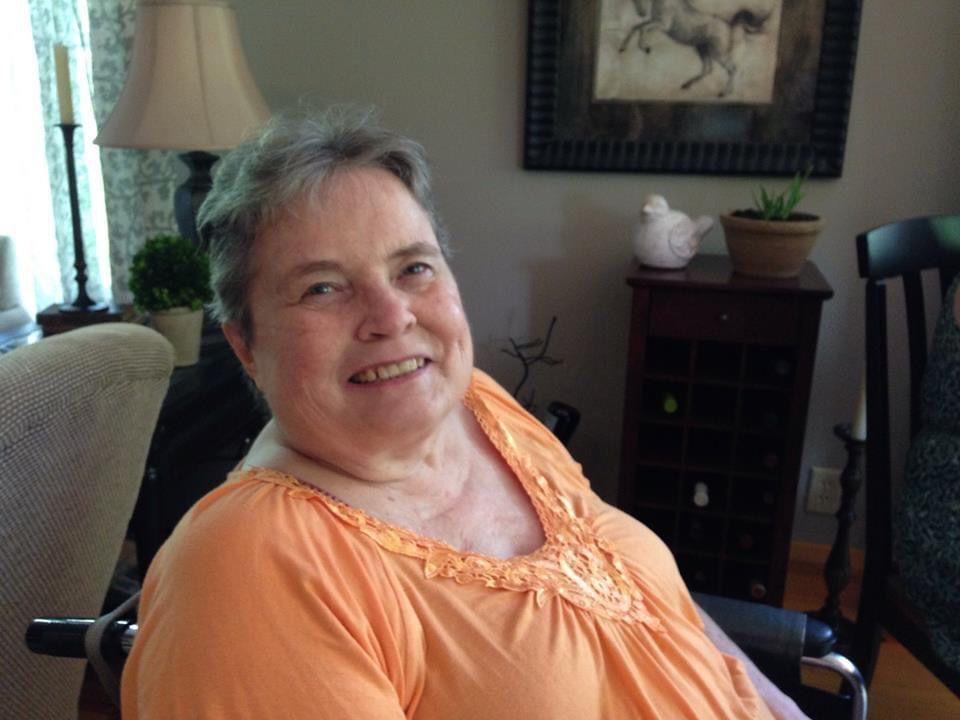 Jack "Bud" Hicks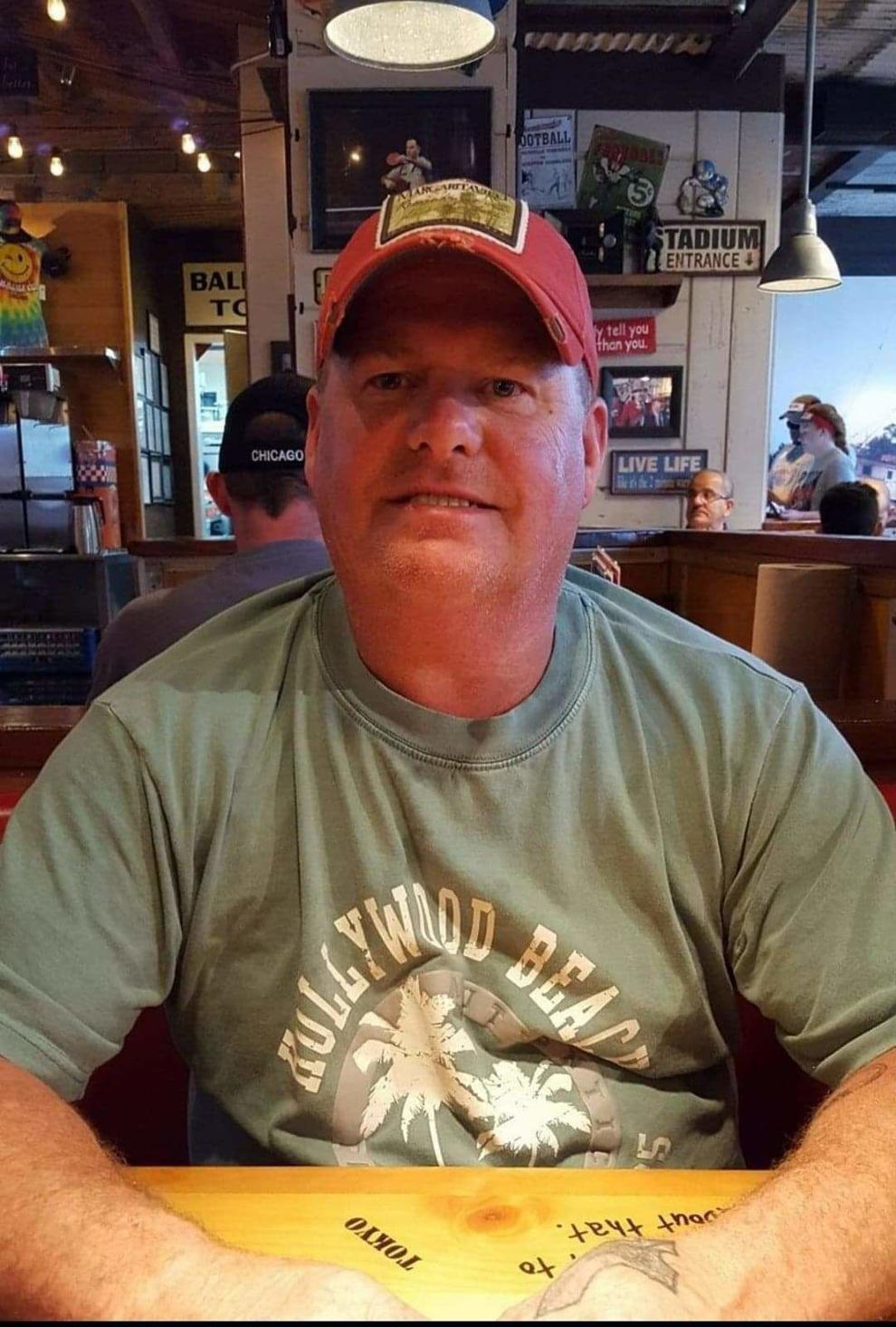 Pamela Mamouzelos
Melvin Lightfoot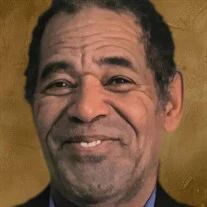 Charles Johnson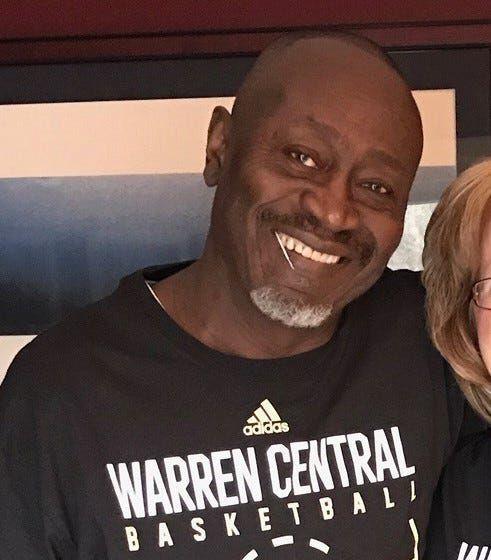 Connie Sylene Hendrickson Thompson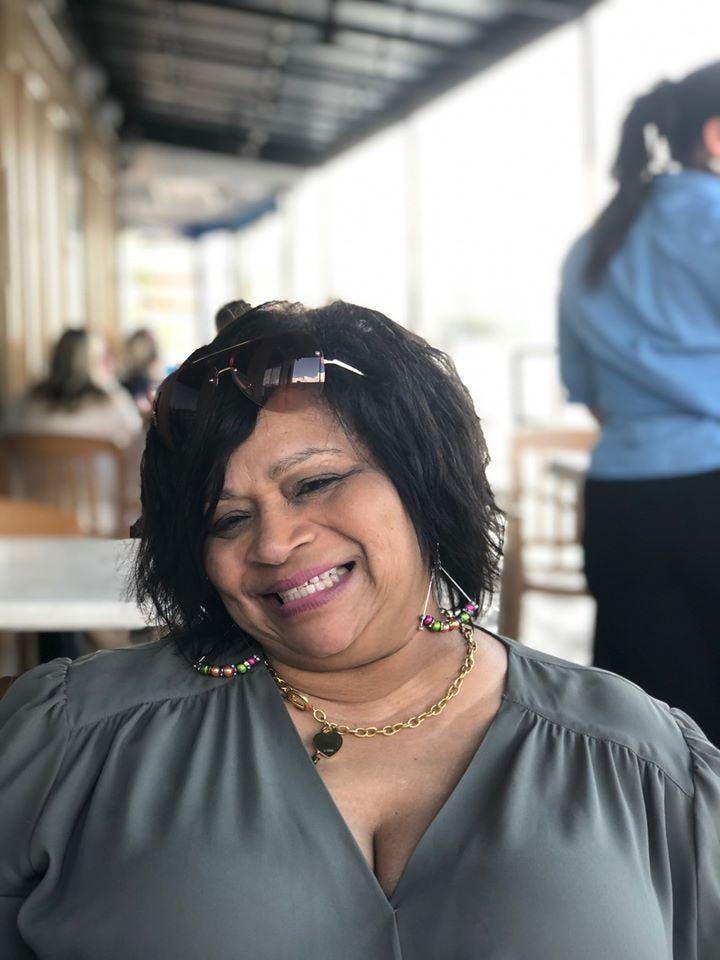 Dawn Sheets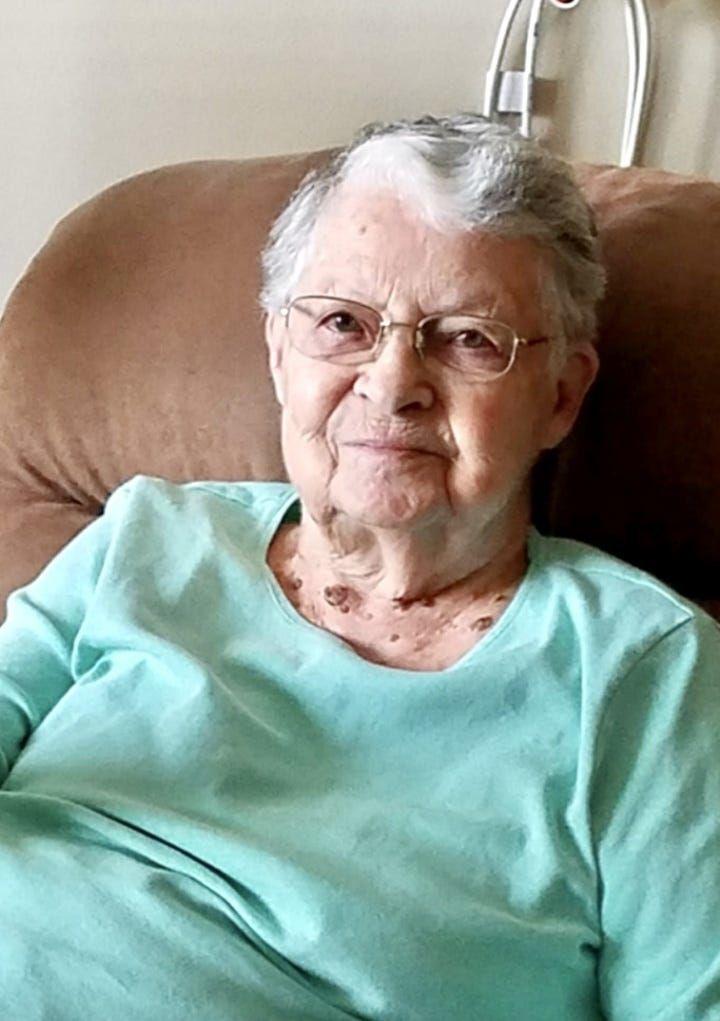 Dee Fettig
Gary Neighbors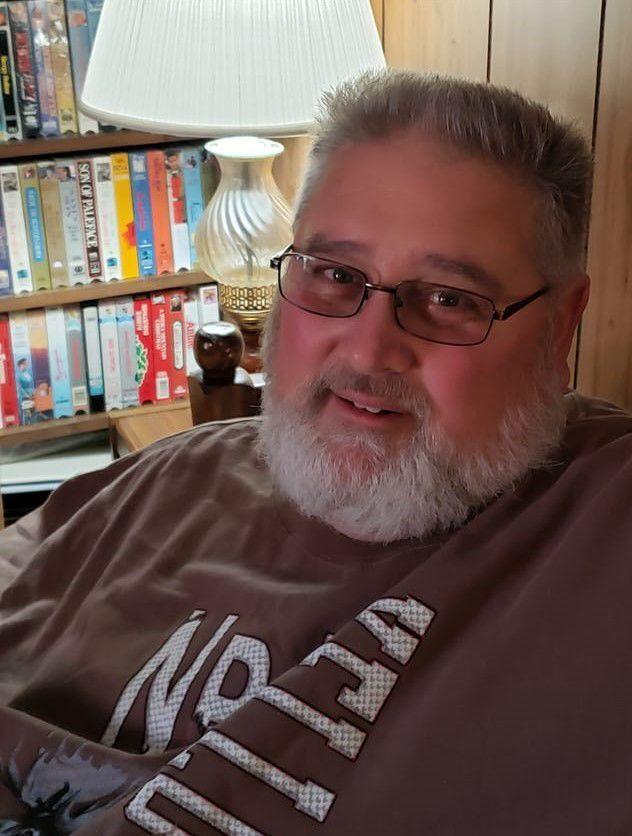 Diana Kay Wotnow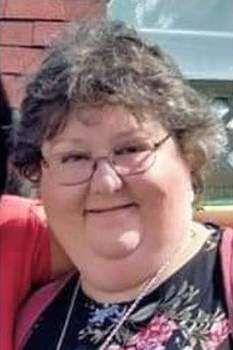 Don Whan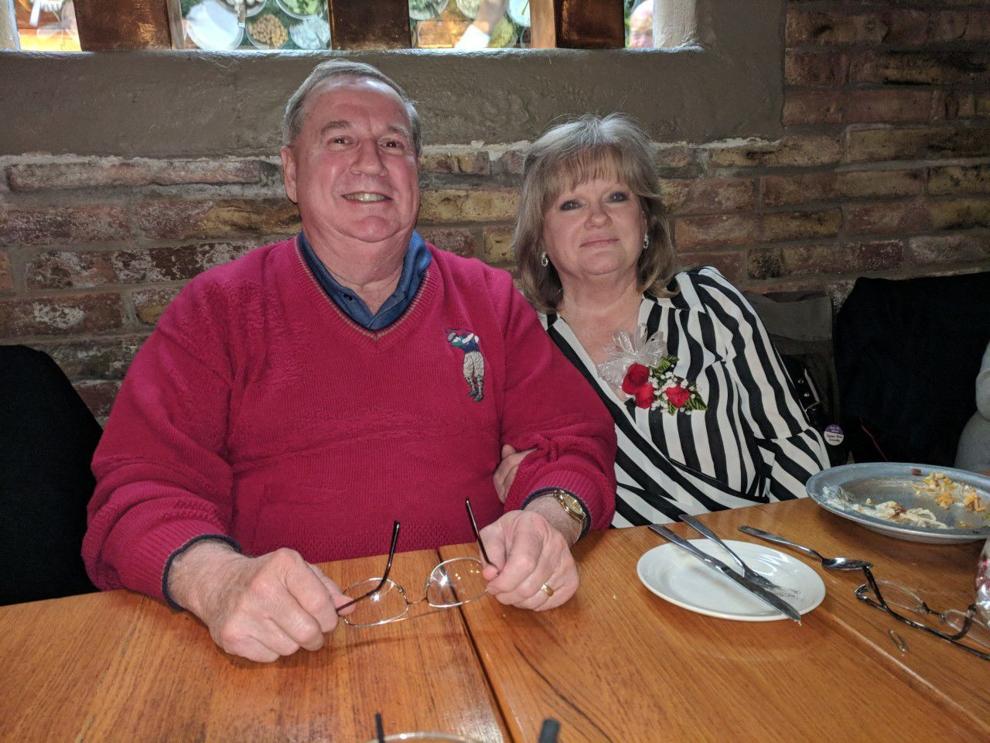 Tom Casaburo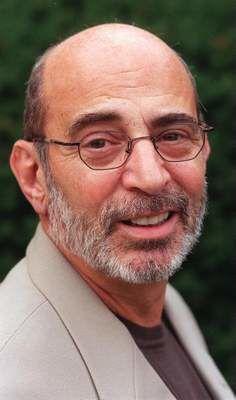 Joyce Jones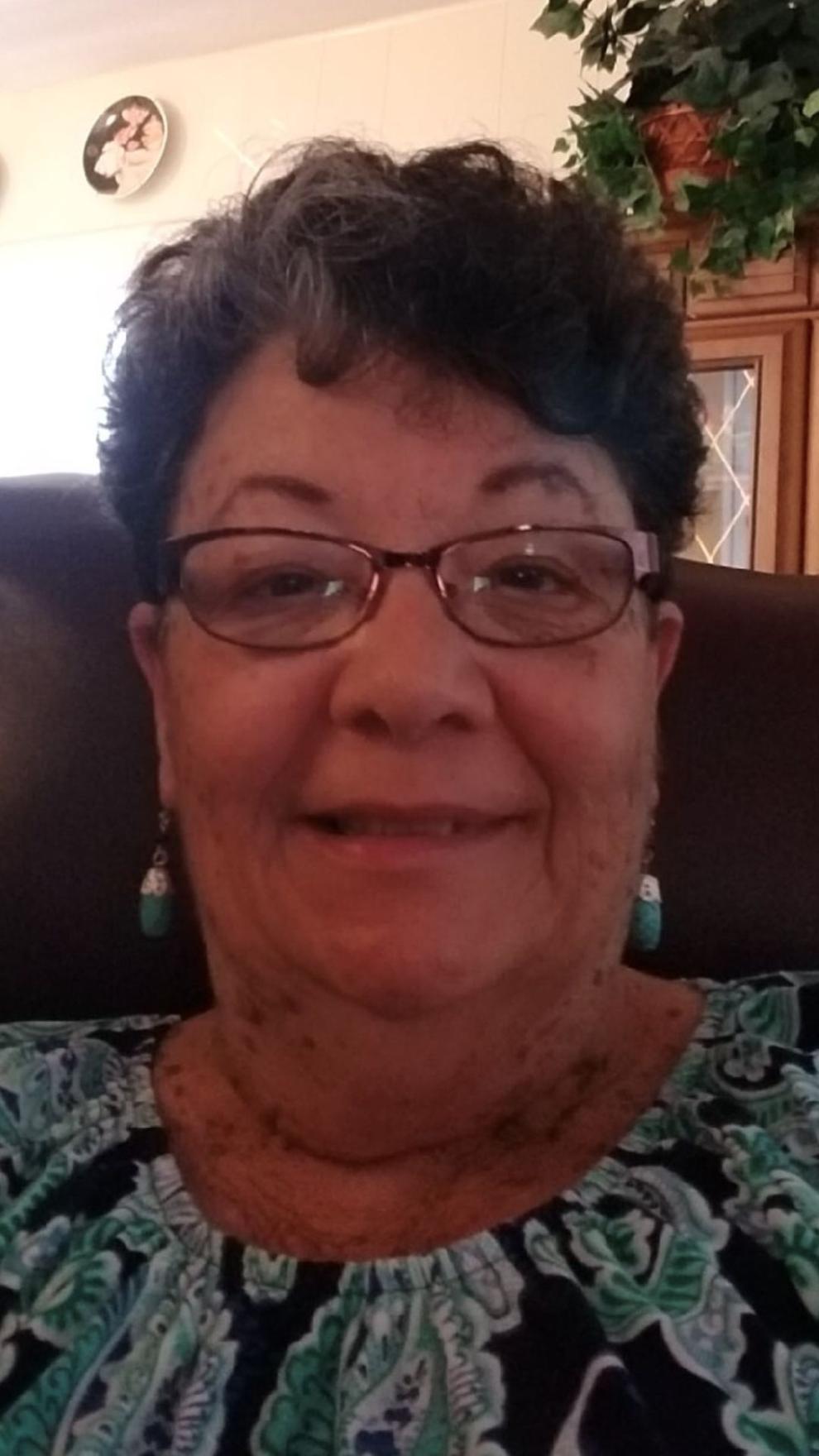 Joseph and Kye-Shin Kotarski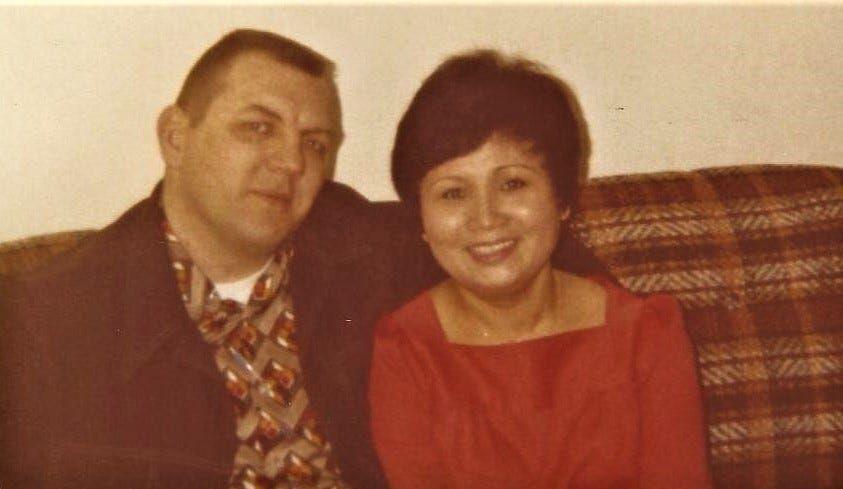 Karen Owens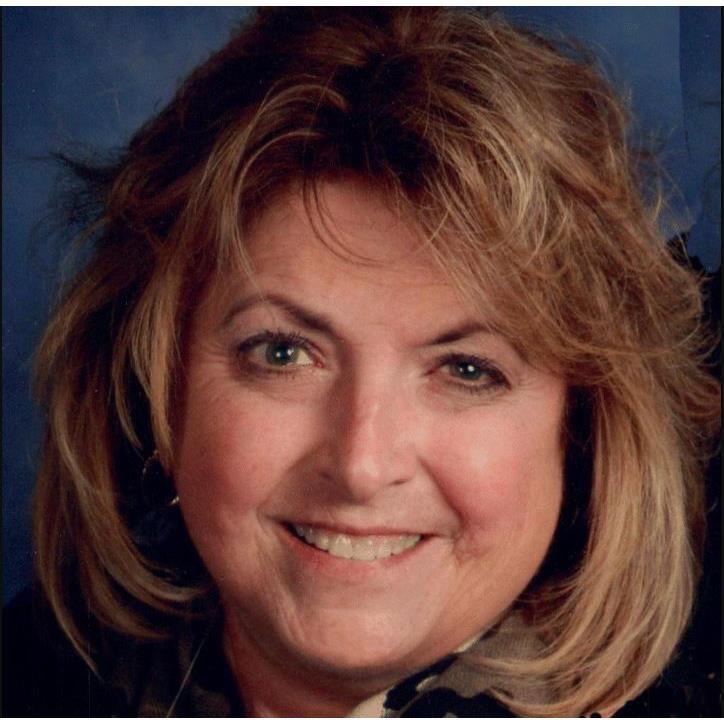 Kim Blanchar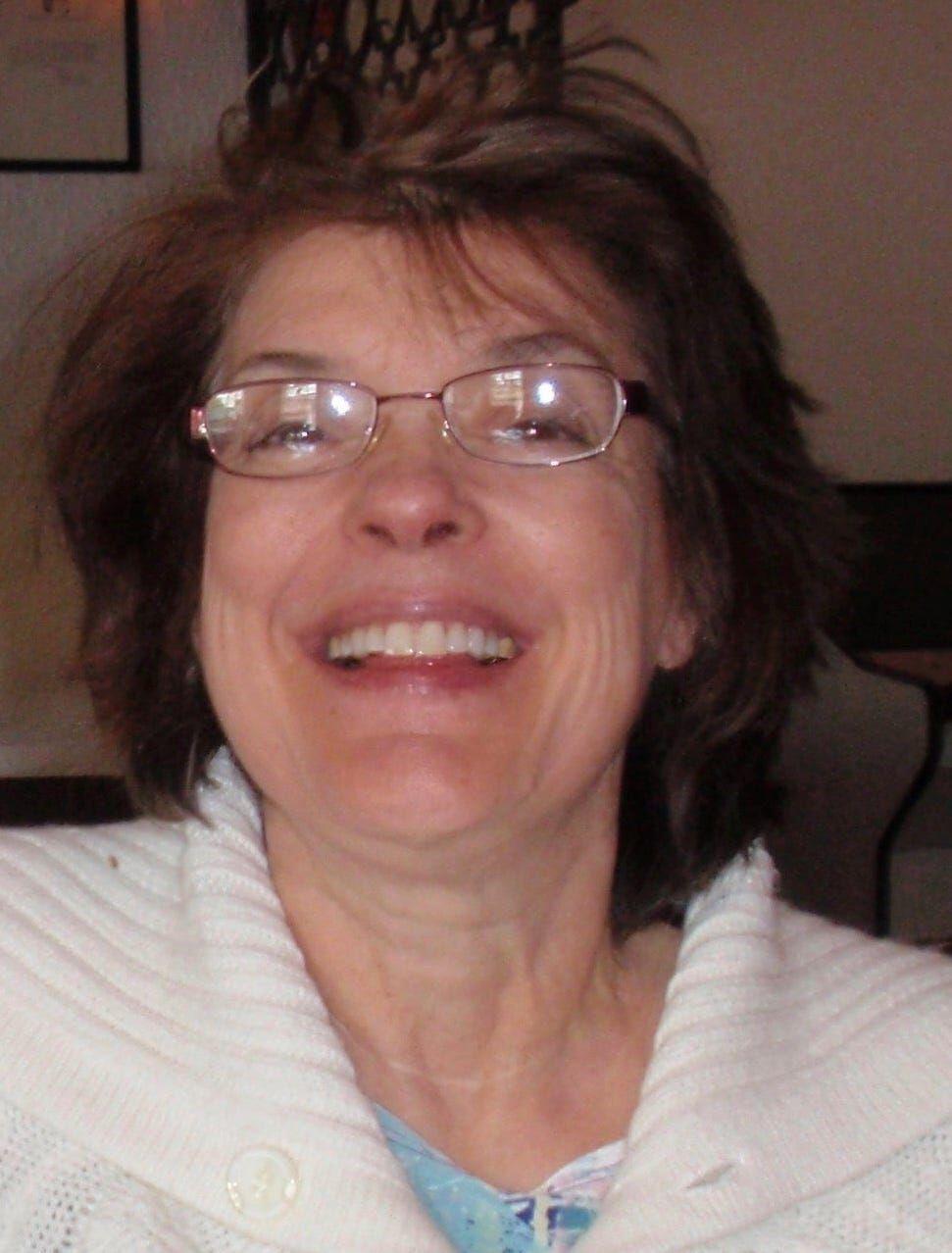 Dignity Memorial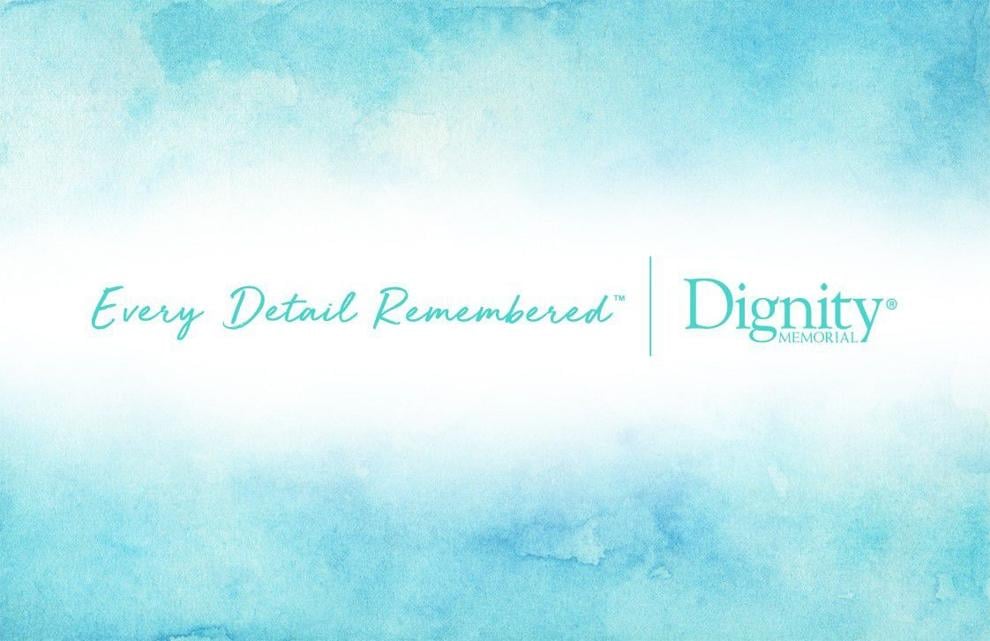 Lloyd 'Lucky' Hall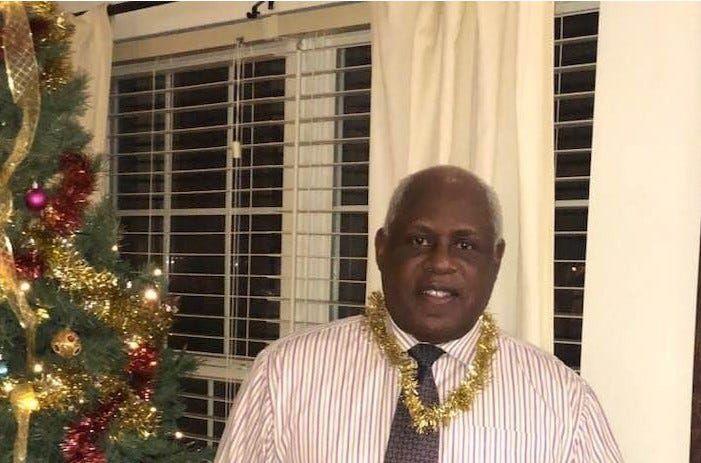 Marie Hatch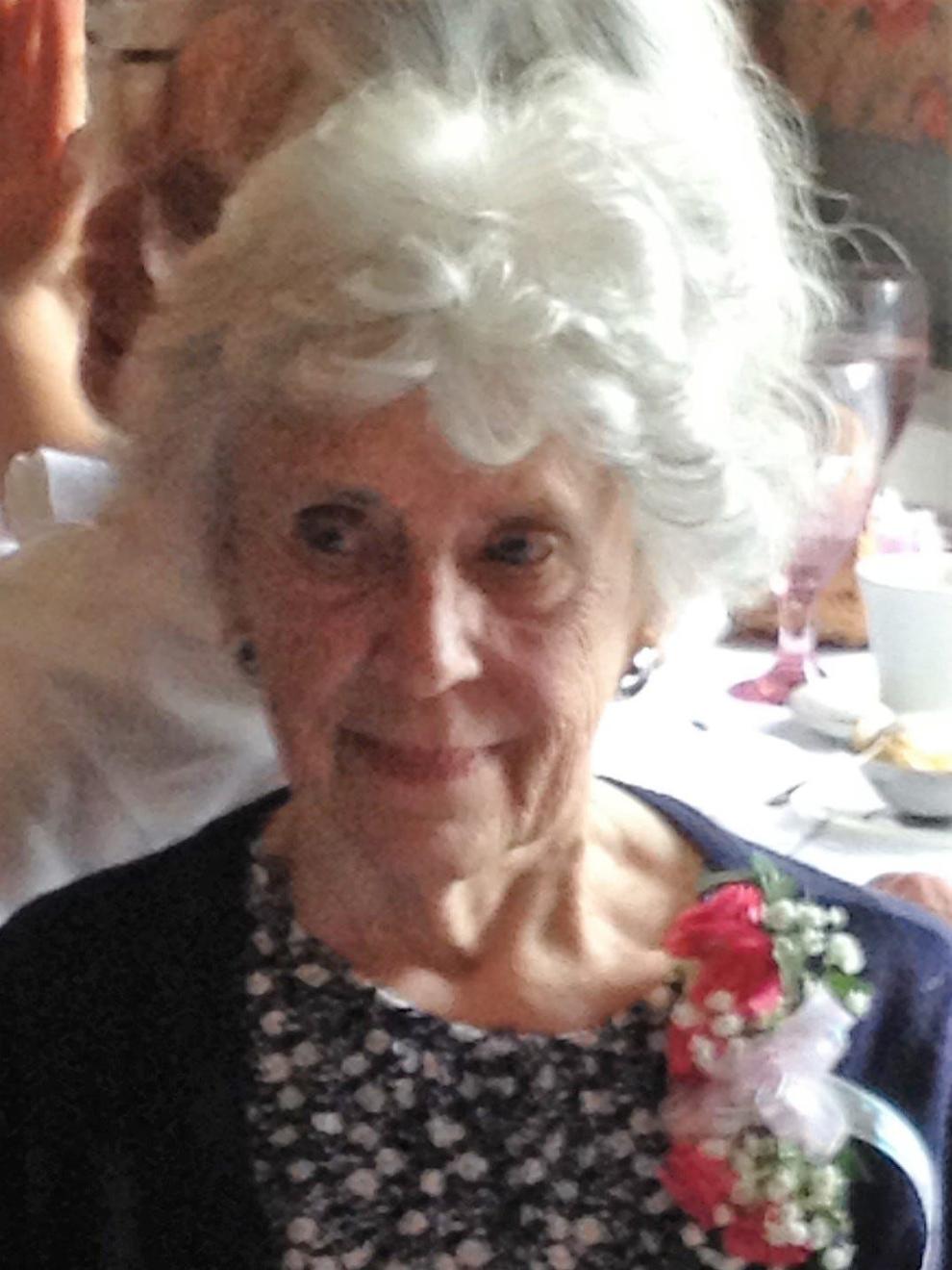 Martin Travelstead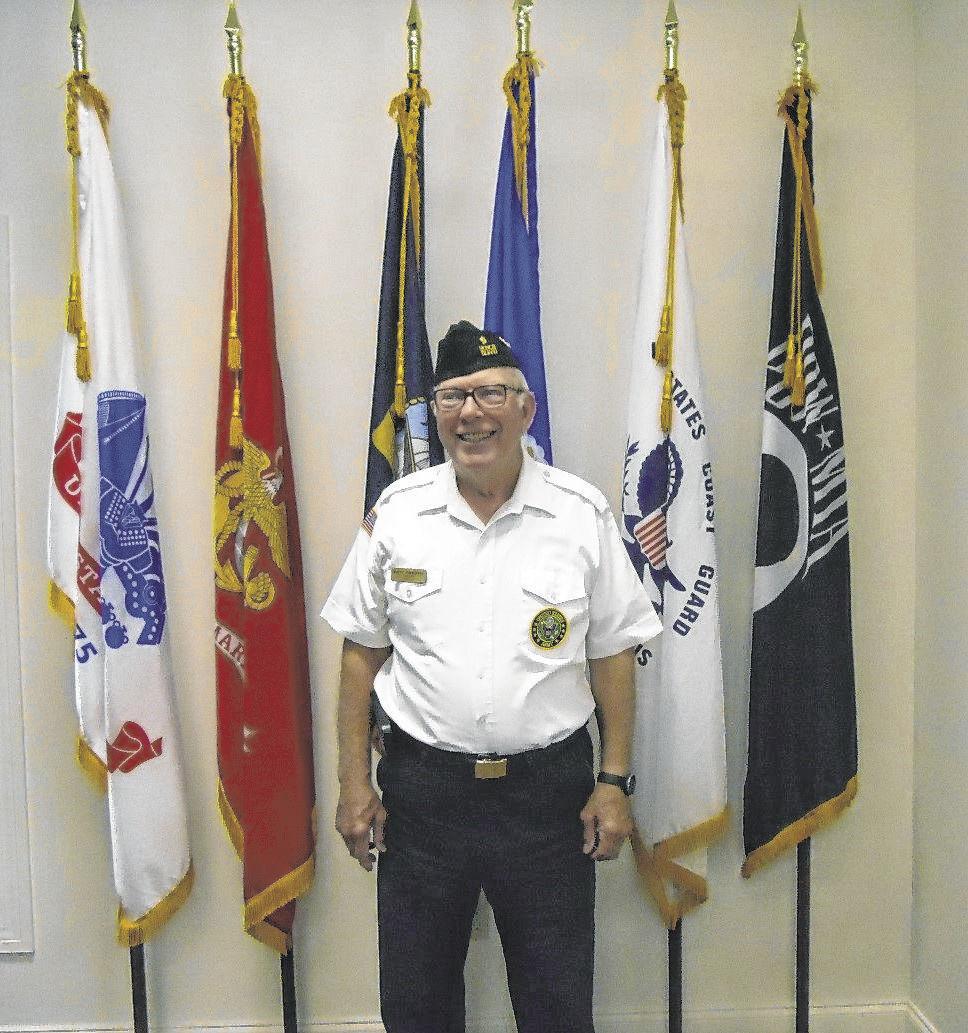 Martin Weingarten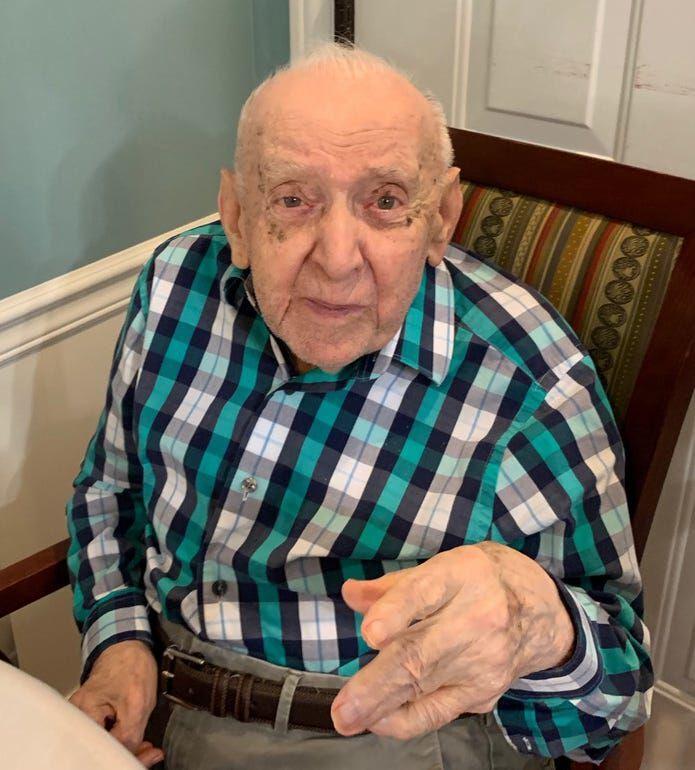 Mel Chance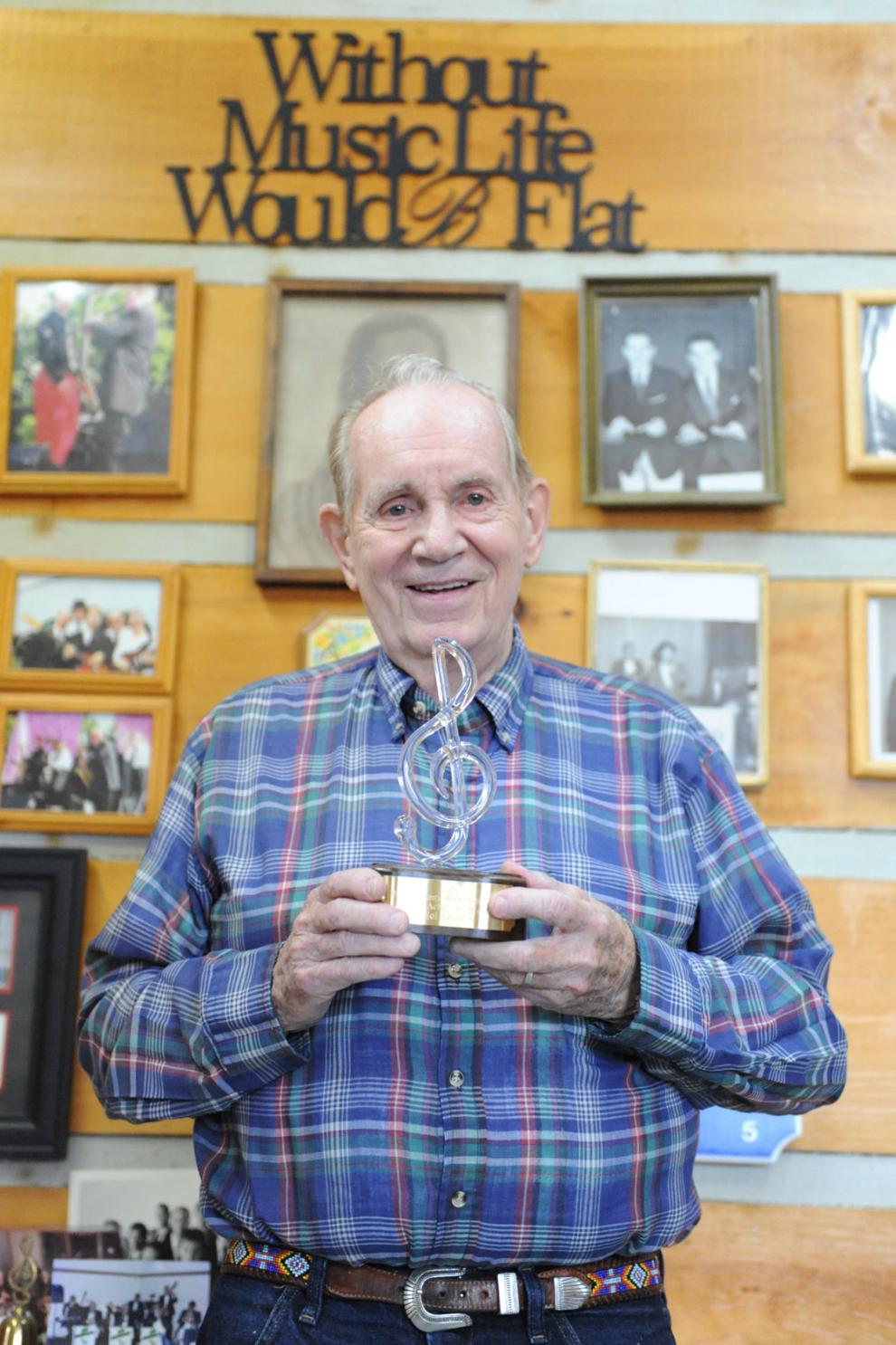 Clyde Shady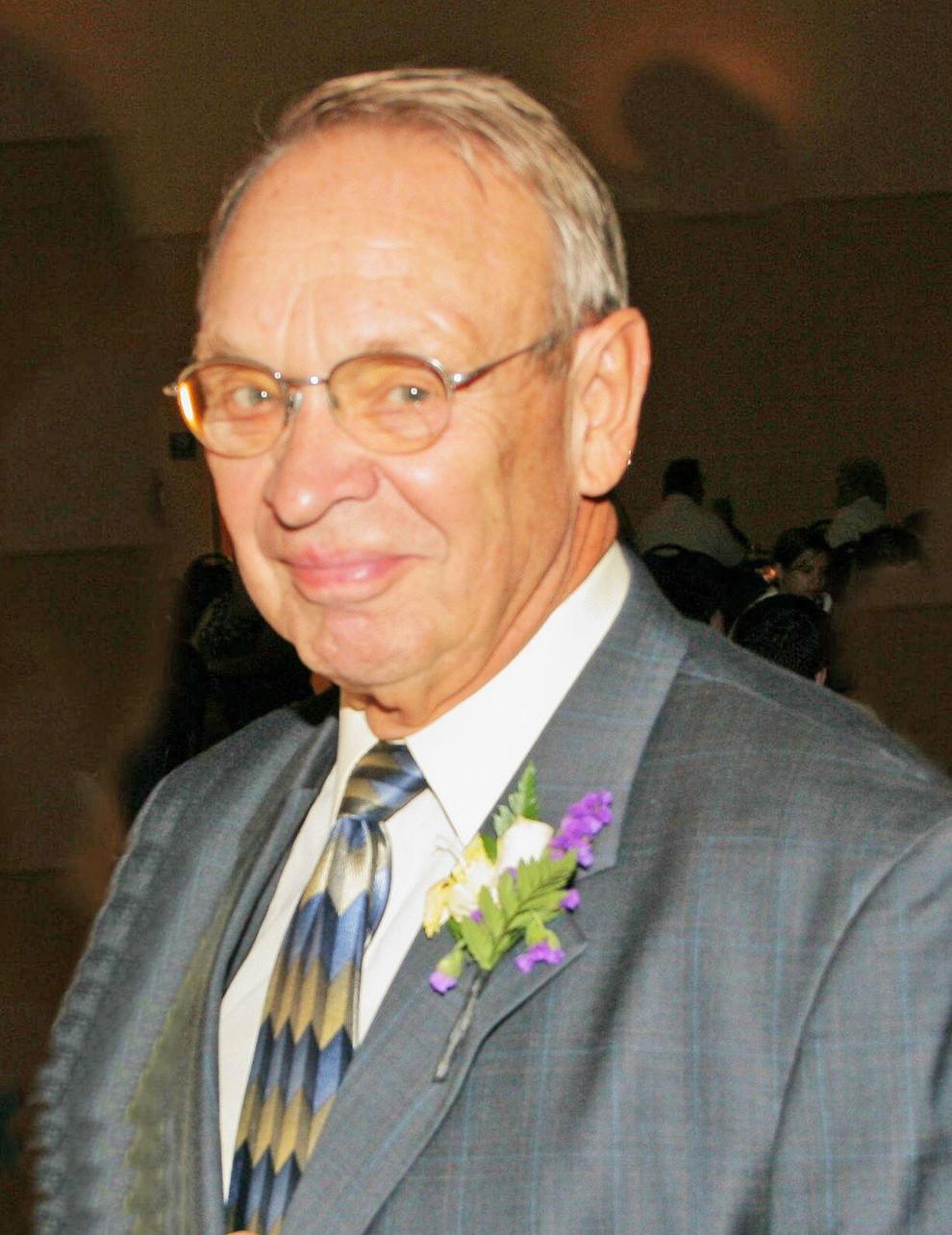 Jeanette "Jan" Diehl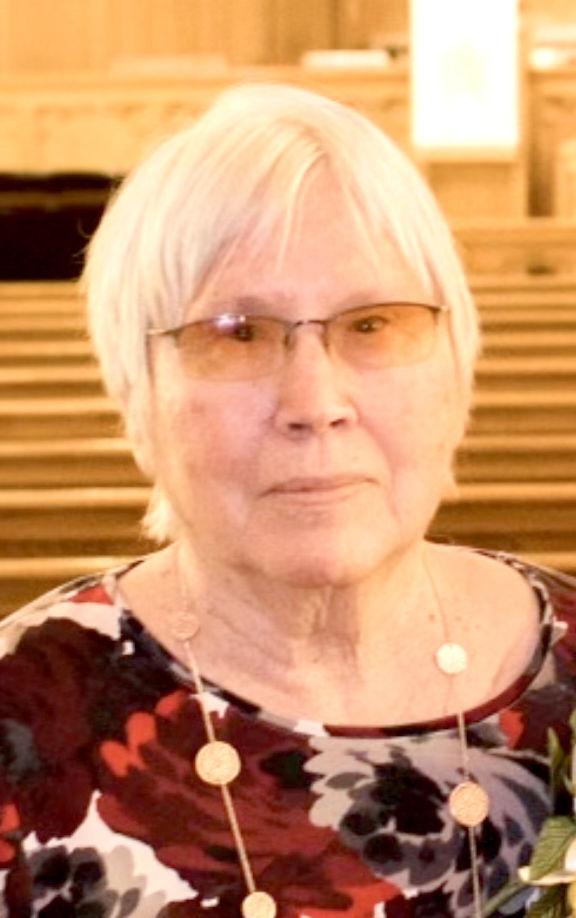 Walt Neuenschwander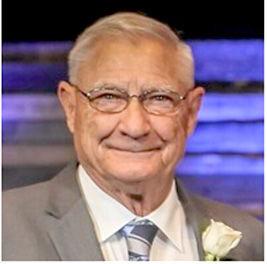 Virgil Johnson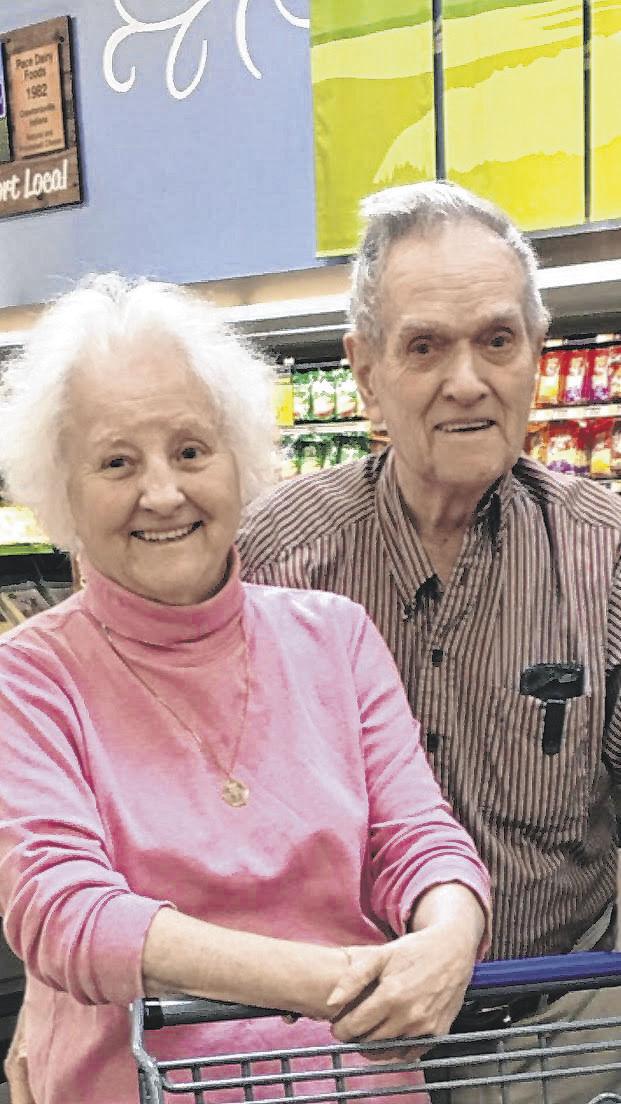 Jerry Rennick

Parker Knoll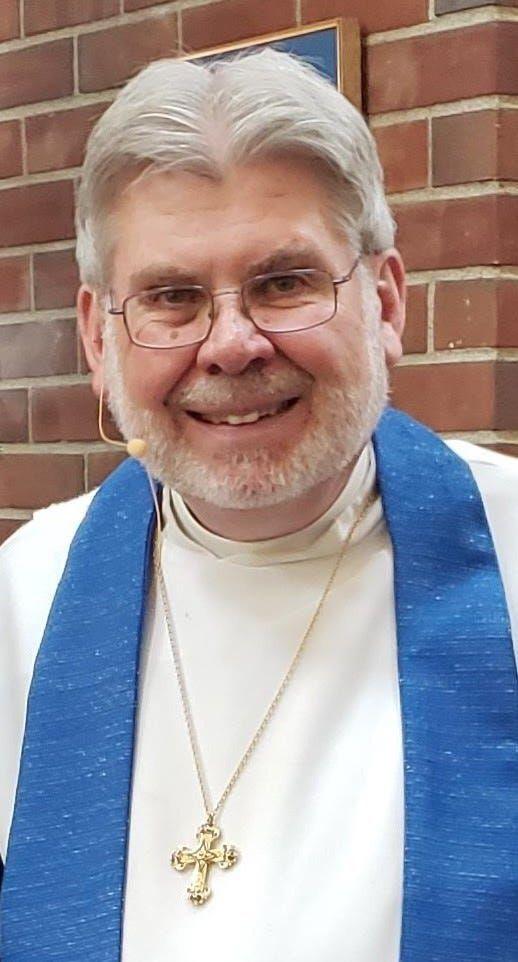 Patricia "Patty" Connor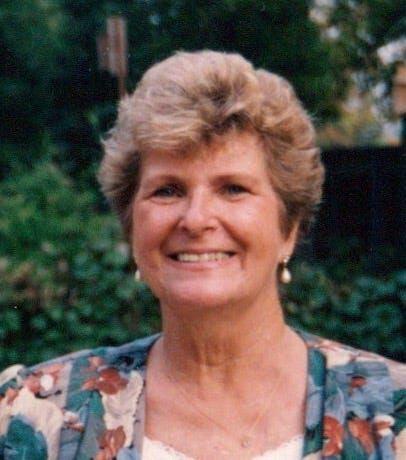 Paul Loggan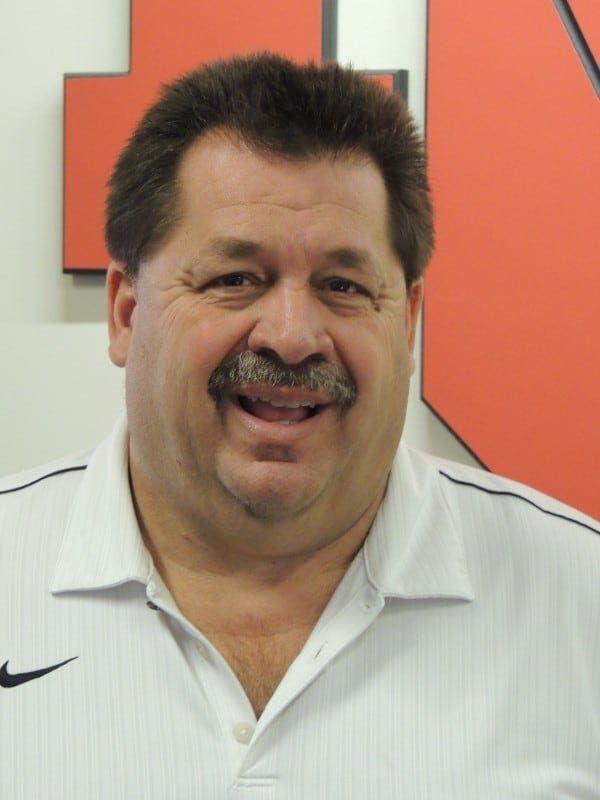 Roberta "Birdie" Shelton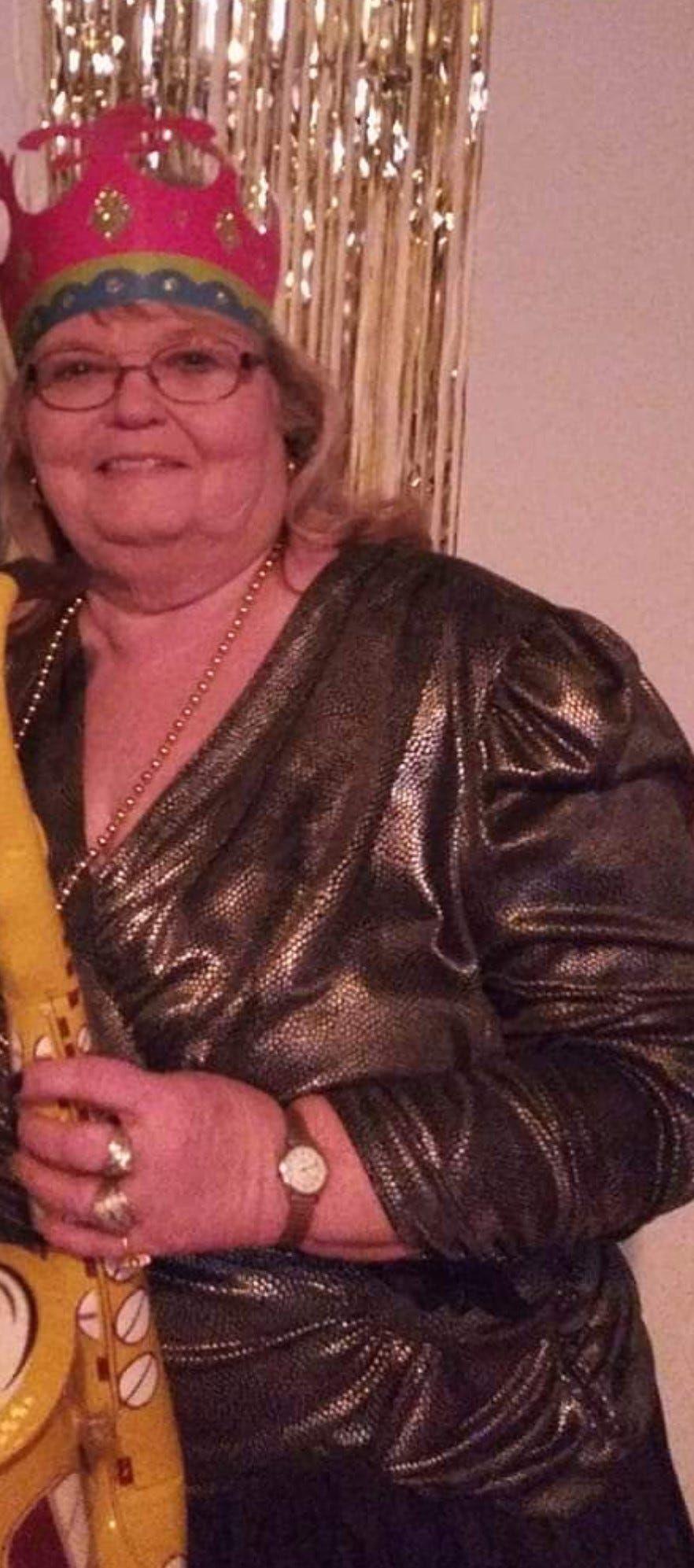 Scott Gordon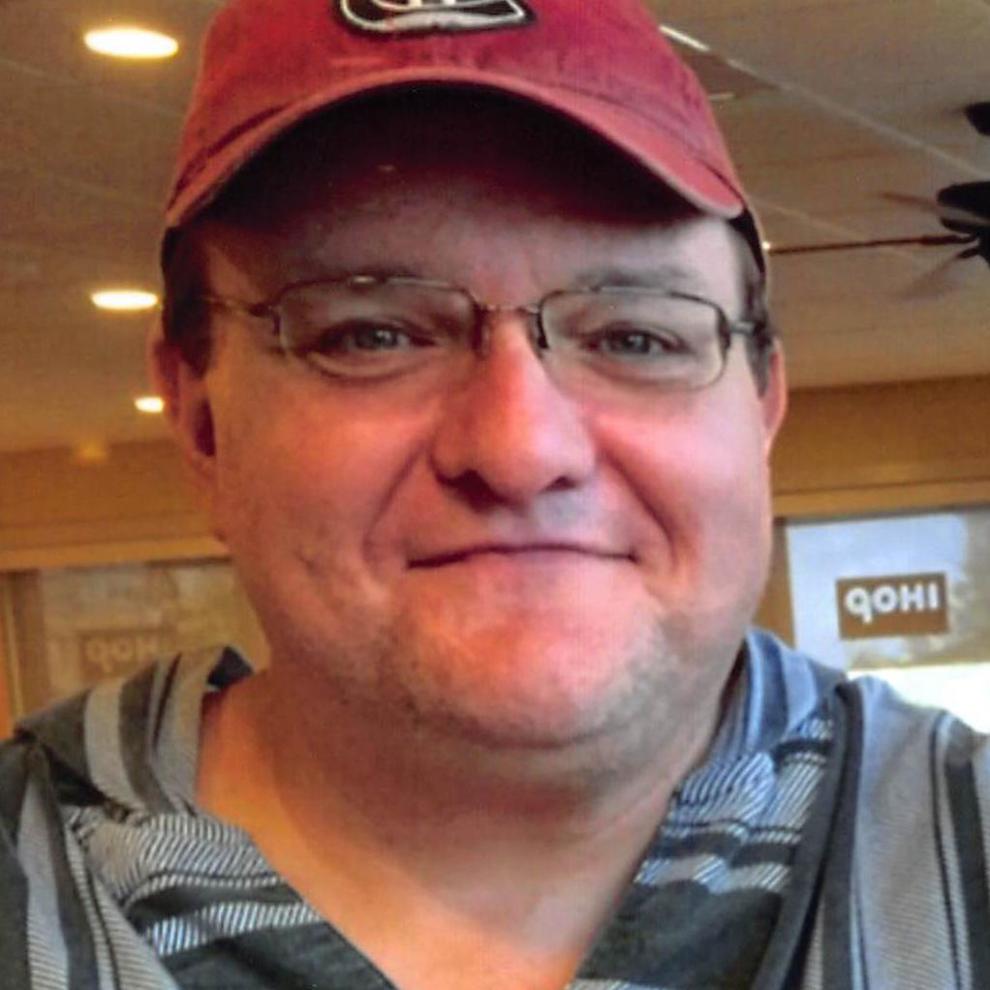 Sharon Carr
Thomas Popcheff
William "Bo" Crain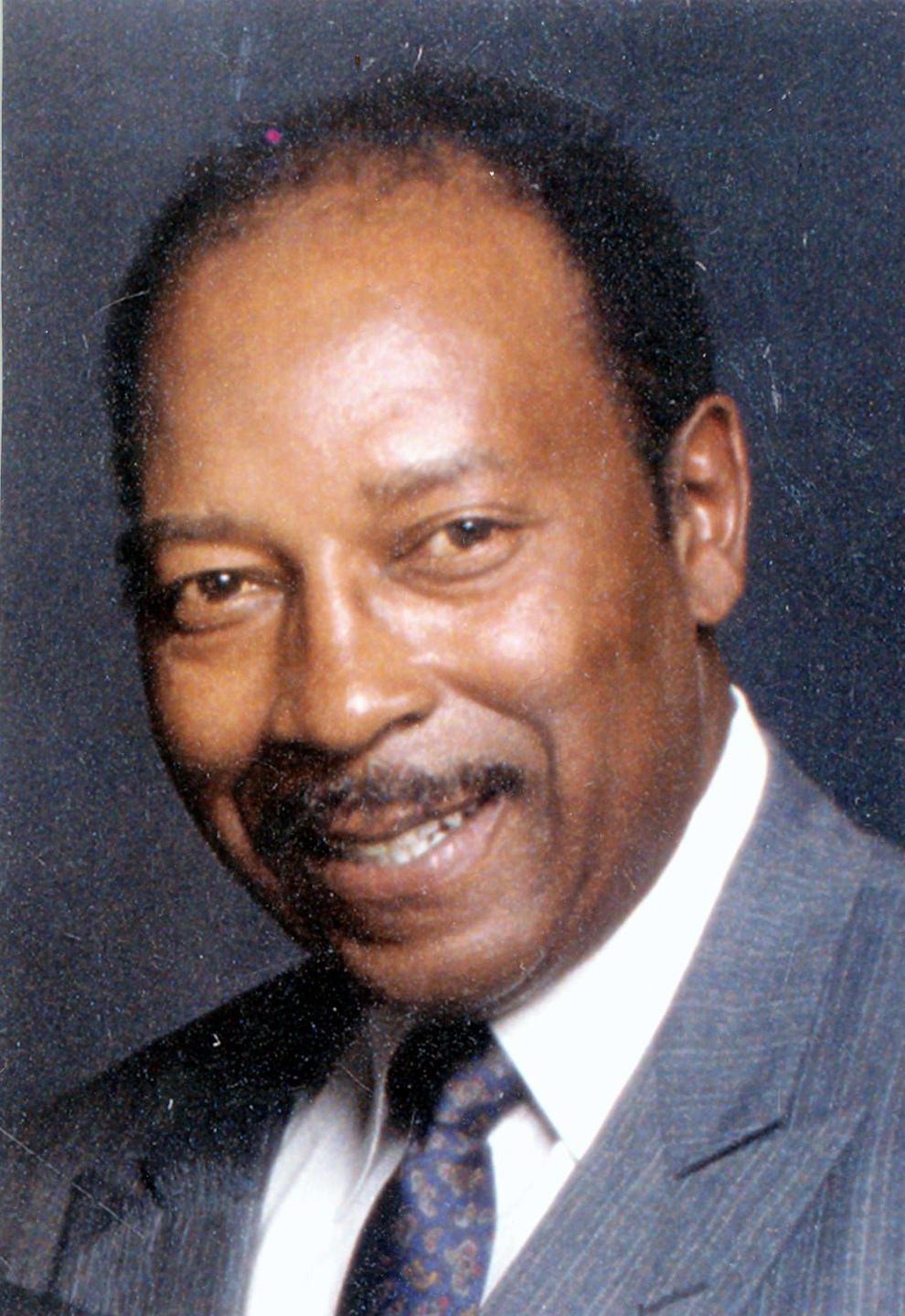 Helen Katherine Densmore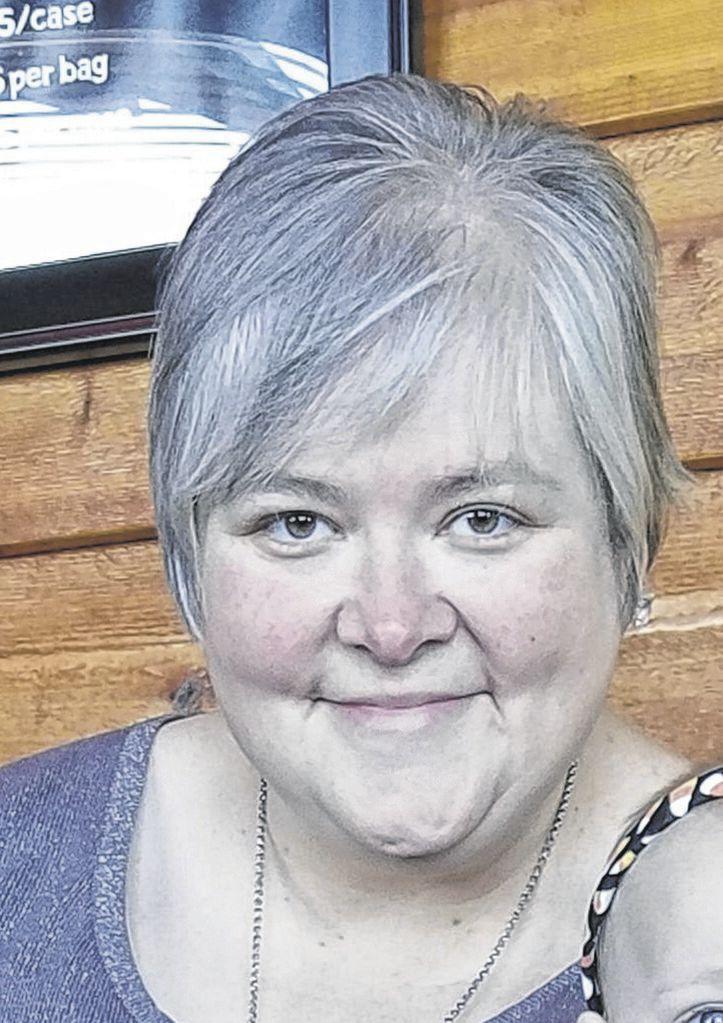 Marge Dudeck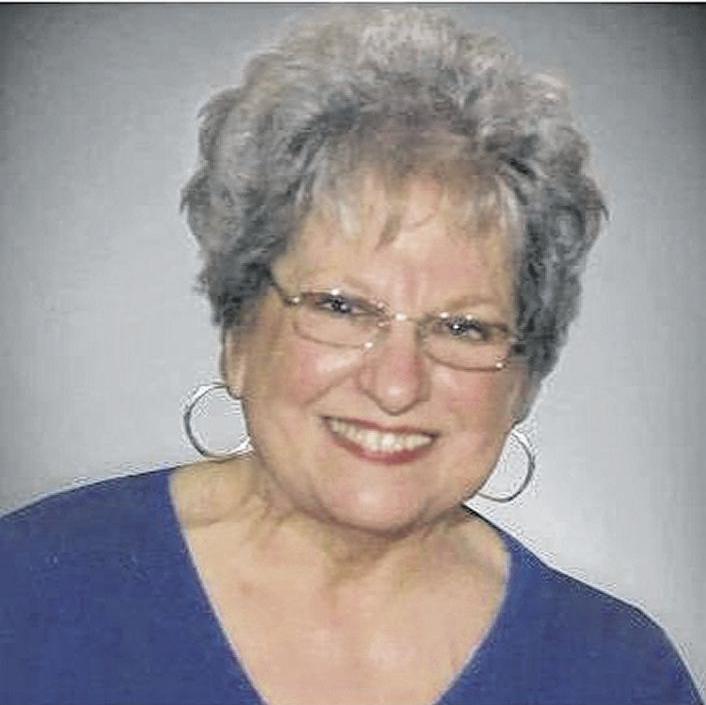 Peter Yu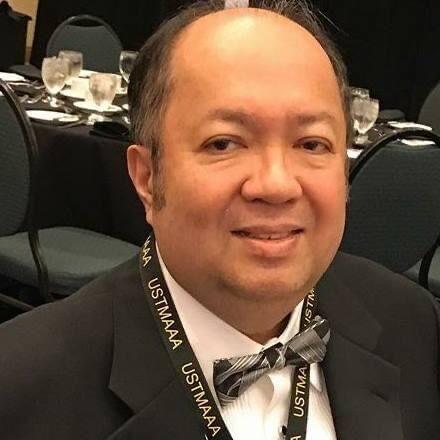 Dr. Ralph Emerson Inabnit