VALPARAISO — Stanley Levendoski considers himself one of the regulars at Cafe Manna.
The Valparaiso resident came every Thursday prior to the closure of the soup kitchen during COVID-19, and returned Sept. 9 when it reopened.
"I like the service, the food and the company," Levendoski said. "I come here every week."
Last Thursday, Levendoski took delight in a dinner of pork roast, mashed potatoes, corn, bread pudding and pumpkin pie.
Levendoski was one of about 40-50 guests who came early in the evening to Cafe Manna, a community outreach soup kitchen operated through St. Teresa of Avila Catholic Student Center.
St. Teresa of Avila has been host of the soup kitchen since December 2001, said Christine Harsh, manager of parish operations.
The kitchen, at 1604 E. Lincolnway, had to close in March 2020 but reopened on Sept. 9 this year.
"We had to close it due to COVID-19 for both our guests and volunteers. It was a time of uncertainty," Harsh said.
It has now reopened to the public from 4:30 to 6:30 p.m. every Thursday.
There are no requirements for those taking part and there is no charge.
The soup kitchen — which was opened due to a community need — started out slowly, with only one person coming to partake of the meal when it opened in 2001, Harsh said.
"And then it grew up to 350 meals a night. The message is to come and have fellowship and have a meal here," Harsh said.
Harsh said the word is slowly getting out that the outreach kitchen has reopened.
"Slowly it's building up," Harsh said.
The numbers went from 40 on Sept. 9 to about 89 participants two weeks ago, Harsh said.
Judith Price, of Valparaiso, a former teacher and former Lake County welfare department employee, said she has been a regular at the dinners since 2019, when she came with her late sister.
Price said she started coming back again after the most recent restart in September.
"I come weekly, obviously for the food," Price said while waiting her turn in line.
John Tunacik, of Valparaiso, said he rides his bicycle to the kitchen each week more for socialization than the food.
"I'm just taking a break from the point-and-click for friends. You may have clicked on friends on Facebook, but this is the real world," Tunacik said.
Harsh said Cafe Manna counts on Valparaiso University students like seniors Maddi Mesplay and Matt Kavanaugh to serve as volunteer workers.
Mesplay, who serves as volunteer coordinator, said she signed up to work at Cafe Manna at the end of her freshman year.
"It's my favorite part of my week," Mesplay said.
Kavanaugh, who serves as service and justice peer minister, also enjoys his volunteer hours at Cafe Manna.
"It's awesome to come here and to get to know the community and form special bonds," Kavanaugh said.
Kavanaugh and Mesplay were joined on Thursday by some 10 student volunteers who assist with serving, cleanup and even sitting down and chatting with Cafe Manna diners.
During the holidays and summer months, Cafe Manna has also counted on other volunteers to come forward, including those from Kiwanis, Rotary and other organizations.
Harsh said Cafe Manna has a partnership with the Food Bank of Northwest Indiana, which assists with providing some of the main meals, which change each week.
Area businesses and residents also provide desserts and snacks, both of which have to be store bought and not handmade due to county health department regulations.
The soup kitchen won't be open on Thanksgiving this year and will be closed the last two Thursdays in December.
It will be open at 1:30 p.m. on Christmas Day.
Those wanting to partake in that meal need to RSVP at 219-464-4042, Harsh said.
Those wanting to volunteer their time at the soup kitchen or provide snacks or food can go to saintt.com/cafe-manna.
NWI Business Ins and Outs: Santa Fe Restaurant & Bar, Naf Naf Middle Eastern Grill and Zorro's Mediterranean Fusion open; Filipino restaurant closes
Opening Monday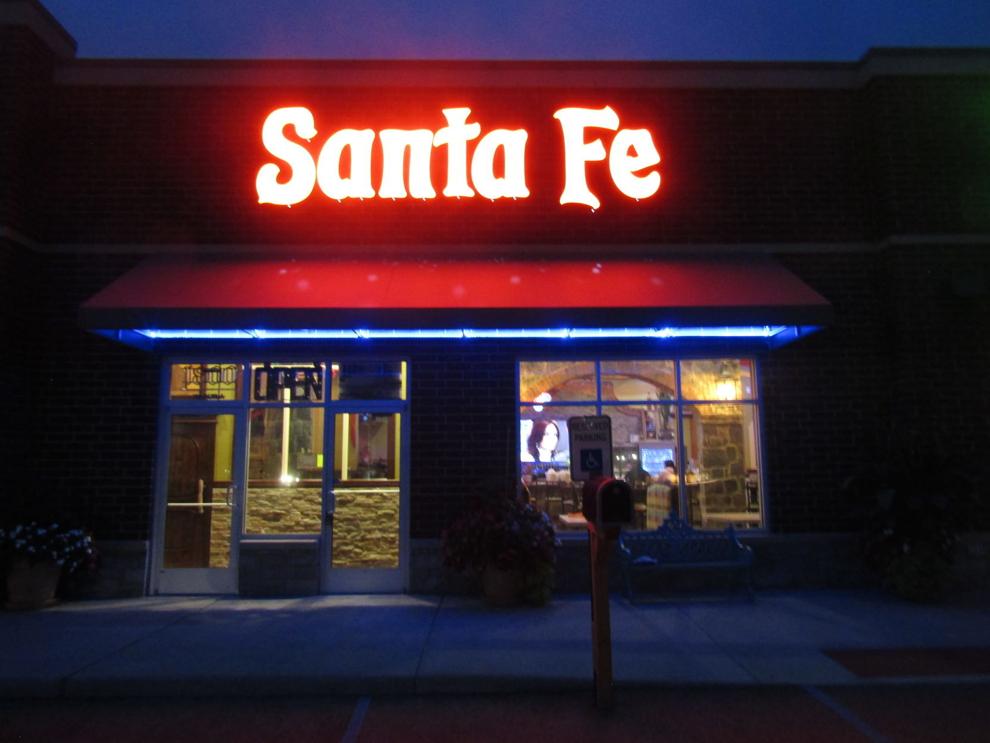 Coming soon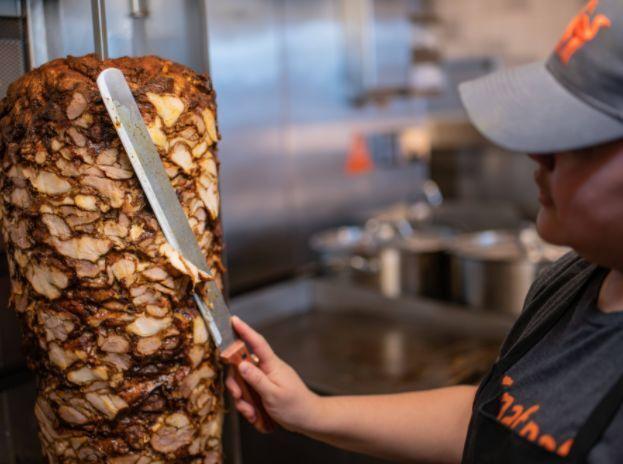 Just opened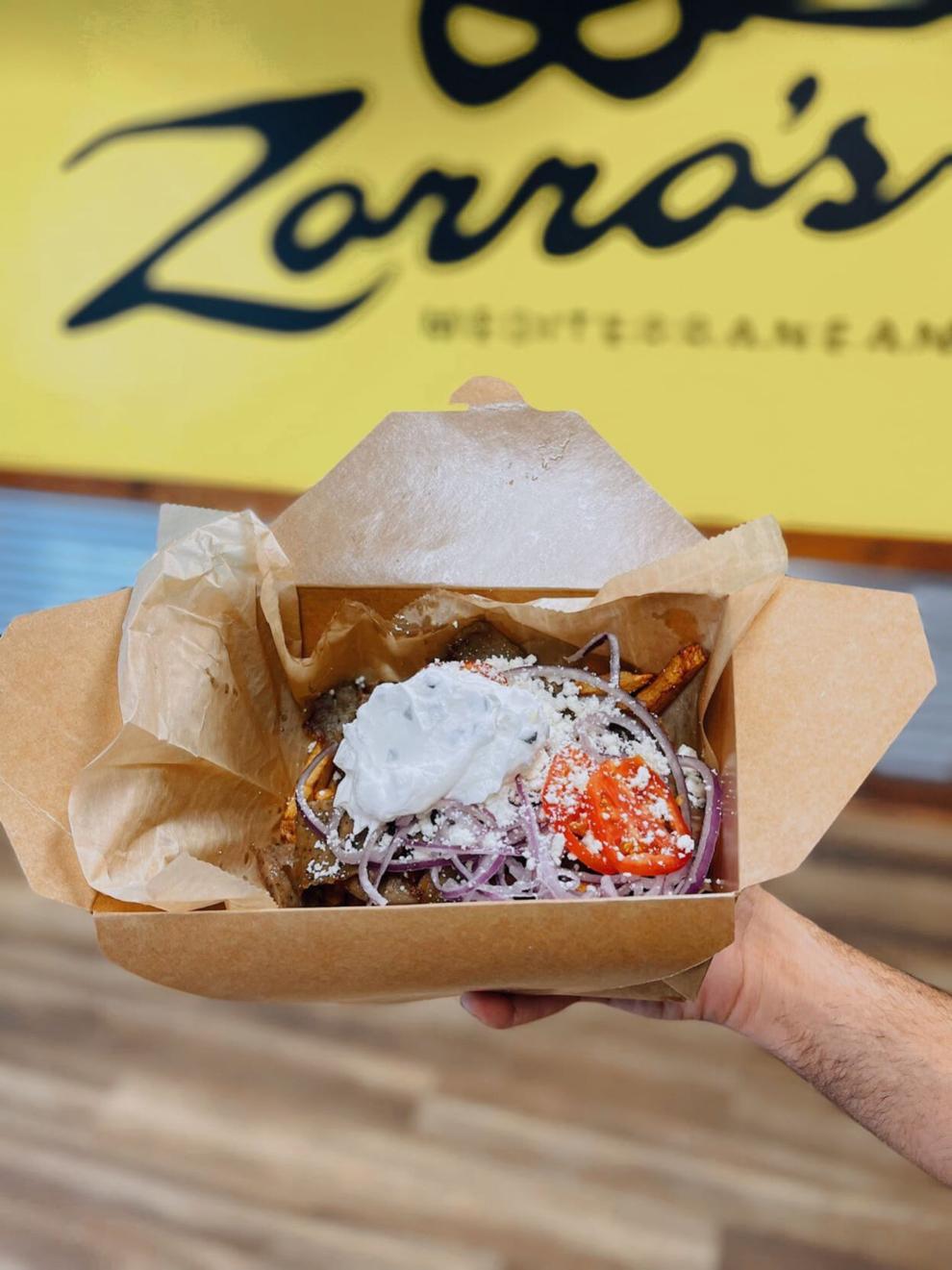 Open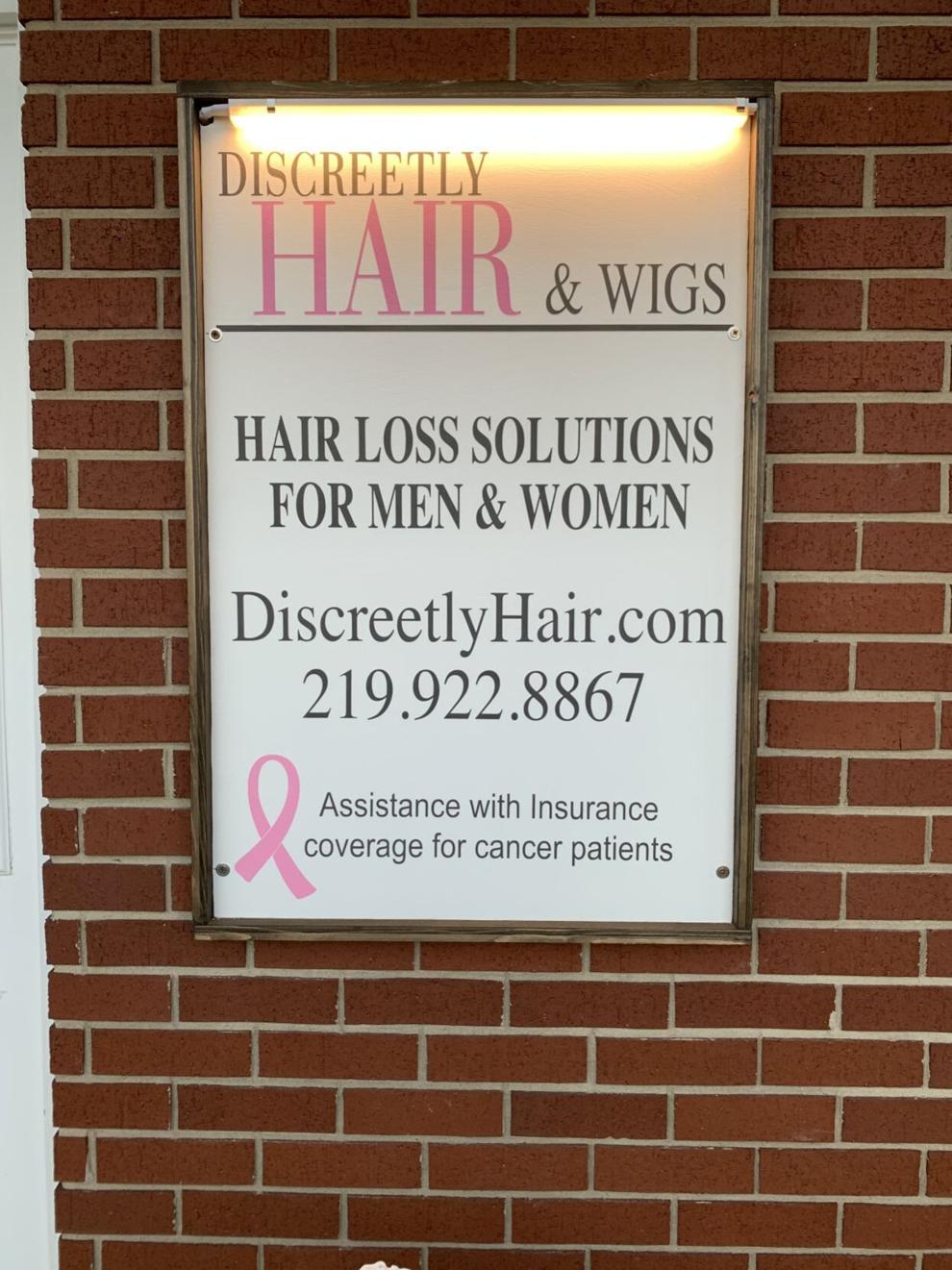 Closed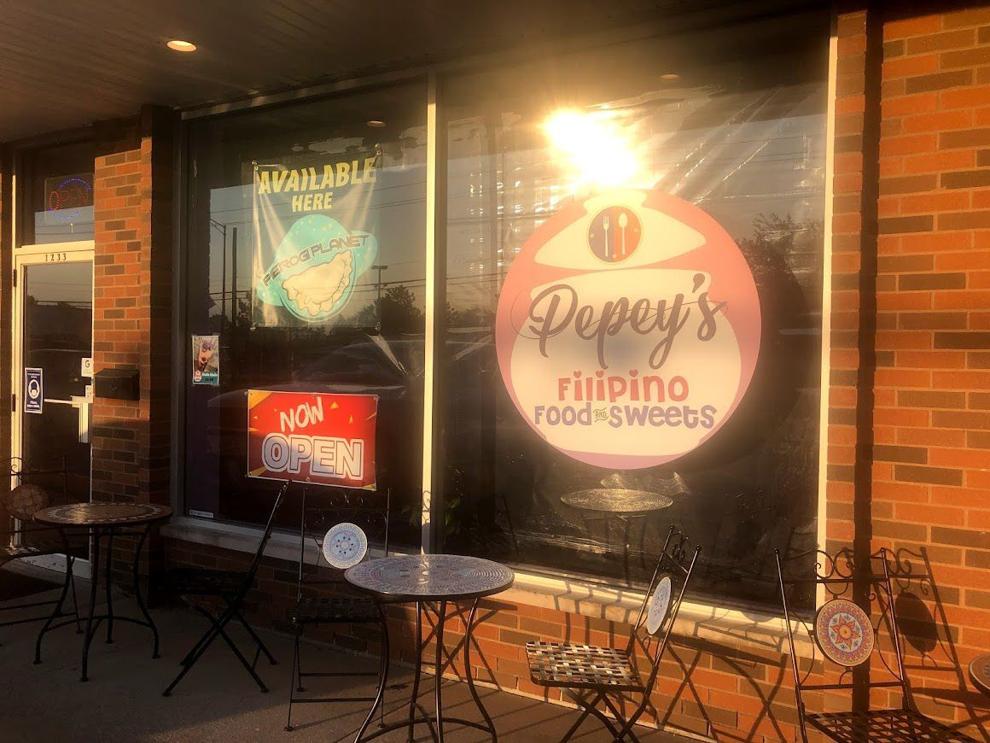 Relocated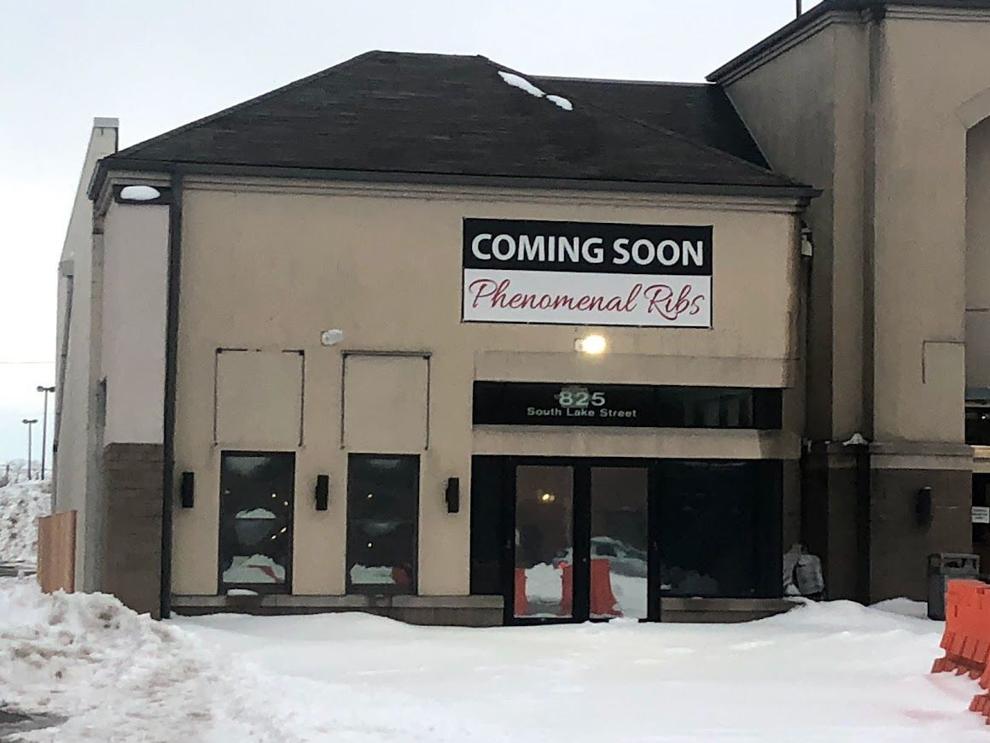 Open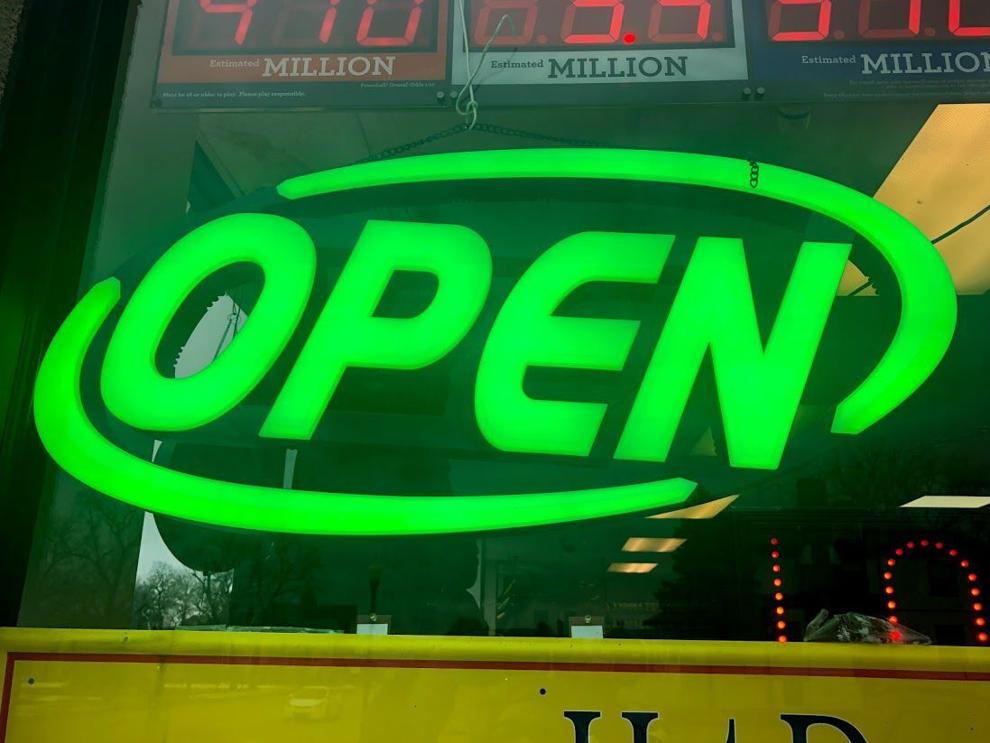 Closed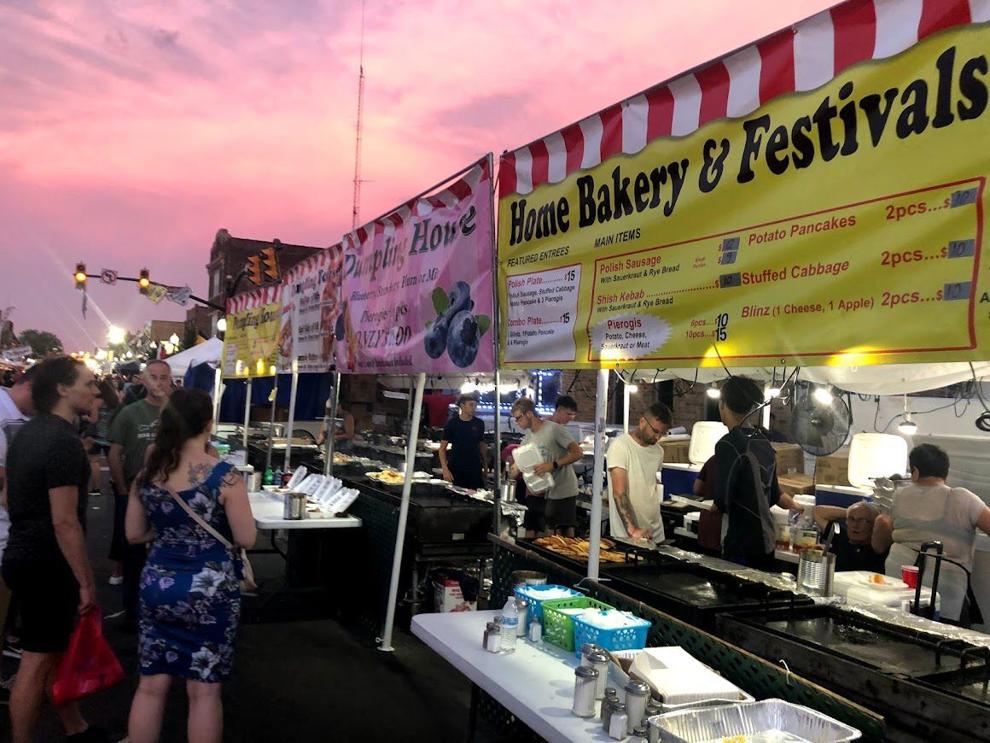 WATCH NOW: Riding Shotgun with NWI Cops — Patrolling Lowell with Cpl. Aaron Crawford
NWI Business Ins and Outs: Crown Point golf simulator, furniture store, Ed Debevic's open; Dairy Queen closes