VALPARAISO — Hundreds of people attended the groundbreaking for Journeyman Distillery's future location in Valparaiso, a measure of the excitement for the project.
The former ANCO windshield wiper factory, vacant for decades, will house a distillery, brewery, restaurants and entertainment when the Journeyman Distillery construction project is completed.
Owner Bill Welter is proud to be the third generation of his family to operate a business in Valparaiso.
"We were going to expand our business in Three Oaks, Michigan, but the town had significant issues with their water and sanitation," Welter said.
That's when Valparaiso Redevelopment Commission President Rob Thorgren texted him to let him know the city was buying the former ANCO factory and was looking for a tenant. Thorgren still has the texts from 2017.
Welter walked through the building several times, and the problems in Three Oaks persisted. That's when he decided opening a Valparaiso location would be better than expanding in Three Oaks.
"The first time we walked into this space, we were amazed," Welter said.
The Valparaiso location is 140,000 square feet, which dwarfs the 40,000 square feet in Three Oaks. Valparaiso had an additional pull.
"It's my hometown," Welter said. "My family has been in Valpo since the early 1900s."
His father operated First National Bank, and Welter was being primed to follow in his father's footsteps until a hostile takeover left him unemployed.
Life's a journey, which is how Journeyman Distillery got its name. "Life throws you all these curveballs, and that's how you deal with it," Welter said.
"It's destiny," he said. "It's my chance to come back and be in the third generation of Valparaiso business operators."
Even though the factory has been vacant about 40 years, "in a lot of ways it's in really good shape," Welter said. "They don't build them like they used to."
There is roofing to take care of and broken windows to address, but the bones are strong.
Concrete floors that are a foot thick can hold a lot of weight.
General Manager Mike Brown agrees. "Whoever built this, it was not built to be torn down."
It nearly was razed. Welter kept a Dec. 19, 2002, clipping from The Times that said the former ANCO building at Brown and Campbell streets would be "reduced to rubble, and plans for the site are unknown."
The building's owner said nothing could be done to salvage it, the story said.
The site has a long history. Welter shared what he learned from the local historical society.
In 1880, EK Warren opened a corset and buggy whip factory on the site.
"He was a prohibitionist. Many say he's rolling over in his grave as we distill spirits in his old factory building," Welter said. "I think if he returned, he would marvel that the building is still standing and will for another 100-plus years."
"What I do know is he would love to see that manufacturing is alive and well," Welter said. "Because manufacturing is in the blood, it's quintessential American, and it breathes life into an old building, and it will be alive and well here, too."
The site was first used for a woolen mill in the 1960s. "Subsequently there were nearly a dozen or more manufacturing facilities on this site with the ANCO manufacturing company residing here most recently up until the 1980s," he said. "There was even once a brewery on this site, and there was once a Porter County cooperage."
Welter's family moved to Valparaiso in 1908, when great-grandpa William Henry Welter arrived from Blue Earth, Minnesota, to get his law degree at Valparaiso University. That's when the Chicago Mica Factory was in operation on the Journeyman Distillery site.
"Could they have imagined that 113 years later their great-great-grandson would be operating a business here at this location?" Welter said.
"This building tells a great story, and I hope we can do it justice," he said.
Brown has lived in Valparaiso two years. He's excited about his new hometown as well as the distillery.
The location, along Lincoln Highway, makes him wonder what was going on there 200 years ago.
Renovation of the old factory have begun, which let him learn about the concrete floors. "That's been untouched forever," he said. "You kind of get chills thinking about who was pouring that concrete."
"The oral history of America is still not old enough that it can't be told," Brown said.
Plaques will be posted at Journeyman Distillery to share information about the site's history, he said.
Gallery: Journeyman Distillery breaks ground in Valapraiso
Journeyman Distillery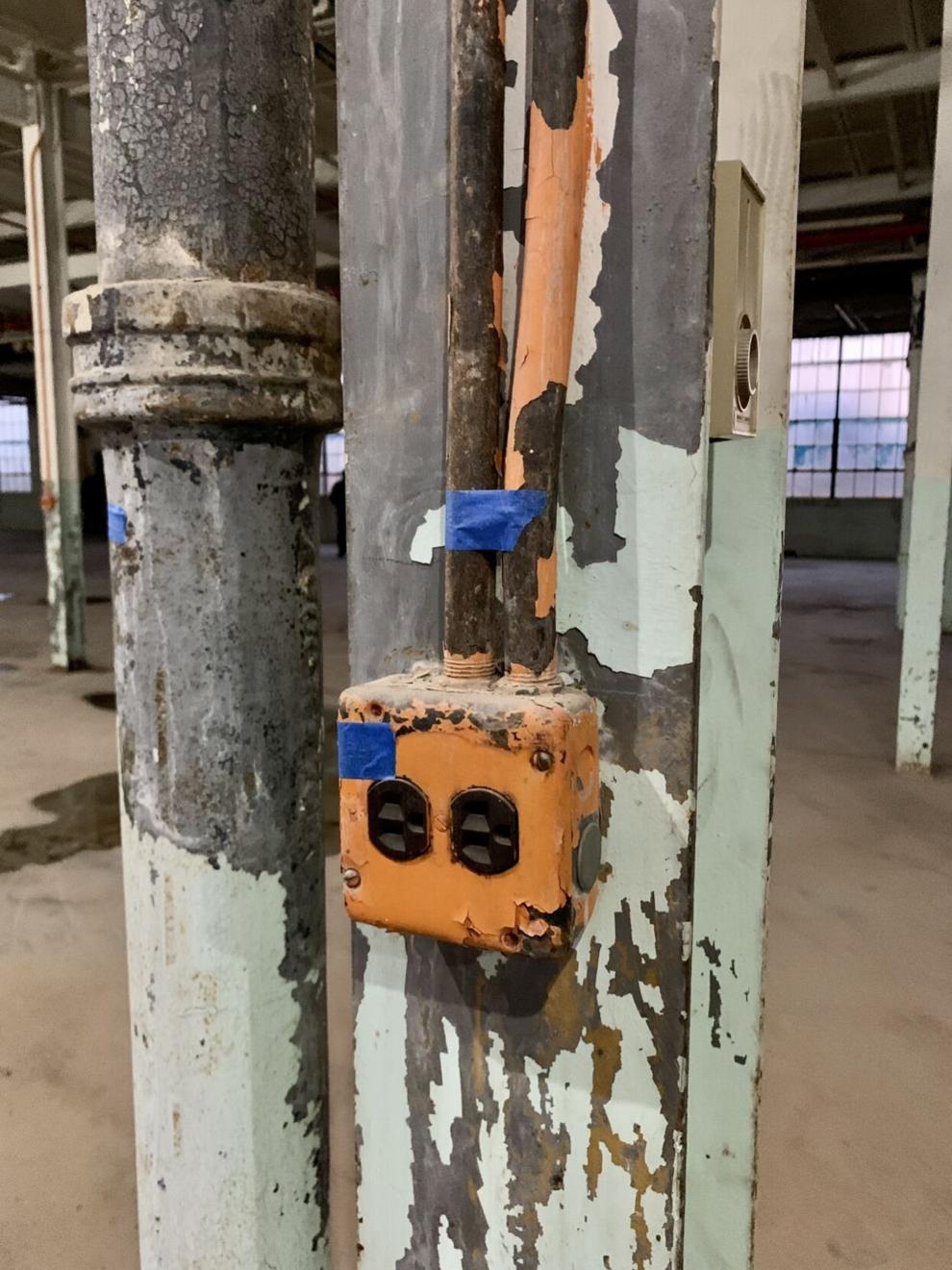 Journeyman Distillery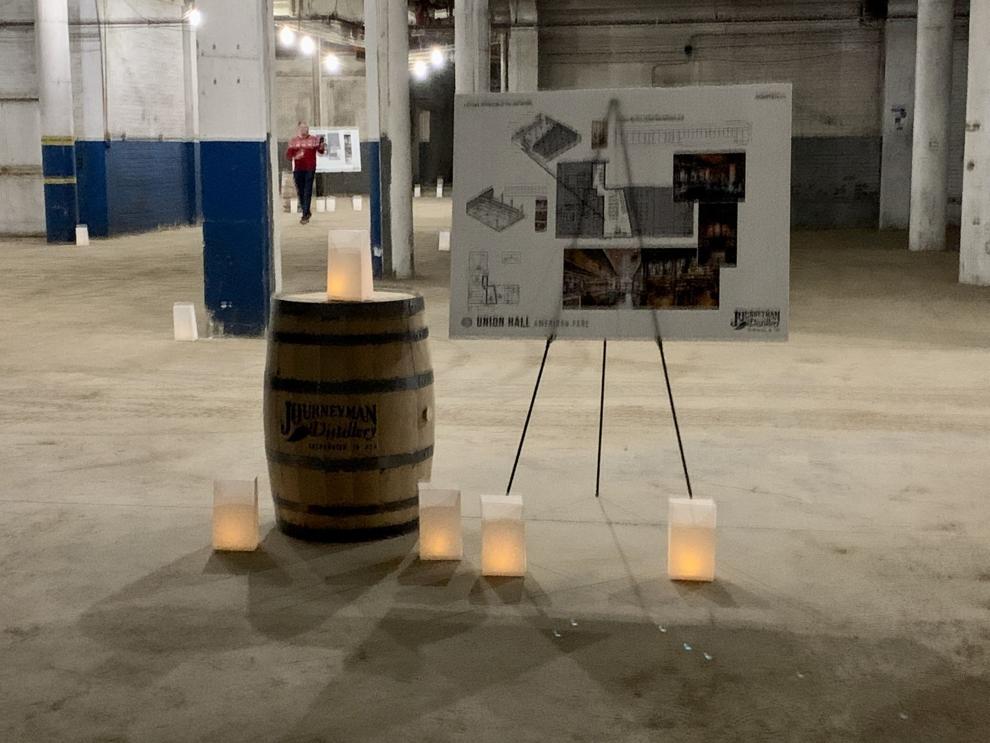 Journeyman Distillery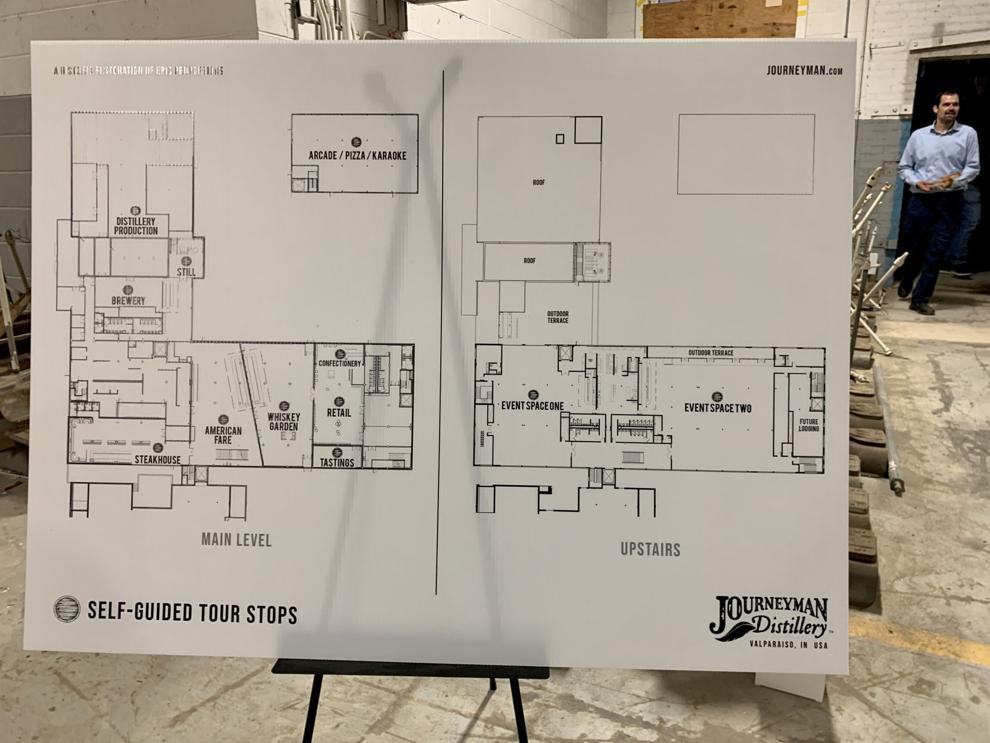 Journeyman Distillery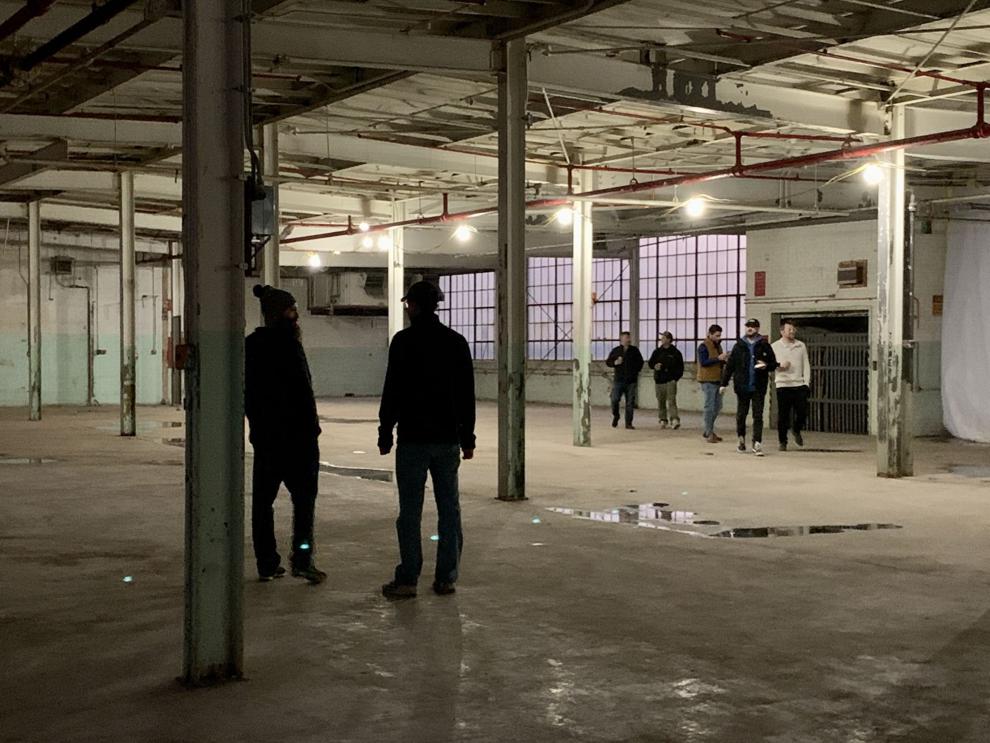 Journeyman Distillery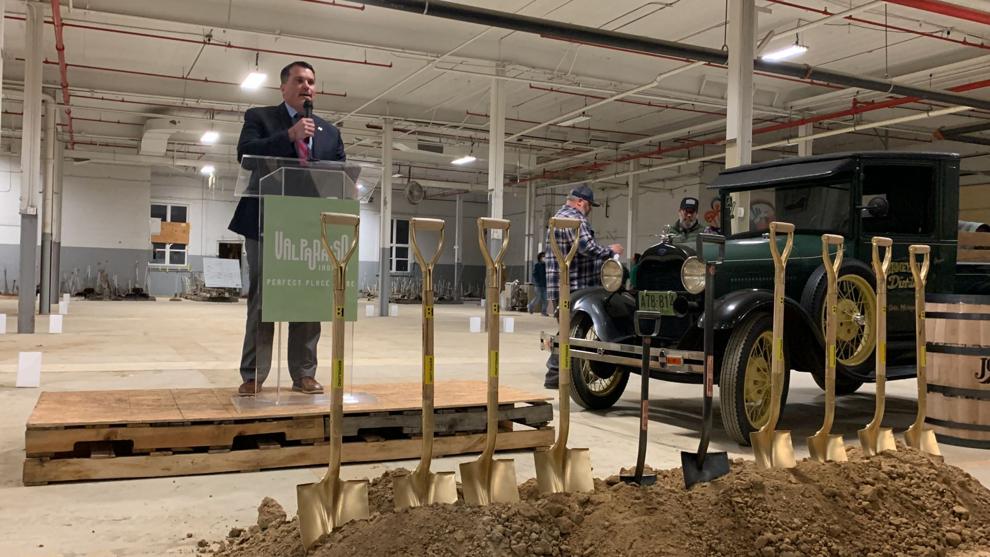 Journeyman Distillery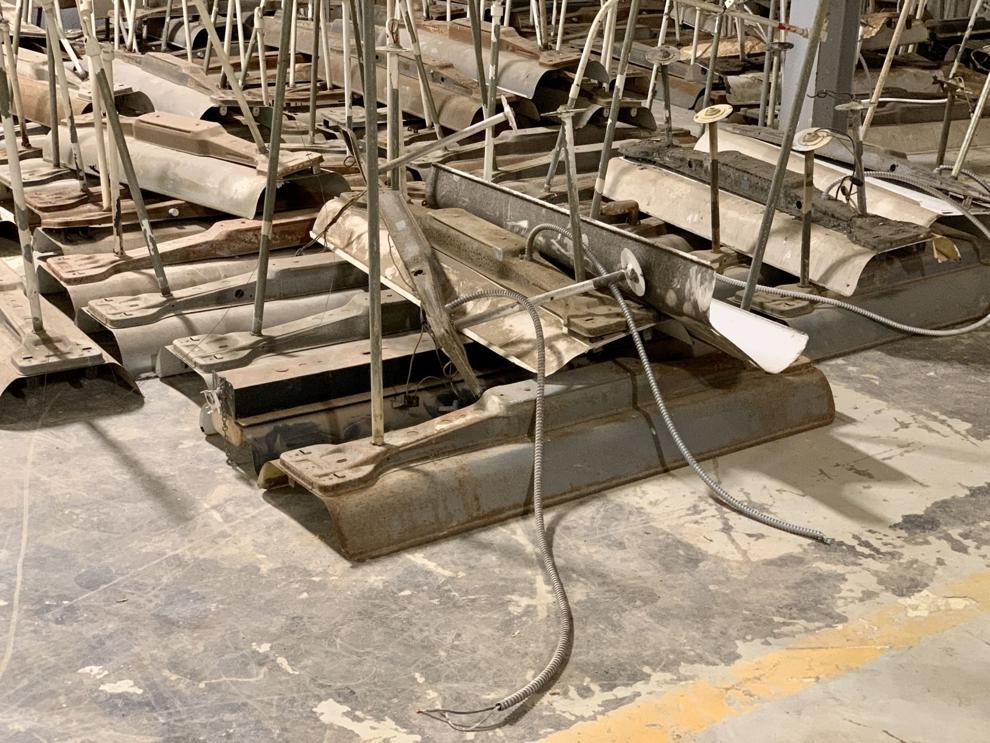 Journeyman Distillery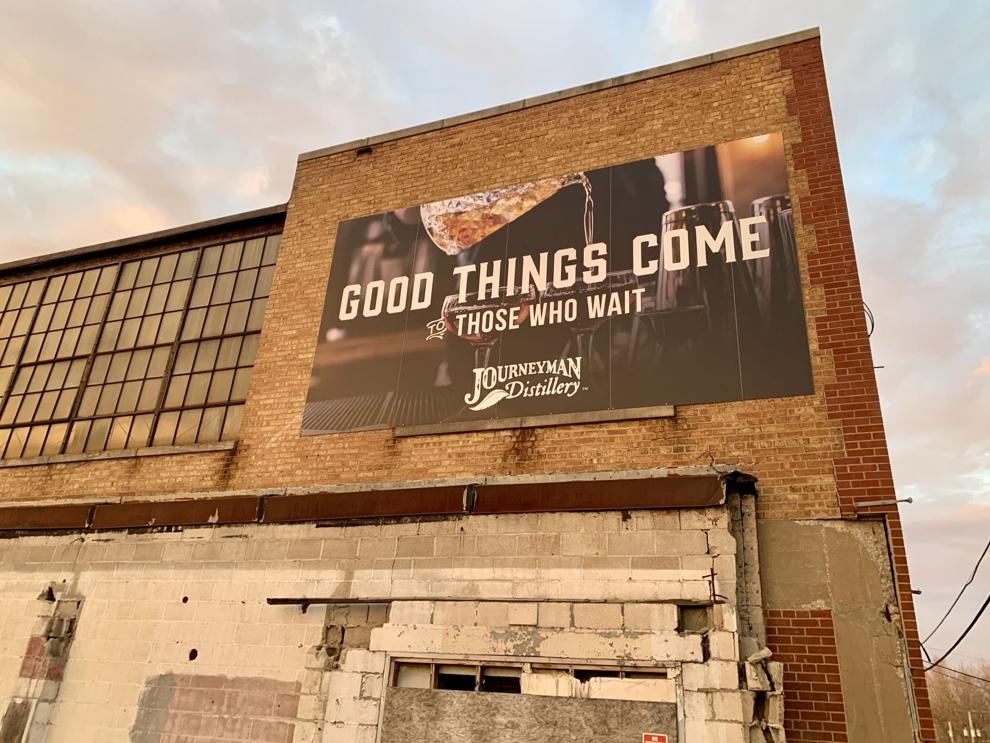 Journeyman Distillery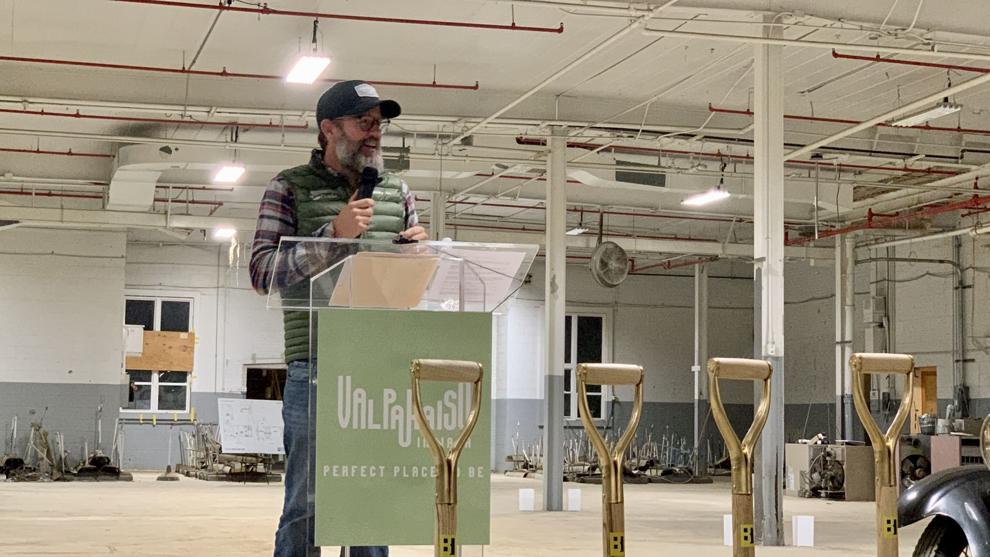 Journeyman Distillery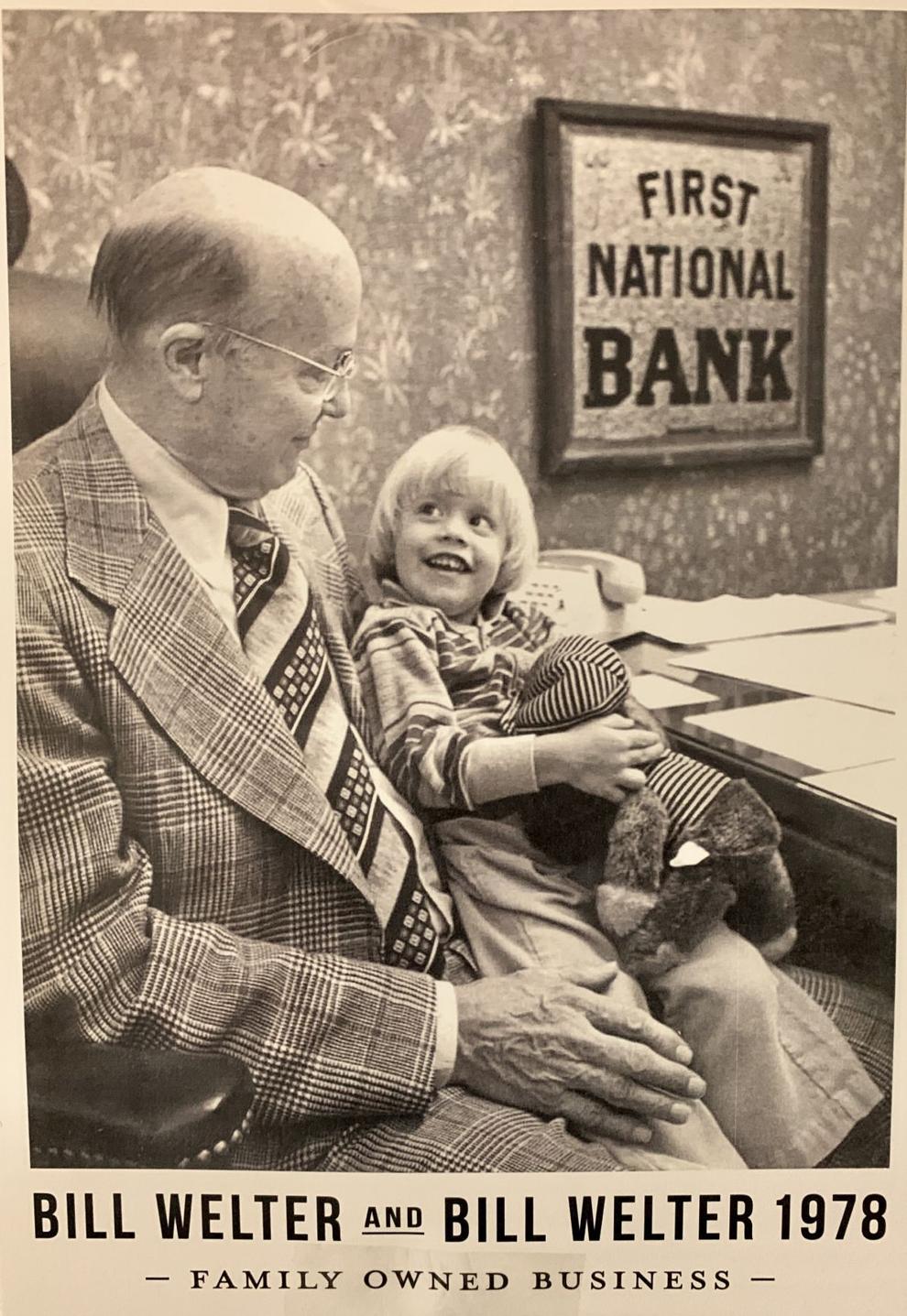 Journeyman Distillery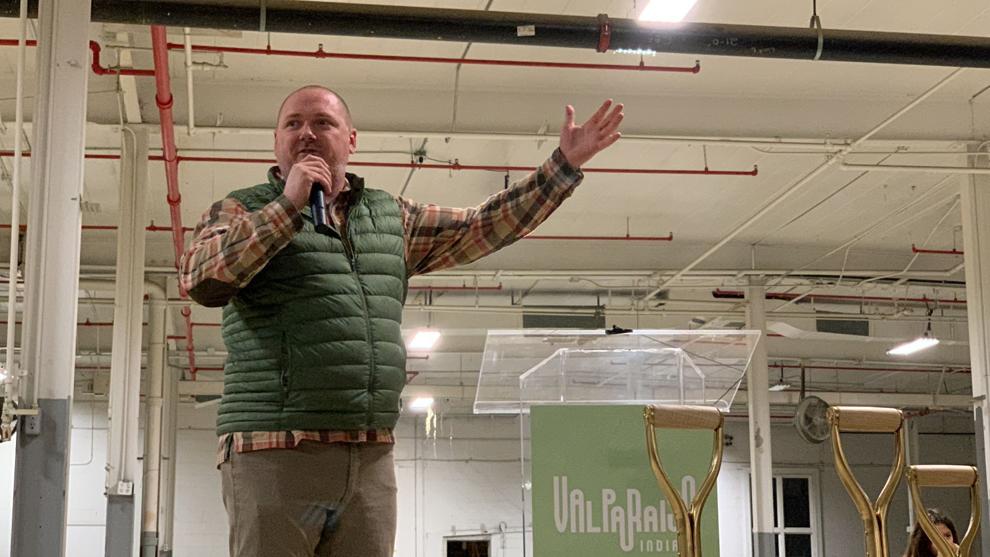 Journeyman Distillery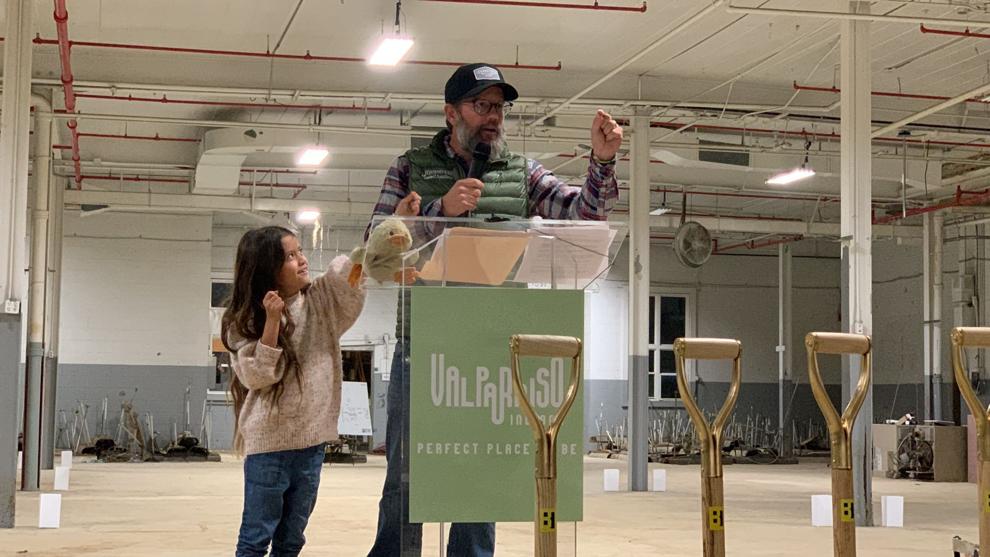 Journeyman Distillery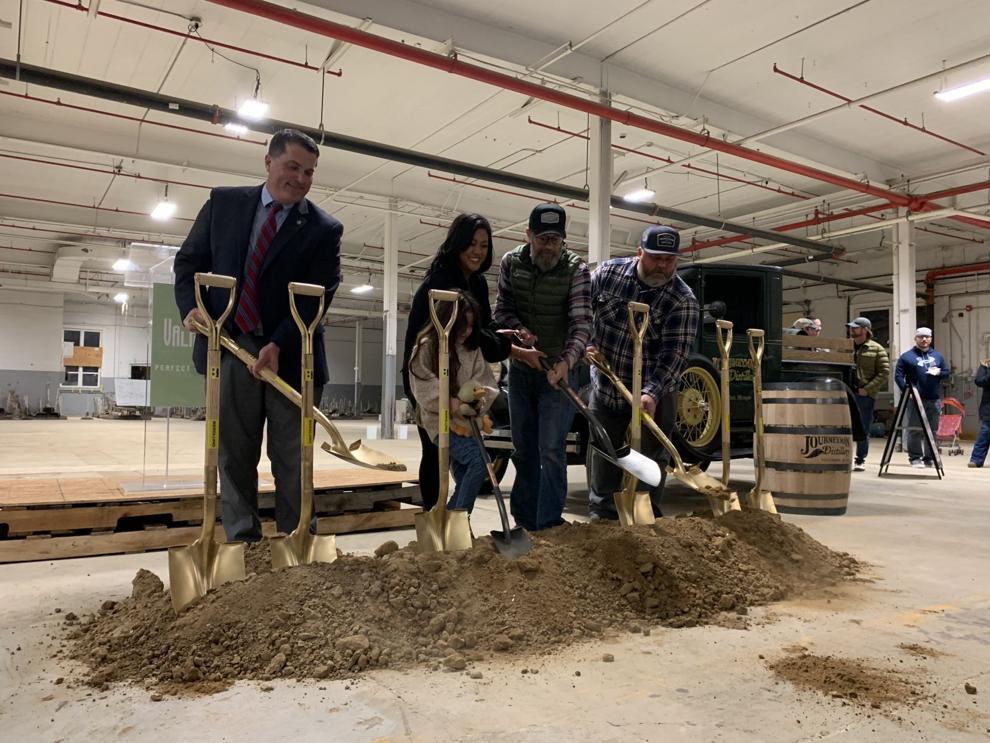 Journeyman Distillery