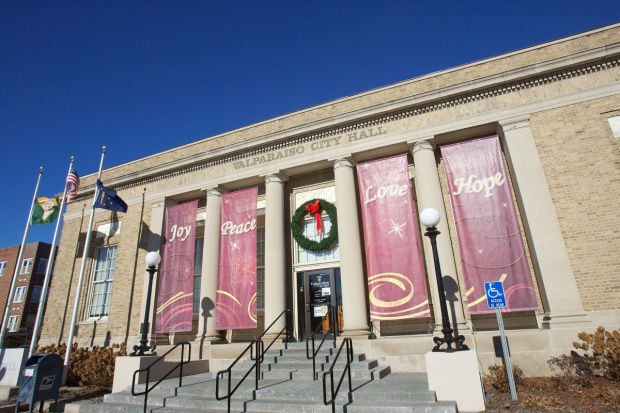 VALPARAISO — Robert and Melissa Wanek's side yard has been used as park property for years. It's even zoned appropriately to be a park — erroneously, Valparaiso's city planner believes.
The Waneks' plan to change the zoning so a house might someday be built on that property drew dozens of neighbors of Jesse-Pifer Park to Tuesday night's Valparaiso Plan Commission meeting to speak against the proposal.
Some even brought signs showing their support of their beloved park.
"We're all seeing ourselves as caretakers of a neighborhood community," Anna Stewart said.
Jackie Gray grew up in that neighborhood, she said. She recalled playing games on the land that is now a pocket park. "To kids, especially 10 and under, it was the best," she said.
Gray asked the Plan Commission to delay action on the Waneks' request until all neighbors get a full and accurate account on plans for the Wanek property.
John Norris said that parcel's rough terrain, with a large low area, could exacerbate flooding if it's filled in for future construction. He's also concerned about dump trucks accessing a dead-end road so narrow that cars often have to back out because there's little room to turn around.
"The idea of new construction towering over our recreation area and our beloved sledding hill would be a travesty," Scott Anderson said.
Jane Jones said the sledding hill sets the small neighborhood park apart from others in the city. Forest Park and Rogers-Lakewood have sledding hills, but those aren't neighborhood parks.
The top of the sledding hill is 30 feet from the Wanek's property line, Planning Director Beth Shrader said.
Brett Miller told the history of the park. Neighbors raised $100,000 to purchase the property from the previous owners so it could be set aside for public use as a park.
Christopher Pupillo suggested allowing the neighbors to raise the money to purchase the property from the Waneks to add to the park. The Waneks said they would be amenable to the idea.
Robert Wanek enjoys seeing children use that yard, he said. "I was a kid once and loved to build forts. I would rather have them do this than play video games."
He worries, however, that some of the larger trees might fall, posing a liability risk. The park department has the same concern, Shrader said.
Tim Warner, a member of both the Plan Commission and Park Board, suggested the neighbors bring their idea to the Park Board.
In other action, the Plan Commission approved merging three lots near Walgreens on Glendale Boulevard to allow construction of 14 paired patio homes, for a total of 28 apartments, on the property.
The commission also supported a plan to rezone land near Semento's Napoli Café on West Street to create a business park with four to six buildings. Wingtip Aviation would move its headquarters there from across the street on Thornapple circle.
NWI Business Ins and Outs: The Athenian, Teriyaki Madness, Capriotti's and Indiana Beach open, Aaland closes
Open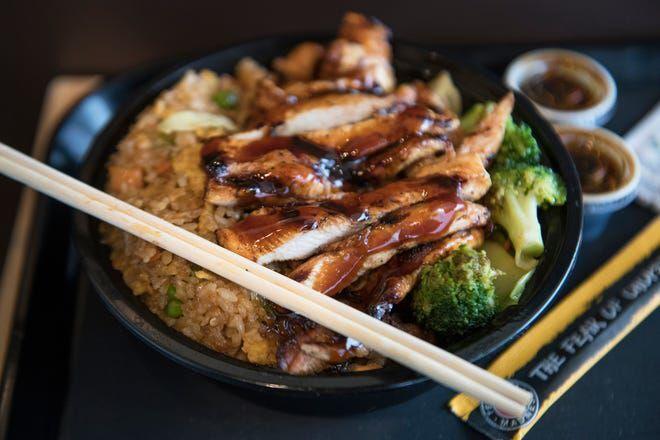 First Indiana location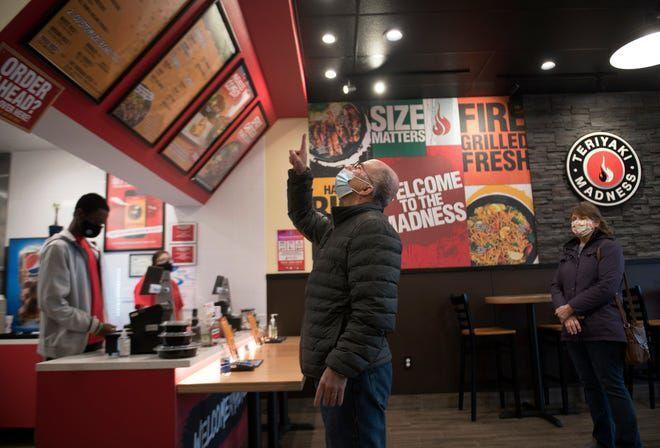 Open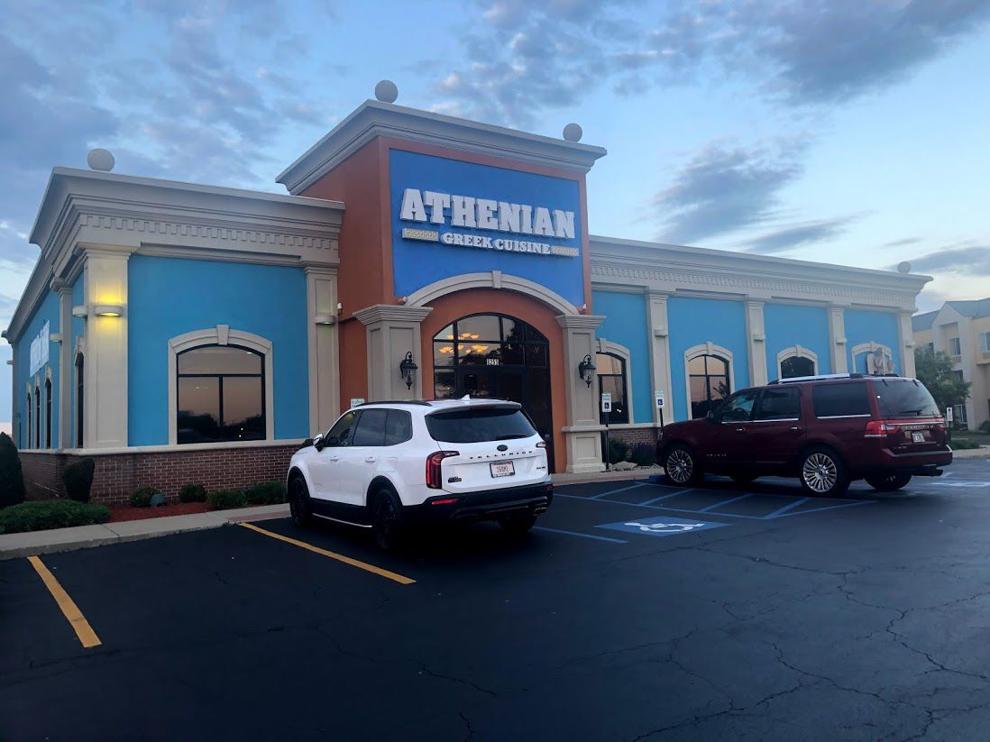 Full bar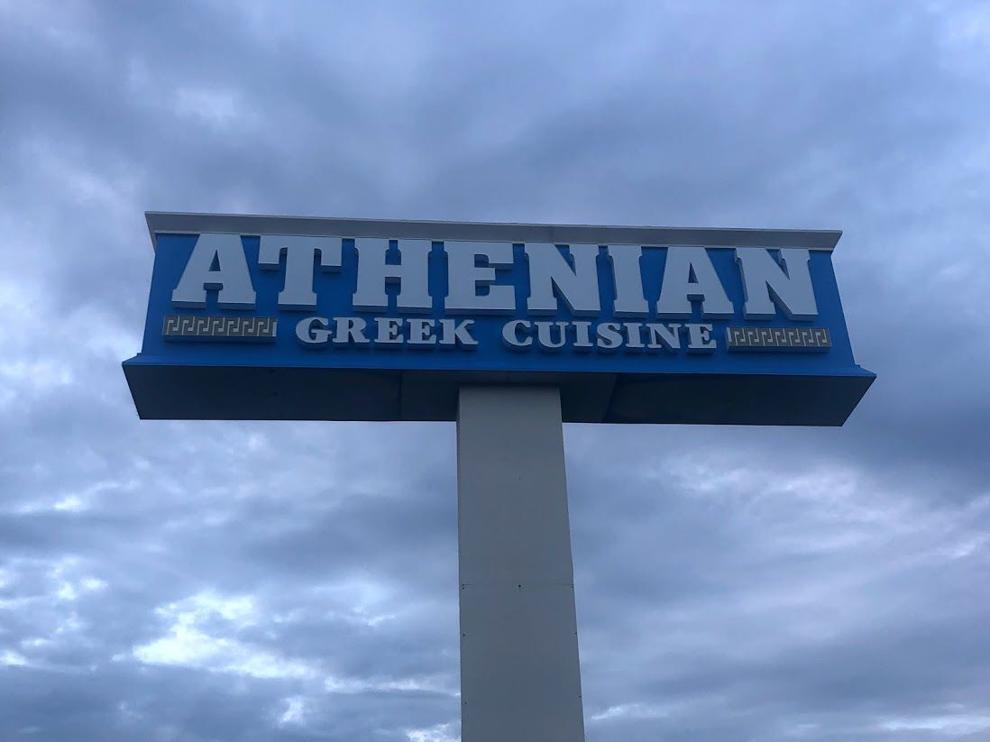 A Greektown-like destination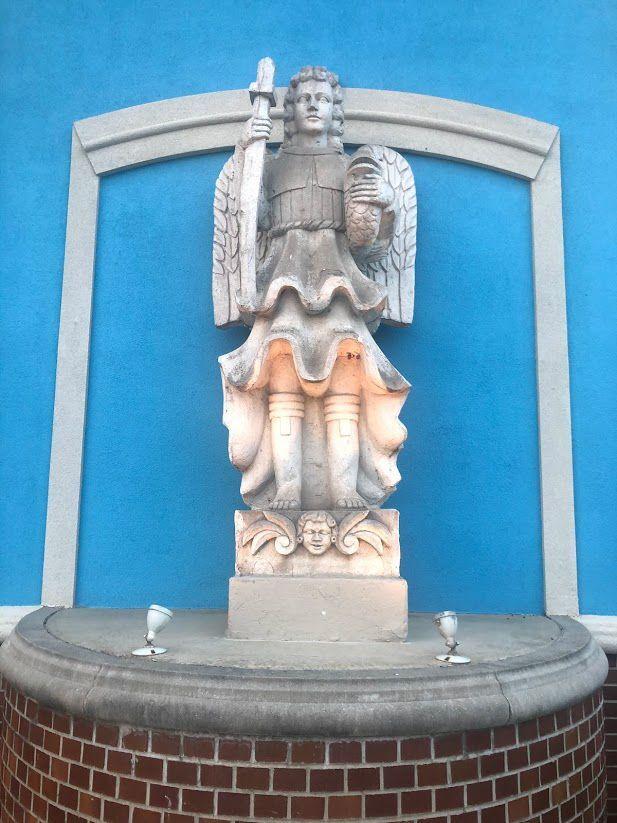 Hours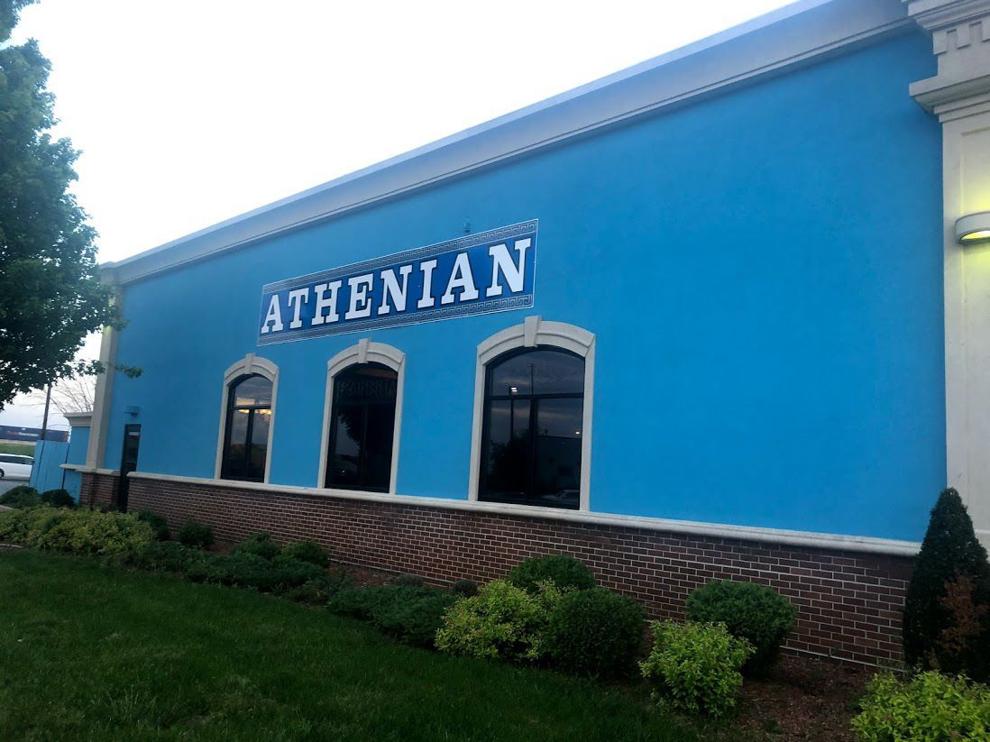 Coming soon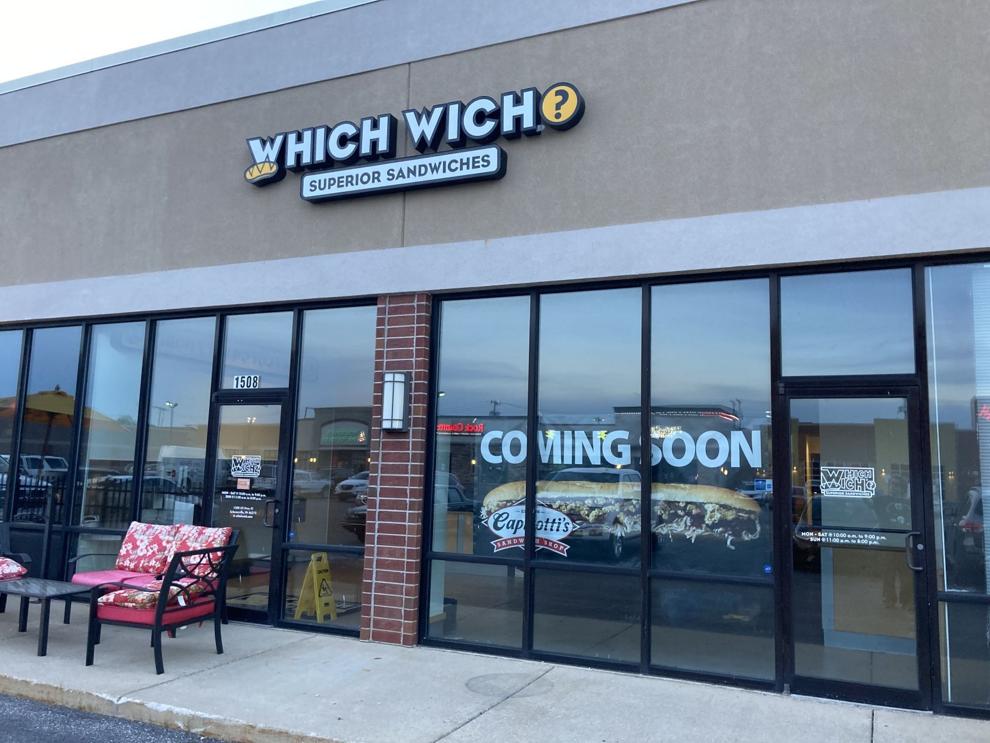 Open for the season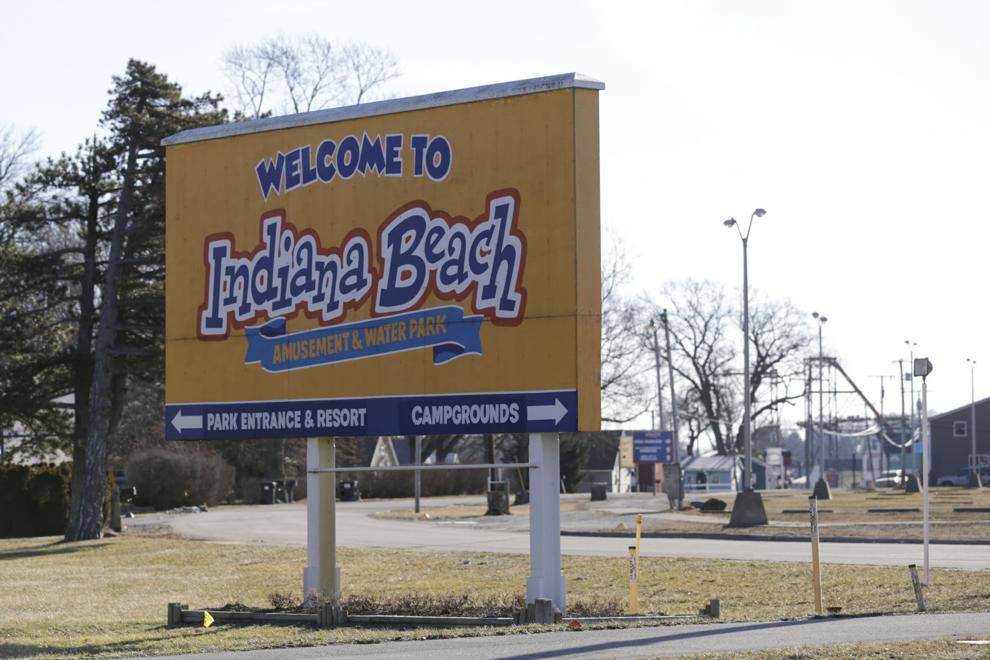 Moving
Grand opening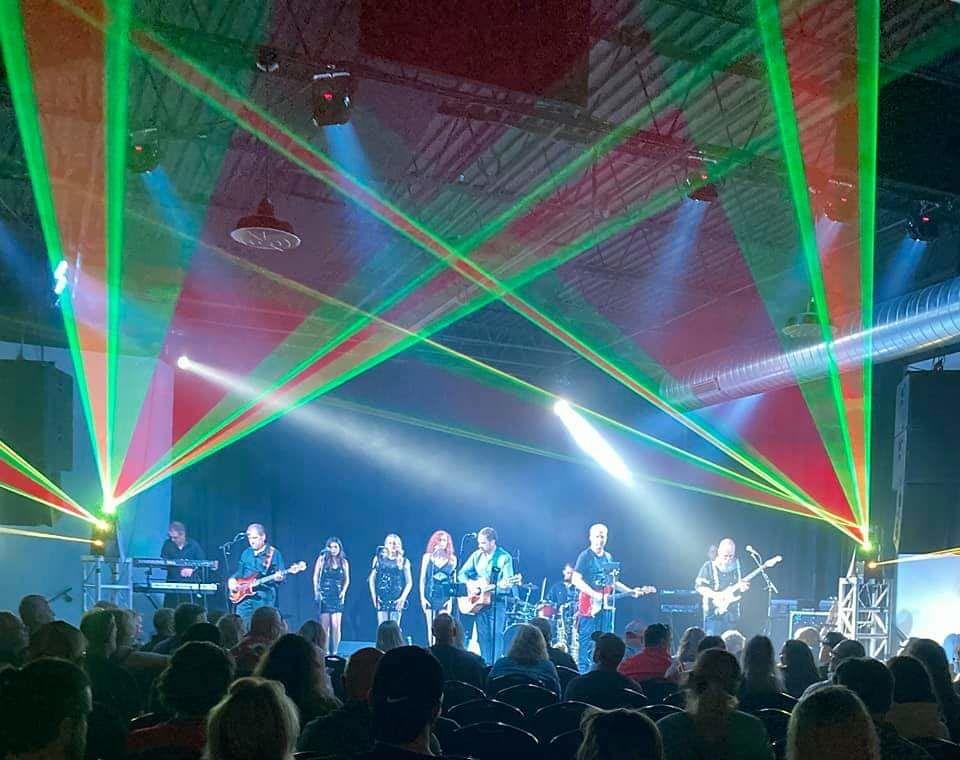 Grand opening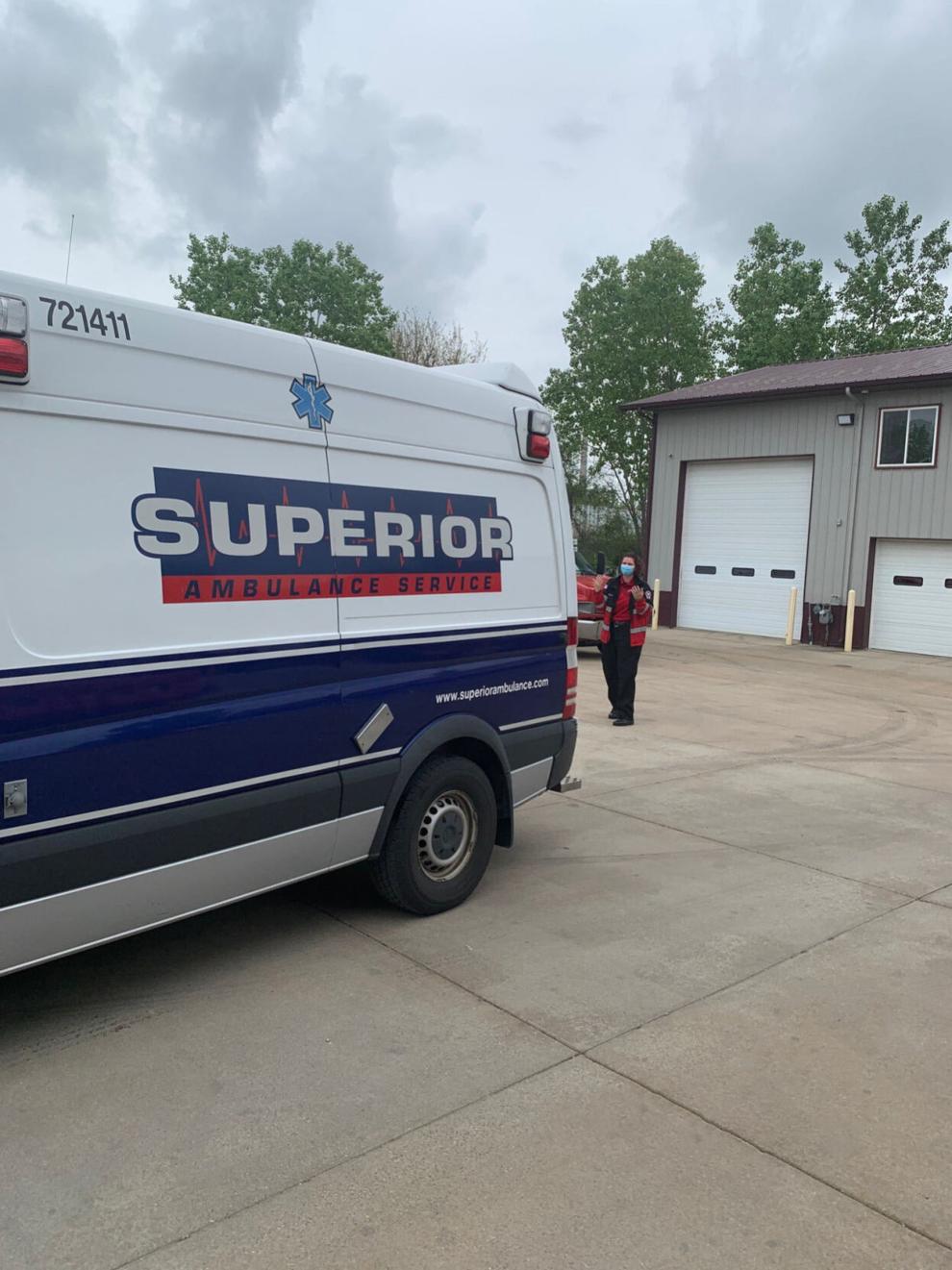 WATCH NOW: Riding Shotgun with NWI Cops: Justin Dyer preview