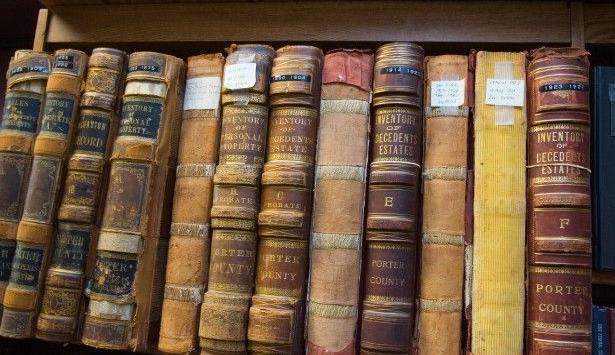 VALPARAISO — Readers of local authors will have a chance this week to meet and greet some of their favorites.
The Valparaiso Public Library, 103 Jefferson St., is hosting its third annual Author Meet and Greet at the library from 6:30 to 8:30 p.m. Tuesday.
Branch Manager Connie Sullivan said the event is open to the public and provides an opportunity to meet local authors on a one-to-one basis. Attendees will be able to talk to the authors about their books, being a writer and the publishing world. They will also have a change to purchase or have signed the latest works.
Local horror genre author Mark Ailes will be attending along with his brother Derek.
"We are excited meeting readers and talking to them. We get ideas from readers," said Mark Ailes, adding it is also a chance for local authors of various genres to get together and discuss their works.
"We like to meet the other authors. It's a little community. We discuss writing and a lot of us help each other," he said.
In addition to the Ailes brothers, scheduled to attend are Stephan Barkow, Heath Carter, Tom Saine, Nancy Nau Sullivan, Victoria Thompson and Ned Zeljkovich.