CHESTERTON — Three firefighters were unharmed after a semitrailer collided with their firetruck at a Chesterton intersection Wednesday afternoon. 
None of the firefighters needed to be taken to a hospital, said Chesterton Fire Department Chief John Jarka. The driver of the semi had a minor wrist injury but was otherwise unhurt. 
A short time before 1:30 p.m. Wednesday the vehicles collided in the intersection of Indiana 49 and County Road 1100 North in Chesterton, Jarka confirmed. 
An eyewitness driving through after the crash said the cab and the trailer of the firetruck were completely detached. The front of the semi cab also appeared to have extensive damage. Jarka was unable to say whether the firetruck was totaled in the wreck. 
The Chesterton Police Department is investigating the crash and no additional information on how the collision occurred was immediately available. 
The area was shut down as crews clean up the scene and authorities investigate. Northbound Ind. 49 was backed up for 2 miles following the crash and that southbound Ind 49 was down to one lane as of 1:30 p.m.
Jarka said the crash site was mostly cleared by later Wednesday afternoon and the intersection was expected to reopen shortly.
Aaron Simich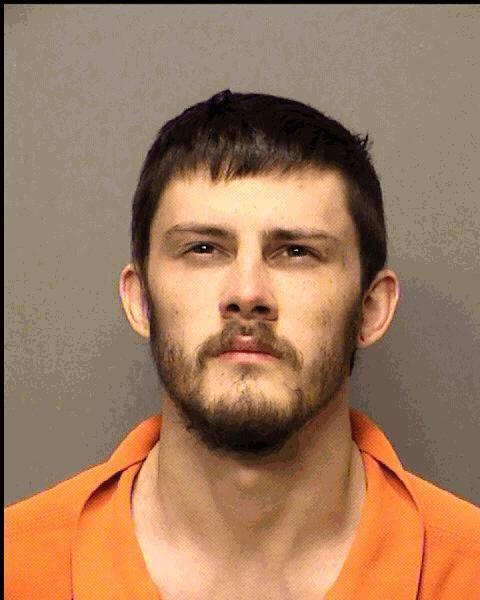 Alexandria Rodriguez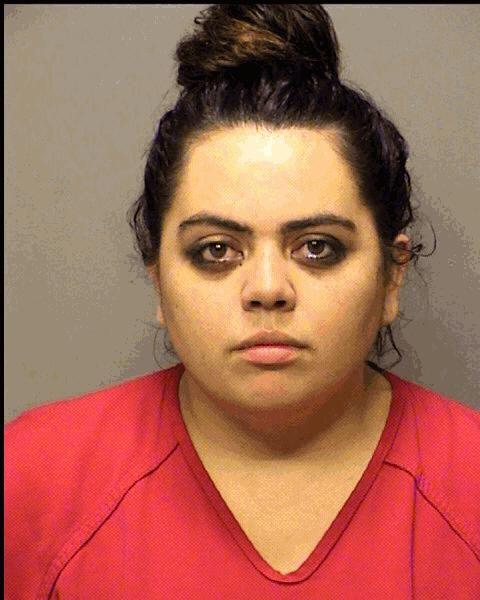 Ashlynn Davids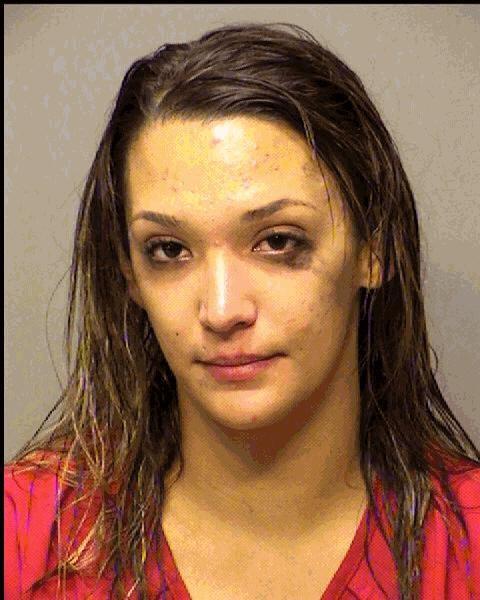 Brandon Klein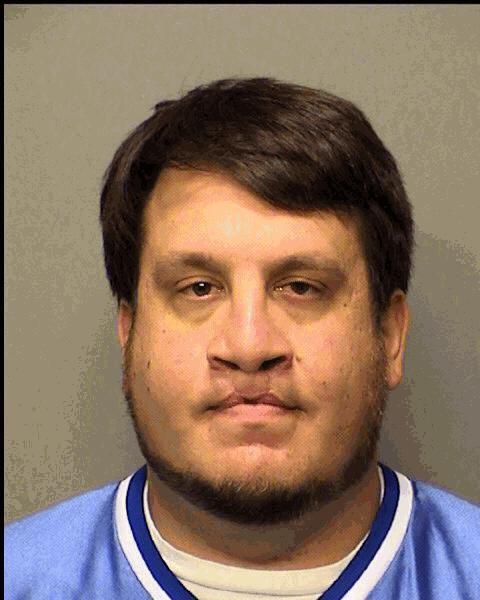 Brian Williams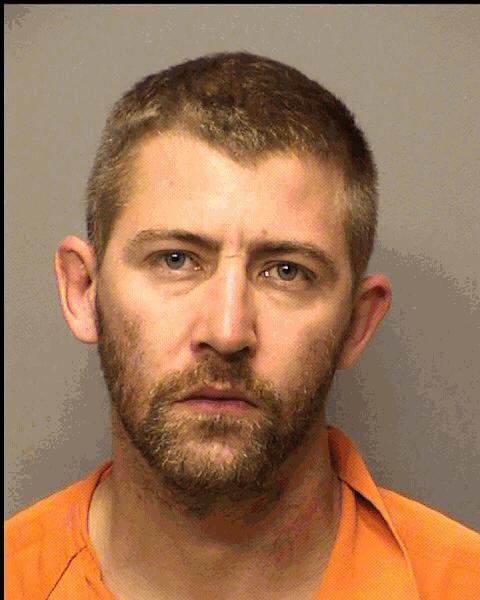 Christy Pritchard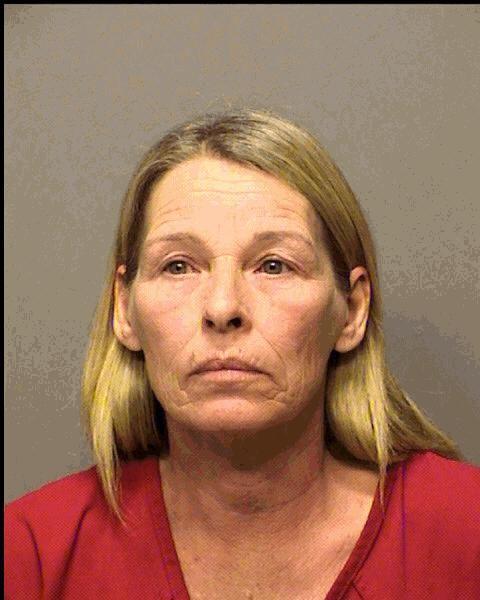 Cody Kaiser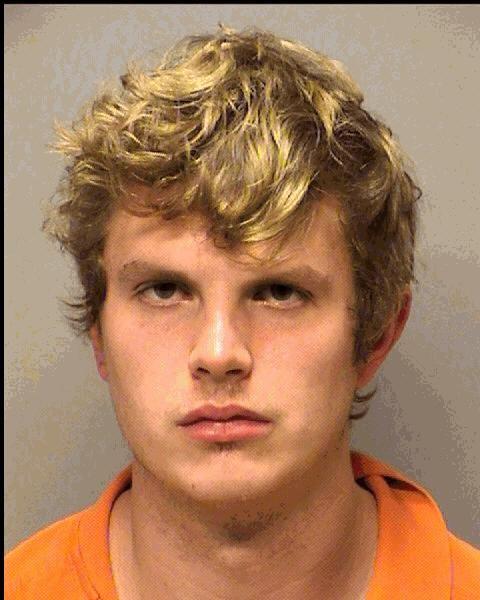 Craig Adams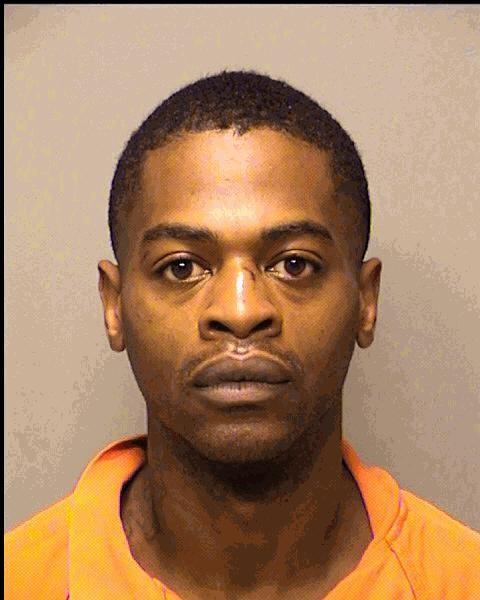 Danielle Stanford Clark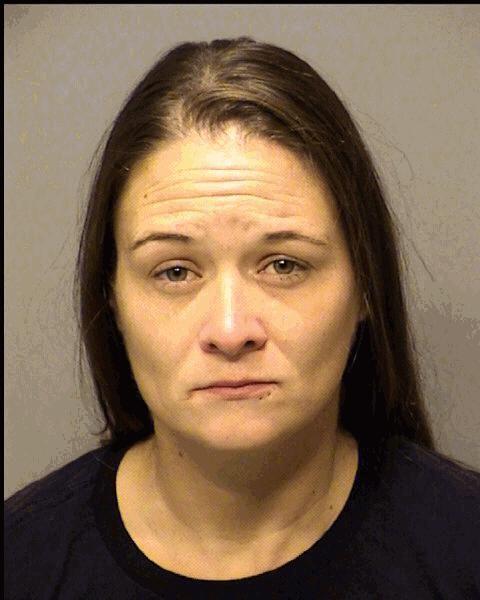 Gary Bolcerek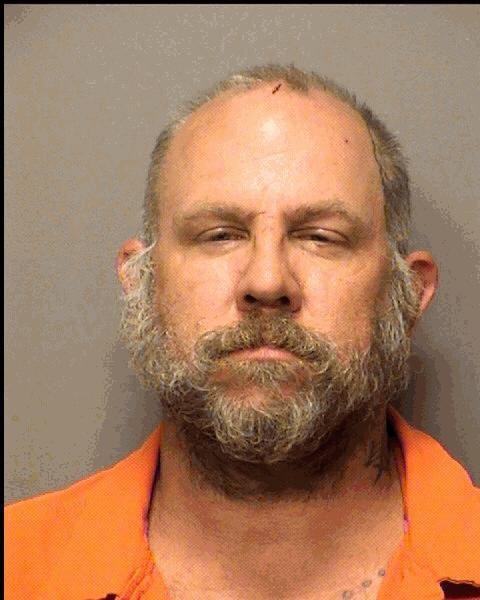 Hannah Margaret Lindsey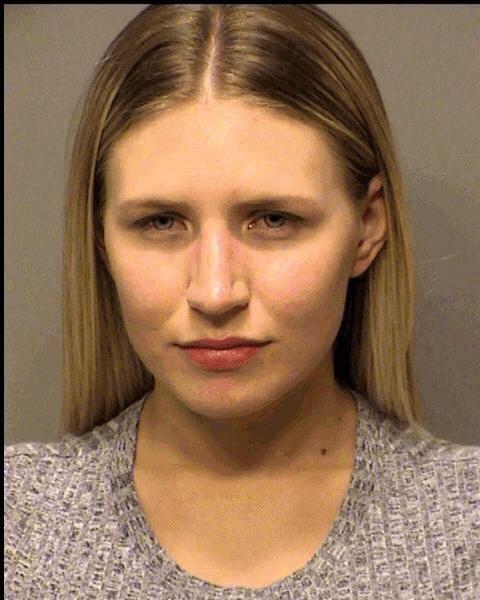 James Rafferty, Jr.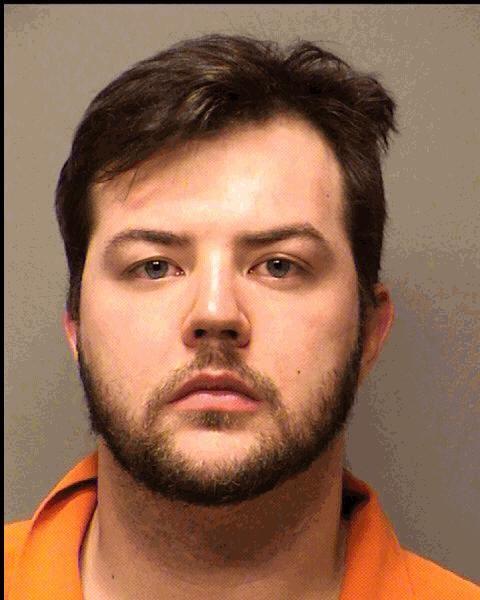 John Garcez, Jr.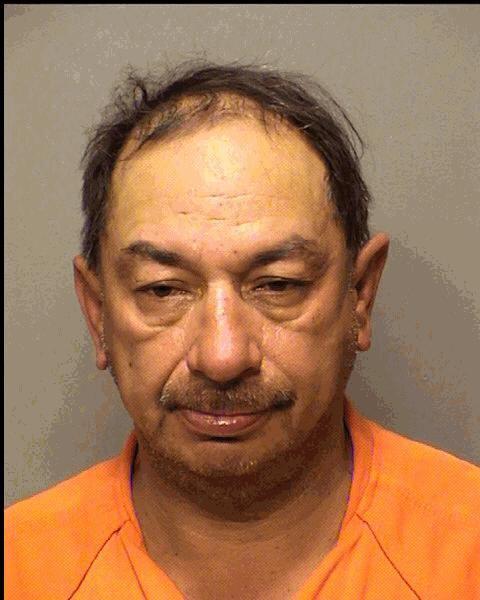 Joseph Kabelis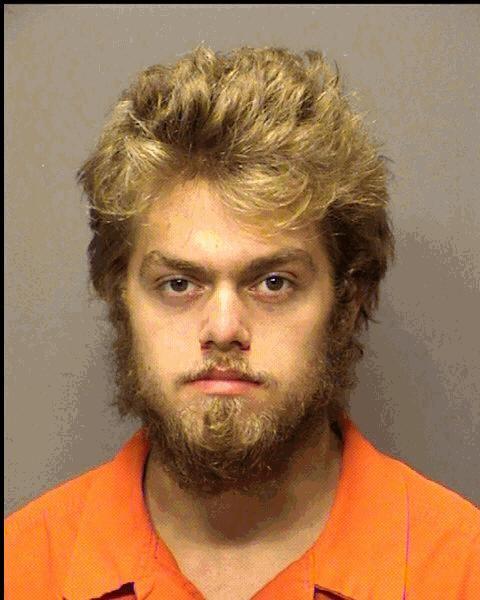 Joseph Sinks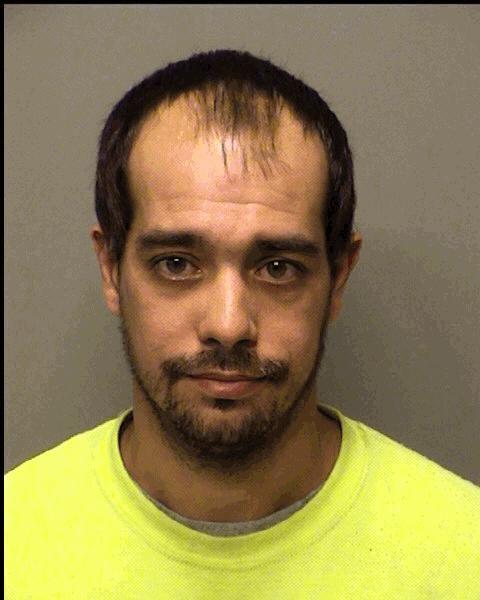 Joshua Branshaw
Justin Ryan Michalowski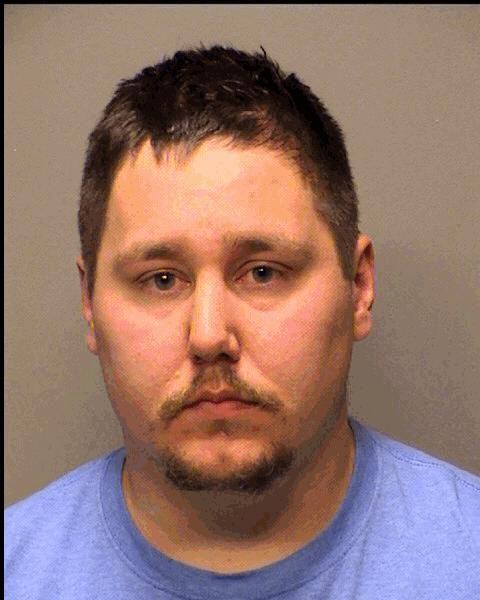 Katie Nitz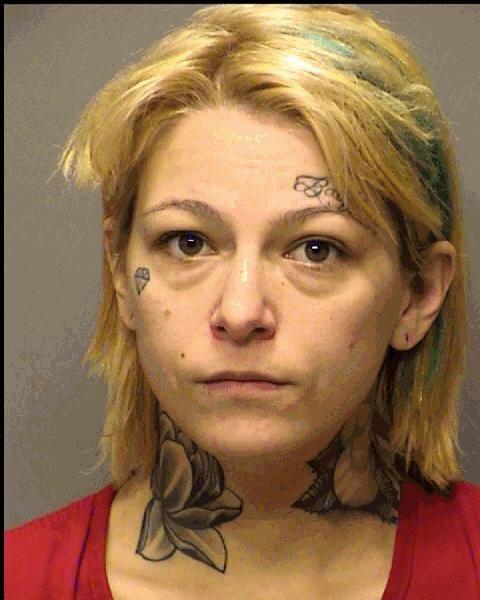 Kimberly Avina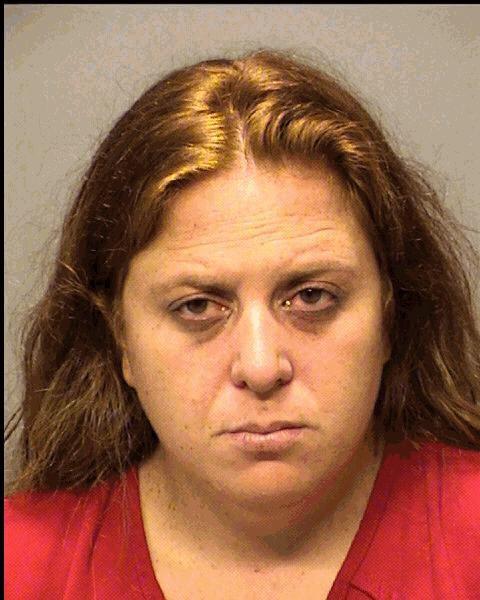 Krystal McCoy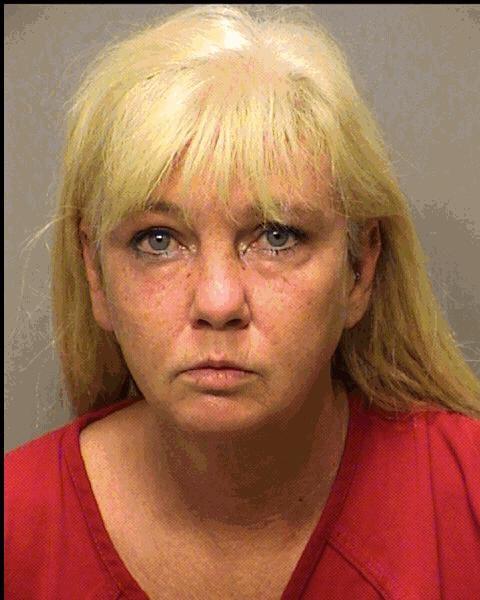 Lance Gould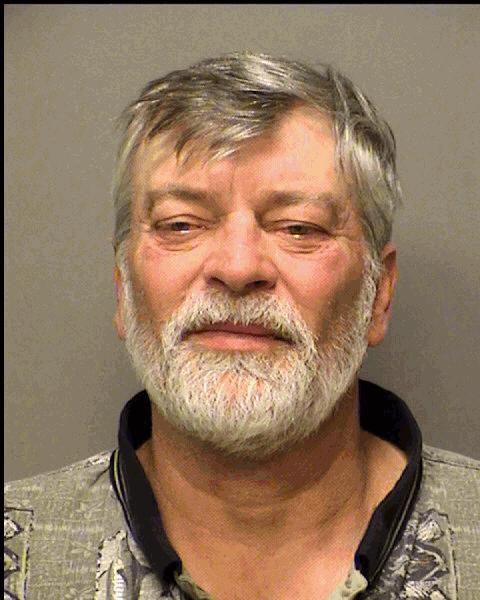 Lyndsay Clancy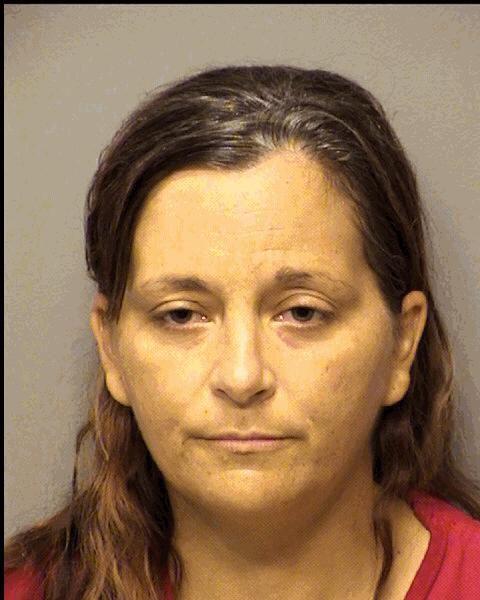 Marcus Smith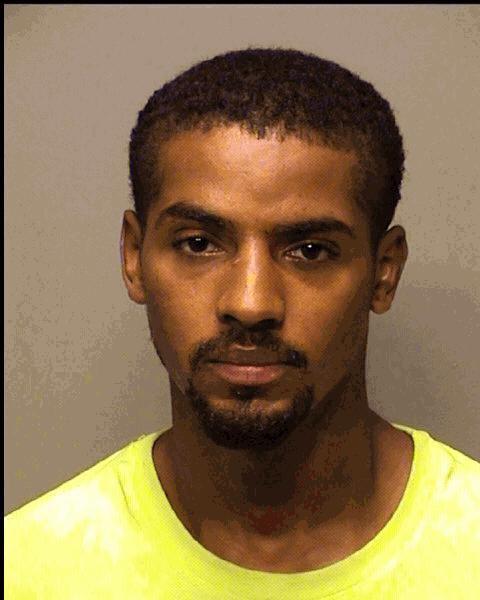 Michael Arroyo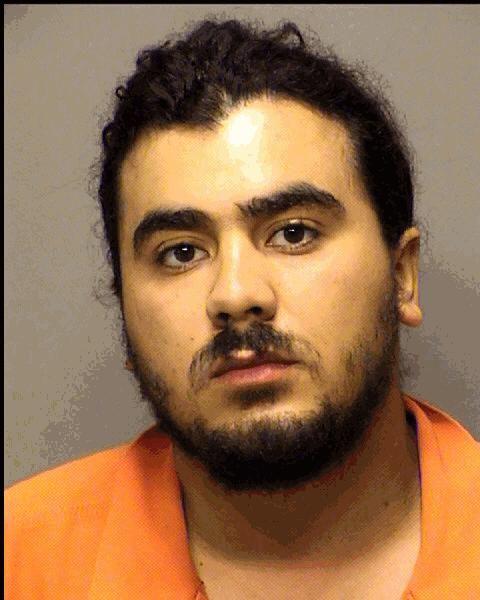 Michael Keel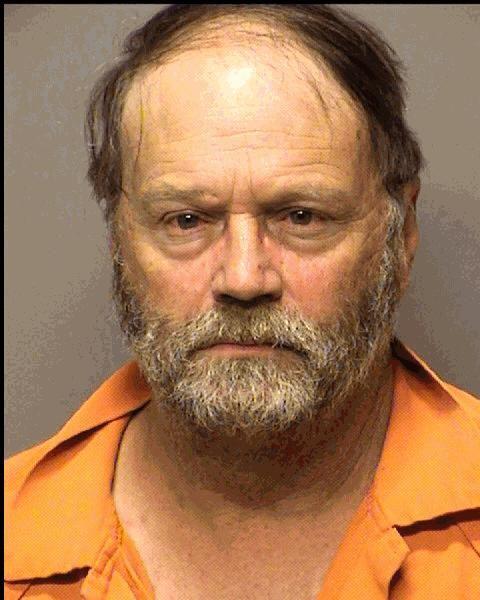 Noah Powell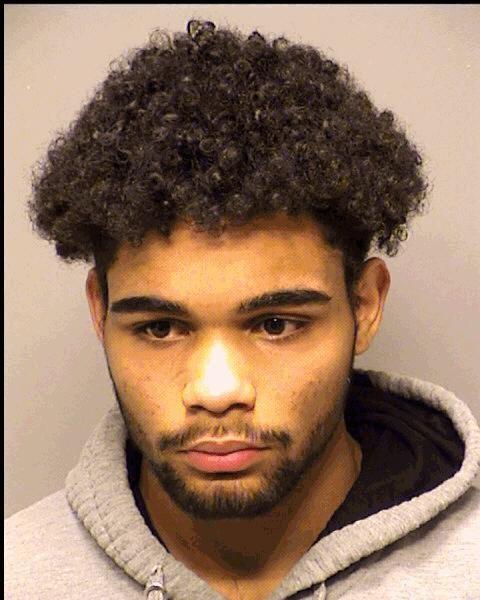 Roydell Sutherland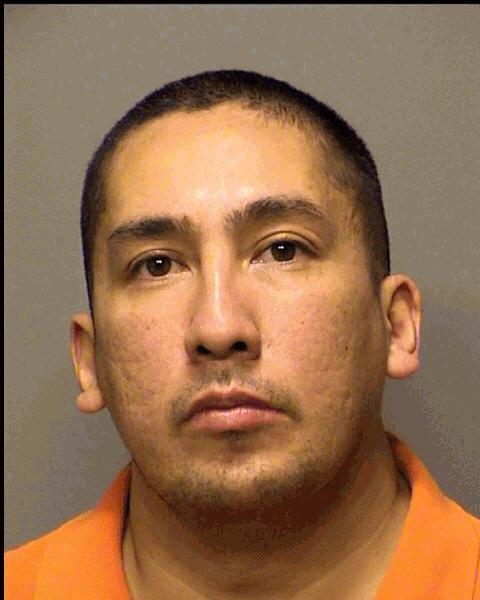 Ryan McKinnon
Shaquille Ellis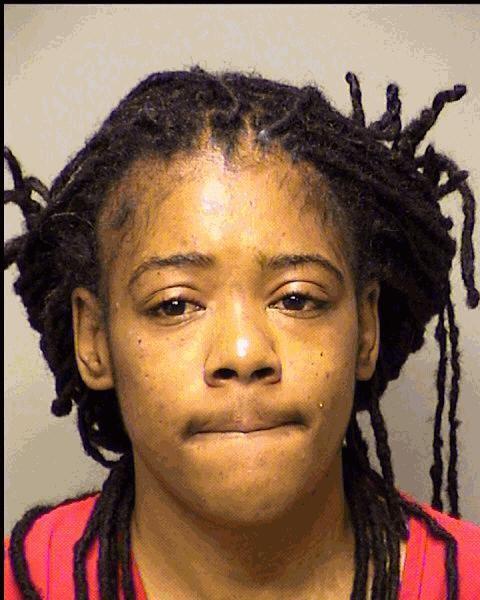 Sharome Edwards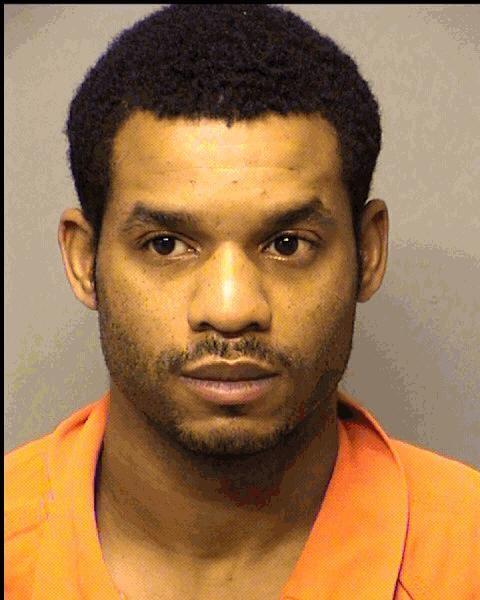 Trevon Brown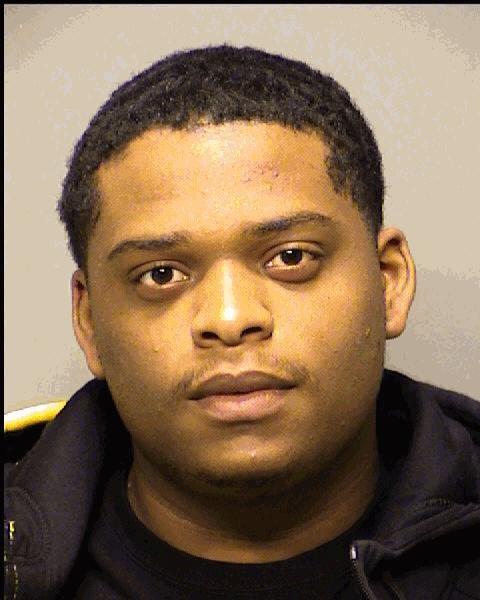 Yantrel Trevon Edwards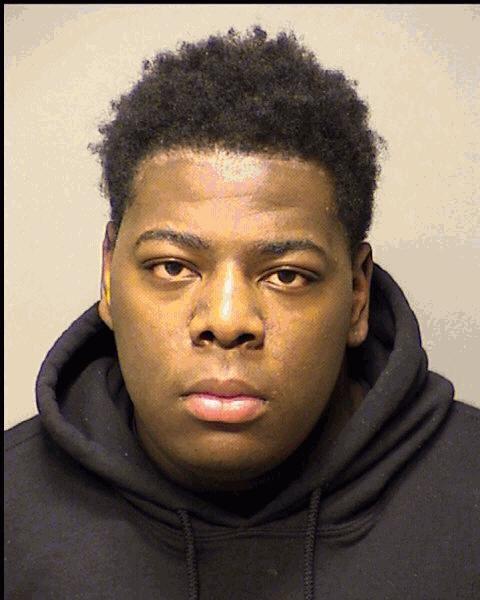 Zachary McDaniel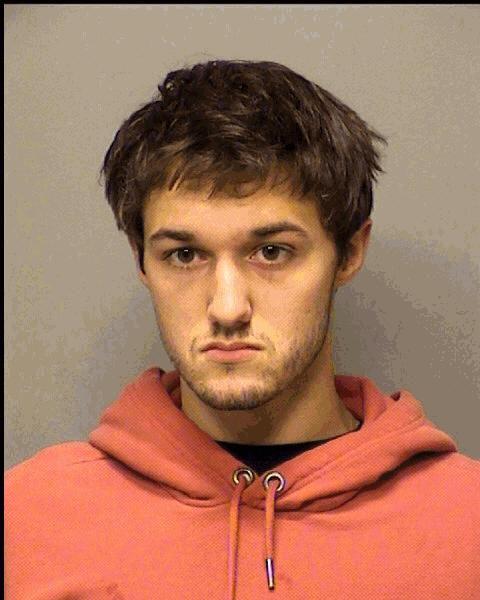 Be the first to know
Get local news delivered to your inbox!