VALPARAISO — The COVID-19 mass vaccination trend is spreading across Northwest Indiana.
Approximately 1,400 adults received their first dose of the Moderna COVID-19 vaccine Sunday during the first day of a two-day mass vaccination clinic hosted by the Porter County Health Department.
Another 1,400 adults are set to get their shot between 8 a.m. and 8 p.m. Monday at the Porter County Expo Center, 215 E. Division Rd.
"We are committed to expanding our vaccination program when opportunities and vaccine are available to us. Offering 2,800 first doses in just two days literally gives our vaccination program a shot in the arm," said Dr. Maria Stamp, Porter County health officer.
All appointment slots for the Porter County mass vaccination clinic have been claimed. But other Porter County vaccine sites are listed online at: porterco.org/VaxClinic.
Democratic Porter County Commissioner Laura Blaney thanked the county's health department, Expo Center, sheriff's office, emergency management agency, facilities, and information technology departments for organizing the mass vaccination clinic on very short notice.
"Once again, our county government, working side by side with our citizen volunteers, have risen to meet a challenge for the betterment of our community," Blaney said. "This is what makes Porter County such an incredible place to live."
In Lake County, the mass vaccination clinic at the former Roosevelt High School, 730 W. 25th Ave., Gary, is entering its second of eight weeks of operations, with hundreds of appointments still available online at ourshot.in.gov or by calling 211.
Appointments are not required for individuals age 16 and up to receive the Pfizer COVID-19 vaccine at Roosevelt. Anyone who shows up between 9 a.m. and 7 p.m. can get the free shot. Indiana residency also is not required.
In addition, any person riding a Gary Public Transportation Corp. bus on Monday can get a free fare by telling the driver they are going to or coming from a vaccine appointment. Free Lyft rides to the Gary vaccine site also are available by calling 888-484-3258, option 9.
"My hope is that everyone in the area who hasn't been vaccinated yet takes advantage of this opportunity," said Dr. Kristina Box, state health commissioner.
"We are hosting the walk-in event to make this safe and effective vaccine as easy to get as possible because that's how we're going to protect ourselves and our families and defeat this pandemic."
State data show more than 11,550 doses of the COVID-19 vaccine have been administered at Roosevelt, and associated mobile vaccine distribution sites, since the federal mass vaccination program began in Northwest Indiana one week ago.
This week's mobile vaccine sites are set to operate from 9 a.m. to 6 p.m. Tuesday through Saturday at the School City of East Chicago Administration Building, 1401 E. 144th St.; and Rural King, 1340 W. Ind. 2, LaPorte.
An appointment for either site can be made online at ourshot.in.gov, or by calling 211. Vaccines also will be available on a walk-in basis while supplies last.
"As we continue the fight against COVID-19, it is critical that we do all we can to help the residents of our city and those in surrounding communities receive their vaccines. This drive-thru event is the perfect means to do that," said LaPorte Mayor Tom Dermody, a Republican.
"We could not have asked for a better opportunity, and I am excited to see the impact this event will have. We are so grateful to the Indiana Department of Health for bringing this incredible resource to the city of LaPorte."
COVID-19 immunizations also can be scheduled at any of 648 hospitals, clinics, local health departments and many retail pharmacies across the state. Each site sets its own hours and days of service. Proof of age may be required.
Times Staff Writer Kale Wilk contributed to this story.
COVID-19: Hoosiers We've Lost
Al Braccolino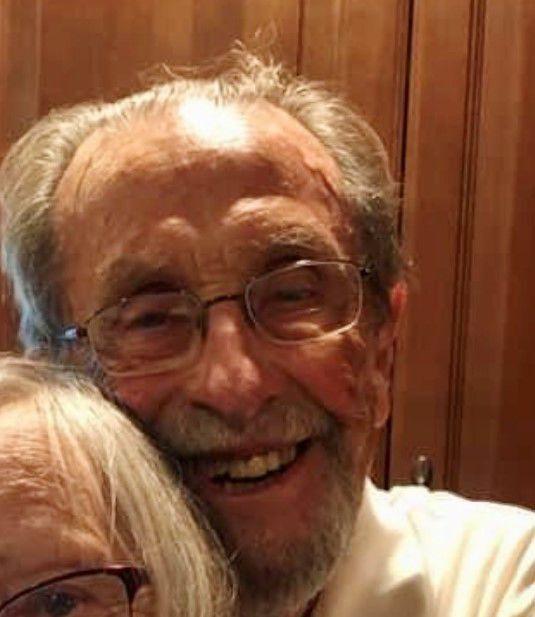 Filomena Castillo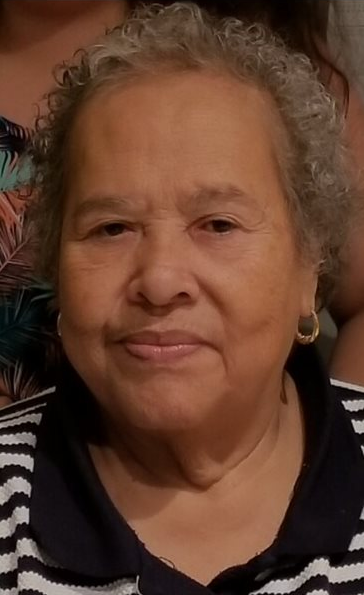 Dale Bock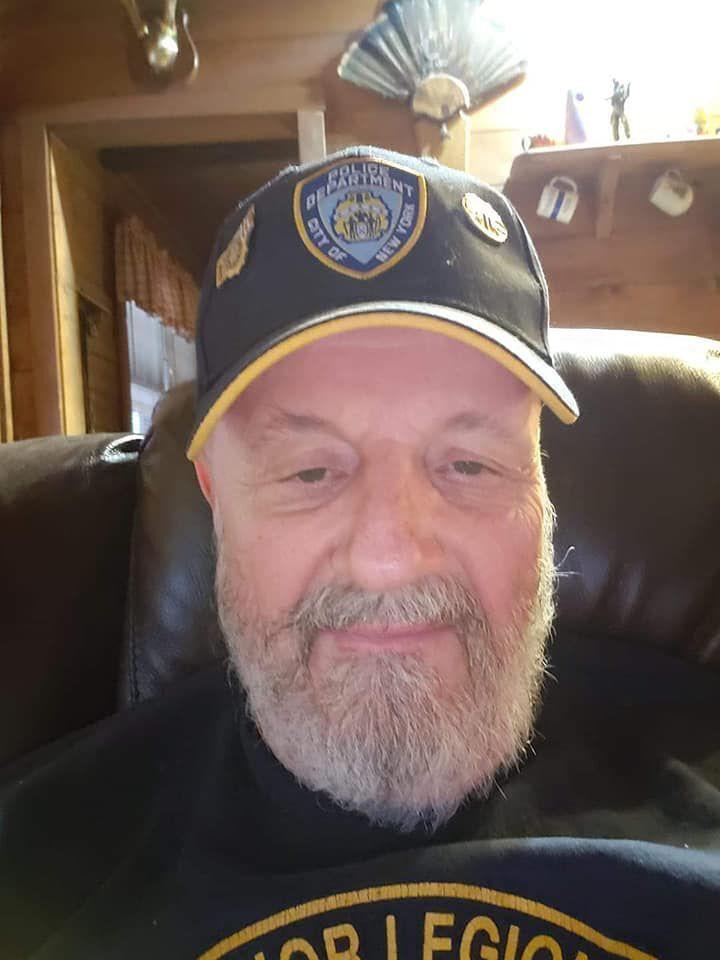 Darlene Spencer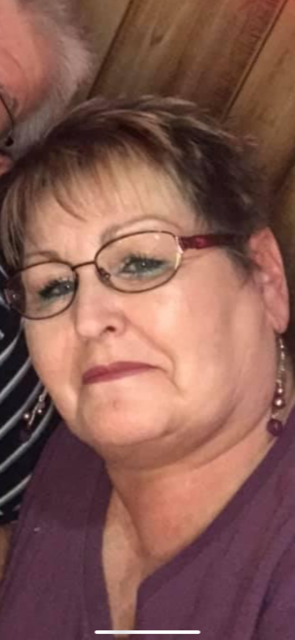 Dr. Okechi Nwabara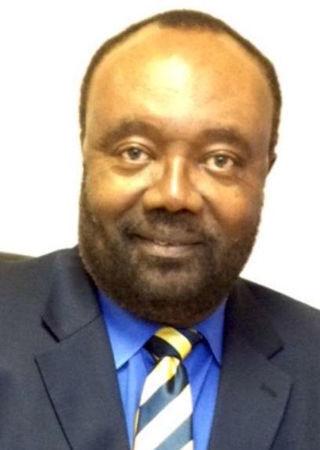 Ezra Alexander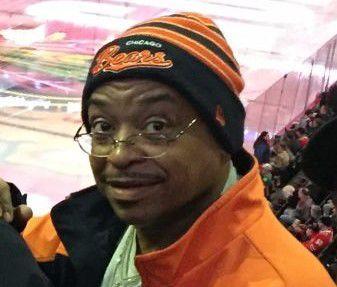 Stephan Sherrod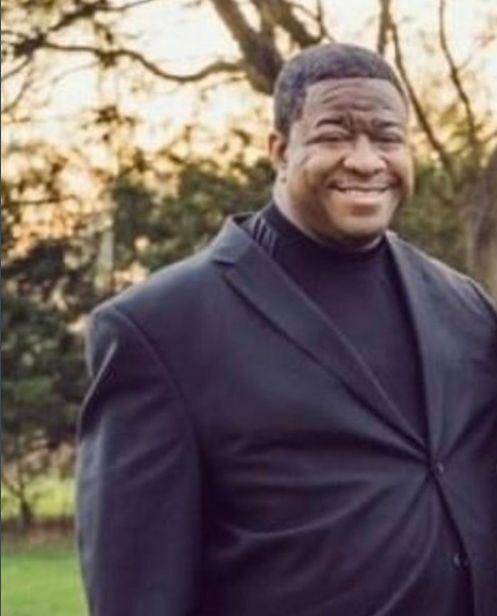 Chris Babbit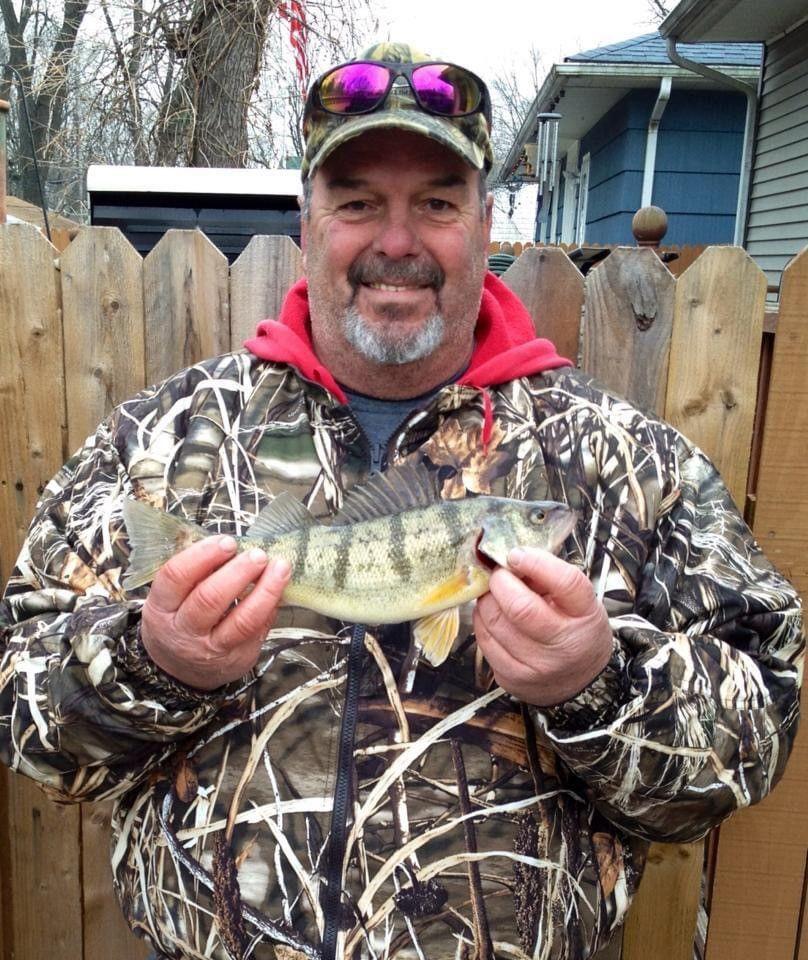 Cynthia Hyde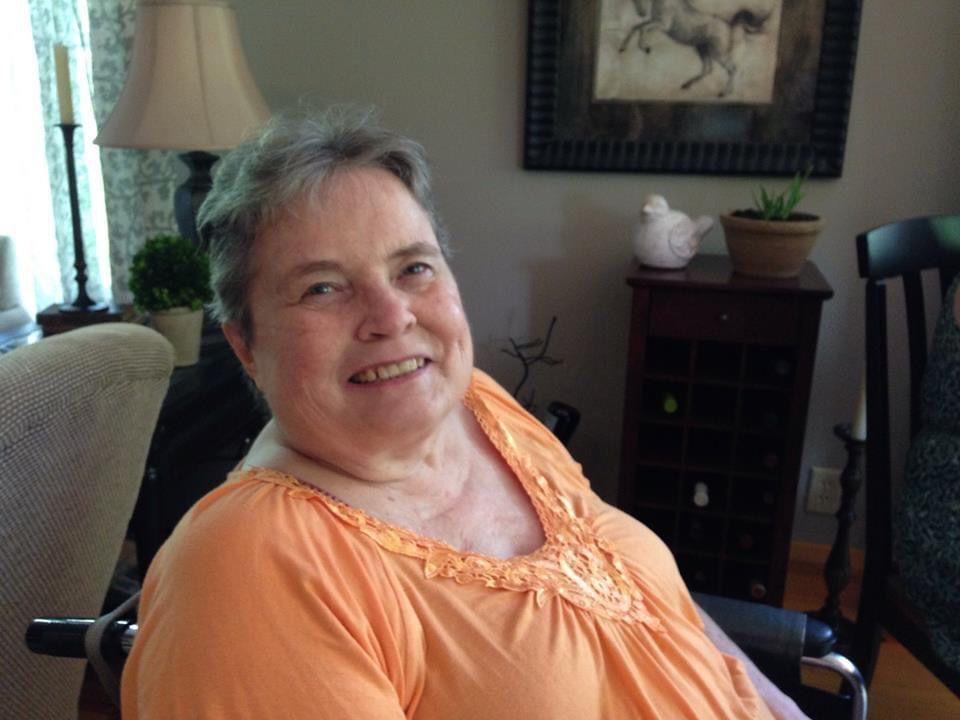 Jack "Bud" Hicks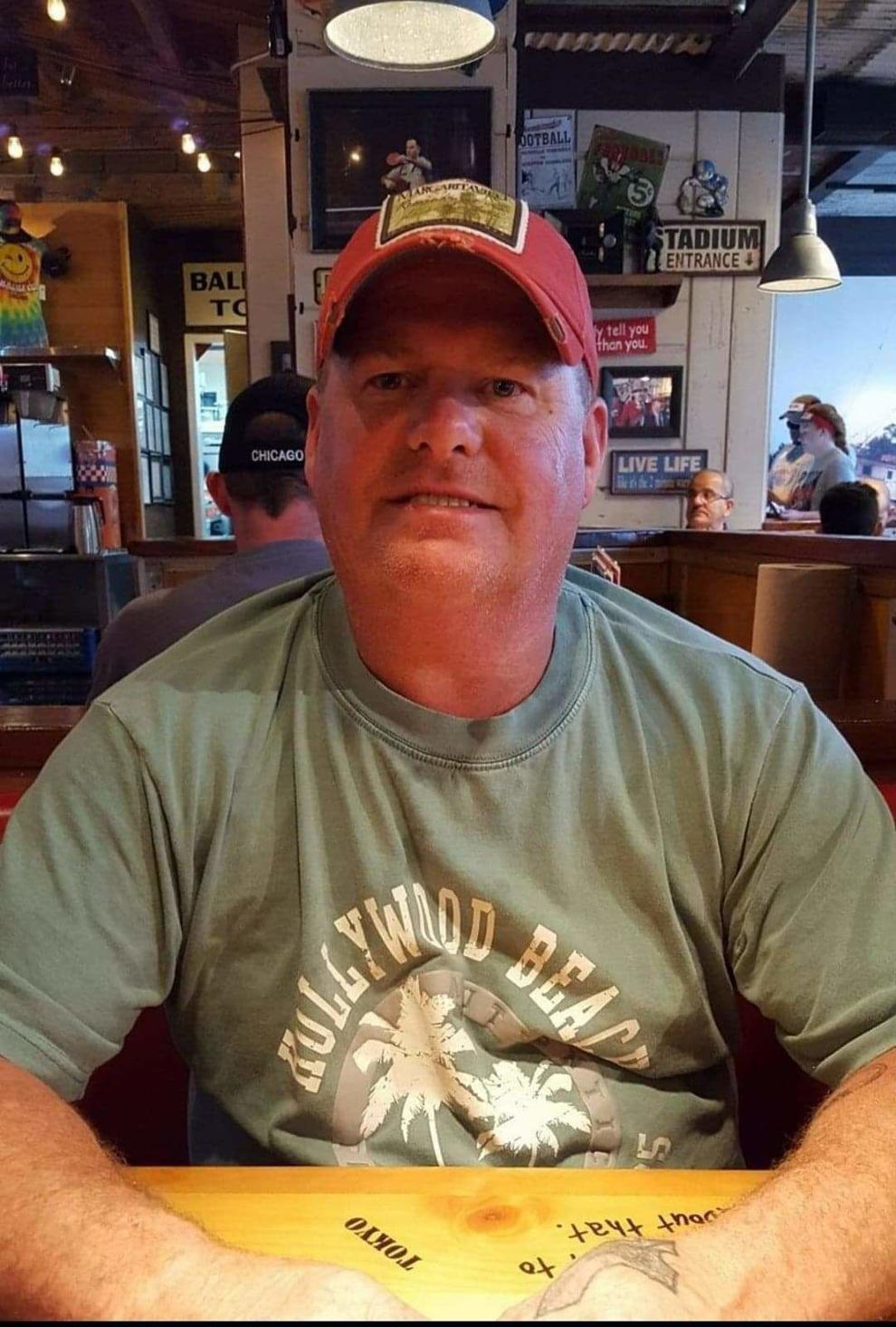 Pamela Mamouzelos
Melvin Lightfoot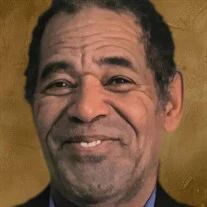 Charles Johnson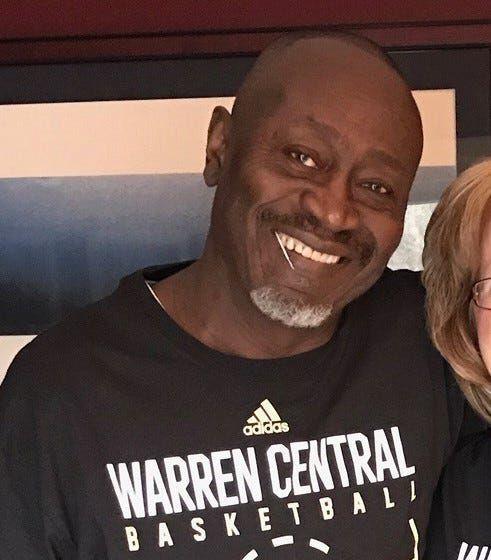 Connie Sylene Hendrickson Thompson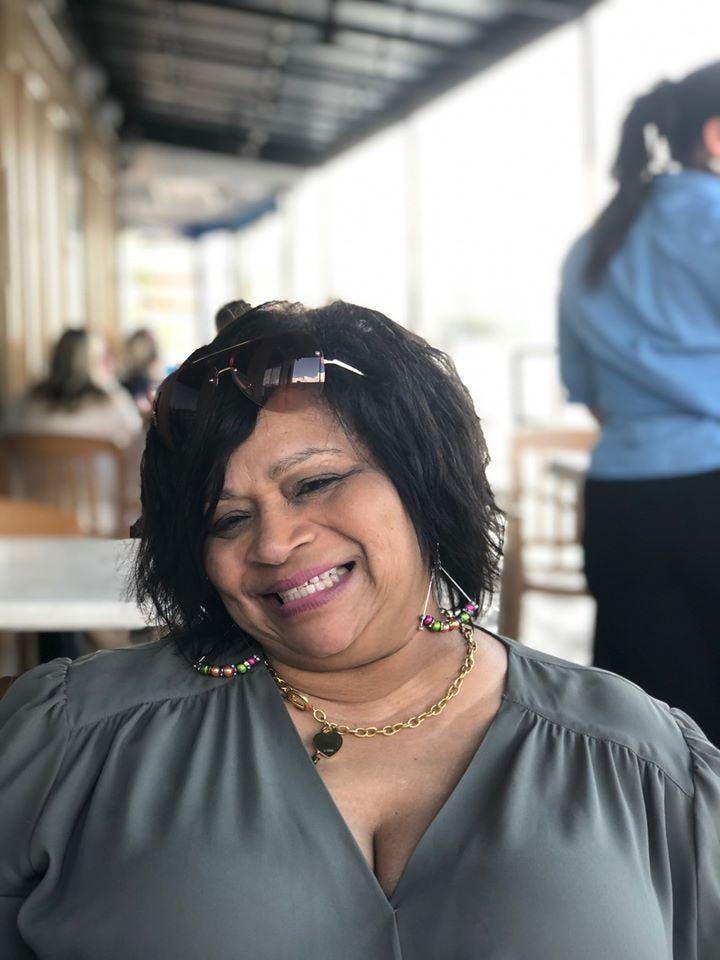 Dawn Sheets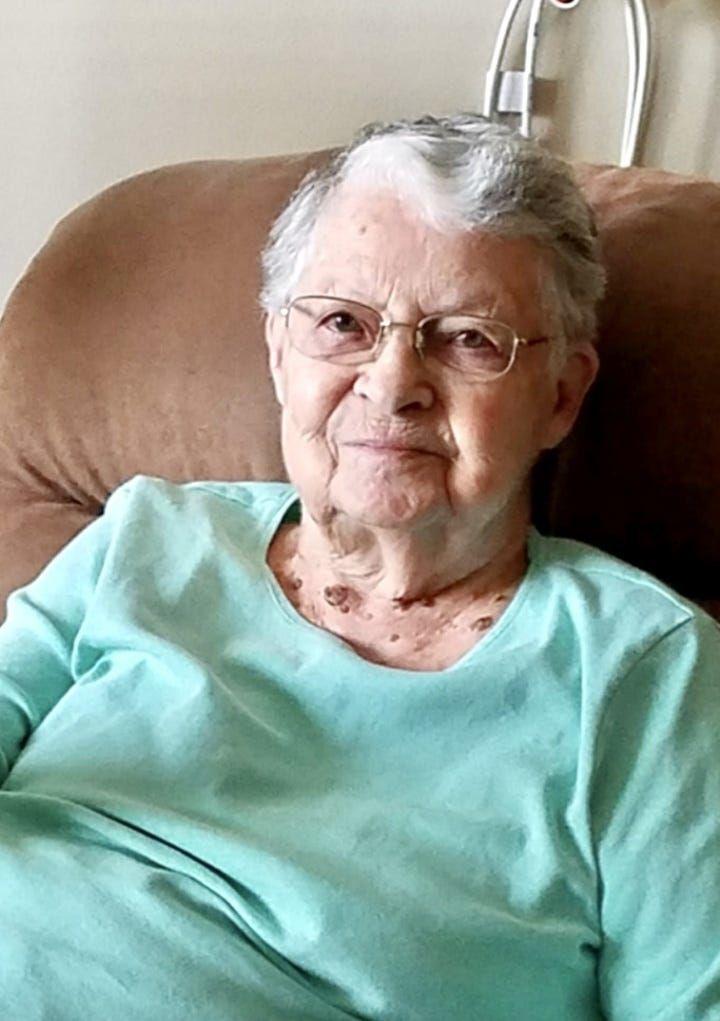 Dee Fettig
Gary Neighbors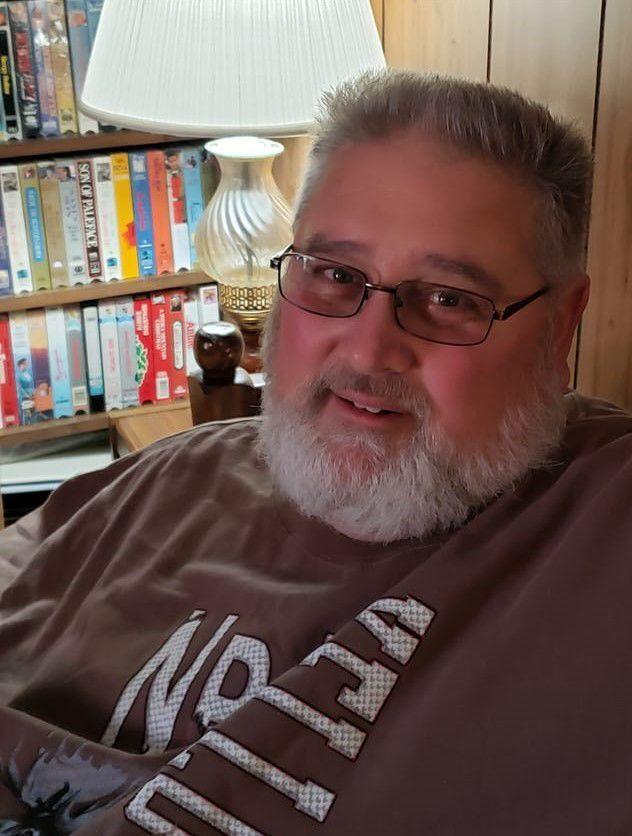 Diana Kay Wotnow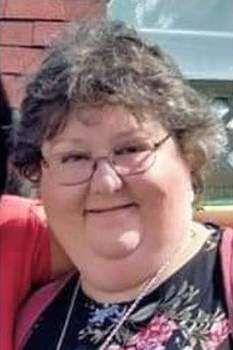 Don Whan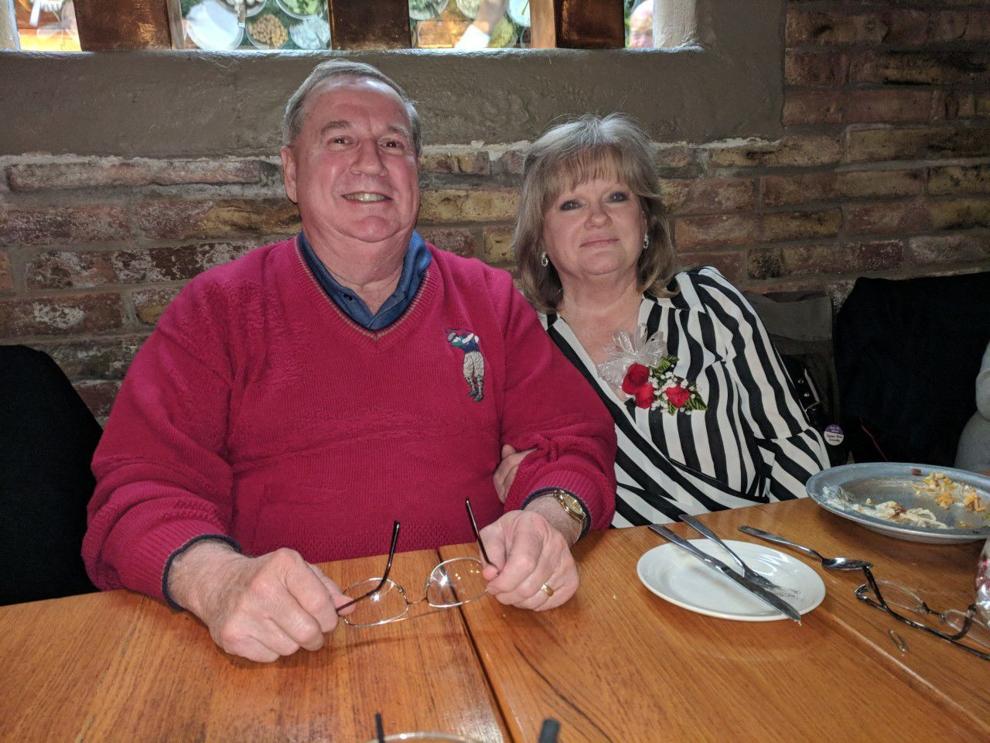 Tom Casaburo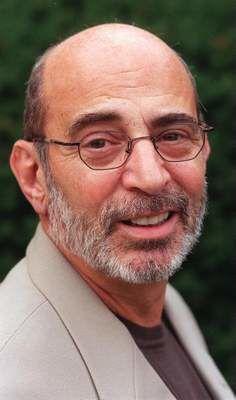 Joyce Jones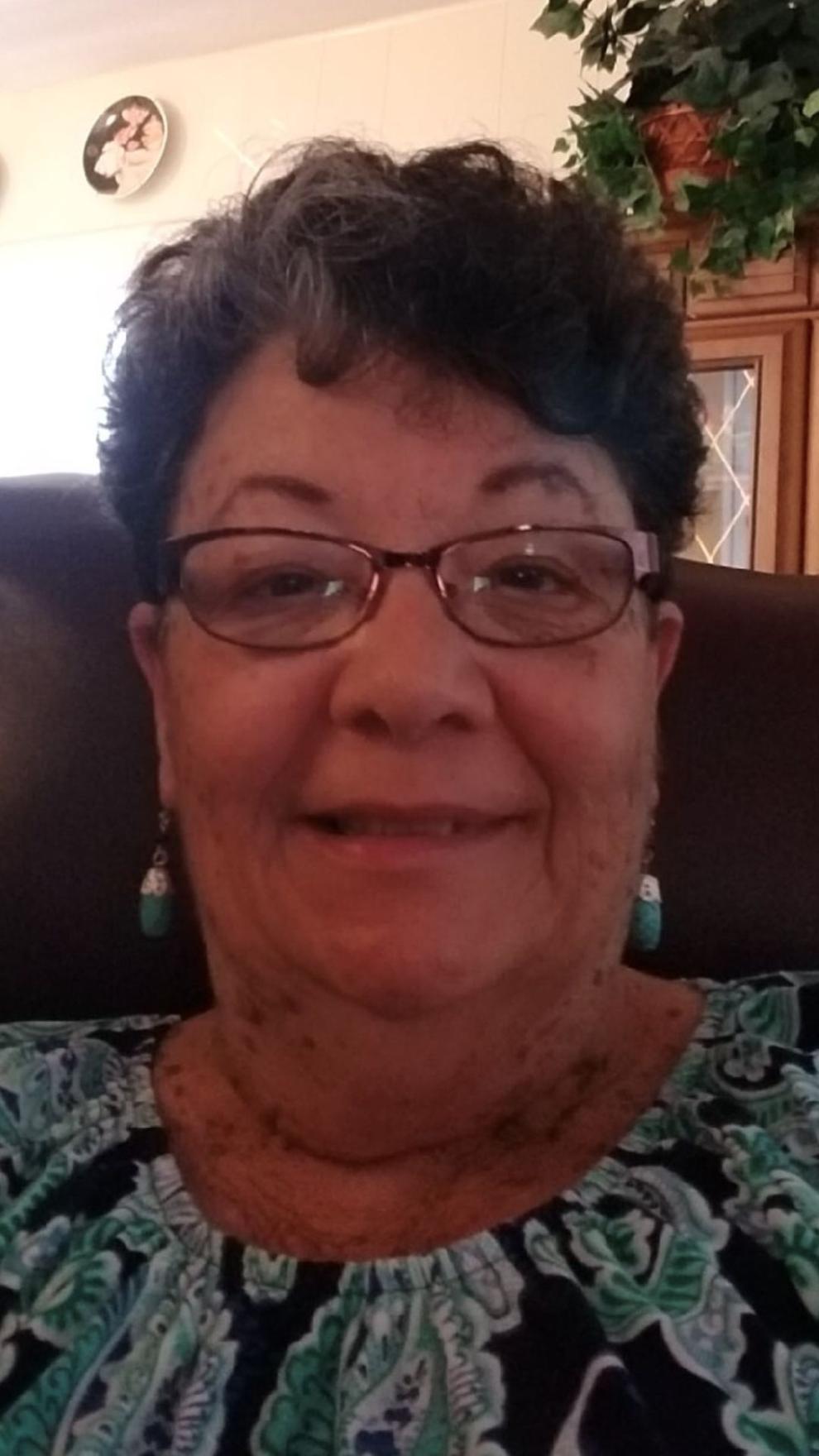 Joseph and Kye-Shin Kotarski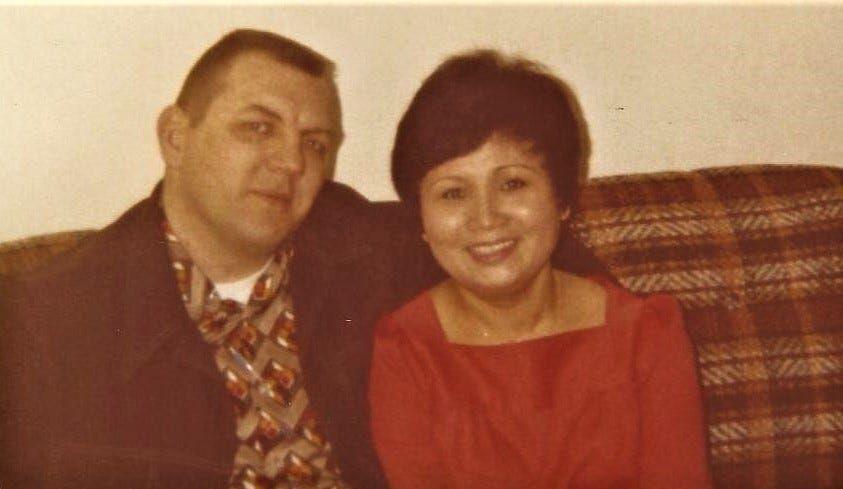 Karen Owens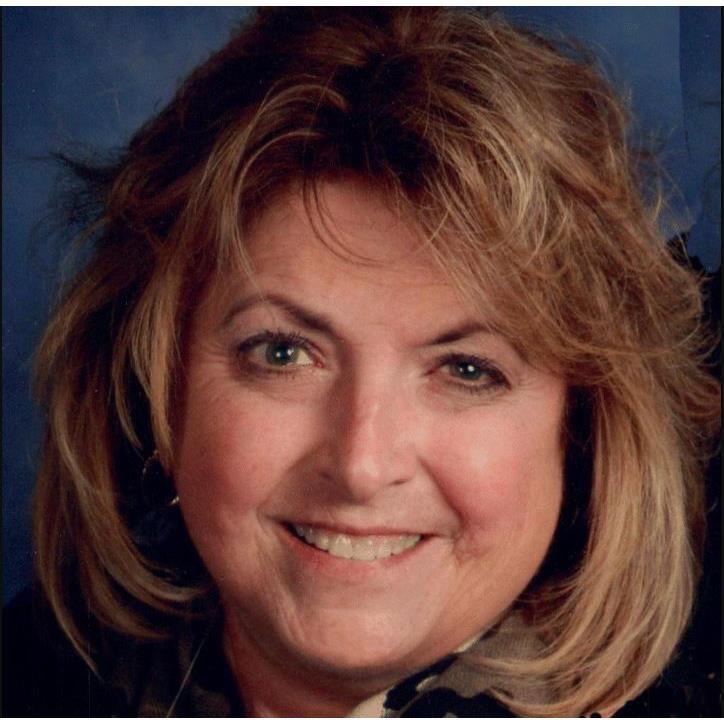 Kim Blanchar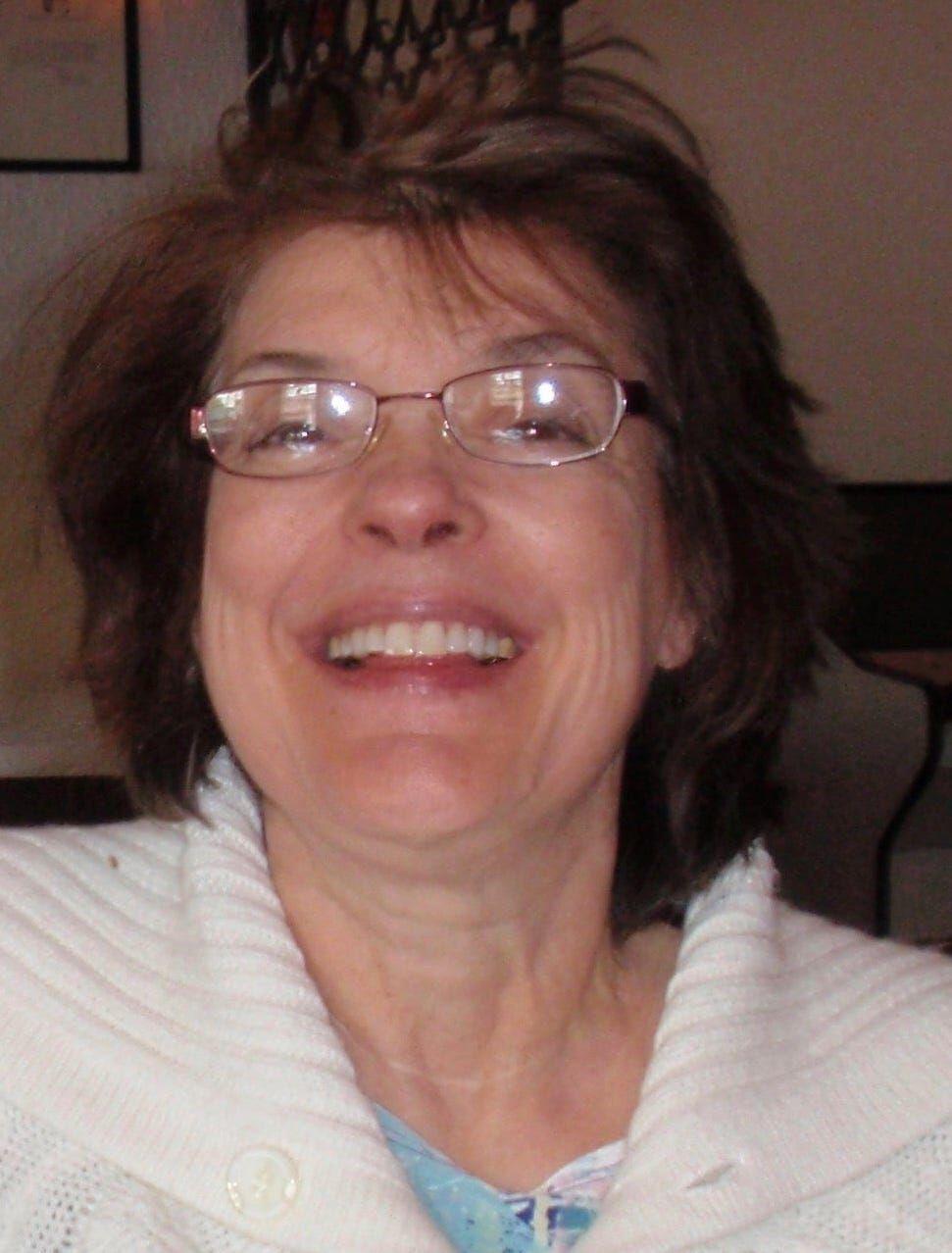 Dignity Memorial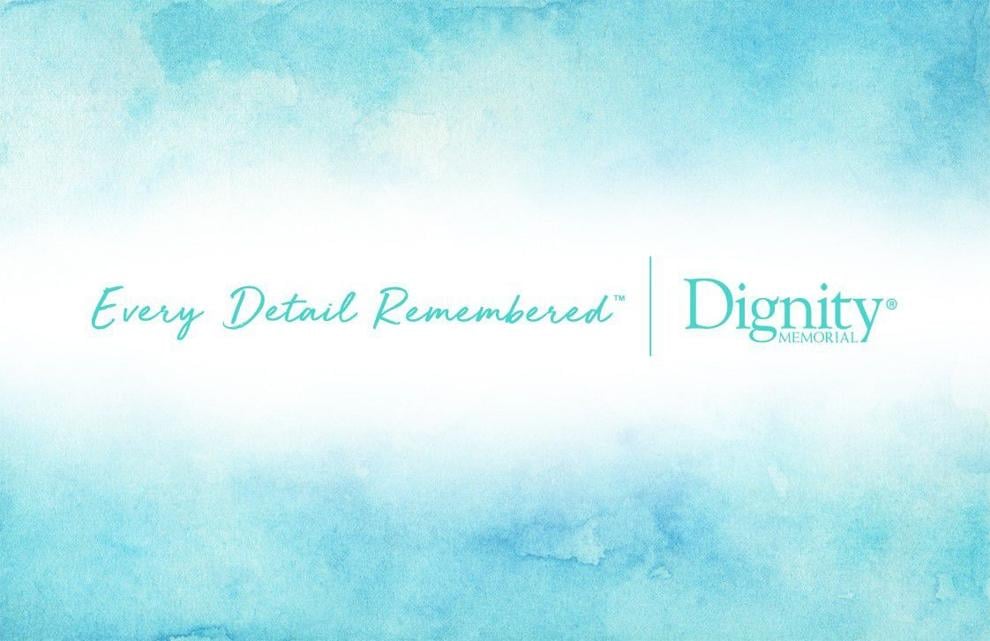 Lloyd 'Lucky' Hall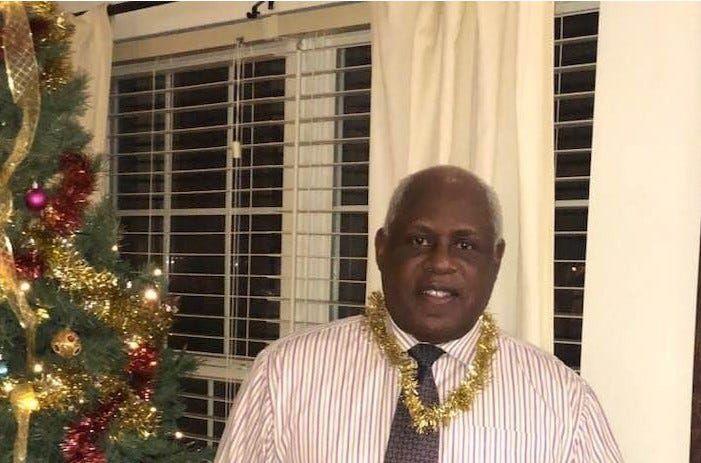 Marie Hatch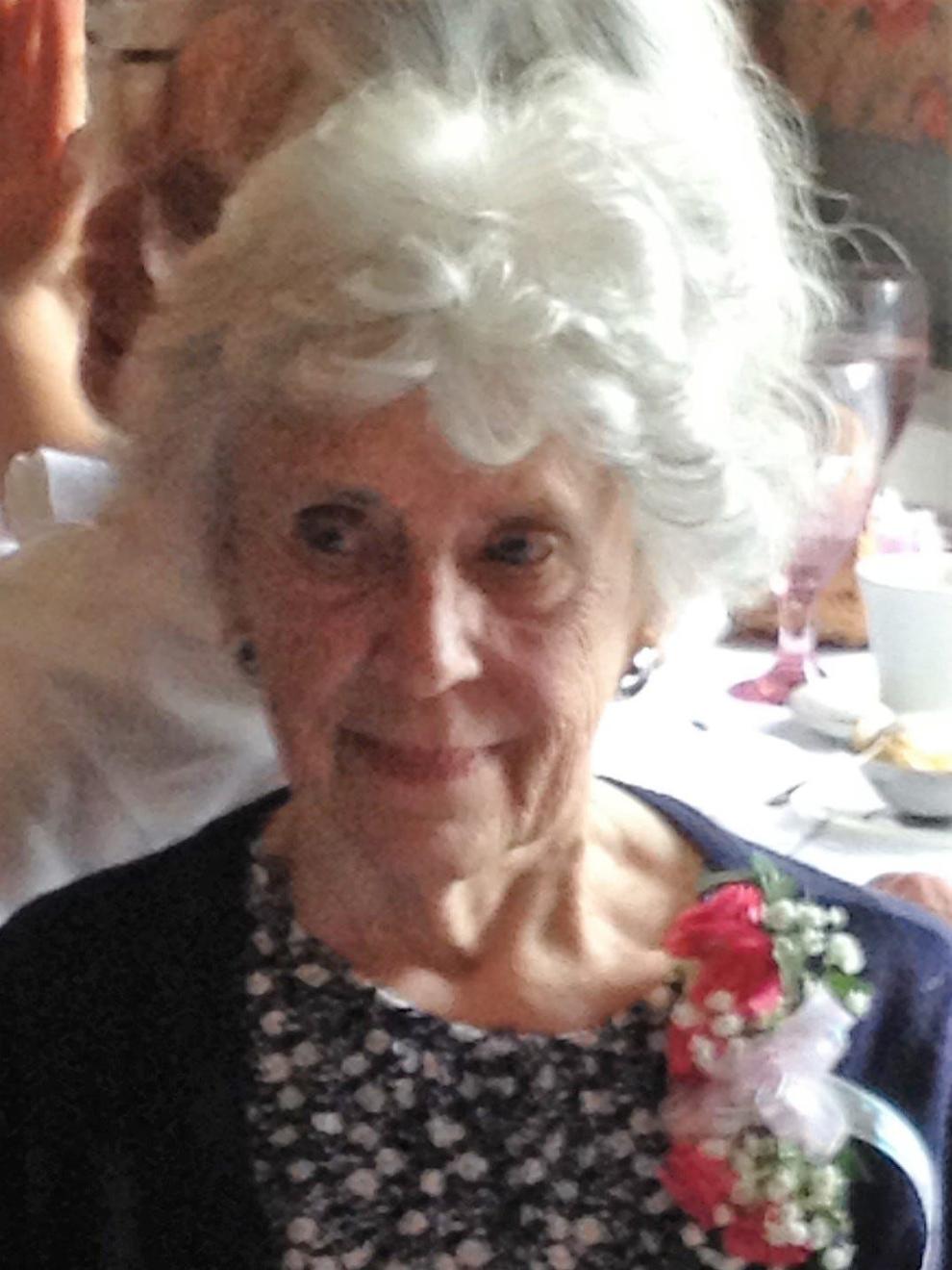 Martin Travelstead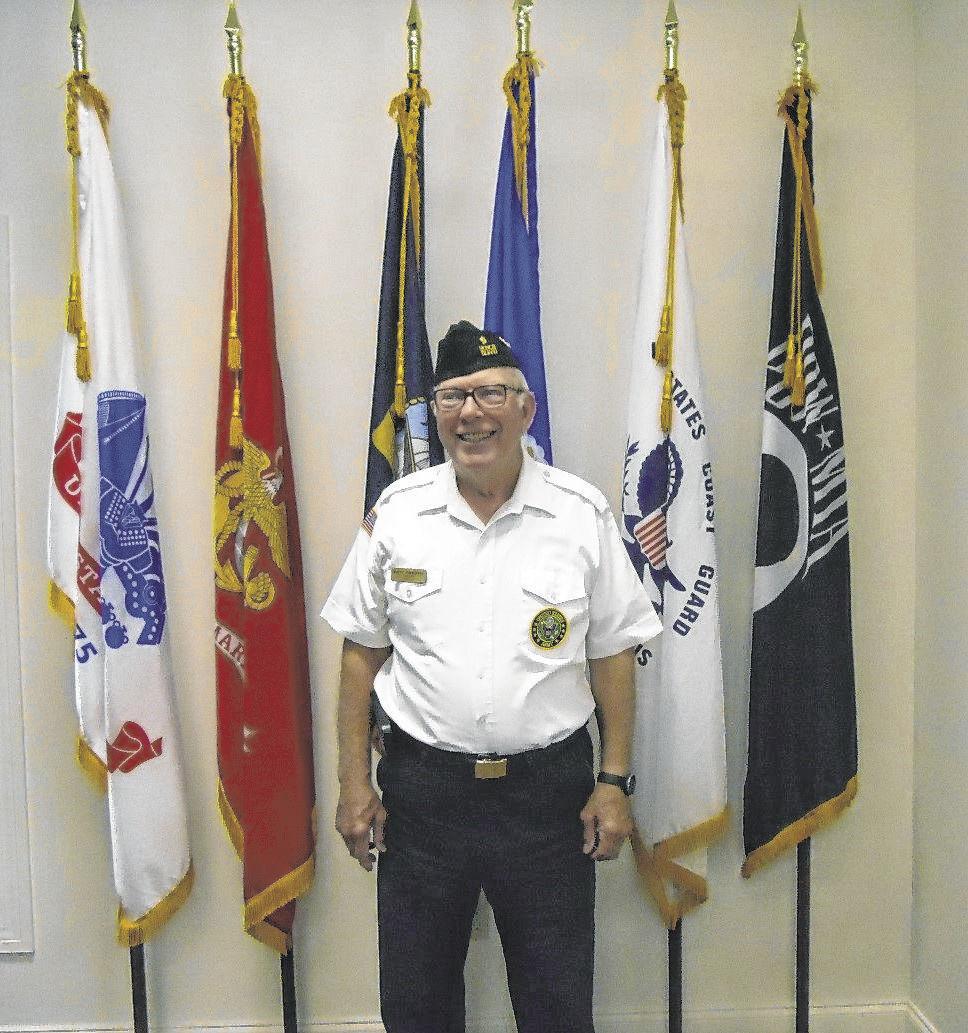 Martin Weingarten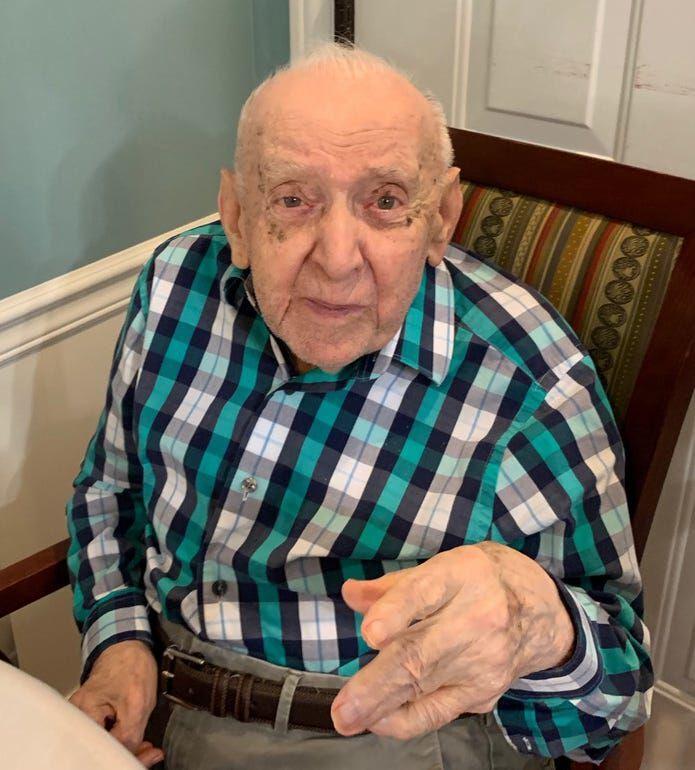 Mel Chance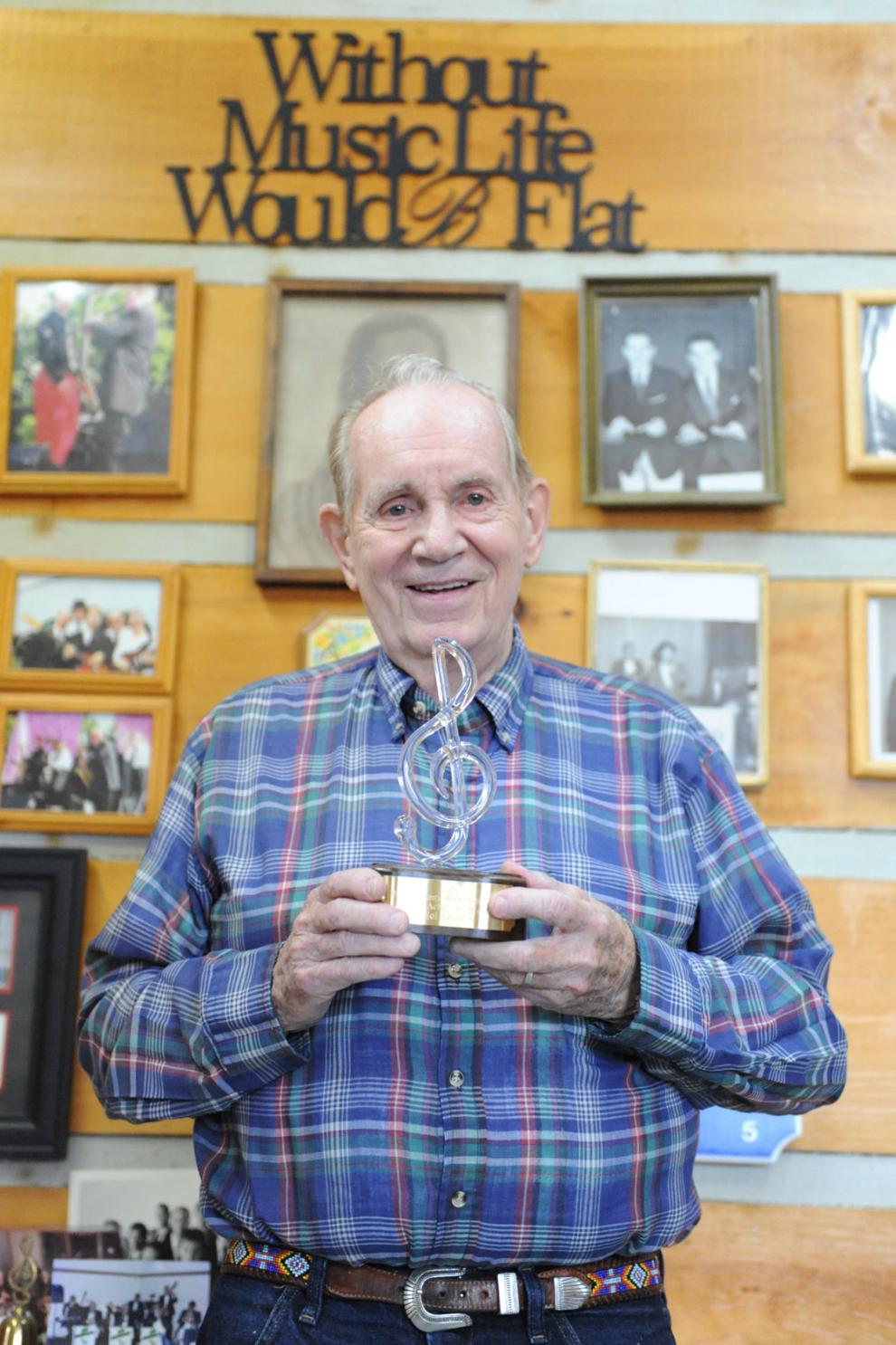 Clyde Shady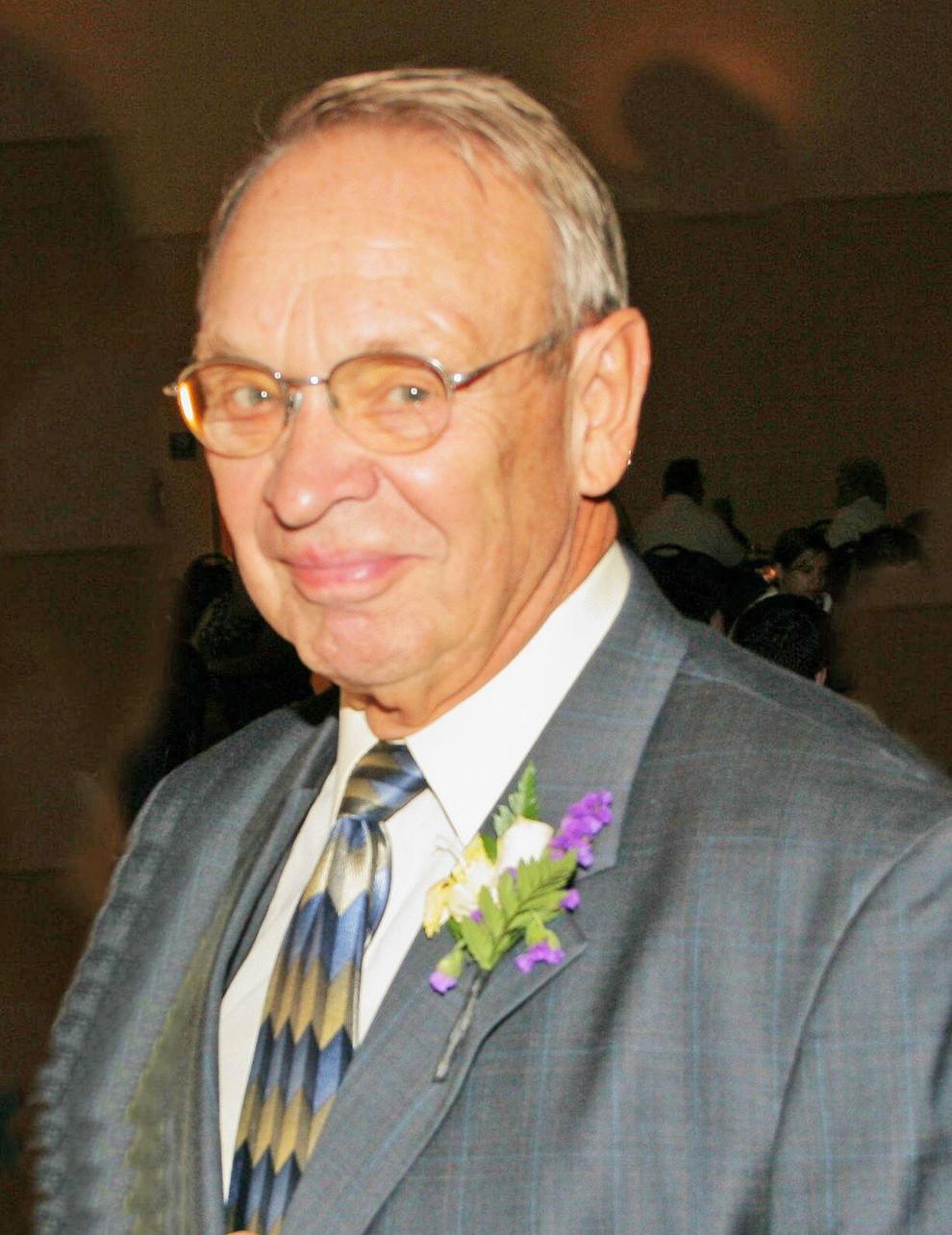 Jeanette "Jan" Diehl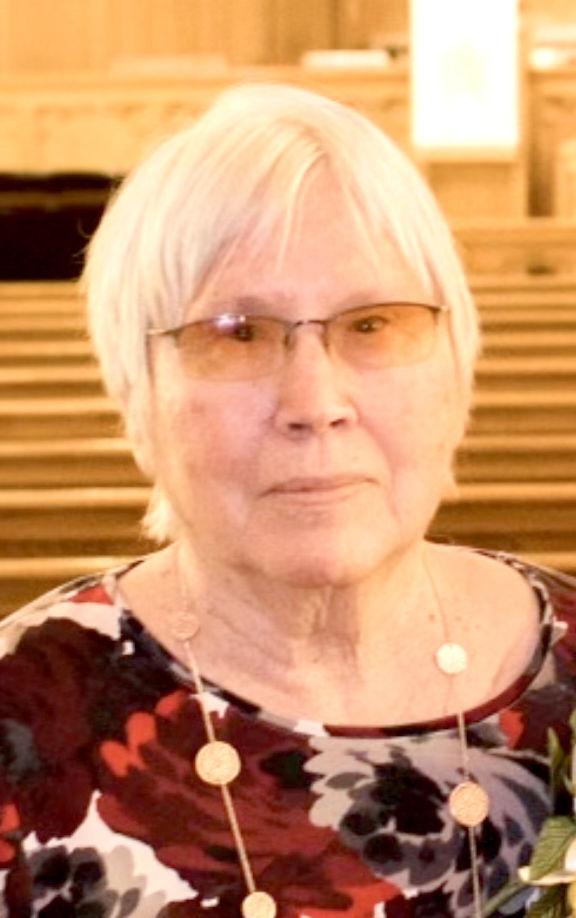 Walt Neuenschwander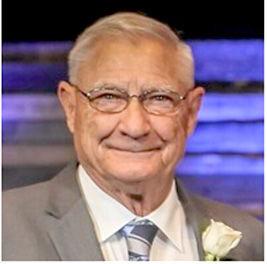 Virgil Johnson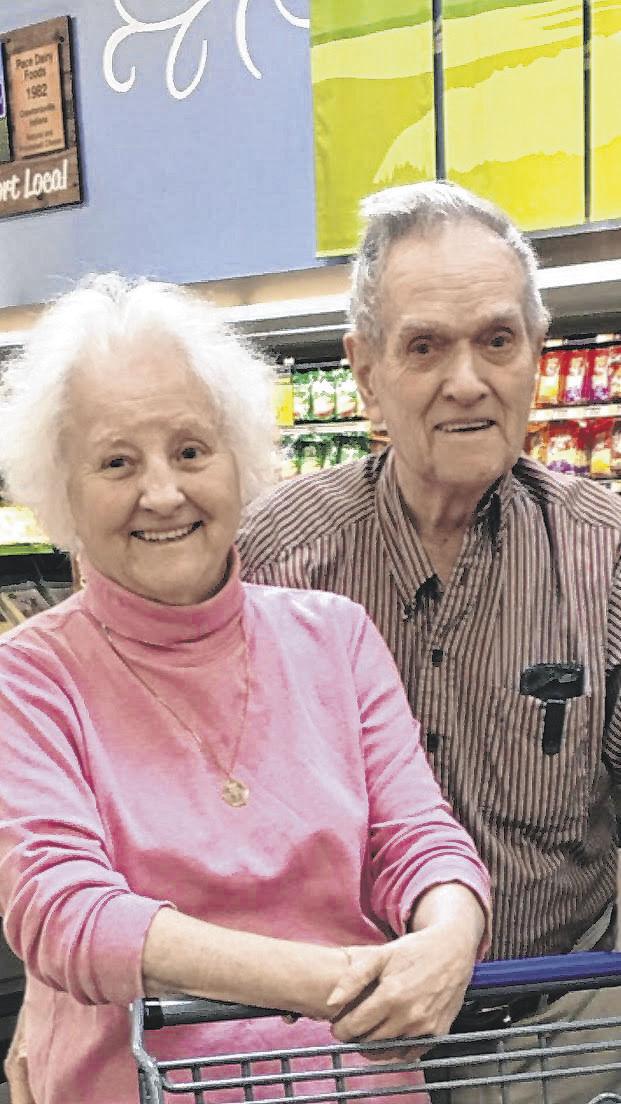 Jerry Rennick

Parker Knoll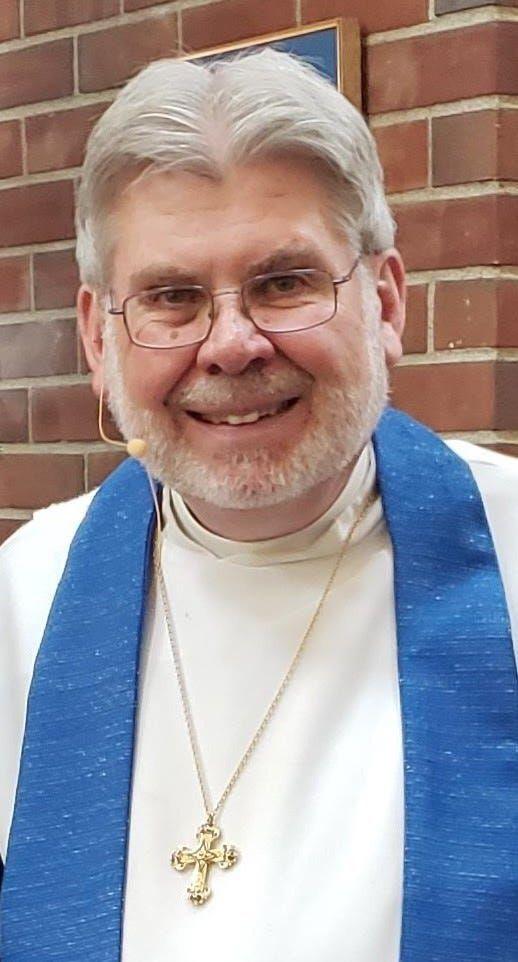 Patricia "Patty" Connor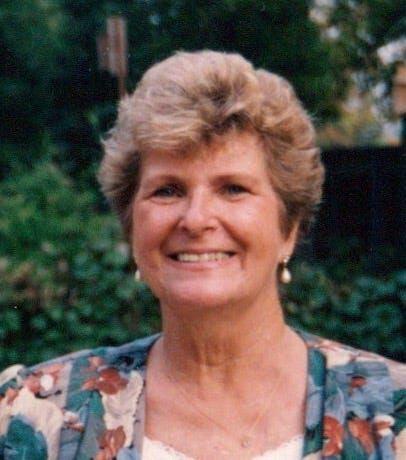 Paul Loggan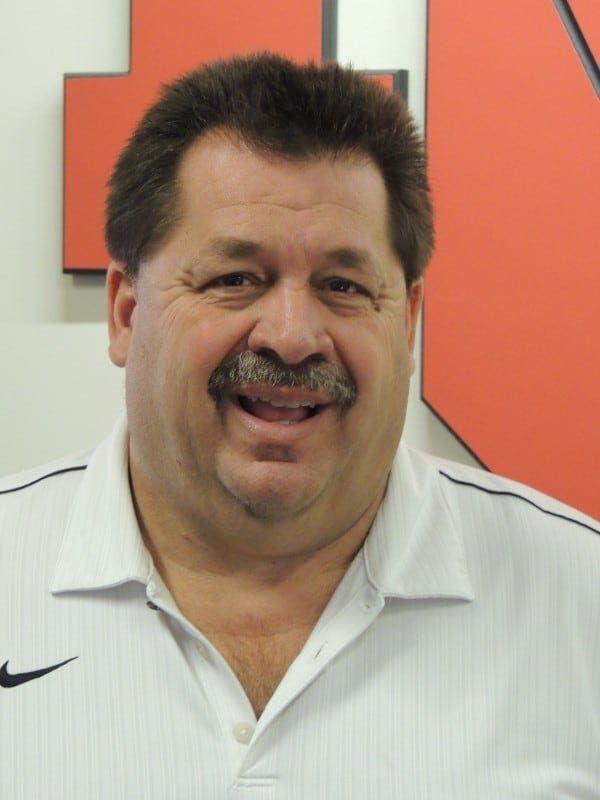 Roberta "Birdie" Shelton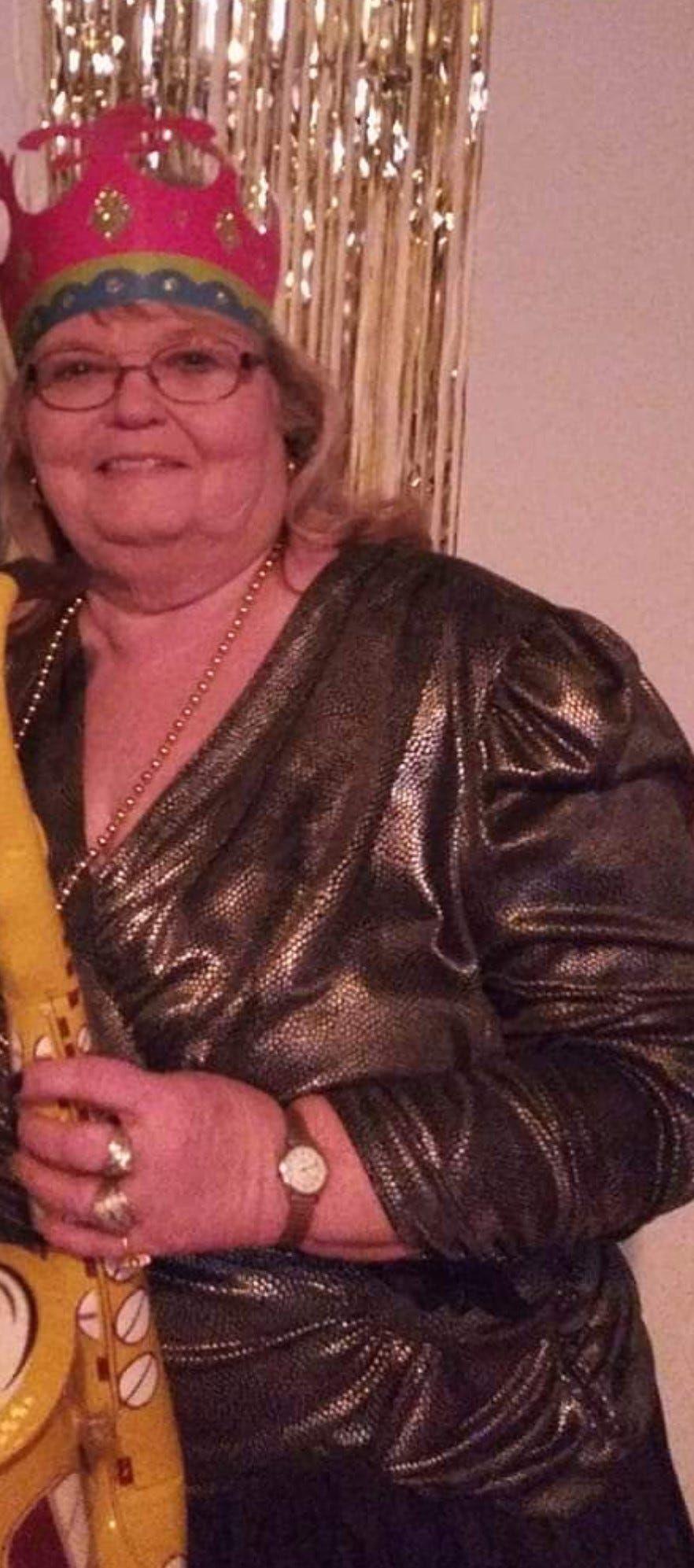 Scott Gordon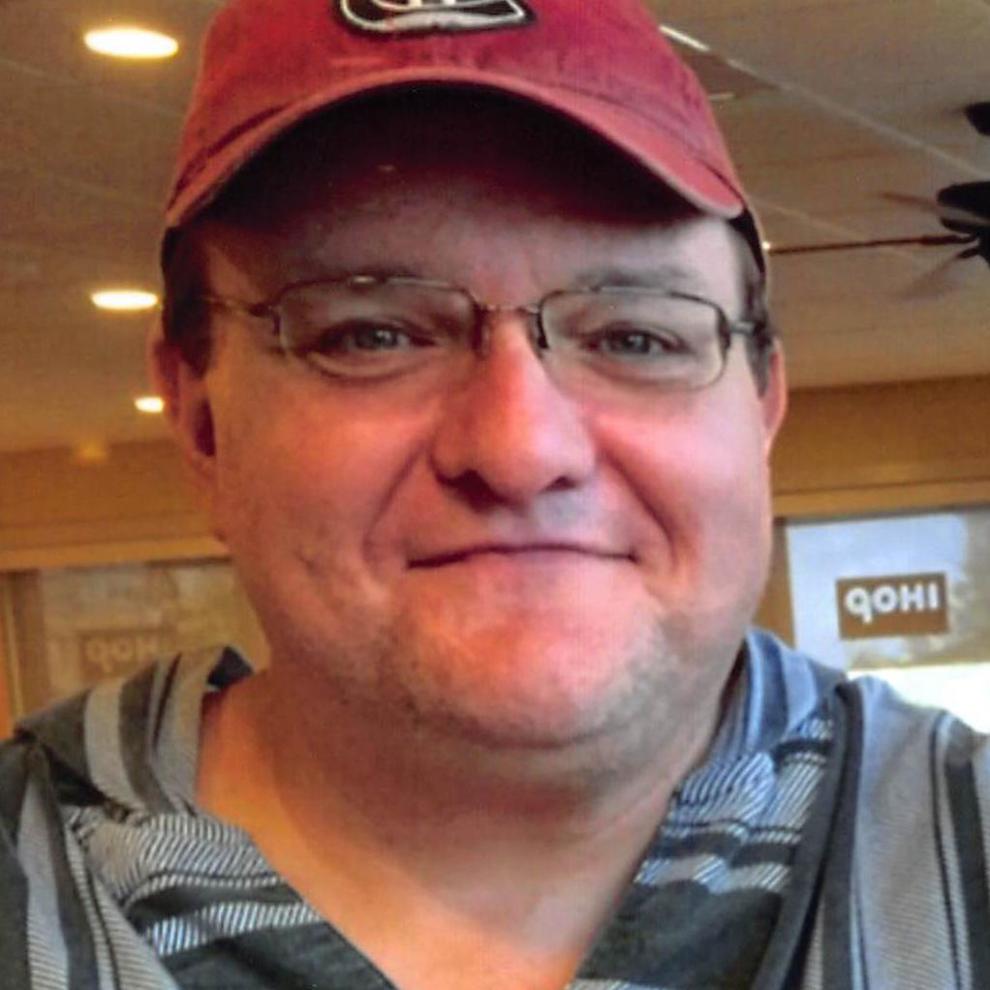 Sharon Carr
Thomas Popcheff
William "Bo" Crain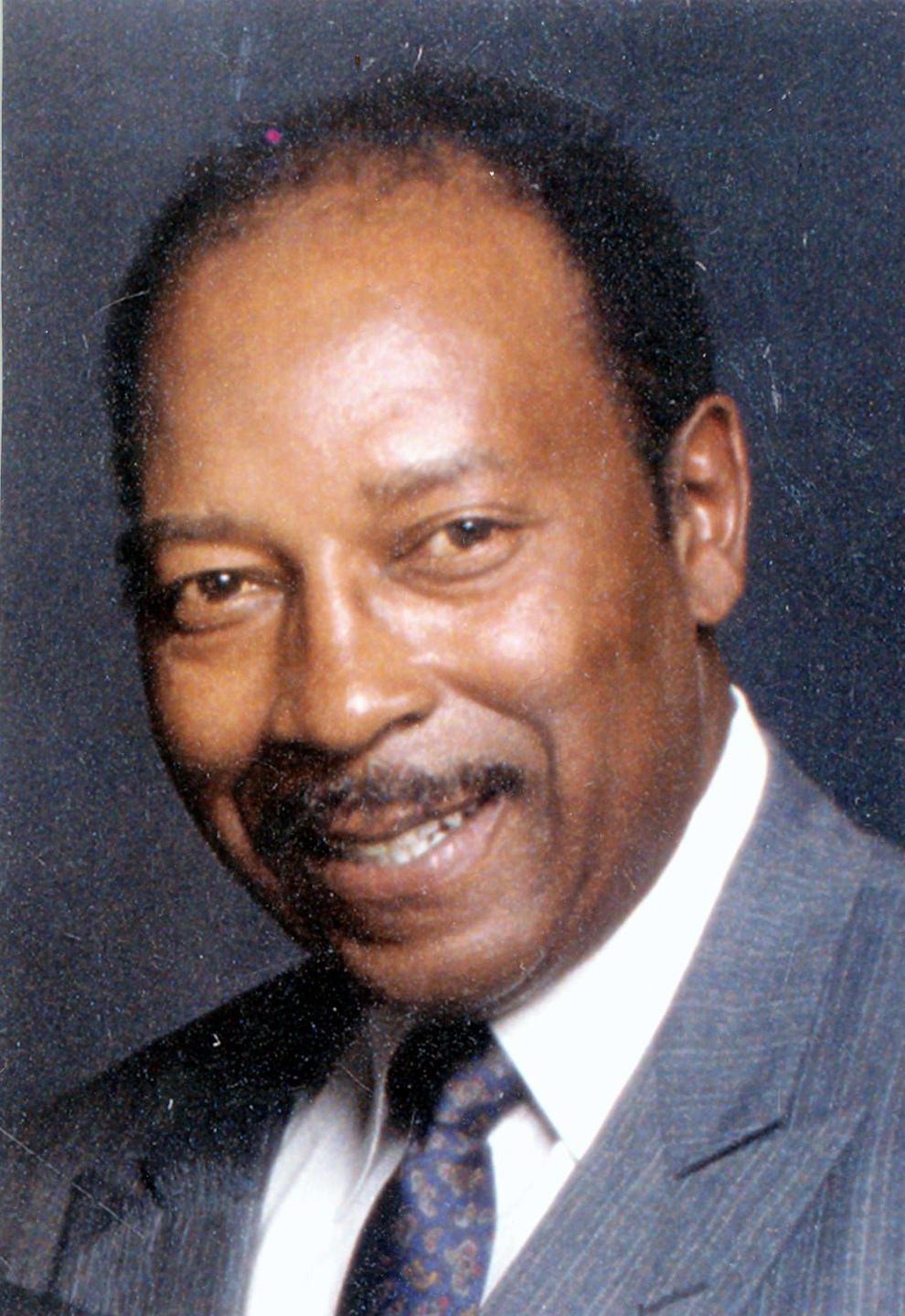 Helen Katherine Densmore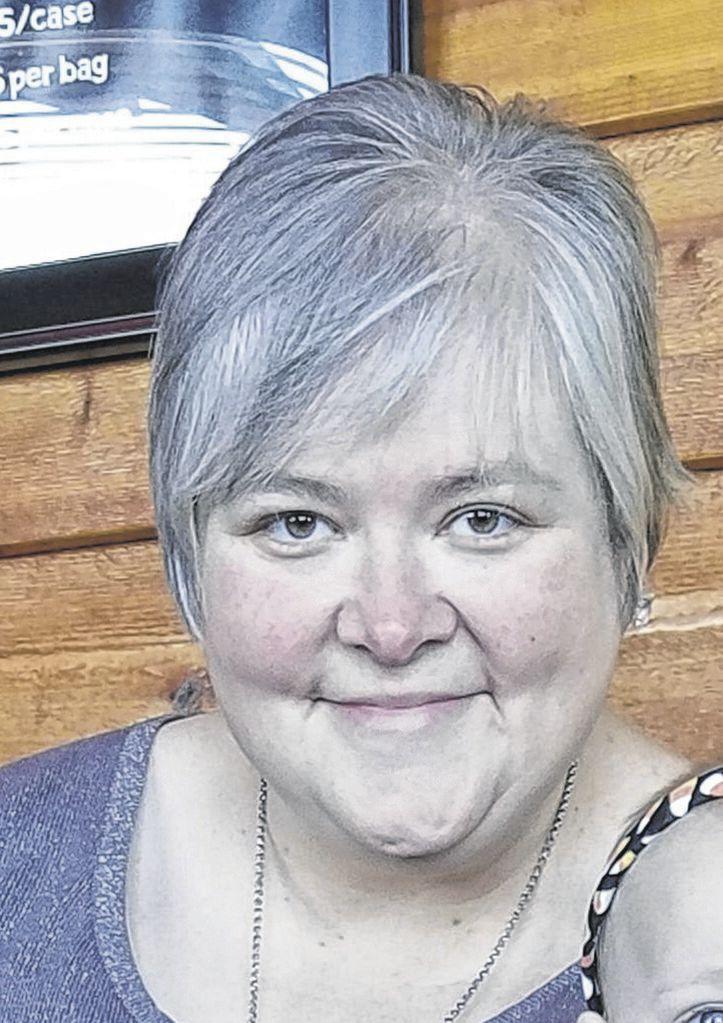 Marge Dudeck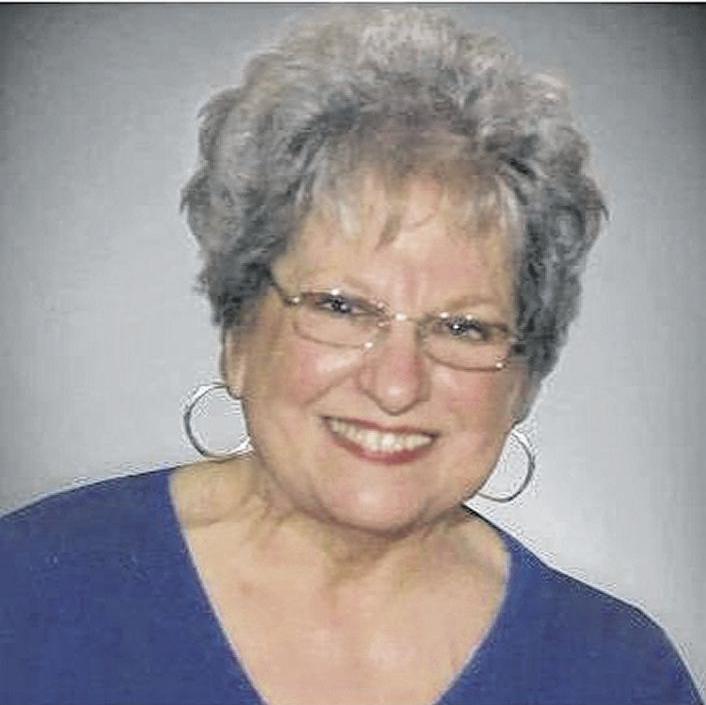 Peter Yu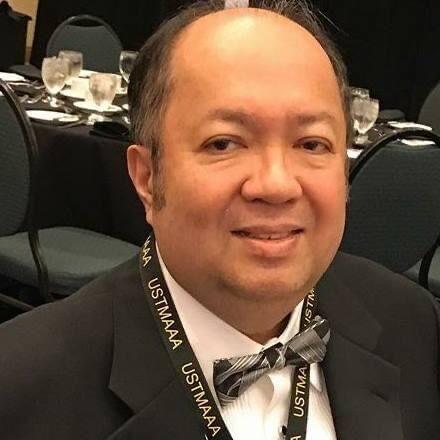 Dr. Ralph Emerson Inabnit