VALPARAISO — The adventure at Simatovich Elementary School on Friday opened with a pirate cheer: "Arrrrr."
School custodian Joe Krawvzyk became Captain Joe, teaching students about pirate lore. While students and staff became buccaneers, fifth graders uncovered something from their past.
They dug up the time capsule they buried in 2016 as first graders. Instead of gold doubloons, the capsule was filled with trinkets, along with students' writing samples.
Fifth grader Lilly DeFelice, 10, recalled burying a bracelet. "It seems like just yesterday that we buried it," she said.
"It's going to be exciting," added classmate Julian Blevins, 11. "I can't remember what I put in. But it's cool, living your past. We get to see what we did."
Raven Fischer, their first grade teacher when the time capsule was buried, explained, "Getting kids to write is always a challenge, so we thought about a time capsule. It was Talk Like A Pirate Day, so we saw it as a way to get kids excited about writing."
As Principal Leigh Barnes explained, the day now incorporates pirate history, mathematics, singing, map reading, writing, vocabulary, and compass directions. New pirate words learned include matey, ahoy, aye, loot and booty.
Even the cafeteria staff caught the spirit. Friday's menu included Plunderin' Pizza, Peg Leg Pretzels, Shipwreck Strawberries and Jolly Roger Jamwich.
Staff and students from all grades, including those doing virtual learning, wore pirate gear. For fifth graders, Barnes said, "We felt this should be a special anniversary, especially since next year they're going to the middle school. This way, they'll be able to look back and celebrate their growth in writing and grammar."
The capsule was buried beside one of three oak trees representing the sons of the late John Simatovich, the school's namesake.
Even with COVID-19, the principal added, "We're really trying to keep students learning and keeping the building within guidelines, so kids want to come to school every day."
Krawczyk became a would-be pirate in 2007, due in part to a dare from former Principal Phyllis Allison. "I've always been interested in pirates and navigation," Krawczyk said.
That included a contest to name Captain Joe's robot parrot, which became Joker Jack the Jolly Parrot.
"I like to know the kids, not just work here," Krawczyk said. "They bring me a lot of joy and excitement."
With support from the school's PTO, each Simatovich student received a small treat. Barnes also treated staff to Pirate's Booty Popcorn and a Twix golden bar.
Second grade teacher Margaret Miller, at Simatovich 39 years, recalled Krawczyk bringing a miniature ship into the school building.
She told her class, "I usually make eye patches for my students, and if Mrs. Miller has the time, I'll be making some today."
Gallery: How do NWI school reentry plans compare?
How do NWI school reentry plans compare?
Crown Point Community School Corp. Bulldog Back to School Plan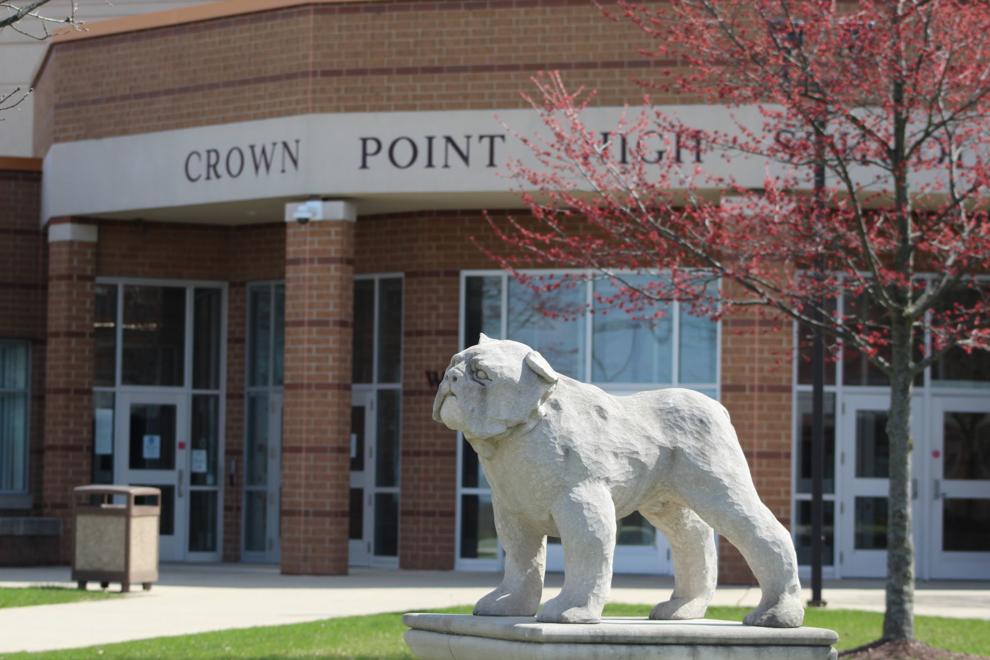 Duneland School Corp. Reentry Plan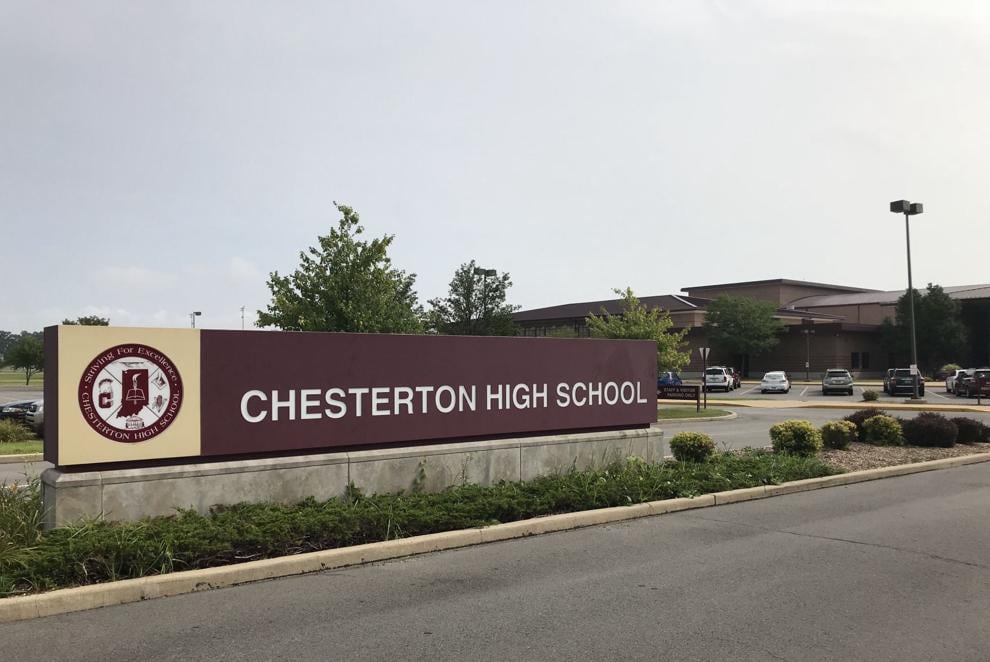 East Porter County School Corp. Return to Learn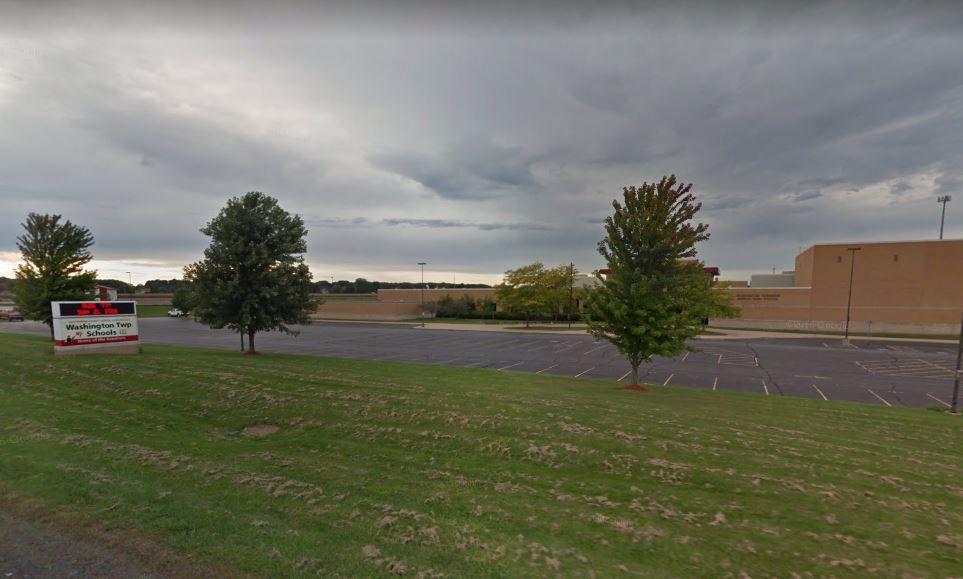 Gary Community School Corp. 2020-2021 School Re-Entry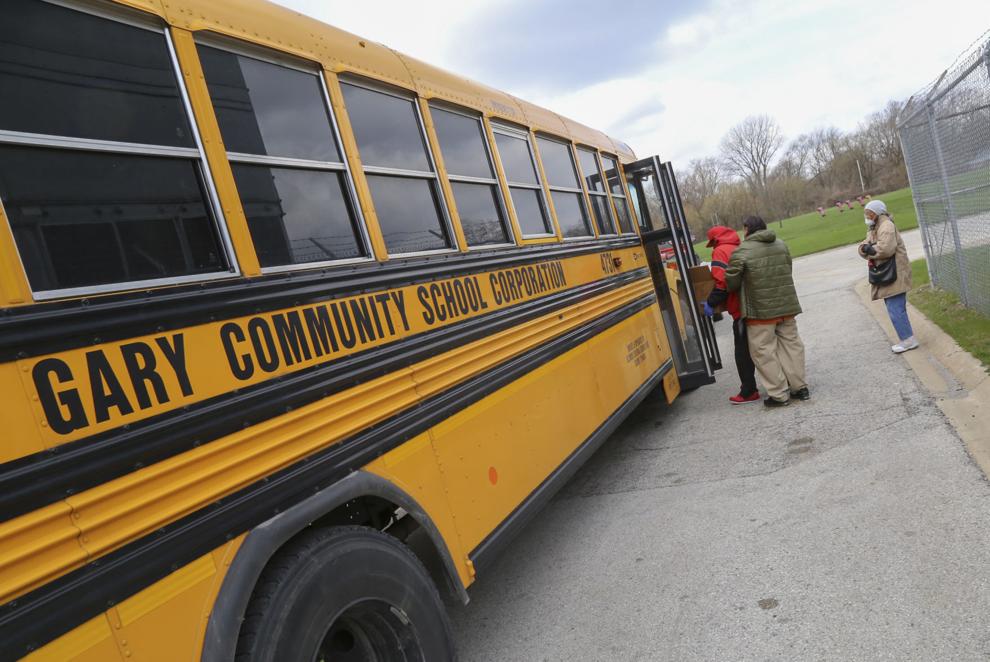 Griffith Public Schools Return to Learn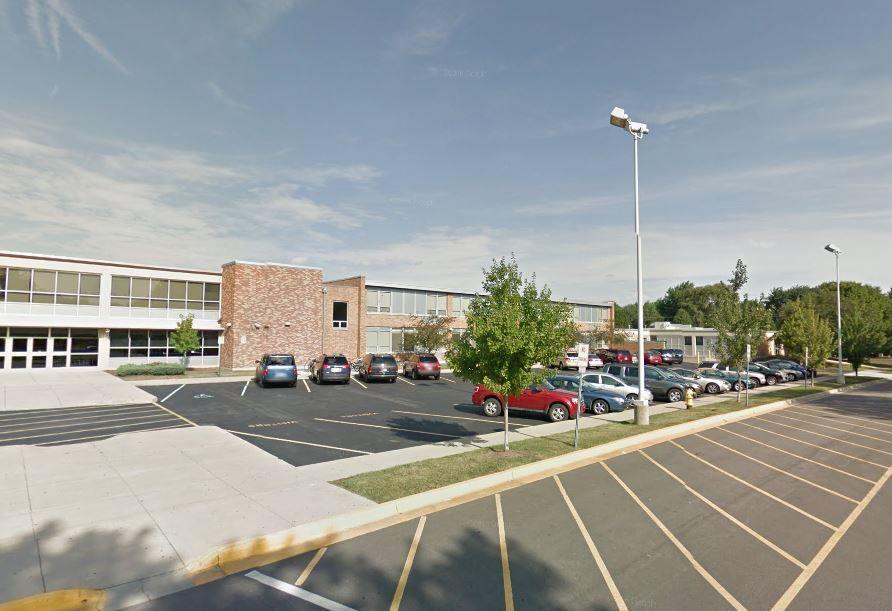 Hanover Community Schools Re-Entry Plan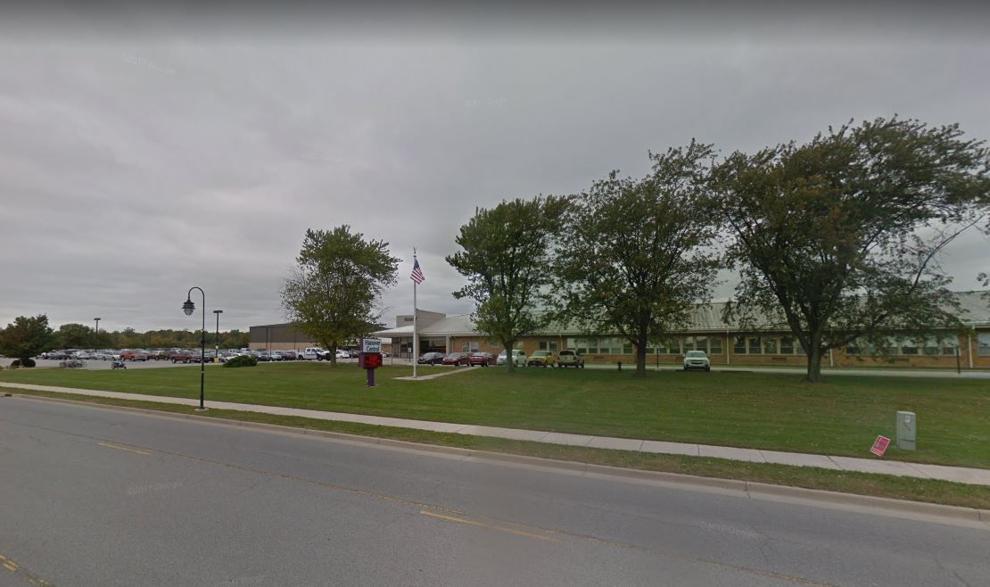 Lake Central School Corp. Return to School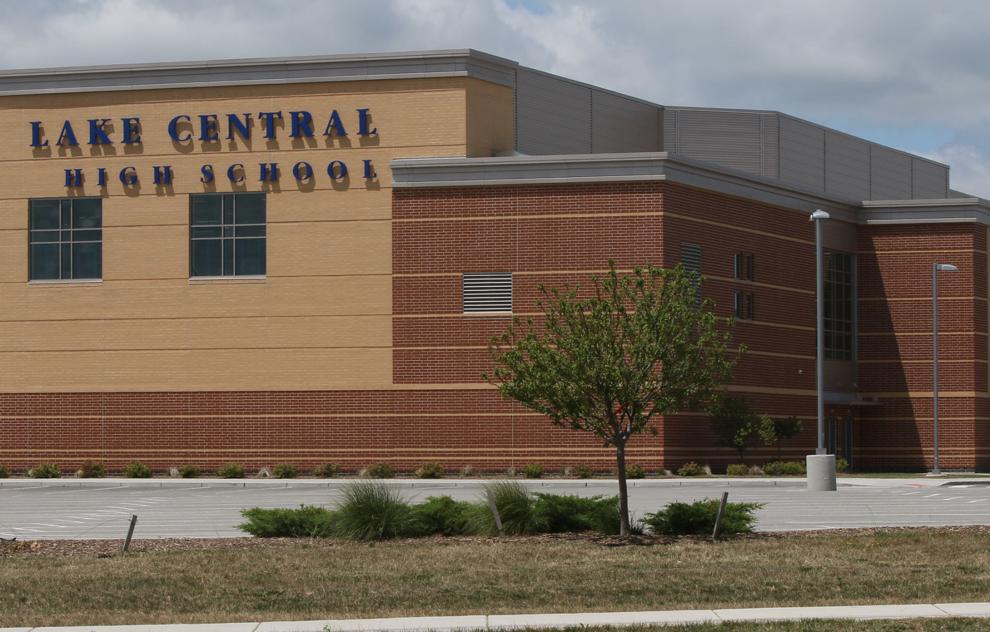 Lake Ridge New Tech Schools IN Class Re-Entry Plan 2020-21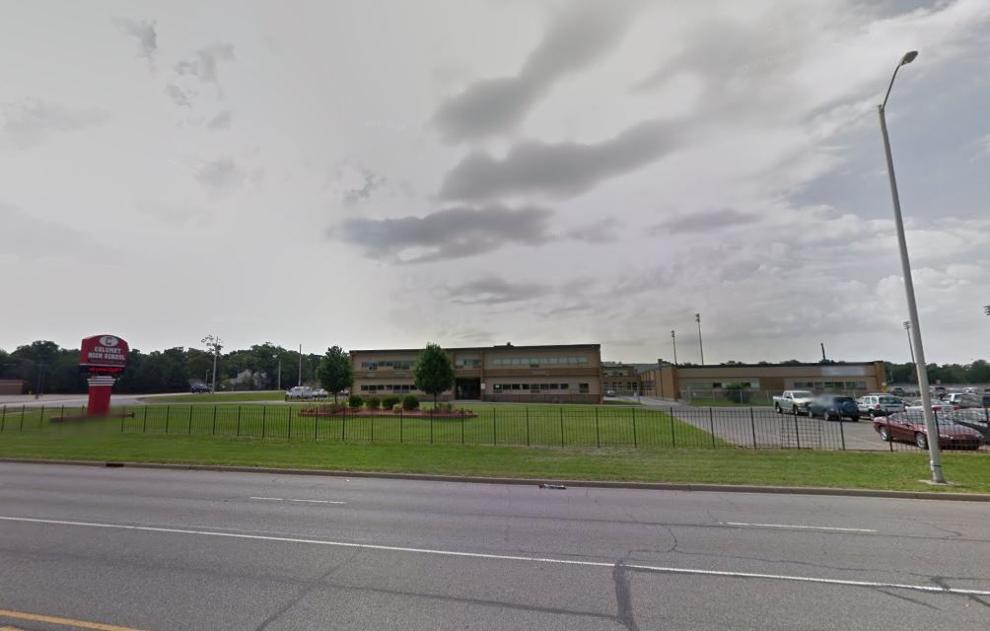 LaPorte Community School Corp. Getting Back on Track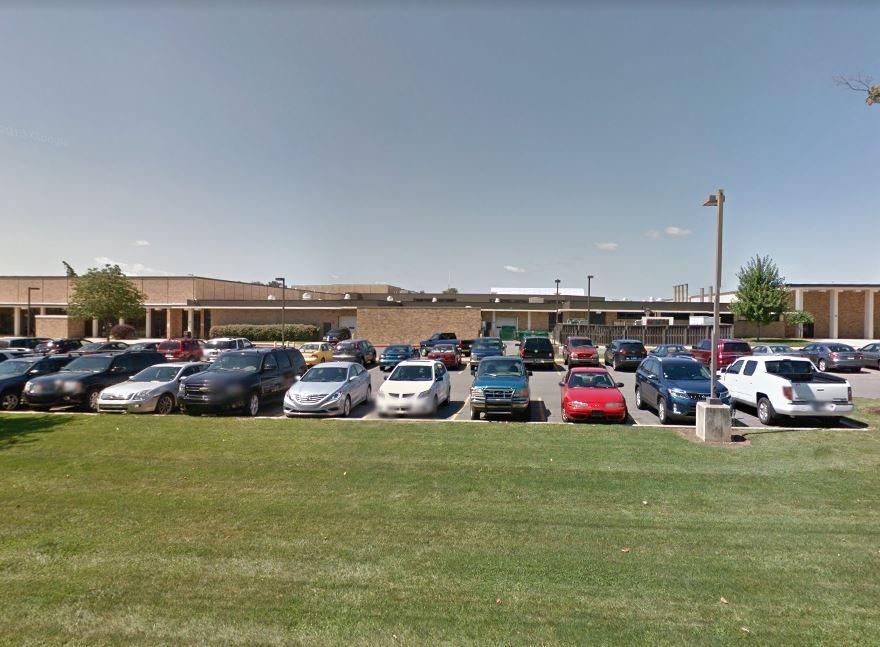 Merrillville Community School Corp. Re-Entry Plan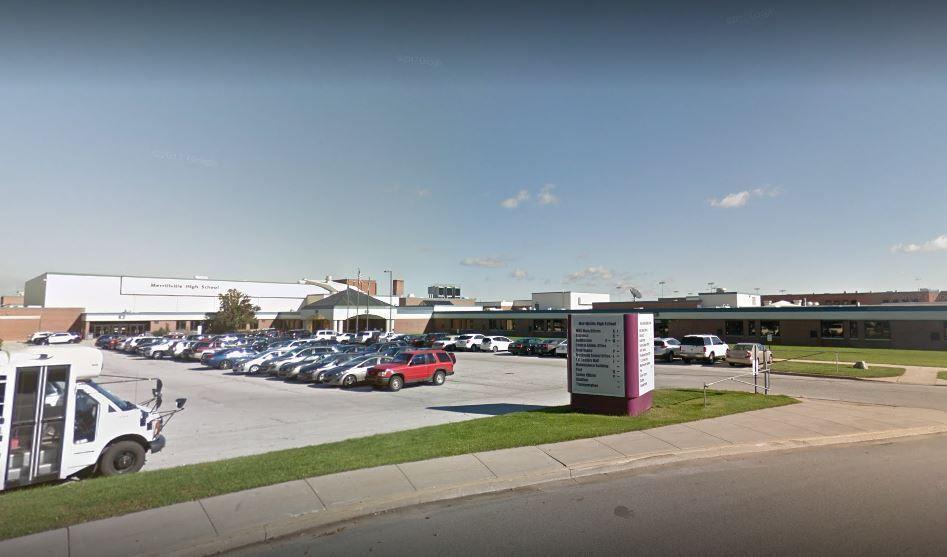 Michigan City Area Schools Reopening 2020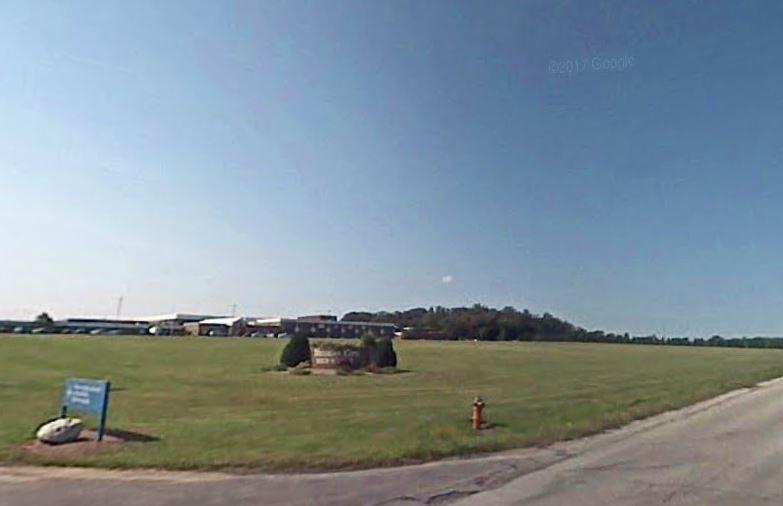 Portage Township Schools Re-Entry Plan
School City of East Chicago Protect Cardinal Plan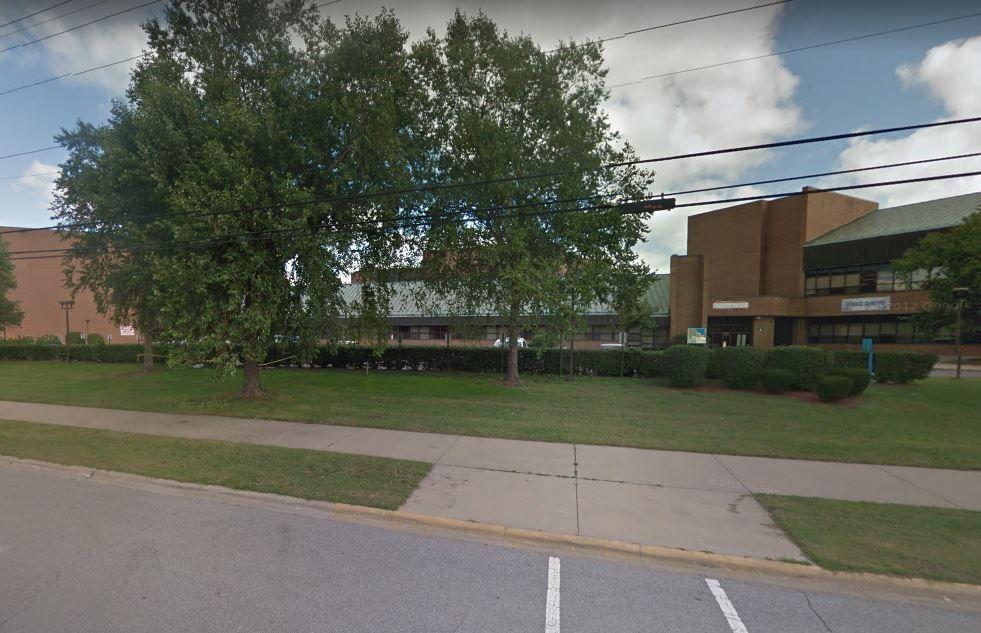 School City of Hammond Re-Open Plan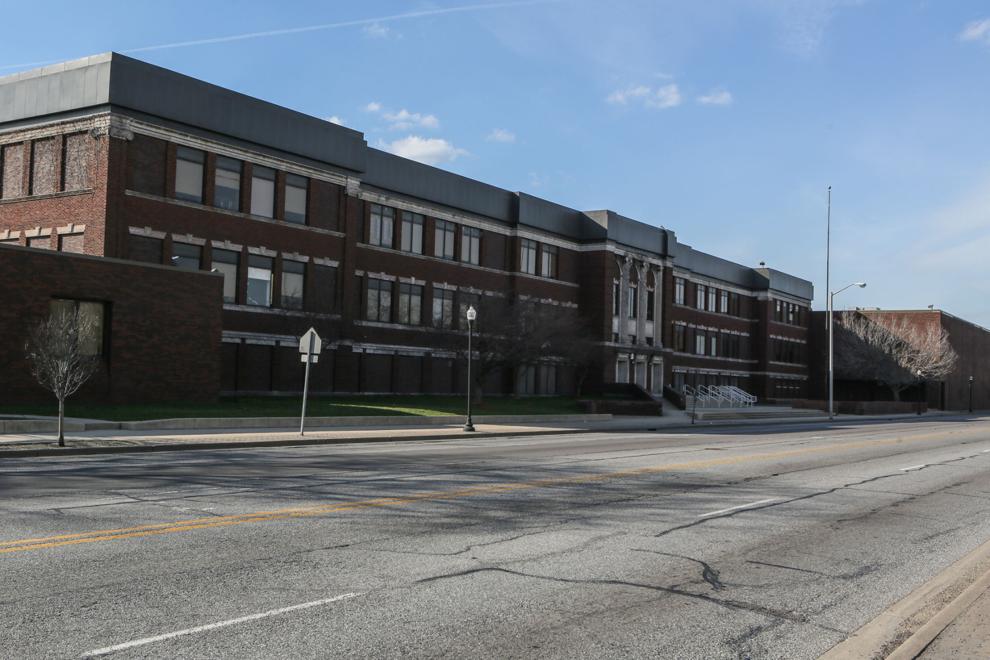 School City of Hobart Protect Brickies Plan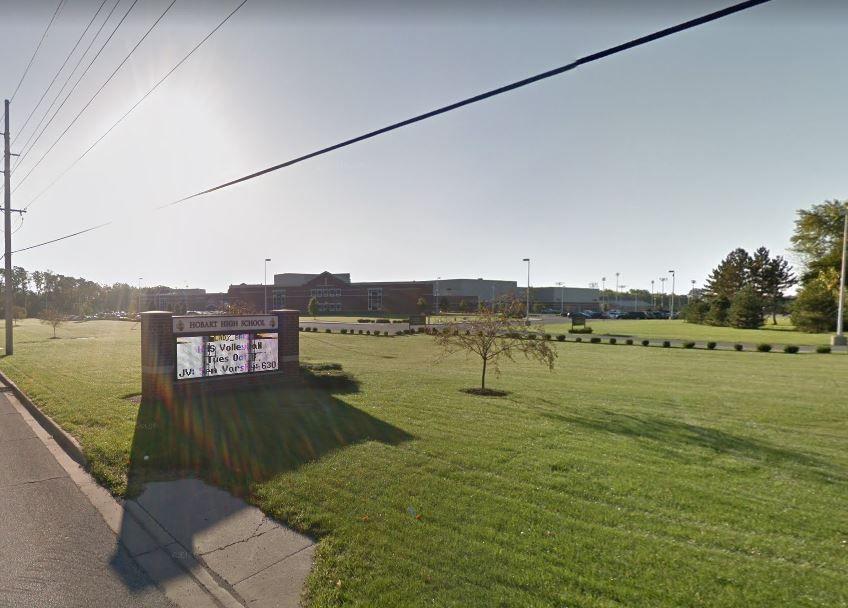 School Town of Highland School Reopening Framework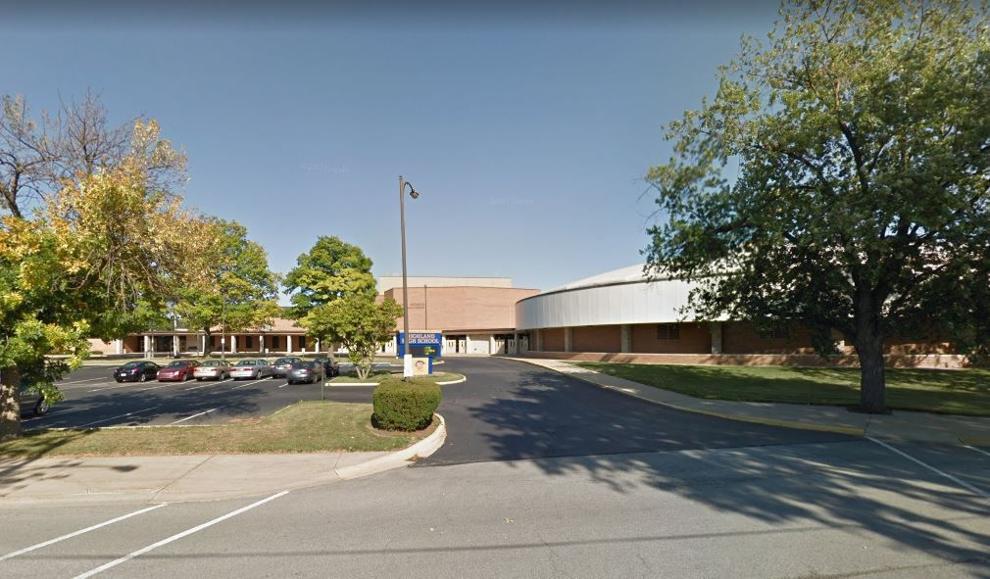 Valparaiso Community Schools Return to Learn