WASHINGTON TOWNSHIP — Those attending the Porter County Fair opening Thursday are being promised "more fun in 2021."
It's a fair bet that attendance will be up this year after last year's fair was canceled due to COVID-19 concerns, said David Bagnall, fair manager of the Porter County Fair.
People are anxiously wanting to return to the fair to enjoy the varied food, free family events, 4-H activities, midway rides and entertainment.
"All indications are that attendance will be significantly up. We had two years to prepare but it just made it two to three times harder. So many details to attend to," Bagnall said.
The Porter County Fair, which runs July 22-31, is held at the Porter County Fairgrounds, 217 E. Division Road, outside Valparaiso.
County fairs are all about 4-H and the Porter County Fair is no exception, Bagnall said.
This year there are some 1,000 4-H youngsters taking part in a variety of activities including livestock projects involving the raising of poultry, swine, rabbits, beef, dairy steers, dairy milk, goats and sheep.
The Porter County Fair on July 29 will hold a live and online 4-H celebration sale in collaboration with Kraft Auction Services.
The 4-H exhibitors who chose to participate in the sale will have the opportunity to sell at least one livestock project.
Those looking for a "healthy" challenge can sign up for the 4-H Hustle Races, including a 4-mile competition and a brand new 1 1/2 mile hustle for healthy living.
The races, held at the fairgrounds, are on Saturday with a 6:15-7:15 a.m. registration.
Bagnall said people have responded favorably to this year's grandstand entertainment, which includes a concert by country singer Miranda Lambert on Friday.
"Miranda Lambert's concert is sold out," he said.
Other entertainers on the grandstand schedule include: Brantley Gilbert with special guest Lauren Alaina on Thursday and For King & Country with special guest Rebecca St. James on Saturday.
"One of the things we are known for is for our concerts. We've been bringing in the biggest talents," Bagnall said.
Food fare is always important for those who attend and there's plenty to pick from including Mr. K's Chuckwagon, which cooks up sirloin steak sandwiches and steaks and Hot Wisconsin Cheese Booth.
"All the food vendors are thrilled to be back. We have a lot of great food out here," Bagnall said.
The Porter County Fair offerings also include many free family events including a 4-H Dog Obedience Show from 8 a.m. to 11 a.m. on opening day, Thursday.
The event, held in the Dog Show and Large Machinery Tent, is free with admission and lets 4-H members put their dogs through their paces.
Other free events include the Pork Chop Revue, the Big Bee Transformer Car, the Birthing Barn and the Cowboy Circus.
4-H events begin daily between 8 a.m. and 8:30 a.m. Food vendors begin preparing food around 11 a.m.
Admissions gates start charging admission at noon.
Admission is free before noon every day of the fair.
Adult admission is $8 and children 10 and under are free.
July 28 is senior citizen and veterans appreciation day with those 62 and older and veterans receiving free general admission.
The seniors program is from 9 a.m. to 1 p.m. at the Park Place Pavilion; there will be a veterans program starting at 5 p.m. at the same location.
Those with special needs and a chaperone can ride select rides from 1-5 p.m. on July 28.
Gallery: A look back at the Porter County Fair in 2019
2019 Celebration Sale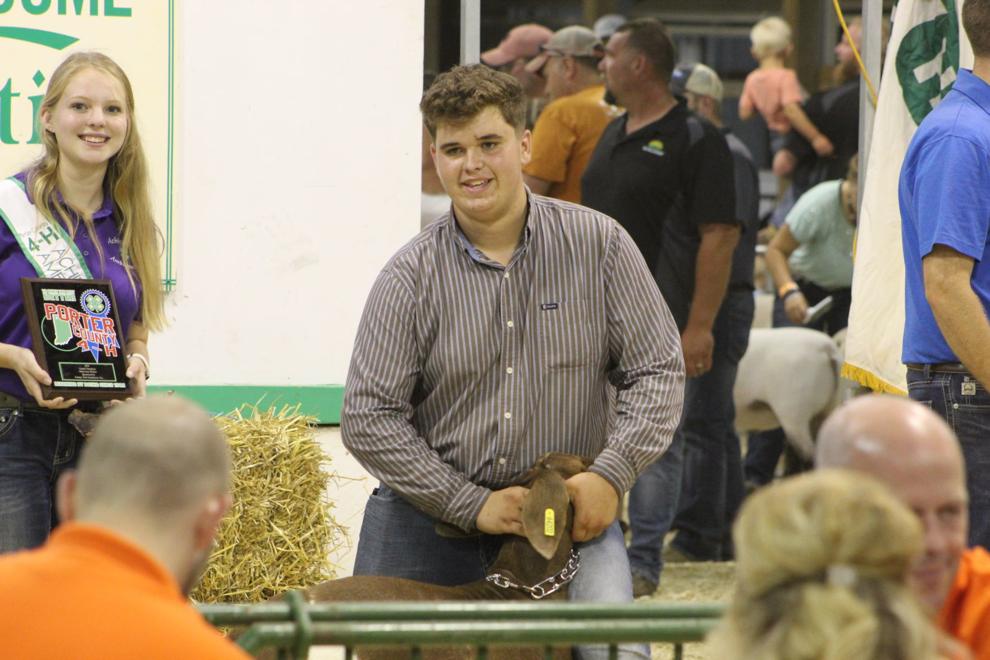 2019 Celebration Sale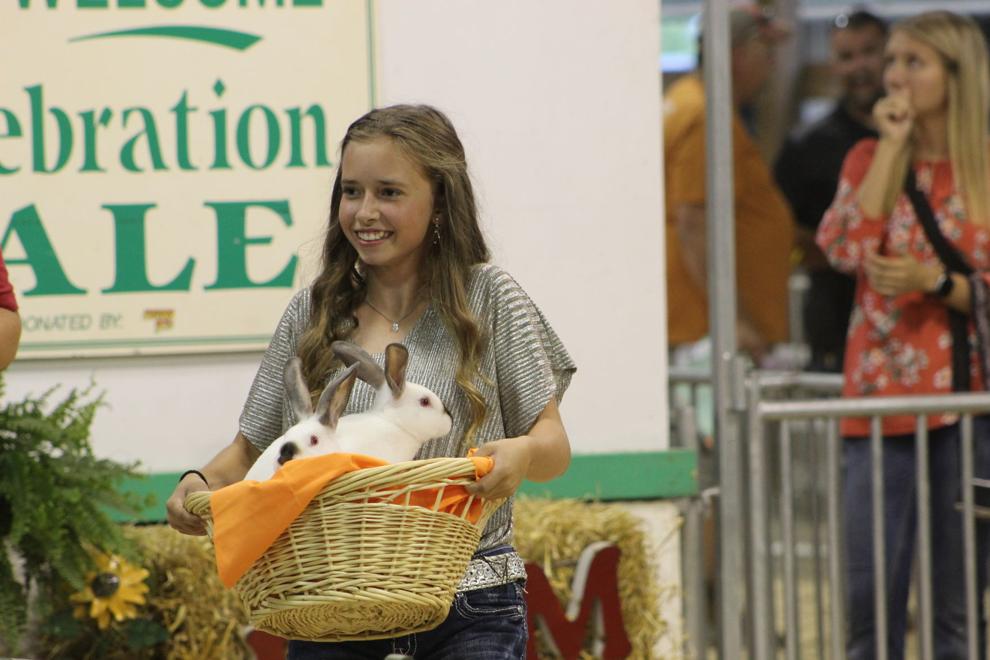 Best of the best sold at Porter County Fair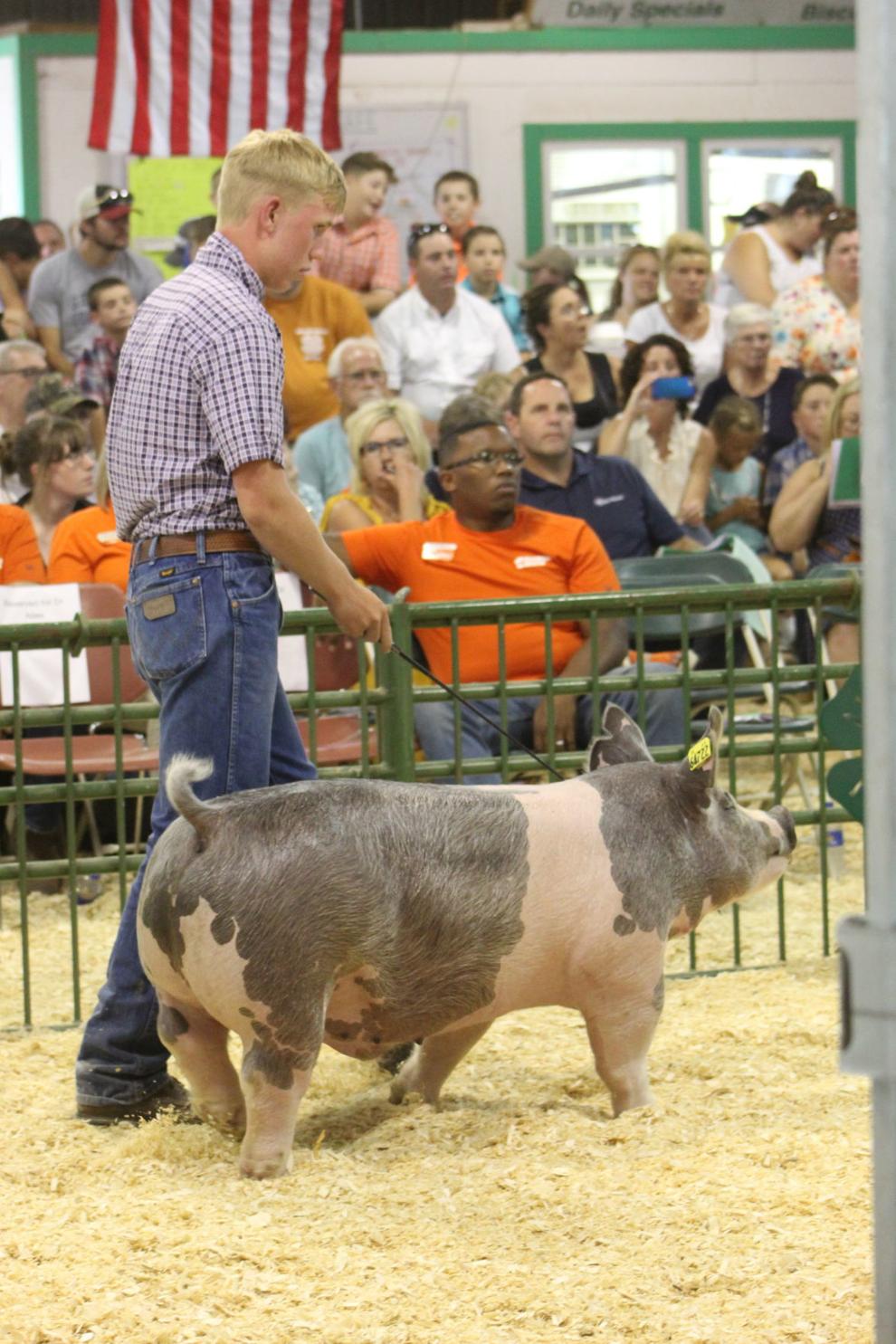 2019 Celebration Sale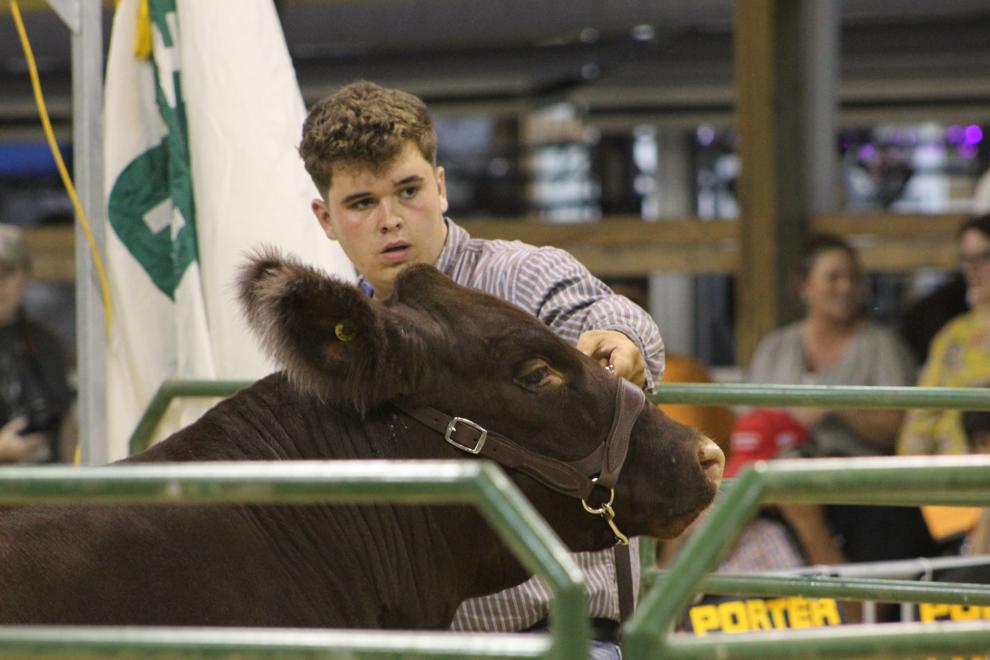 Best of the best sold at Porter County Fair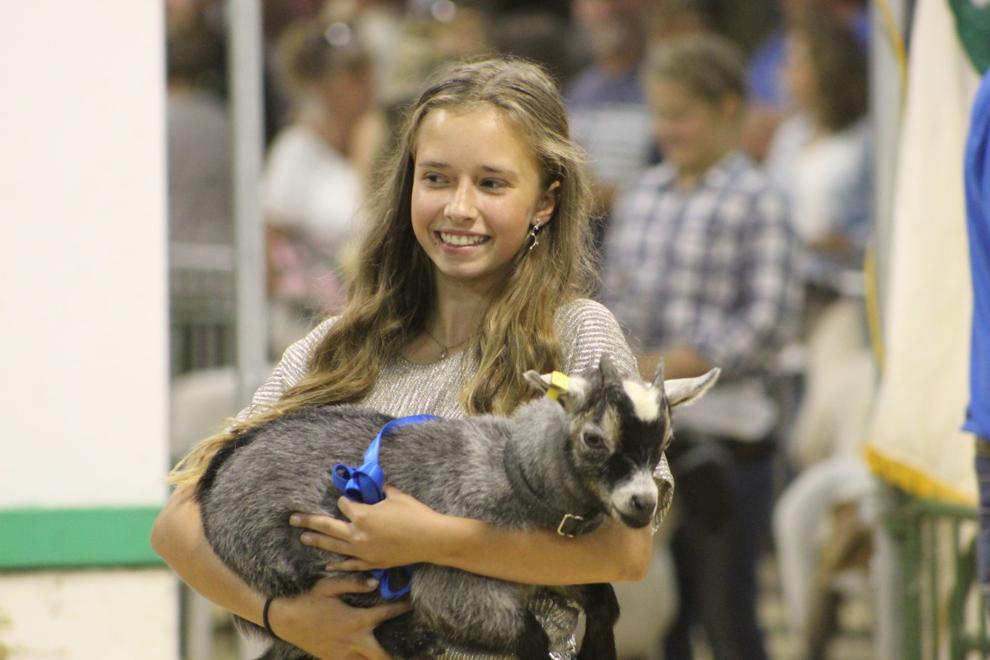 2019 Celebration Sale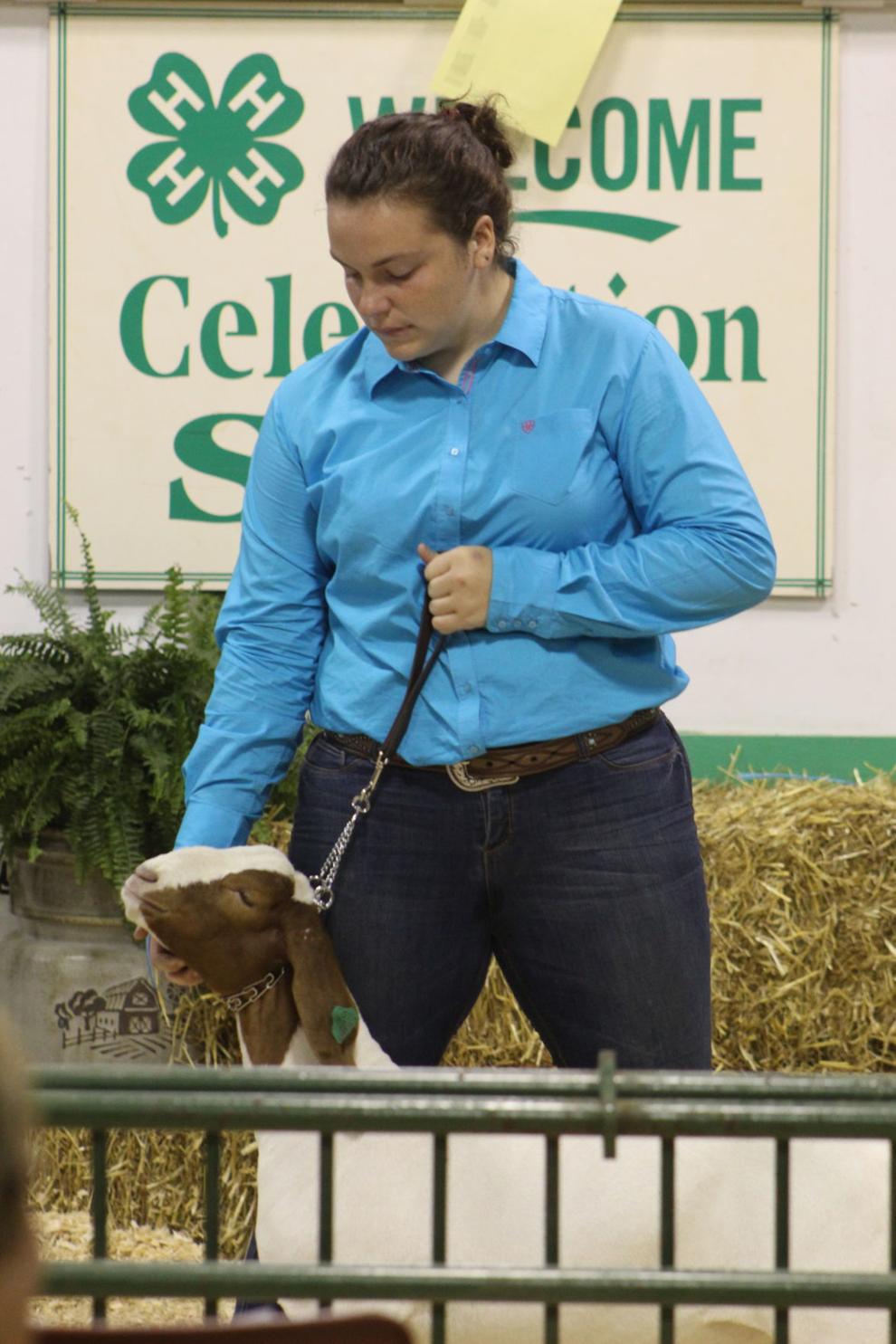 Best of the best sold at Porter County Fair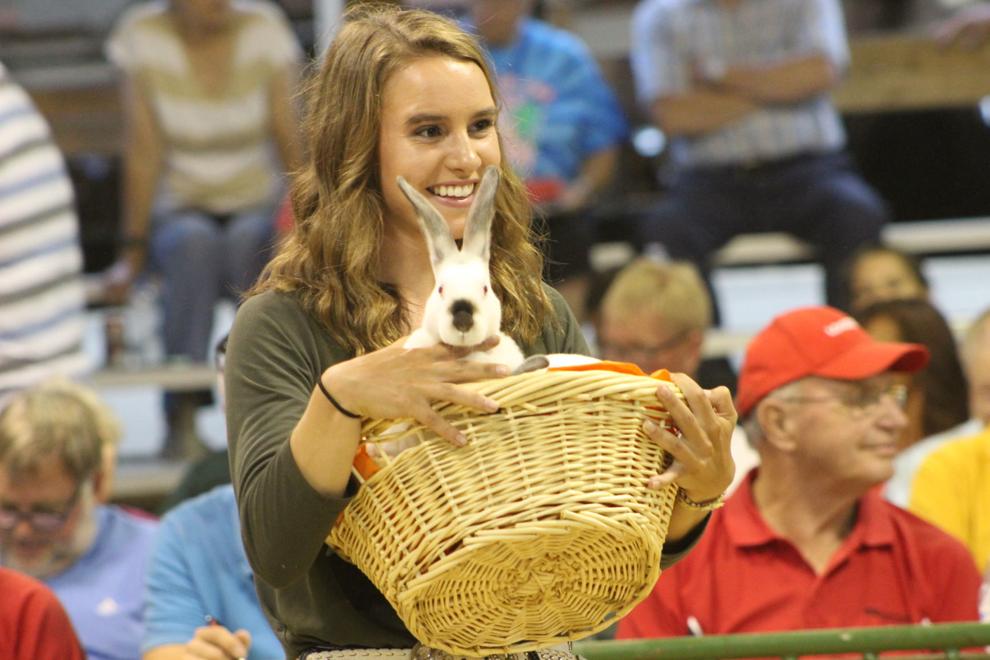 2019 Celebration Sale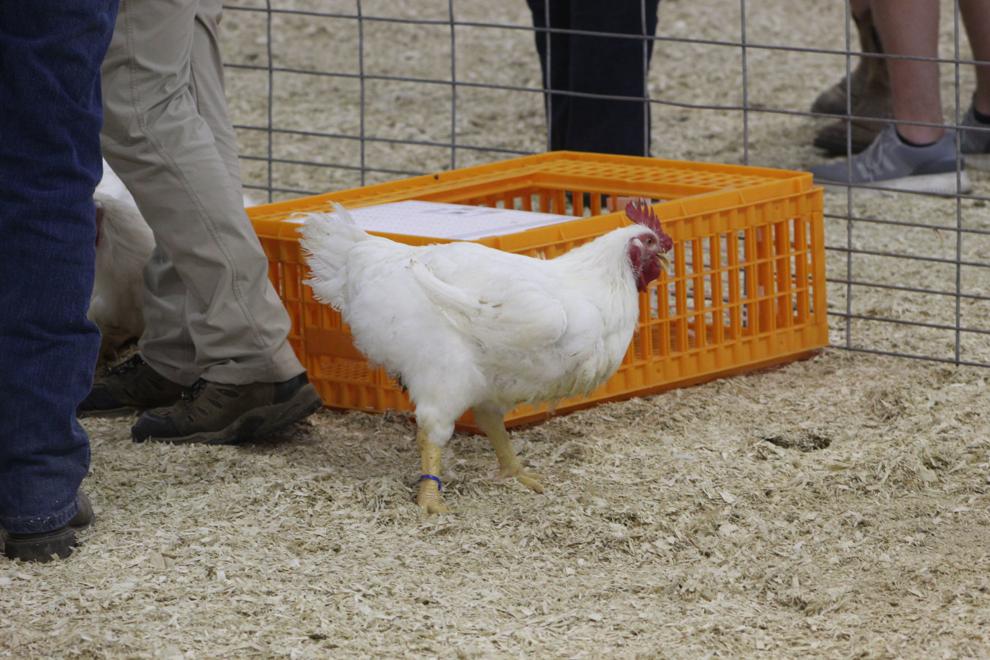 Best of the Best sold at Porter County Fair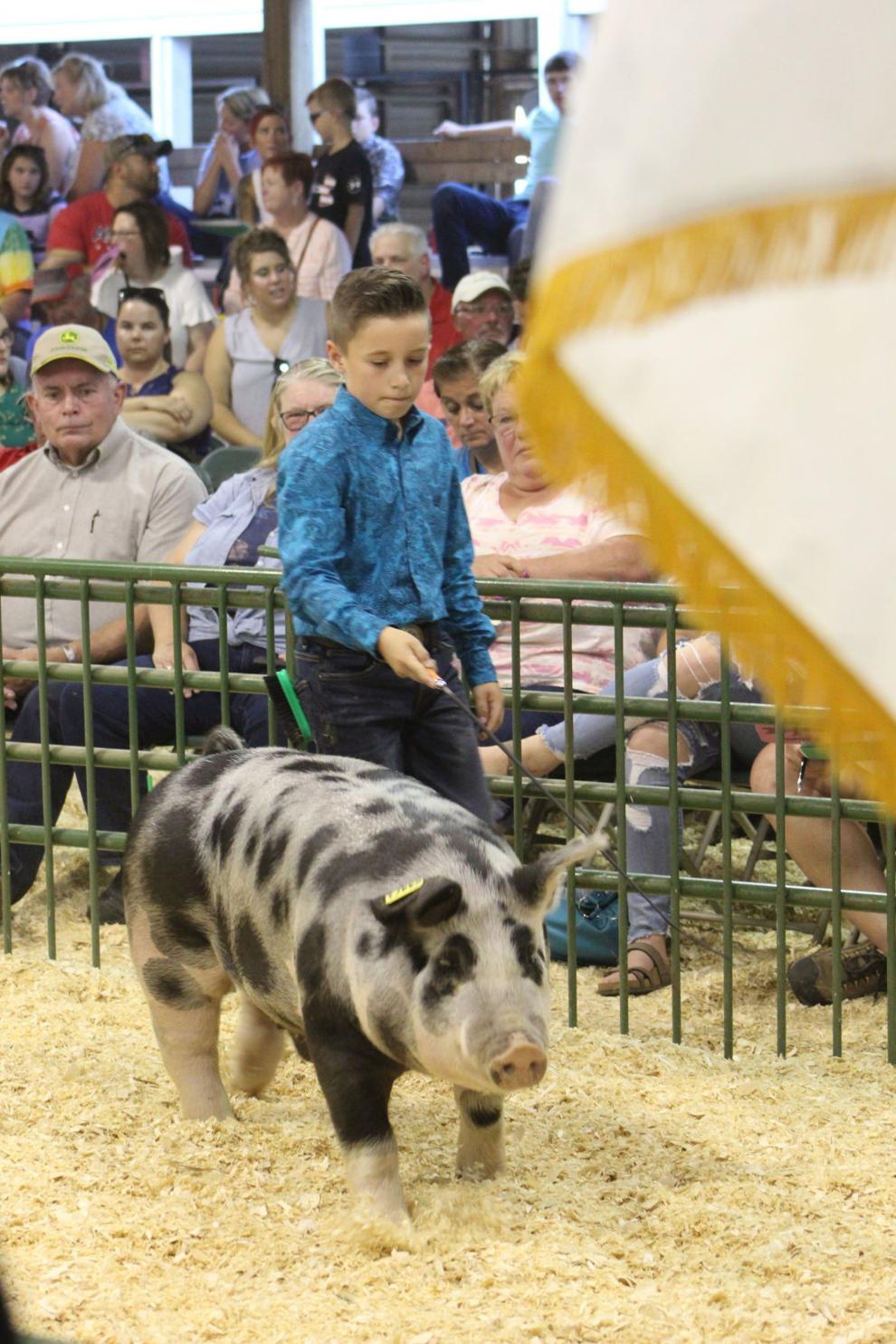 Brooke Wilson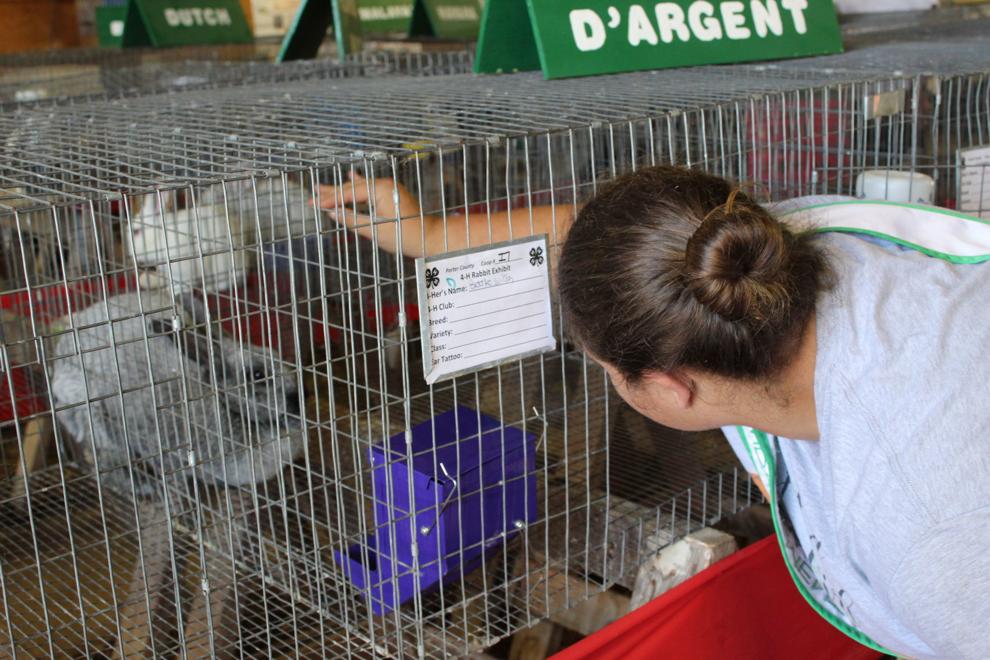 Chesterton grad credits accomplishments to 4-H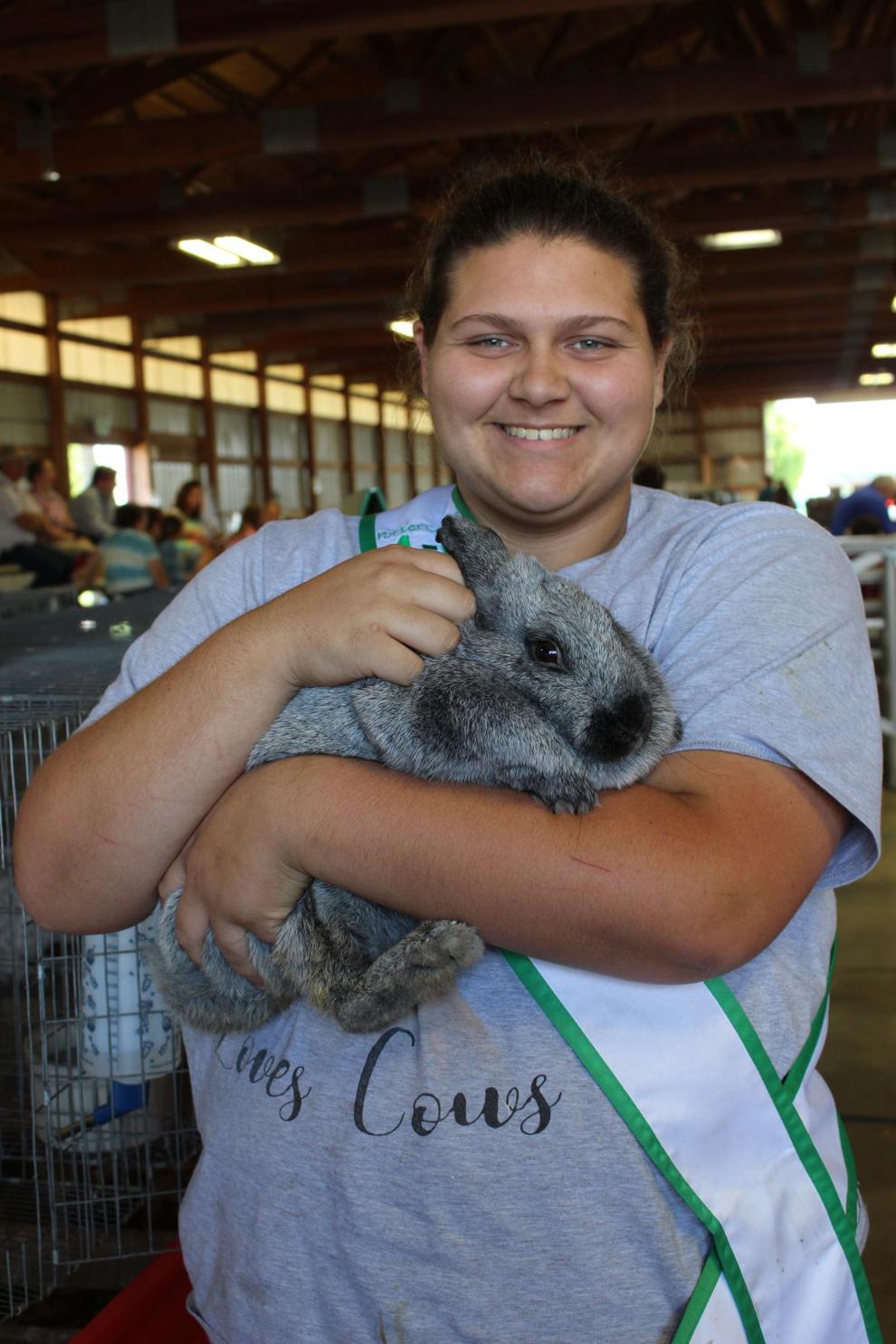 Senior Day at the Porter County Fair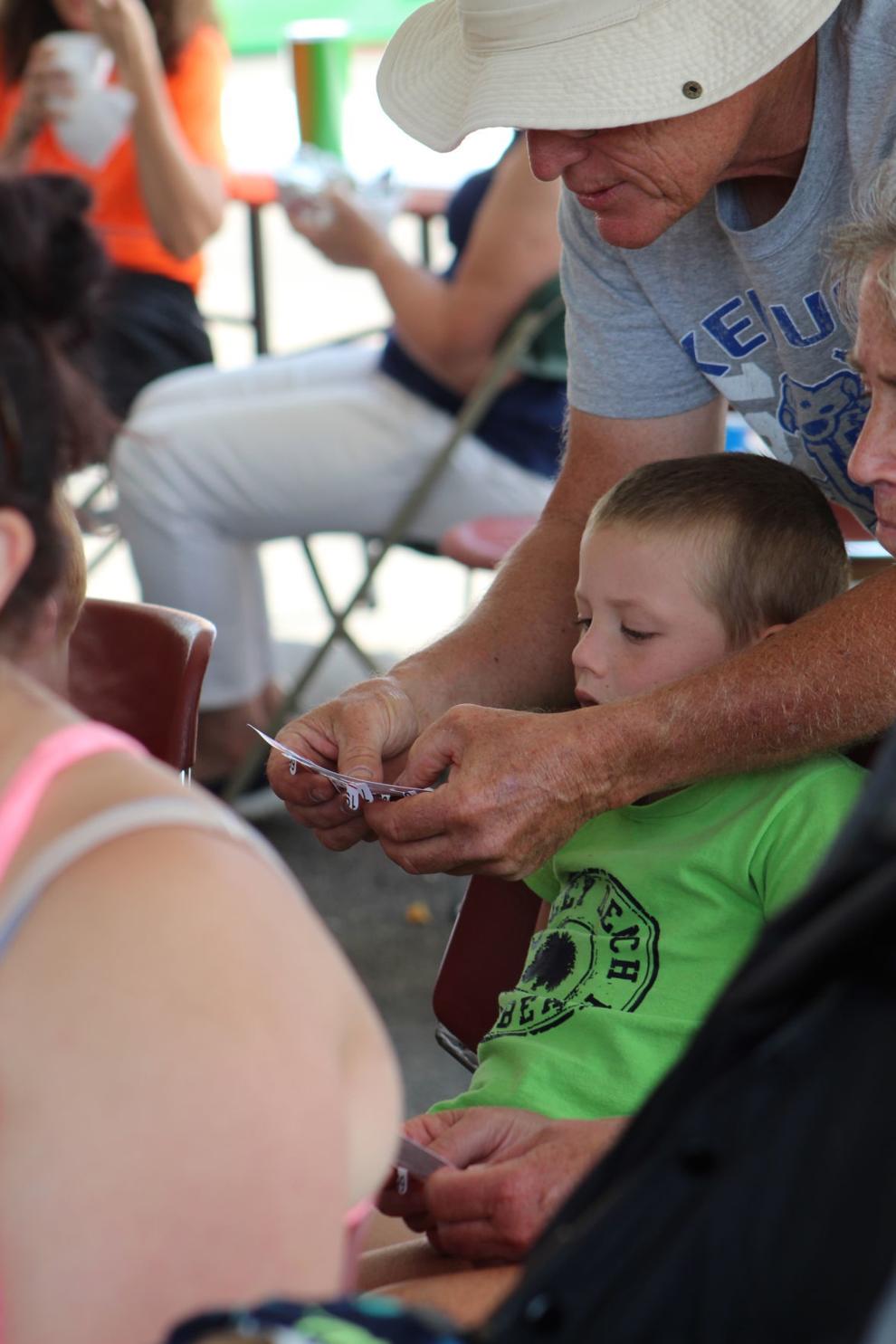 Senior Day at the Porter County Fair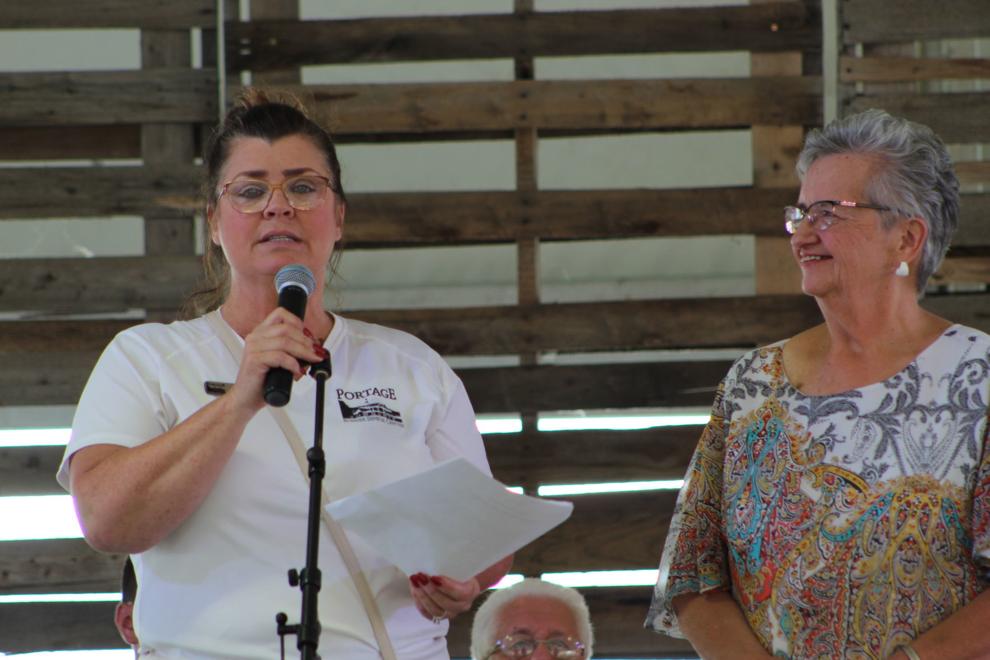 Senior Day at the Porter County Fair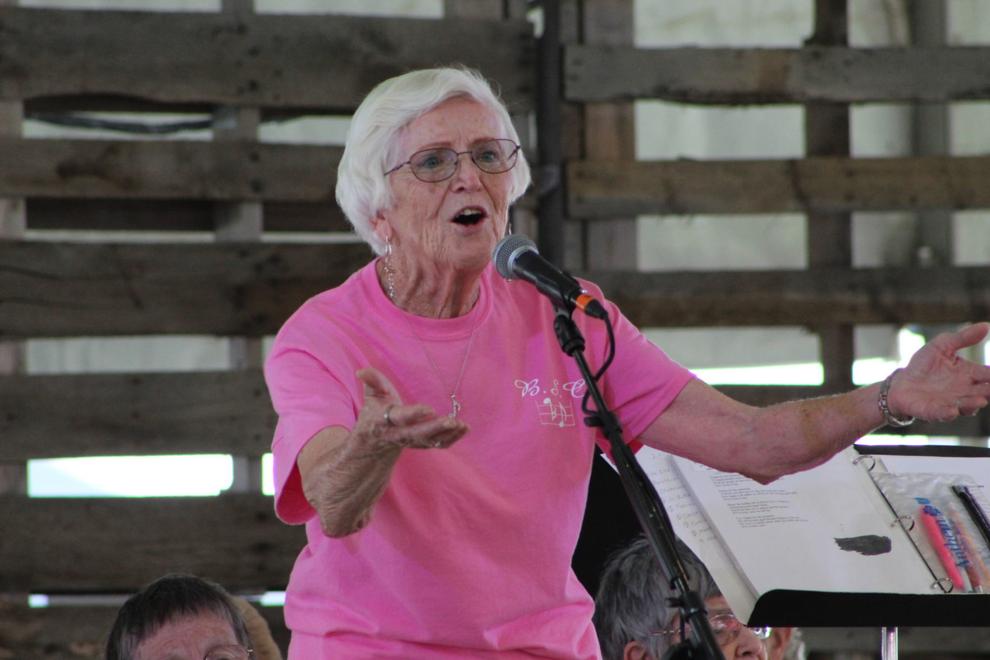 2019 Beef Show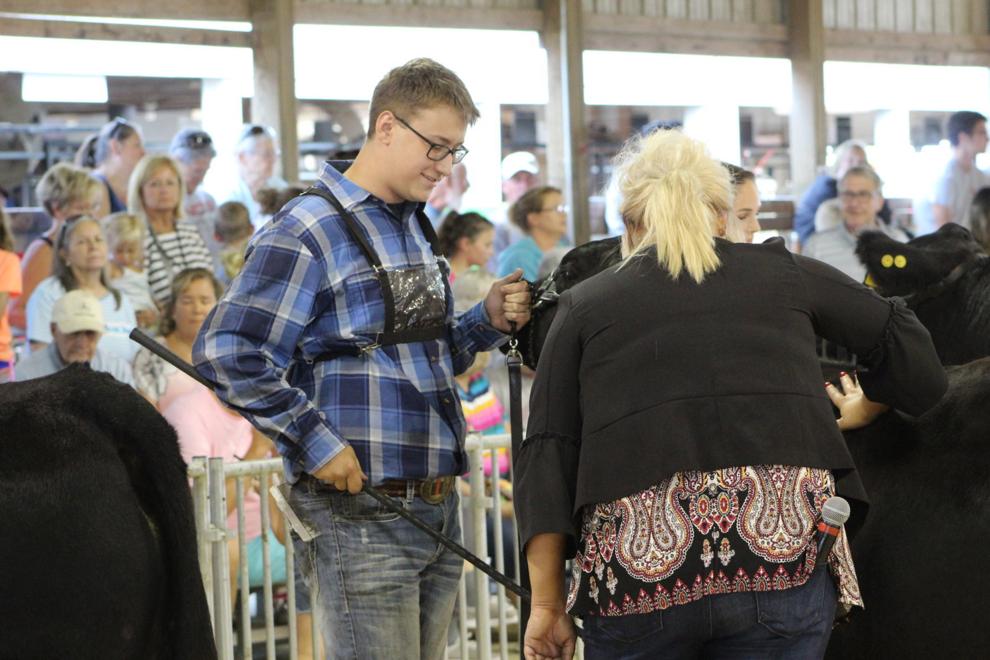 4-H expands horizons, grateful member attests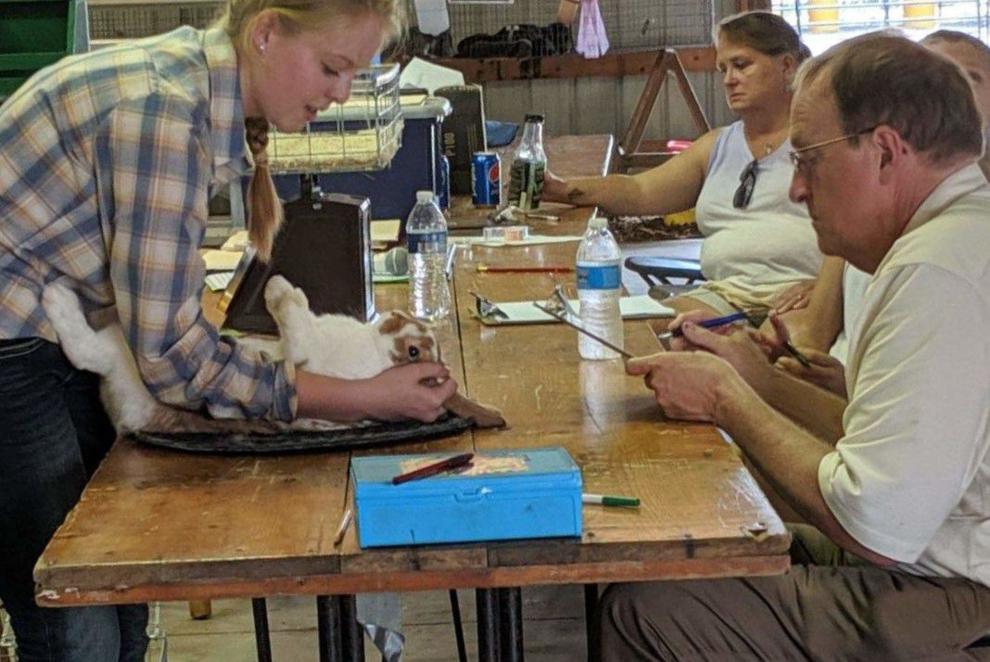 4-H expands horizons, grateful member attests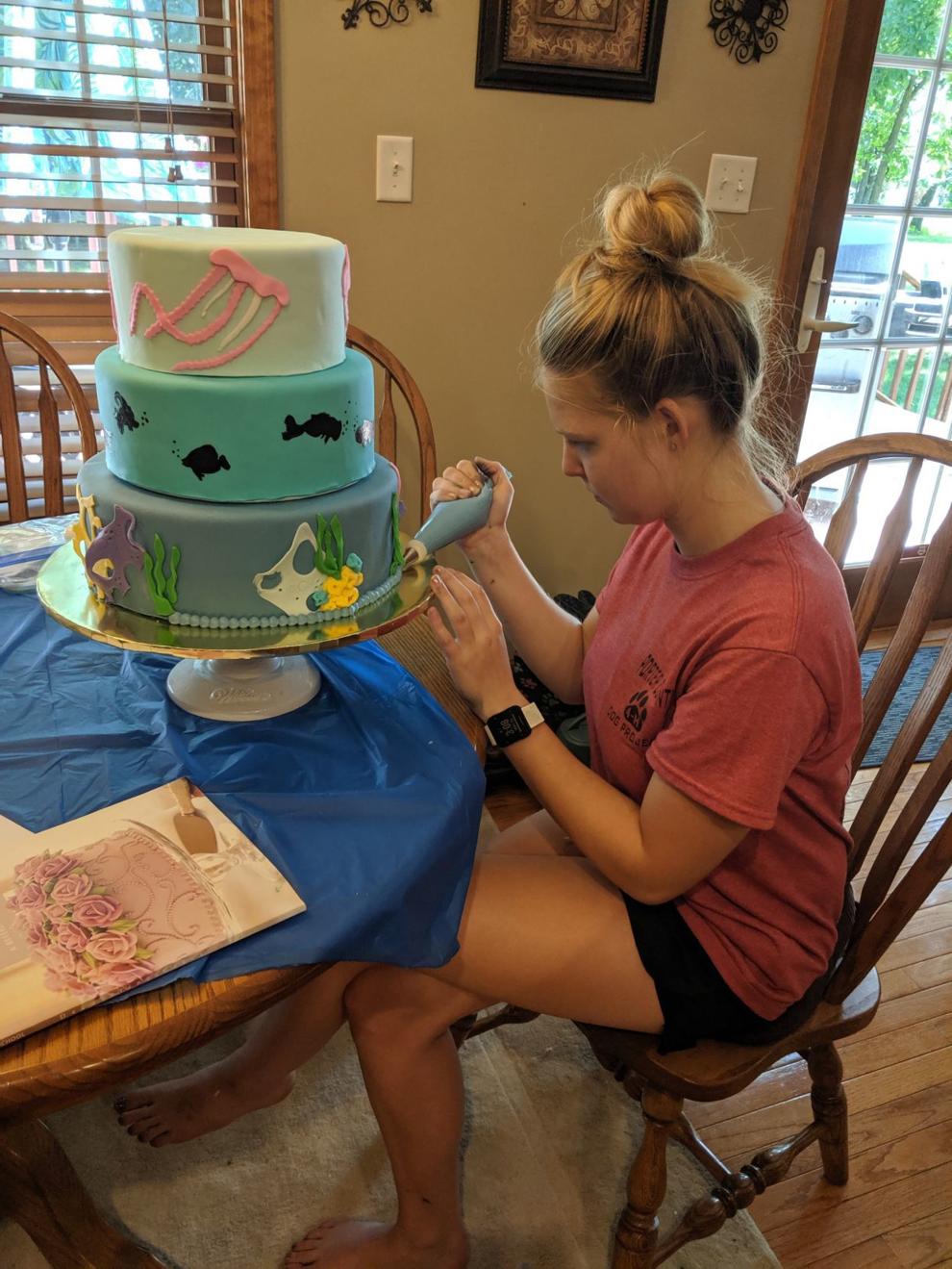 4-H expands horizons, grateful member attests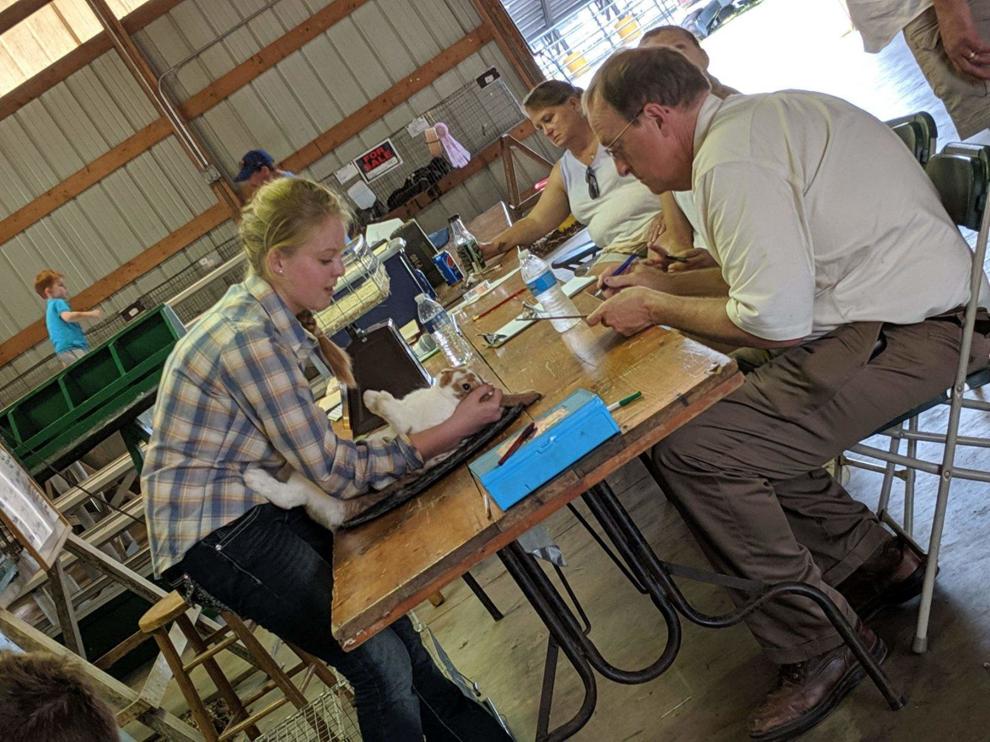 Riders overcome obstacles at Porter County Fair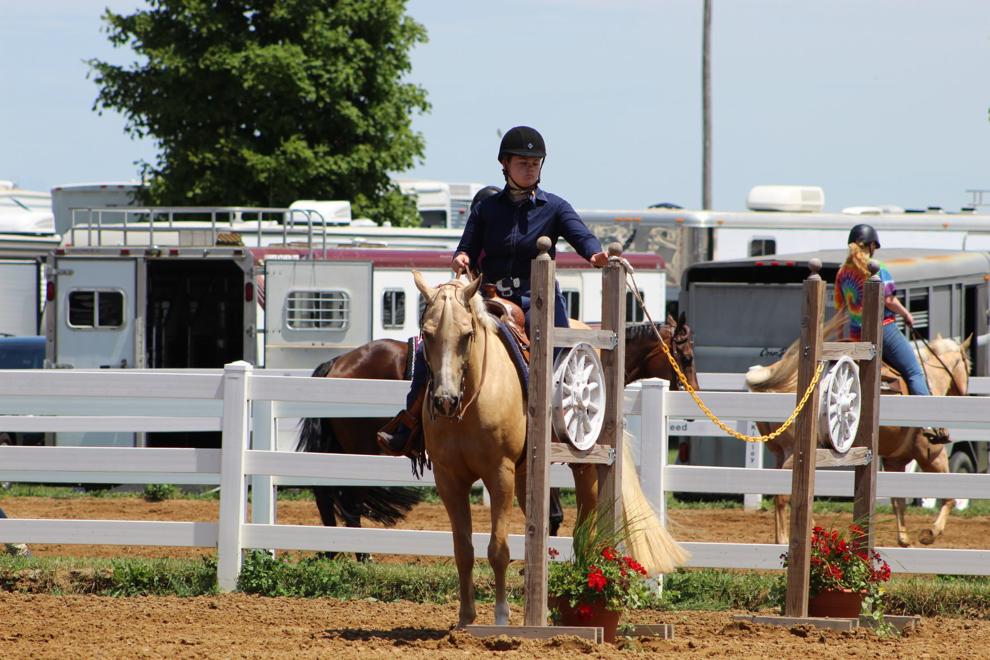 Riders overcome obstacles at Porter County Fair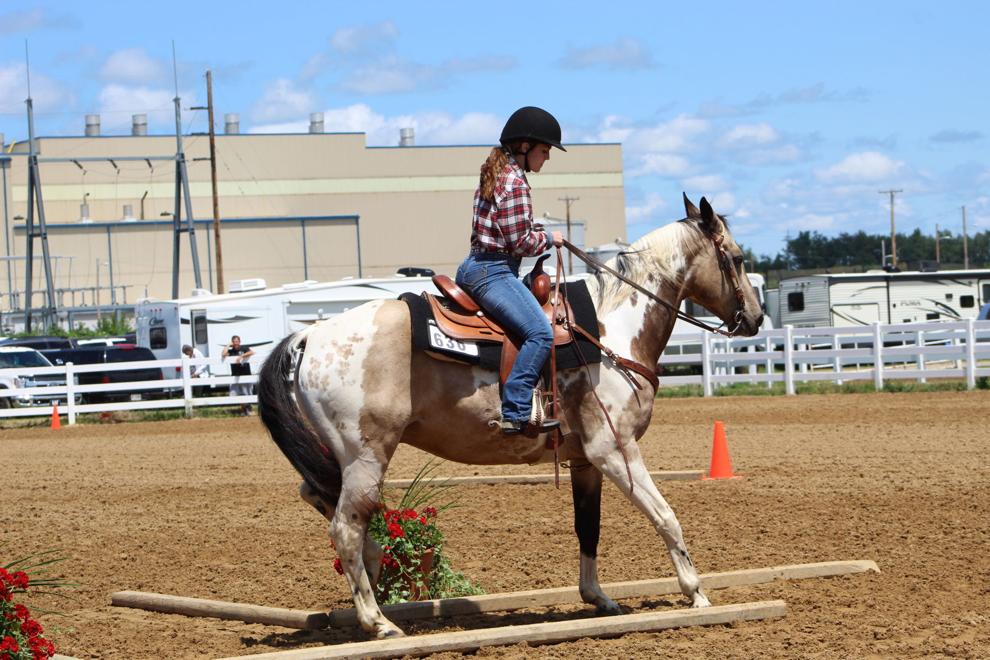 Riders overcome obstacles at Porter County Fair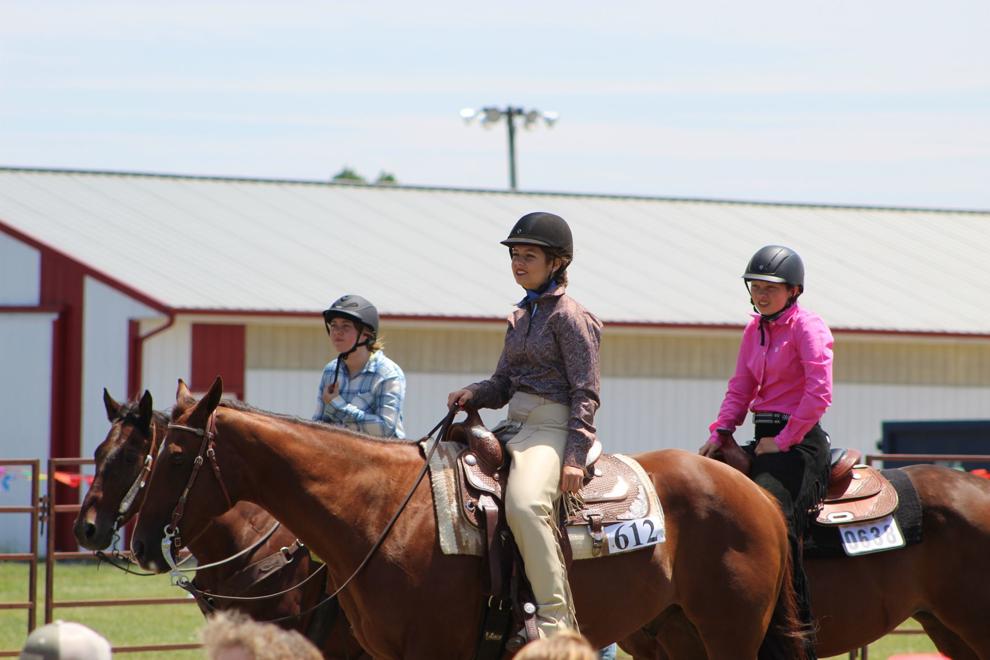 Riders overcome obstacles at Porter County Fair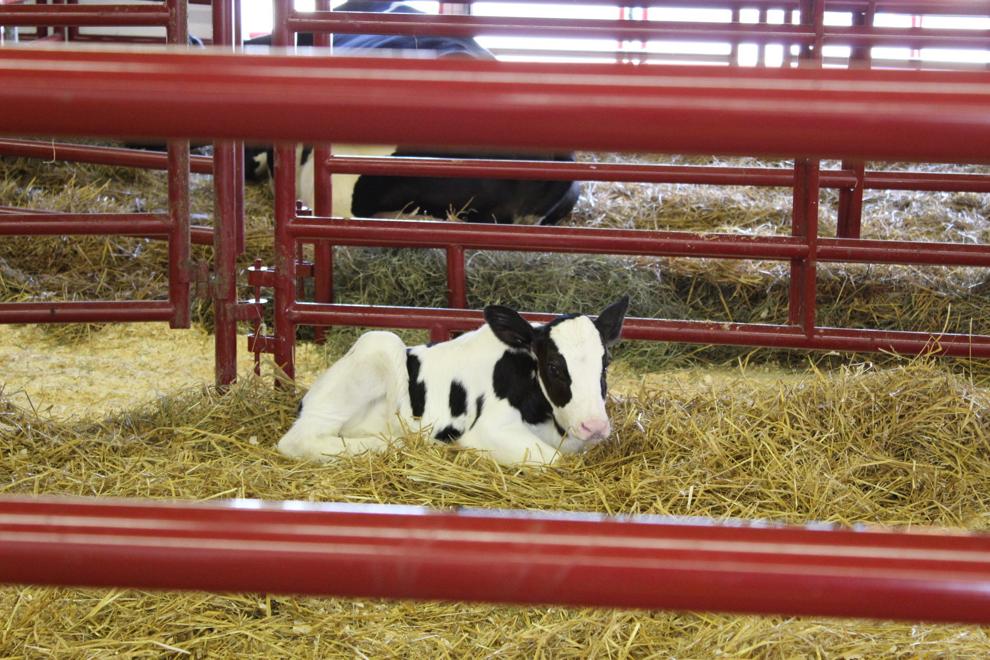 Riders overcome obstacles at Porter County Fair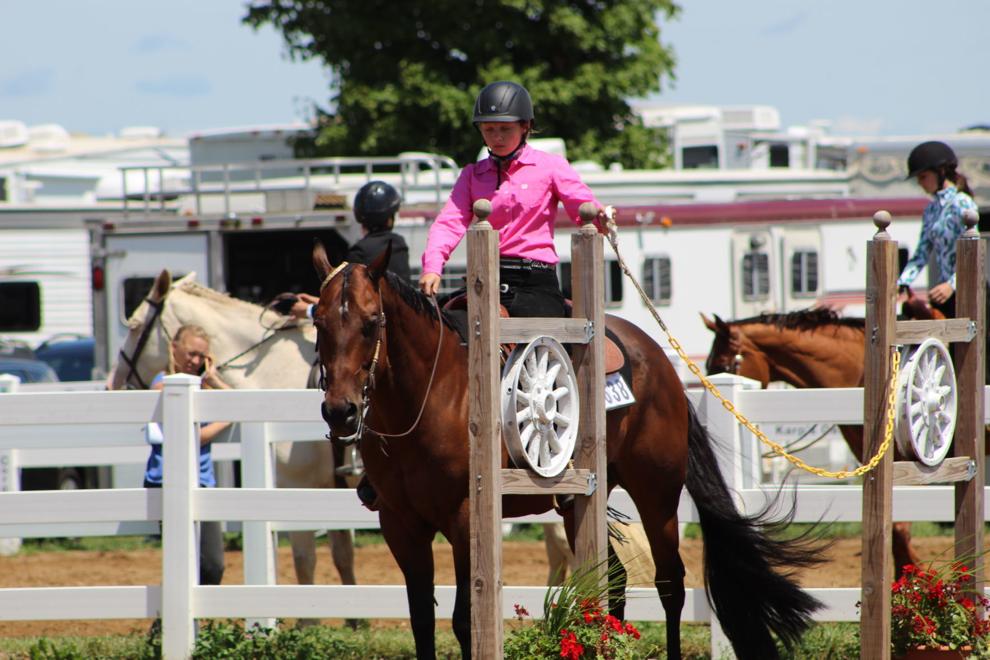 Penny Lawrence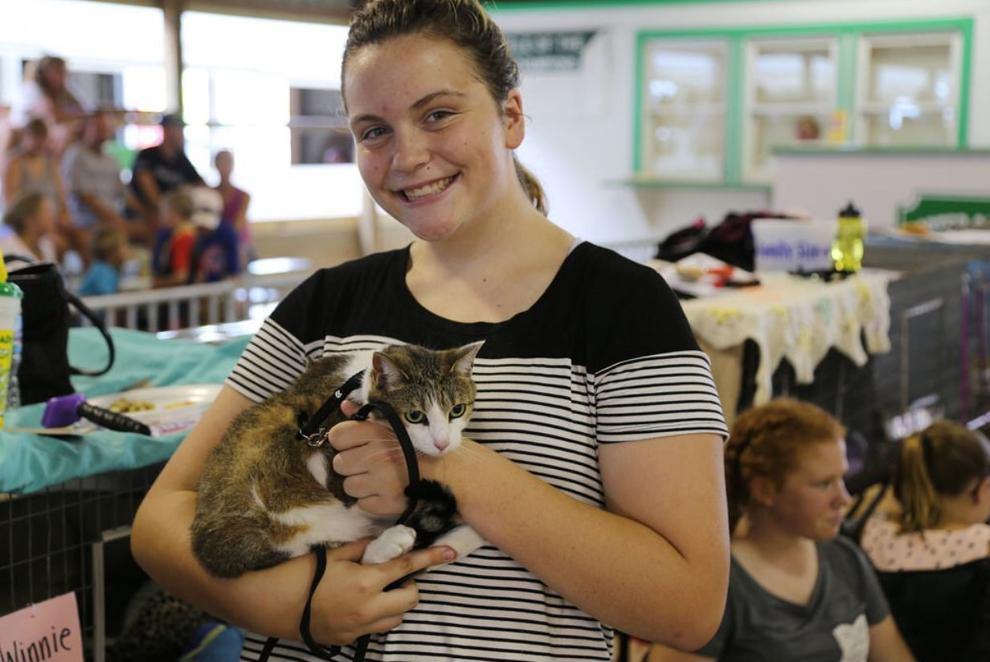 4-H livestock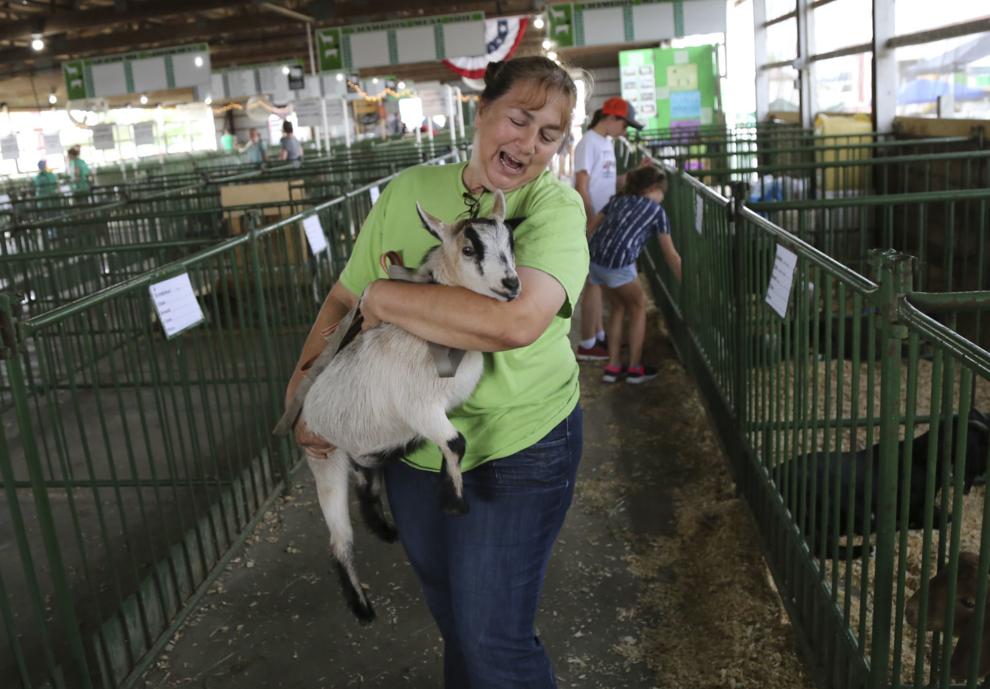 4-H livestock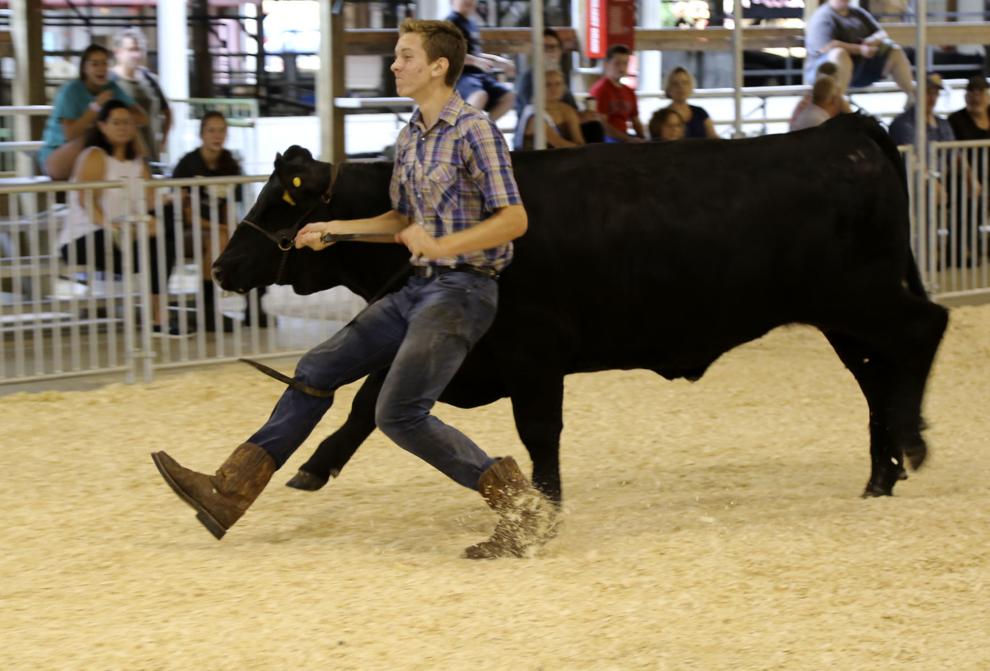 4-H livestock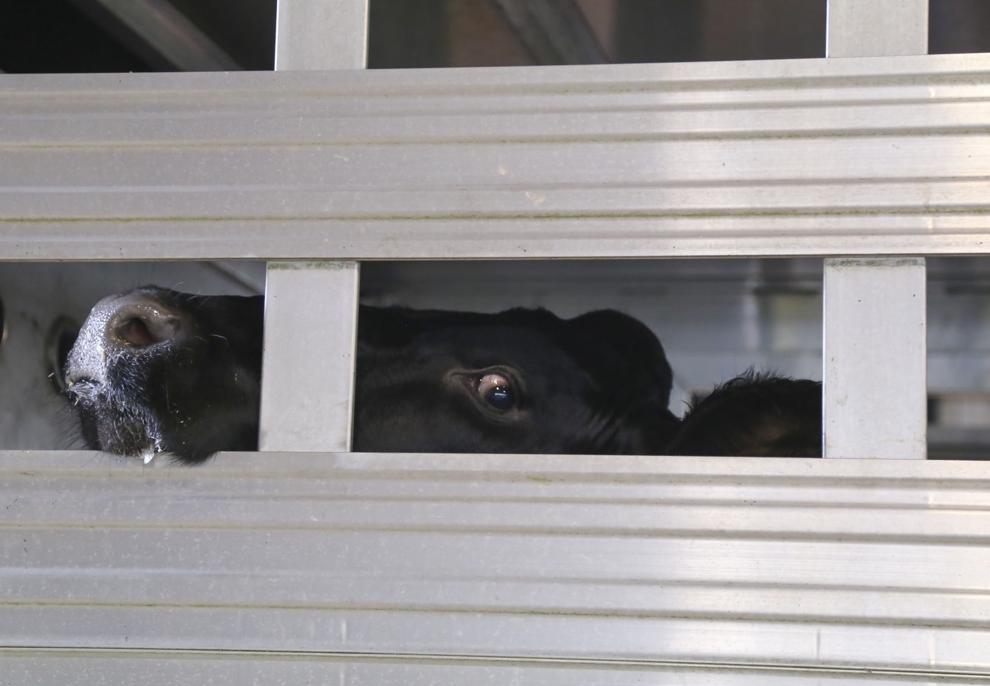 4-H livestock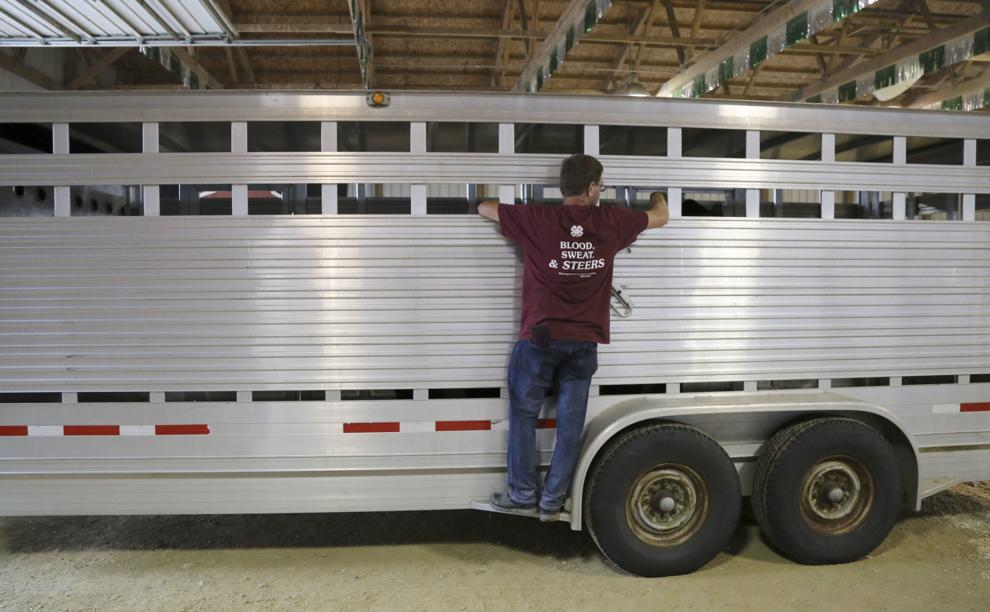 Gallery: Cutest baby contest at the Porter County Fair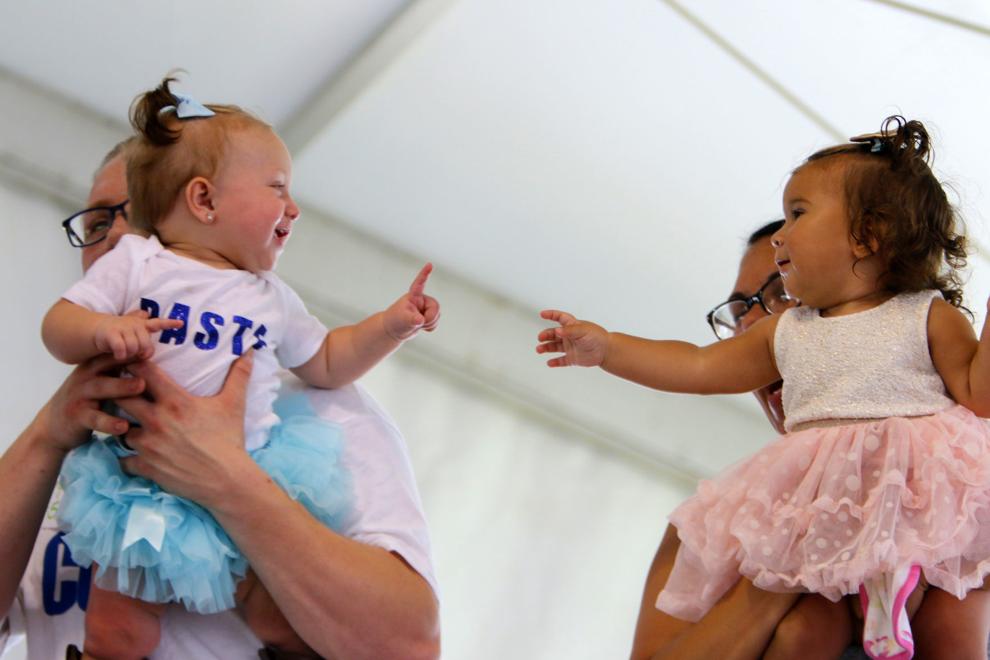 Gallery: Cutest baby contest at the Porter County Fair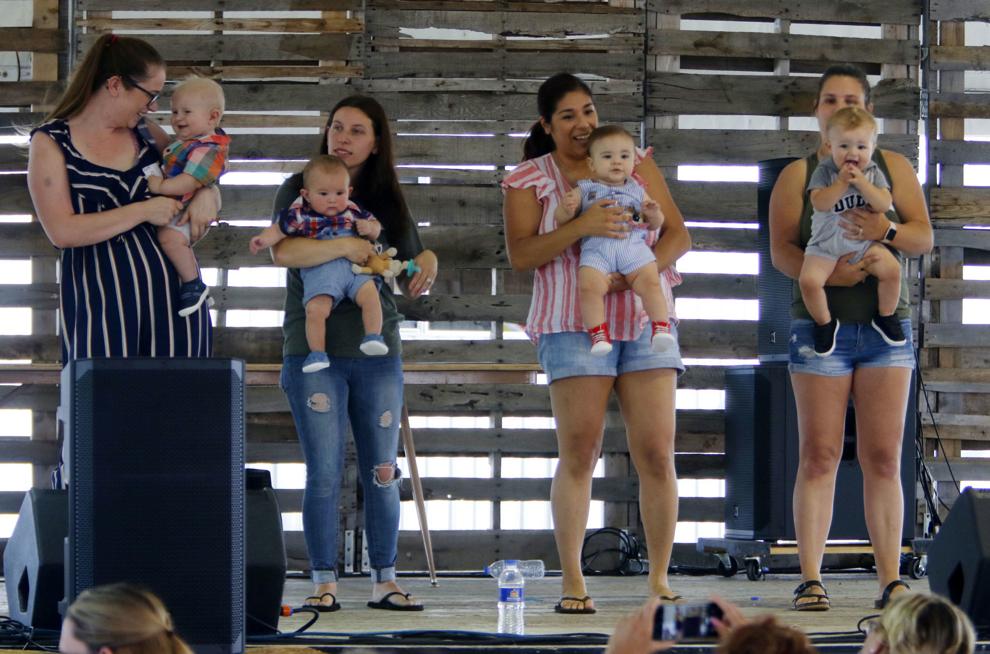 Gallery: Cutest baby contest at the Porter County Fair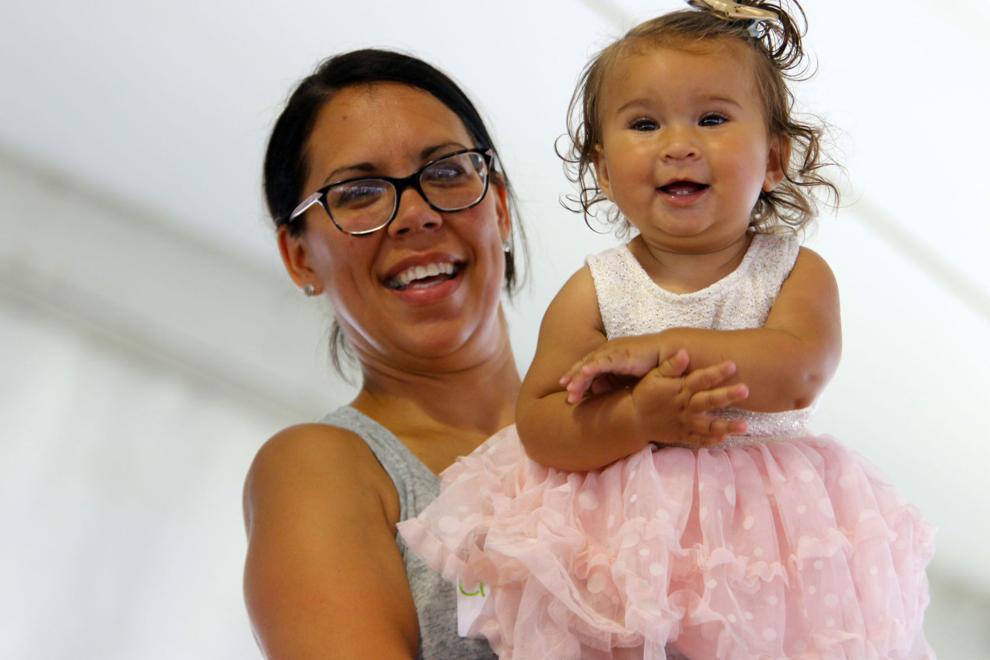 Gallery: Cutest baby contest at the Porter County Fair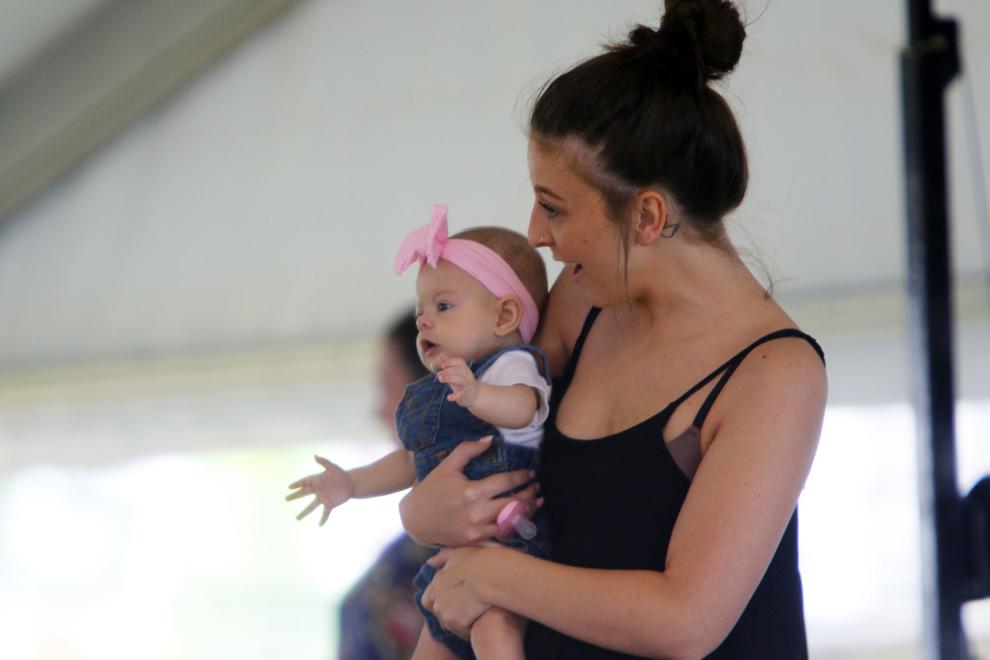 Gallery: Cutest baby contest at the Porter County Fair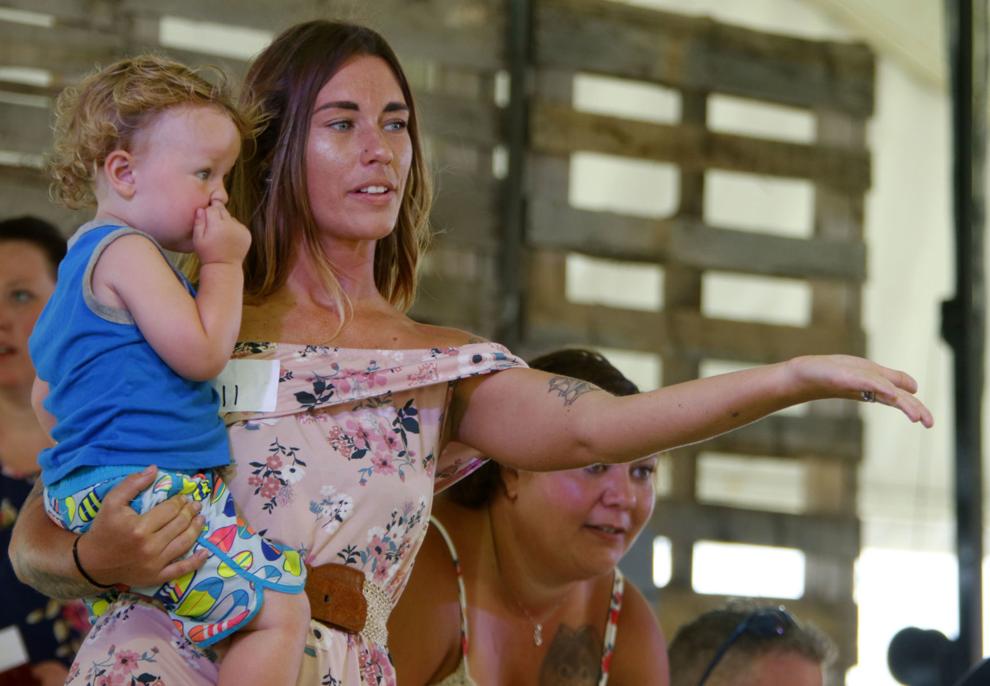 Gallery: Cutest baby contest at the Porter County Fair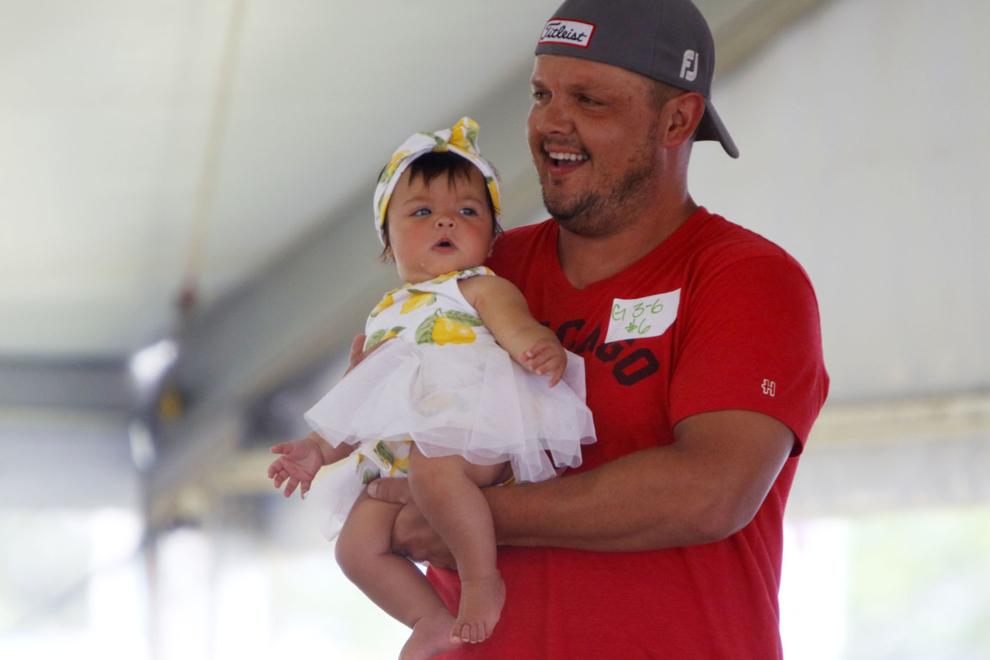 Gallery: Cutest baby contest at the Porter County Fair
Gallery: Cutest baby contest at the Porter County Fair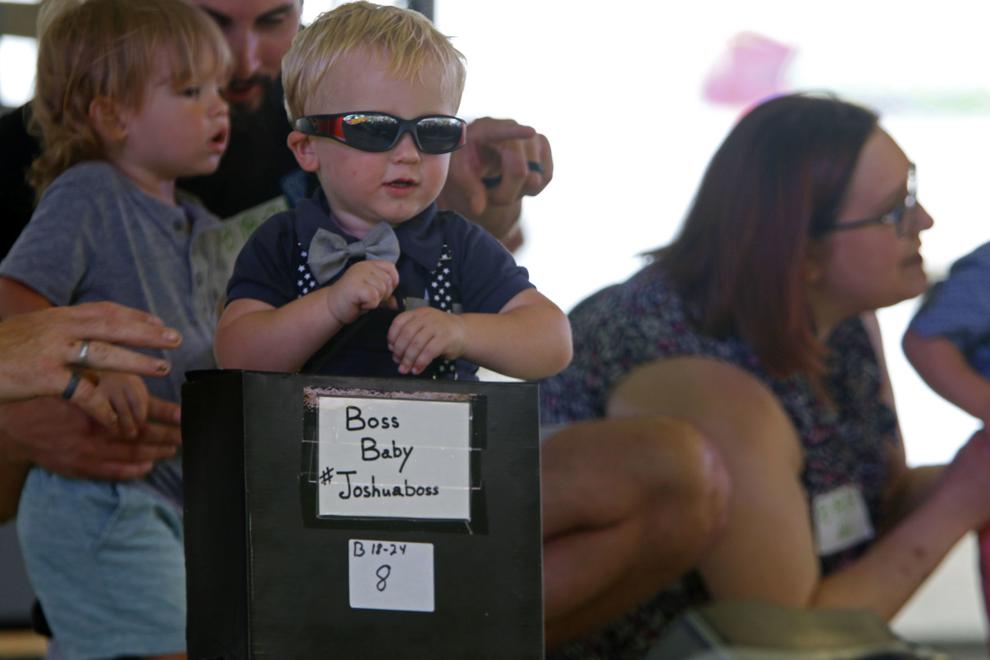 Gallery: Cutest baby contest at the Porter County Fair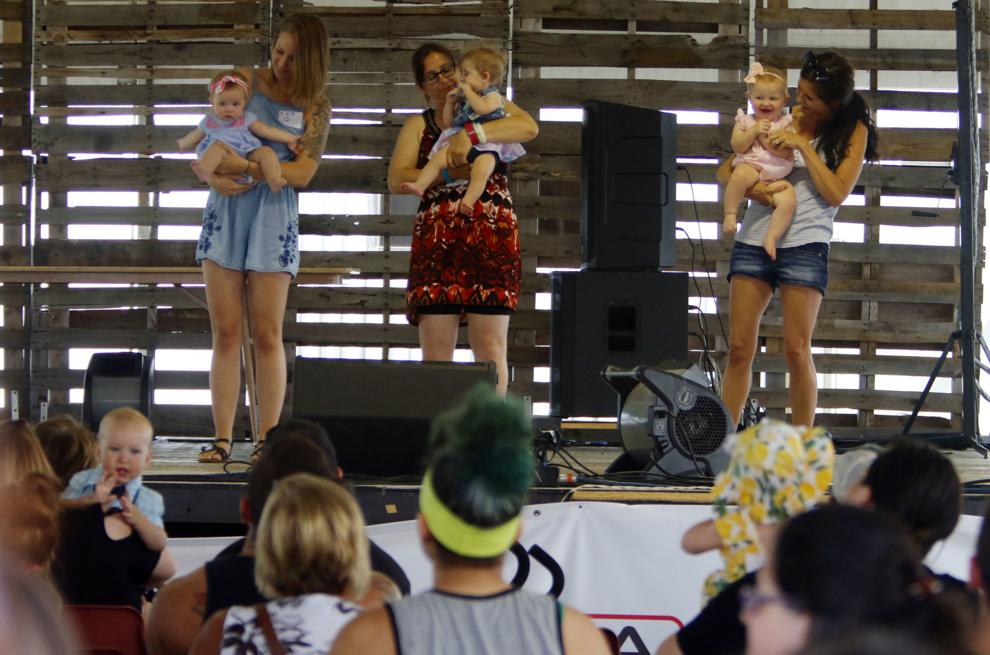 Gallery: Cutest baby contest at the Porter County Fair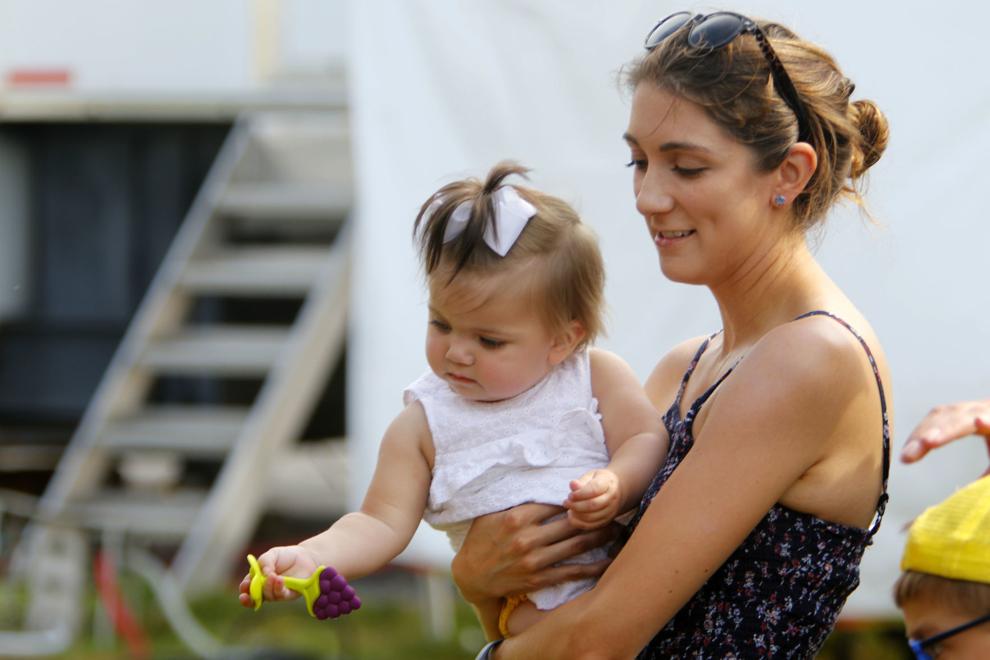 Gallery: Cutest baby contest at the Porter County Fair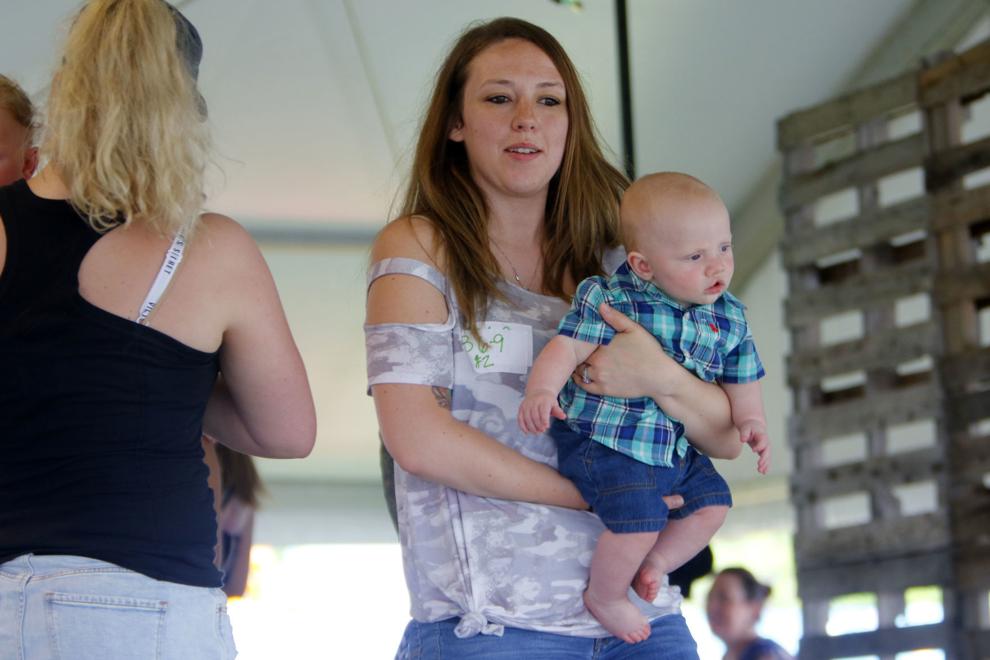 Gallery: Cutest baby contest at the Porter County Fair
Gallery: Cutest baby contest at the Porter County Fair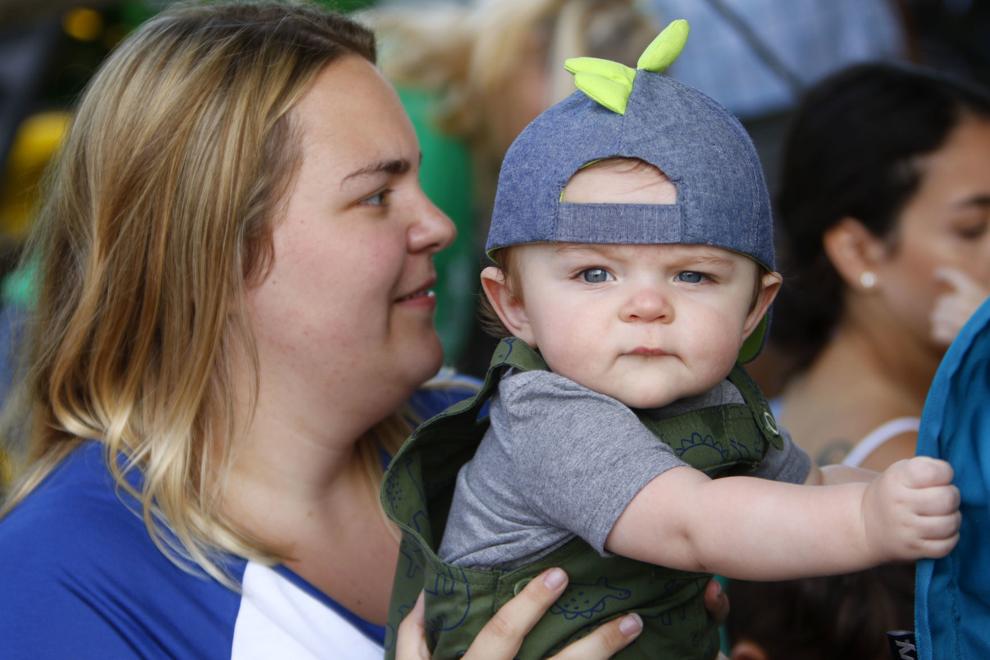 Gallery: Cutest baby contest at the Porter County Fair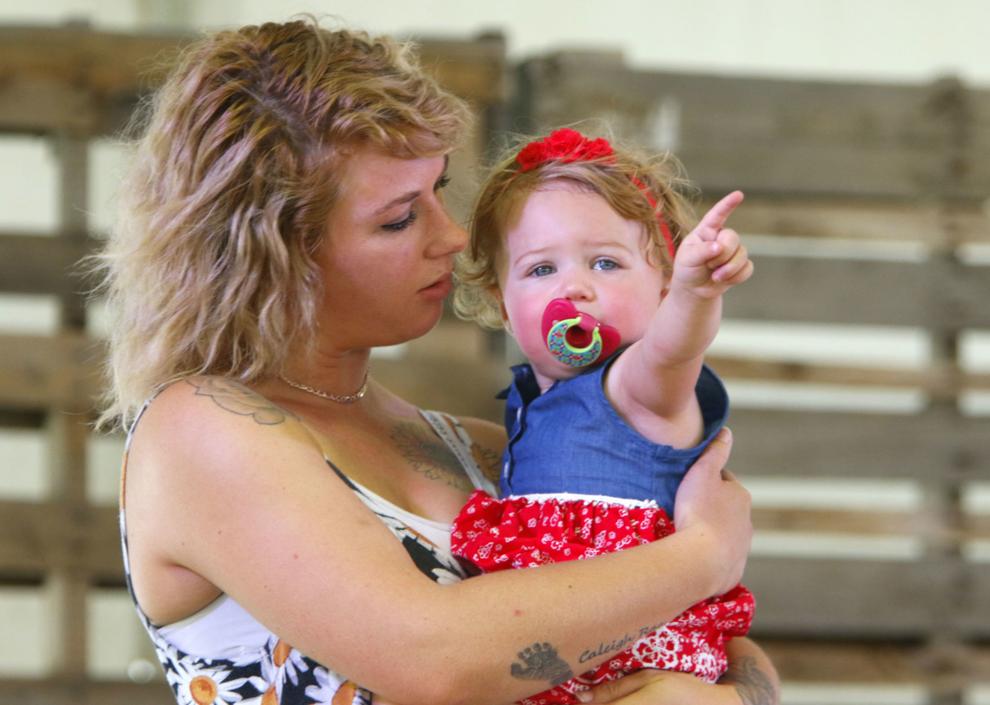 Gallery: Cutest baby contest at the Porter County Fair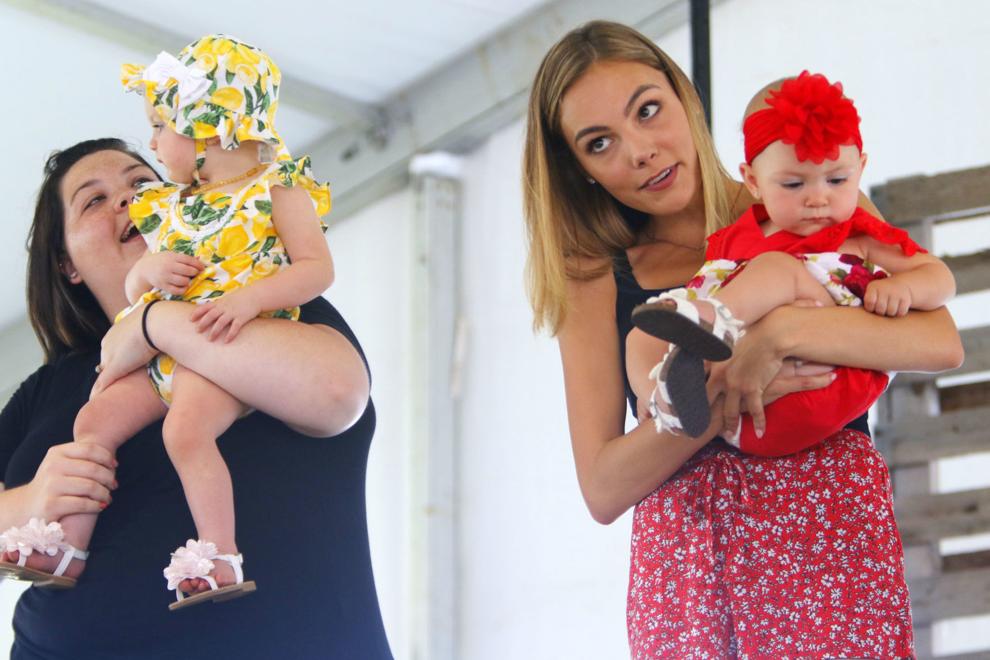 Gallery: Cutest baby contest at the Porter County Fair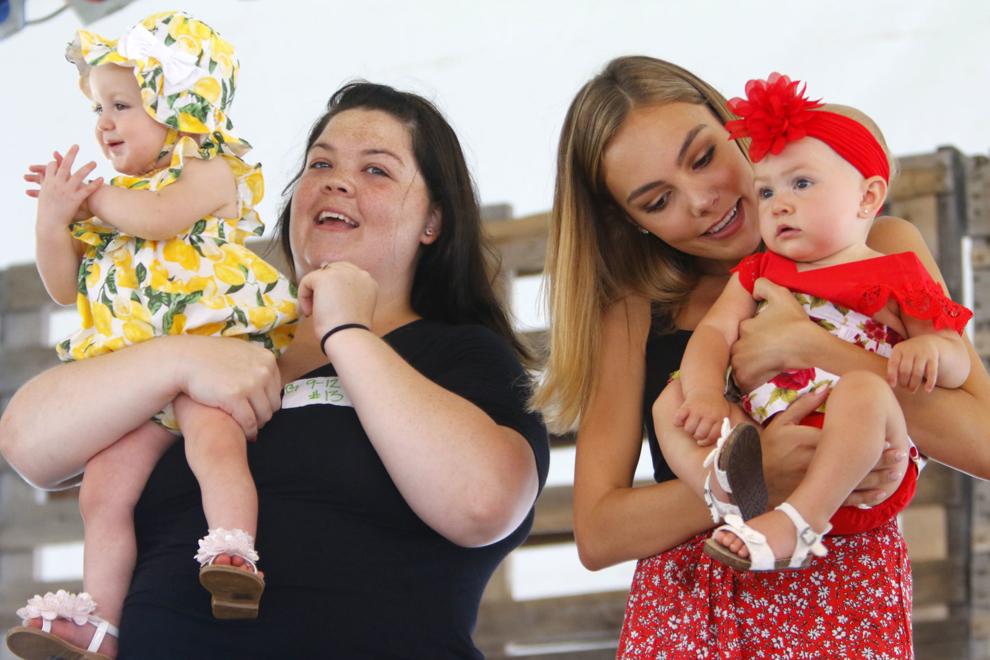 Gallery: Cutest baby contest at the Porter County Fair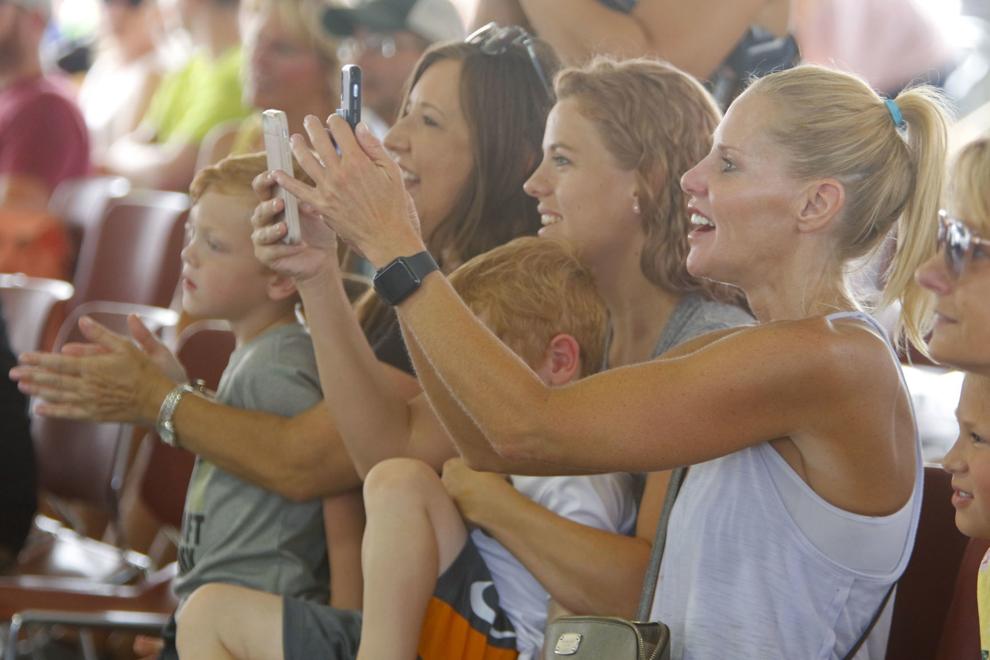 Gallery: Cutest baby contest at the Porter County Fair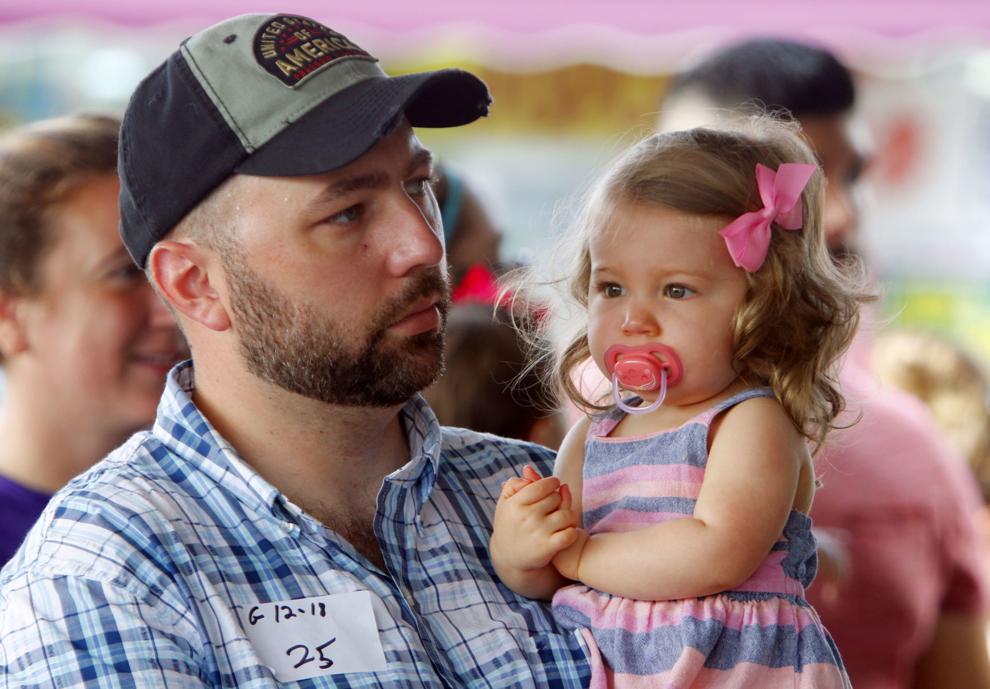 Gallery: Cutest baby contest at the Porter County Fair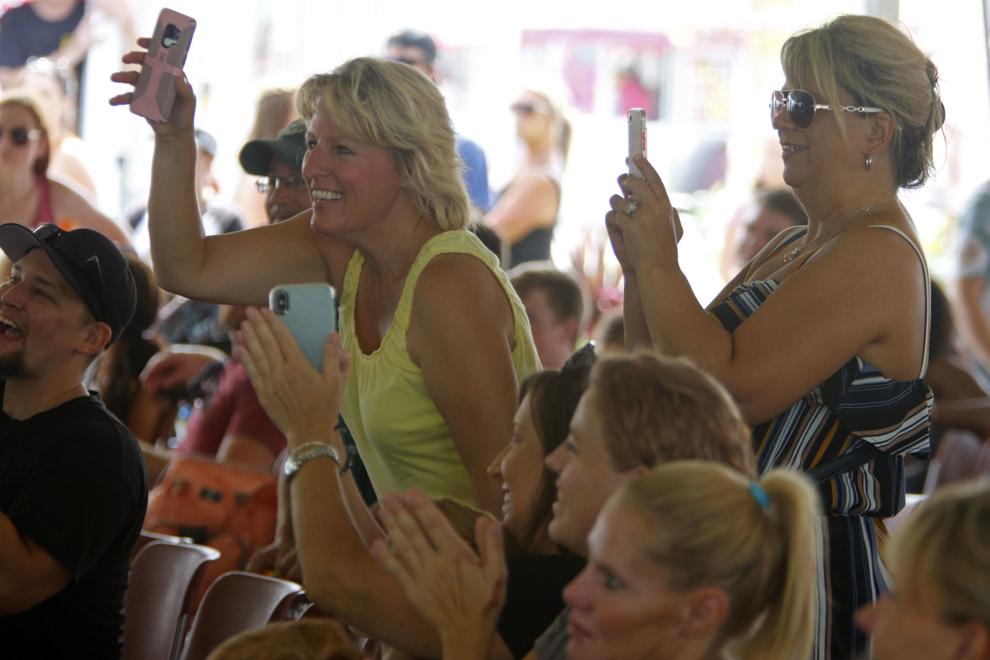 Gallery: Cutest baby contest at the Porter County Fair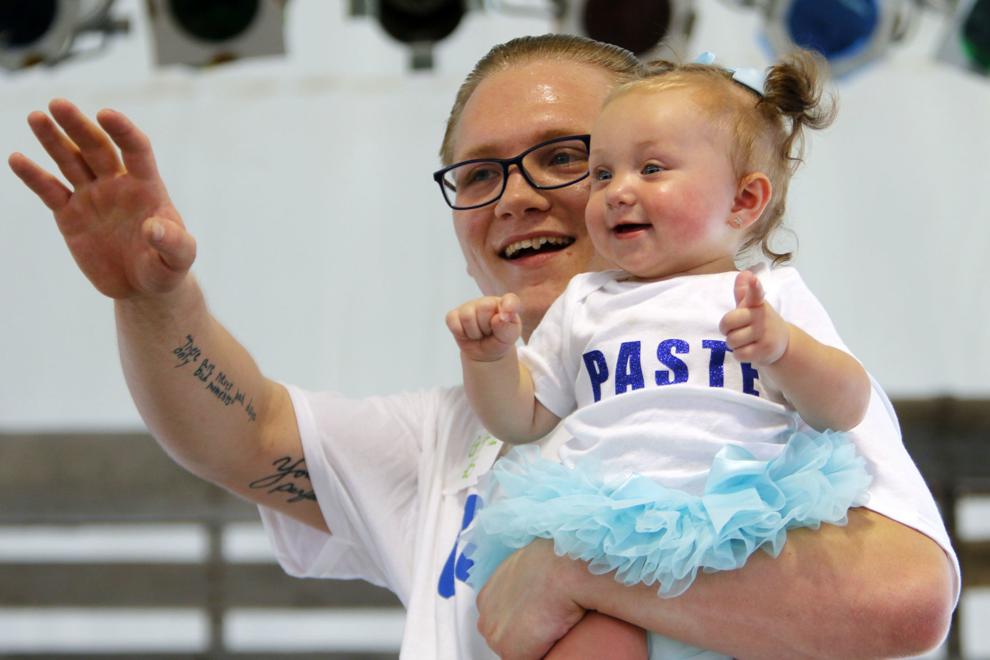 Gallery: Cutest baby contest at the Porter County Fair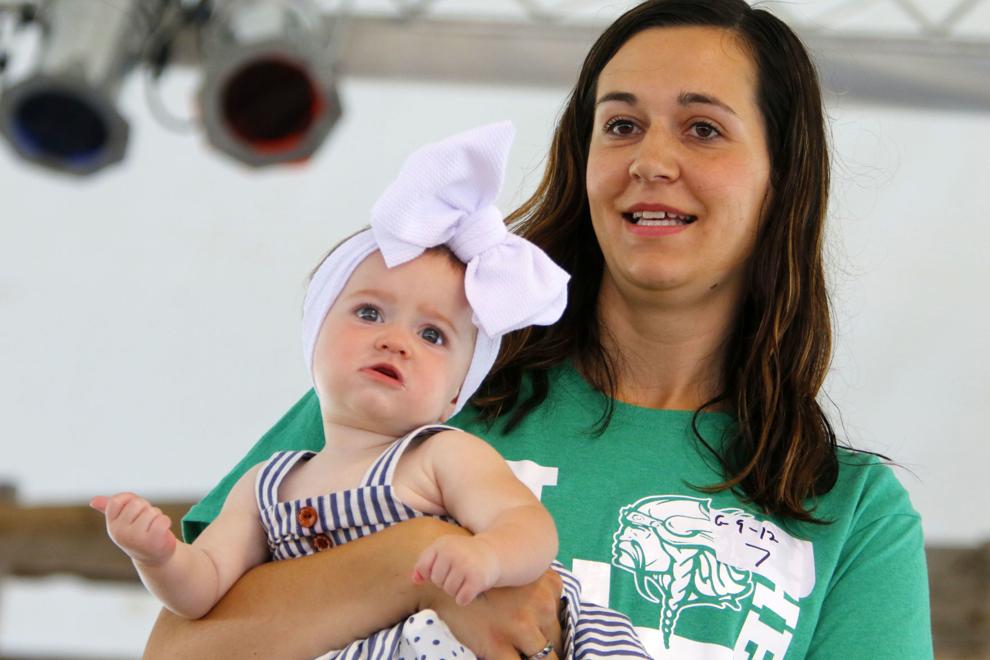 Gallery: Cutest baby contest at the Porter County Fair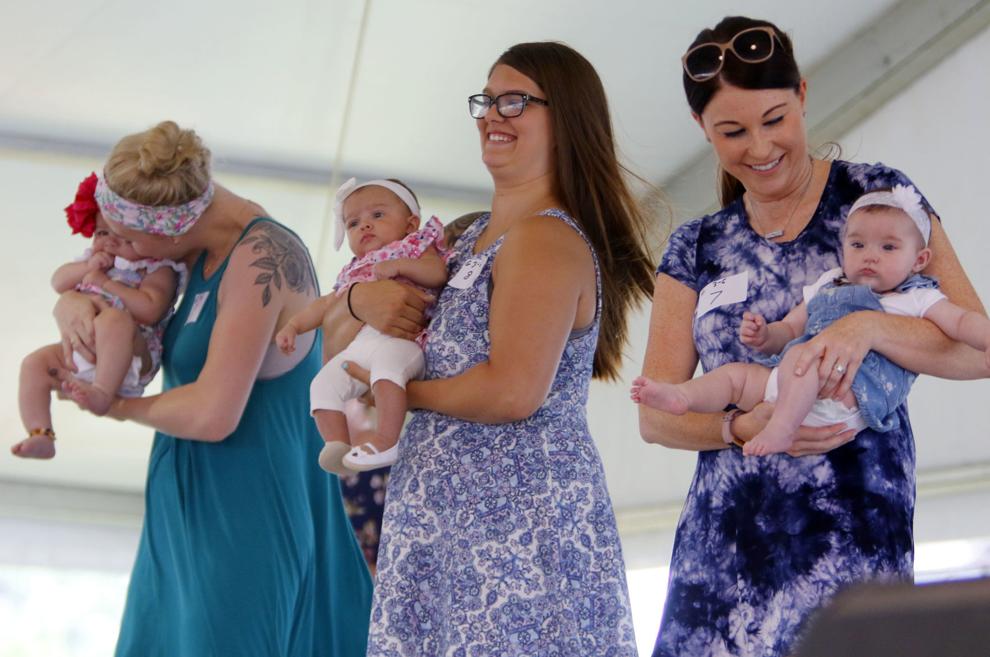 Gallery: Cutest baby contest at the Porter County Fair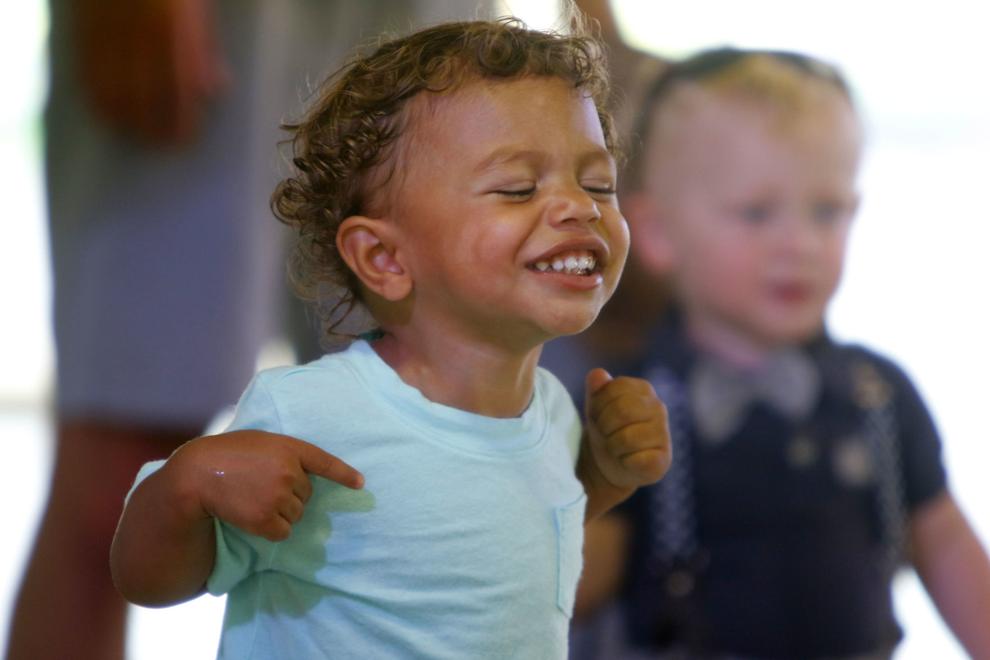 Gallery: Cutest baby contest at the Porter County Fair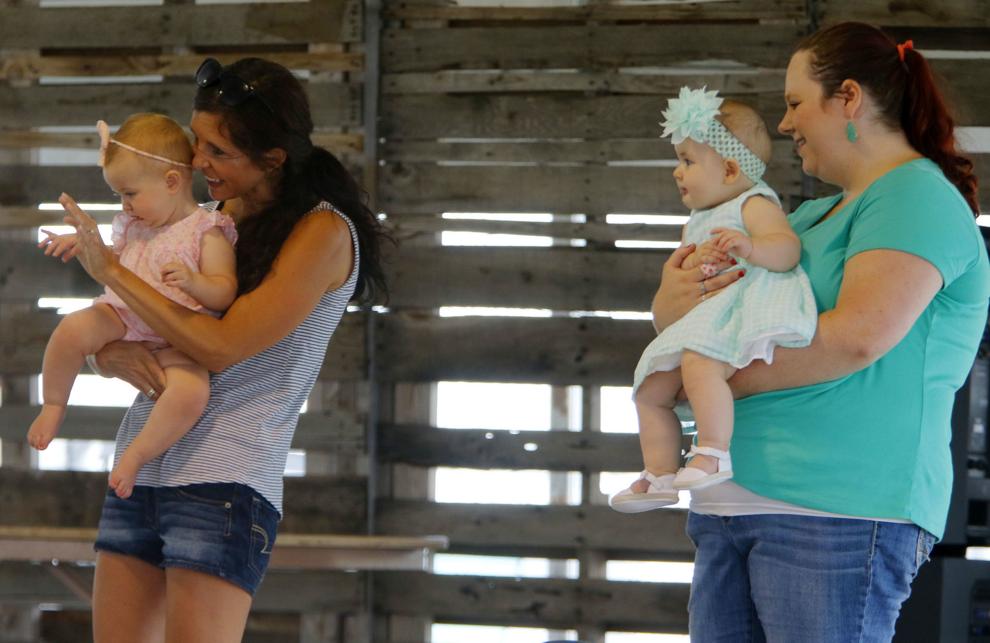 Gallery: Cutest baby contest at the Porter County Fair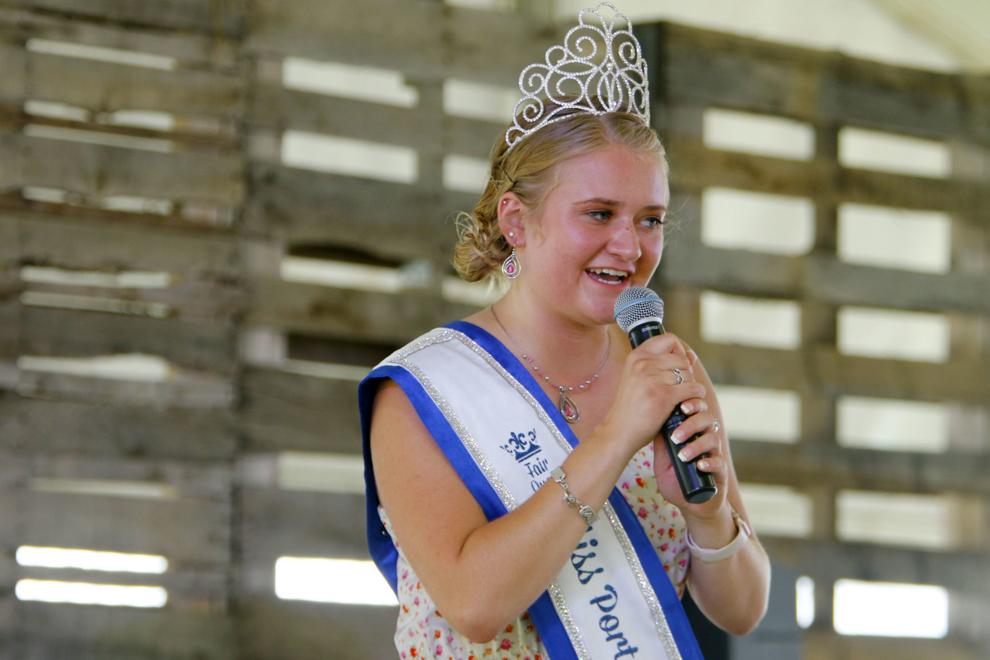 Gallery: Cutest baby contest at the Porter County Fair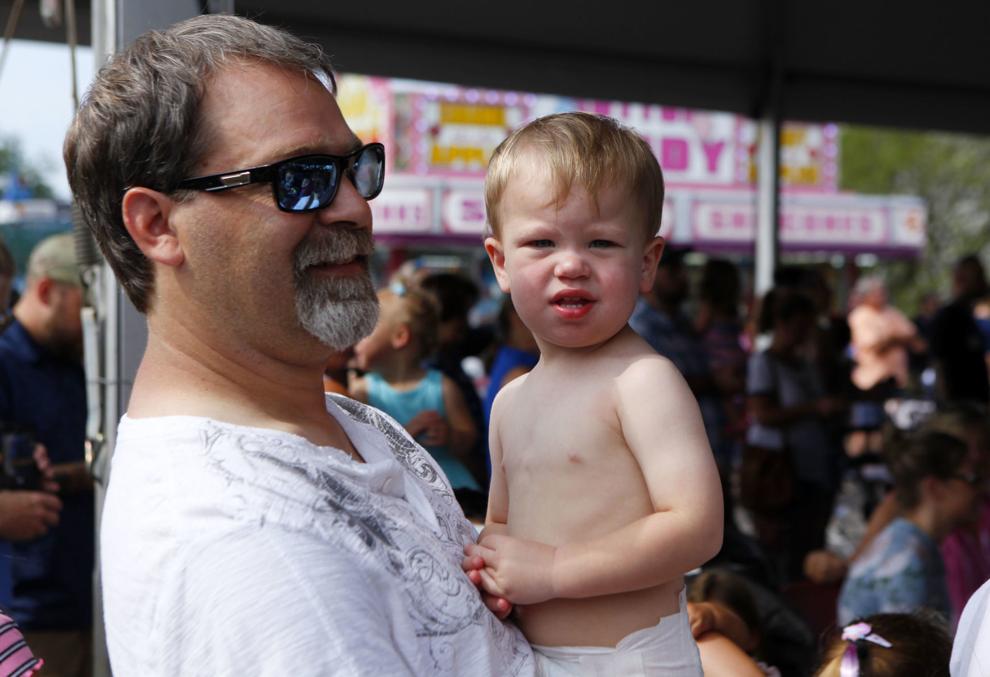 Gallery: Cutest baby contest at the Porter County Fair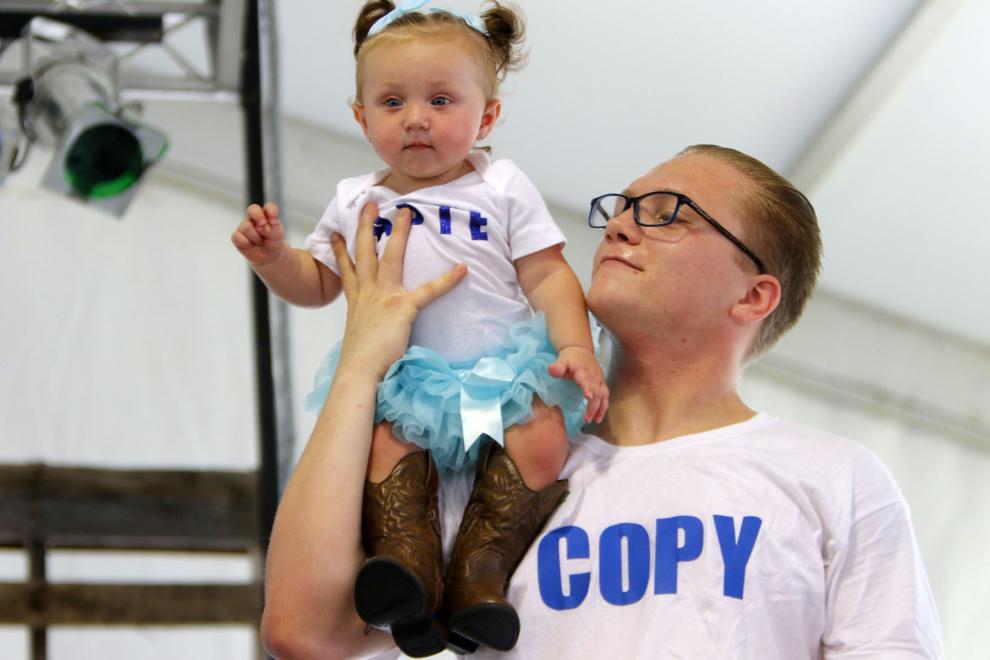 Cutest baby contest at the Porter County Fair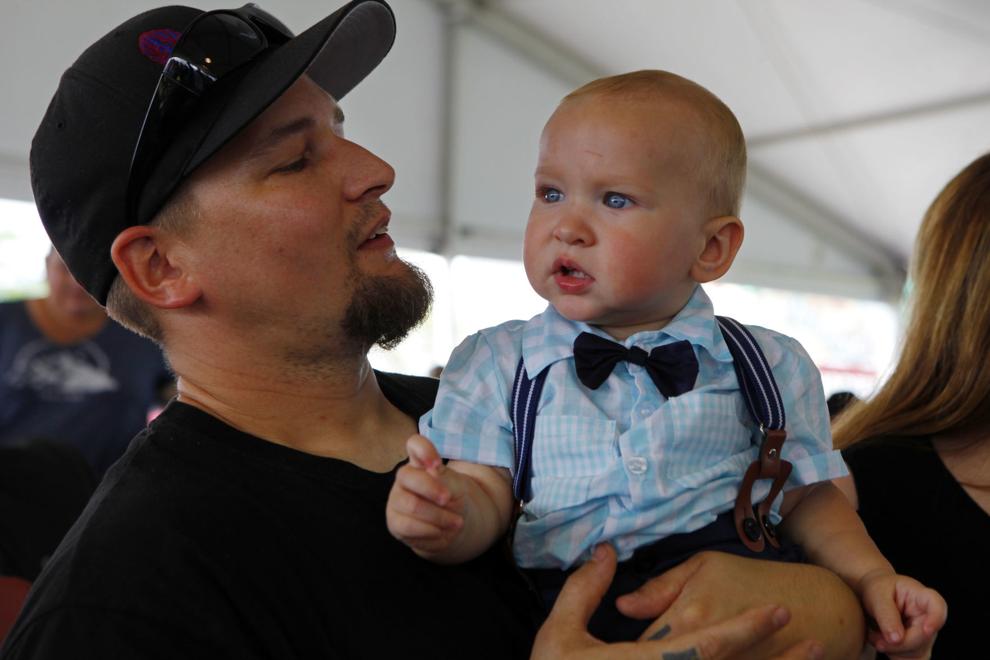 Cutest baby contest at the Porter County Fair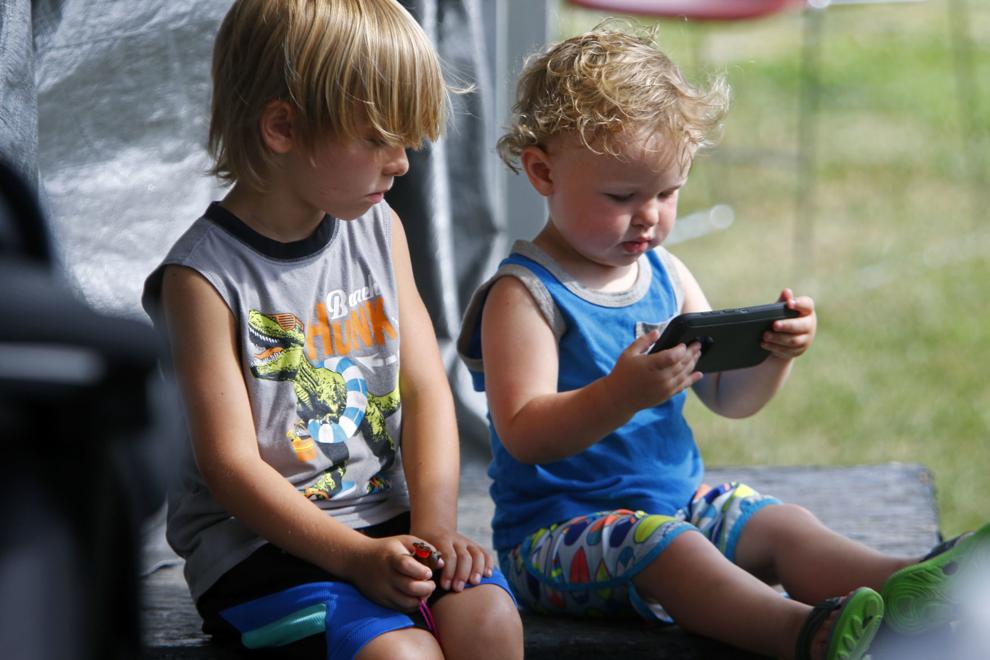 Cutest baby contest at the Porter County Fair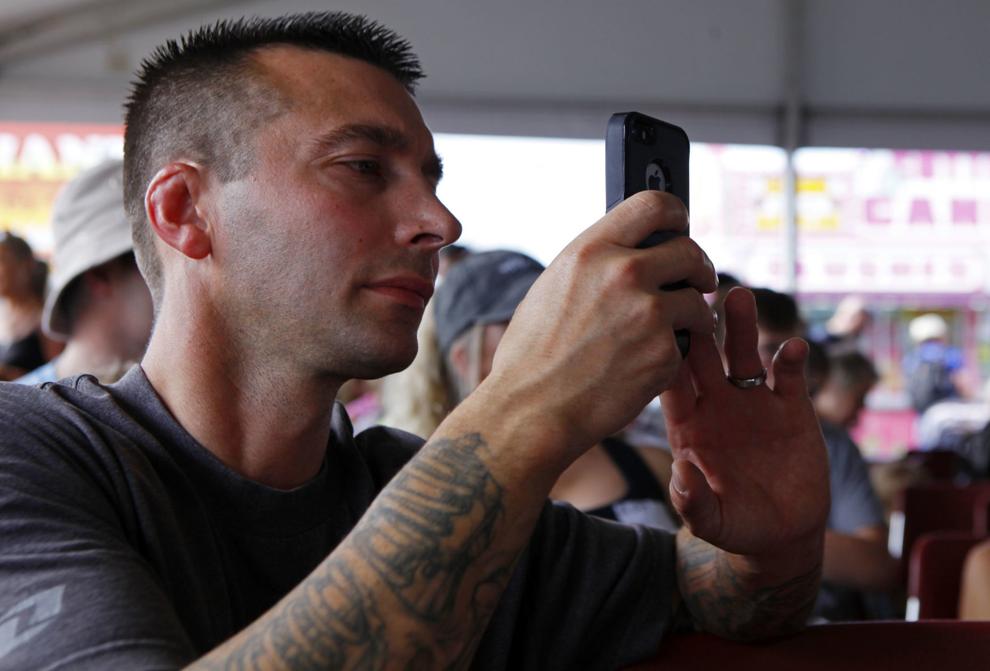 Cutest baby contest at the Porter County Fair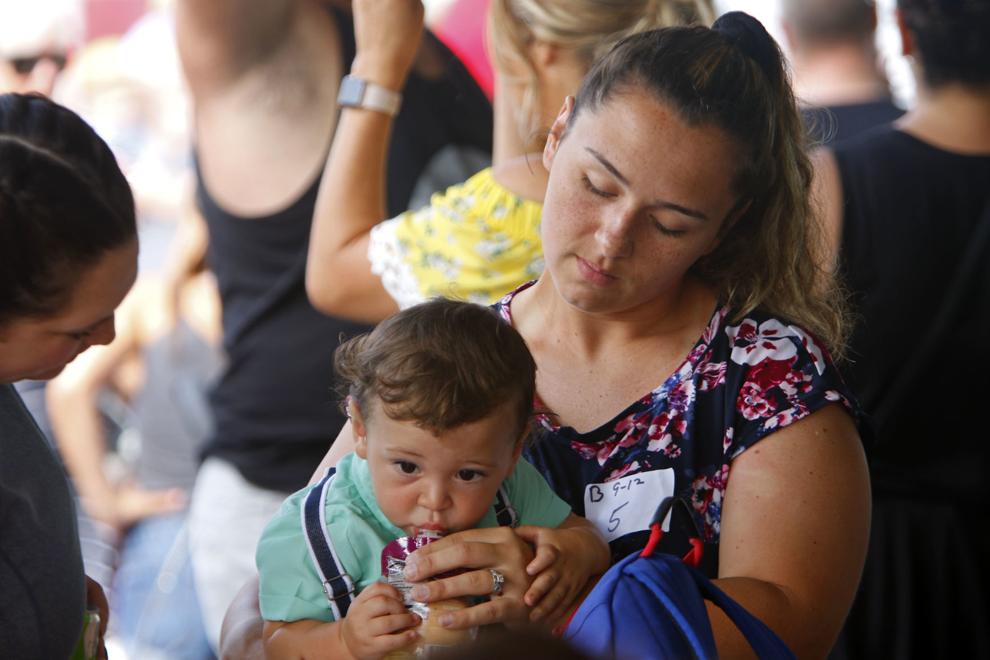 Cutest baby contest at the Porter County Fair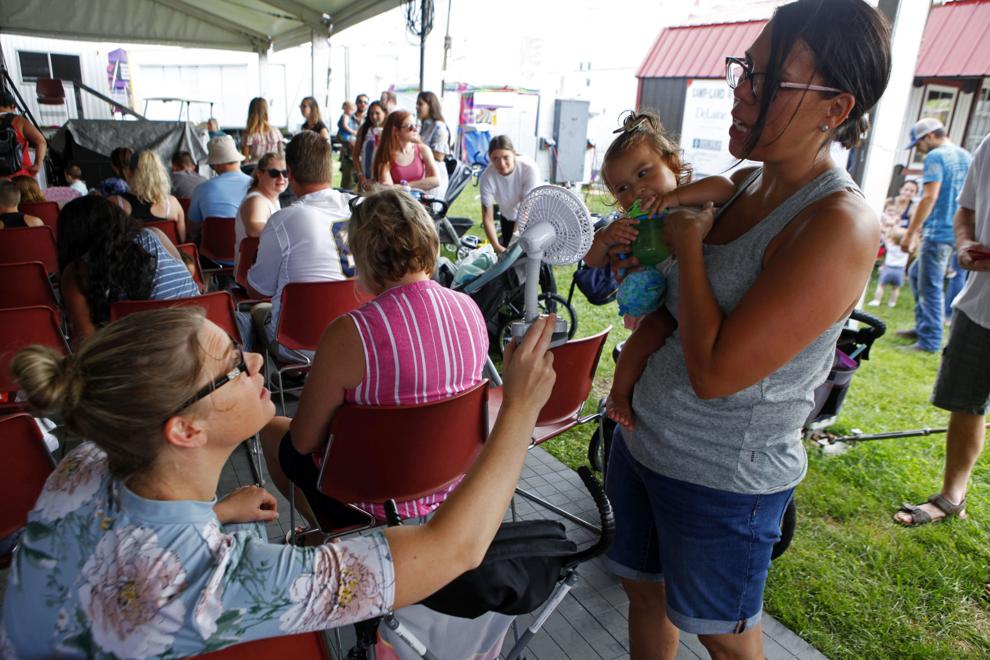 Cutest baby contest at the Porter County Fair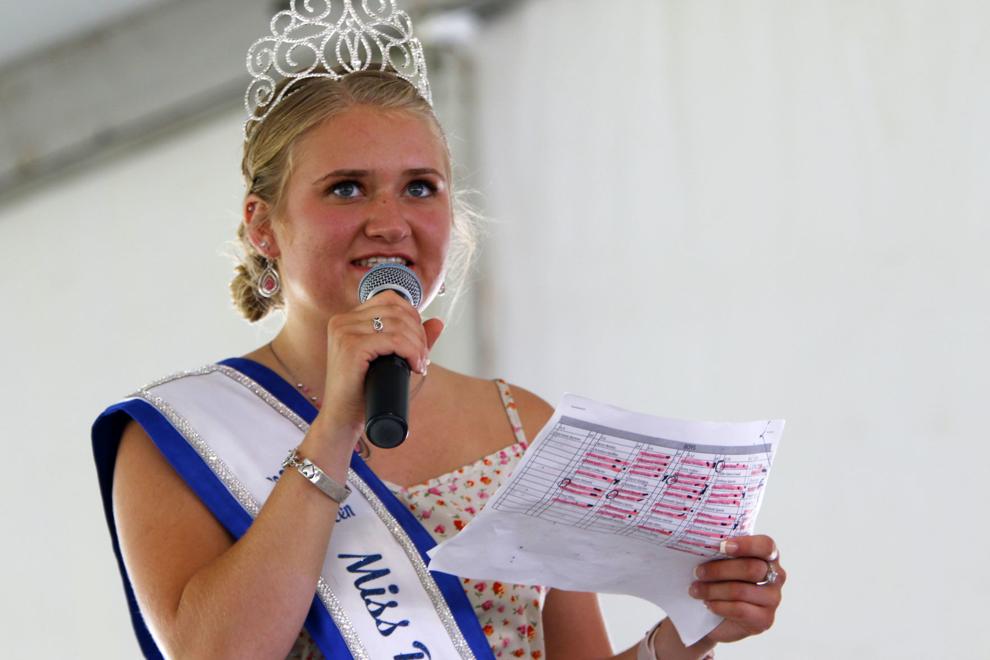 Cutest baby contest at the Porter County Fair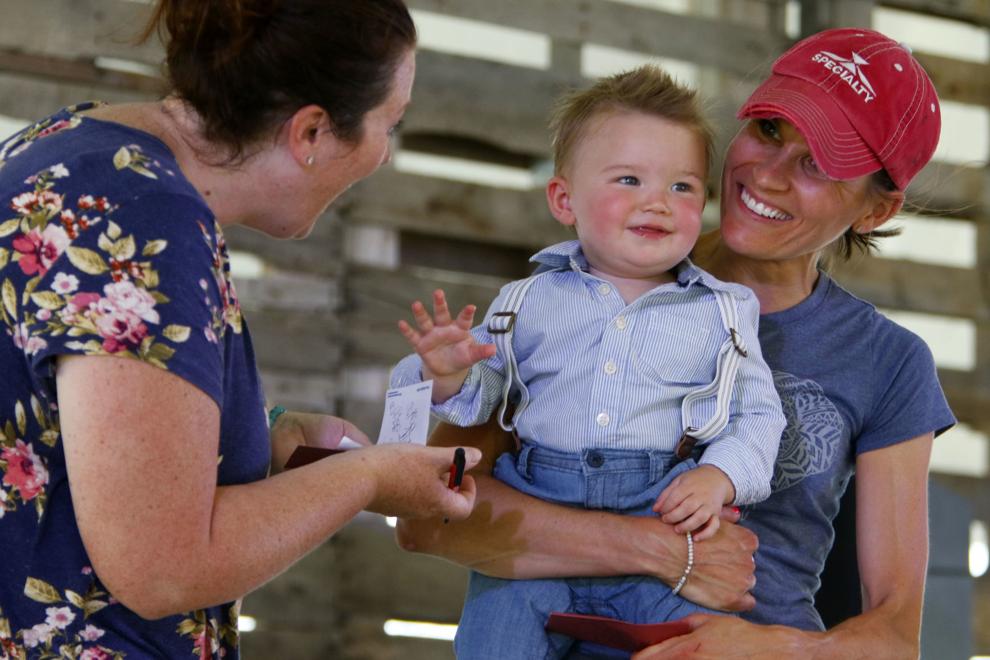 Cutest baby contest at the Porter County Fair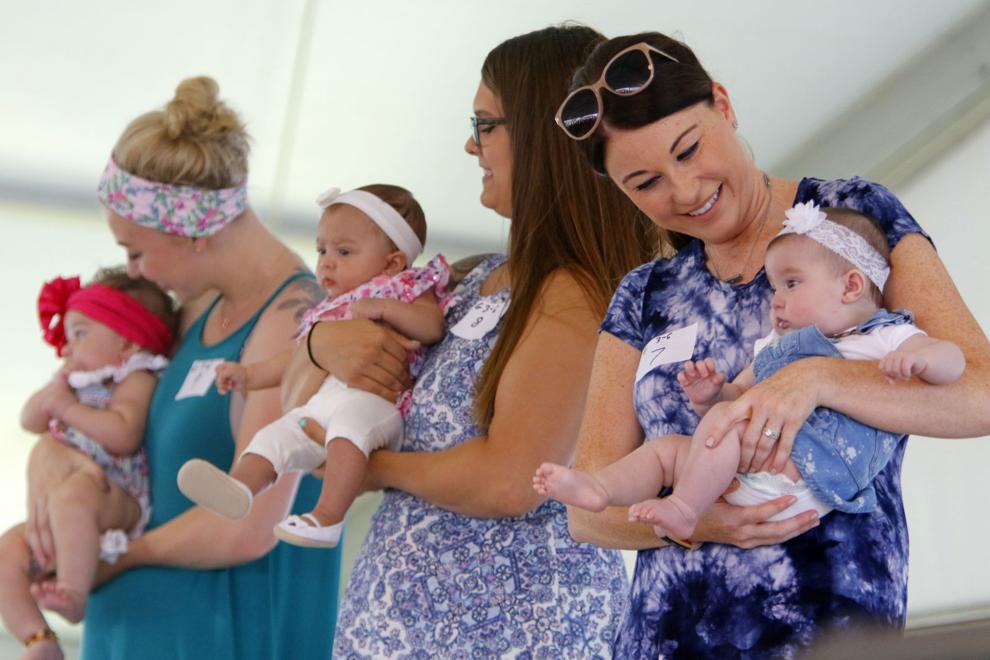 Cutest baby contest at the Porter County Fair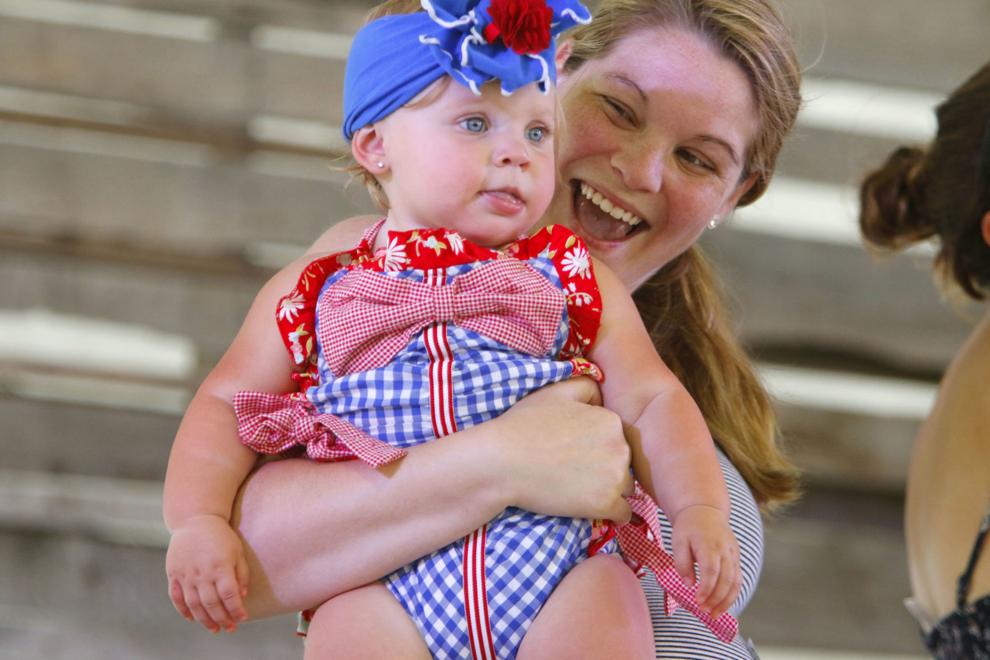 Porter County Fair Food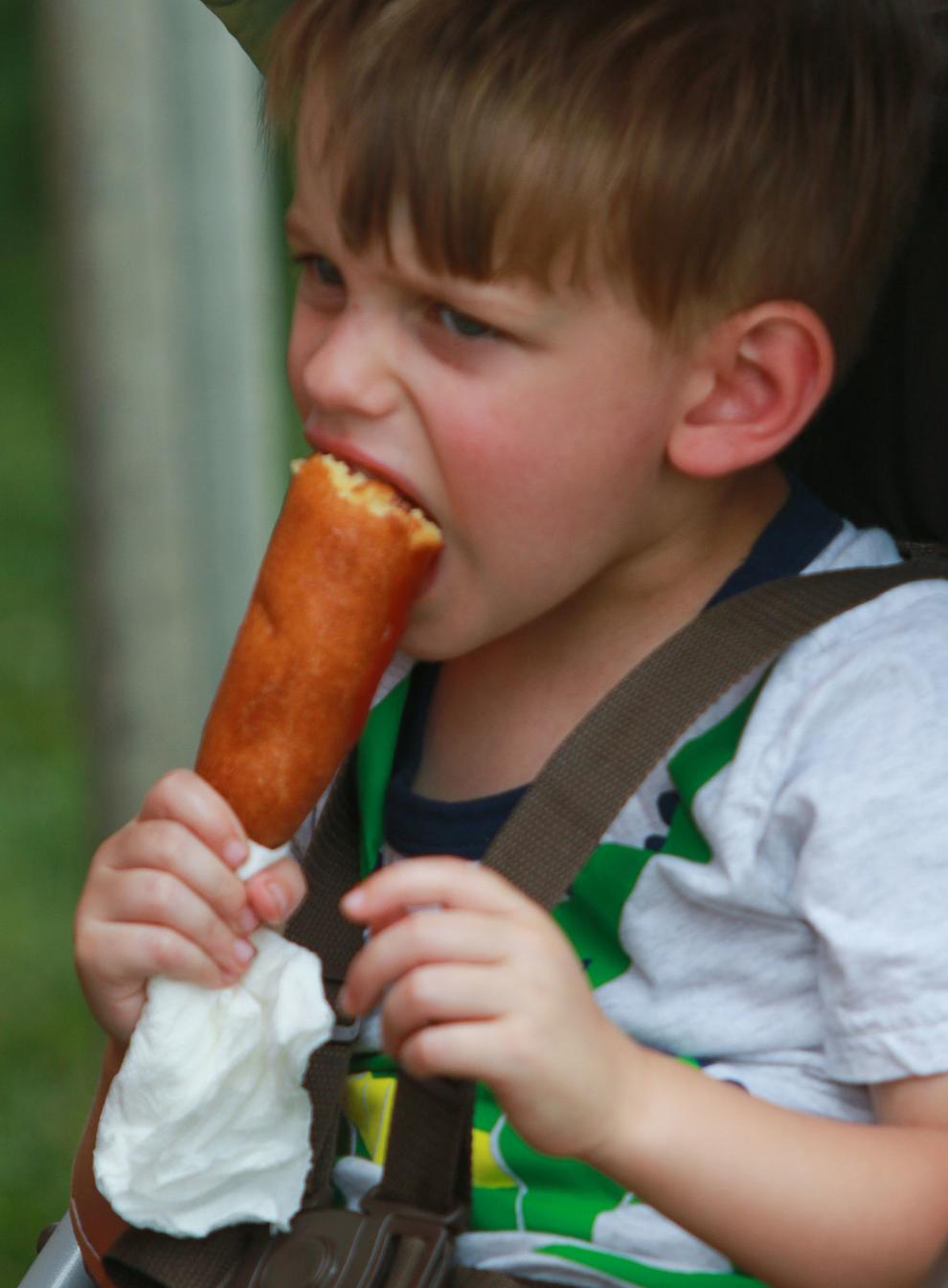 Porter County Fair Bunny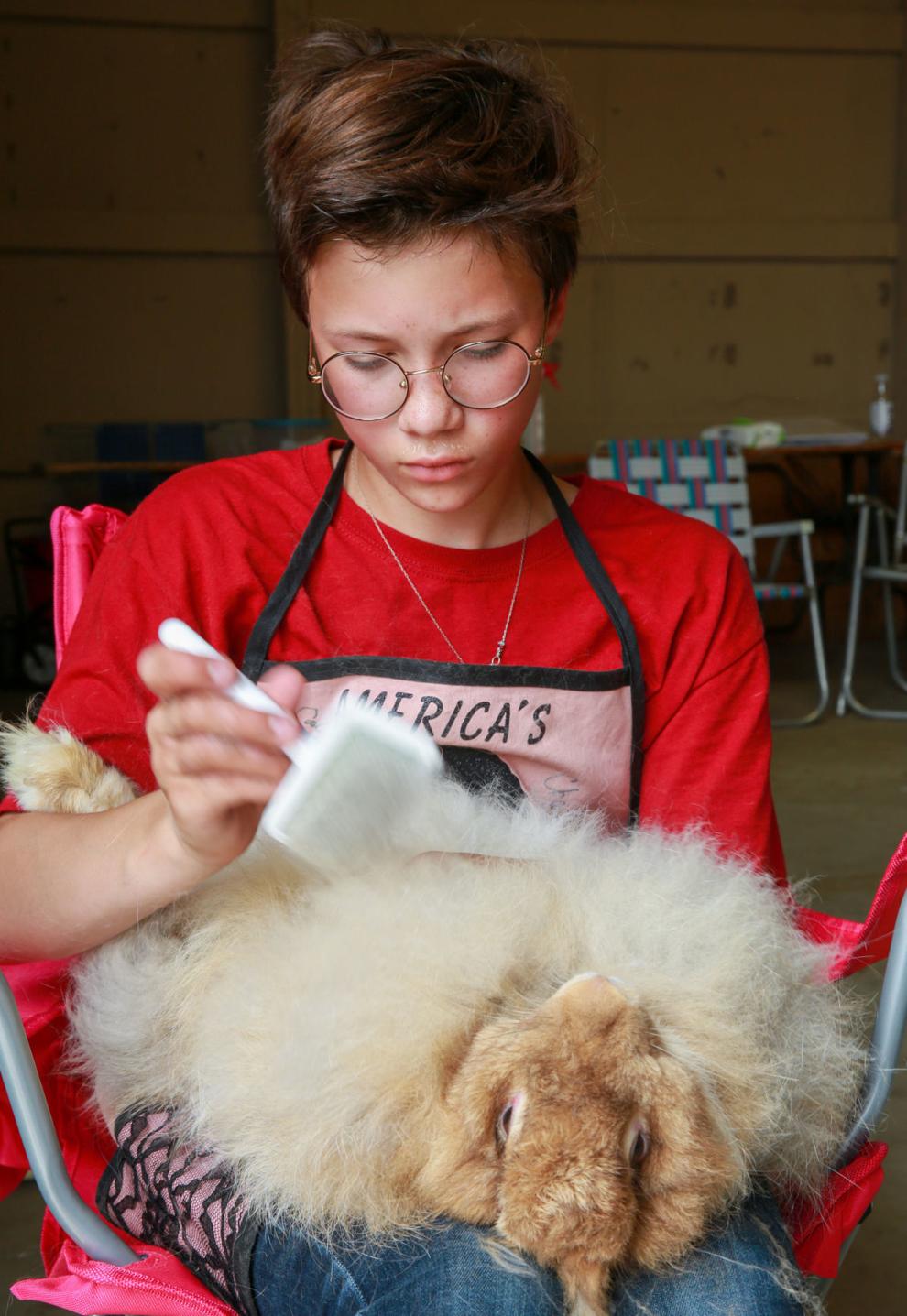 Porter County Fair Food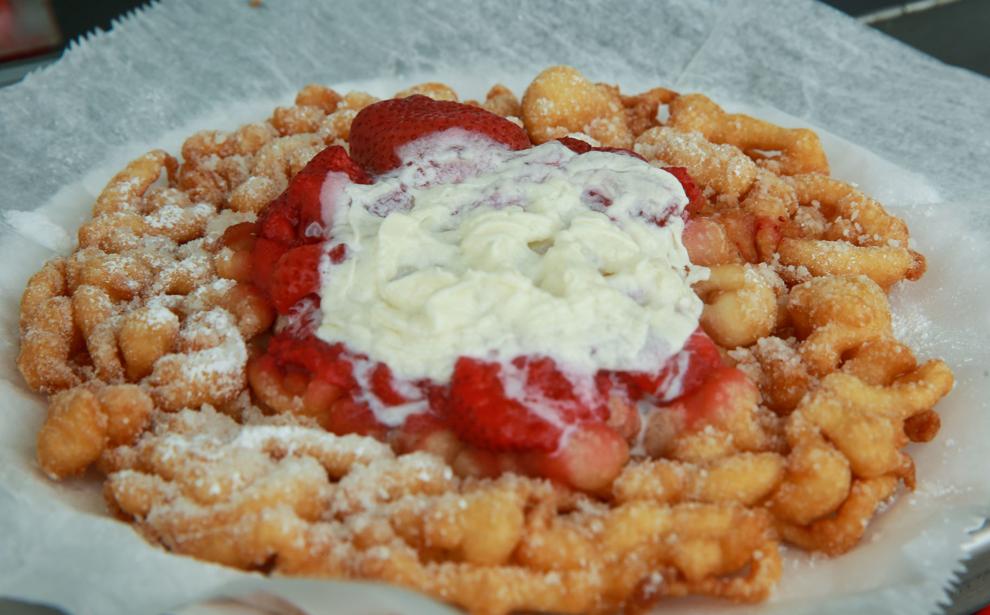 Porter County Fair Food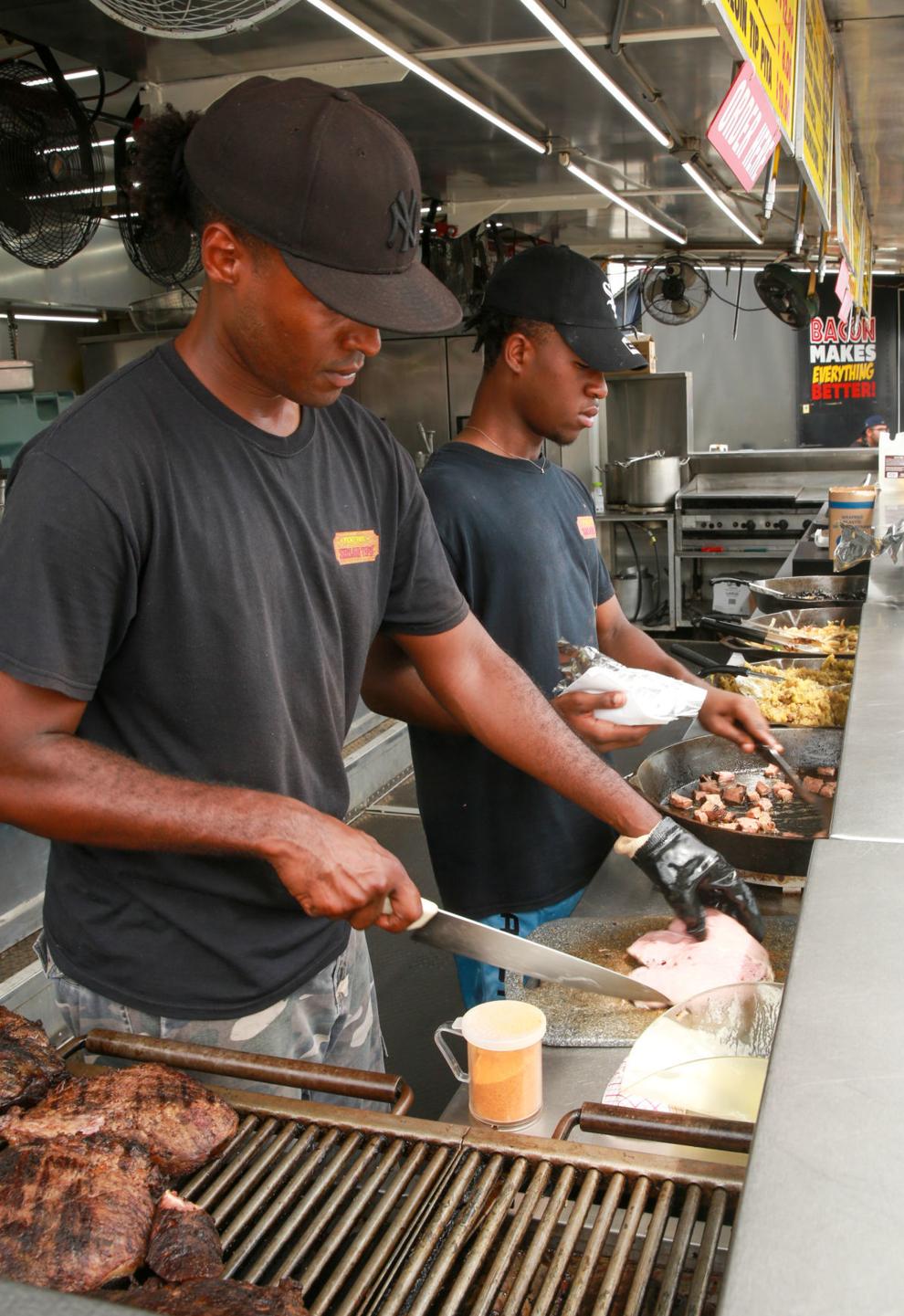 Porter County Fair Food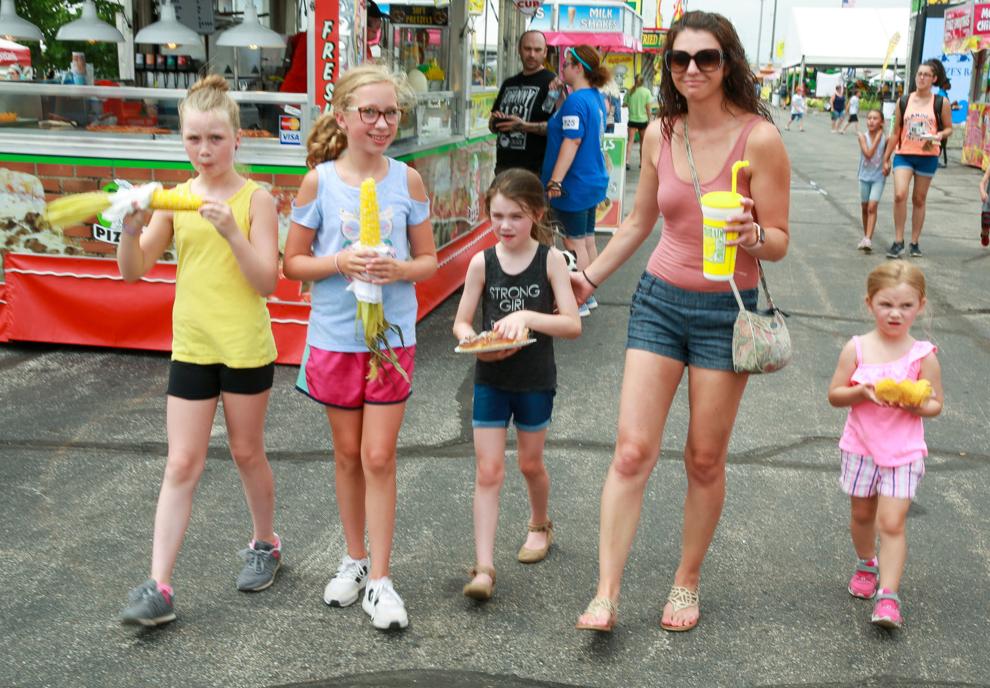 Porter County Fair Food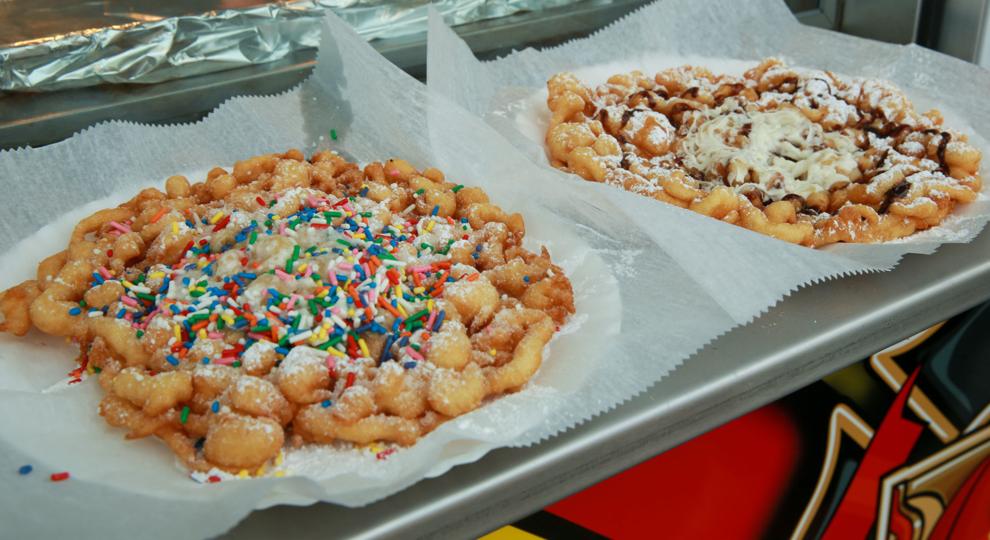 Porter County Fair Food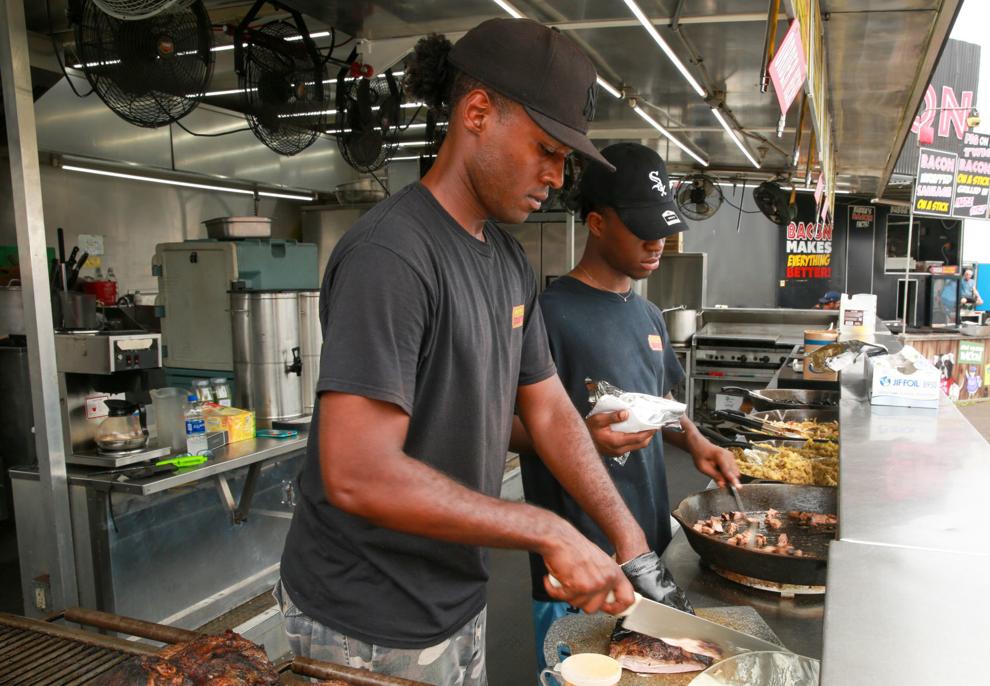 Porter County Fair Queen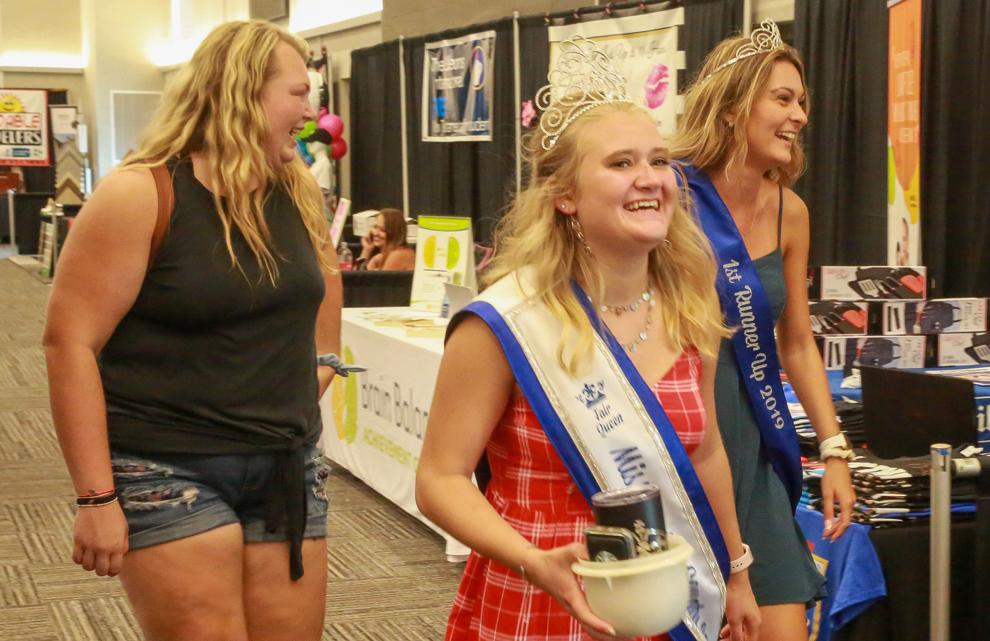 Porter County Fair Food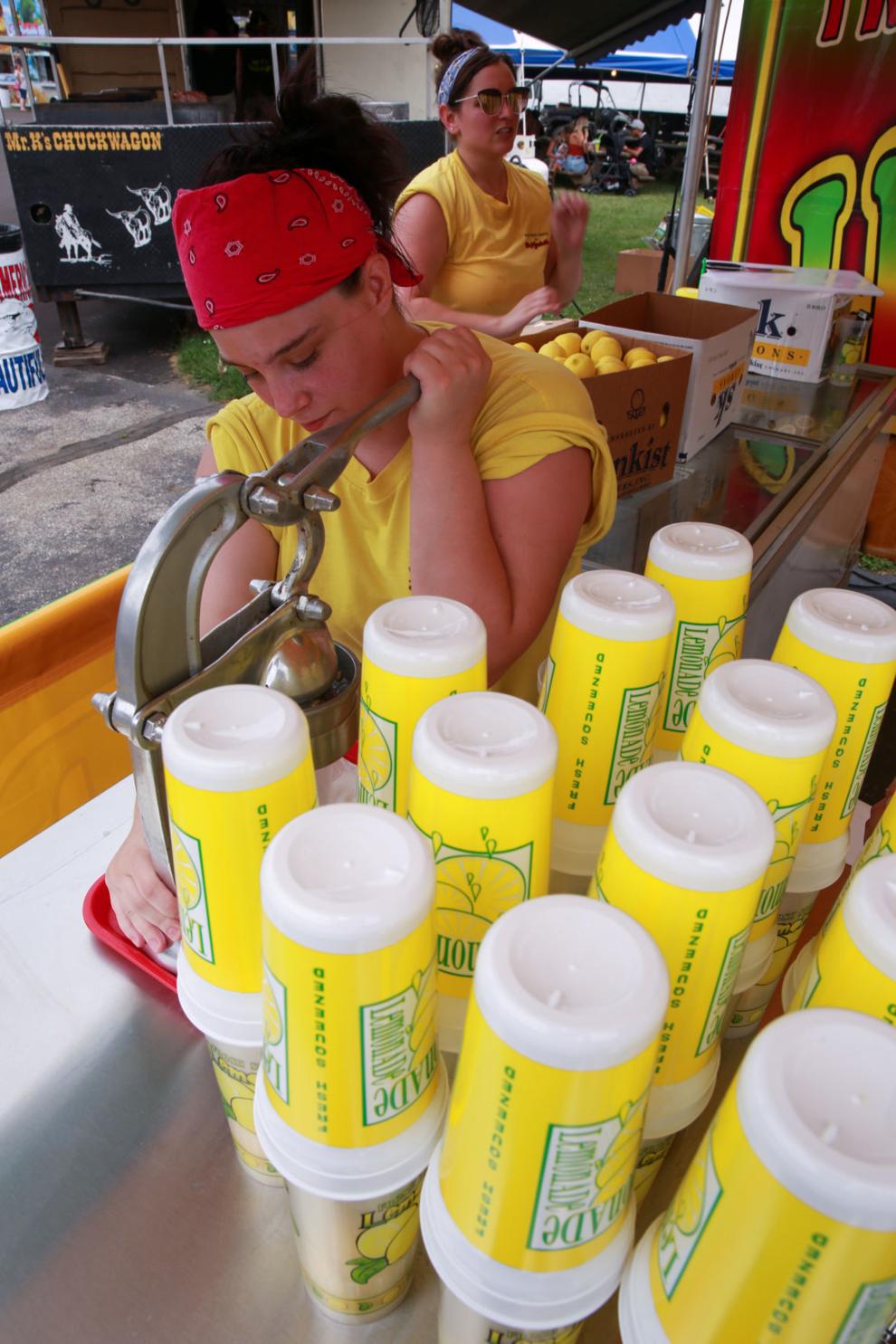 Porter County Fair Food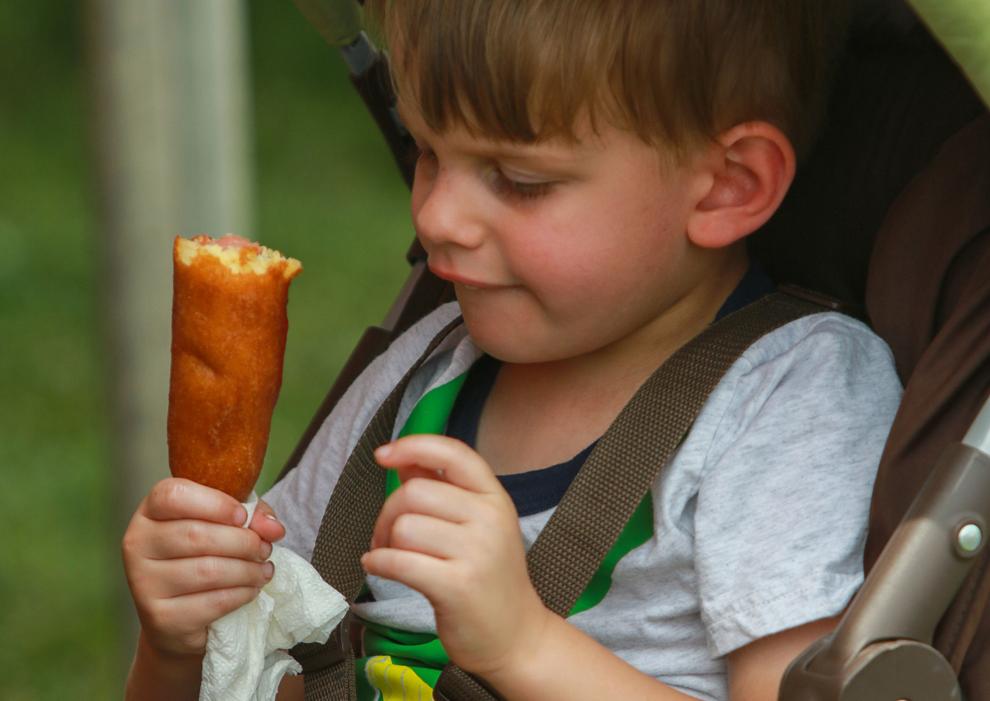 Porter County Fair opens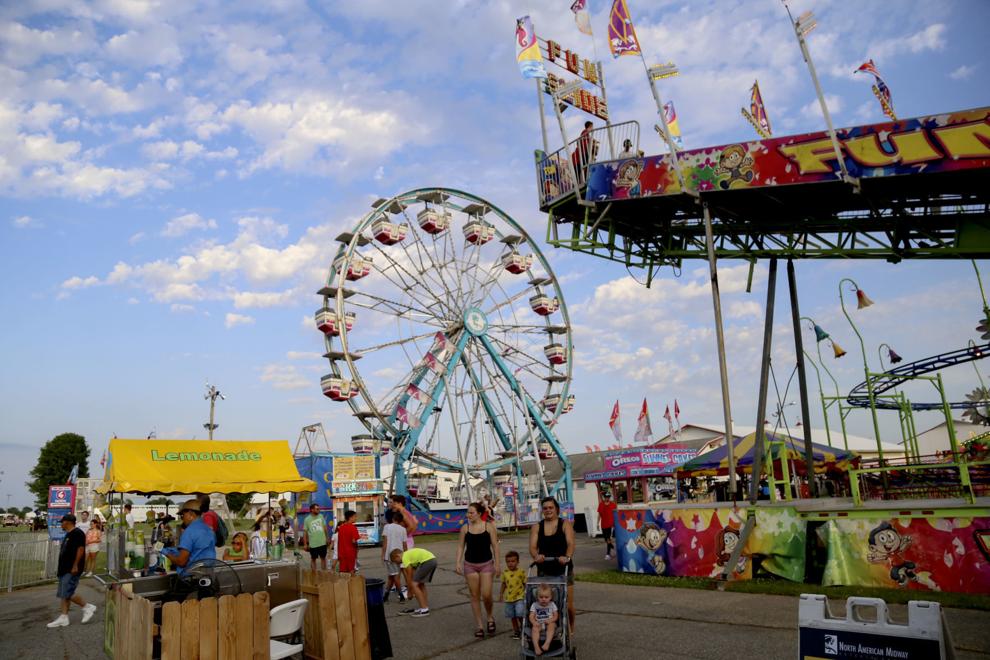 Porter County Fair opens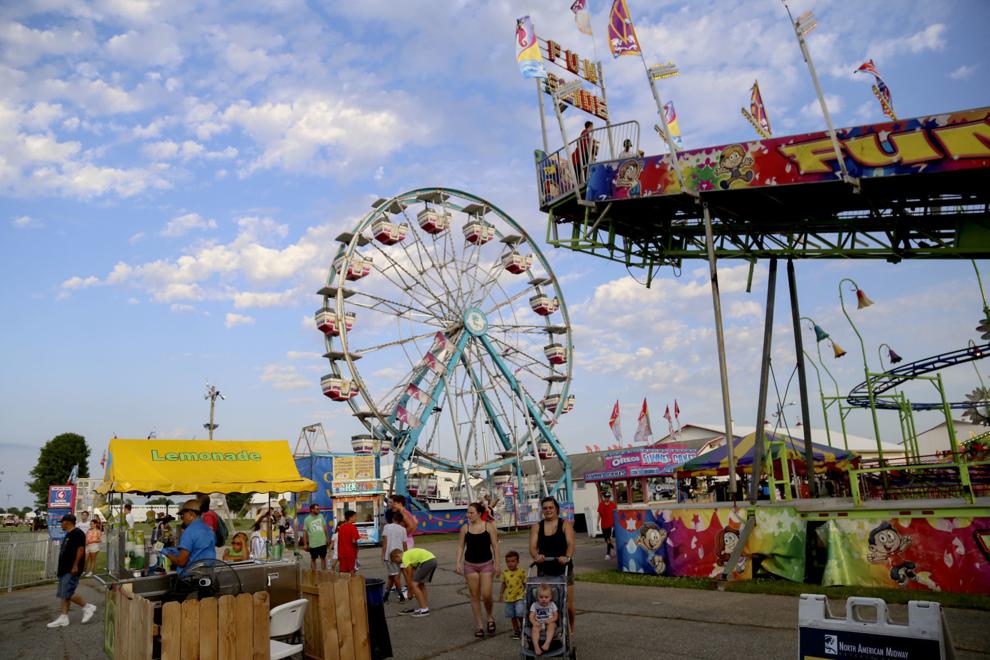 Porter County Fair opens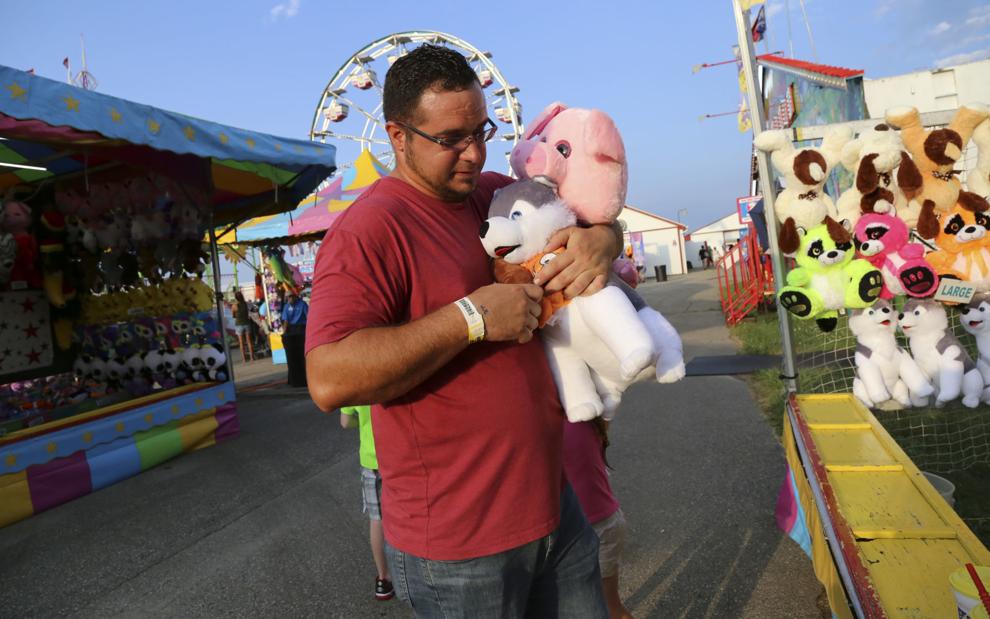 Porter County Fair opens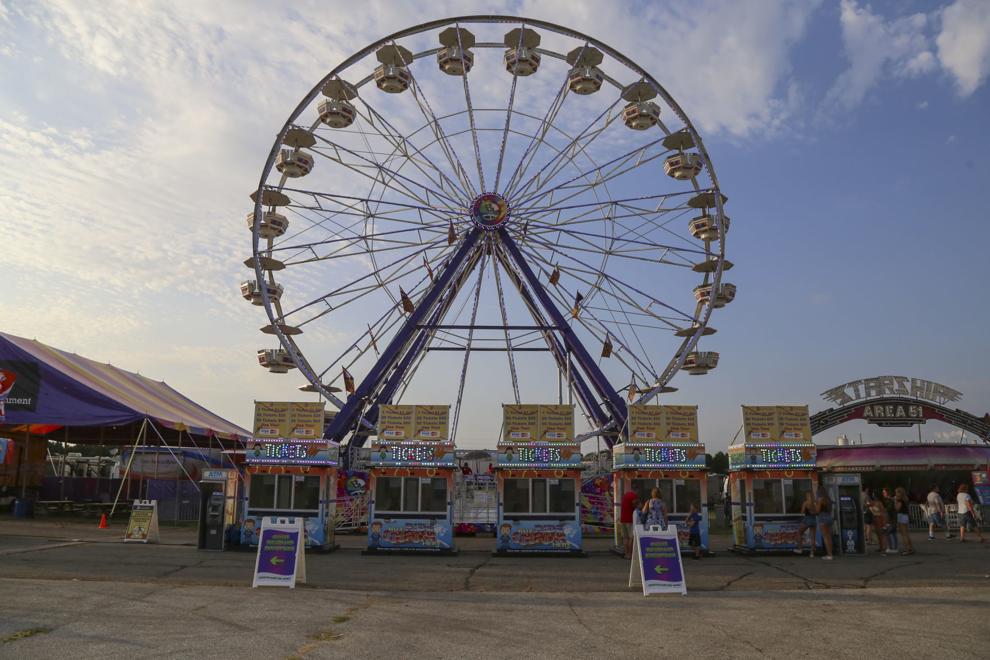 Porter County Fair opens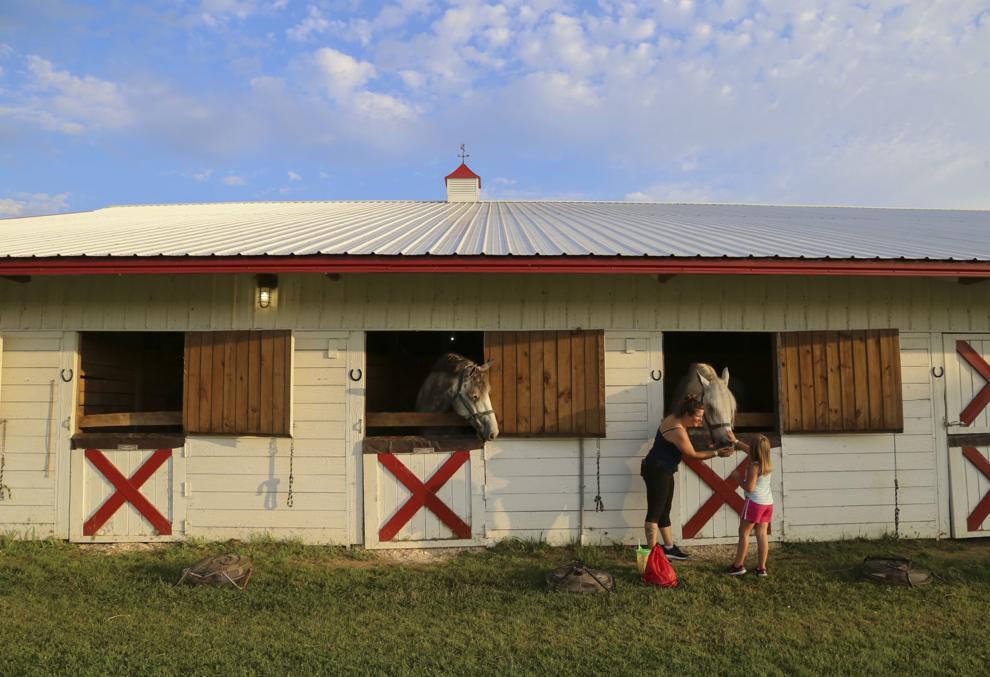 Porter County Fair opens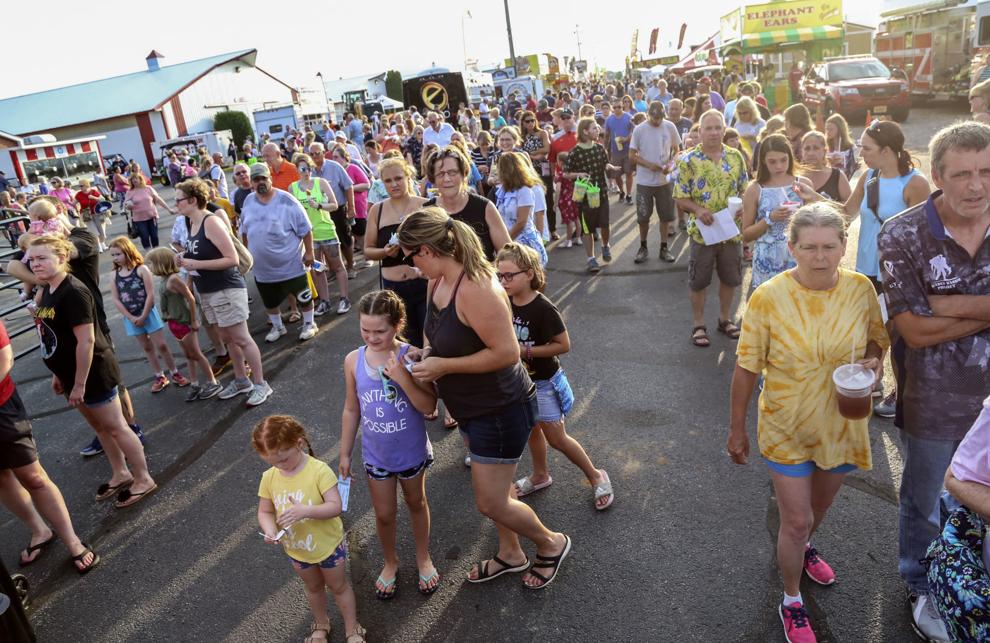 Meg Parpart crowned Porter County Fair Queen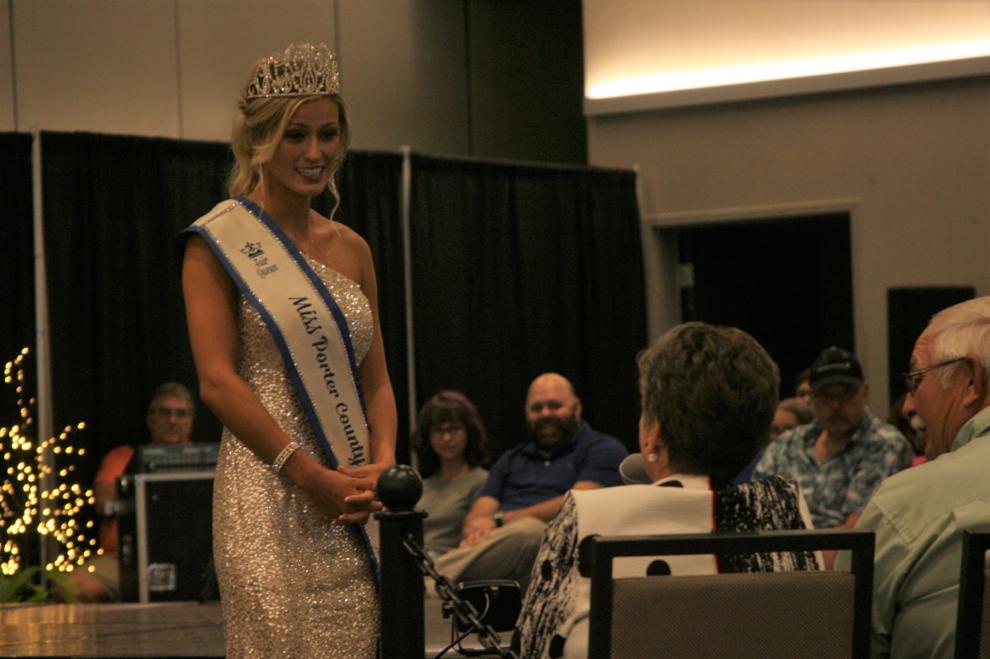 Meg Parpart crowned Porter County Fair Queen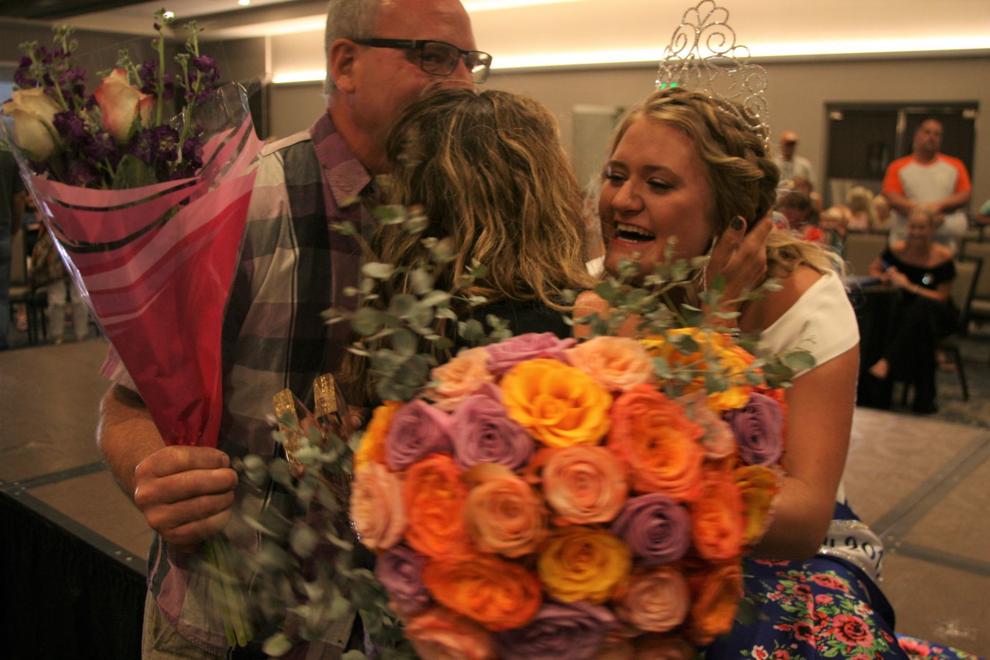 Meg Parpart crowned Porter County Fair Queen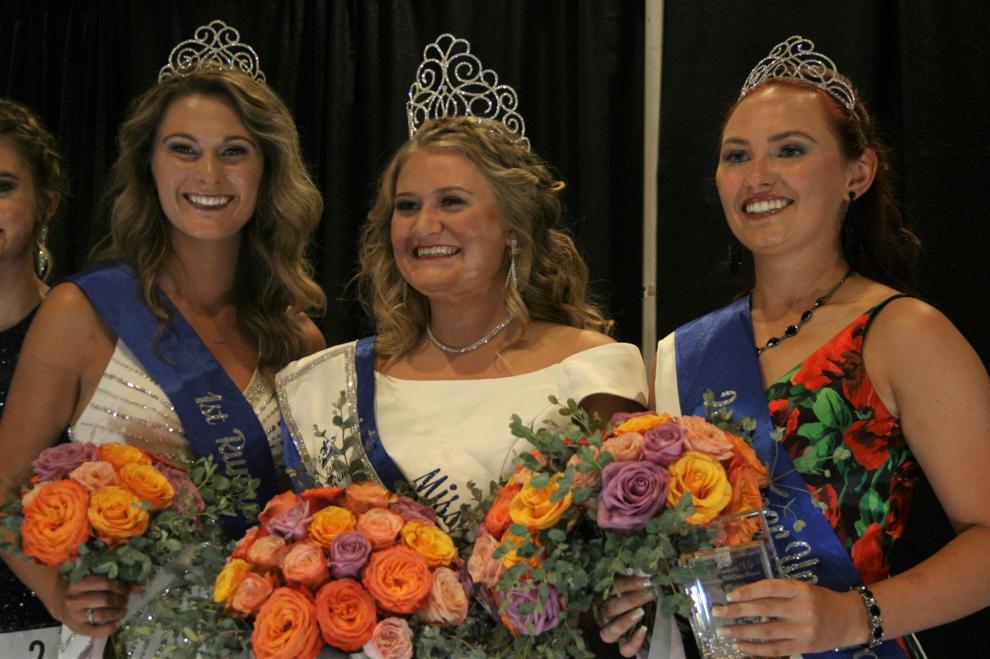 Meg Parpart crowned Porter County Fair Queen