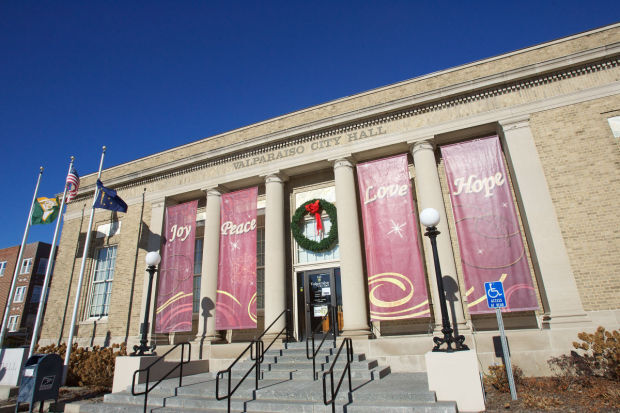 VALPARAISO — As the city's Park Board considers where to put the "active adult lifestyle center" that will replace the Banta Center, it's looking at more than just the cost.
"We really want to make Valpo a retirement destination community," said Deb Butterfield, who led the task force put together to advise the Park Board on this issue.
Grandparents are moving to Valpo to be closer to their grandchildren, she said.
The recently released city housing study was useful, Butterfield said. It showed the age 65-plus category grew 47% in the past decade. In addition, 62% of the housing growth in Valparaiso over the next 10 years is expected to come from residents over age 65.
Butterfield, a former councilwoman, said the opportunity to offer input helped convince her to return to Valparaiso from Florida.
The task force was asked to examine best practices as well as recommend a new location. Programming needs, after all, will shape the design of the new facility.
The word "senior" is being dropped as the concept evolves.
"People from early 50s on want to have active adult lifestyle communities available," Butterfield said. Those communities could include ham radio enthusiasts, book clubs, fitness groups and others.
An active adult lifestyle center would include programming for a wide variety of interests.
A new facility could include an indoor walking track — a high priority given Midwestern weather — as well as an outdoor gathering space, a coffee shop, a large multipurpose room, a fitness area, computer/technology room and space for enrichment classes and other activities.
The two locations included as finalists are a site adjacent to the new Boys & Girls Club being built immediately south of Old Fairgrounds Park and the former Whispering Pines nursing home. The Whispering Pines site is considered the front-runner, with a cost far less than building a new structure.
Wherever the new center is built, green space will be an important feature of the design, Director of Parks and Recreation John Seibert said.
The Boys & Girls Club site immediately brings to mind the opportunity for inter-generational interaction, including older adults serving as mentors to youngsters. But that can happen at either location, Seibert said.
Both the Boys & Girls Club and Whispering Pines locations offer excellent opportunities for partnerships, Seibert said. Whispering Pines is near the Valparaiso Family YMCA, which attracts many older adults to its Silver Sneakers program.
Community surveys offered additional insights to the task force. A total of 150 responses were received, Butterfield said.
The Banta Center reopens Monday after being closed for months because of the pandemic. "I can tell you that folks are really excited about it. Phones are ringing off the hook," Butterfield said.
However, there is a low awareness of what Banta offers, she said. The marketability of a new site will be important as the concept develops, she said.
COVID-19: Hoosiers We've Lost
Al Braccolino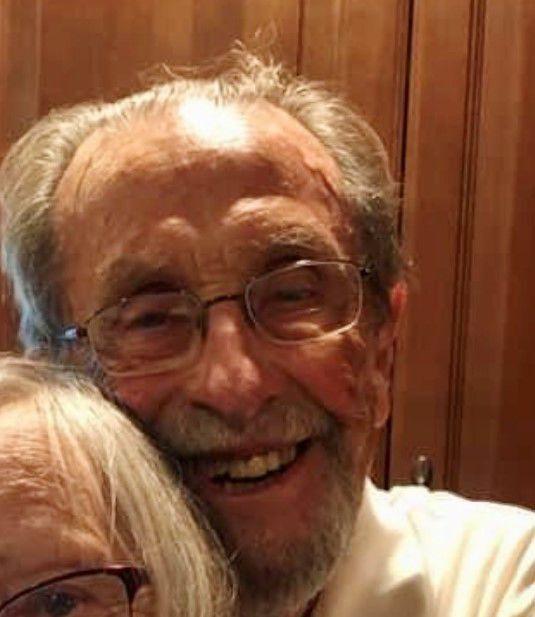 Filomena Castillo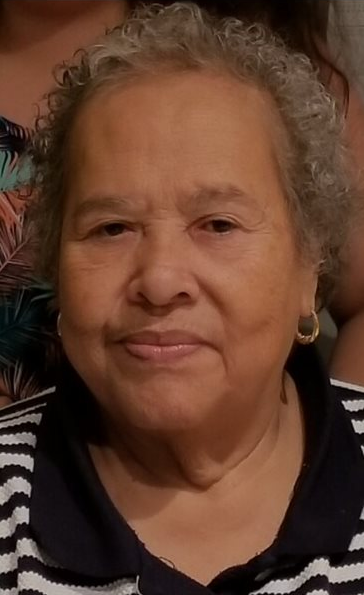 Dale Bock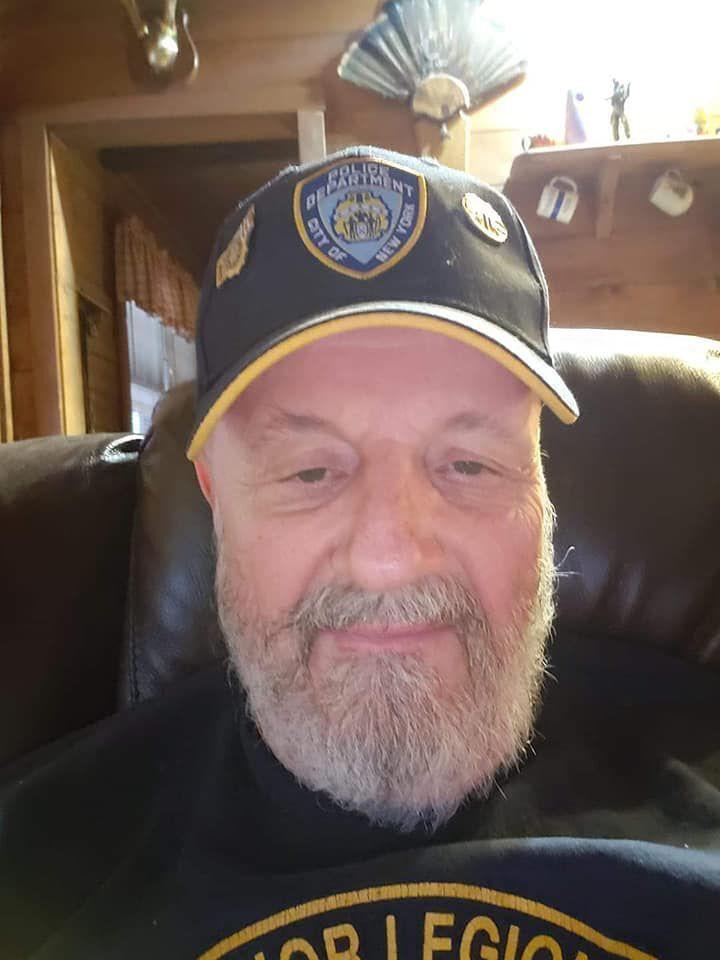 Darlene Spencer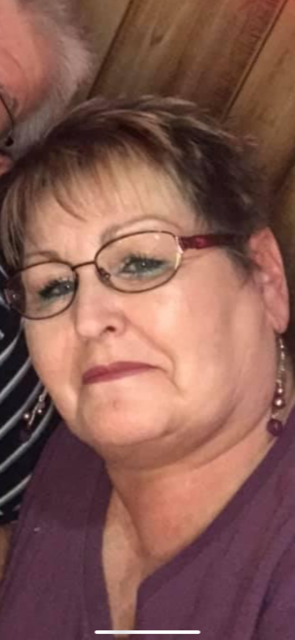 Dr. Okechi Nwabara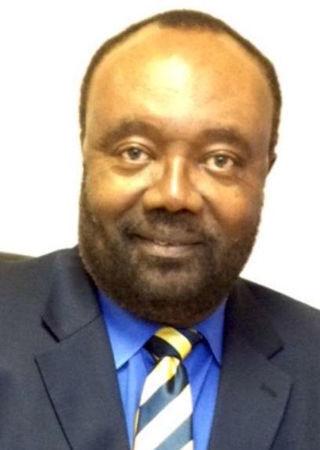 Ezra Alexander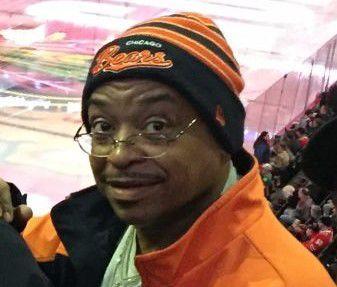 Stephan Sherrod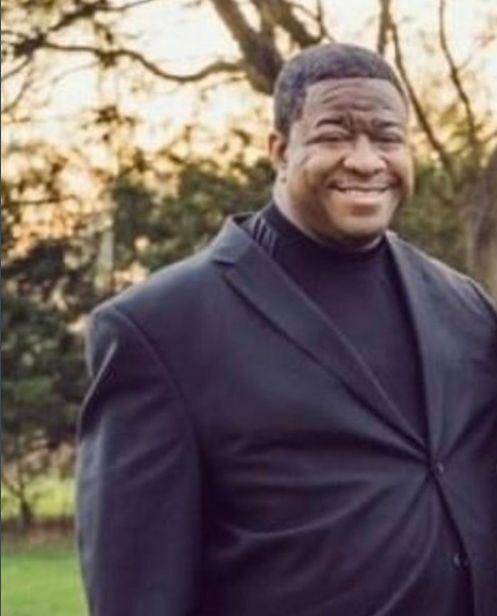 Chris Babbit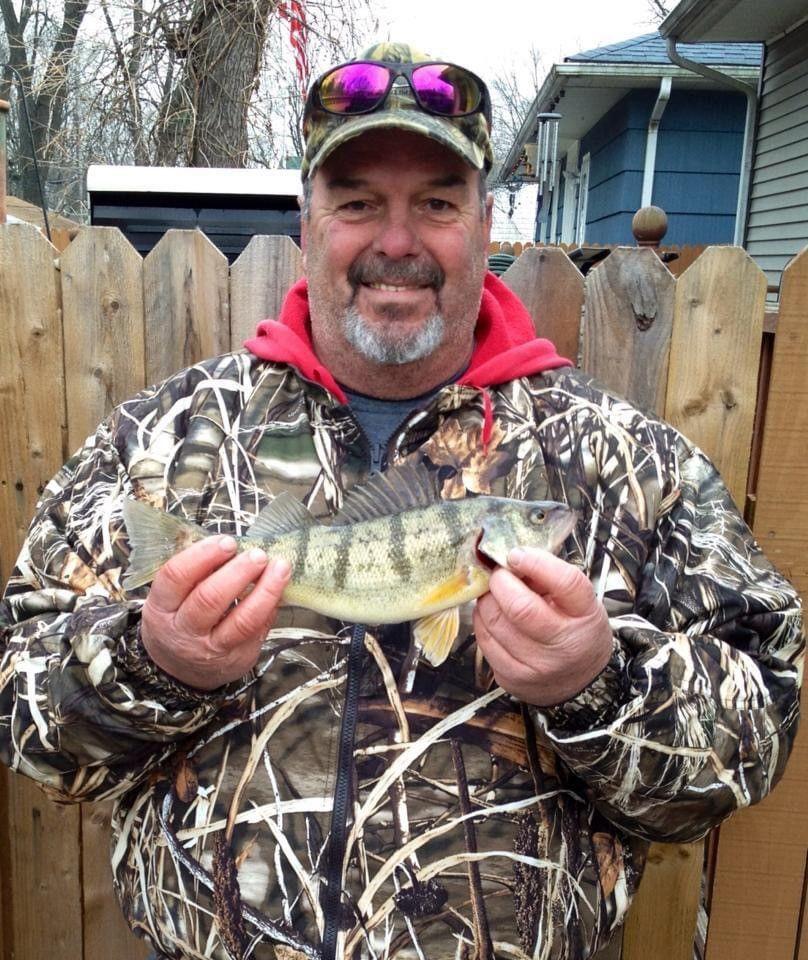 Cynthia Hyde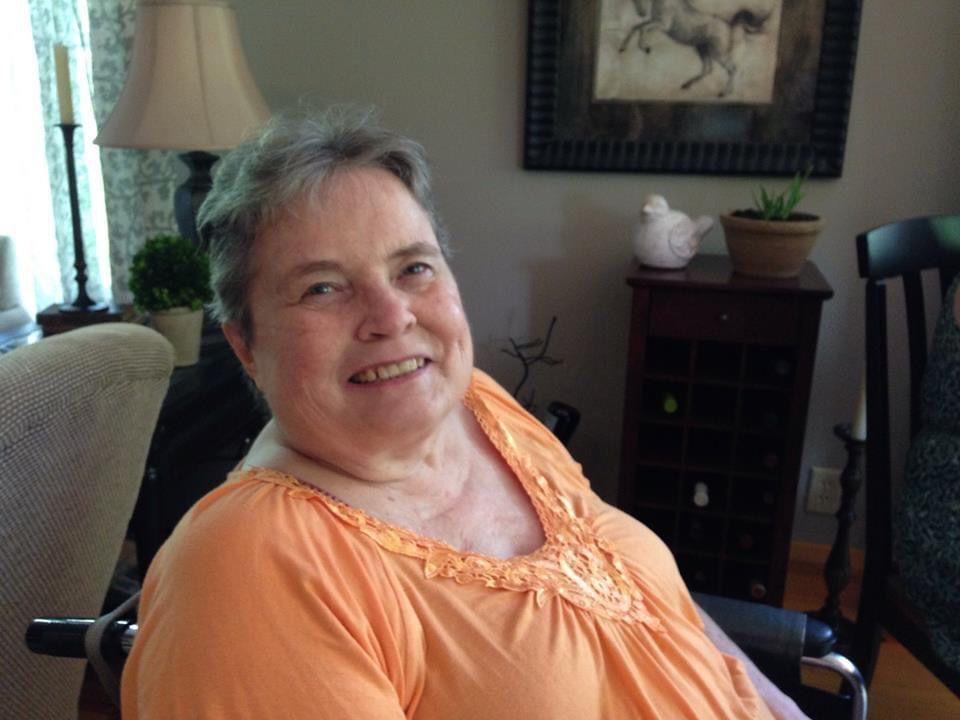 Jack "Bud" Hicks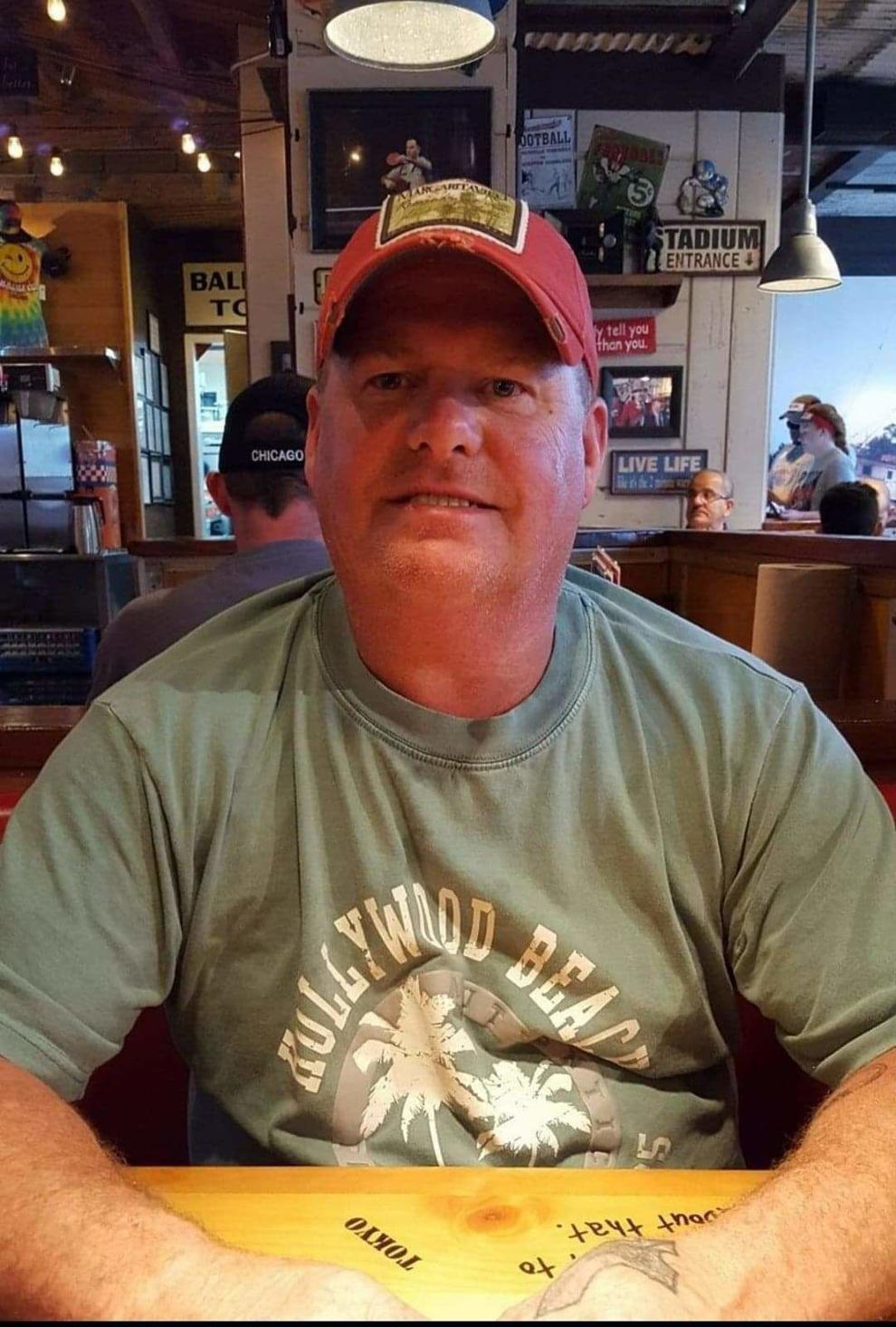 Pamela Mamouzelos
Melvin Lightfoot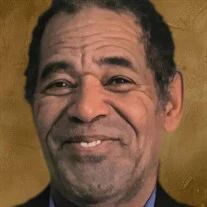 Charles Johnson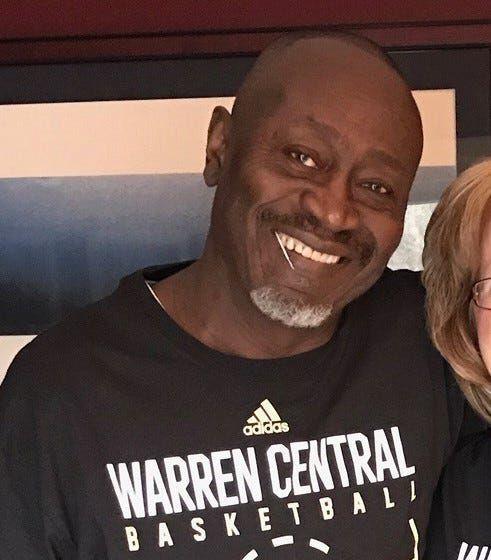 Connie Sylene Hendrickson Thompson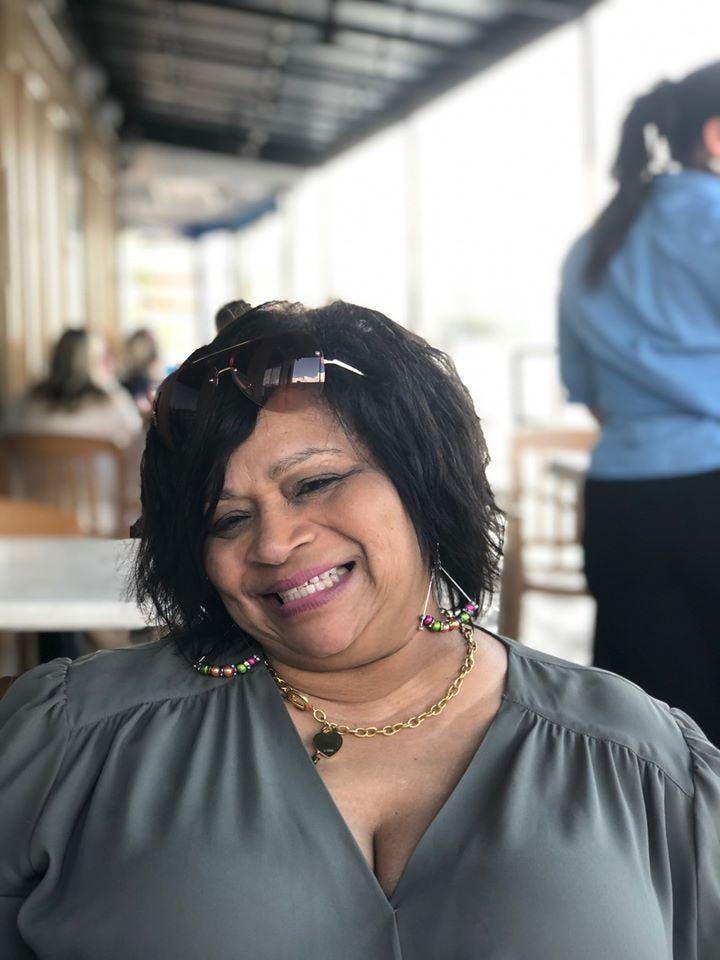 Dawn Sheets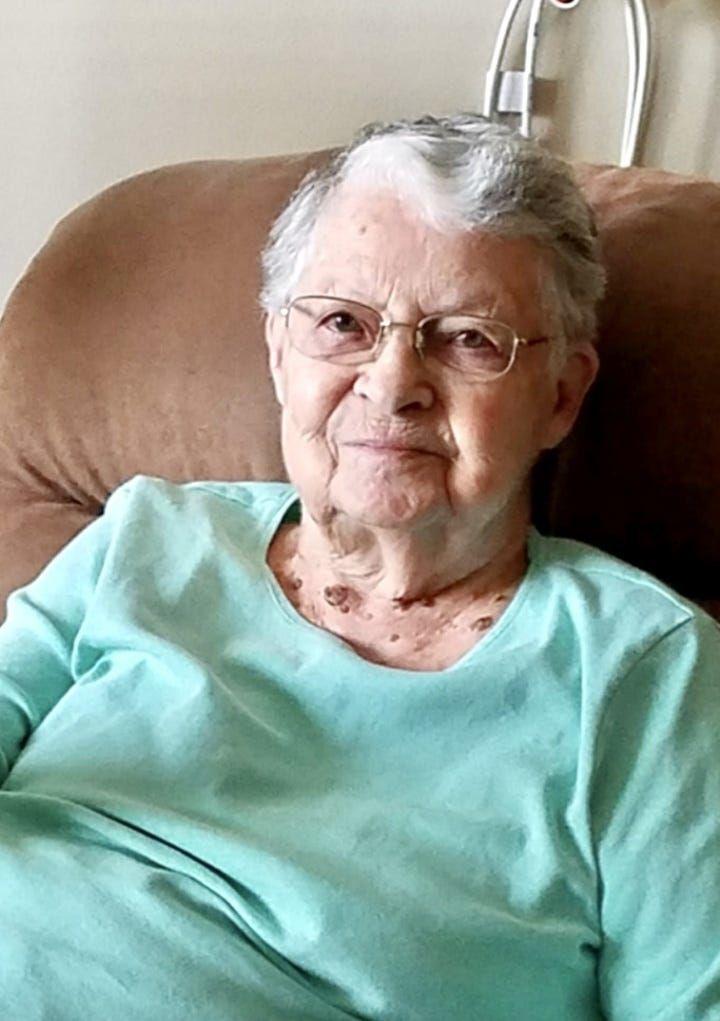 Dee Fettig
Gary Neighbors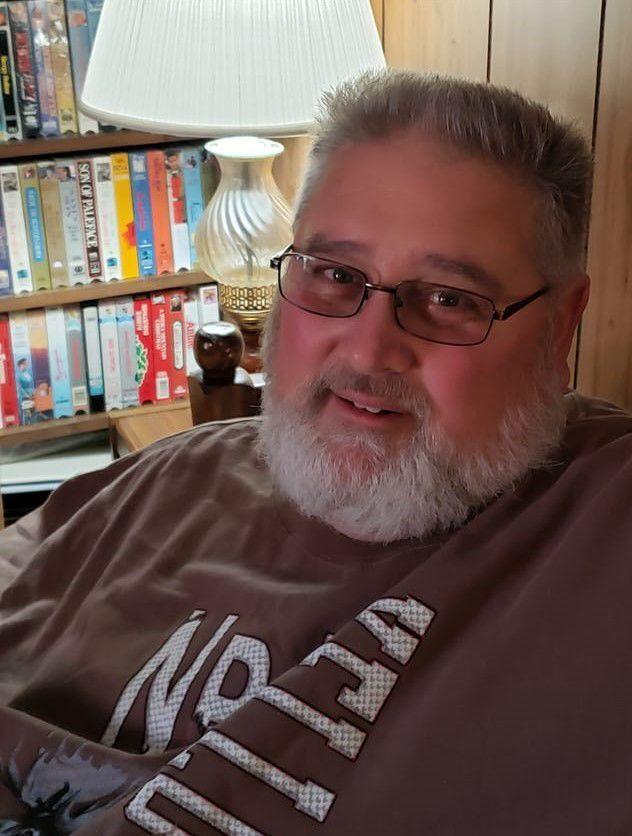 Diana Kay Wotnow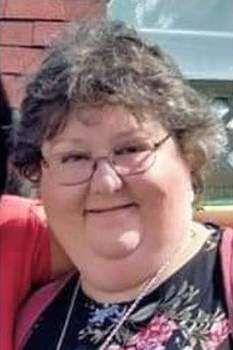 Don Whan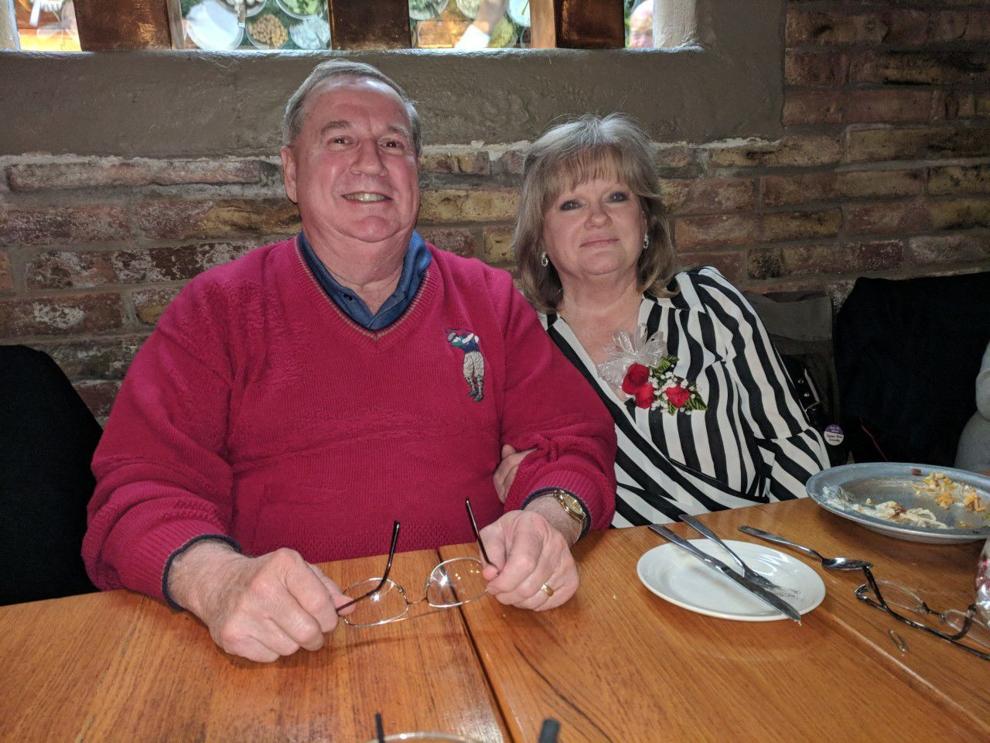 Tom Casaburo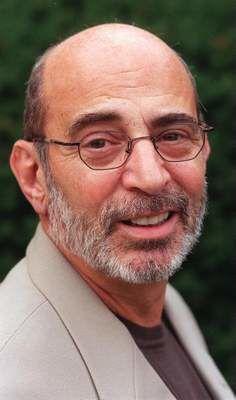 Joyce Jones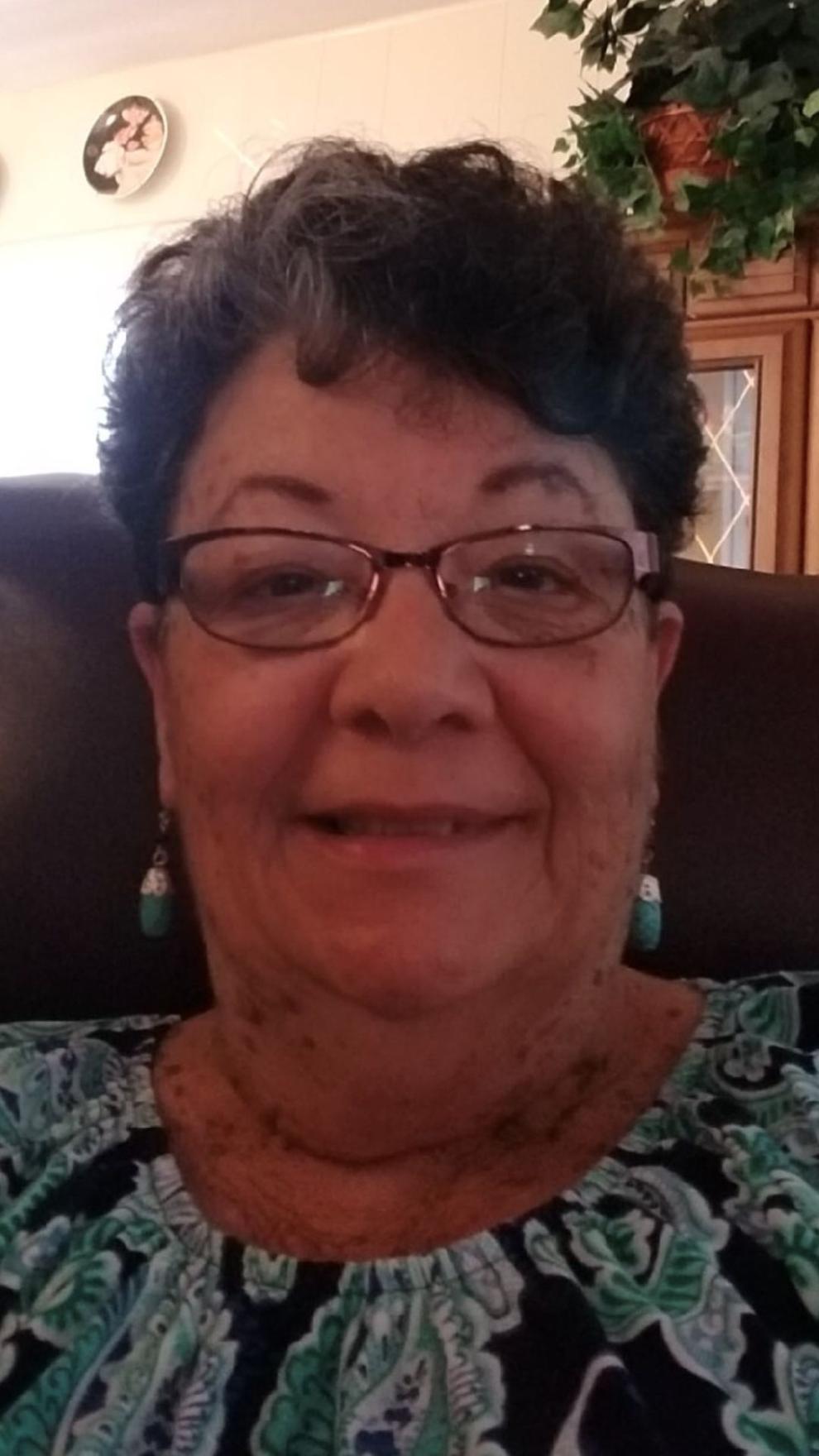 Joseph and Kye-Shin Kotarski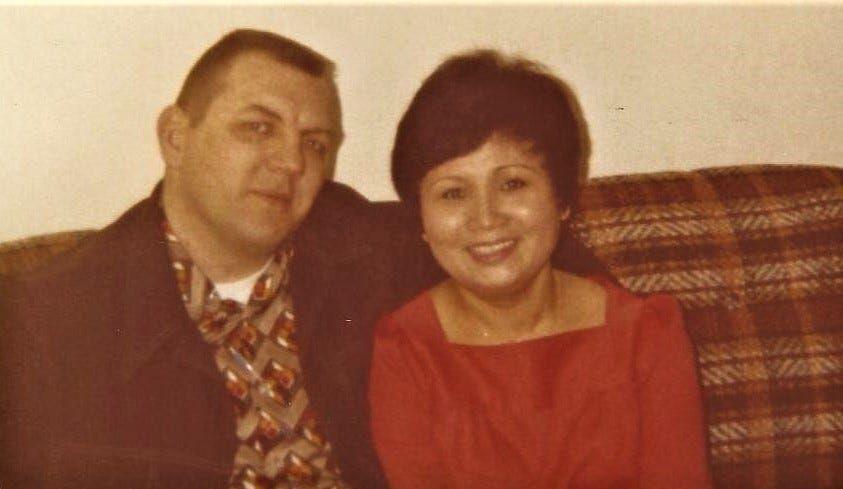 Karen Owens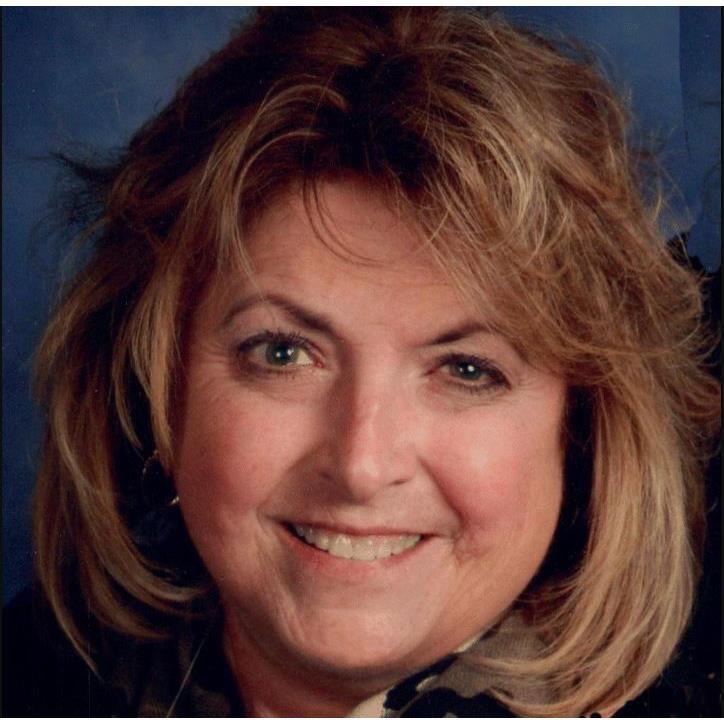 Kim Blanchar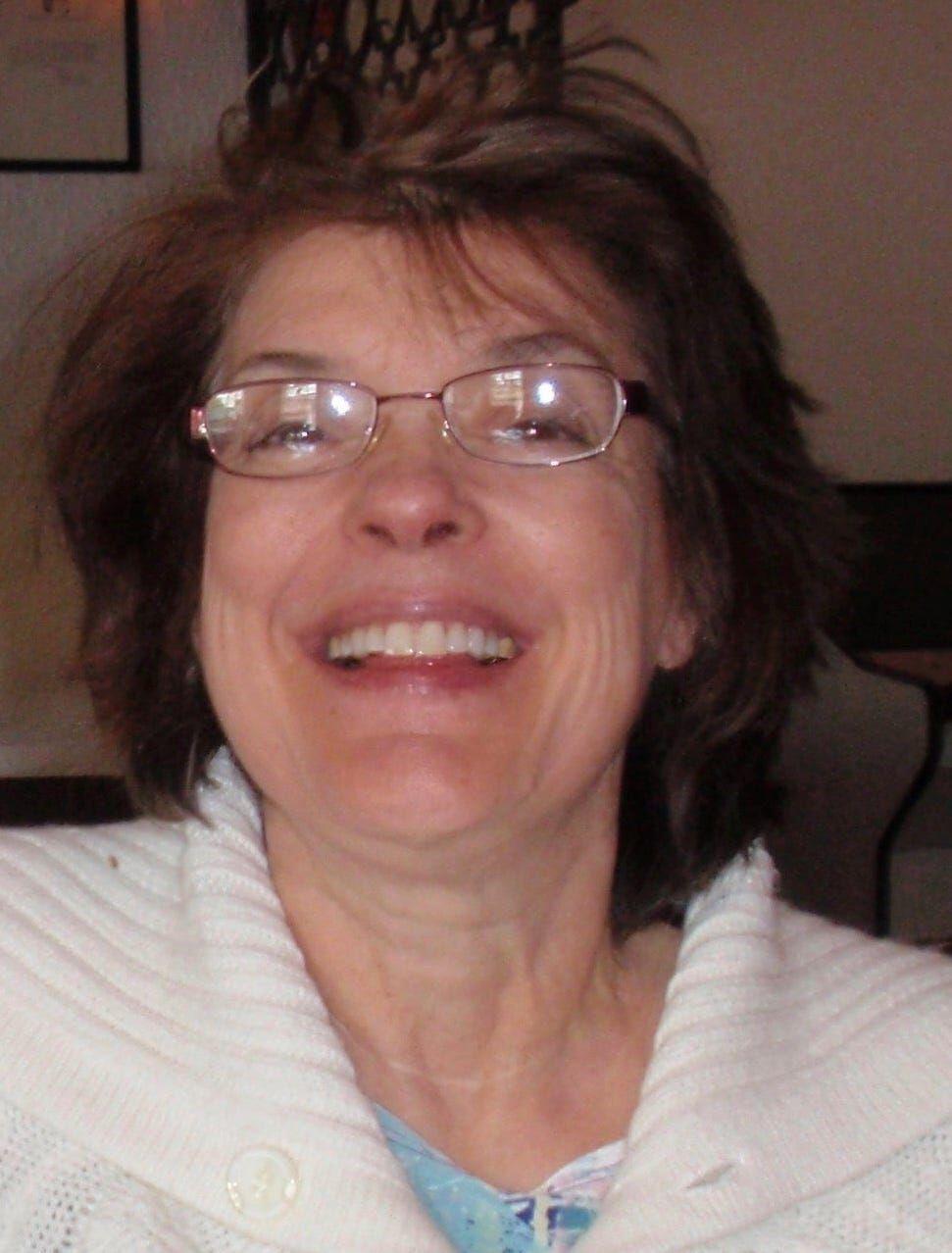 Dignity Memorial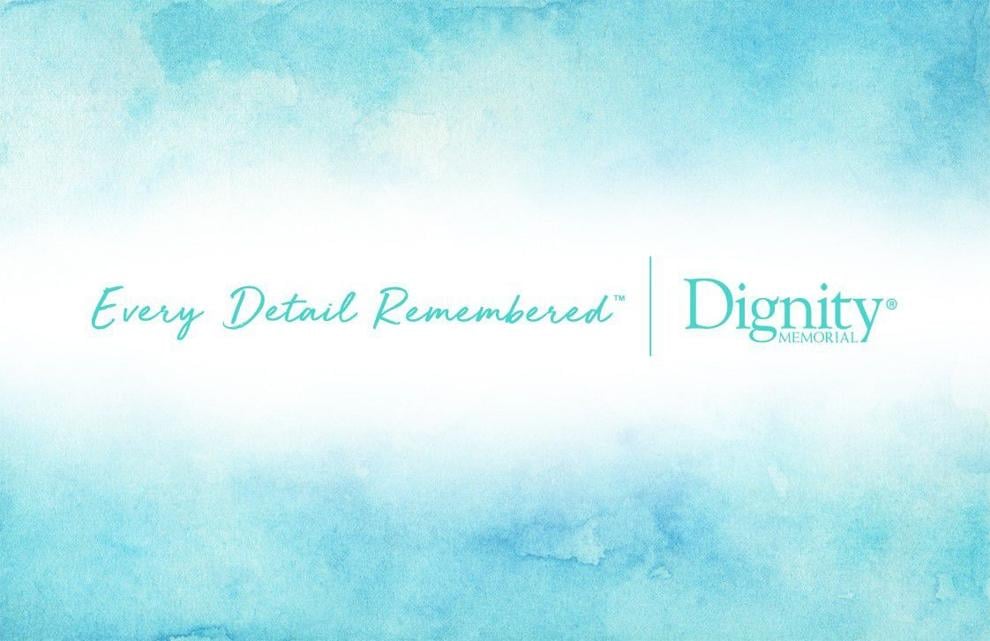 Lloyd 'Lucky' Hall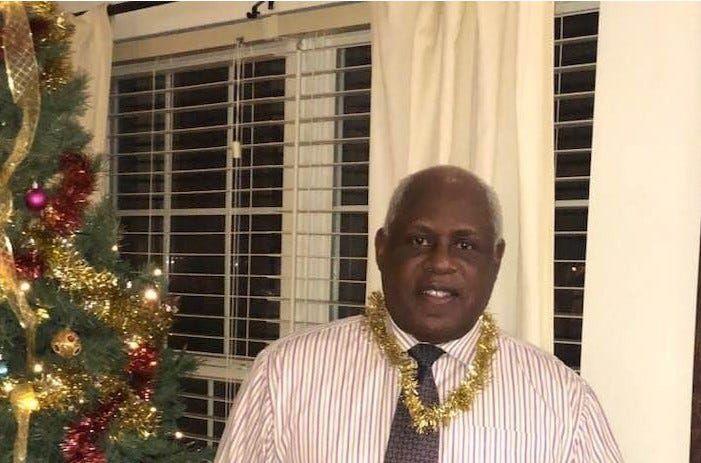 Marie Hatch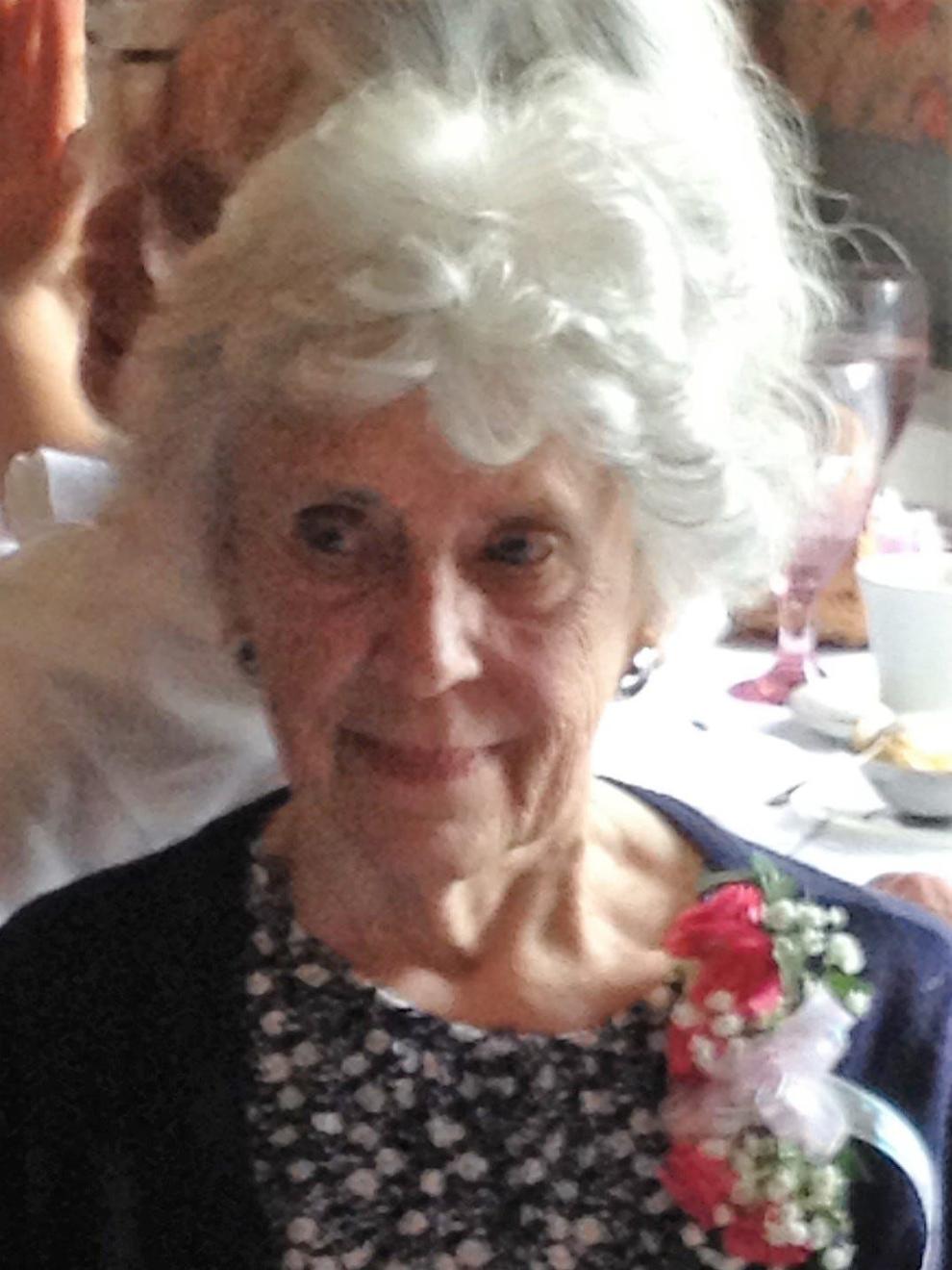 Martin Travelstead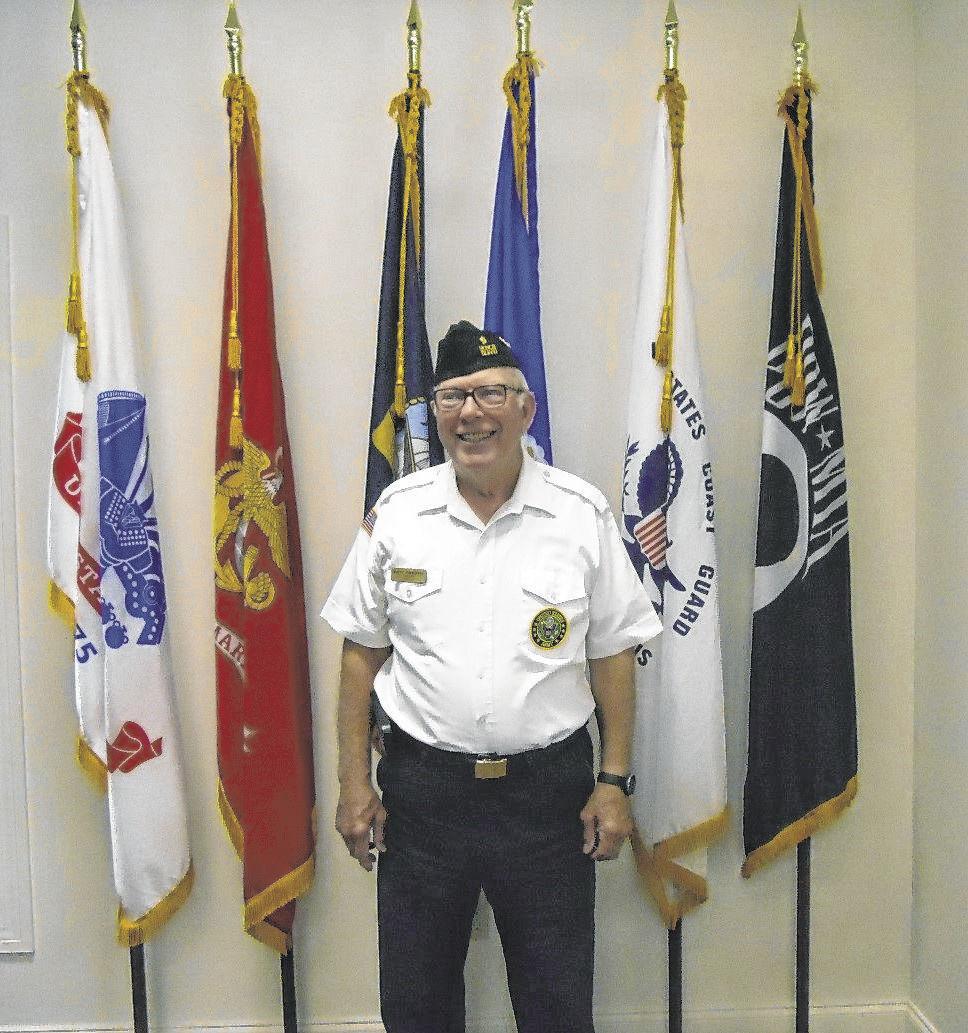 Martin Weingarten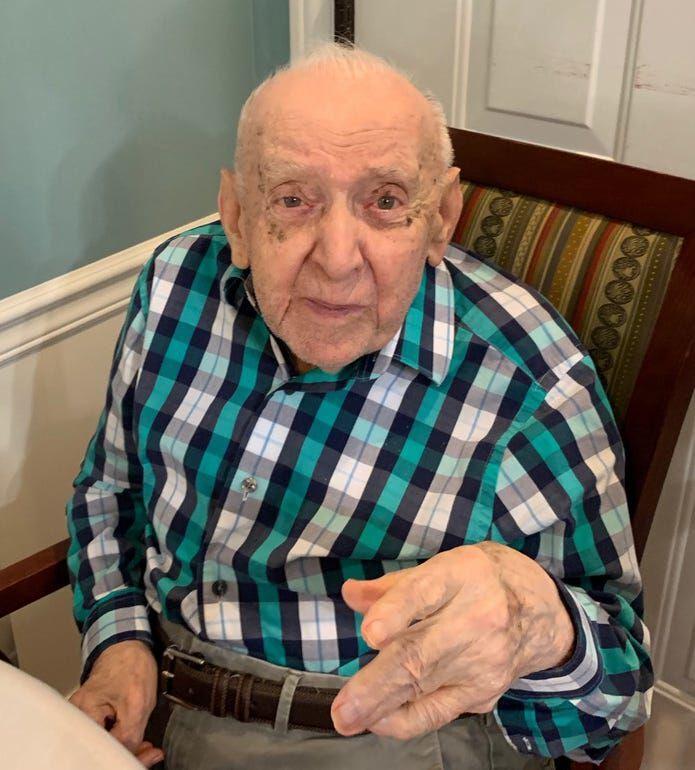 Mel Chance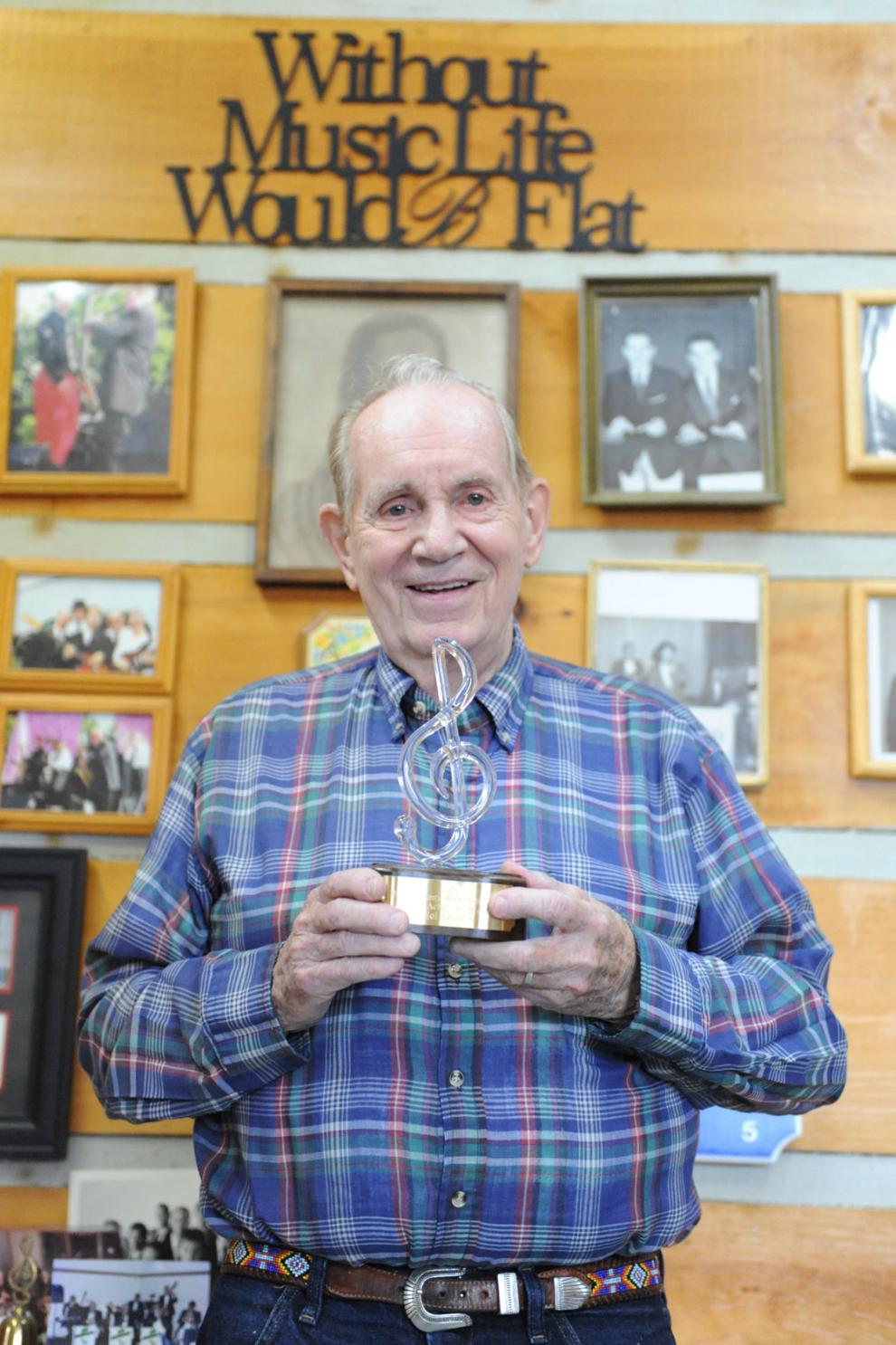 Clyde Shady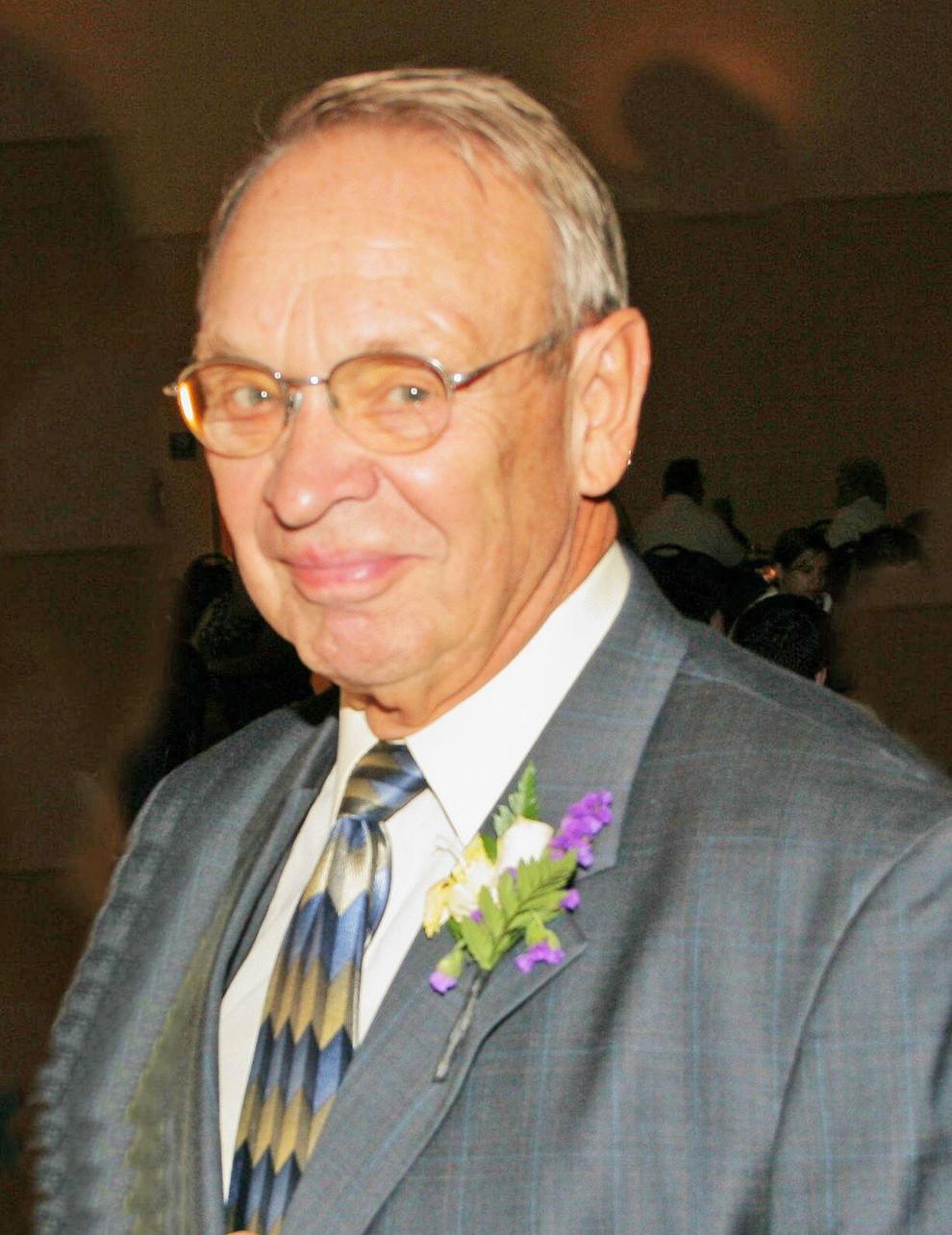 Jeanette "Jan" Diehl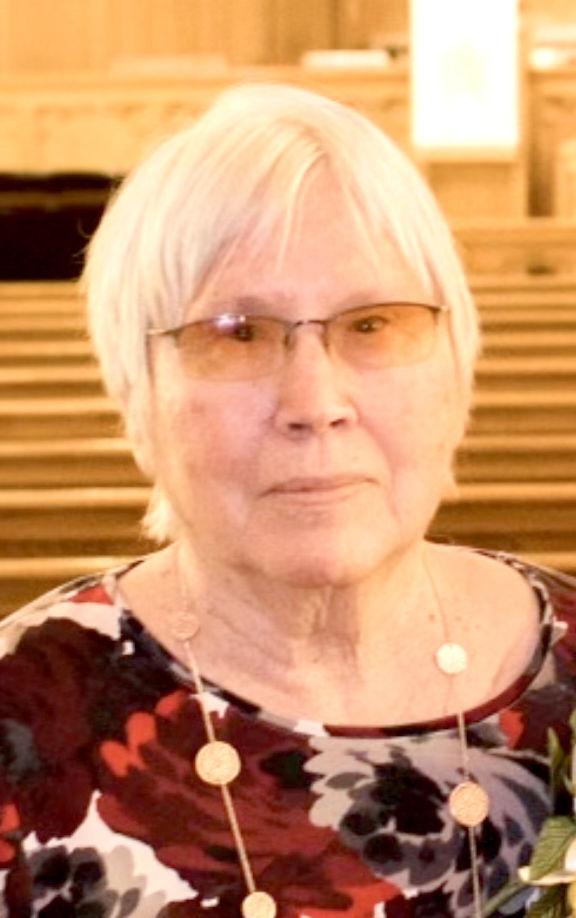 Walt Neuenschwander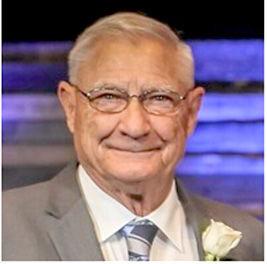 Virgil Johnson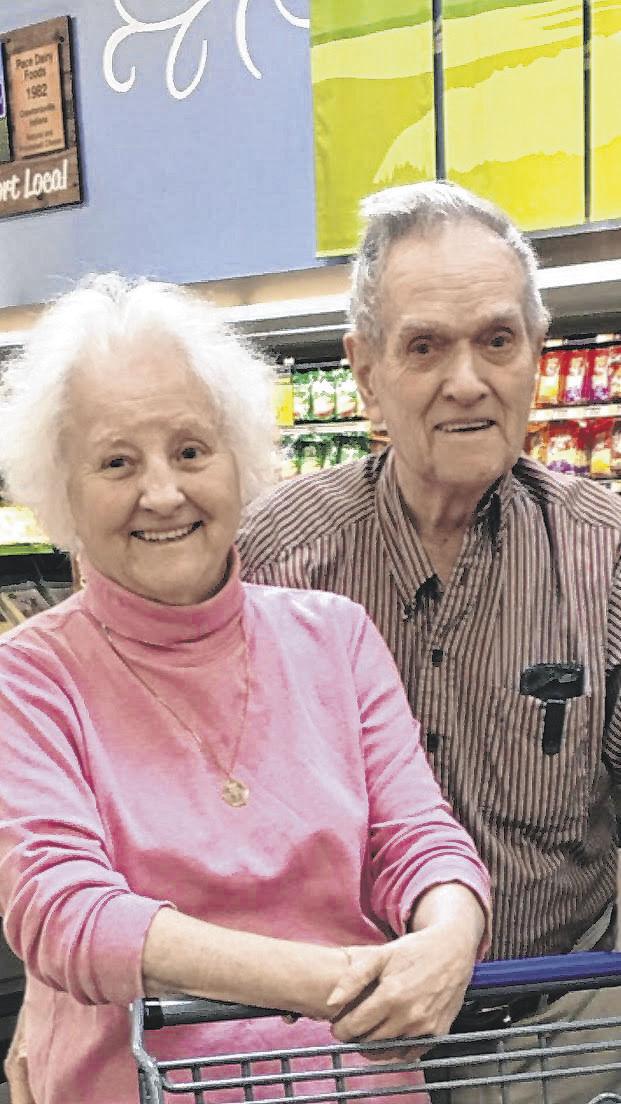 Jerry Rennick

Parker Knoll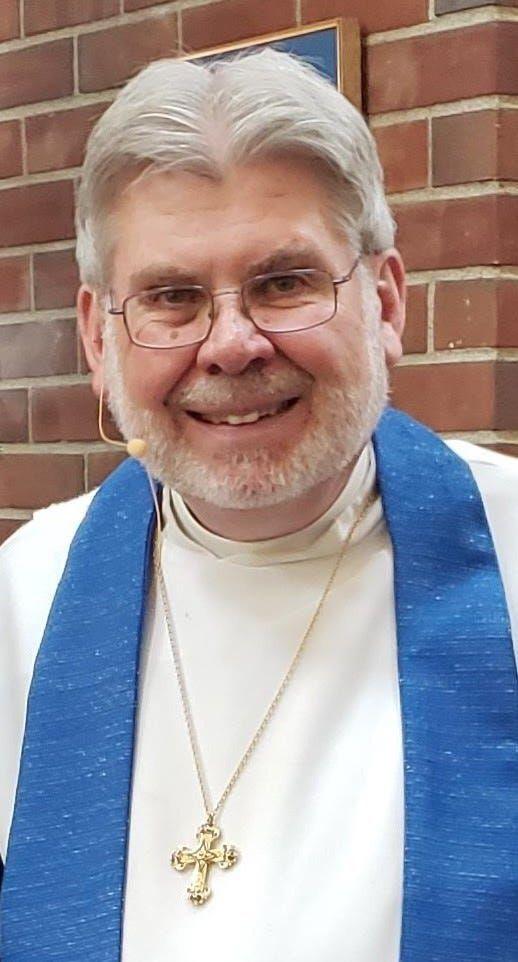 Patricia "Patty" Connor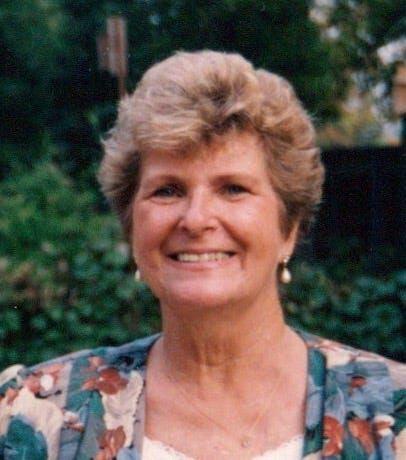 Paul Loggan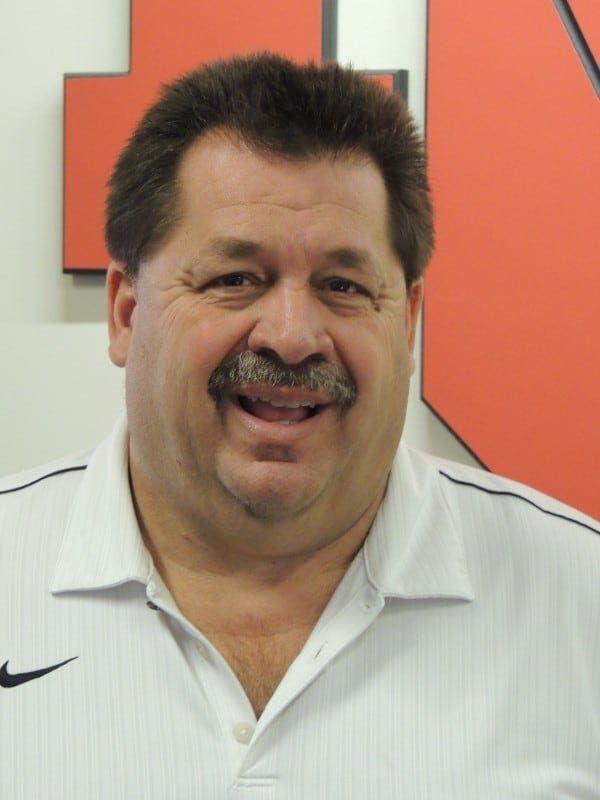 Roberta "Birdie" Shelton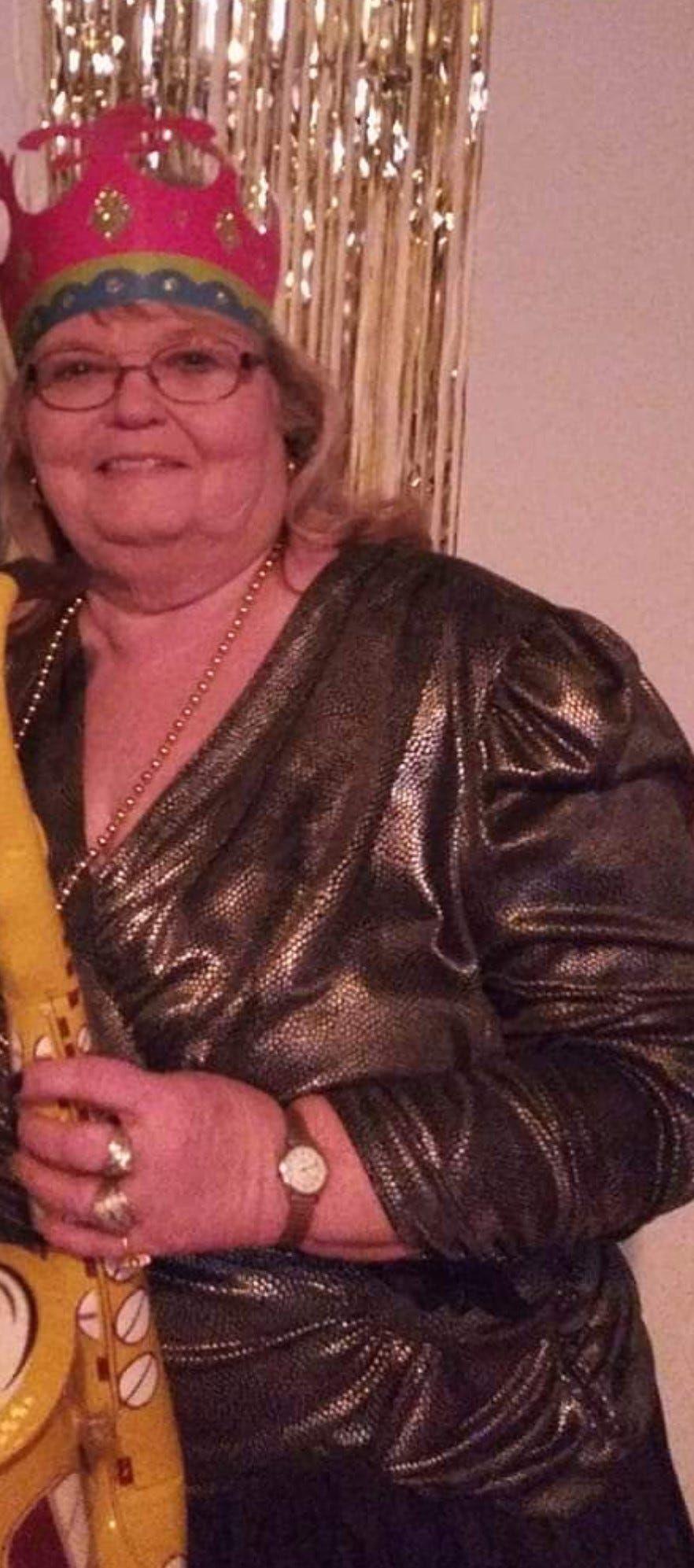 Scott Gordon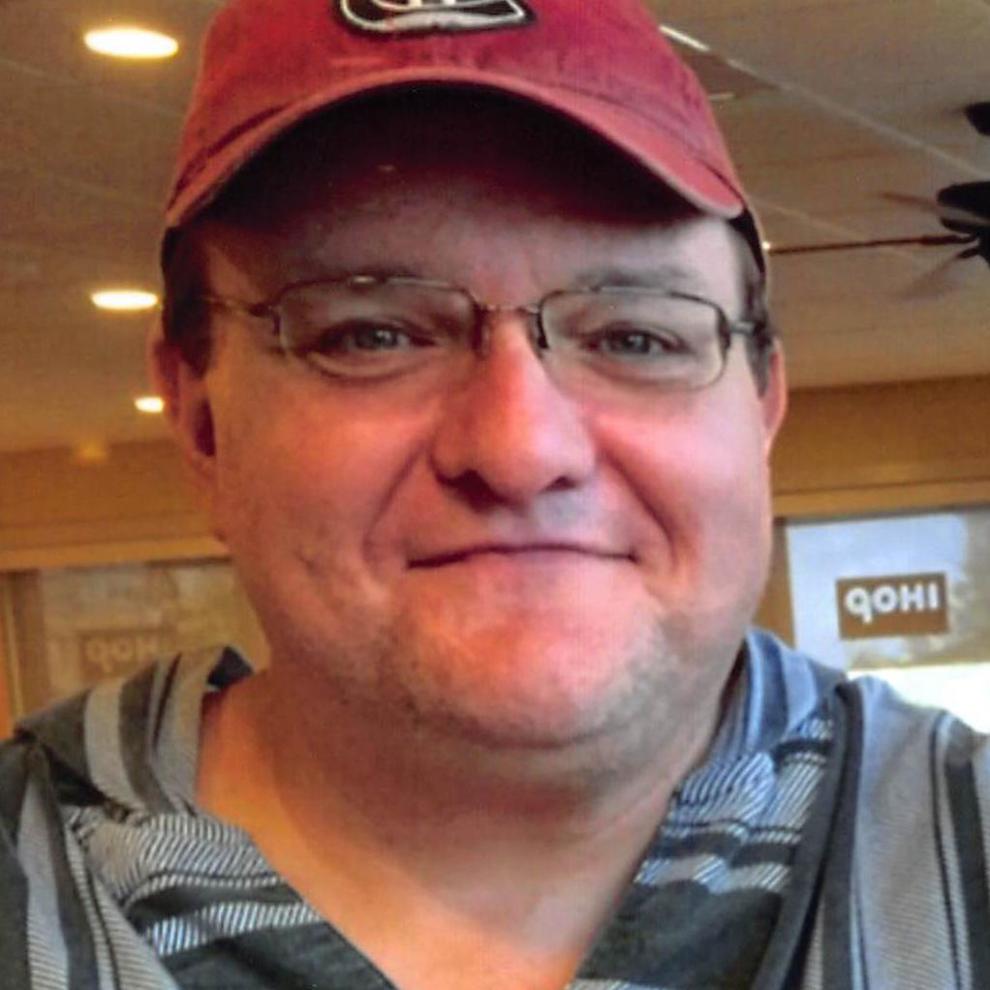 Sharon Carr
Thomas Popcheff
William "Bo" Crain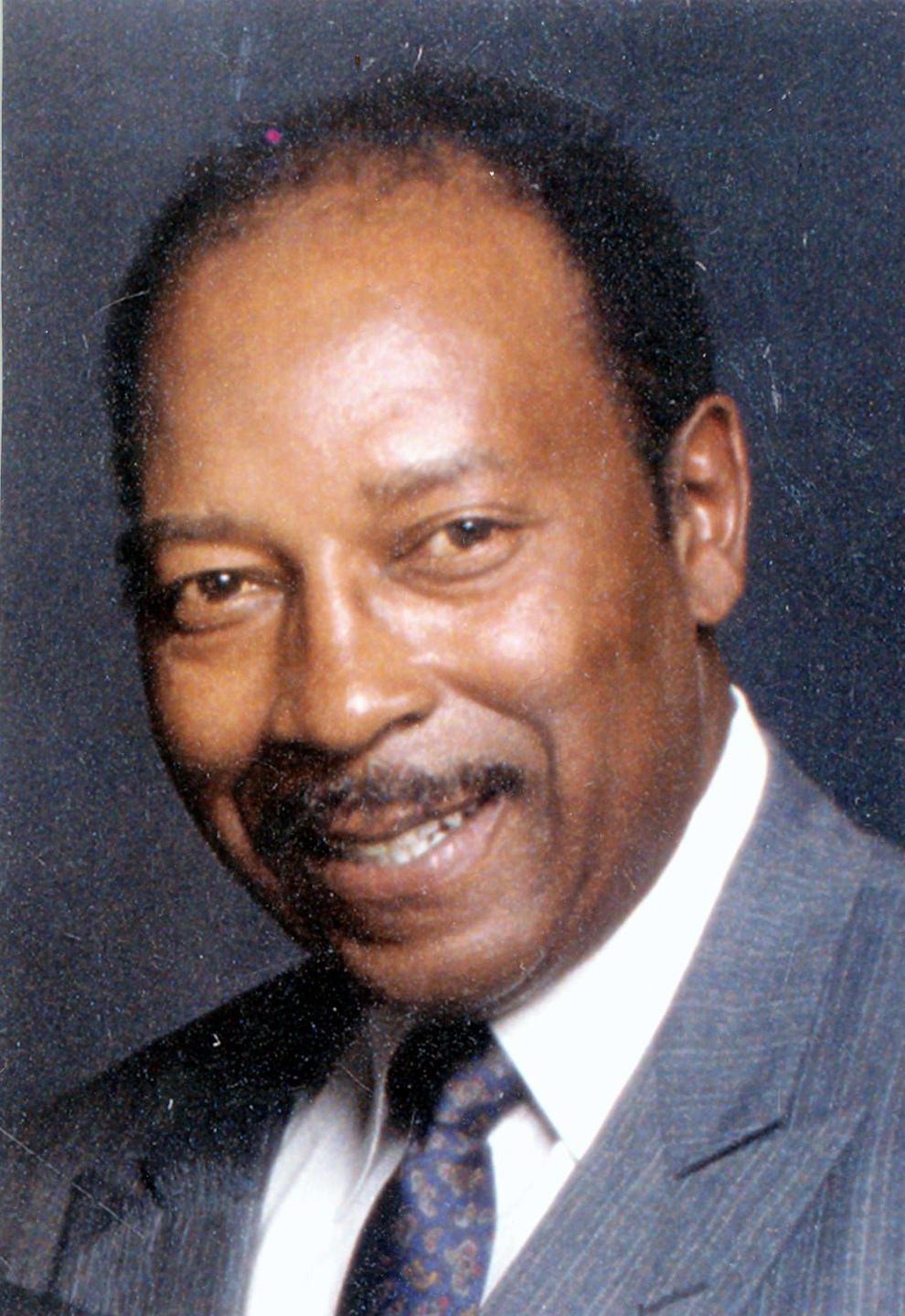 Helen Katherine Densmore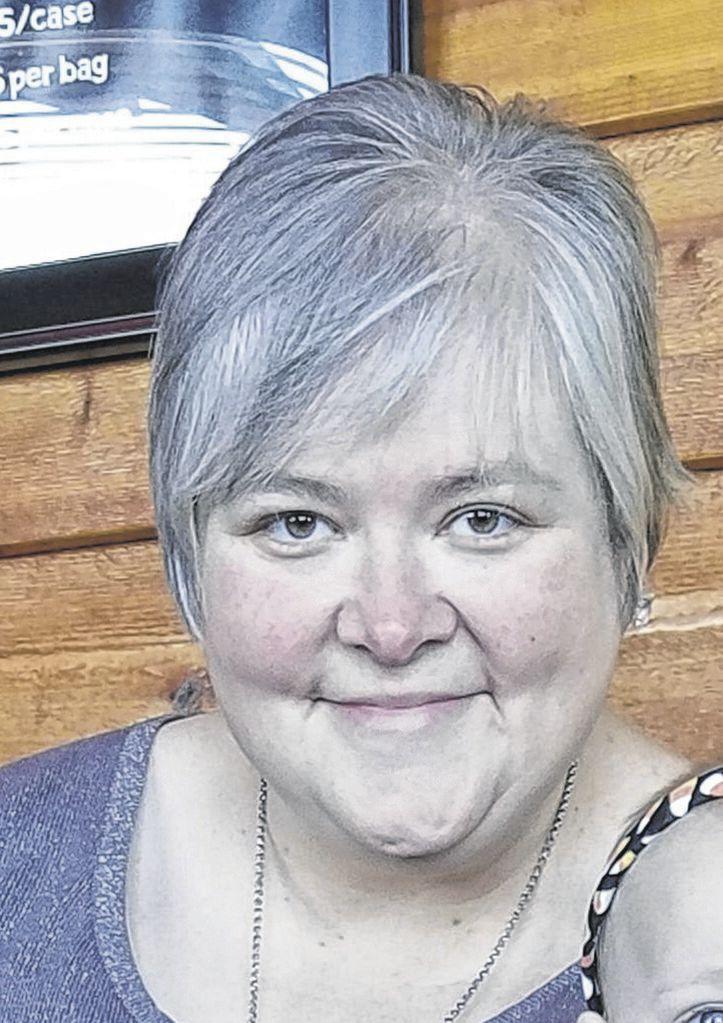 Marge Dudeck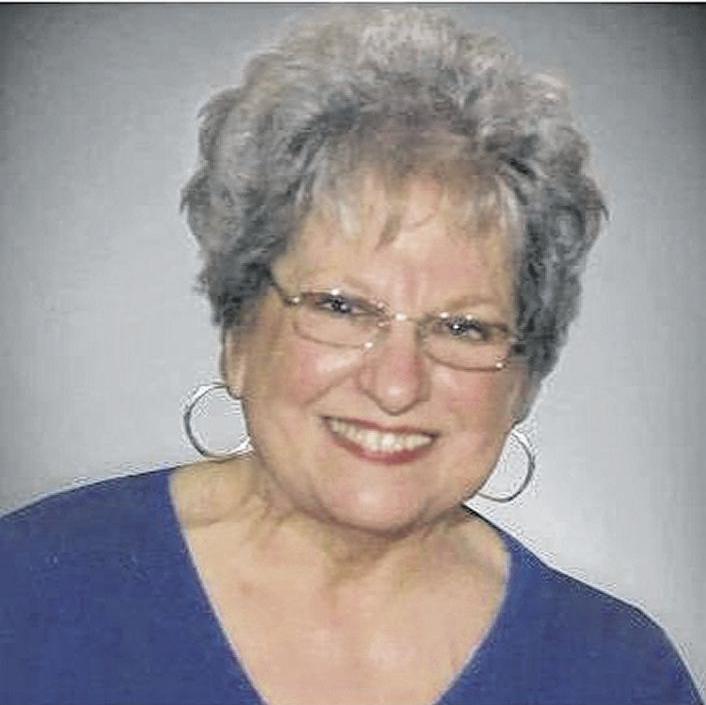 Peter Yu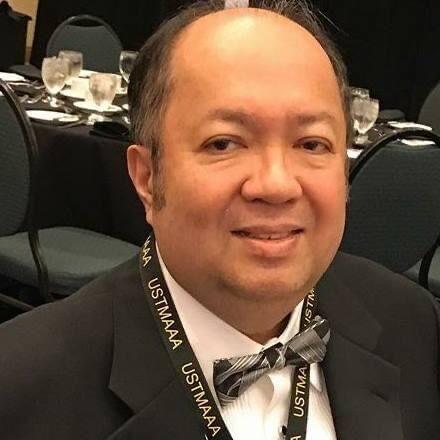 Dr. Ralph Emerson Inabnit