KNOX — LaPorte County Prosecutor John Lake is suing former Michigan City Mayor Ron Meer for alleging he targeted Meer's stepson for arrest to try and cost him reelection in 2019.
Lake said he didn't file sooner because he wanted to see how the criminal cases against Meer and his stepson, Adam Bray, turned out.
He also said the two-year statute of limitations to file a lawsuit in such cases in Indiana was fast approaching and after talking it over with his wife they both agreed "it was the right thing to do."
"I don't want to get into the facts of the case but what he said was a lie. We have a right to protect our integrity and our reputations," Lake said.
Lake said the heated political climate in the nation also factored into his decision.
"These kind of attacks are becoming more and more popular. People say outrageous things about elected officials. It's about holding people accountable," he said.
The lawsuit claims defamatory statements by Meer caused Lake and his wife, Mary, loss of professional stature and credibility.
Mary Lake is a deputy prosecutor for her husband in the third year of his first four-year term.
According to the lawsuit, the couple was also subject to public contempt and criticism by the false accusations which hurt their future opportunities for employment and earnings.
The remarks by Meer also caused them pain, embarrassment, anxiety and mental anguish, according to the legal action filed earlier this month in Starke Circuit Court.
Meer began accusing Lake after the drug and gun related arrest of Bray, less than a month before the November 2019 election.
The lawsuit alleges Meer claimed a confidential informant was involved in the setup at the request of Lake and a member of the LaPorte County Drug Task Force.
It's also alleged Meer implicated both people in remarks to then-police chief, Mark Swistek, after his stepson's arrest.
Swistek later resigned and now is the town marshal in Long Beach.
The city of Michigan City is also named as a defendant in the lawsuit because the alleged statements by Meer were made in his capacity as mayor.
The lawsuit seeks an undisclosed judgement for compensatory damages, punitive damages and all other just and proper relief.
Six felony counts of intimidation and misconduct against Meer for his alleged behavior toward police following his stepson's arrest were later dismissed.
Two Class A misdemeanor offenses of false informing were scheduled to be dismissed against Meer in February as long as he didn't get charged with other crimes.
The charges were not dismissed, though, because Meer in December of last year was charged with leaving the scene of an accident and resisting law enforcement, both misdemeanors.
Bray is serving a five-year sentence in prison and work release followed by one-year probation after pleading guilty to unlawful possession of a firearm by a serious violent felon, according to court records.
Meer lost his attempt at a third consecutive term by 76 votes to Duane Parry.
Gallery: Recent arrests booked into LaPorte County Jail
Aries Scott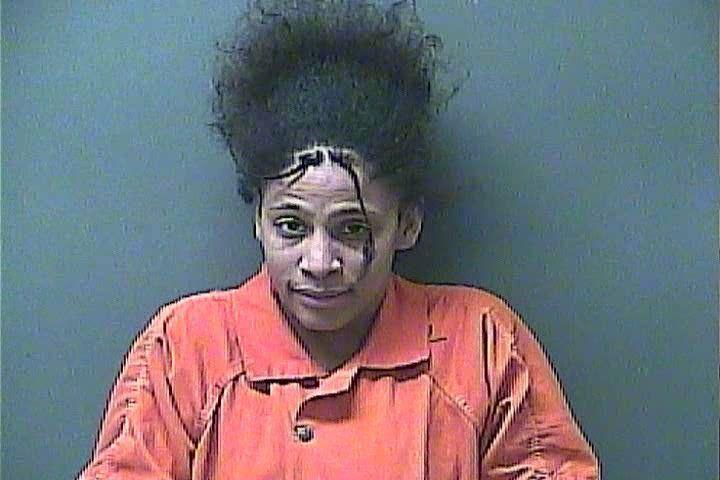 Ashley Erickson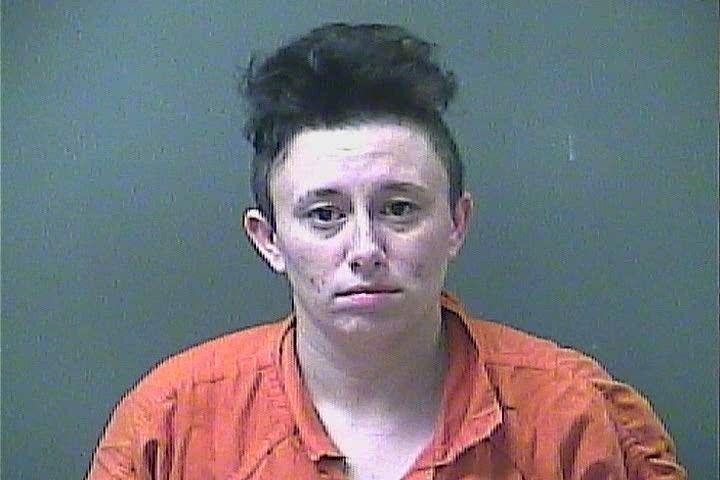 Blake Konkey-McCarty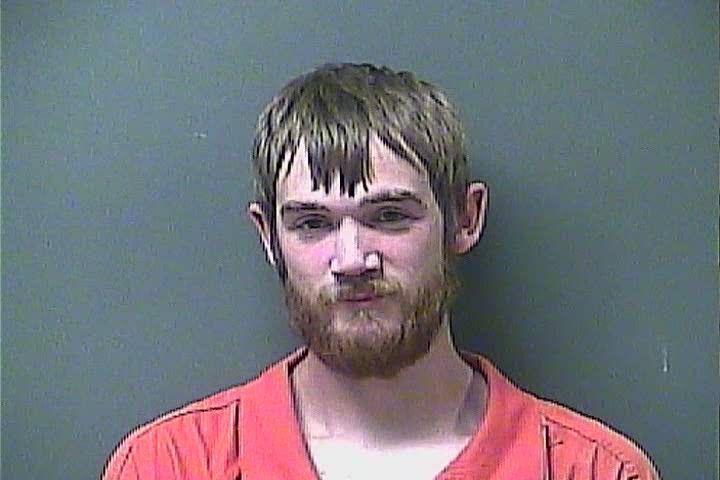 Chad Sobolewski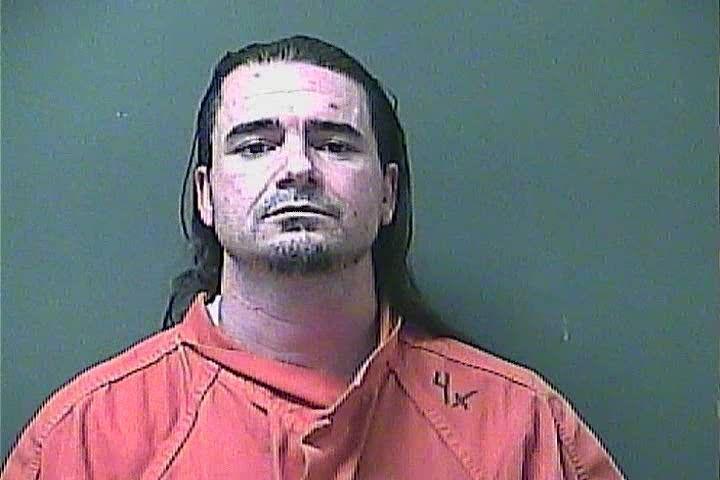 Darreon Dodds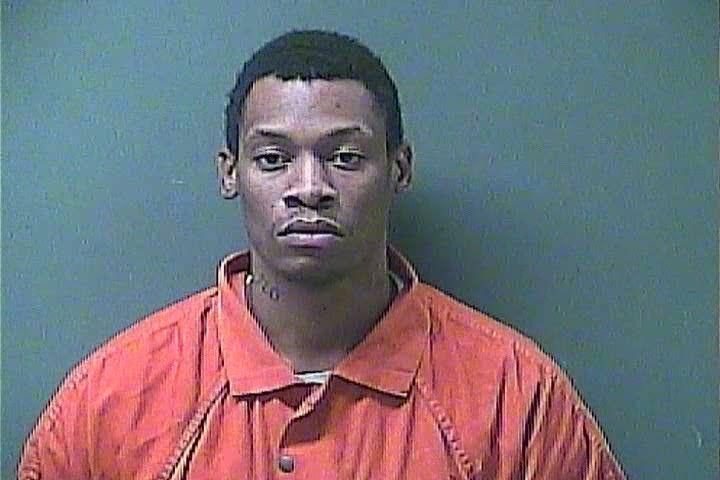 Destiny Pearish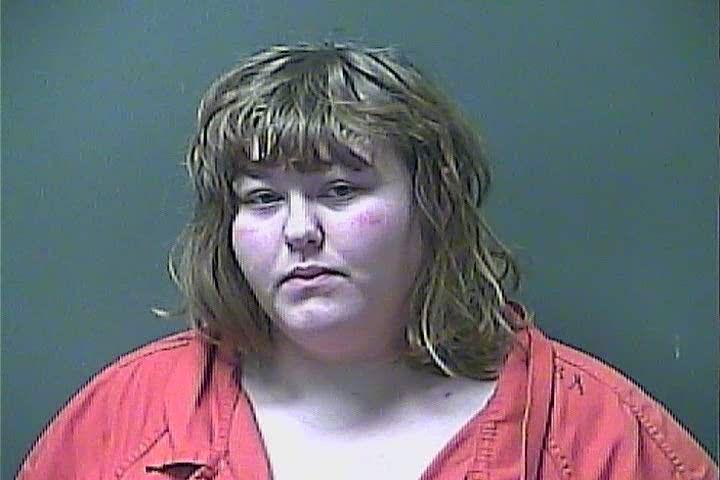 Dexter Heath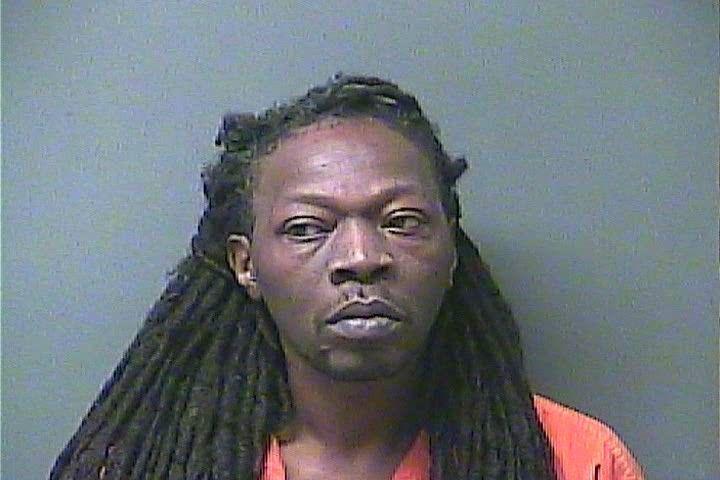 Dionte Ellis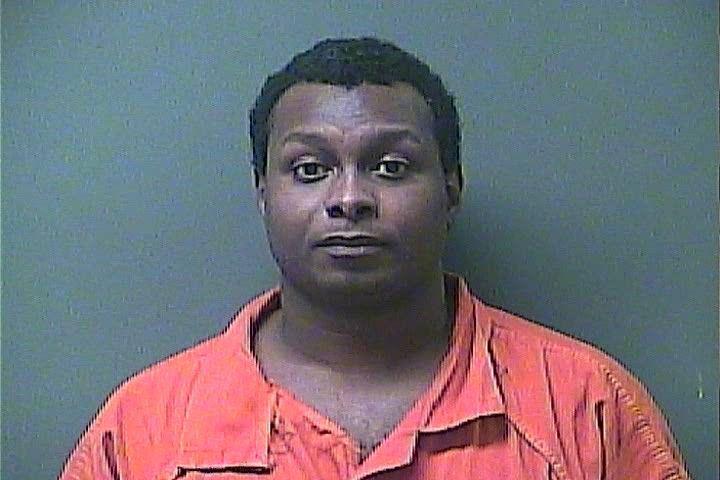 Donald Keene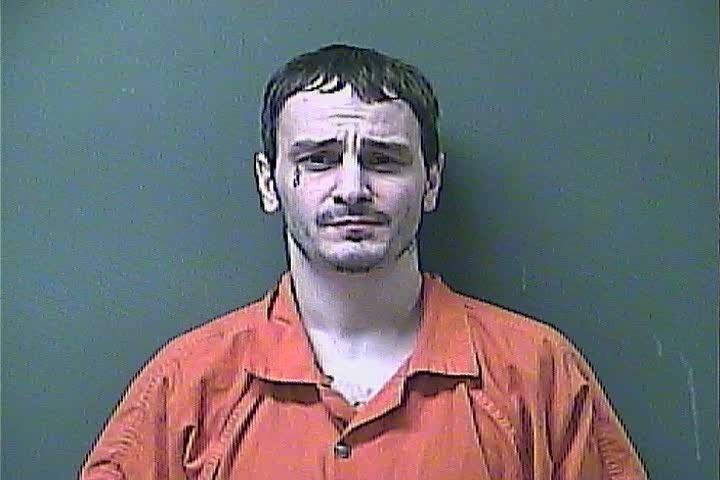 Franklyn Schroeder
Gene Shadel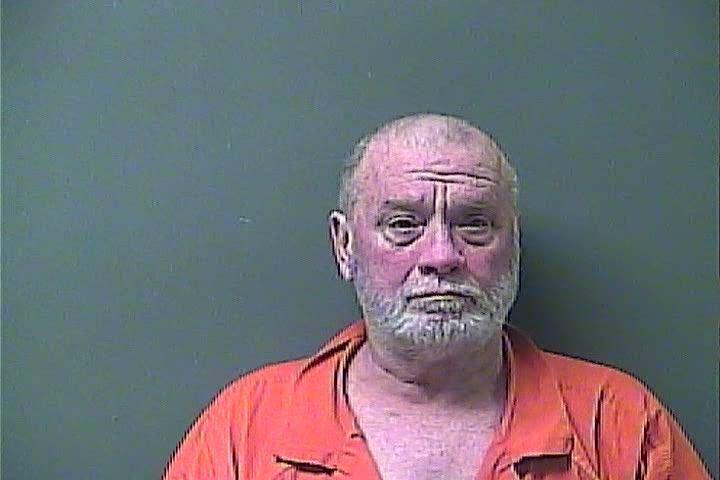 Giovani Phan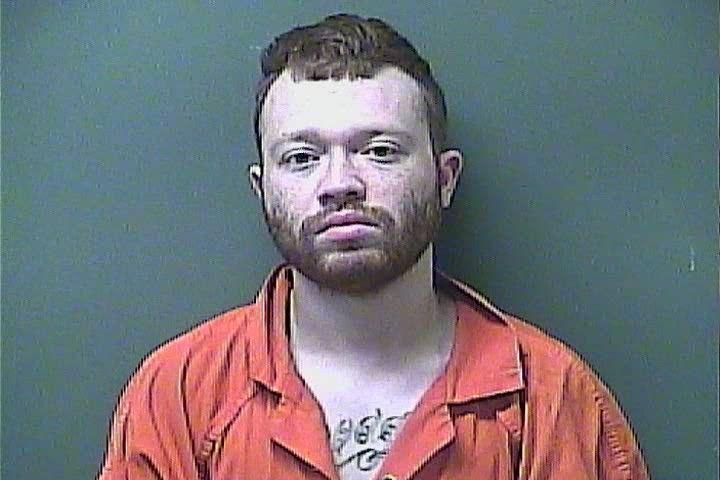 Glennard Anglemyer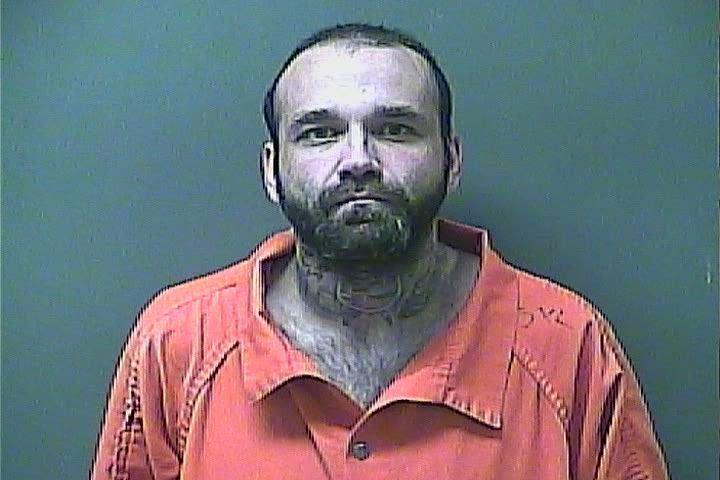 James Hullinger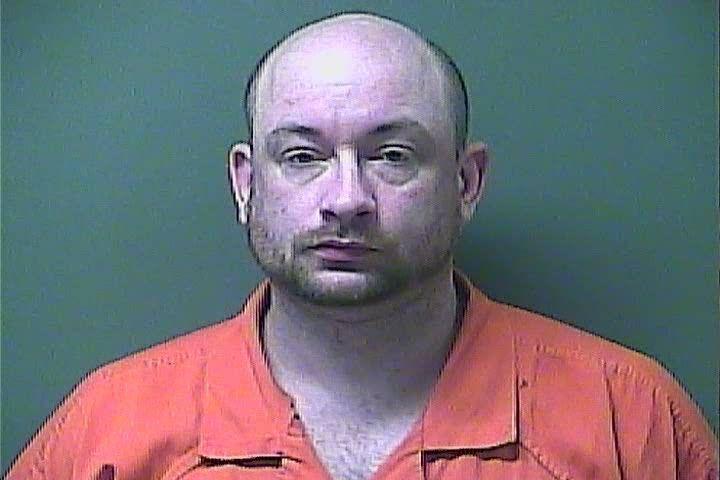 James Huspek-Hein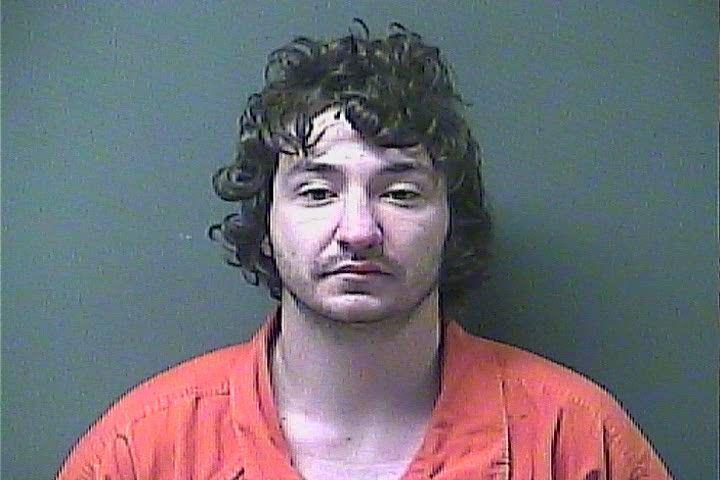 Javier Santillan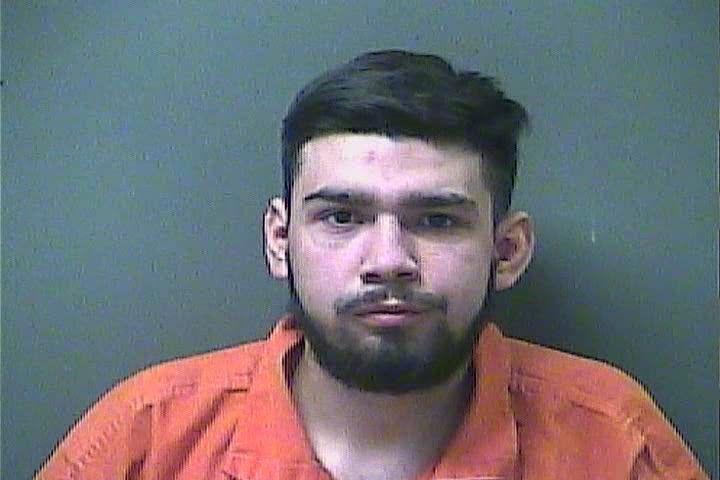 Jessica Cole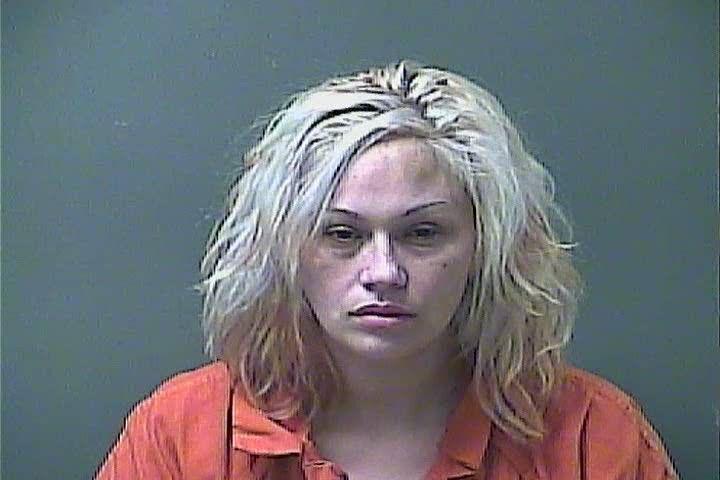 Justin Fleming II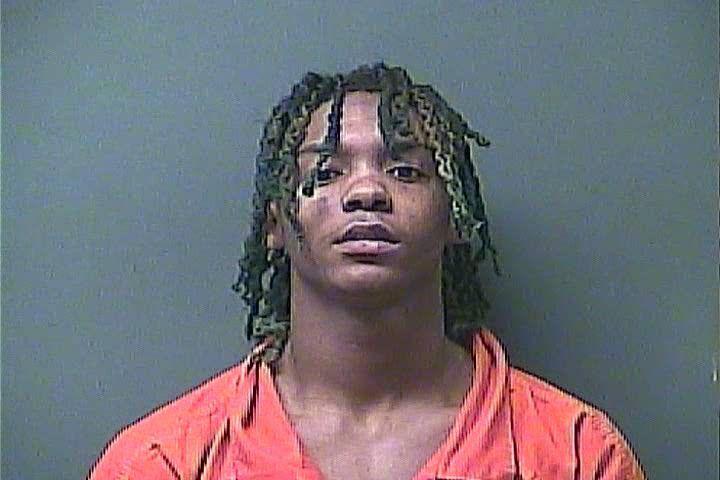 Levorn Miller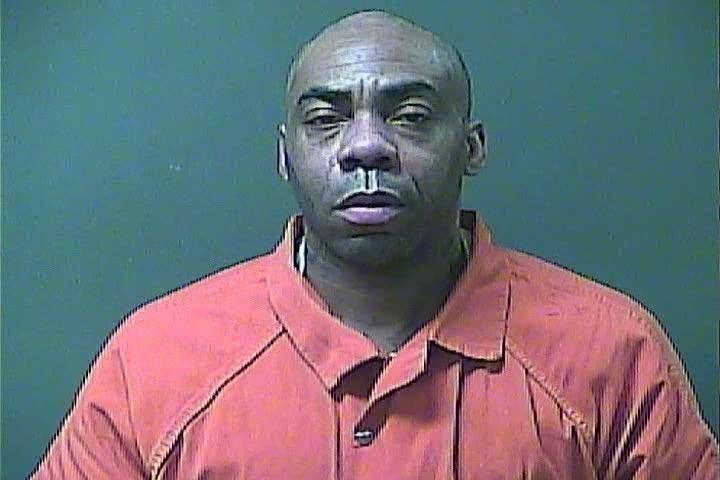 Martina Marconi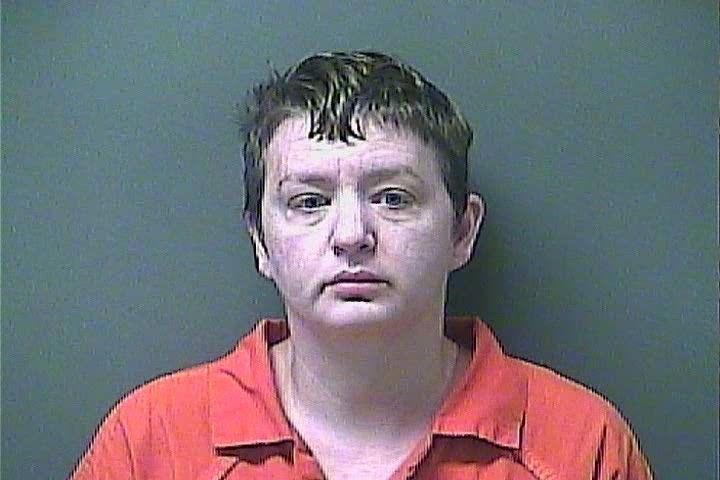 Melvin Basford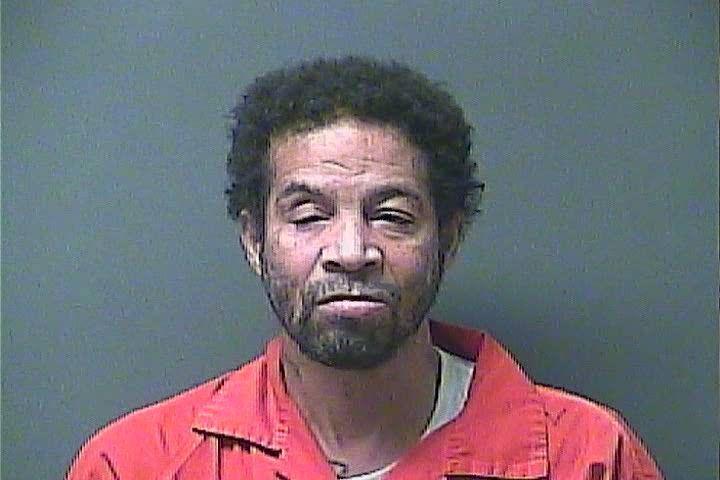 Nikko Shack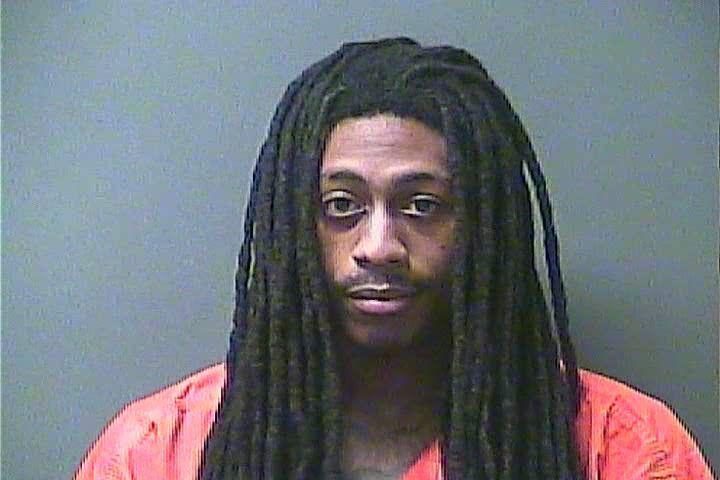 Omni Robinson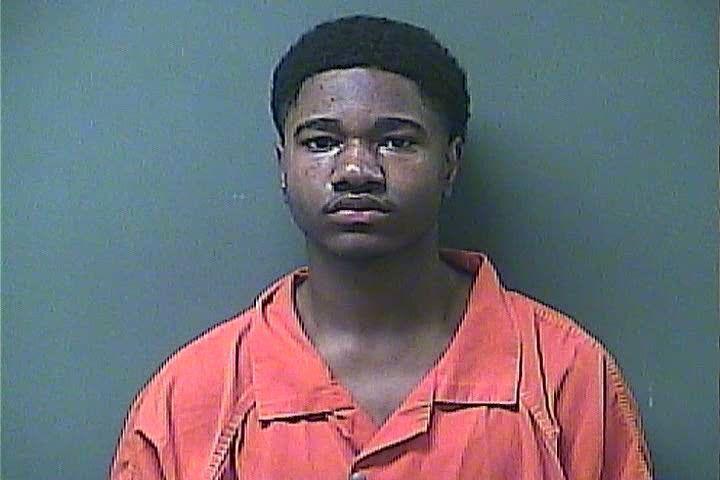 Paul Redden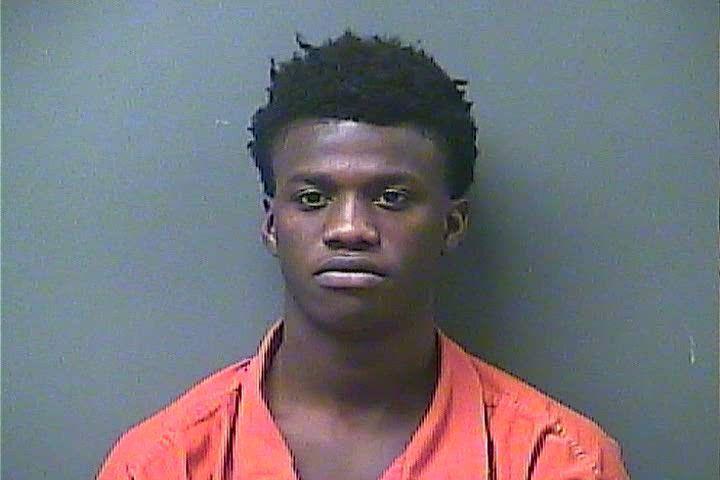 Pauliena Noveroske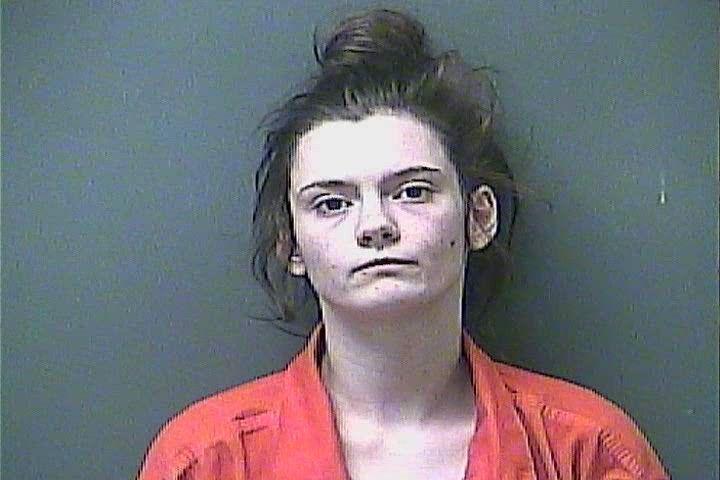 Richard Bennett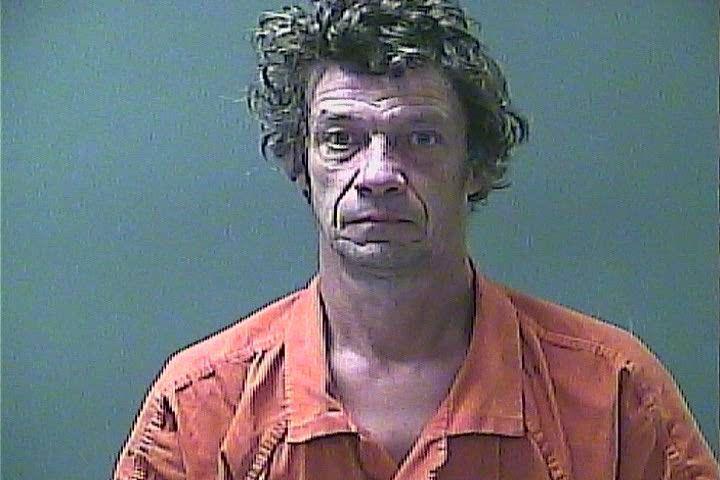 Robert Langford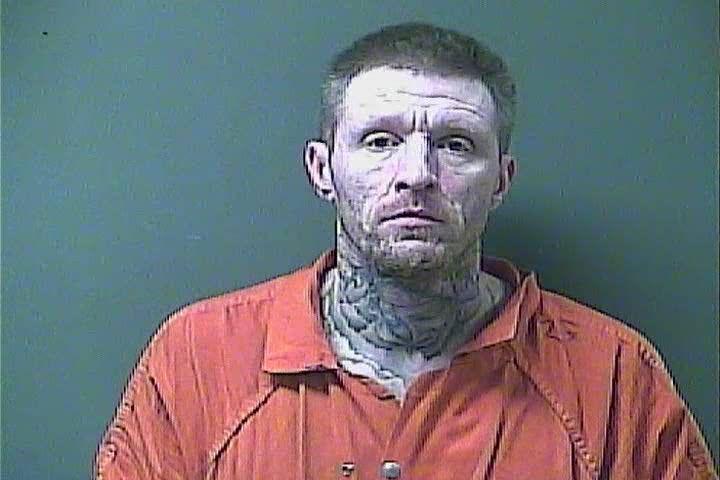 Samuel Cornell
Scean Liverman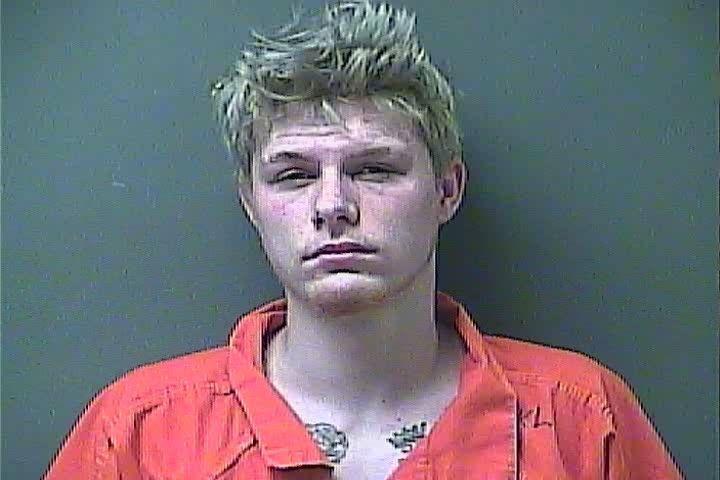 Tyler Sullivan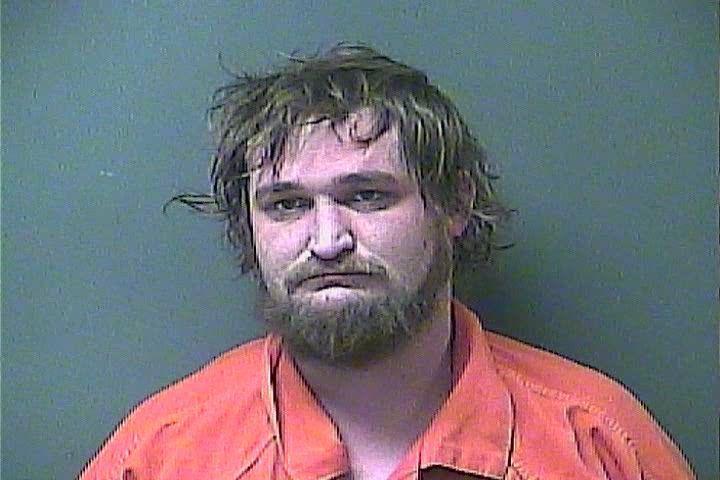 Tyler Widing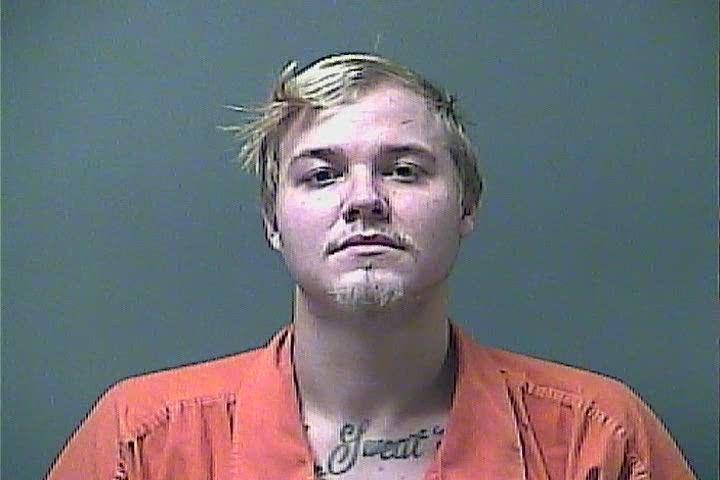 Zachary Haas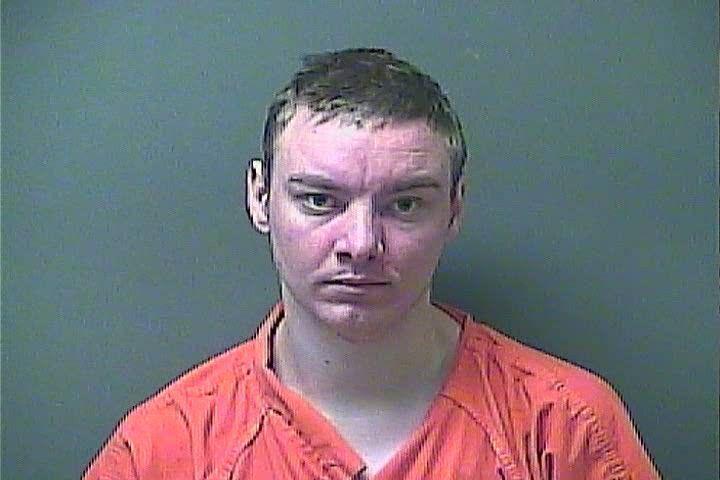 Zavion Bailey