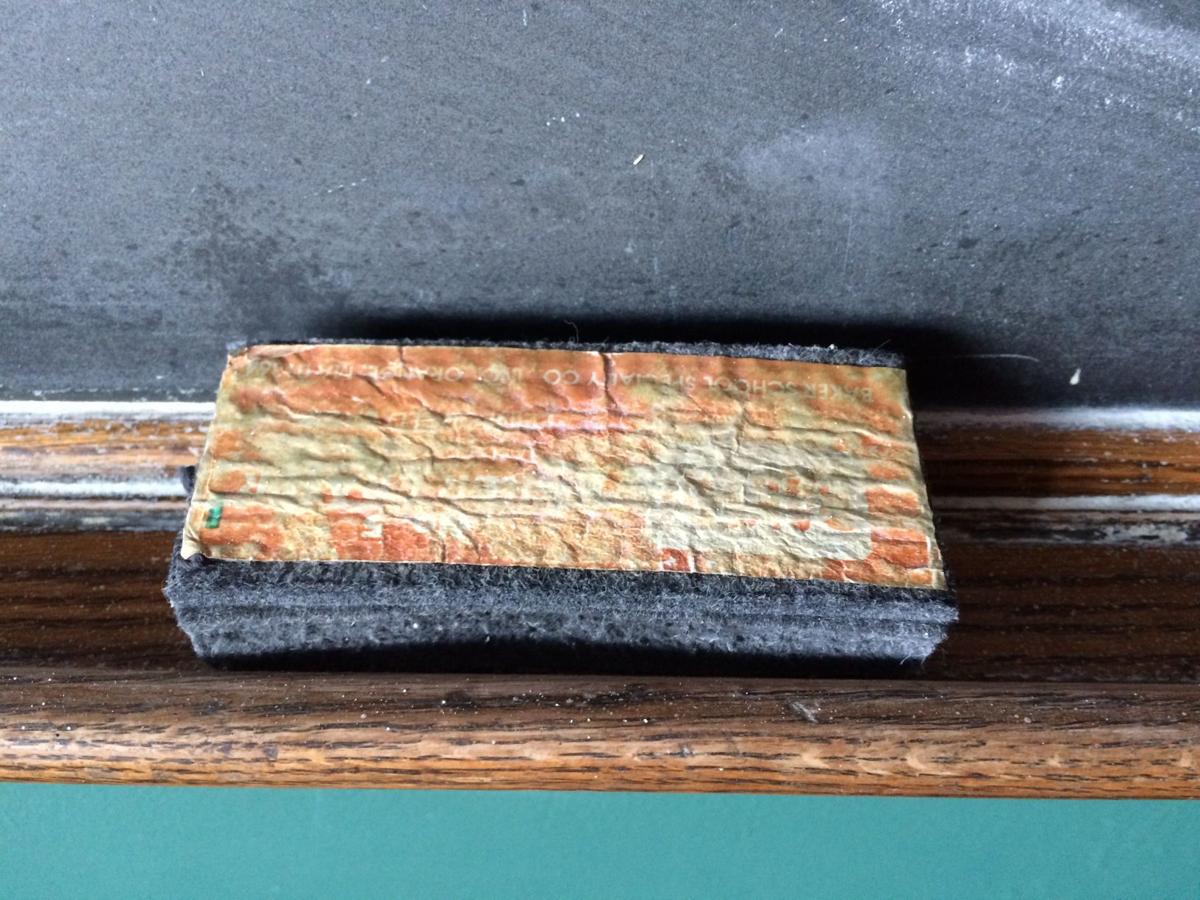 CEDAR LAKE — Hanover Central Middle School teacher Carrie Dwyer was making final preparations recently with her Automation and Robotics class.
As she played music, her students showed off their projects they made for their Pull Toy Parade. It took about five days to complete the projects. 
The pull toys were decorated in various ways, including Mickey Mouse and a shark. As the students paraded around the room, Dwyer played music appropriate for the pull toy.
Regan Kelly, 13, and Kaitlyn Biegel, 14, decorated their pull toy with Care Bear pictures.
Kelly liked the assignment for the most part.
"It was kind of stressful," she said. "I didn't think we would get it done."
Kelly's partner on the project, Biegel, enjoyed the project as well.
"I liked decorating it and working with Regan on this project," Biegel said.
Dwyer said the students get nervous with the project, but they do like making the pull toys.
"We work on the application of mechanisms and the students work with chain drives and cam and follower mechanisms on their projects," Dwyer said.
This project also focuses on teamwork, collaboration, and problem solving.
"I love the creativity that I see displayed as the students not only build their designs from scratch but also come up with a theme and decorate their designs," Dwyer said.