DYER — Motorists driving on Calumet Avenue in Dyer will have to slow their roll after the town has posted a reduced speed limit for the road. 
Effective Monday, the new speed limit on Calumet from U.S. 30 to Main Street in Dyer is 35 mph. Previously, the speed limit was 45 mph. 
The change comes after the Dyer Town Council approved lowering the rate of speed during a Sept. 9 meeting.
During that meeting, Town Attorney Adam Sedia said the new speed limit could be enforced as soon as the town's speed limit signs were changed. 
Dyer Public Works began posting the new speed limit signs — 16 total — Monday morning. 
Town officials told The Times on Monday while the change took effect in a little more than a week, the decision didn't happen overnight. 
"It was a decision that compiled over years, and it just seemed it was the right time to do what was within our control," Town Manager Dave Hein said. 
Hein said the town wanted to give as much advanced warning as it could, and added the change aligns with communities north of Dyer that also follow a 35 mph speed limit on the road. 
"It seems as if all the way from Whiting to Route 30, it's 35 miles an hour, except at some key spots that are 25 in Hammond by the old city hall, and then ours was the only 45 section," Hein said. "It just seems natural that we would keep in the flow with the rest of the geographical area."
As Dyer encourages more activity at its parks, Hein said the town has looked at how pedestrians travel around on sidewalks and on foot. 
"That is a very busy intersection for a 45 an hour speed limit when you're crossing one whole side of town across Calumet Avenue to go entertain at Central Park — there's really no good way to get across Calumet Avenue," he said. 
Addressing comments about the change, Hein said lowering the speed limit isn't a "revenue grab."
"The town of Dyer does not put fees in place as a revenue grab. We make very little off of our traffic tickets because we don't have our own court system," Hein said. 
He added while U.S. 30 has a higher speed limit, the road's rate of travel isn't set by Dyer because the state road is regulated by the Indiana Department of Transportation. Hein said the town is working with INDOT to address the timing of traffic signals on U.S. 30 from the state line throughout Dyer, which also will include work on Calumet. 
Dyer Police Chief William Alcott said the need to change the speed limit has been growing with more pedestrian traffic on U.S. 30, development moving along at Central Park and a new sidewalk at Northgate Park, on which children ride bicycles. 
"When the speed limit is 45, people feel they can do 10 miles over the speed limit, so those cars are traveling anywhere from 45 to 60 miles an hour," Alcott said. "We have a congested area, Route 30 and Calumet Avenue, you come over the bridge, and it's a safety hazard right there. Now, I'm not saying there's an increase in accidents, but that almost could turn into something bad.
"If you can save somebody's life or property damage over a few seconds, it's worth it." 
Get to know these new Indiana laws enacted in 2021
Abortion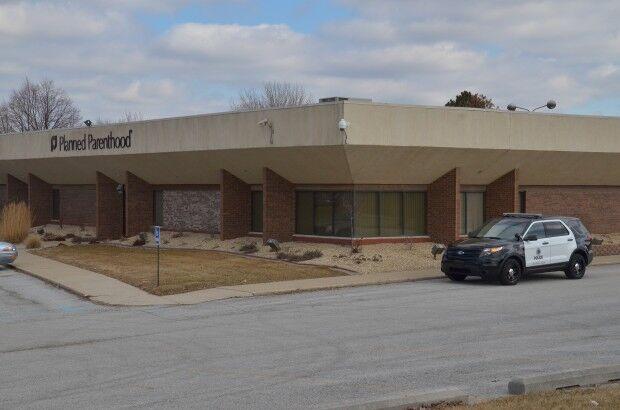 Absent officials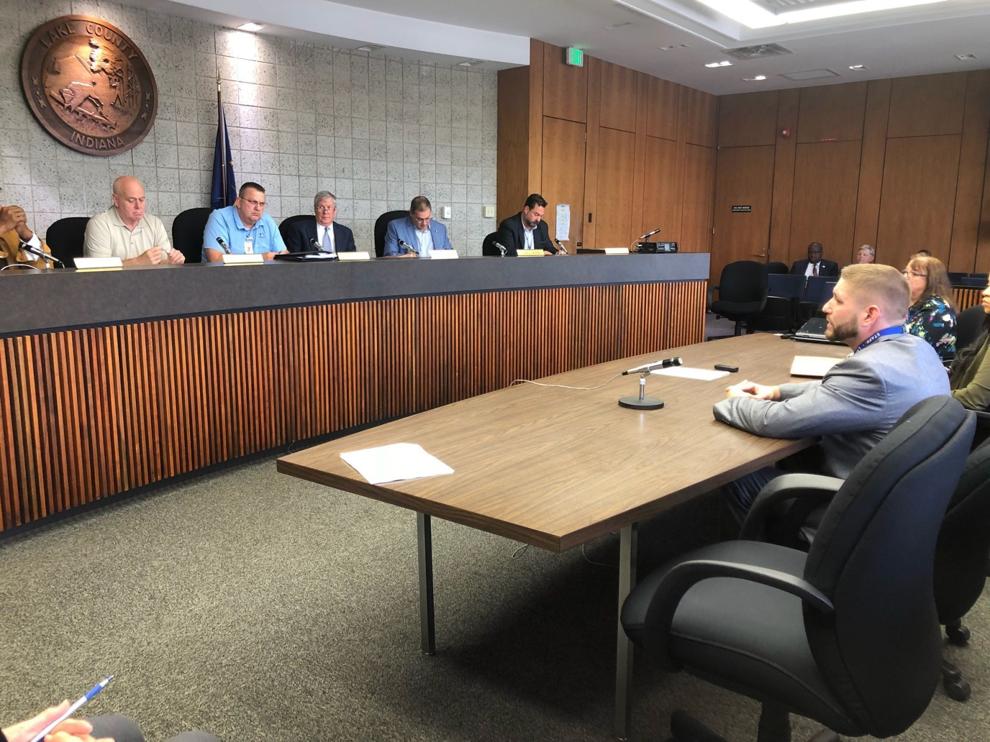 Absentee voting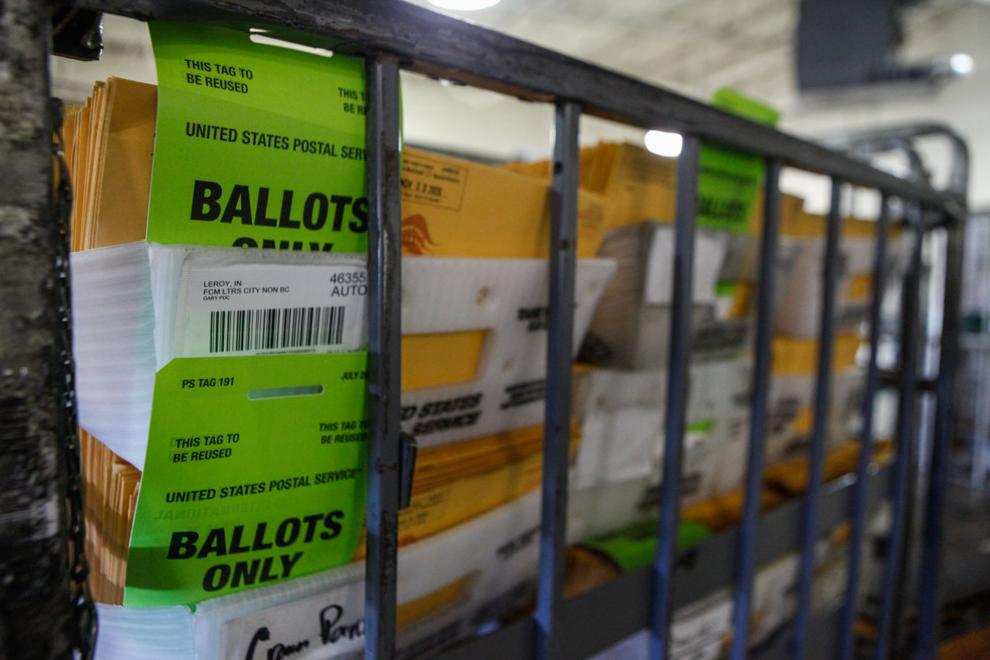 Alcohol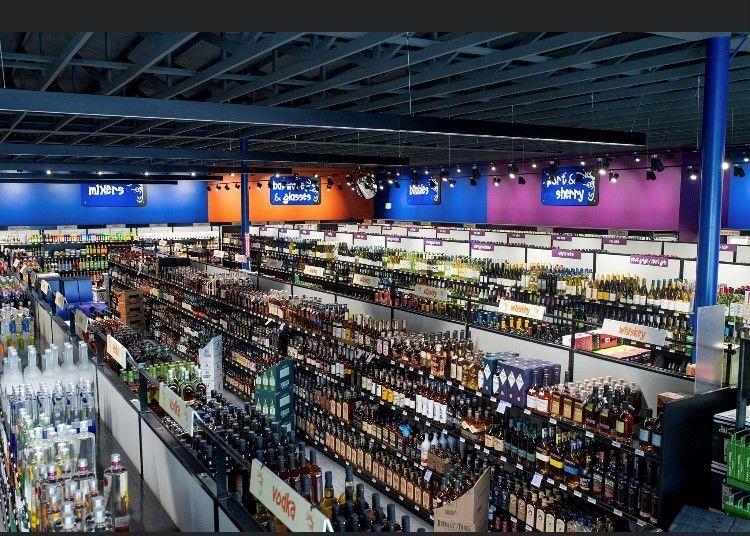 Baby boxes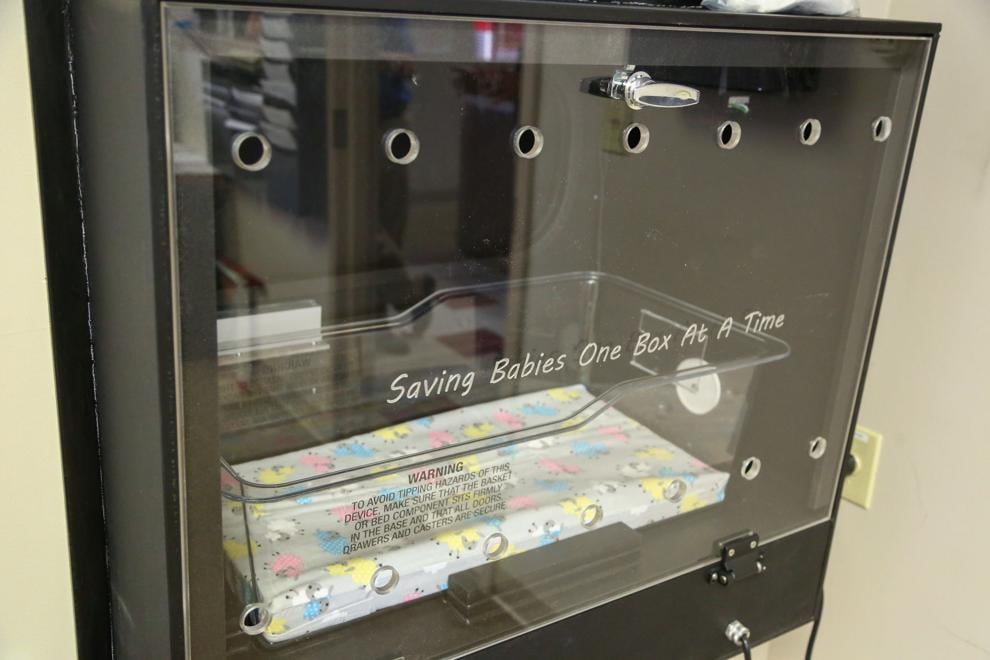 Broadband internet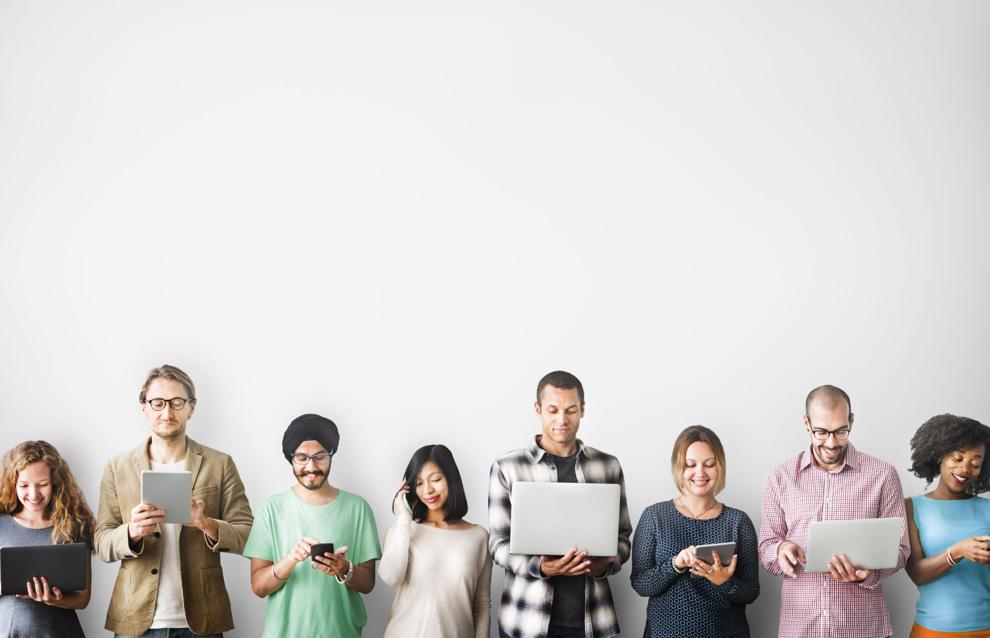 Business personal property tax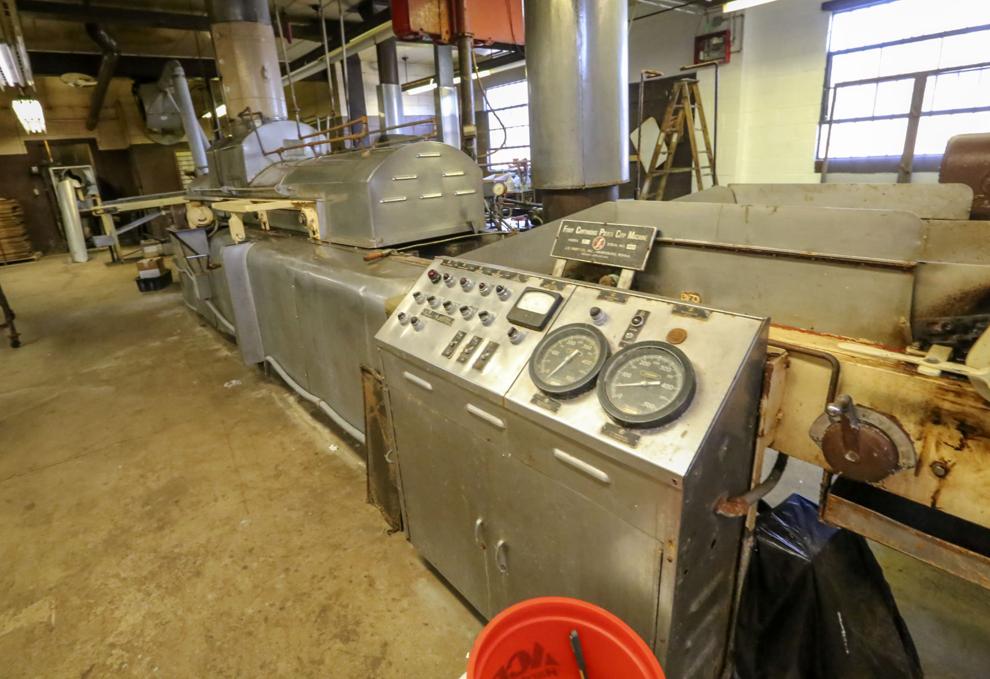 Cardiac arrest
COVID-19 legal immunity
Crisis hotline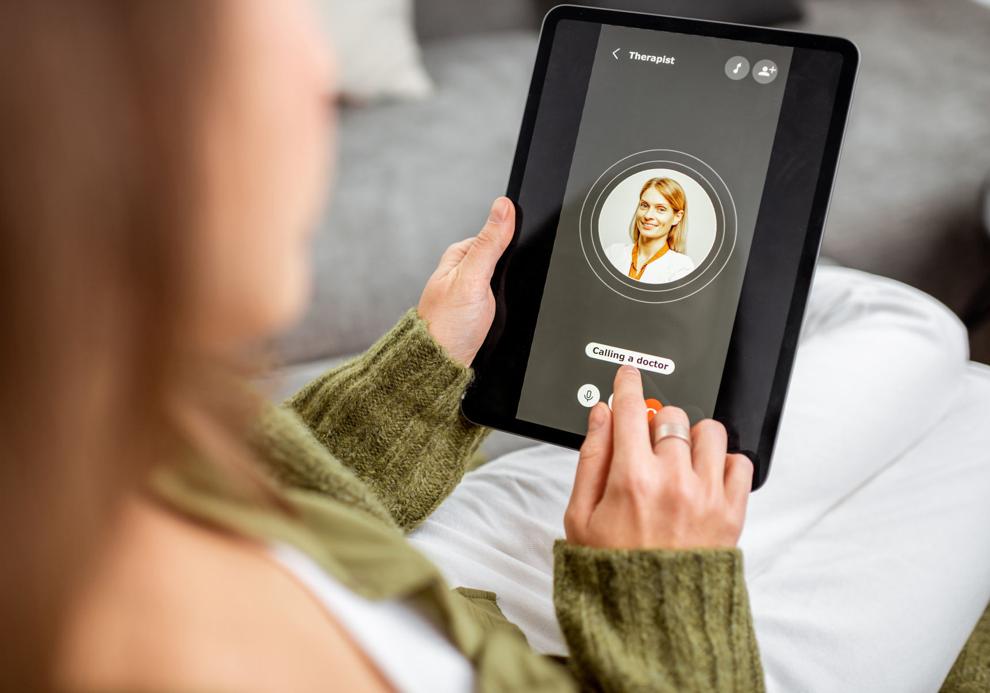 Electronic meetings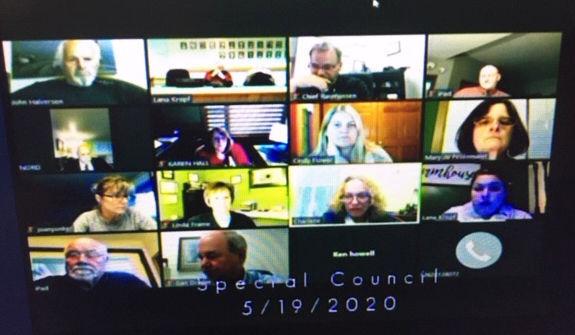 Emergency session
Employee microchipping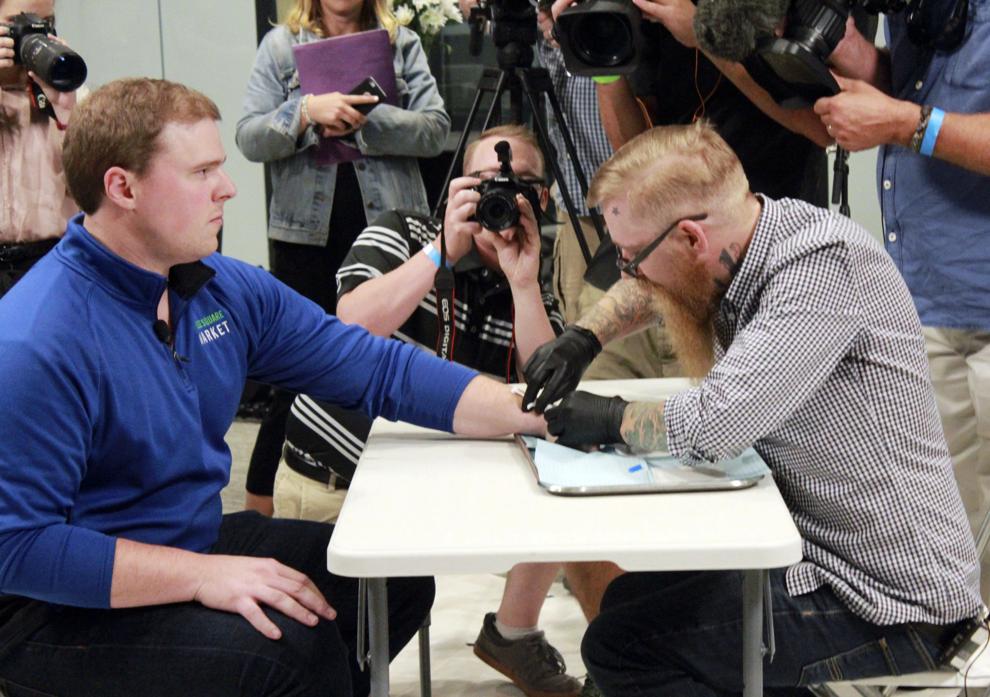 Eyelash extensions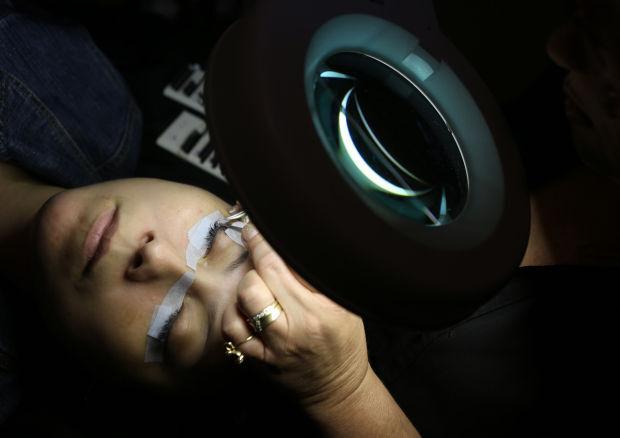 Female genital mutilation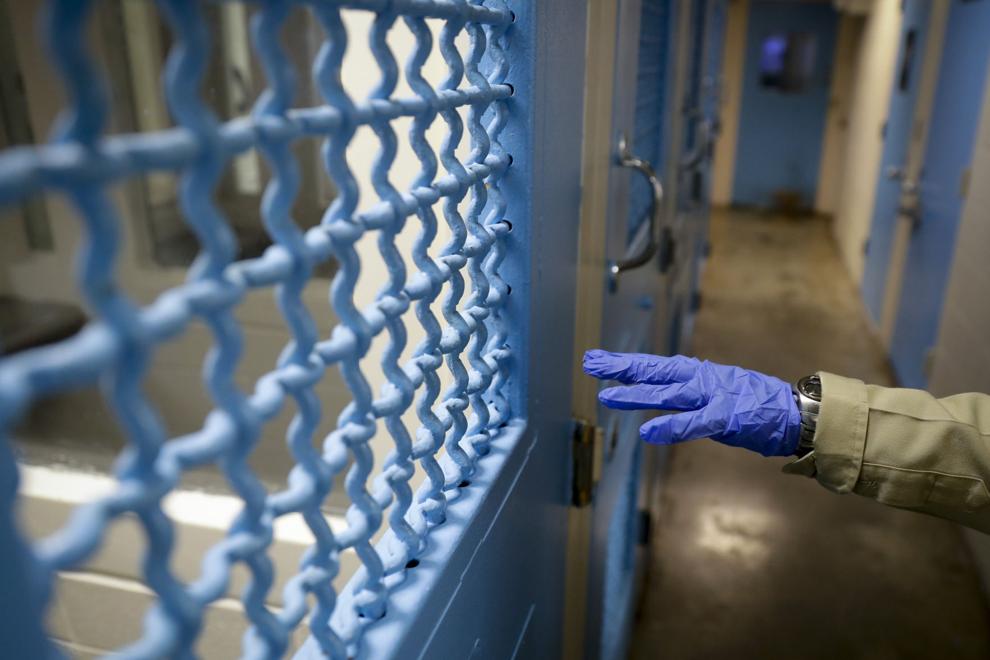 First responder residency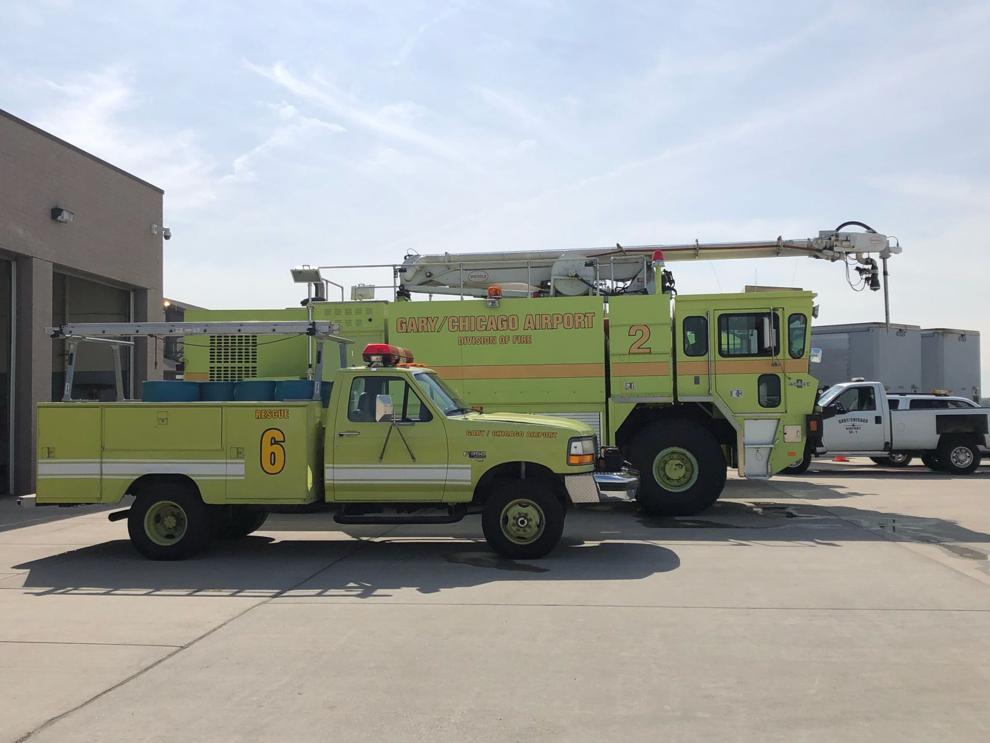 Gaming compact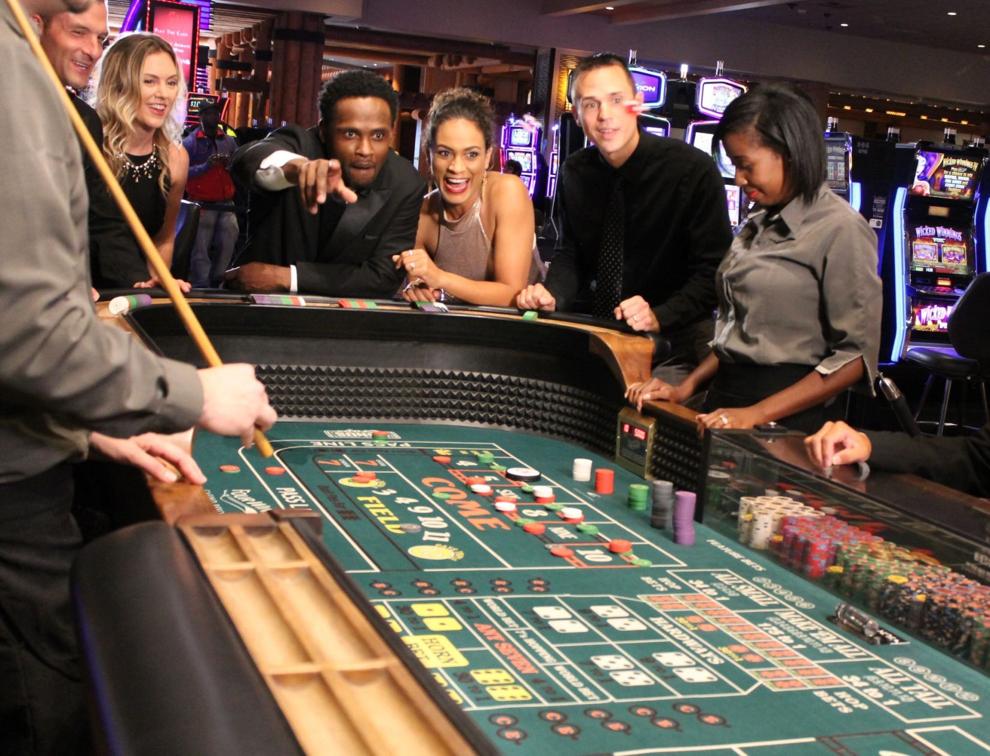 Health orders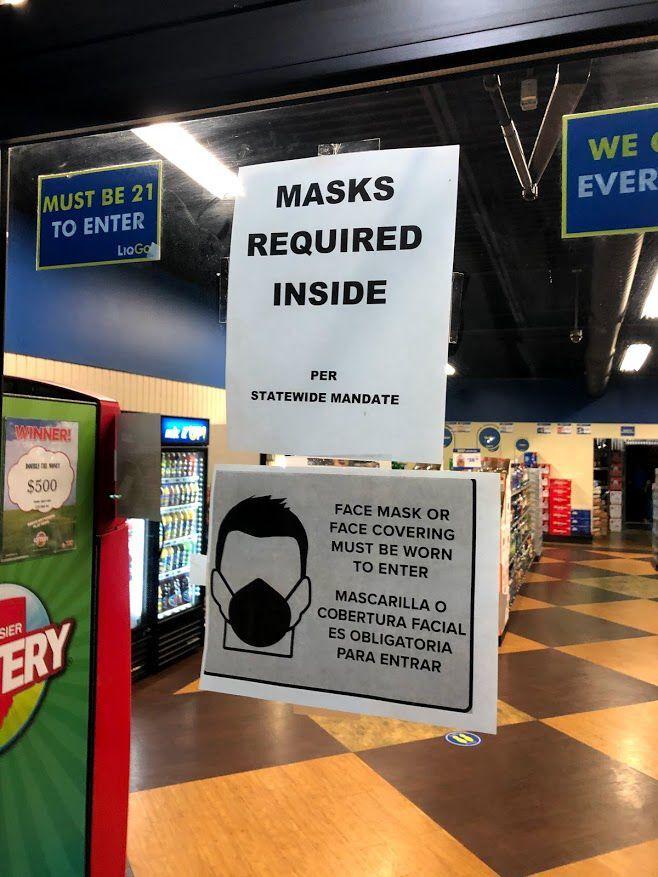 High tech crimes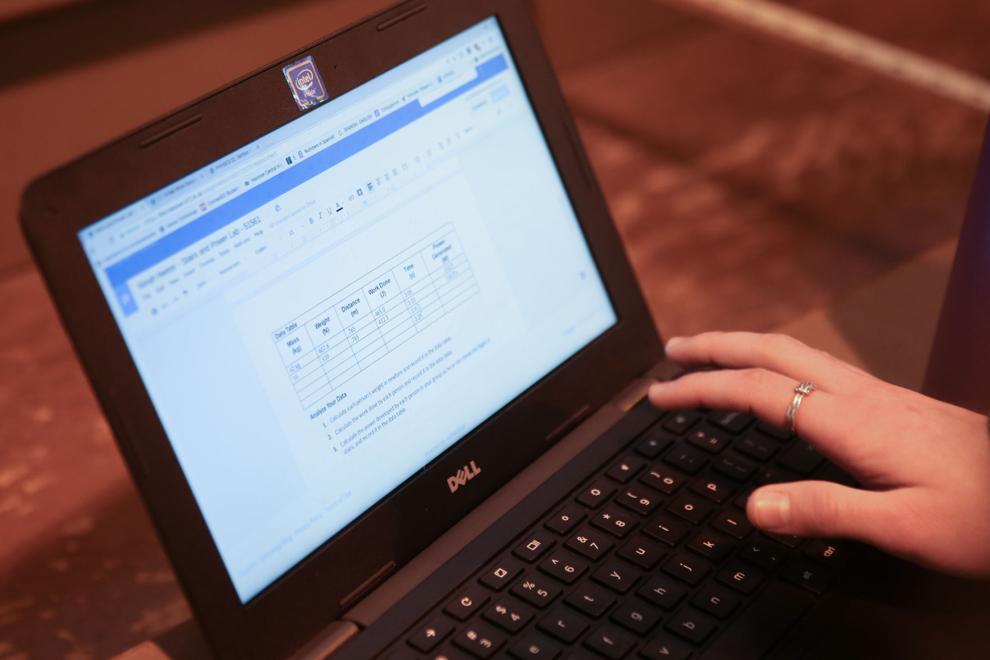 Immunization 'passport'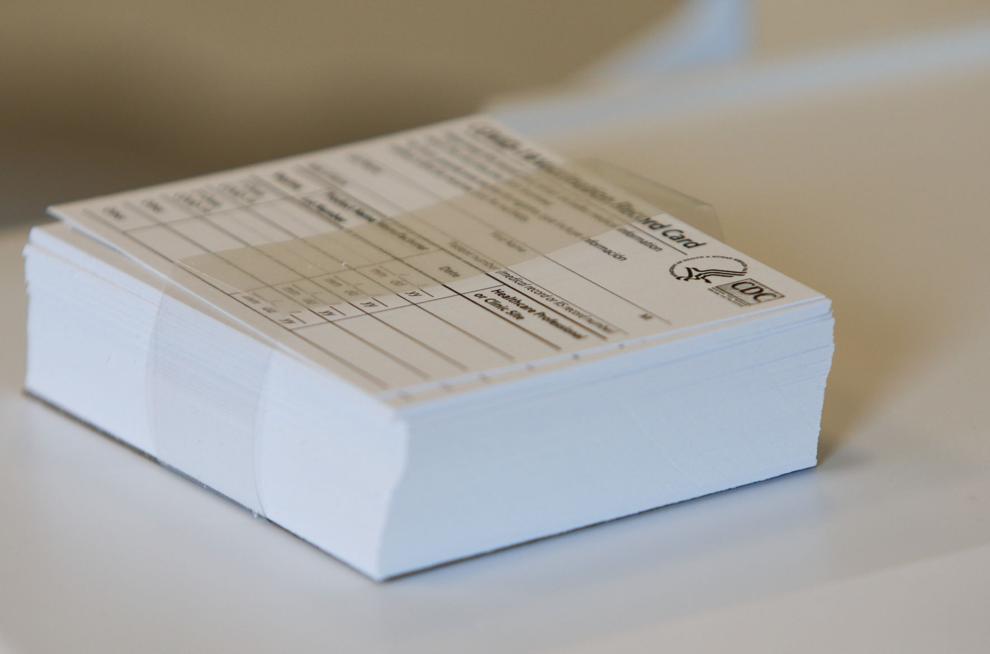 Juvenile justice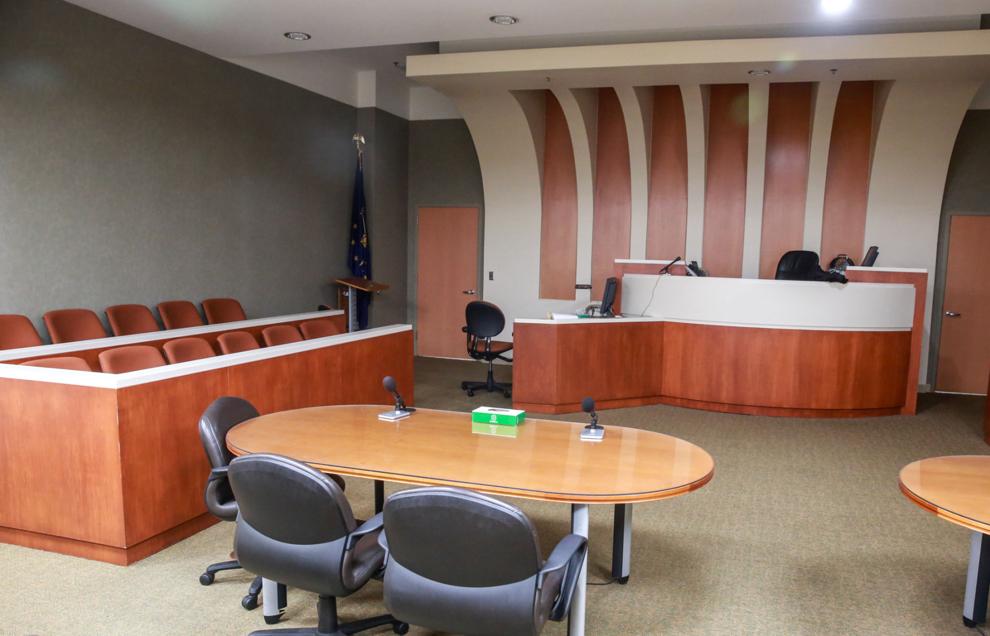 Lake County judicial selection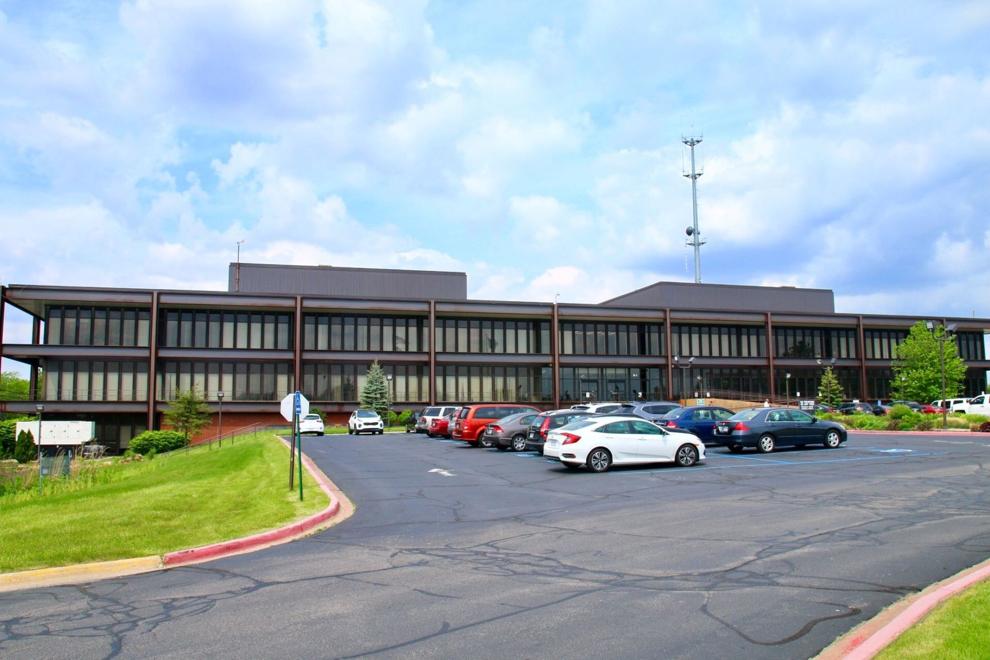 Legislative session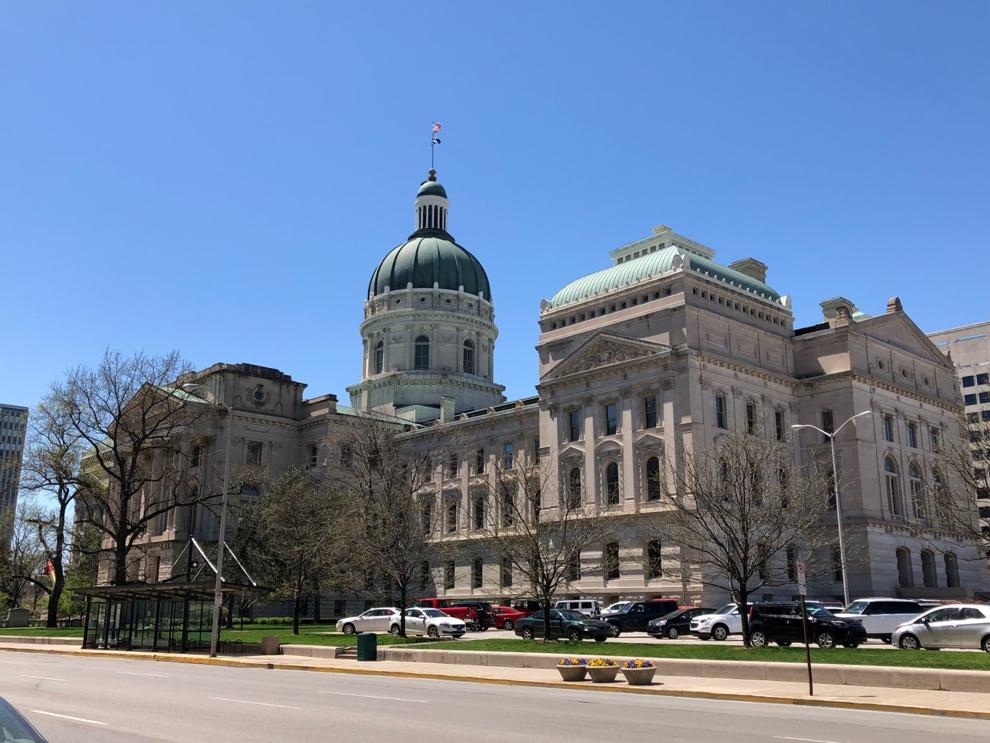 Monuments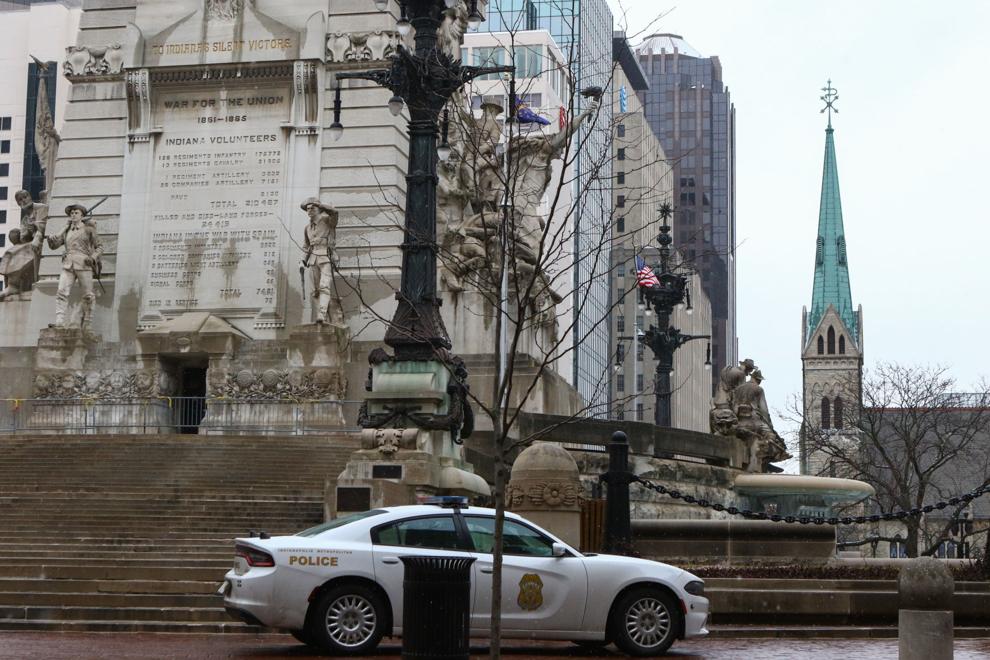 NWI building projects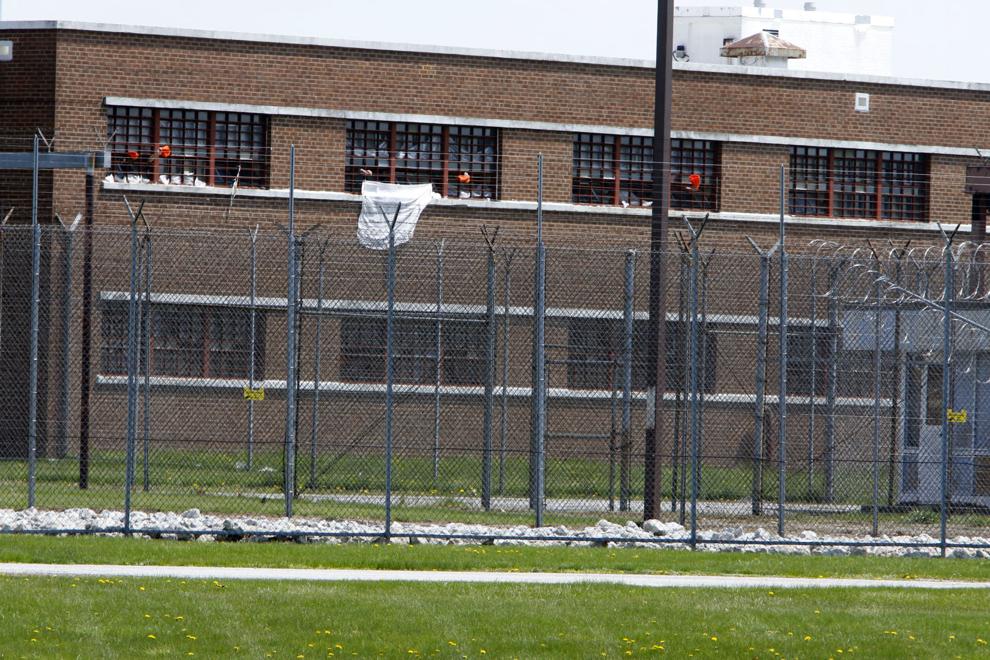 Out-of-state children's hospitals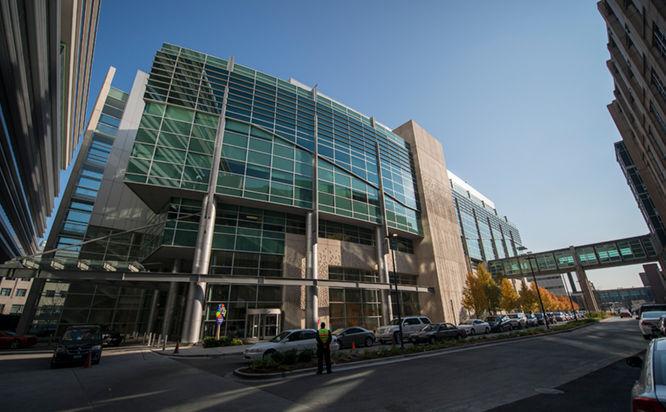 Police training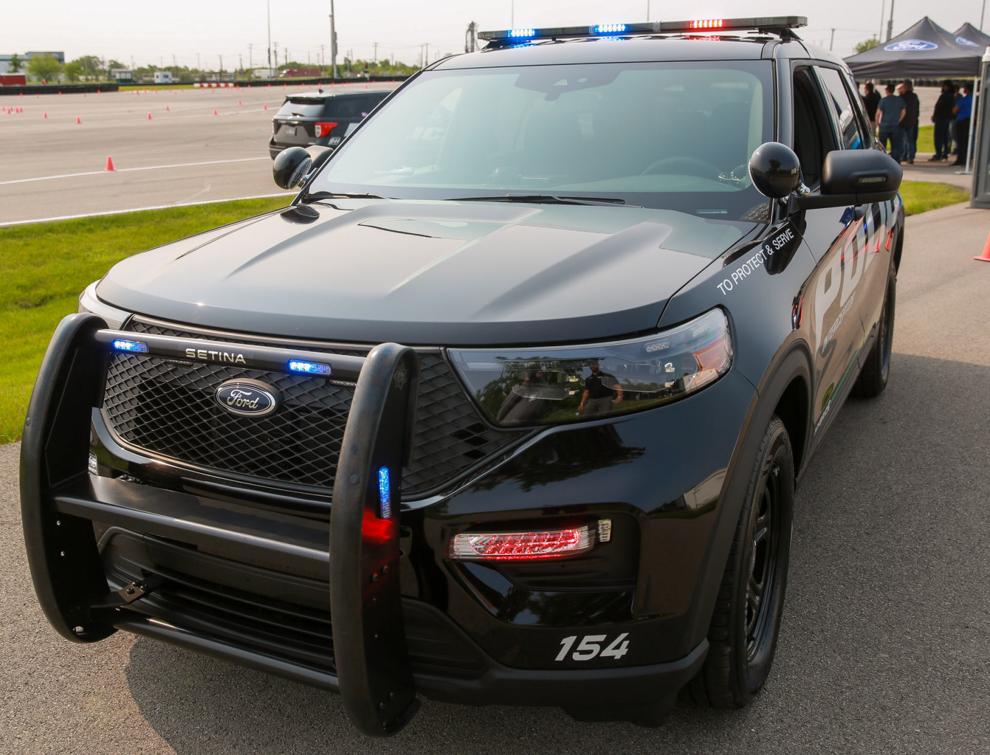 Pregnancy accommodations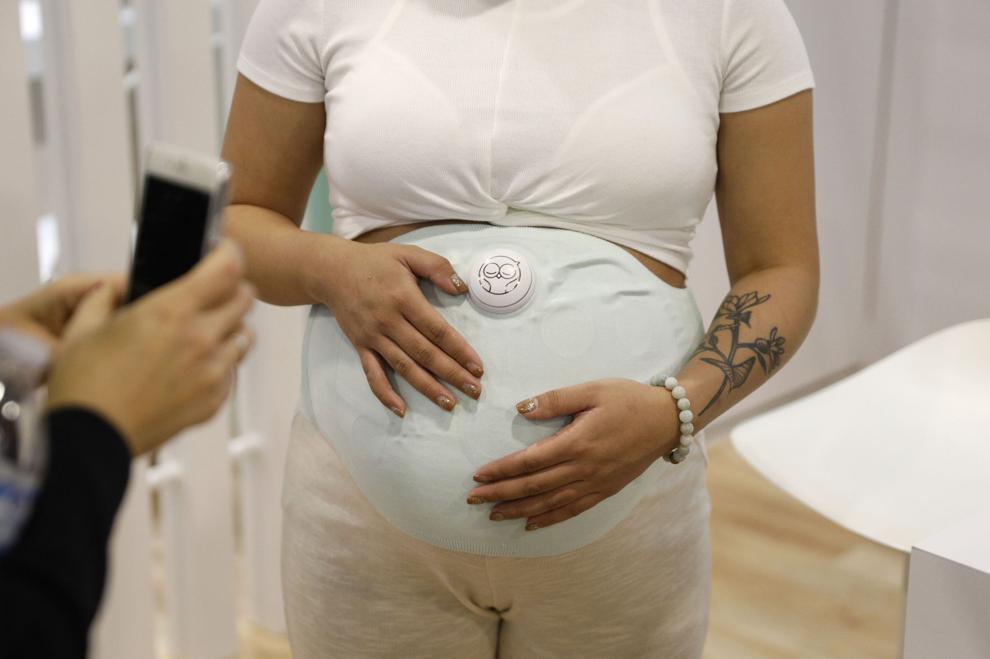 Public notice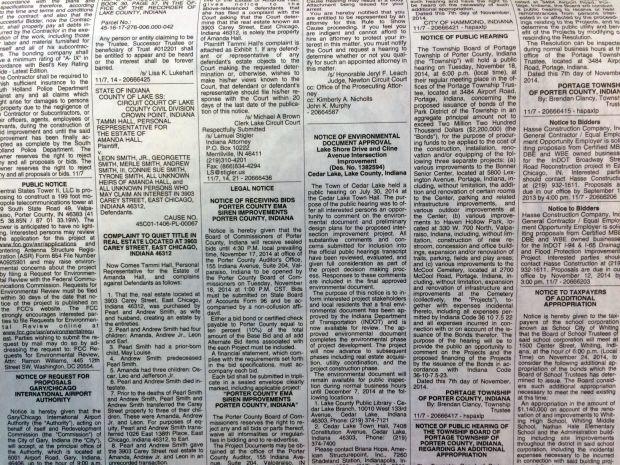 Religious services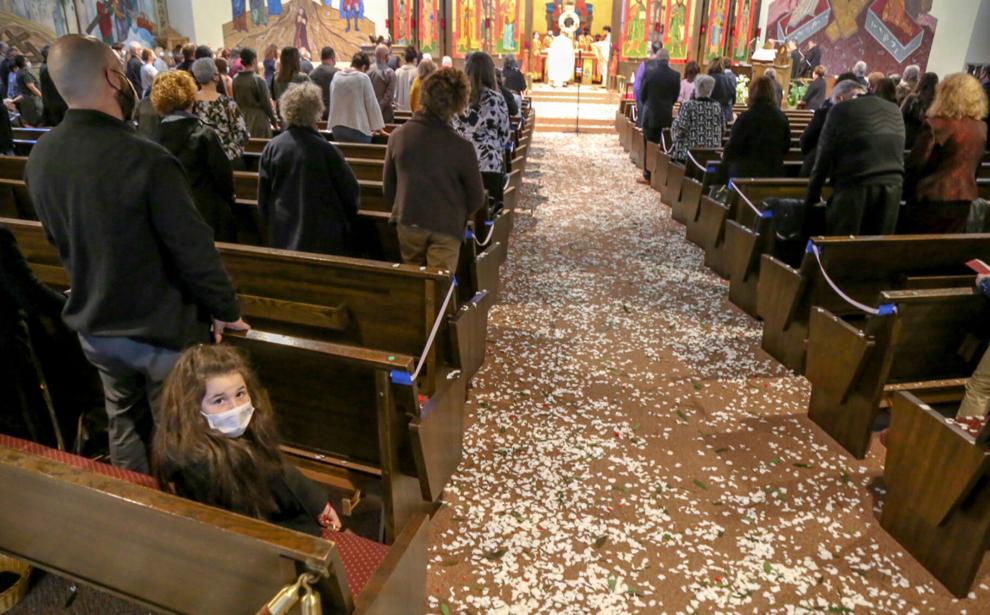 School buildings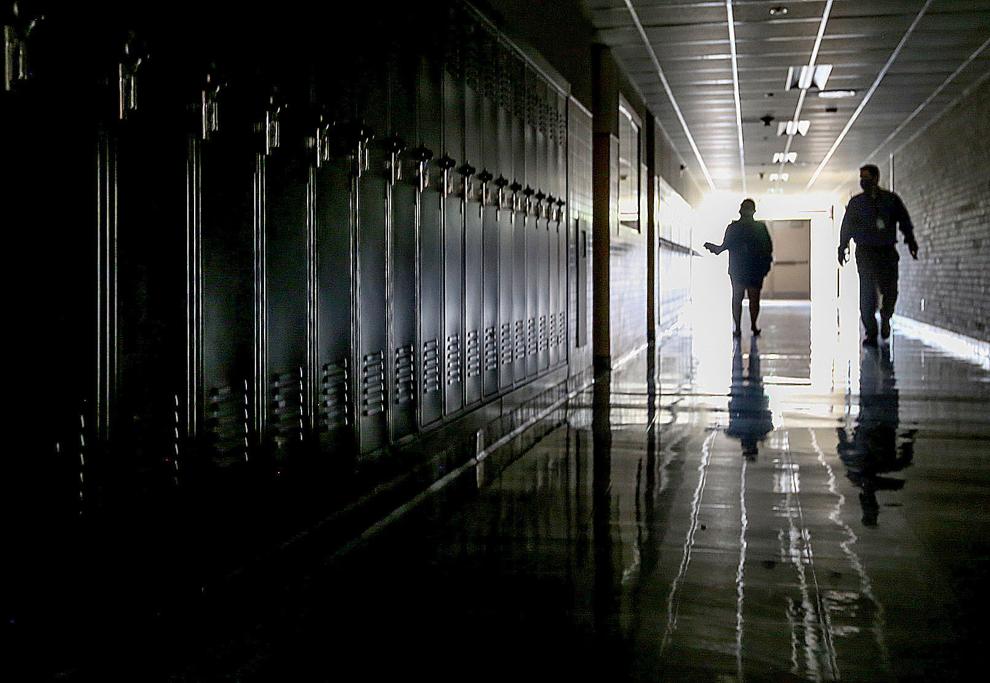 School funding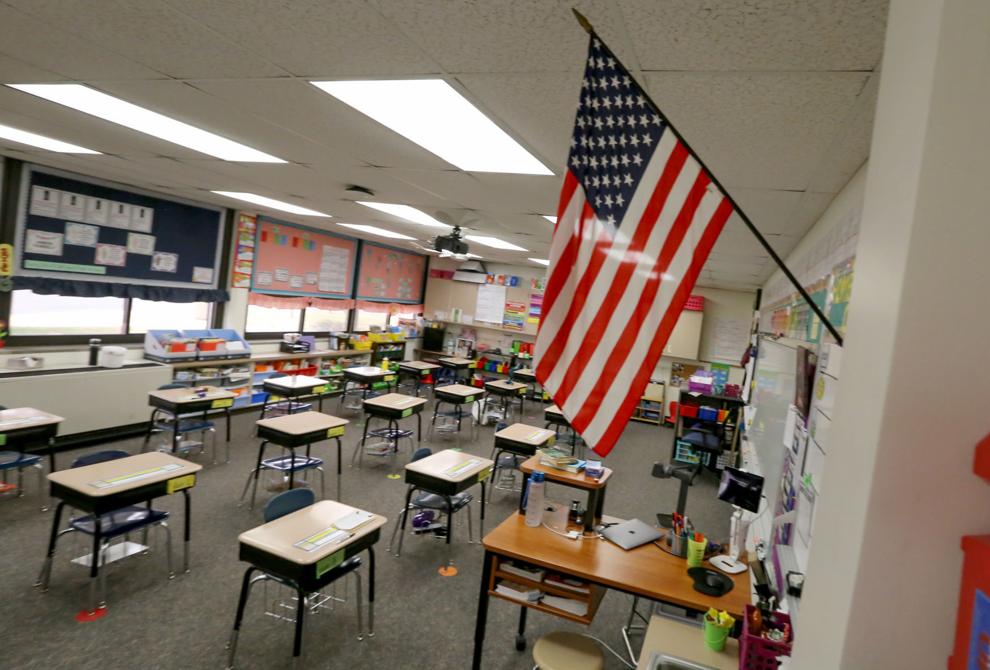 School internet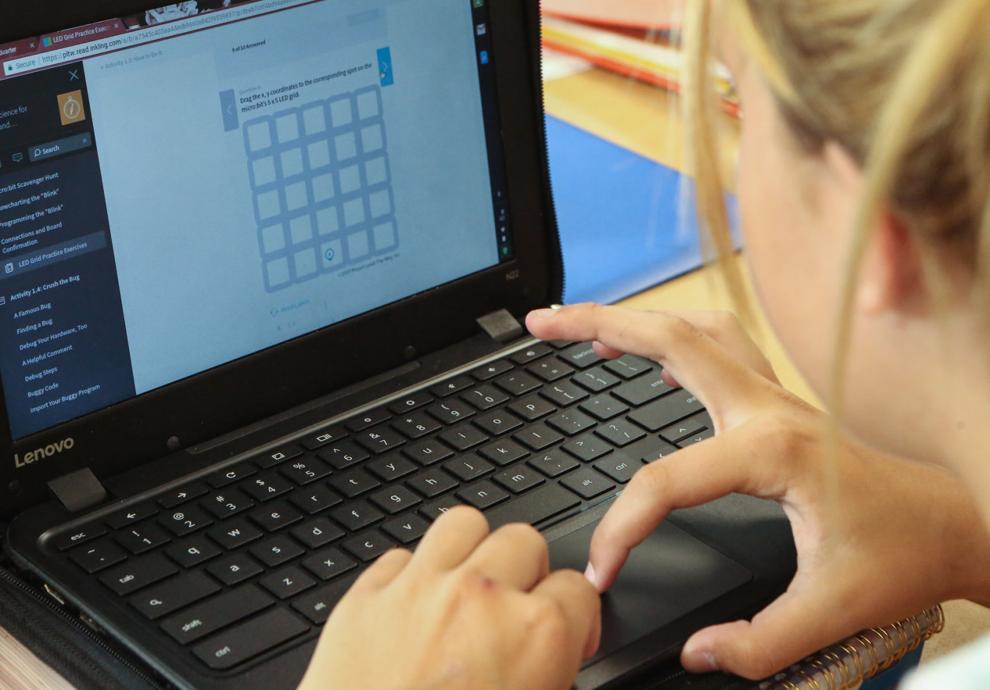 Small claims court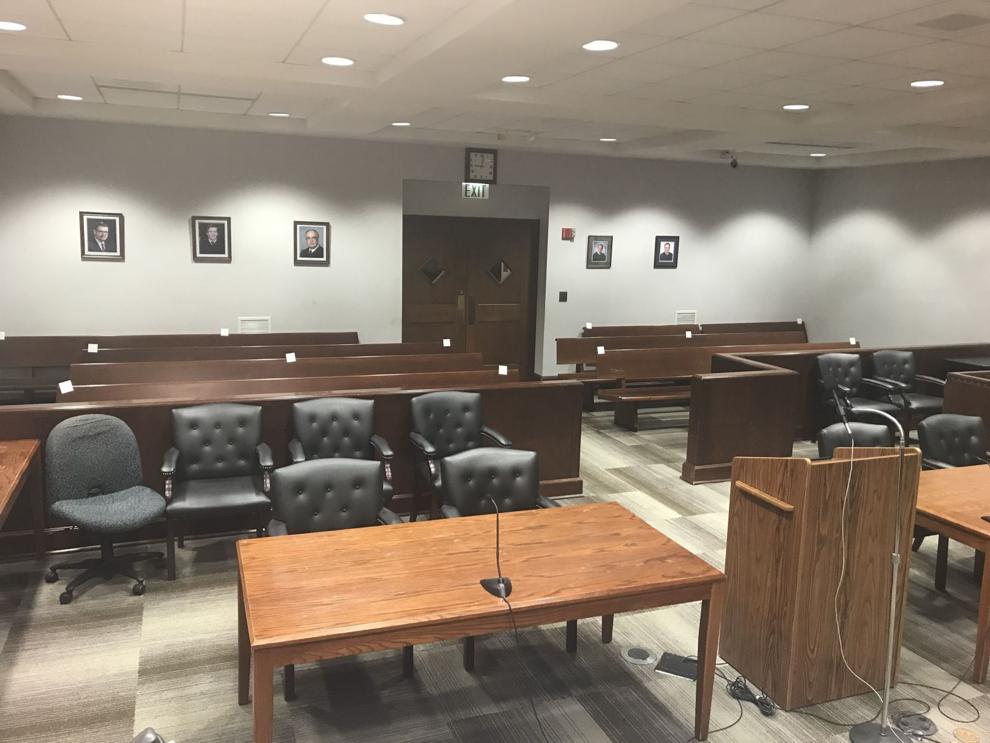 State aircraft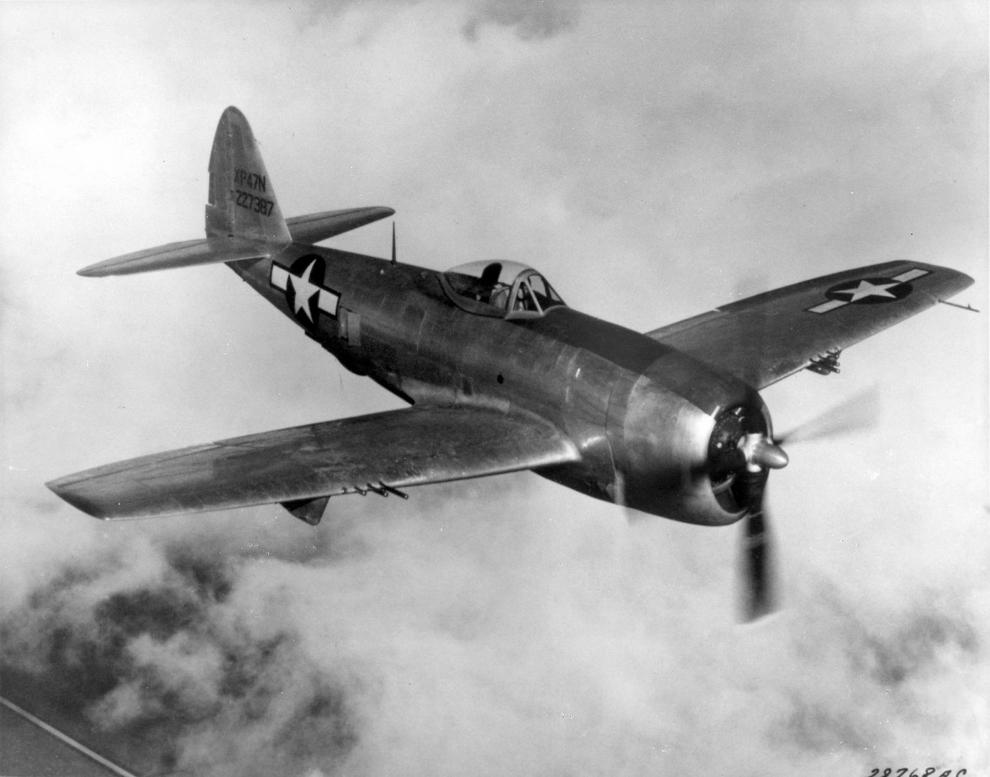 State snack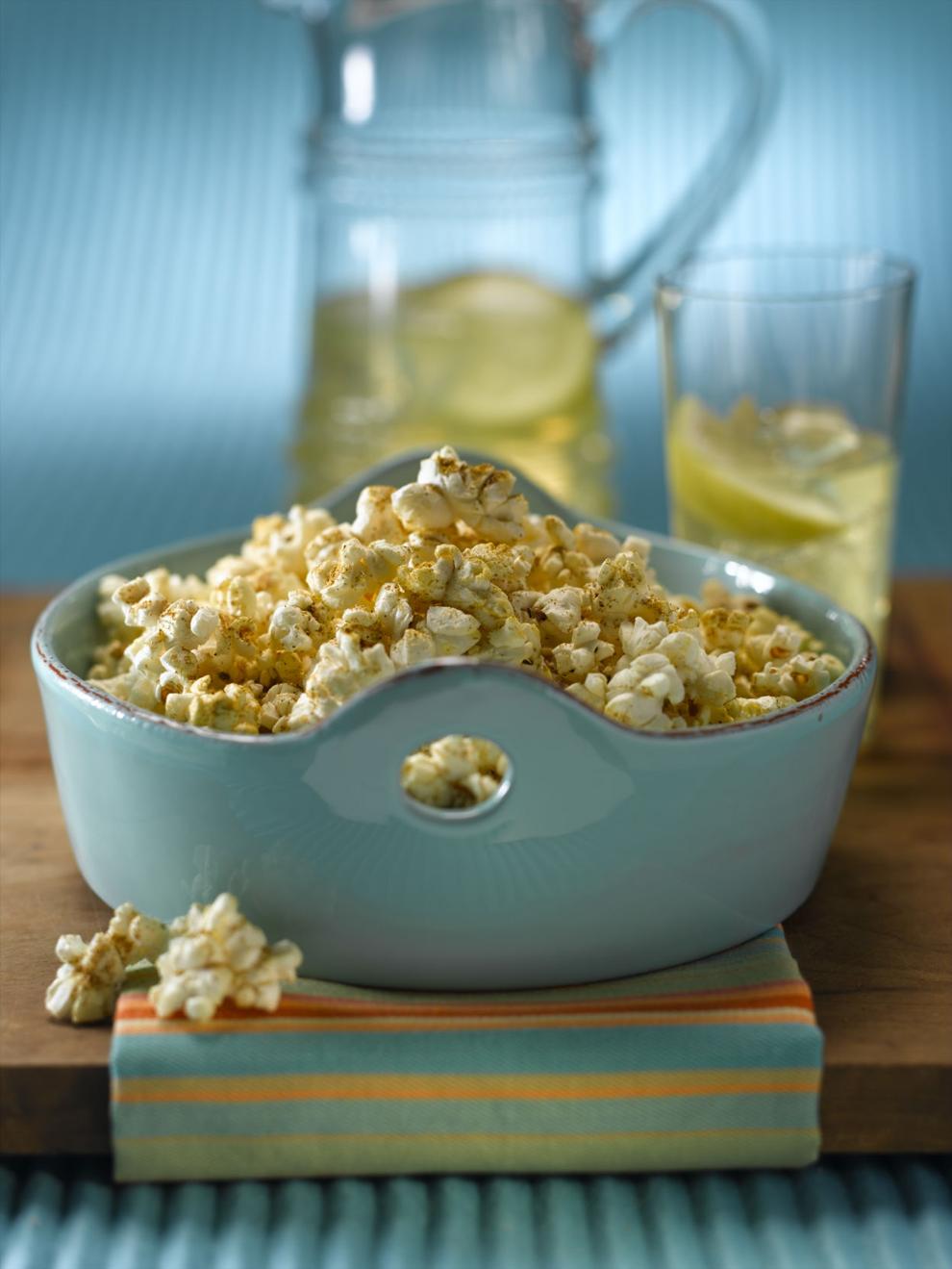 Suffragists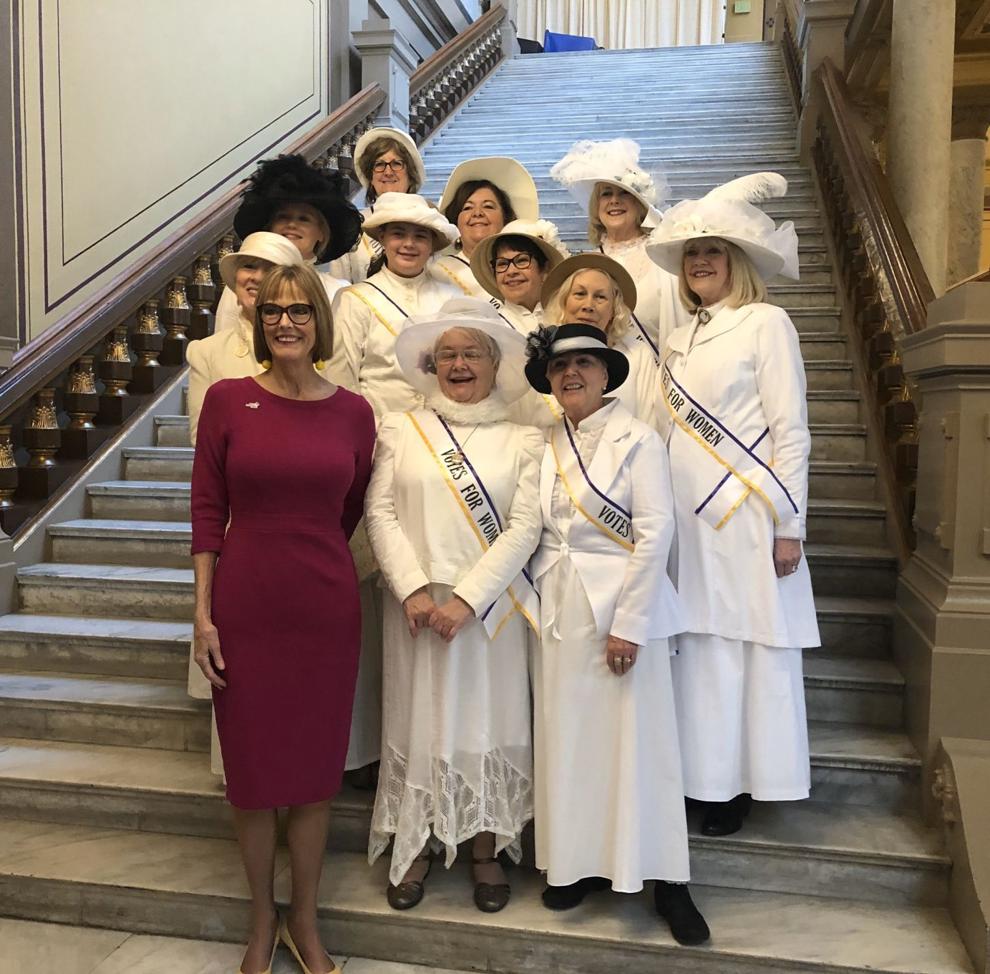 Tax sales
Teachers unions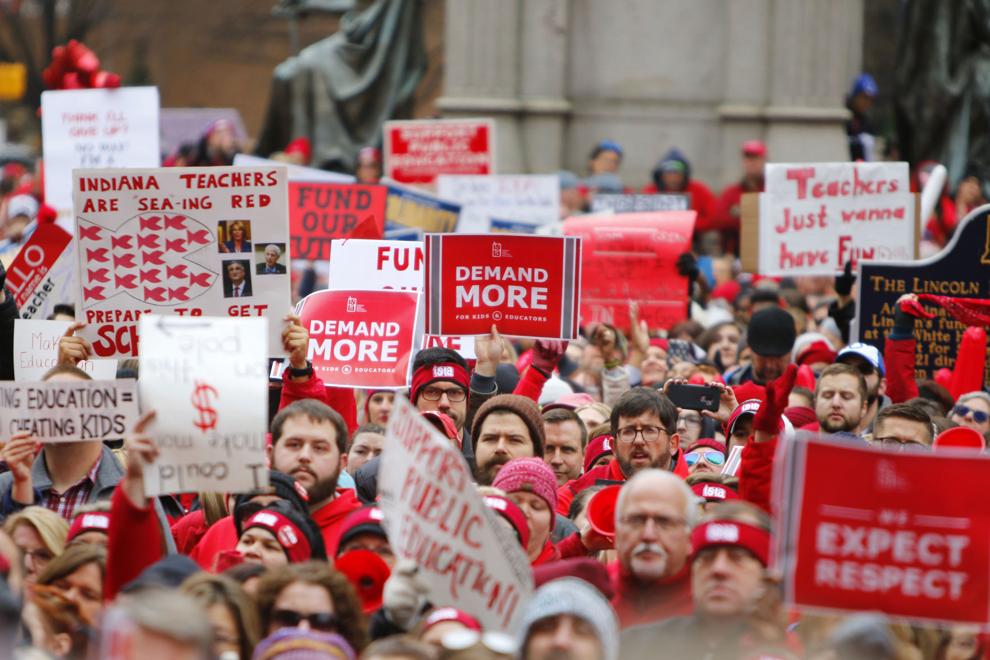 Telehealth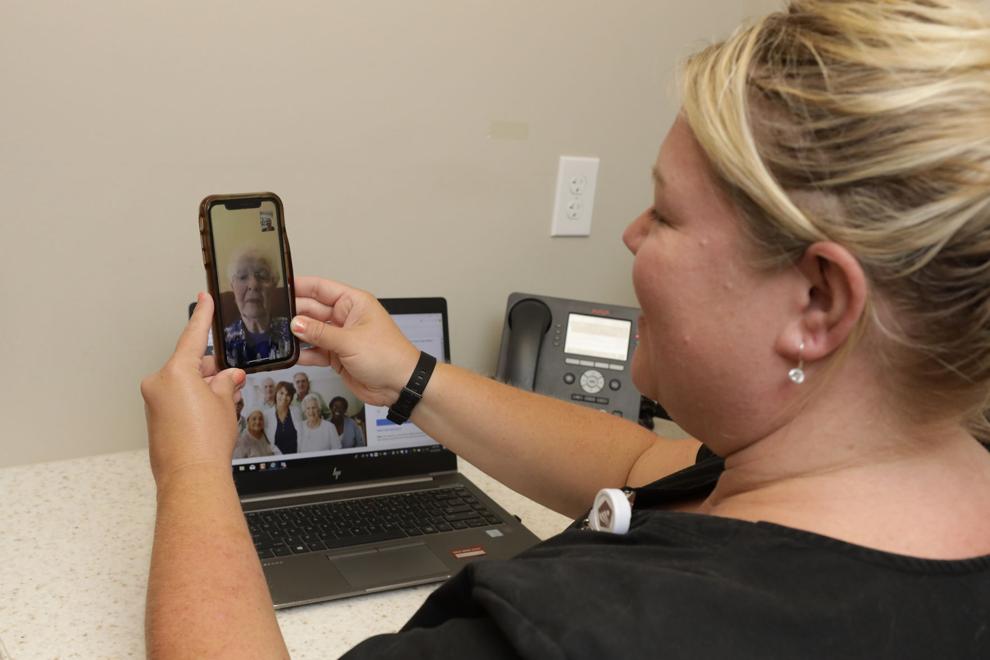 Tribal orders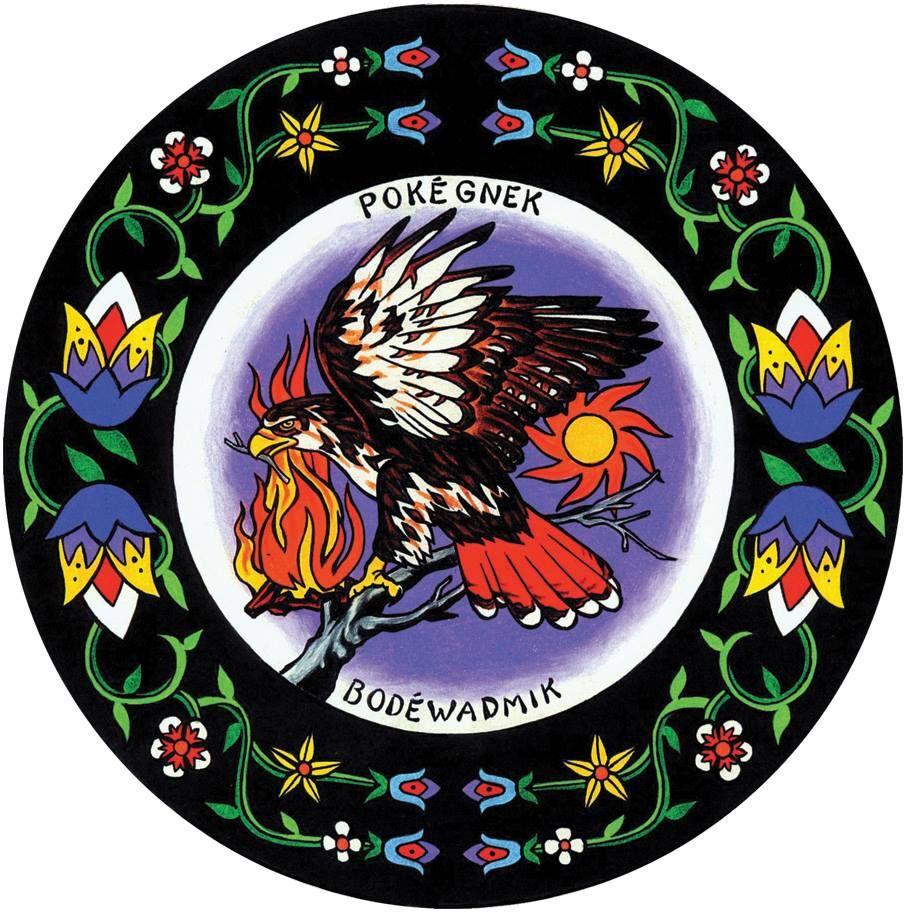 Urban agriculture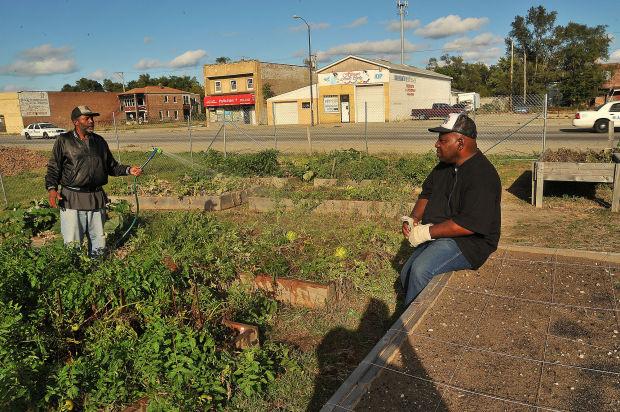 Vehicle titles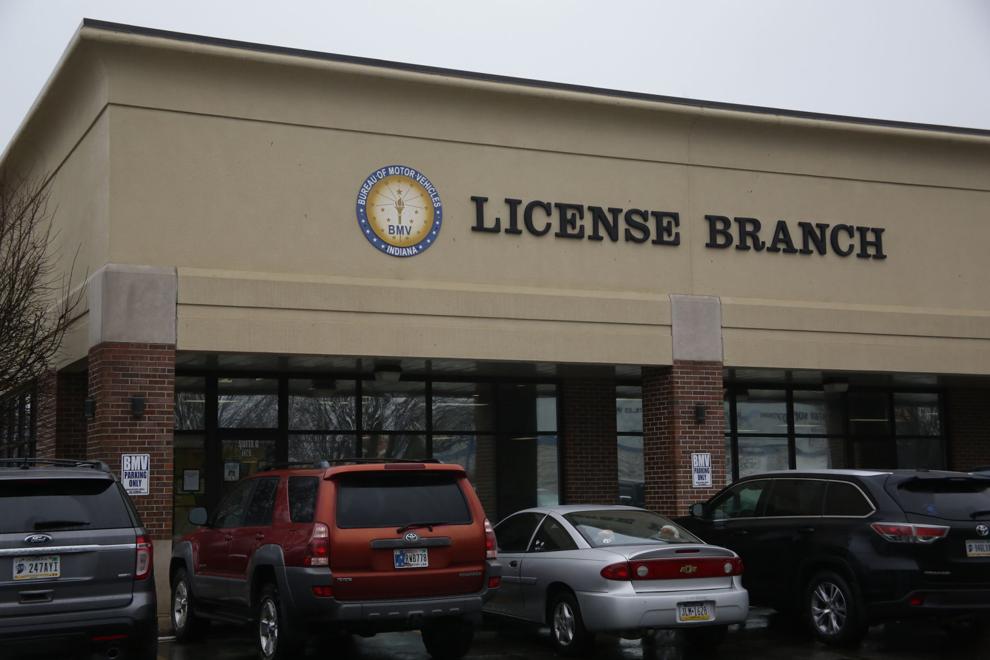 Veteran tuition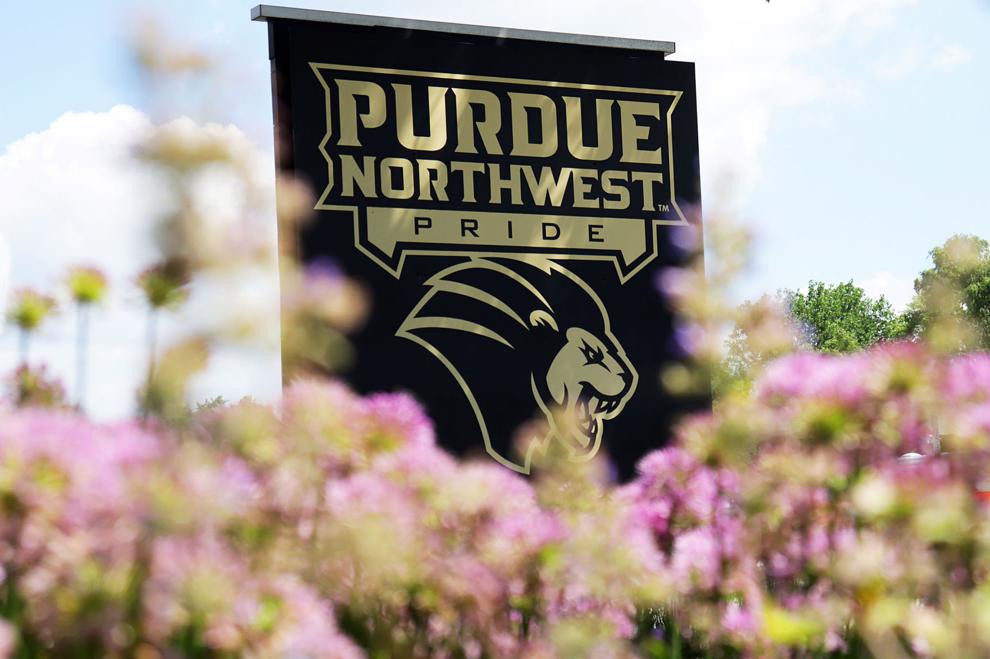 Visitation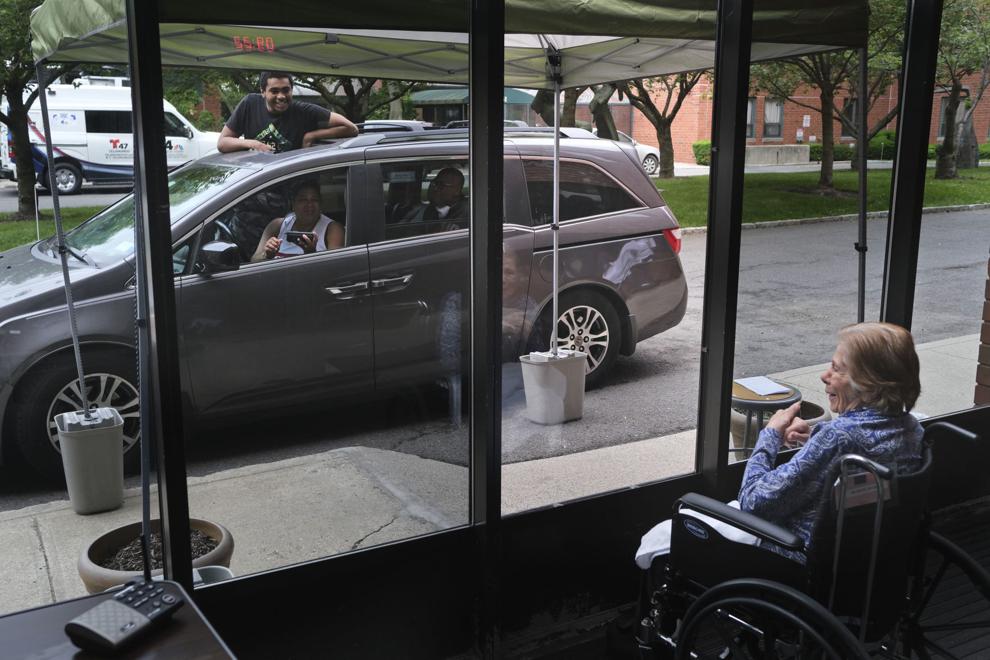 Wetlands