Northwest Indiana's emergency rooms are overcrowded with "an unprecedented number of patients" amid a spike in coronavirus cases.
Some patients have complained of lengthy wait times, as long as 18 hours to see a doctor in an ER in recent days.
The Indiana State Department of Health estimates only 9.1% of intensive care unit bed space is currently available in Lake, Porter, LaPorte, Jasper and Newton counties. The number of COVID-19 cases soared to 379 in Northwest Indiana Monday, triple the number of just a few months ago.
"Our Region's hospitals are struggling to both care for all of these new COVID-19 patients and to provide needed care for other patients," Methodist Hospitals President and CEO Matt Doyle said. "The increasing numbers of COVID patients are impacting the availability of elective services. Emergency rooms across Northwest Indiana are overcrowded. And health care workers — our friends, relatives and neighbors who have dedicated their lives and careers to helping others — are overworked and exhausted. At Methodist, our COVID-19 cases have surged to 45 to 60 cases on an average day, up from single digits early in the fall. The vast majority of our COVID patients are unvaccinated."
Many people in the public would like to move on with the coronavirus pandemic but it rages on at Region hospitals, Doyle said.
"Unfortunately, the health care community cannot move on. Since the Thanksgiving holiday, Indiana, and Lake County in particular, have experienced a worrisome surge in COVID-19 cases and hospitalizations," he said. "In Lake County, the positivity rate has reached 15%, even higher than Indiana as a whole, and higher than that of surrounding states. Indiana hospitals had 2,000 COVID patients admitted as of Dec. 13, an 82% increase over the prior three weeks, according to the Indiana State Health Department. And as of December 2021, the pandemic has claimed the lives of more than 17,000 Hoosiers and nearly 700 of our fellow Lake County community members."
The pandemic has sometimes resulted in longer treatment times at the hospitals of Community Healthcare System, spokeswoman Elise Sims said.
"As we enter the second year of the COVID-19 global pandemic, hospitals across Indiana and the country are seeing an unprecedented number of patients," she said. "The hospitals of Community Healthcare System: Community Hospital in Munster, St. Catherine Hospital in East Chicago and St. Mary Medical Center in Hobart are not immune to this latest surge."
An influx of coronavirus patients has meant it might take longer for people to get treated for other conditions, she said.
"While our staff has seen an increase in patients, not all are being treated for the same conditions," Sims said. "We triage our patients based on their acuity and the emergency of care. We continually assess our capacity each hour to determine when it is appropriate to change our bypass status or implement other phased plans to handle the surge in patient volumes. Even in the busiest of times, we accept and treat all patients who come to our (Emergency Department). Community Healthcare System is grateful for our dedicated front-line workers, including nurses, physicians, respiratory therapists and technologists, who provide high-quality care to our community."
Franciscan Health hospitals in Northwest Indiana also have been grappling with a rise in coronavirus patients this winter, spokesman Robert Blaszkiewicz said.
"Our hospitals' emergency departments have been stressed with high volumes of COVID-19 and other patients," he said. "With inpatient beds filled, we are seeing higher levels of holds of emergency department patients waiting for a bed. While wait times are longer than we would like, we continue to triage and prioritize more severe patients to provide clinically excellent and compassionate care. We encourage vaccines and boosters to keep people out of the hospital and lessen this surge of cases."
Most of those being treated have not gotten the coronavirus vaccines that are free and widely available, Doyle said.
"The way out of the pandemic is clear: vaccination. It is a documented fact that the vaccines are safe and are extremely effective in preventing severe disease and death," Doyle said. "So it is alarming that only 50.6% of Indiana residents are fully vaccinated — the 11th lowest rate in the U.S. According to the Indiana Hospital Association, 95% of Hoosiers hospitalized for COVID in November 2021 were unvaccinated."
Community Healthcare System also urged people to get vaccinated to limit the spread of the deadly disease that's infected more than 276 million people and killed more than 5.3 million people around the globe.
"We would like to remind everyone that they play a key role in helping to overcome this pandemic by getting vaccinated," Sims said. "It has been one year since Community Hospital in Munster became first in the state of Indiana to distribute the COVID-19 vaccine. Since that time, we have expanded distribution to an additional site at Community Stroke & Rehabilitation Center in Crown Point. We have given more than 150,000 vaccines, processed over 200,000 laboratory tests for COVID 19 and have the largest COVID monoclonal antibody clinic in Northwest Indiana with more than 1,600 patients treated in the past few months. With the holidays quickly approaching and group get-togethers, now would be a good time to either get vaccinated or get a booster dose."
People also should take precautions to not spread the virus that's killed more than 800,000 Americans at their holiday gatherings, Doyle said.
"This Christmas, we ask you to come together once again for the greater good and support our health care heroes," he said. "You can support them by practicing safe behaviors during your holiday gatherings — masking, hand washing and social distancing. You can support them by considering a career in health care — hospital staffing needs are real and growing. And you can support them by giving the most important gift you can give to yourself, your family and your community. Get vaccinated and boosted against COVID-19, and encourage those you love to do the same."
To make an appointment for a vaccination or booster, visit ourshot.in.gov.
COVID-19: Hoosiers We've Lost
Al Braccolino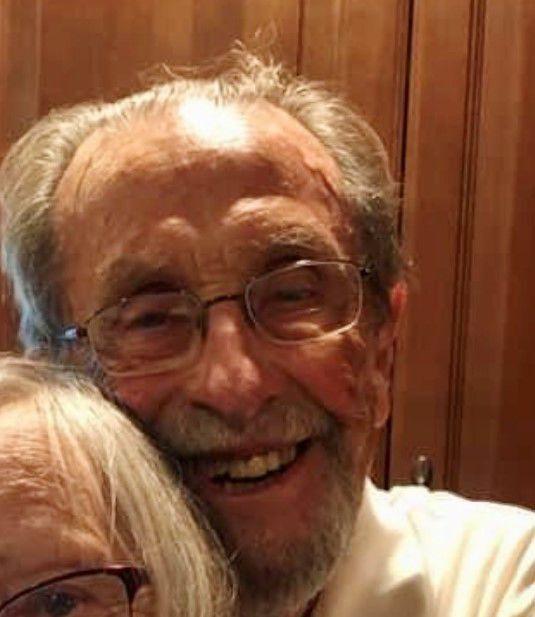 Filomena Castillo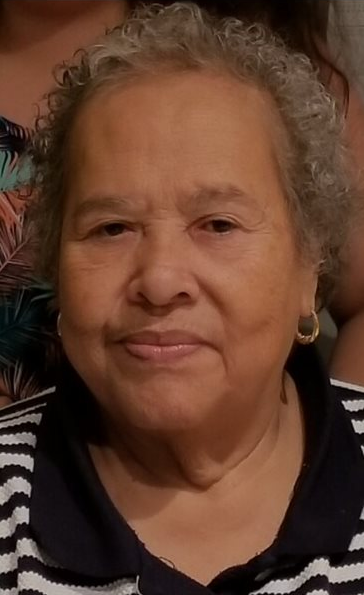 Dale Bock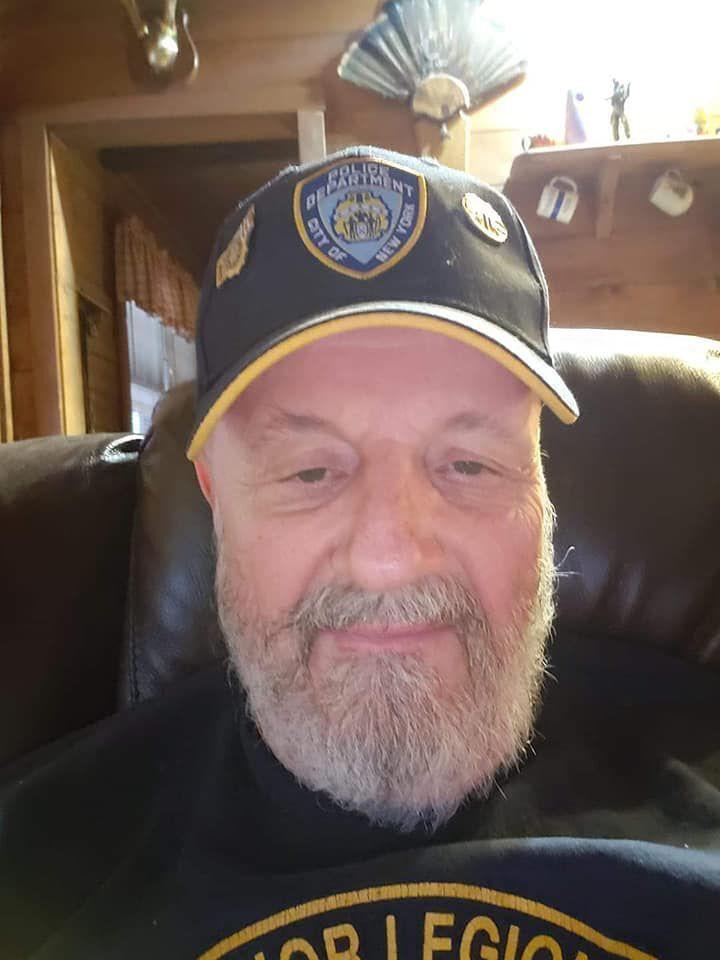 Darlene Spencer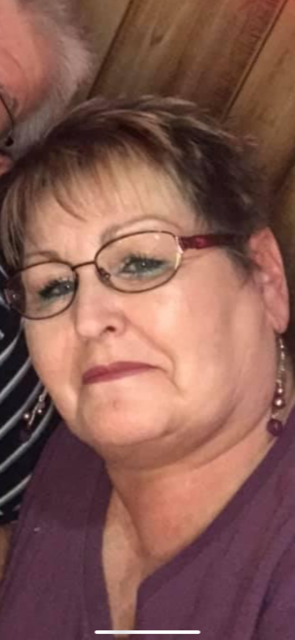 Dr. Okechi Nwabara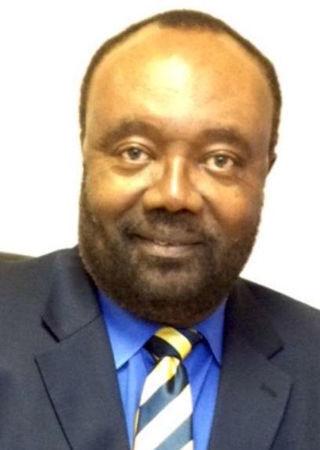 Ezra Alexander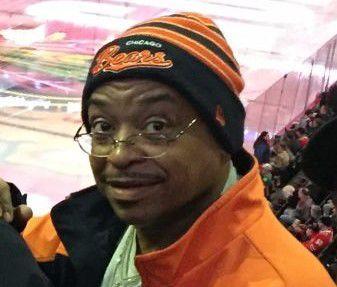 Stephan Sherrod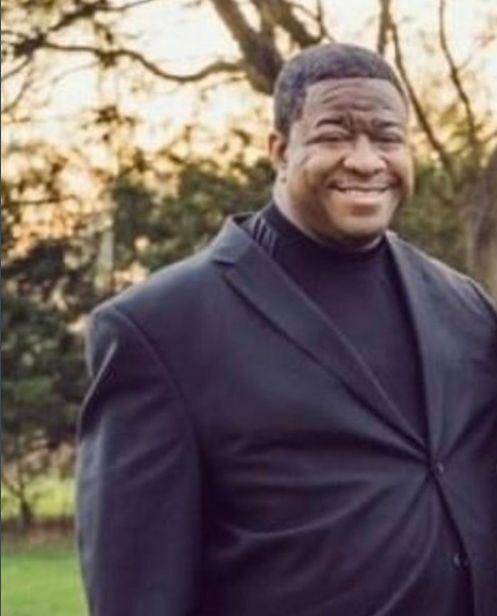 Chris Babbit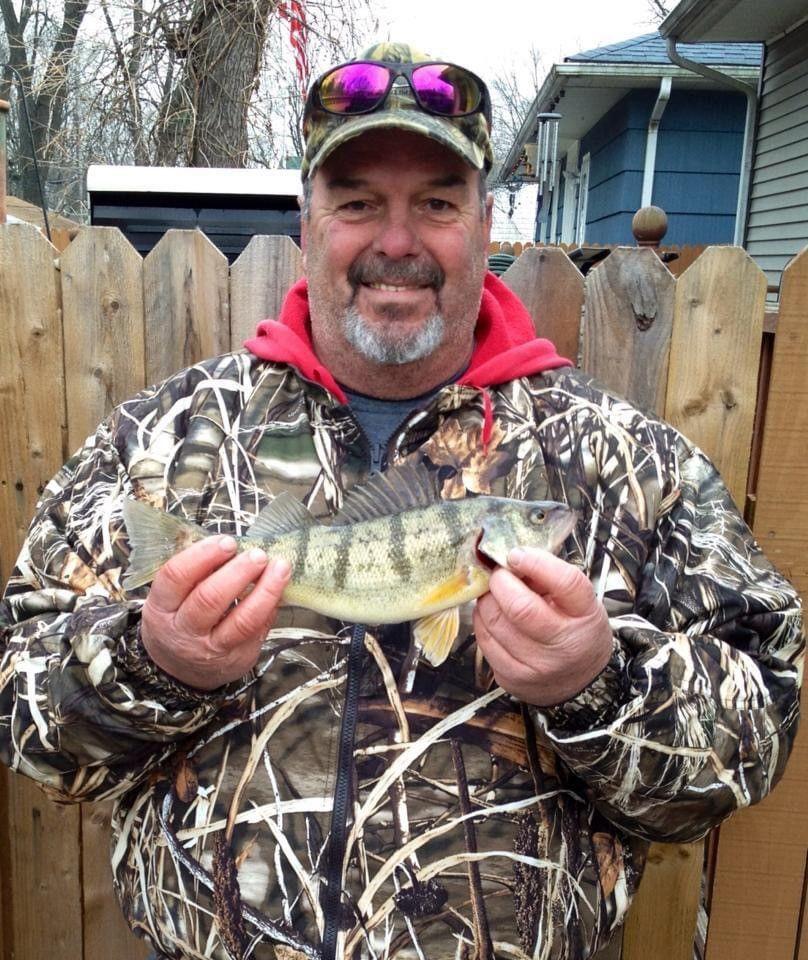 Cynthia Hyde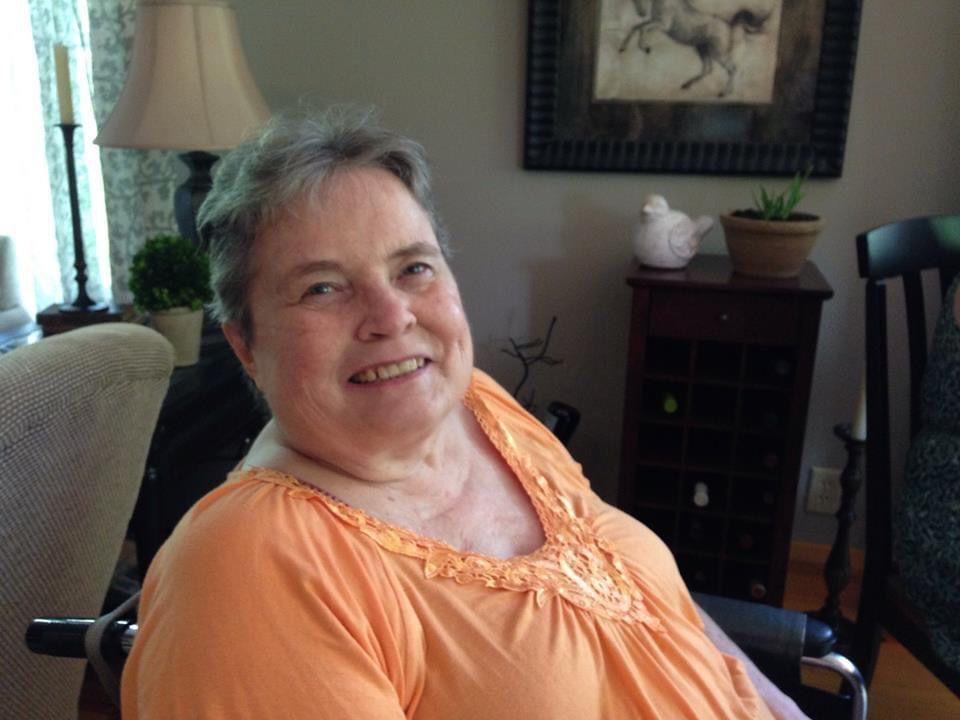 Jack "Bud" Hicks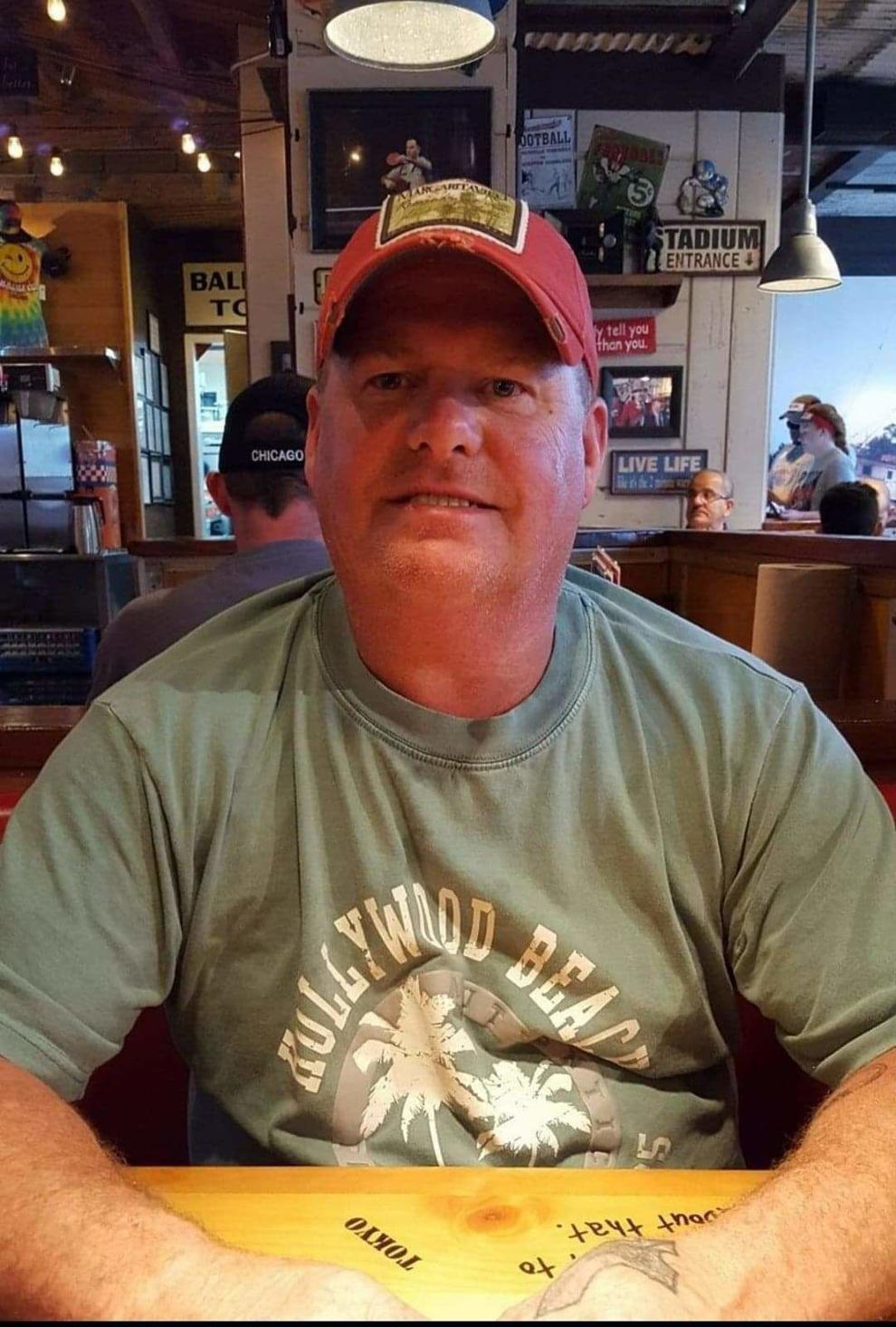 Pamela Mamouzelos
Melvin Lightfoot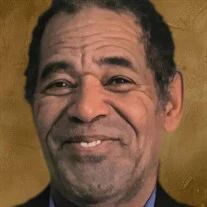 Charles Johnson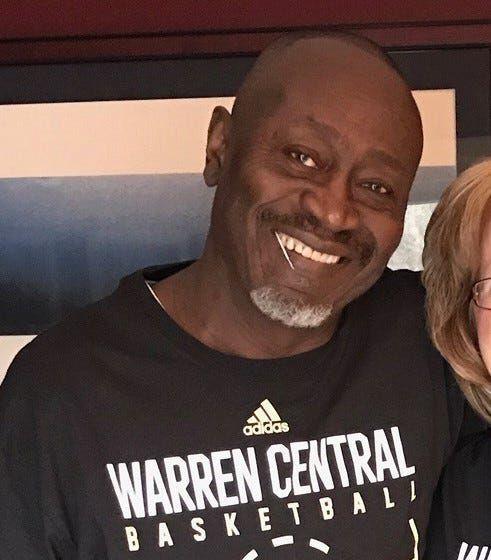 Connie Sylene Hendrickson Thompson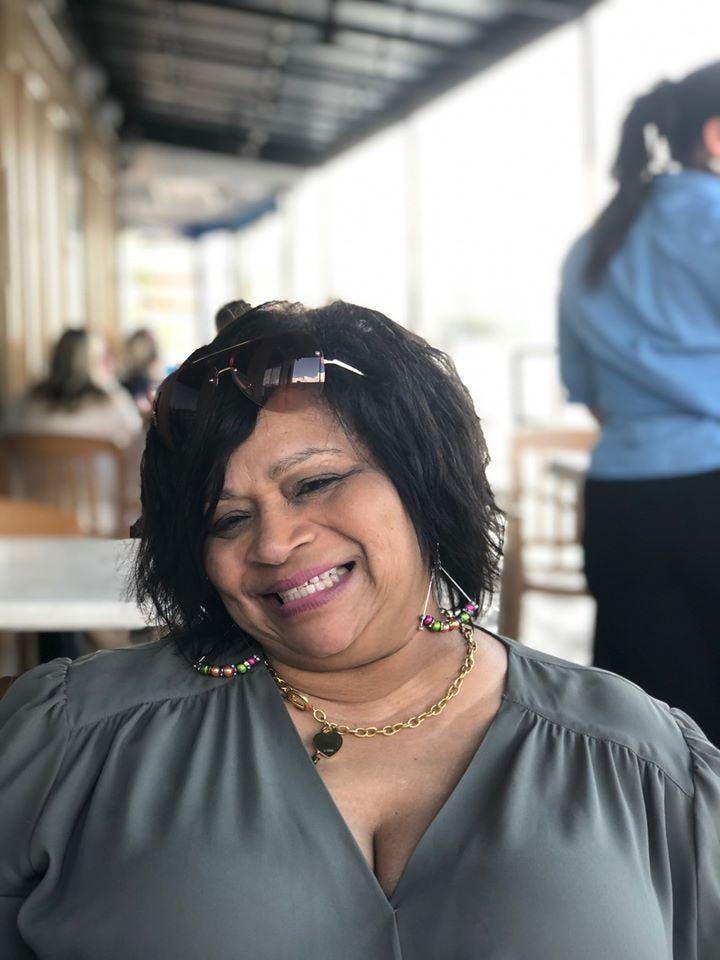 Dawn Sheets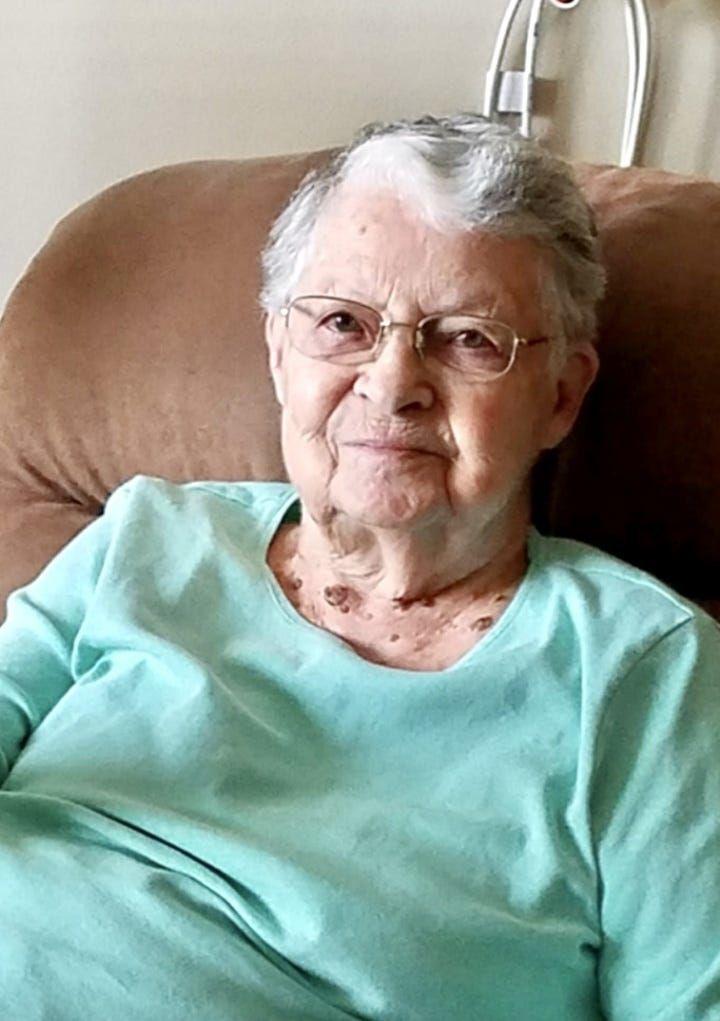 Dee Fettig
Gary Neighbors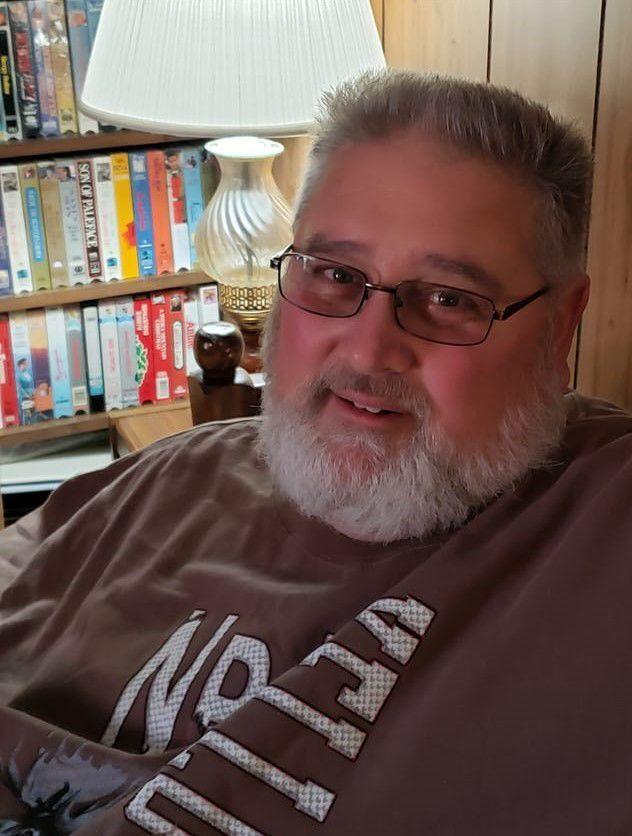 Diana Kay Wotnow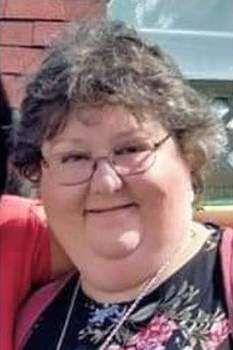 Don Whan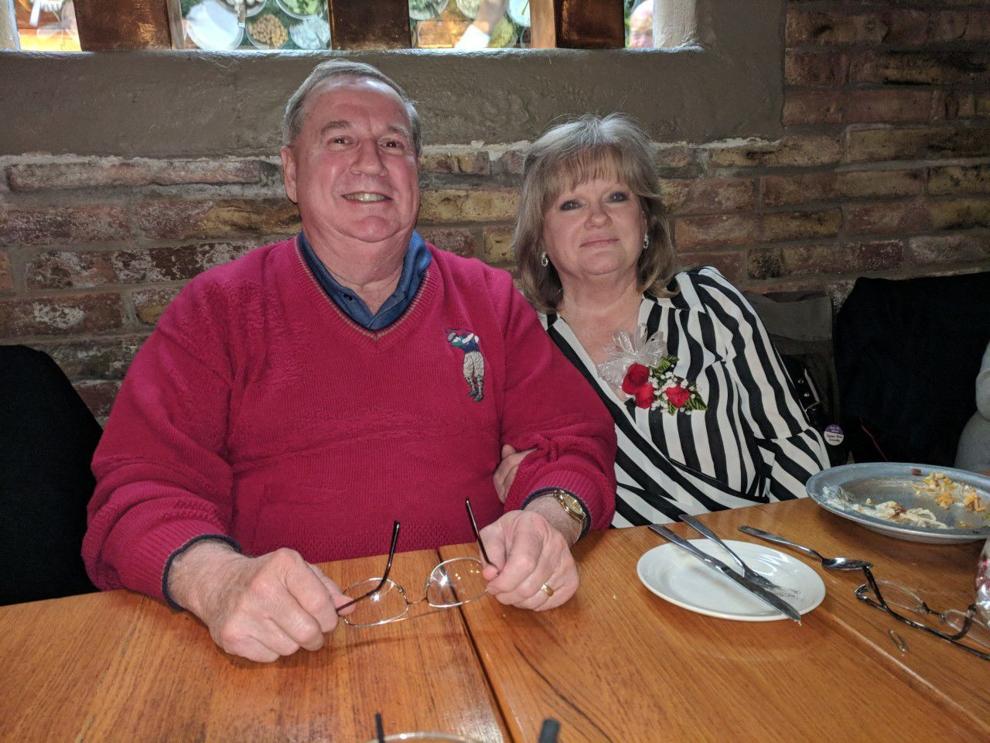 Tom Casaburo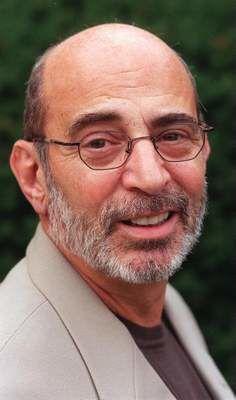 Joyce Jones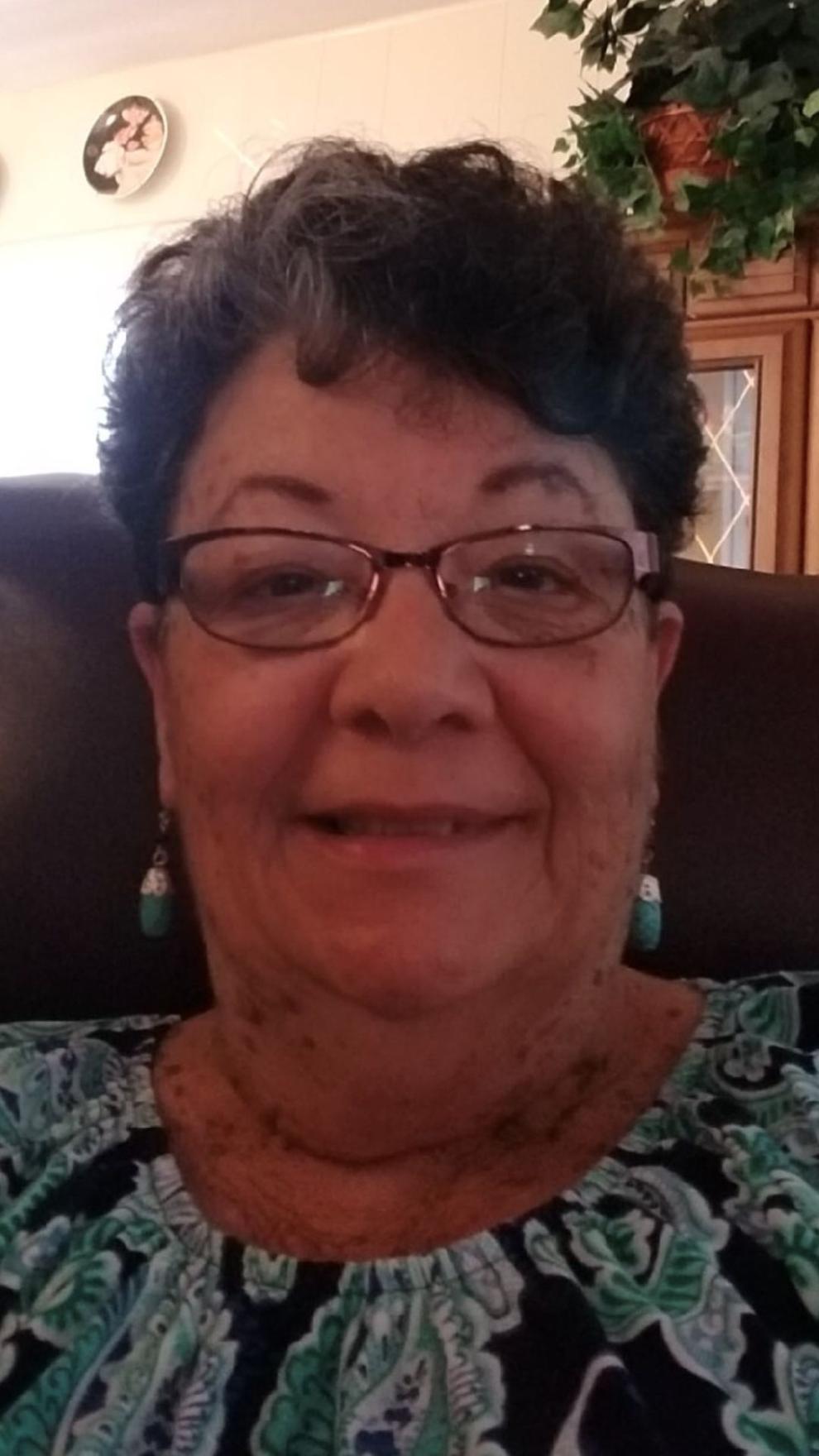 Joseph and Kye-Shin Kotarski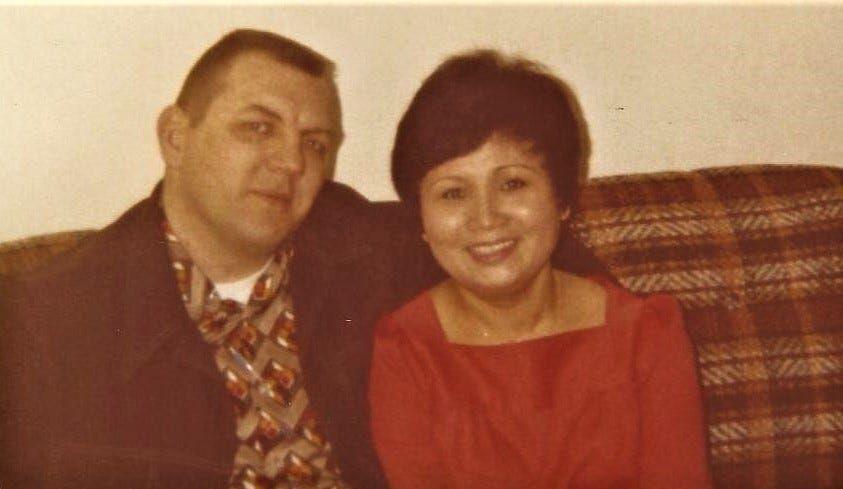 Karen Owens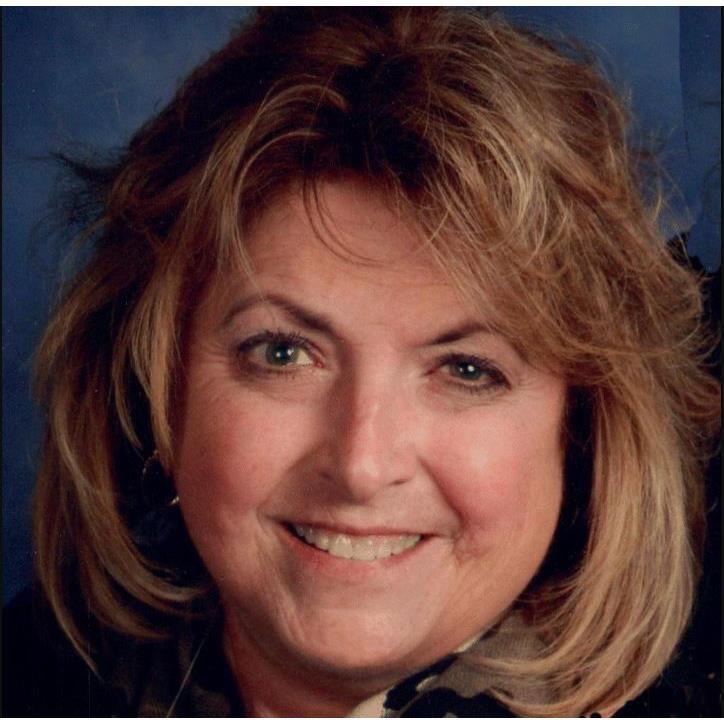 Kim Blanchar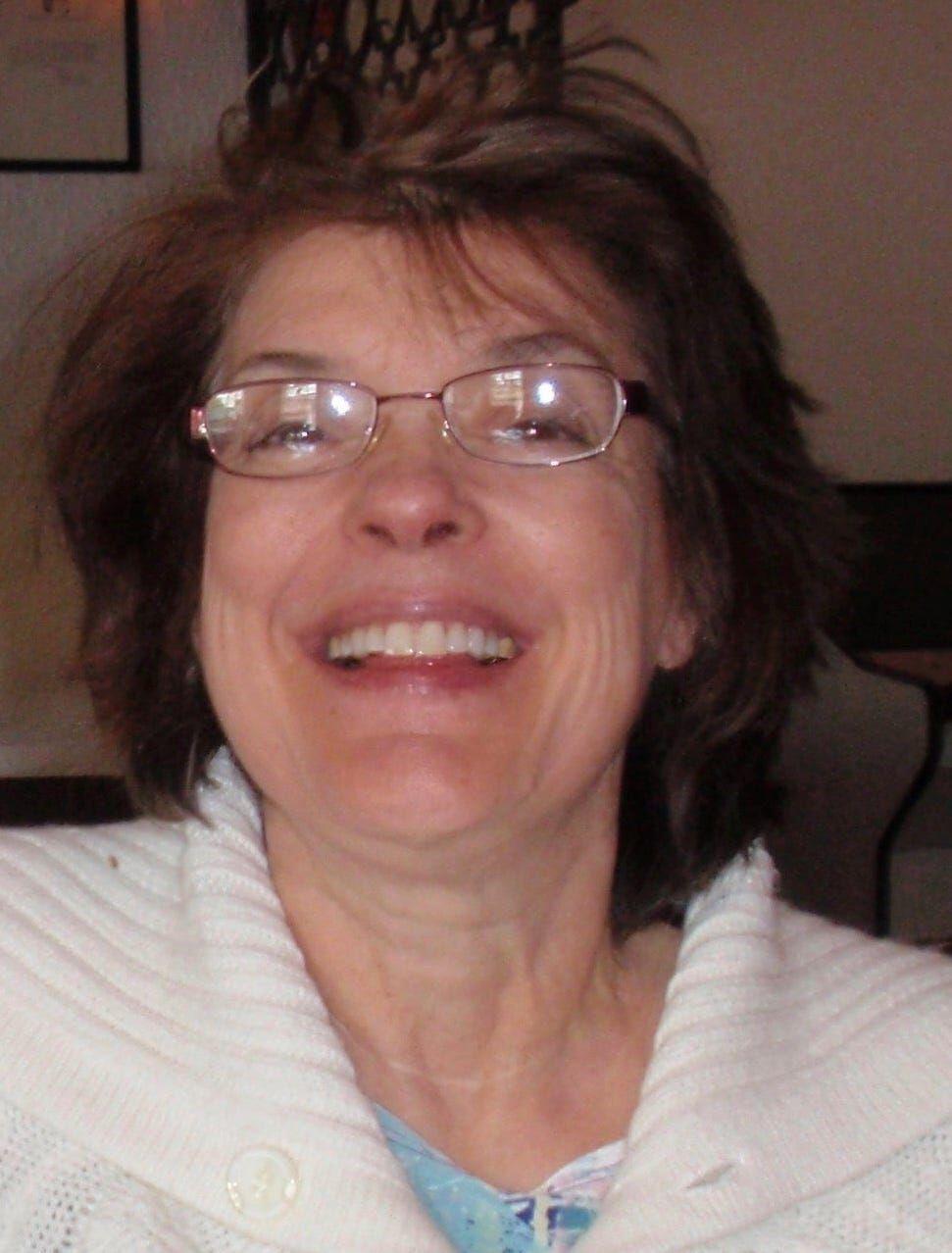 Dignity Memorial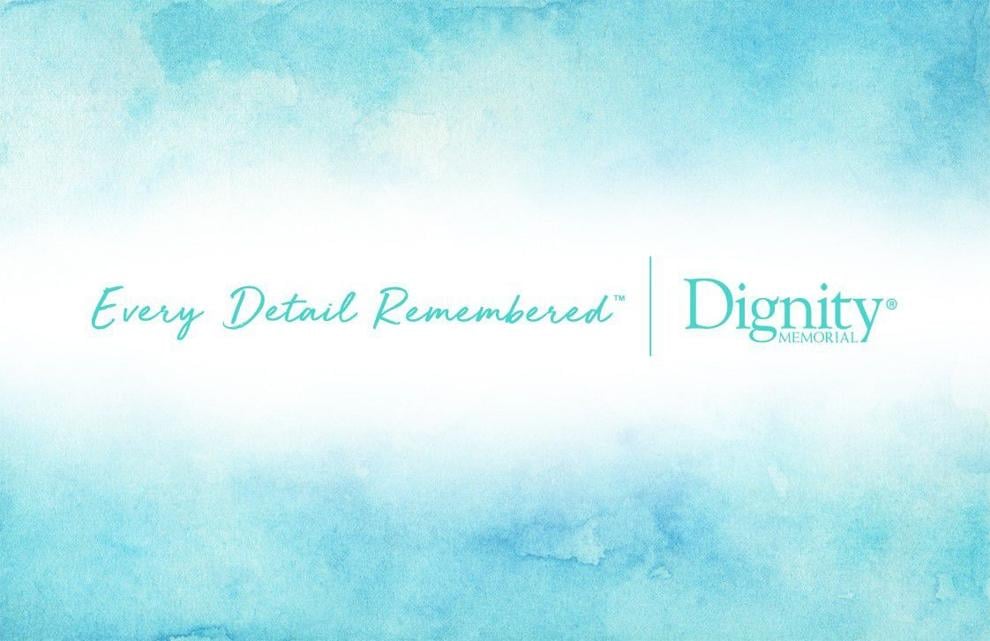 Lloyd 'Lucky' Hall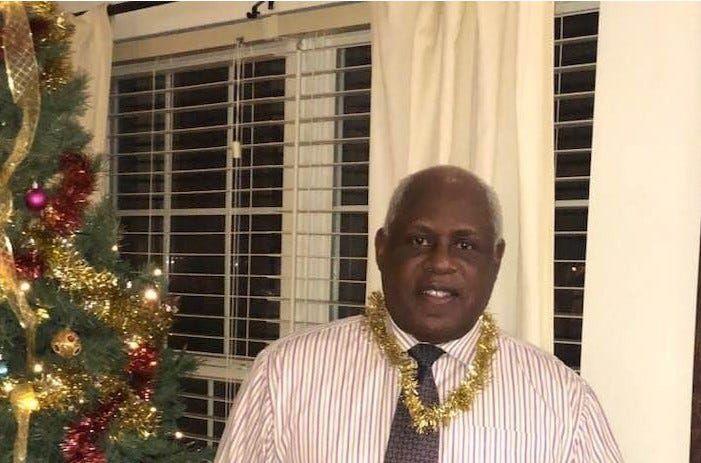 Marie Hatch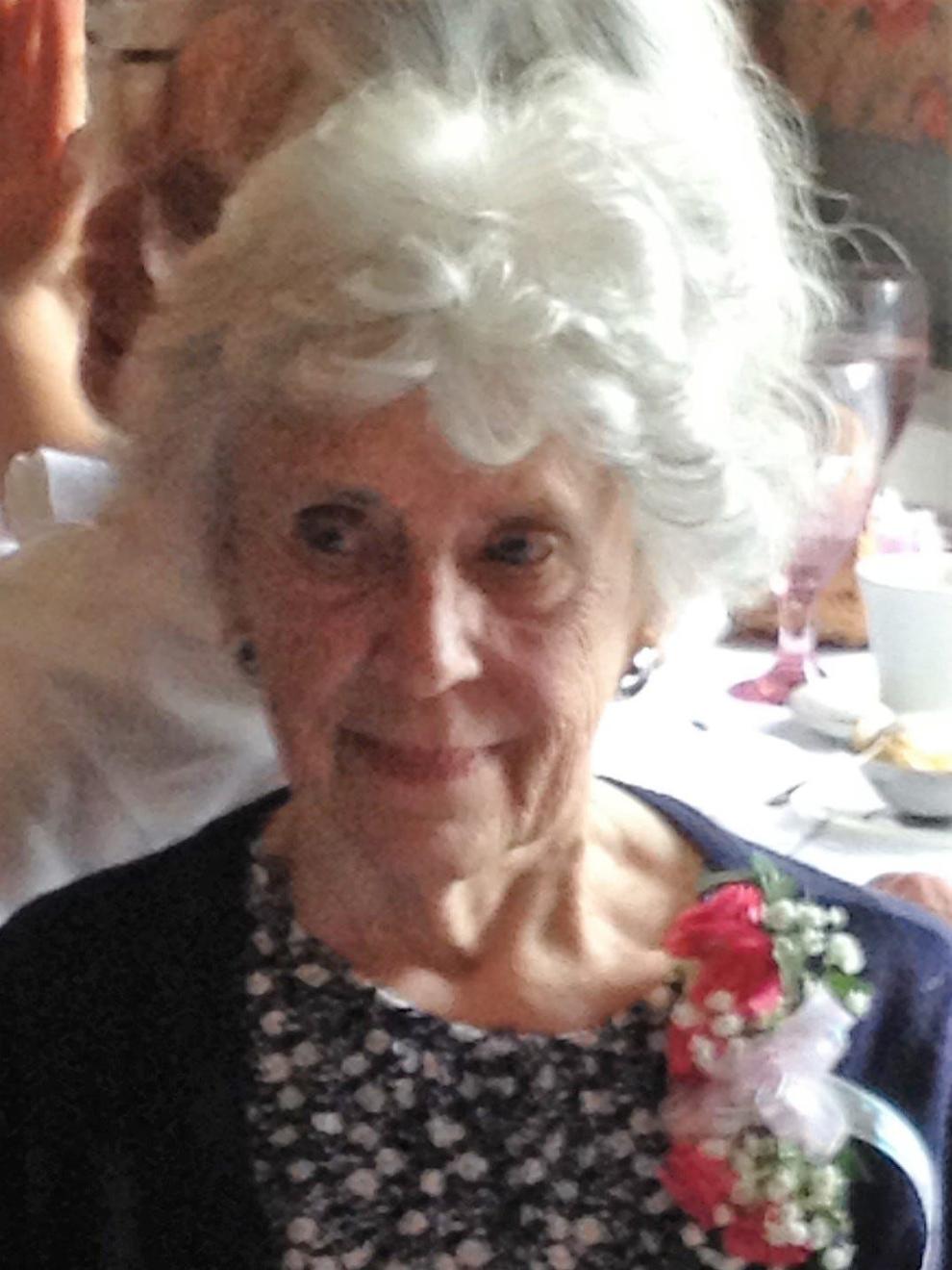 Martin Travelstead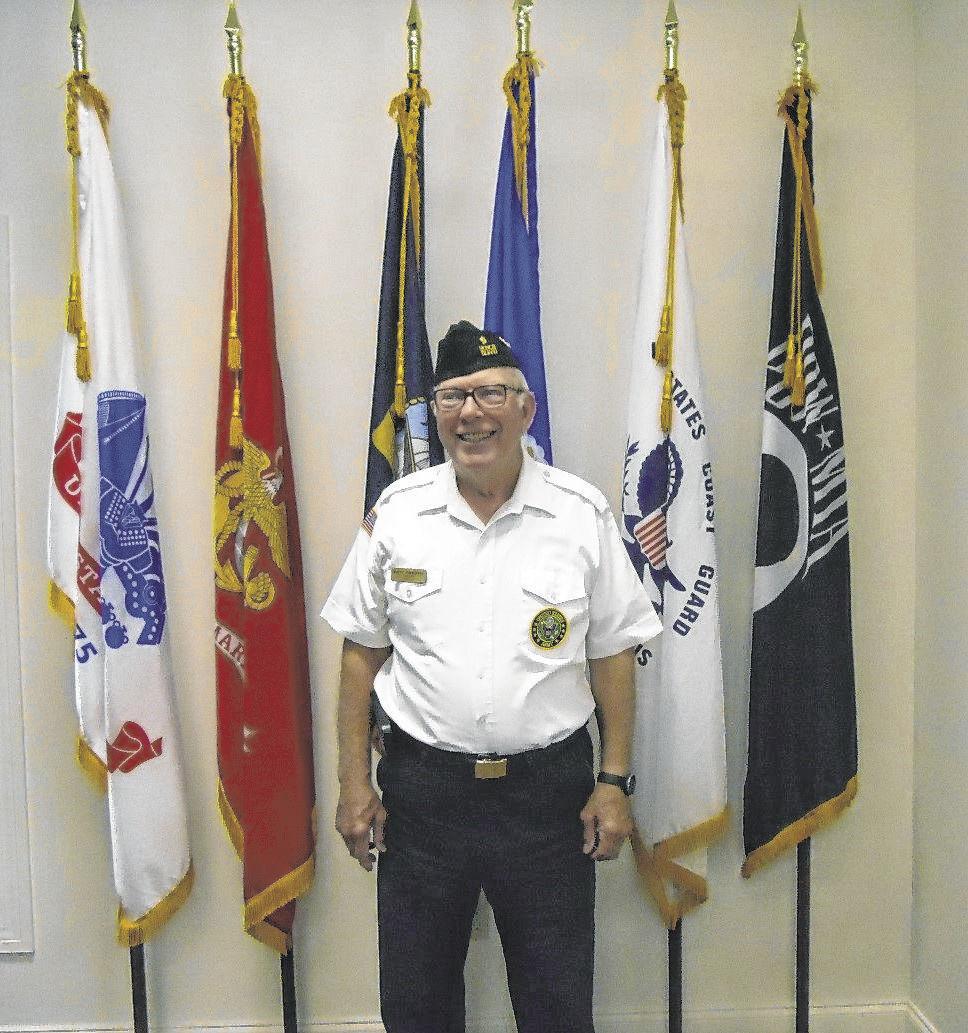 Martin Weingarten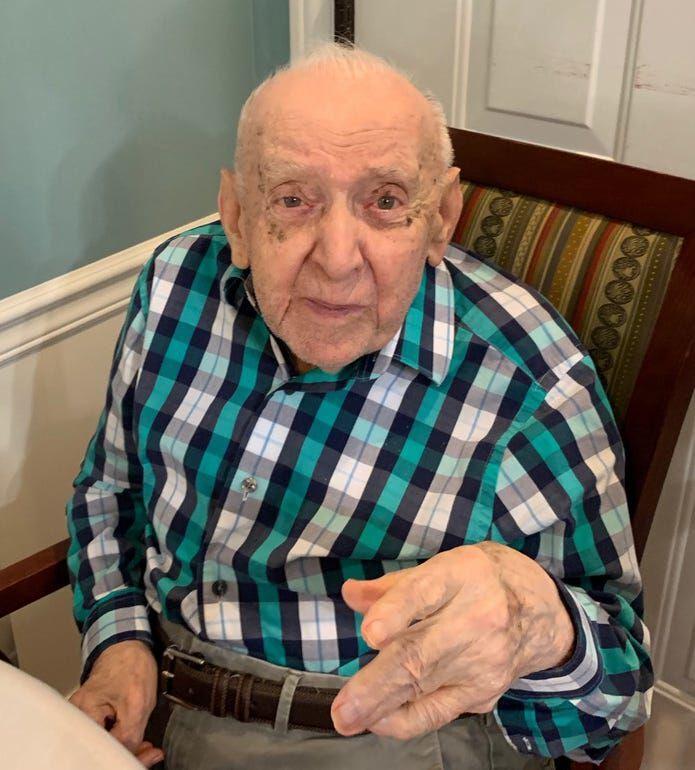 Mel Chance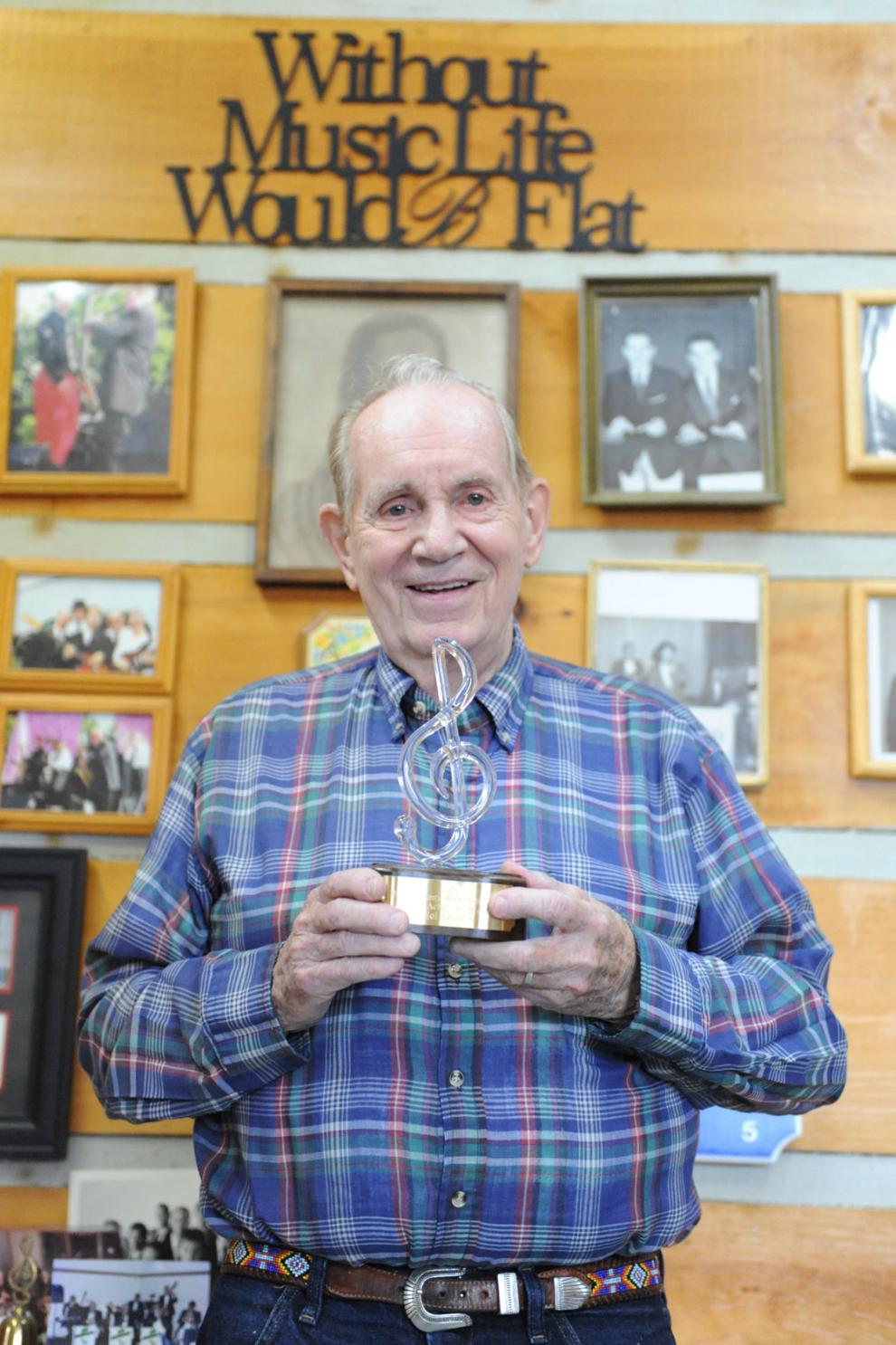 Clyde Shady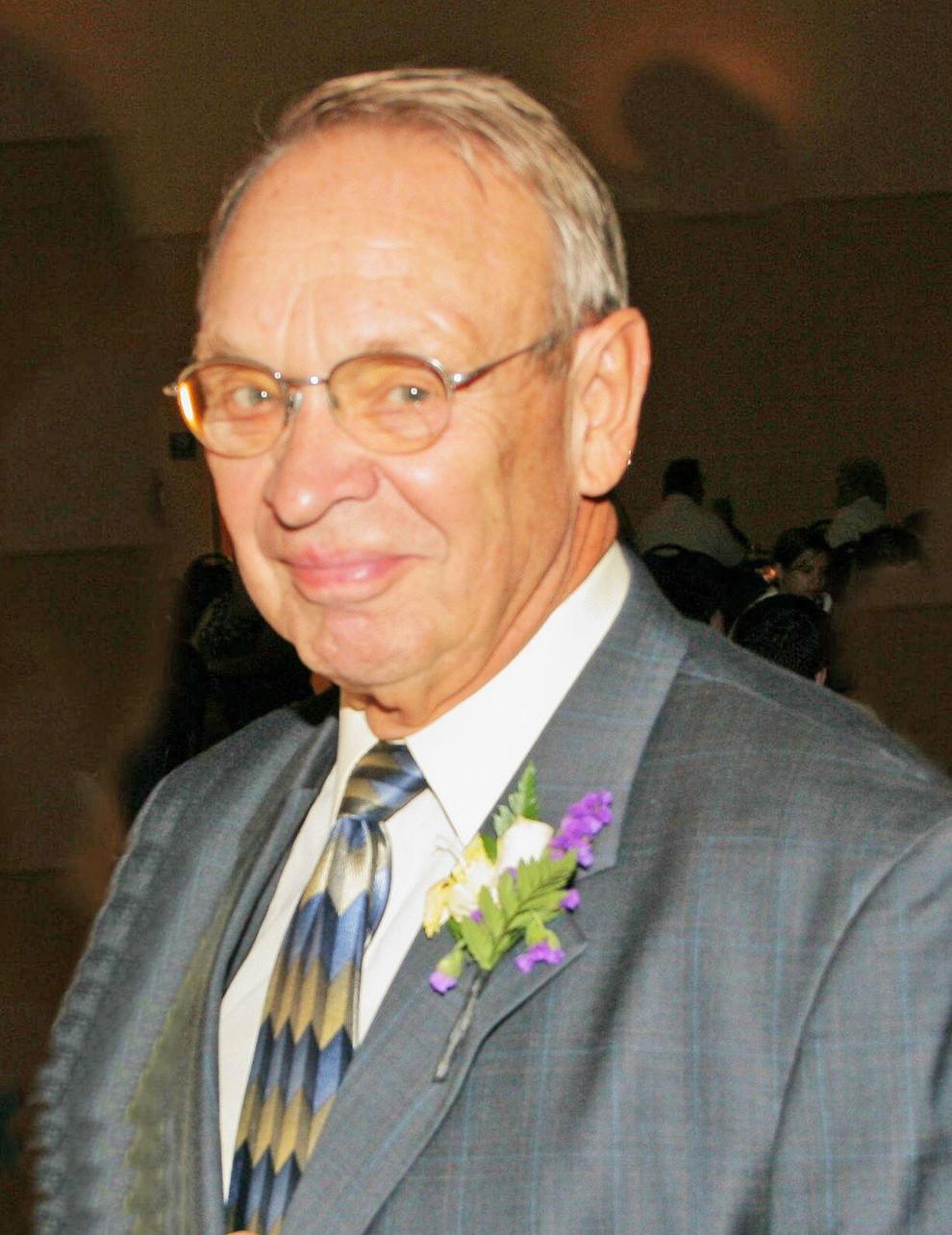 Jeanette "Jan" Diehl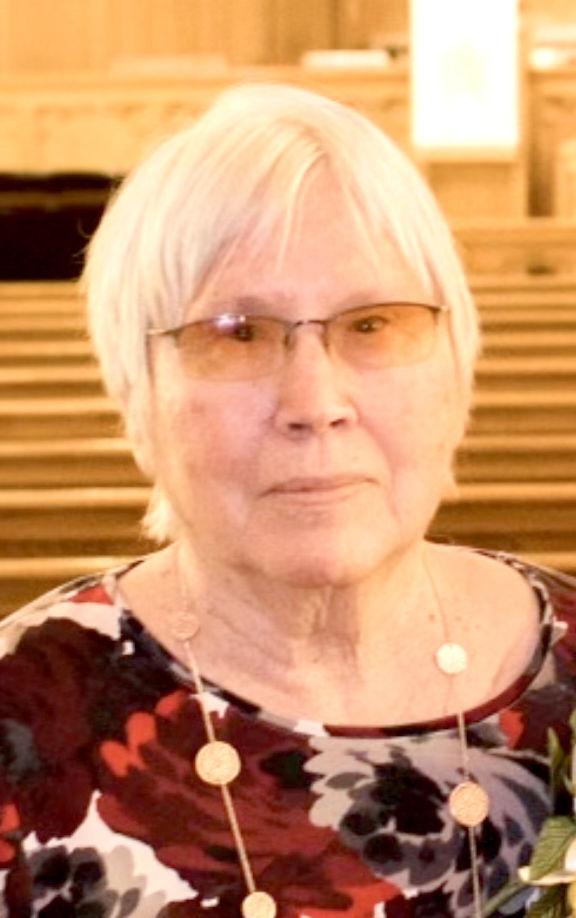 Walt Neuenschwander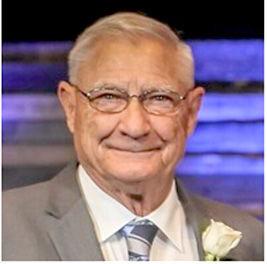 Virgil Johnson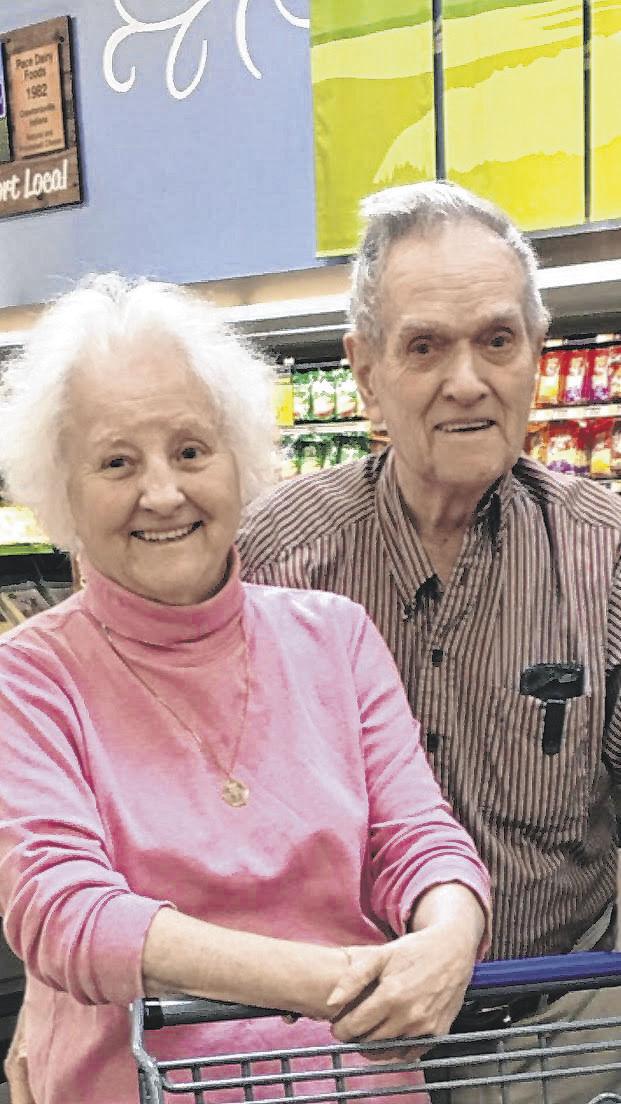 Jerry Rennick

Parker Knoll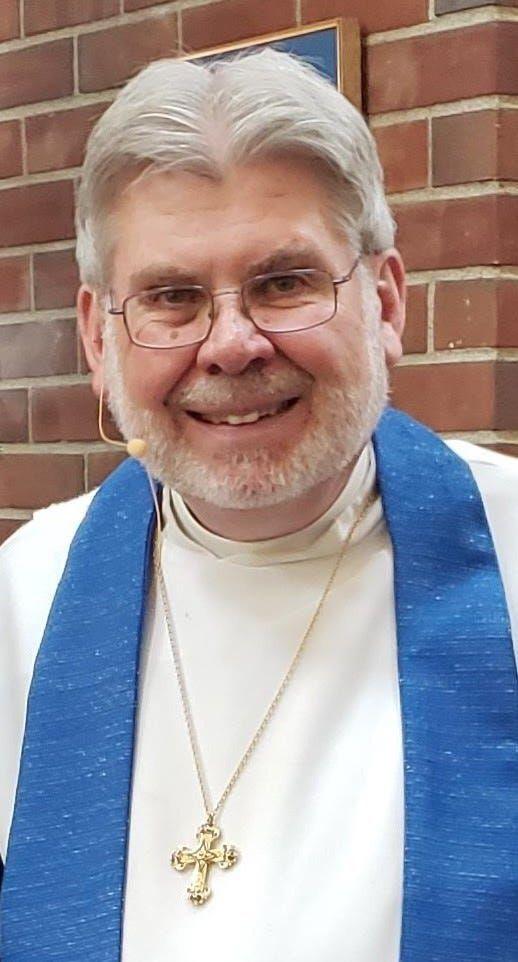 Patricia "Patty" Connor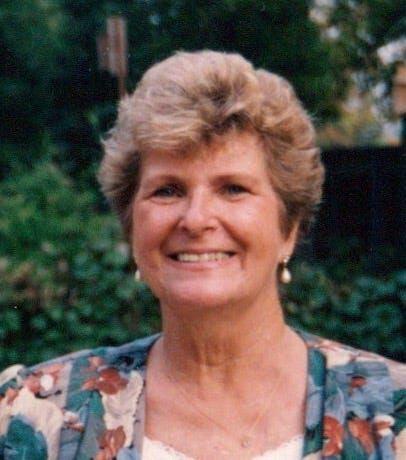 Paul Loggan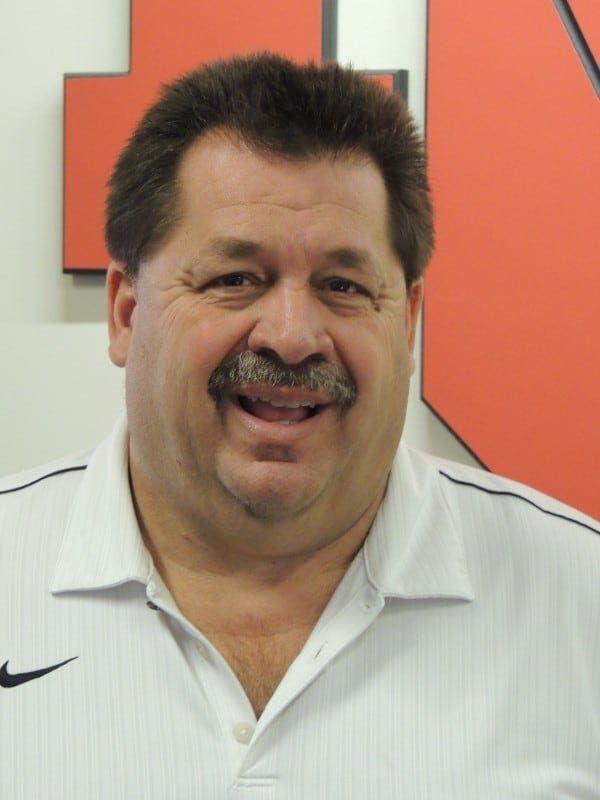 Roberta "Birdie" Shelton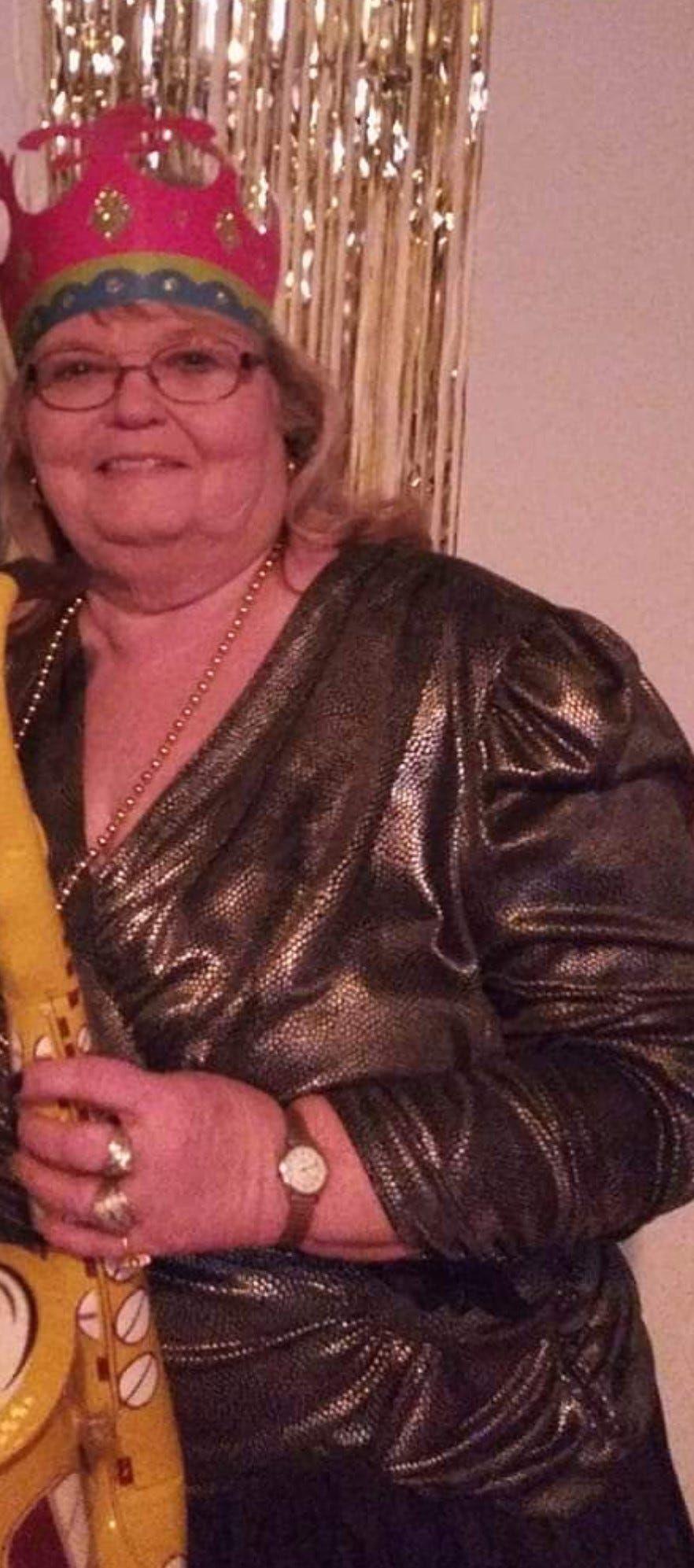 Scott Gordon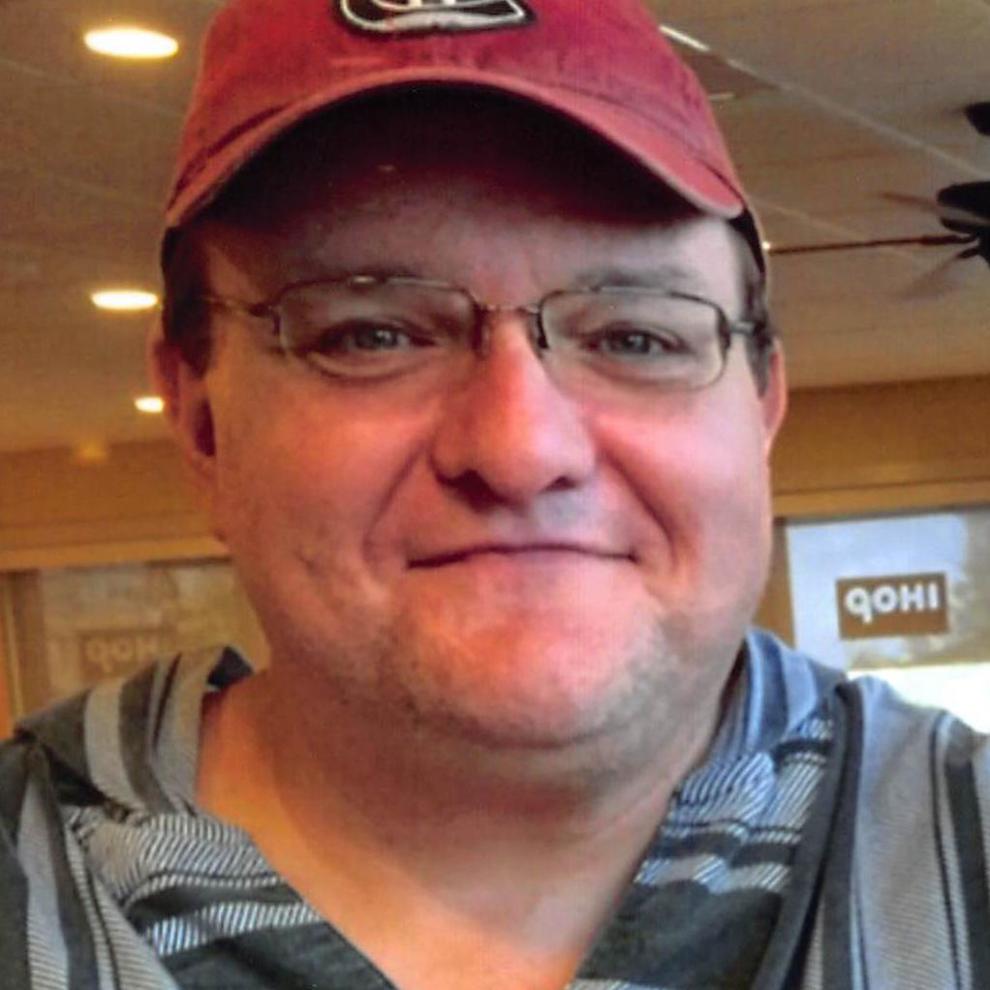 Sharon Carr
Thomas Popcheff
William "Bo" Crain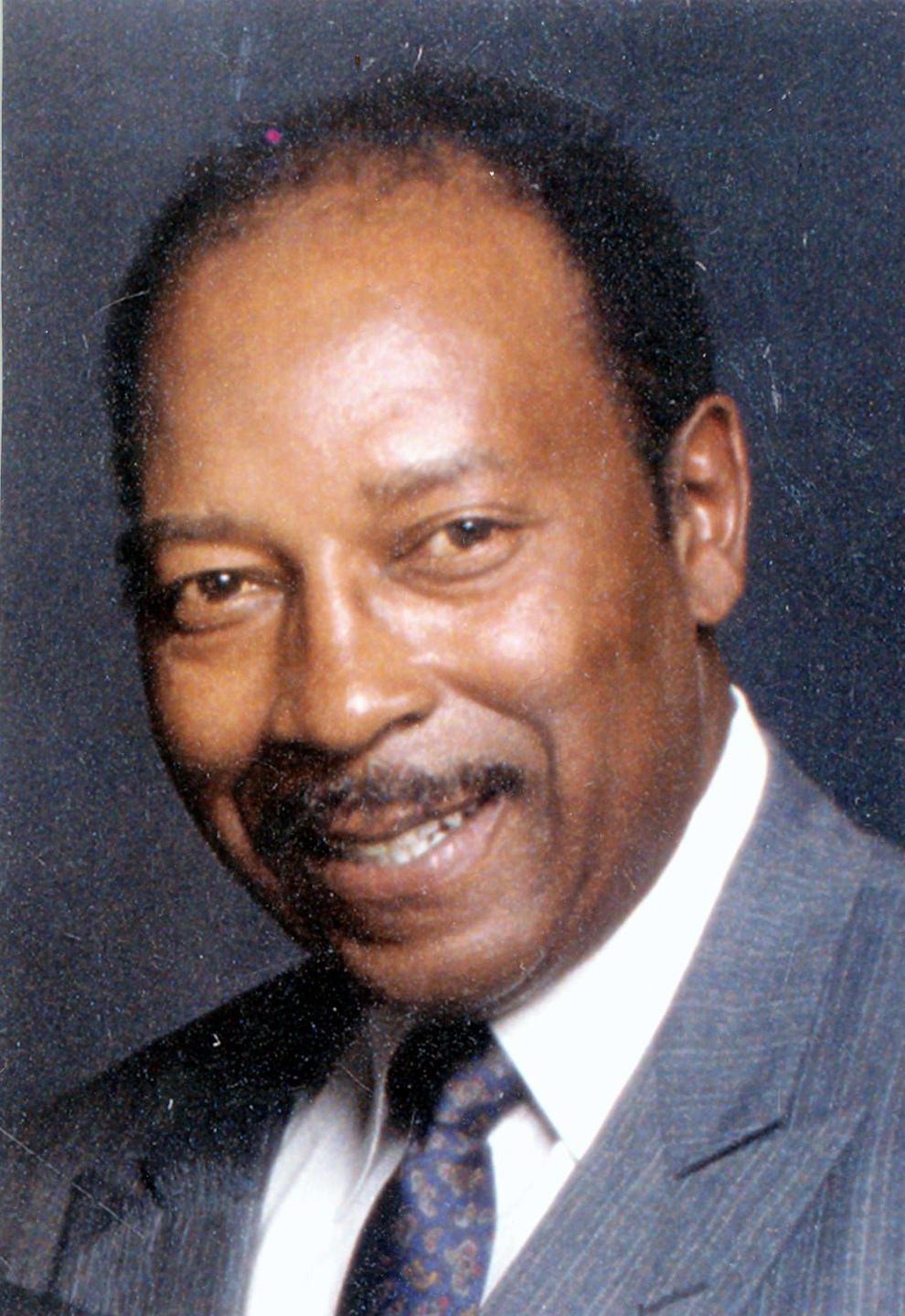 Helen Katherine Densmore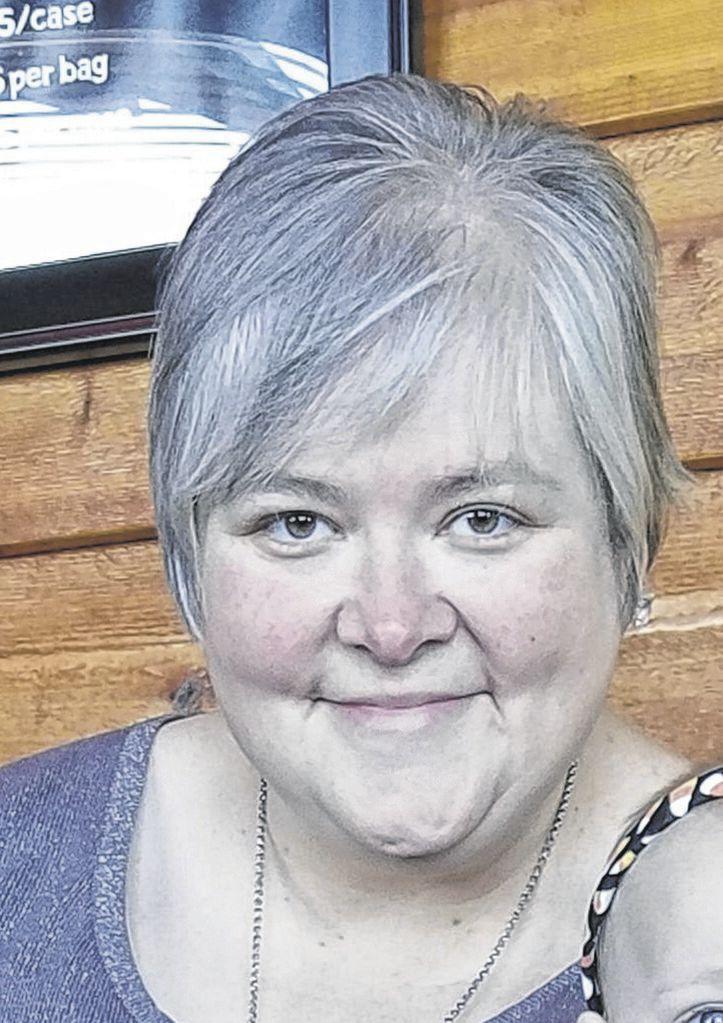 Marge Dudeck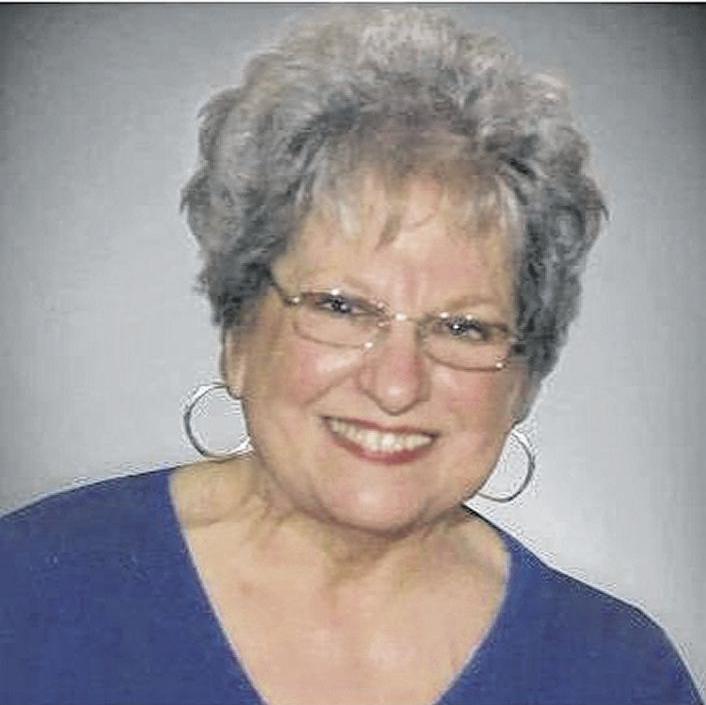 Peter Yu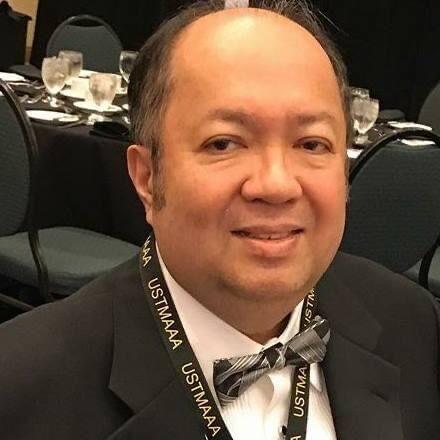 Dr. Ralph Emerson Inabnit