There will be no marching band or speeches Monday at Crown Point's Maplewood Cemetery.
Instead, the city will celebrate the Memorial Day via social media.
Crown Point's Facebook page will be the platform for about 30 minutes of prerecorded remarks and the playing of taps at 11 a.m. Monday.
Crown Point Mayor David Uran said the cancellation of the traditional gathering was a must, given that the annual event draws many elderly residents, who would be most vulnerable to the COVID-19 pandemic that has forced other cities and towns to postpone or canceled their usual Memorial Day services.
"These are the people we are trying to protect," he said.
The virus has also scratched the 168th Lake County Fair, Pierogi Fest, Fourth of July parades and many other revels that make Northwest Indiana summers more fun as a destination for hundreds of thousands.
Those who do nothing more festive than grill burgers in the backyard during the dog days may say, so what?
But community leaders insist these rites of summer and their cancellations have sobering consequences.
"These events are critical to the quality of life of Valparaiso and its residents, who have come to enjoy them," Valparaiso Mayor Matt Murphy said last week.
He said civic leaders are working overtime to open the Valparaiso Market June 2, modifying the city's movie night series to a drive-in format and keep Valparaiso's summer concert series and wine flowing.
"We are cautiously hopeful about our Fourth of July arrangements. We don't want to cancel prematurely, but we won't hold the event if there is any concern about safety," he said.
Griffith Town Council President Rick Ryfa said, "People absolutely love our festival, which have become part of Griffith's effort to revitalize the downtown.
"I just talked with someone who is planning his vacations around these events. Every year, we have one goal, to be better than the year before."
He said the town has had to cancel its Memorial Day celebration and postpone its Broad Street Blues Festival, with the hope of holding it later this year.
Ryfa said the town's Rock and Rails concert remains on for Sept. 4, barring new infection concerns. "It is one of the top festivals in the state as far as I'm concerned," he said.
Uran said Crown Point's sporting events and festivals are a life blood for its small retail business community that thrive on the money the festivities bring in.
"We have a huge sports following in Crown Point, and it's nice to showcase our city with these new facilities that bring in people from outside the area and give the city residents who participate in the local sports a competitive edge," Uran said. "We have the tourism dollars help us build a reputation and help us maintain one of the lowest tax rates in a three-county area by generating outside income for things that other community have to pay for themselves." 
The Lake County Fair, another summer staple, also won't be happening this year. 
The Lake County Fair Board announced late Friday morning they canceled the annual celebration of the county's agricultural and urban accomplishments, which was planned for Aug. 7-16.
Thomas J. Lump, president of the Fair Board of Directors, stated in a public letter, "It's impossible to continue our plan for 2020. Our responsibility is to the safety of...workers and volunteers, our carnival workers, our exhibitors and thousands of visitors."
Lake County Fair Board Secretary Arlene Marcinek said organizers couldn't meet the state's social distancing restrictions and still hold grandstand events, the carnival midway or the livestock and horse shows.
"We are all very sad here,"  Marcinek said. "I will be walking around the fairgrounds this summer and there will be nothing to eat here."
Officials in Porter and LaPorte counties have yet to make a decision on those fairs.
Tom Dabertin, chairman of Whiting's Pierogi Fest and a consultant to community festivals elsewhere in Indiana, said summer events have a huge economic impact on communities. 
"They build community pride and draw people in, not only for the festival, but sometimes for many months to come," Dabertin said.
He said festivals also can be a source of revenue for nonprofit organizations and economic development down the line.
"Pierogi Fest is an example of the very positive impact on bringing business to downtown Whiting and new residents to Whiting and Hammond's Robertsdale community, which has a population of about 13,000 people," Dabertin said. "Pierogi Fest draws more than 300,000 in two and a half days. A lot of local people say, this is the event that put us on the map."
Dabertin also touched on the Cedar Lake Summerfest, which he said helped attract permanent residents to the town.
In the end, Dabertin said, this year's event cancellations are going to have a lasting effect.
"Some criticize festivals, saying it doesn't make money or it's costing the community money, but it is a great advertising platforms. It is a great way to market your community," Dabertin said. "This is a trickle-down effect to festivals that a lot of people don't realize. You are going to see some real detrimental impacts for the coming year."
Gallery: Popular events canceled or postponed this year
Gary SouthShore RailCats season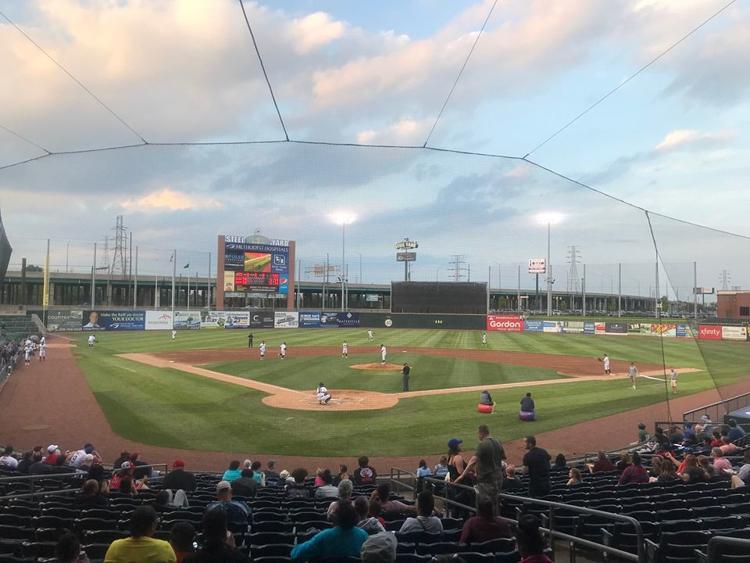 NWI Oilmen season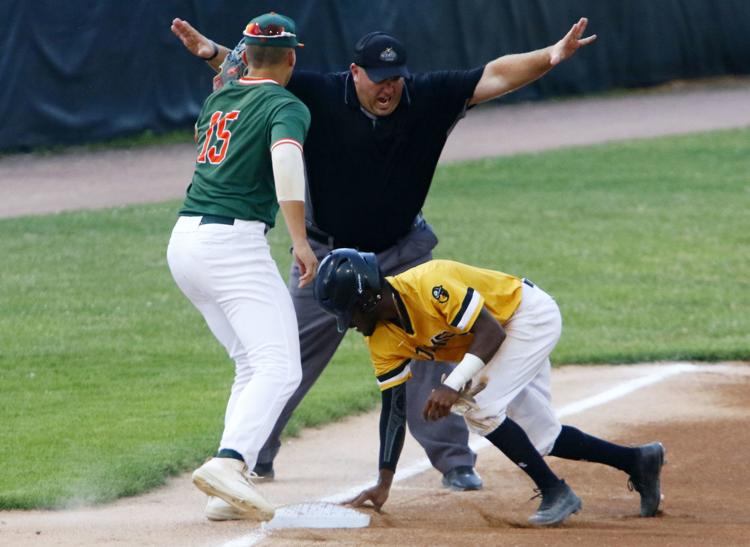 Crown Point Corn Roast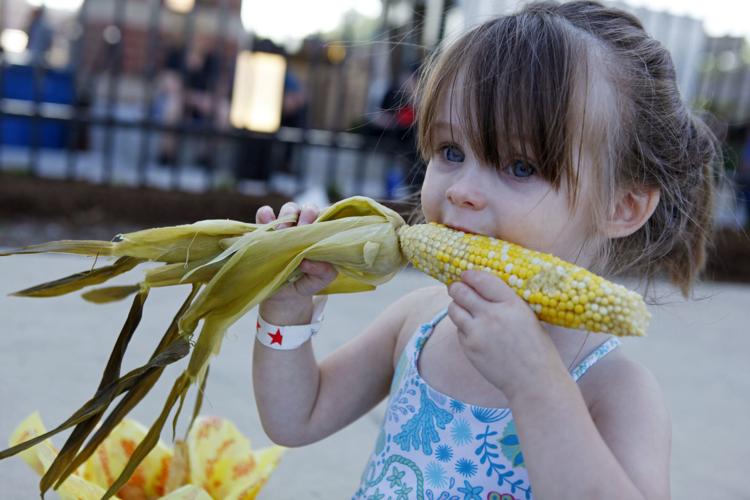 NWI Pride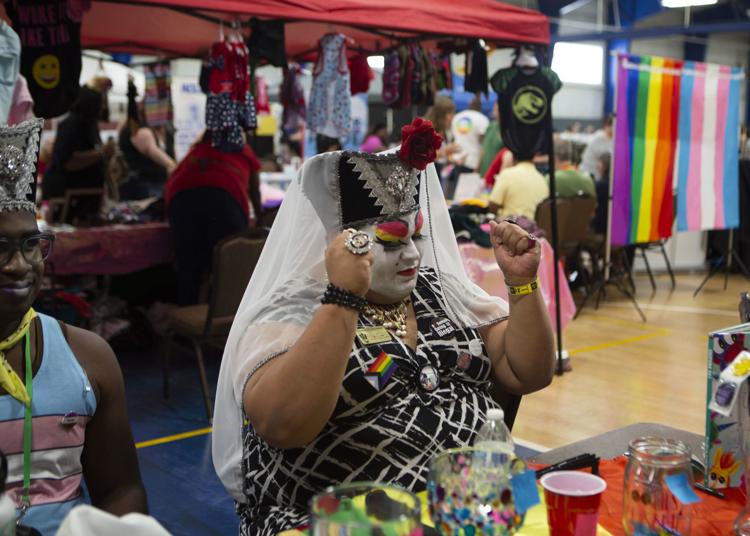 Celebrate Schererville Festival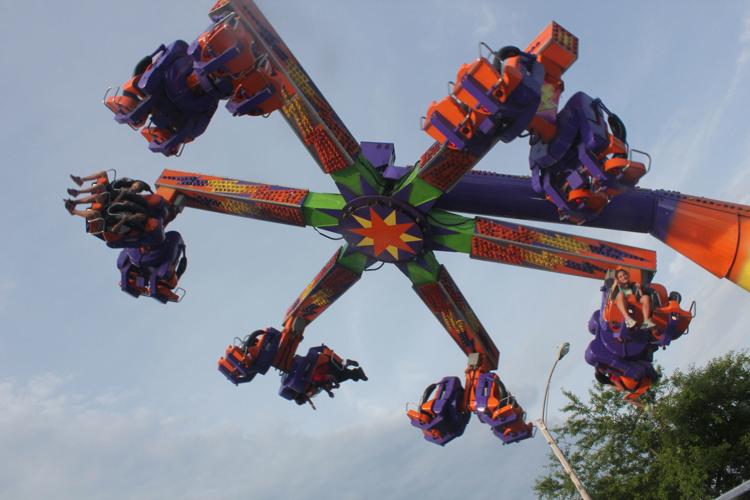 Dyer Summer Fest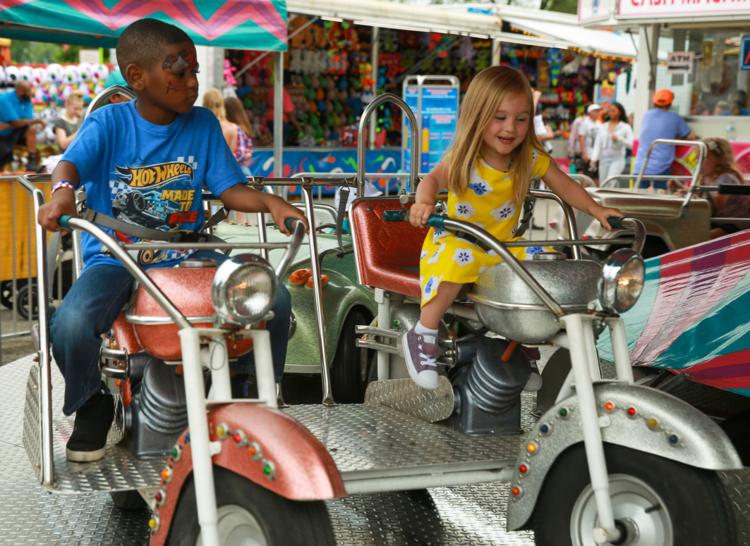 St. Thomas More Fun Days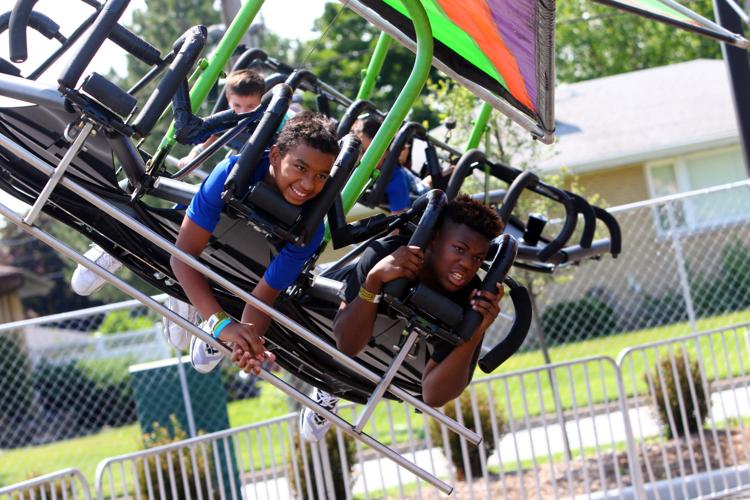 Crown Point Fourth of July parade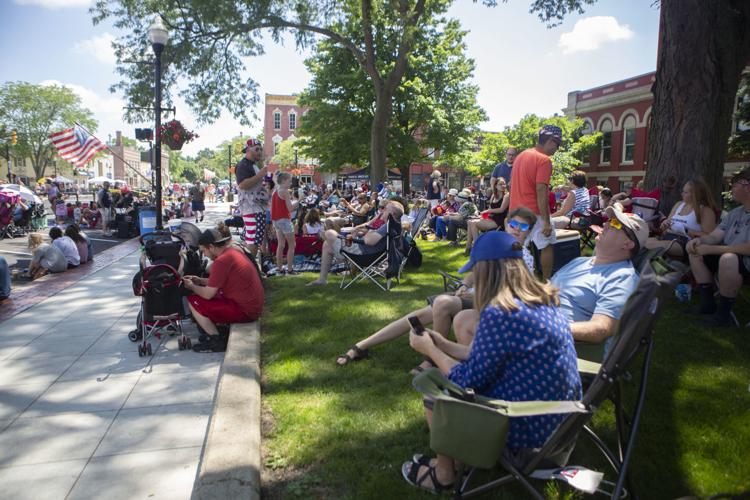 Highland Fourth of July festival, parade
LaPorte Fourth of July parade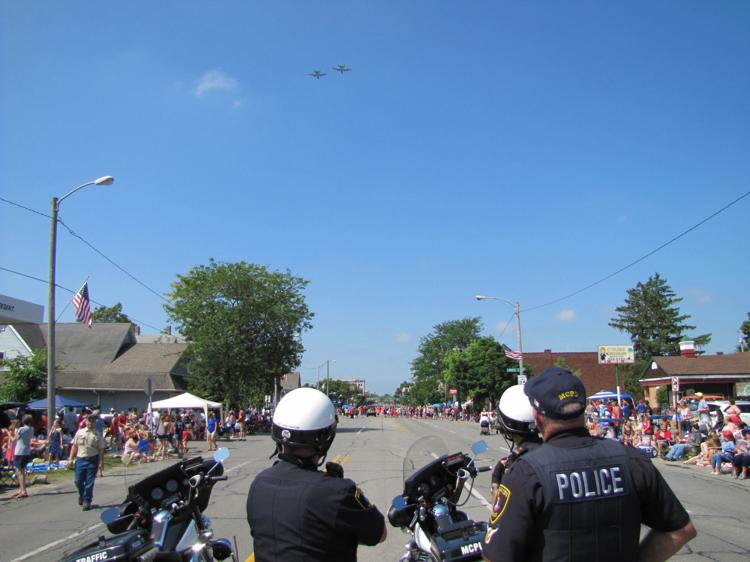 LaPorte County Fair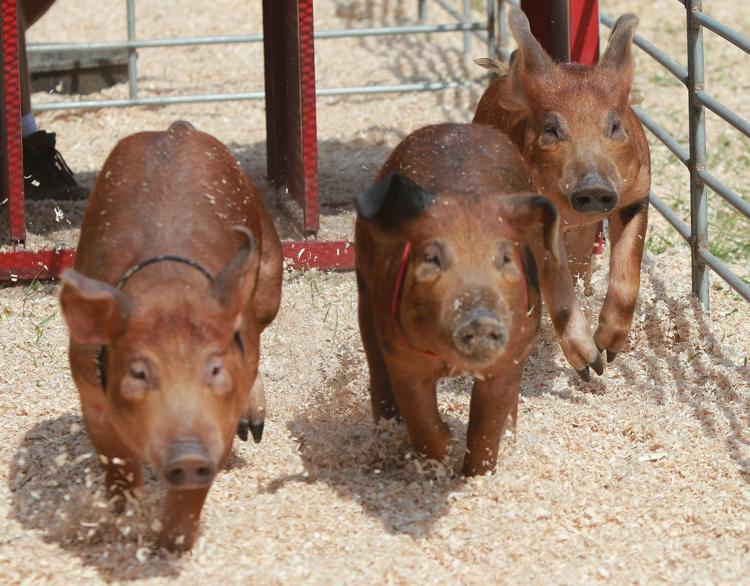 Merrillville Independence Day parade, Gospel Fest programs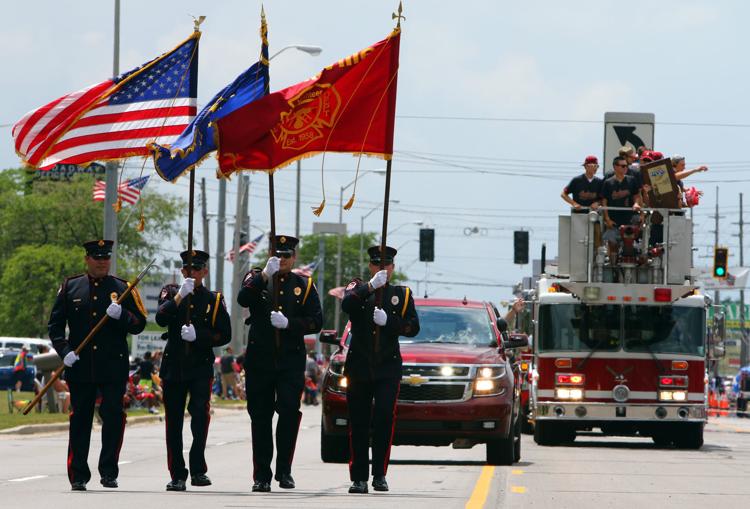 Whiting Fourth of July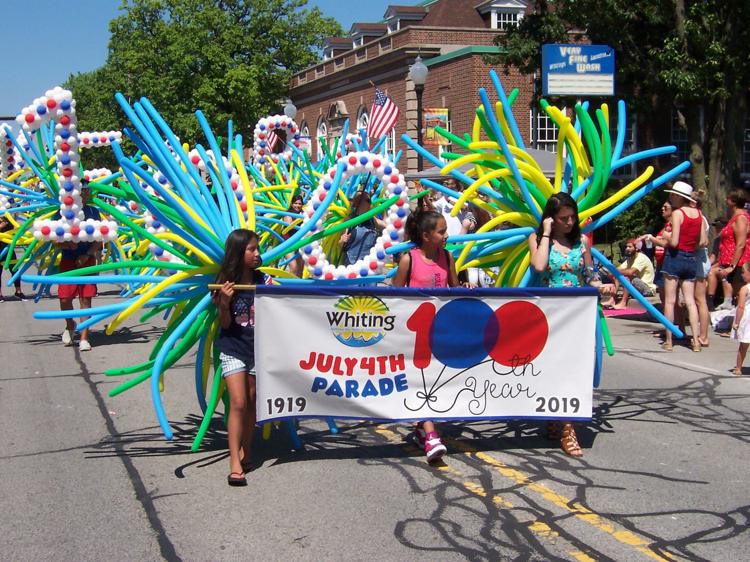 Cedar Lake Summerfest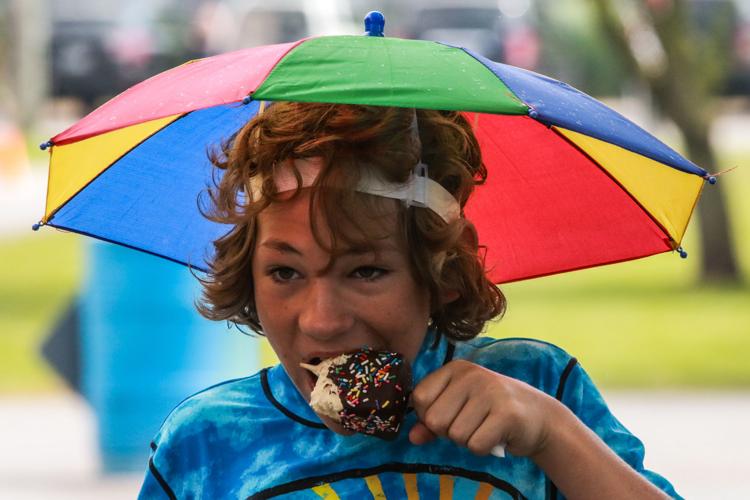 Portage Nativity Fest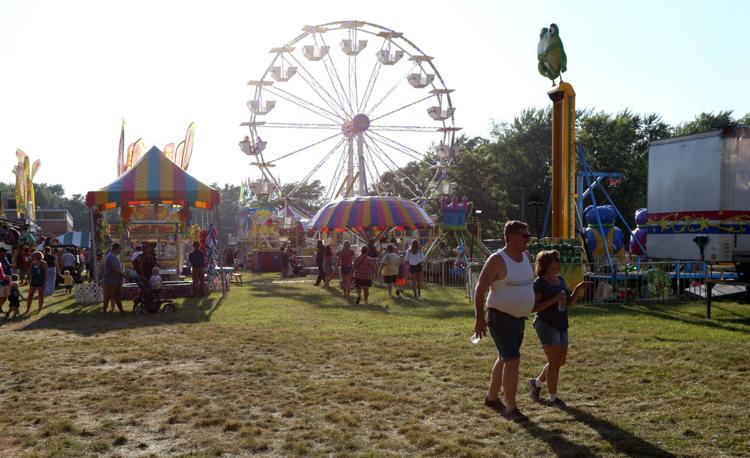 Festival of the Lakes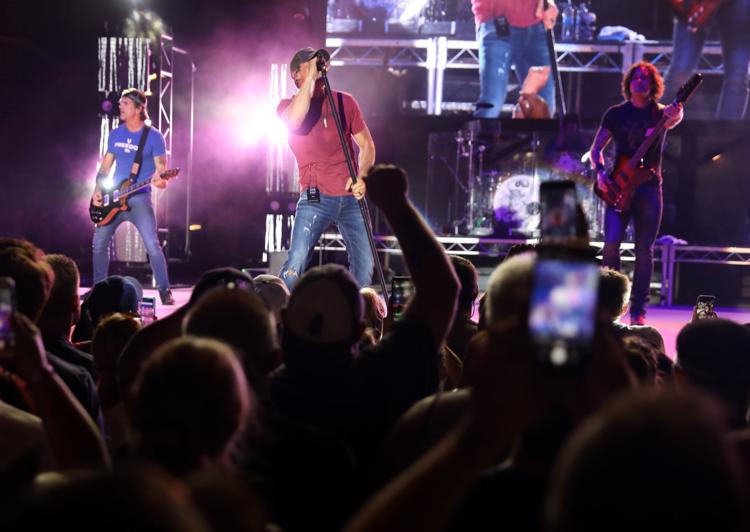 Porter County Fair
Pierogi Fest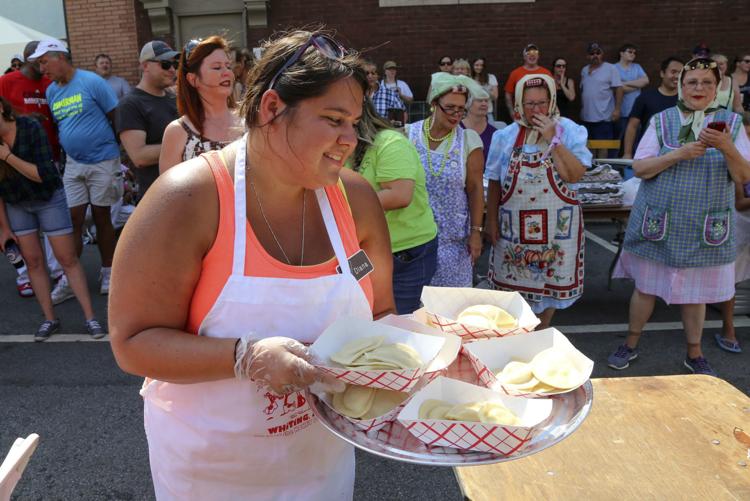 Great Lakes Grand Prix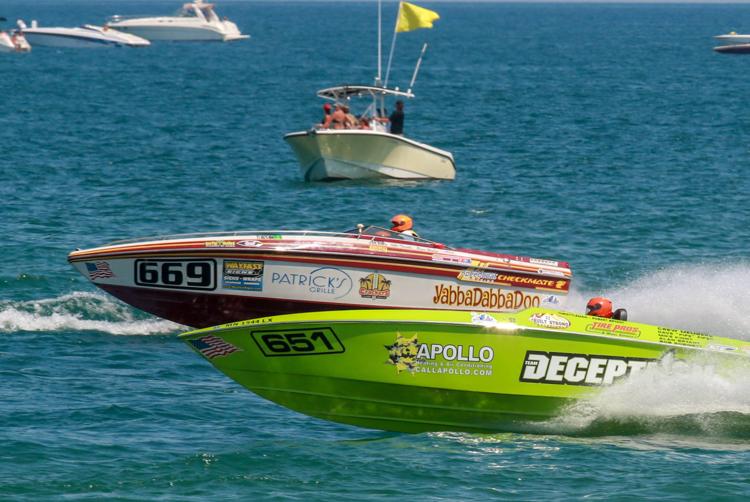 Lake County Fair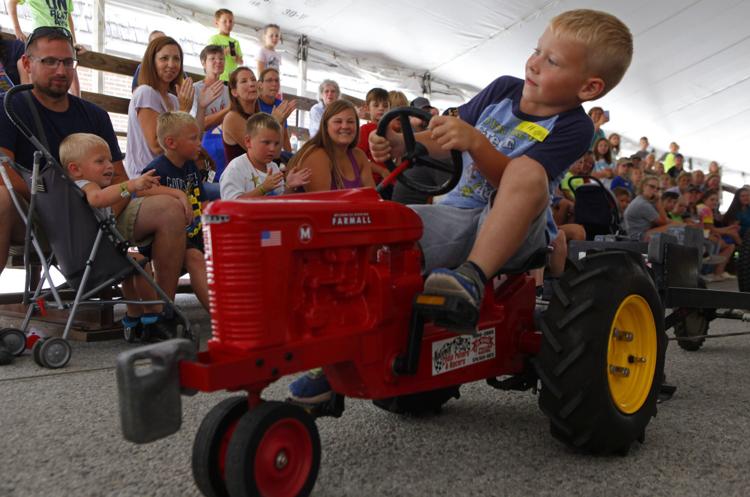 Prairie Magic Music Festival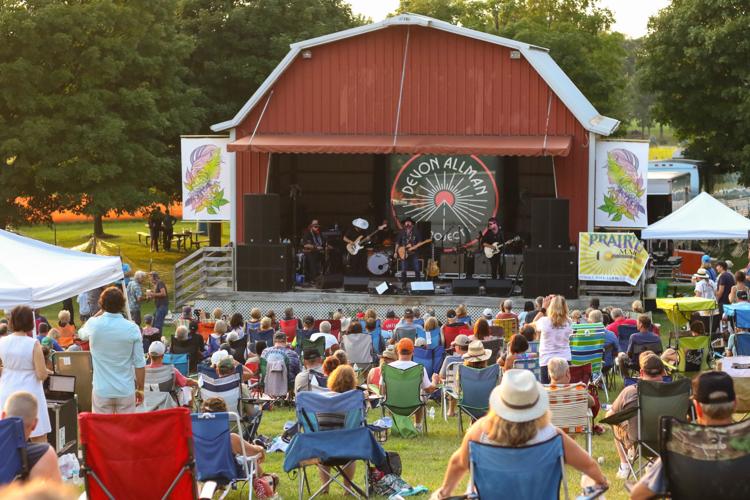 Concerned about COVID-19?
Sign up now to get the most recent coronavirus headlines and other important local and national news sent to your email inbox daily.