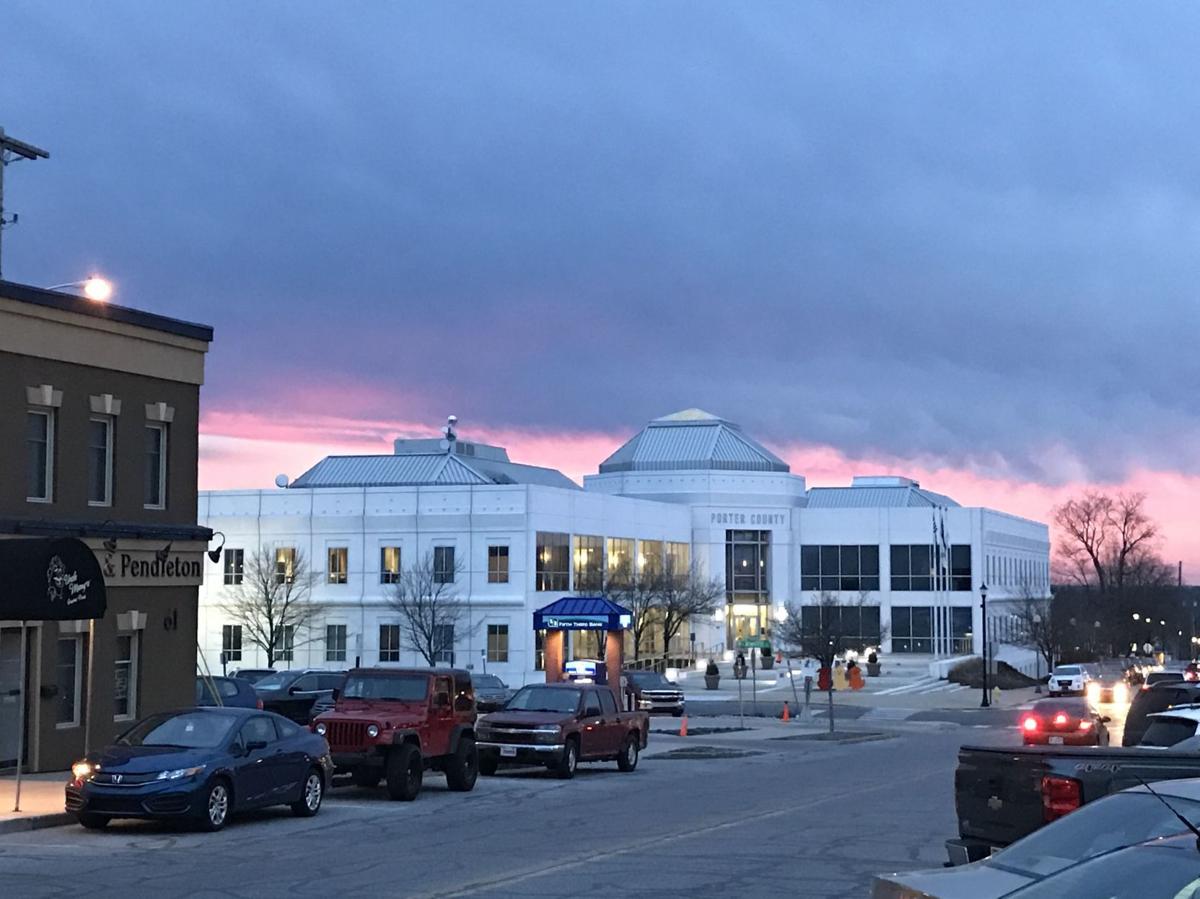 VALPARAISO — Porter County commissioners Jeff Good and Jim Biggs pushed back this week against Councilman Jeff Larson's request to favor local bidders for county capital spending.
That's illegal, as of about nine years ago when state law was changed to forbid bidding preferences that favored local vendors, Good, R-Center, said.
Porter County has a responsible bidders ordinance to be transparent about the bidding process, he said.
"There's instructions, there's guidelines that we have to follow," Good said.
At the last County Council meeting, Larson, R-At-Large, suggested Porter County give local contractors a break the way he said Lake and LaPorte counties do. If a Porter County contractor's bid is within 10% of the competitor's bid, the local contractor should be favored, Larson said.
Larson was "throwing hay to the wind," Good said.
Biggs, R-North, said it was "extremely irresponsible for that individual to make such a statement in a public meeting."
"We're following the law here. We're following the responsible bidder ordinance," Good said.
Jobs are handed out based on price and whether the bidder is deemed responsible enough to deliver on promises made in the bid, Good said.
"We just went through this on a $30 million capital projects bond issue," Good said.
"Not once did I ever hear a complaint on how we handed out the work," Biggs said.
Larson unsuccessfully ran against Biggs in this spring's primary, seeking the Republican nomination for District 3 (north county) commissioner.
Here's where masks, face coverings are required in the Region
Indiana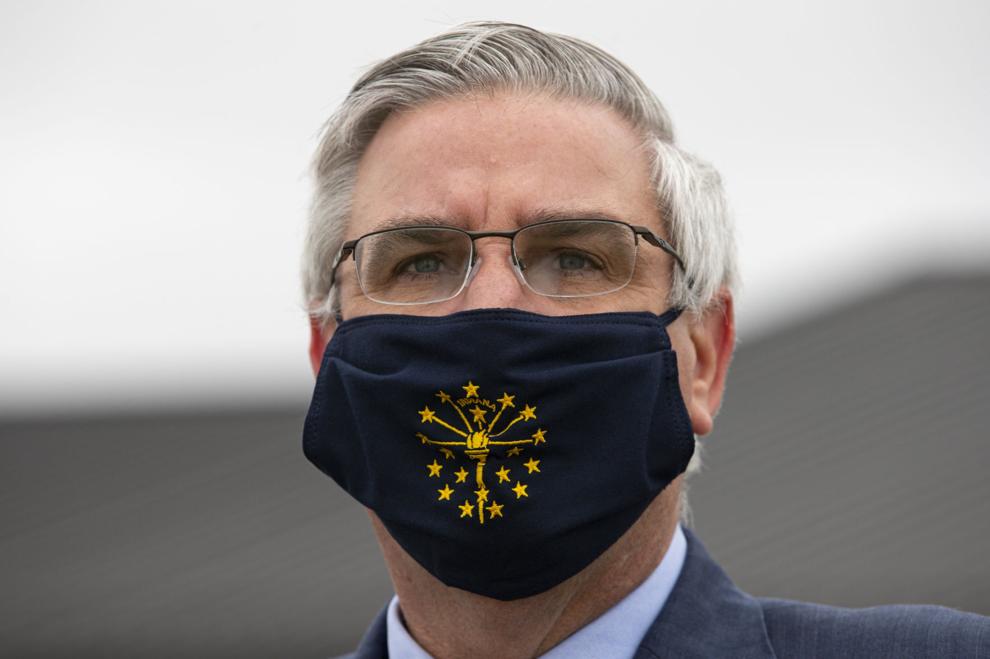 Lake County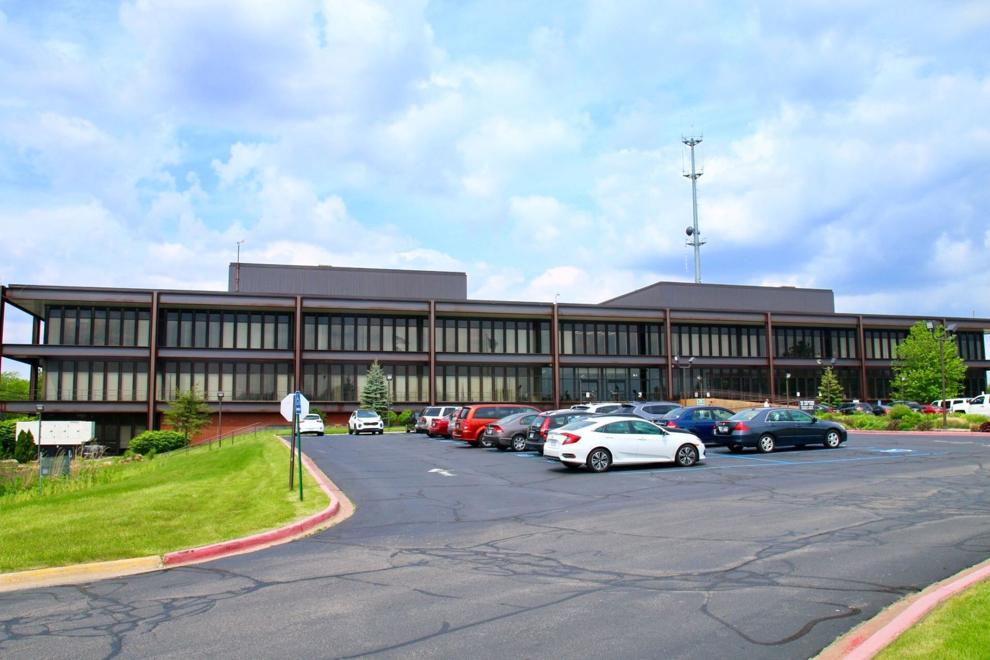 LaPorte County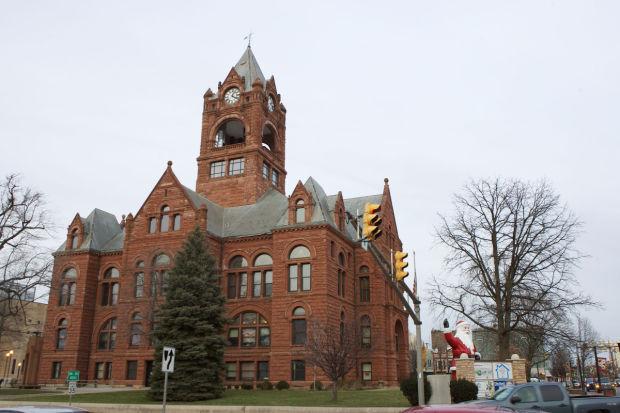 Gary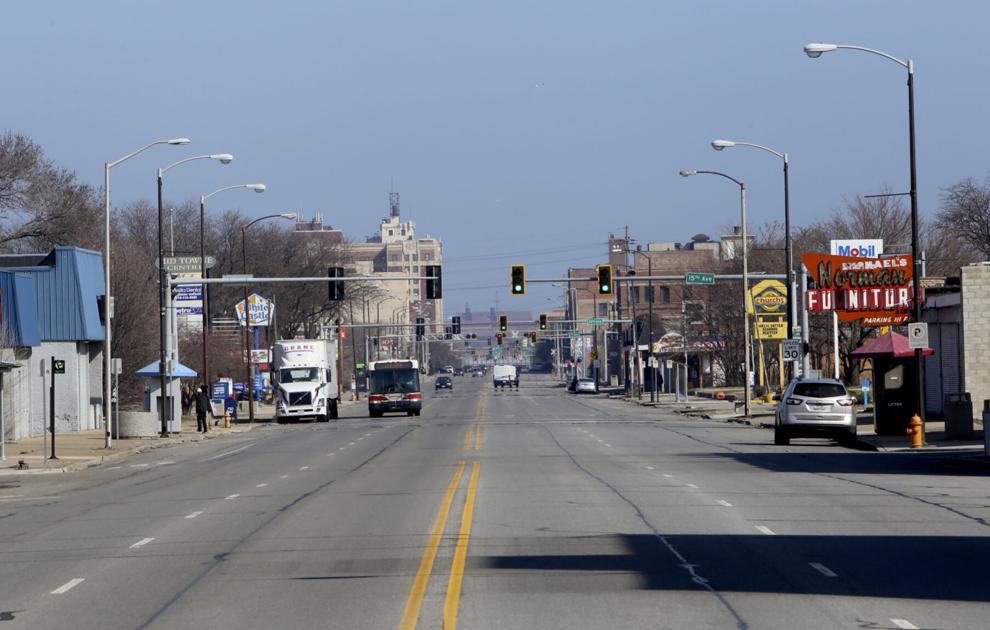 Merrillville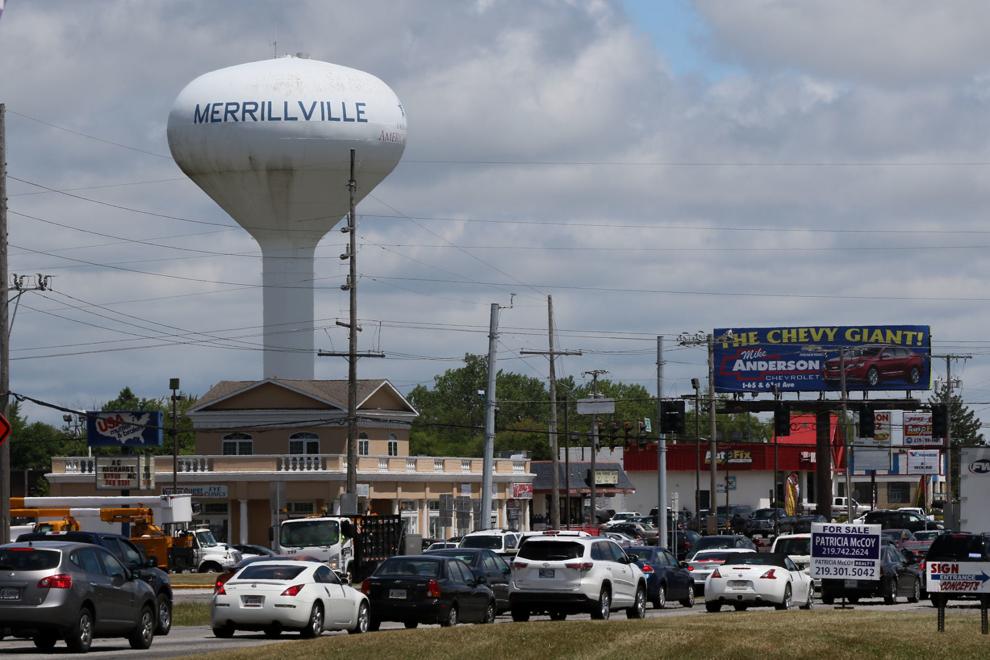 Beverly Shores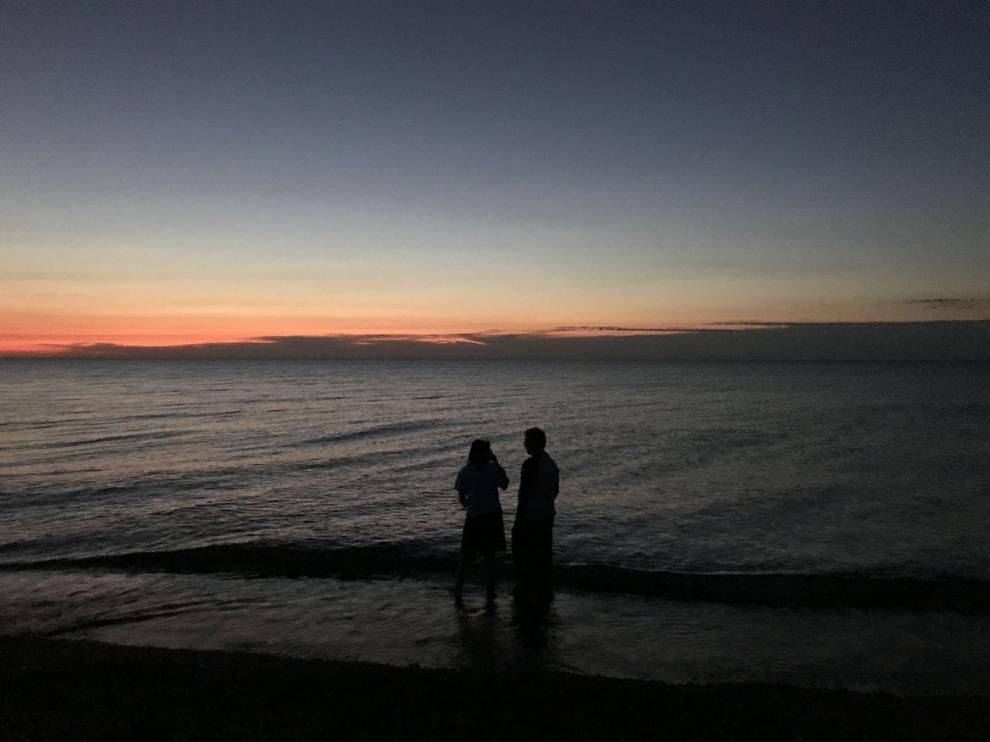 Hammond municipal buildings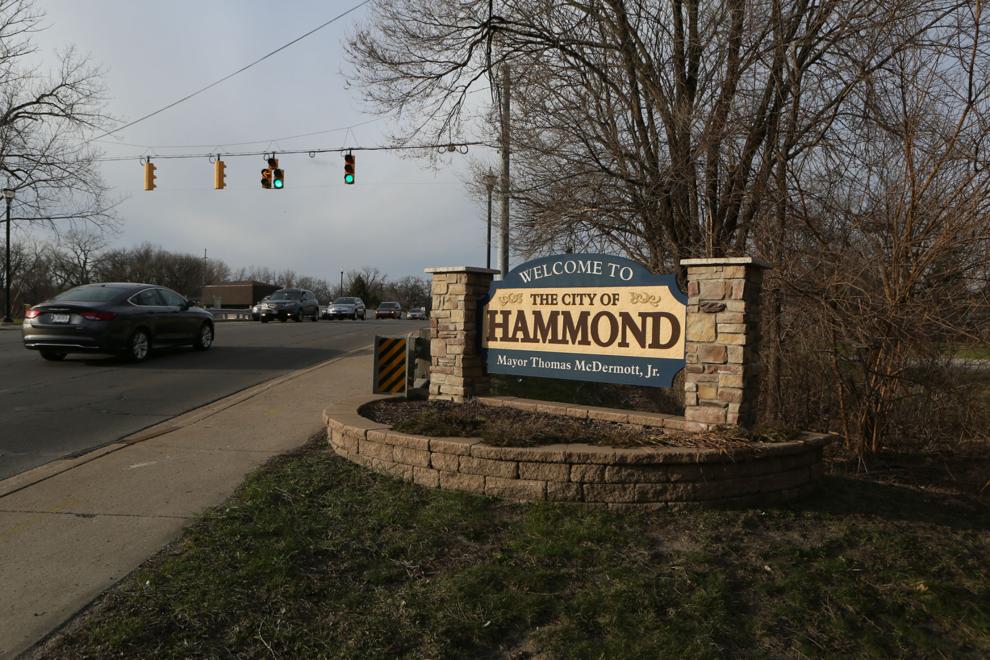 WiseWay Market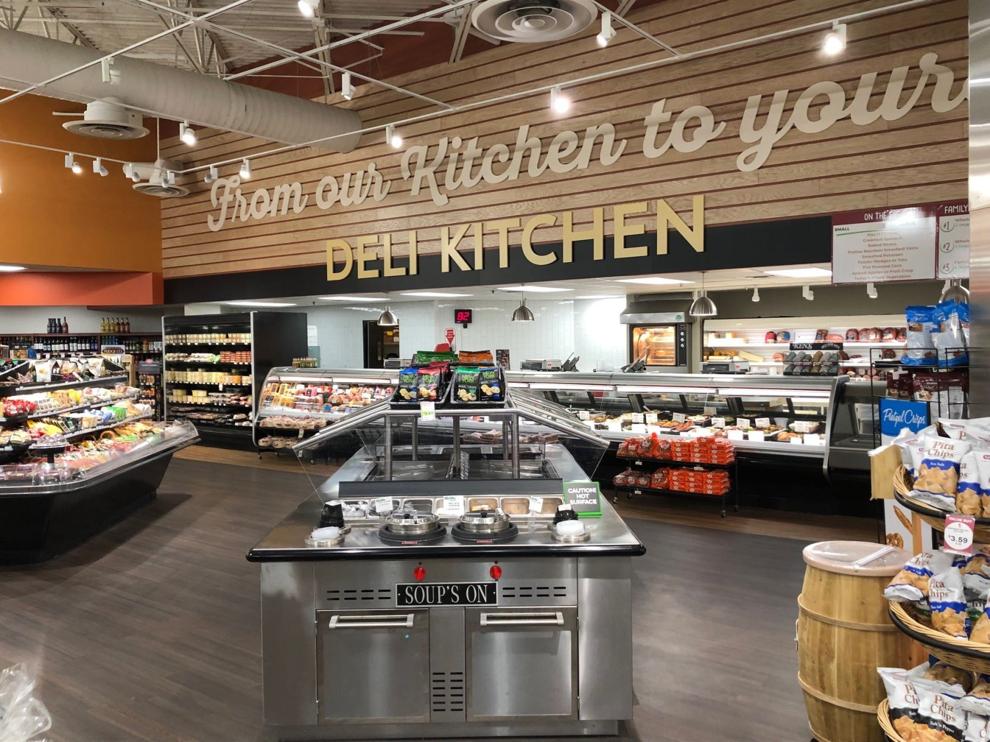 Strack & Van Til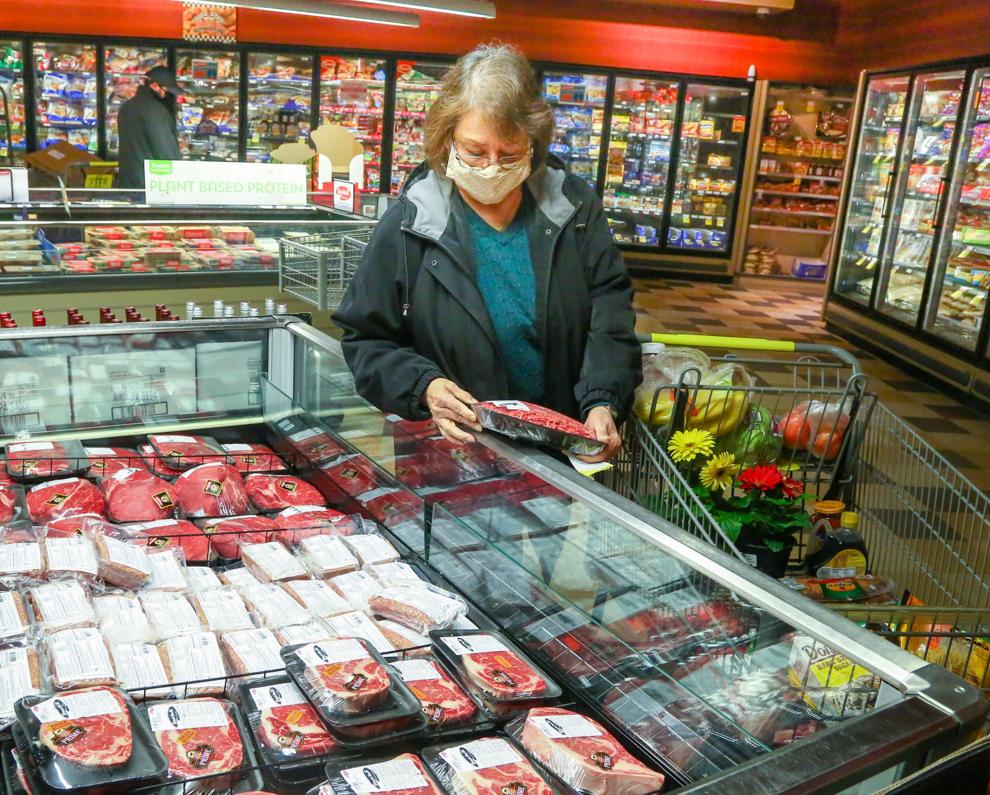 Walt's Food Center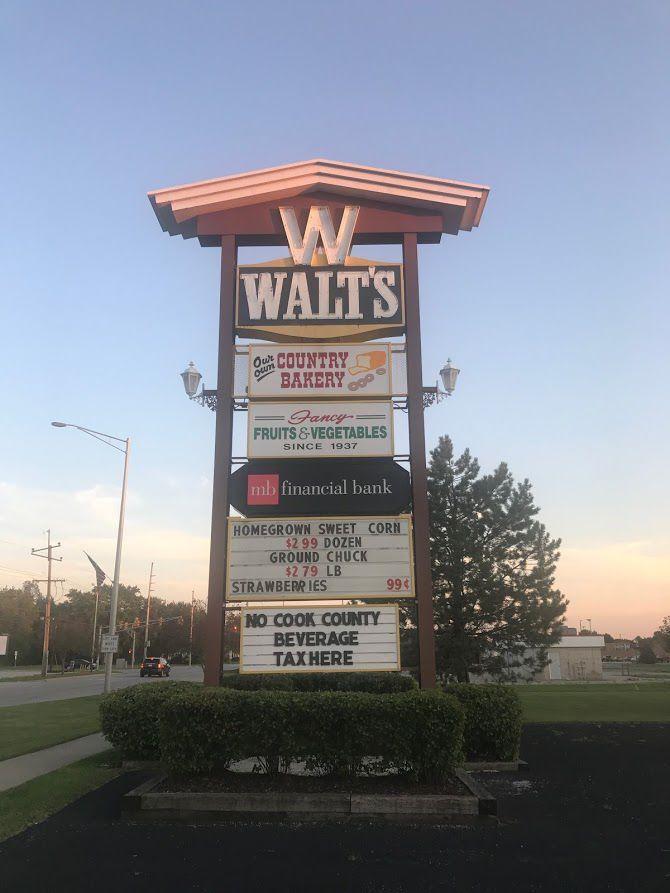 Menard's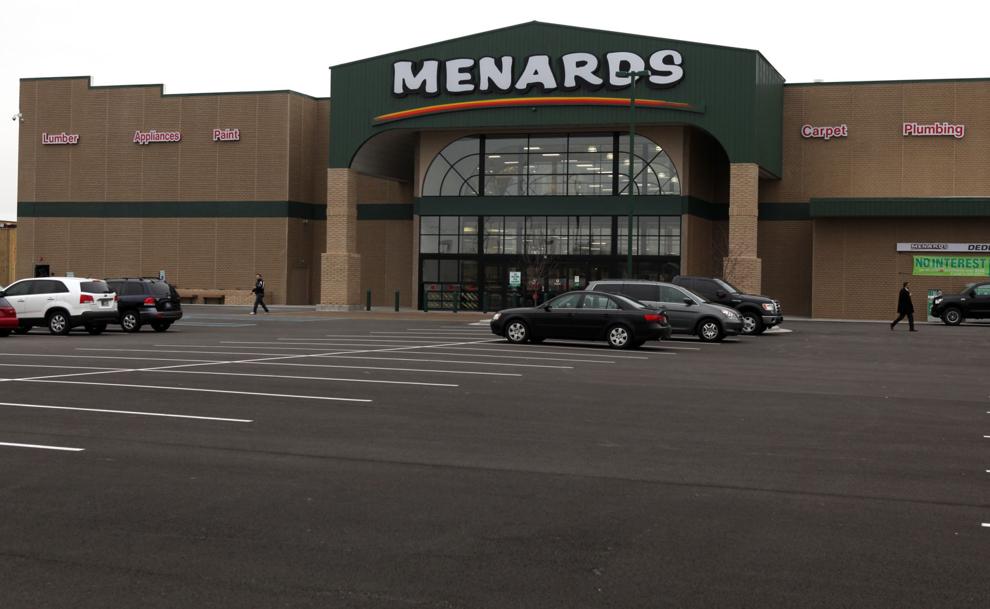 Meijer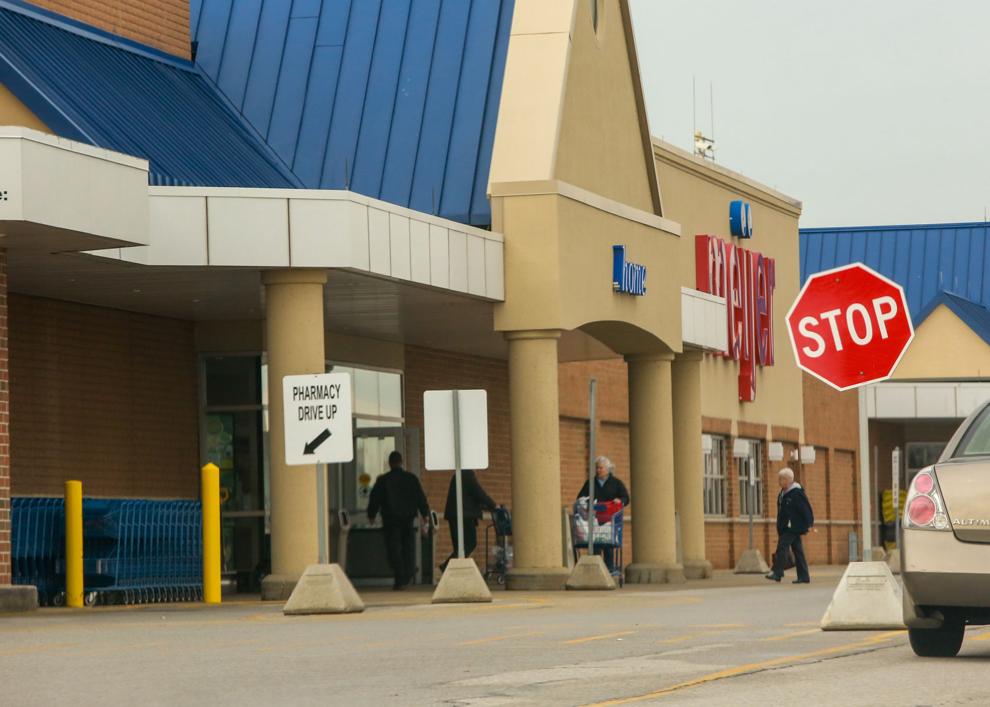 Jewel-Osco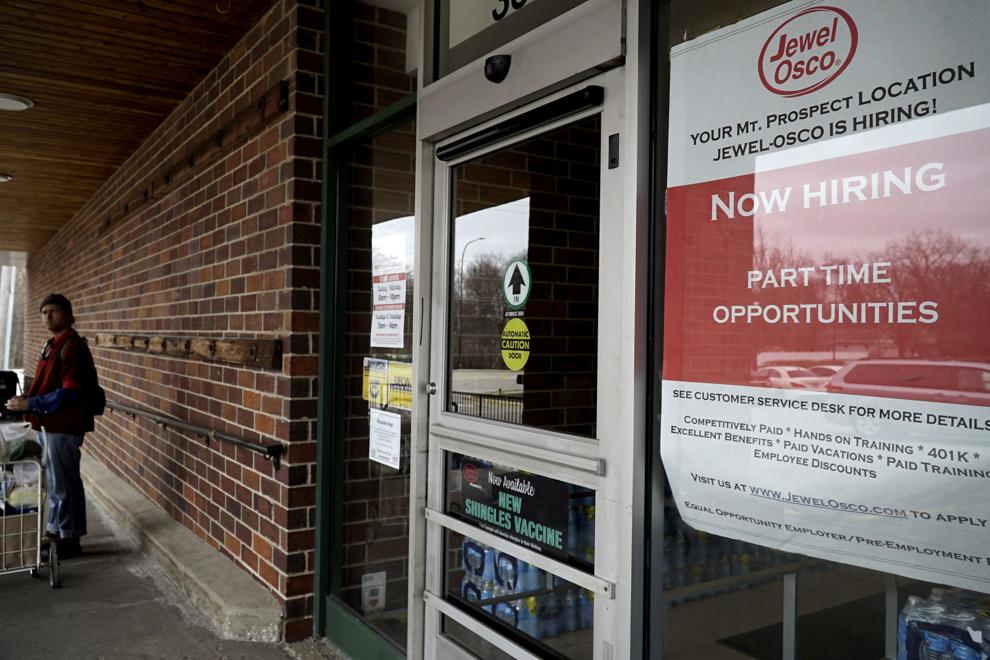 Horseshoe Casino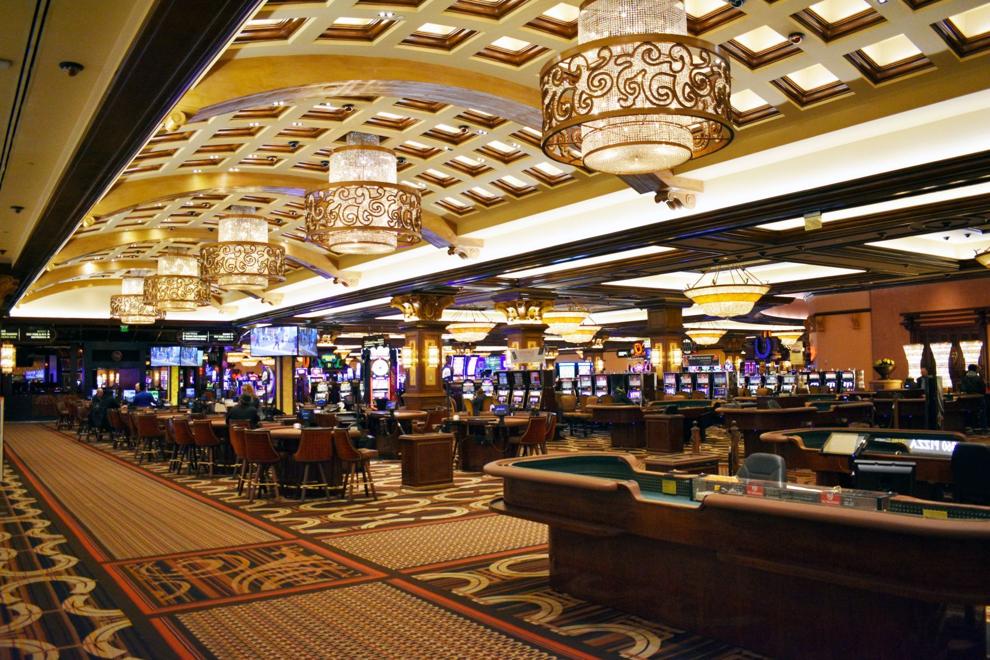 Illinois Secretary of State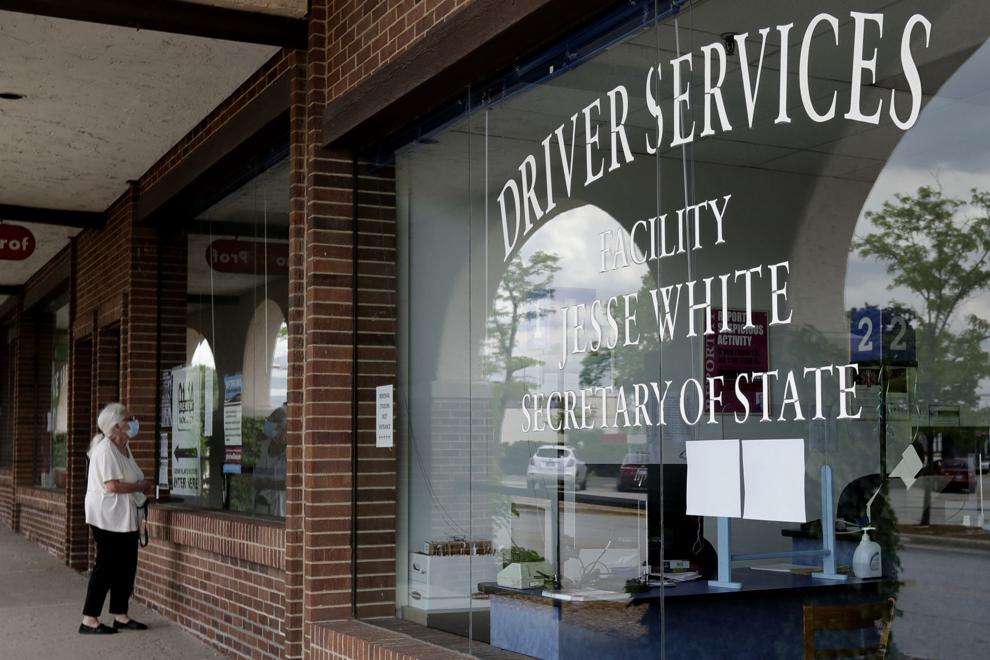 Indianapolis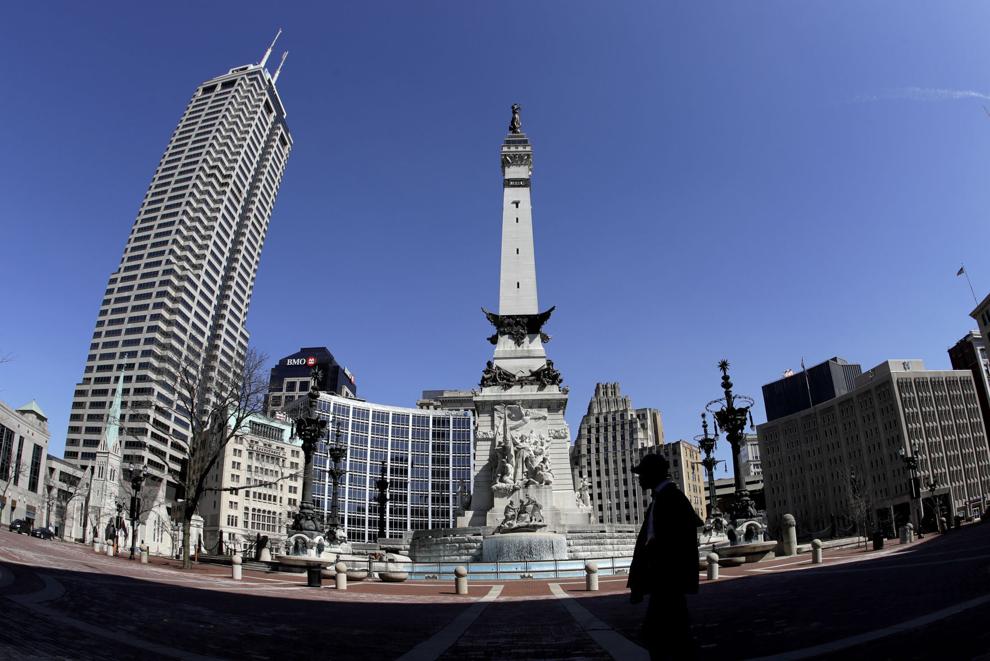 Starbucks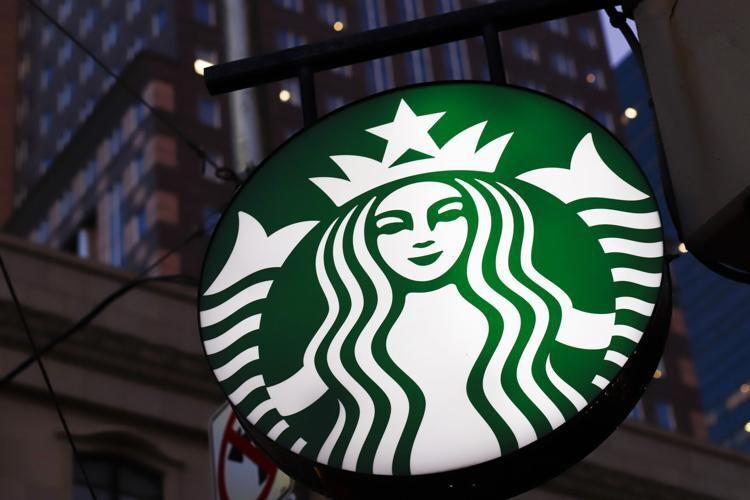 Walmart
Sam's Club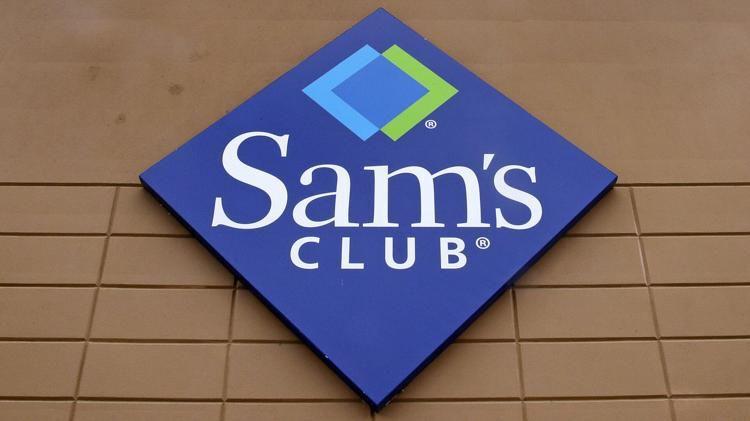 Costco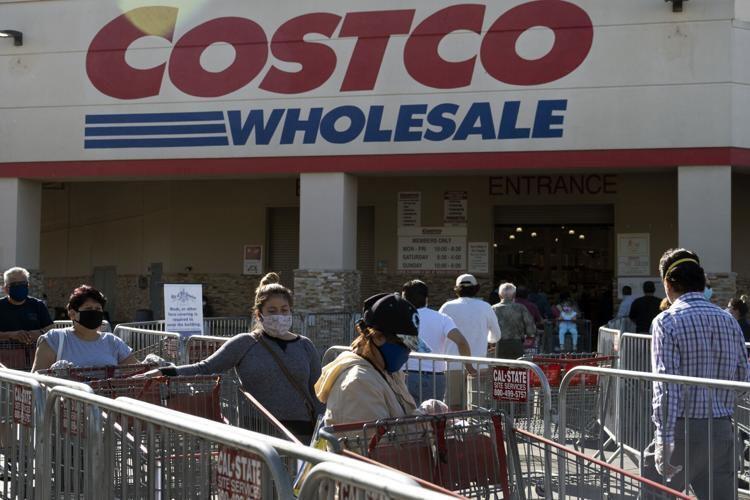 Best Buy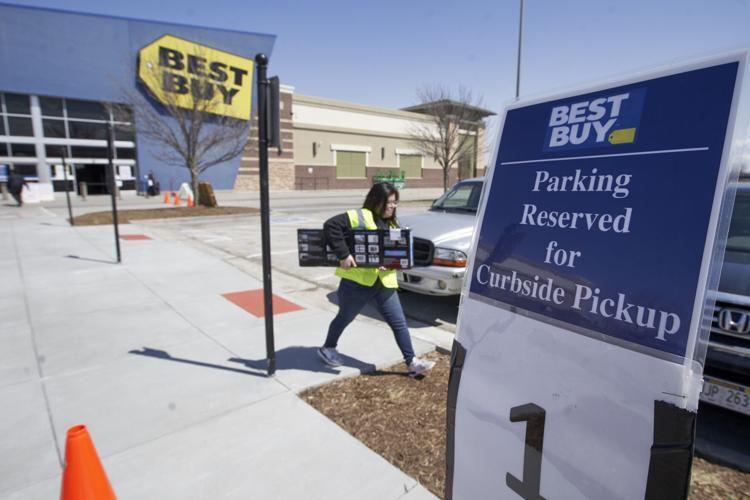 Kohl's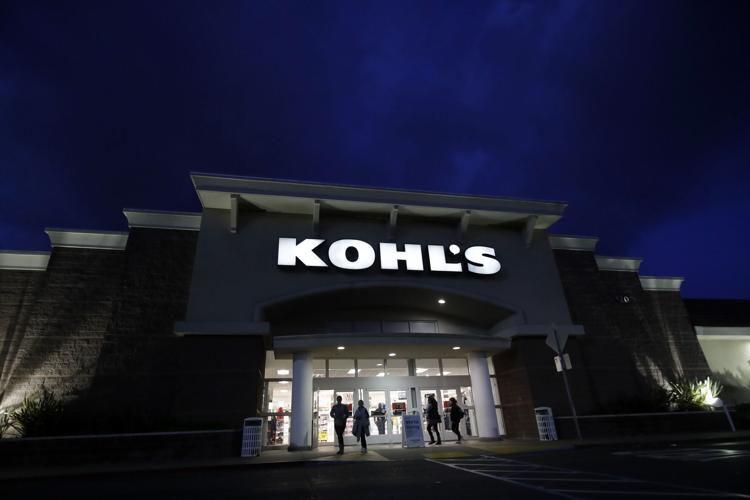 Kroger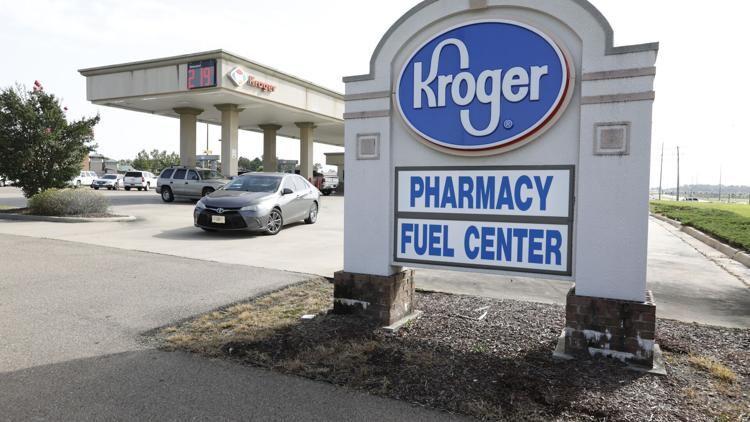 Dollar Tree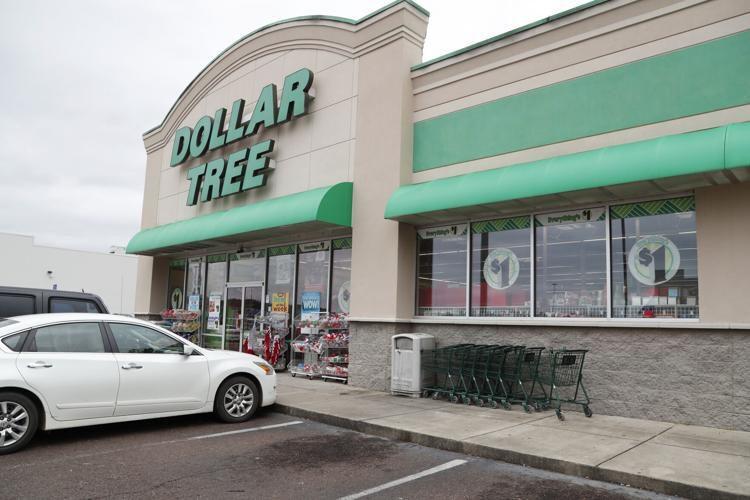 Target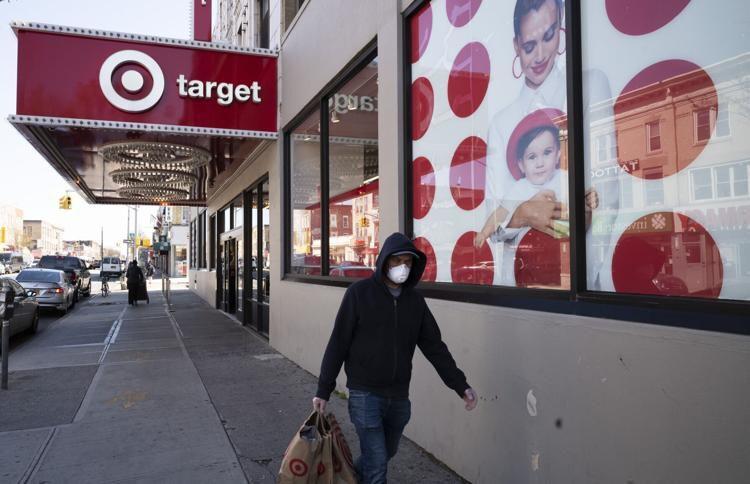 CVS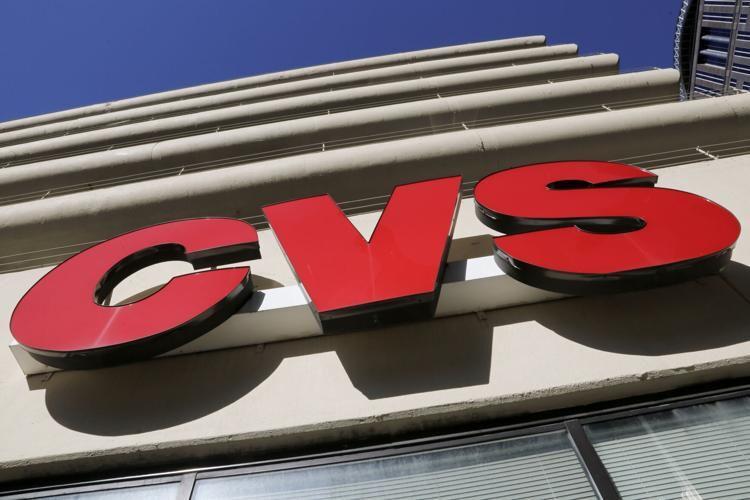 Lowe's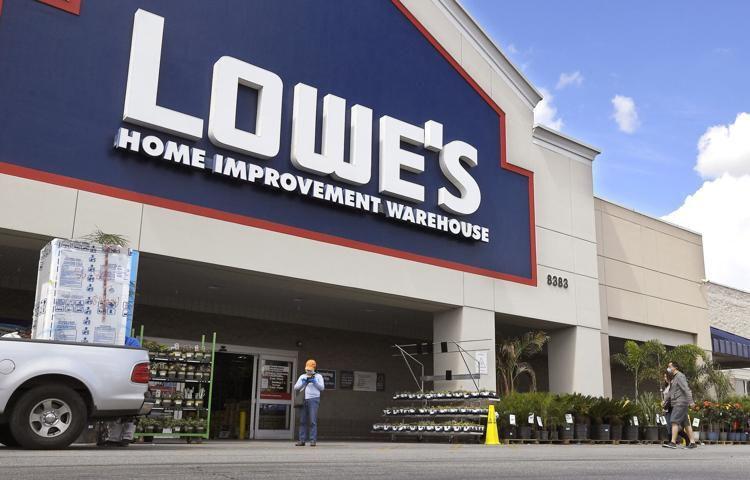 Home Depot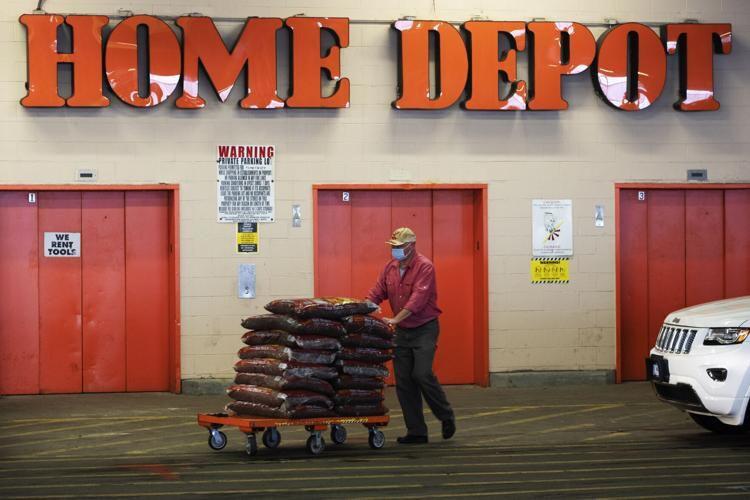 PetSmart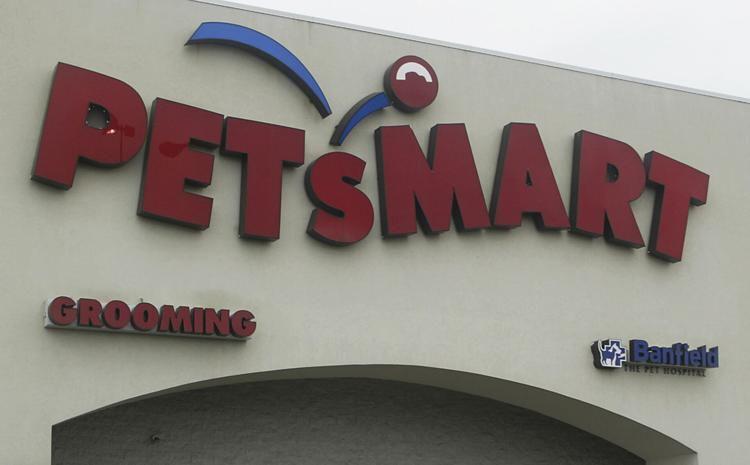 Walgreens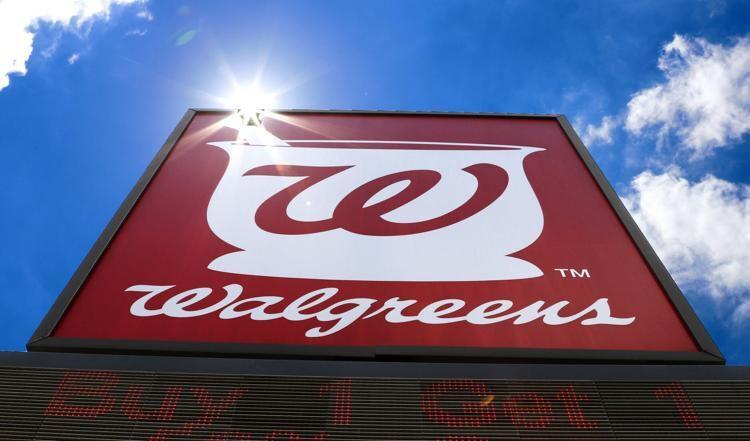 Aldi