SCHERERVILLE — Dozens gathered Friday on the lawn across from the Schererville Police Department for a prayer service in honor of fallen law enforcement officers. 
Around noon, residents, town officials and Schererville police joined in prayer near the town's 9/11 Memorial to honor law enforcement officers who died in the line of duty. 
The prayer was led by the Rev. Lev Holowaty of Descent of the Holy Spirit Orthodox Church. 
The service was a part of the department's annual Police Memorial, which is held in conjunction with National Peace Officers Memorial Day on May 15, and National Police Week, which occurs the week in which May 15 falls, according to the National Law Enforcement Officers Memorial Fund. 
Both were established in 1962. 
The department scaled back the event this year due to COVID-19, said Schererville police Detective Cmdr. Kevin Wagner. 
"We have a little bigger ceremony usually, but since COVID last year, it's gotten scaled down a little bit," Wagner said. 
Wagner said there are normally guest speakers at the event, with Police Chief Pete Sormaz adding there's usually a full inspection of police vehicles and equipment, as well as the Schererville Fire Department present with ladder trucks and engines. 
Instead of its normal gathering, the police department allowed residents to visit the memorial from 6 a.m. to 6 p.m. Friday, Wagner said. 
"We've had people out here all day. We're going to have people out here all day until 6 p.m.," Wagner said Friday afternoon.
Those visiting the memorial could chat with officers, view a photo slideshow of officers with the Schererville Police Department, as well as plaques honoring Schererville officers who died, or were injured, in the line of duty. 
24,883 police deaths
Two Schererville officers have died in the line of duty since 1964, the department said in a post on its Facebook page. 
According to the Officer Down Memorial Page, there have been 24,883 reported line of duty deaths, which includes K-9 officers, in America since 1776.
Of those deaths, 450 were reported in Indiana and 66 were recorded across Northwest Indiana. 
Schererville lost its first officer in the line of duty on Aug. 4, 1964, after then Police Chief Peter Redar was struck by a jackknifed semitrailer. 
At the time of the incident, Redar was stopped at an intersection after taking photos of a death crime scene, the department said. 
Redar suffered a broken bone in his chest and a broken kneecap, and died two weeks later from a, "massive pulmonary embolism and thrombosis of the left femoral vein." He was 68. 
Peter G. Redar Memorial Park on Austin Avenue is named in honor of the 38-year police force veteran.
Nearly 10 years later on Feb. 24, 1973, Patrolman James Roy Wittchen was responding to a report of an in-progress burglary when he was accidentally shot and killed by a fellow officer, who thought Wittchen was an armed burglar. 
Wittchen, who was 32, was with the department for 3½ years. James Wittchen Drive, which runs between Cline Avenue and Hartley Drive, is named in his honor. 
Both officers have their names etched into the National Law Enforcement Officers Memorial in Washington, D.C. 
Sgt. William Schultz also was honored at the memorial. Schultz was permanently disabled on Oct. 6, 1988, following a hit and run accident while he was replacing a road barricade. 
Plaques honoring the officers are displayed in the main lobby of the police department, along with a wreath from Schererville Florist and Gift, which is from the memorial, Police Chief Sormaz said.
Sormaz said the wreath will stay up until next year's police memorial, when it will be replaced with a new wreath.  
WATCH NOW: The Times Photos of the Week
WATCH NOW: Photos of the week
Flower shortage caused by coronavirus pandemic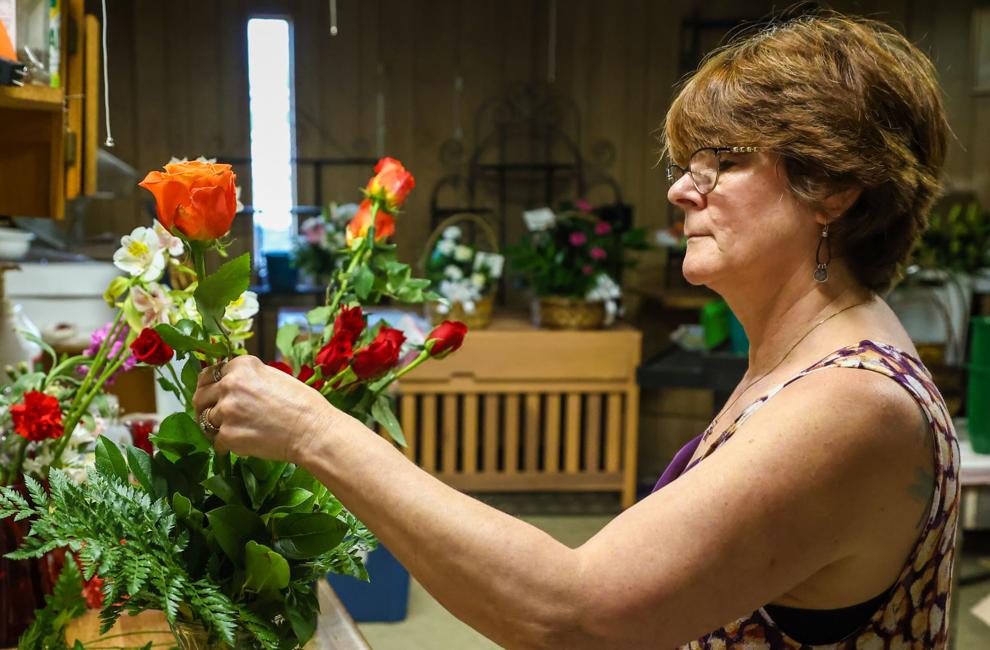 Flower shortage caused by coronavirus pandemic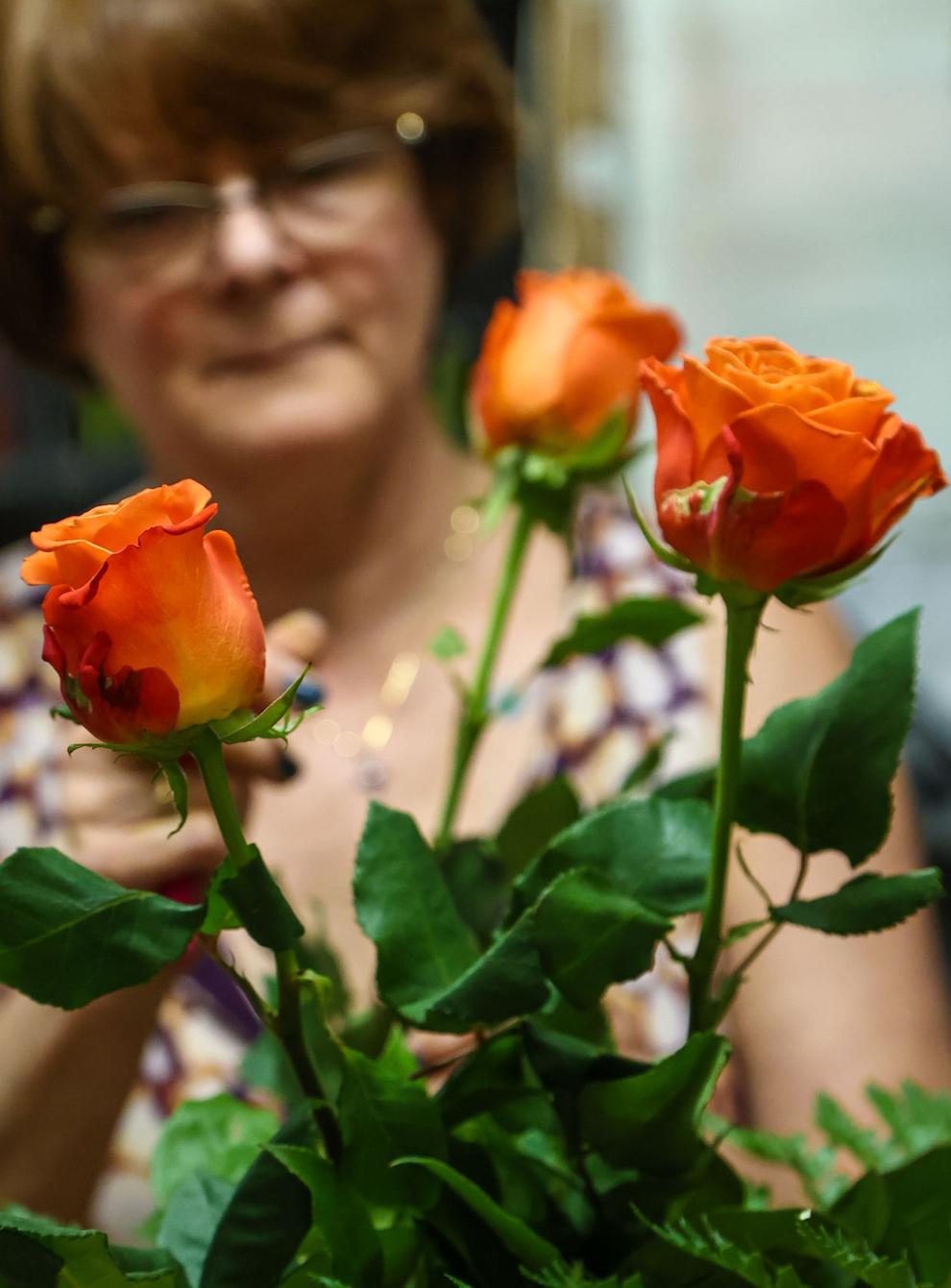 Flower shortage caused by coronavirus pandemic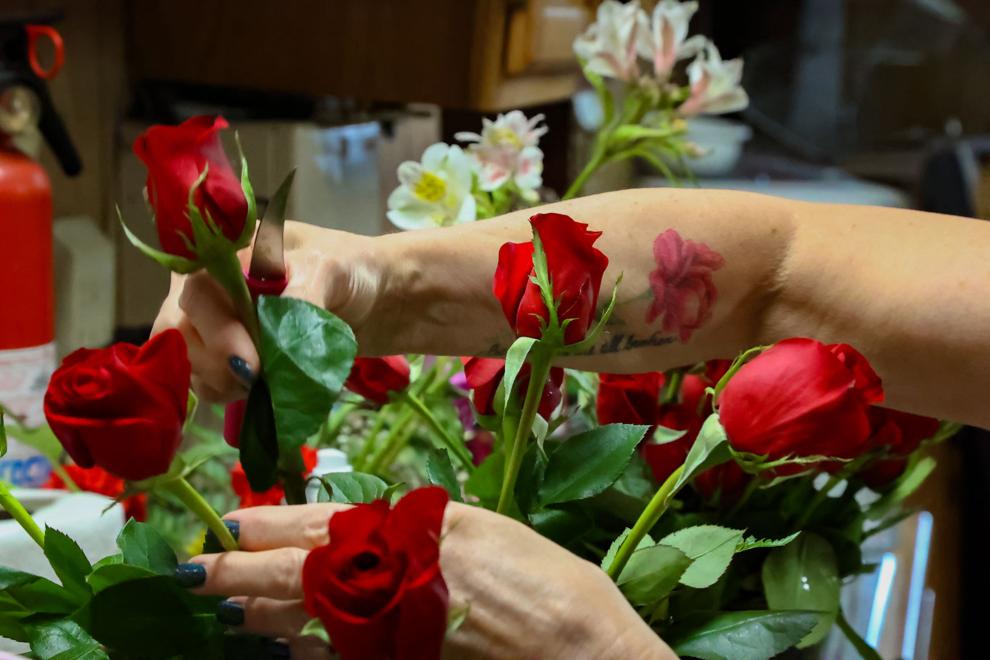 66th Baby Box in nation dedicated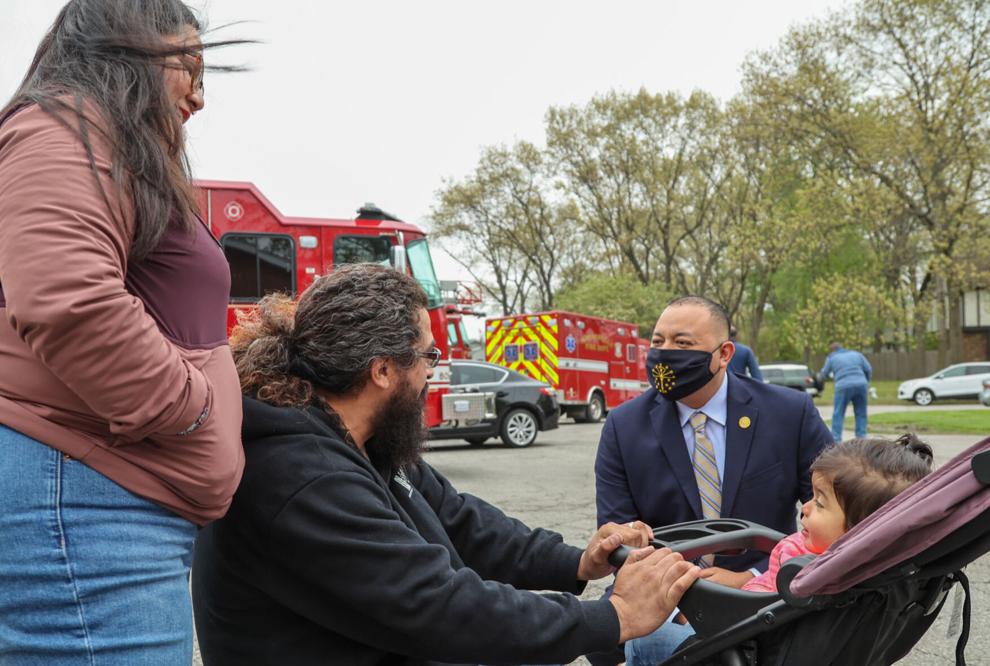 66th Baby Box in nation dedicated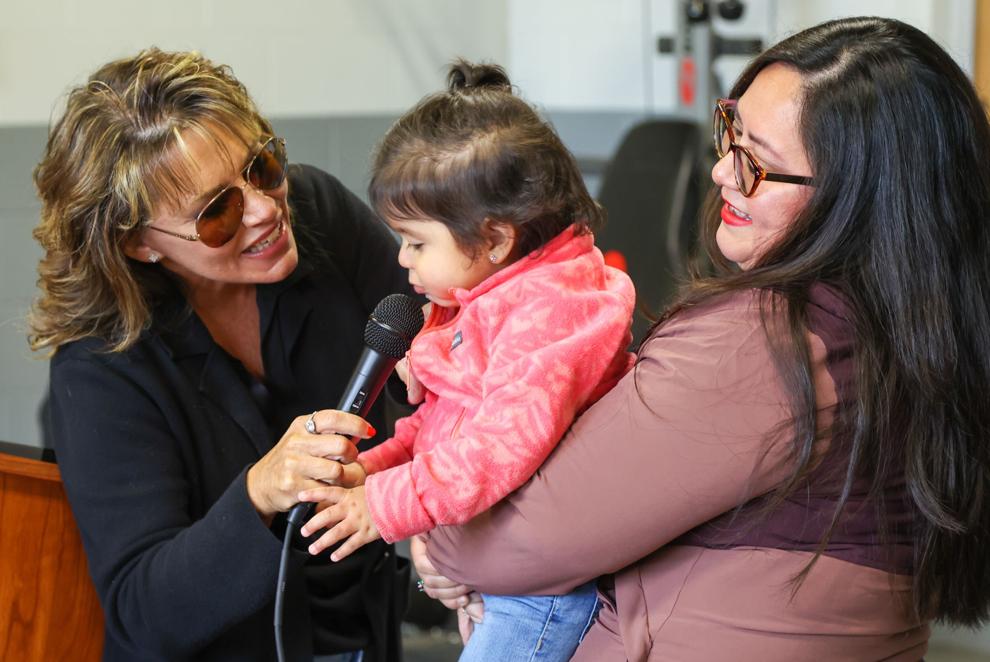 66th Baby Box in nation dedicated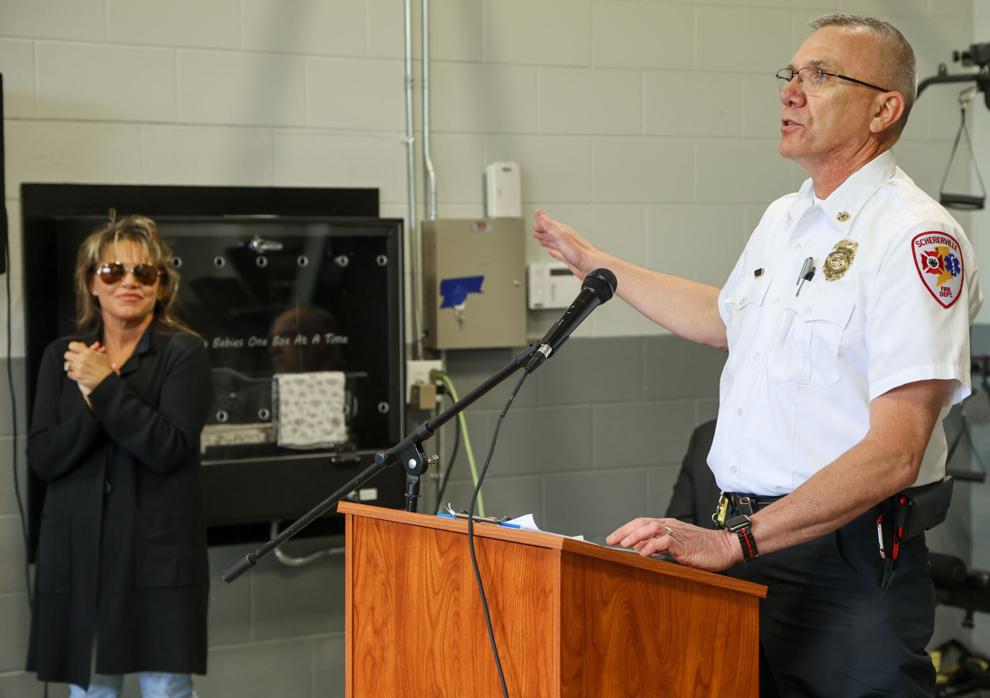 66th Baby Box in nation dedicated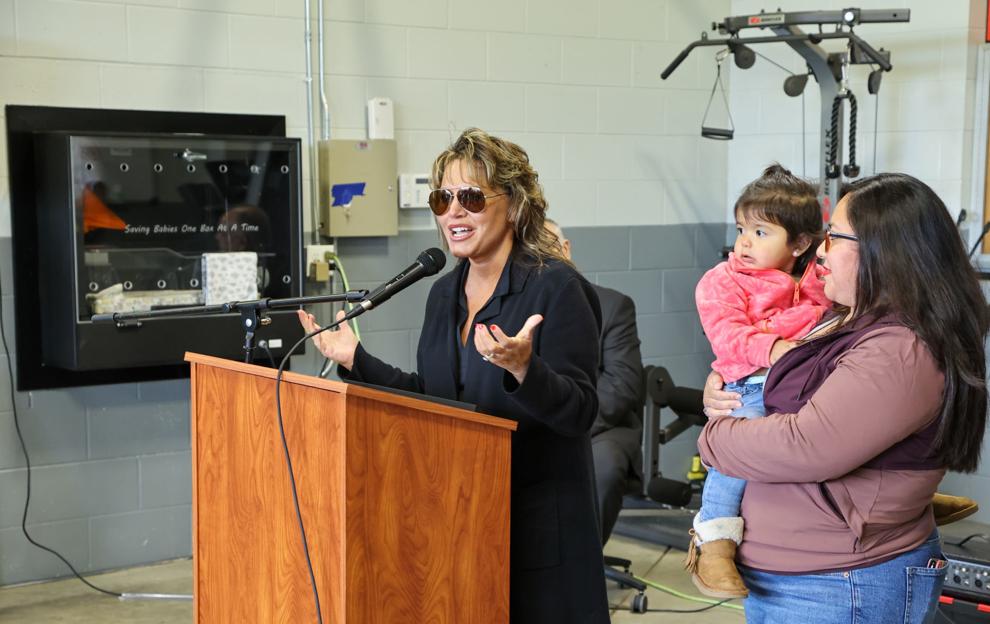 Highland/Munster-Baseball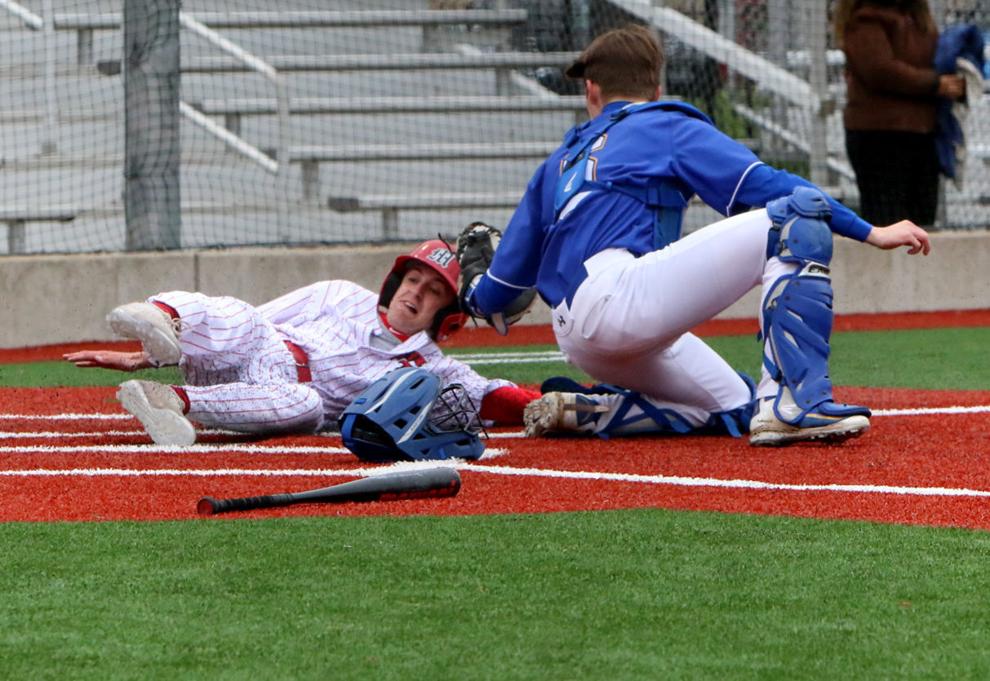 Highland/Munster-Baseball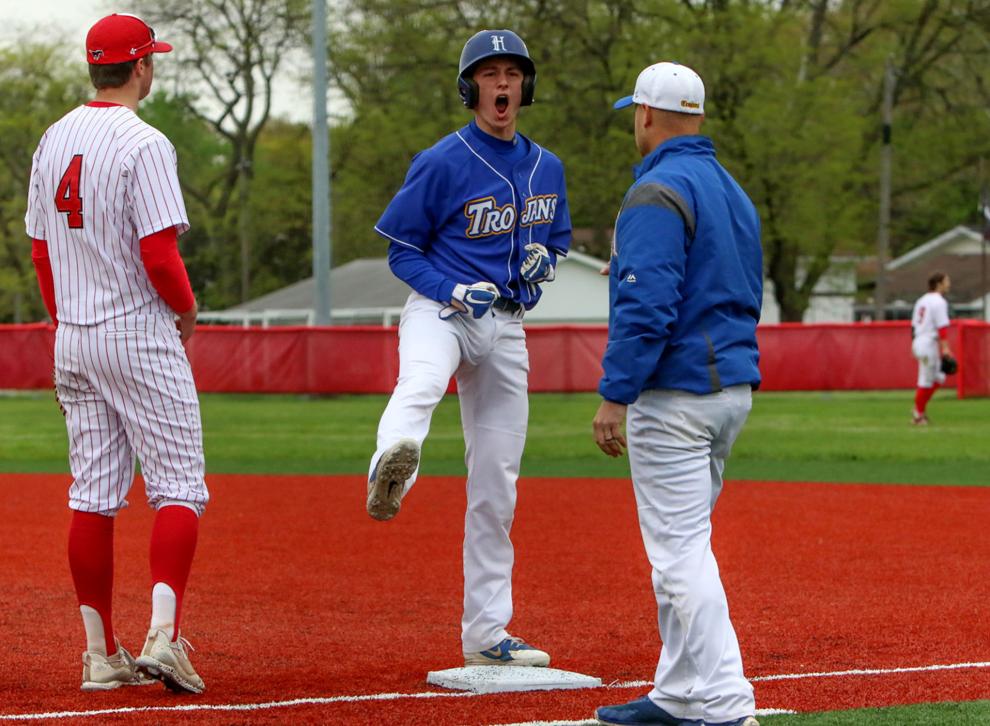 Highland/Munster-Baseball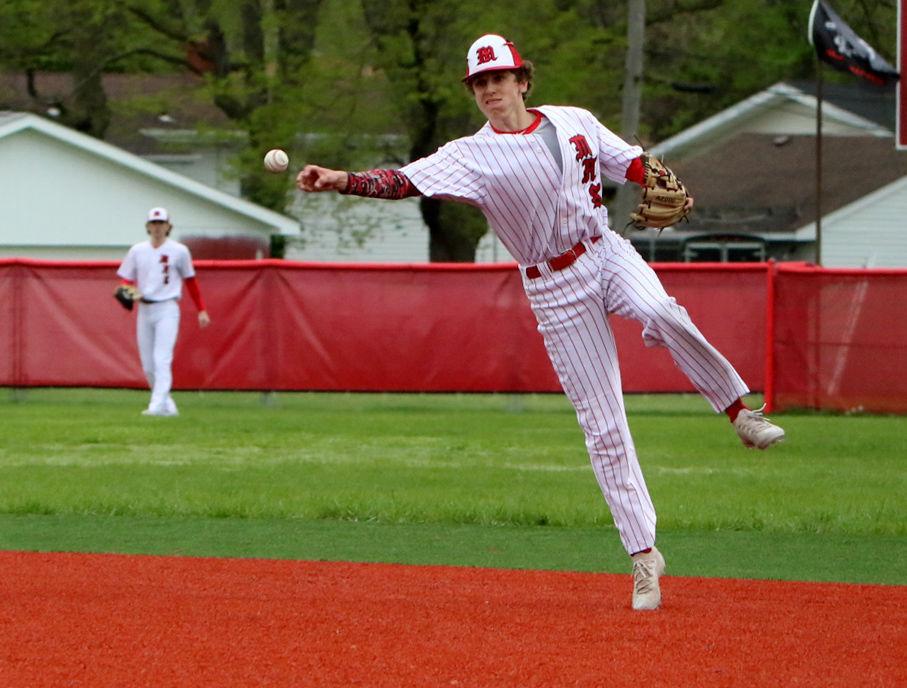 Highland/Munster-Baseball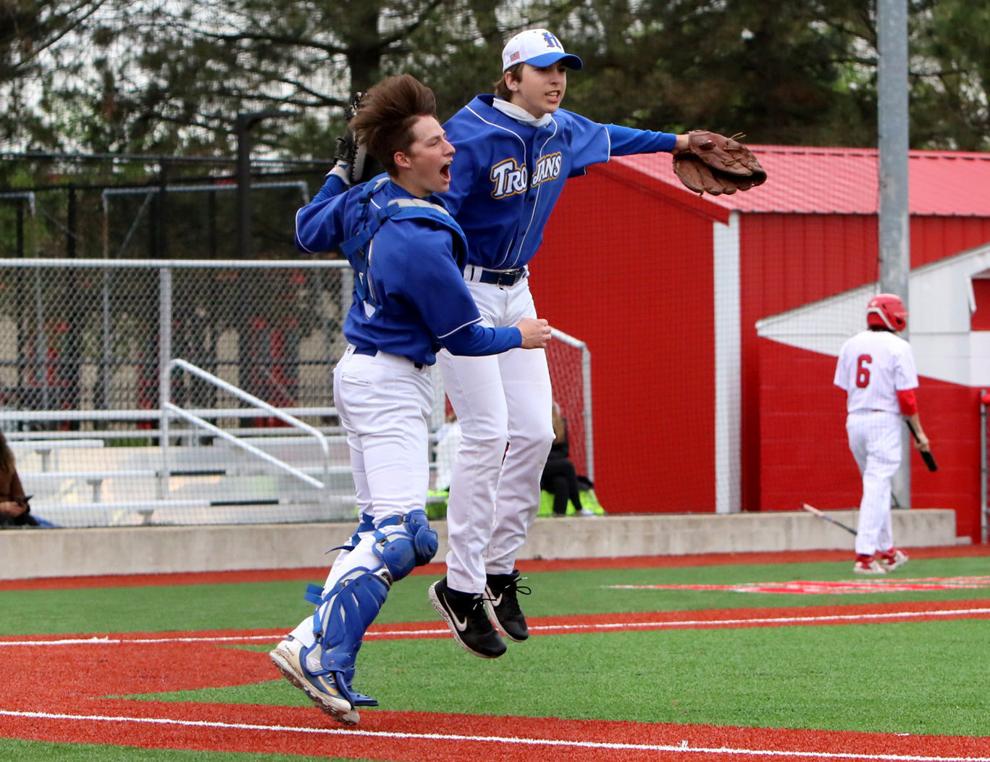 Micaela Smith sworn in as the first black village board member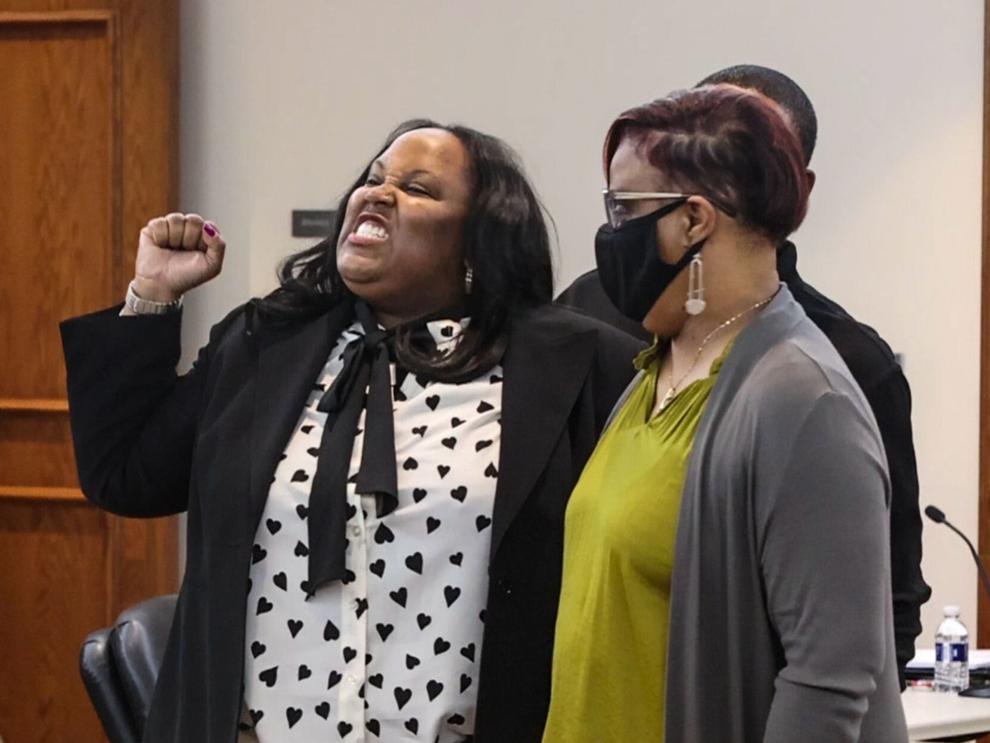 RailCats, bullpens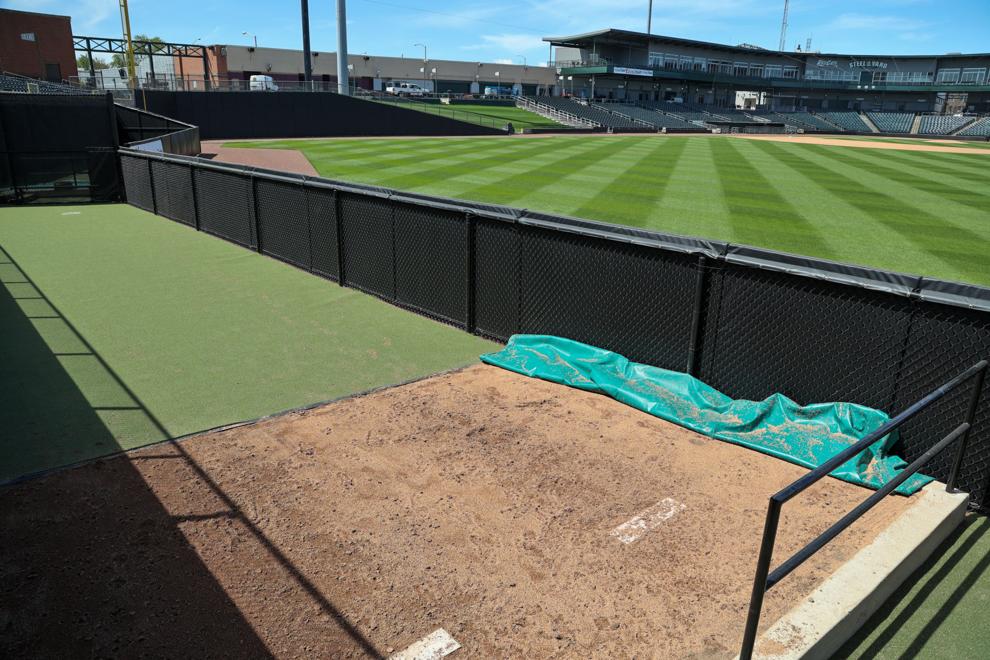 RailCats, Rusty's Landing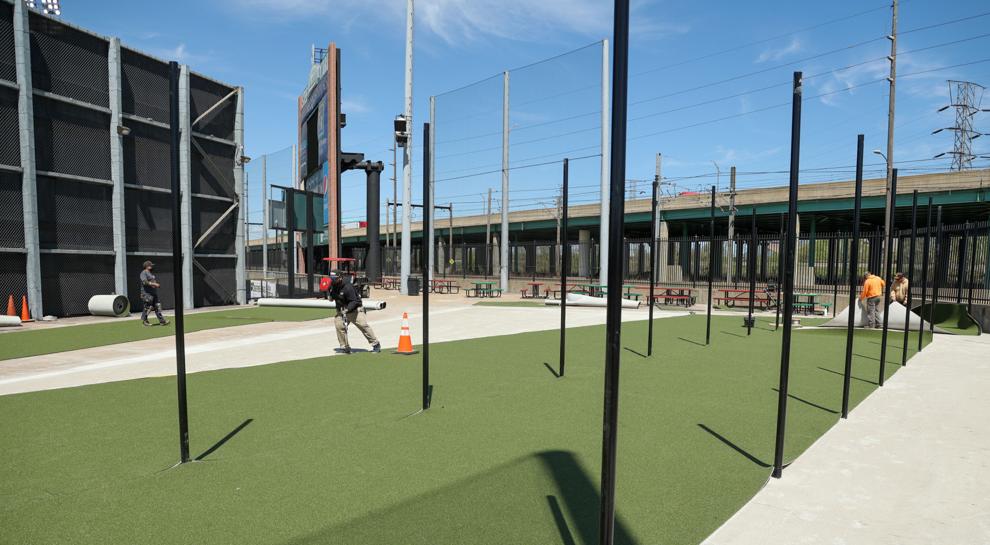 RailCats, berm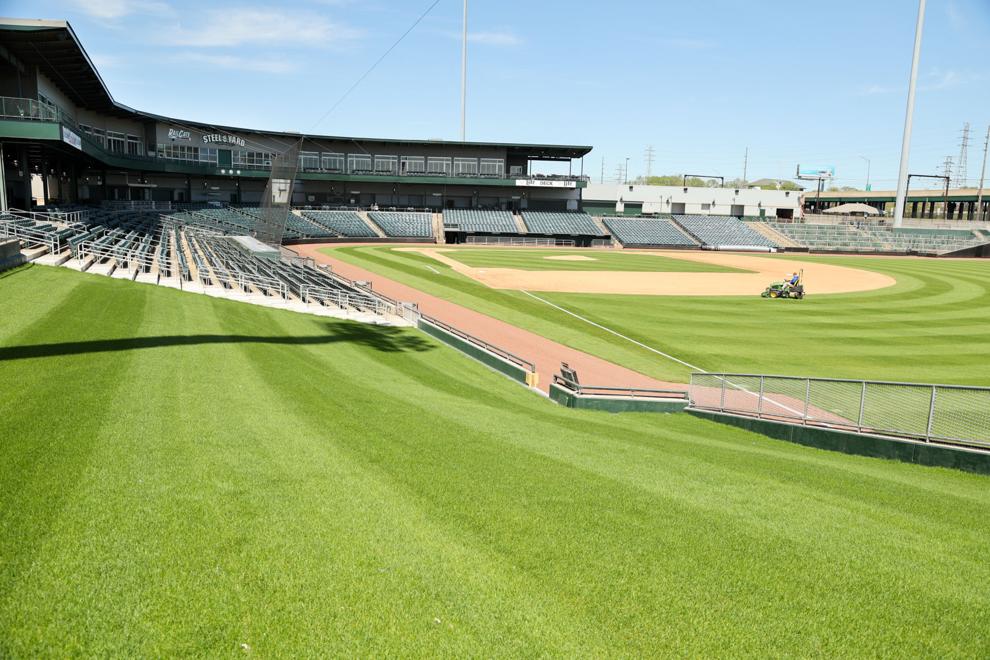 RailCats, U.S. Steel Yard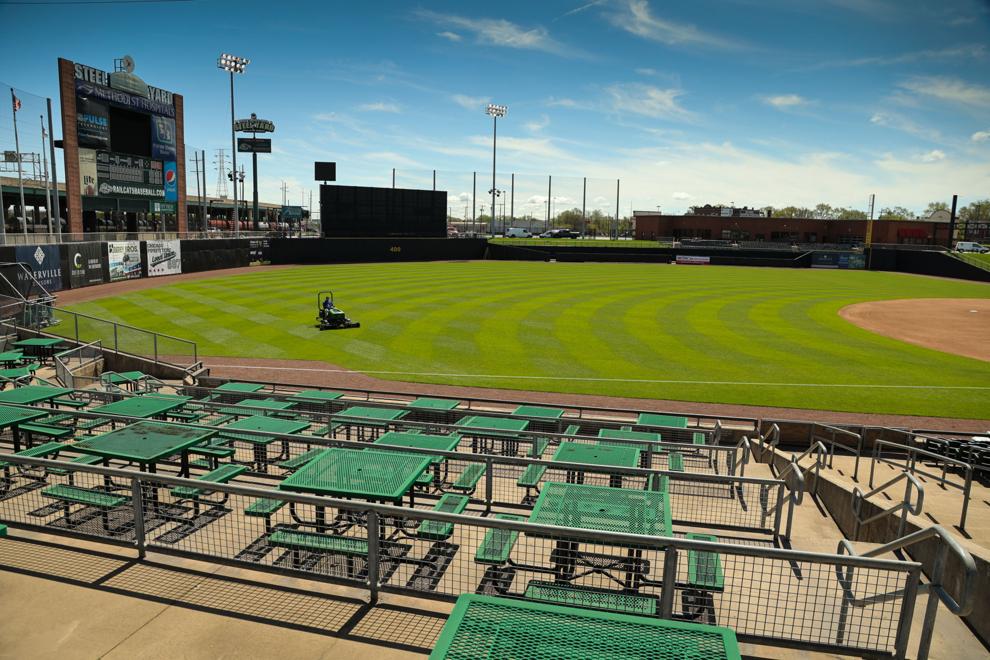 Lake Central/Crown Point softball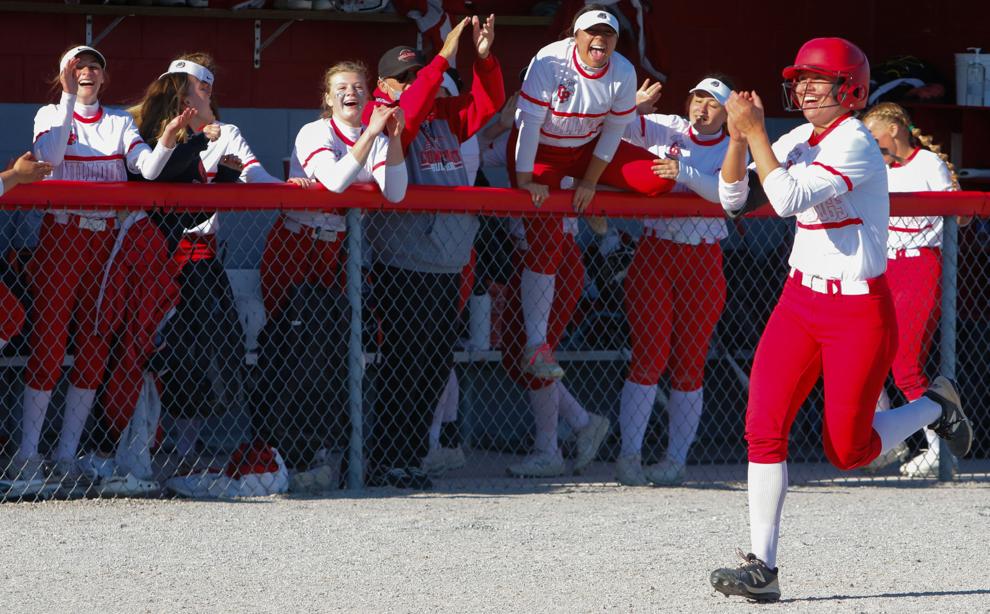 Lake Central/Crown Point softball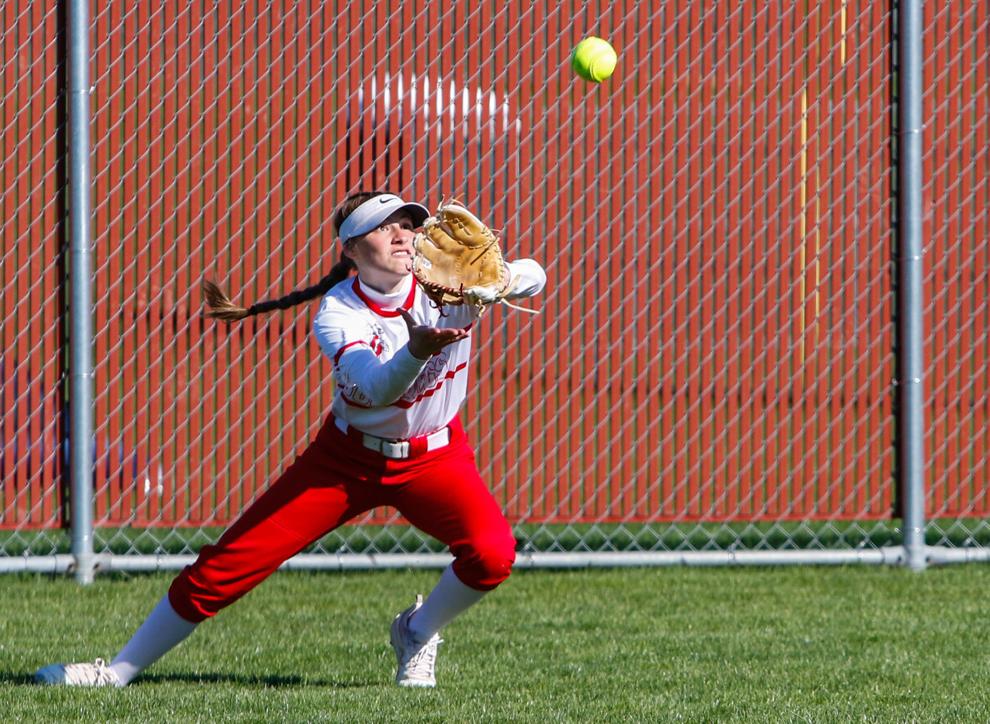 Lake Central/Crown Point softball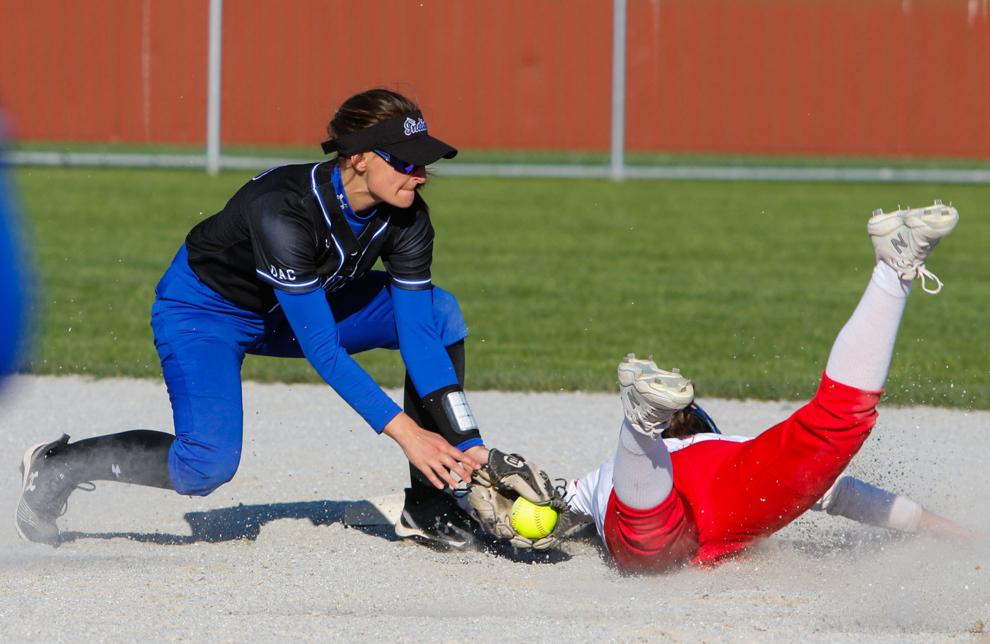 Lake Central/Crown Point softball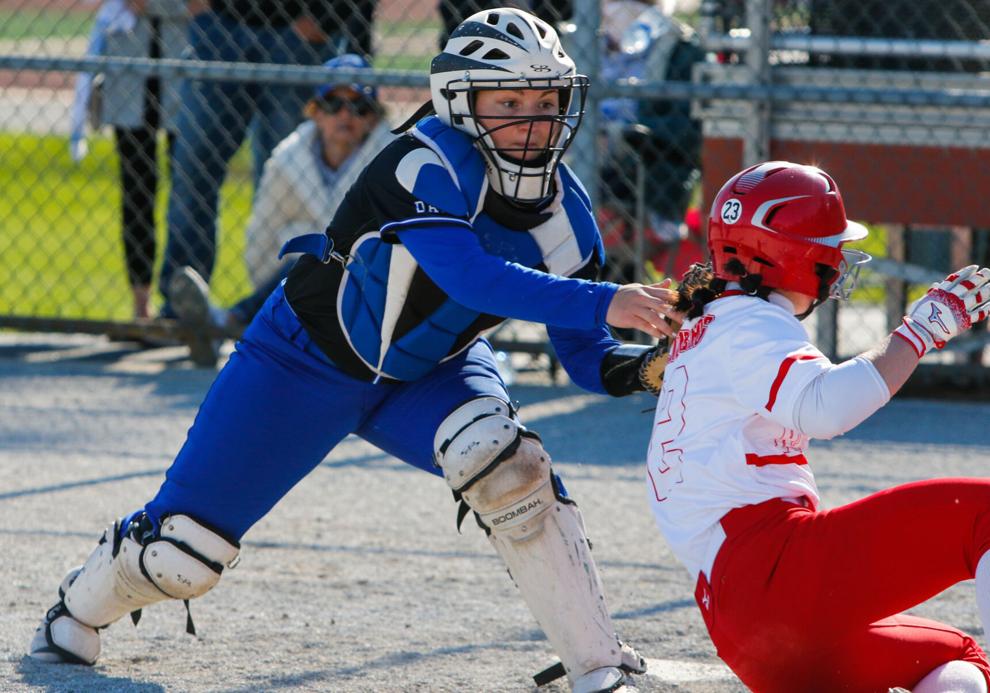 Lake Station Police Car Abadoned in Gary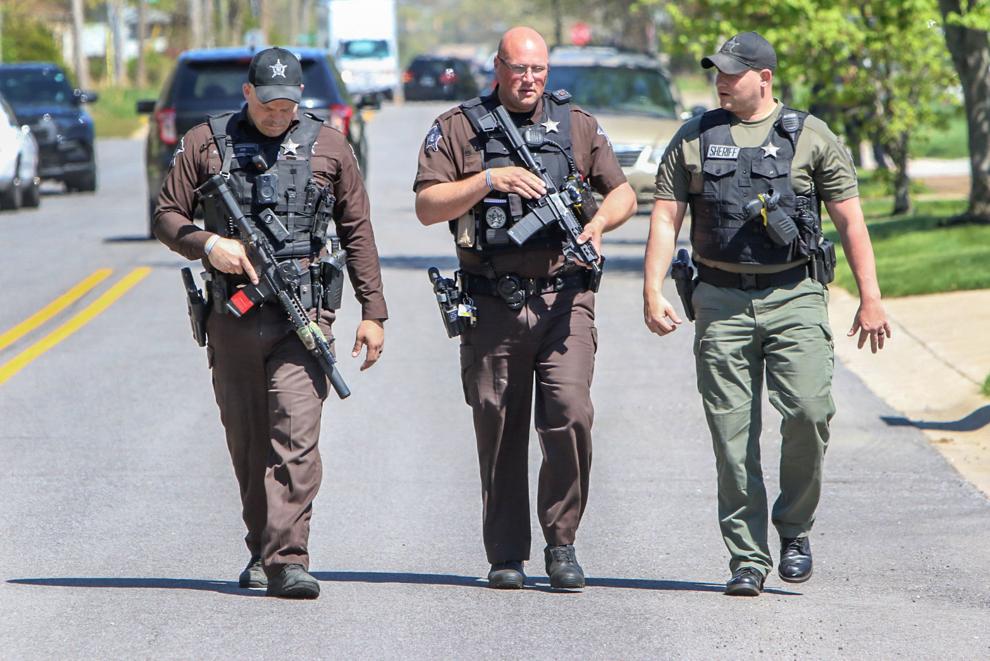 National Day of Prayer service, Hammond
National Day of Prayer service, Hammond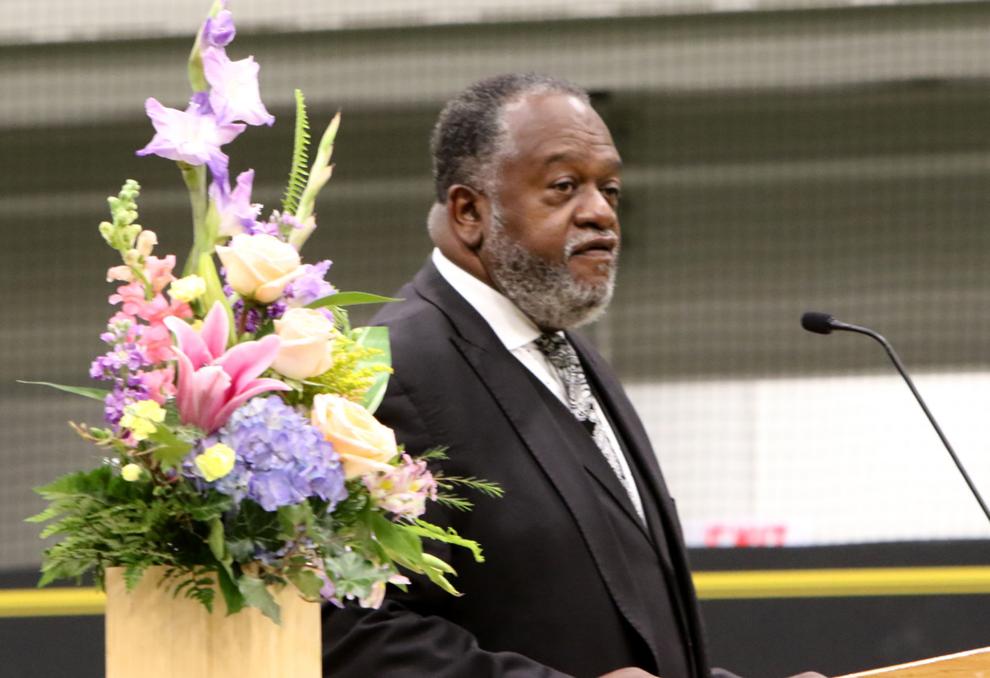 National Day of Prayer service, Hammond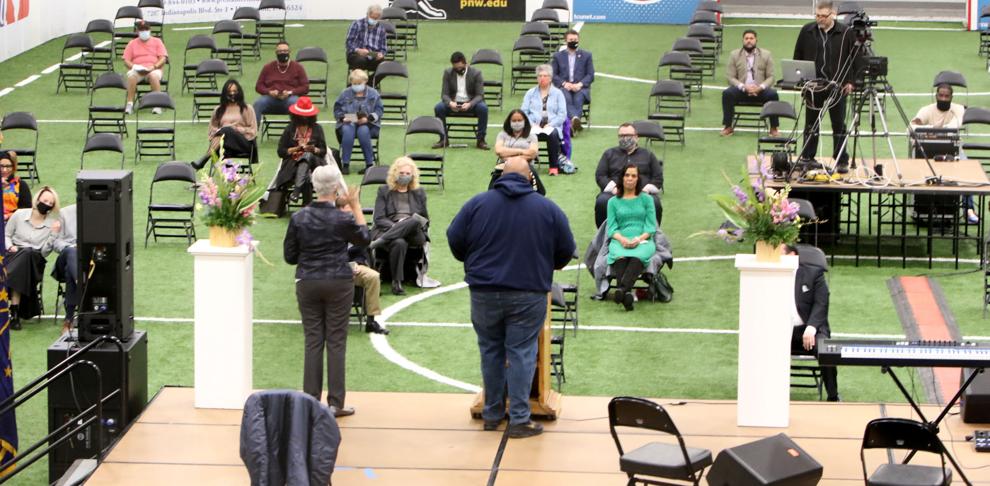 National Day of Prayer service, Hammond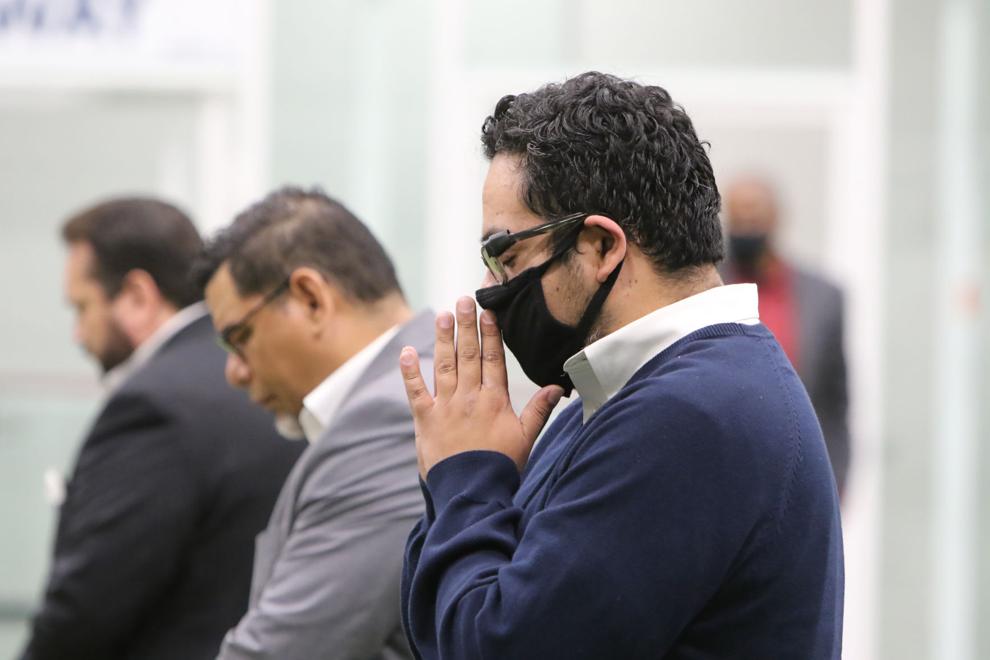 Hard Rock Casino President Matt Schuffert gves guided tour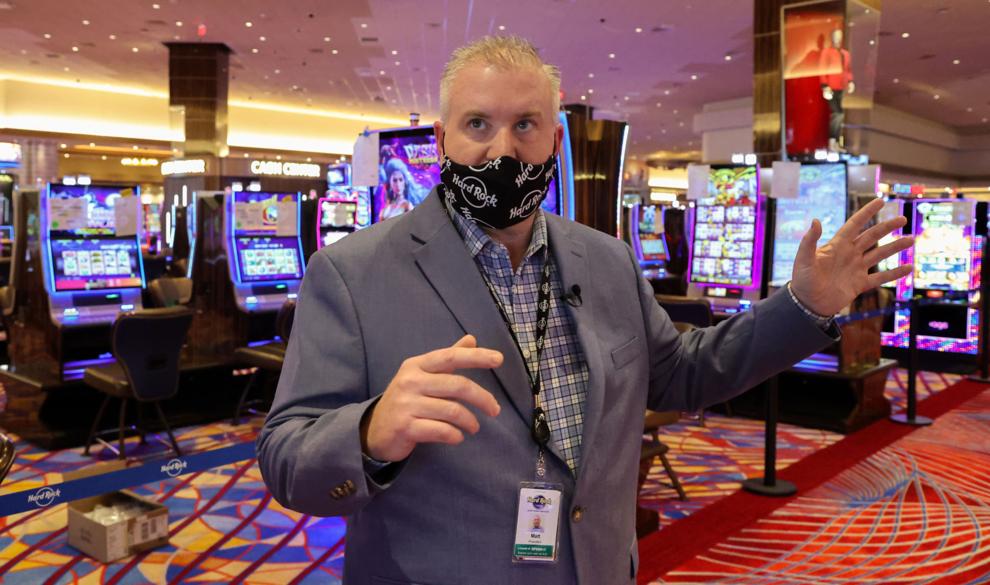 Hard Rock Casino President Matt Schuffert gves guided tour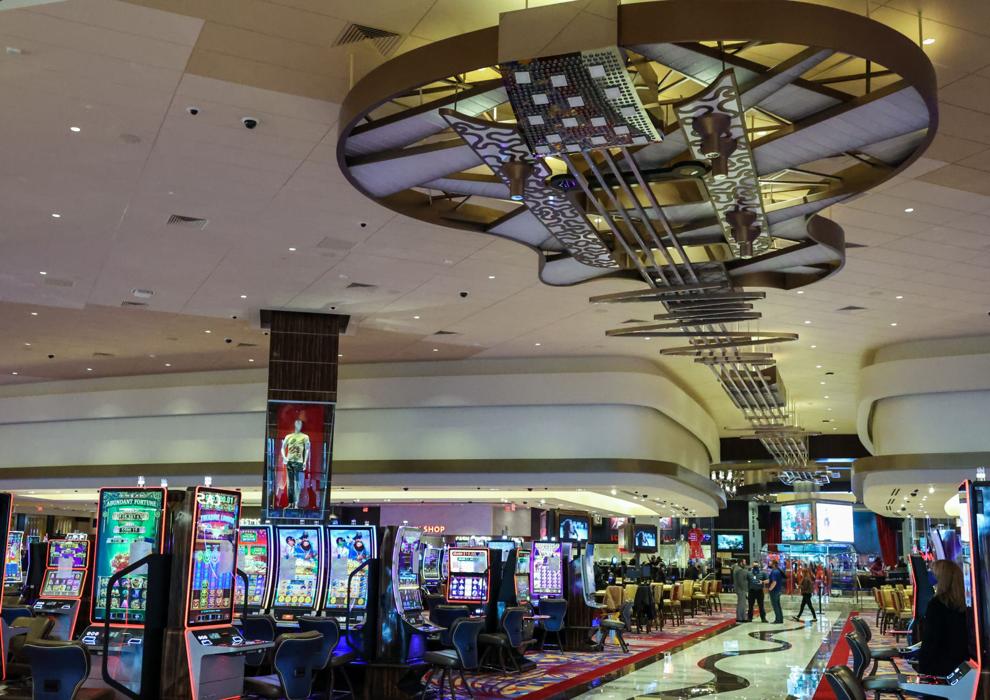 Hard Rock Casino President Matt Schuffert gves guided tour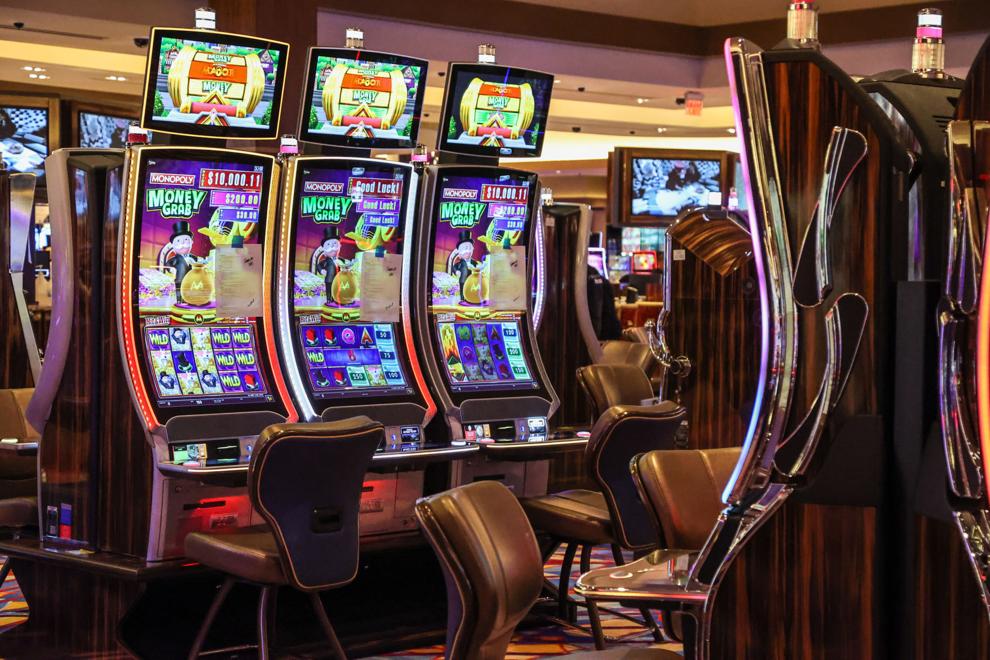 Hard Rock Casino President Matt Schuffert gves guided tour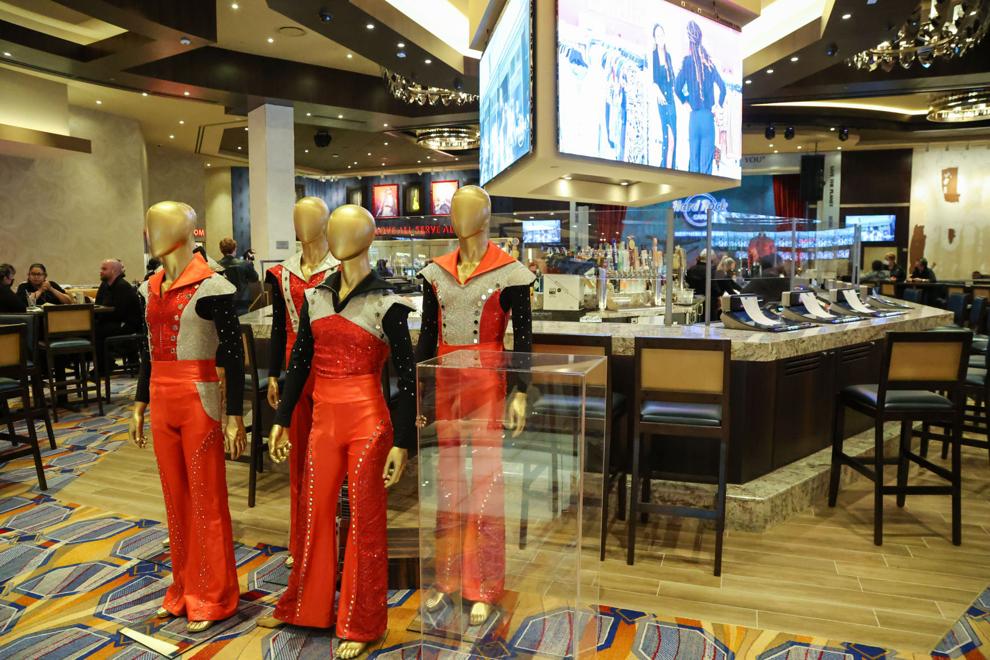 Bickford of Crown Point Mother's Day tea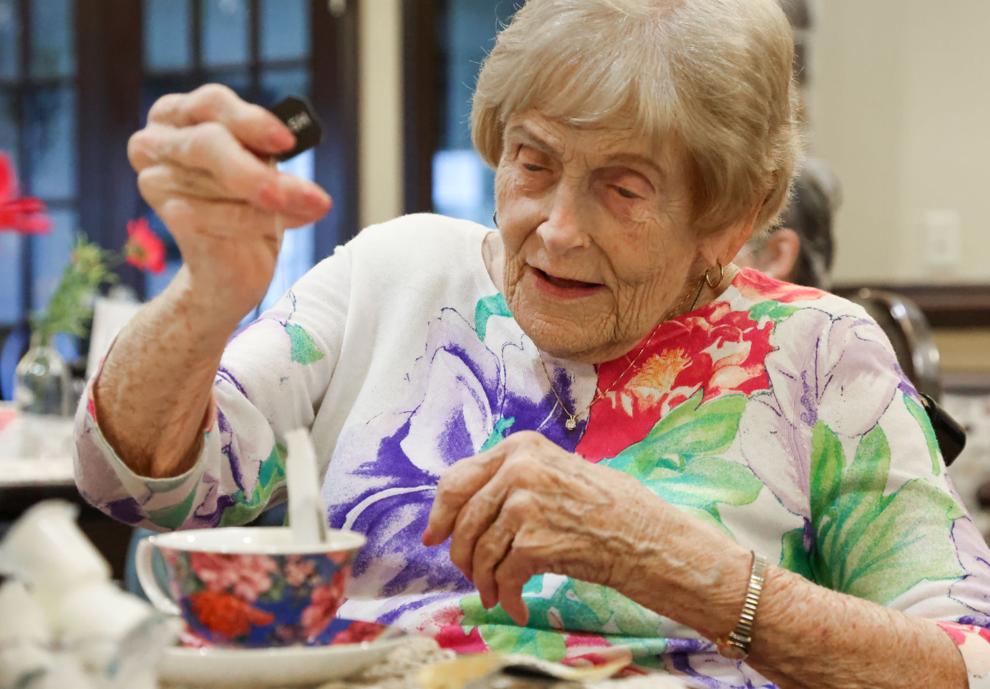 Bickford of Crown Point Mother's Day tea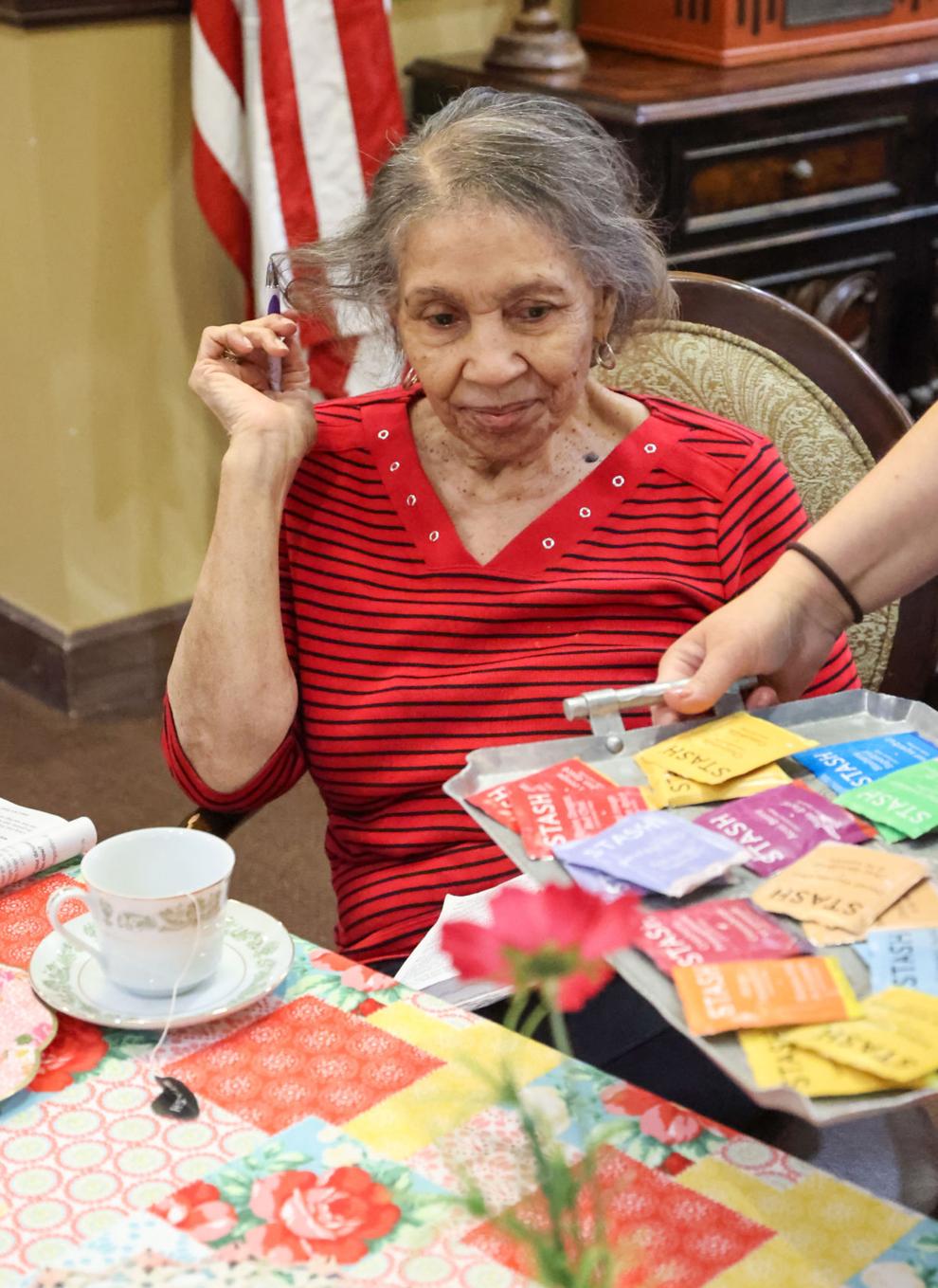 Bickford of Crown Point Mother's Day tea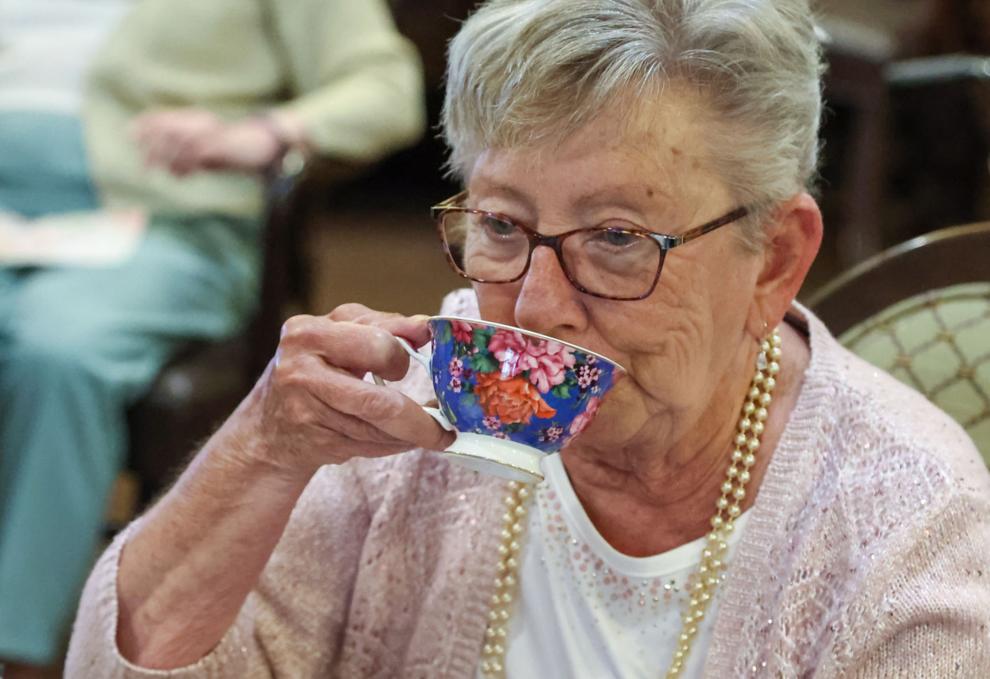 Bickford of Crown Point Mother's Day tea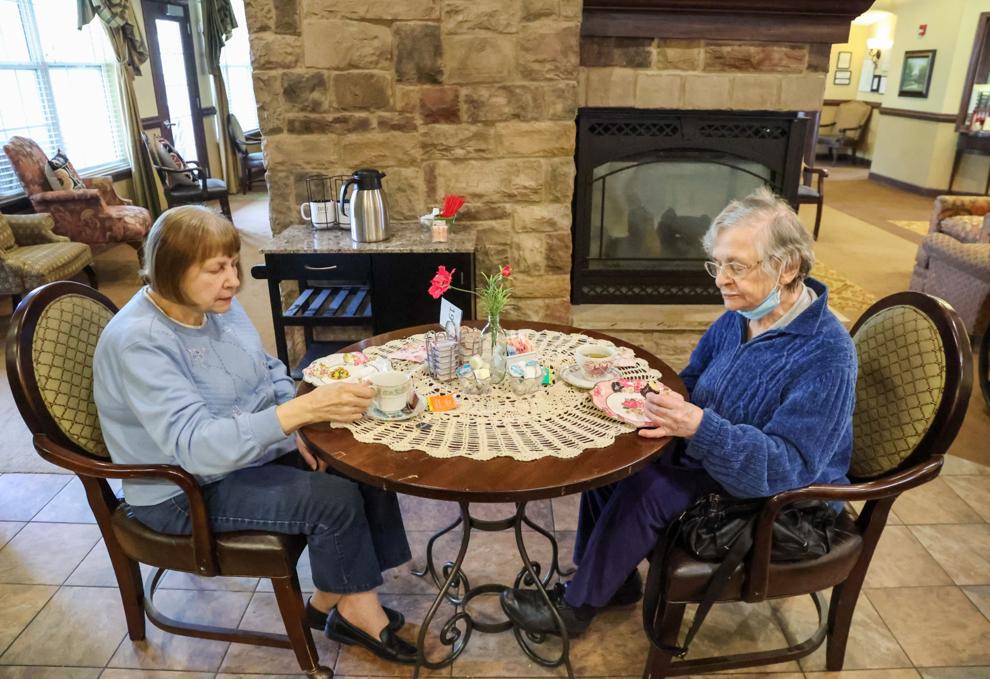 050821-nws-ispmemorial_3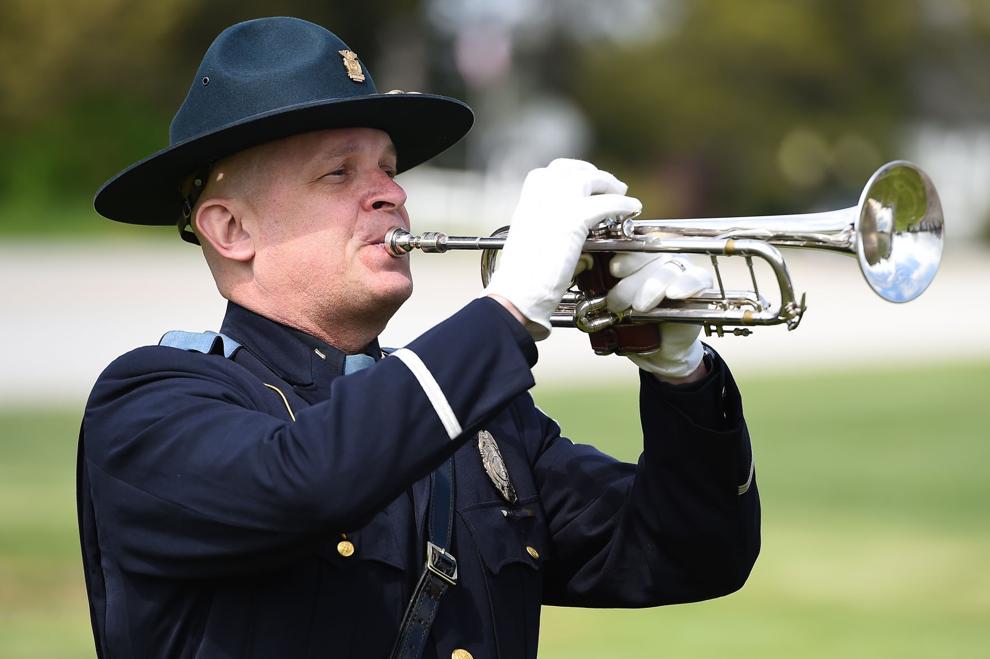 050821-nws-ispmemorial_2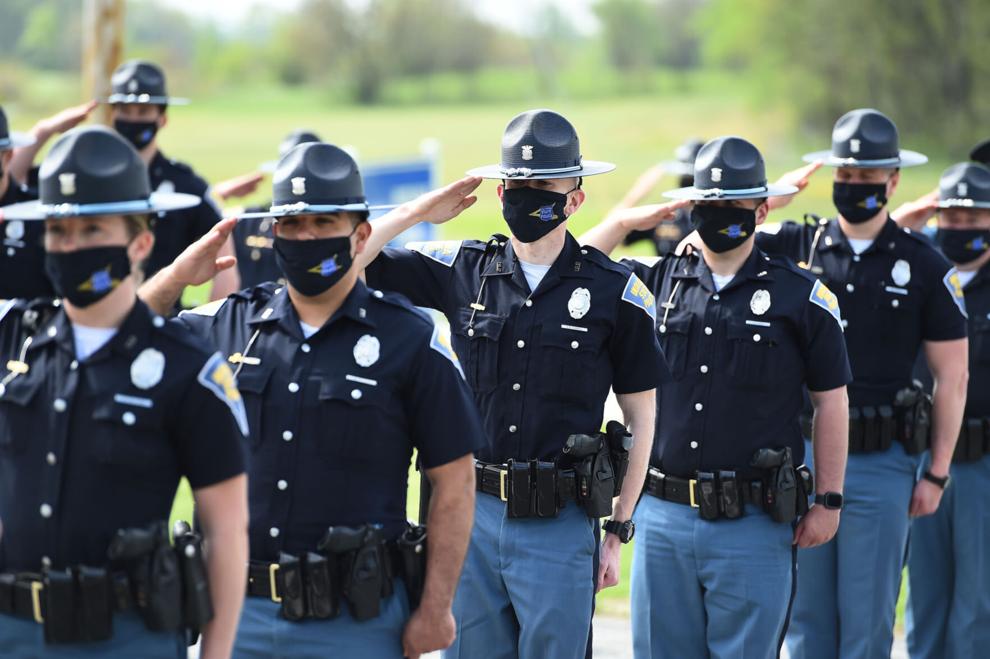 050821-nws-ispmemorial_1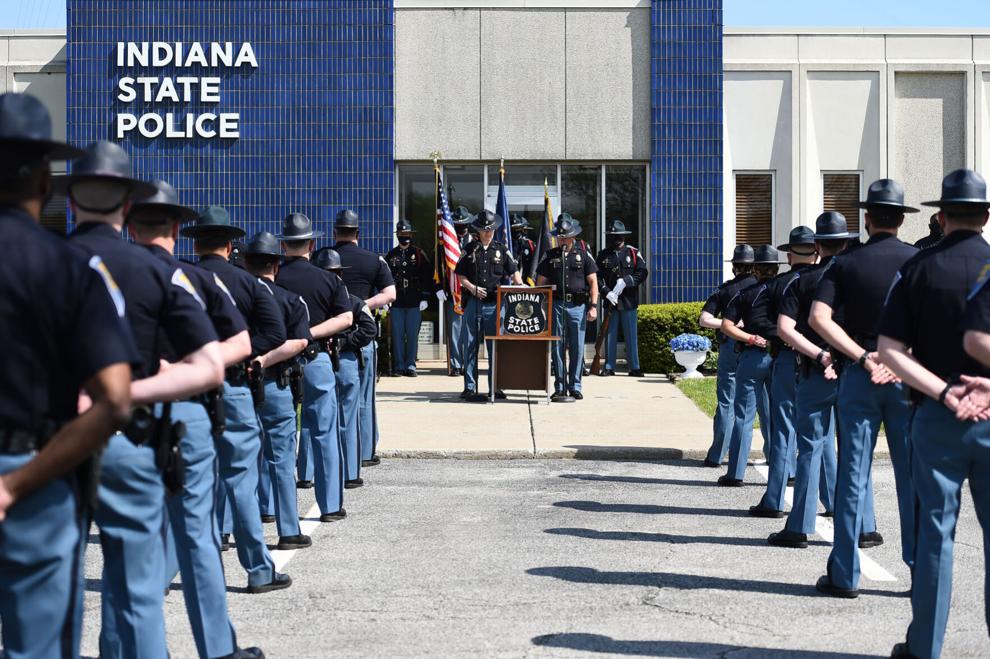 050821-nws-ispmemorial_8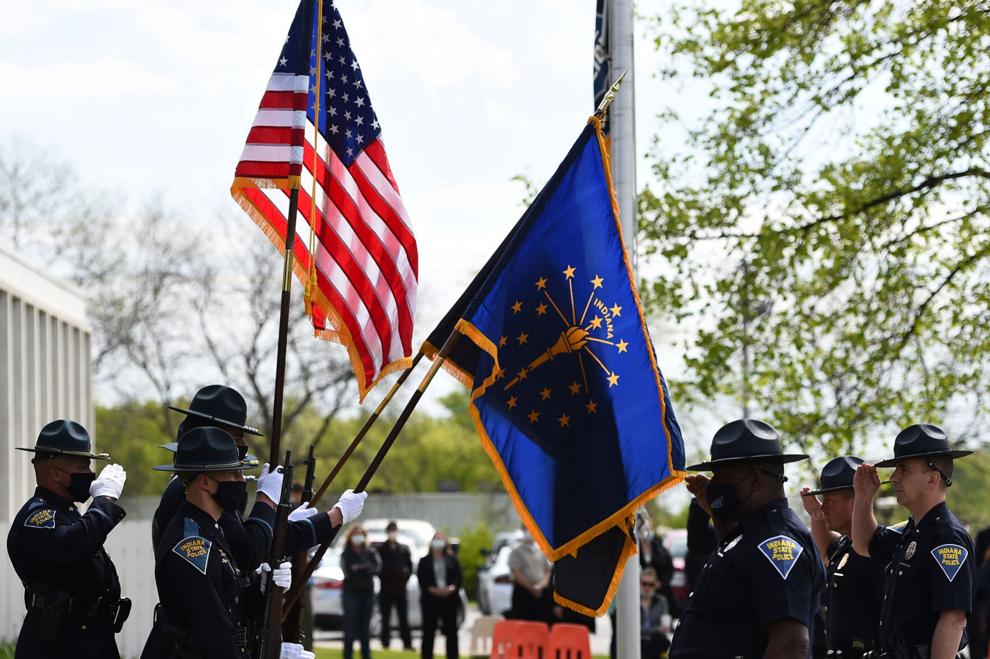 National Day of Prayer service, Hammond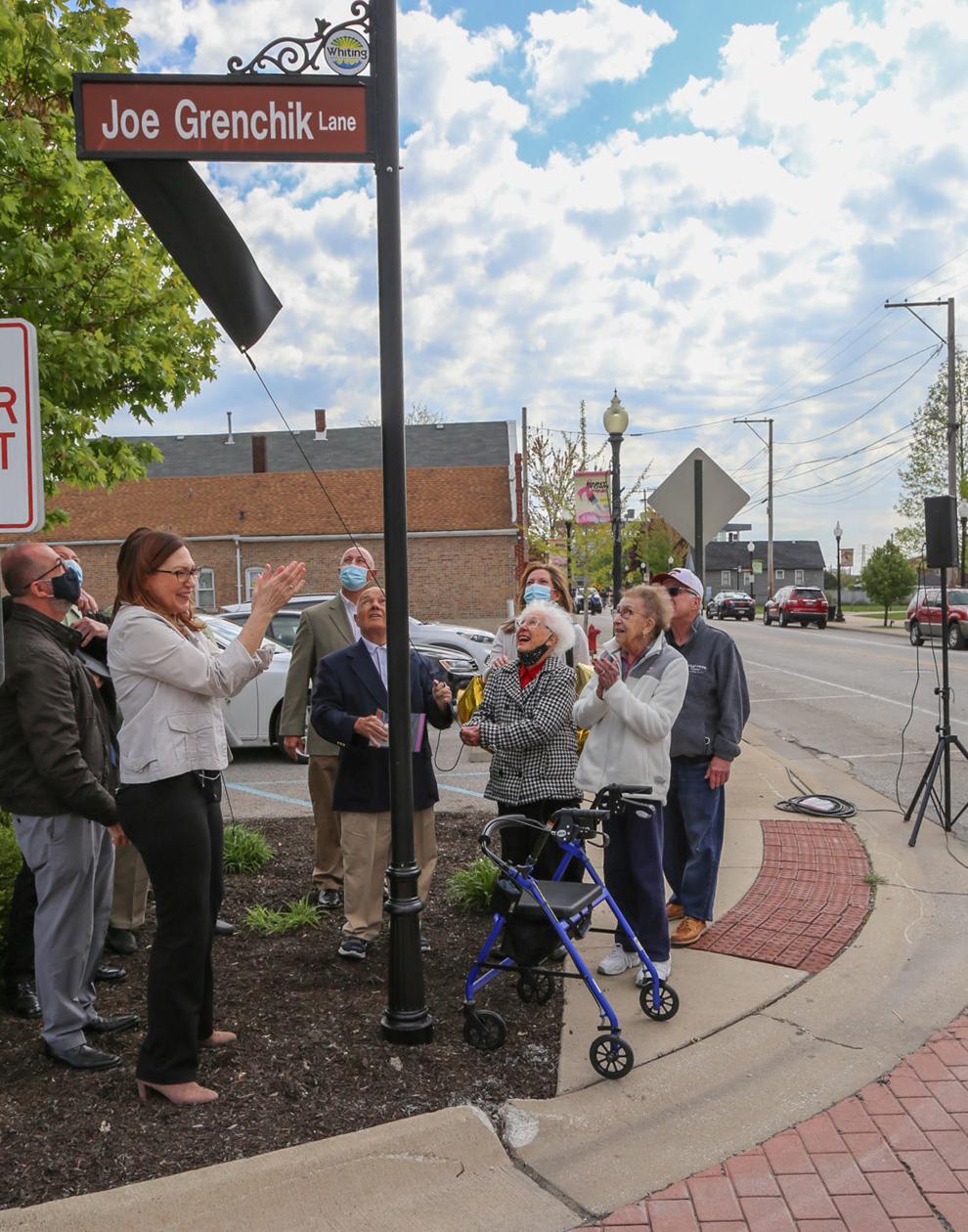 Joe Grenchik Lane, dedication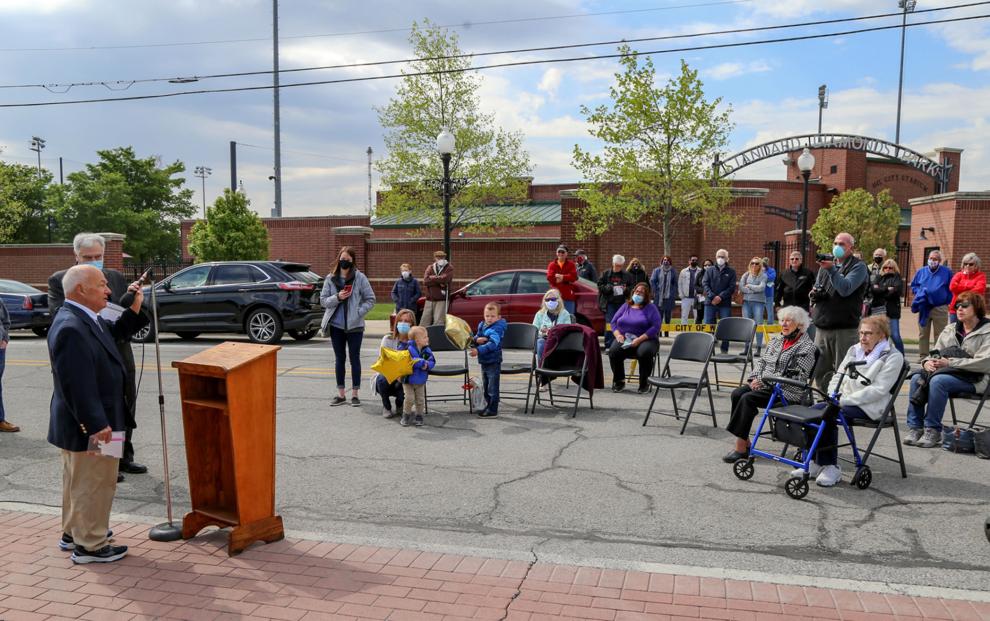 National Day of Prayer service, Hammond
Joe Grenchik Lane, dedication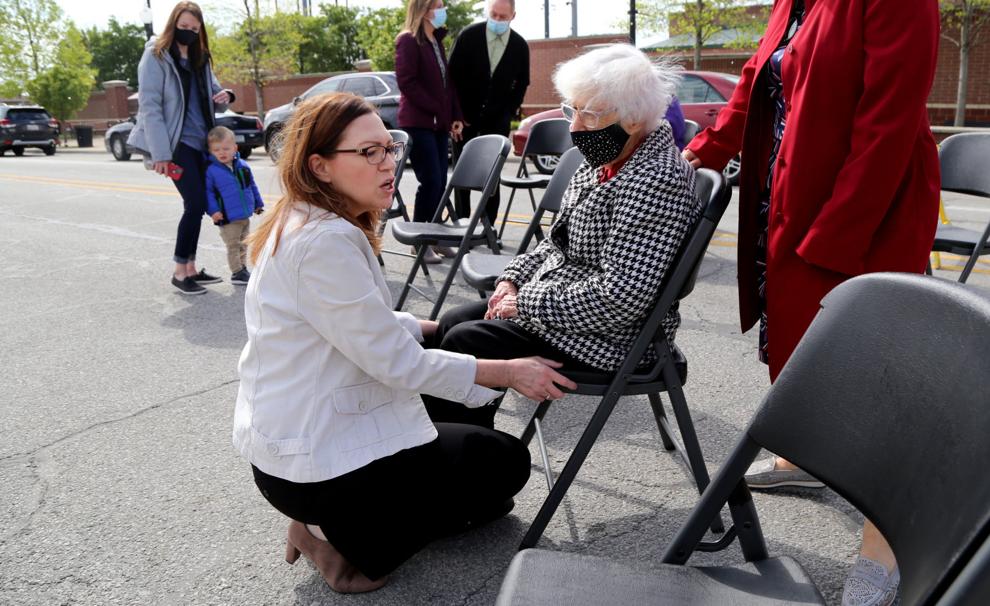 Munster/Crown Point, Baseball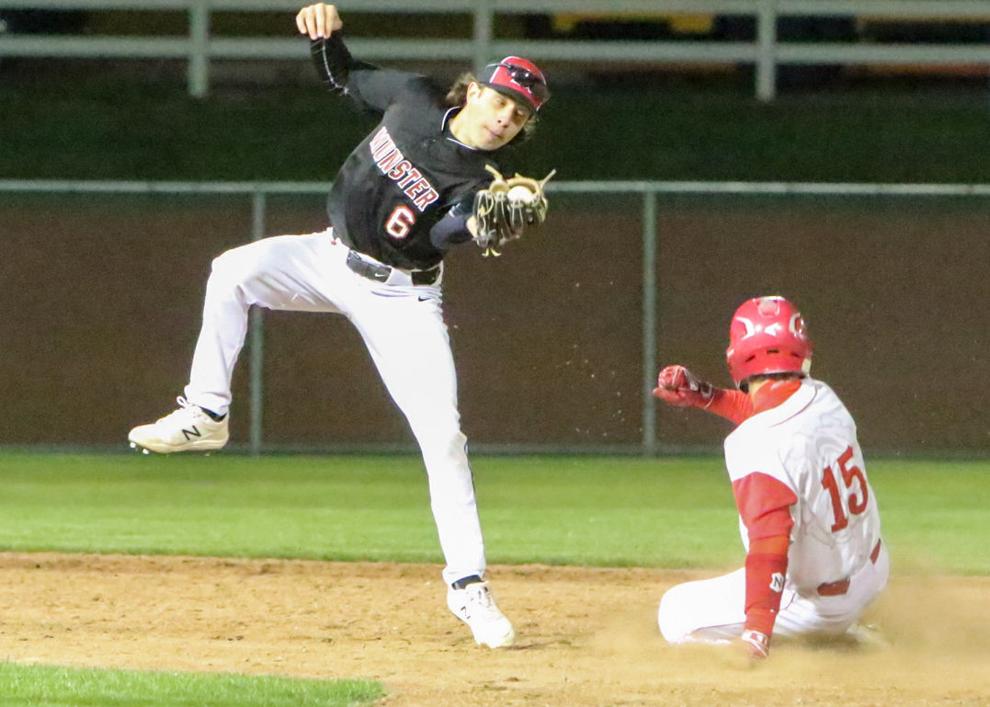 Munster/Crown Point, Baseball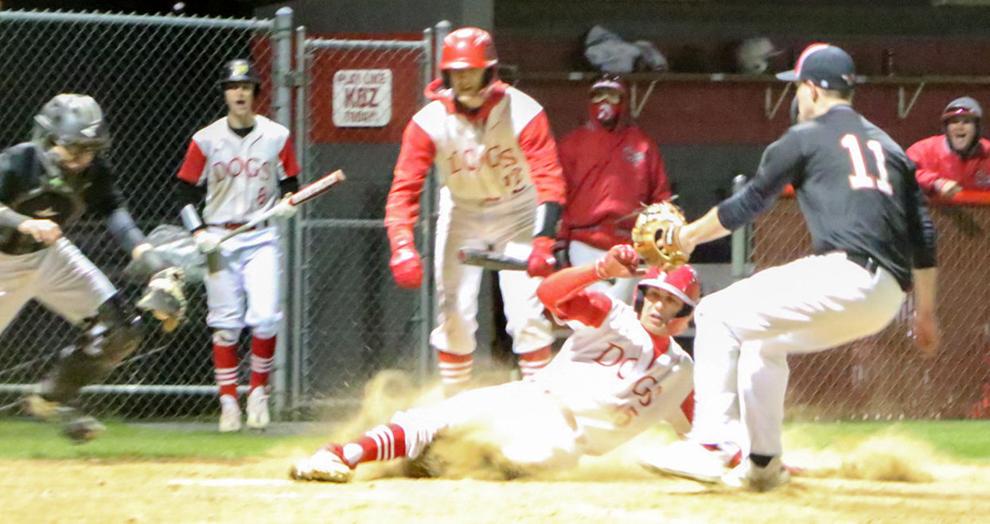 Munster/Crown Point, Baseball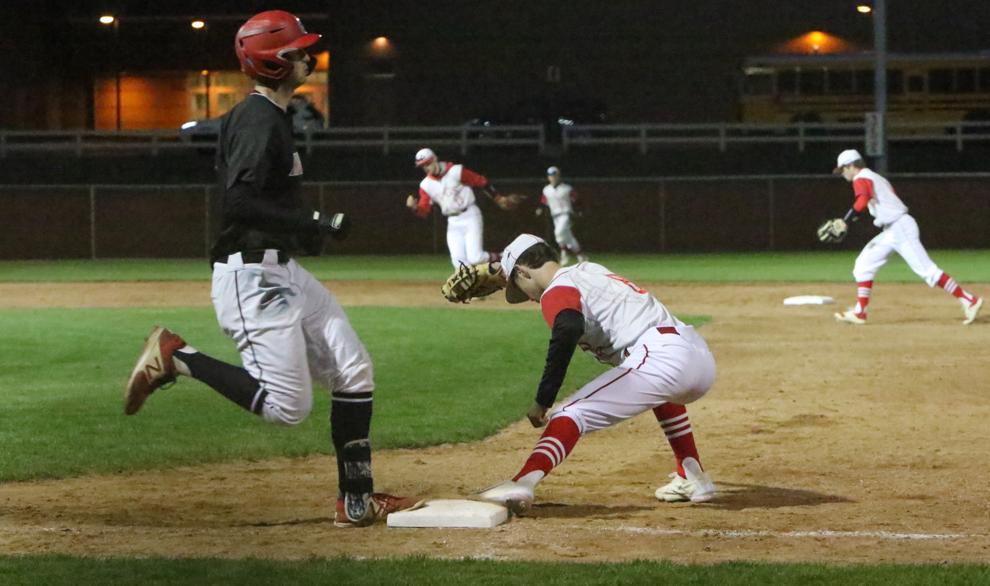 Munster/Crown Point, Baseball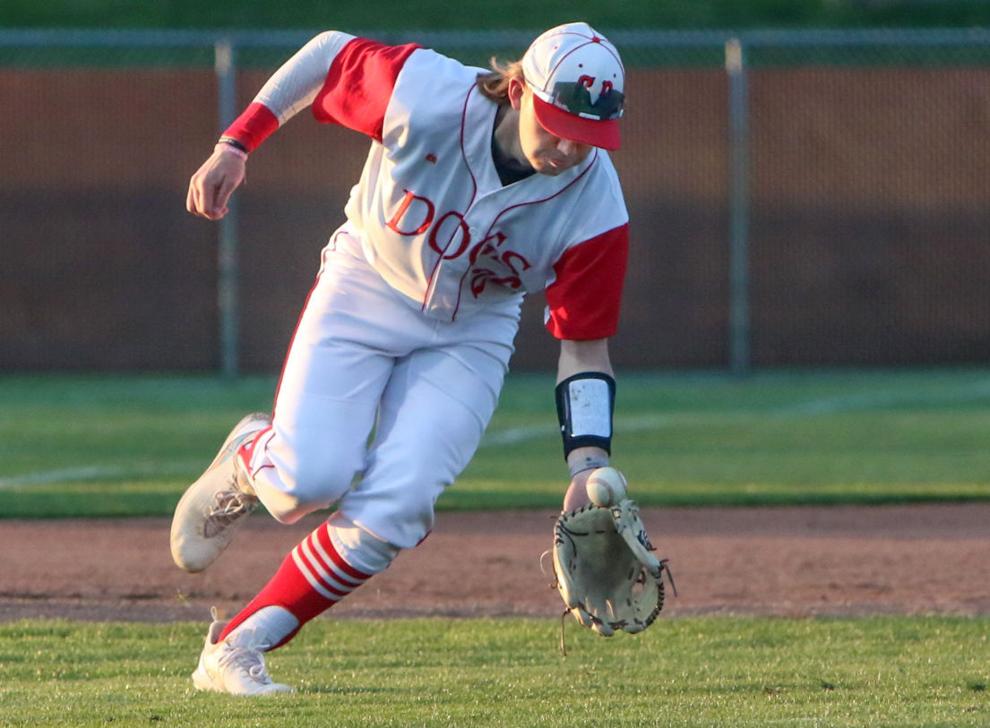 boone grove/crown point softball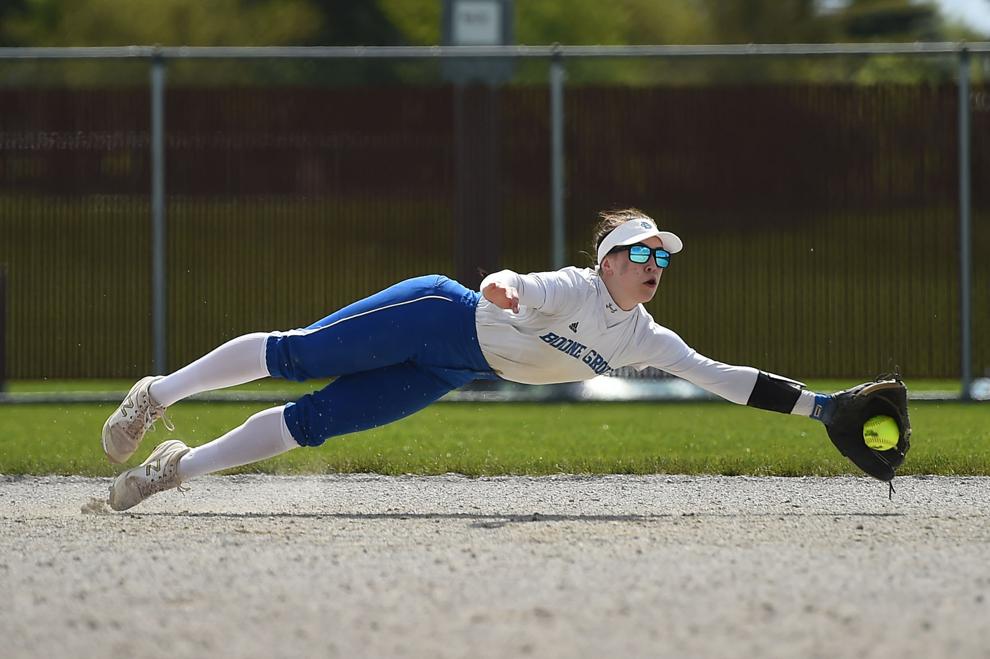 boone grove/crown point softball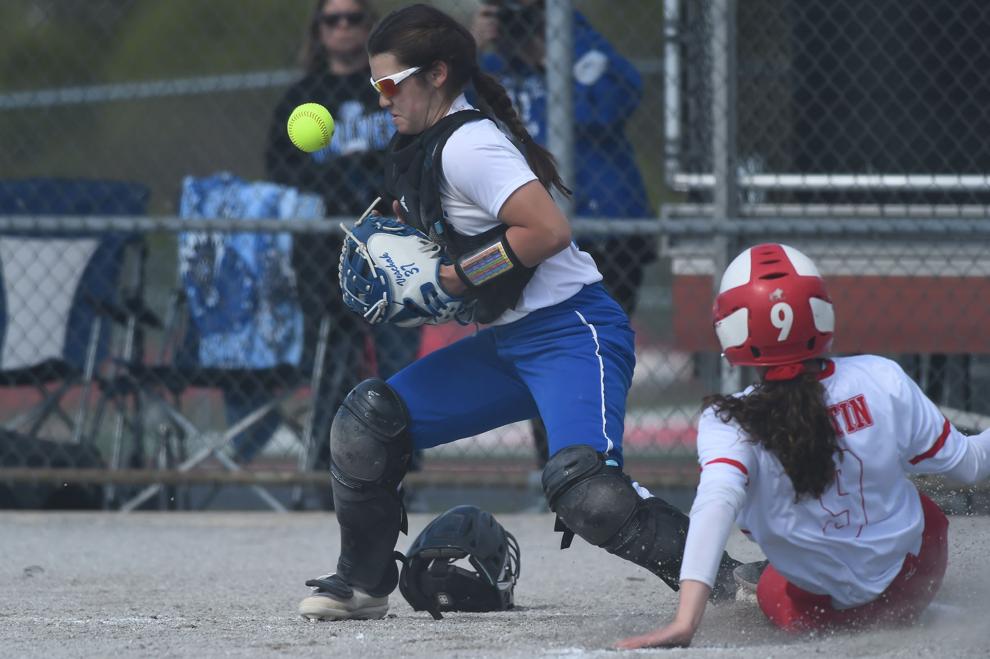 boone grove/crown point softball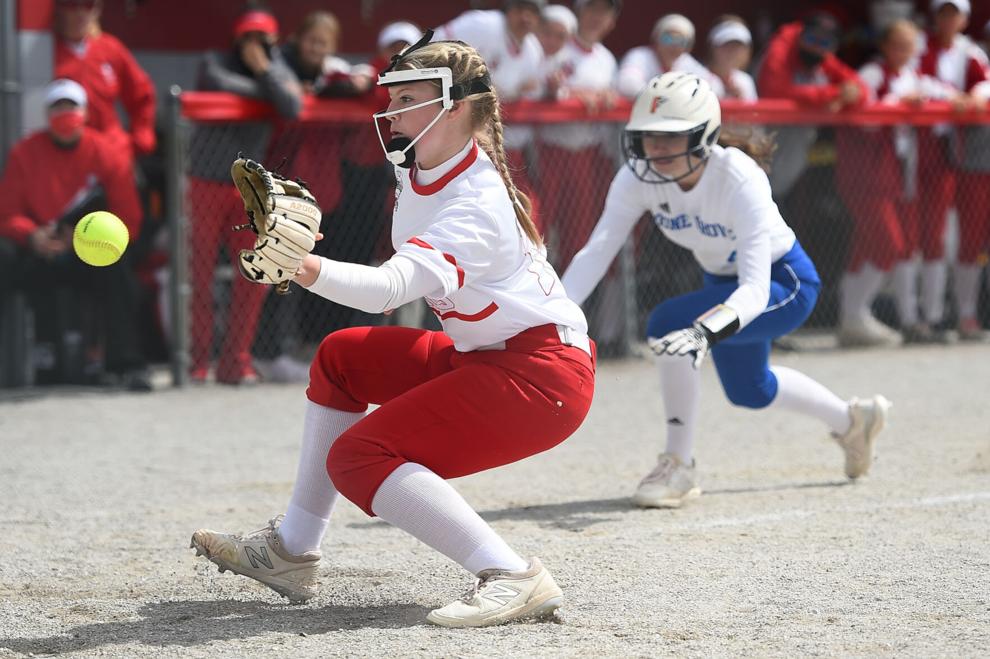 boone grove/crown point softball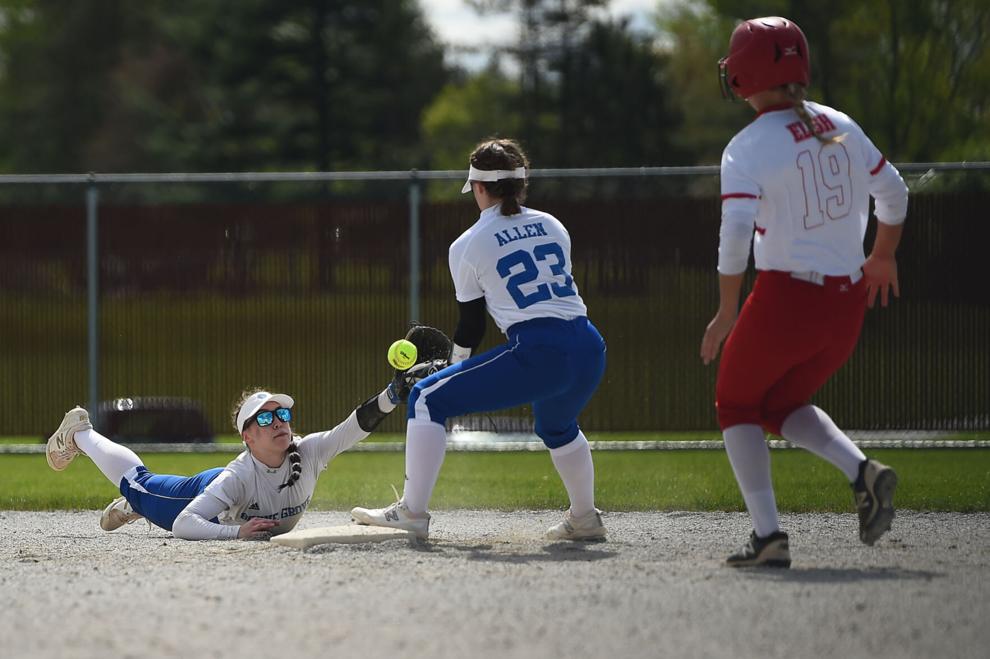 Morton, Luke Lopez/Hammond, Raymond Garcia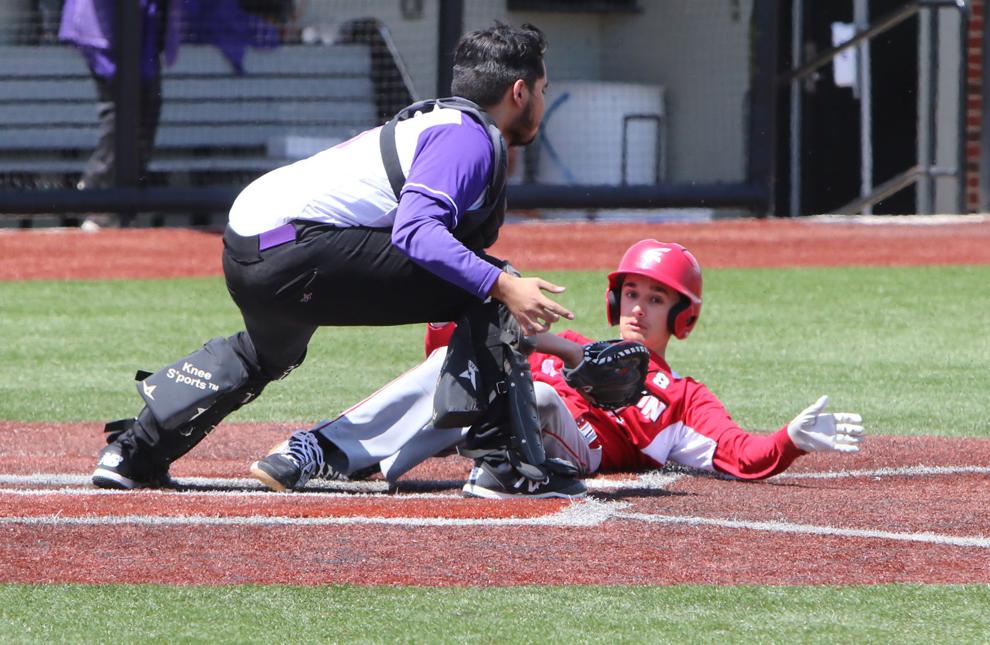 Gavit, Evan Blankman, Joseph Skaritka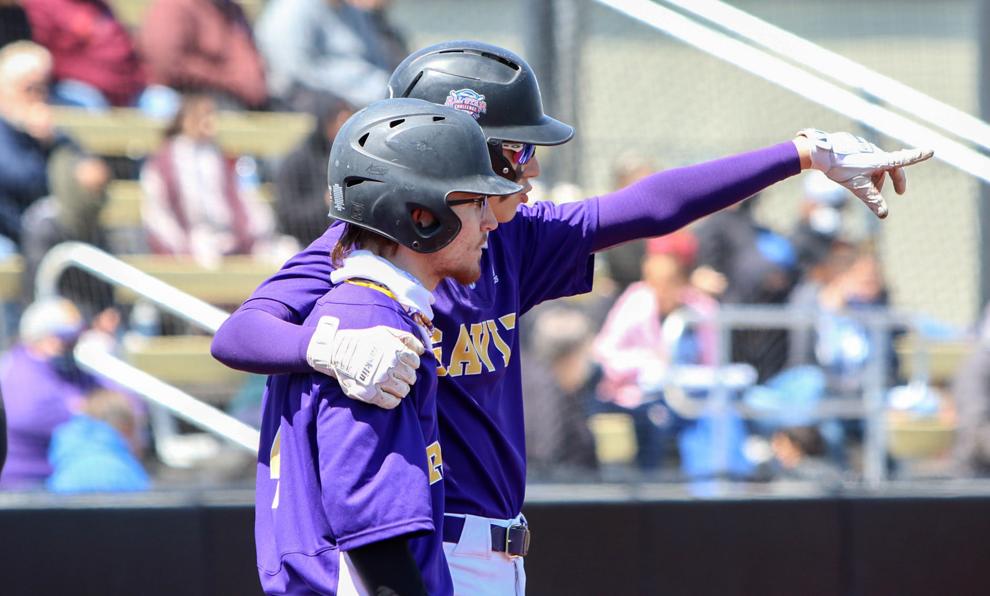 Gavit, Clark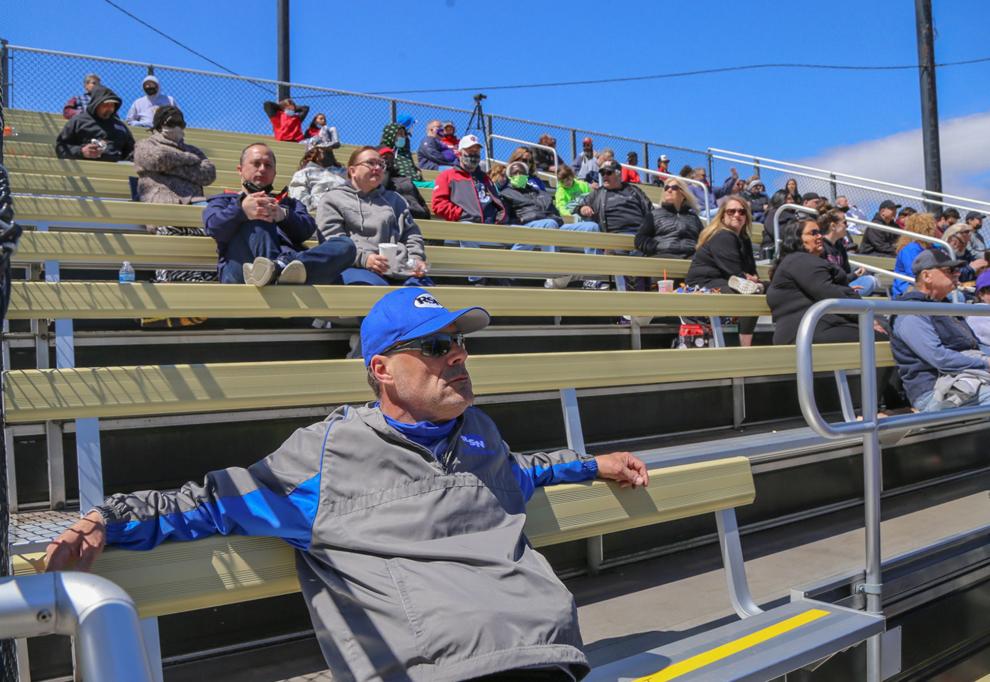 Morton, Wendy VanderTuuk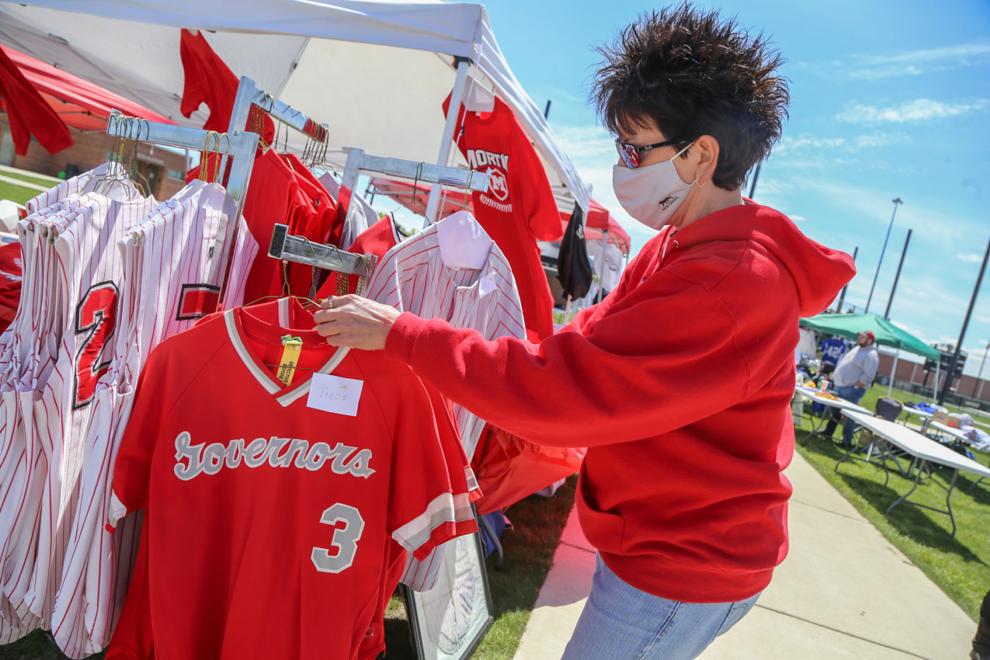 050921-nws-scholarship_01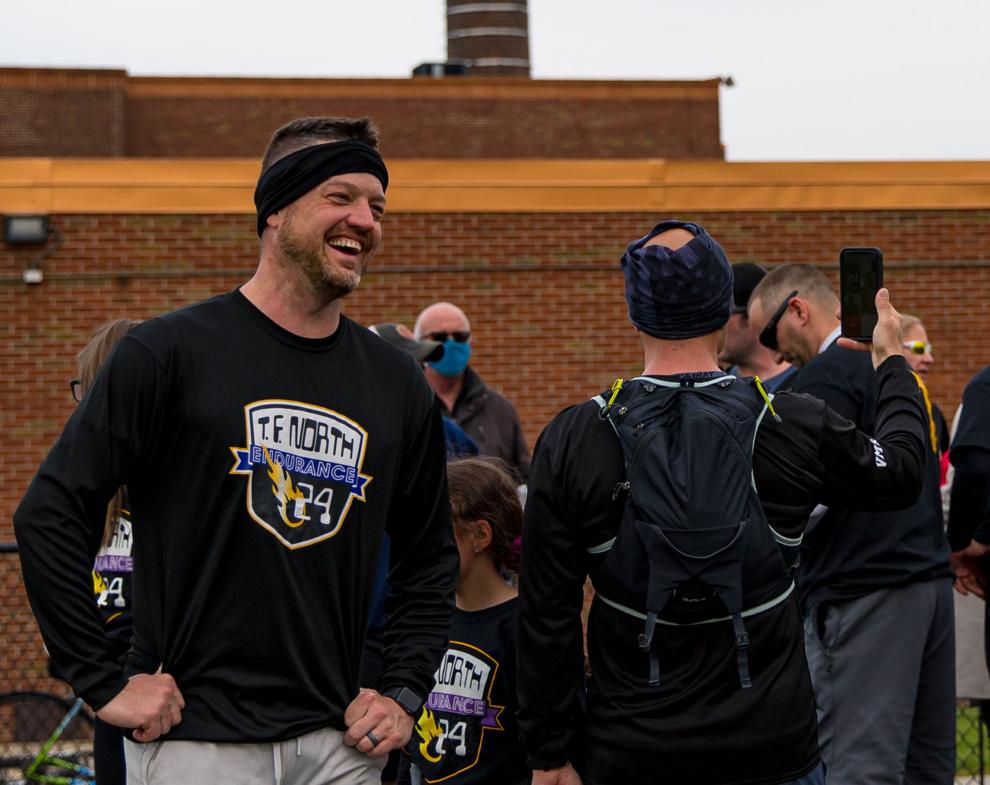 050921-nws-scholarship_02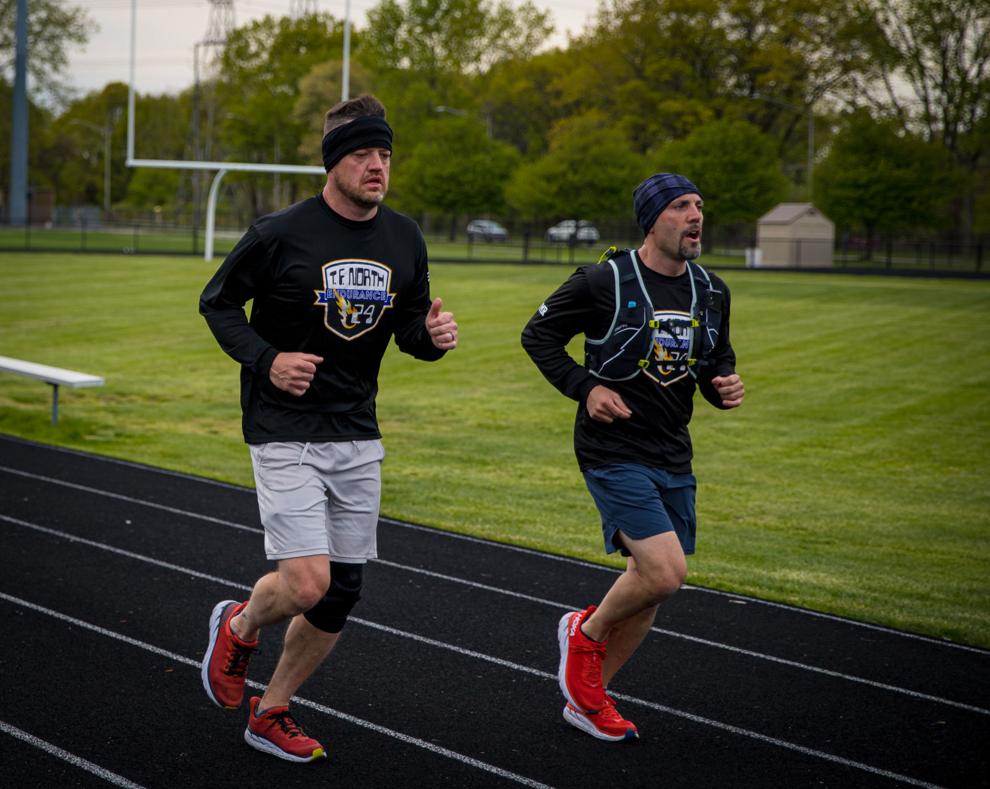 Gallery