SCHERERVILLE — Joe and Megan Carlson have been considering solar energy since they became homeowners in 2013.
When the couple moved to Schererville from Wisconsin in 2018, they again began considering installing solar panels. 
"We considered solar on our first home where we lived in another state, but because of location there, tree coverage and a much-longer-than-ideal payback, we didn't proceed at the time," Carlson said.
There's a "little bit of luck" involved when looking to go with solar, Carlson said. 
"The location of our property is very good. Our backyard and our roof, for instance, face west and southwest ... and we have absolutely zero tree interference, offering almost the ideal scenario for solar all year long. This will not be everyone's situation," he said. 
After completing interior renovations, the couple reconsidered solar energy this summer, and ultimately applied for a variance to install 374 square feet of roof-mounted solar panels.
The town's current zoning ordinance allows for 80 square feet of solar panels per residential dwelling unit and requires all solar panels be mounted to a roof or the ground in a backyard, where panels cannot exceed 8 feet at maximum tilt. 
During its January meeting, the town's Board of Zoning Appeals considered Carlson's variance for solar panels, as well as another resident's, which sparked a larger conversation about revising the ordinance. 
Schererville Town Manager Bob Volkmann said when the zoning ordinance was adopted, there weren't many solar panel installations occurring, noting the ordinance is starting to be reviewed by the town. 
"Eighty square feet, I would agree with you, is probably insufficient to make any meaningful contribution to solar power," Volkmann said during the meeting. "What that number needs to be is going to be a decision that the Plan Commission will have to wrestle with, as to where that belongs." 
The board ultimately approved both variances. 
Cost savings
Although Carlson's panels have yet to be installed due to recent ice and snow, they will face southwest and have a black frame with black panels that are raised "a few inches" off the roof, said David Spoonemore with Jefferson Electric, the Indianapolis-based company installing the panels.
Once the panels are installed, Carlson, an electrical engineer, estimated the panels will cover about 65% of the home's energy. Carlson added once a high-efficiency furnace is installed, about 90% to 95% of the home's energy will be covered.
The Carlsons are looking to pay back the system in 13 years after installing the new furnace.
The Carlsons' average electric bill in 2020 was $1.86 per kilowatt hour usage per month for their about 3,000-square-foot, split-level, five-bedroom home.
Along with slashing their monthly bill, residents and businesses can receive credits for excess energy they generate at a 1:1 ratio through net metering, said Carolyn Vann, a member and former co-president of Solarize Indiana, a nonprofit, volunteer-based organization across the Hoosier State. Vann added instead of net metering, some utility companies offer net billing. 
Vann, and her husband, John, give presentations on solar energy with the group, which aims to explain solar and simplify the process, Carolyn Vann said. 
The Vanns also installed solar panels on their home in East Central Indiana in 2018. 
"This isn't necessarily the way we stress it in our presentations, but our primary motivation was to help combat climate change," John Vann said. "In addition to that, there's the avoided cost of buying electricity from the grid."
"The prices are going up so high every year with the utilities, that it really makes a lot of sense," Carolyn Vann added. "I think the main motivation for most people looking into it is the financial aspect of it, and the independence from a utility."
The price of energy for all market sectors in Indiana increased 20.3% from November 2010 to November 2020, according to data from the U.S. Energy Information Agency. The price of residential energy increase by 28.4% in the same time period, data shows. 
"My wife and I had a discussion about rising costs of utility rates over time. We as consumers cannot control utility rates, but what we can control is, we can produce our own power. ... Today solar is one of the lowest-cost, smallest footprint solutions consumers can typically buy," Carlson said. 
For those who are considering solar, Carlson said people should do their research, know the process takes time, have the right upfront expectations of themselves and their contractor and inquire about local and federal rebates.
Homeowners also are eligible for a 26% federal investment tax credit for solar power systems installed from 2020 to 2022. Businesses that begin system construction between 2020 and 2022 also are eligible, according to the U.S. Department of Energy. 
The average cost of solar panels ranges from $9,934 to $12,124 in Indiana, after the tax credit, according to SolarReviews, a consumer review website for residential solar panels and solar panel installation companies.
"People need to be aware that this is a time investment, but it pays back in the long run. If they're willing to put their time in, they're going to save some money," he said. "We're looking to save roughly 90% on all of our electric a year, essentially that amounts to $1,200 to $1,300, a year for us. For a lot of people, that's vacation money. For us, that's vacation money."
WATCH NOW: Gallery: The Times Photos of the Week
WATCH NOW: The Times photos of the week
Major Snow Storm Hits Region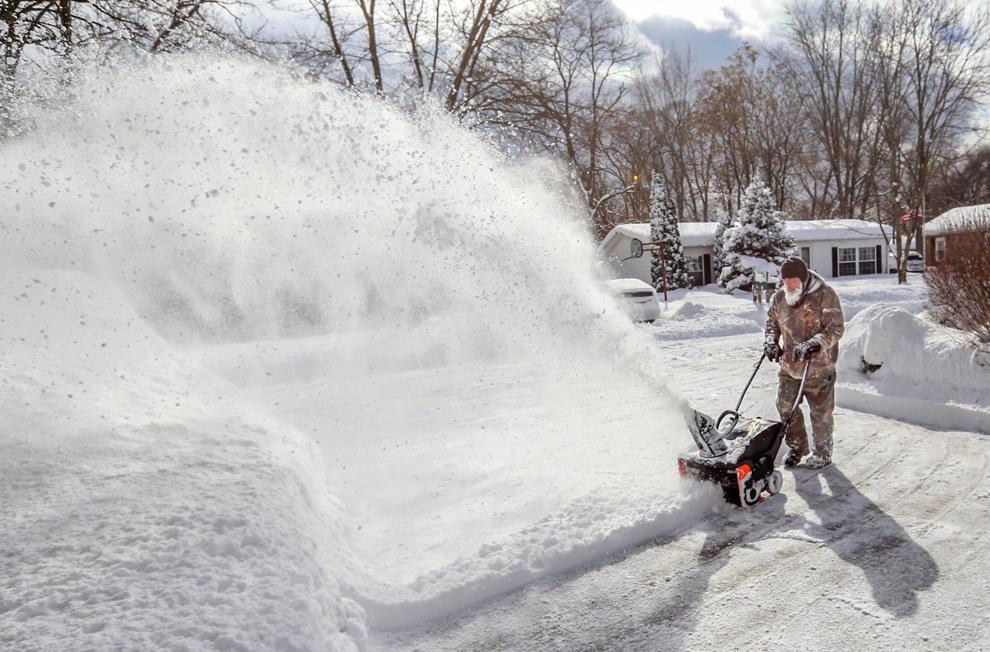 Major Snow Storm Hits Region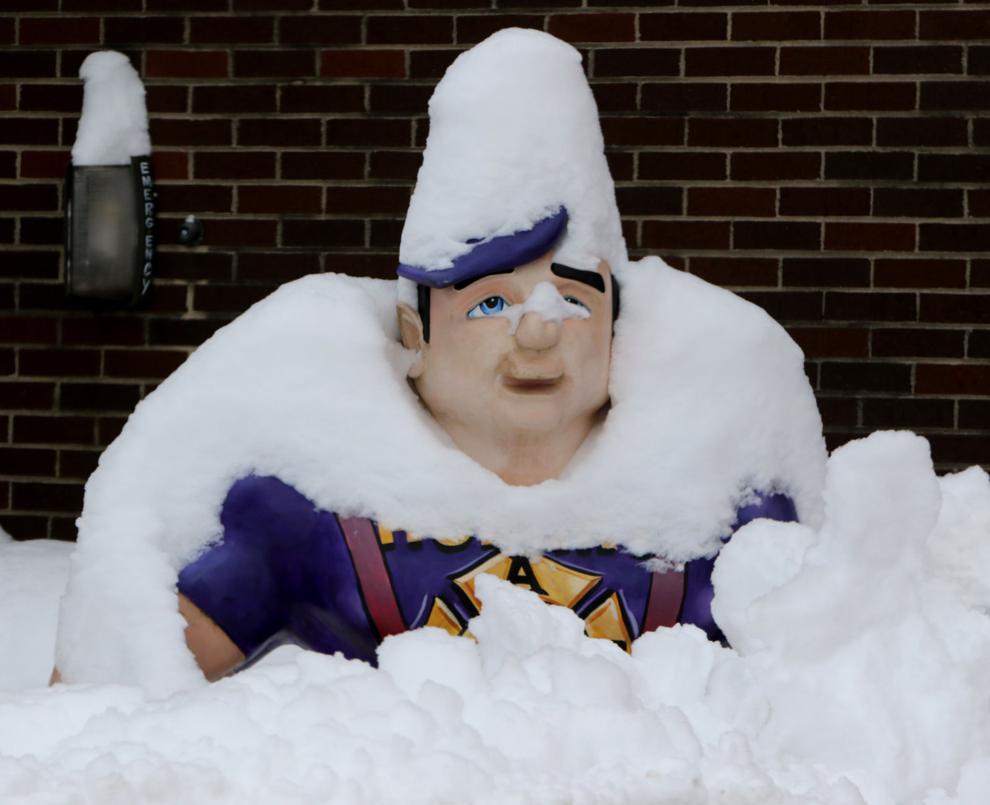 Major Snow Storm Hits Region
Major Snow Storm Hits Region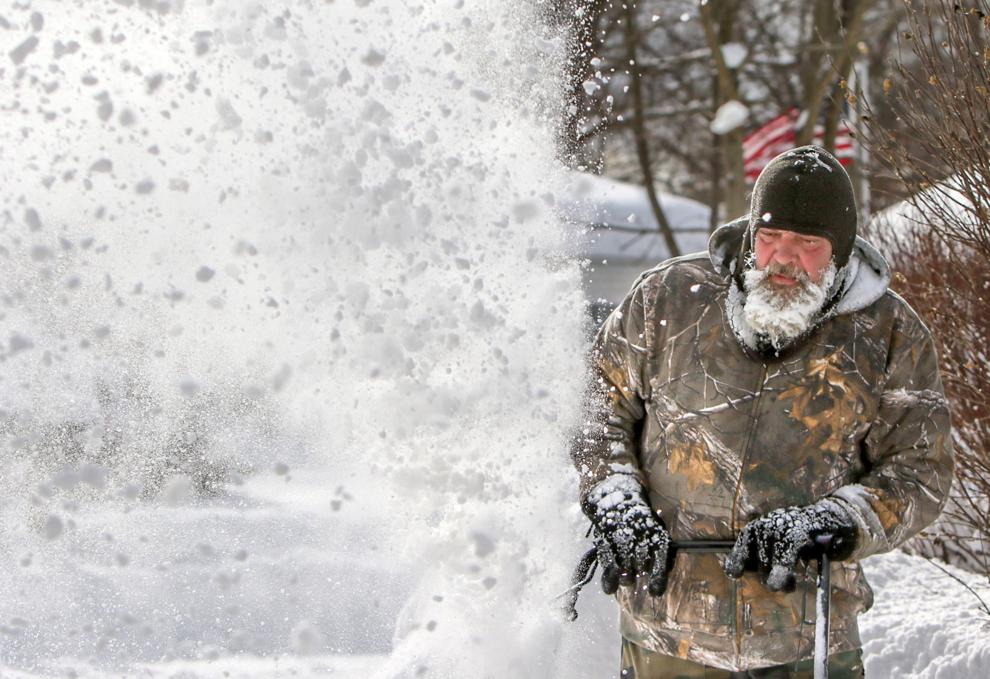 Oak Lawn/TF South, Boy's Basketball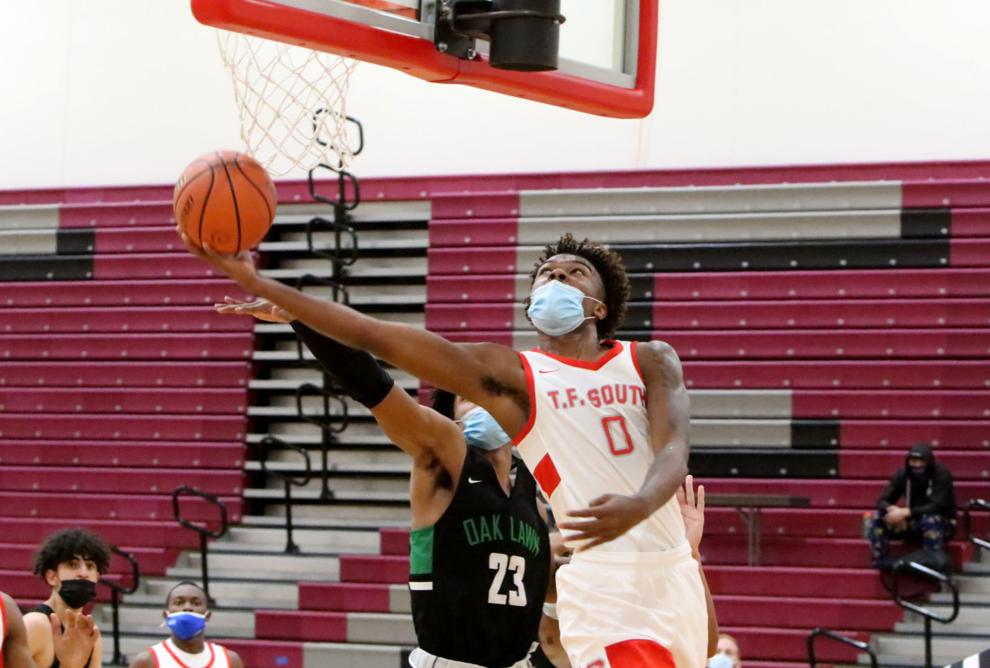 Oak Lawn/TF South, Boy's Basketball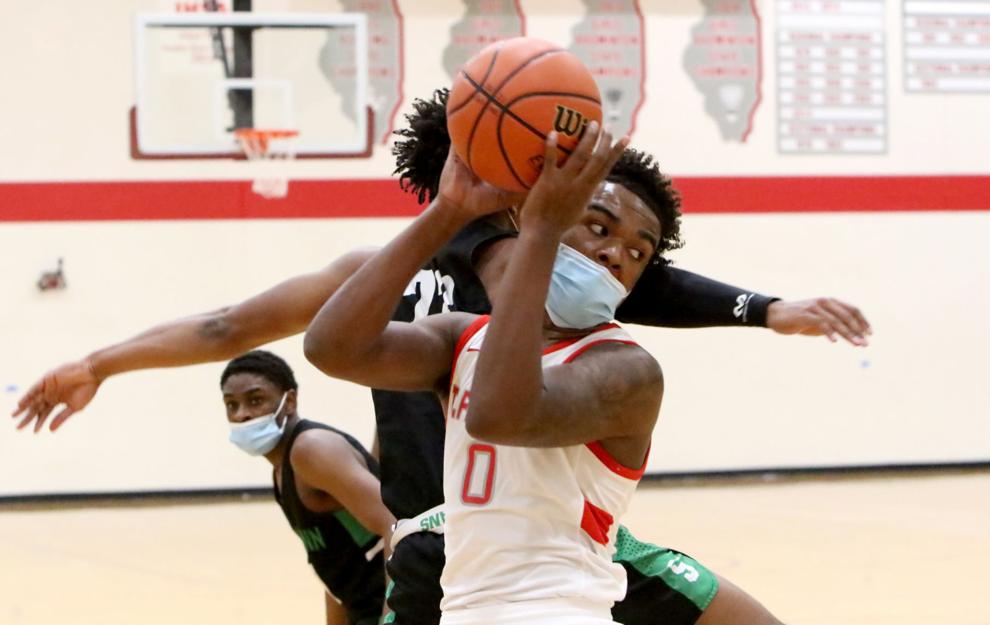 Oak Lawn/TF South, Boy's Basketball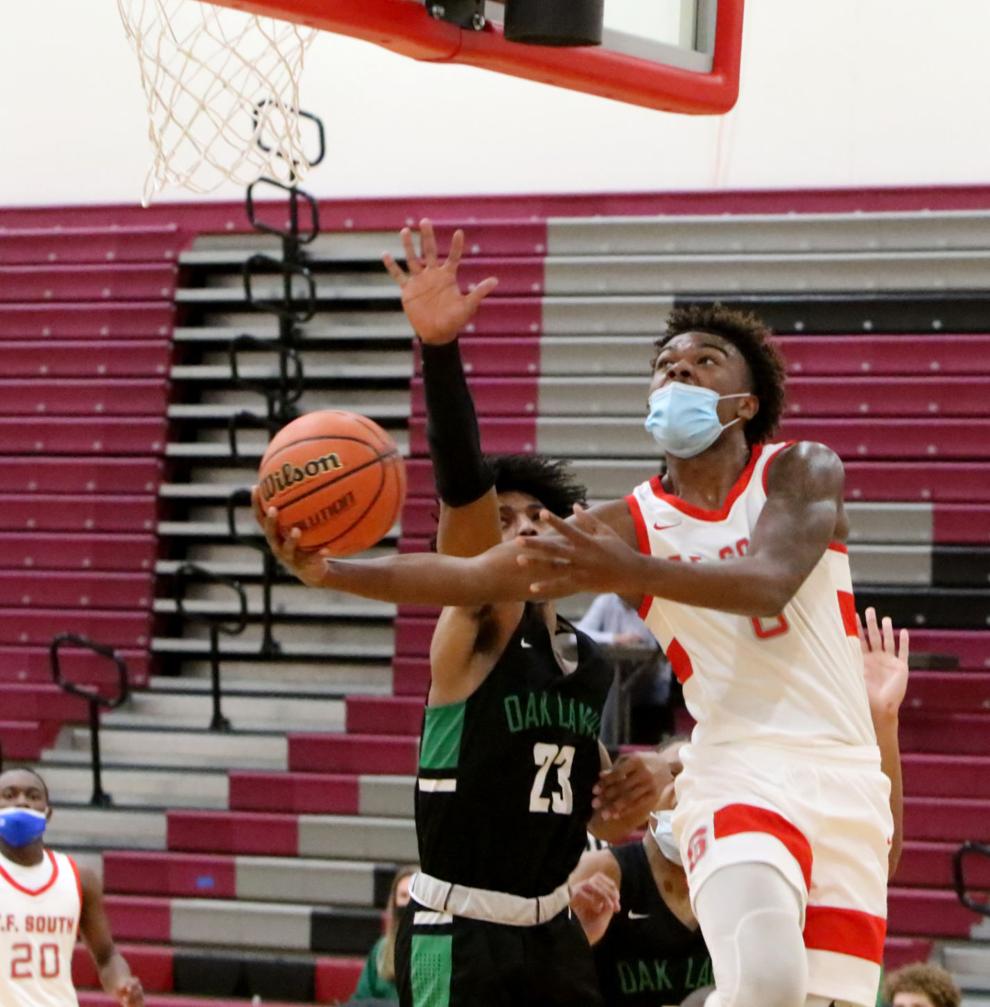 Oak Lawn/TF South, Boy's Basketball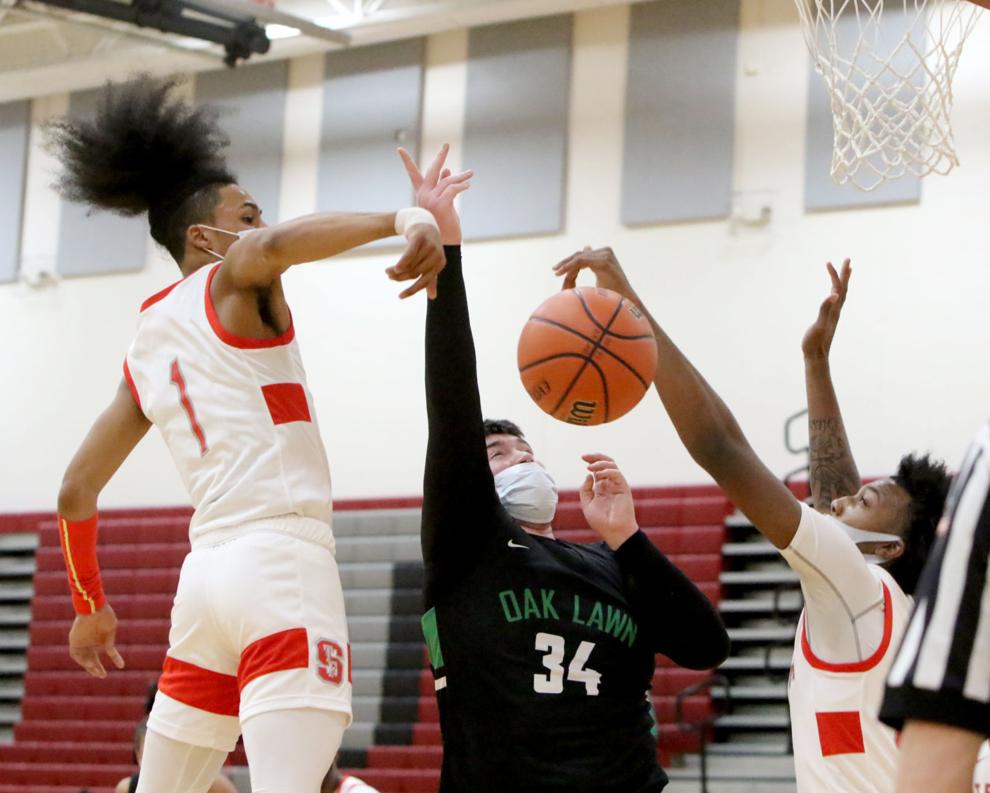 Winter sledding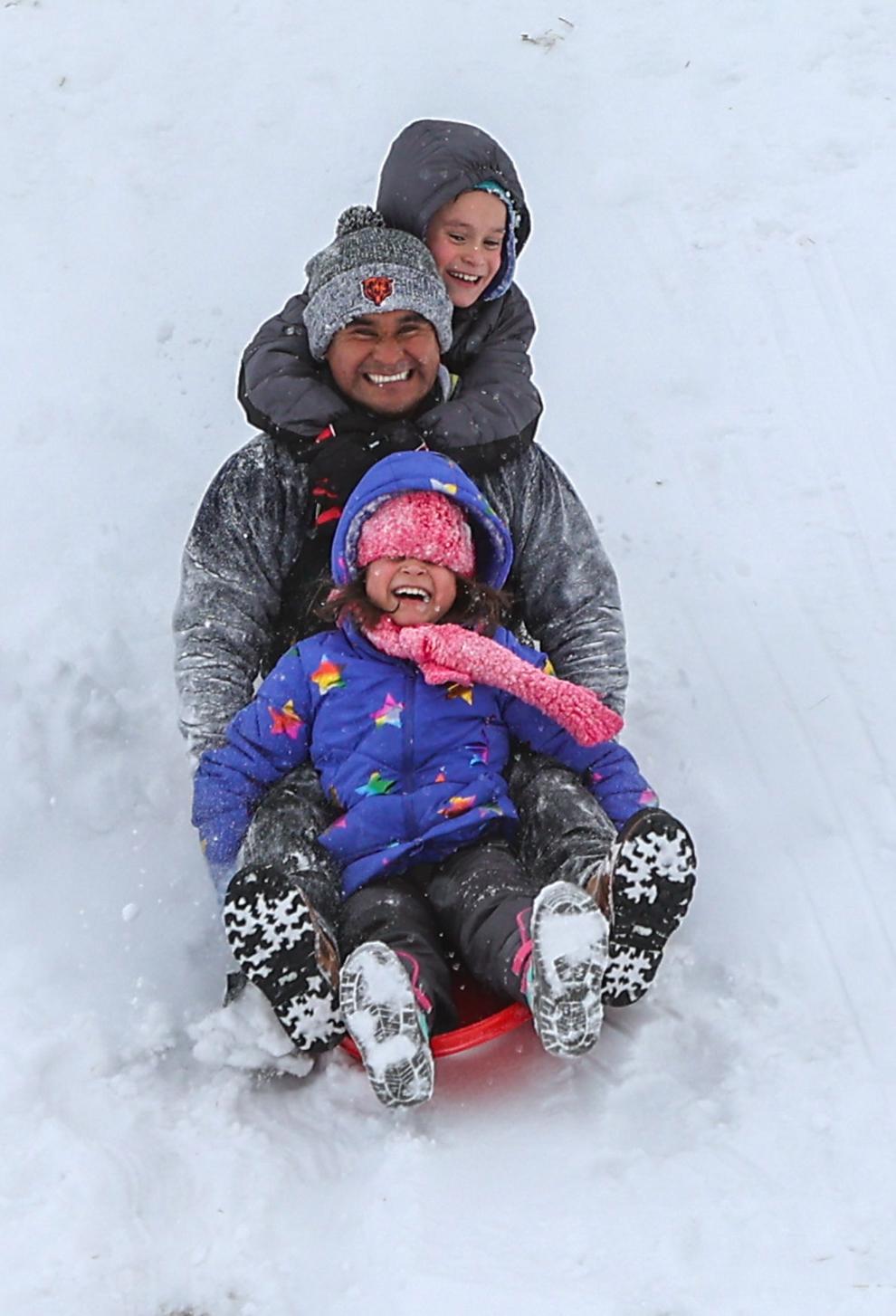 Winter sledding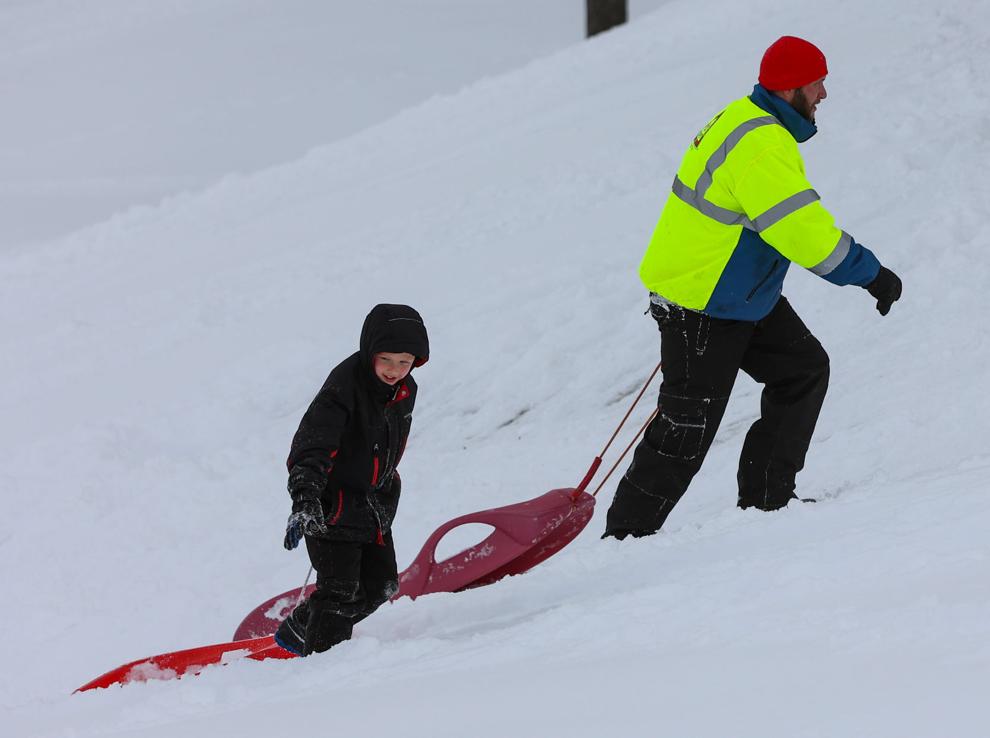 Winter sledding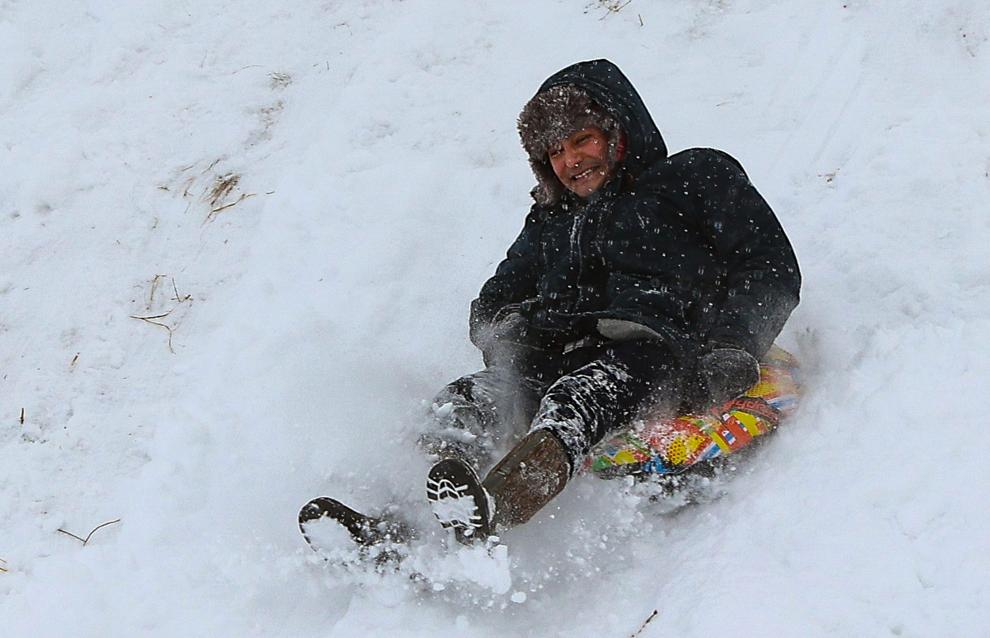 Winter sledding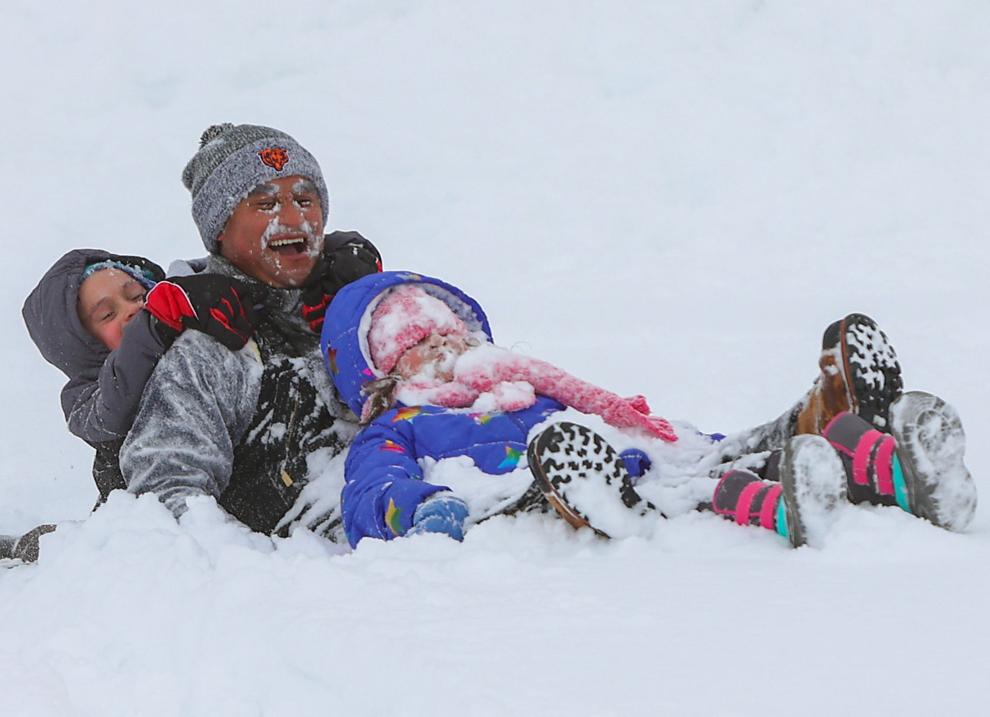 021821-spt-bbk-kou-ls_1
021821-spt-bbk-kou-ls_15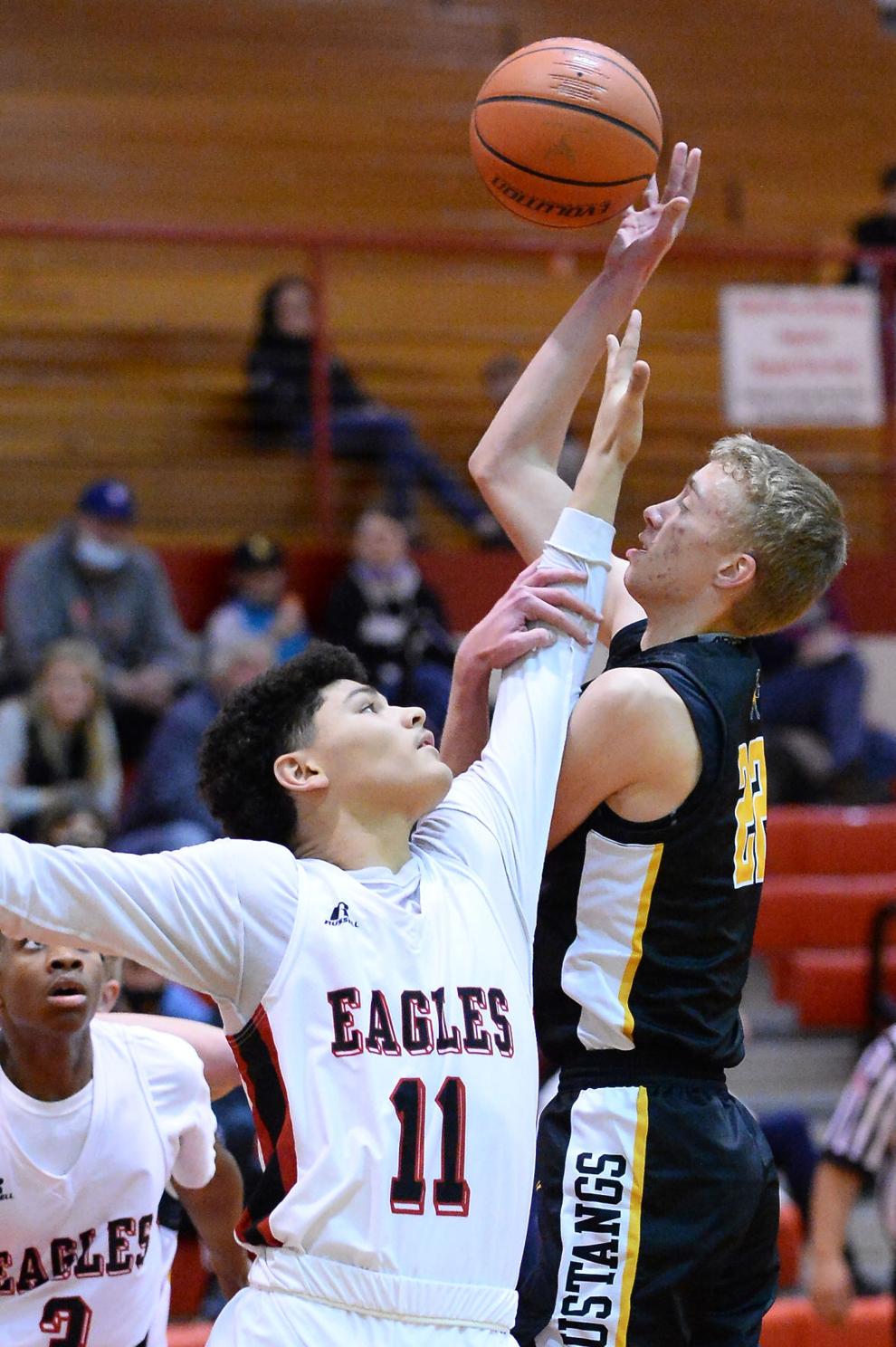 021821-spt-bbk-kou-ls_12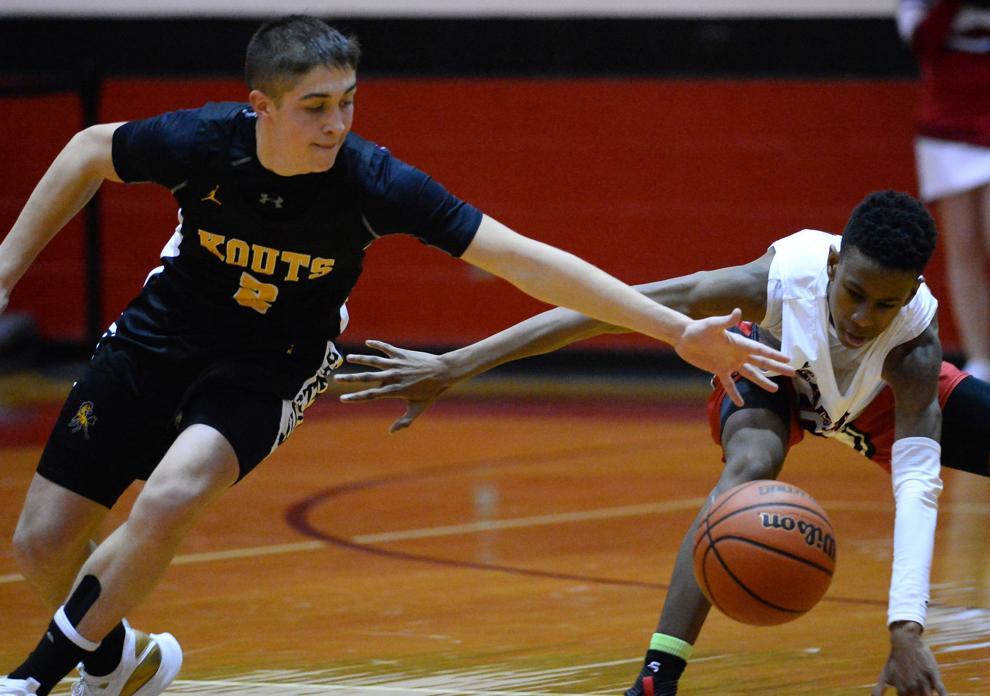 021821-spt-bbk-kou-ls_5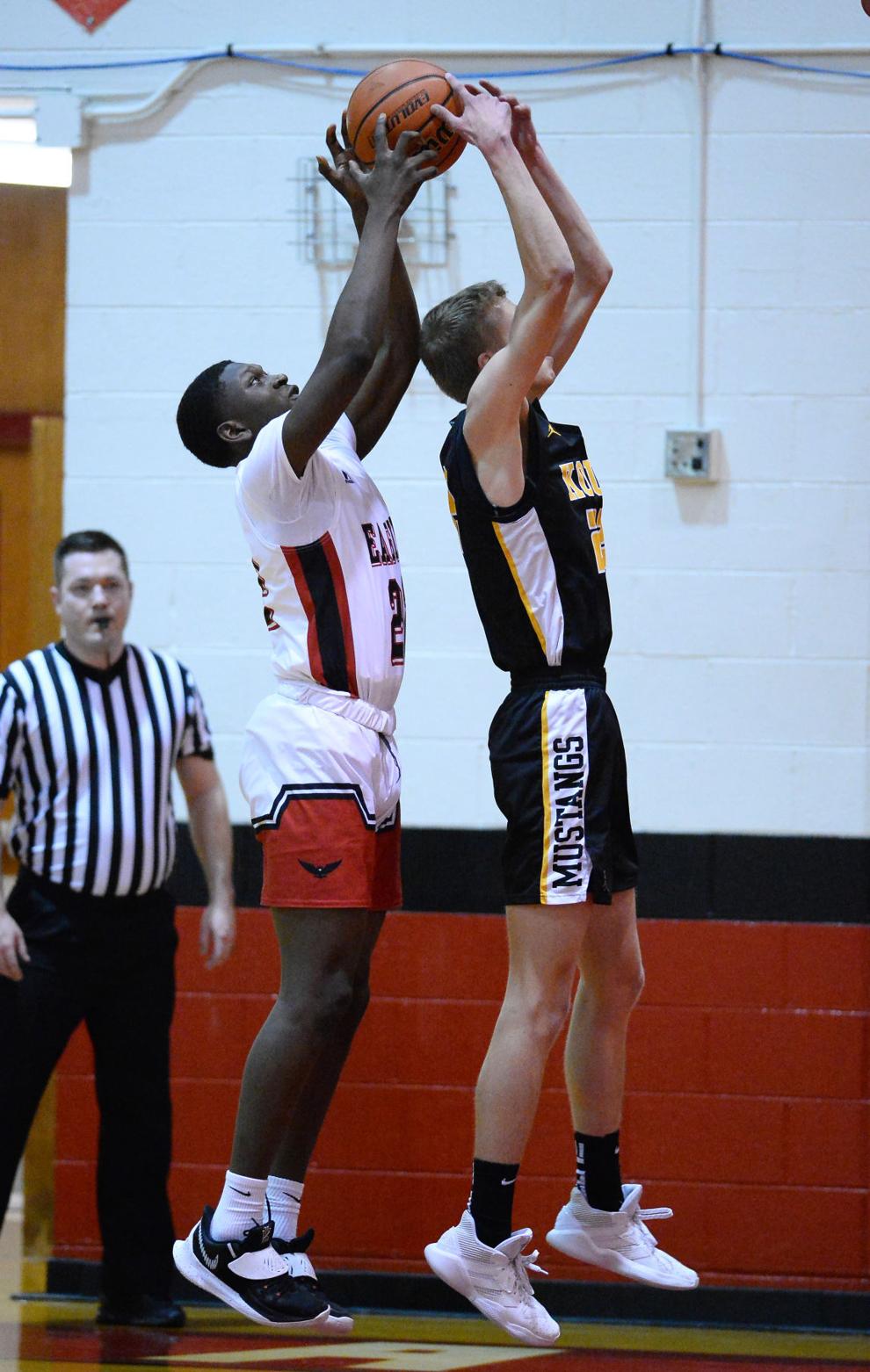 Preparing for Paczki Tuesday at Calumet Bakery
Preparing for Paczki Tuesday at Calumet Bakery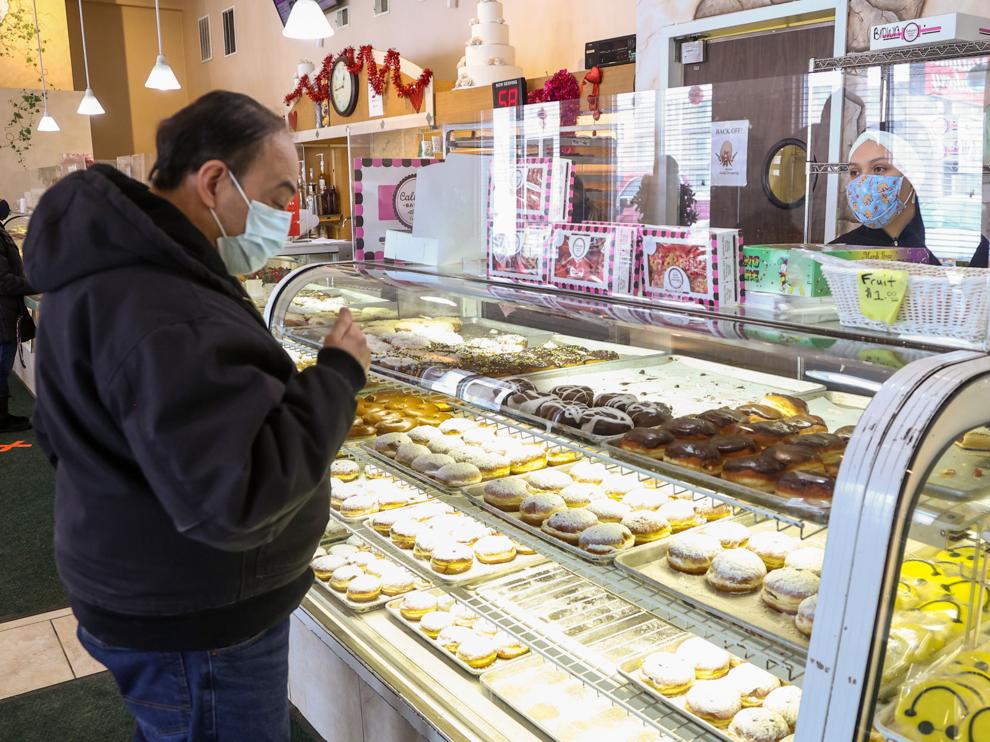 Preparing for Paczki Tuesday at Calumet Bakery
Preparing for Paczki Tuesday at Calumet Bakery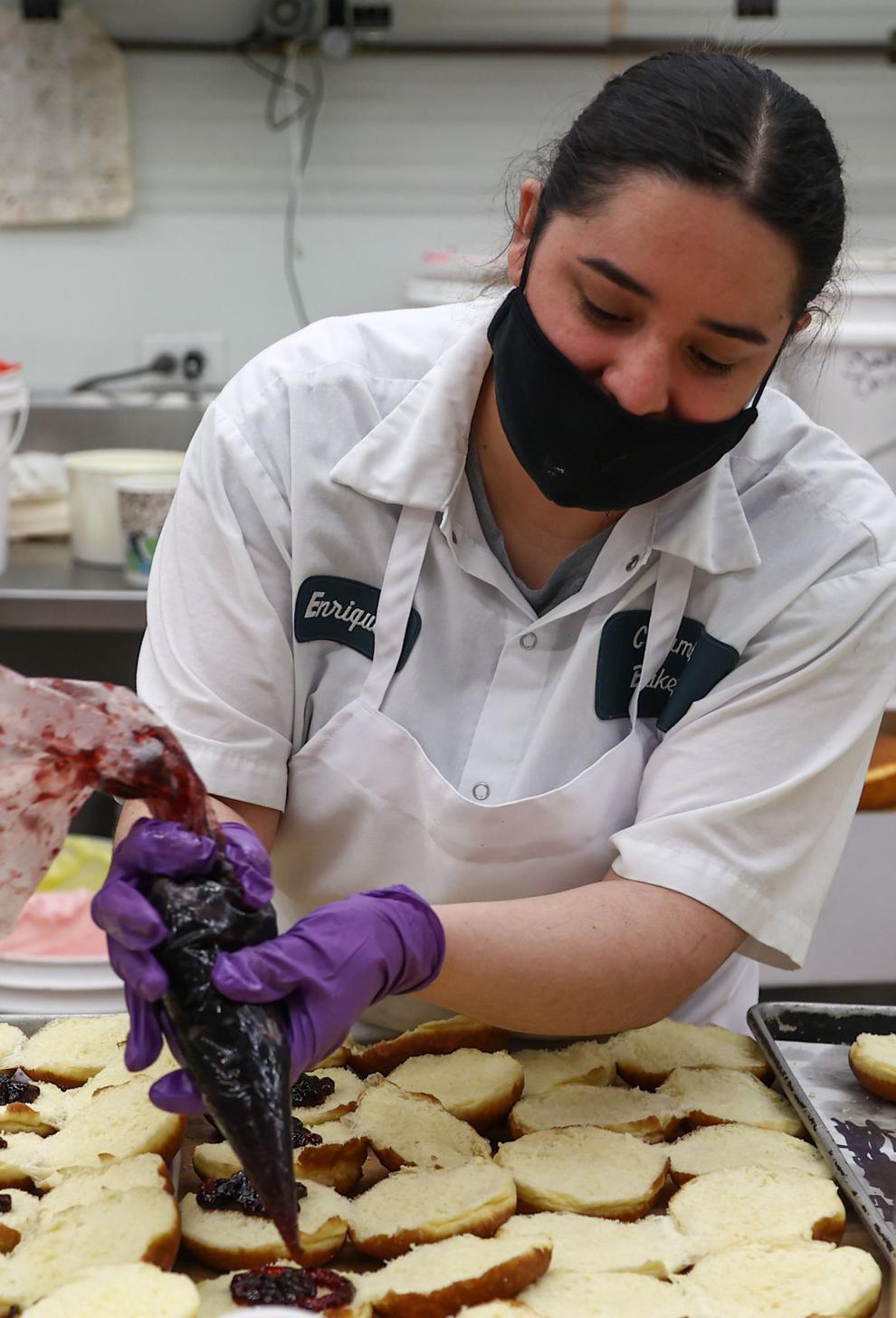 Merrillville hosts Michigan City in boys conference action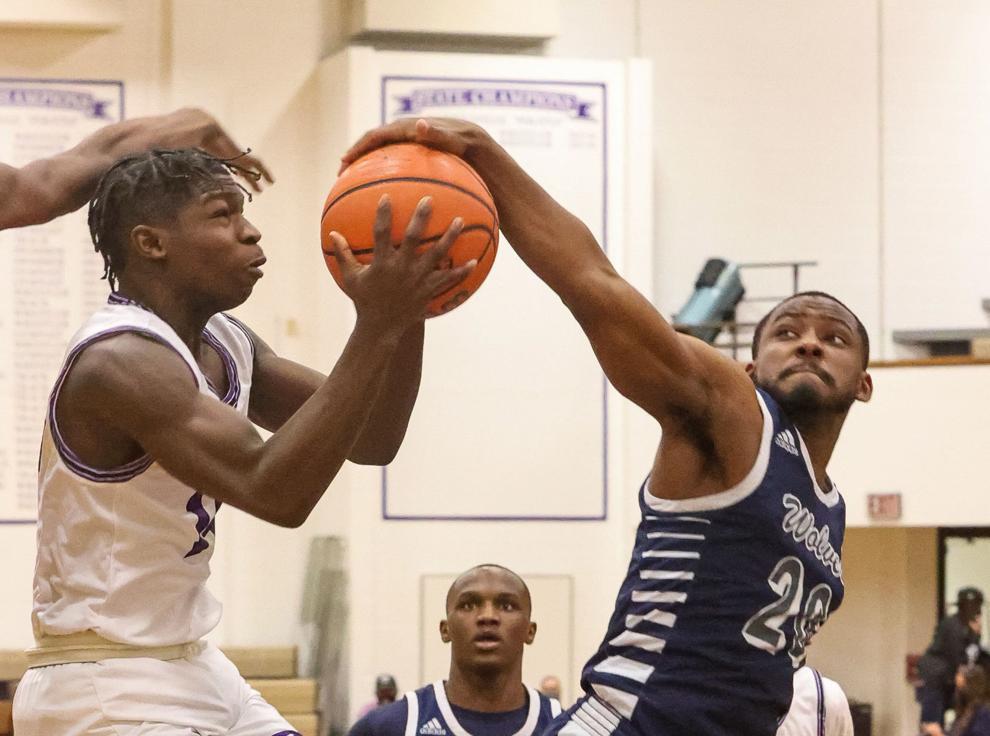 Merrillville hosts Michigan City in boys conference action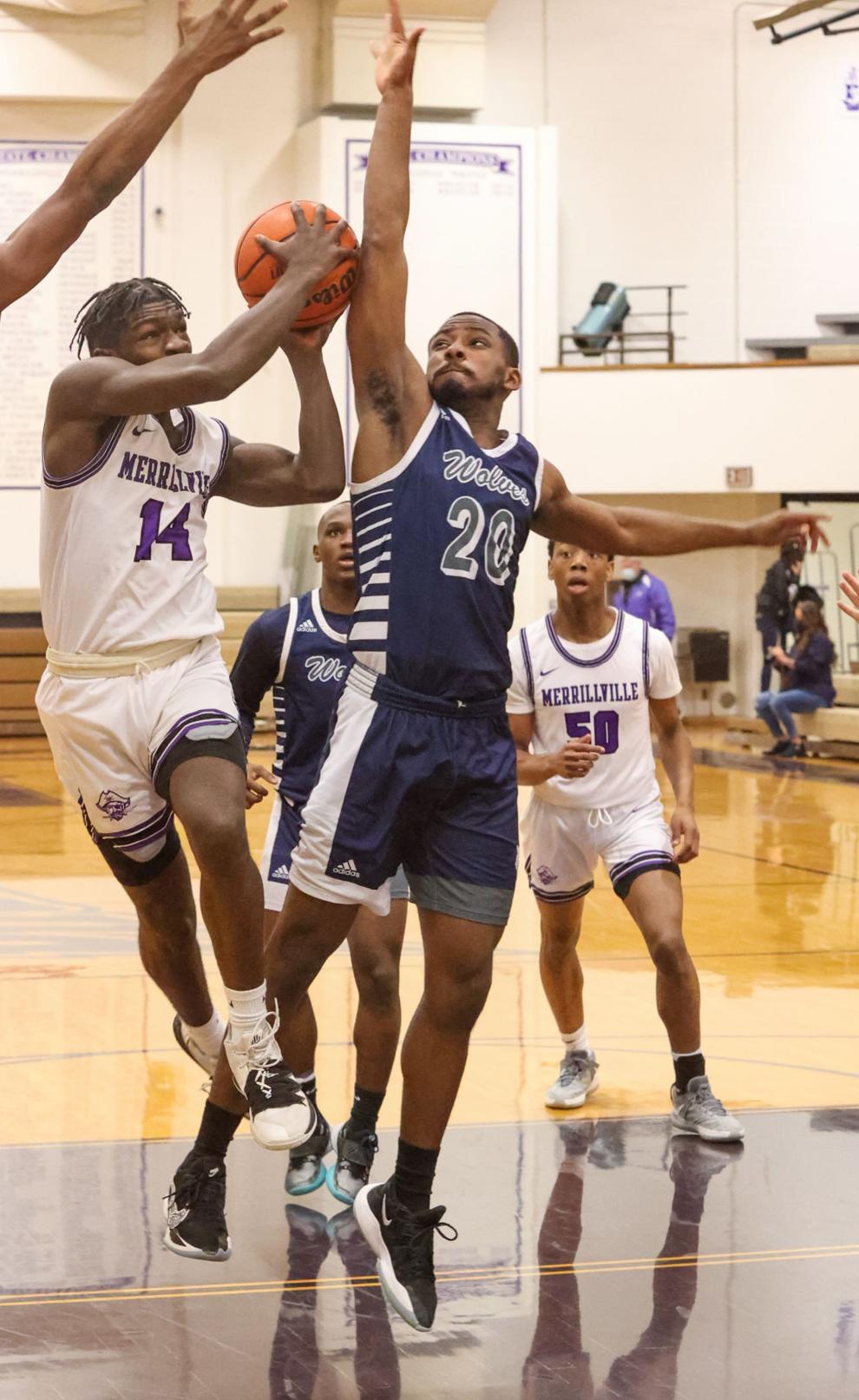 Merrillville hosts Michigan City in boys conference action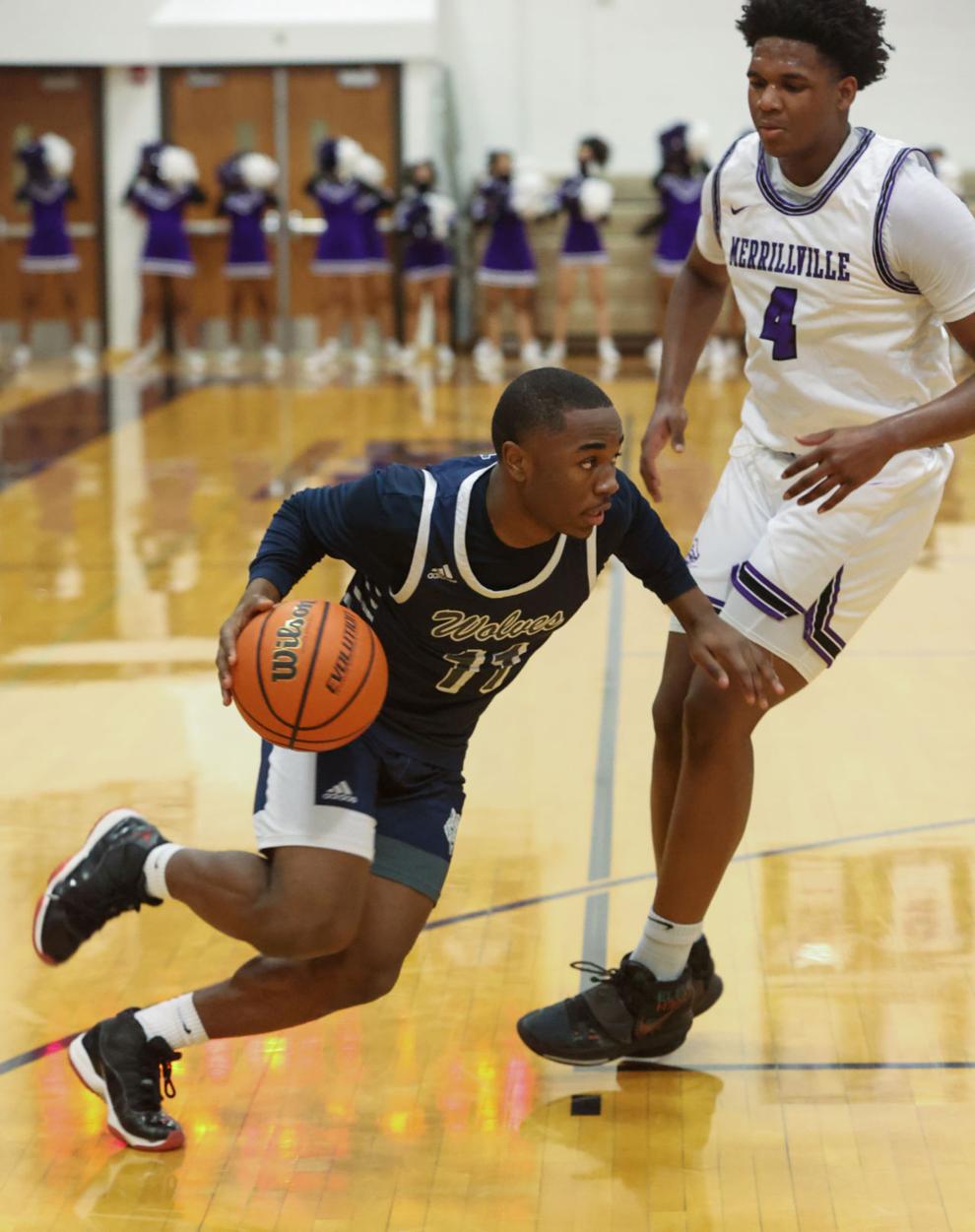 Merrillville hosts Michigan City in boys conference action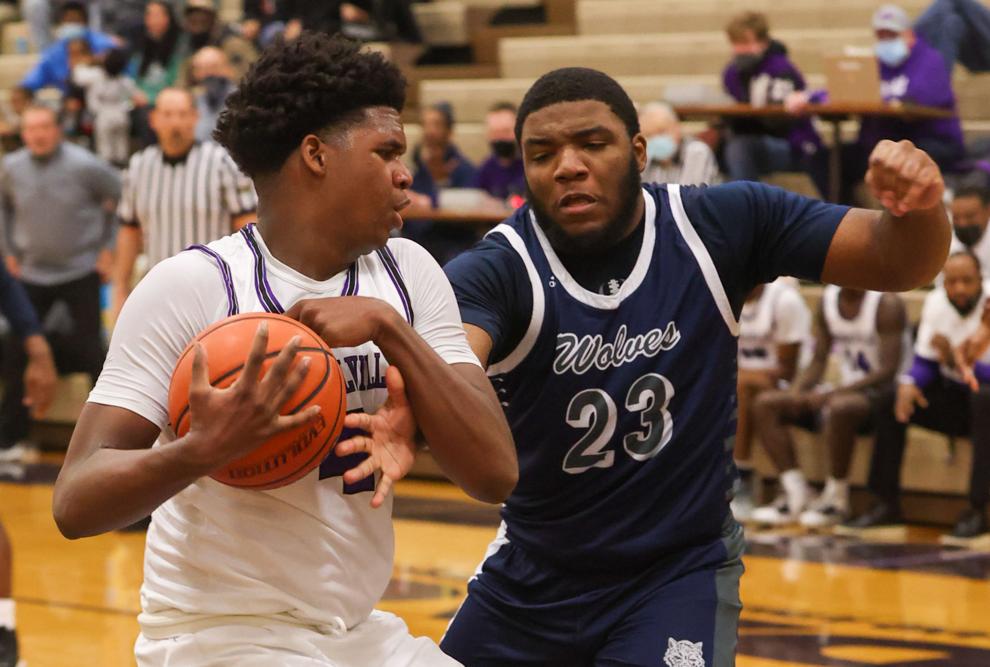 Ash Wednesday services mark start of Lenten season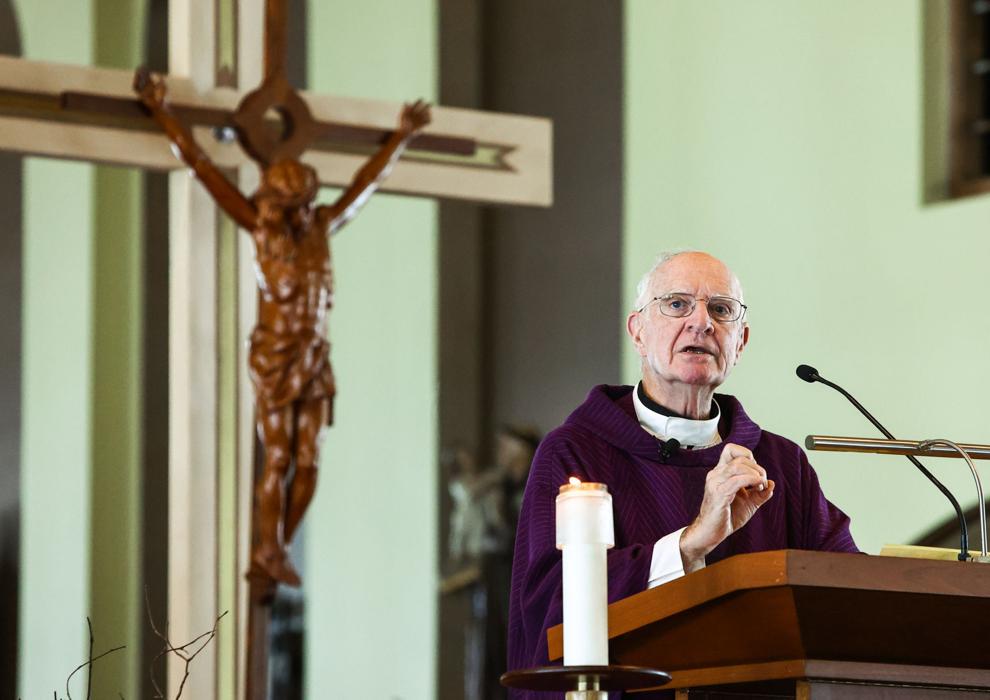 Ash Wednesday services mark start of Lenten season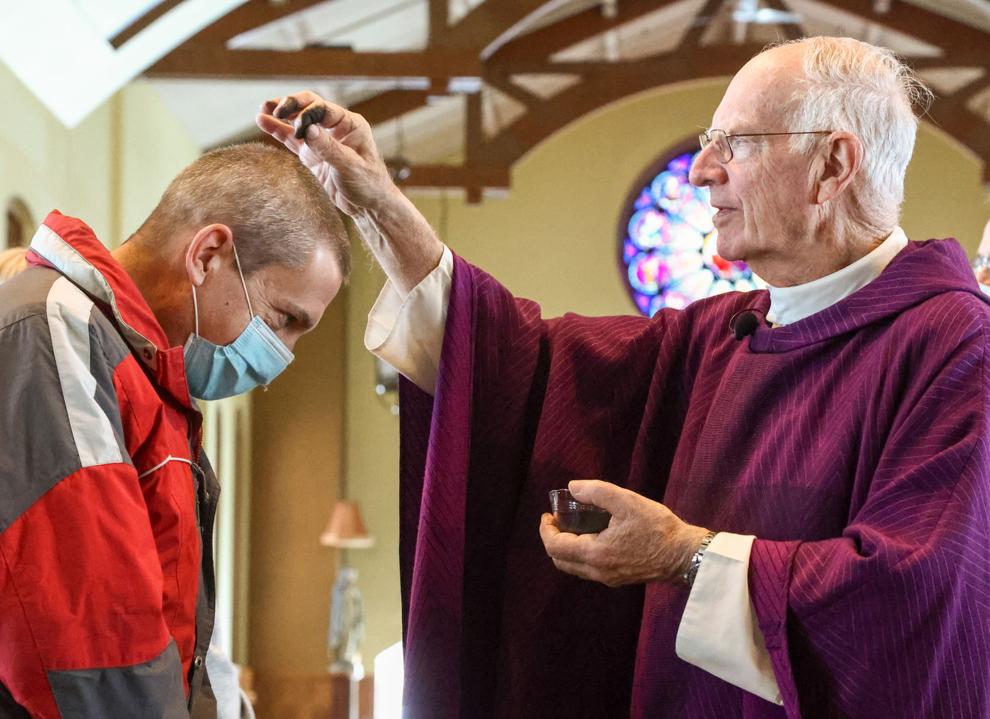 Chesterton at Valparaiso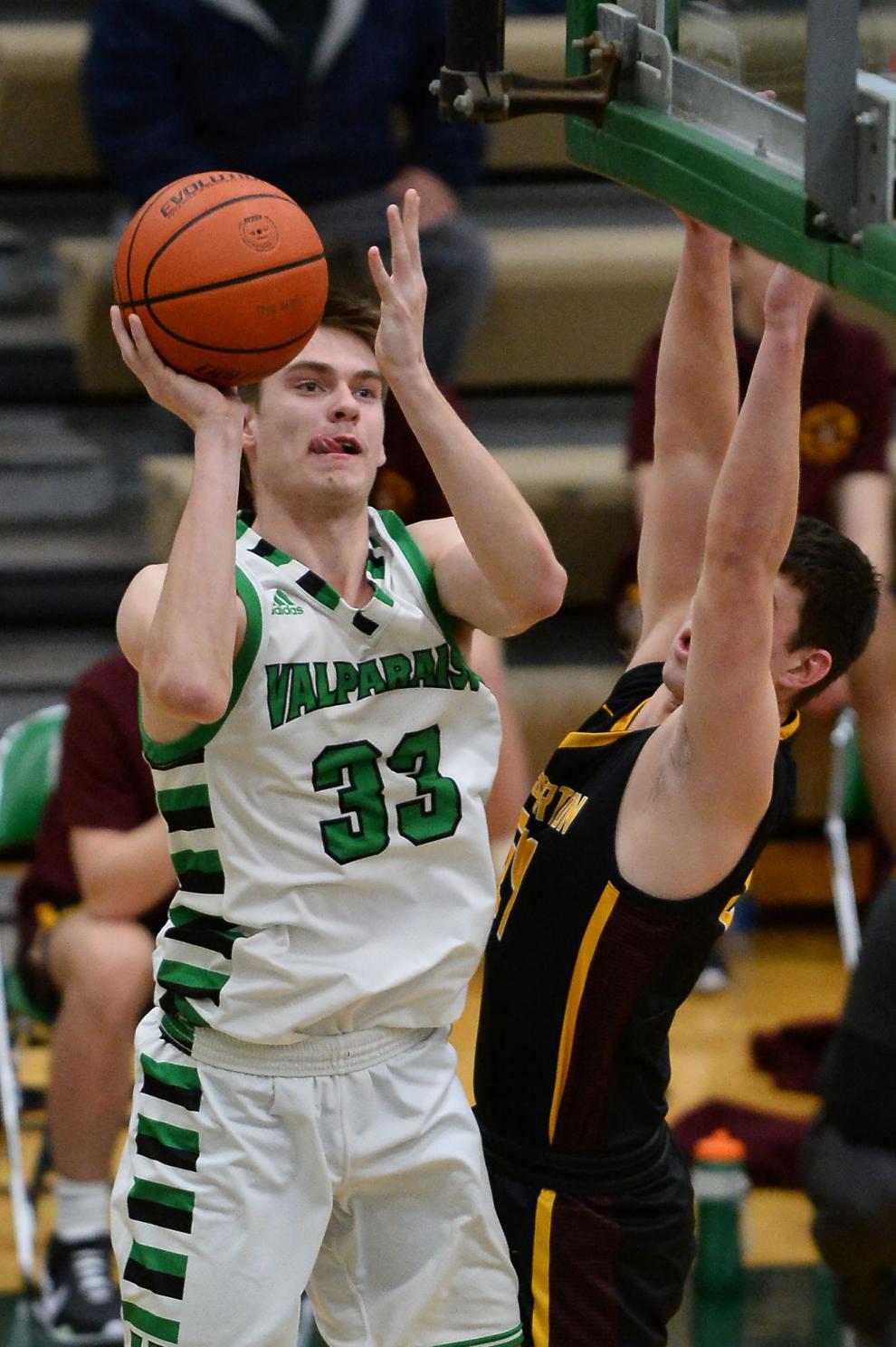 Chesterton at Valparaiso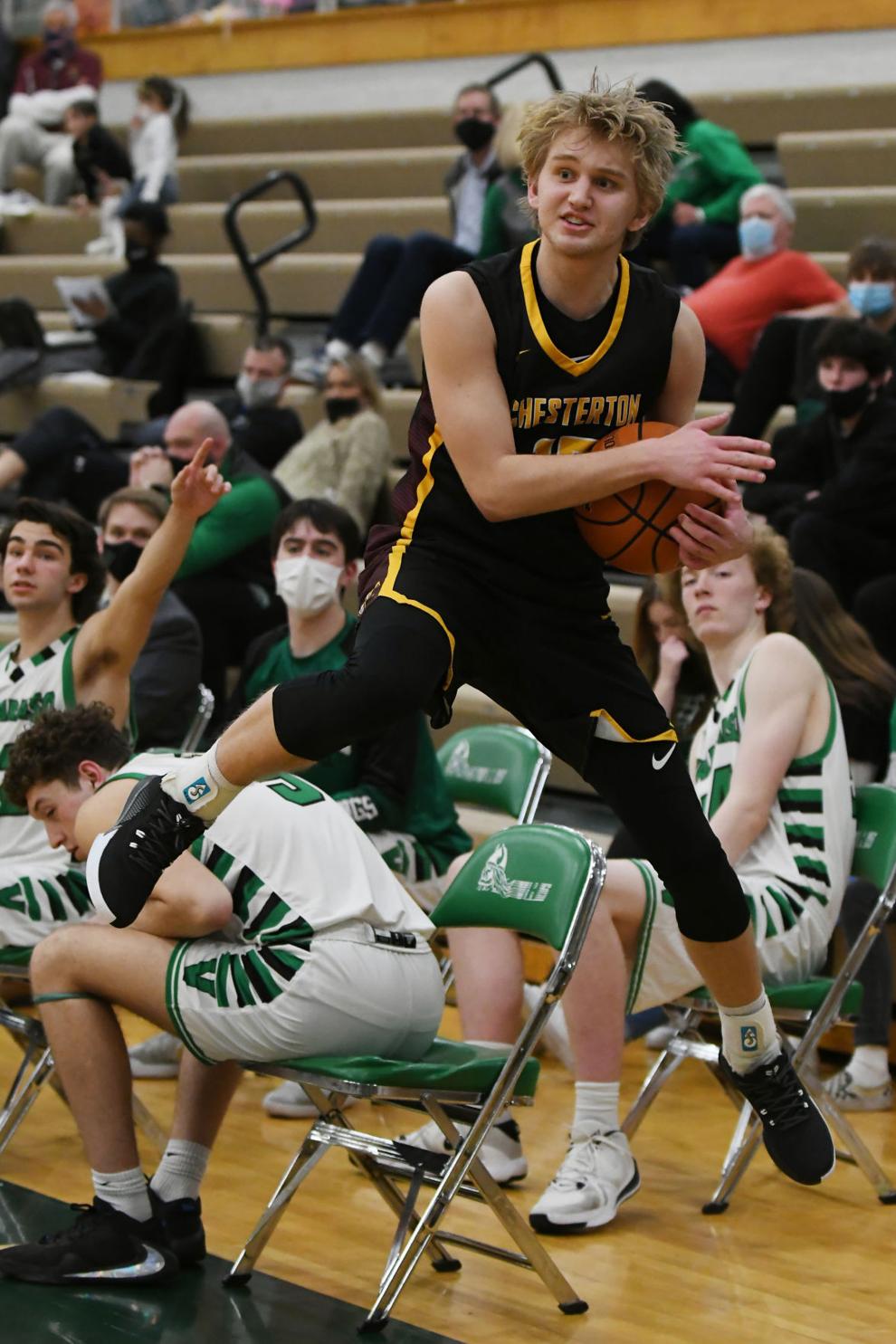 Chesterton at Valparaiso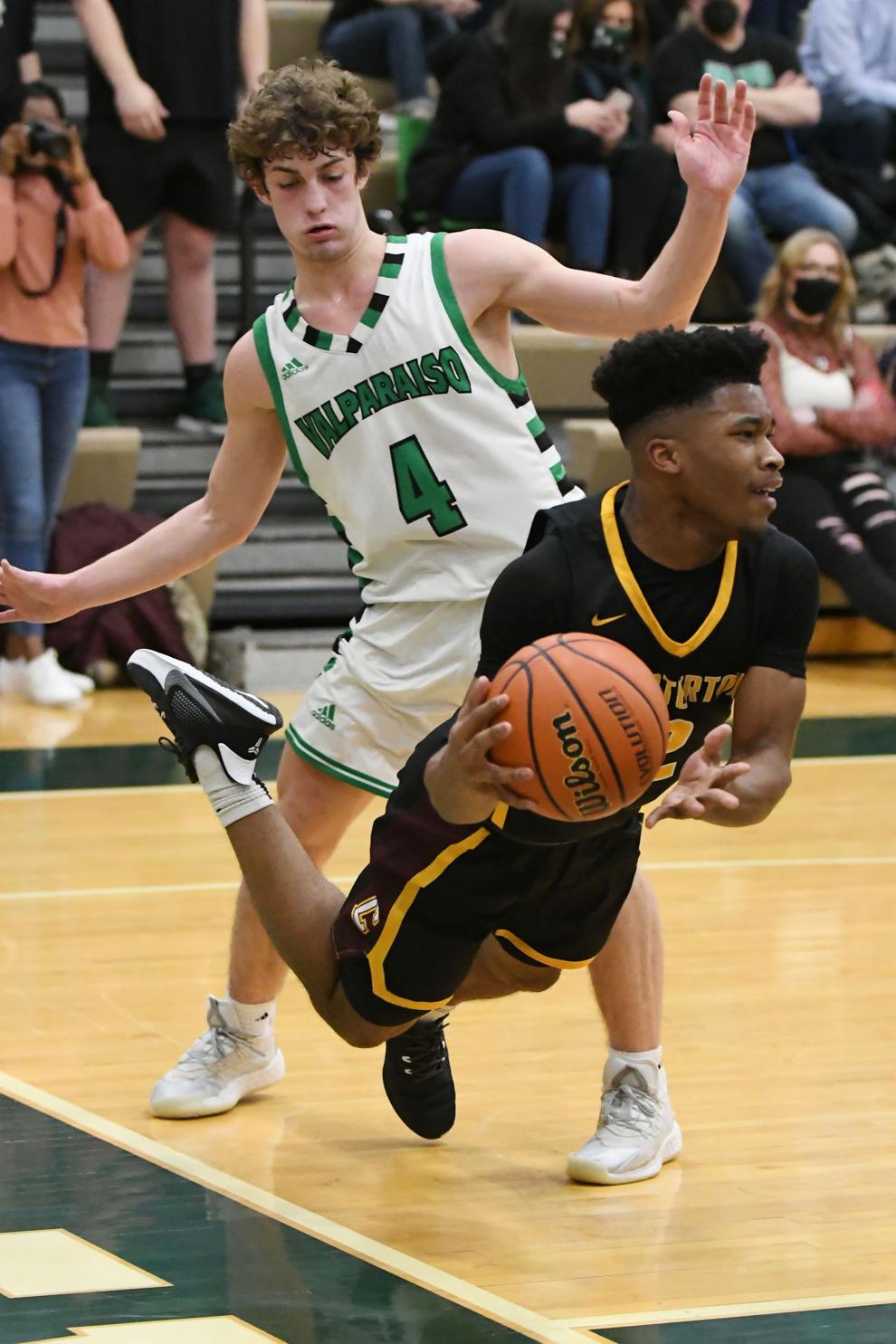 Chesterton at Valparaiso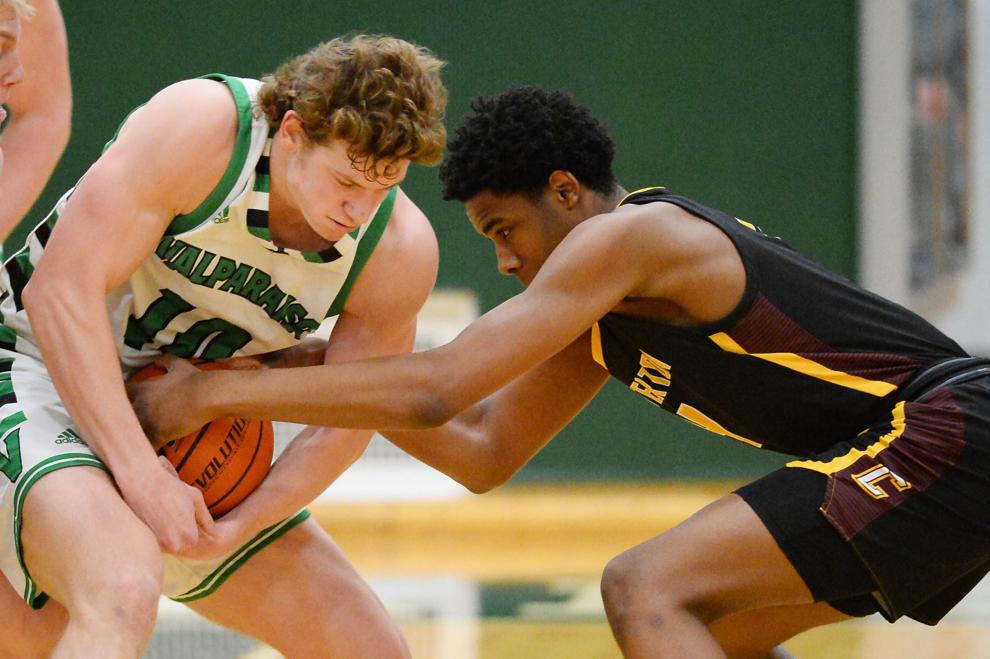 portrait unveiling of former mayor Karen Freeman-Wilson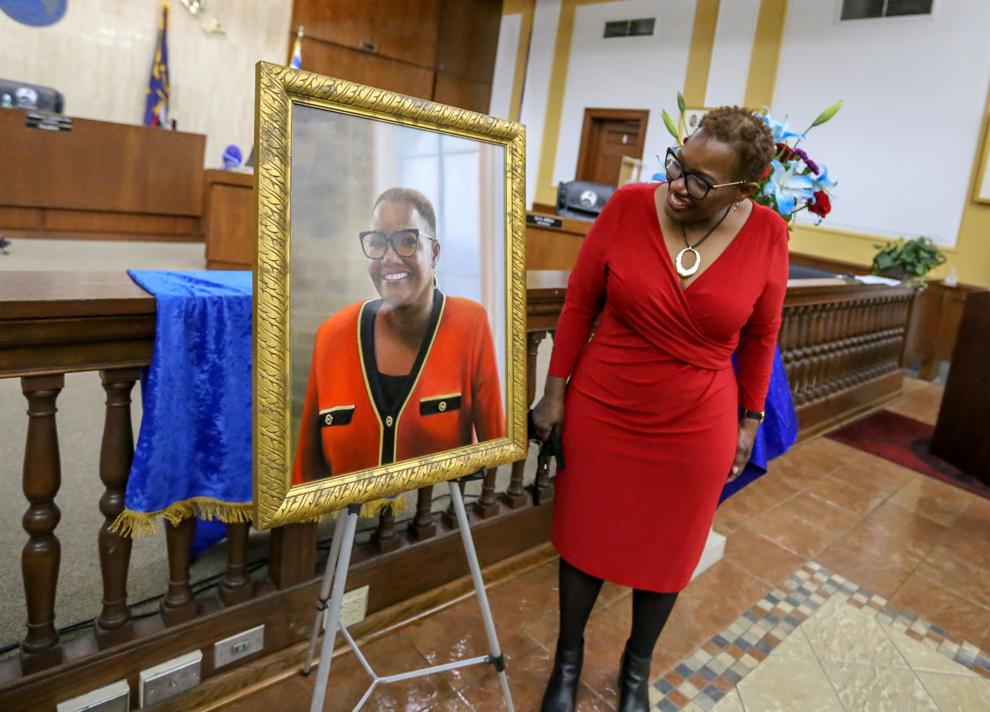 portrait unveiling of former mayor Karen Freeman-Wilson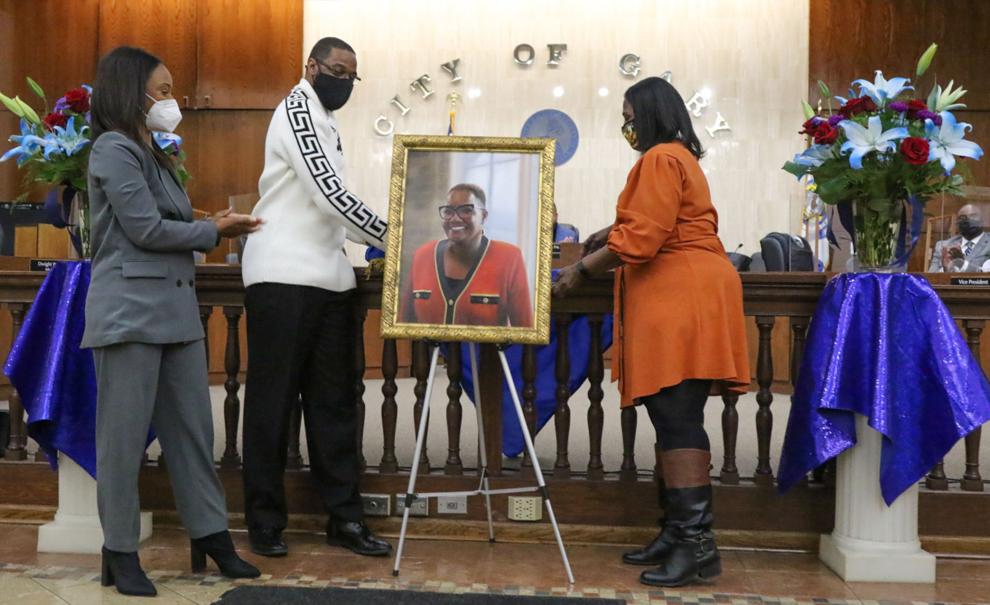 portrait unveiling of former mayor Karen Freeman-Wilson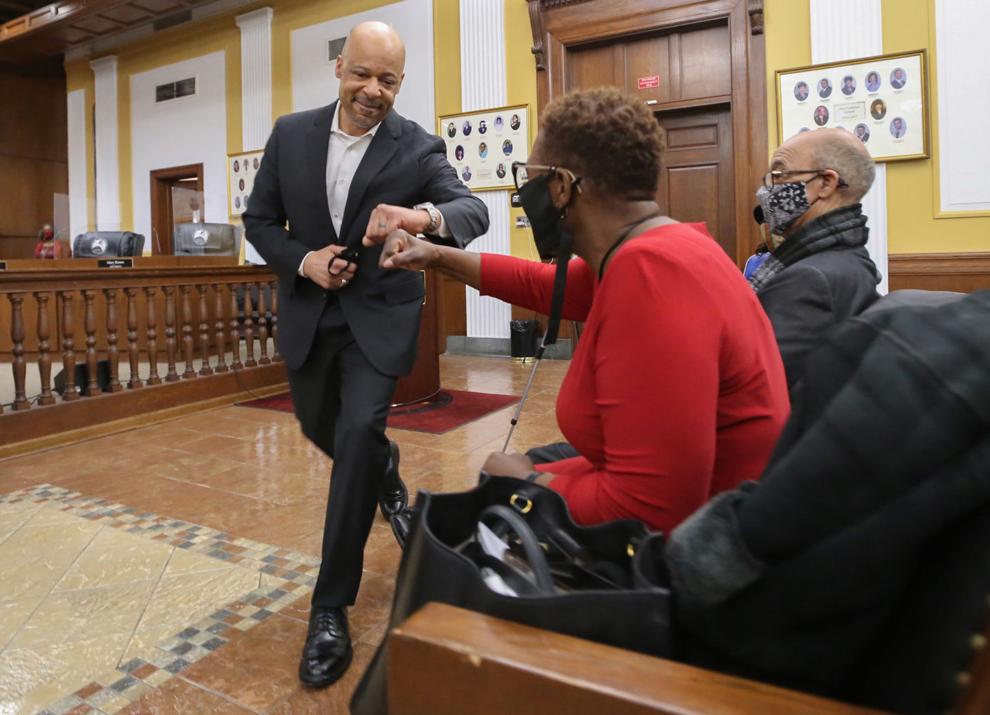 portrait unveiling of former mayor Karen Freeman-Wilson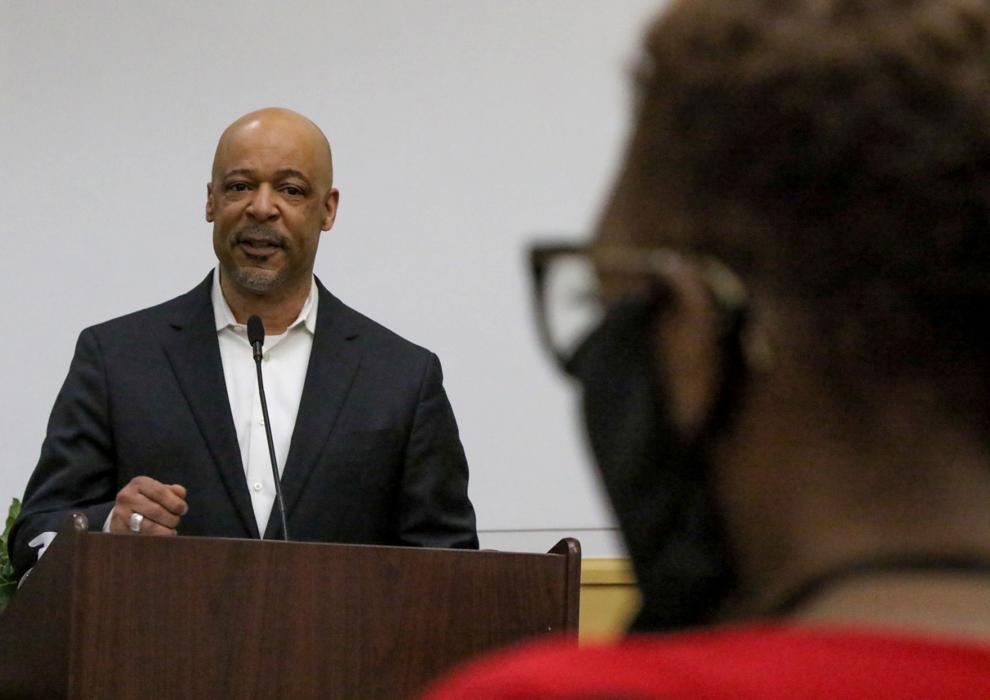 Crown Point at Lake Central boys basketball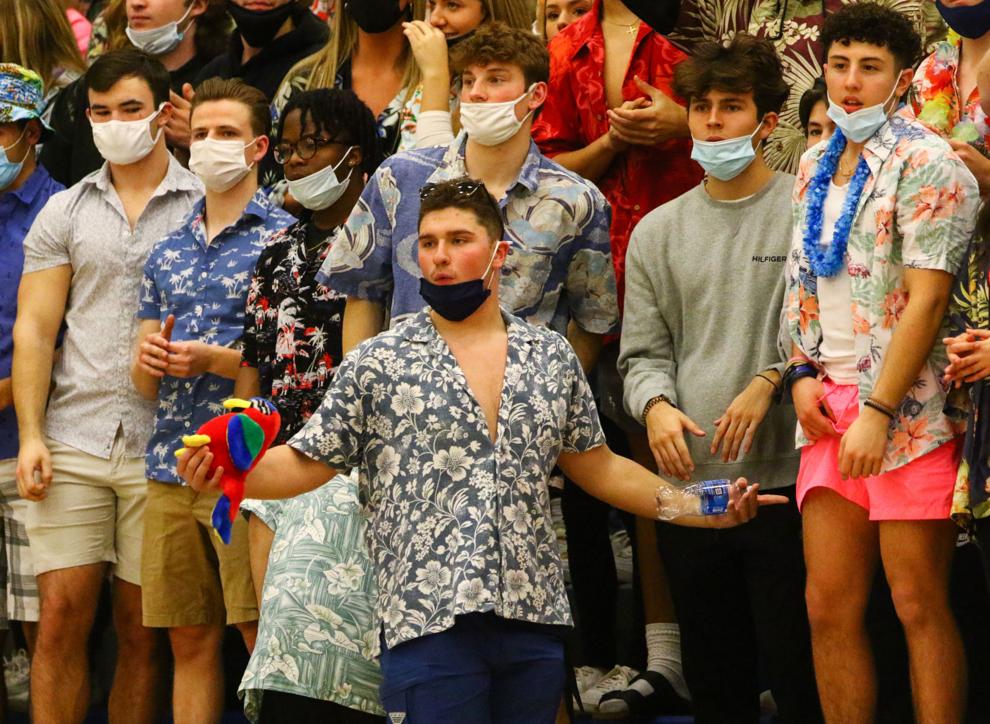 Crown Point at Lake Central boys basketball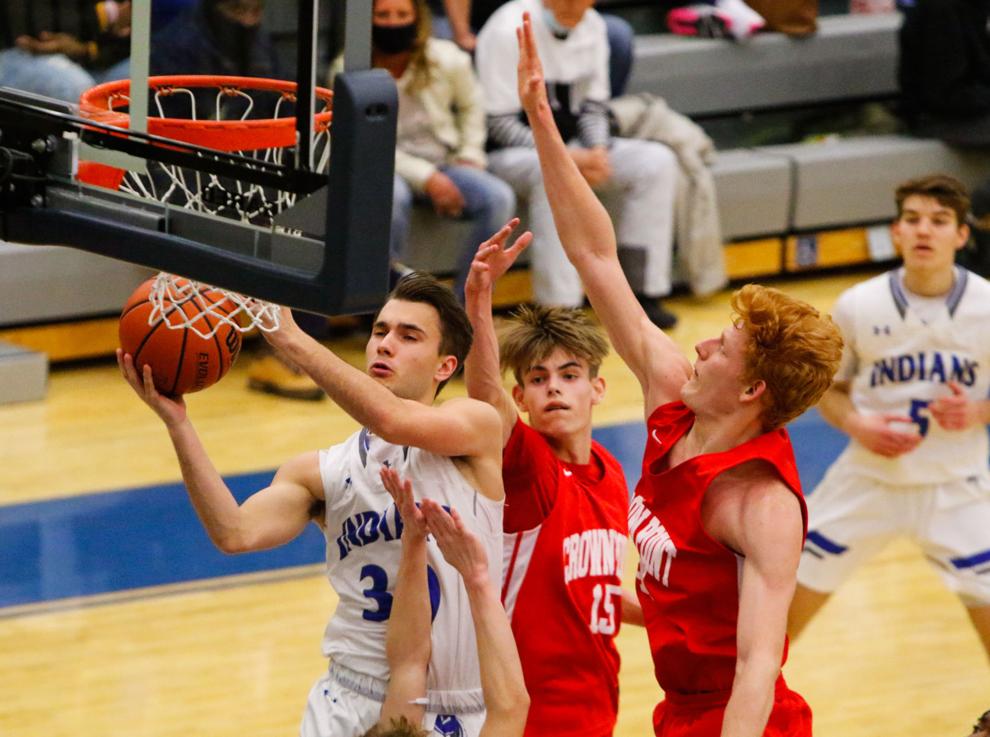 Crown Point at Lake Central boys basketball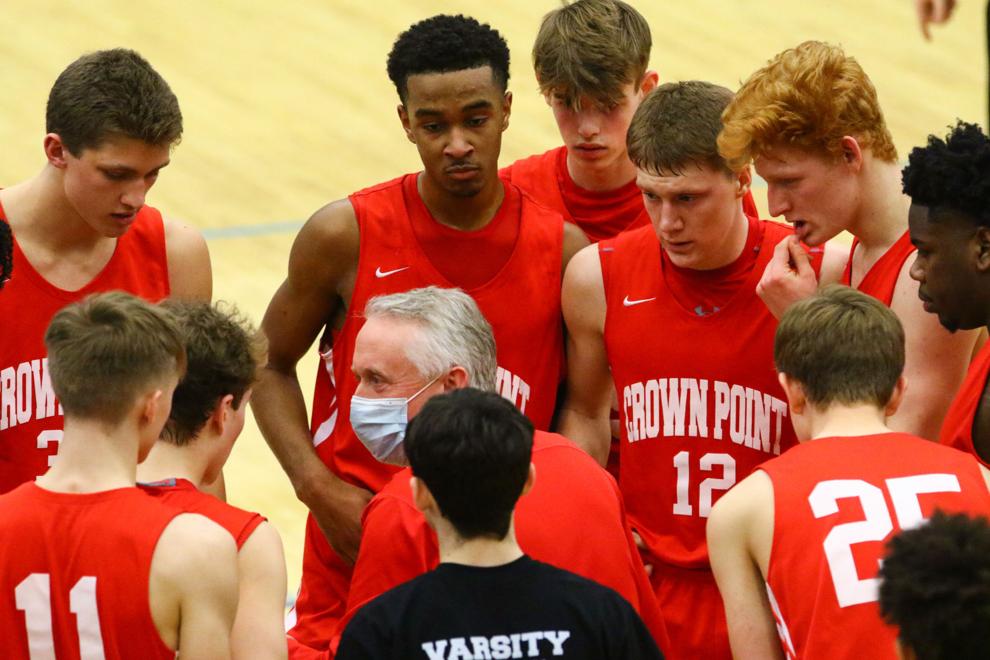 Crown Point at Lake Central boys basketball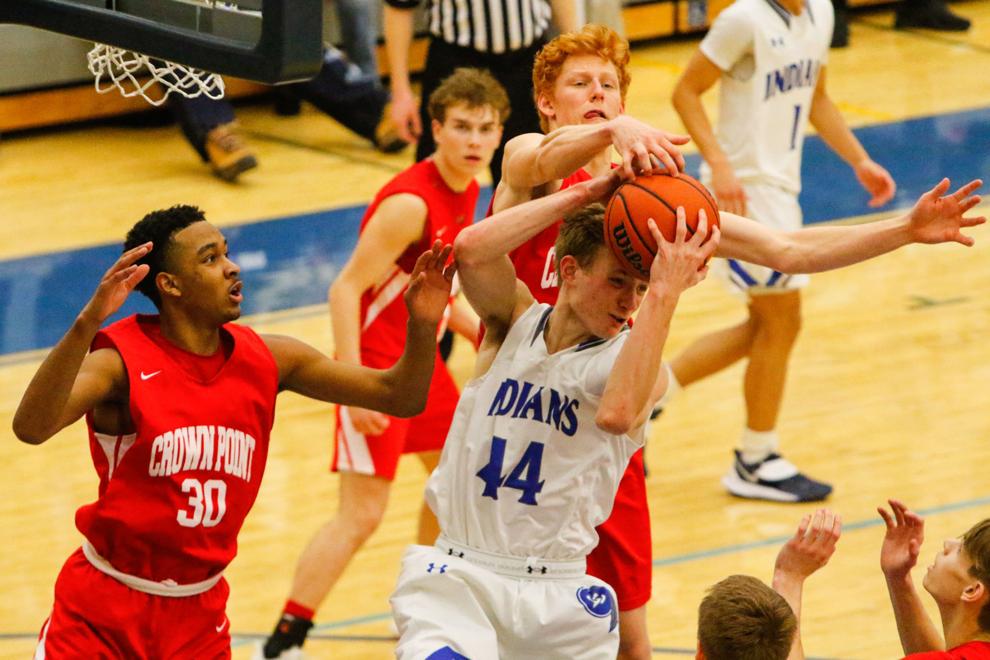 Covid 19 vaccinations, Methoist Northlake
Covid 19 vaccinations, Methoist Northlake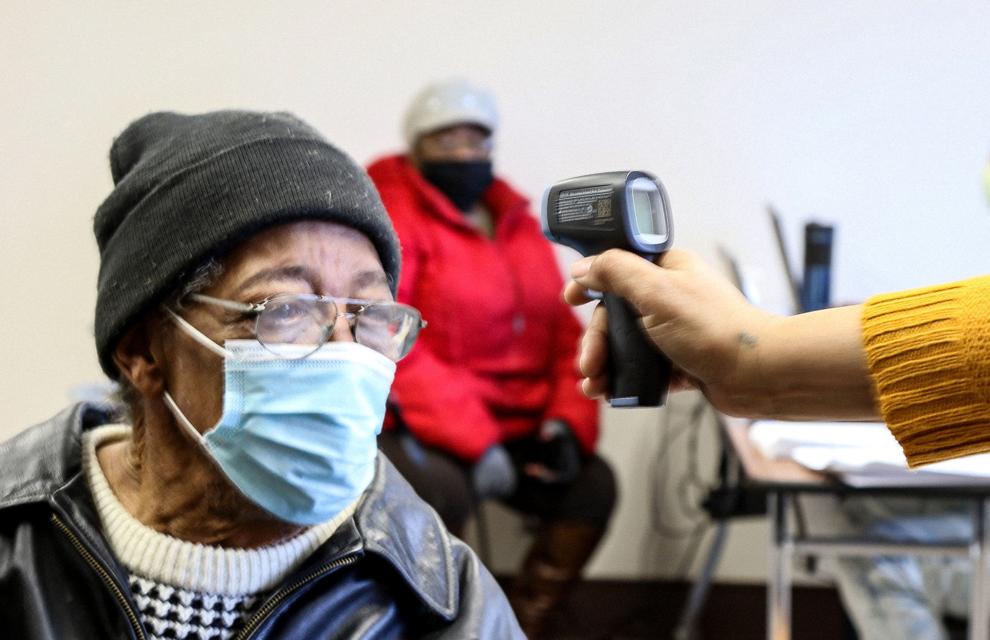 Covid 19 vaccinations, Methoist Northlake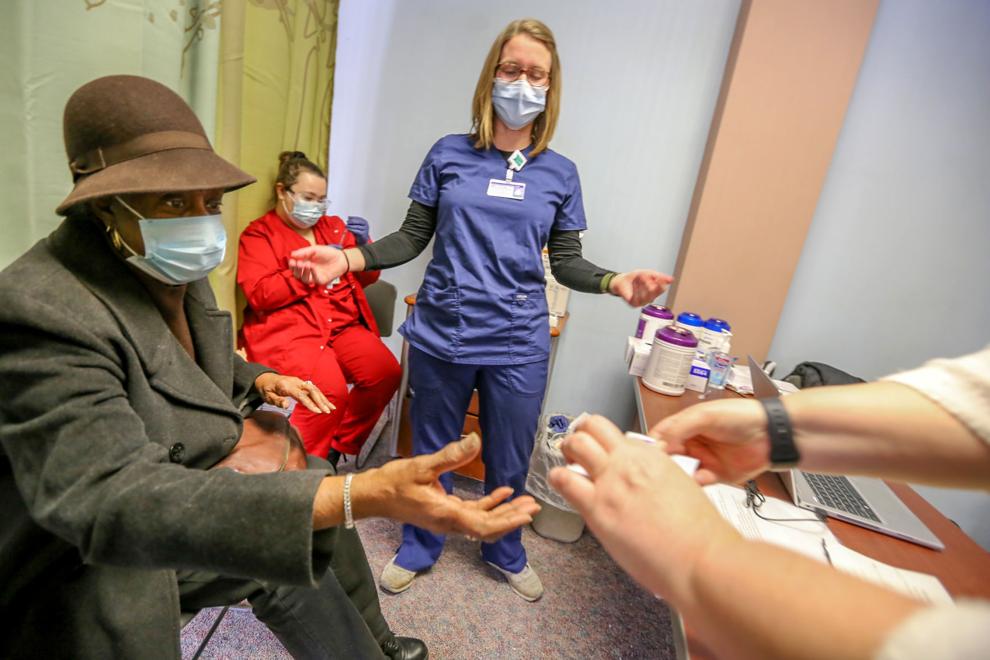 Covid 19 vaccinations, Methoist Northlake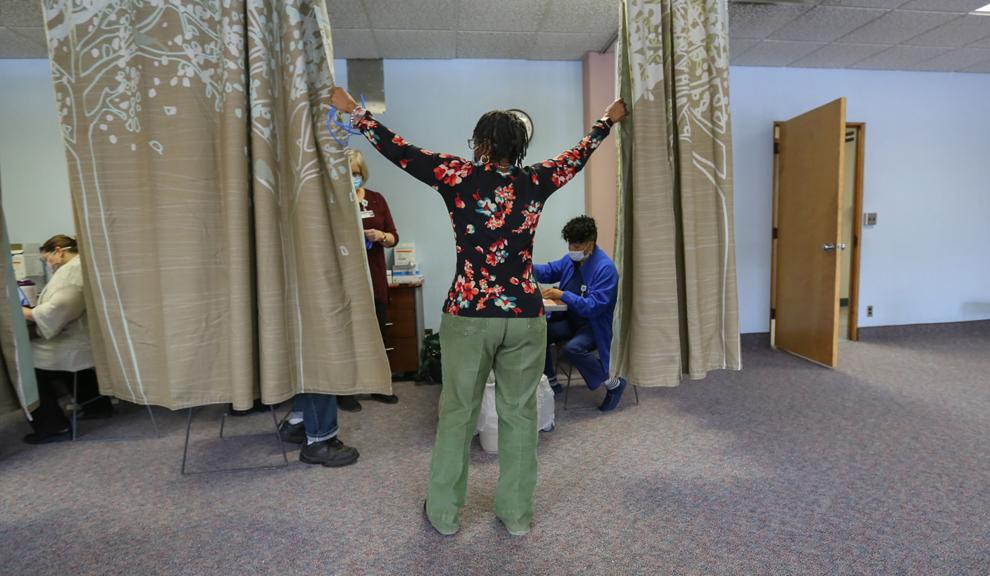 Crown Point vs. Fort Wayne Carroll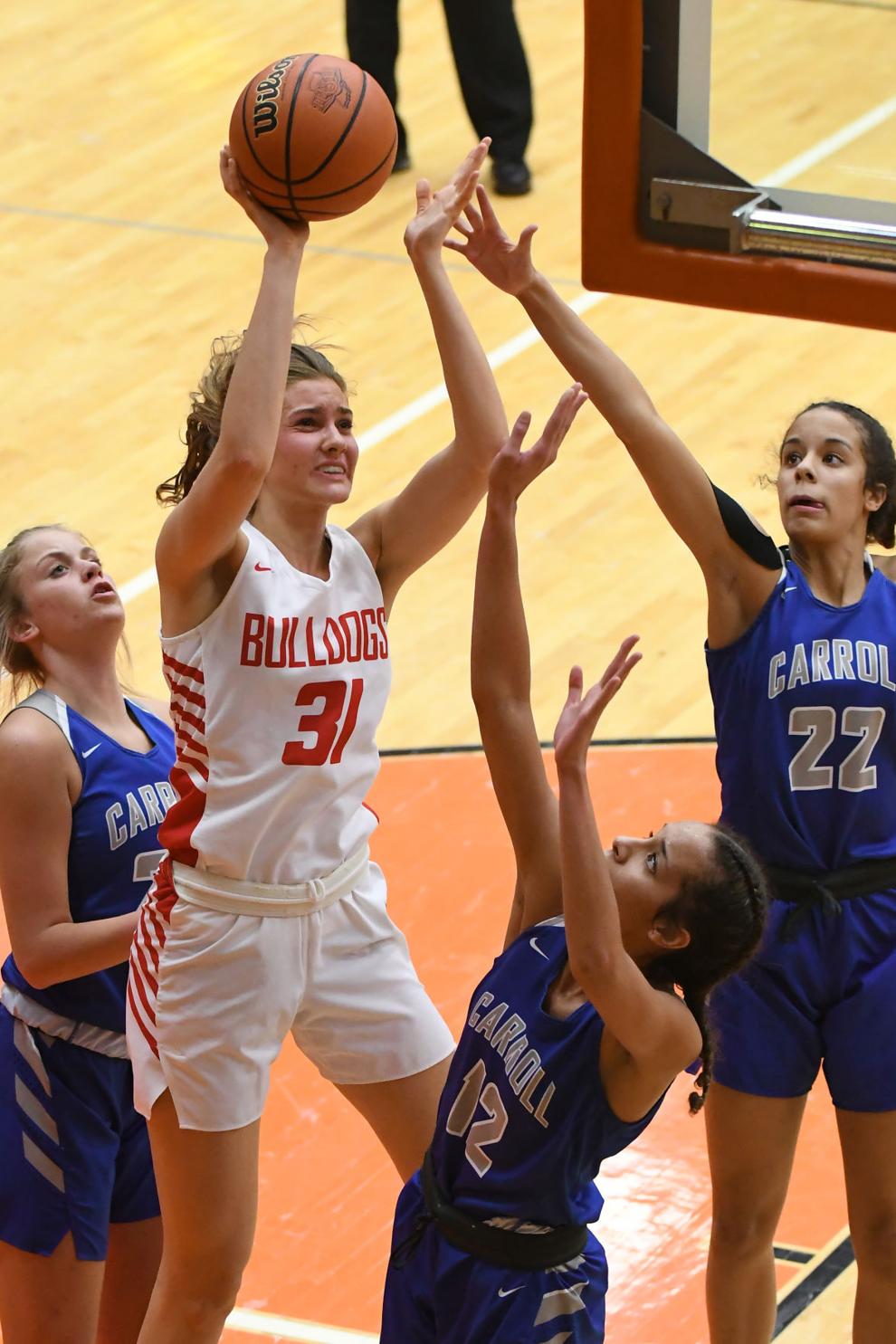 Crown Point vs. Fort Wayne Carroll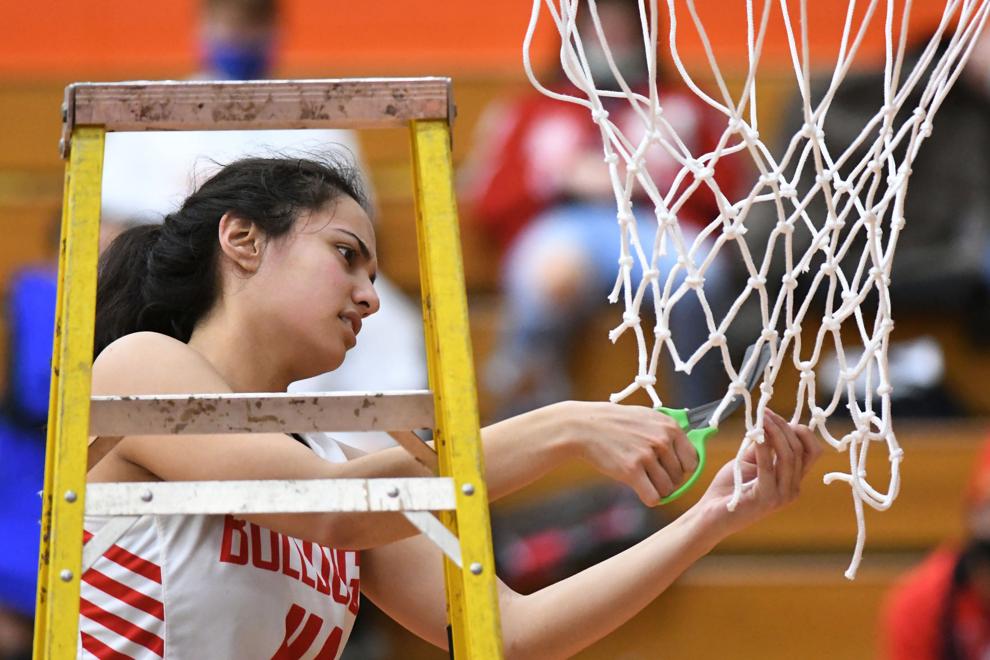 Crown Point vs. Fort Wayne Carroll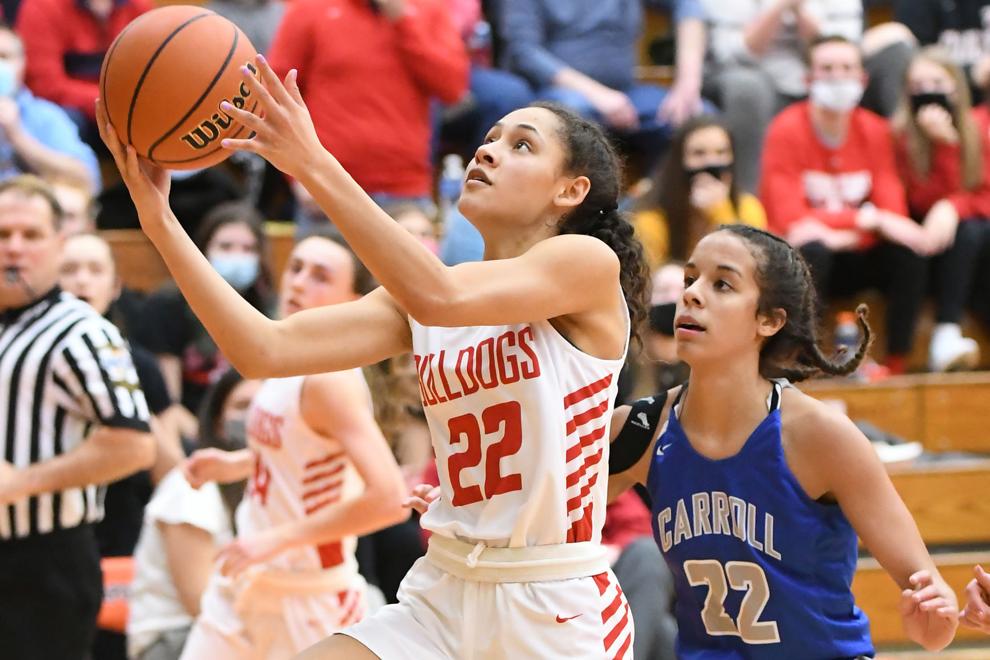 Crown Point vs. Fort Wayne Carroll
Covid 19 vaccinations, Methodist Southlake Campus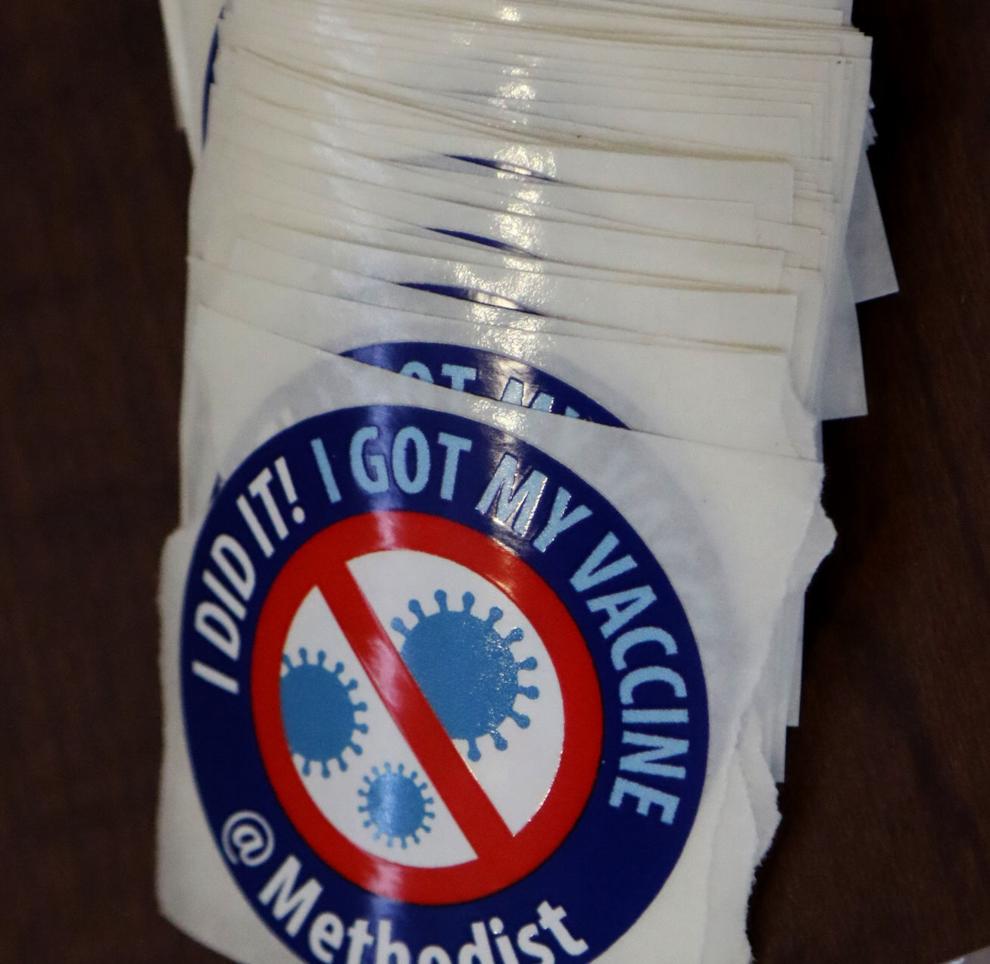 Covid 19 vaccinations, Methodist Southlake Campus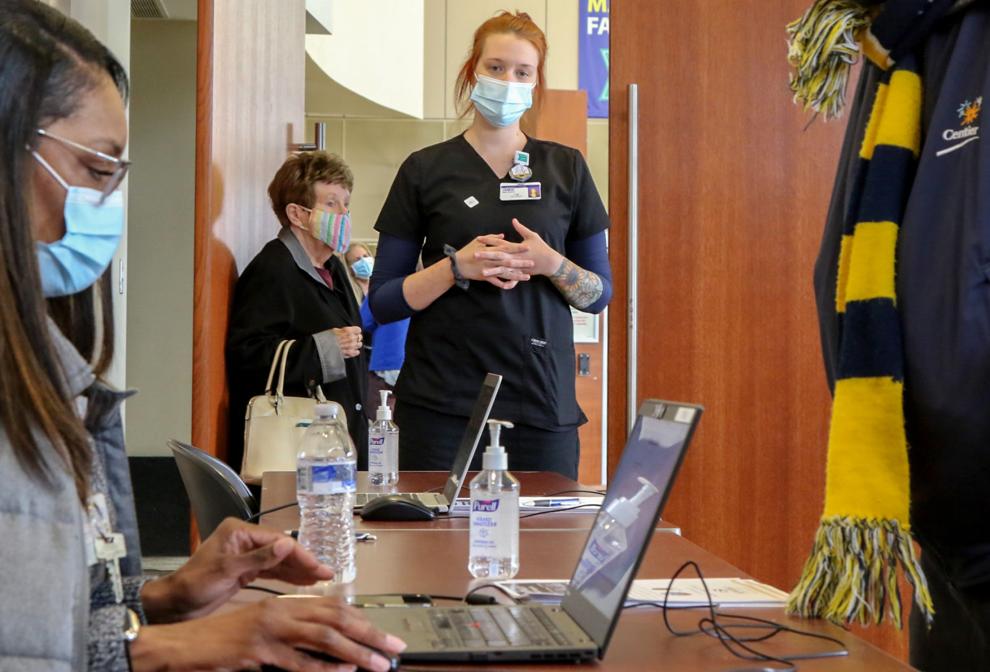 Covid 19 vaccinations, Methodist Southlake Campus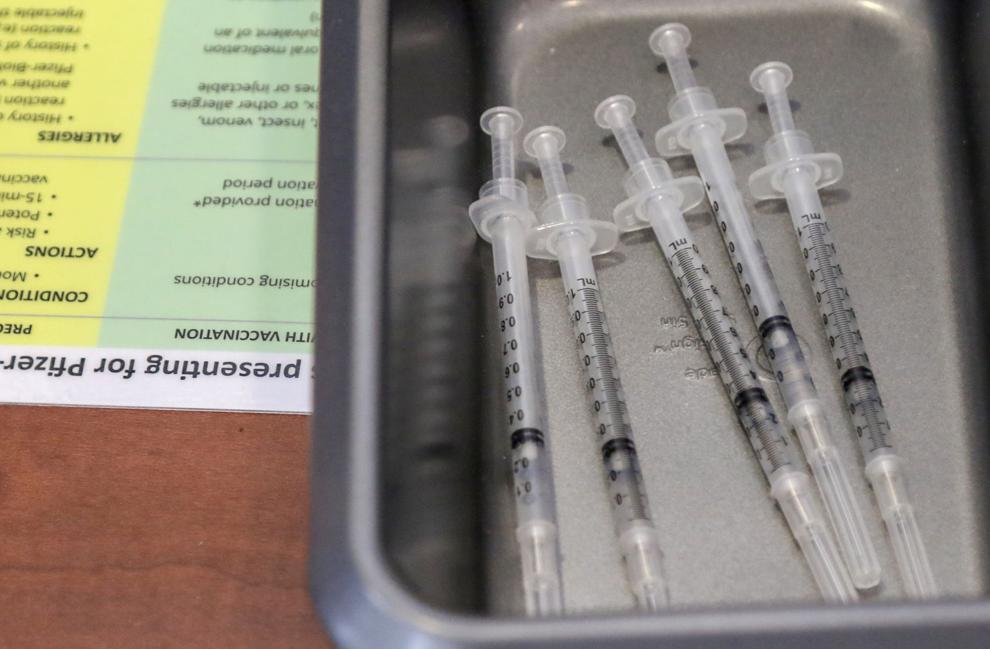 Covid 19 vaccinations, Methodist Southlake Campus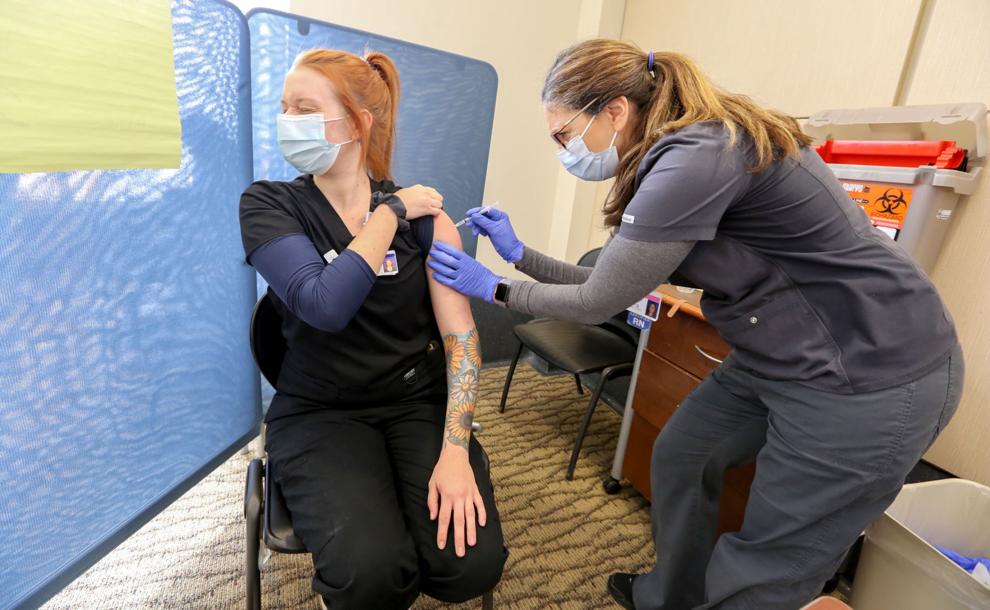 Munster boys swimming sectionals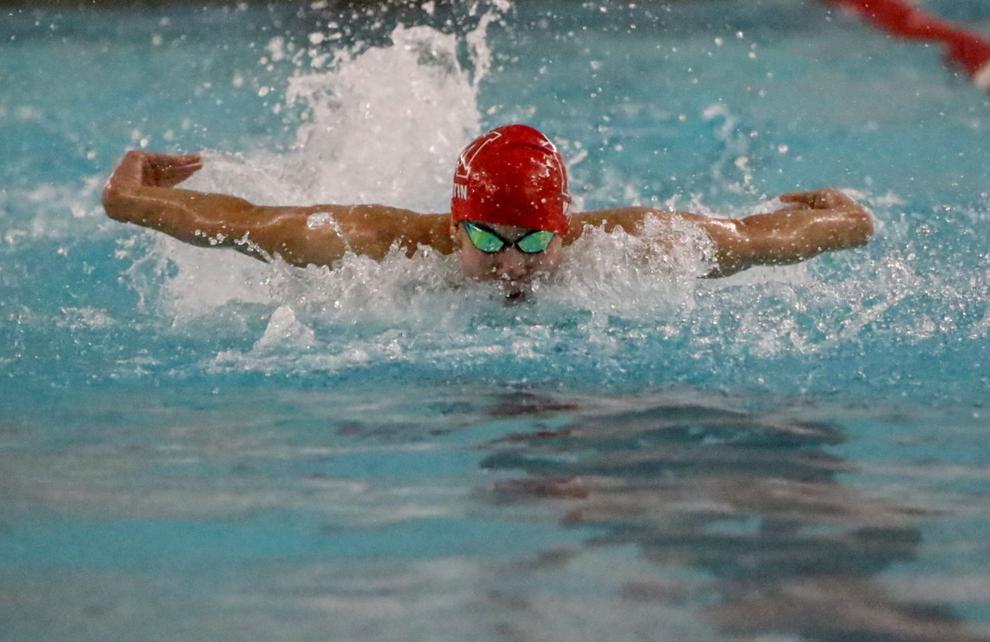 Munster boys swimming sectionals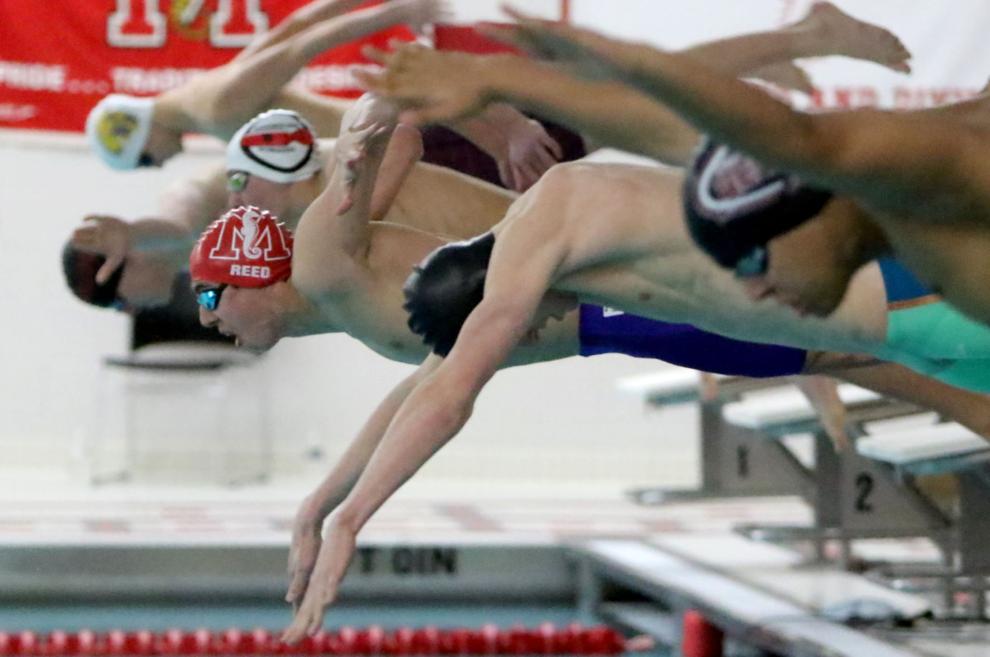 Munster boys swimming sectionals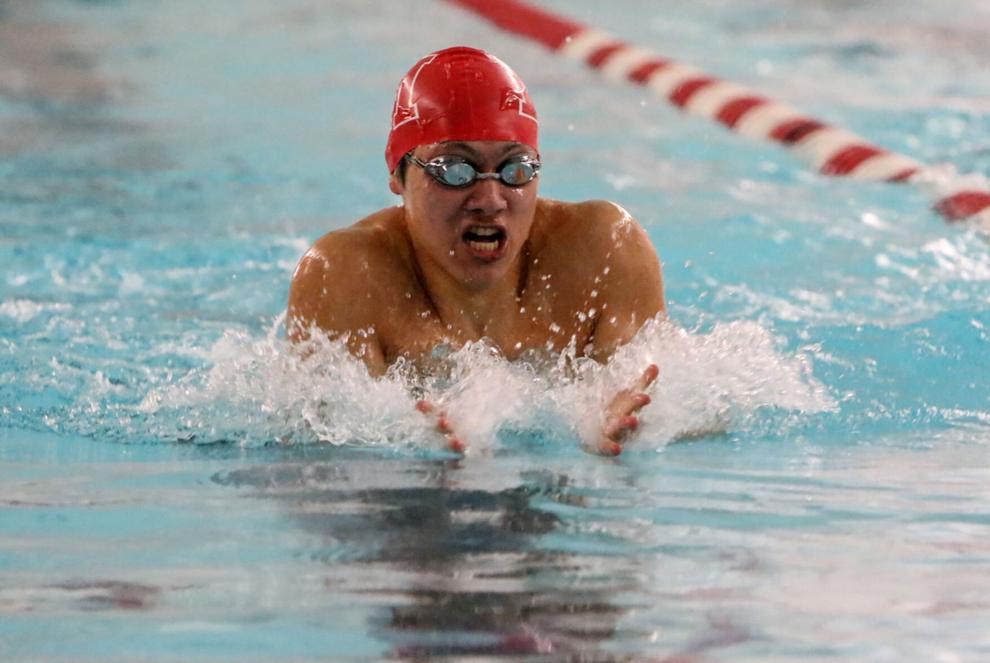 Munster boys swimming sectionals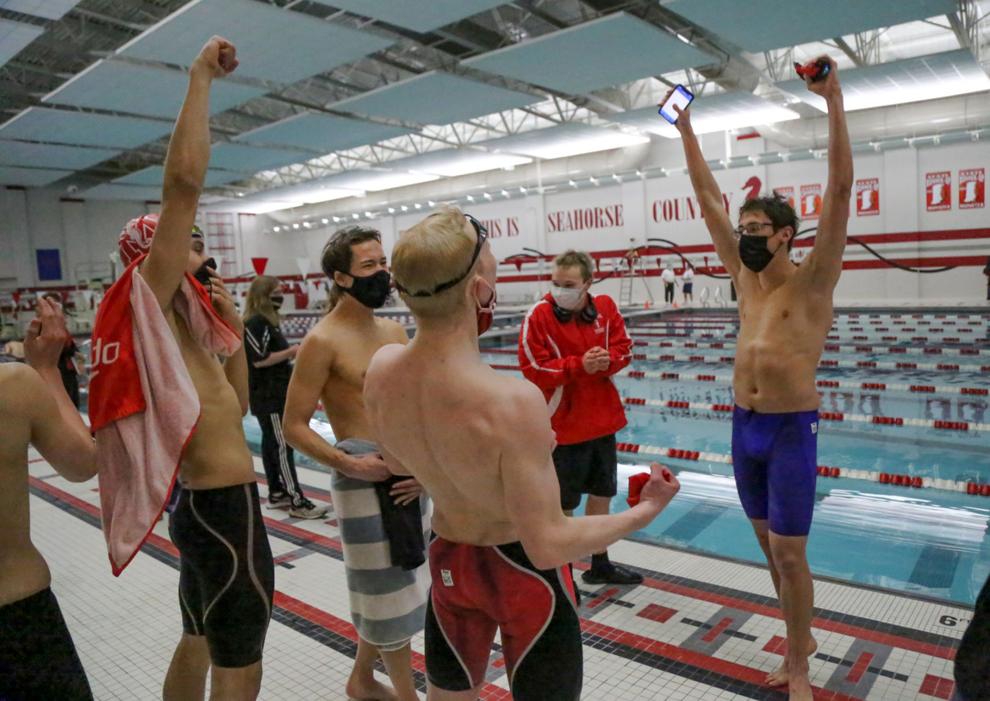 Vaccinations at Marian Education Center vaccine clinic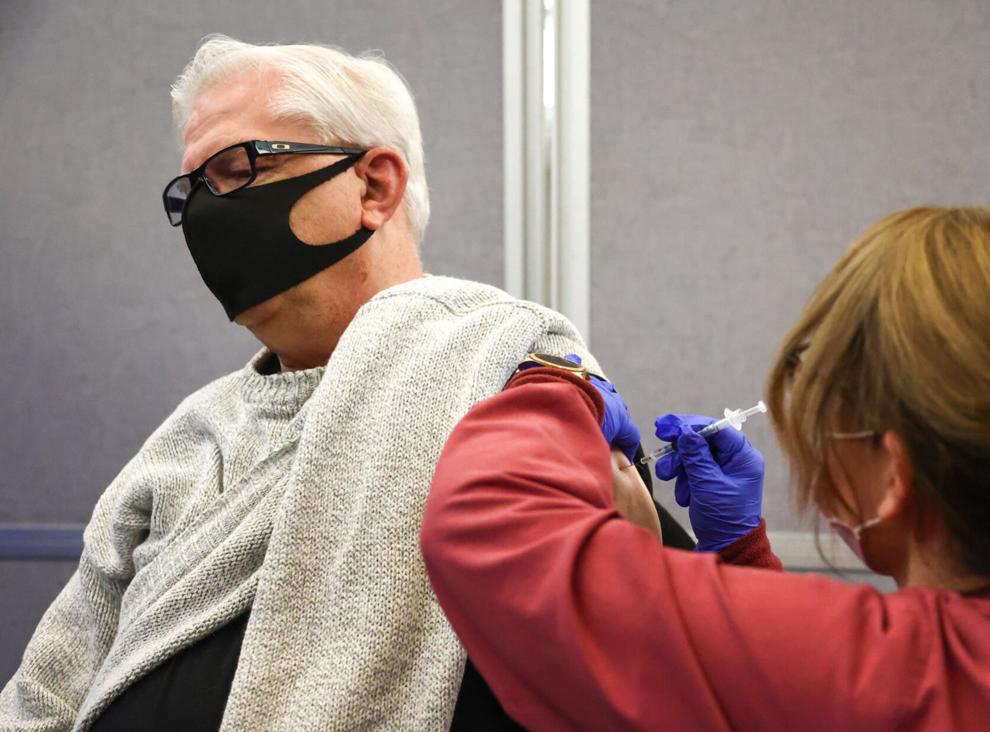 Vaccinations at Marian Education Center vaccine clinic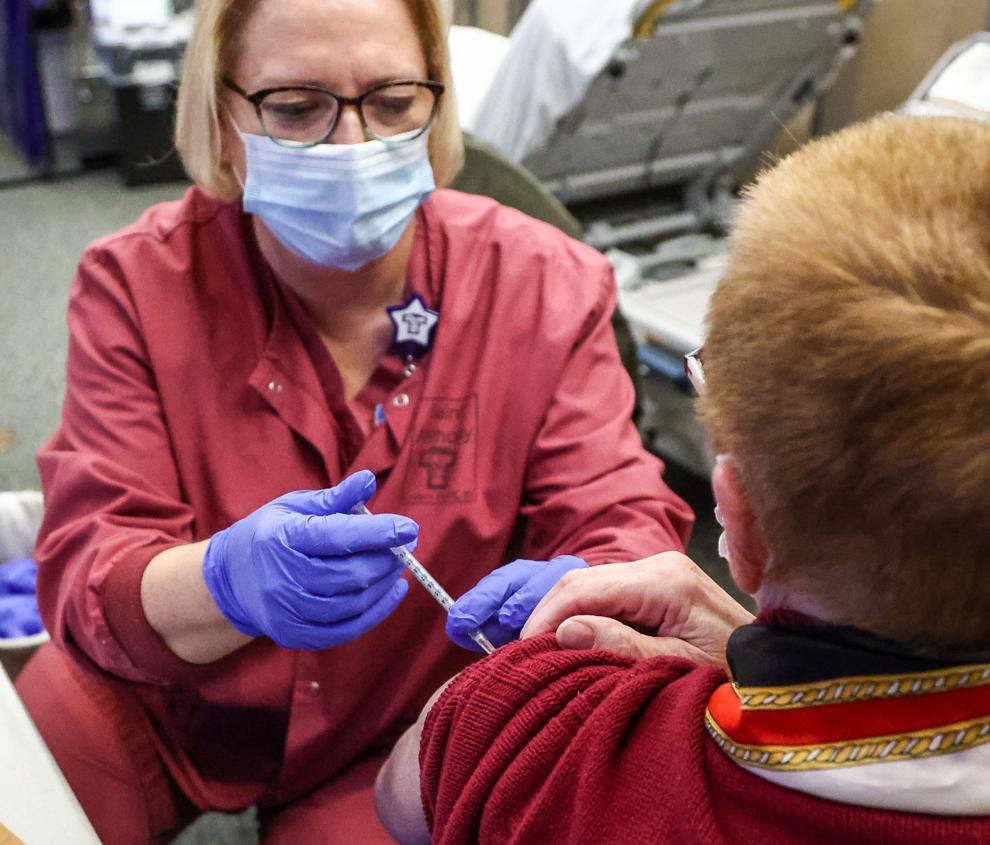 Vaccinations at Marian Education Center vaccine clinic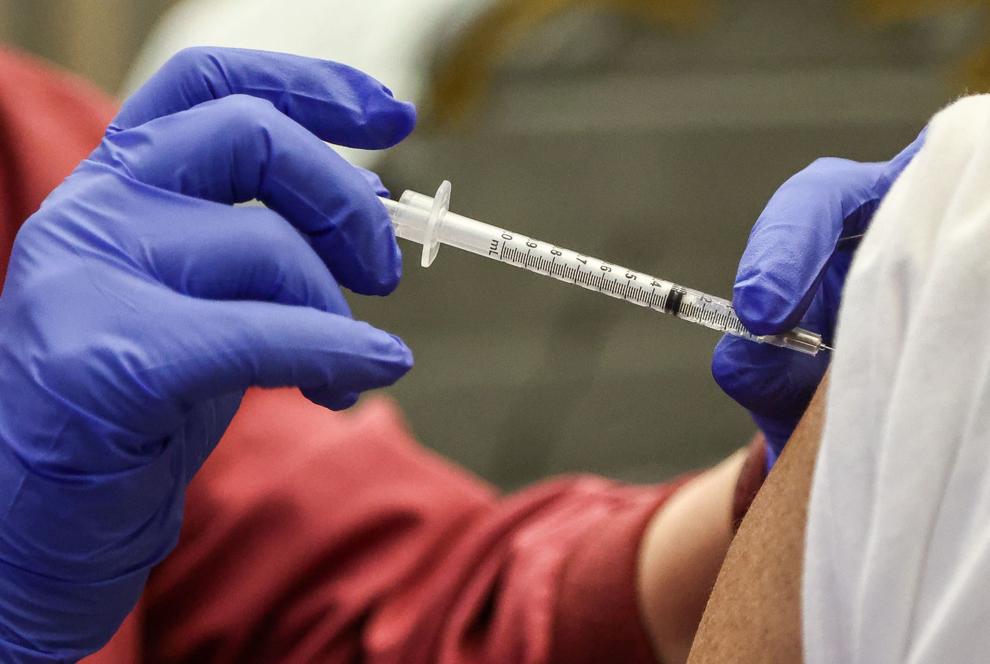 Vaccinations at Marian Education Center vaccine clinic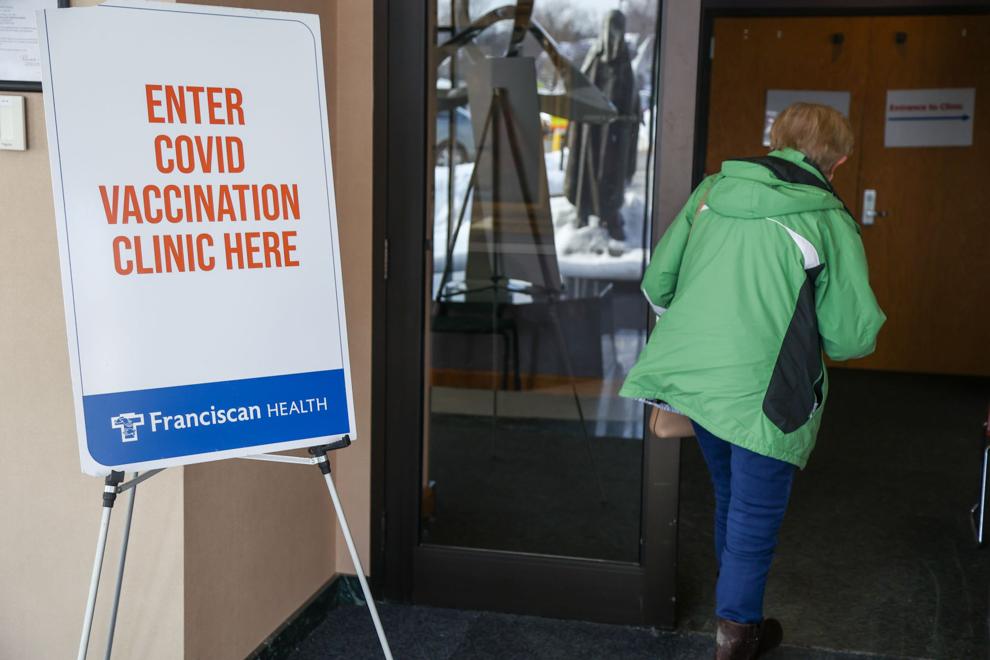 Hammond vs Chesterton boys basketball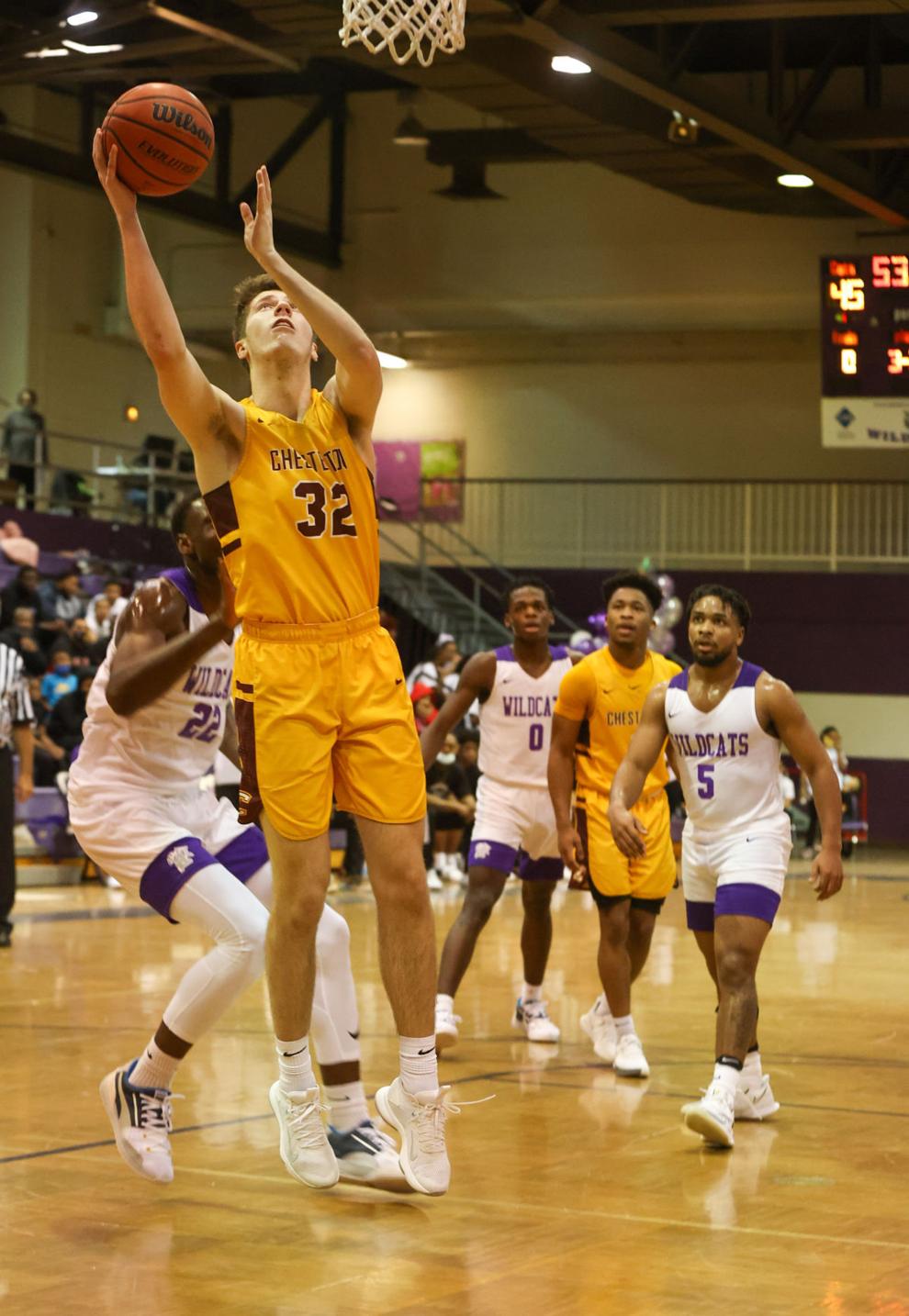 Hammond vs Chesterton boys basketball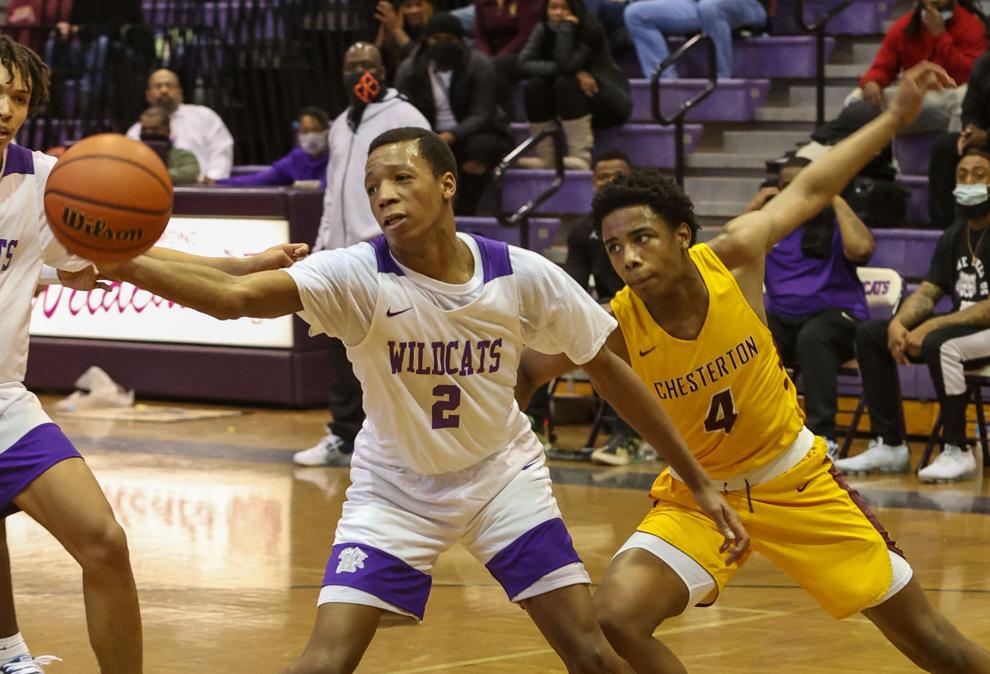 Hammond vs Chesterton boys basketball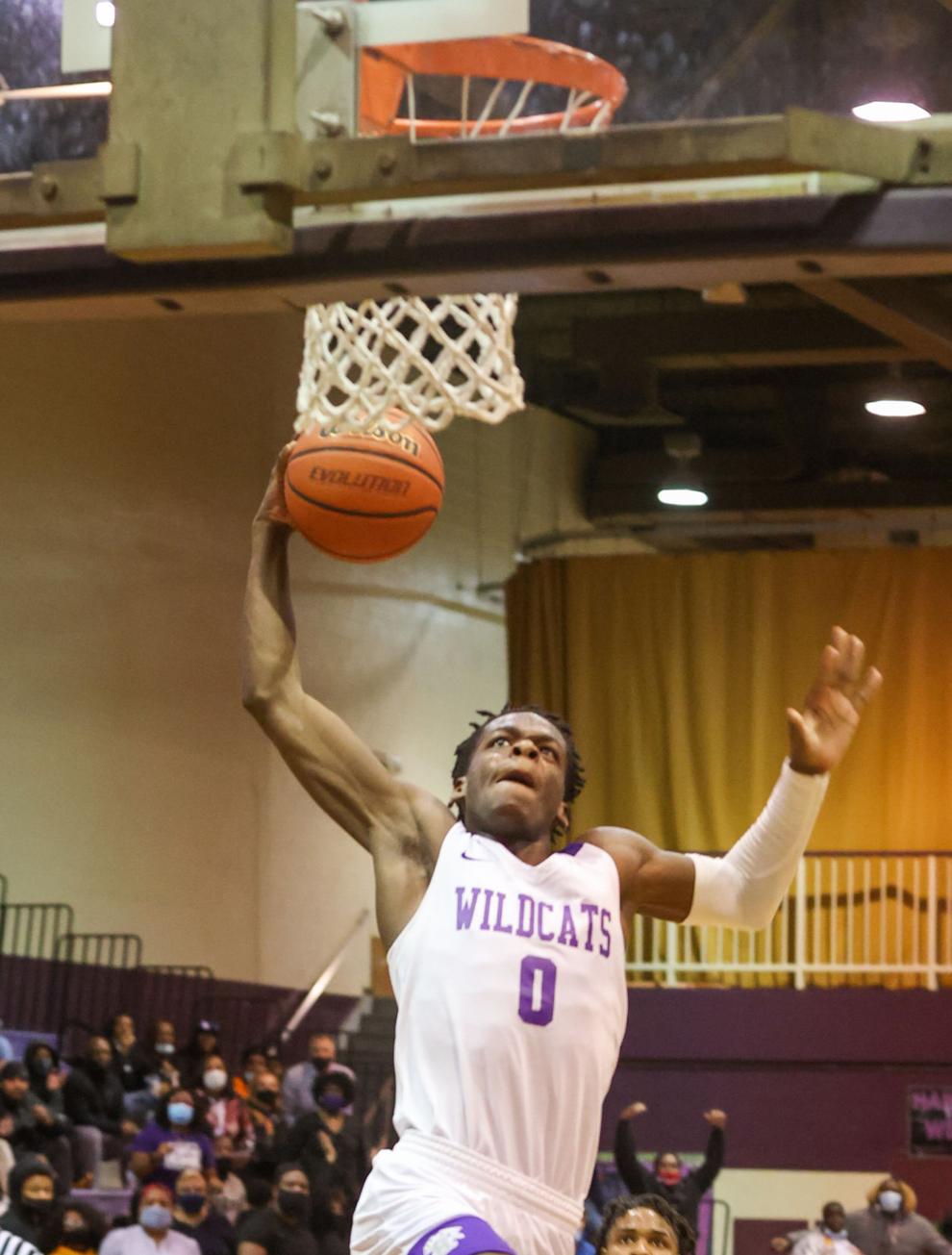 Last basketball game at Hammond High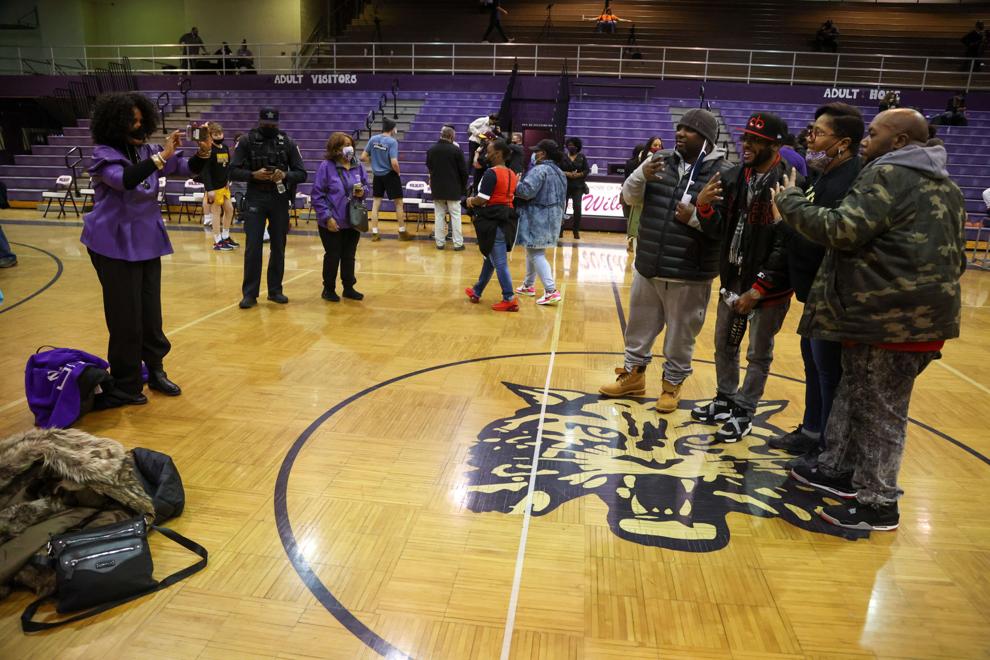 Valentine's Day at White Castle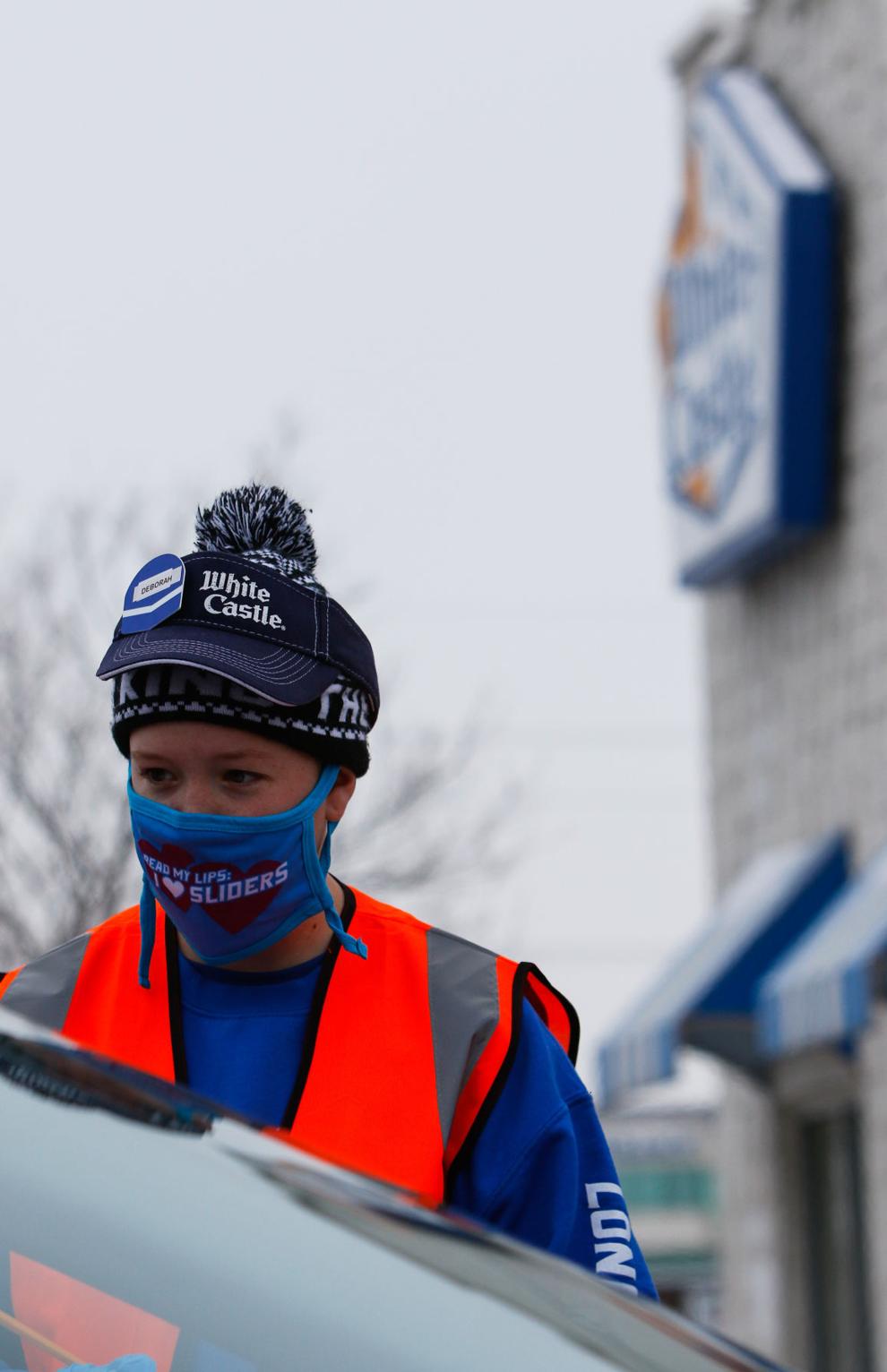 Valentine's Day at White Castle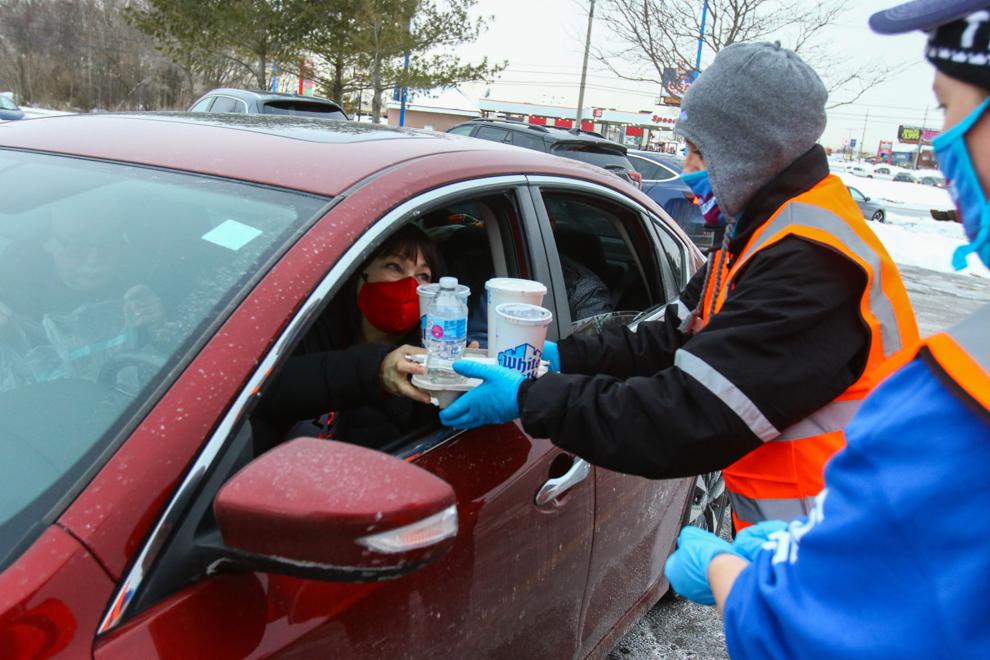 Valentine's Day at White Castle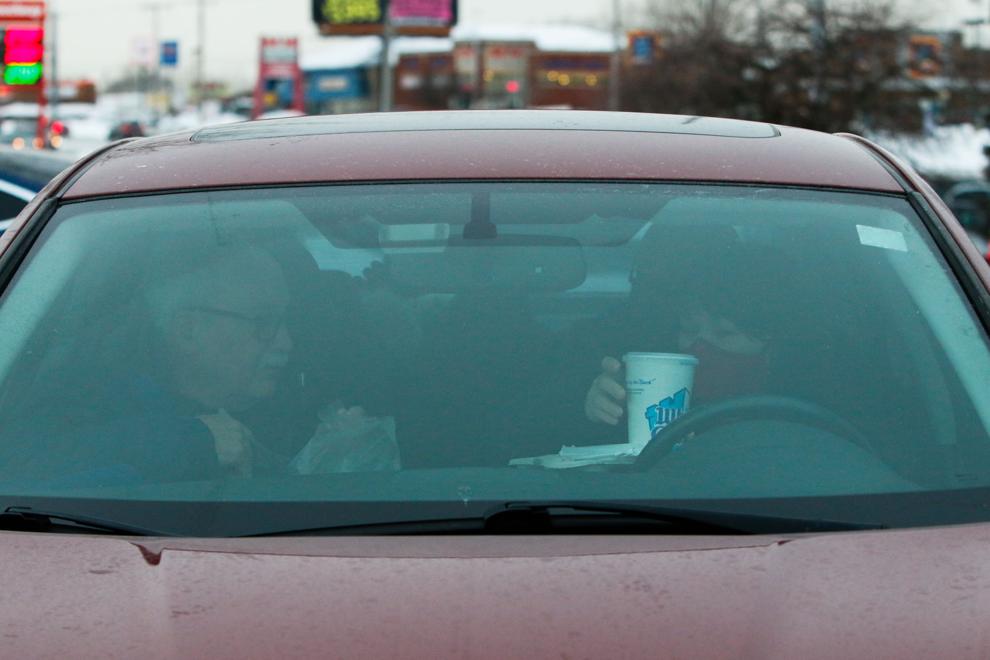 Valentine's Day at White Castle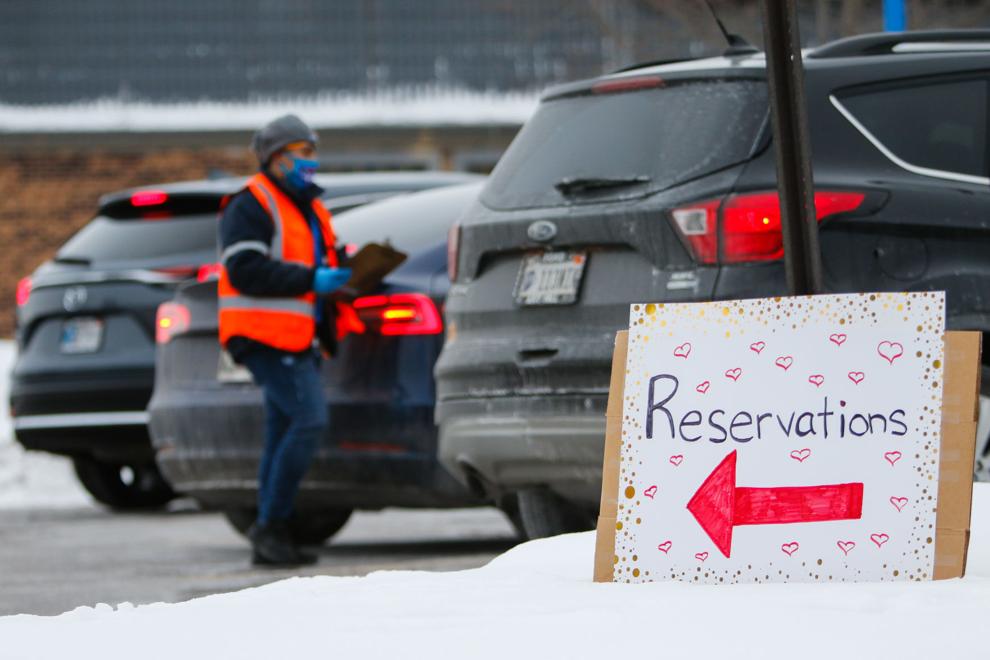 Wrestling state finals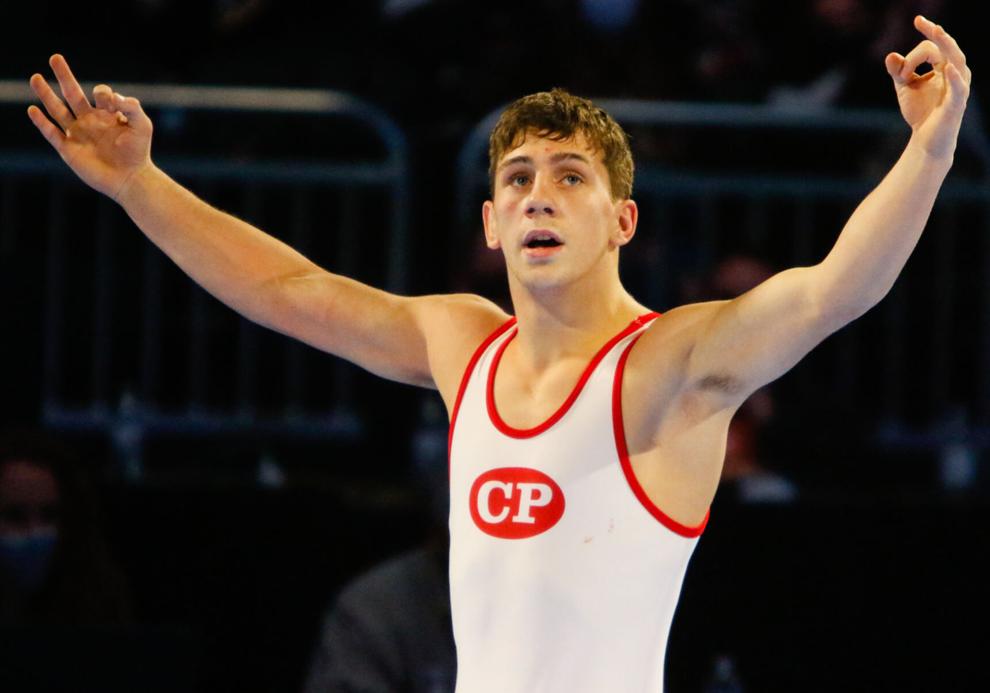 Wrestling state finals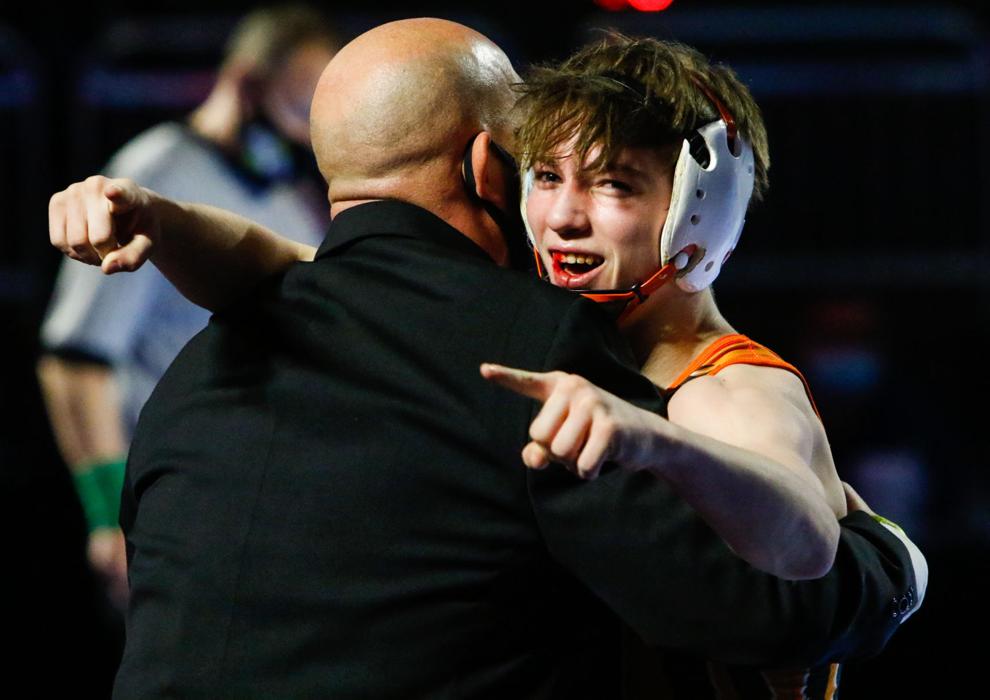 Wrestling state finals
Wrestling state finals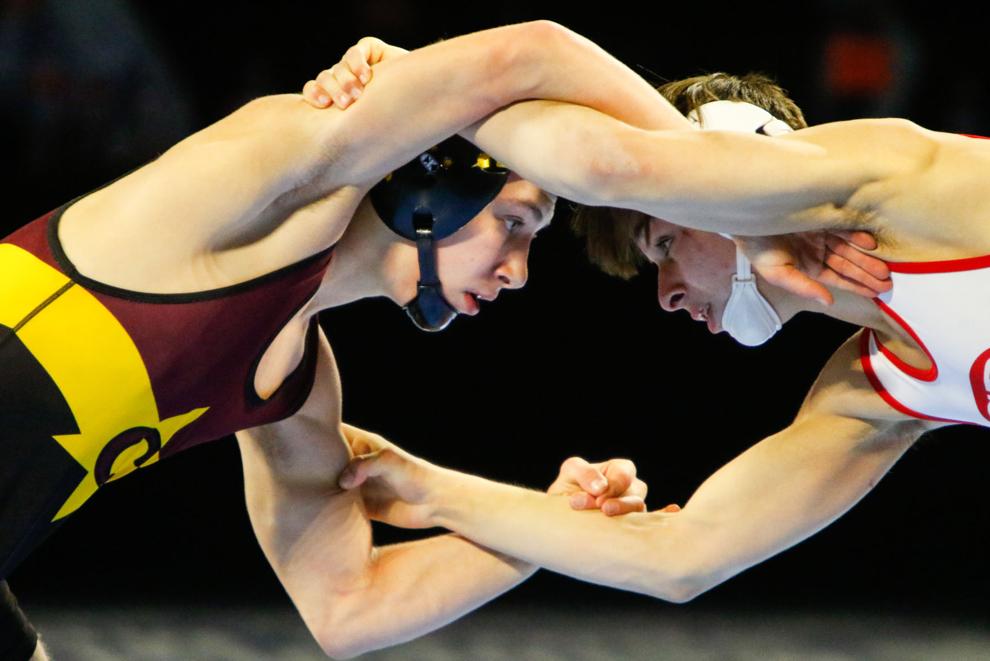 Girl Scout troop holds a drive-thru cookie booth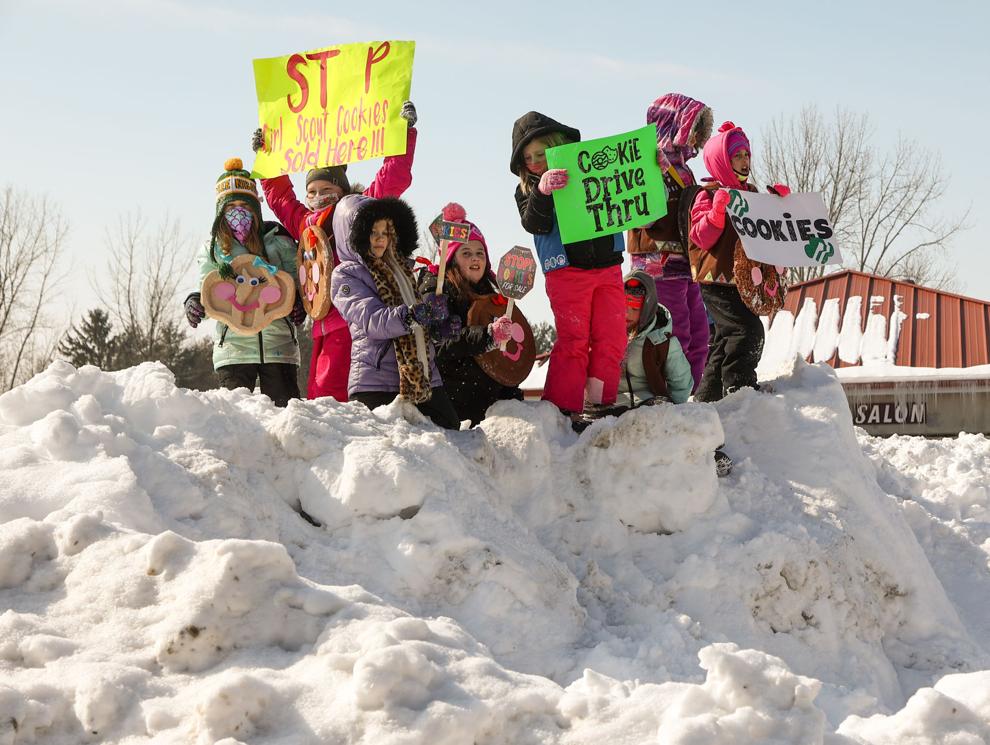 Girl Scout troop holds a drive-thru cookie booth
Girl Scout troop holds a drive-thru cookie booth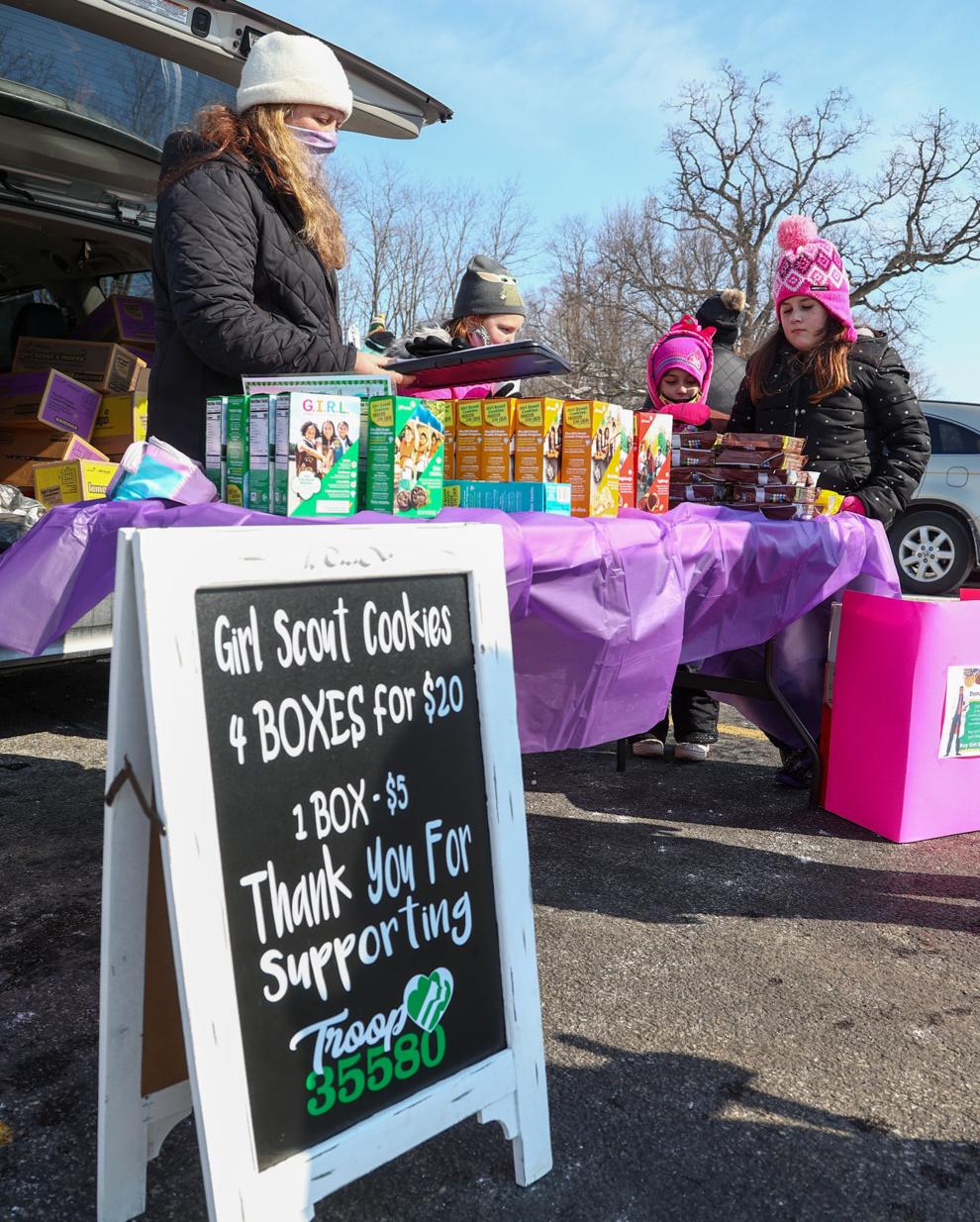 Girl Scout troop holds a drive-thru cookie booth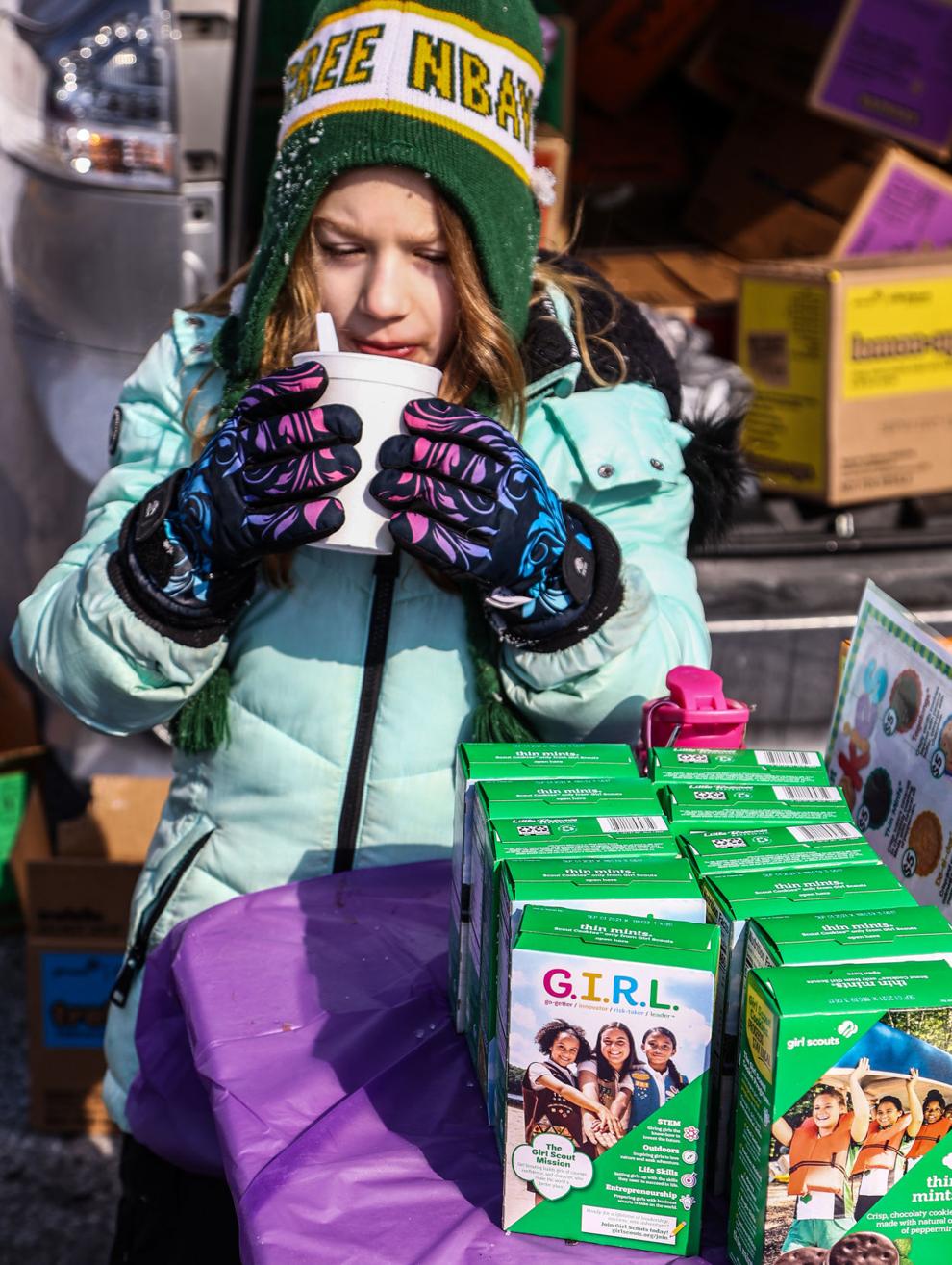 Wrestling state finals - consolations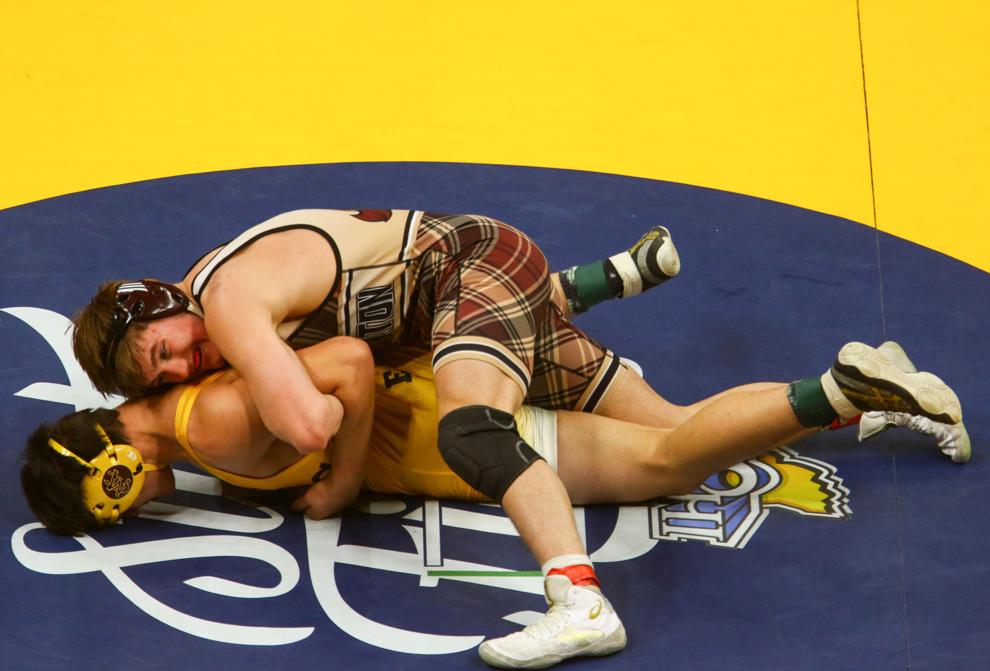 Wrestling state finals - consolations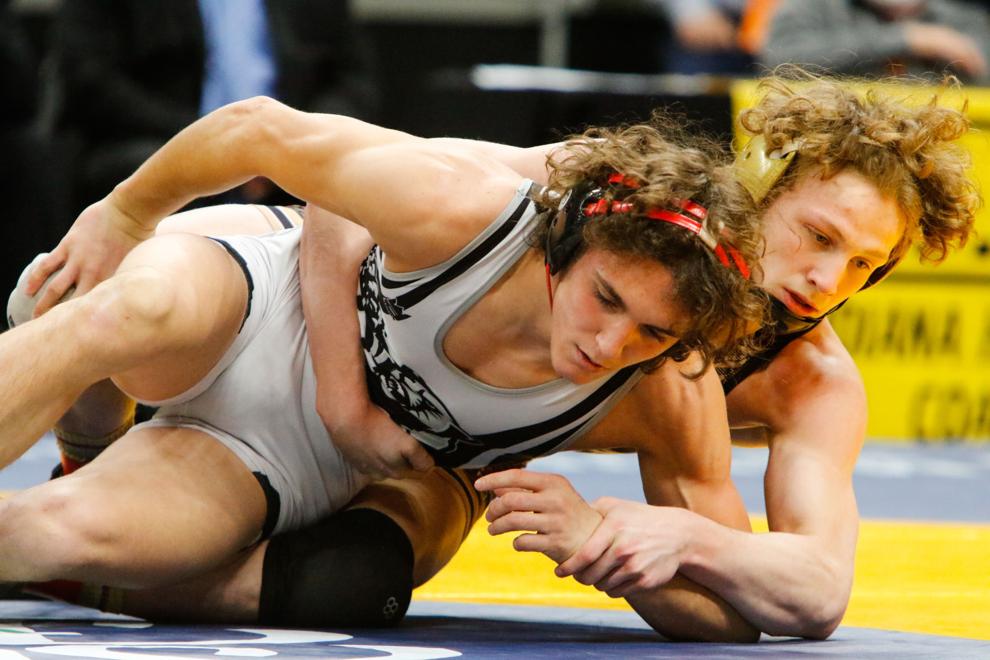 Wrestling state finals - consolations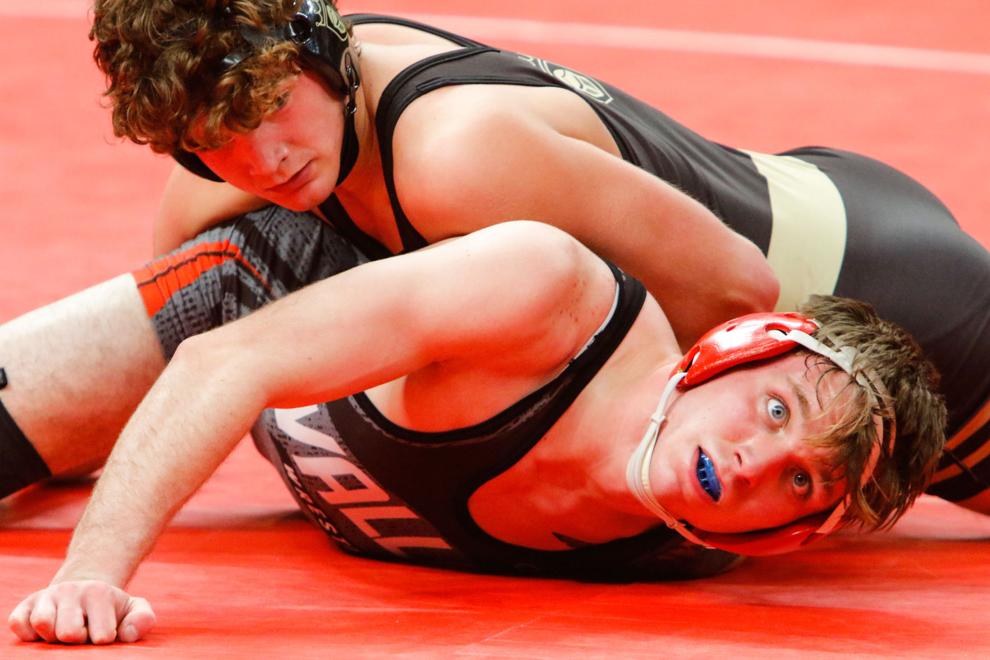 Wrestling state finals - consolations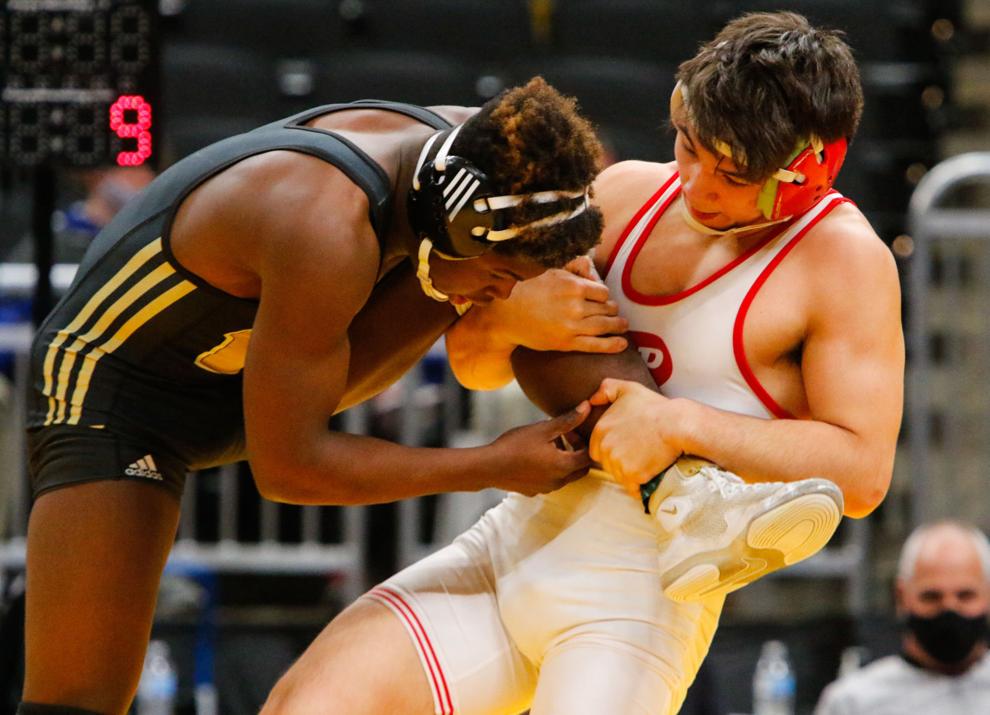 Gallery