HAMMOND — There actually are two winners when a big lottery jackpot is hit in Indiana.
The lottery player who purchased the ticket gets the prize, of course.
But the lottery retailer who sold the winning ticket also is paid a bonus of 1% of the prize value, up to $100,000, directly by the Hoosier Lottery.
It's one of the tools the Hoosier Lottery uses to attract and retain lottery ticket retailers in cities and towns across Indiana.
And it recently paid off big for the small Hammond grocery store that sold a winning CA$H 5 draw game ticket worth $1.08 million.
On Feb. 3, the Hoosier Lottery presented the three owners of RA Foods, 1201 Chicago Ave., a check for $10,840 for selling the CA$H 5 ticket that won the game's top prize.
The store owners, Ami Patel, Jagesh Patel and Gaurang Agrawal, told lottery officials they were beyond words at winning their own jackpot.
"It was very exciting and unexpected. We are very happy a customer from our store won," they said.
"We were hoping it was a regular customer, and we were wondering and guessing who it may be, which was fun. We did not know the winner."
At the same time, it seems plenty of people know the winning CA$H 5 ticket was sold at RA Foods and more customers than ever are visiting the store hoping lightning might strike twice.
"Everyone knows about it and if they don't know about it, we tell them. We tell everyone we sold the winning CA$H 5 ticket," the owners said. "This has really increased our foot traffic in the store and assisted with our lottery business."
The Patels and Agrawal said they plan to reinvest their lottery winnings into the store.
"Although lottery is really doing well, the grocery part of our business is not. Since COVID we have really lost a lot of business," they said.
A second Northwest Indiana lottery retailer is in line for its own bonus check in coming weeks.
A winning CA$H 5 ticket sold for the Feb. 14 drawing at Speedway, 2101 E. Commercial Ave. in Lowell, recently was presented at Hoosier Lottery headquarters and the ticket holder paid the $1.16 million jackpot.
CA$H 5 is a daily, five number draw game that costs $1 to play.
The jackpot starts at $75,000 and grows at least $5,000 a day until someone wins the jackpot by matching all five numbers.
The odds of winning the jackpot are 1 in 1,221,759.
The odds of winning any CA$H 5 prize are 1 in 11.
Gallery: Hammond firefighters battle blaze, cold conditions
Gallery: Hammond firefighters battle blaze, cold conditions
Fire Fighters battle Extra Alarm fire in Frigid Weather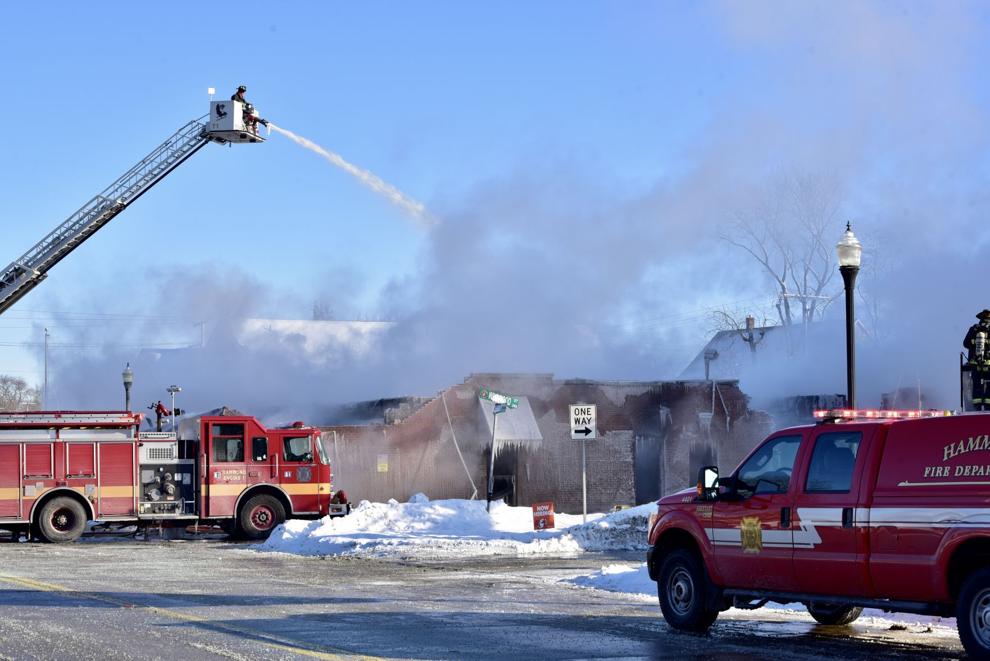 Fire Fighters battle Extra Alarm fire in Frigid Weather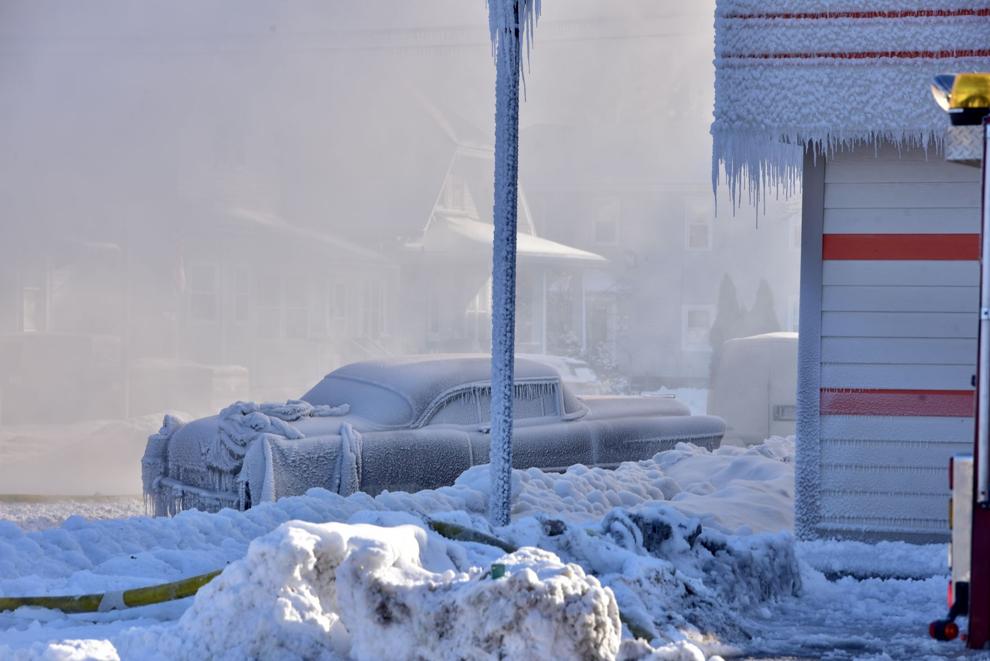 Fire Fighters battle Extra Alarm fire in Frigid Weather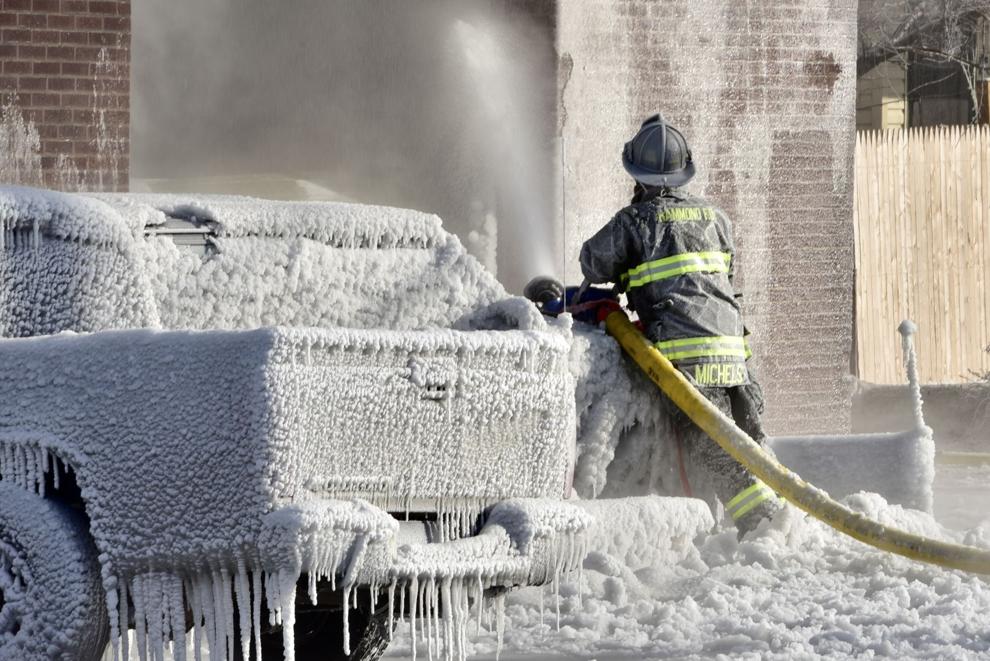 Fire Fighters battle Extra Alarm fire in Frigid Weather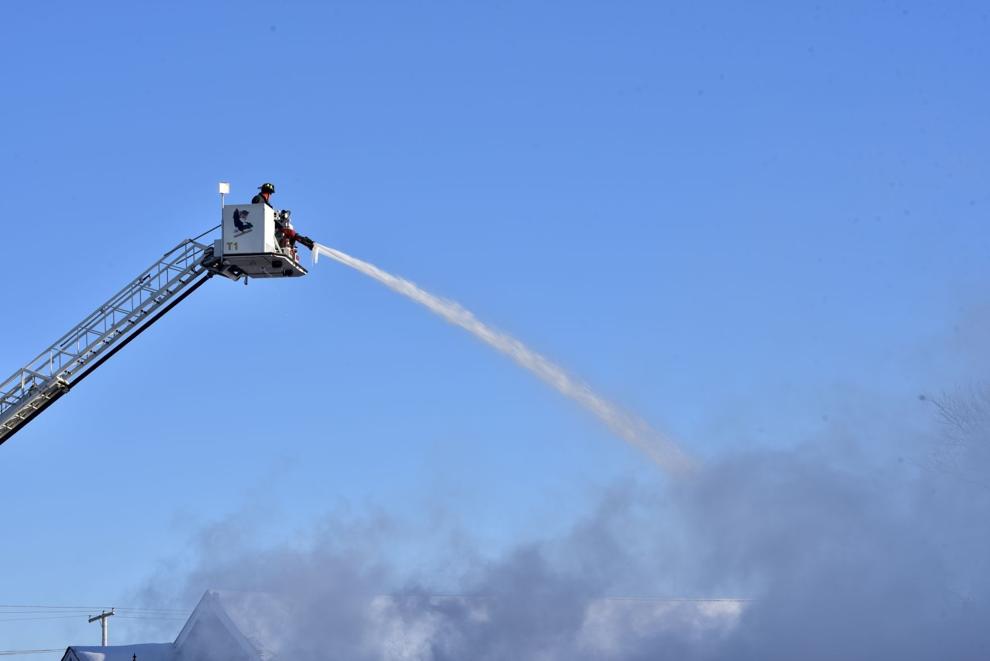 Fire Fighters battle Extra Alarm fire in Frigid Weather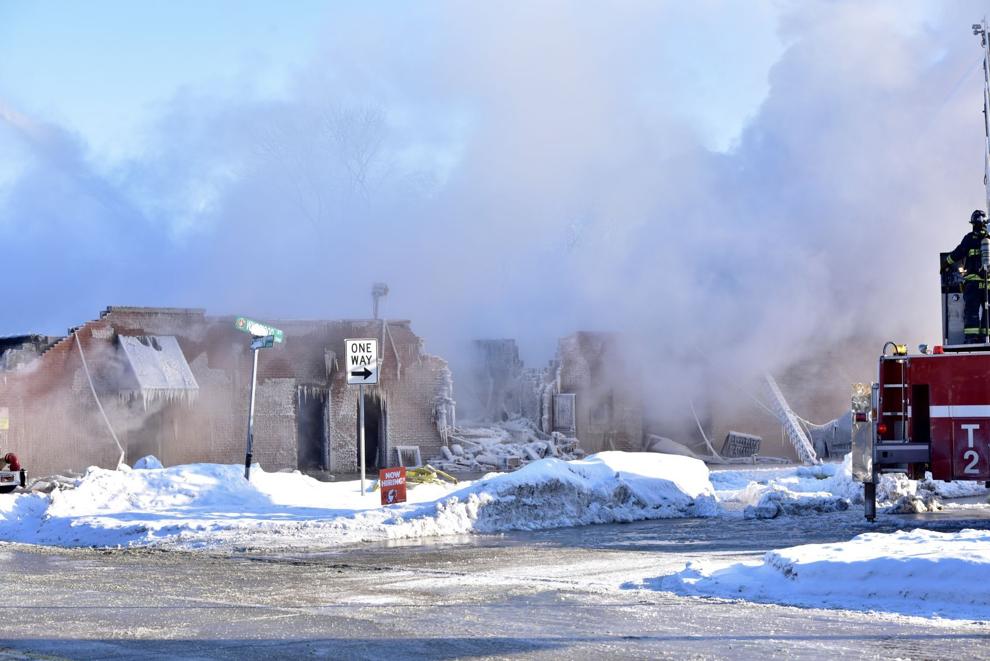 Fire Fighters battle Extra Alarm fire in Frigid Weather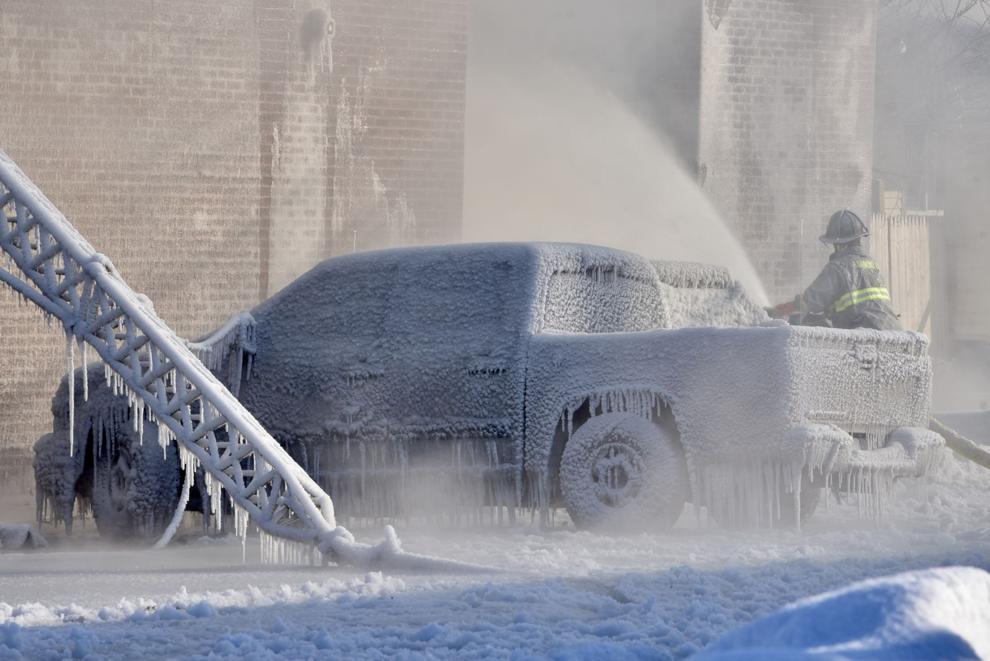 Fire Fighters battle Extra Alarm fire in Frigid Weather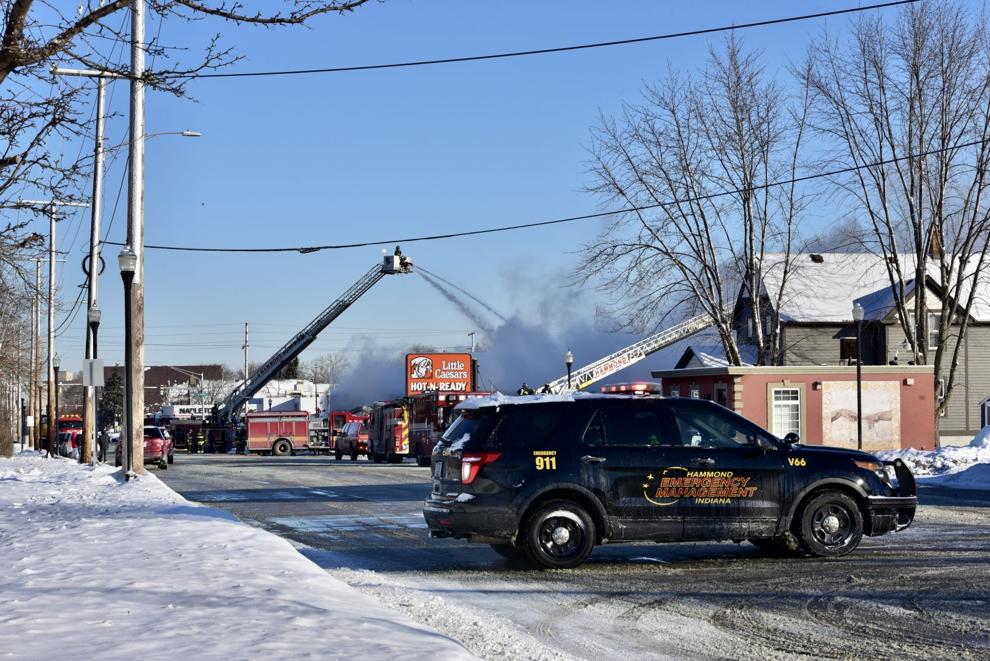 Fire Fighters battle Extra Alarm fire in Frigid Weather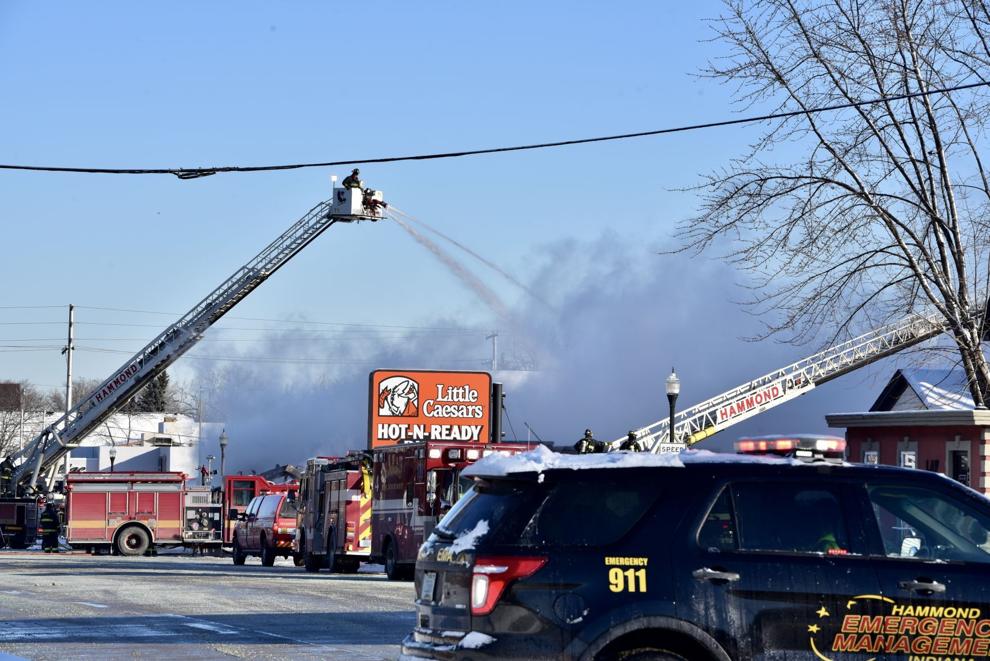 Fire Fighters battle Extra Alarm fire in Frigid Weather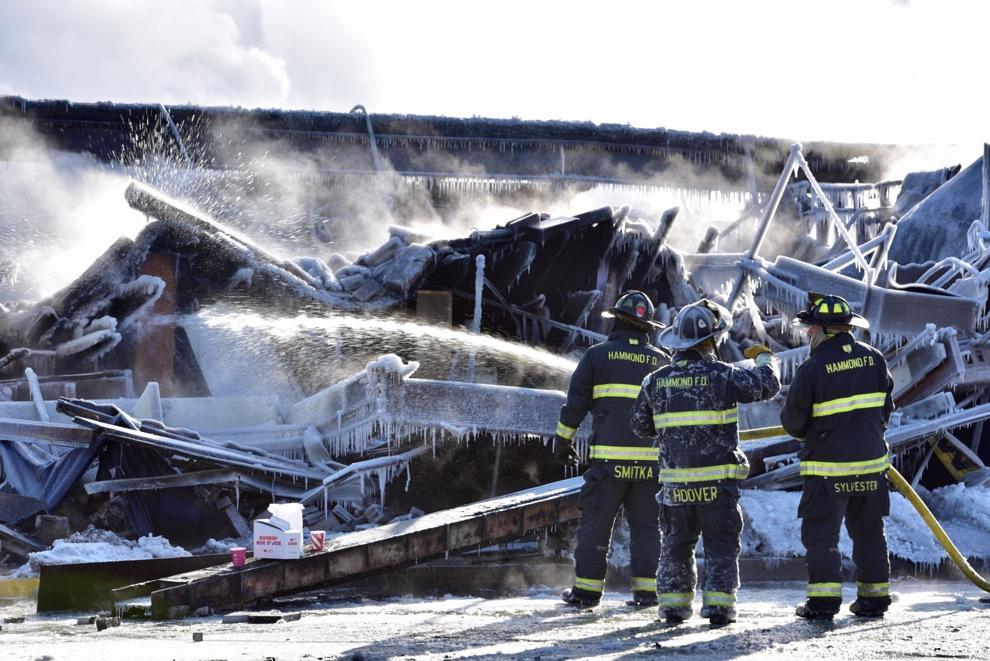 Fire Fighters battle Extra Alarm fire in Frigid Weather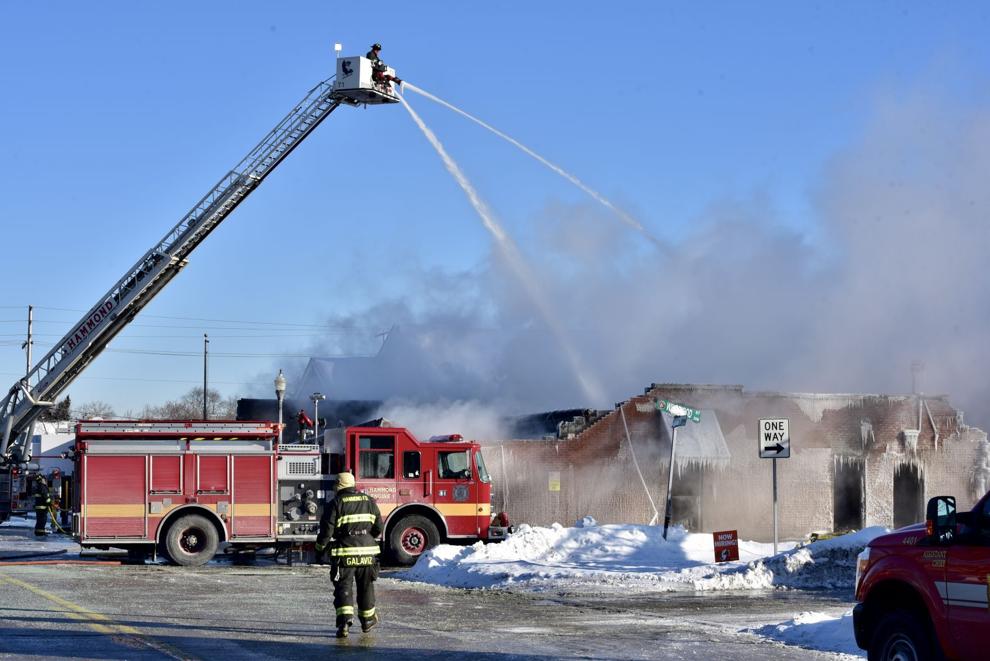 Fire Fighters battle Extra Alarm fire in Frigid Weather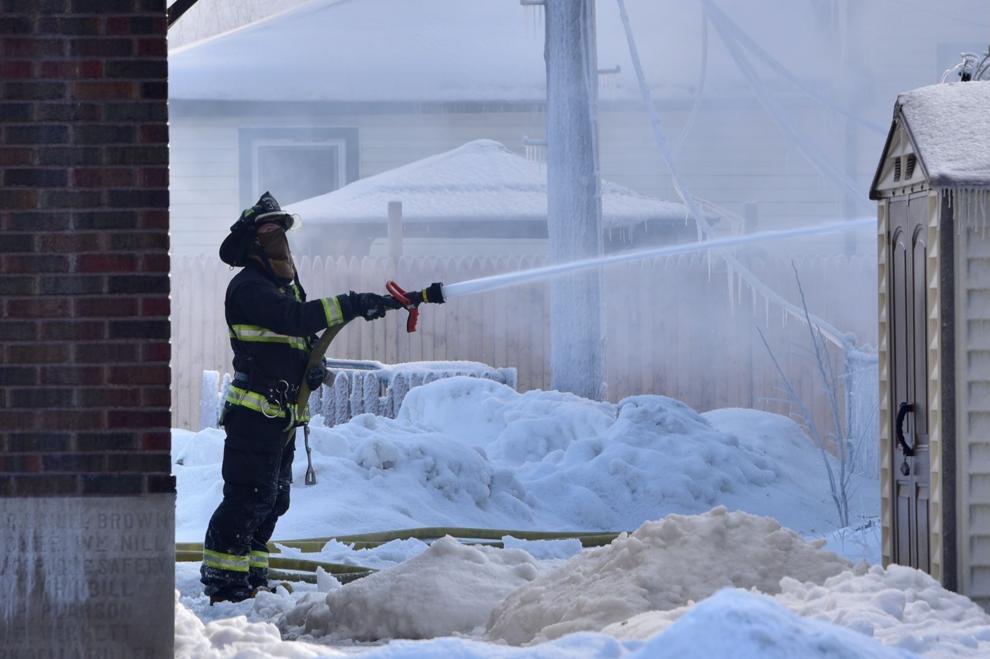 Fire Fighters battle Extra Alarm fire in Frigid Weather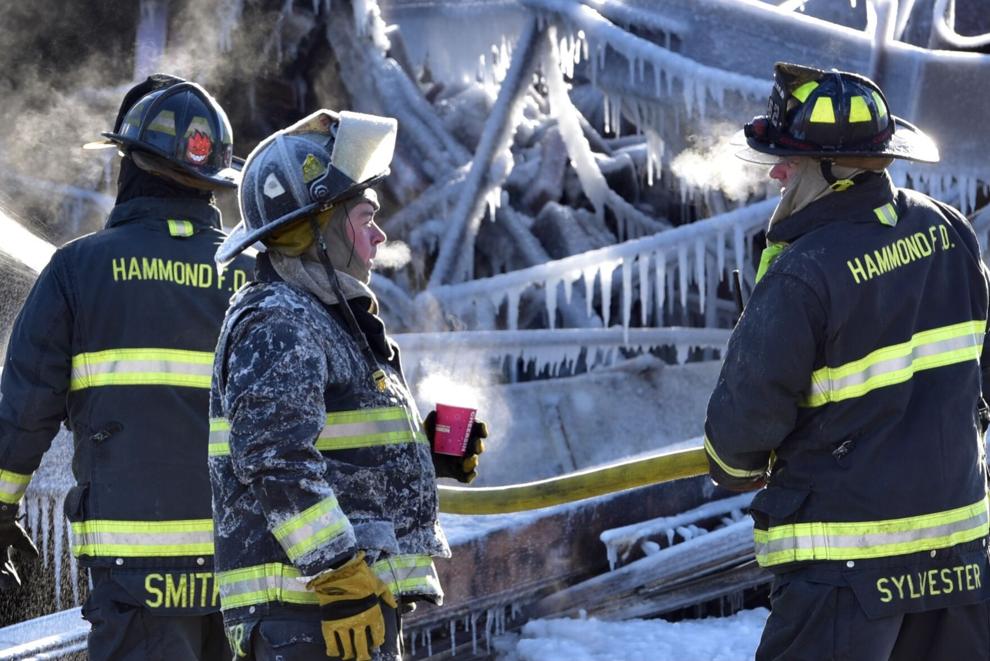 Fire Fighters battle Extra Alarm fire in Frigid Weather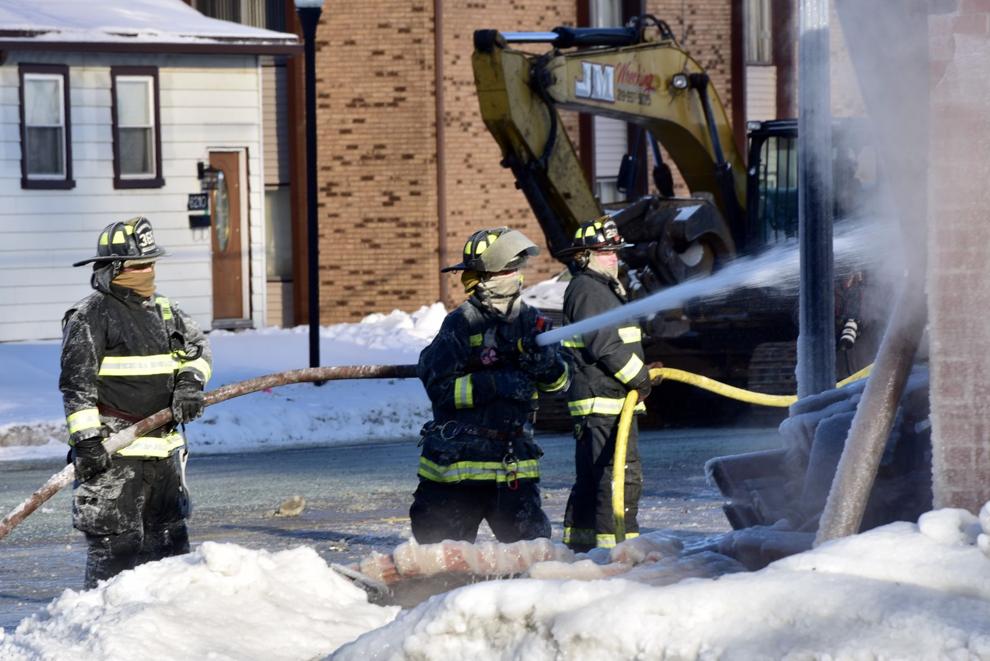 Fire Fighters battle Extra Alarm fire in Frigid Weather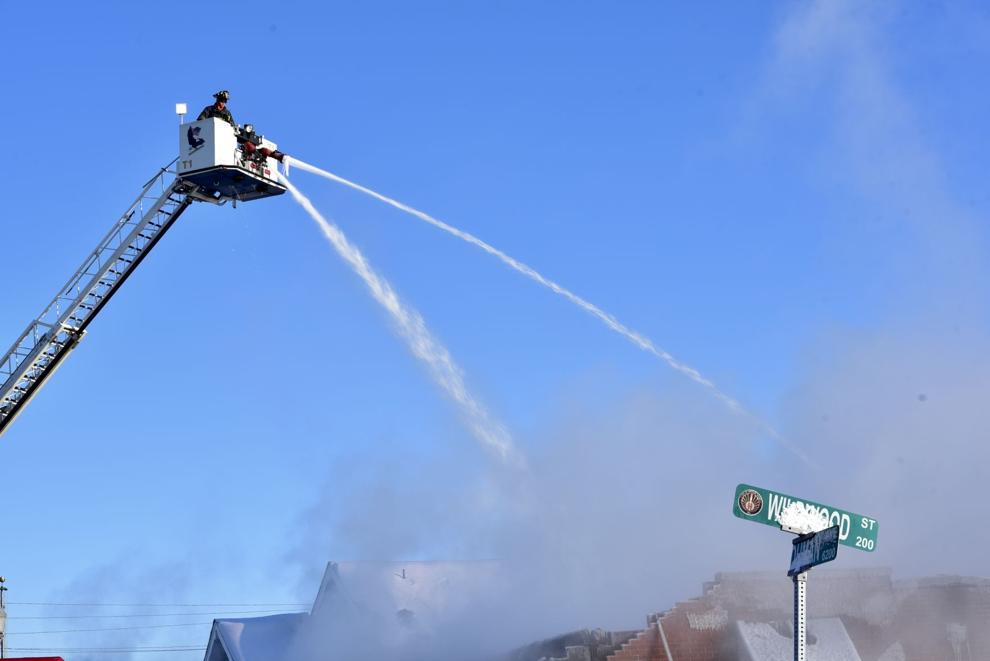 Fire Fighters battle Extra Alarm fire in Frigid Weather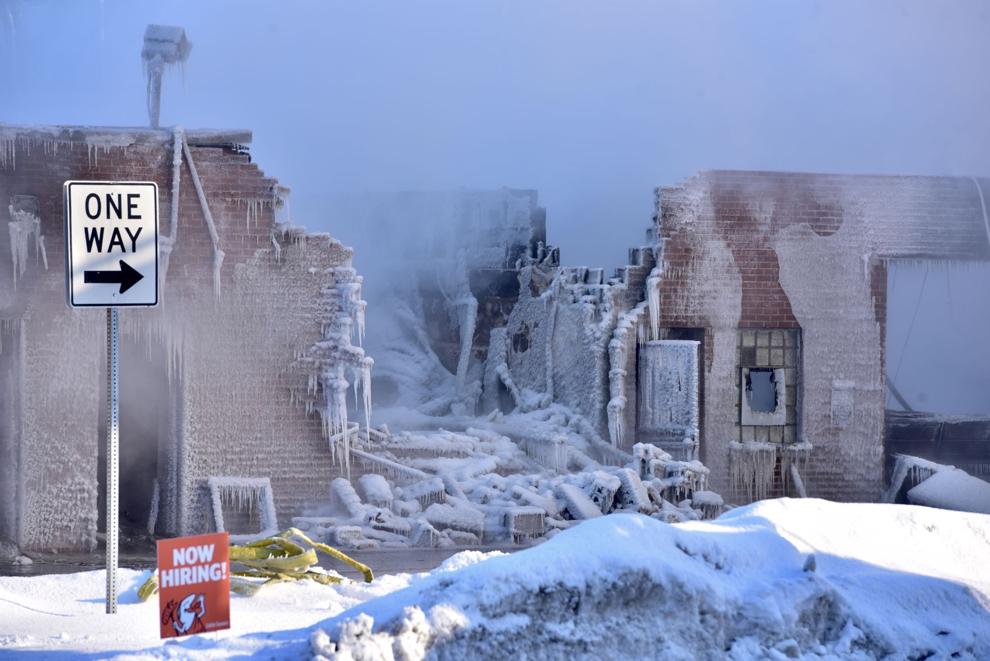 early morning Hammond fire on Hohman
early morning Hammond fire on Hohman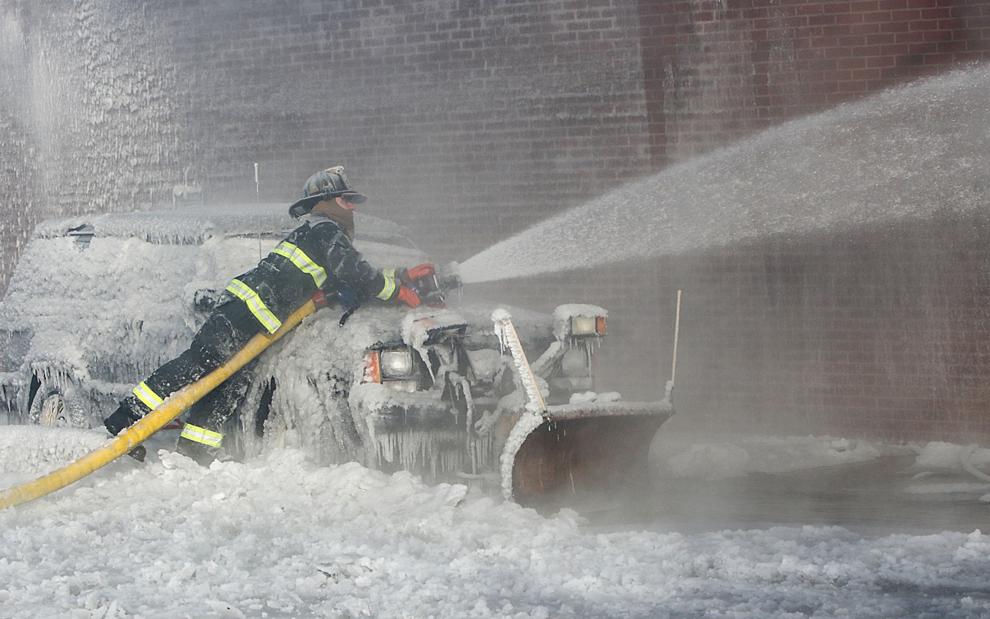 early morning Hammond fire on Hohman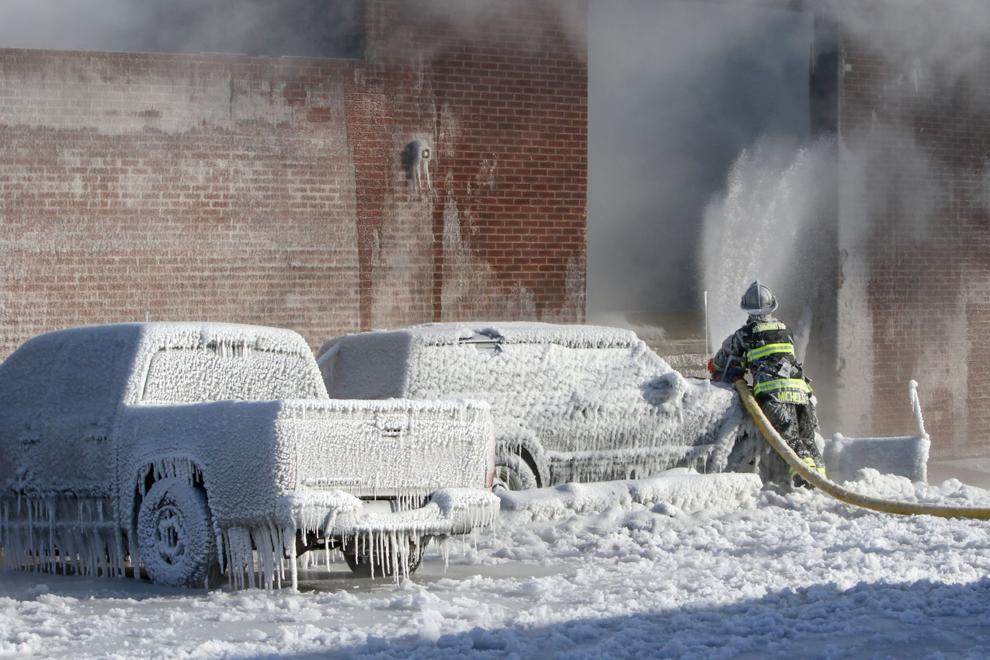 early morning Hammond fire on Hohman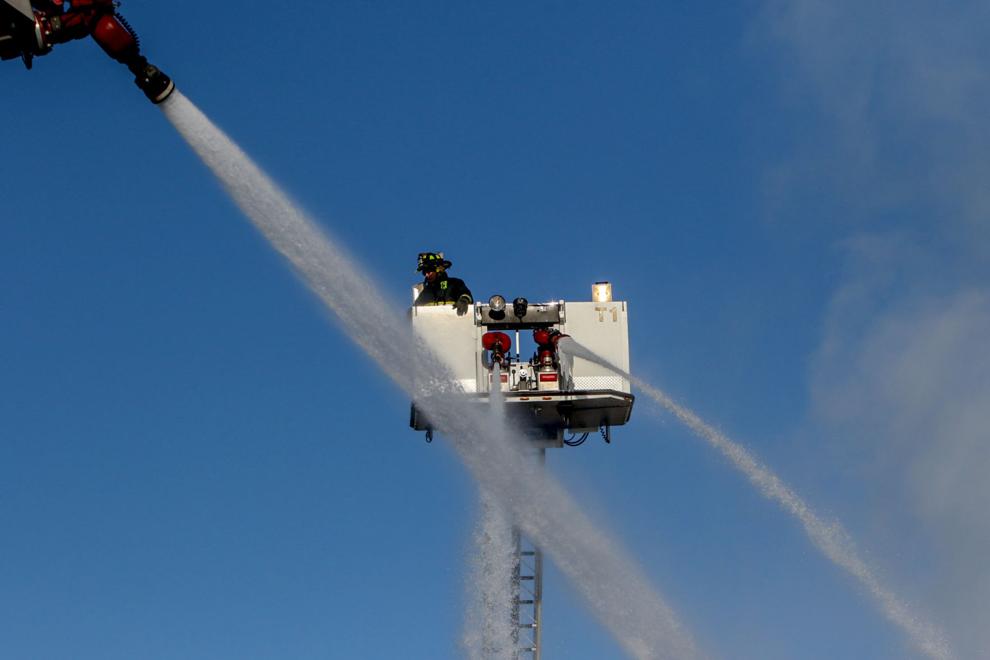 early morning Hammond fire on Hohman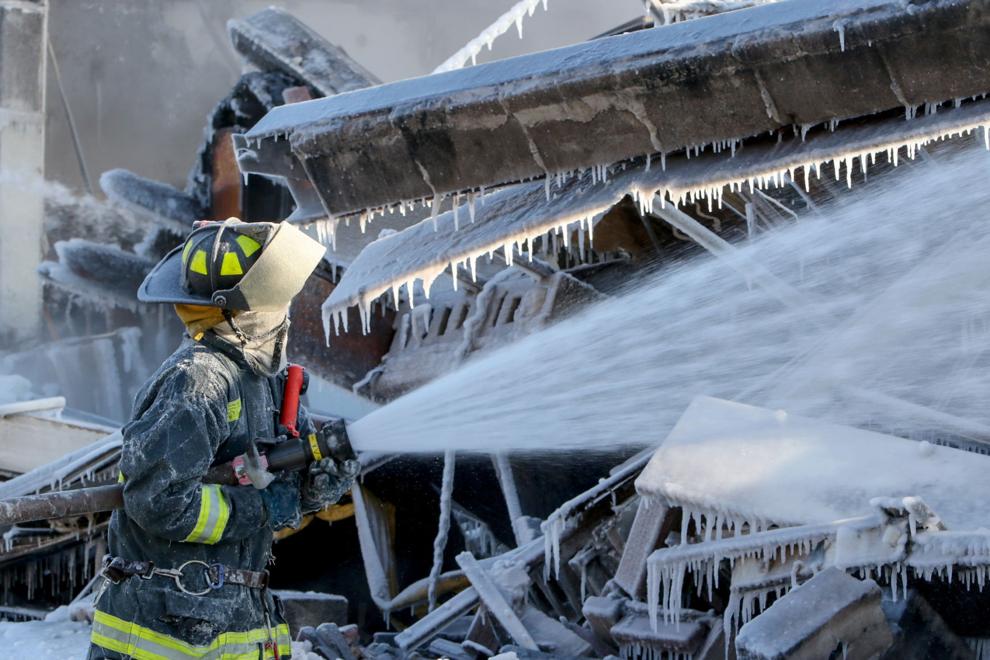 early morning Hammond fire on Hohman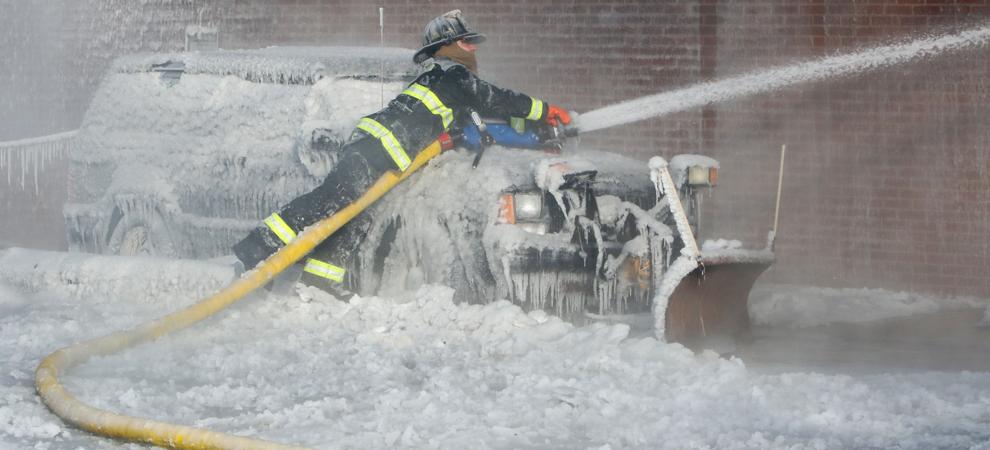 early morning Hammond fire on Hohman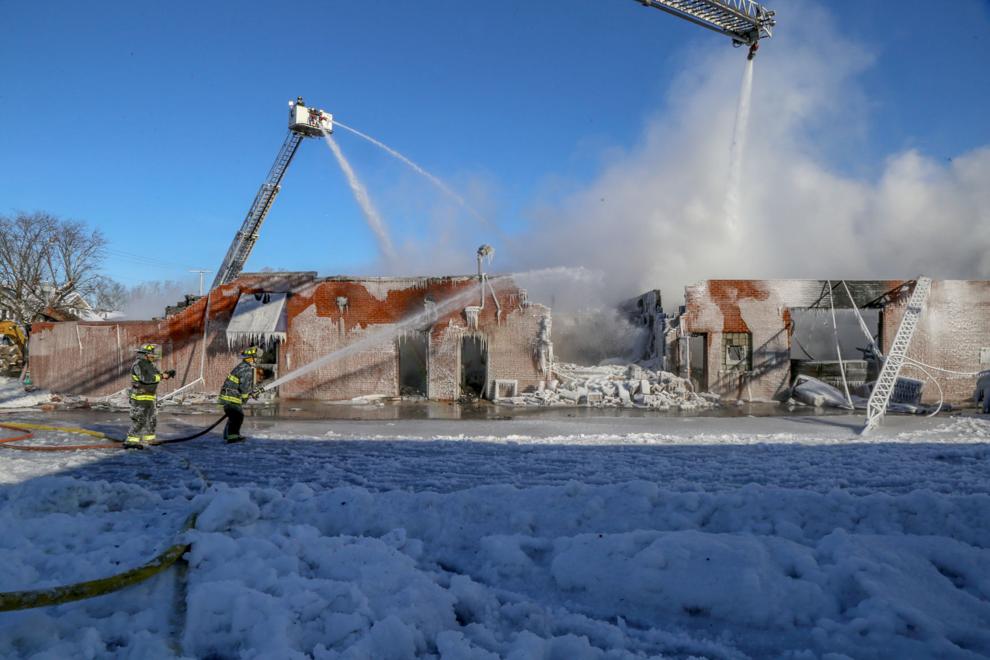 early morning Hammond fire on Hohman