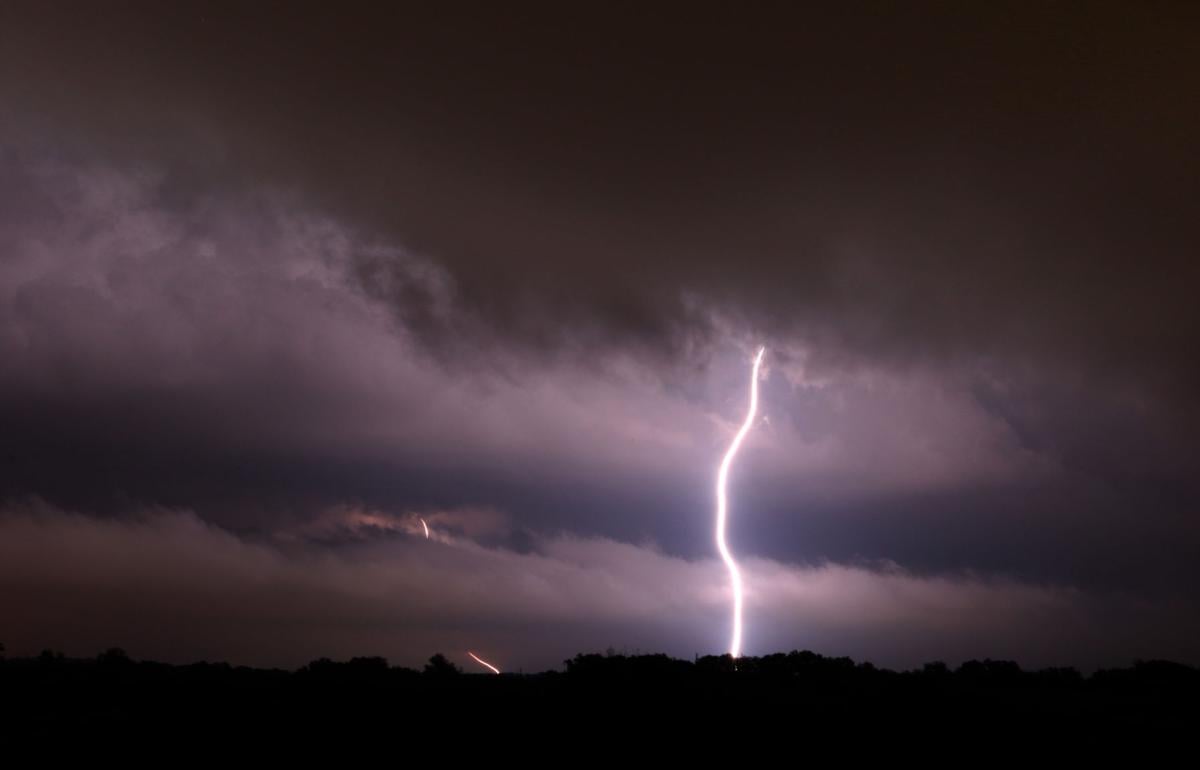 A severe storm watch has been issued for Northwest Indiana Saturday afternoon, according to the National Weather Service. 
The watch went into effect around 3:30 p.m. for Lake, Porter, LaPorte, Newton and Jasper counties. It also included Cook County and several neighboring Illinois counties. Storms are predicted to sweep through the Region starting around 6 p.m., meteorologists said. 
It is expected to last through 10 p.m. Saturday, the NWS said. 
A hazardous weather outlook stated the storms will bring a limited tornado risk, limited hail risk, limited flooding risk and limited heat risk. There could also be potential damaging winds of up to 65 mph.
As scattered storms developing over Northern Illinois grow stronger, they are predicted to move over Northeast Illinois and Northern Indiana Saturday evening. Some of the storms have the potential of becoming severe. 
Hot and humid conditions are expected to continue ahead of the thunderstorms with heat index values as high as 105 degrees. 
Sunday is expected to carry an excessive heat risk that will last through Wednesday. 
In addition, an air quality alert was issued for Northwest Indiana that is in effect until midnight Sunday night. Elevated ozone levels are expected to be unhealthy for sensitive populations. 
The alert is for Lake, Porter, LaPorte, Newton, Jasper counties, with specific communities highlighted including Gary, Hammond, Merrillville, Portage, Valparaiso and Chesterton. 
Gallery: Recent arrests booked into Porter County Jail
Alan Tressler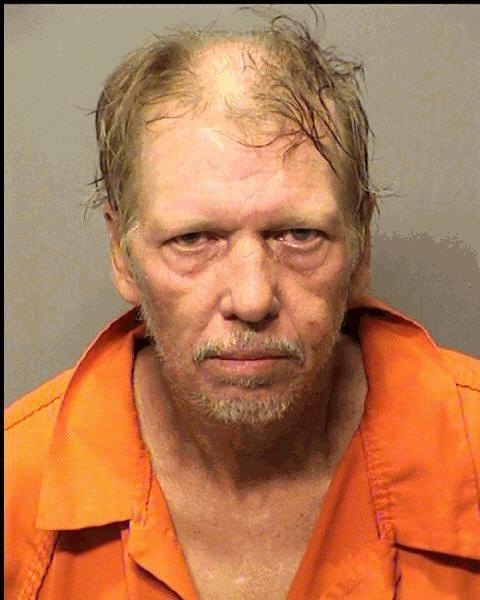 Alexander Fernandez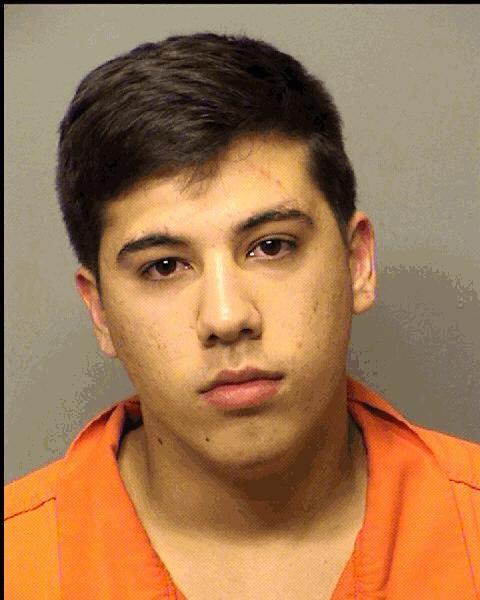 Angelique Haralovich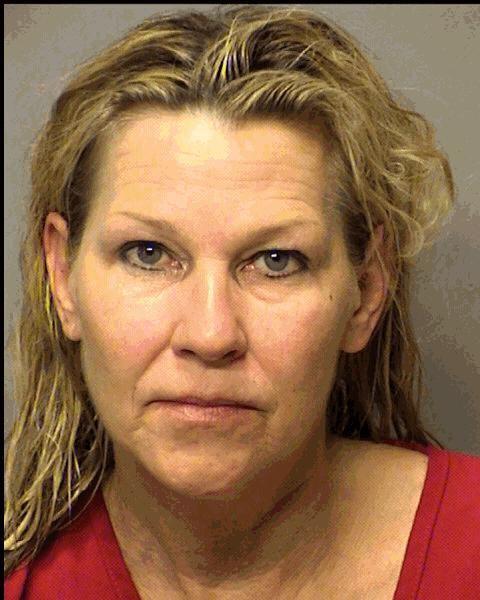 Anne Lauritzen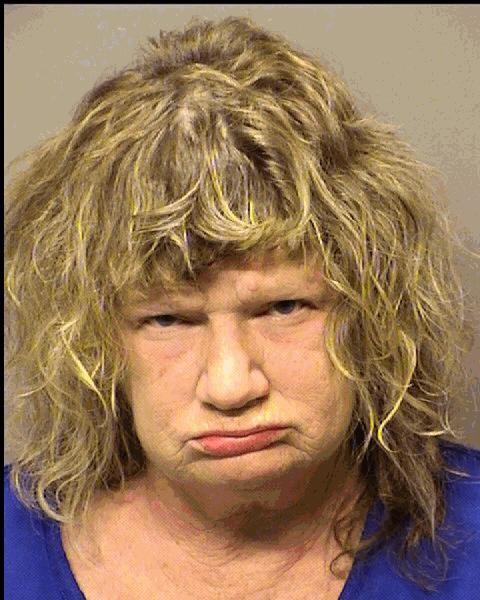 Anthony Johnson
Anthony Turner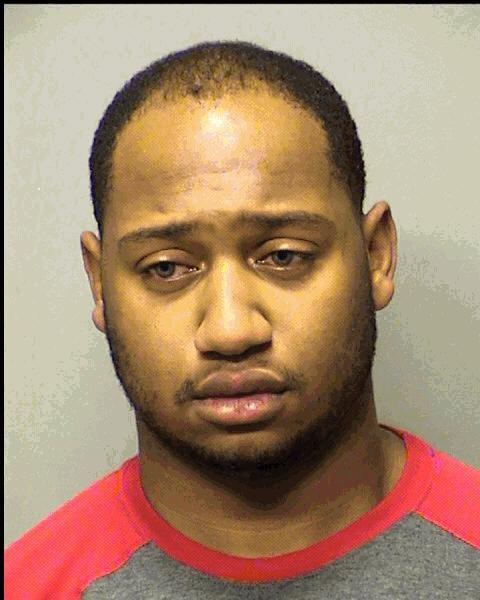 Brandel Clayton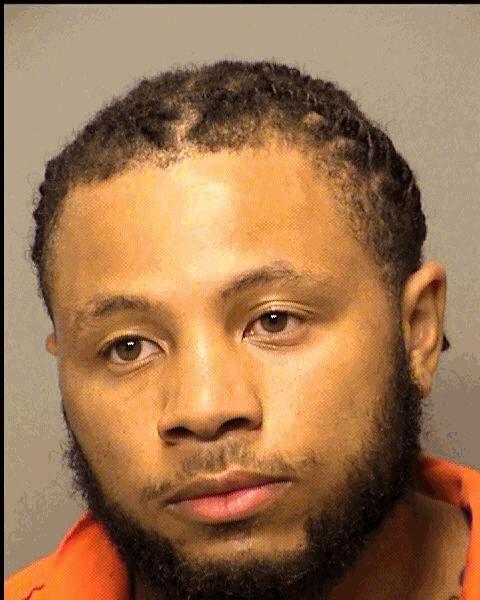 Brandon Antkowiak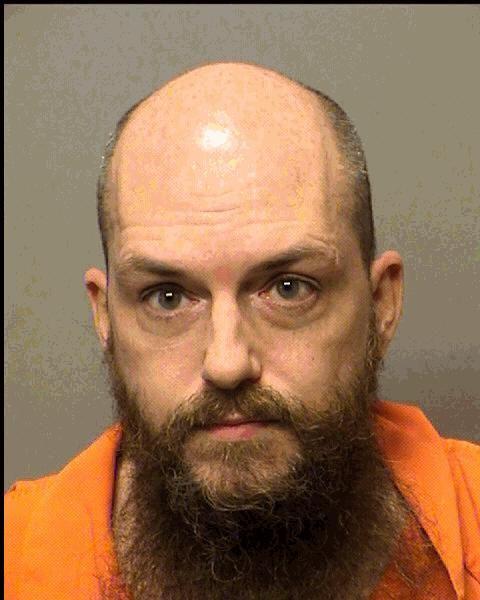 Briemiah Snyder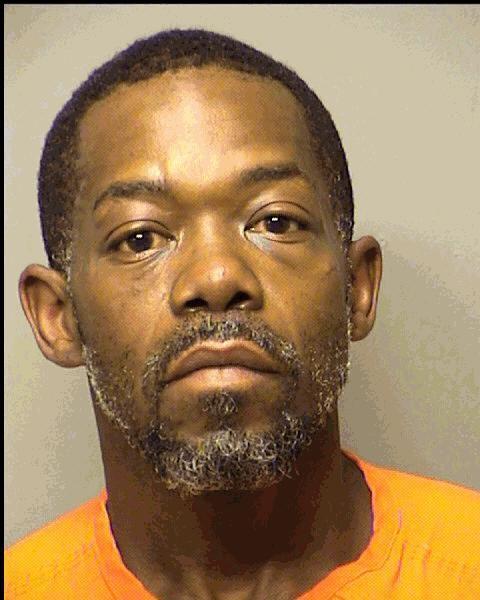 Caitlin Ziegler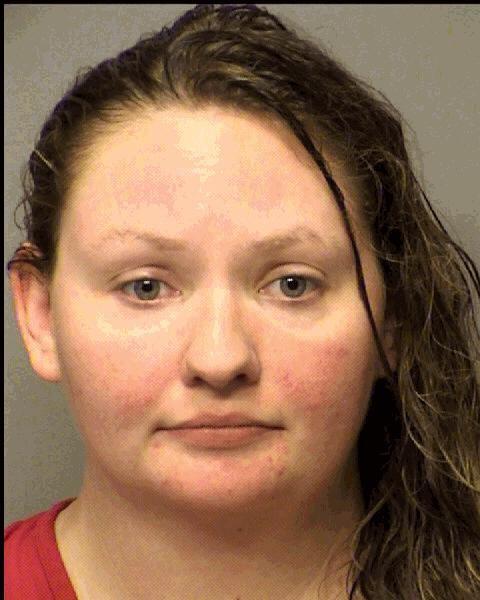 Christina Creech
Christopher Watkins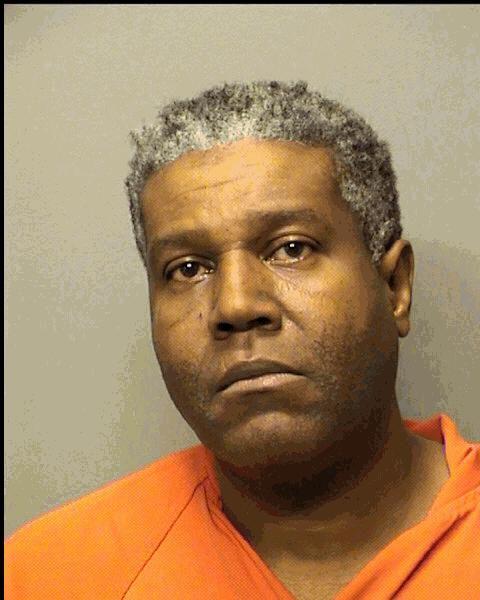 Courtney Kowal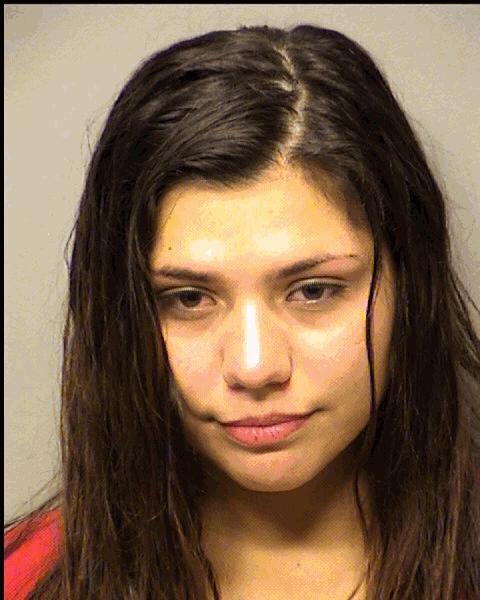 Cynthia Sobczak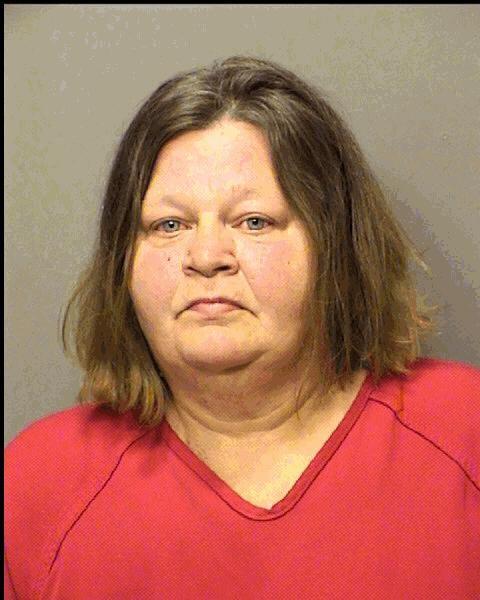 Damion Unland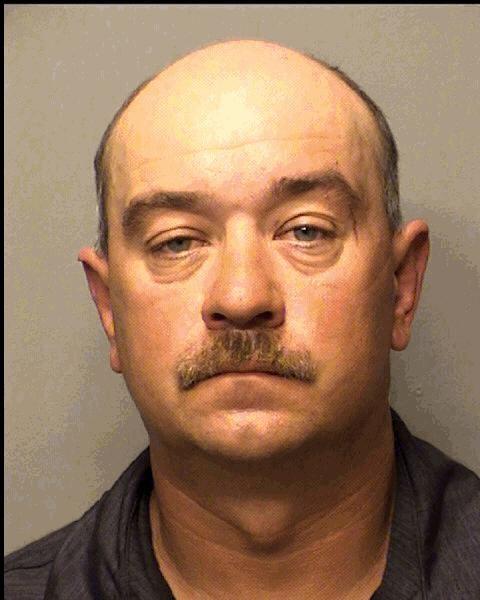 Dennis Wester II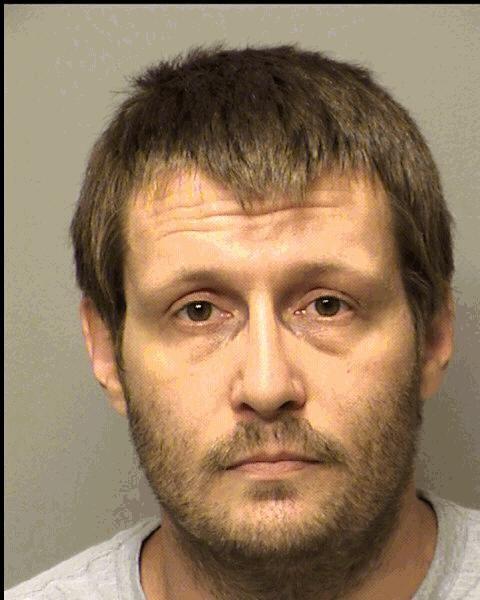 Djuan Reedus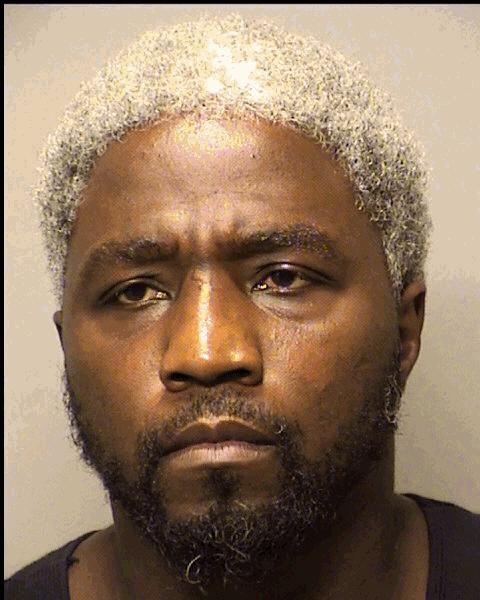 Dustin Cannon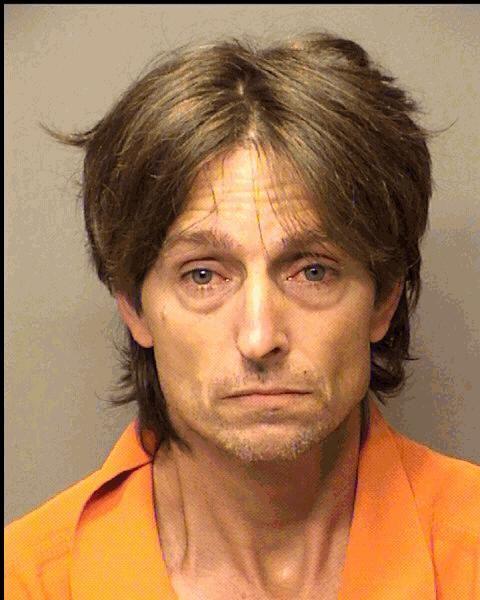 Dustin Griffin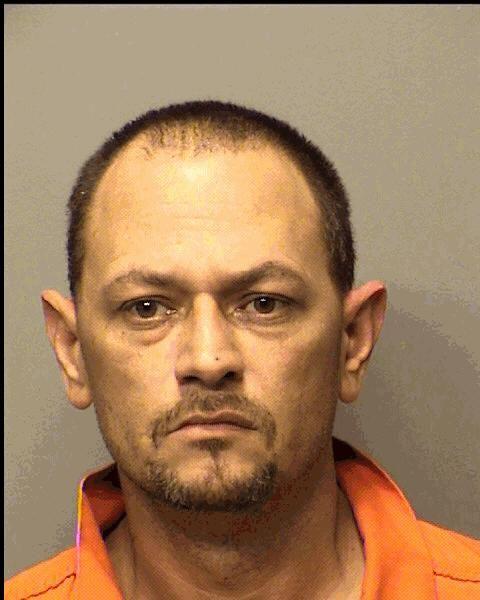 Elance Fayson Sr.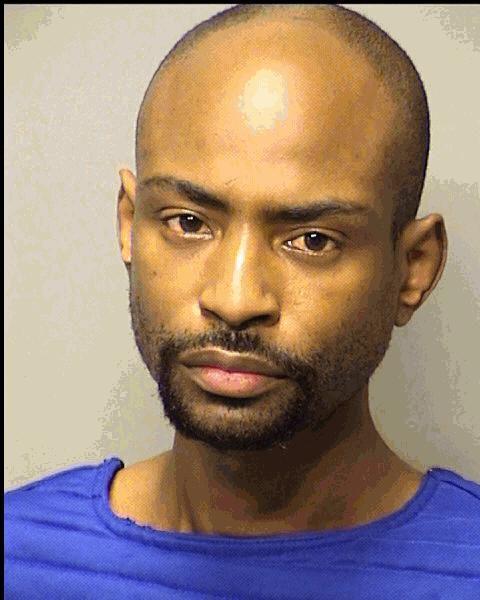 Eric Kozinski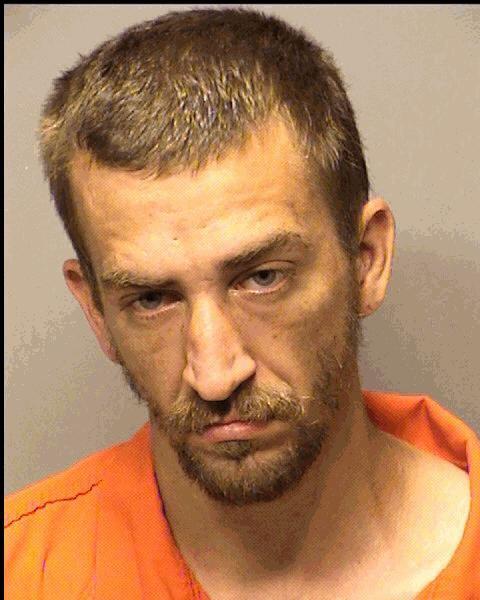 Ernest Brown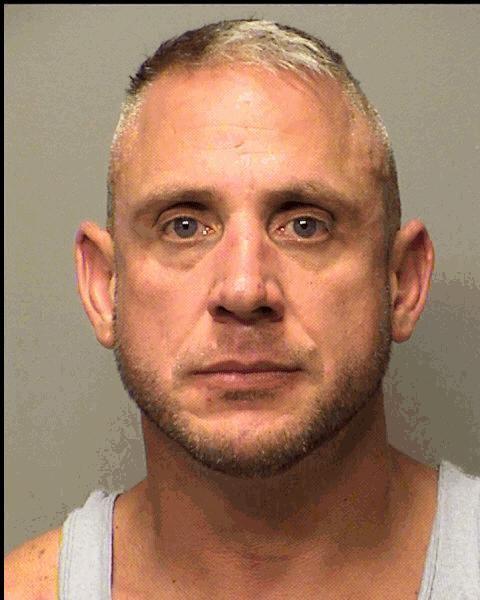 Jacob Lavezzi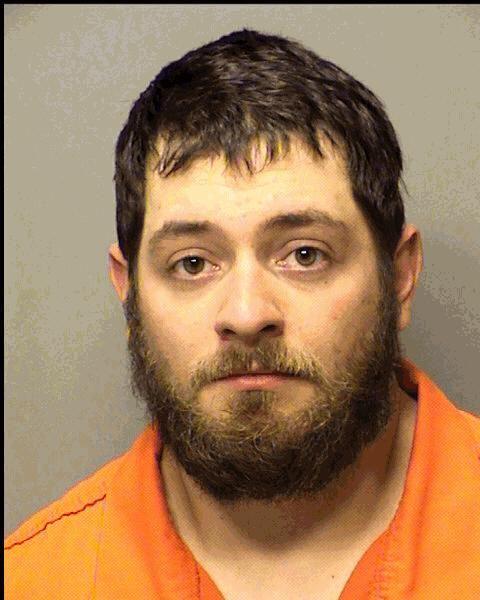 James Niec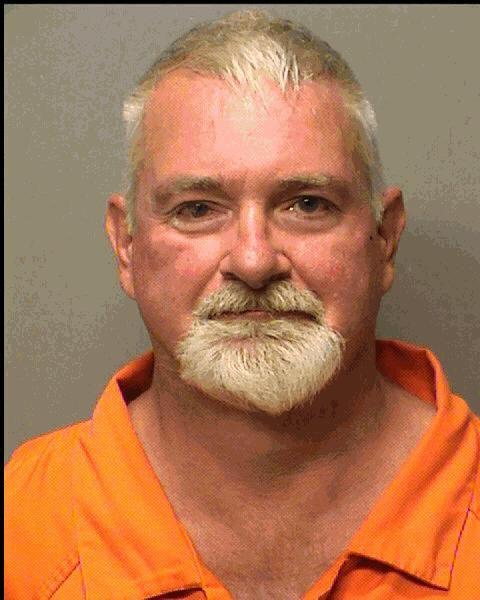 Jason Dorin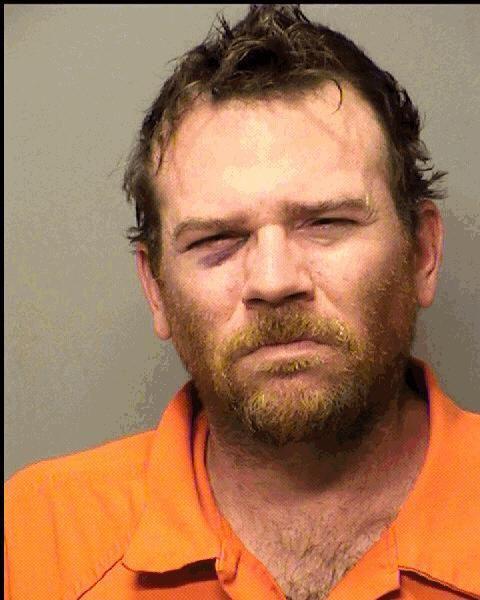 Jeremy Wilson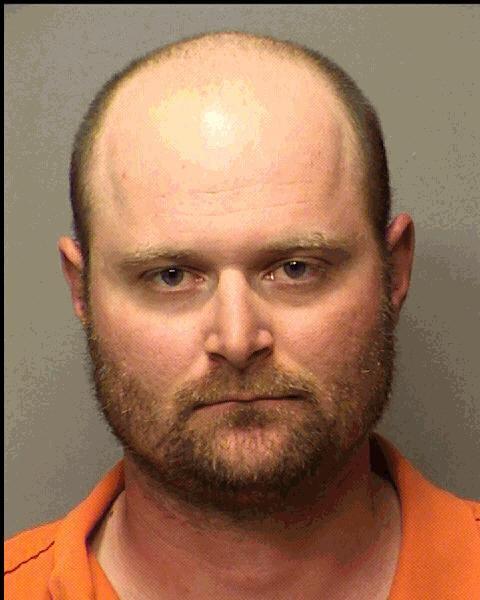 Kathleen Donaldson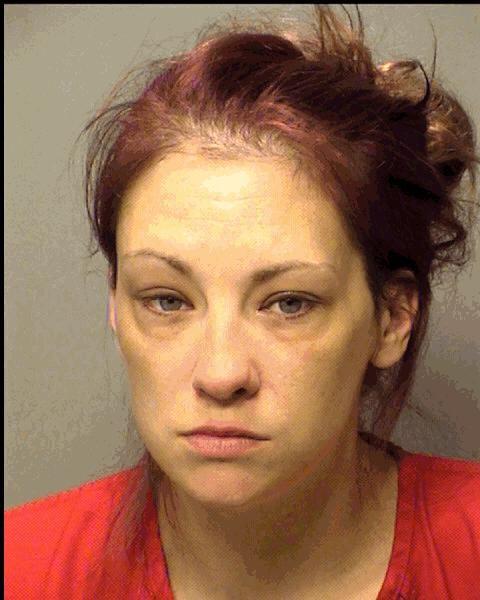 Kristin Picka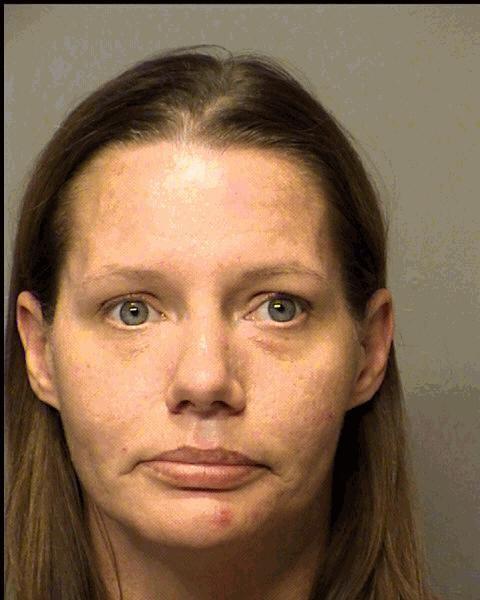 Kyle Butcher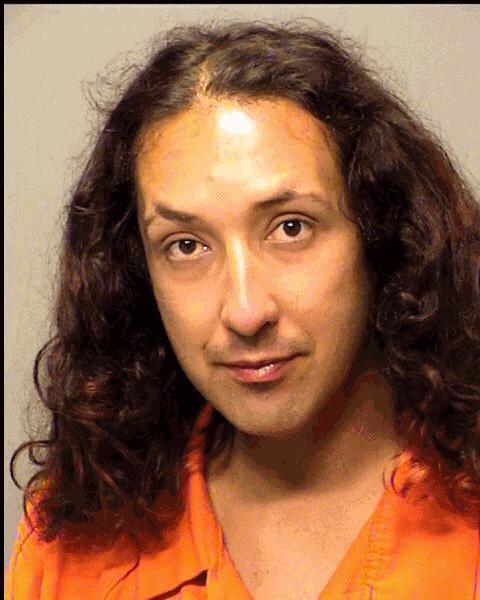 Lawrence Flatz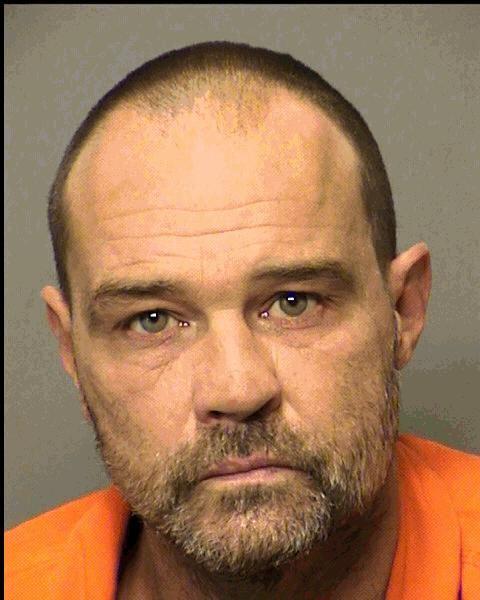 Matthew Partin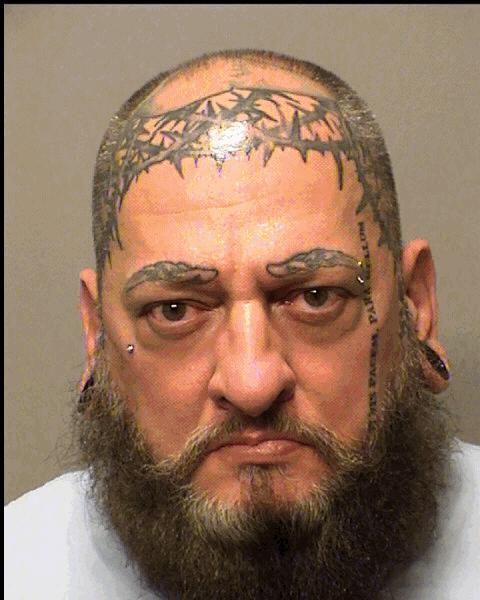 Michael Johnson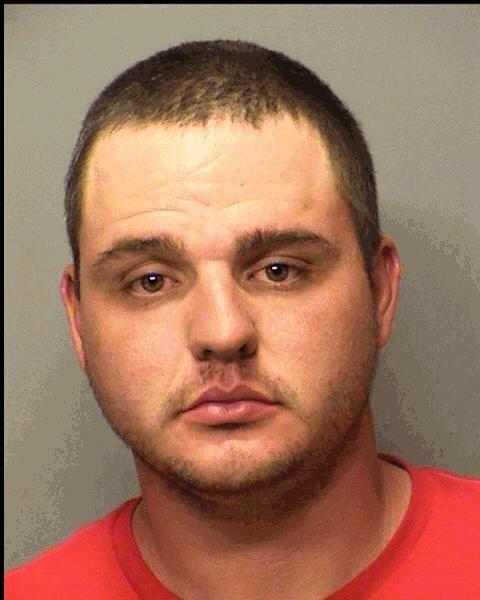 Michael Smith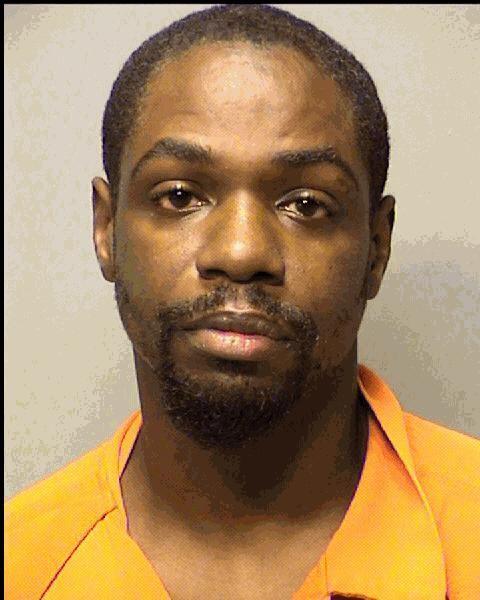 Michael Talbert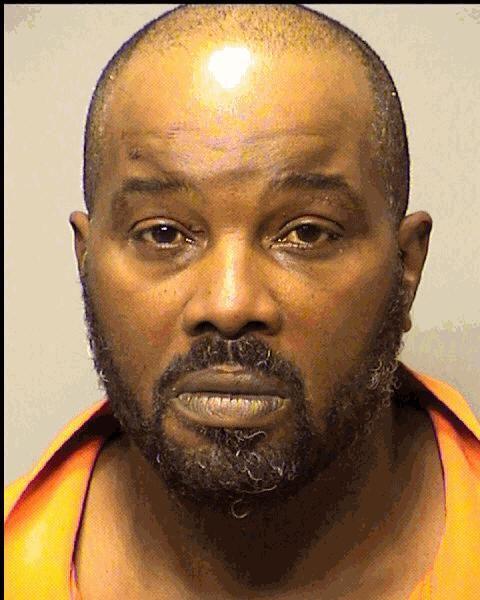 Michael Yakubec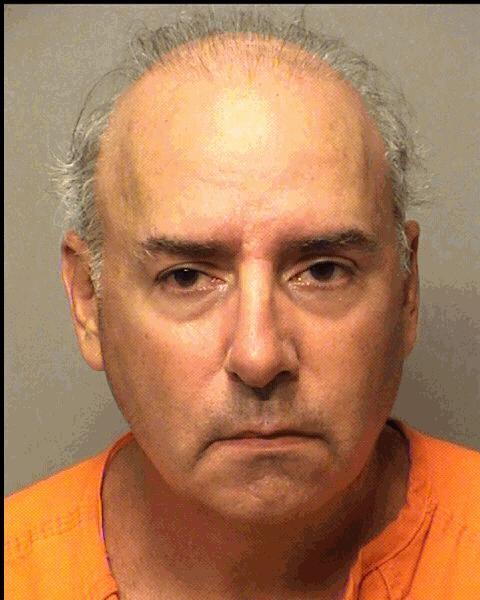 Miranda Wesolowski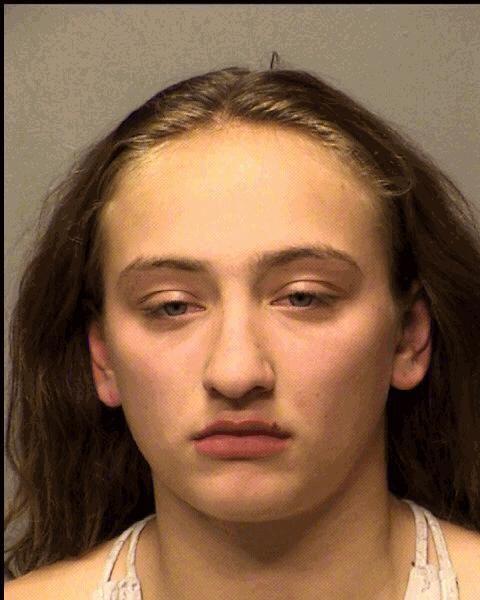 Mochelle Haddad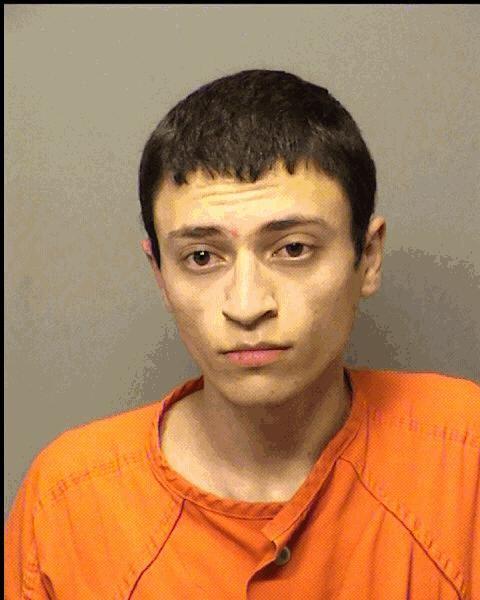 Nicholas Cruz-Lopez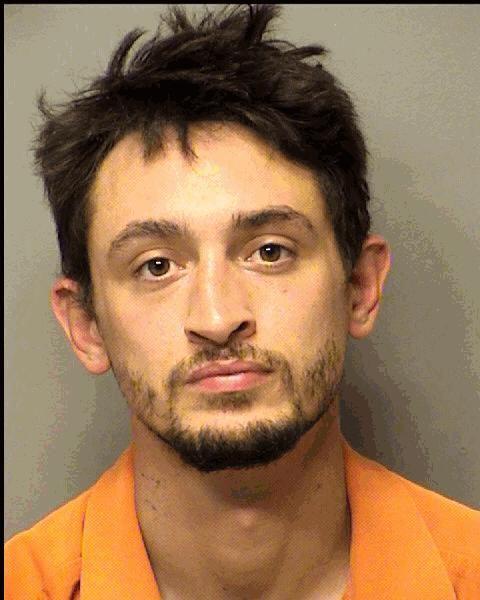 Nichole Seidelman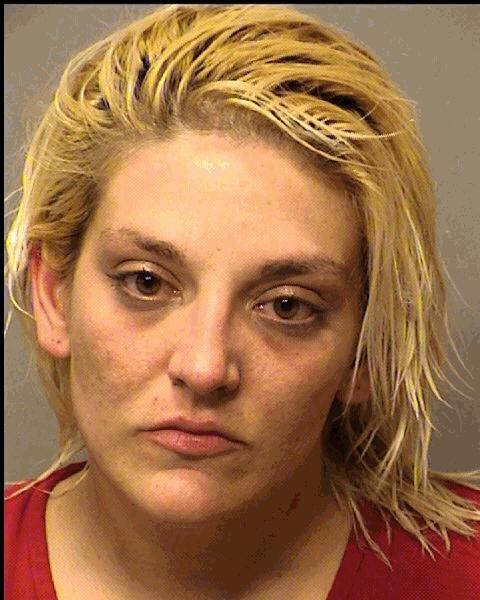 Ralph Spears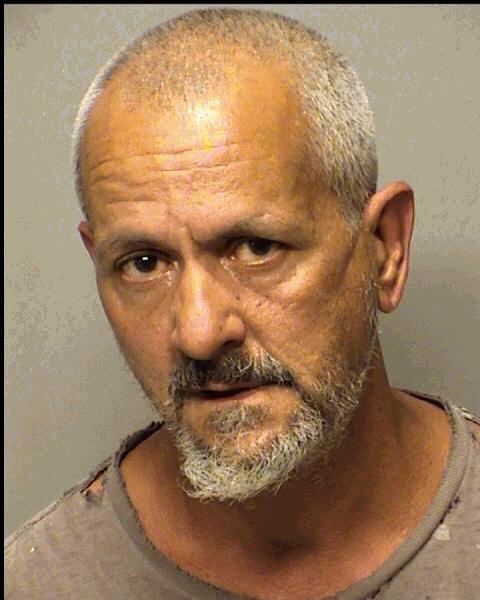 Ryan Malarik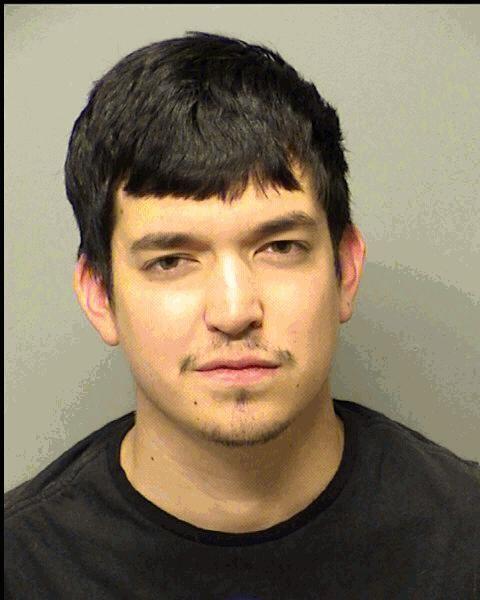 Sherry Sanchez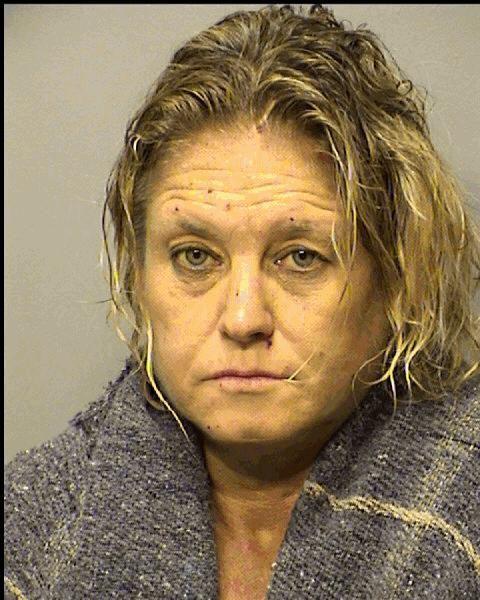 Stephan Markovich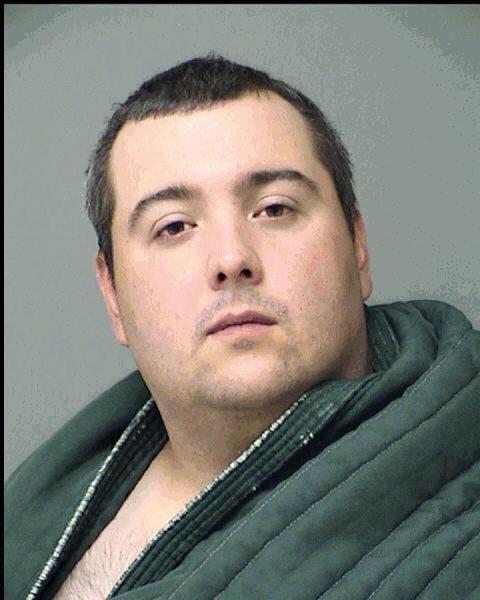 Tatyanna Reed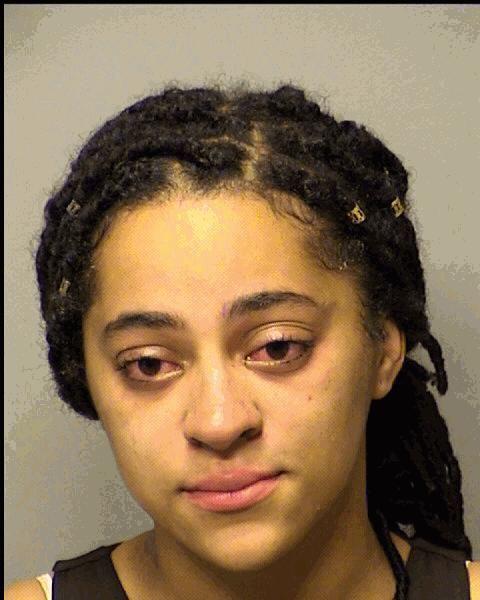 Terry Abner
Tiffany Wilson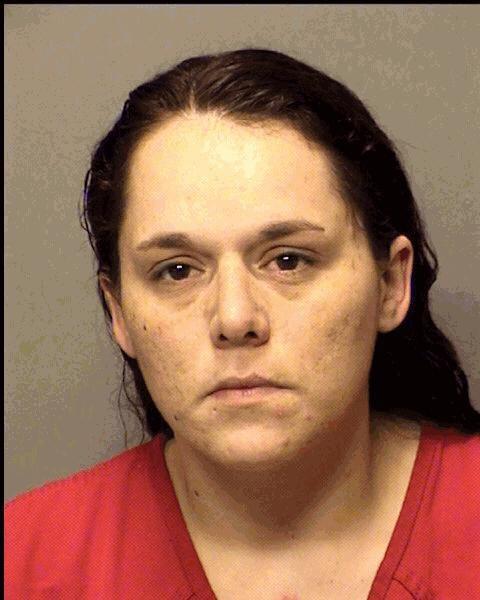 William Porter