When late Lake County Sheriff Lillian Holley's 1933 Ford V8 police car rolled back into Crown Point this April amid massive crowds of spectators 87 years after John Dillinger stole it during his infamous jailbreak, television host Josh Gates and a crew were there to film it all.
The hourlong episode Gates shot about Dillinger in Crown Point will air on Discovery at 7 p.m. Wednesday. Entitled "Dillinger's Lost Loot," it's the season premiere of the eighth season of his show "Expedition Unknown."
"Expedition Unknown" used Sheriff Holley's car to reenact Dillinger's escape with a gun whittled from wood at the supposedly escape-proof jail in Crown Point, and a 1933 Essex Terraplane formerly owned by the Dillinger Museum to reenact a bank robbery in town.
"They said they shot more footage for this show than they did for any other episode this season," said Crown Point real estate agent Roger Pace, who worked with the Old Sheriff's House Foundation to bring Holley's car back for a homecoming at the Old Sheriff's House and Jail.
Pace appears in the show as a police officer Dillinger's gang takes hostage. When the bank robbers burst into the bank vault where he is and point a gun at his back, he raises his hands and follows their instructions.
"It was kind of surreal," Pace said. "It's a fairly well-known show. William Shatner was on the 'Shark Week' episode."
Gates — whose many shows include "Ghost Hunters," "Destination Truth" and "Stranded" — rode in Holley's car down Main Street to the old jail, got out and waved to the crowd and then posed for pictures with fans.
"It was phenomenal," said Pace, a history buff who owns the Essex Terraplane that he loaned to the television production. "The town's people were so receptive. When the car reached the sheriff's house, thousands of people surrounded it. Gates shook hands and took selfies. He was very open to the people in the community."
The "Expedition Unknown" crew filmed for a few days in and around Crown Point at the beginning of April.
"They filmed more here than any other location, including at a farmhouse outside of town," Pace said. 
The interior of the backseat of the car where Dillinger sat got torn in a few places during the filming but has since been restored, Pace said.
"It was just one of those things, but it did get damaged," he said. "The interior was largely original to the car."
Local mechanic Johnny Catona, who fixed up the vintage car, drove it on the show. Pace and owner Mark Love didn't feel comfortable entrusting it to a stunt driver and wanted to ensure it was driven by someone who was familiar with it.
"They gave me a trench coat," Catona said. "There was no time to get comfortable. They had four guys in the car and then we had to go. There wasn't time to get familiar with it. It's touchy and a little old and has a stick shift."
He was anxious at first but it went well.
"Roger's had me do repairs on his older vehicles," Catona said. "When he asked me to drive the car in a movie, of course my first reaction was not me, but I decided to go ahead and do it. It was nerve-wracking but it went by pretty fast. It was a good group of people from a different part of life. I'm a heavy equipment operator and mechanic and they make movies for a living. It was a great group of people to work with and they were very nice."
He drove the car for four or five takes during the bank robbery reenactment scene, working with an actor portraying Dillinger.
"It was such a great opportunity," he said. "The car is old and it was set back in earlier times. It was kind of interesting. You felt like you were back in the past."
During the course of the filming, Pace and Gates got to fire one of Dillinger's Thompson submachine guns that the Lake County Sheriff's Department stores in a vault.
"It was amazing to physically shoot the machine gun," he said. "The instructor had me shoot one round at a time and then a short burst. When I finally let it go it walked up to the ceiling in the shooting range. I had to gather myself to keep it on target, which was a silhouette. Josh and (Lake County Sheriff) Oscar (Martinez) signed it for me. It's now at my warehouse."
Gates also needed a few tries to get a hang of the Tommy Gun, which Pace said was well-preserved.  
"It doesn't come out that much at all," he said. "It doesn't leave the government complex. Oscar gave us special permission."
Pace, who's planning to host a watch party in his warehouse when the show airs, is just happy that the car will get more public exposure after long falling out of public view while being privately owned in Maine. He's looking for somewhere to permanently display it in Crown Point.
"This will let the world see it," he said.
NWI Business Ins and Outs: Edible Arrangements, Vaccaro's Delicatessen, Basecamp Fitness and Hot Pans Comfort Food coming soon
Coming soon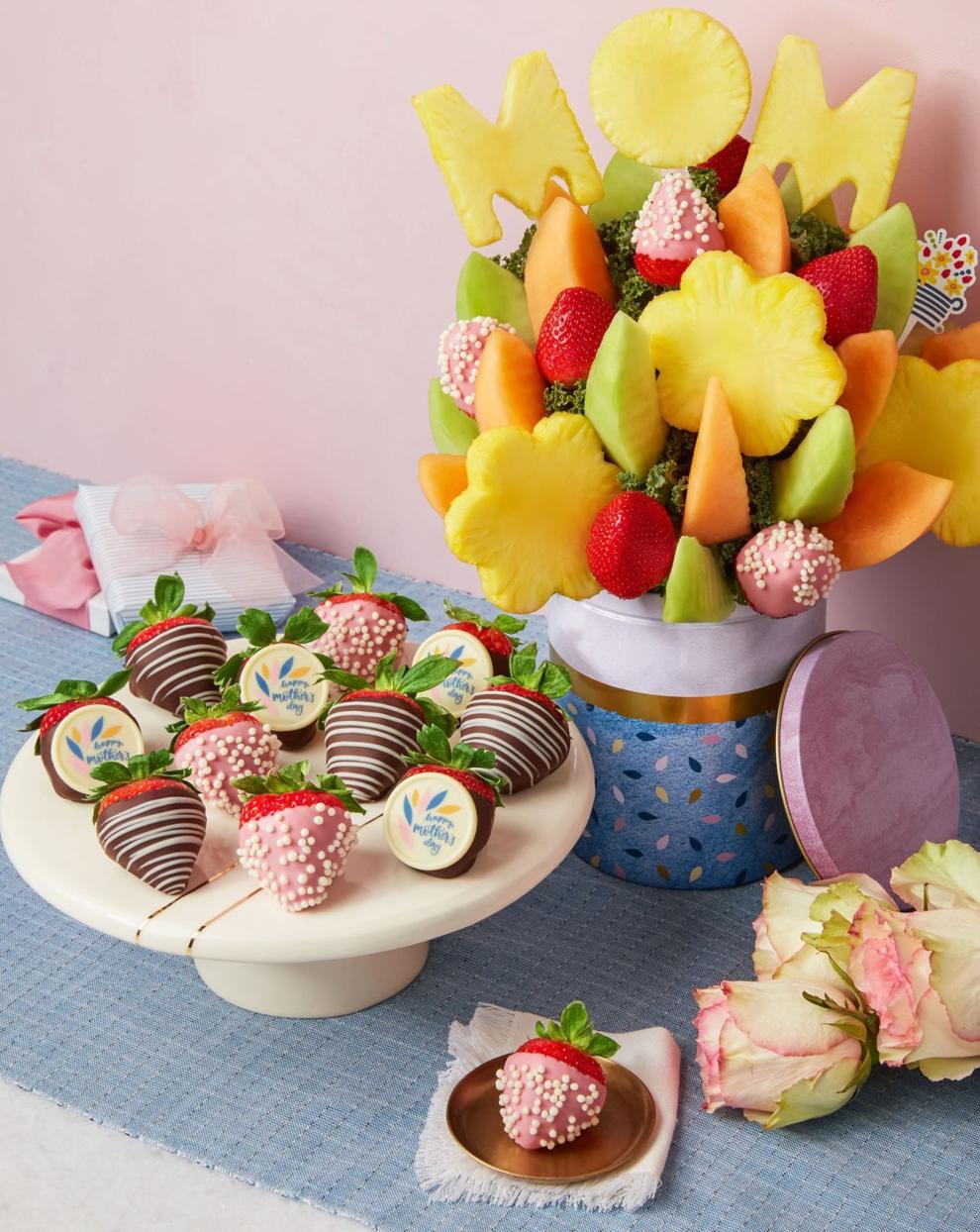 Slated to open in 2022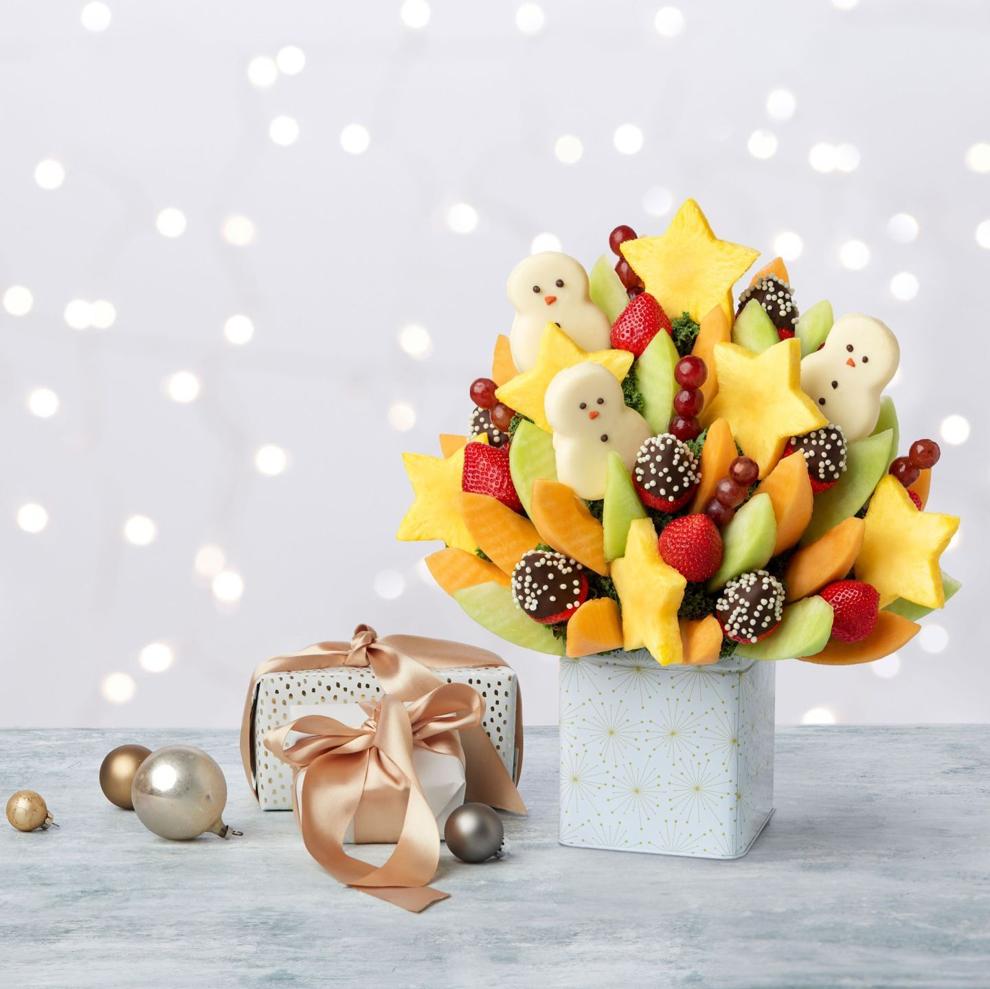 Coming soon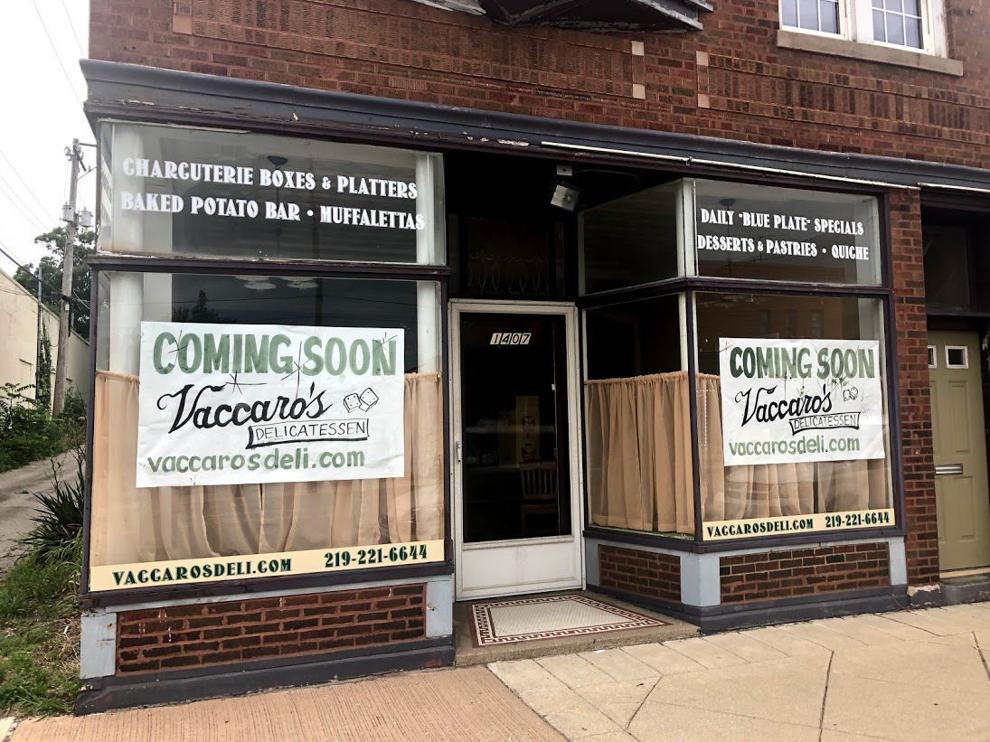 Coming soon

Coming soon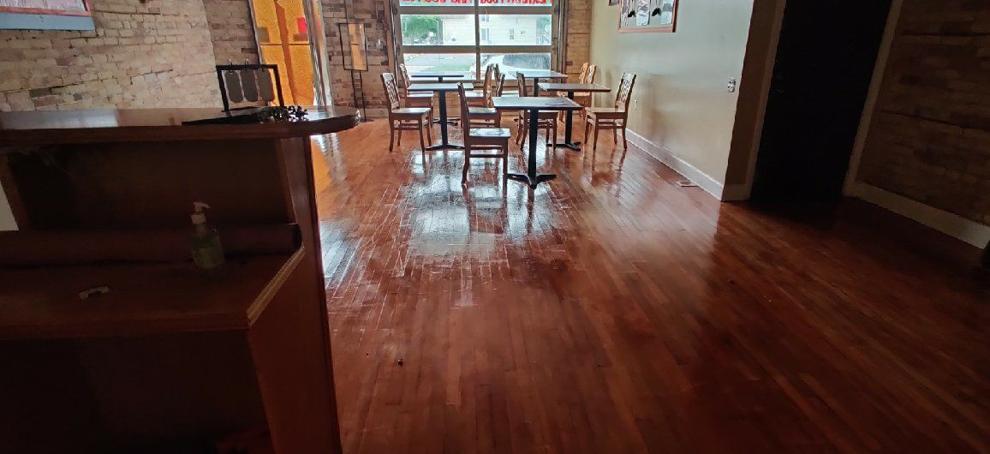 Lifelong dream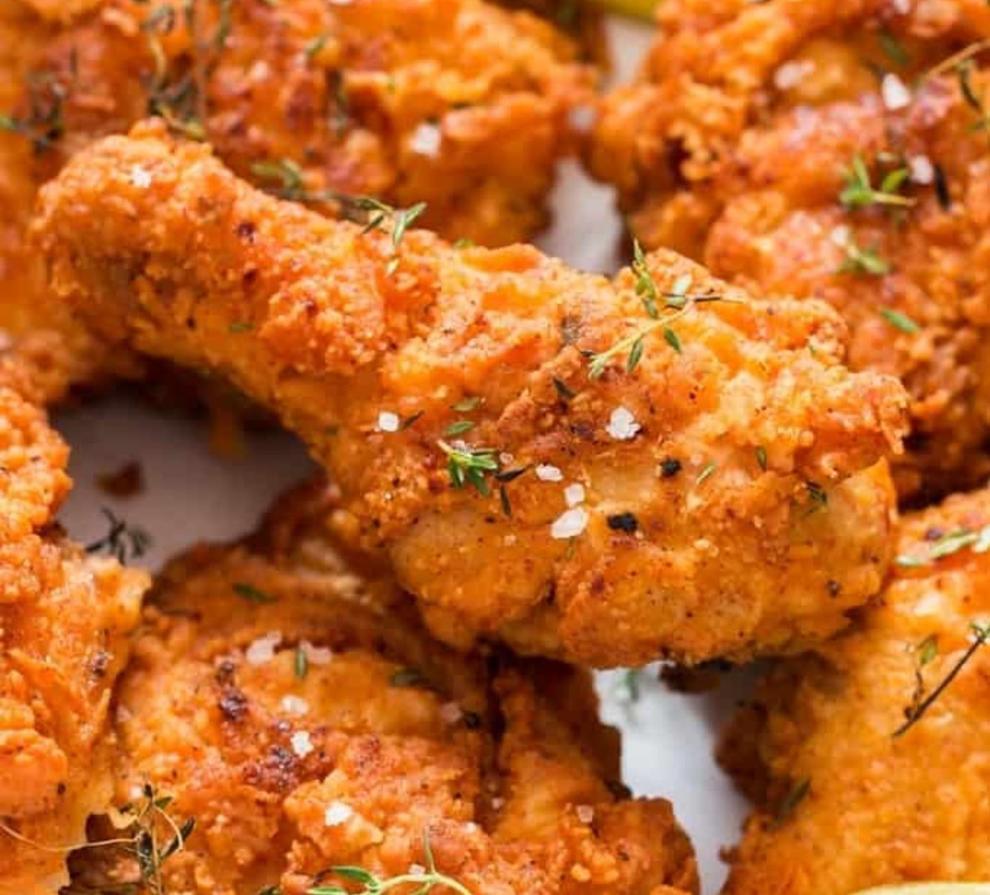 Expanding

Reopen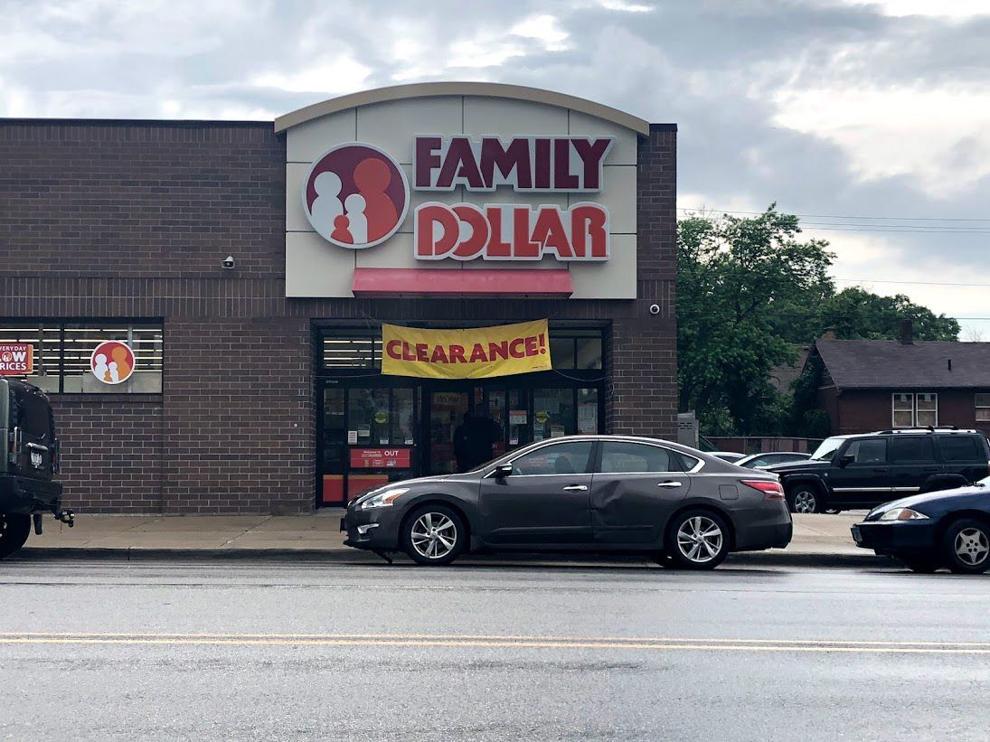 WATCH NOW: Riding Shotgun with NWI Cops — Patrolling Lowell with Cpl. Aaron Crawford