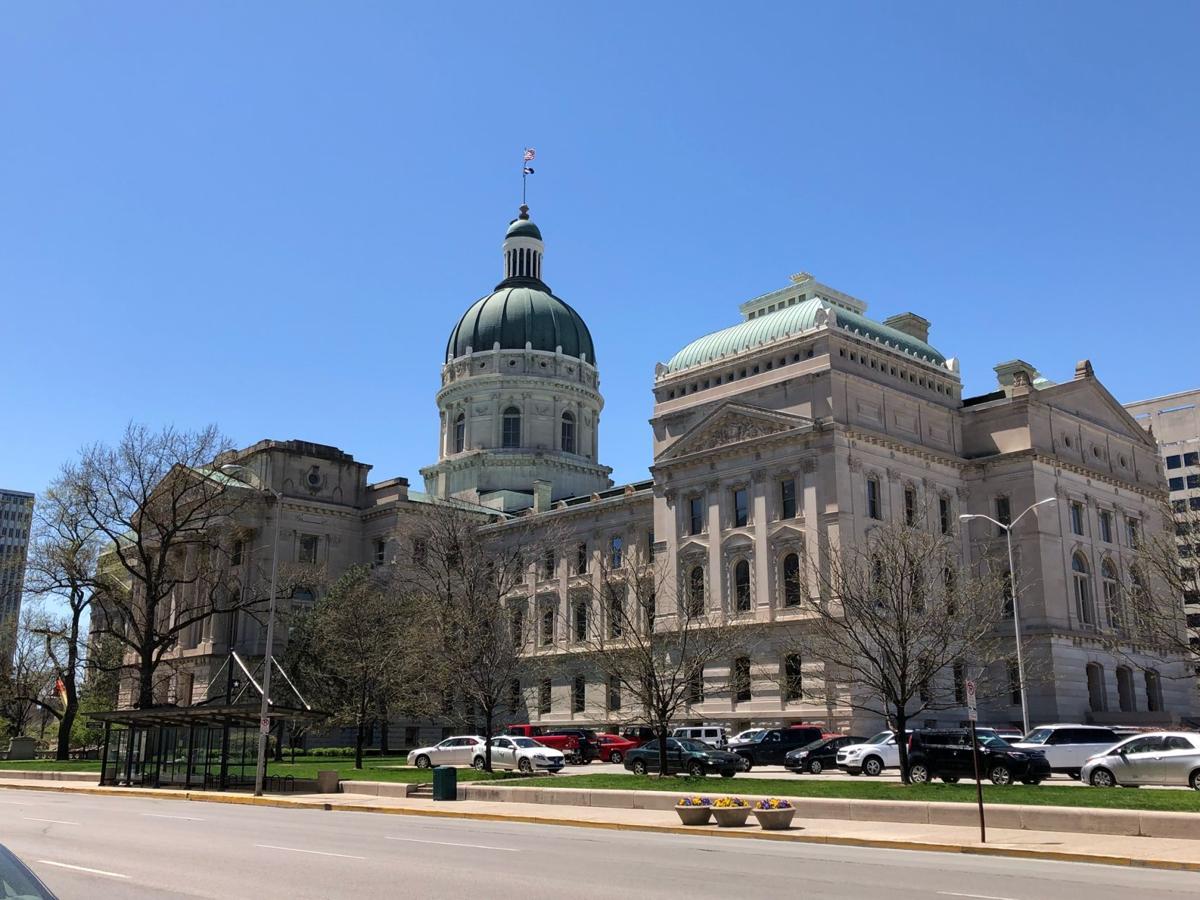 SCHERERVILLE — Humaira Mohiuddin, mother of a 7-year-old son with autism, came to give her heartfelt thanks to legislators.
Mohiuddin, of Dyer, was one of three speakers at a legislative "thank you" event sponsored by the Arc of Indiana and New Star in response to a bill passed that increased the hourly pay of direct support professionals.
Mohiuddin said she doesn't know how she would have been able to go to her job without the assistance of her direct support professionals, especially during the pandemic.
Both Rebekah Eastridge and Mia Collier have been instrumental with assisting her in her son's learning, particularly during COVID and when her son had to switch to e-learning, Mohiuddin said.
"The DSPs are not glorified babysitters," Mohiuddin said.
Mohiuddin said both Eastridge, who has left her position, and Collier have been special individuals who have "had her back" when she leaves her son to go to work.
"Thank you so much," Mohiuddin said to legislators.
The event last week at the New Star's office acknowledged the help of local legislators who supported and helped pass House Concurrent Resolution No. 46, which recognizes and honors the work of 26,000 Direct Support Professionals in the state of Indiana.
As part of the 2021 budget bill, the Indiana Legislature included a 14% rate increase for Director Support Professionals.
Hannah Carlock, director of public policy for the Arc of Indiana, said 2020 has been a year like no other given the stress of COVID, especially on those with disabilities.
Carlock thanked the General Assembly for passing House Concurrent Resolution No. 46.
The law provided $80 million in new funding for wages for Direct Support Professionals.
Under the new law, wages will go from a present $11.46 average to $15 in the state of Indiana.
"That's a huge investment for our direct support professionals," Carlock said.
Dan Strick, president and CEO of New Star told legislators, said: "You are making a huge impact on people with disabilities."
"With the support of DSP's, individuals can participate fully in their communities and live a fuller life with family and friends. DSP's help individuals with intellectual/developmental disabilities perform daily activities that many people take for granted from eating, bathing and dressing to participating in social activities."
Strick added: "We are extremely grateful for the commitment and recognition the Indiana legislators have shown for this very important group of essential workers."
Legislators who attended the event included state representatives Mike Andrade, Pat Boy, Julie Olthoff and Hal Slager. State Sen. Karen Tallian also attended.
Direct Support Professional John Metzger, who lives in Steger, Illinois, but works with individuals in Northwest Indiana, said he is appreciative of the increase in pay for a job he is committed to because of the help he is able to give to others.
Metzger, who went through a life changing event of his own a few years ago, said he made a promise to God to continue working with the disabled.
Metzger said he was shot in the back, lost his ability to walk but got that ability back again after making a pact with God.
"I can certainly appreciate what it's like to through a challenging time," Metzger said.
Antonio Magallanes, a New Star consumer, said he was in a group home setting a few years ago but now is living in his own apartment in Whiting and has a job working at McDonald's.
Magallanes said he is able to be independent because of New Star professionals who assist him even with such things as setting up a budget.
"They even pray for me," Magallanes said.
Gallery: The Times photos of the week
Helicopter Ball Drop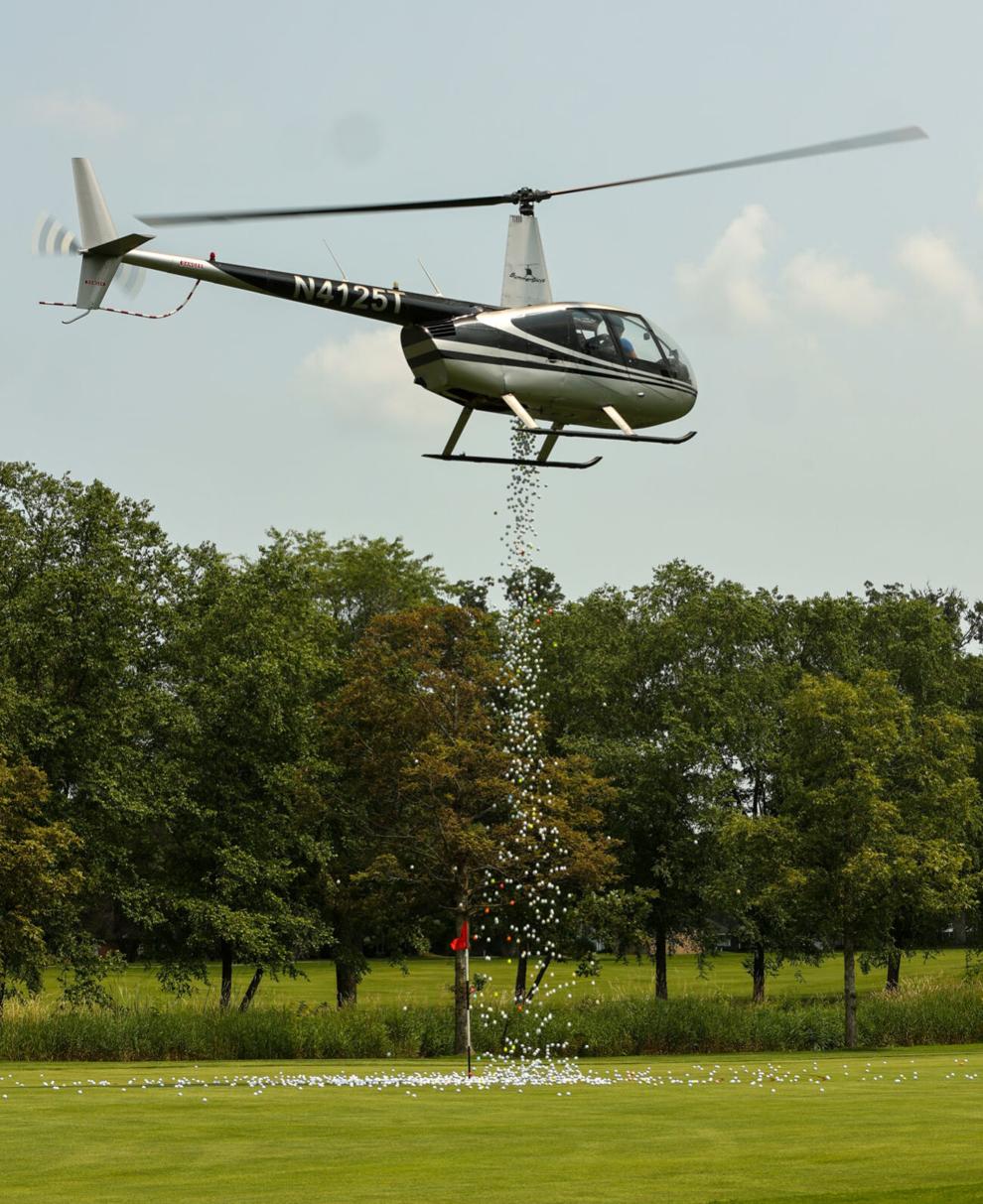 Helicopter Ball Drop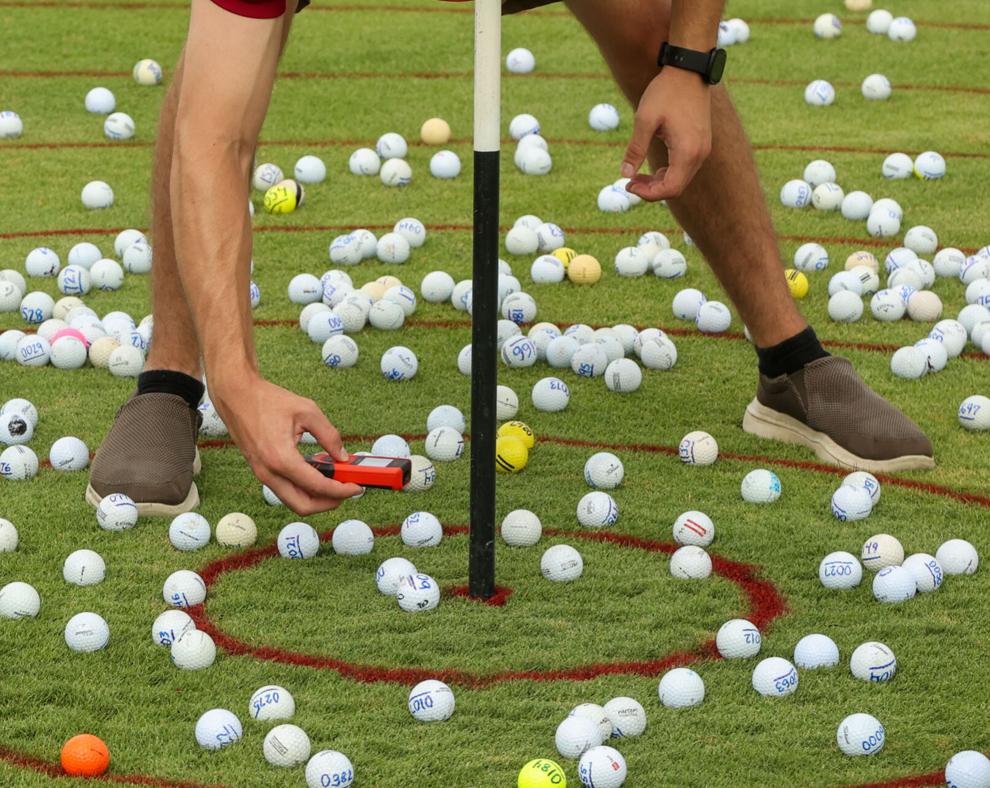 Helicopter Ball Drop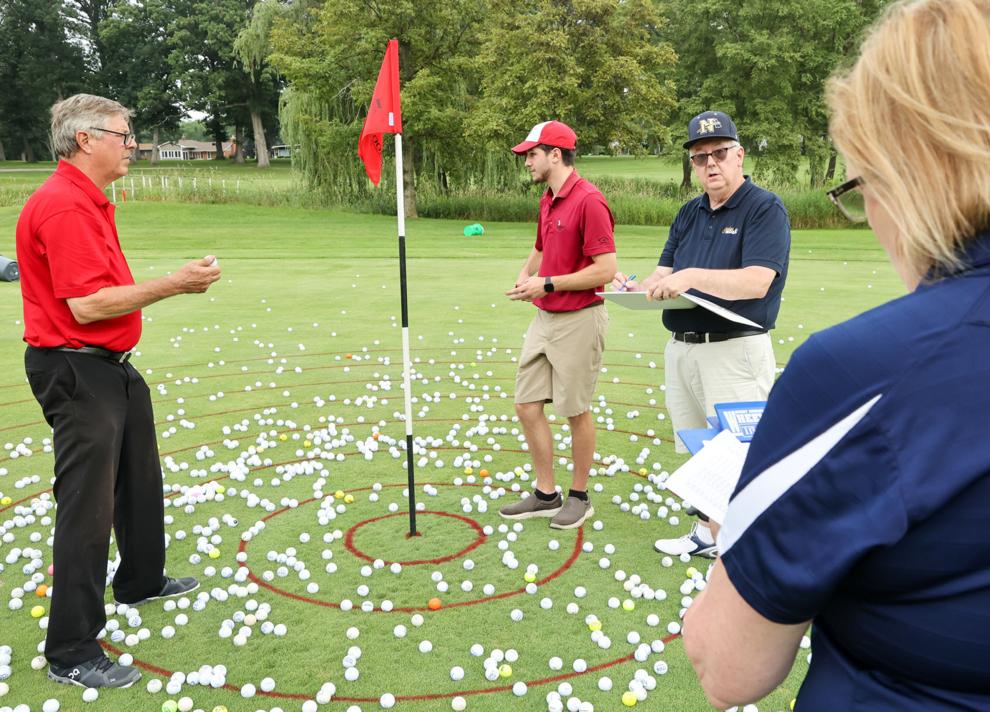 Porter County Fair Prepare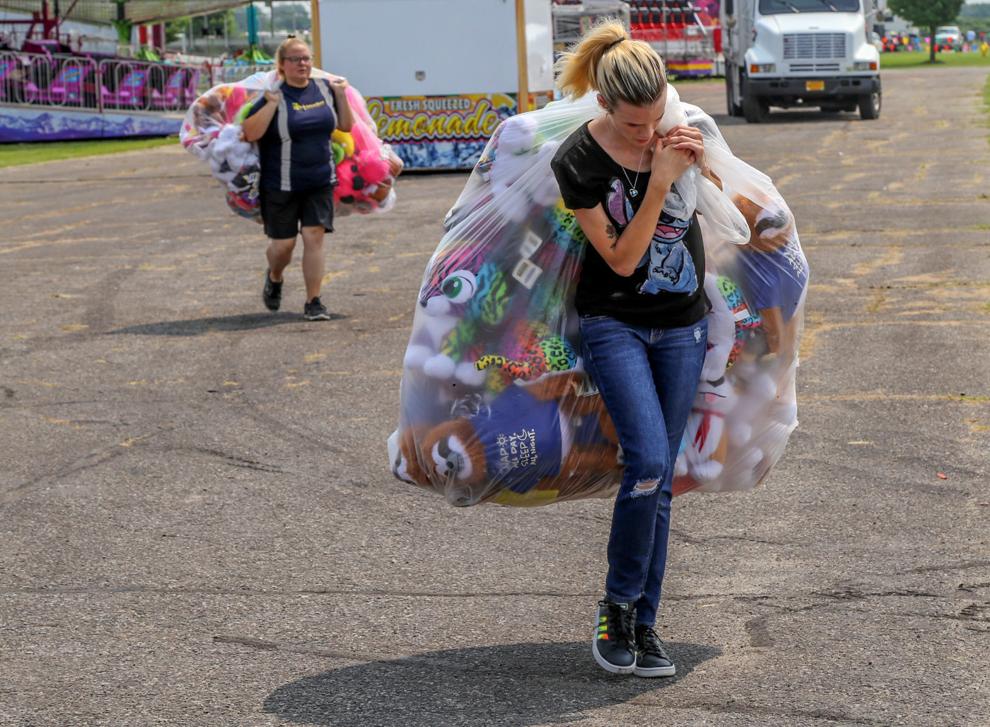 Porter County Fair Prepare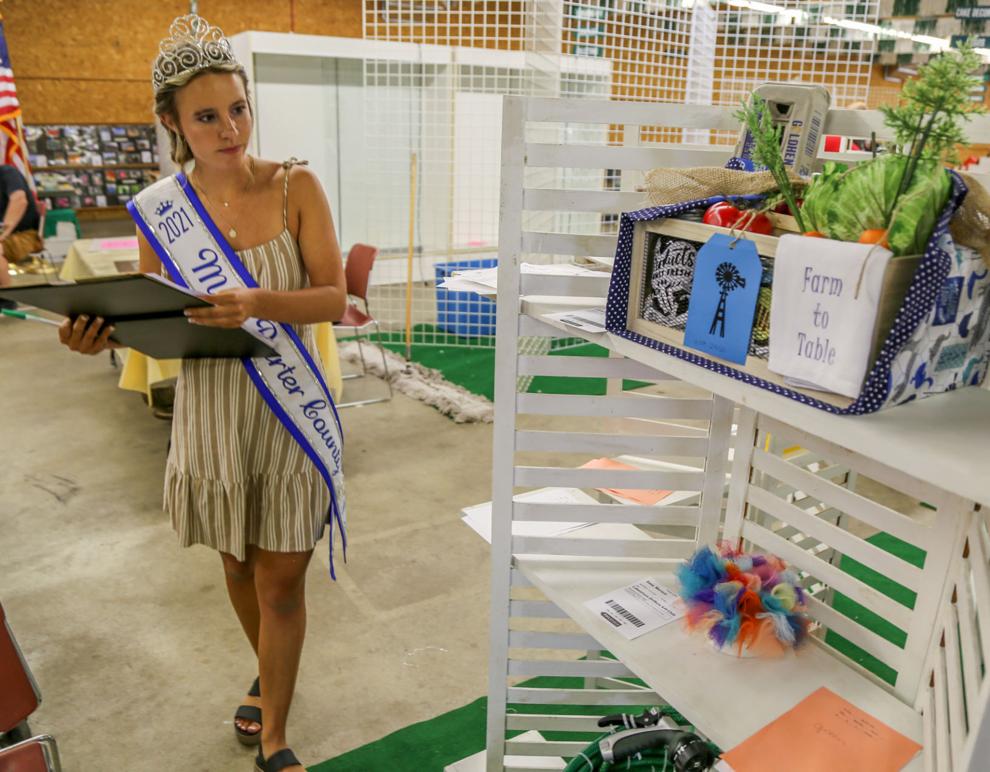 Porter County Fair Prepare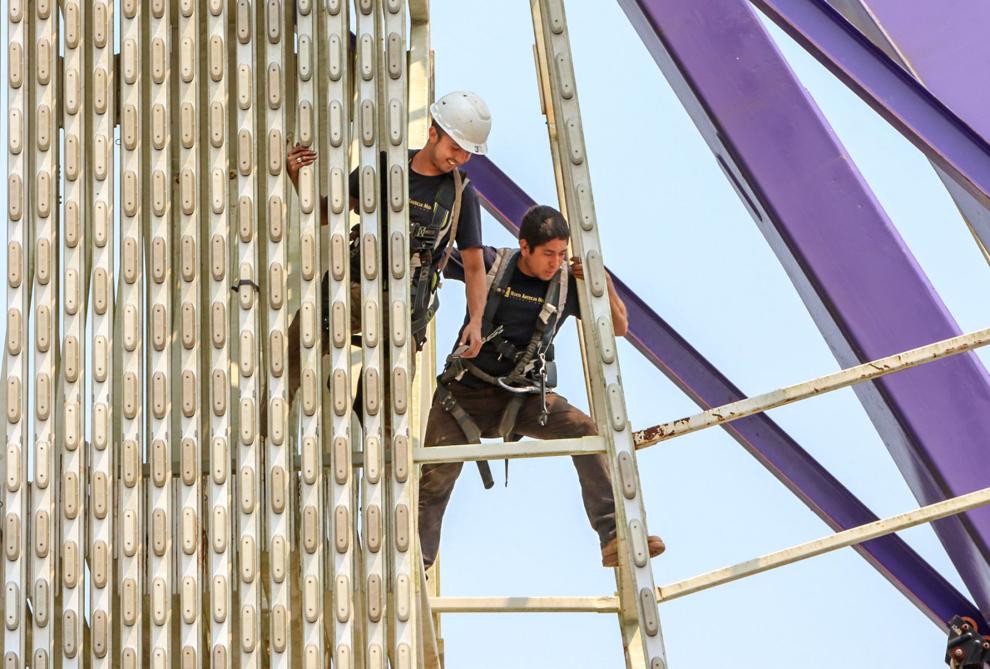 Porter County Fair Prepare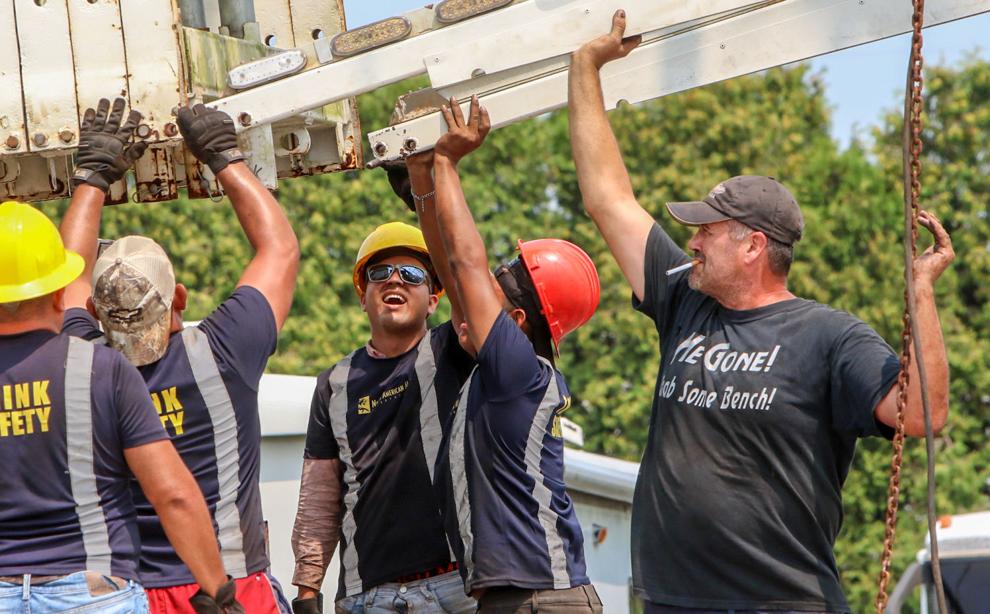 072121-spt-clark_3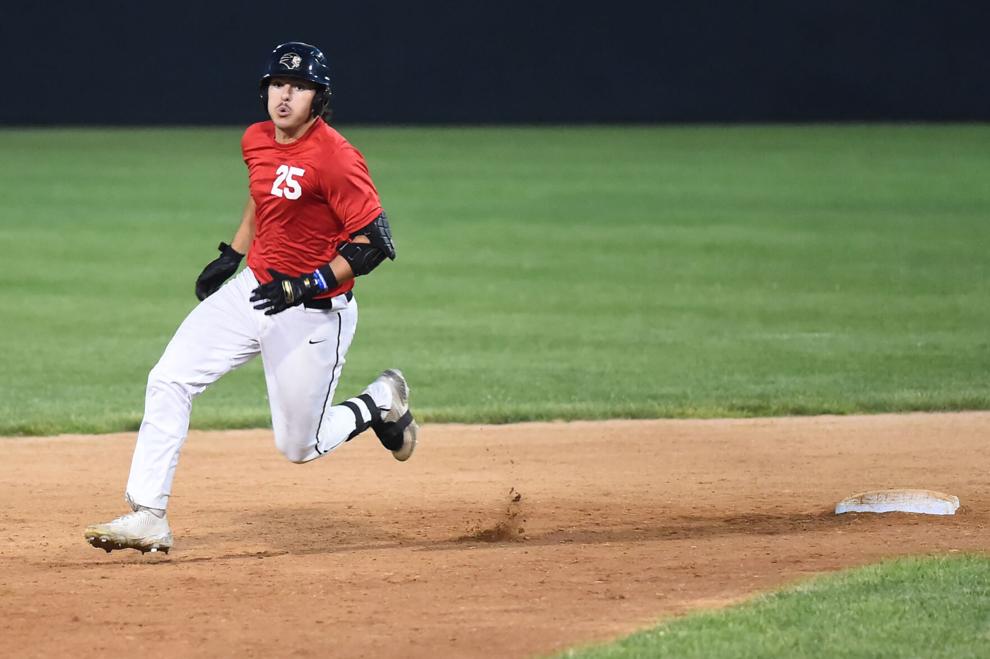 072121-spt-clark_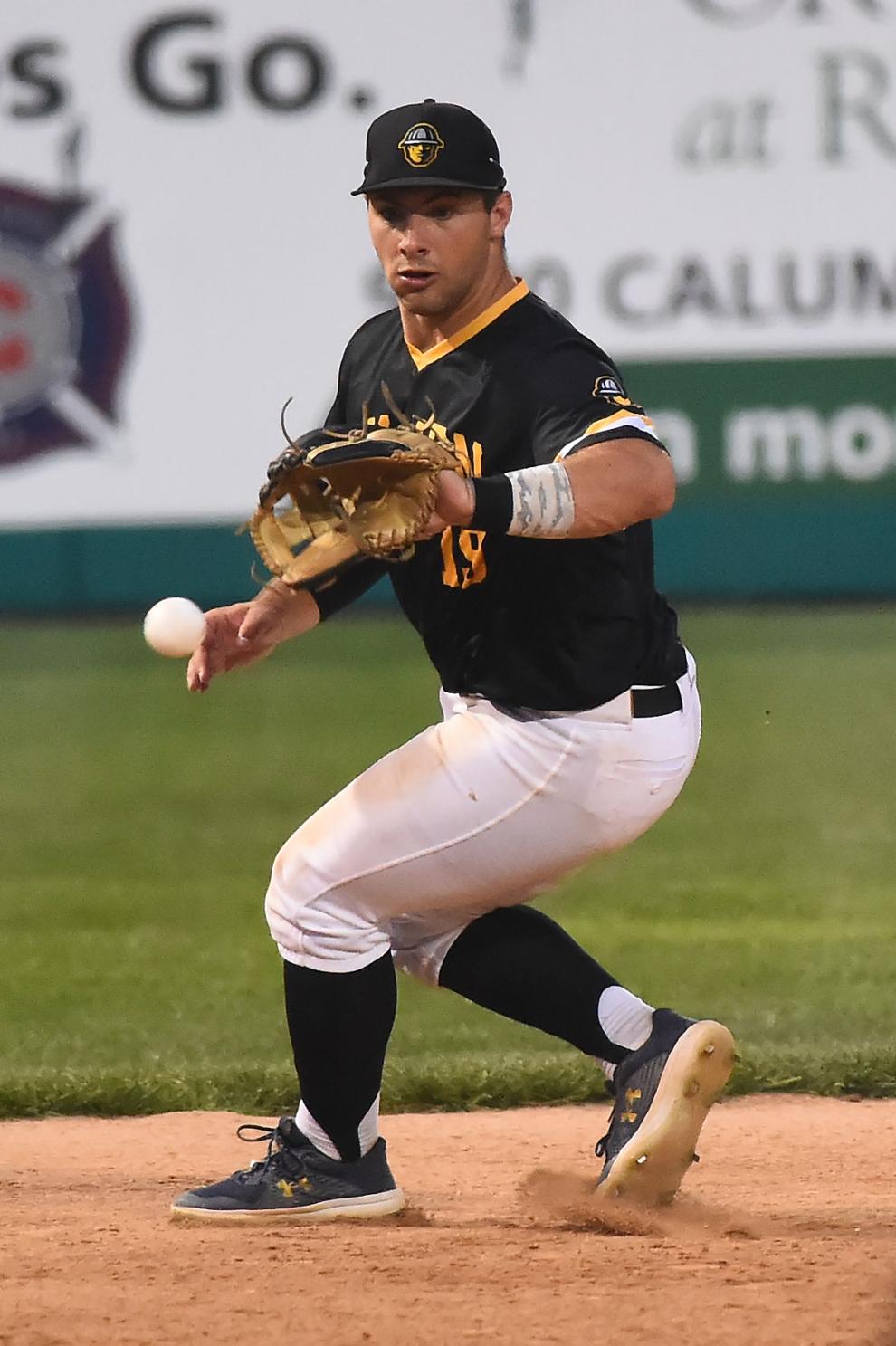 072121-spt-clark_5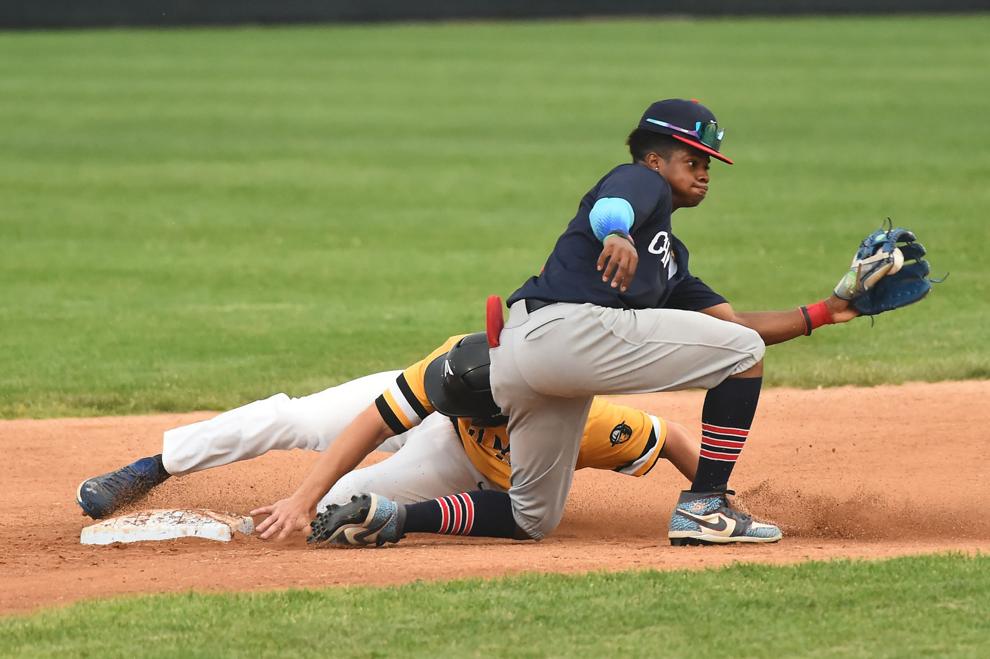 072121-spt-clark_10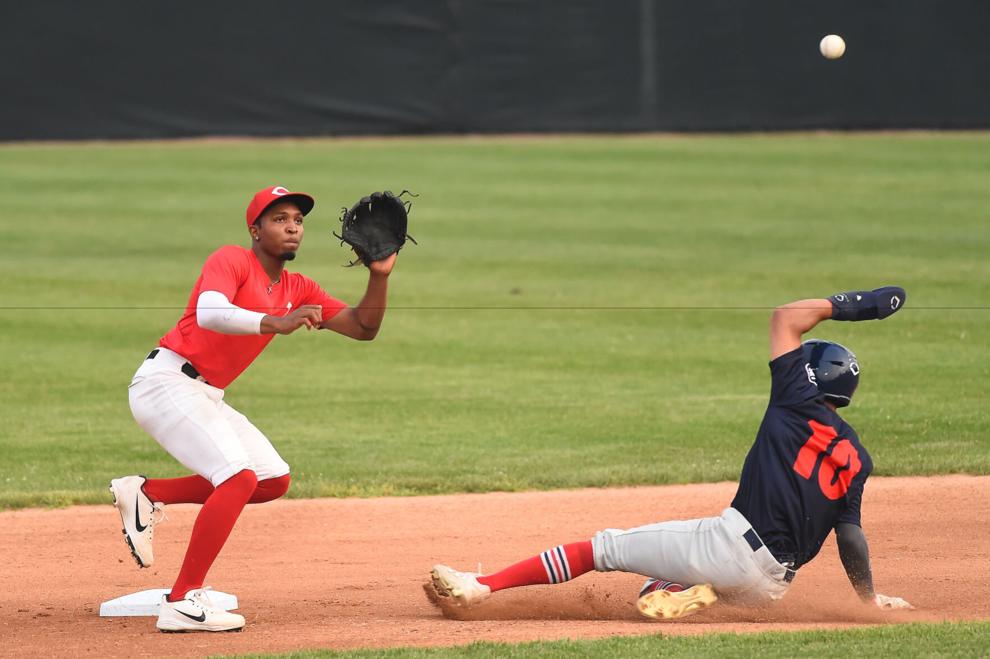 Beverly Shores School class Reunion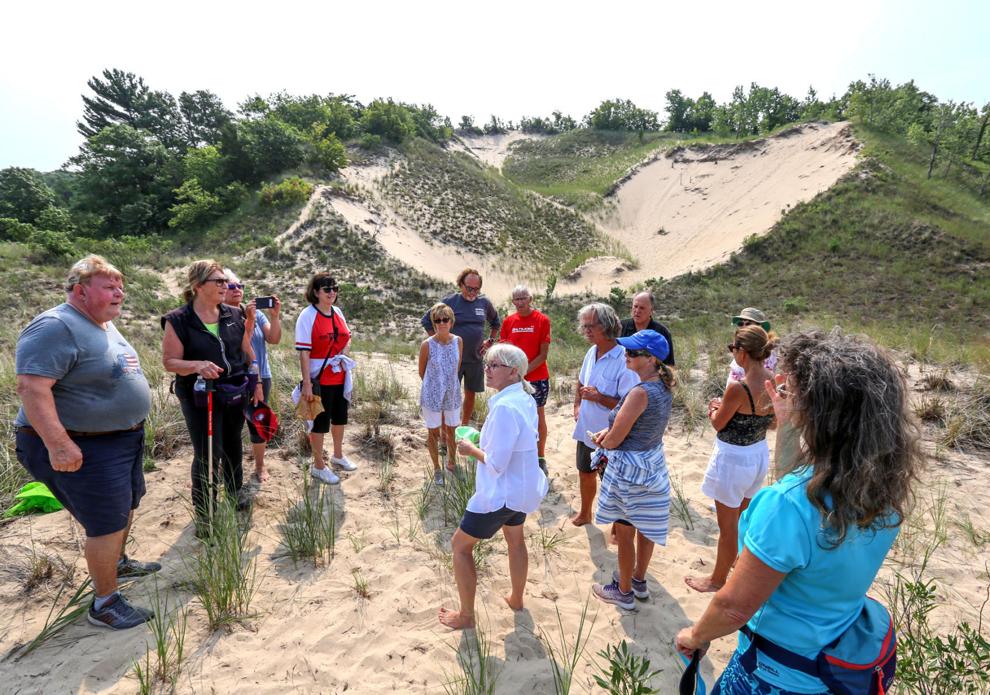 Beverly Shores School class Reunion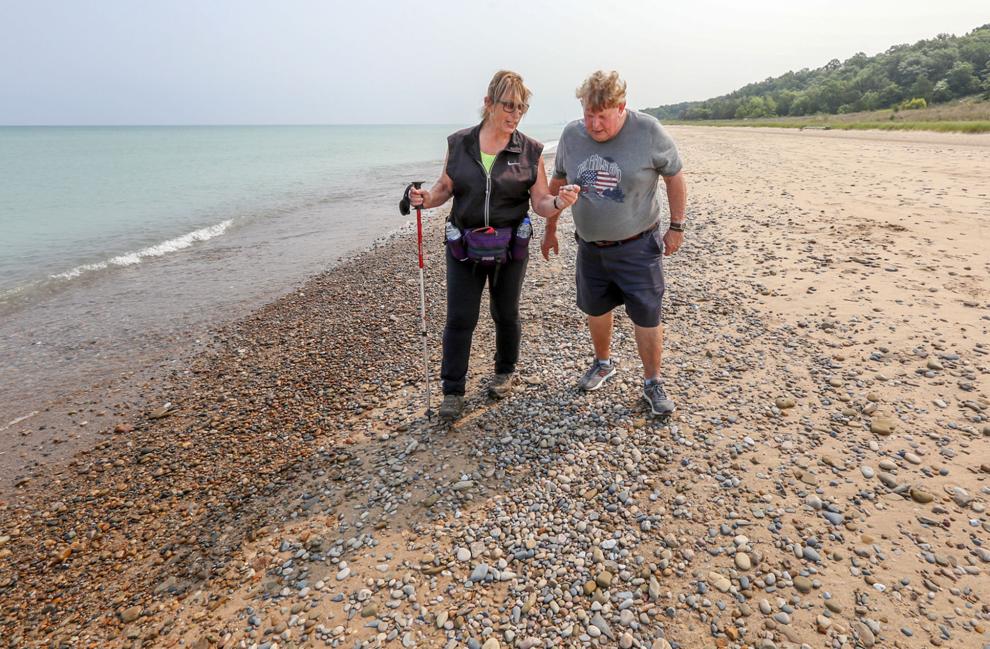 Beverly Shores School class Reunion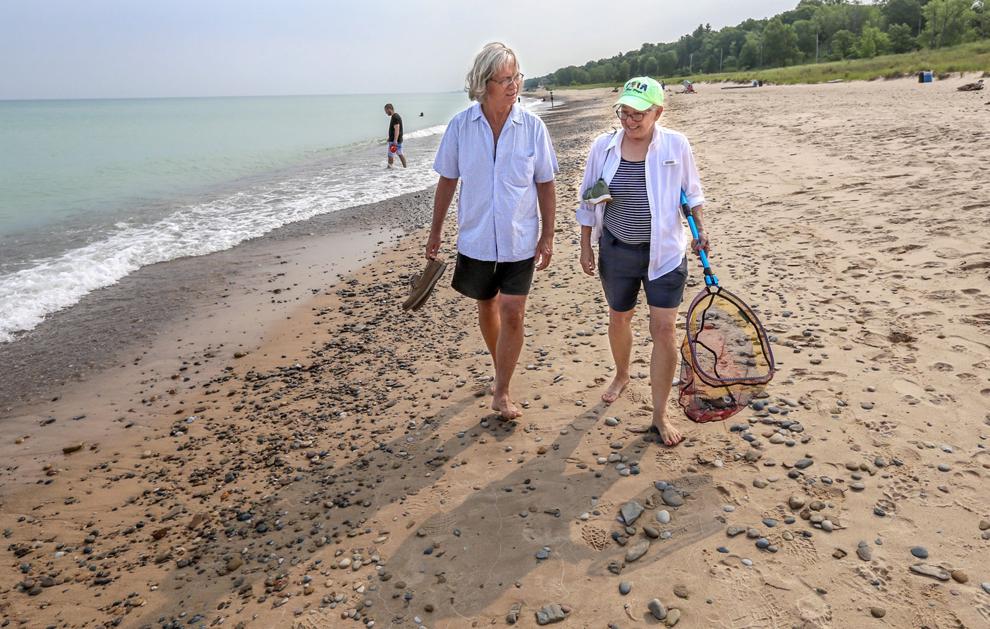 Beverly Shores School class Reunion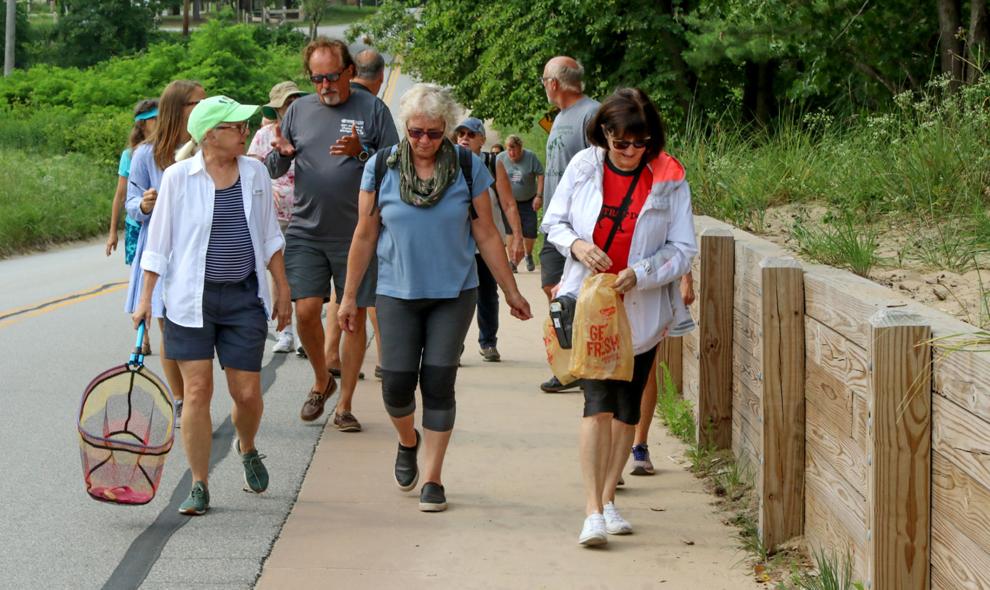 072321-nws-hypnotist_3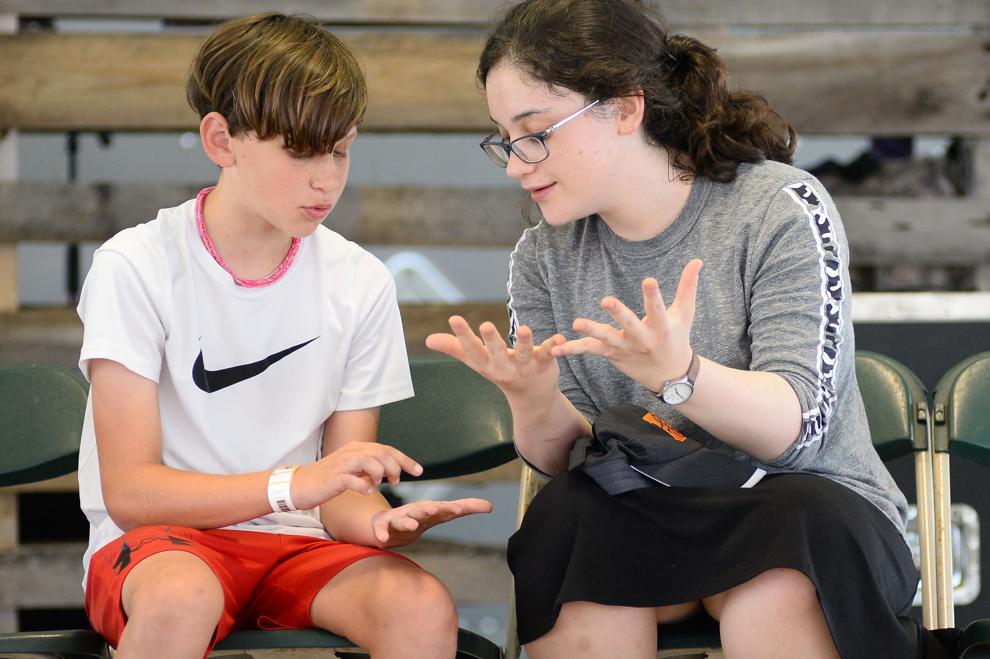 Hypnotist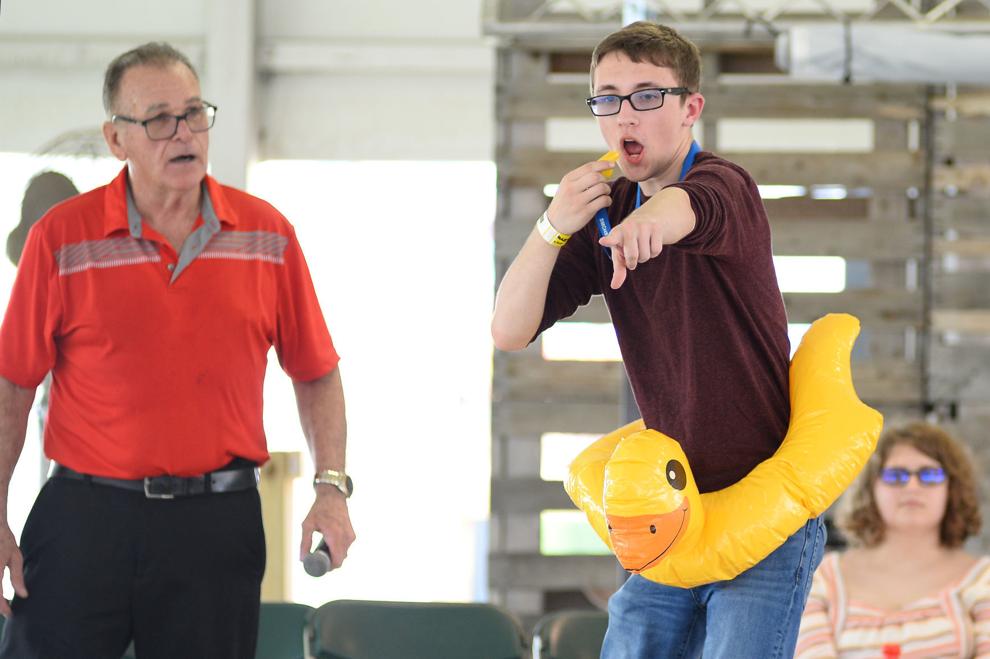 Hypnotist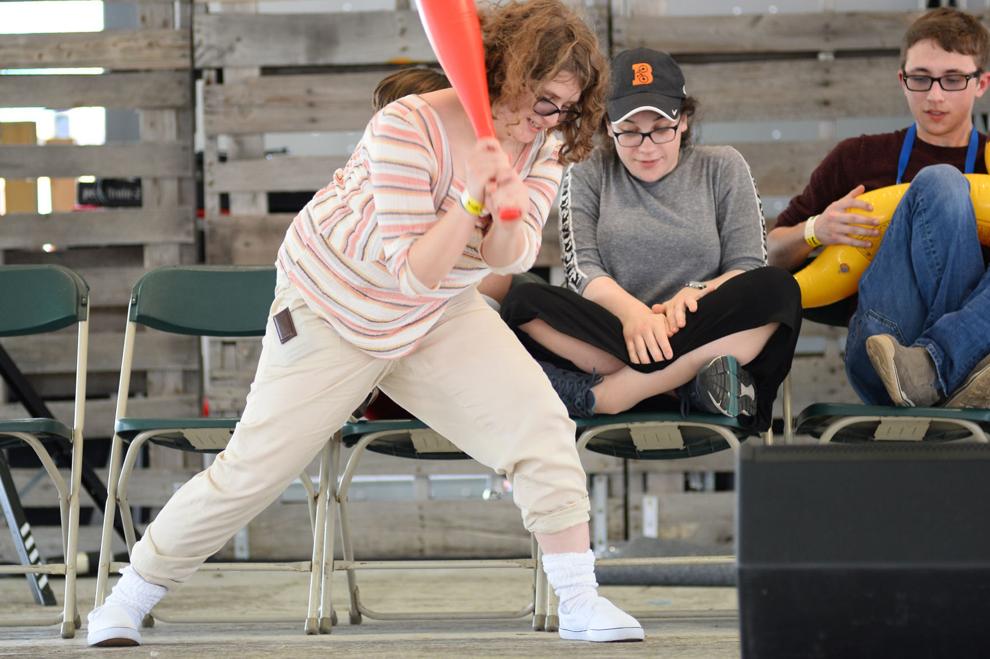 Hypnotist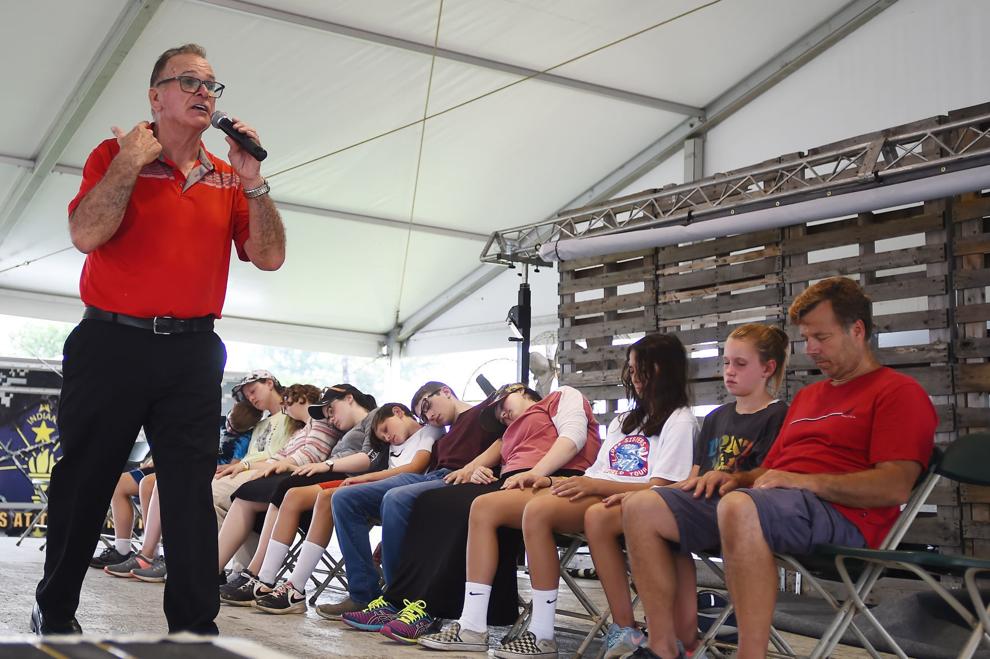 Blessing of New Franciscan Health Michigan City
Blessing of New Franciscan Health Michigan City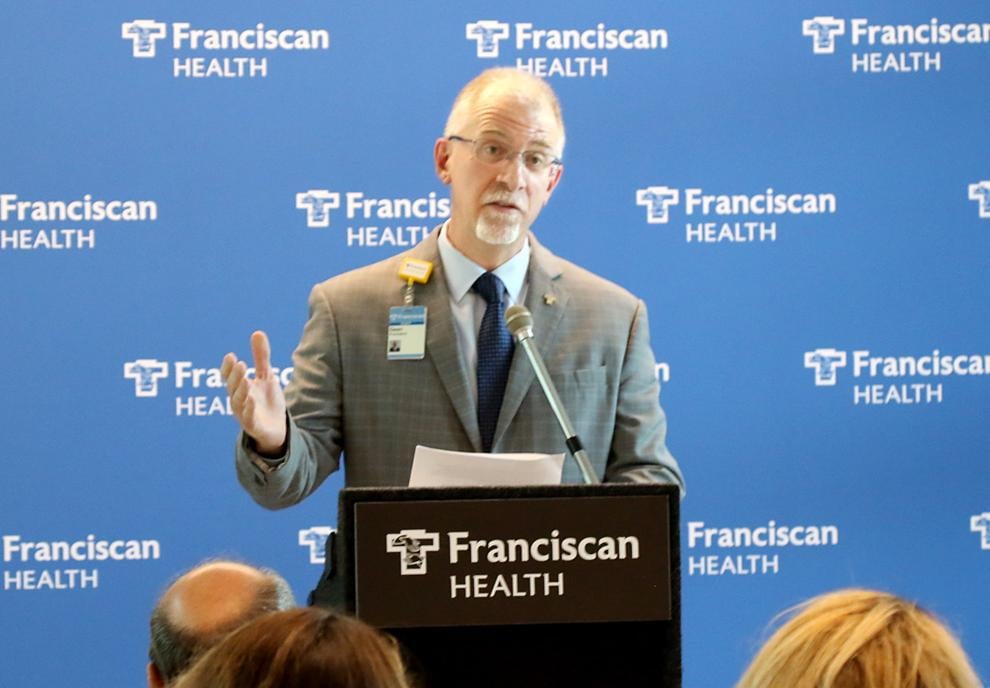 Blessing of New Franciscan Health Michigan City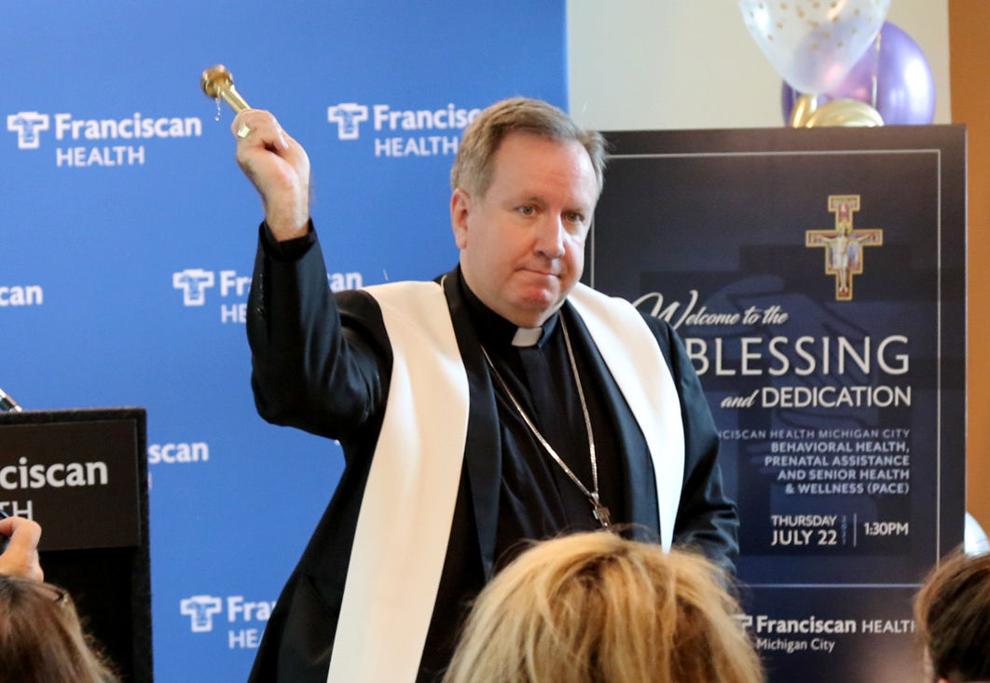 Blessing of New Franciscan Health Michigan City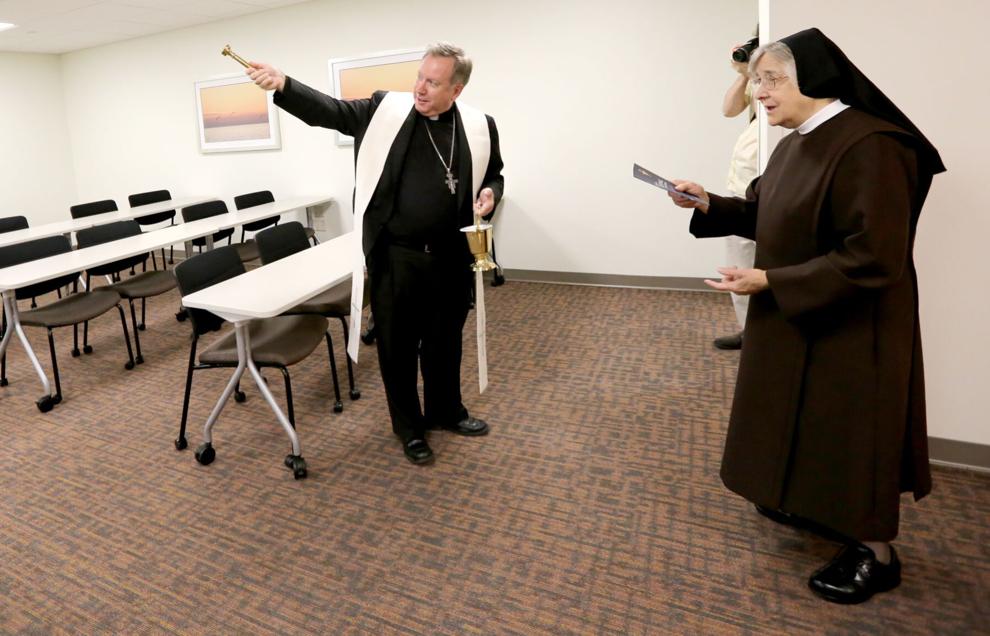 Ribbon cutting at the new Hammond Central High School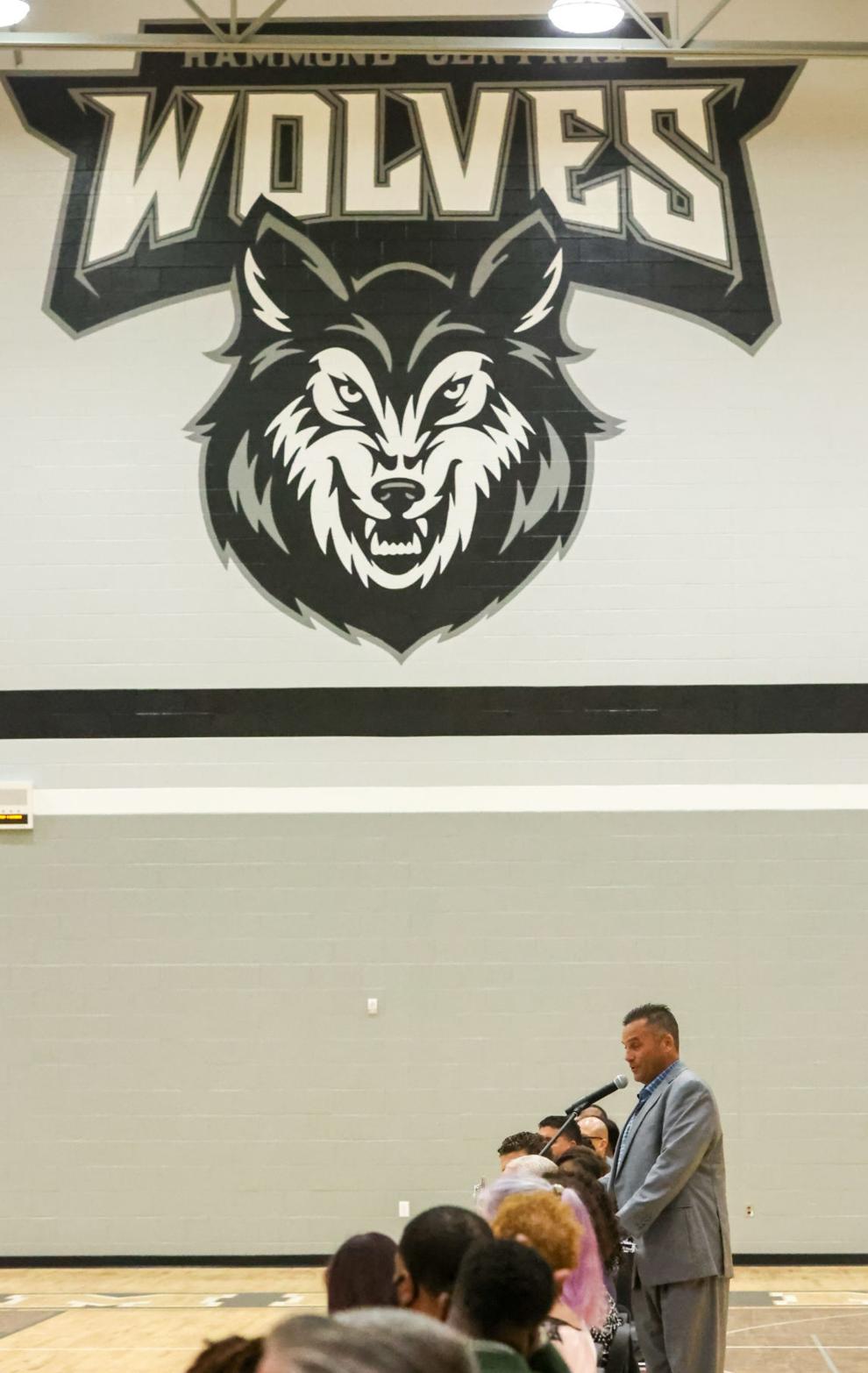 Ribbon cutting at the new Hammond Central High School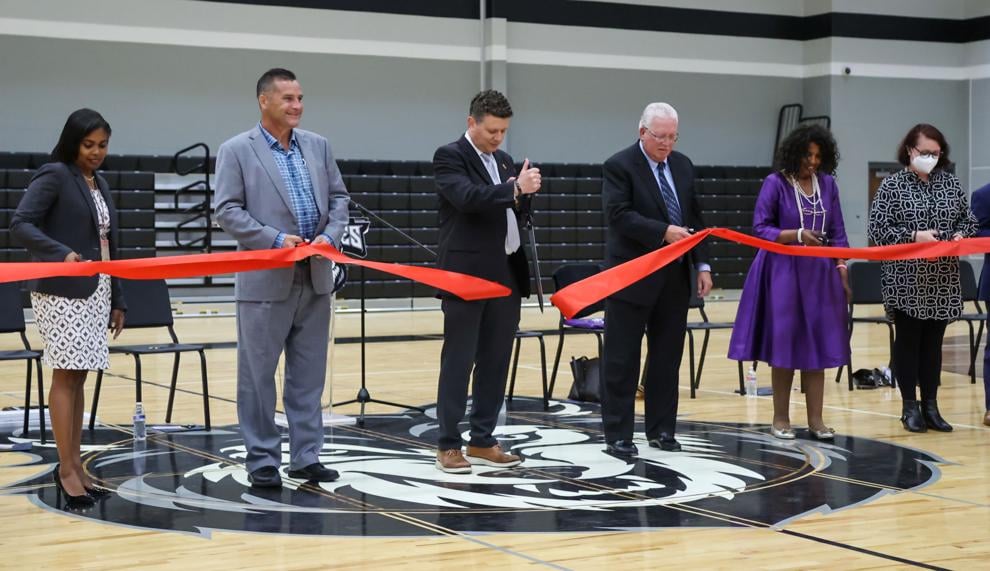 Ribbon cutting at the new Hammond Central High School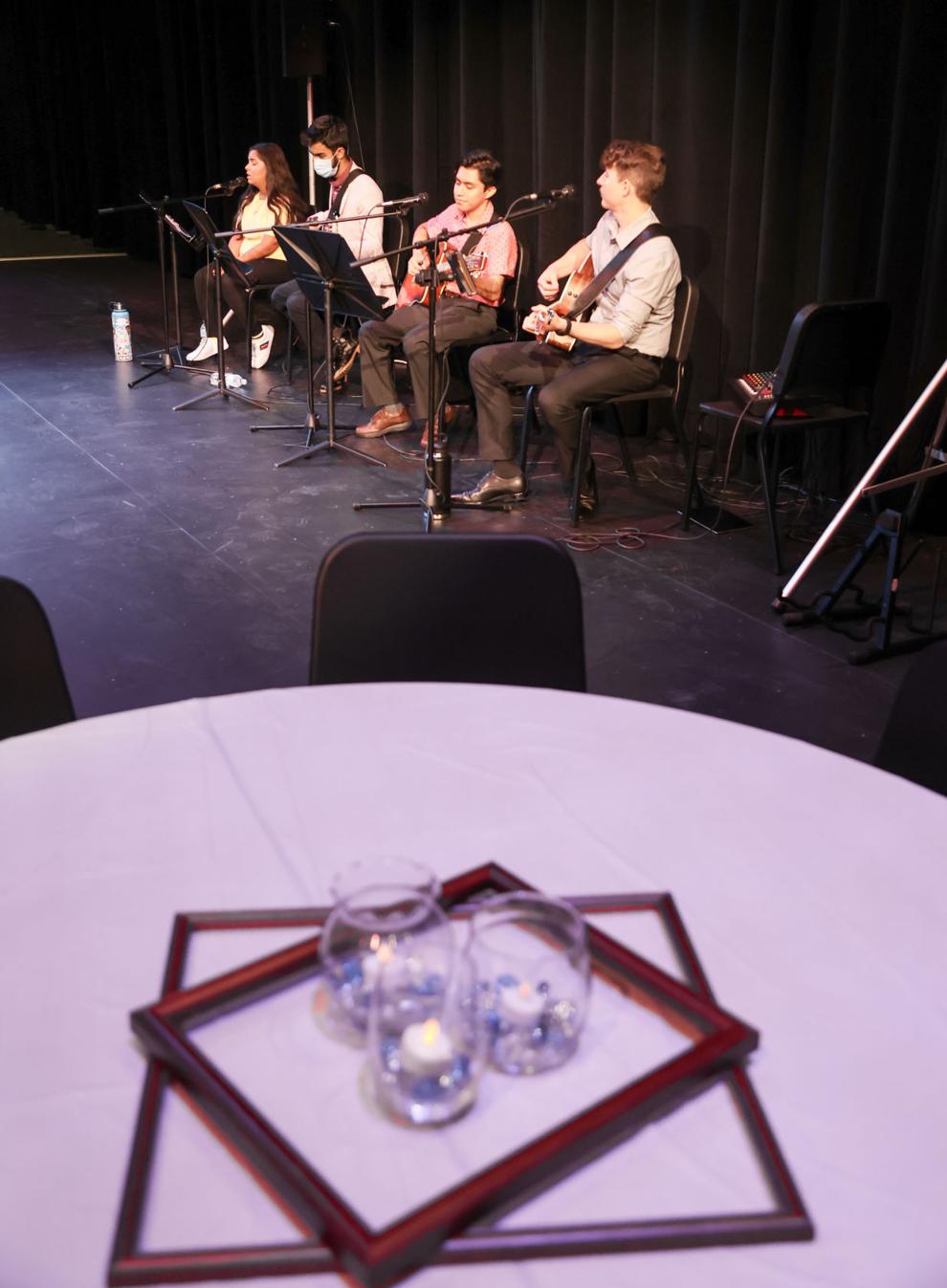 Ribbon cutting at the new Hammond Central High School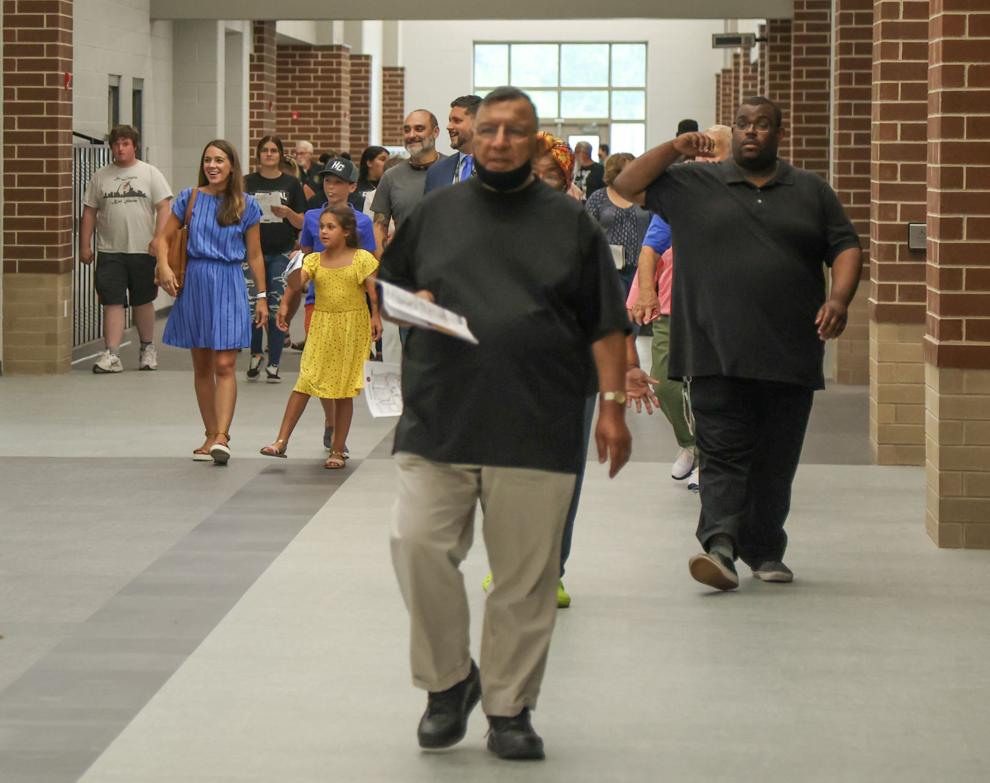 Brunon Blaszak's Royal Tiger Show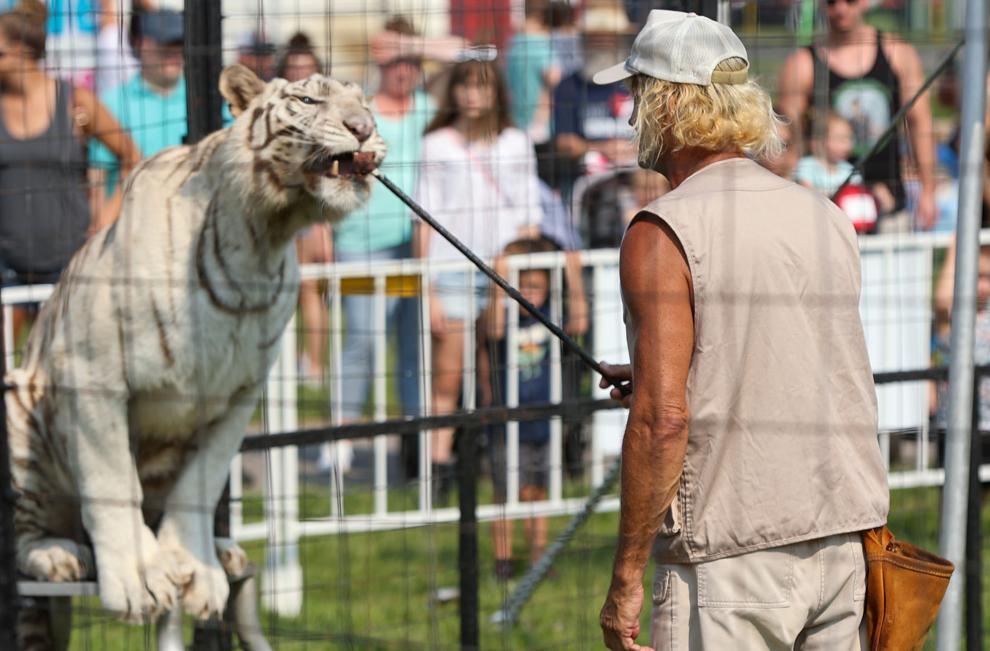 Brunon Blaszak's Royal Tiger Show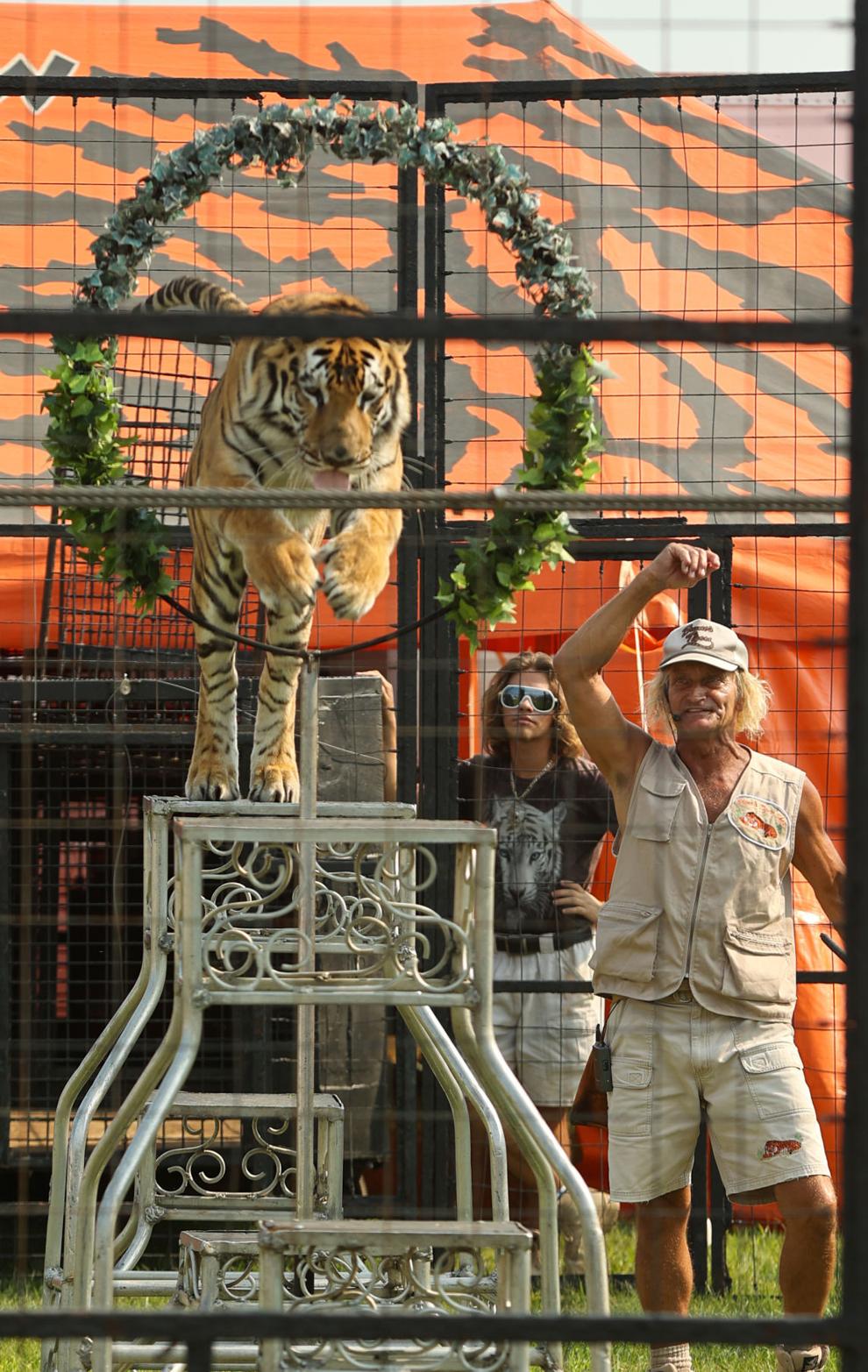 Brunon Blaszak's Royal Tiger Show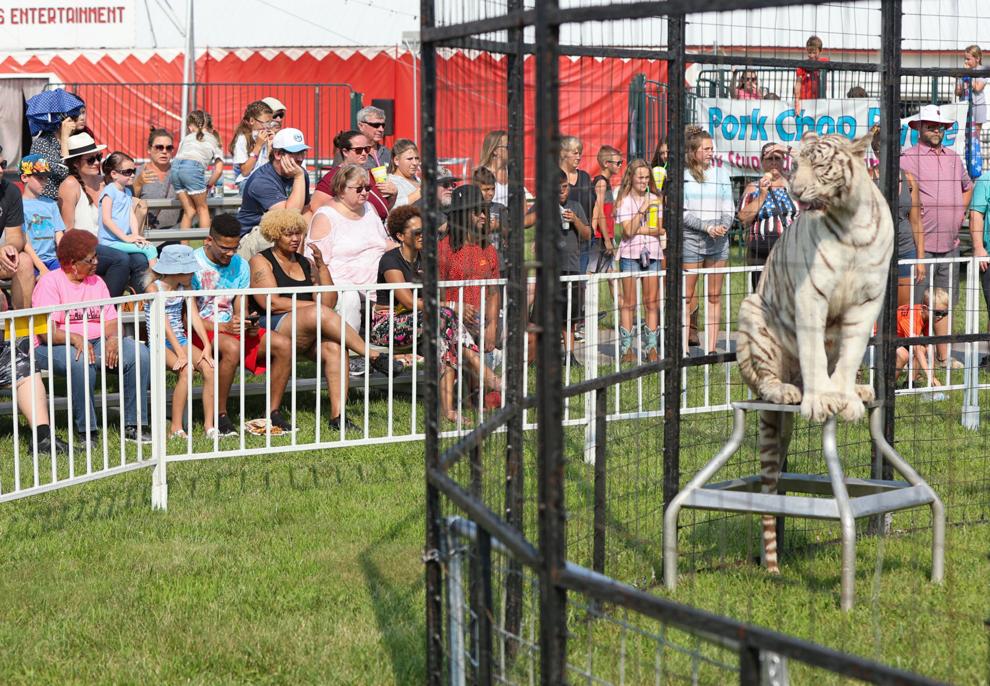 Brunon Blaszak's Royal Tiger Show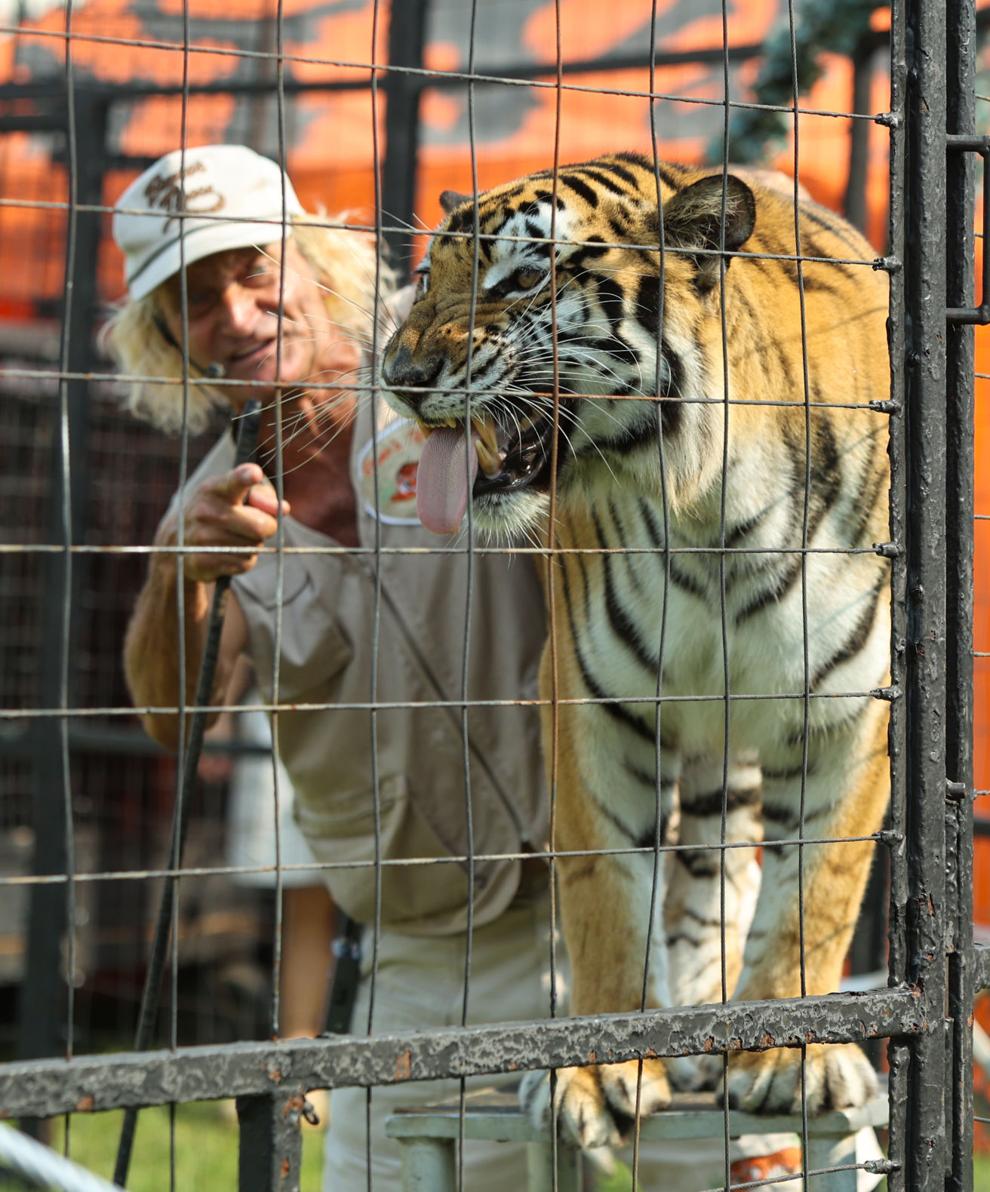 072421-nws-pierogiparade_02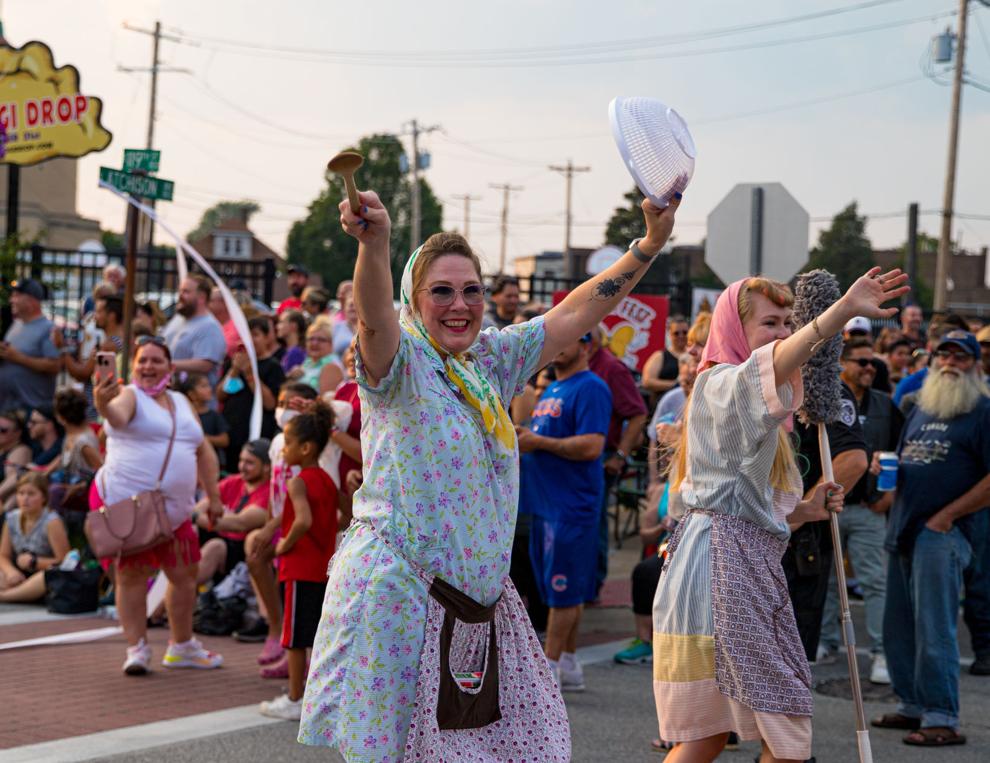 072421-nws-pierogiparade_01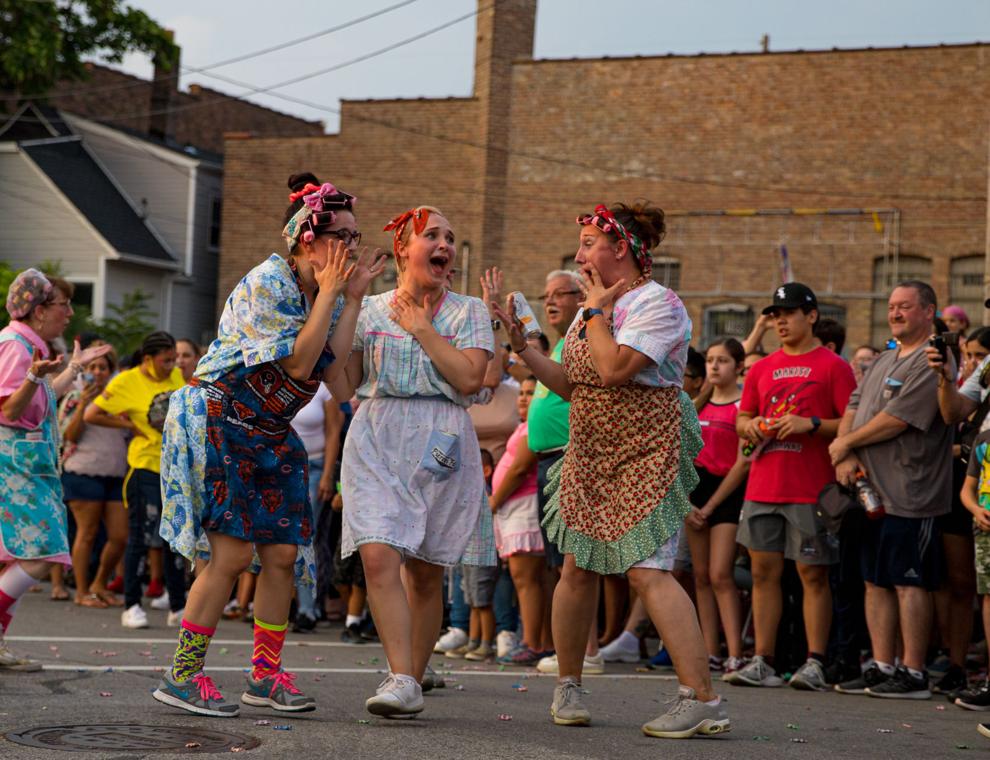 072421-nws-pierogiparade_04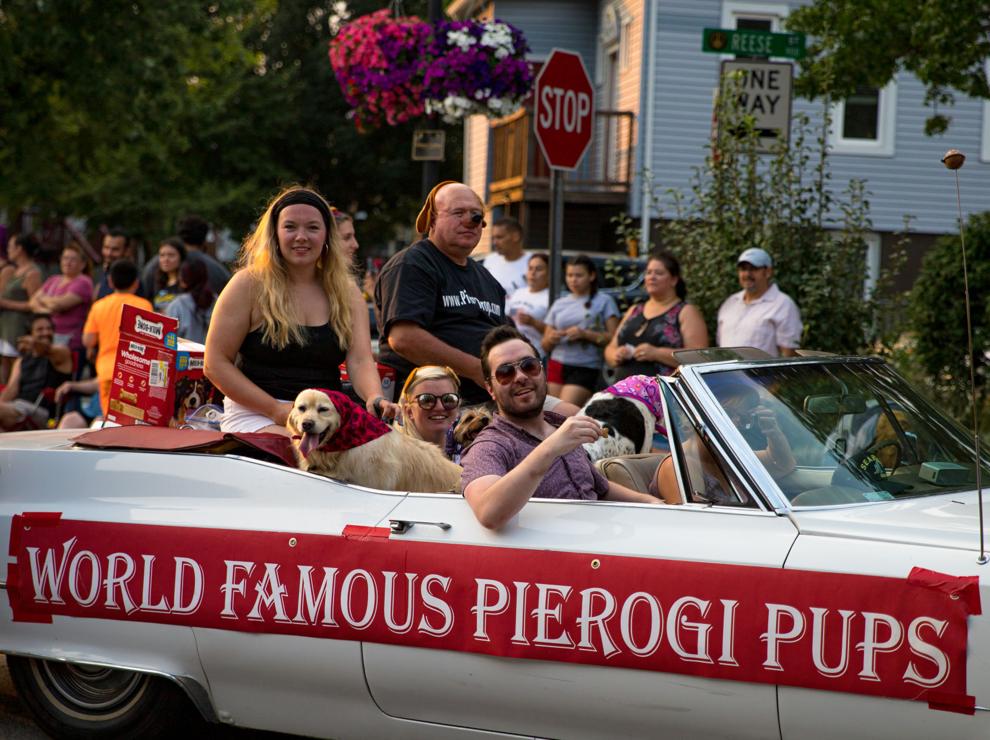 072421-nws-pierogiparade_05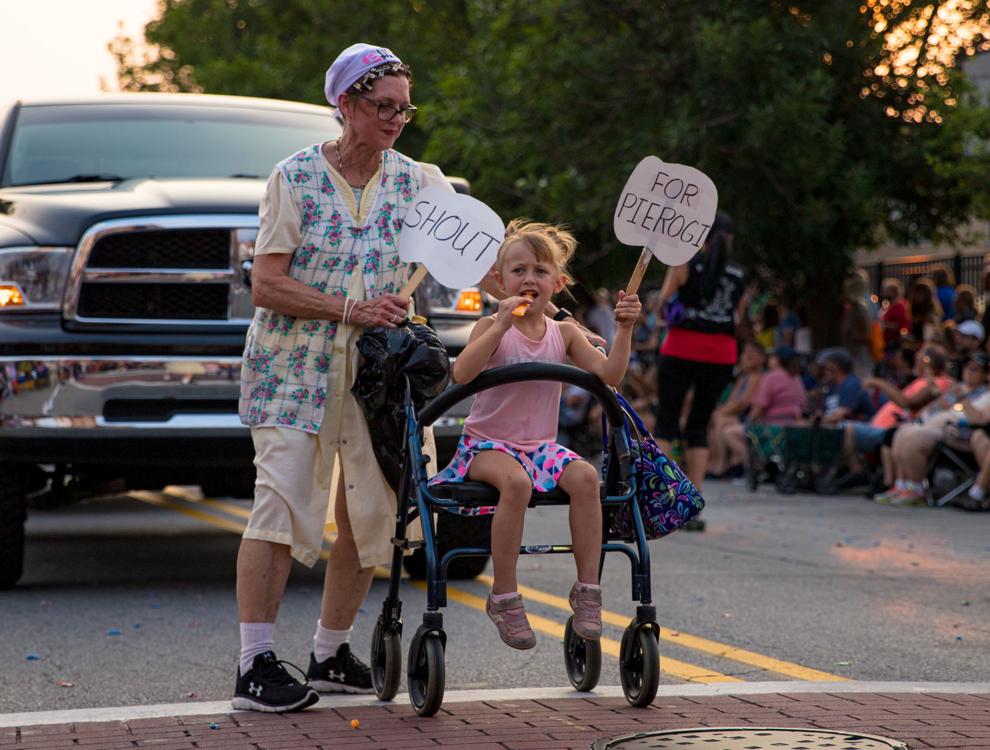 Buscia cooking show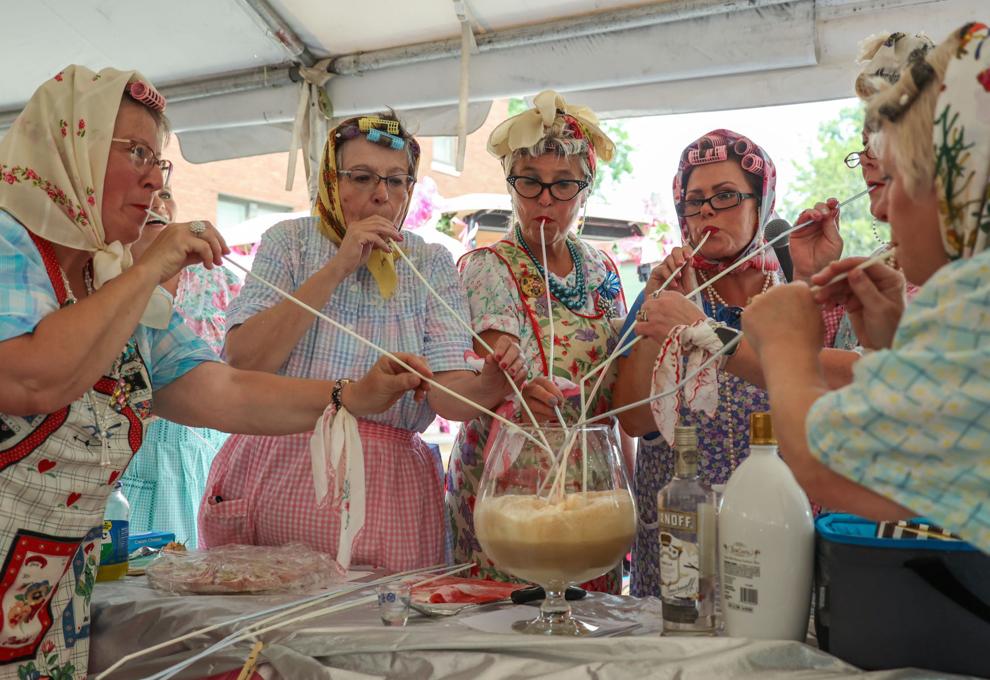 Buscia cooking show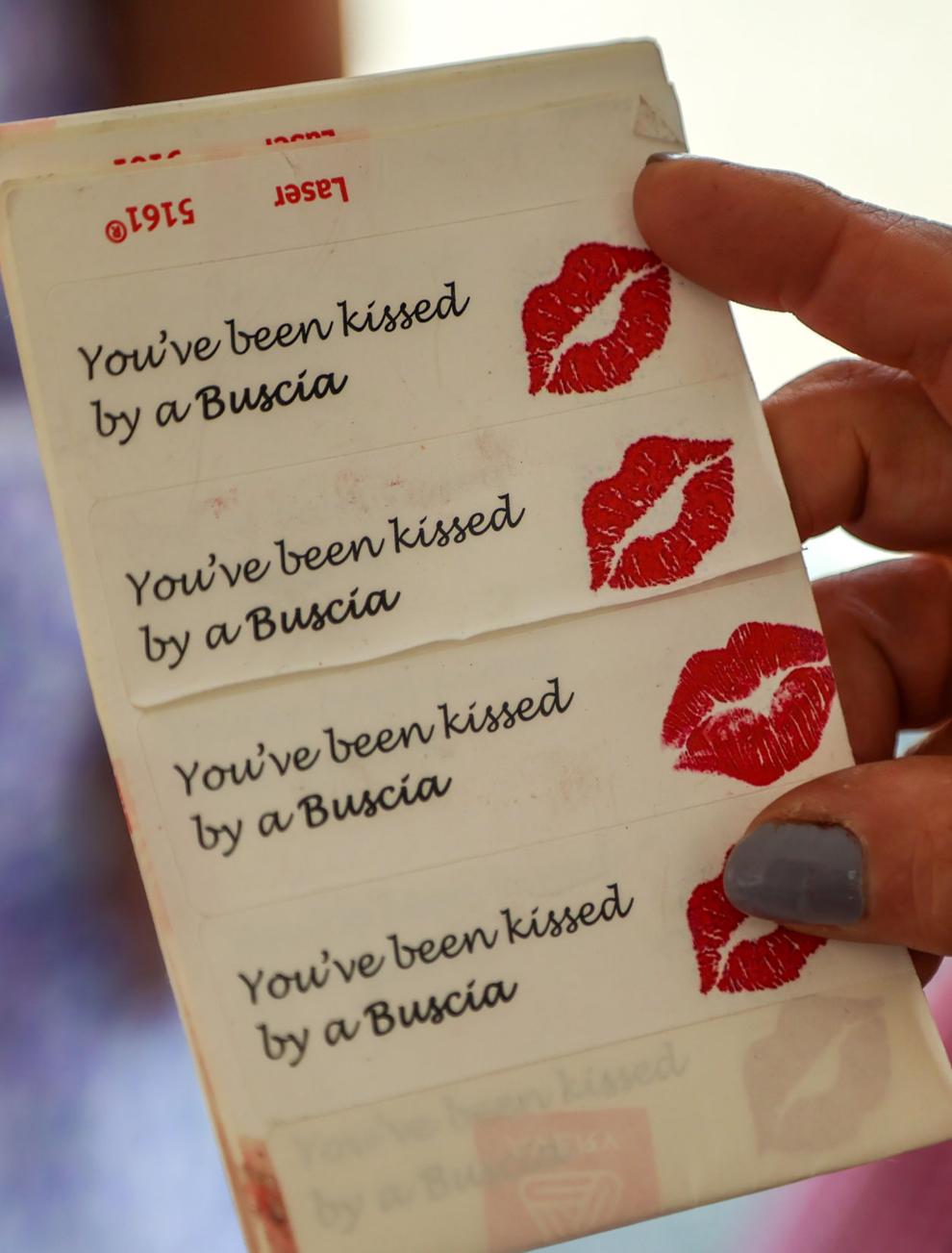 Buscia cooking show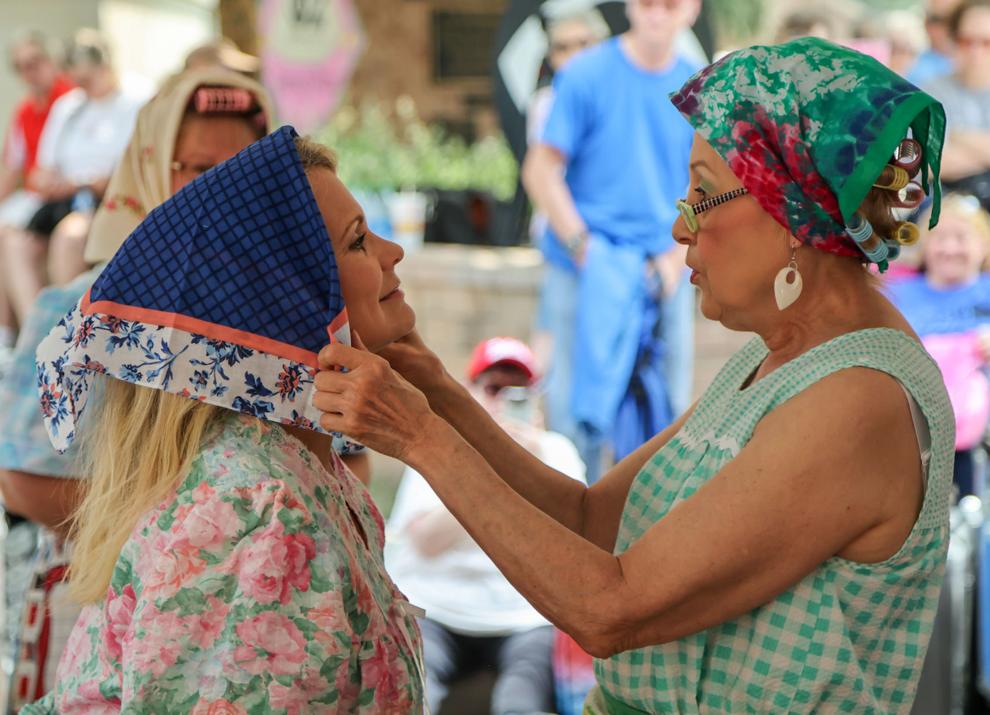 Buscia cooking show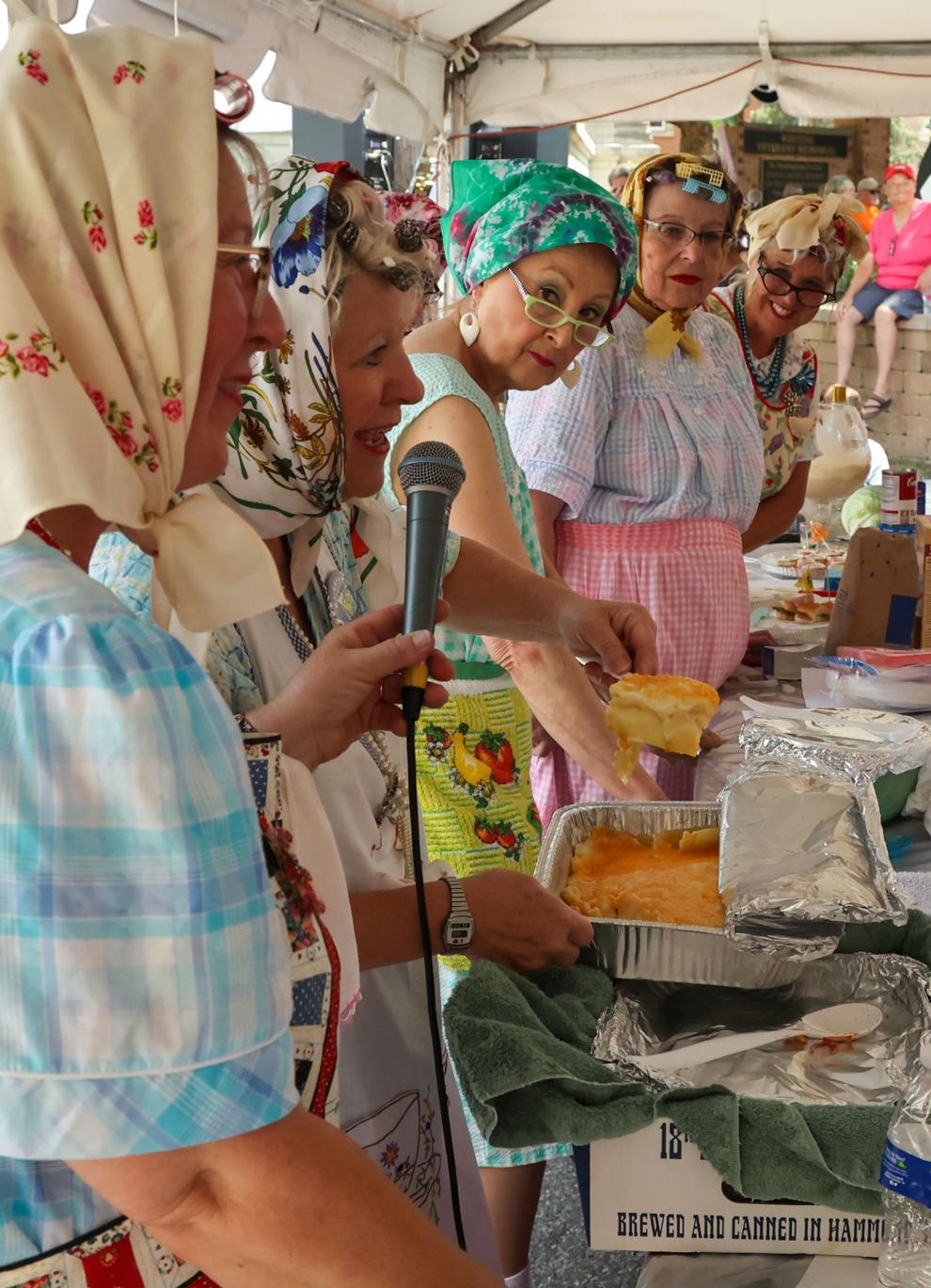 Best Pierogi Fest vendor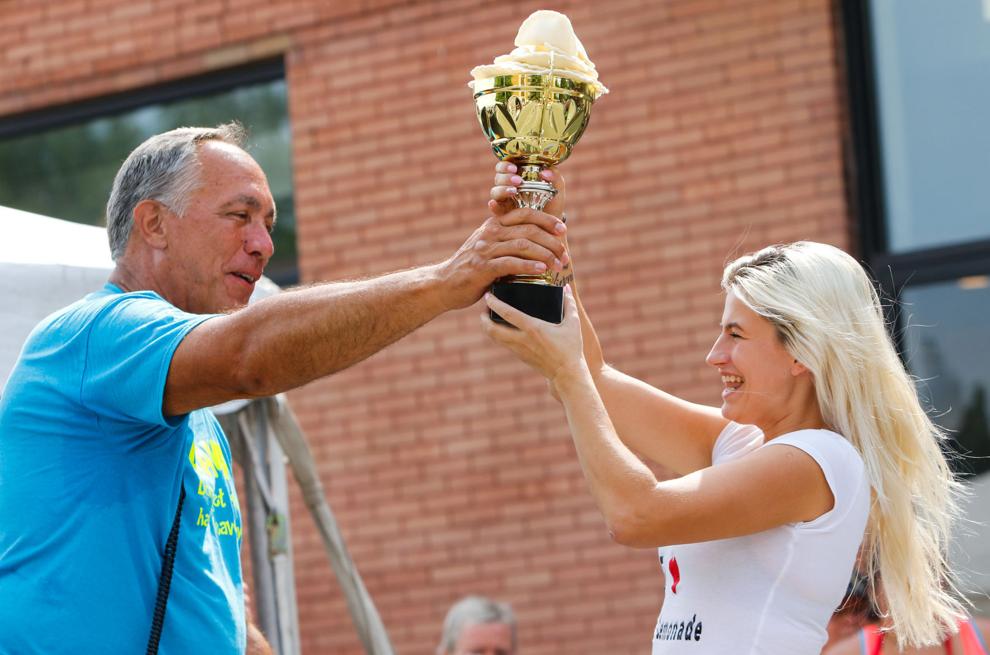 Pierogi Fest pierogi toss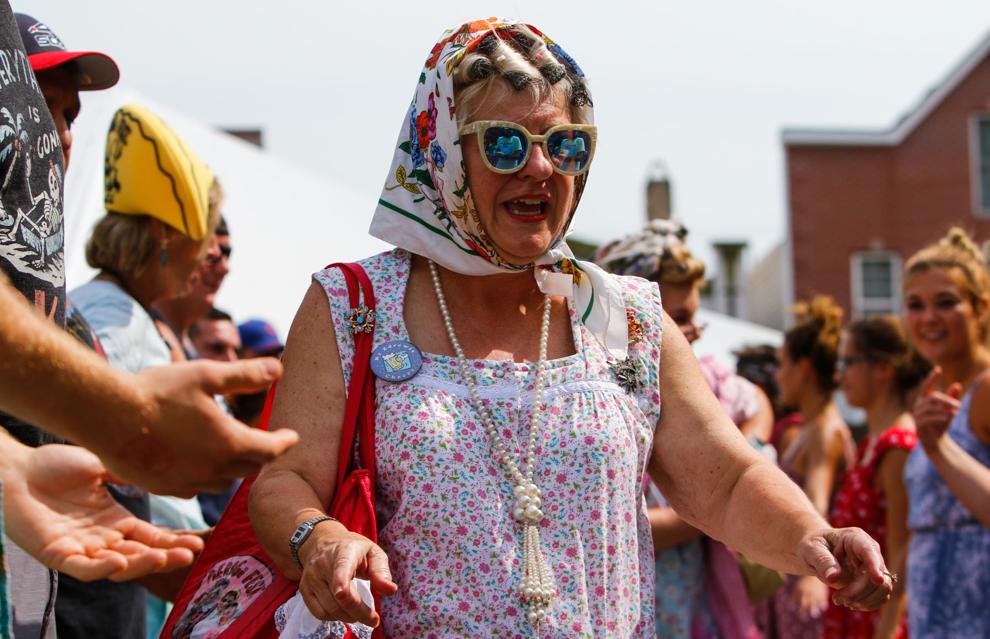 Pierogi Fest eating contest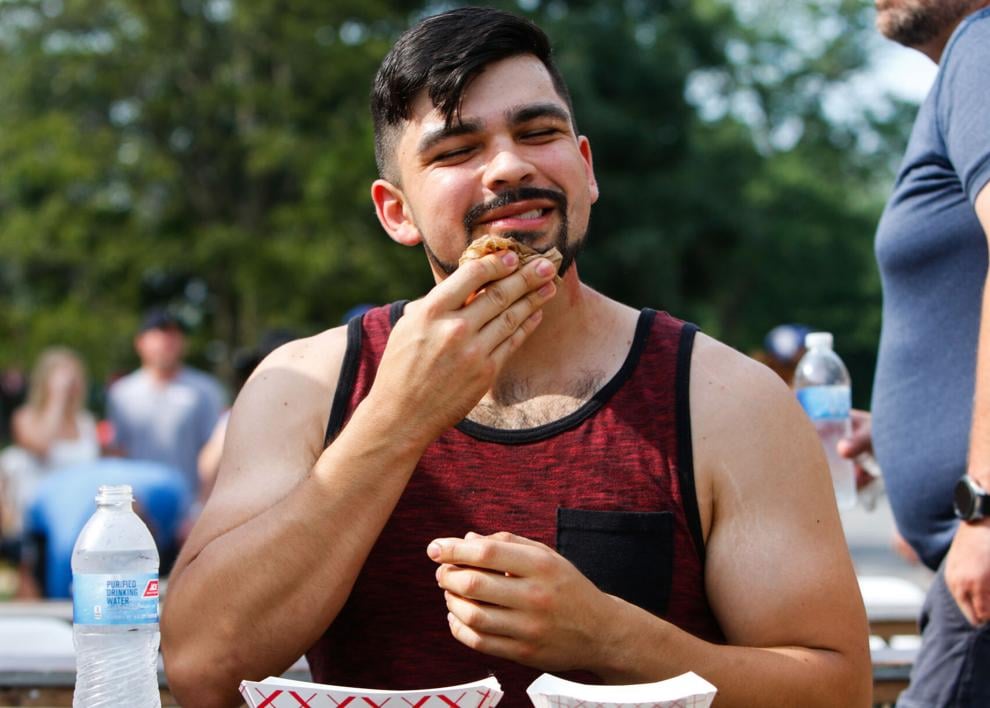 Pierogi Fest pierogi toss