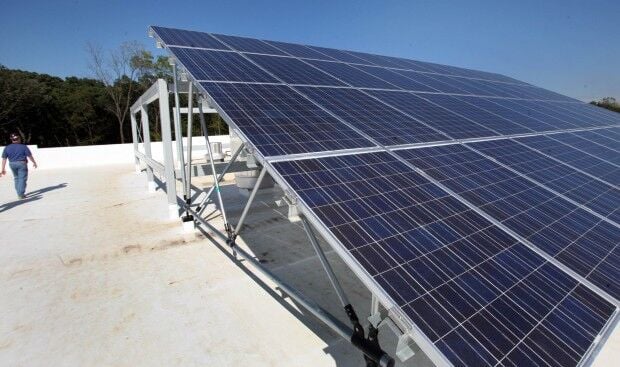 Solarize Indiana hopes to educate anyone interested in solar energy on a federal incentive offered to those who install solar panels during an upcoming meeting.
This week, the statewide, volunteer-based organization will discuss how a 26% federal investment tax credit has been extended until 2022 for homeowners and businesses seeking to install solar panels. 
The meeting will begin at 5:30 p.m. Wednesday, and prior registration is required, according to a news release. 
WATCH NOW: The Times photos of the week
Major Snow Storm Hits Region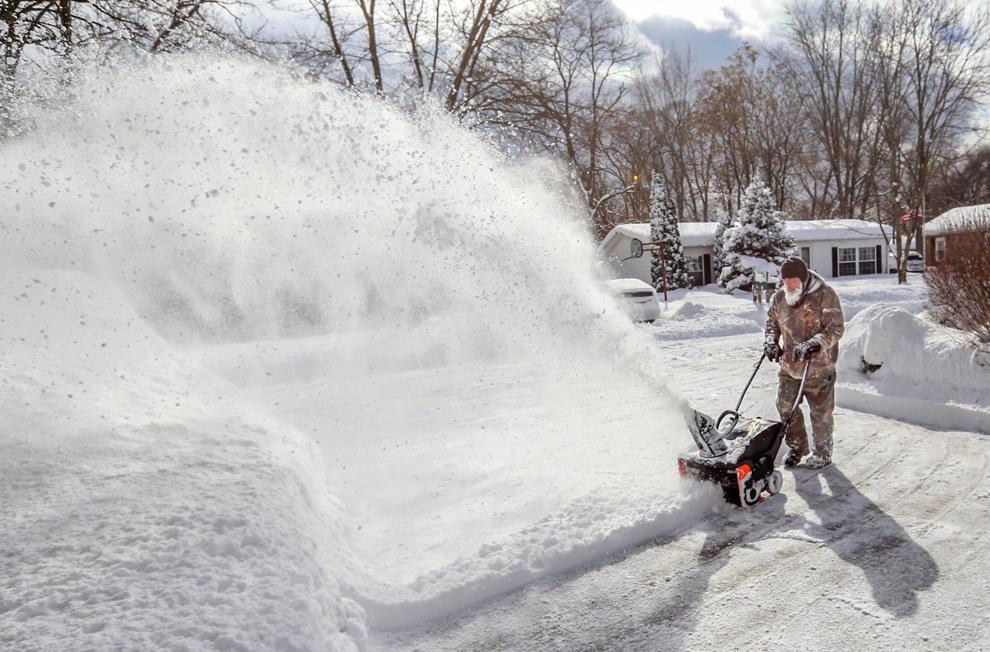 Major Snow Storm Hits Region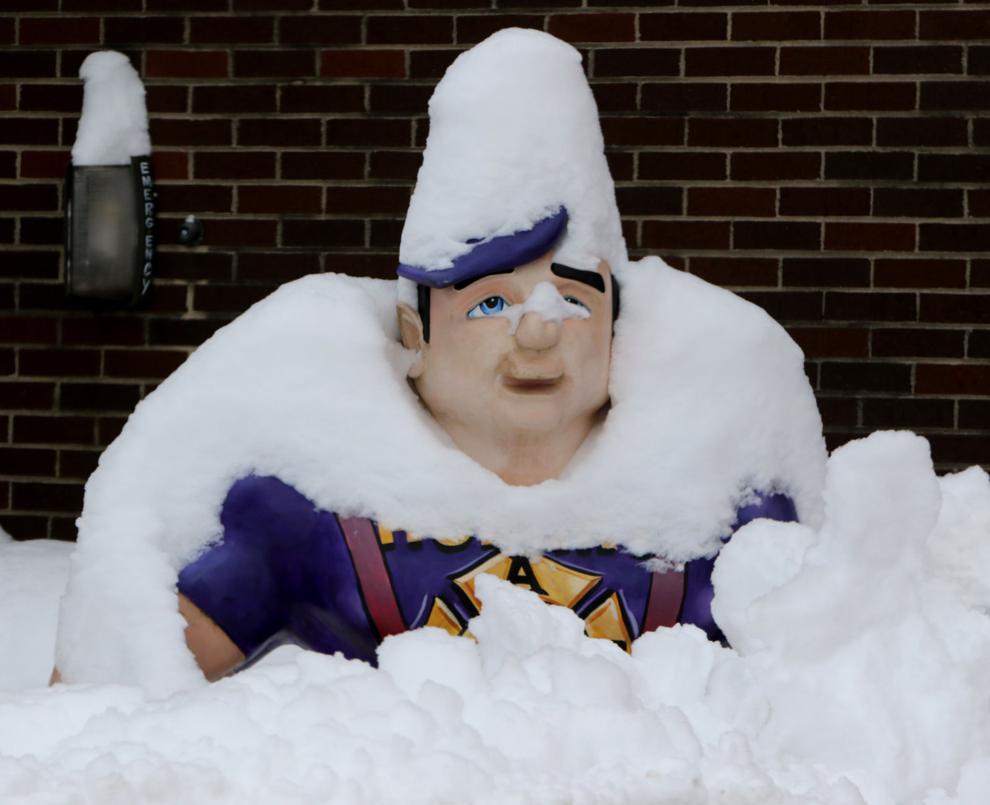 Major Snow Storm Hits Region
Major Snow Storm Hits Region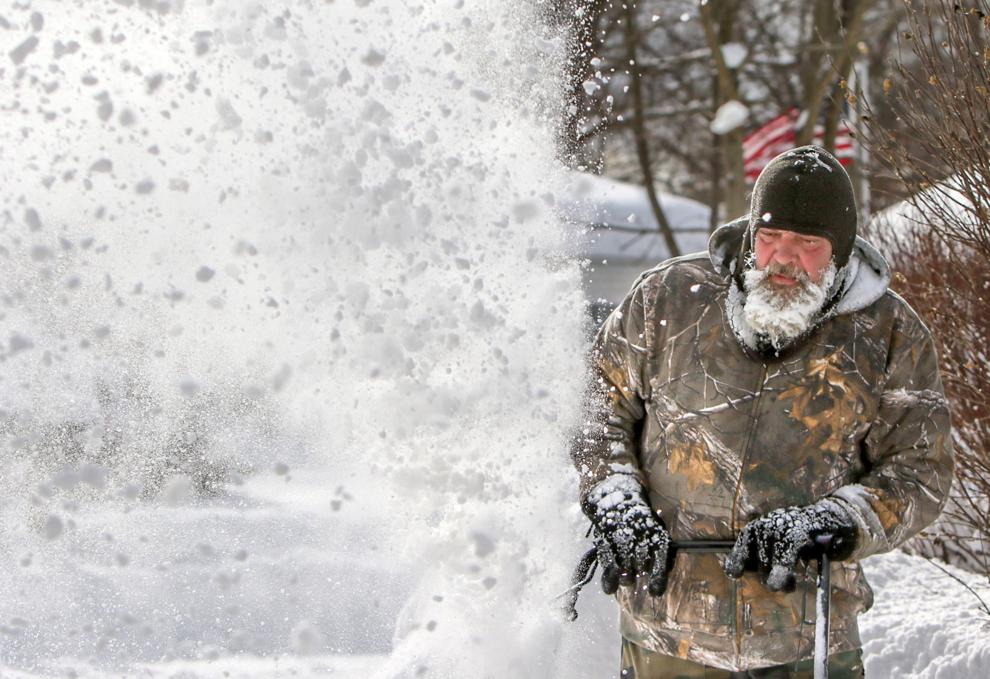 Oak Lawn/TF South, Boy's Basketball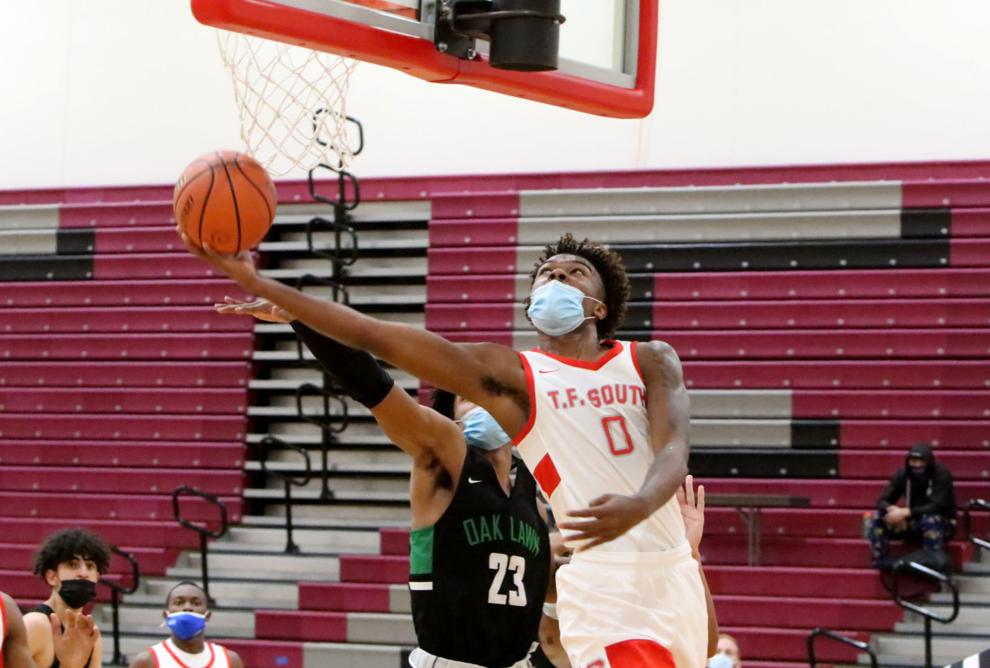 Oak Lawn/TF South, Boy's Basketball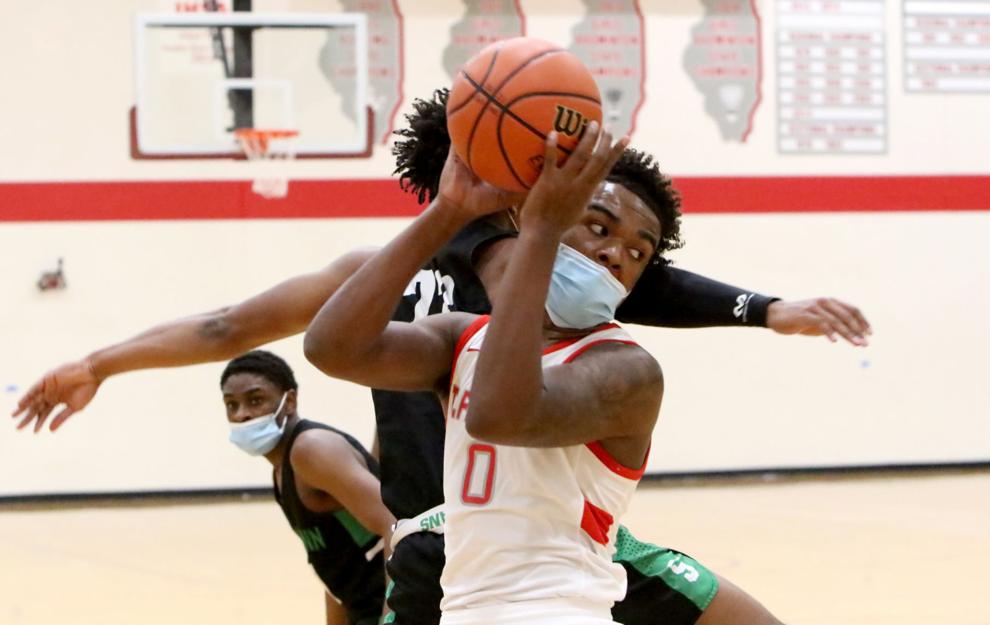 Oak Lawn/TF South, Boy's Basketball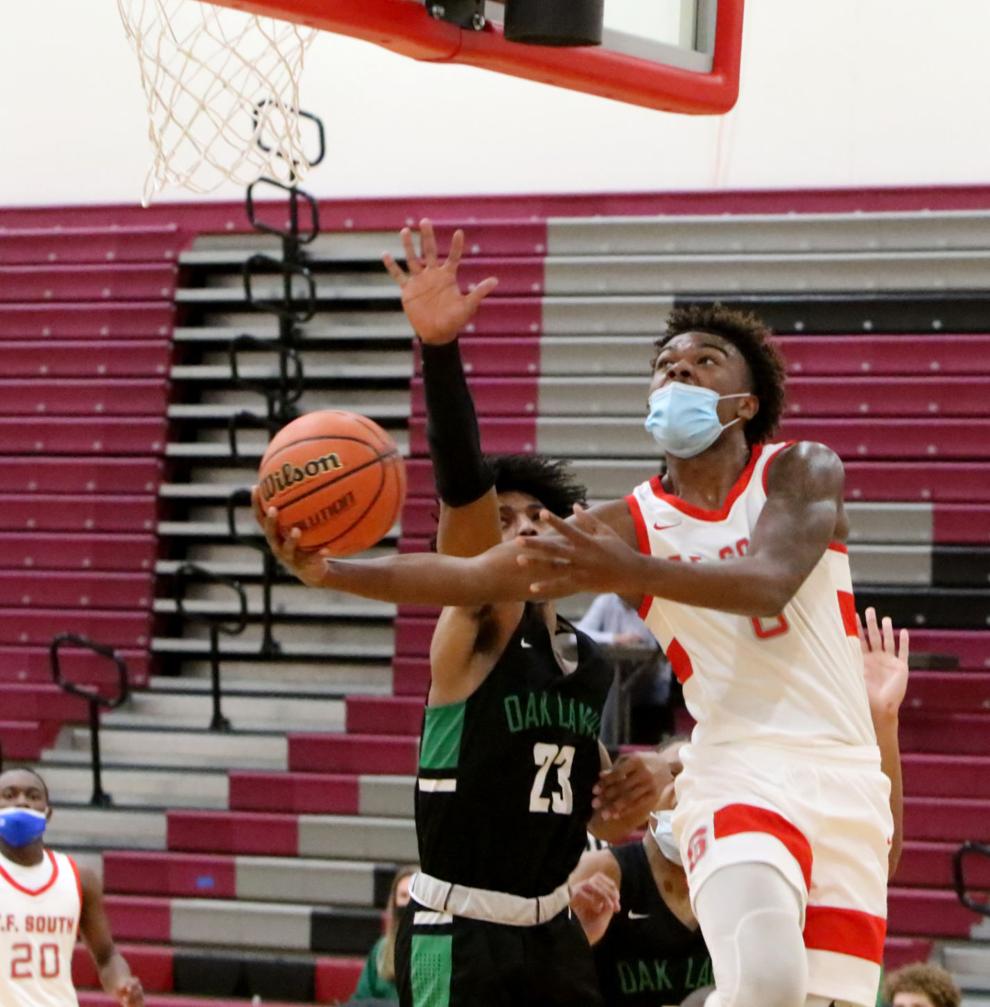 Oak Lawn/TF South, Boy's Basketball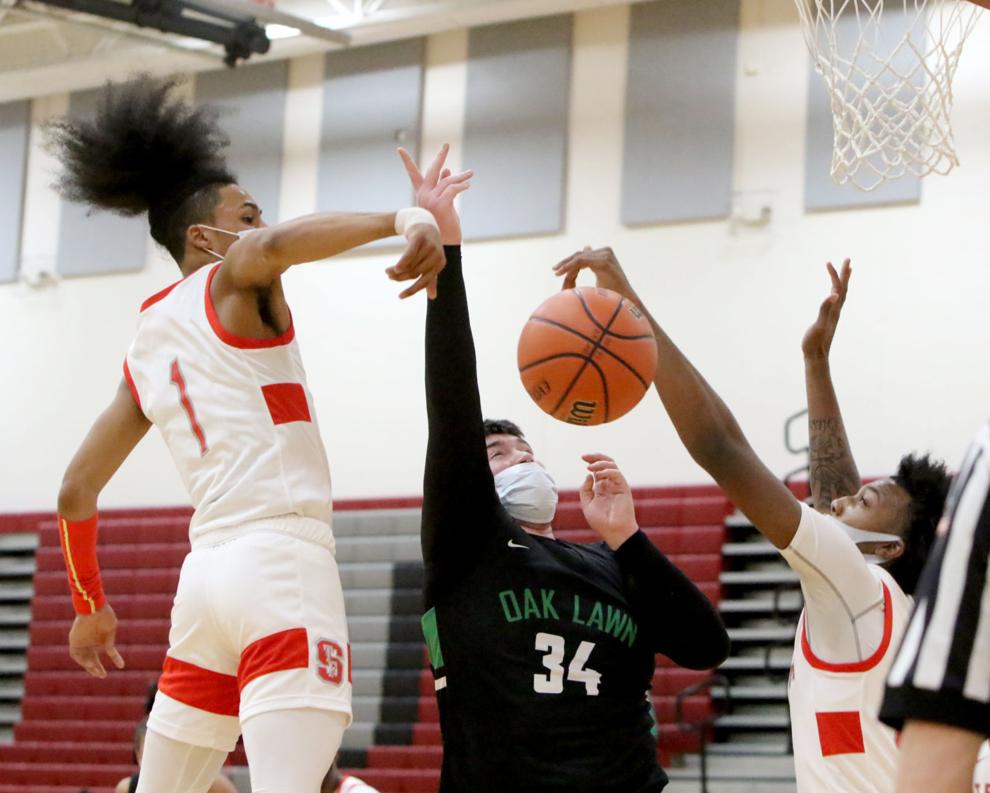 Winter sledding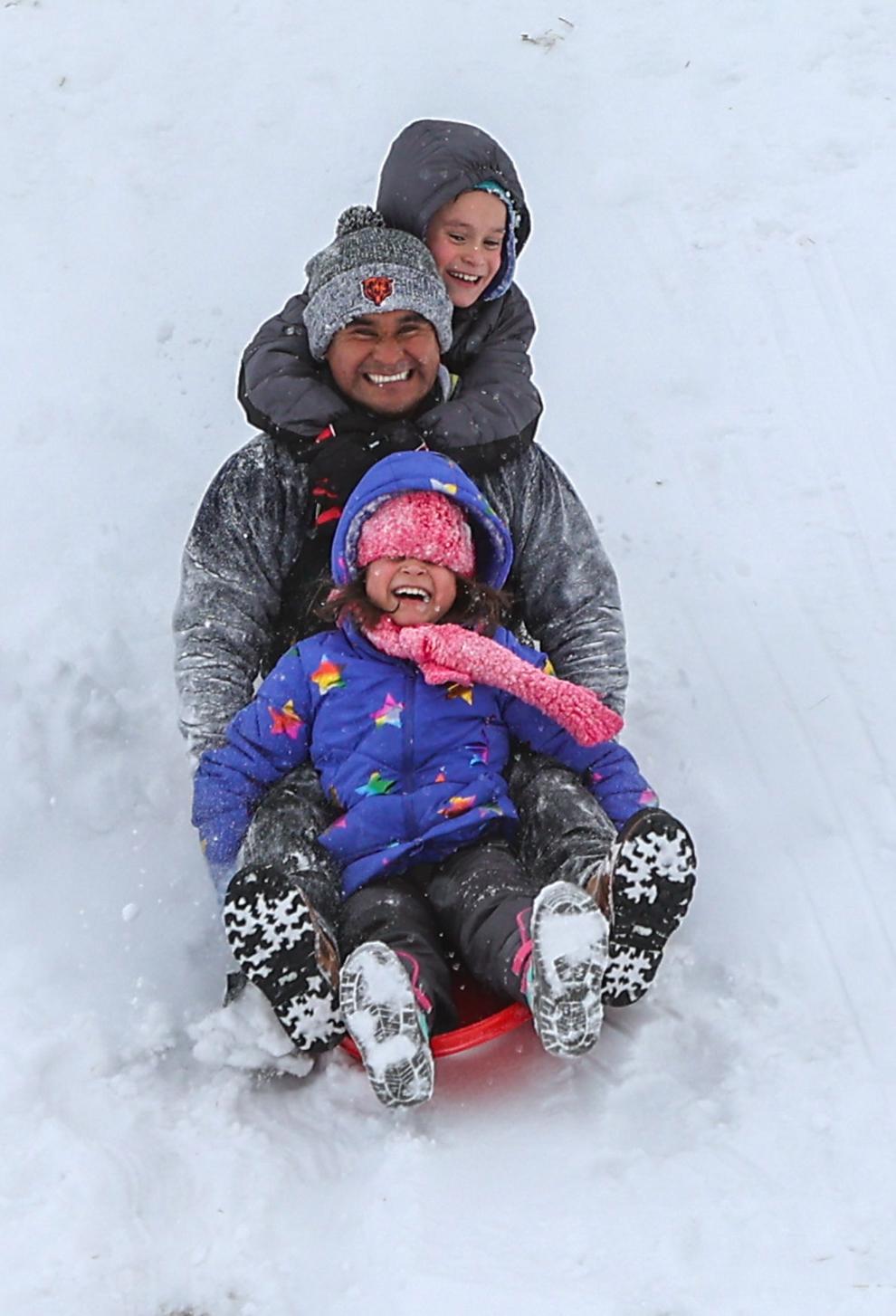 Winter sledding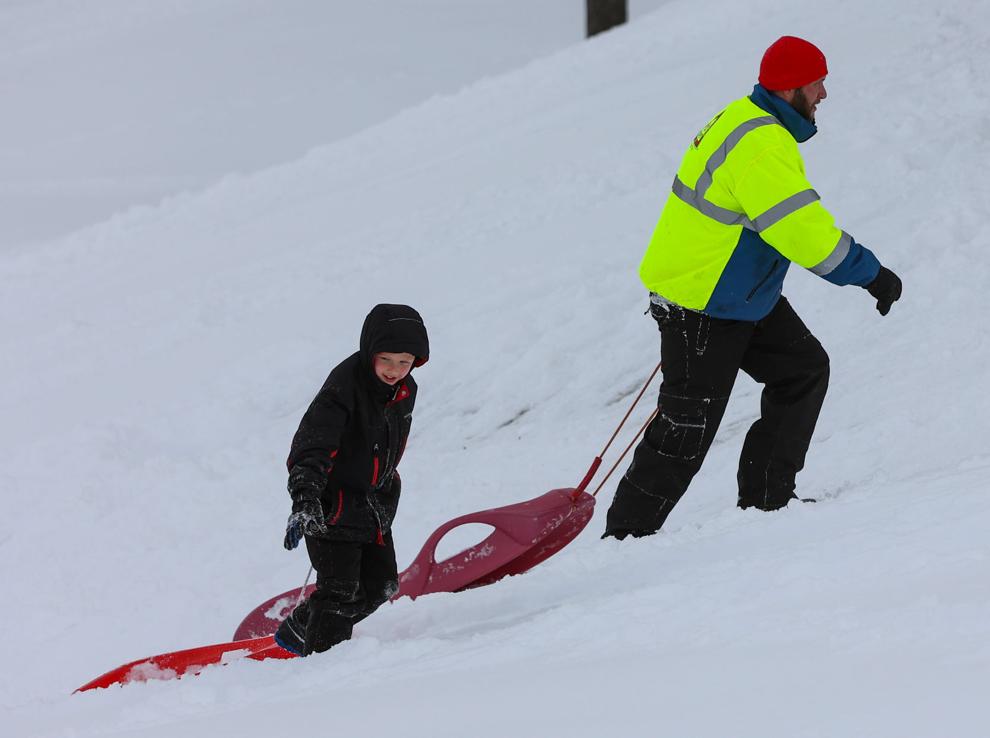 Winter sledding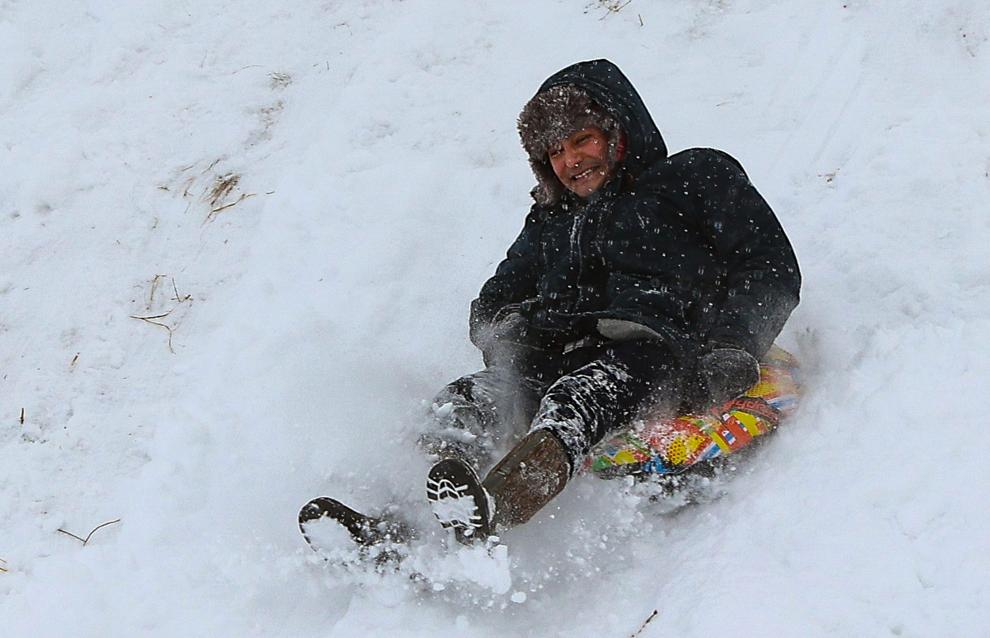 Winter sledding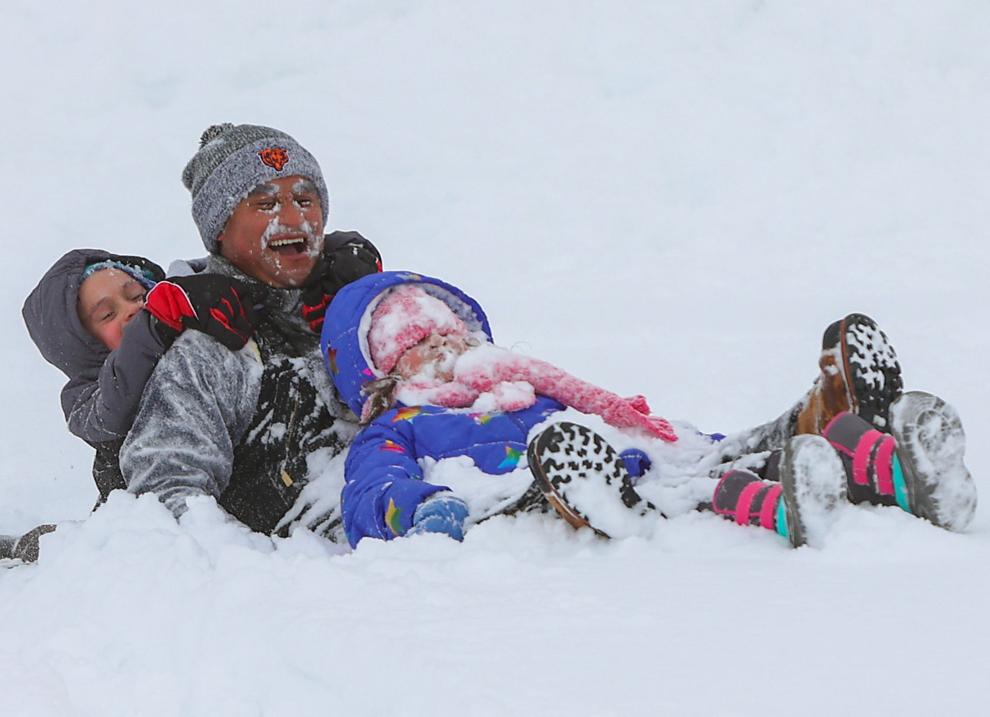 021821-spt-bbk-kou-ls_1
021821-spt-bbk-kou-ls_15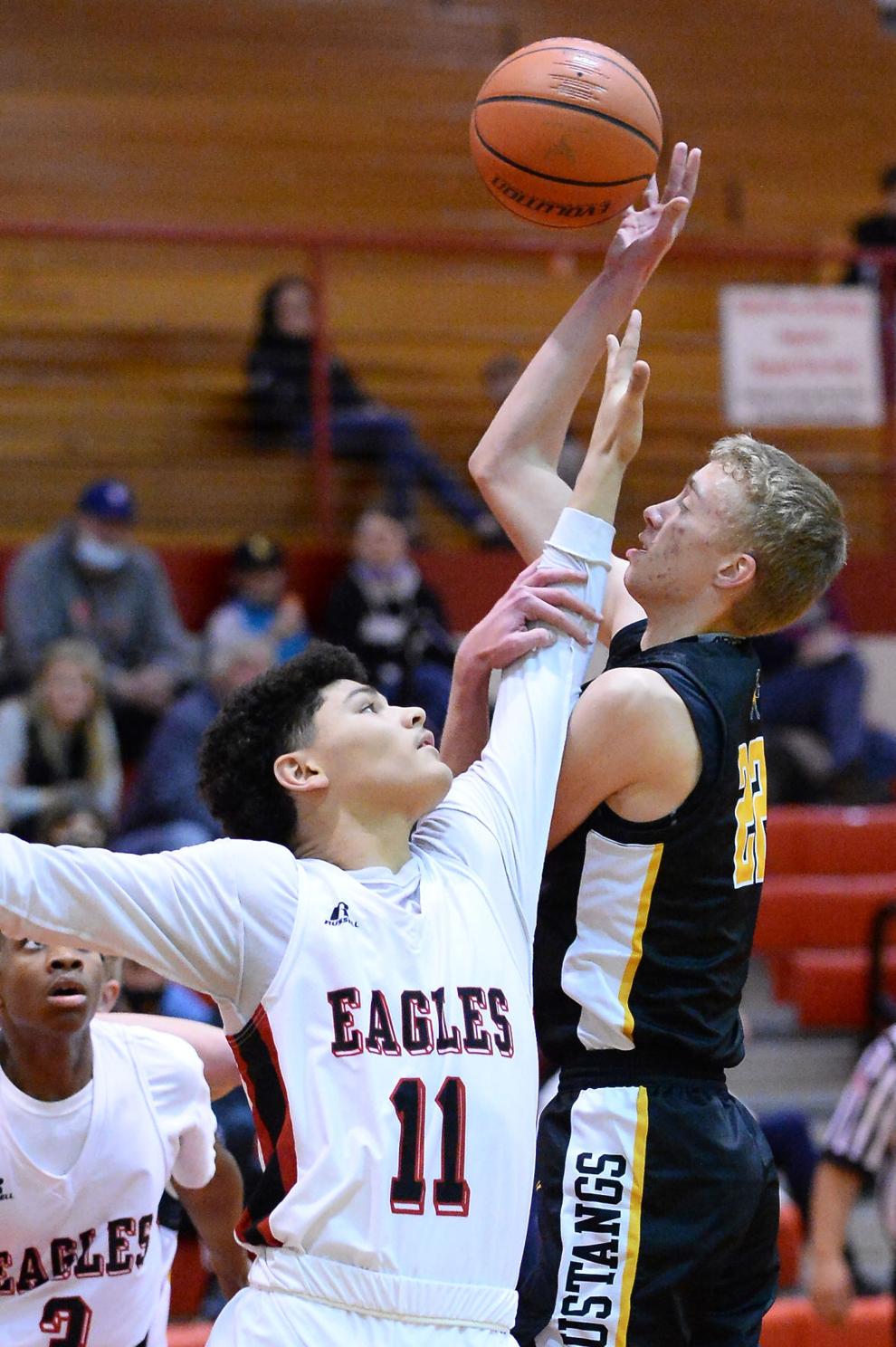 021821-spt-bbk-kou-ls_12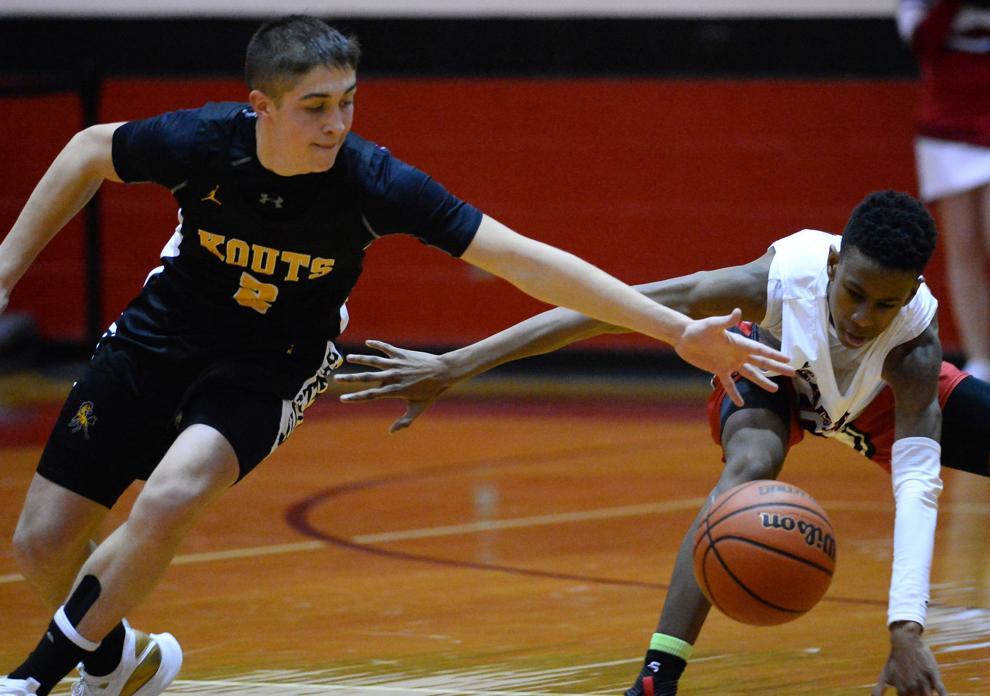 021821-spt-bbk-kou-ls_5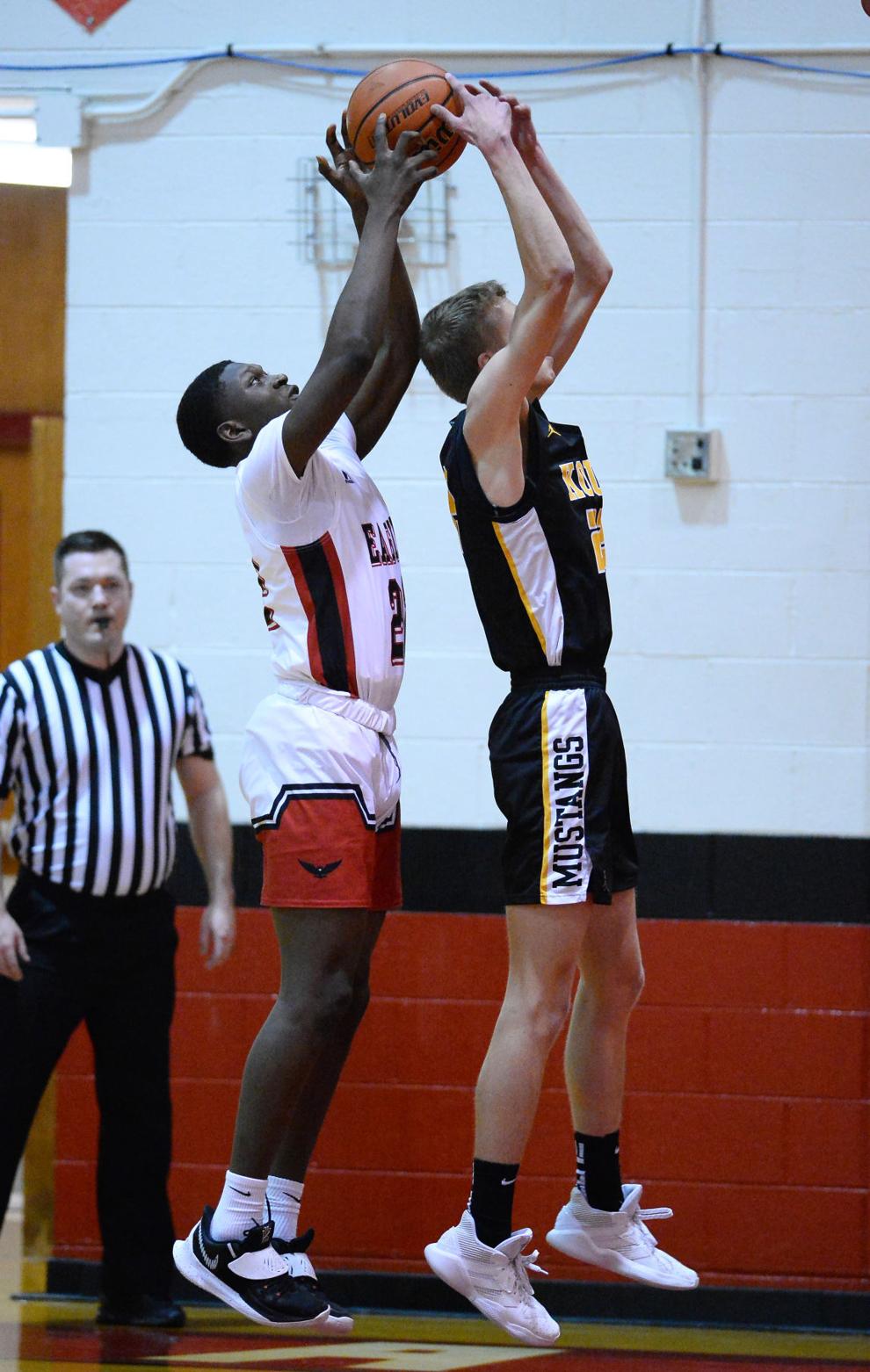 Preparing for Paczki Tuesday at Calumet Bakery
Preparing for Paczki Tuesday at Calumet Bakery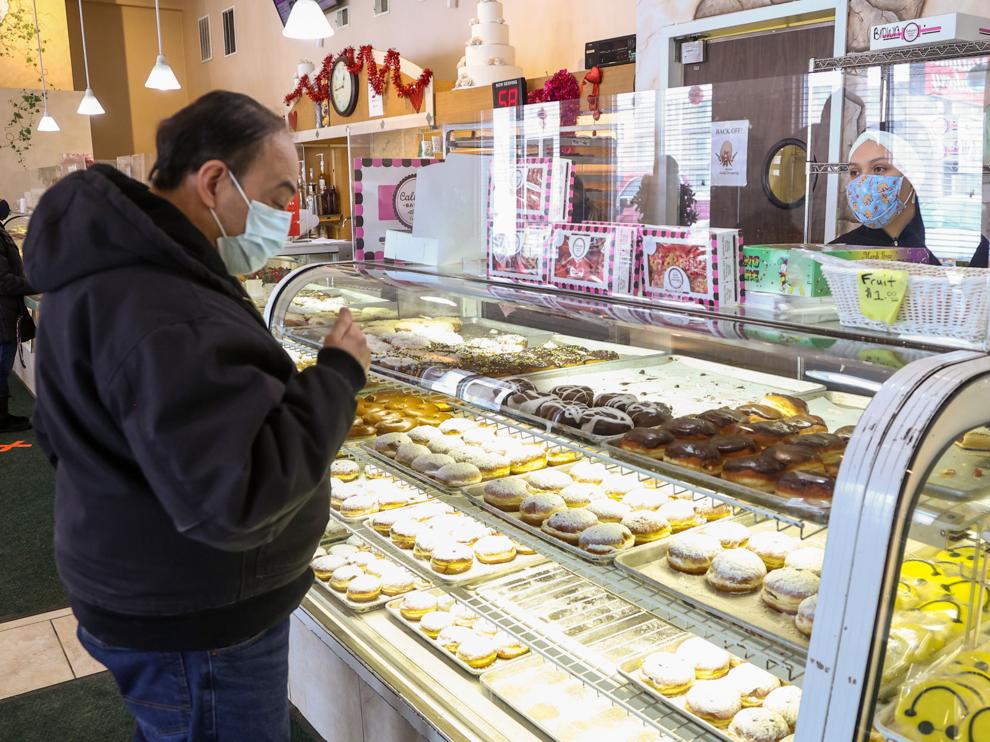 Preparing for Paczki Tuesday at Calumet Bakery
Preparing for Paczki Tuesday at Calumet Bakery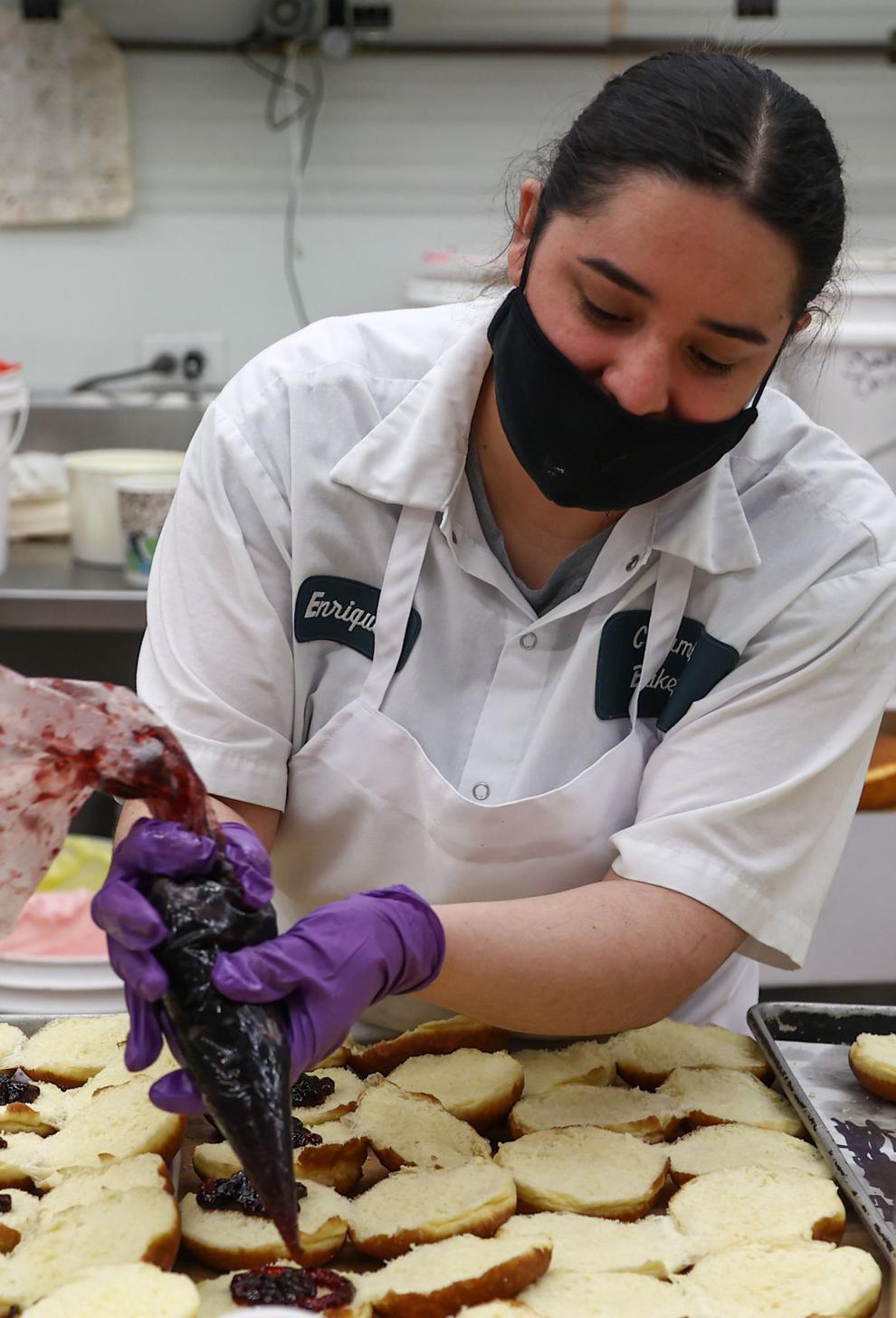 Merrillville hosts Michigan City in boys conference action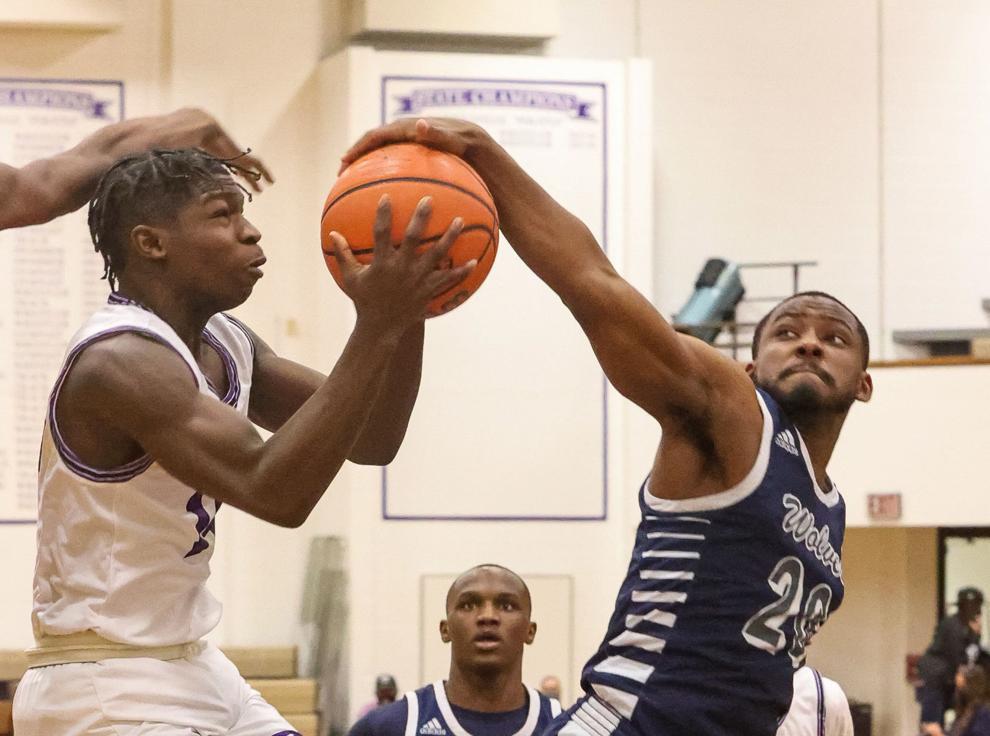 Merrillville hosts Michigan City in boys conference action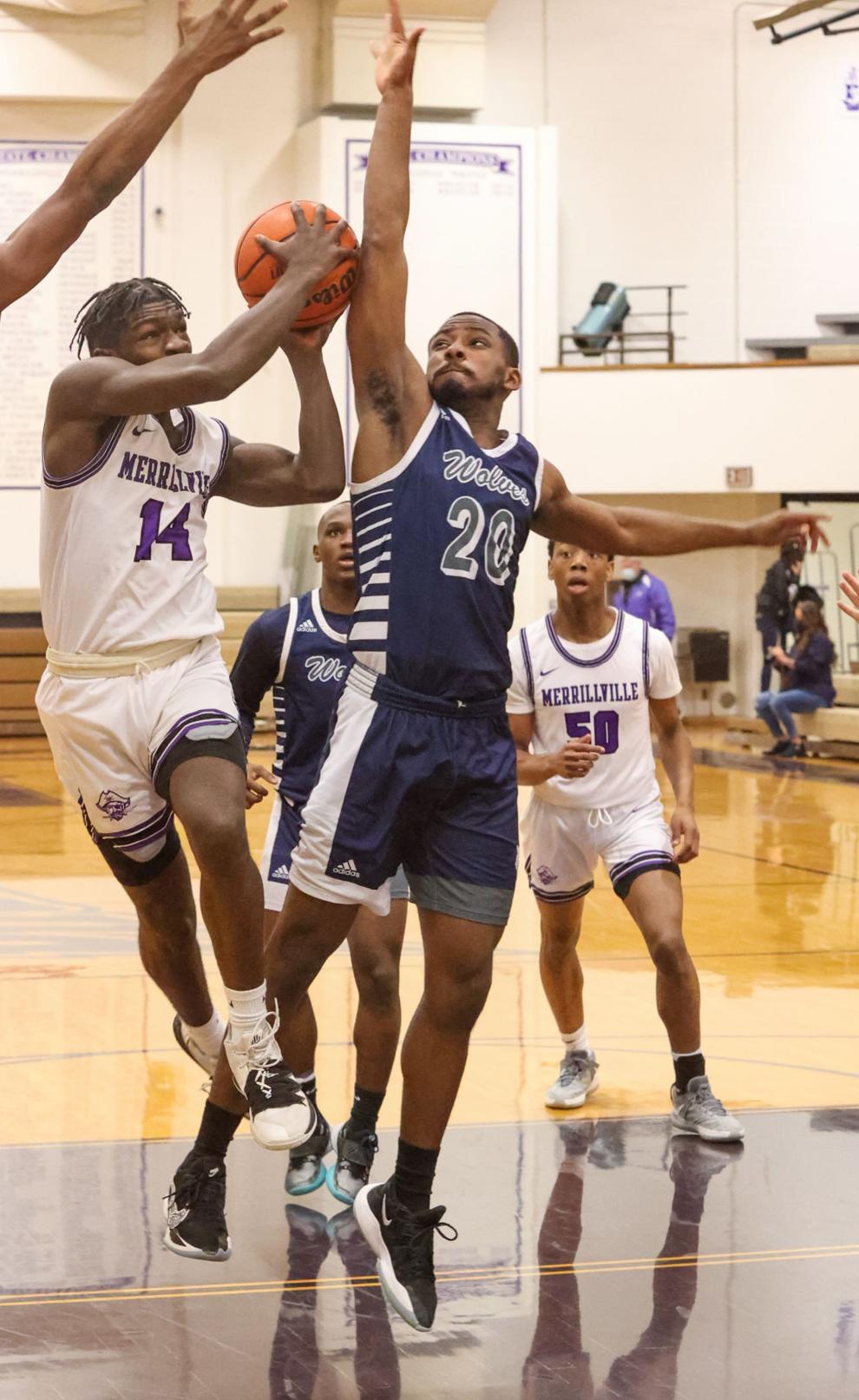 Merrillville hosts Michigan City in boys conference action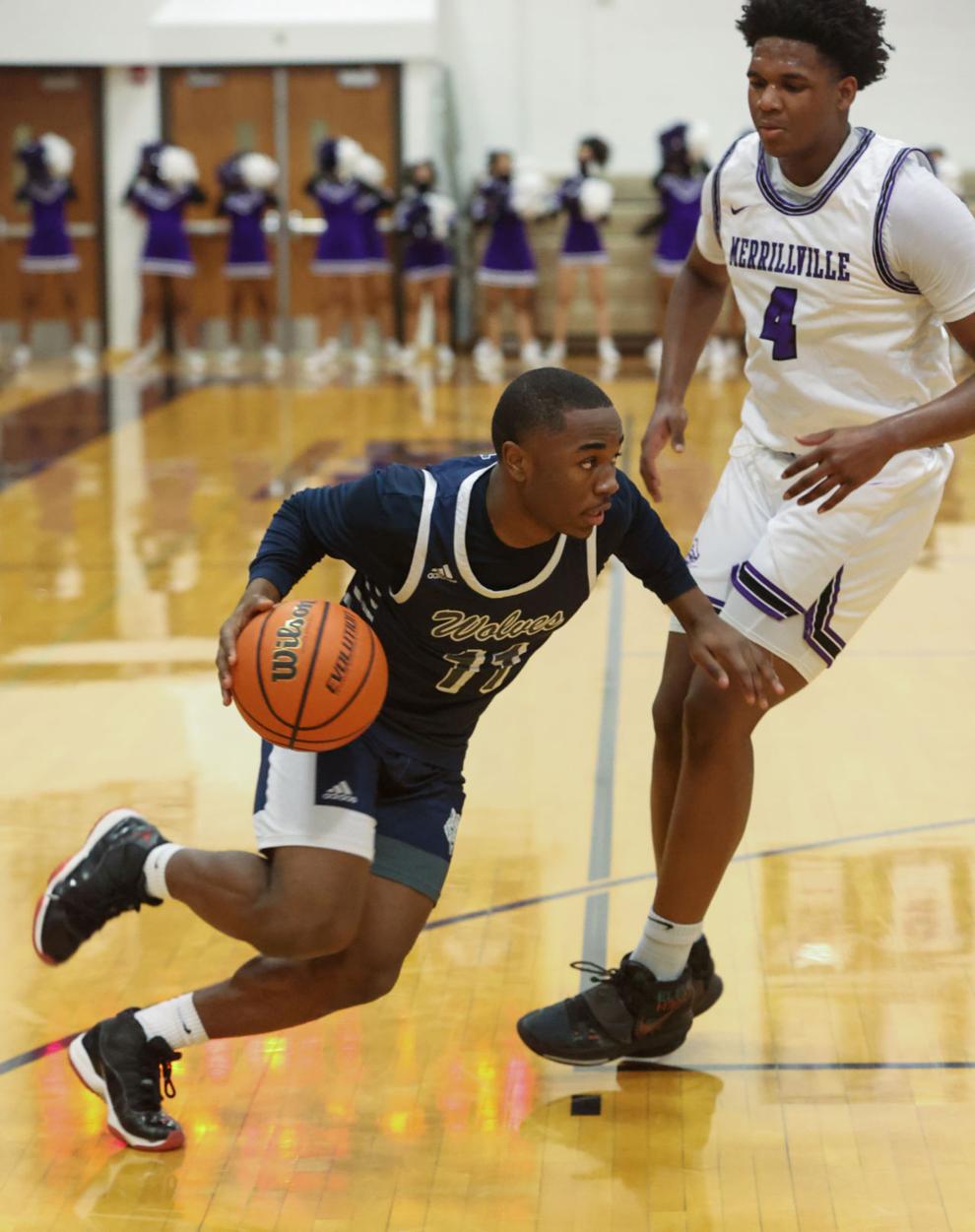 Merrillville hosts Michigan City in boys conference action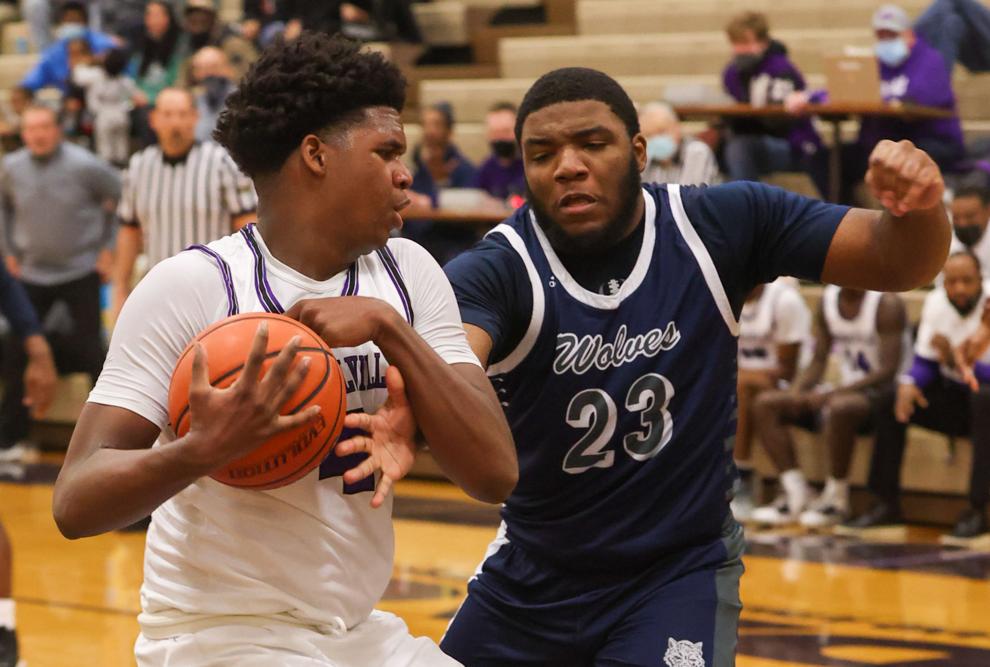 Ash Wednesday services mark start of Lenten season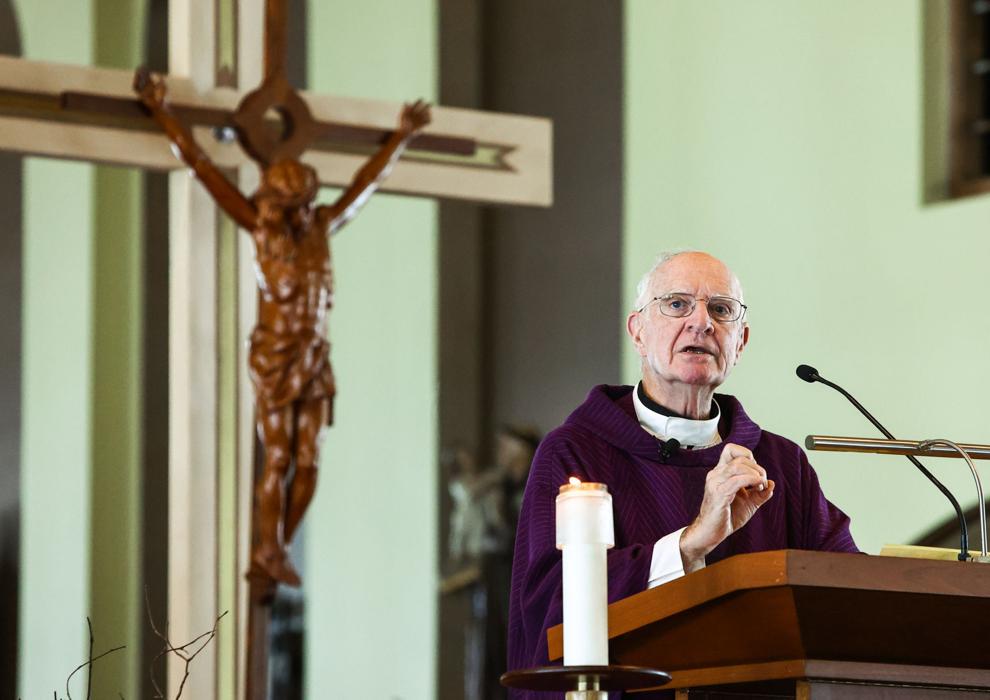 Ash Wednesday services mark start of Lenten season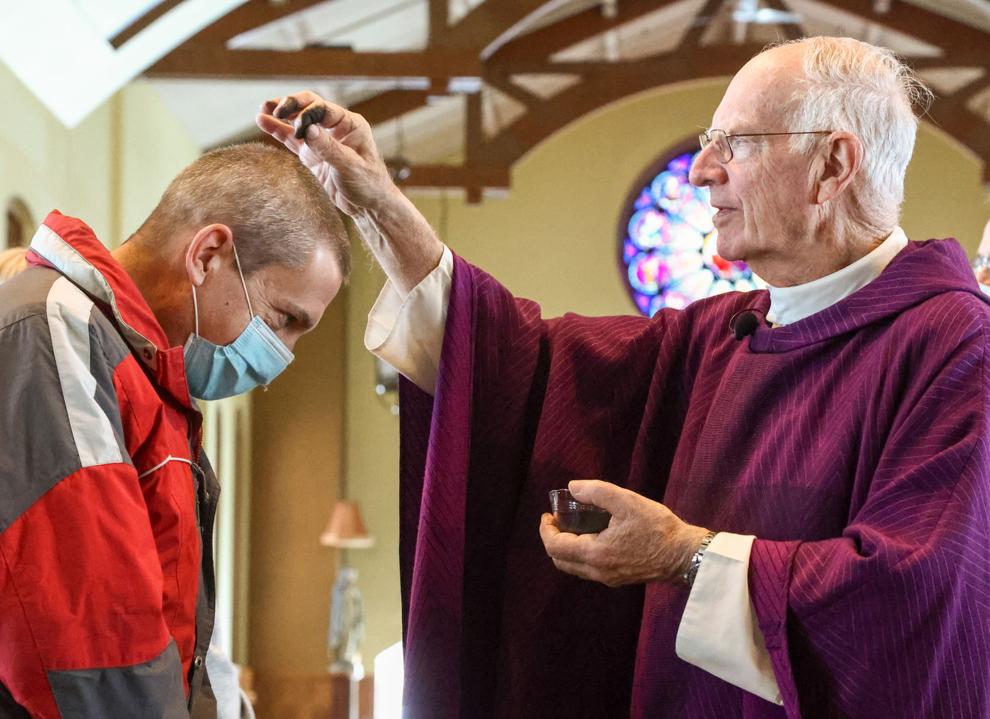 Chesterton at Valparaiso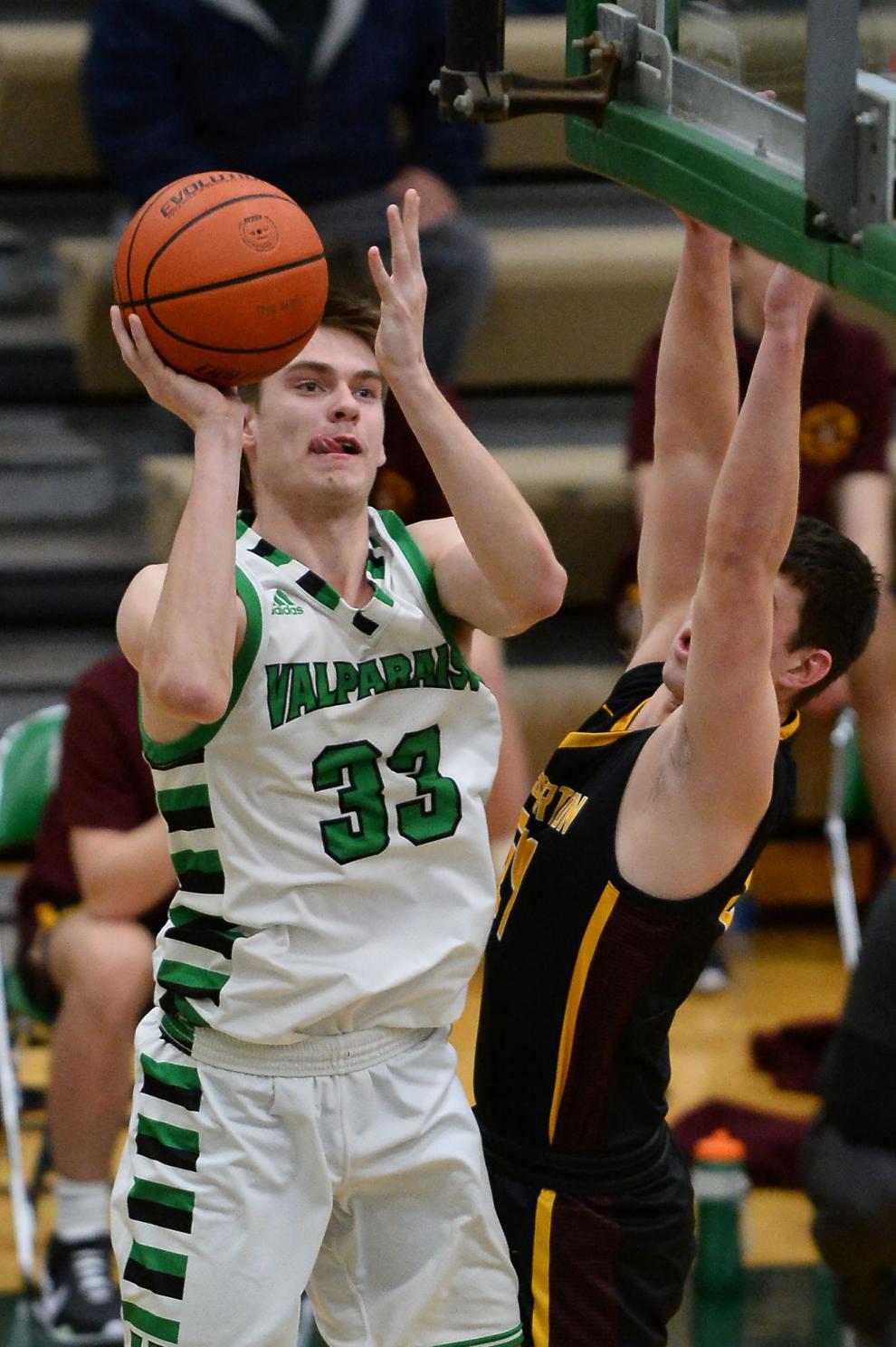 Chesterton at Valparaiso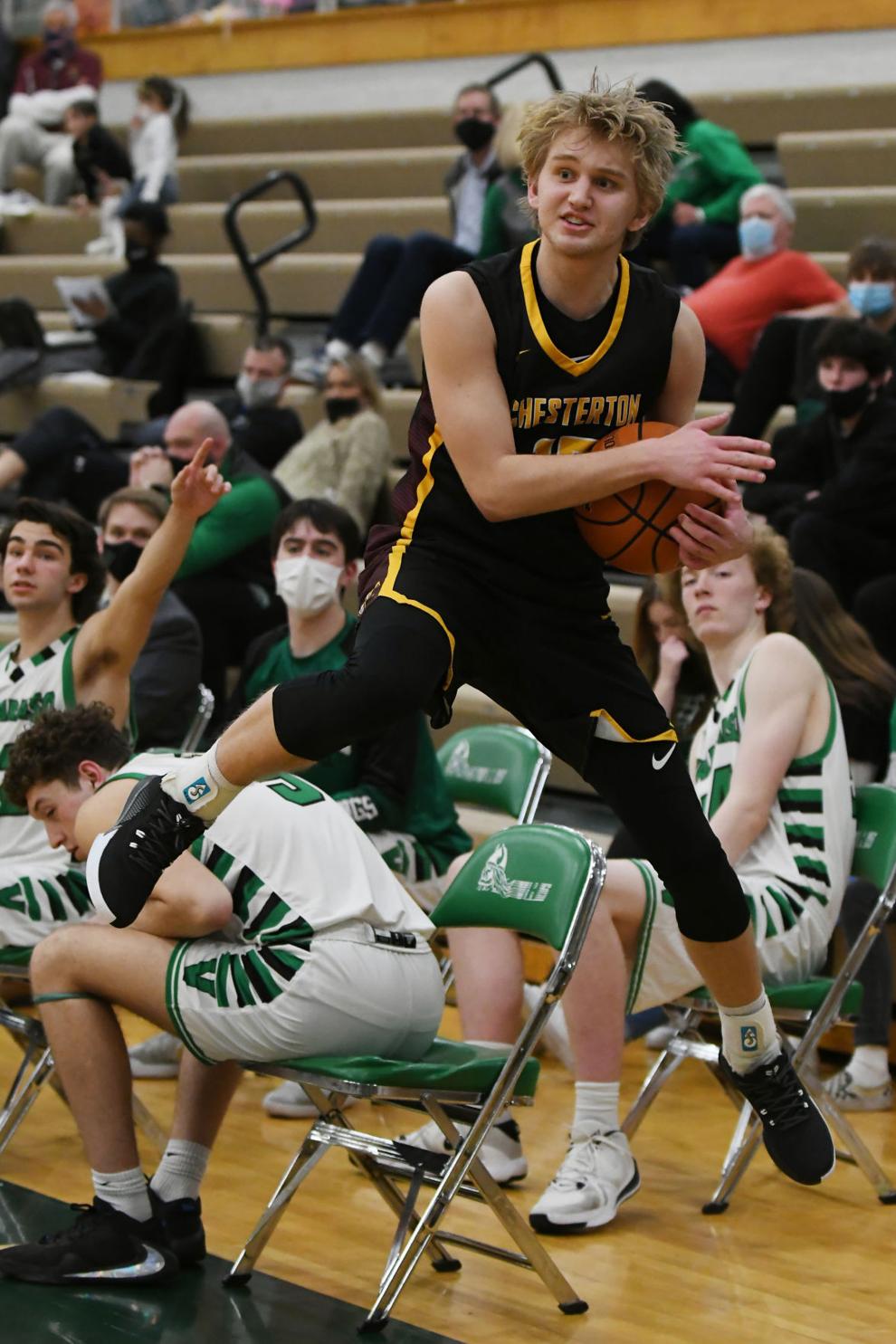 Chesterton at Valparaiso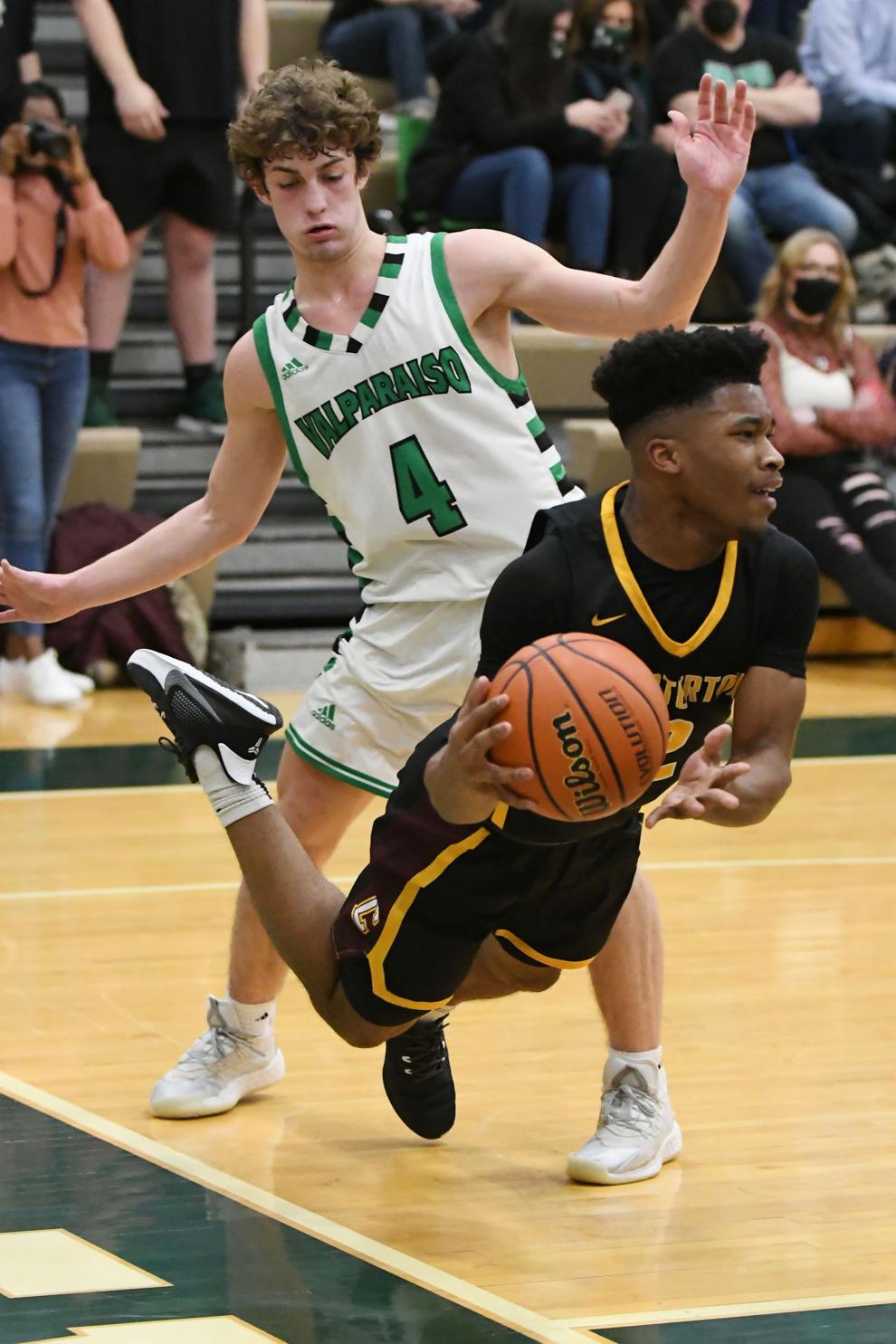 Chesterton at Valparaiso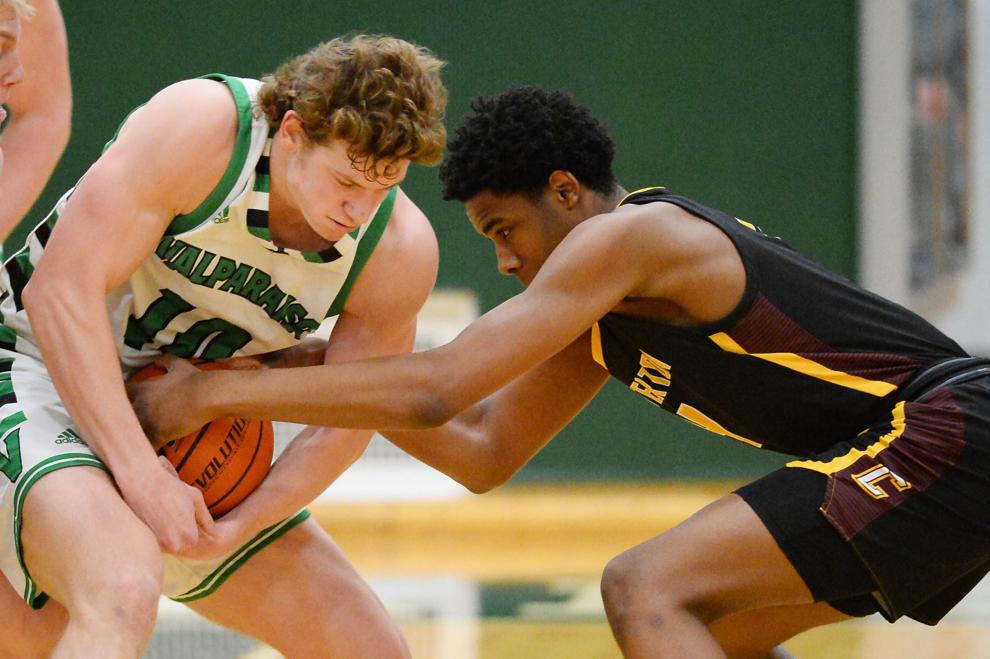 portrait unveiling of former mayor Karen Freeman-Wilson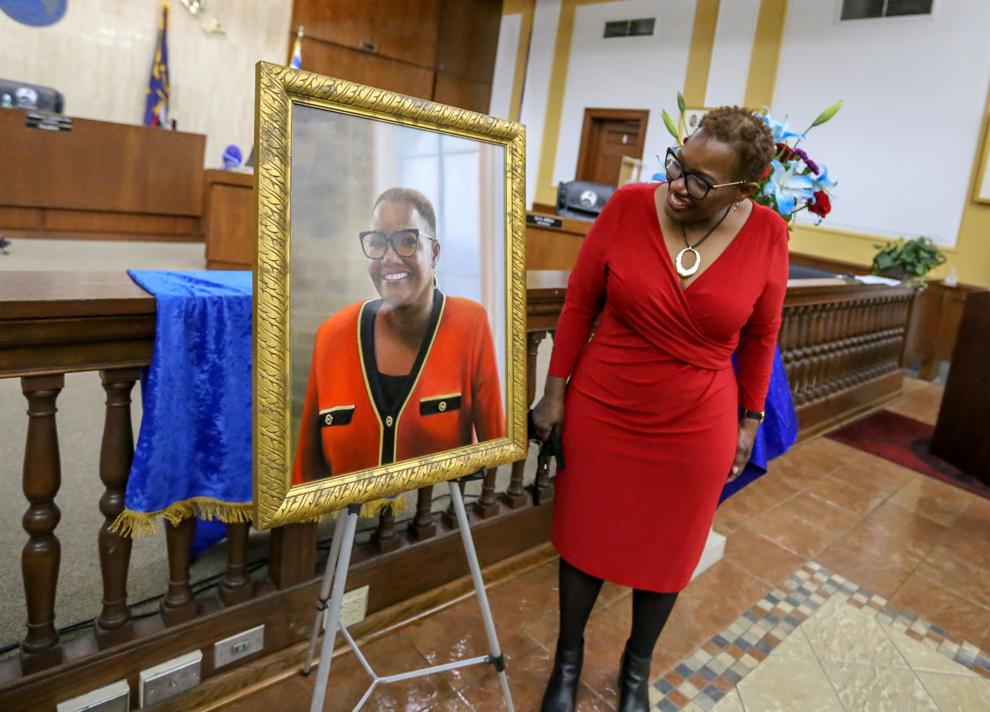 portrait unveiling of former mayor Karen Freeman-Wilson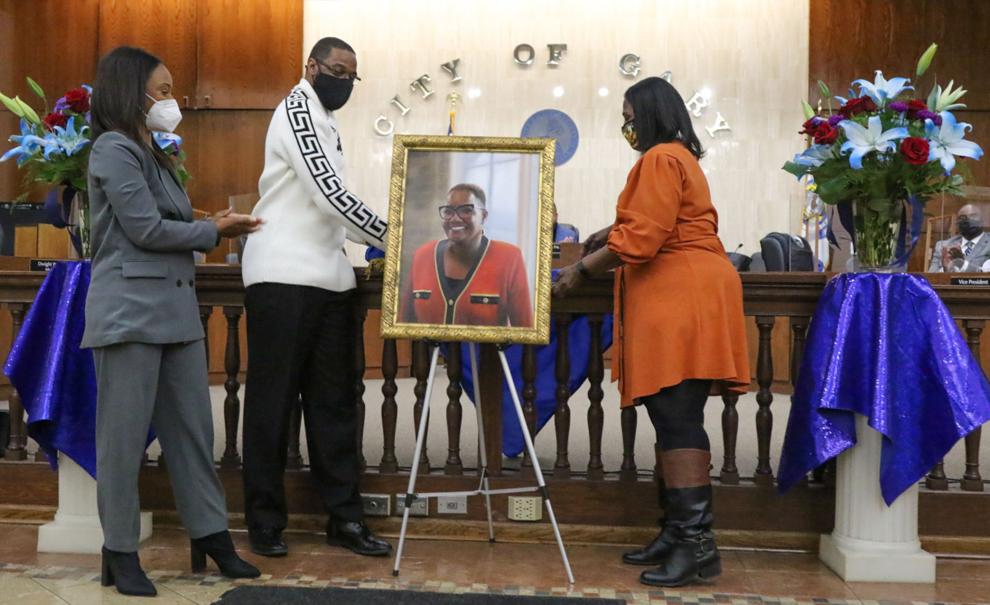 portrait unveiling of former mayor Karen Freeman-Wilson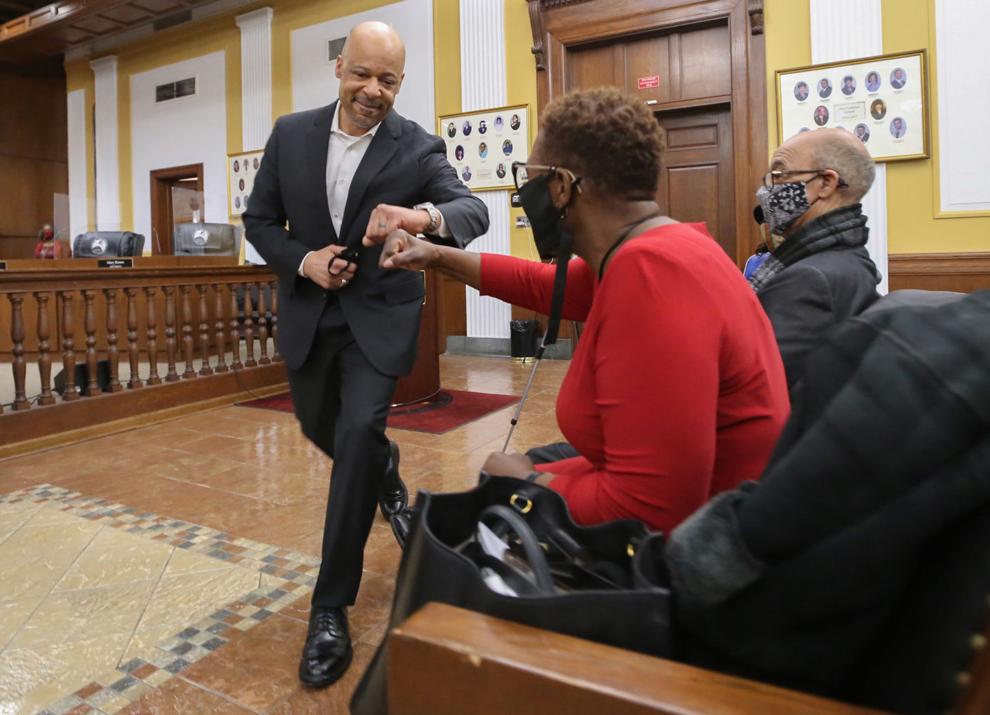 portrait unveiling of former mayor Karen Freeman-Wilson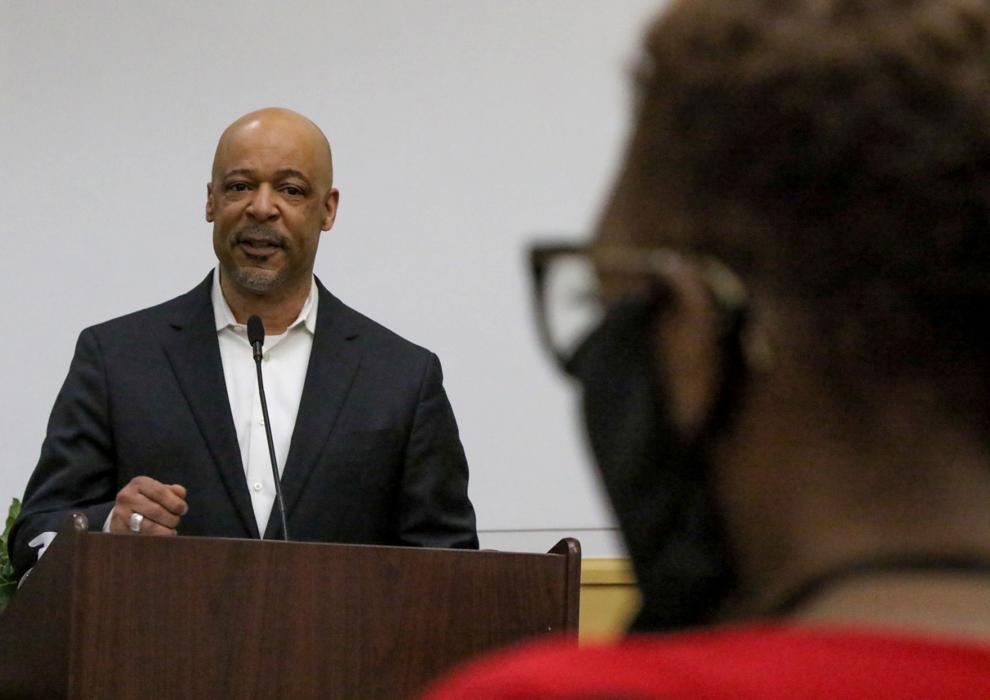 Crown Point at Lake Central boys basketball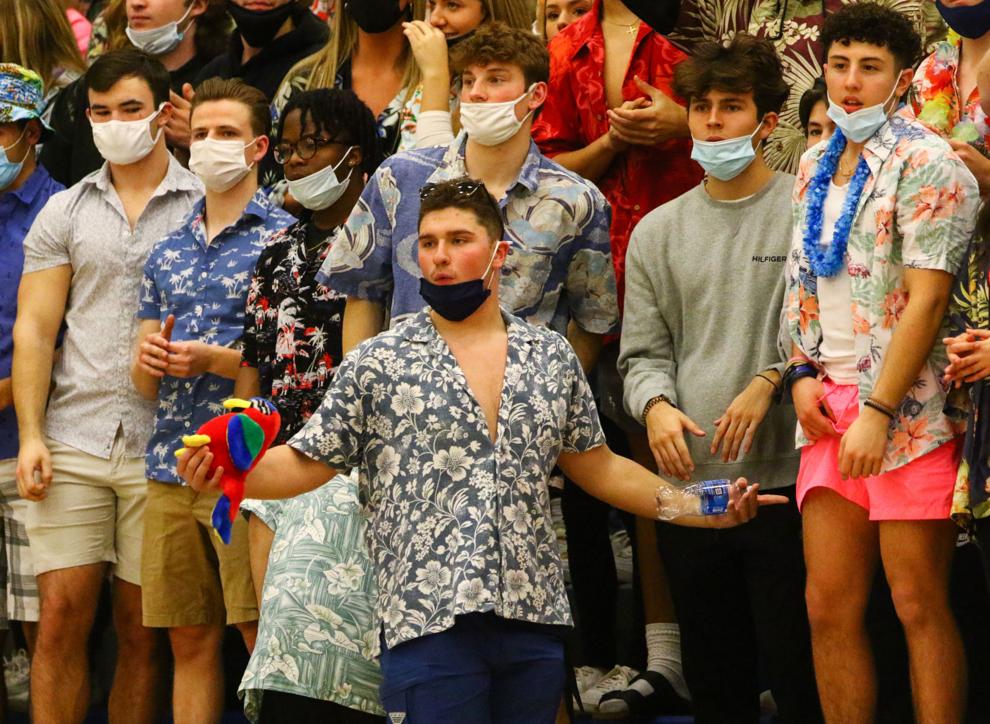 Crown Point at Lake Central boys basketball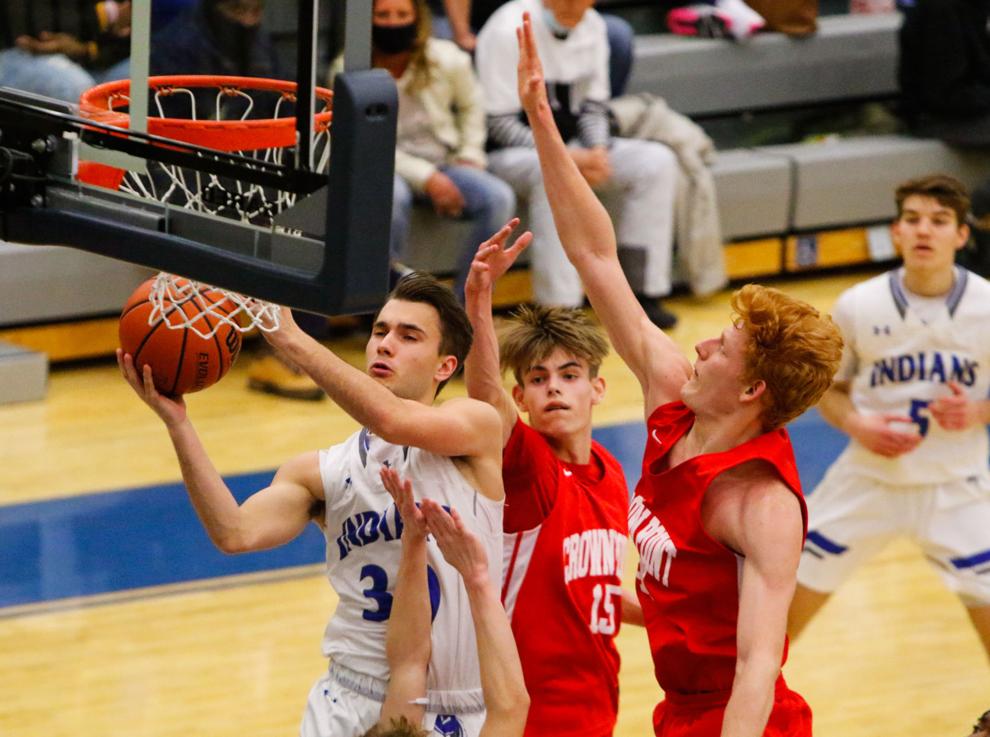 Crown Point at Lake Central boys basketball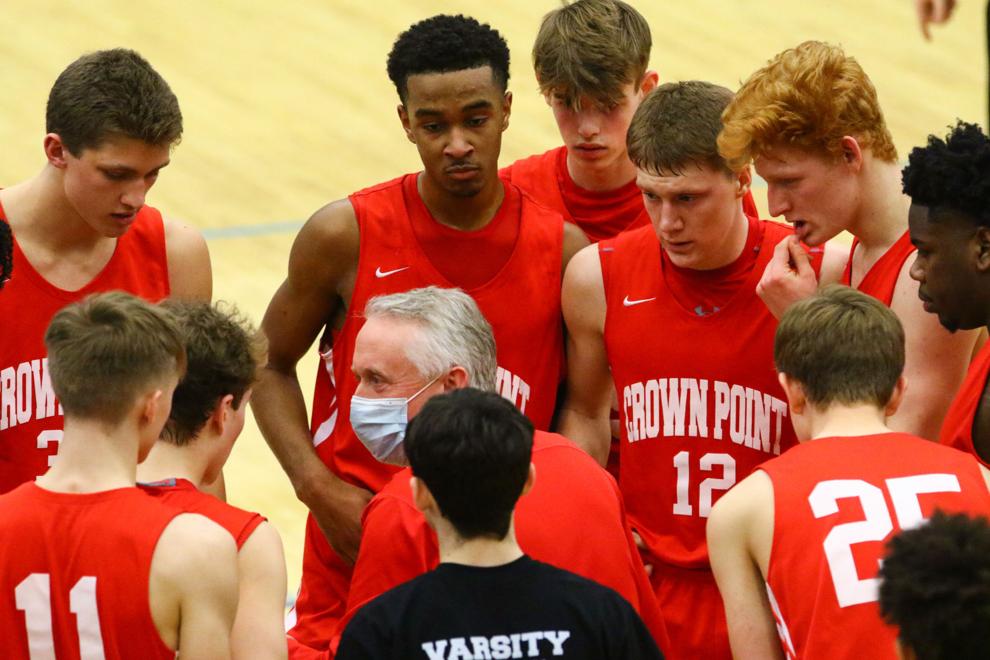 Crown Point at Lake Central boys basketball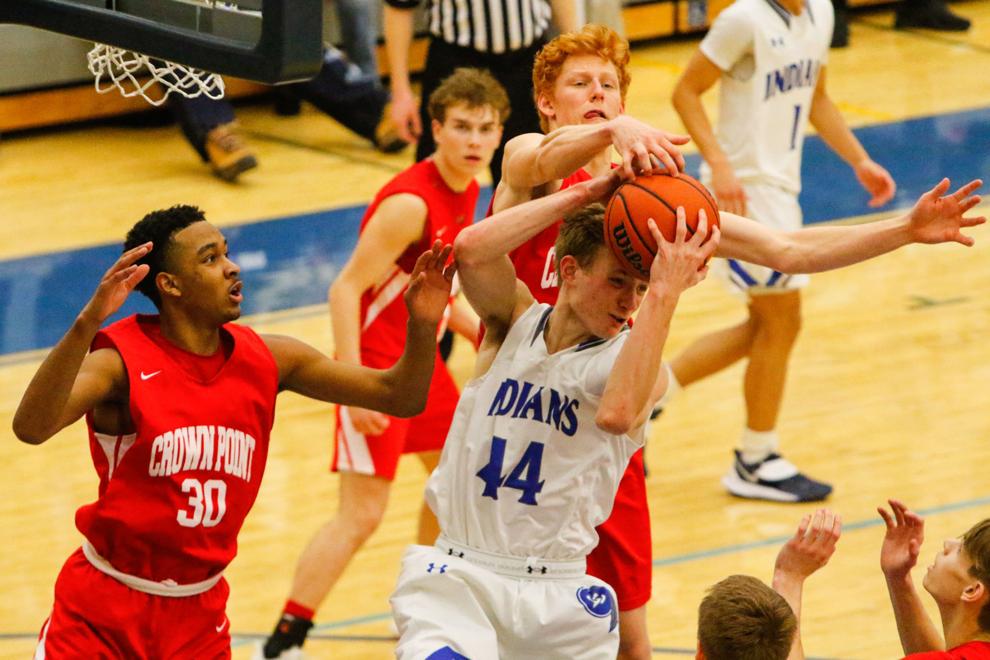 Covid 19 vaccinations, Methoist Northlake
Covid 19 vaccinations, Methoist Northlake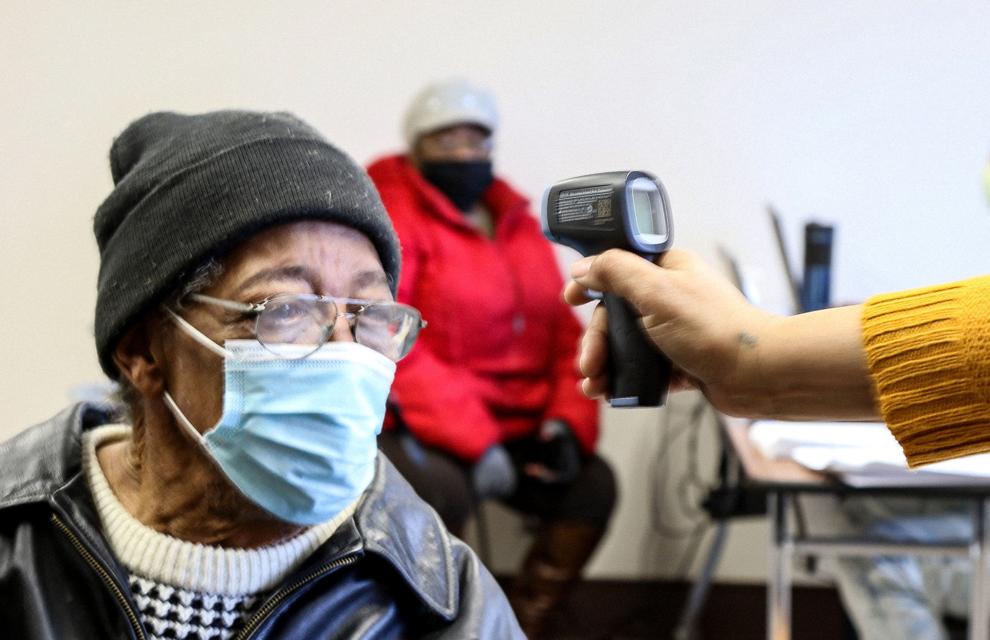 Covid 19 vaccinations, Methoist Northlake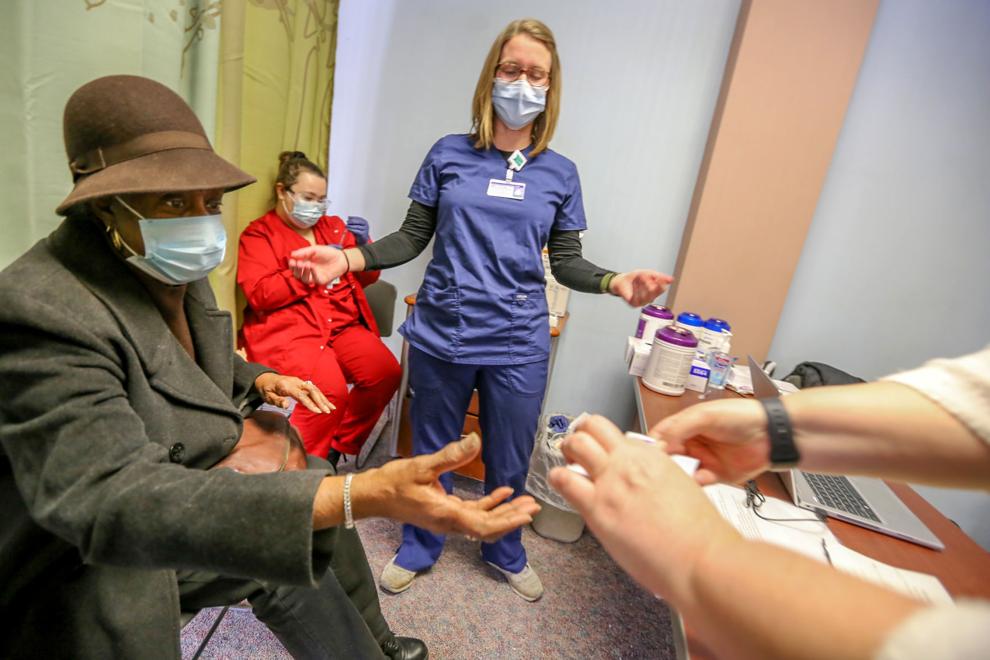 Covid 19 vaccinations, Methoist Northlake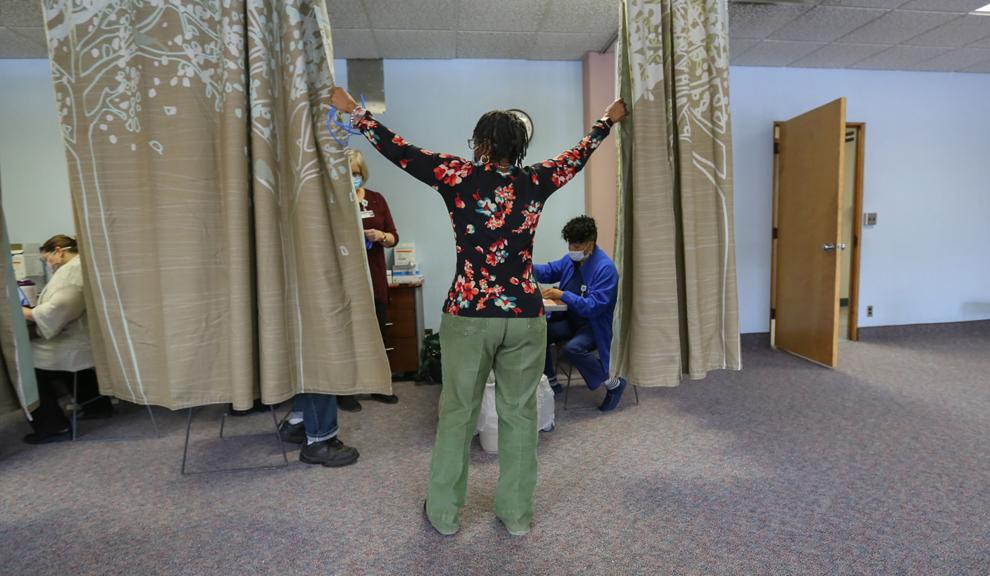 Crown Point vs. Fort Wayne Carroll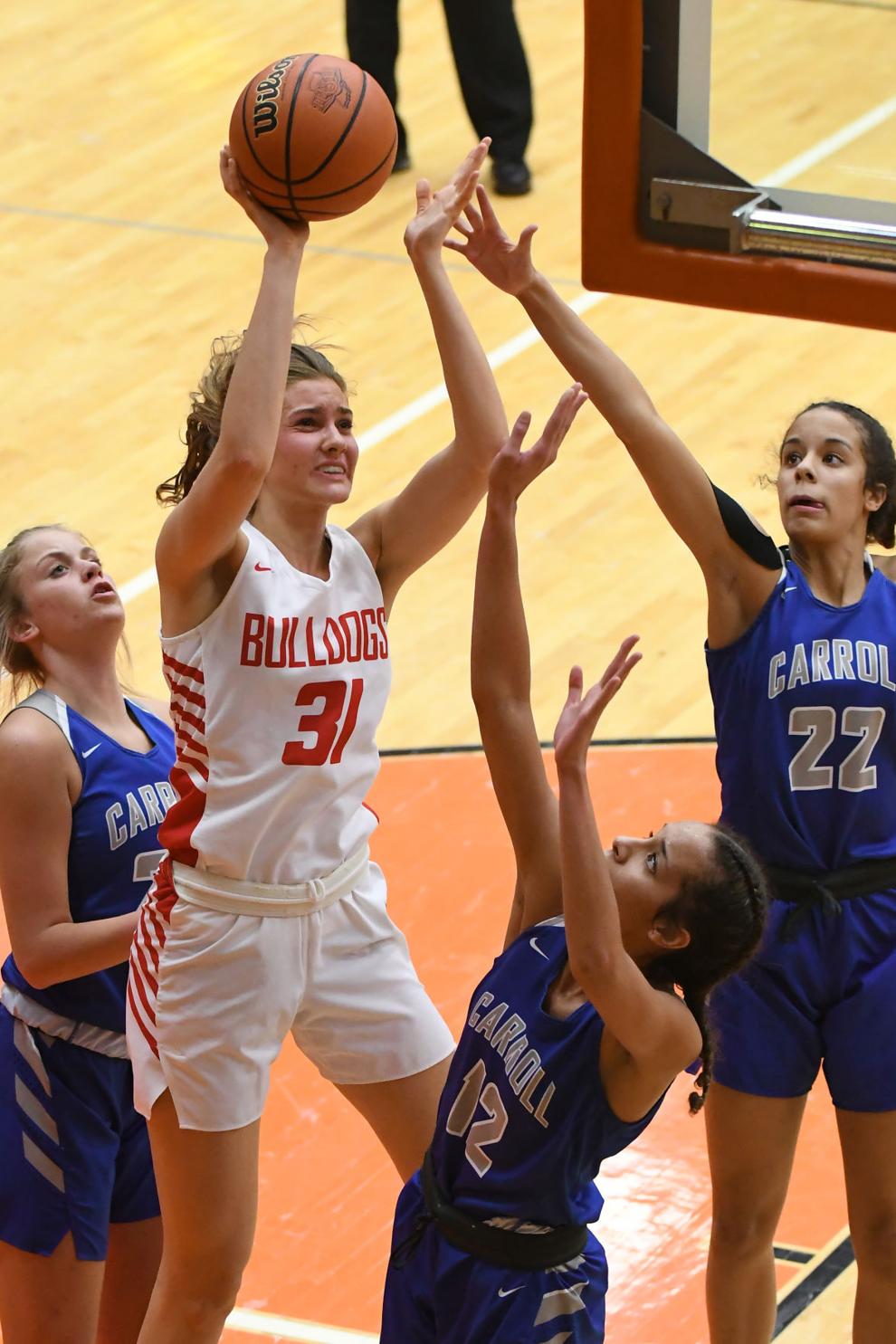 Crown Point vs. Fort Wayne Carroll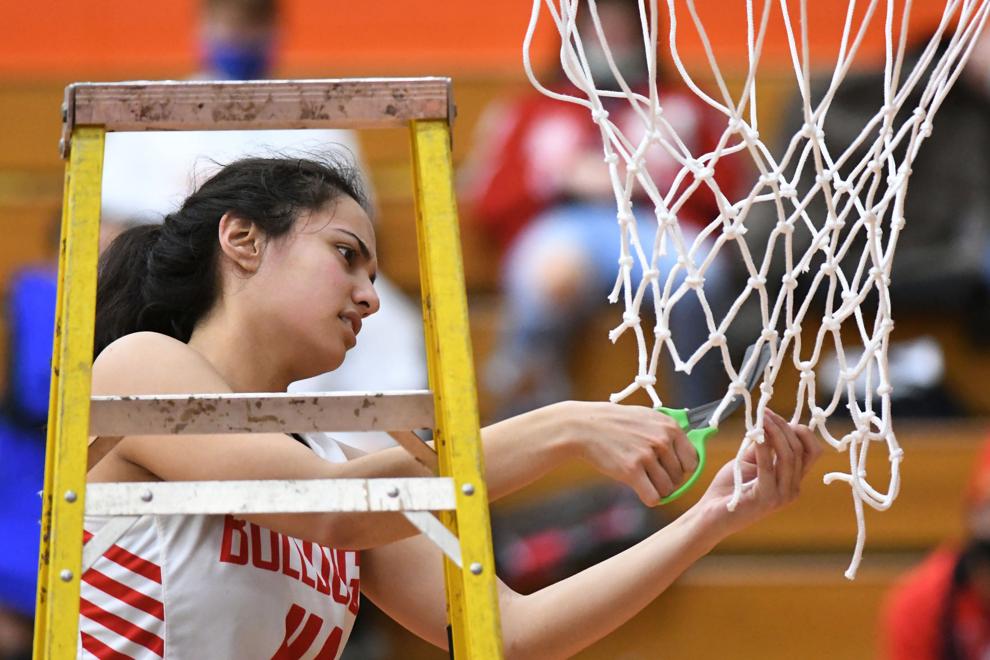 Crown Point vs. Fort Wayne Carroll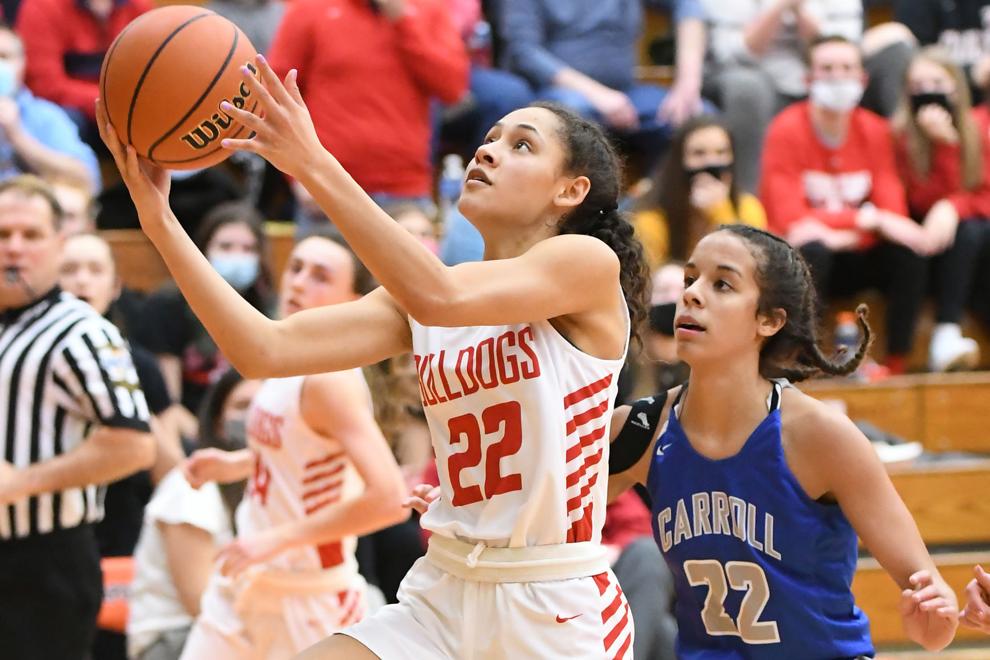 Crown Point vs. Fort Wayne Carroll
Covid 19 vaccinations, Methodist Southlake Campus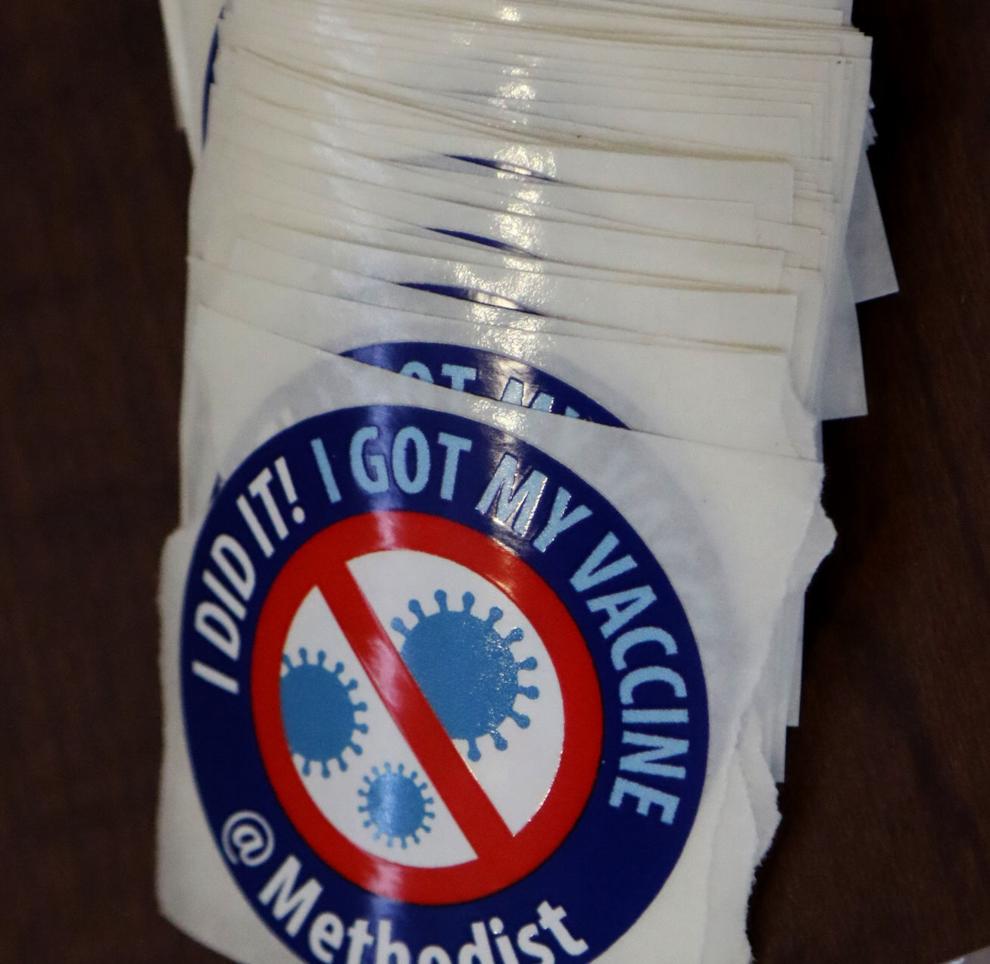 Covid 19 vaccinations, Methodist Southlake Campus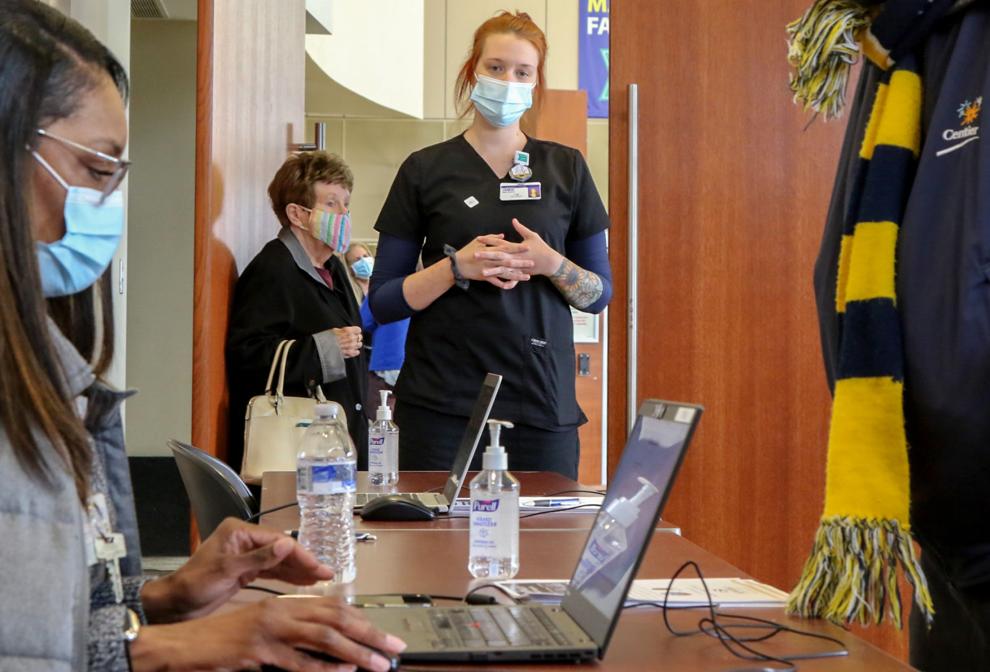 Covid 19 vaccinations, Methodist Southlake Campus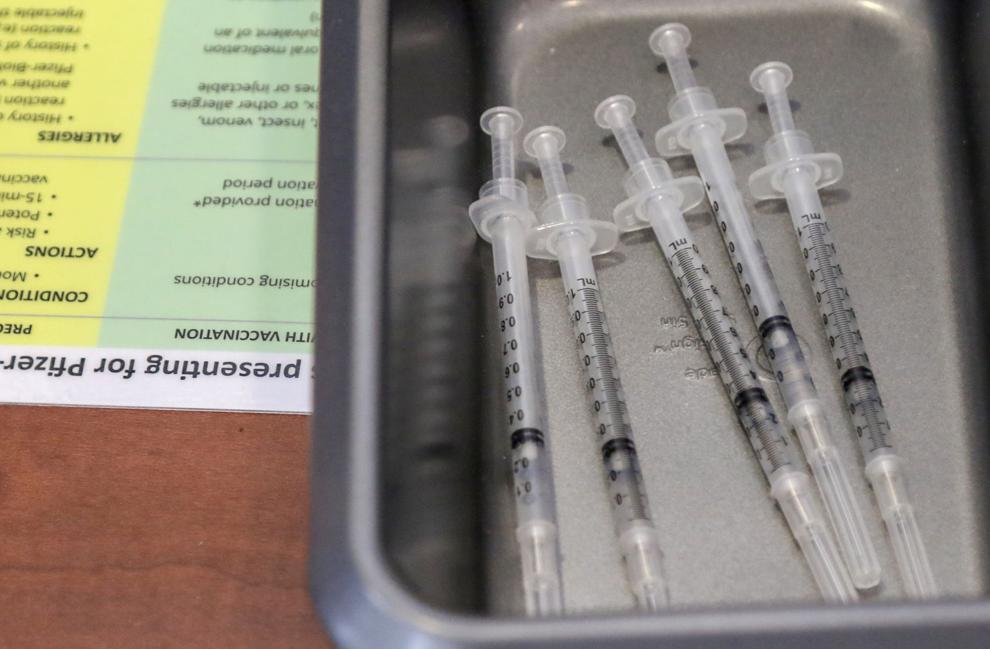 Covid 19 vaccinations, Methodist Southlake Campus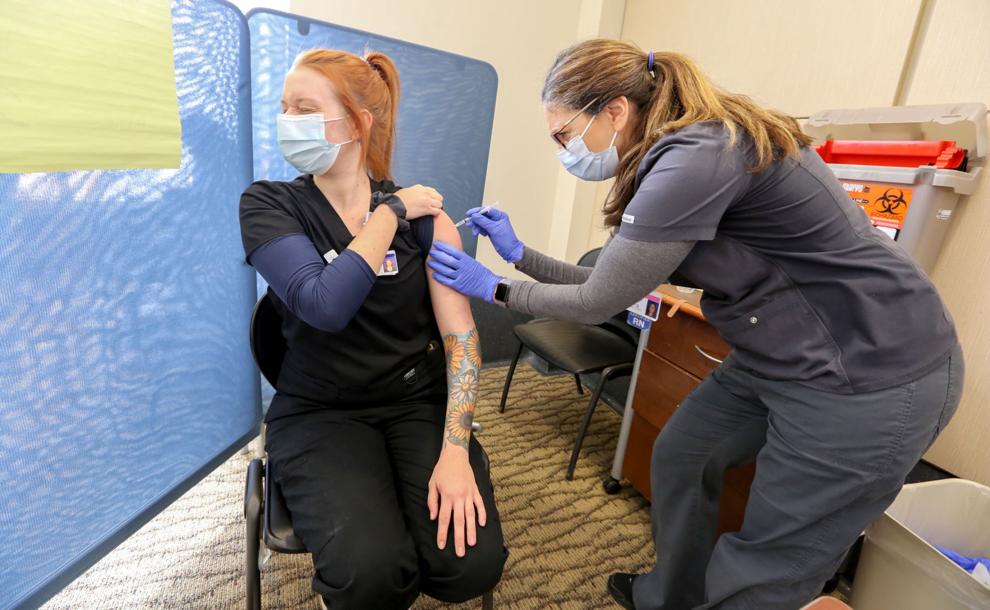 Munster boys swimming sectionals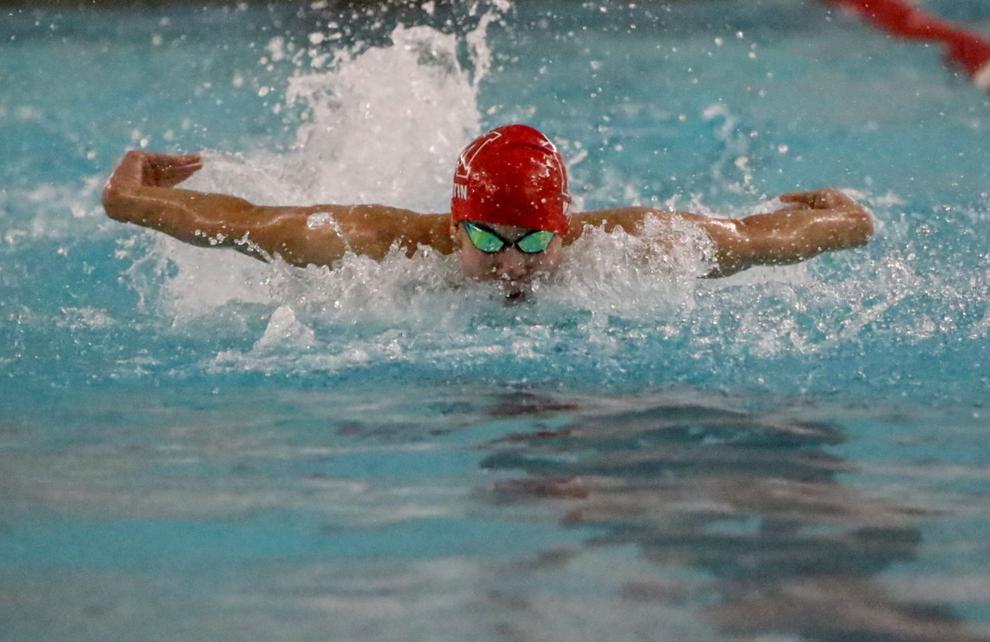 Munster boys swimming sectionals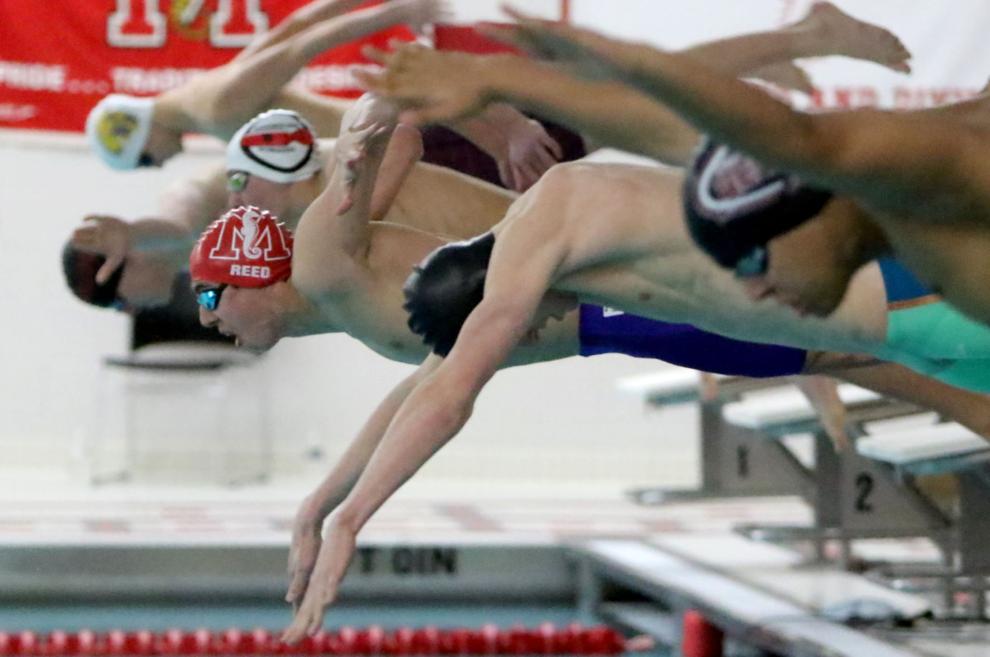 Munster boys swimming sectionals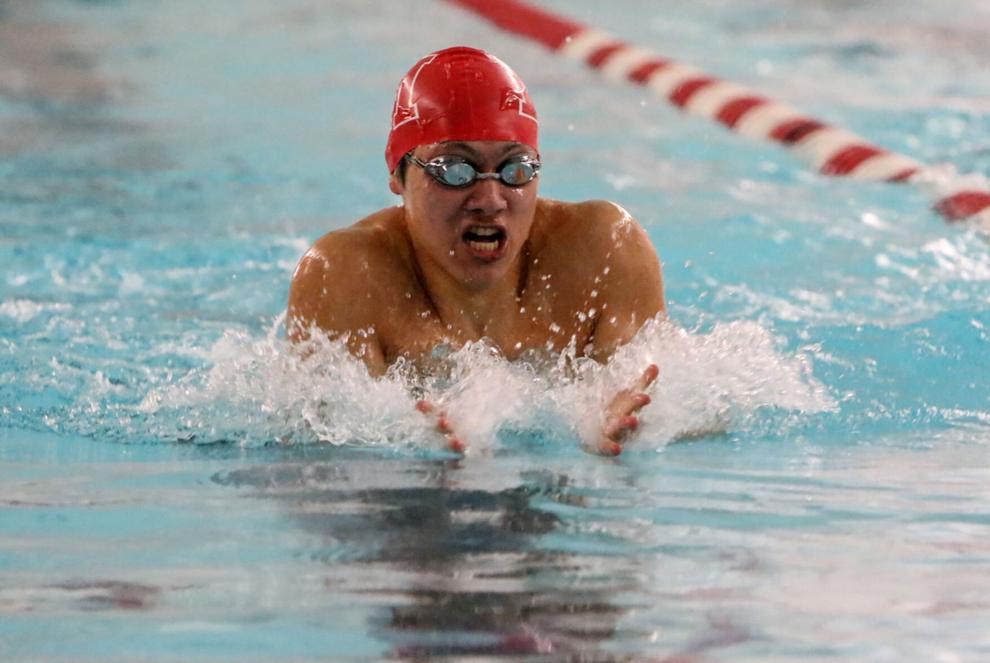 Munster boys swimming sectionals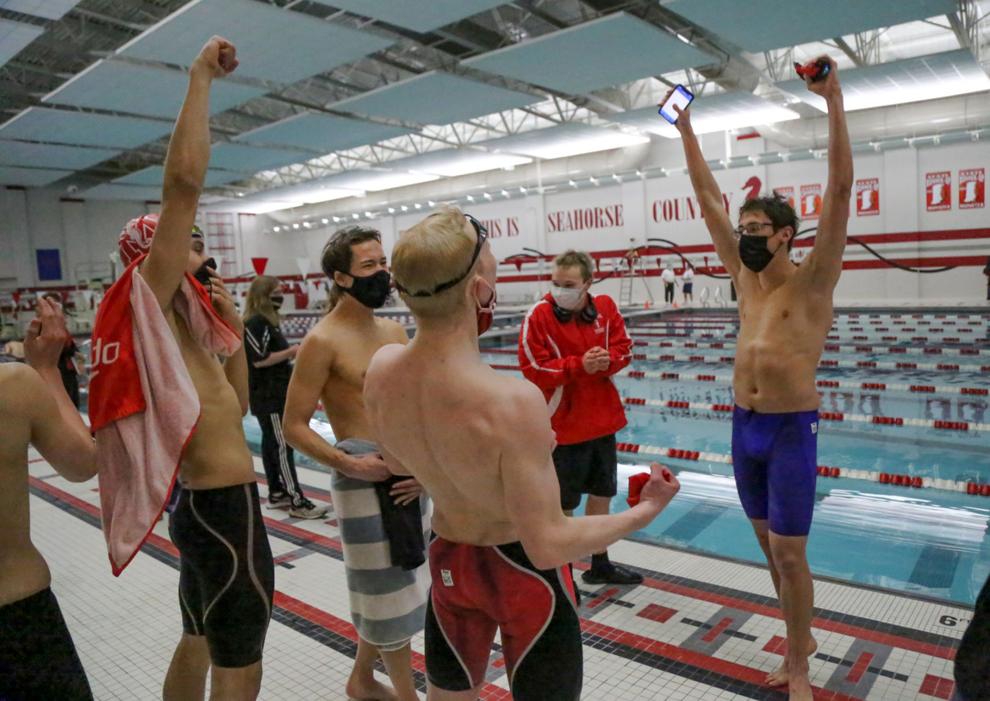 Vaccinations at Marian Education Center vaccine clinic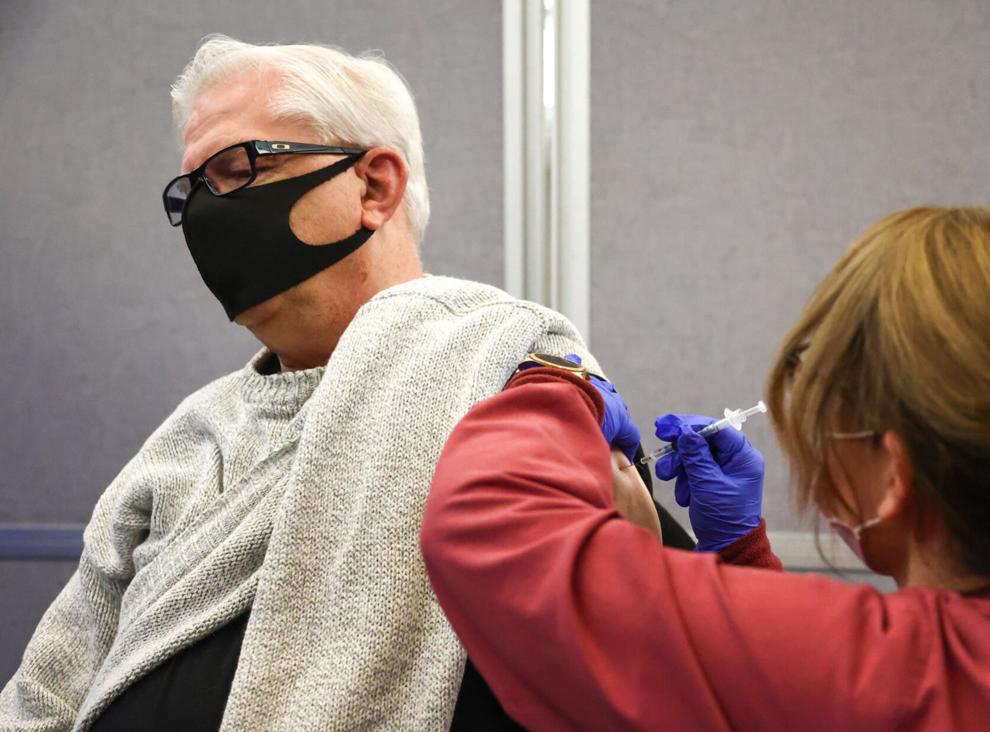 Vaccinations at Marian Education Center vaccine clinic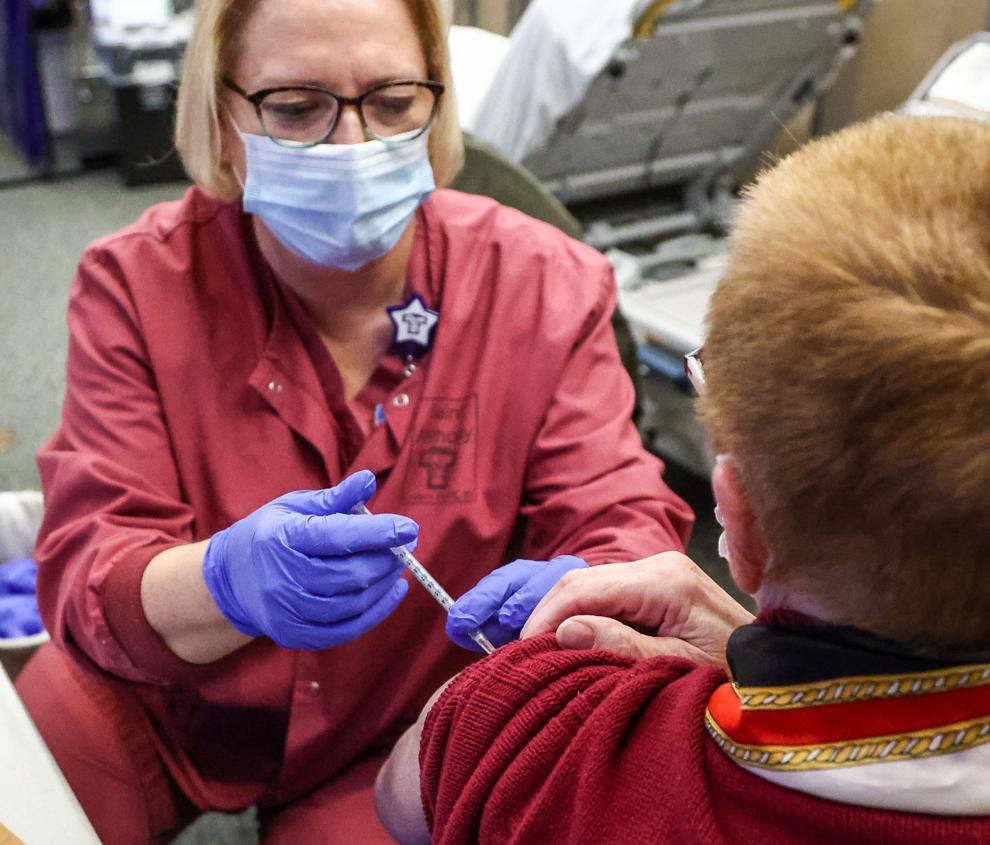 Vaccinations at Marian Education Center vaccine clinic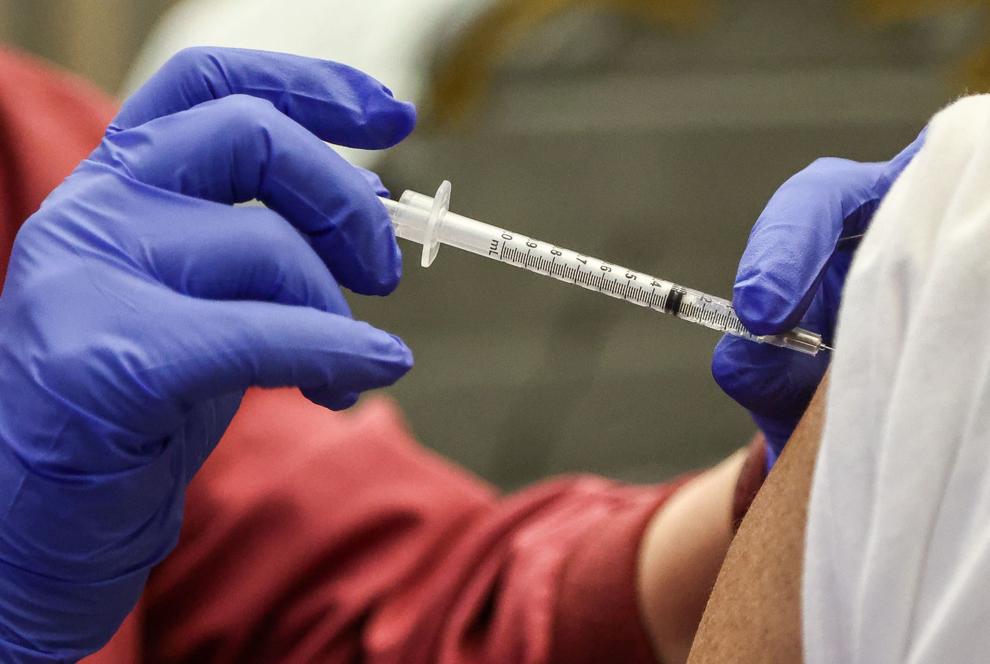 Vaccinations at Marian Education Center vaccine clinic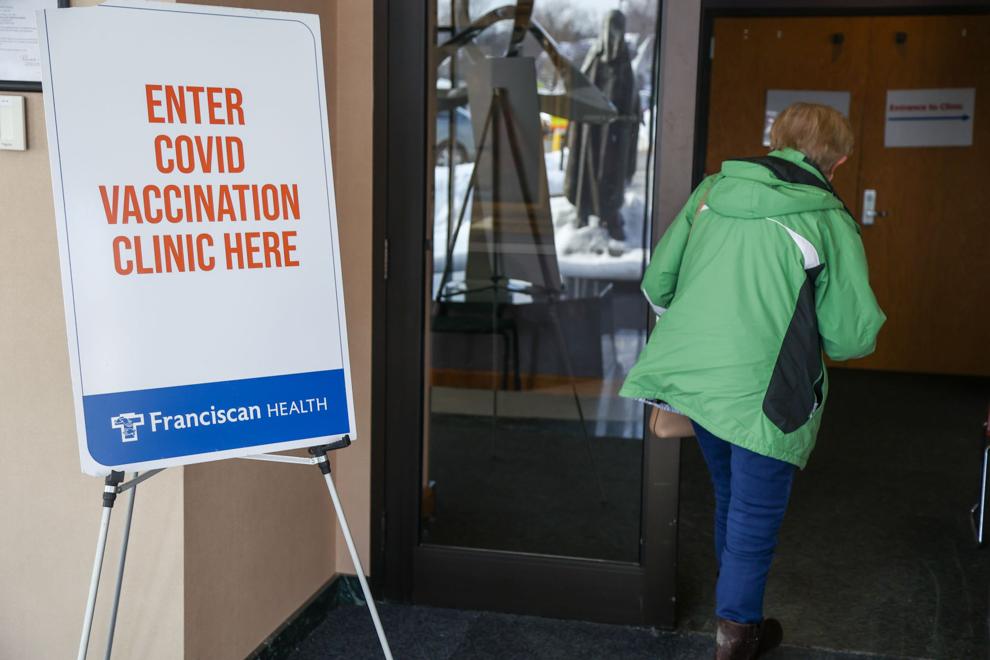 Hammond vs Chesterton boys basketball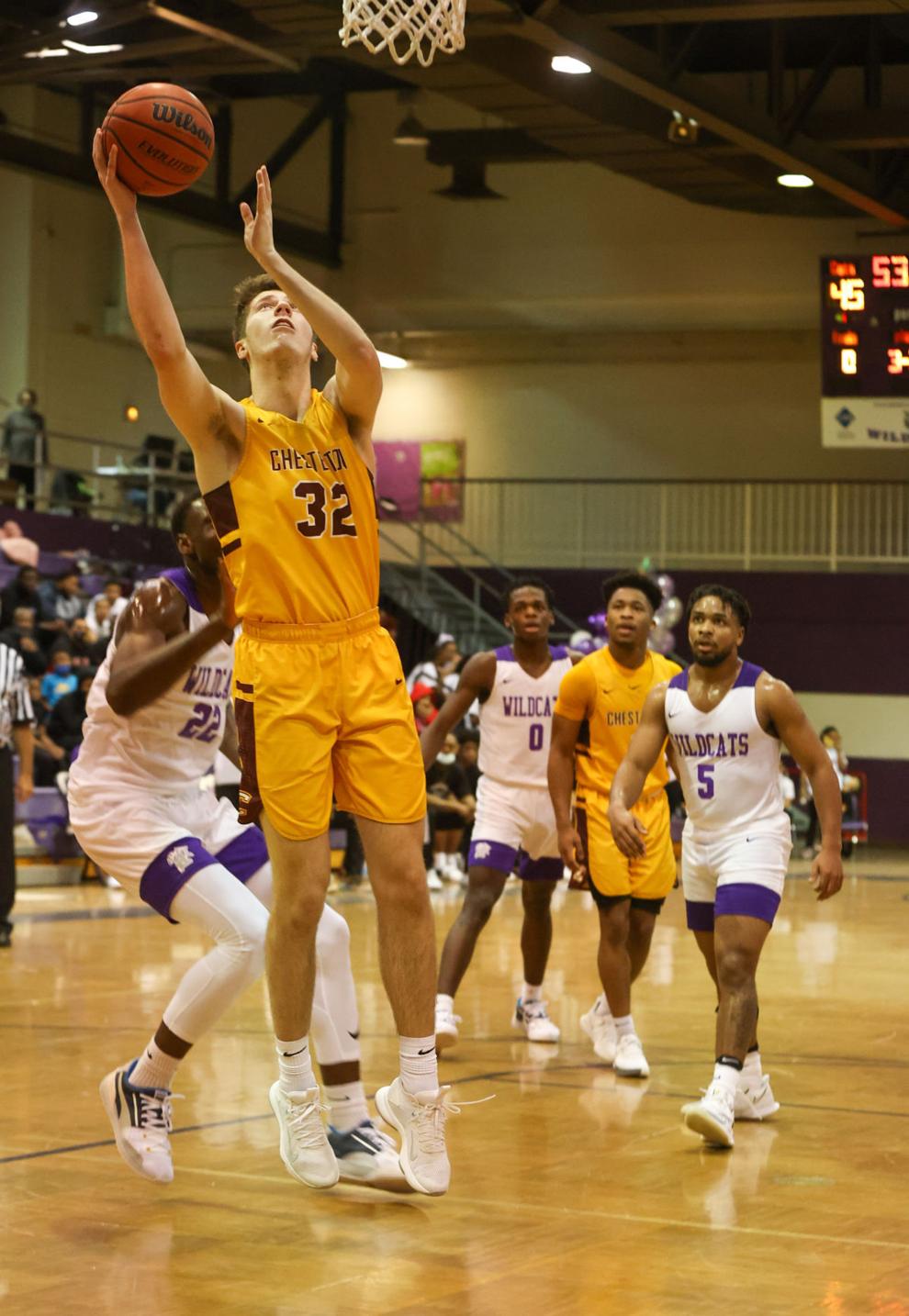 Hammond vs Chesterton boys basketball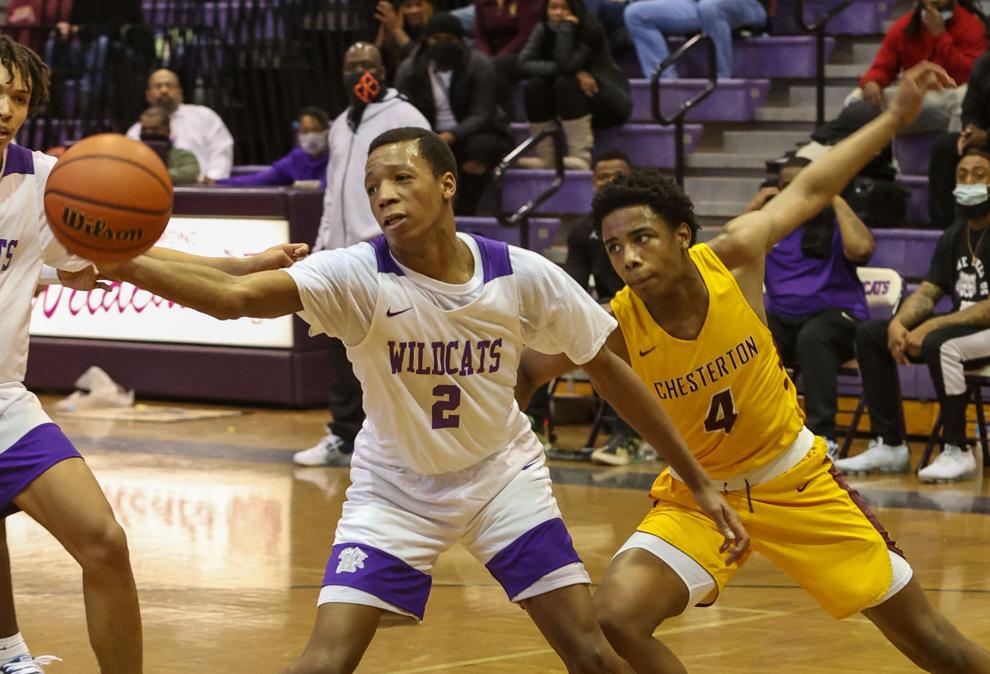 Hammond vs Chesterton boys basketball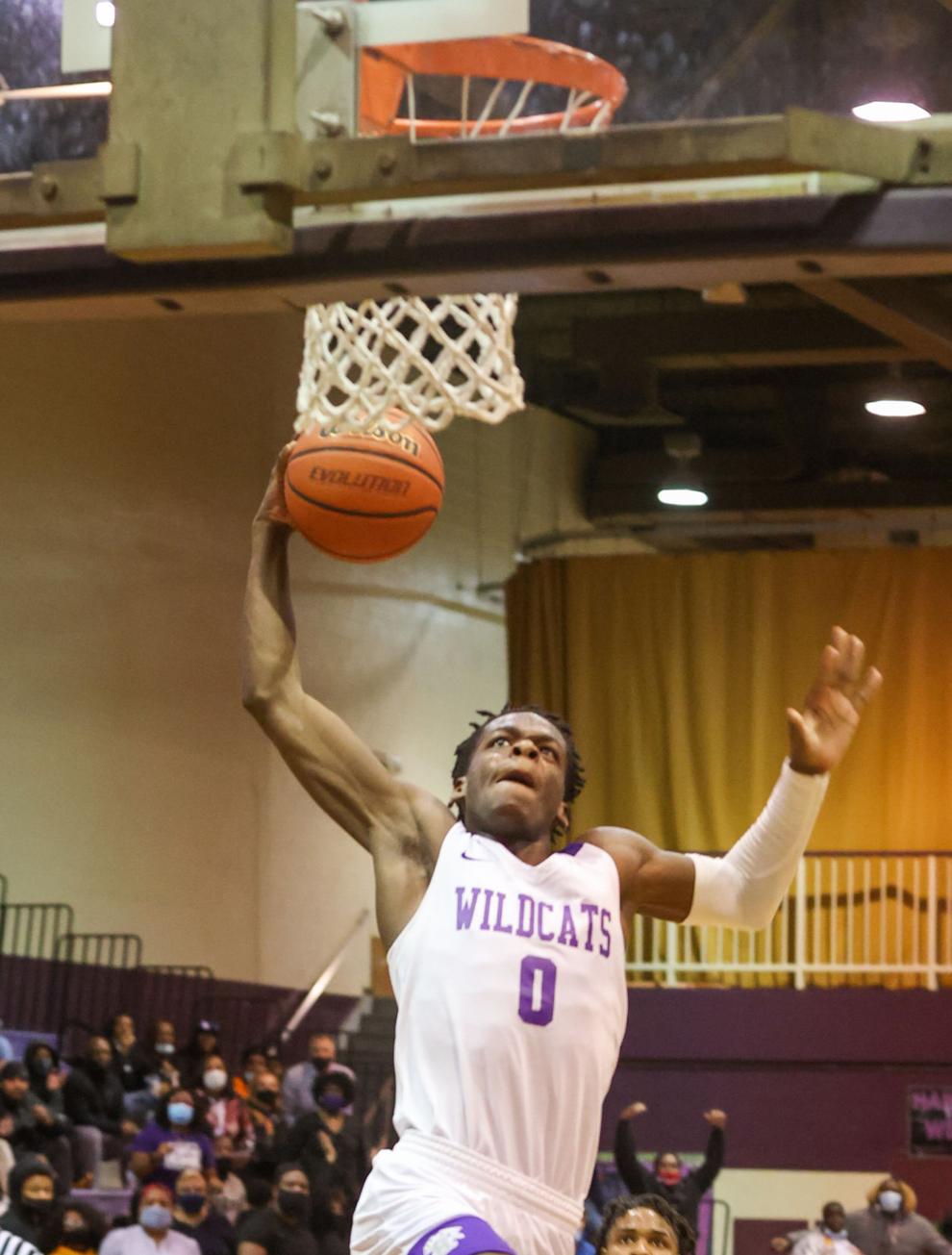 Last basketball game at Hammond High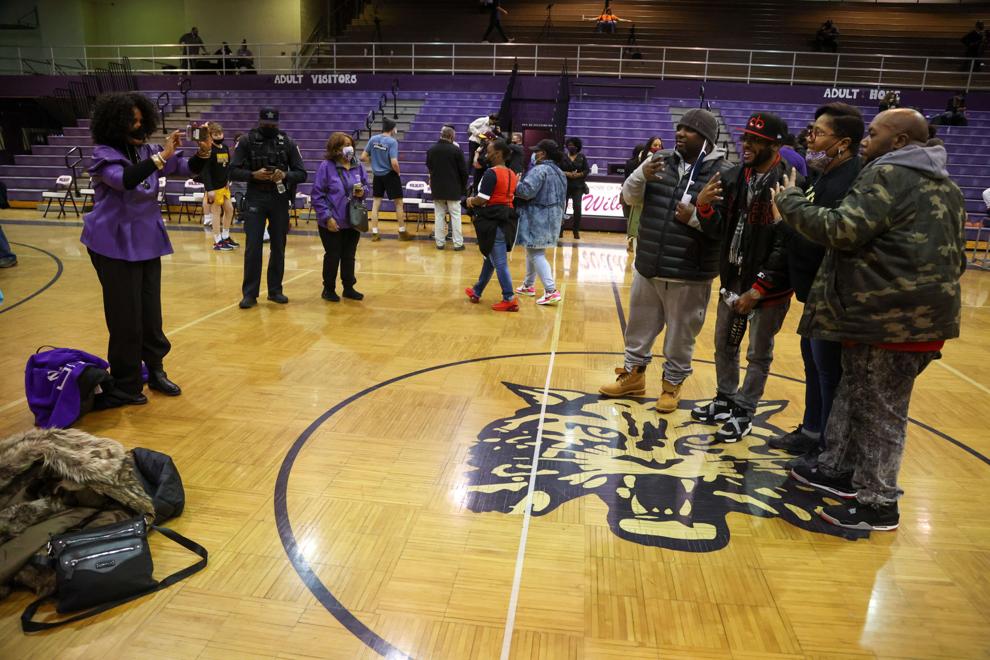 Valentine's Day at White Castle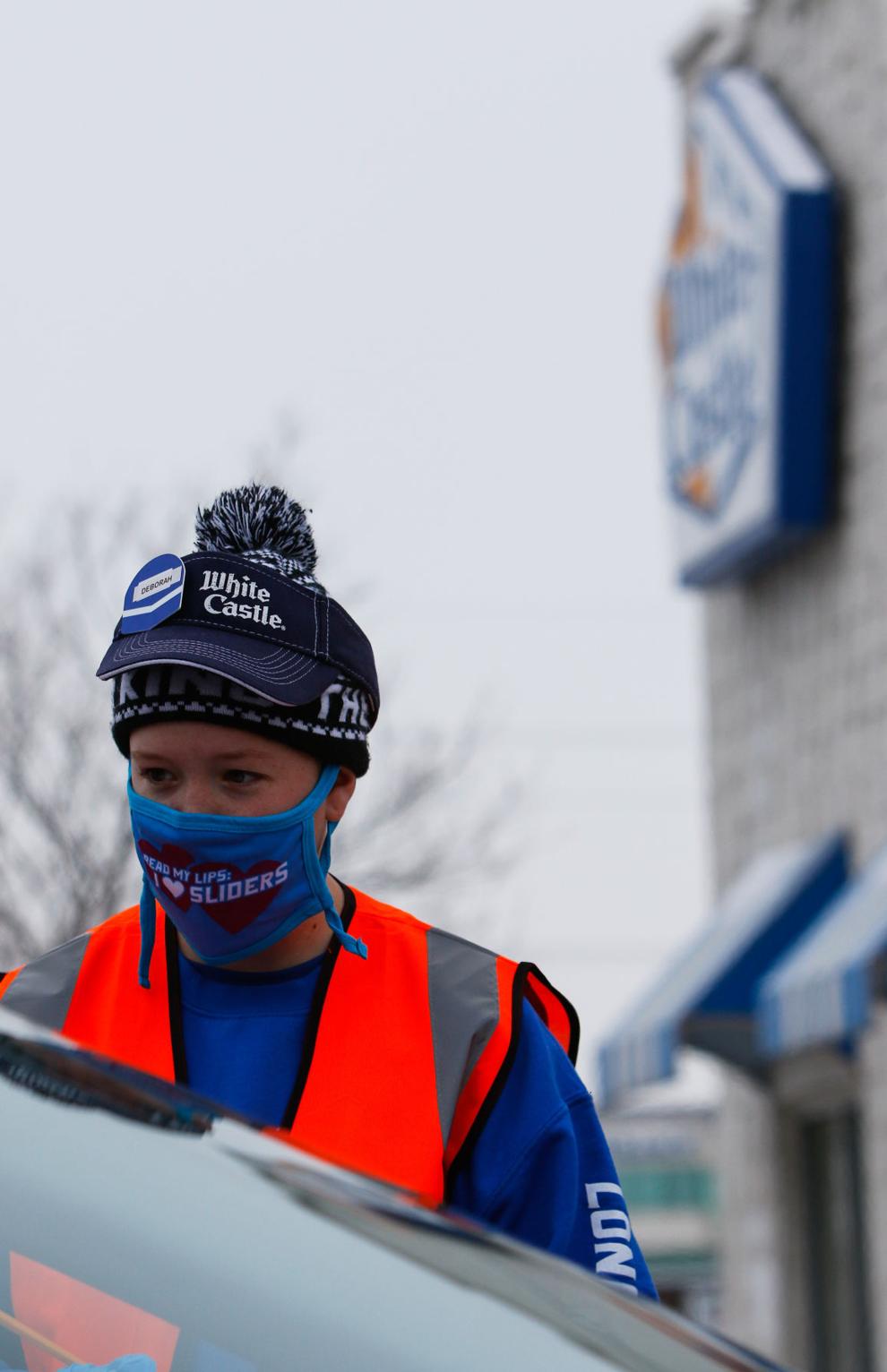 Valentine's Day at White Castle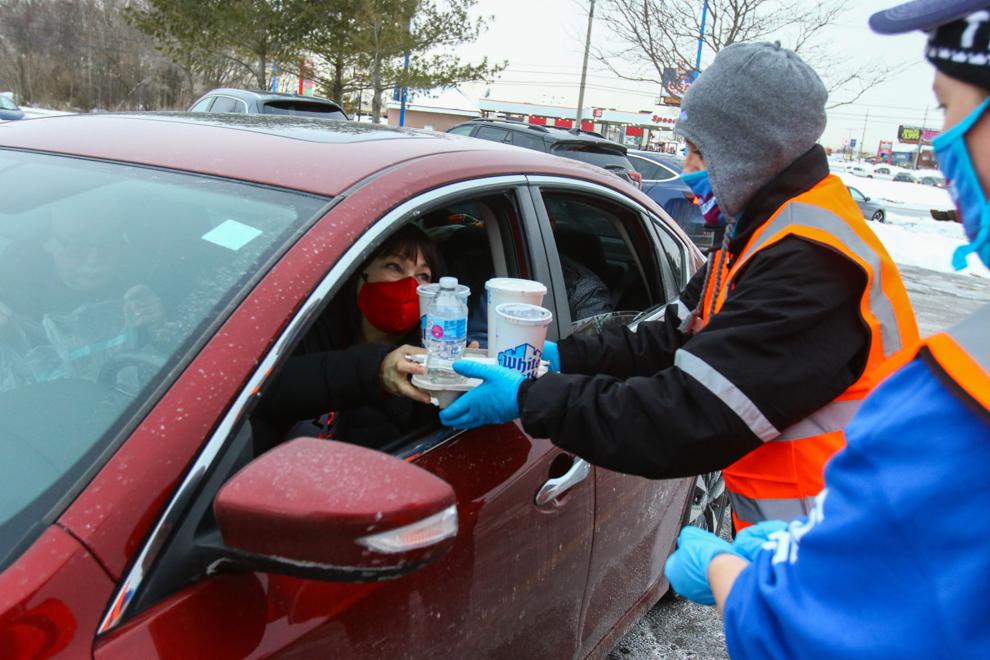 Valentine's Day at White Castle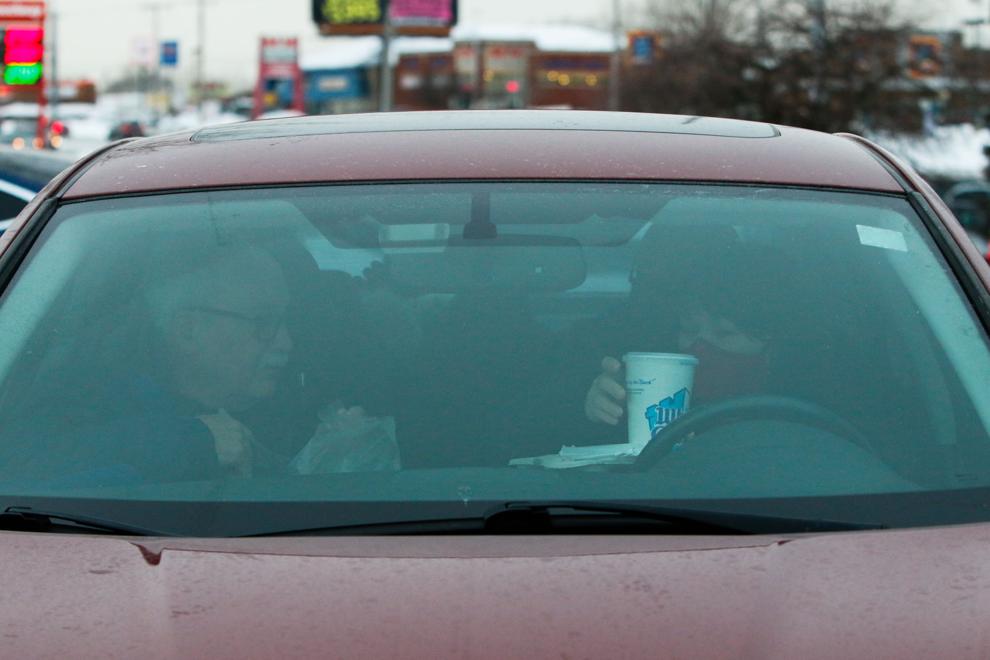 Valentine's Day at White Castle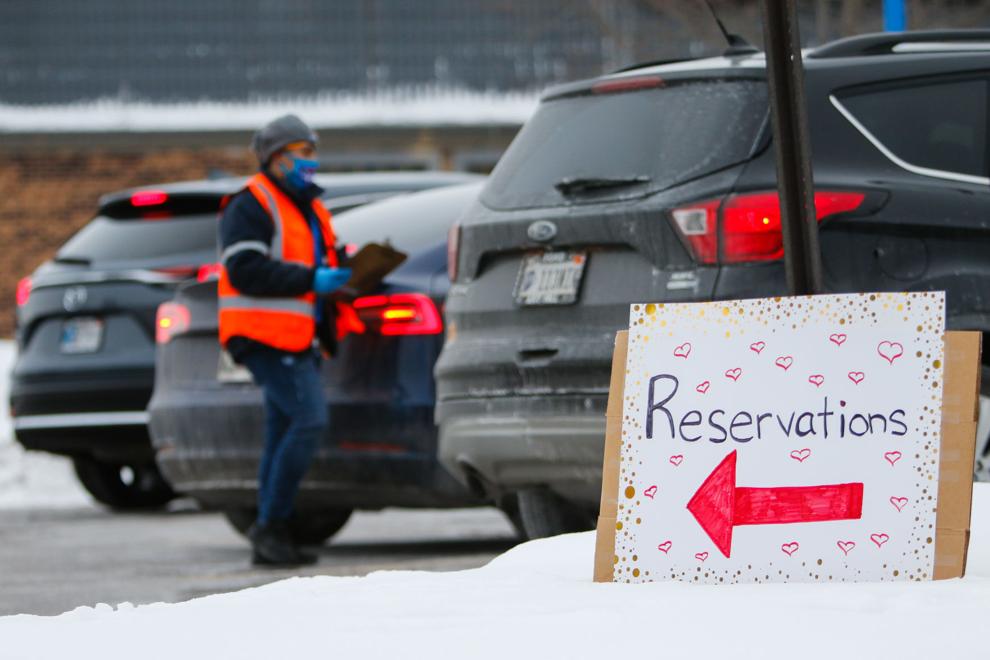 Wrestling state finals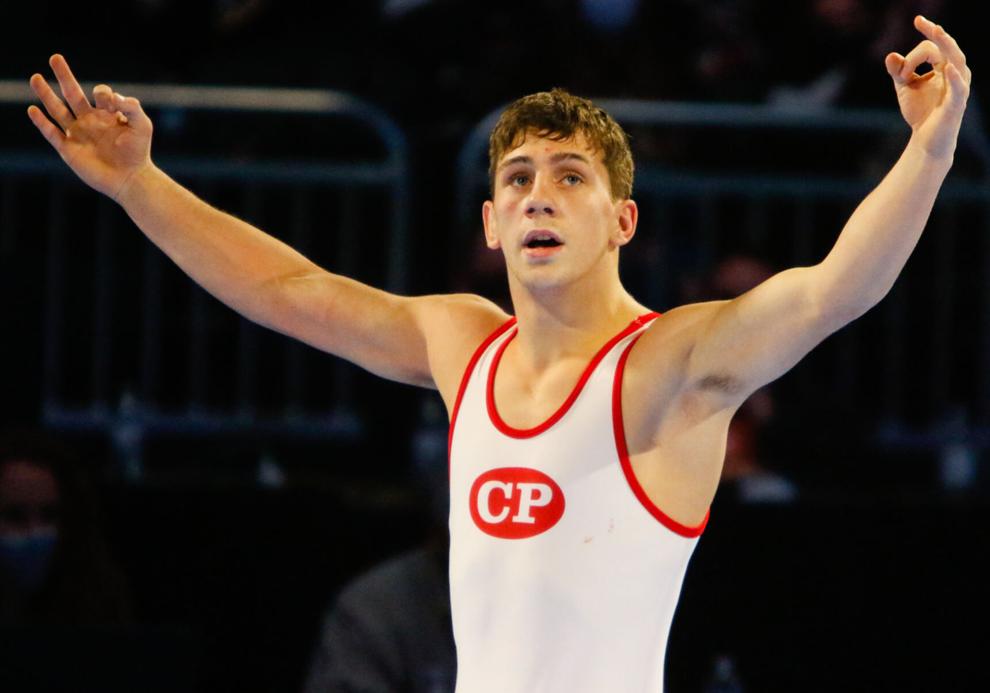 Wrestling state finals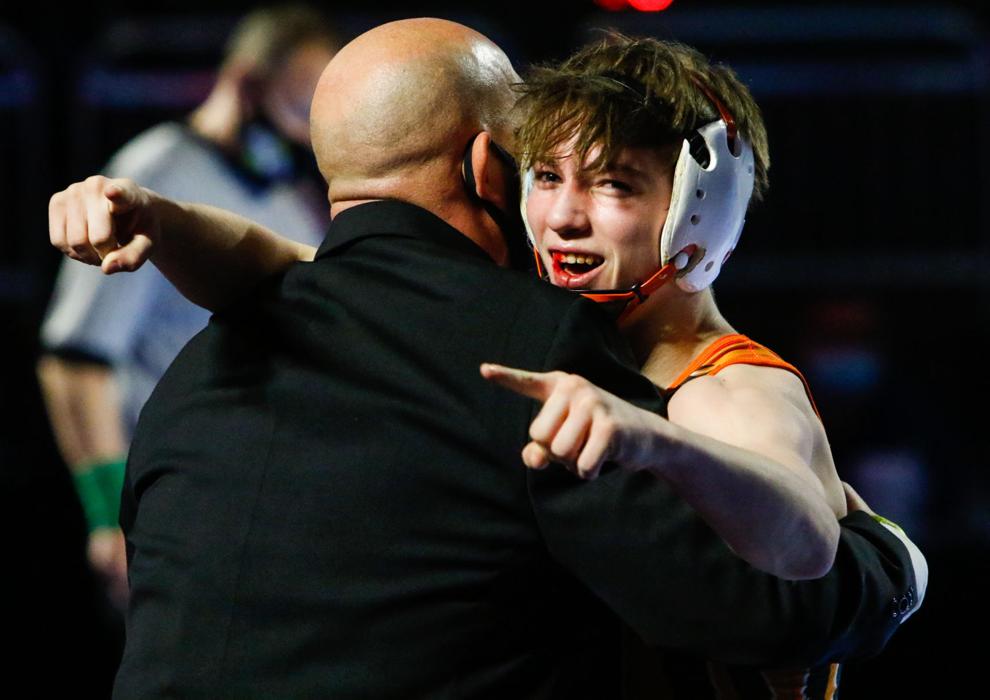 Wrestling state finals
Wrestling state finals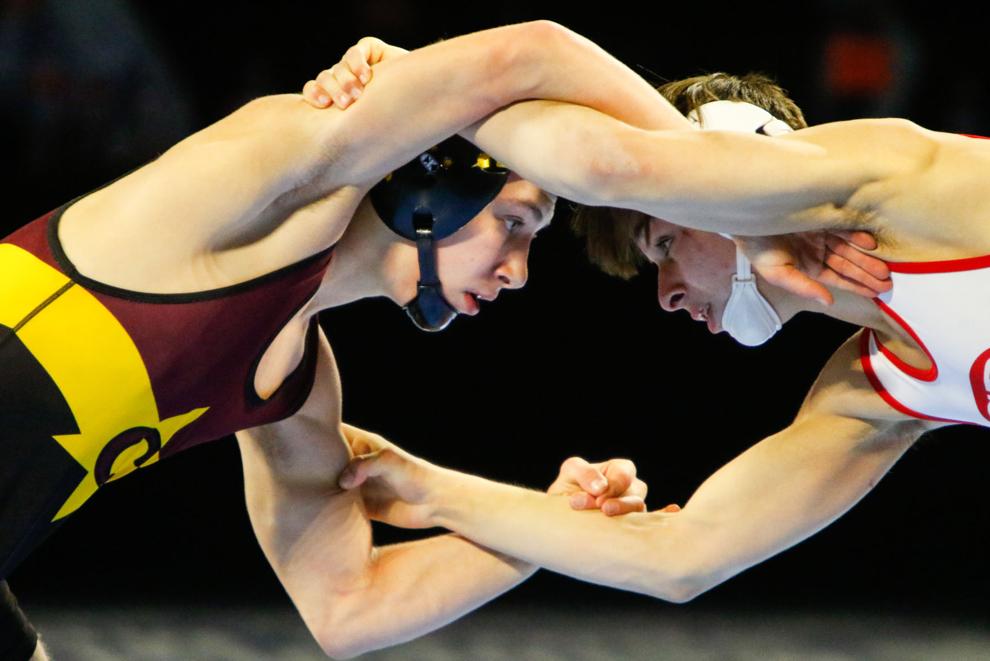 Girl Scout troop holds a drive-thru cookie booth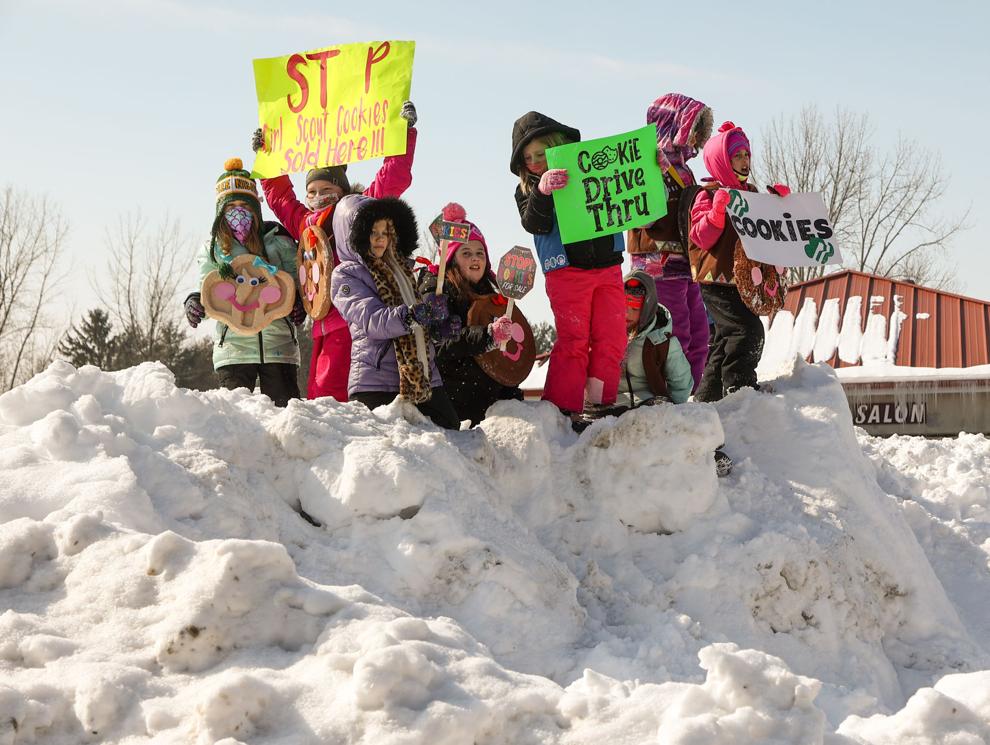 Girl Scout troop holds a drive-thru cookie booth
Girl Scout troop holds a drive-thru cookie booth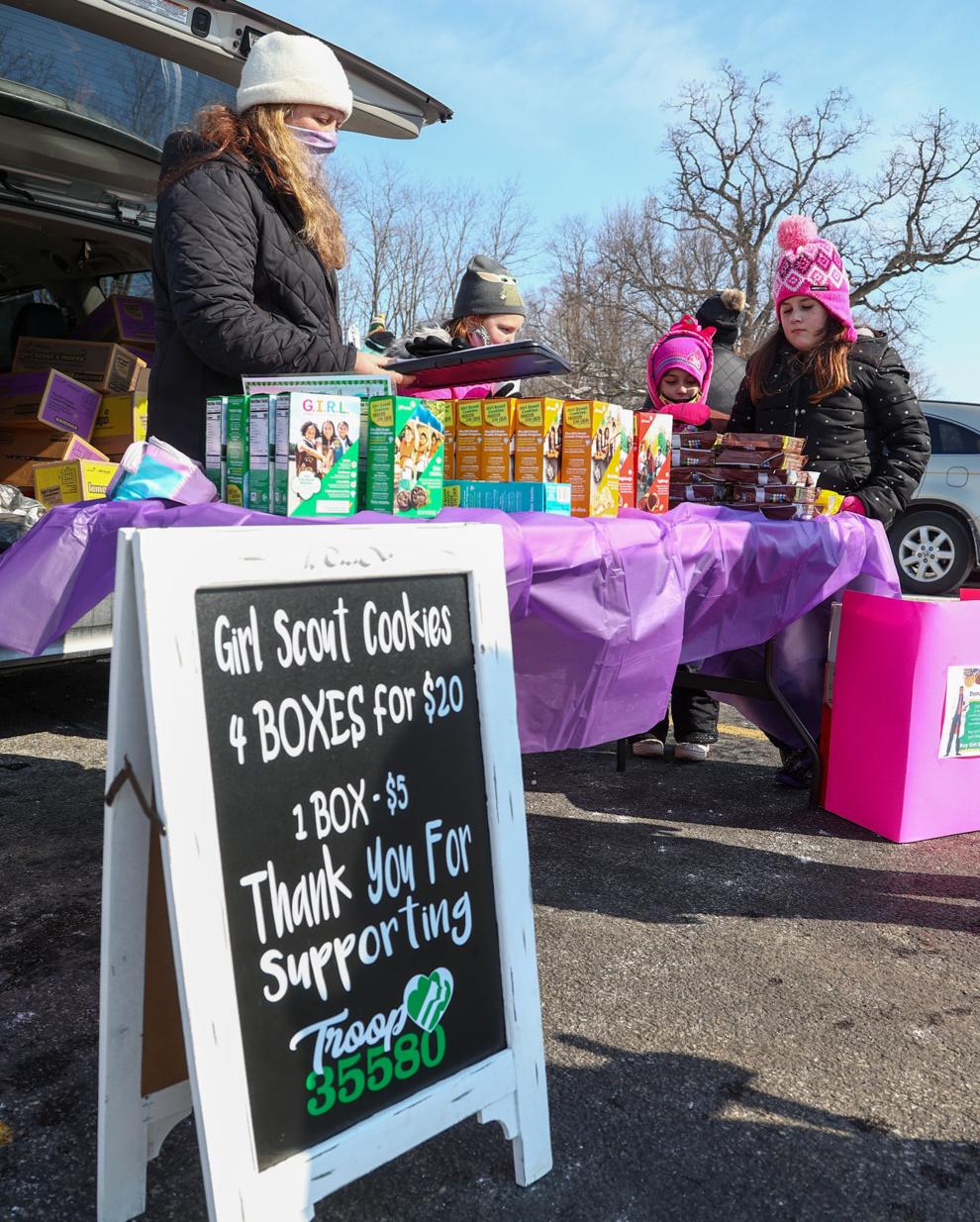 Girl Scout troop holds a drive-thru cookie booth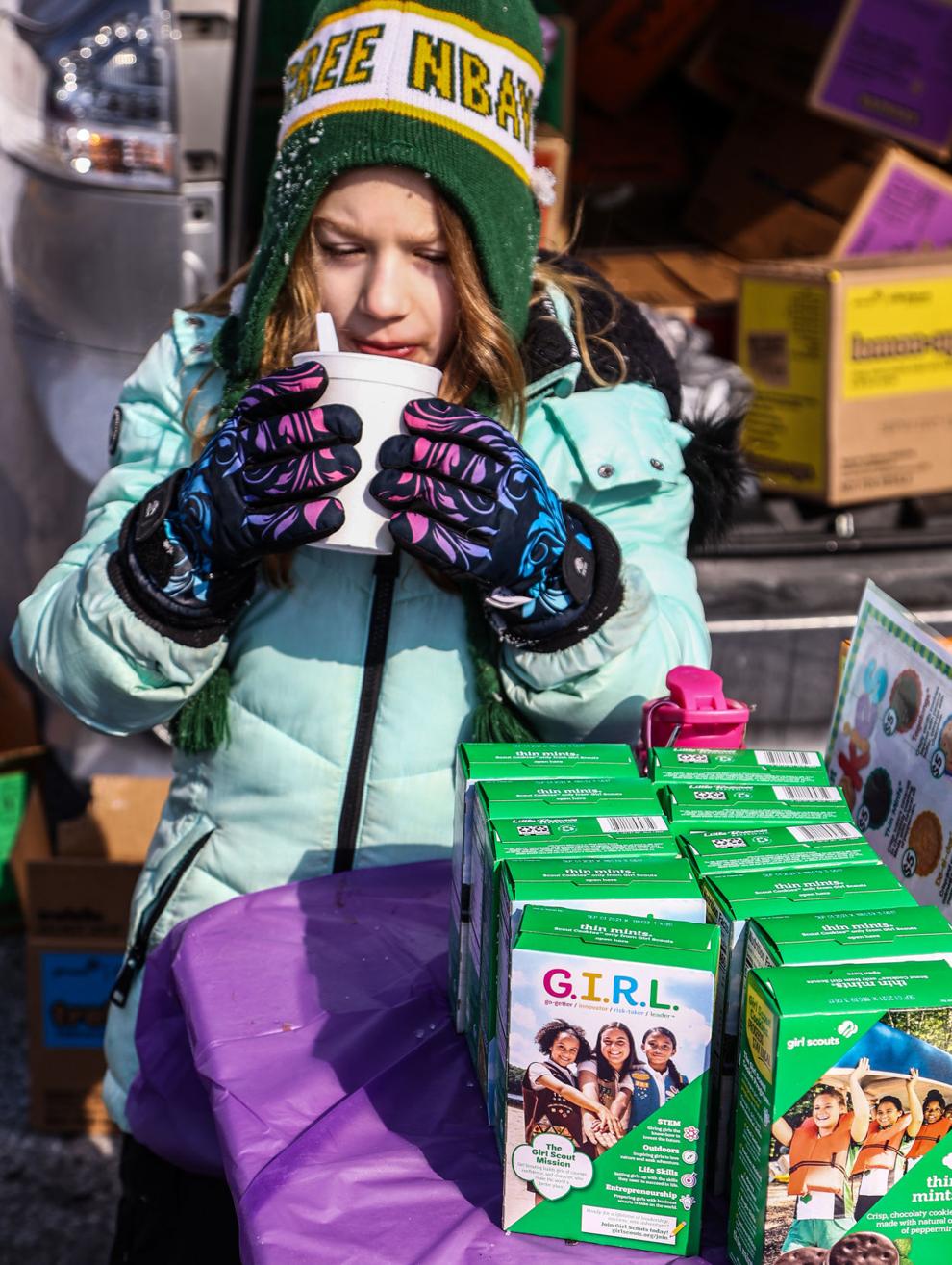 Wrestling state finals - consolations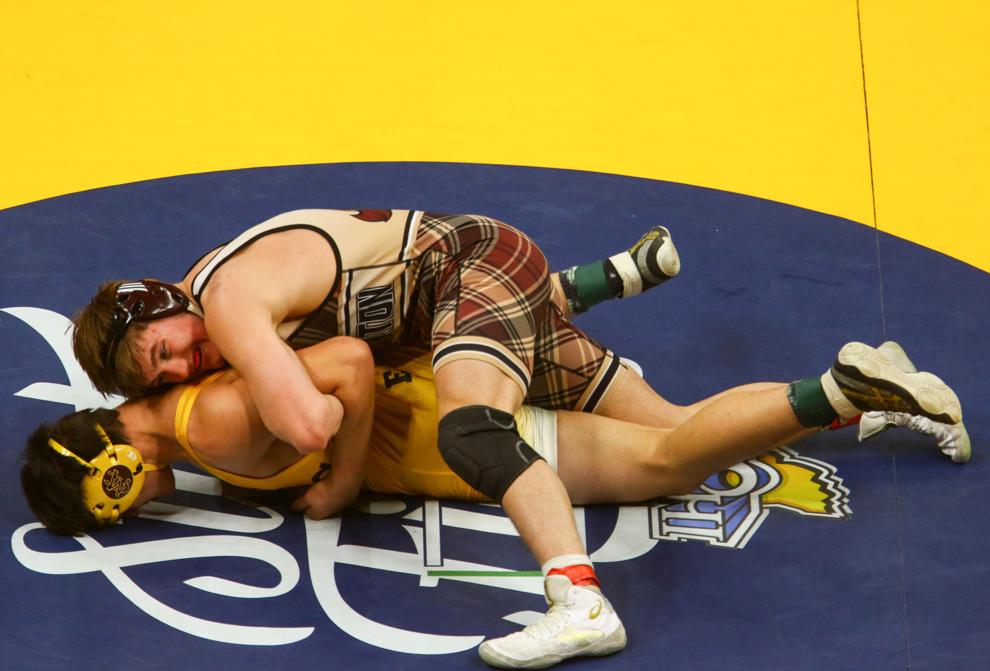 Wrestling state finals - consolations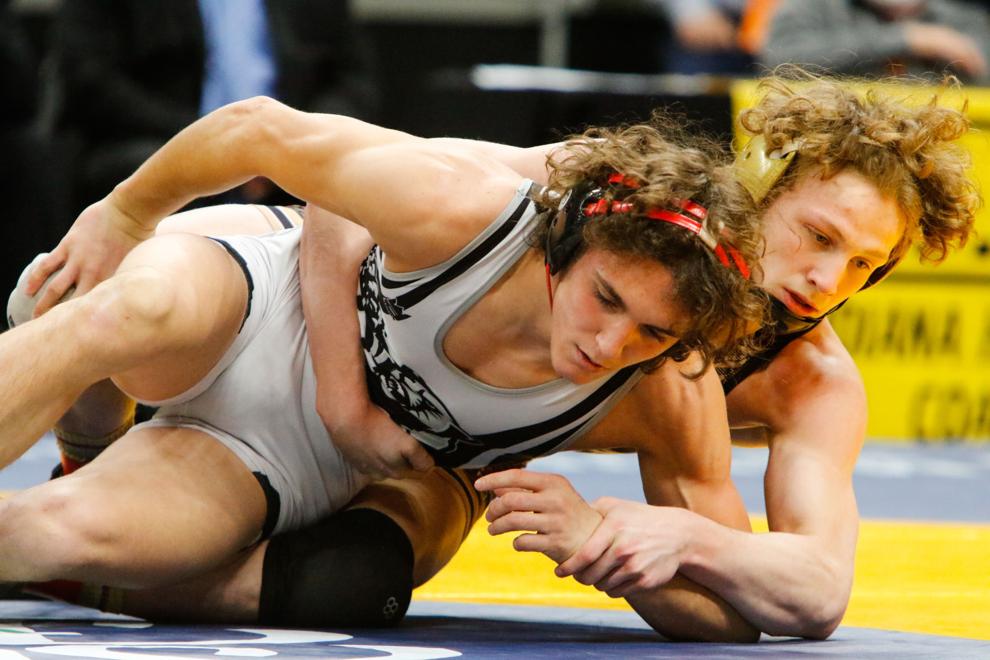 Wrestling state finals - consolations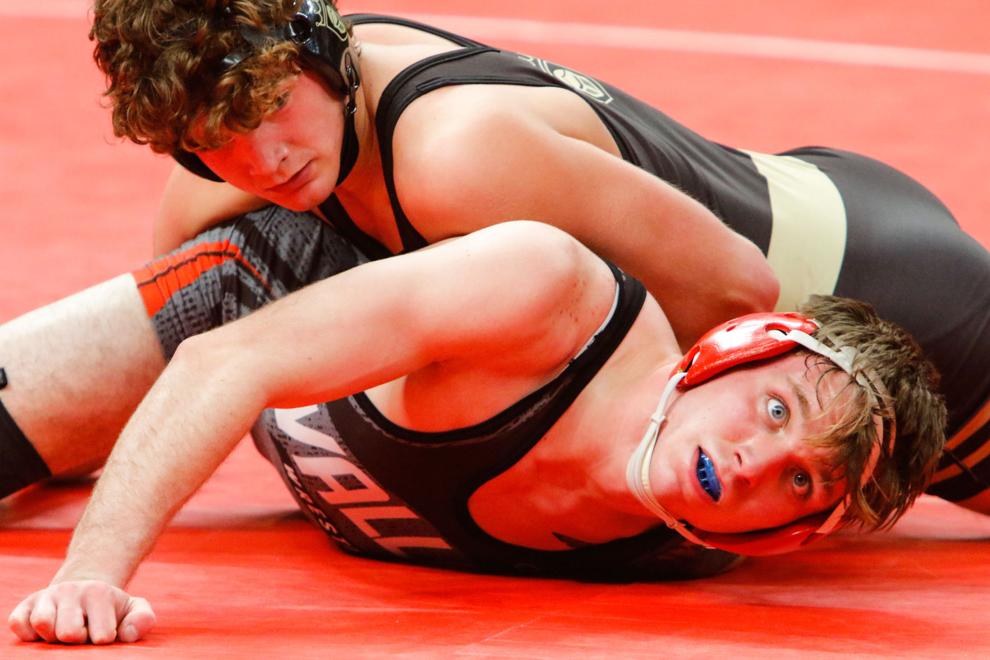 Wrestling state finals - consolations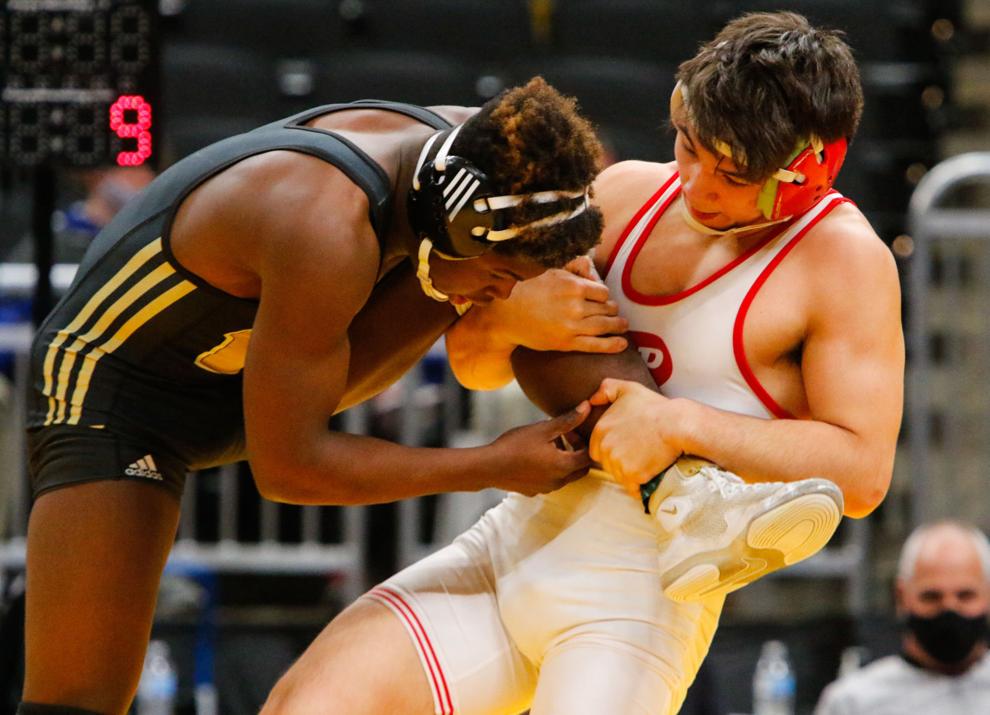 Gallery