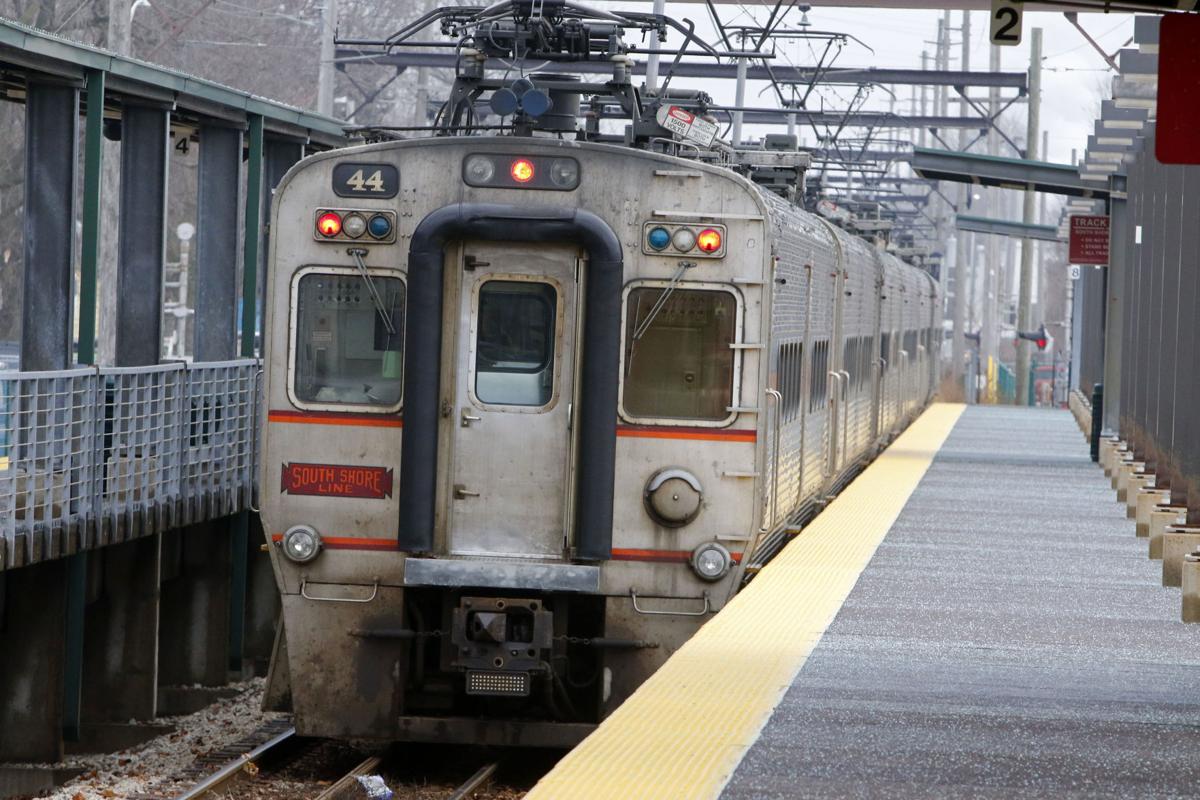 CHESTERTON — More than 450 online attendees got an update on the $420.3 million Double Track project to speed passenger rail service between Gary and Michigan City.
The project aims to reduce travel time between Chicago and Michigan City from 1 hour 41 minutes to 67 minutes, putting Michigan City solidly within commuting distance.
The Double Track and West Lake Corridor projects are projected to attract more than $2 billion in private investment near the rail lines over the next 20 years, said Mike Noland, president and general manager of the Northern Indiana Commuter Transportation District, which operates the South Shore Line.
Construction of the Double Track project is expected to begin next year.
The impact in Michigan City is arguably the biggest along the entire stretch of the Double Track project. Noland presented the changes during an online open house Wednesday night.
Michigan City's historic station, with its iconic terra cotta façade, will be removed. However, the façade will be incorporated into the new station.
"We're doing a façade-ectomy," Noland said, to rebuild it brick by brick.
A three-story garage is incorporated into the design, with the roof serving as the third level. Surface parking is much cheaper to build, but if demand for development of the surface parking area warrants, two additional levels could be added to the parking garage, Noland said.
A lot 40 feet wide west of the new station, along Franklin Street, is being designated for a future transit-oriented development. That new building would connect to the station and parking garage.
Michigan City is planning to apply for quiet zone status, which would forbid South Shore Line trains from blowing their horns in the city.
Helping qualify for this status includes closing a number of grade crossings.
Along 10th Street in Michigan City, crossings will be eliminated at three streets — Carlton, Donnelly and Claire. Along 11th Street, there will be 10 crossings eliminated — Kentucky, Tennessee, Elson, Manhattan, Buffalo, Pine, Spring, Cedar, York and Maple.
In addition, the station will mean making 11th Street one-way, for eastbound traffic only.
Gary's Miller area also will see substantial changes.
U.S. 12 will be rerouted onto Melton Road to allow for a new station and a second set of tracks.
At the Ogden Dunes/Portage station, parking is being added south of U.S. 12, with a pedestrian crossing to be added on U.S. 12 at Hillcrest Road to accommodate access to the station.
Along the entire length of the project, four new bridges will be built.
Once the project is completed, additional trains will be added, including six trains for rush hour, Noland said.
NICTD plans to increase the number of daily trains from 39 to 55, he said.
"We're going to get more toward hourly service off-peak," Noland said.
In addition to the second set of tracks to Michigan City, train speeds will be increased by skipping some stations along the way, he said.
The Double Track project will require about 1,000 construction jobs, Noland said.
Transit-oriented development within a mile of the tracks for the entire rail network will add an estimated 6,000 to 7,000 construction jobs over 20 years, he said.
Expensive high-level platforms will be built at the new stations, but not at Beverly Shores, which will keep its historic station. There aren't enough riders boarding the train there to justify the cost, Noland said. Those platforms allow riders to step directly onto the train, rather than climb the steps onto the rail car.
High-level platforms allow passengers to board the train much faster, speeding travel times, Noland said.
If you could go ahead and stay 6 feet apart, that'd be great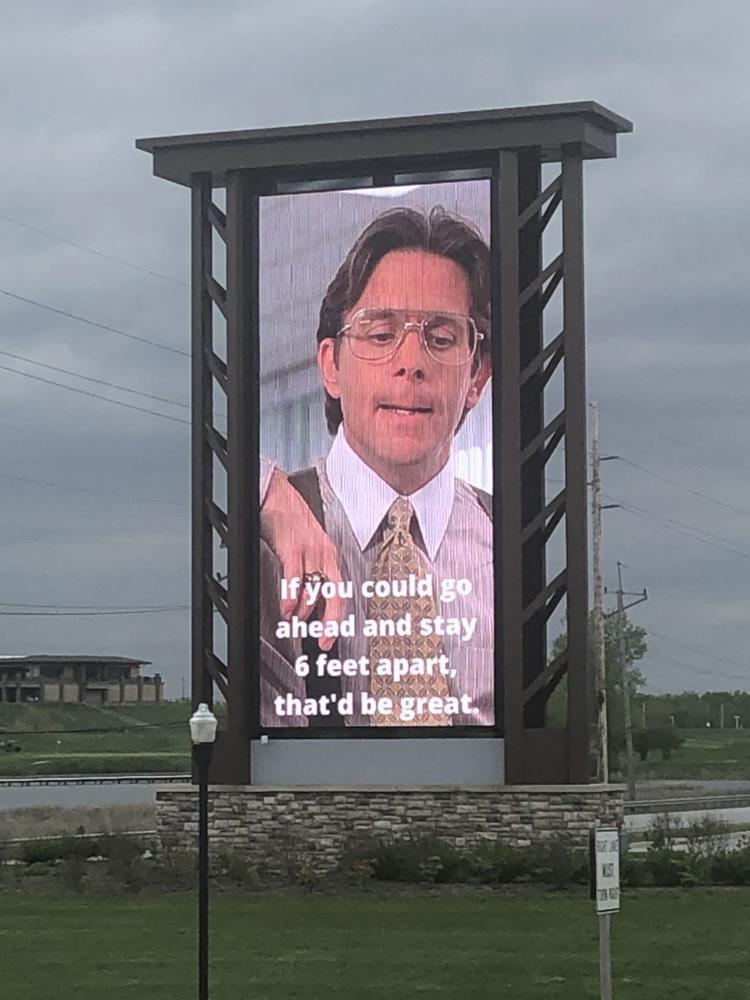 Don't stand so close to me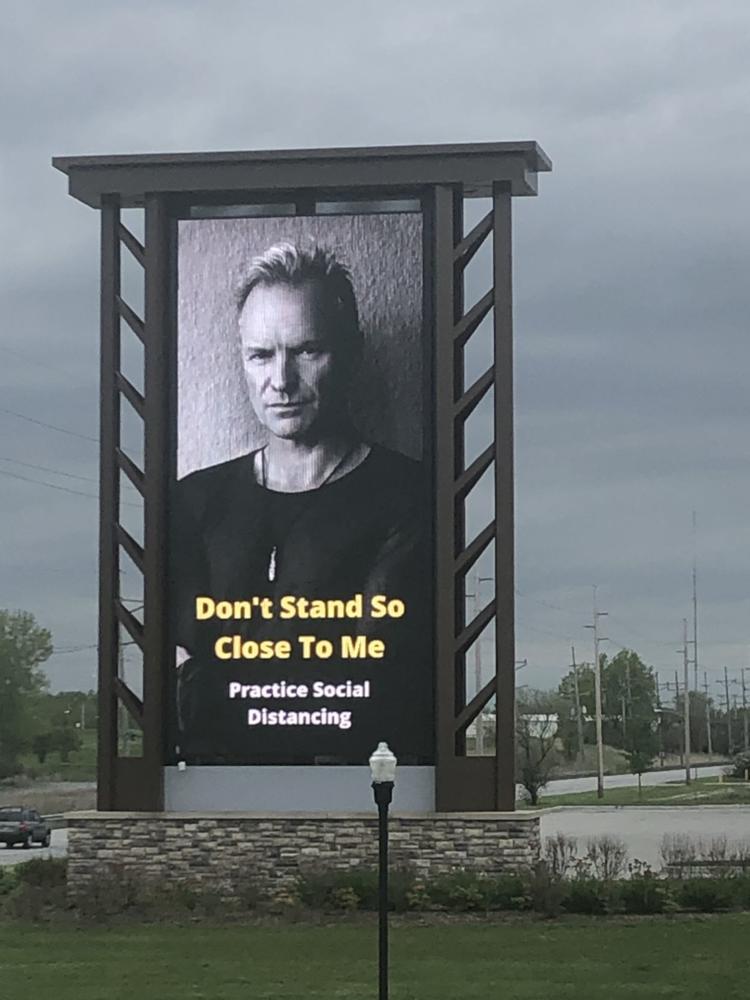 Feeling sick? Stay home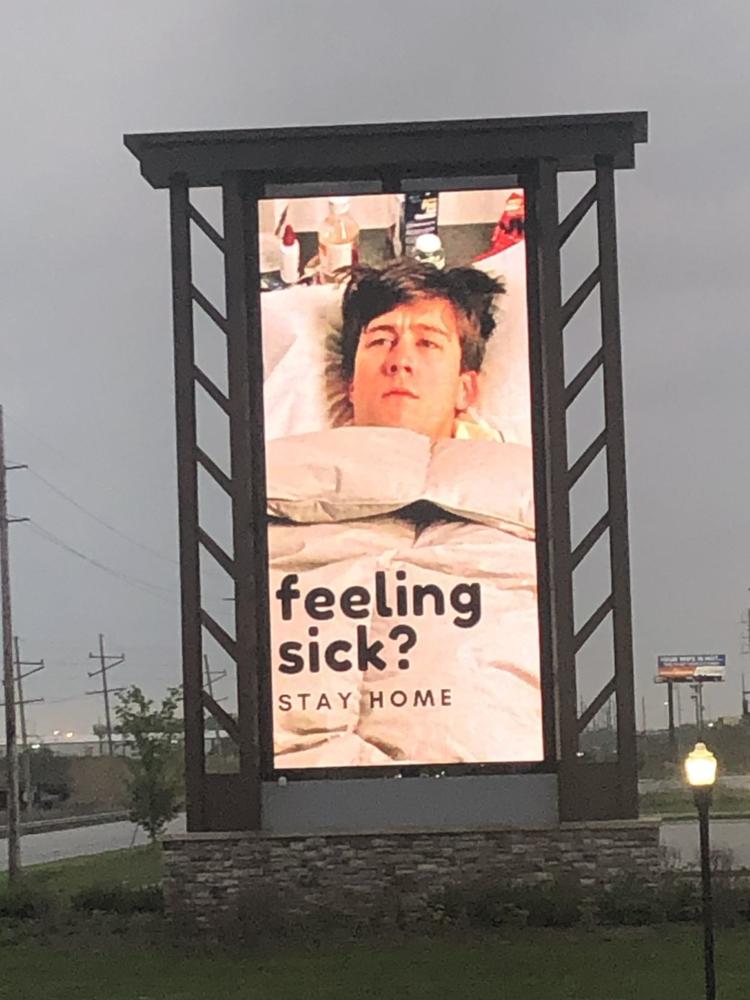 Wash your hands! Gosh!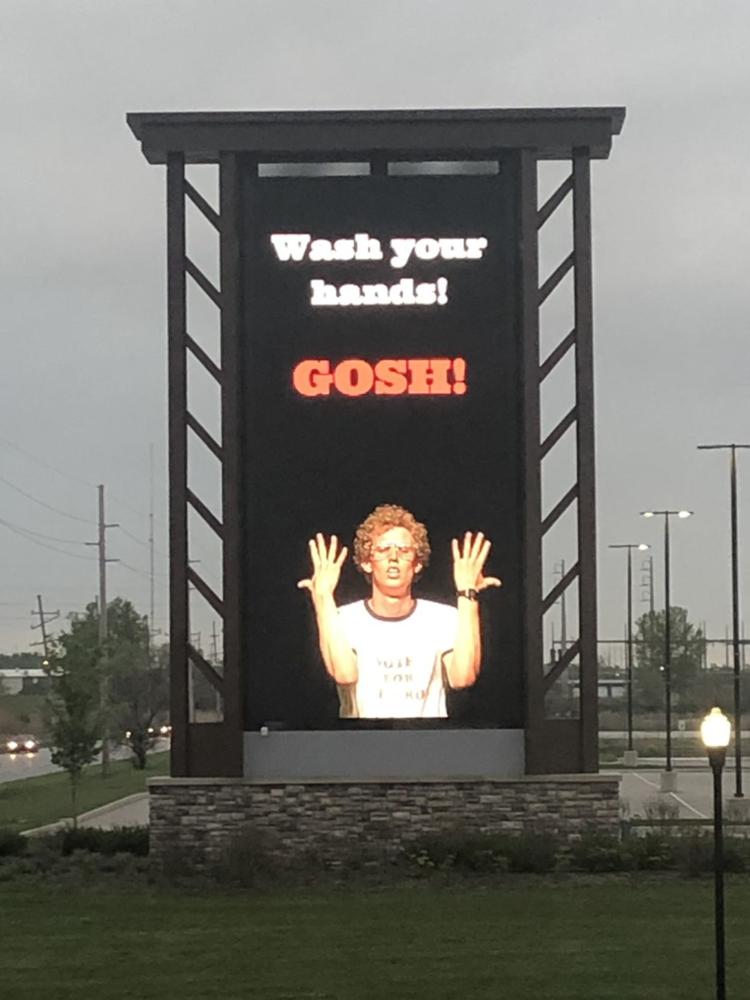 Be excellent to each other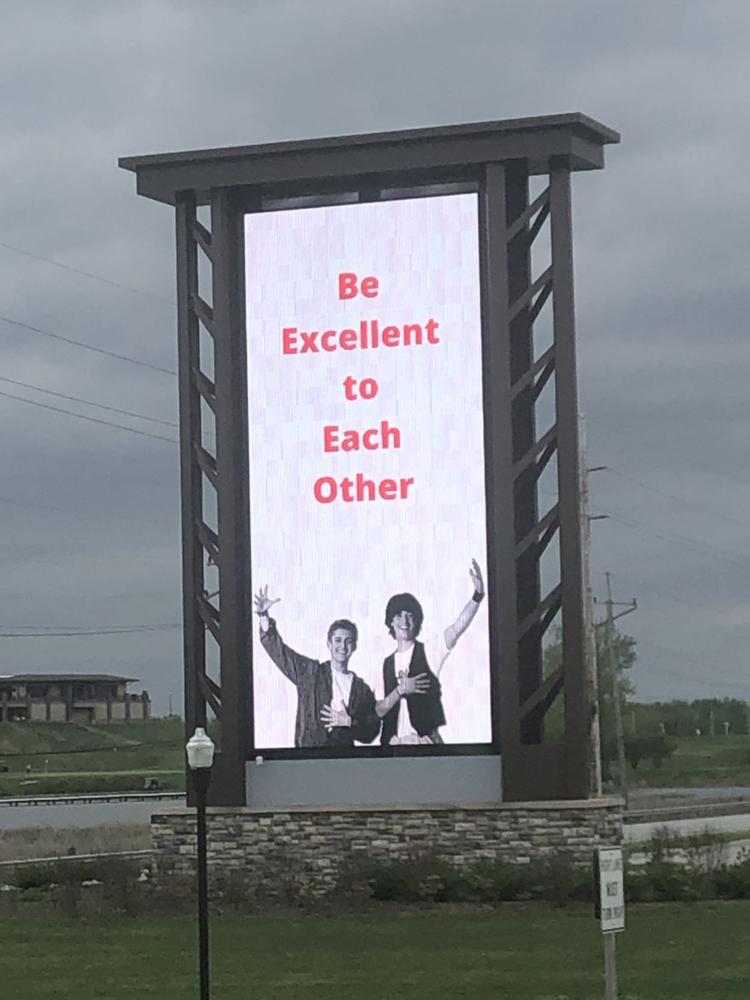 Crowds, nah. Social distancing, yeah.
Keep calm and don't touch your face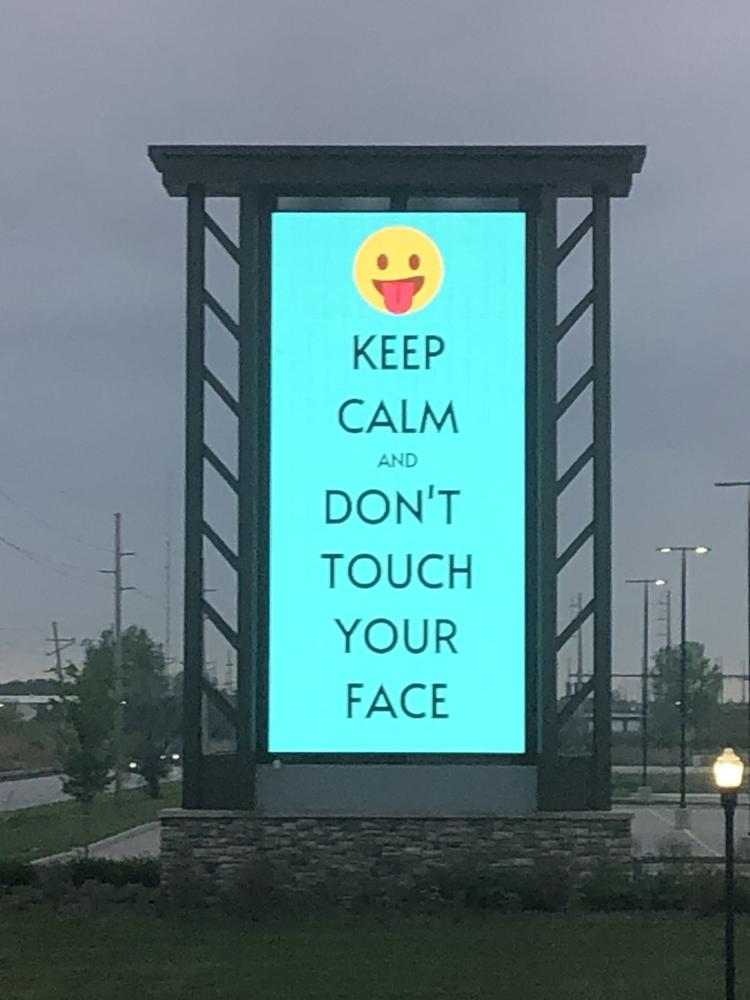 We've leveled up to Stage 2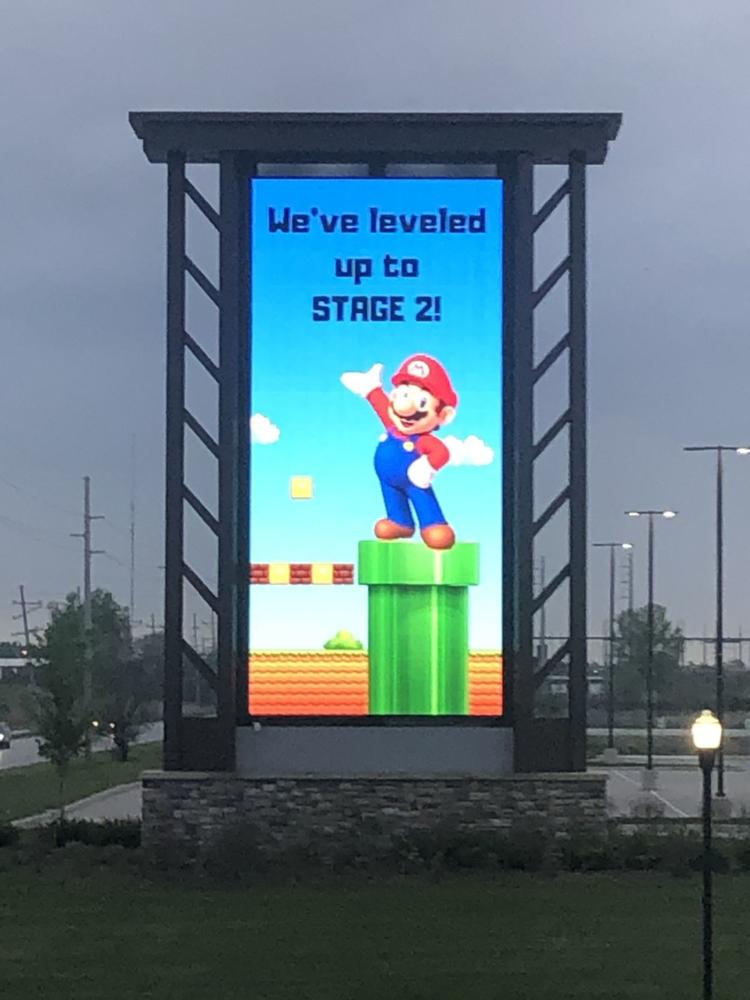 Stage 2: Manufacturing and construction fully open with social distancing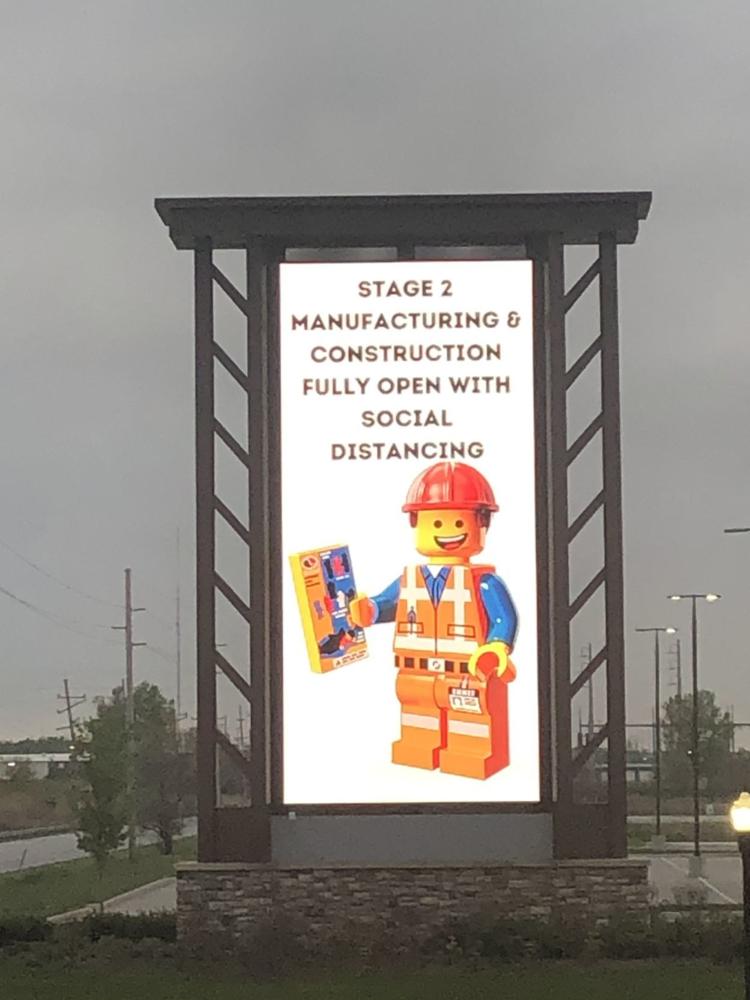 Stage 2: Retail stores open at 50% capacity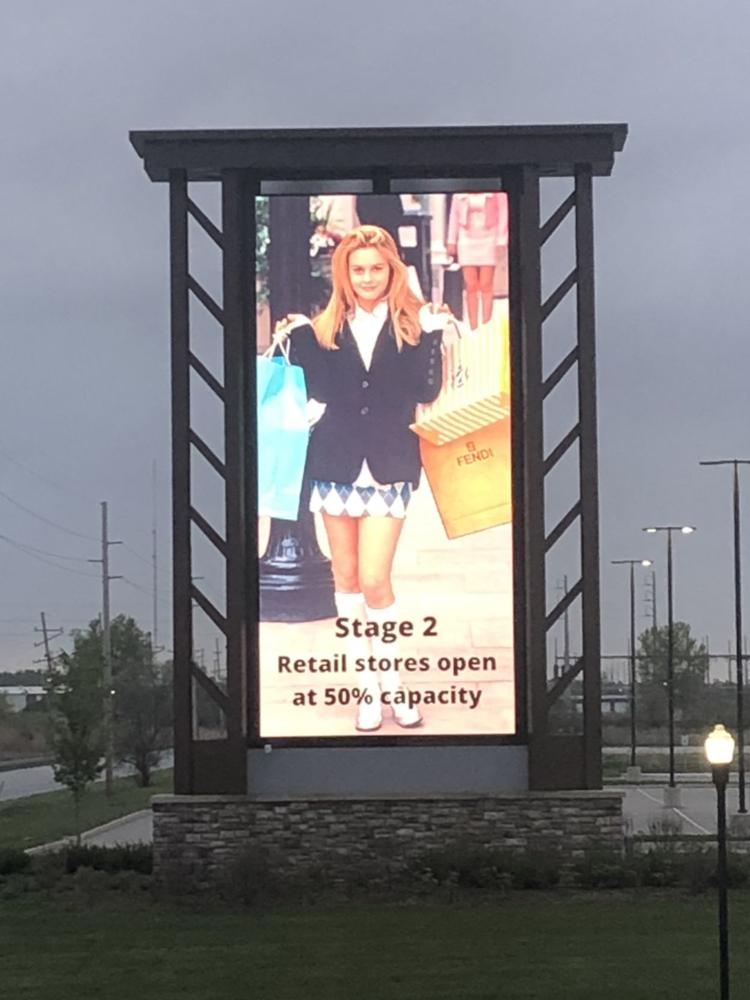 Stage 2: Salons, tattoo shops, etc. open by appointment only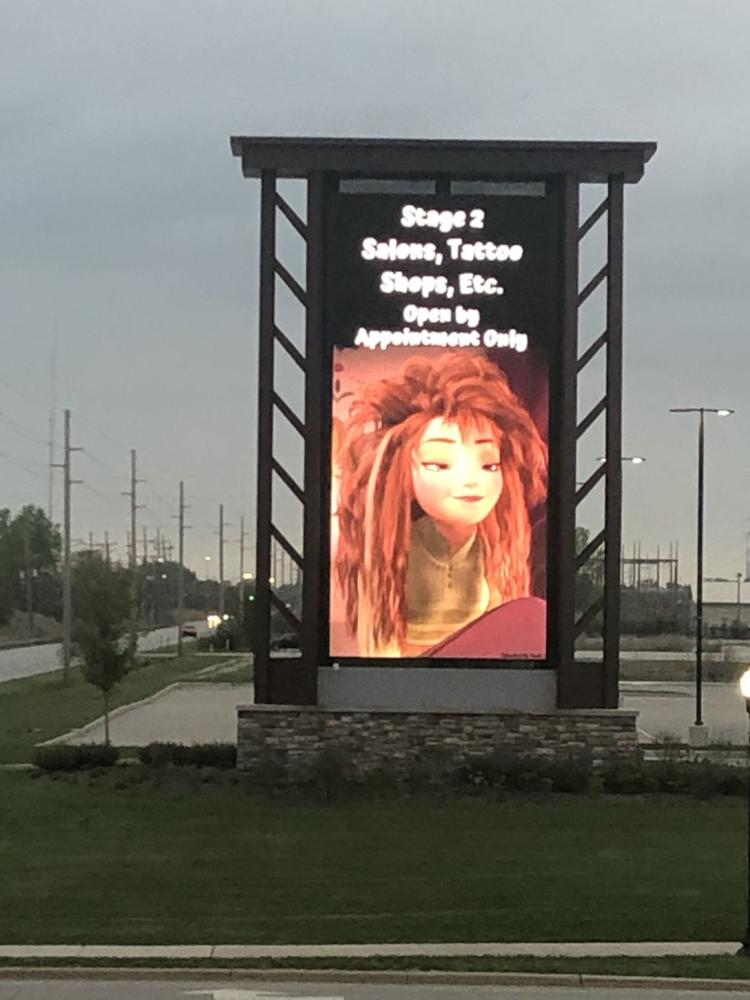 Gallery
Get local news delivered to your inbox!
Subscribe to our Daily Headlines newsletter.