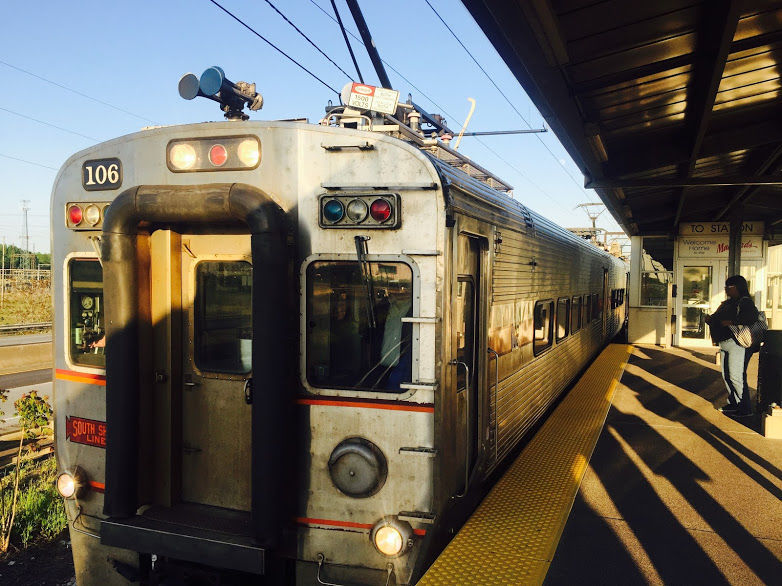 South Shore Line service from Northwest Indiana to Chicago will be suspended again for the second straight day after the widespread protests in Chicago, Northwest Indiana and across the nation over the police killing of an unarmed black man in Minneapolis.
"South Shore Line train service will continue to be temporarily suspended Tuesday after consultation with Metra officials," the Northwest Indiana Commuter Transportation District said. "It has been determined that due to recent events, the downtown area remains unsafe for our employees and passengers. Please be advised that SSL positive train control test trains will again operate on Tuesday, although no passenger service will be available."
Both the South Shore Line and Metra shut down their commuter rail service to the city Monday after widespread demonstrations over the weekend that escalated into looting and property damage.
Ridership on the interurban train was already greatly down because of the coronavirus pandemic. South Shore Line officials are not sure yet when commuter rail service to Chicago will resume.
"We will continue to monitor events as Tuesday progresses, and updates regarding SSL Wednesday service will be sent as more information becomes available," the commuter rail service said in a press release. "We appreciate our passengers' patience and understanding."
Metra tweeted it was suspending all service Tuesday "for the safety of the public and our employees" and that will provide updates about Wednesday on Tuesday.
If you could go ahead and stay 6 feet apart, that'd be great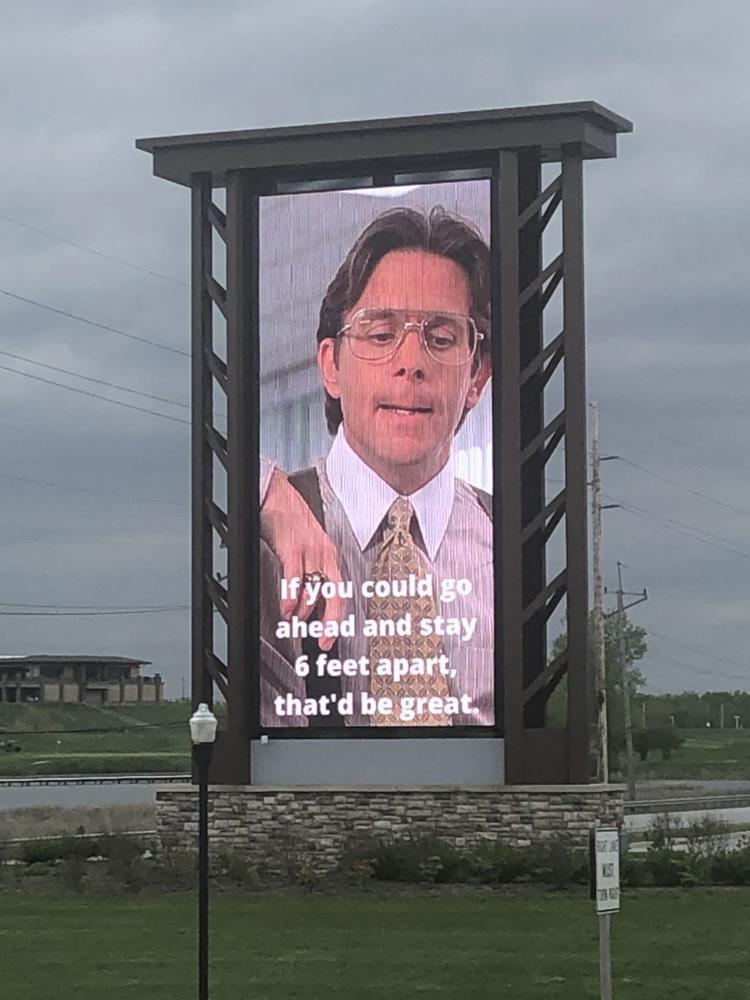 Don't stand so close to me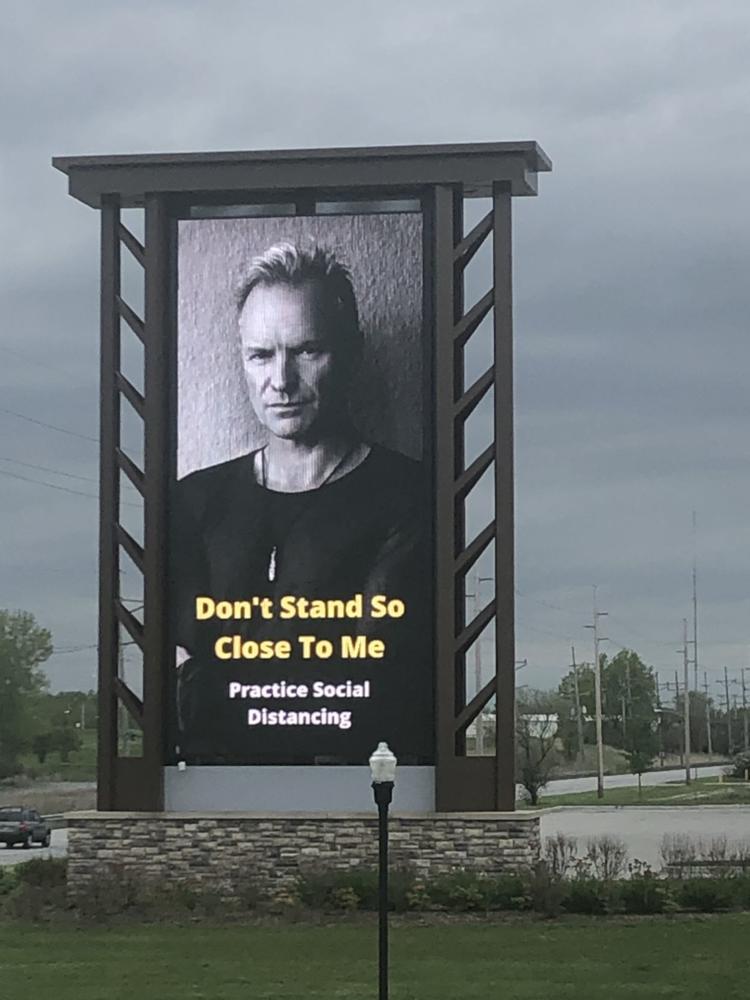 Feeling sick? Stay home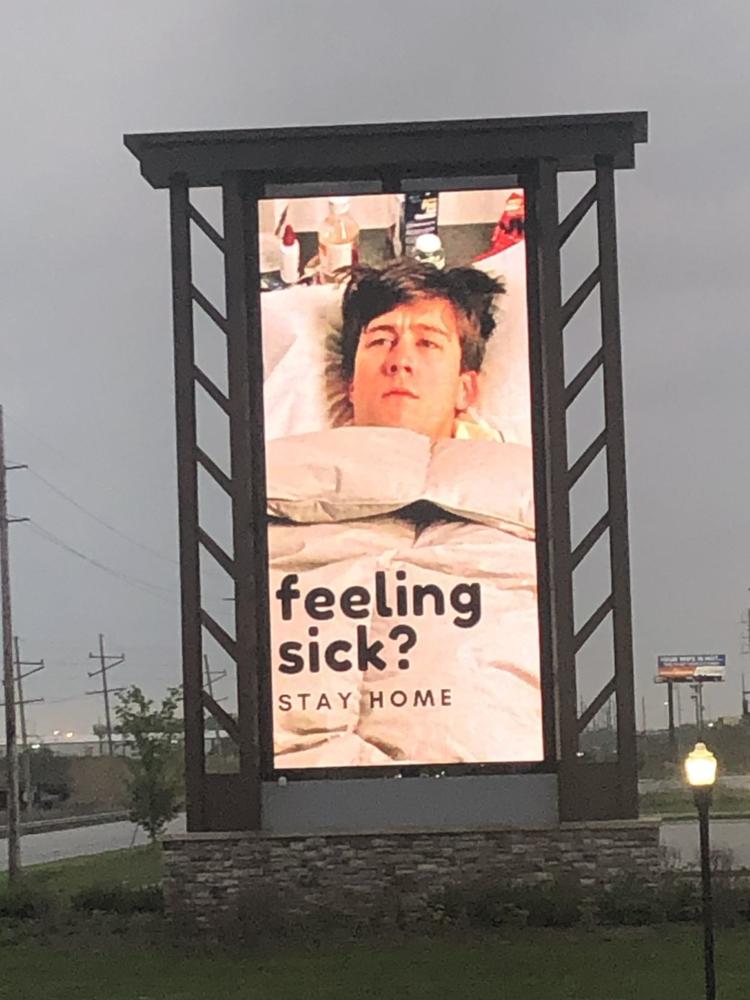 Wash your hands! Gosh!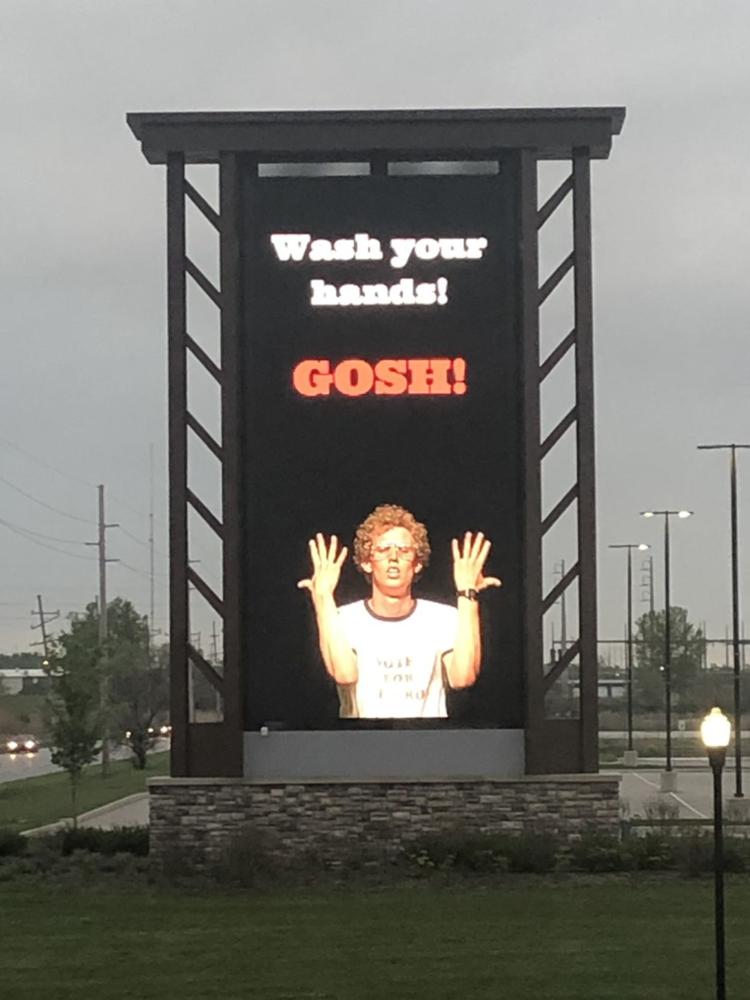 Be excellent to each other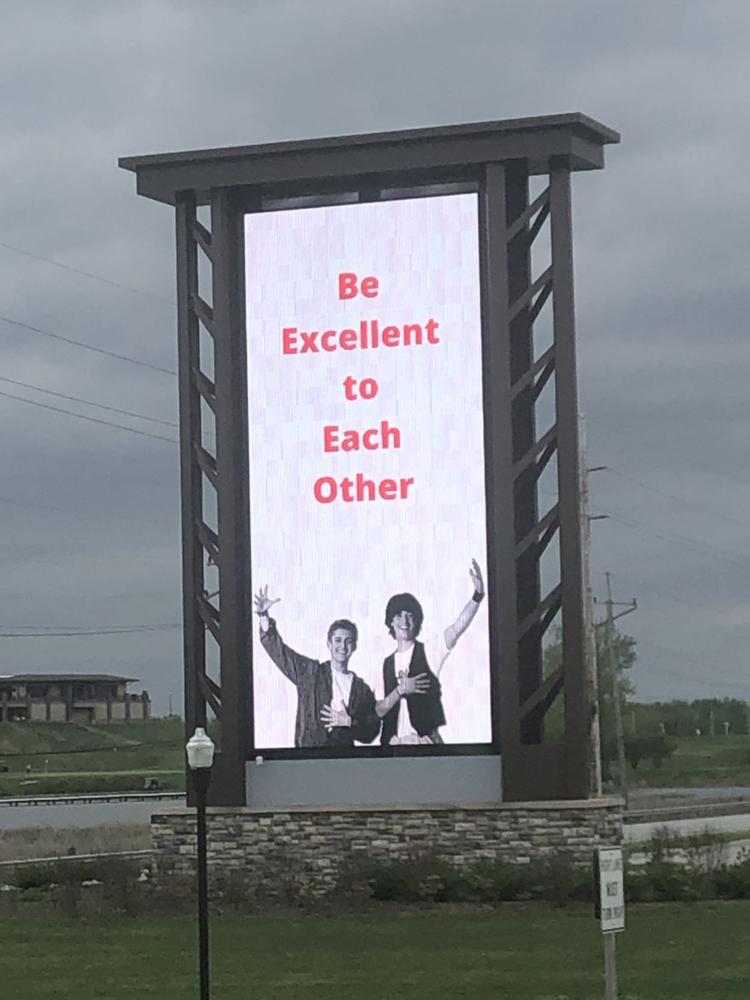 Crowds, nah. Social distancing, yeah.
Keep calm and don't touch your face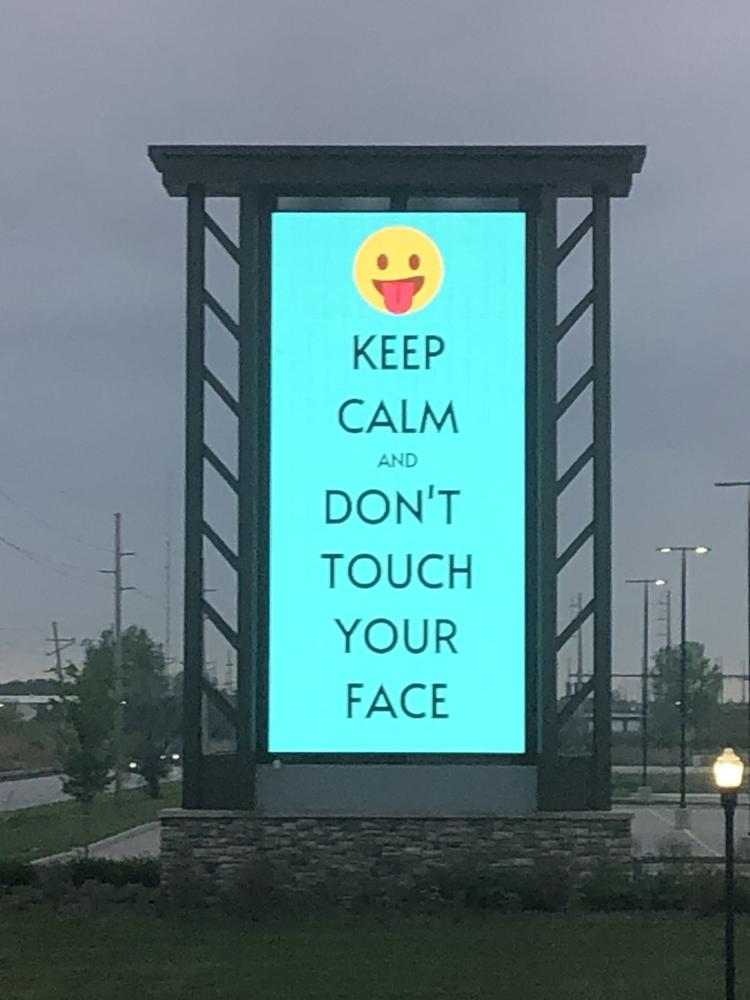 We've leveled up to Stage 2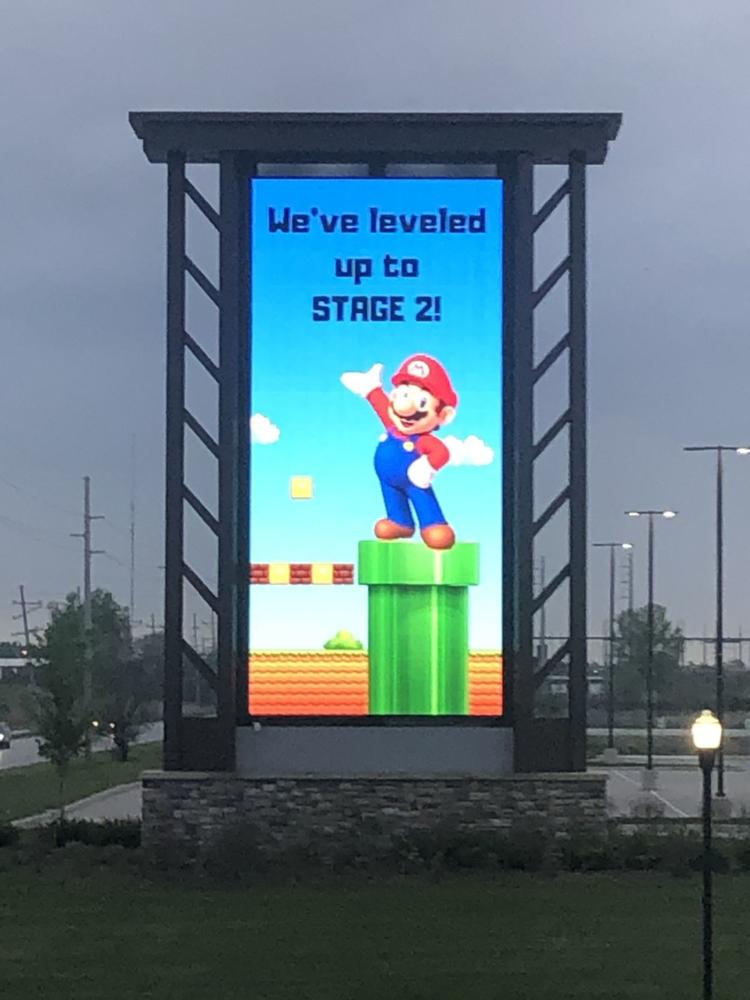 Stage 2: Manufacturing and construction fully open with social distancing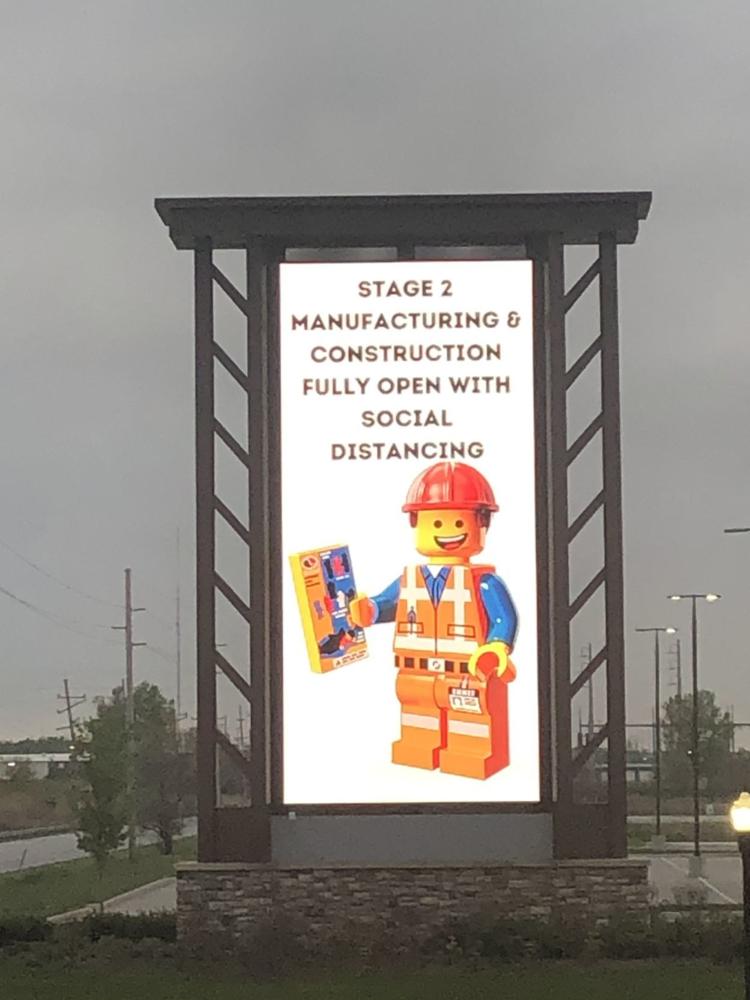 Stage 2: Retail stores open at 50% capacity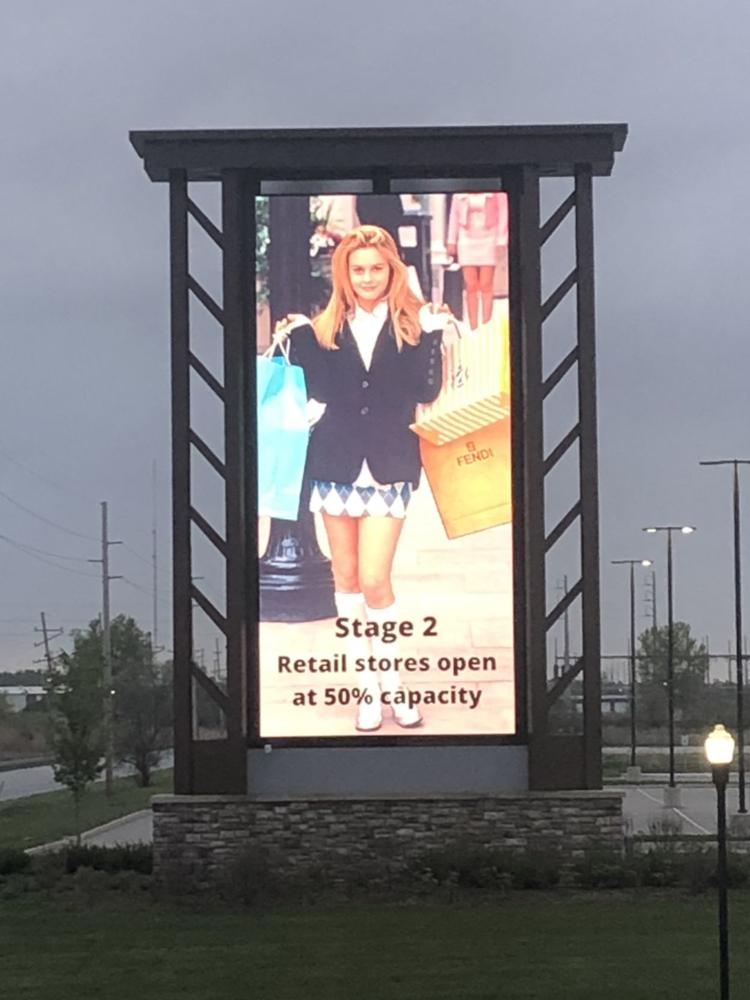 Stage 2: Salons, tattoo shops, etc. open by appointment only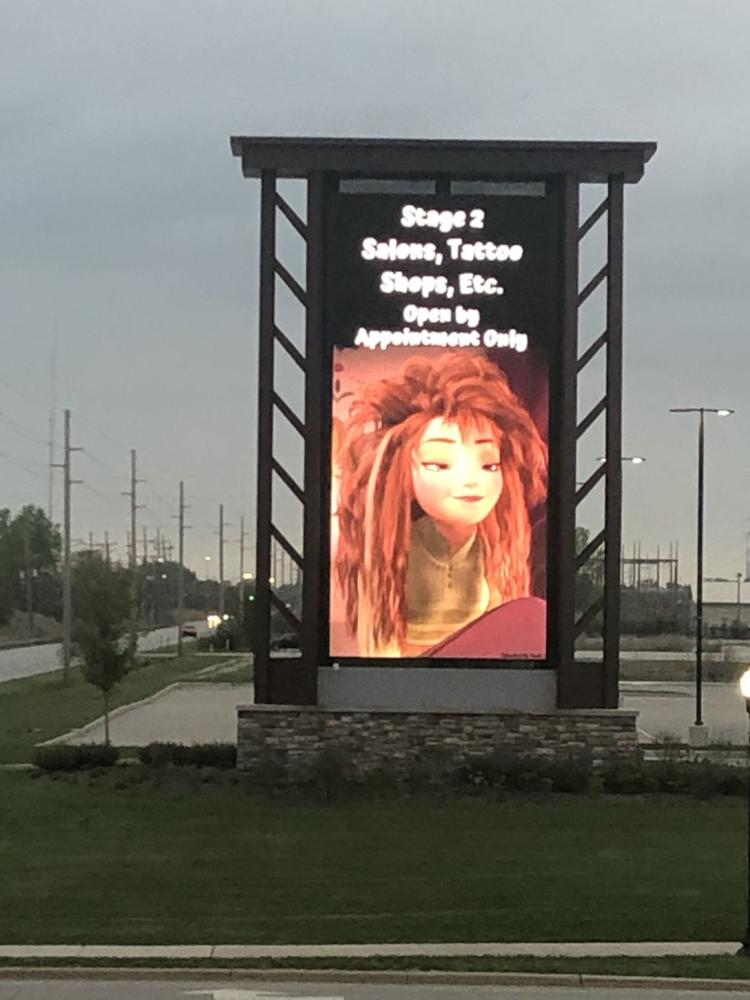 Gallery
Get local news delivered to your inbox!
Subscribe to our Daily Headlines newsletter.