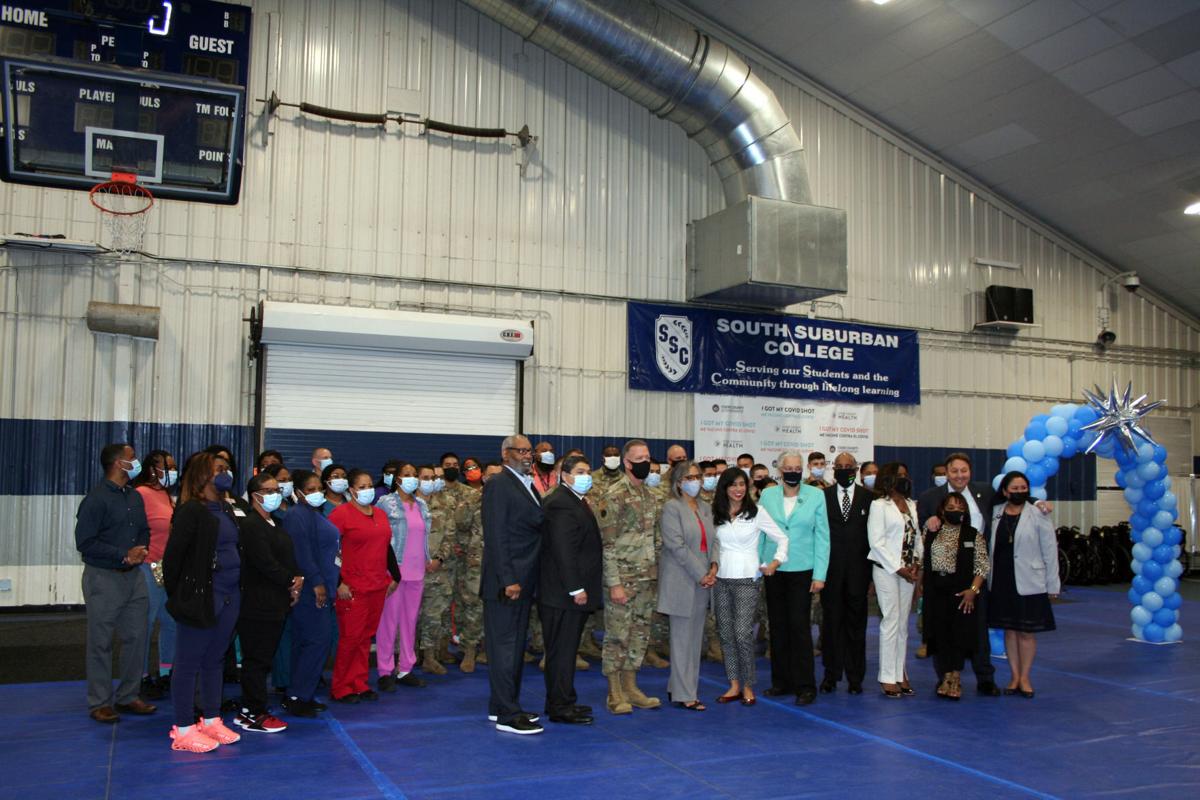 SOUTH HOLLAND — After serving more than 71,000 people, the Cook County Health Department's COVID-19 mass vaccination site at South Suburban College closed on Saturday.
Cook County Board President Toni Preckwinkle, SSC President Lynette Stokes and SSC Board Chairman Frank Zuccarelli were among those on hand for a "clap-out" ceremony to thank the site's workers.
A press release from the college said individuals needing a second shot have been scheduled for the Matteson mass vaccination site at 4647 Promenade Way or another location closer to their residence.
The South Suburban site is one of several being shut down because of slowing demand for the vaccine, the release said. 
At its peak, the SSC site was delivering 1,200 doses per day.
Among the vaccination sites still open is one at TF South High School, 18500 Burnham Ave. in Lansing. It's open from 8:30 a.m. to 5 p.m. Monday through Saturday. Anyone who is vaccinated there on Wednesday will receive free tickets to Six Flags Great America.
South Suburban College's drive-thru COVID testing site remains open from 8 a.m. to 4 p.m. Monday, Wednesday, Friday and Saturday.
A second testing site providing free, rapid testing through the SHIELD Illinois program recently opened at the college's Oak Forest Center, 16333 S. Kilbourn Ave., Oak Forest. That site is open from 11 a.m. to 12:30 p.m. Mondays and Wednesdays.
Appointments are required, and those seeking tests must set up a SHIELD account at portal.shieldillinois.com using the agency code: df5brbrj.
WATCH NOW: The Times Photos of the Week
WATCH NOW: Photos of the week
Kyrin Carter vigil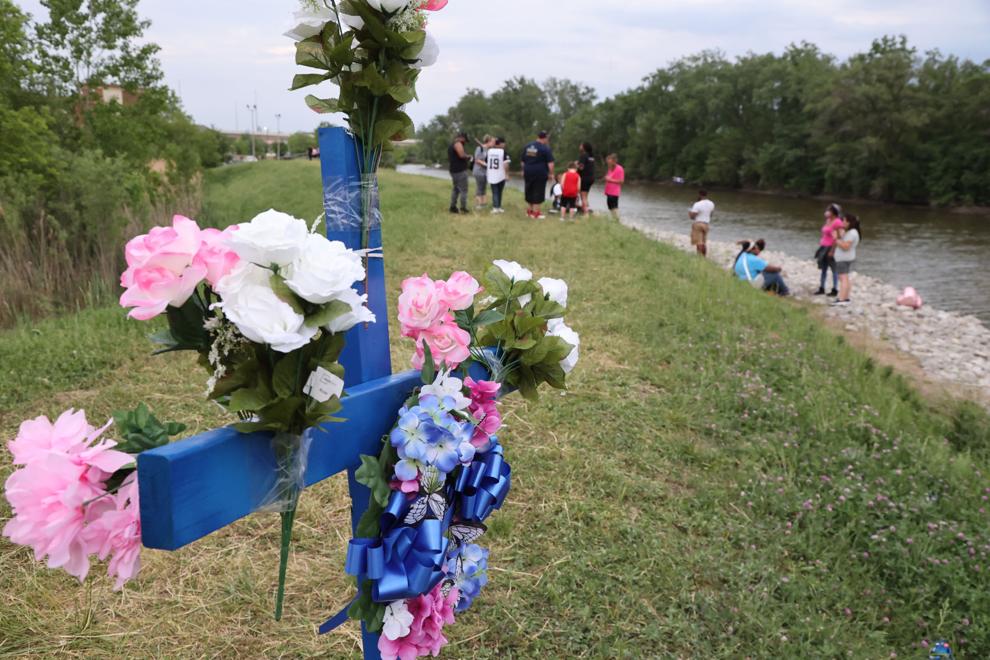 Vigil with volunteers who searched for Kyrin Carter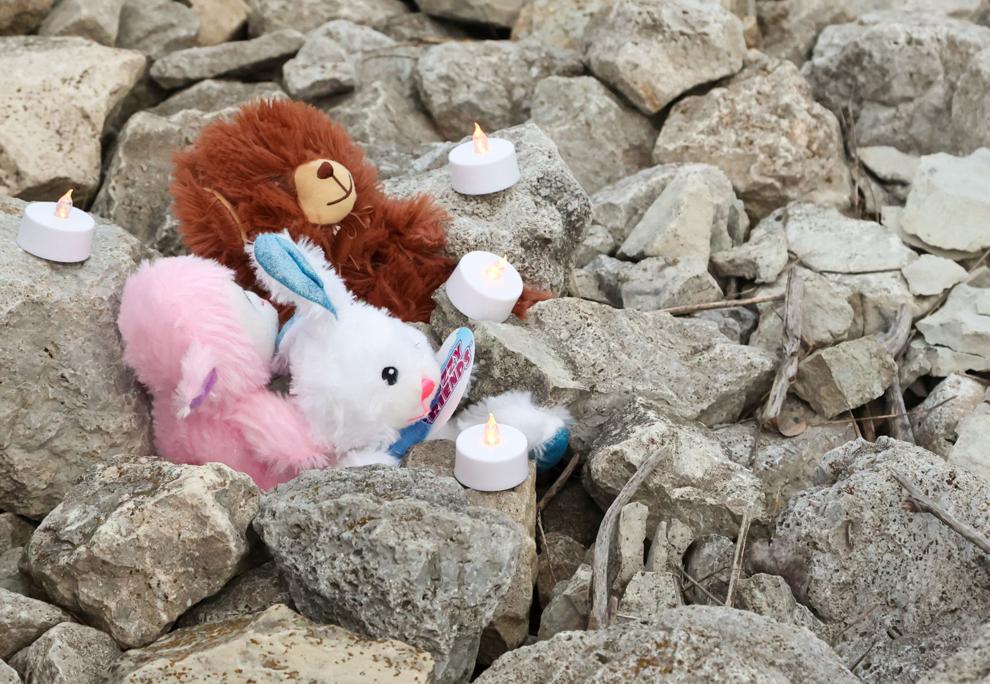 Vigil with volunteers who searched for Kyrin Carter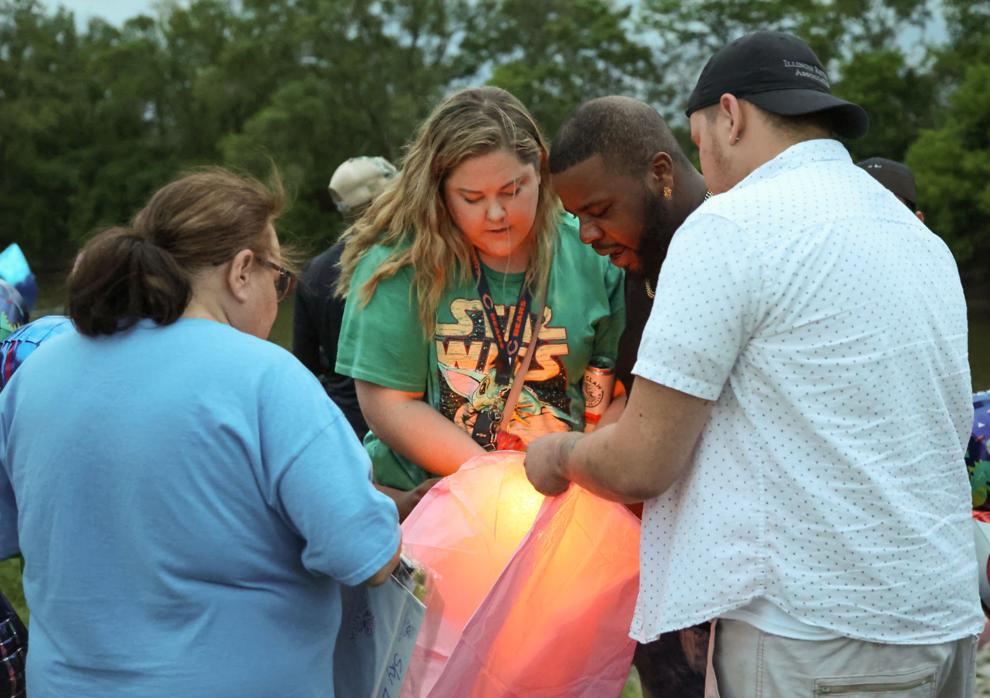 Vigil with volunteers who searched for Kyrin Carter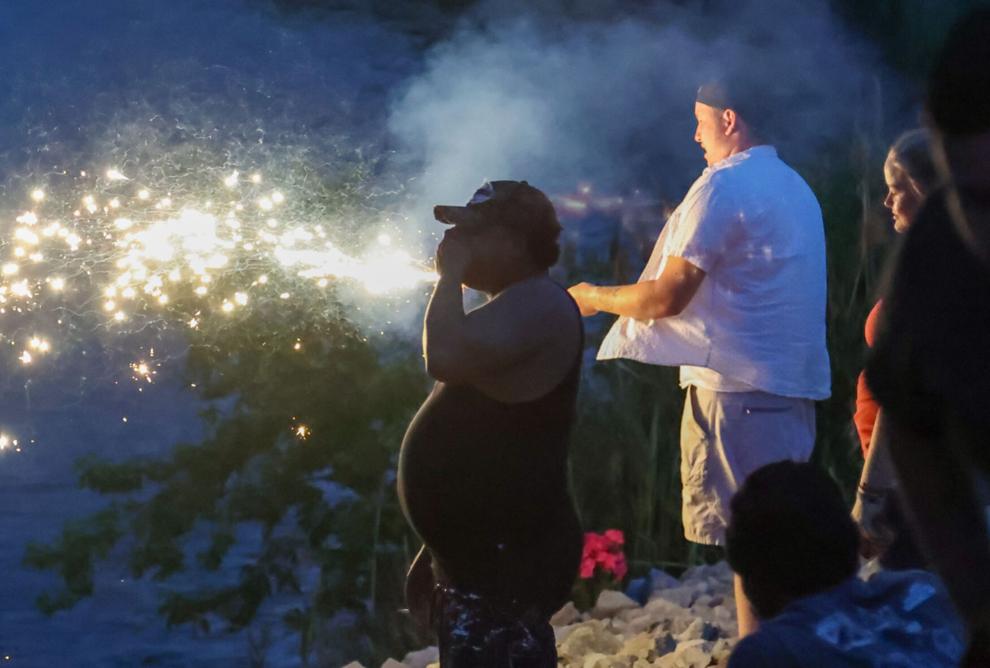 Girls track regional at Portage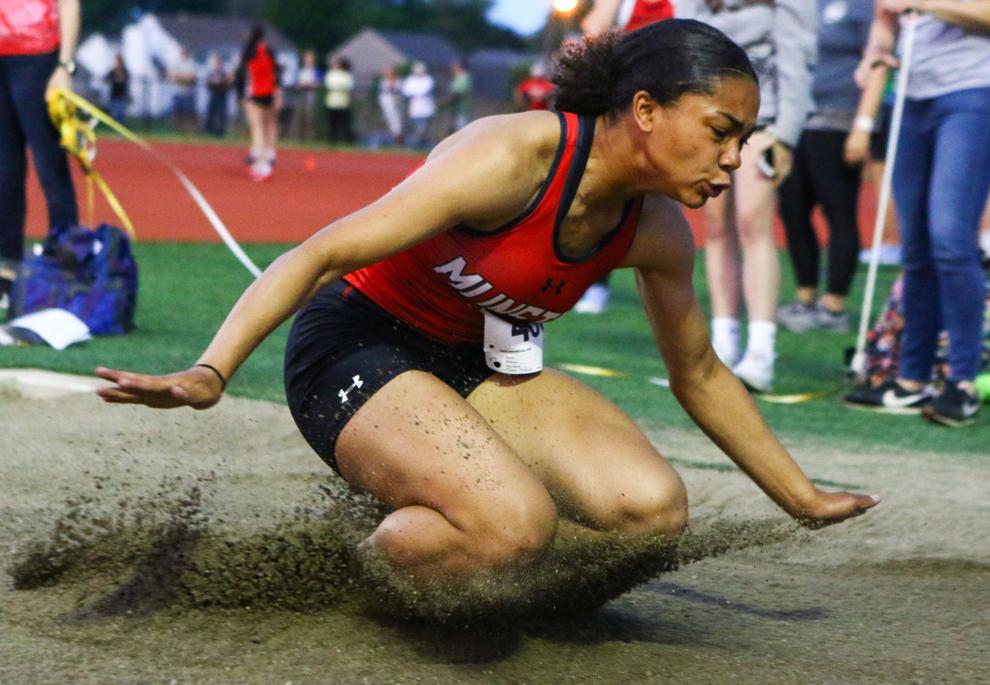 Girls track regional at Portage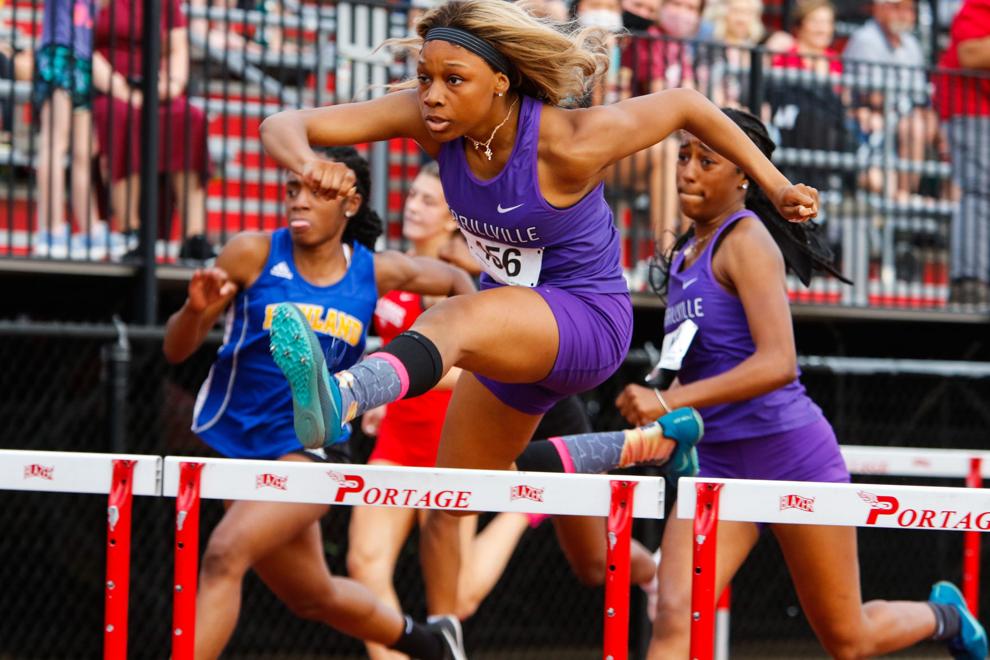 Girls track regional at Portage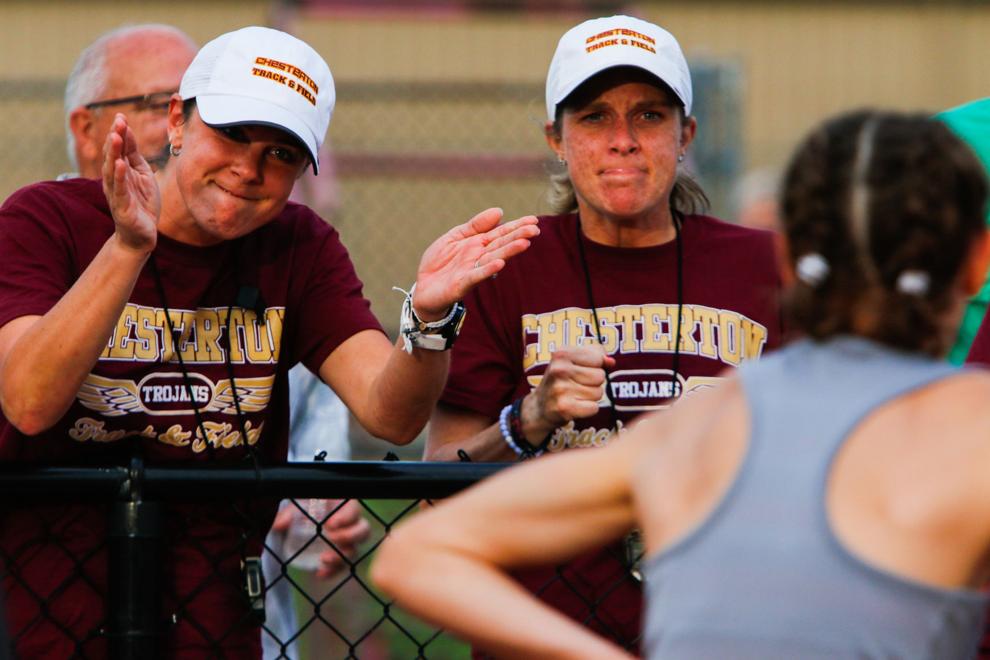 Girls track regional at Portage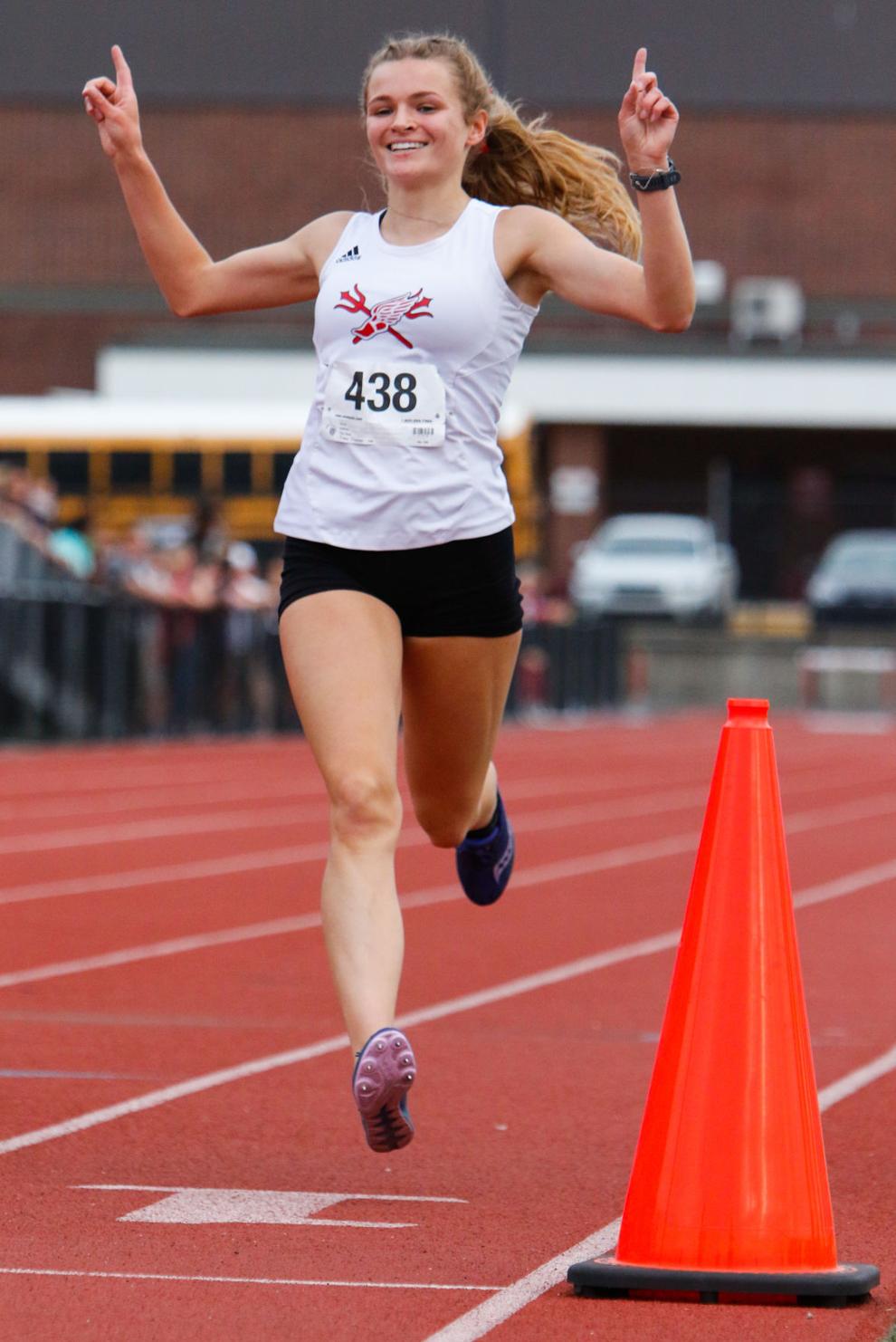 052721-nws-vetcourt_2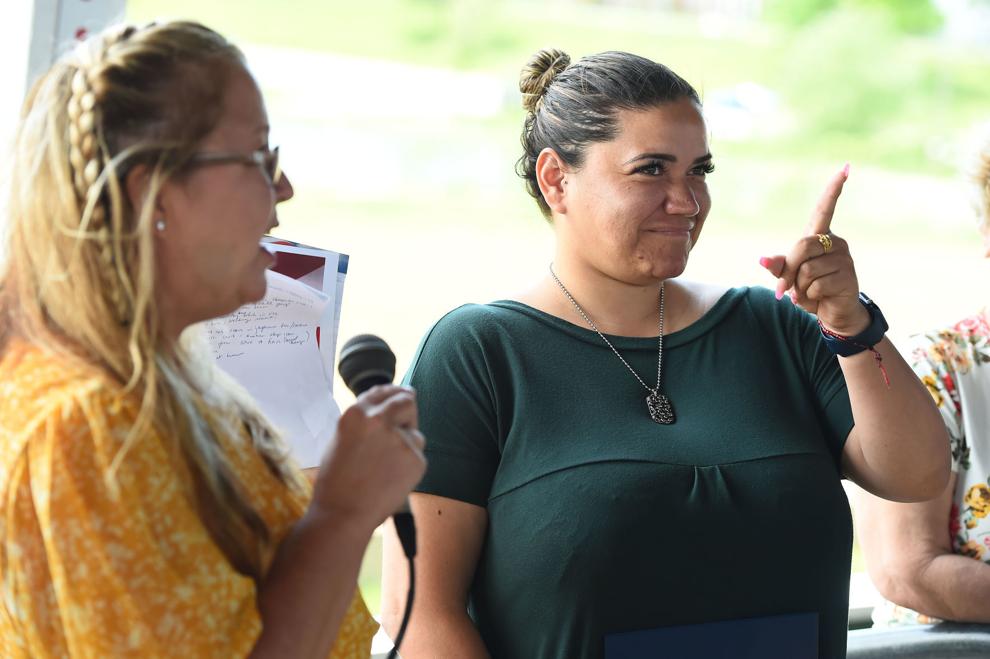 052721-nws-vetcourt_4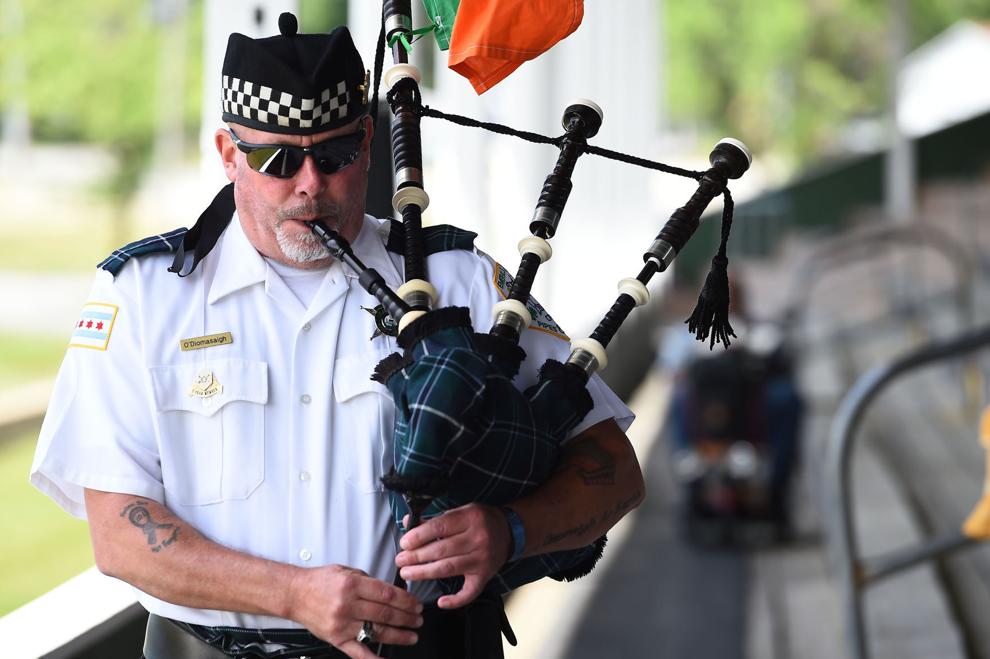 052721-nws-vetcourt_7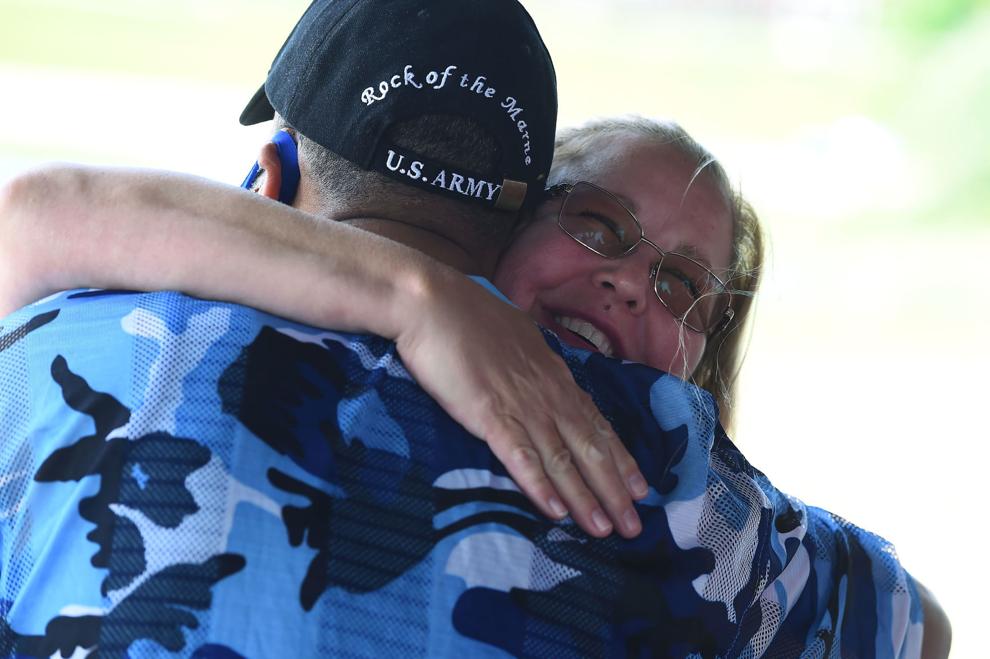 052721-nws-vetcourt_6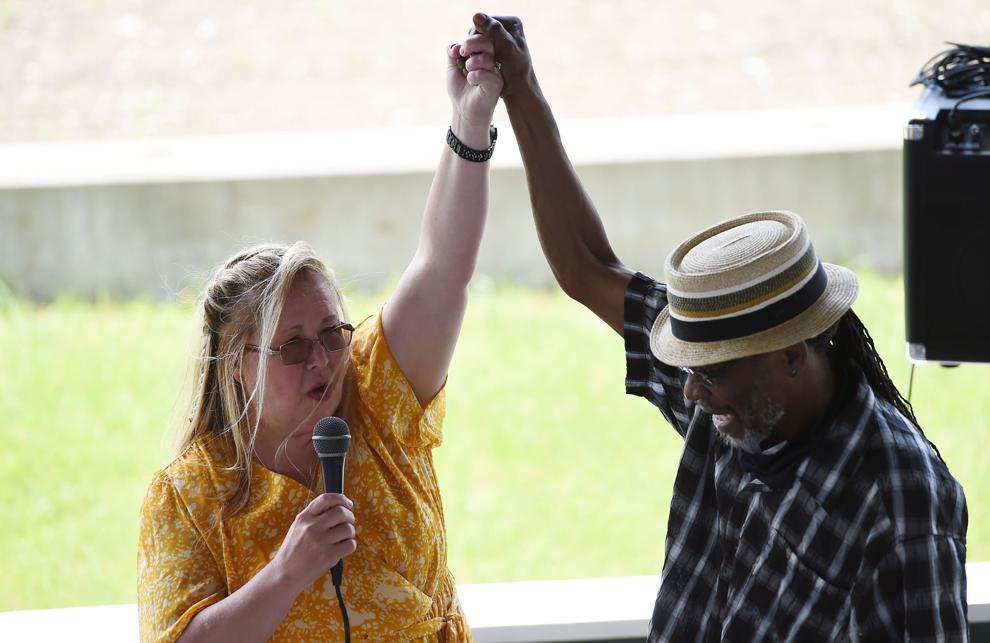 Crown Point/Hobart tennis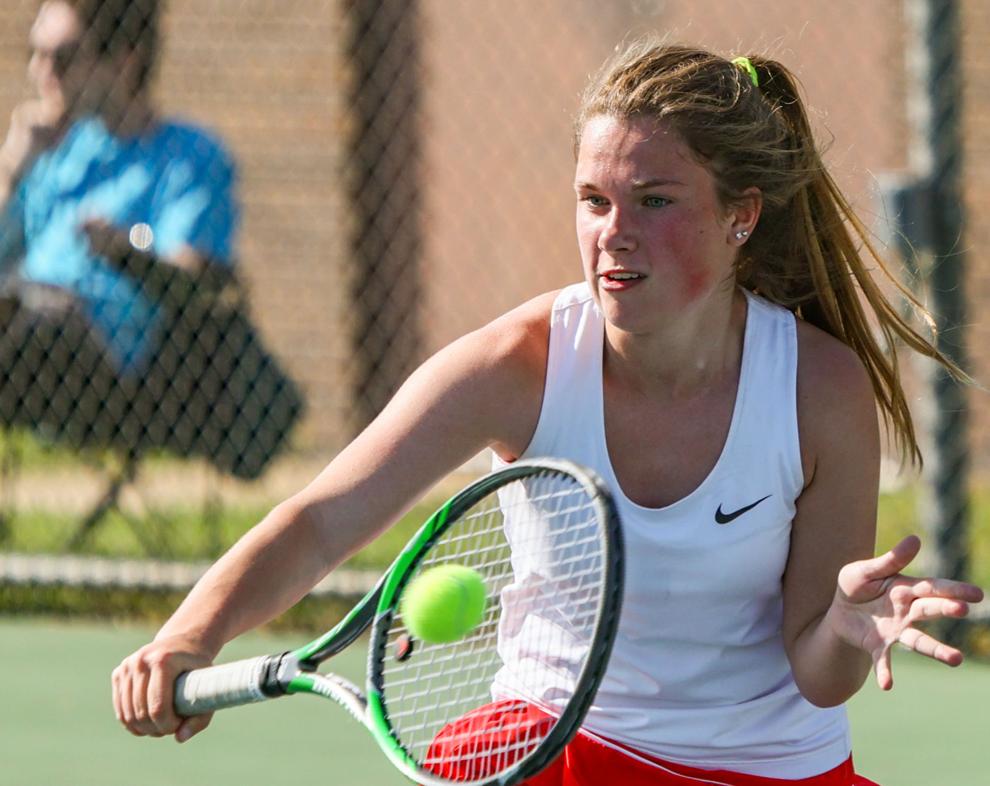 Crown Point/Hobart tennis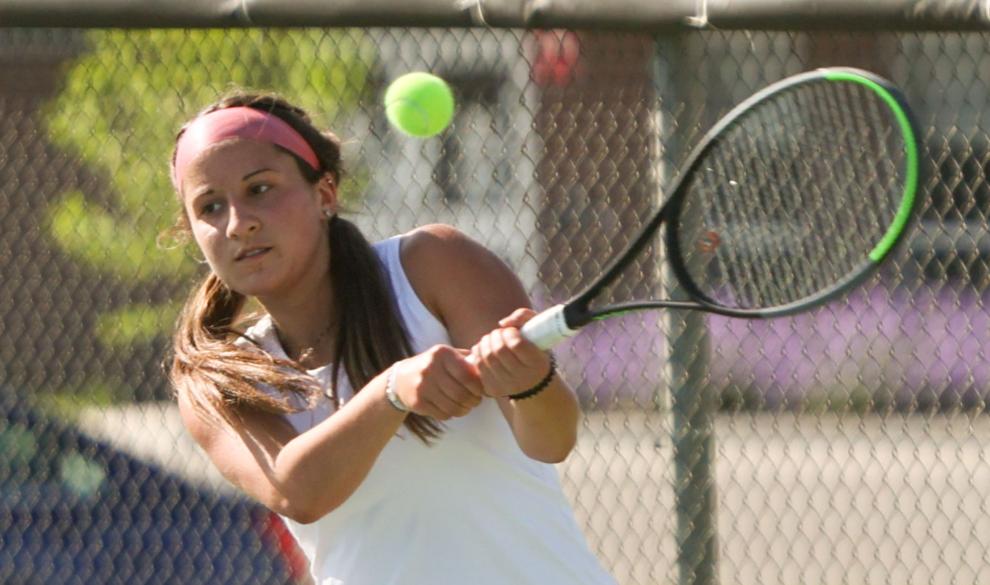 Crown Point/Hobart tennis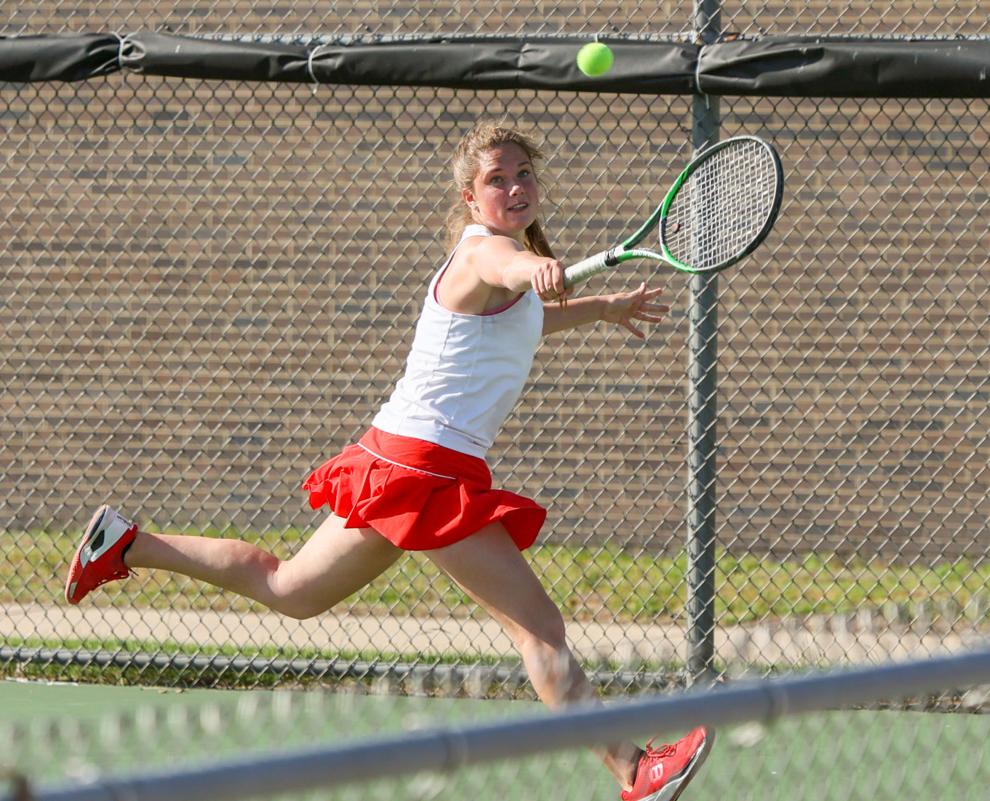 Crown Point/Hobart tennis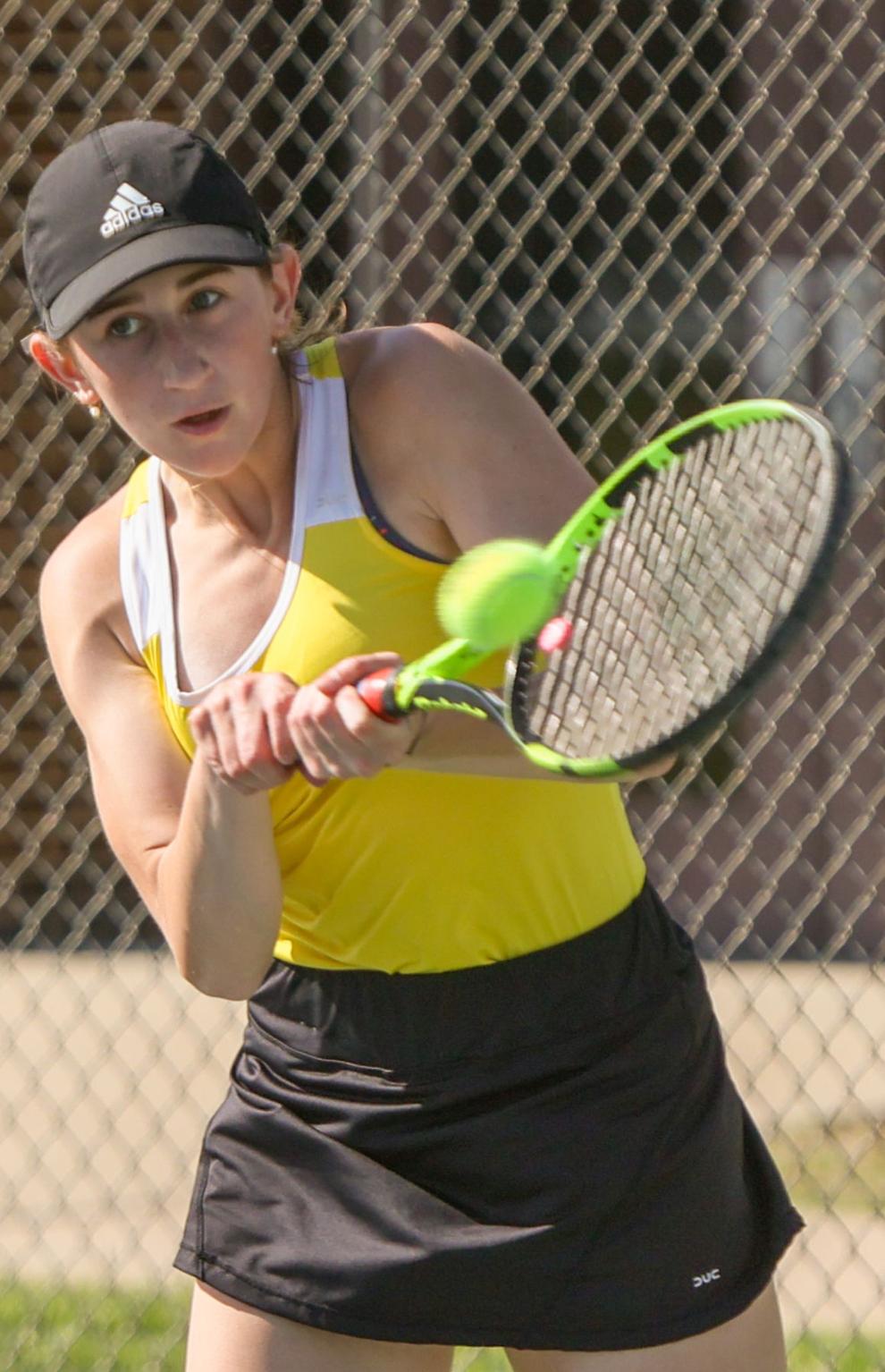 highland/munster baseball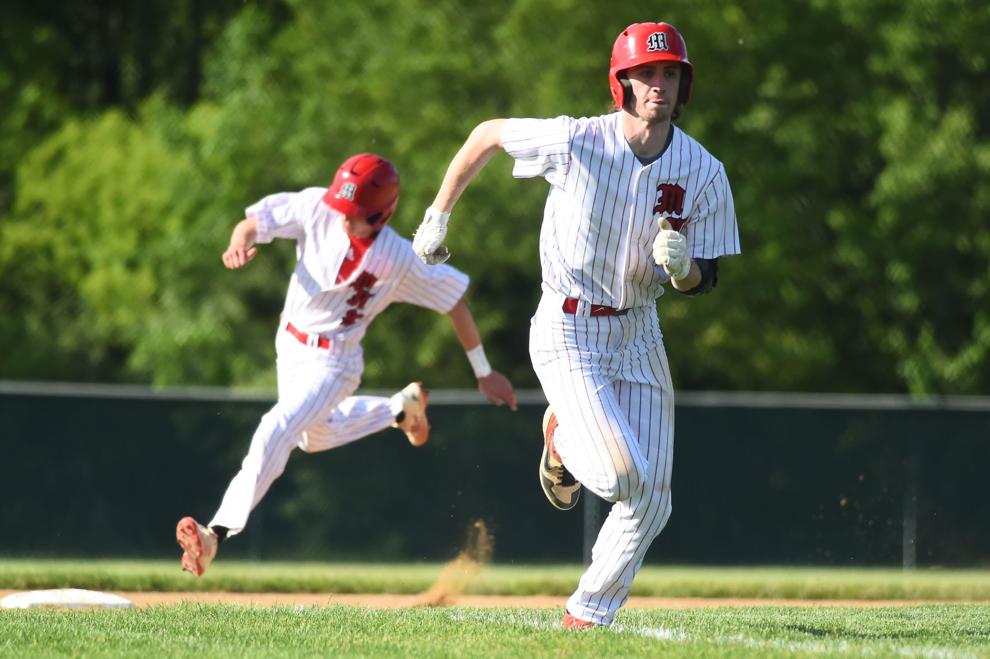 Highland/Munster baseball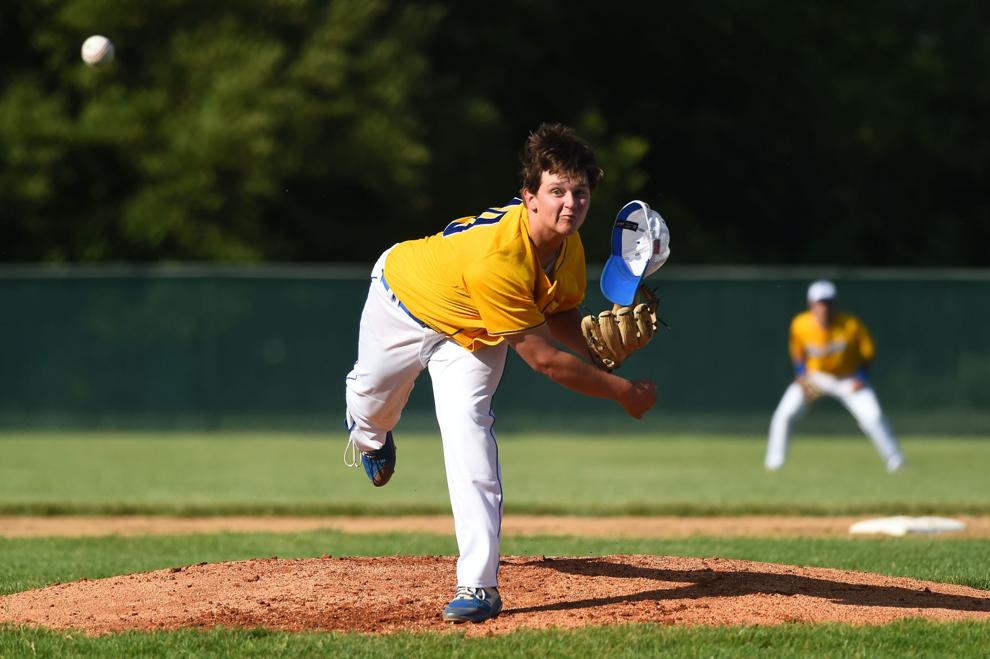 Highland/Munster baseball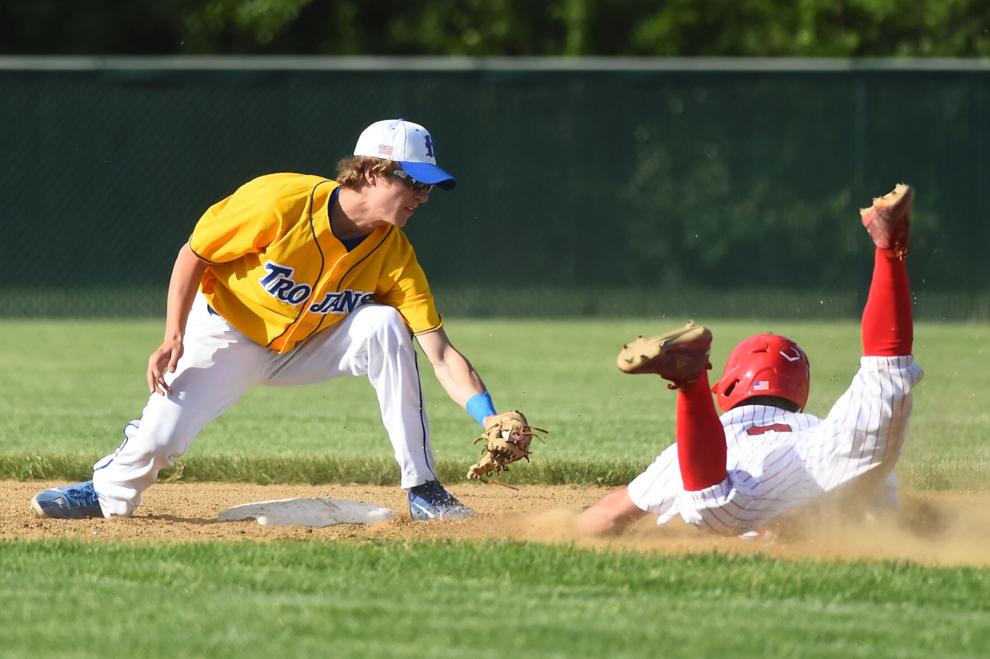 Highland/Munster baseball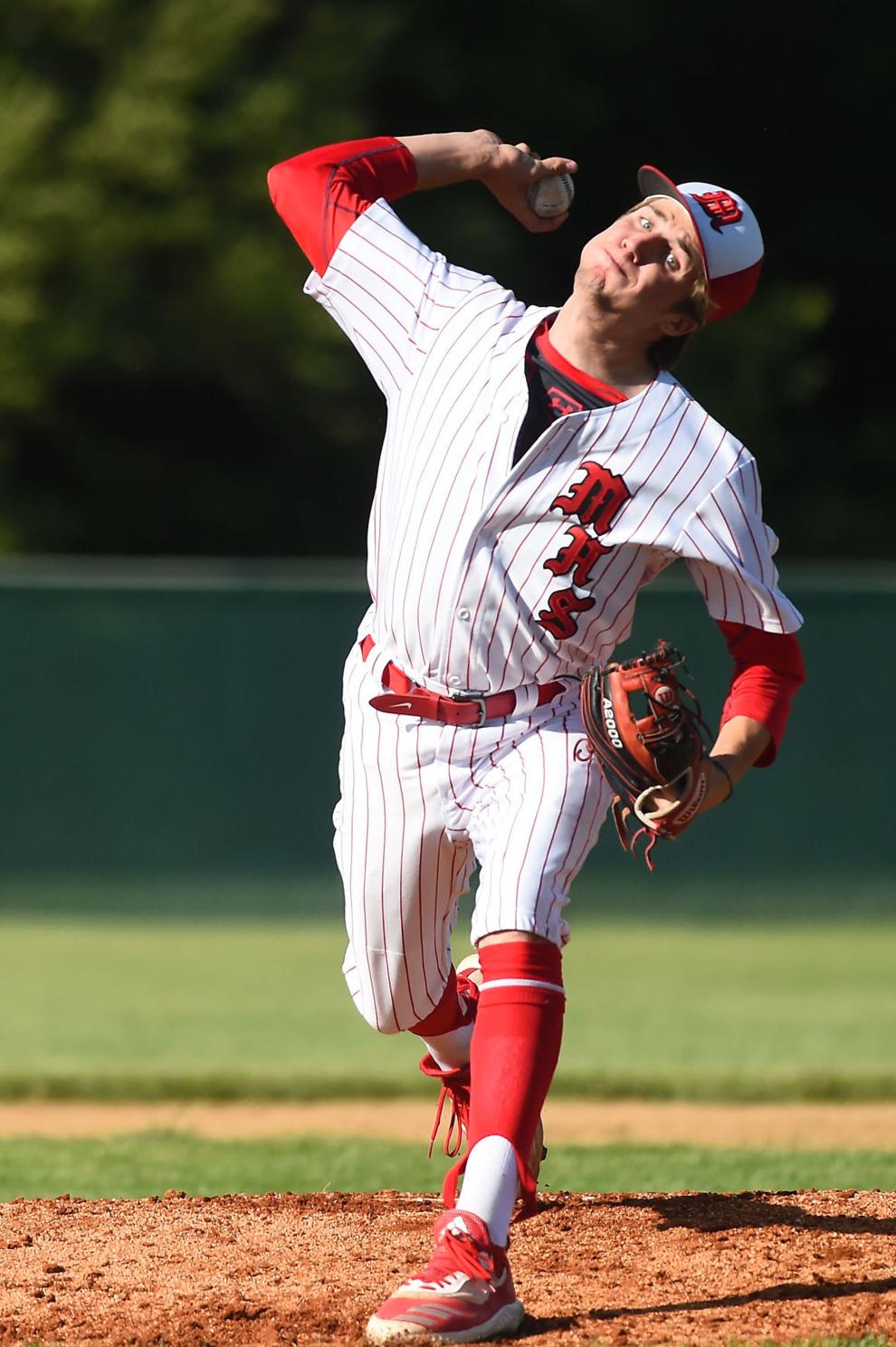 Lake Central/Munster, Softball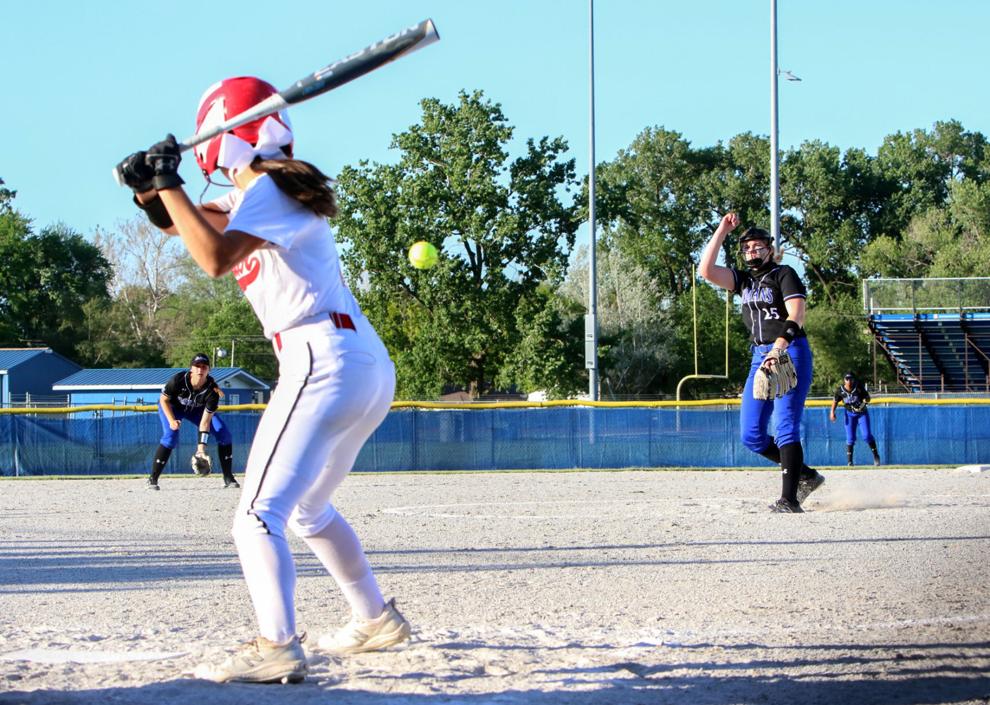 Lake Central/Munster, Softball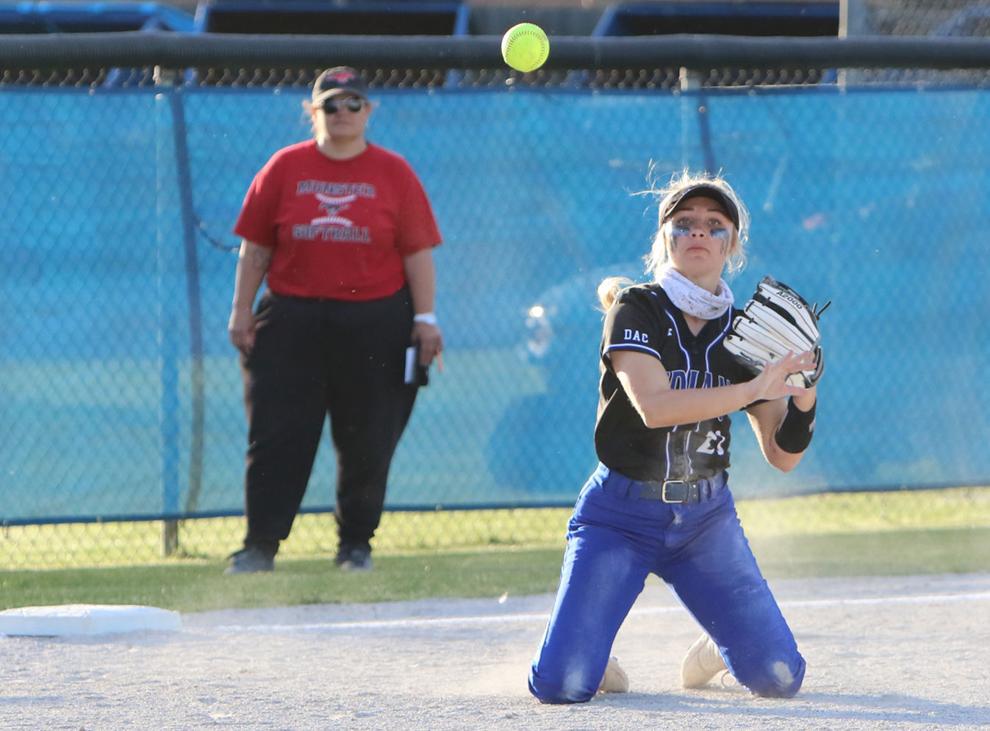 Lake Central/Munster, Softball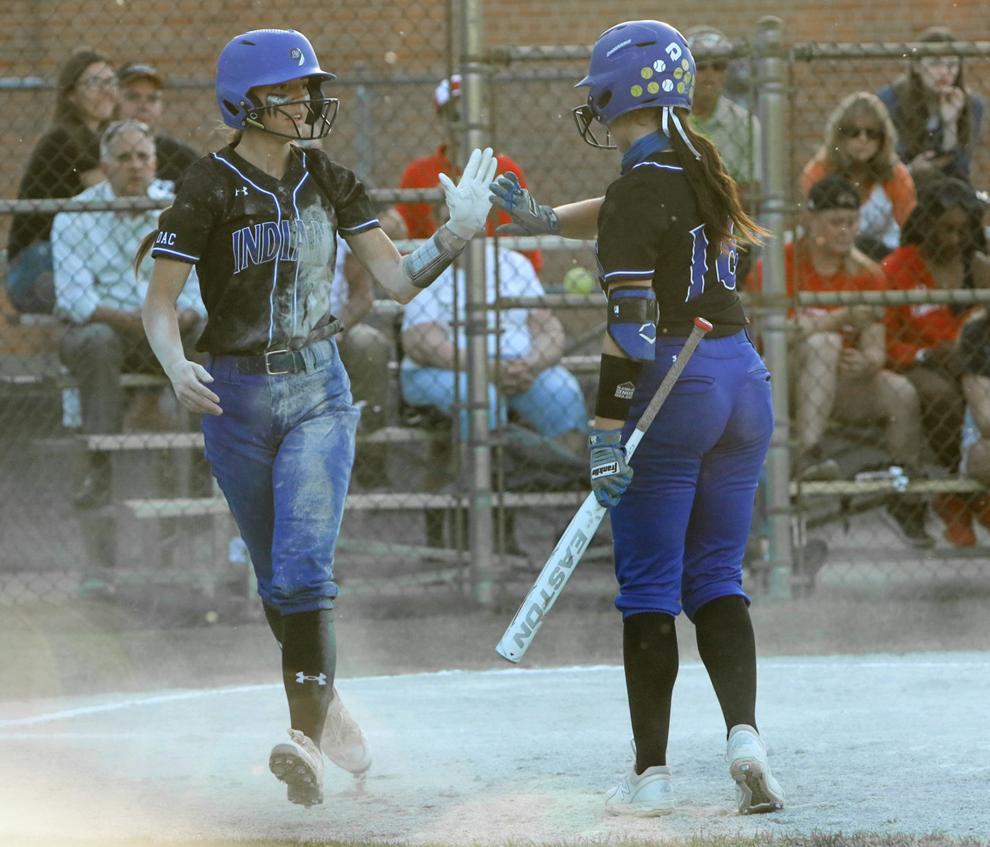 Lake Central/Munster, Softball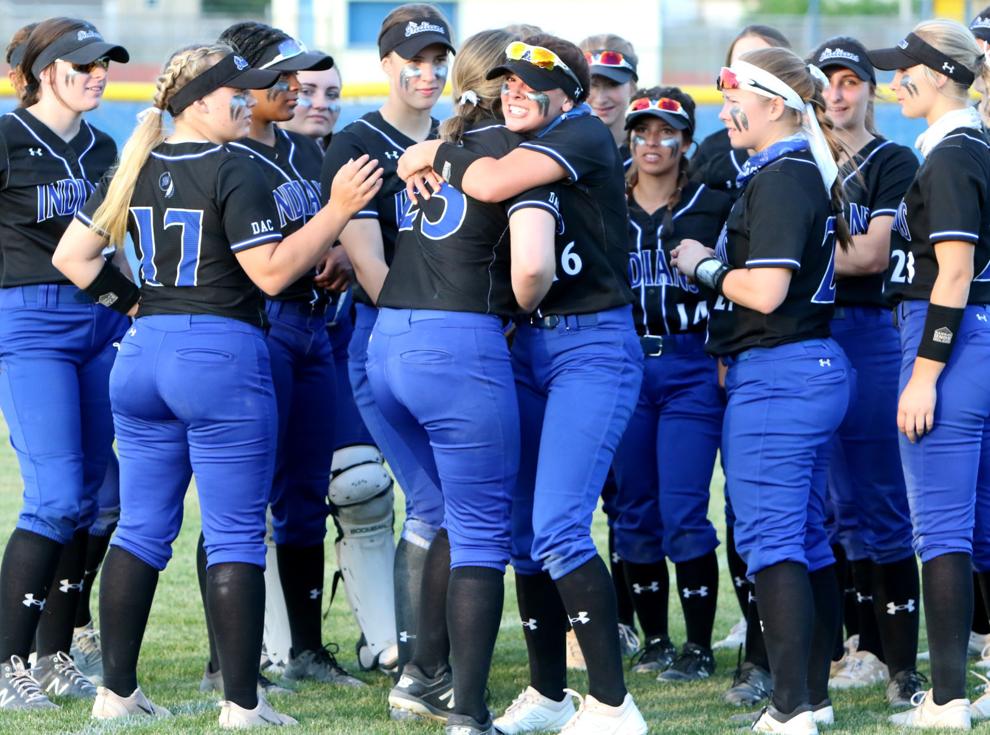 Chesterton High School students create a community garden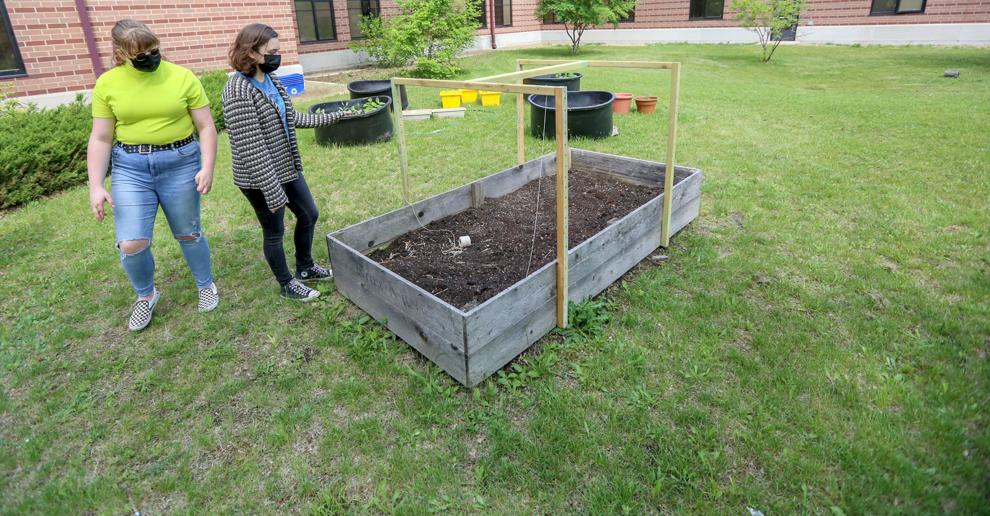 Chesterton High School students create a community garden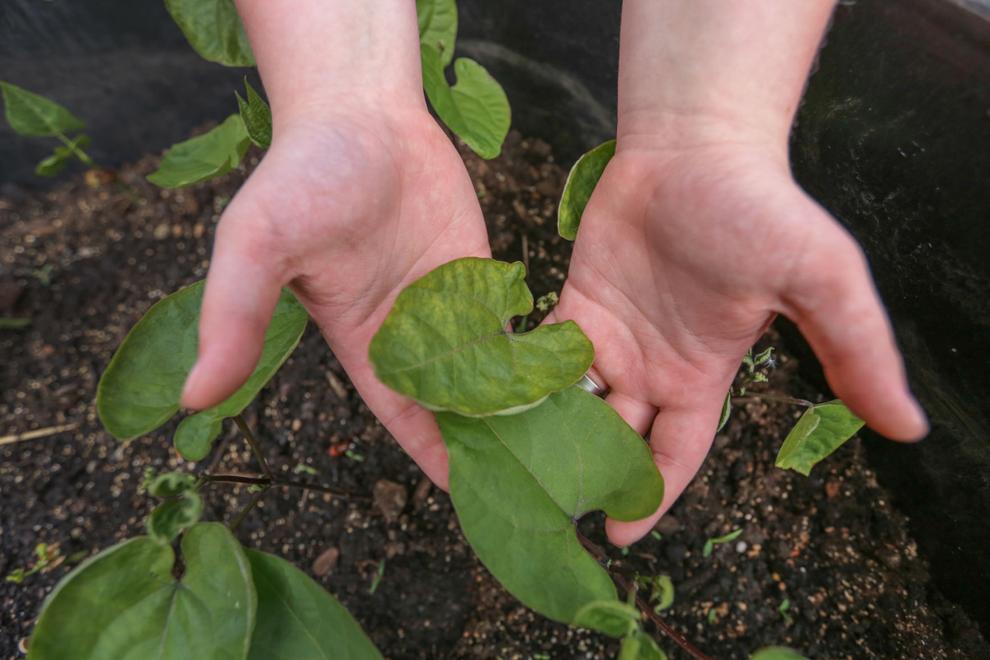 Chesterton High School students create a community garden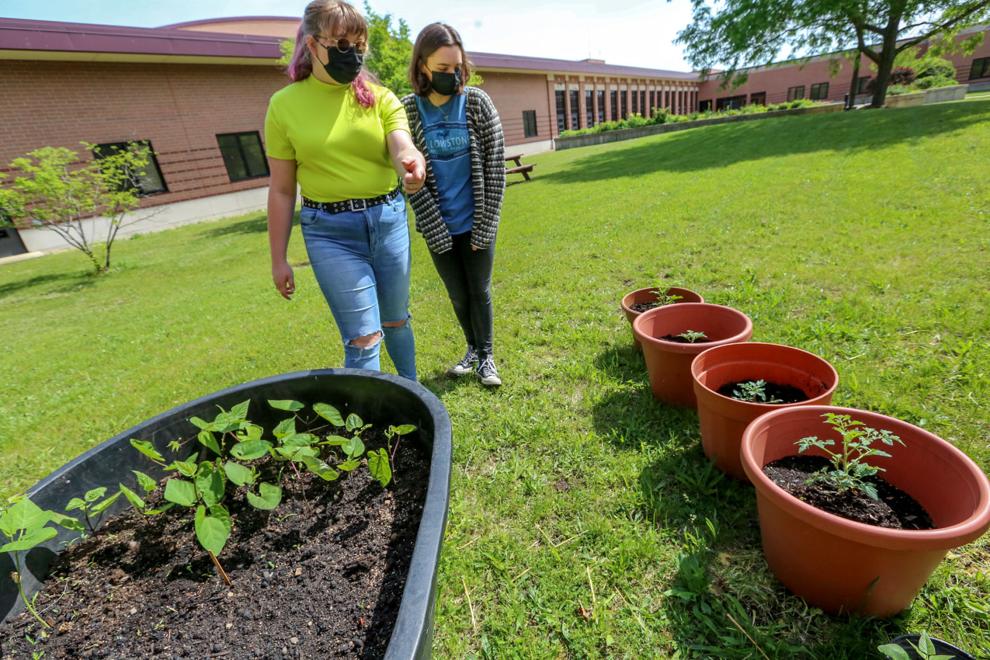 Bishop Noll graduation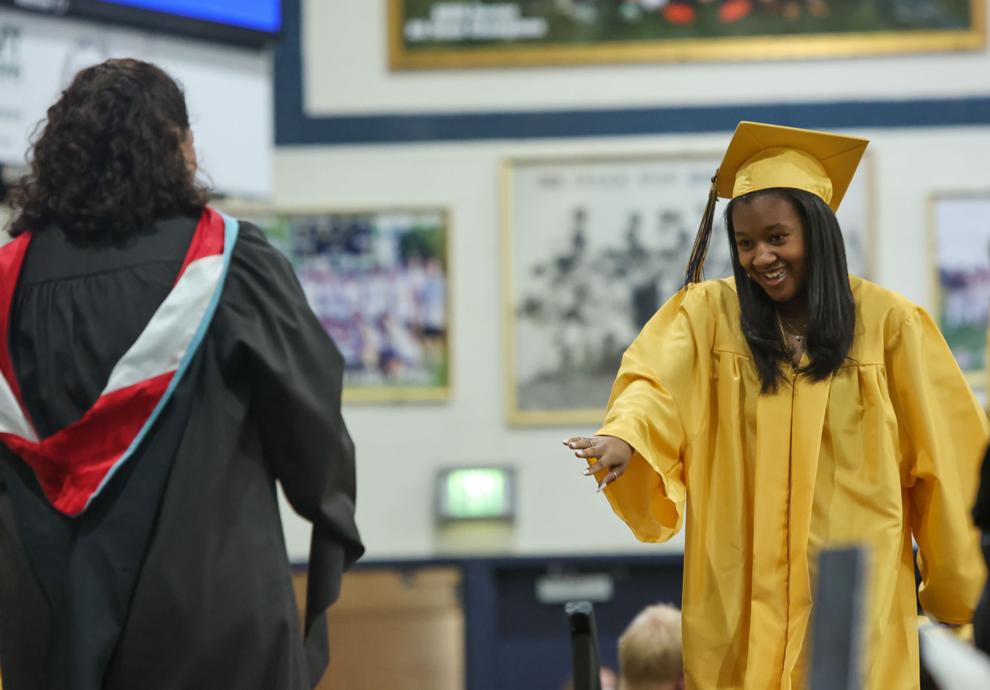 Bishop Noll graduation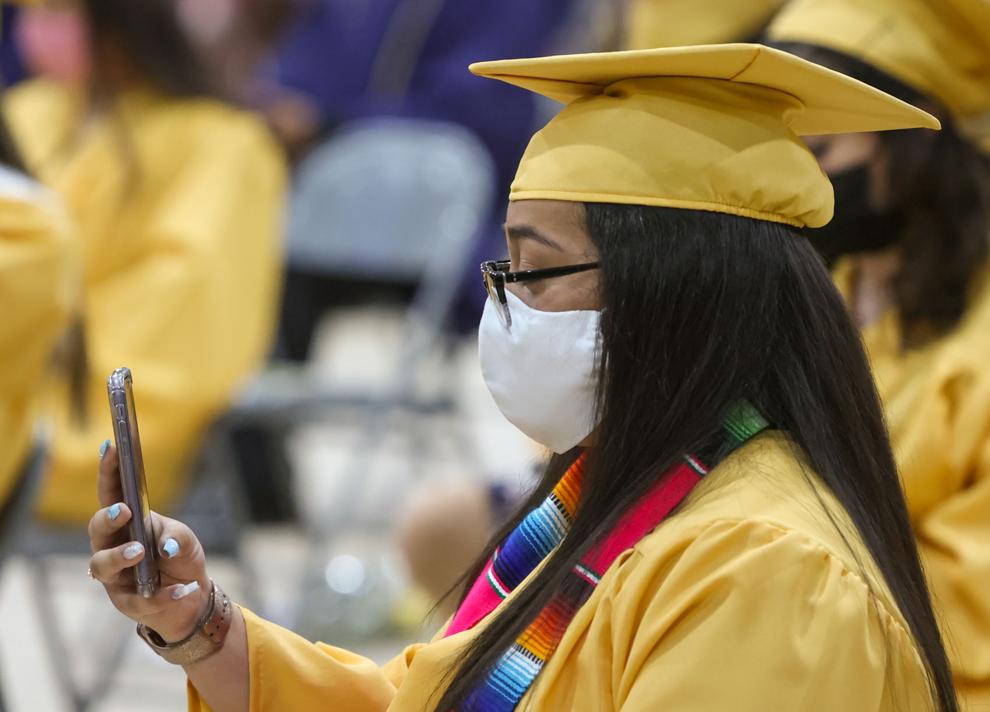 Bishop Noll graduation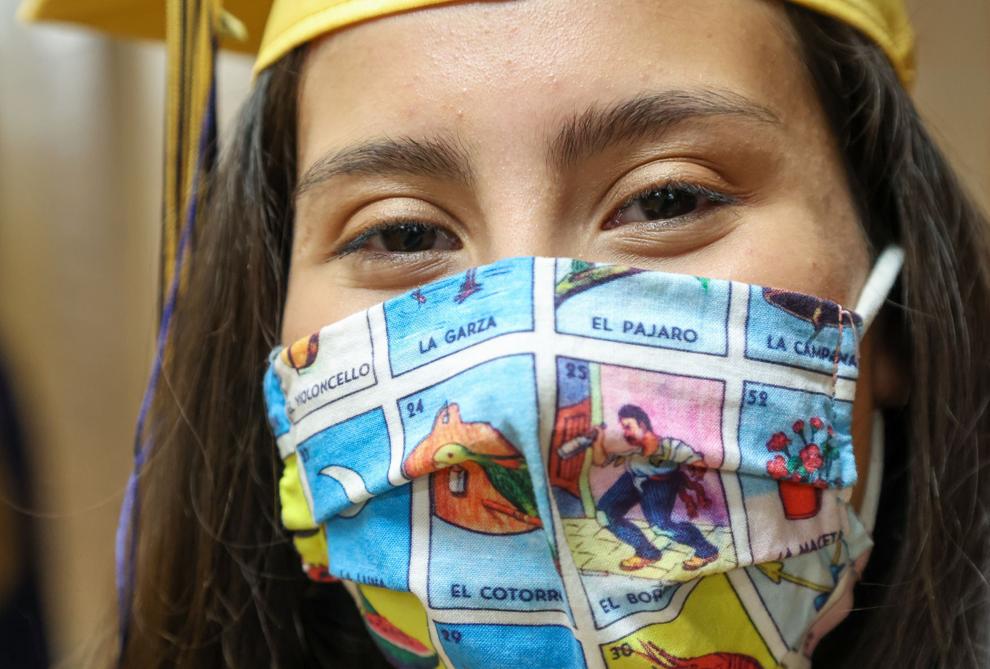 Bishop Noll graduation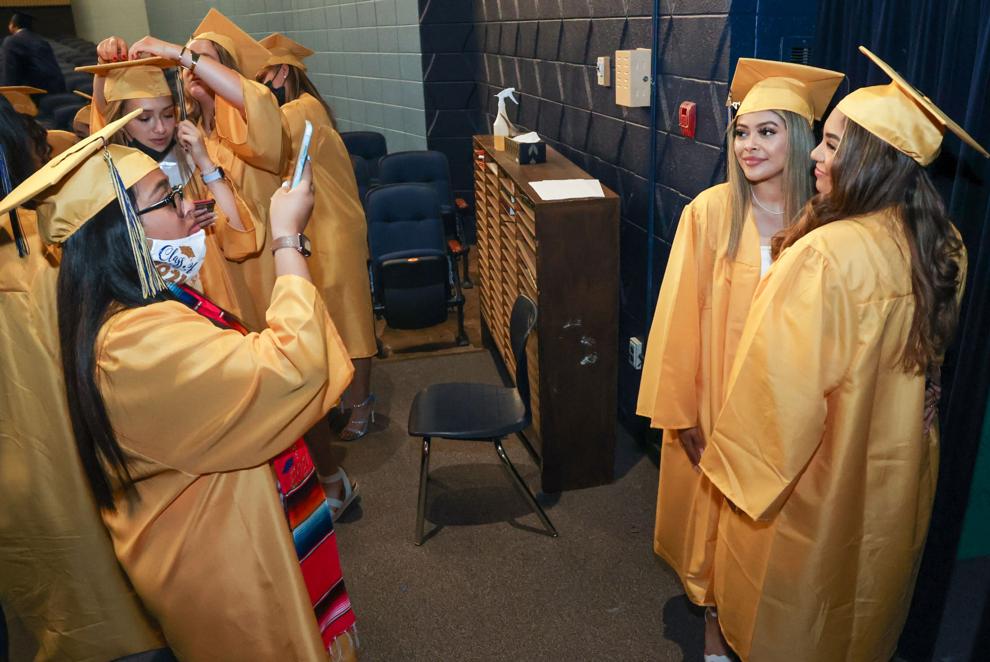 Andrean vs. Hobart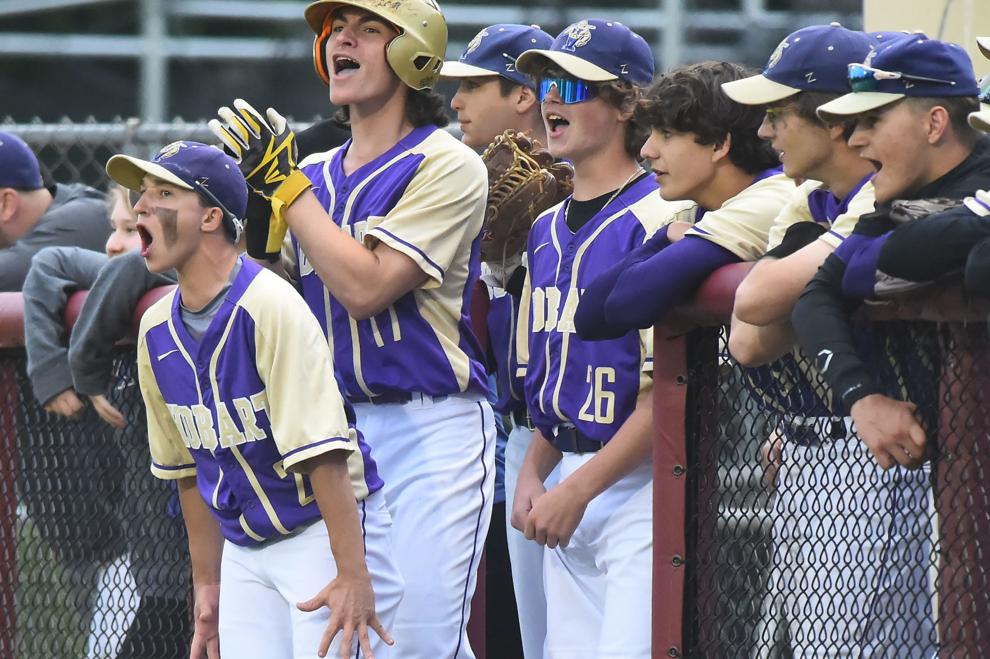 Andrean vs. Hobart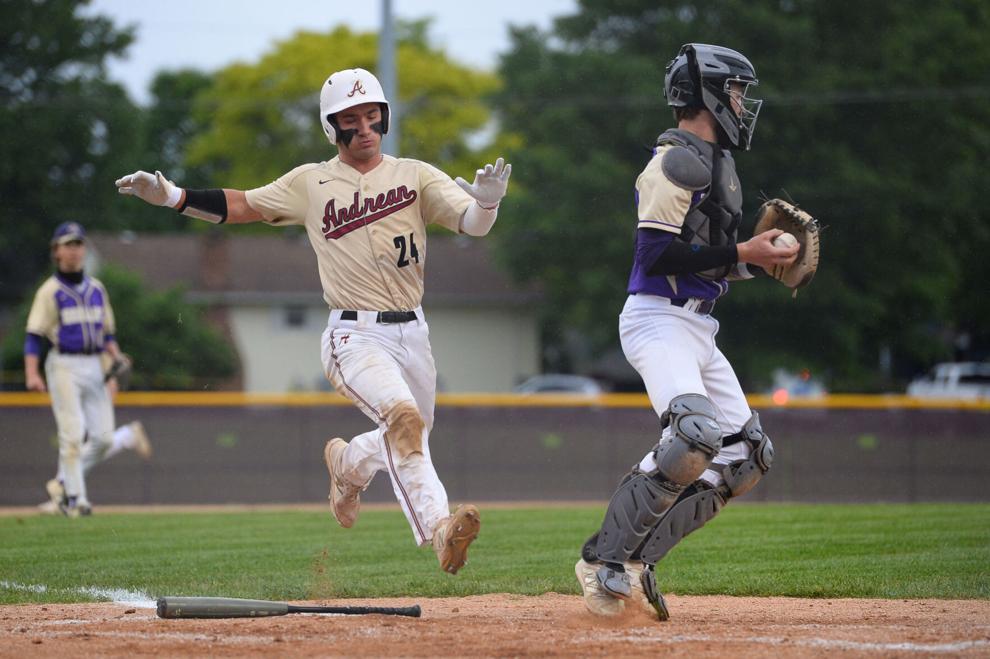 Andrean vs. Hobart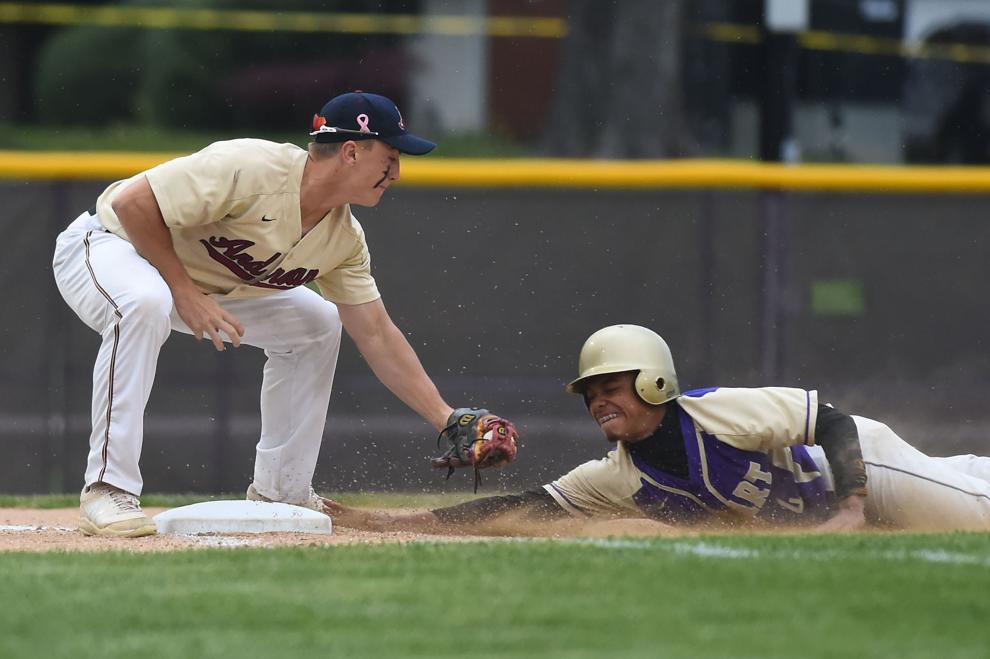 Andrean vs. Hobart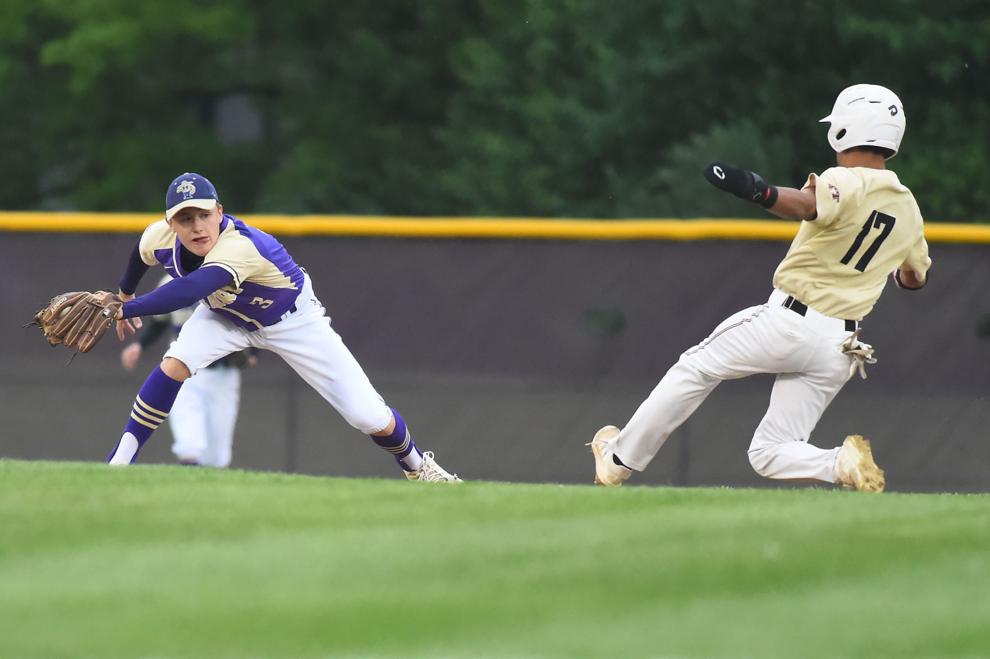 Boys track regional at Crown Point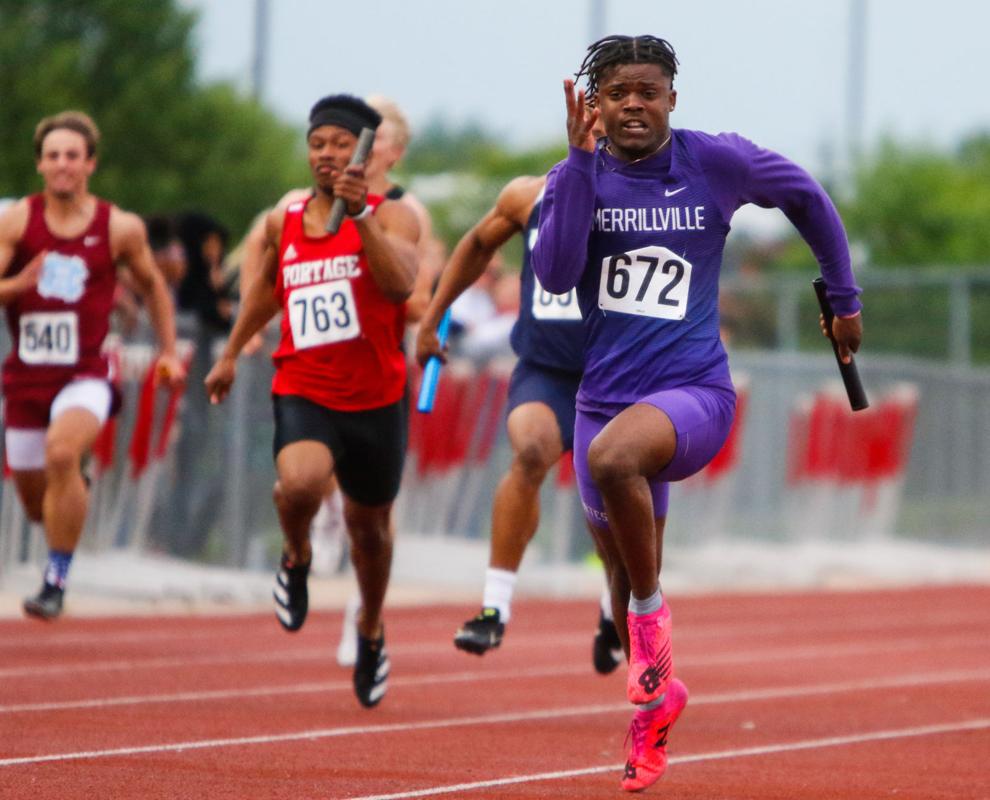 Boys track regional at Crown Point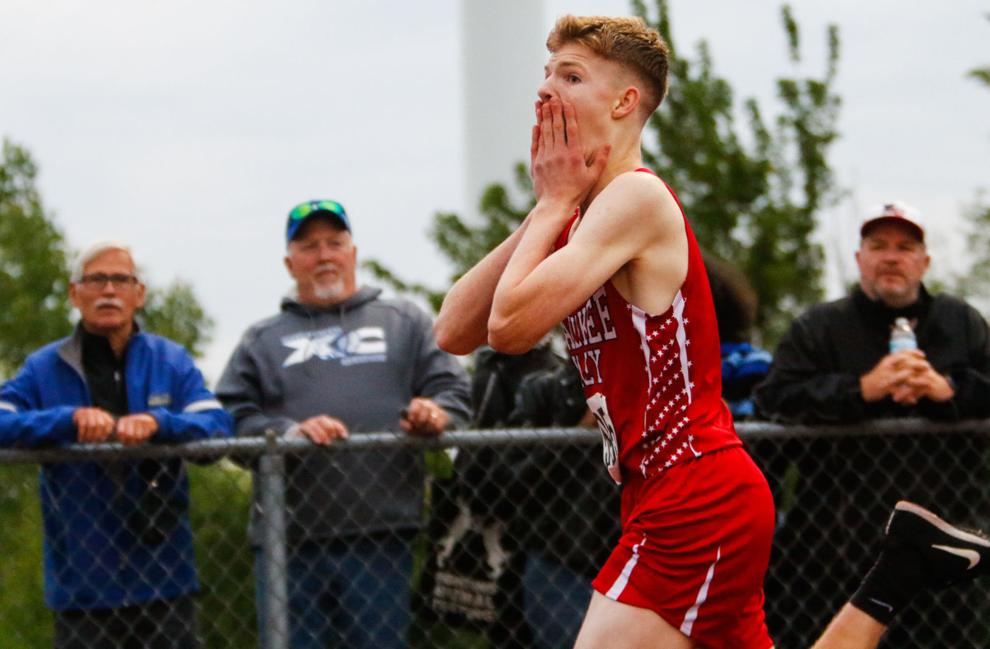 Boys track regional at Crown Point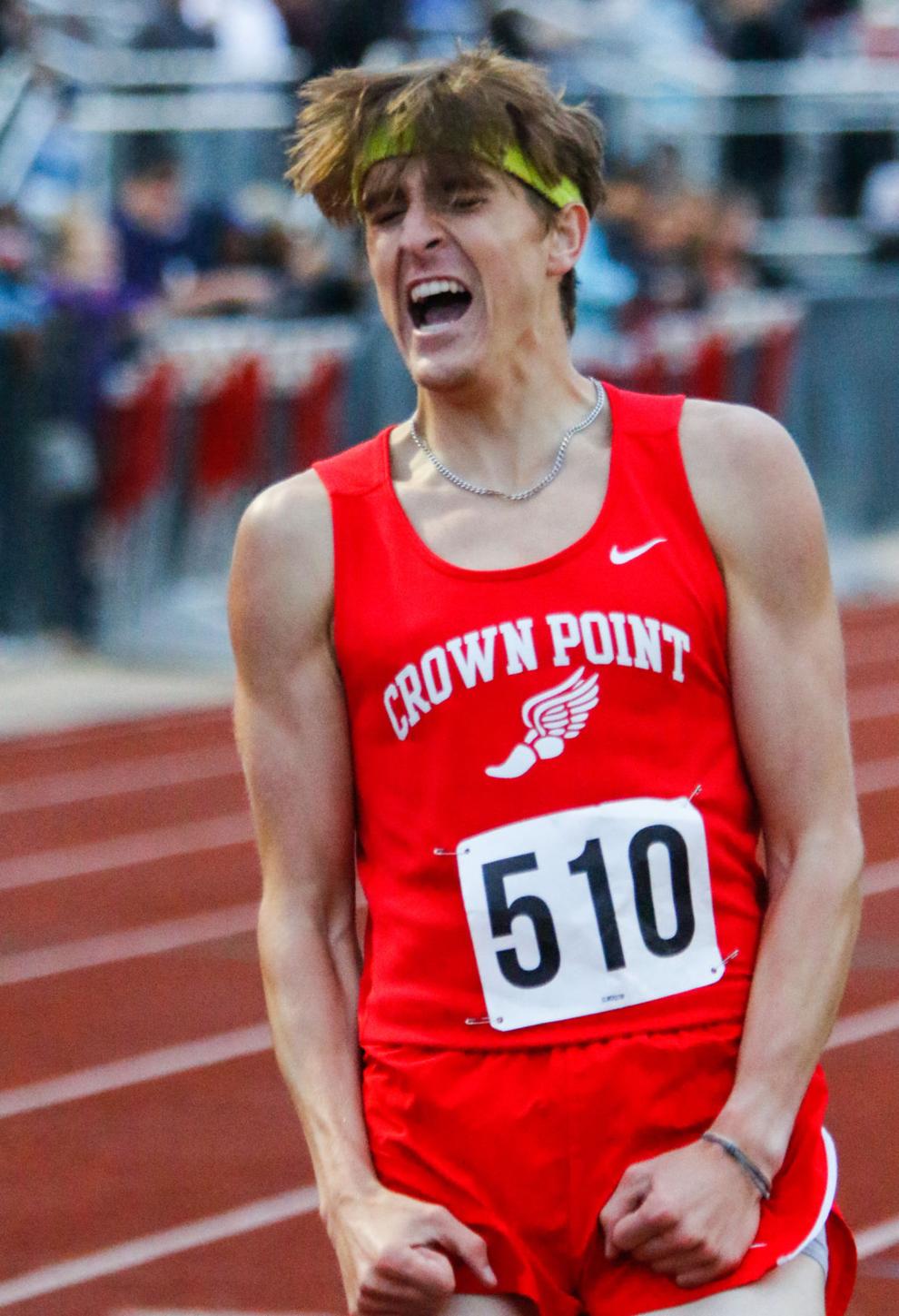 Boys track regional at Crown Point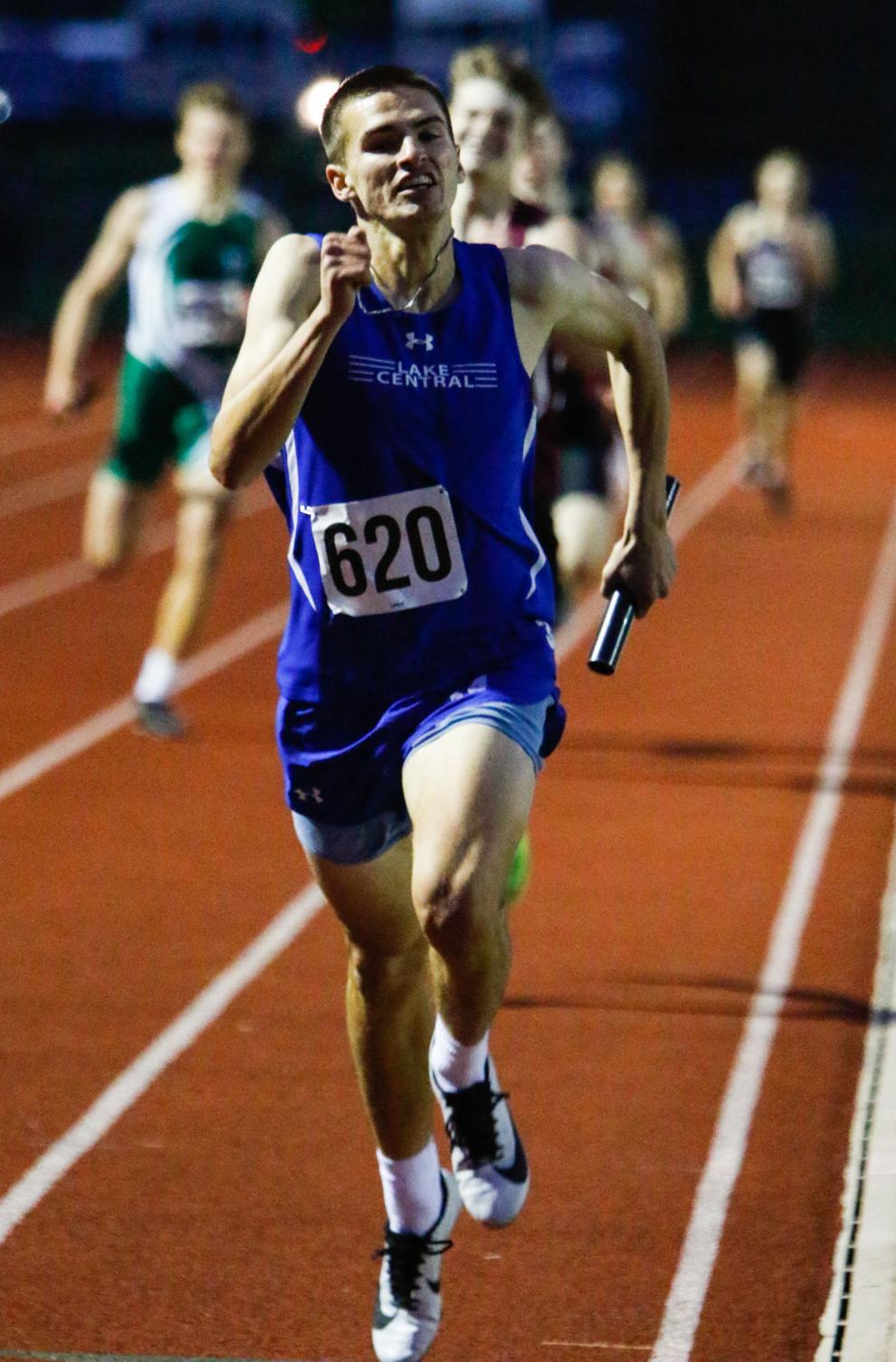 Cobe Cup Tour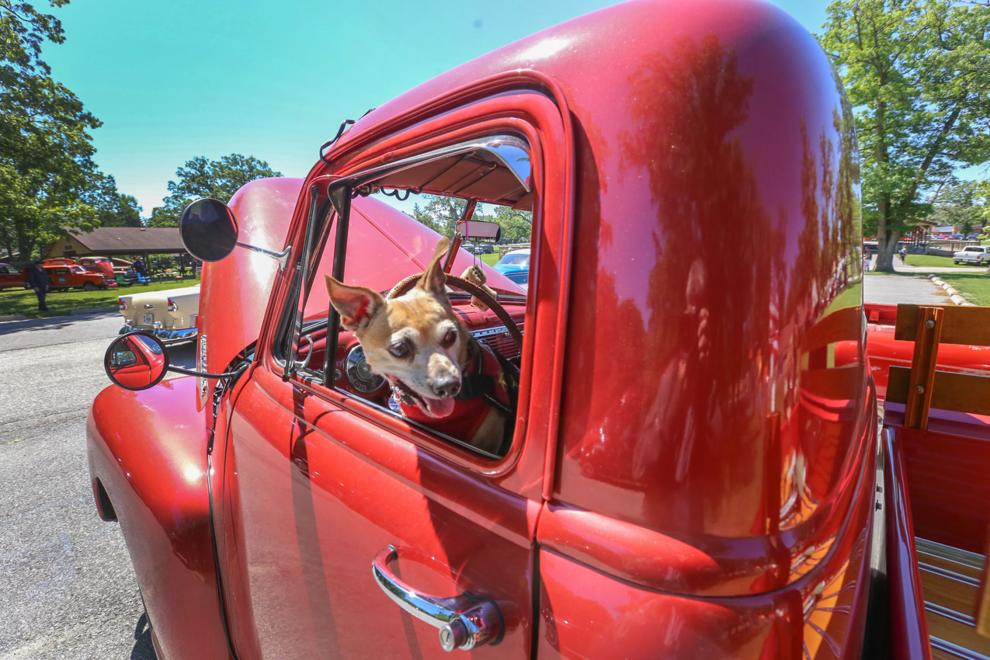 Cobe Cup Tour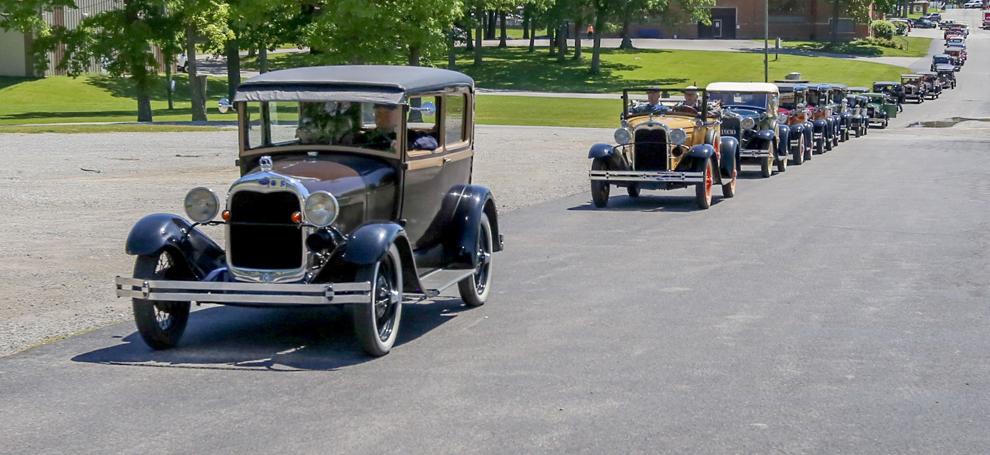 Cobe Cup Tour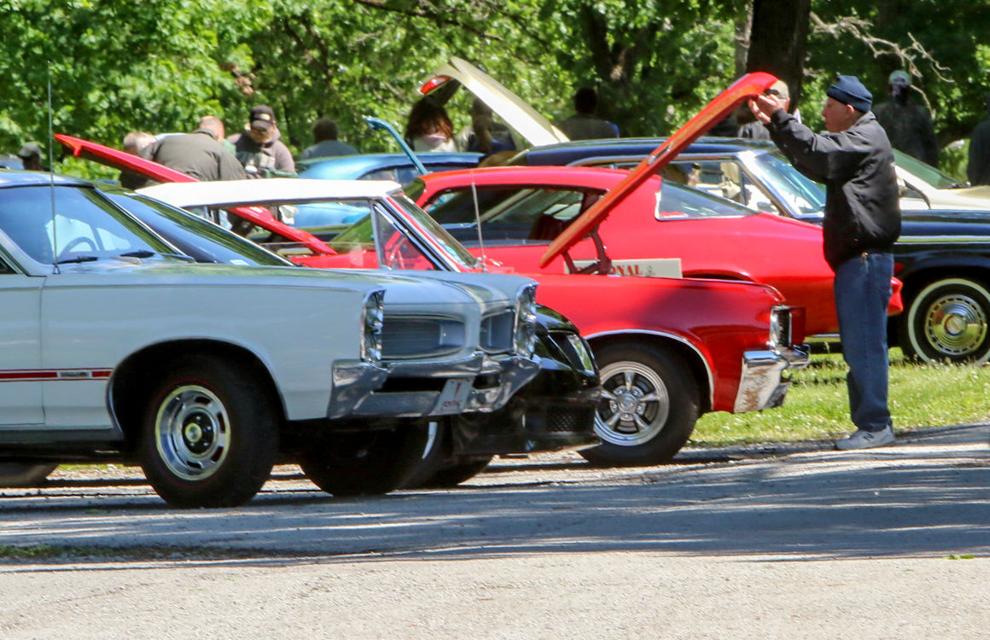 Cobe Cup Tour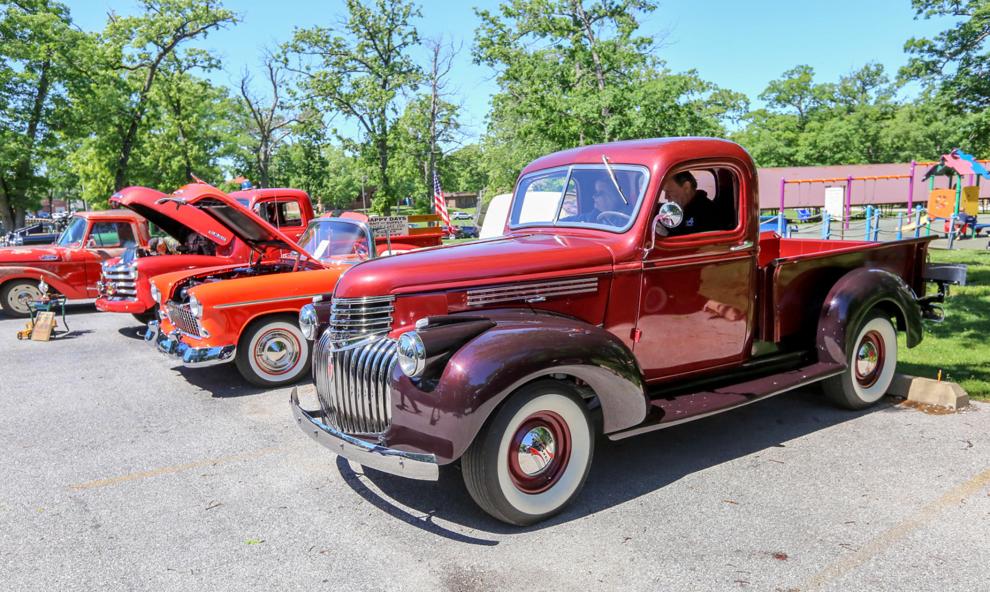 Crown Point vs. Lowell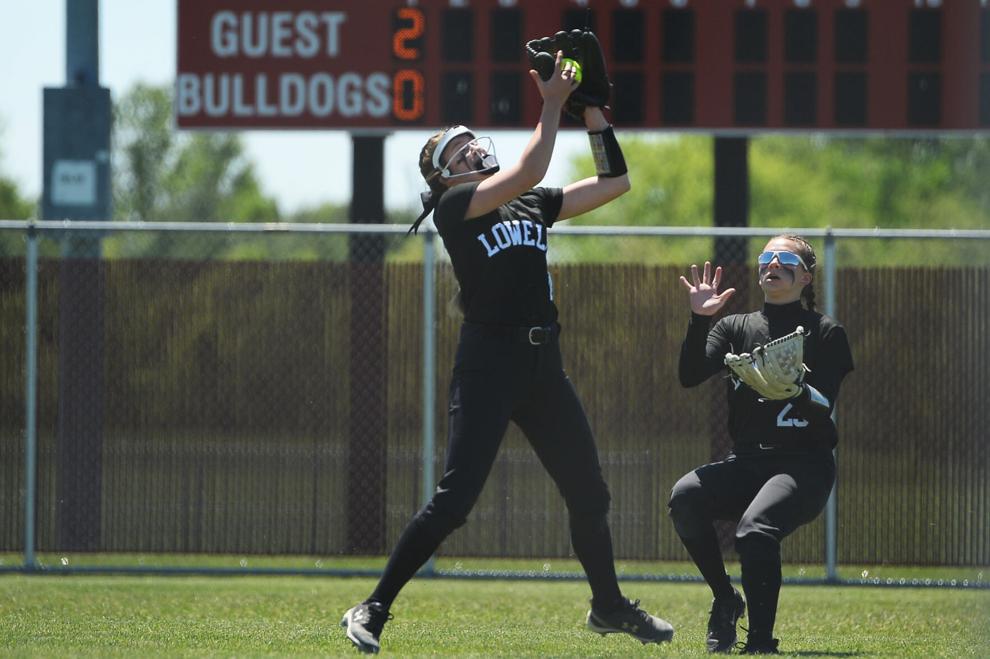 Crown Point vs. Lowell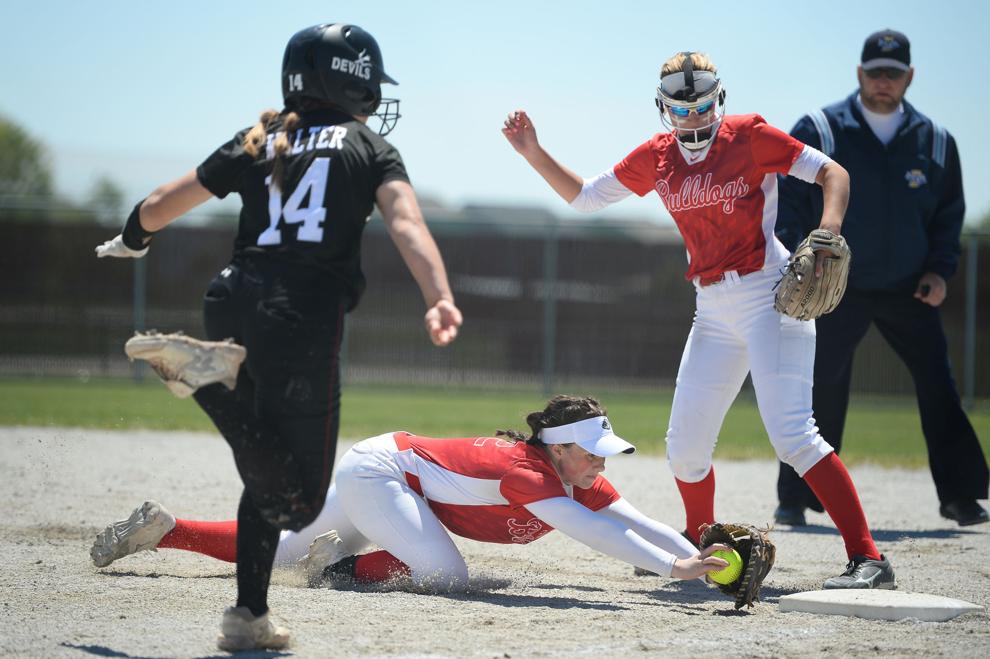 Crown Point vs. Lowell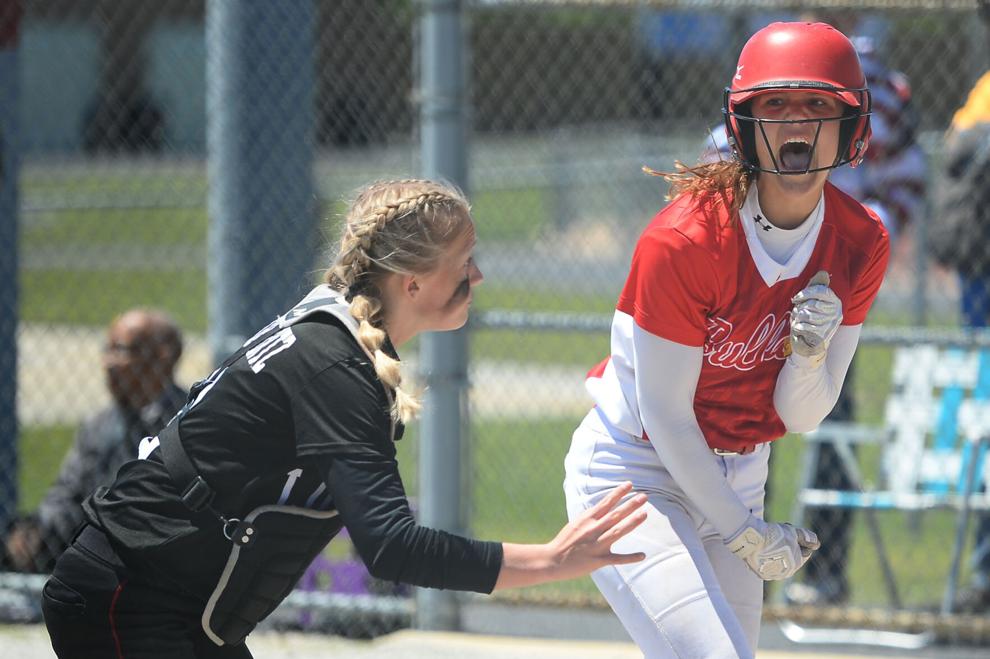 Crown Point vs. Lowell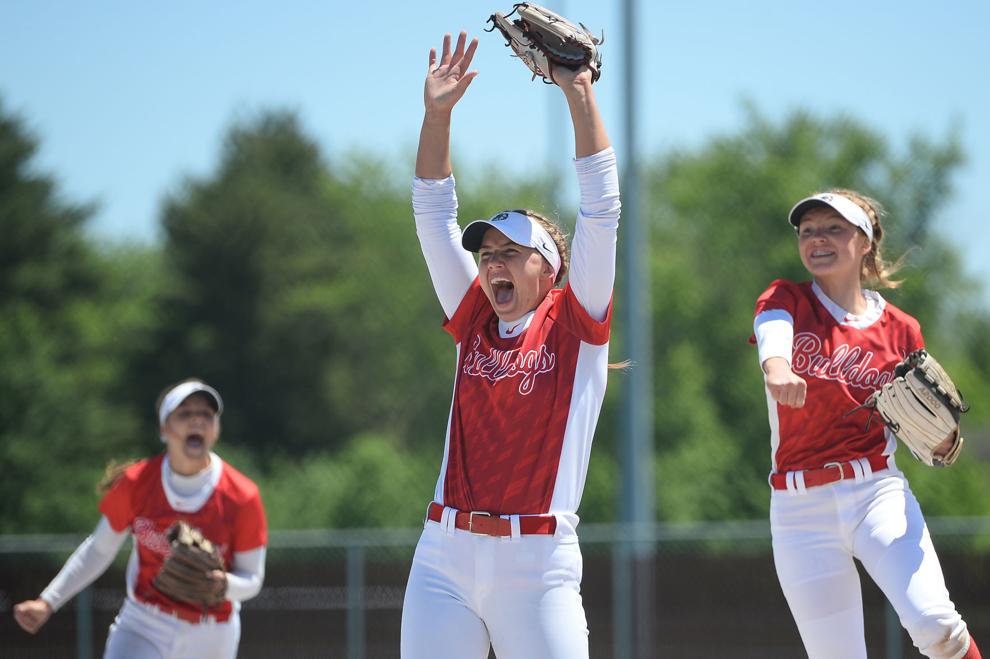 Crown Point/Andrean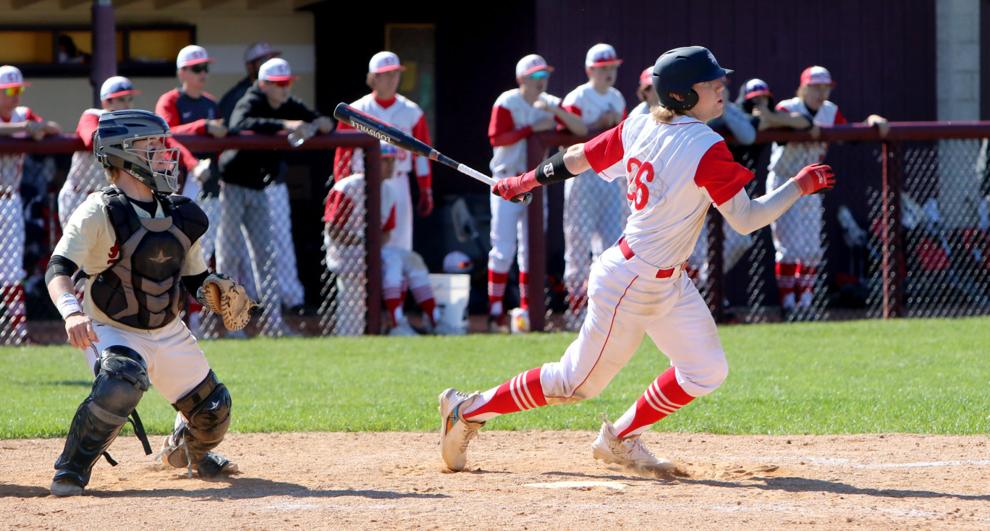 Crown Point/Andrean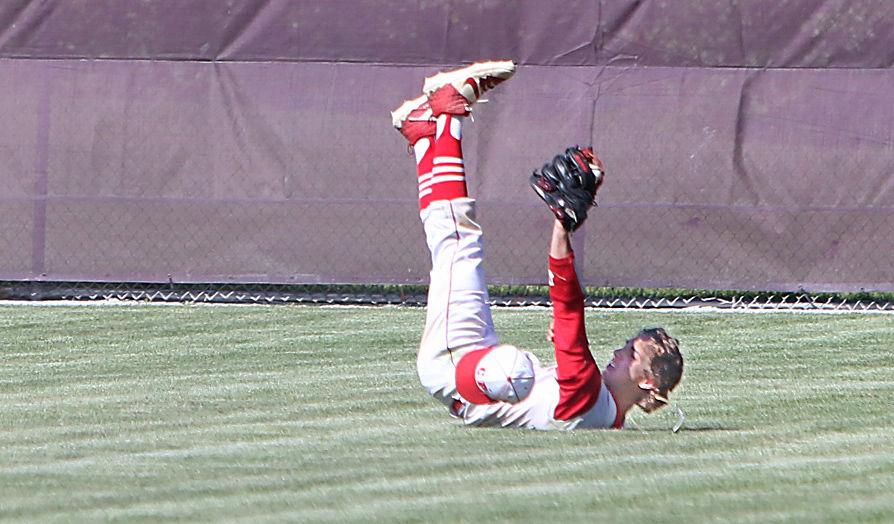 Crown Point/Andrean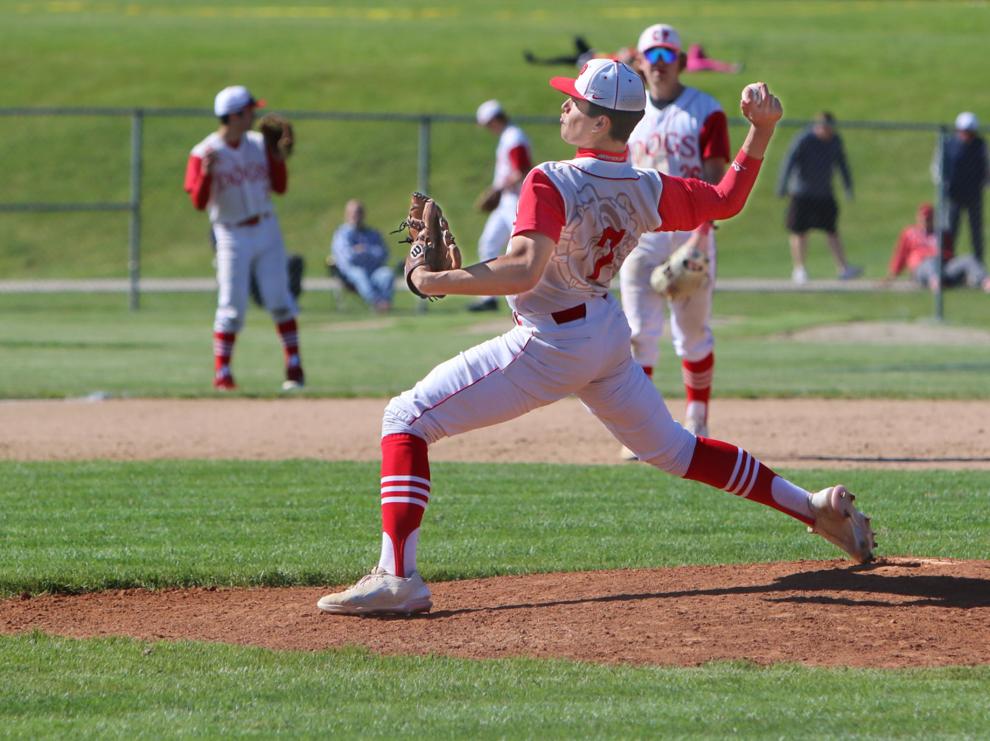 Crown Point/Andrean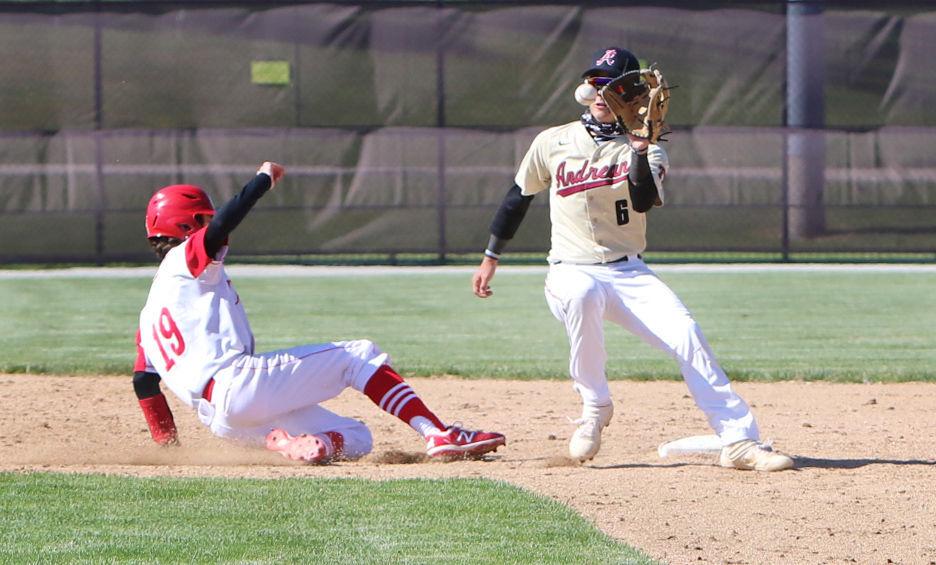 Valparaiso High School commencement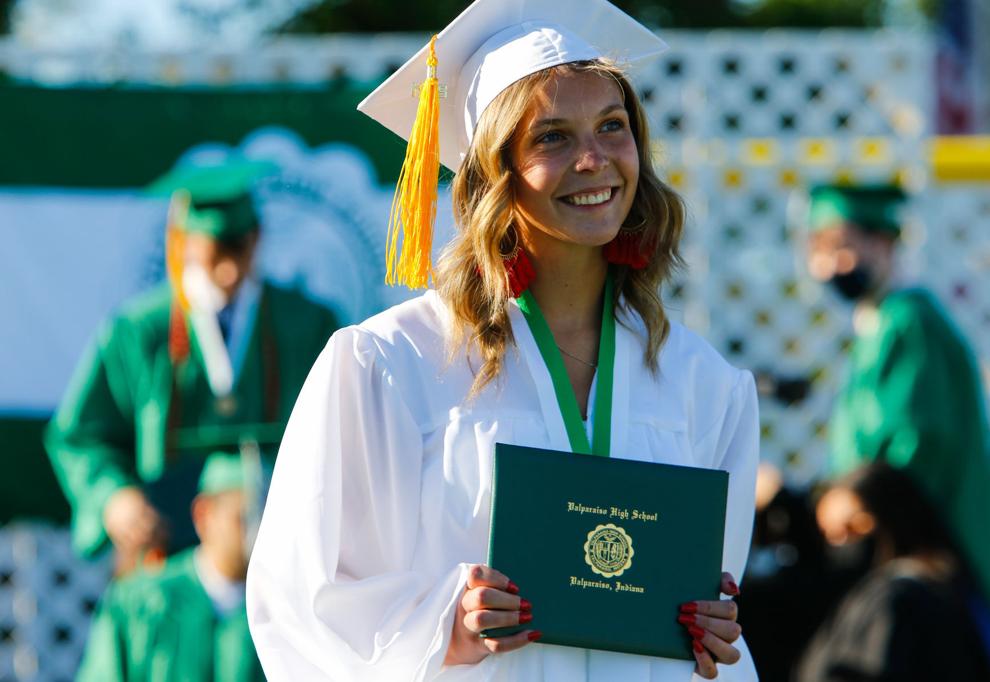 Valparaiso High School commencement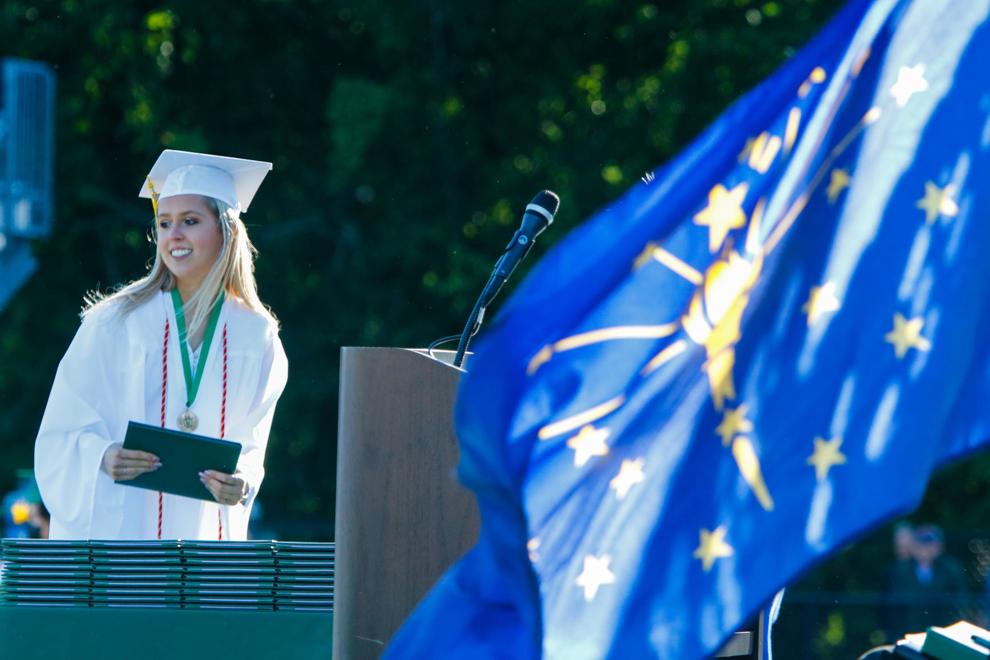 Valparaiso High School commencement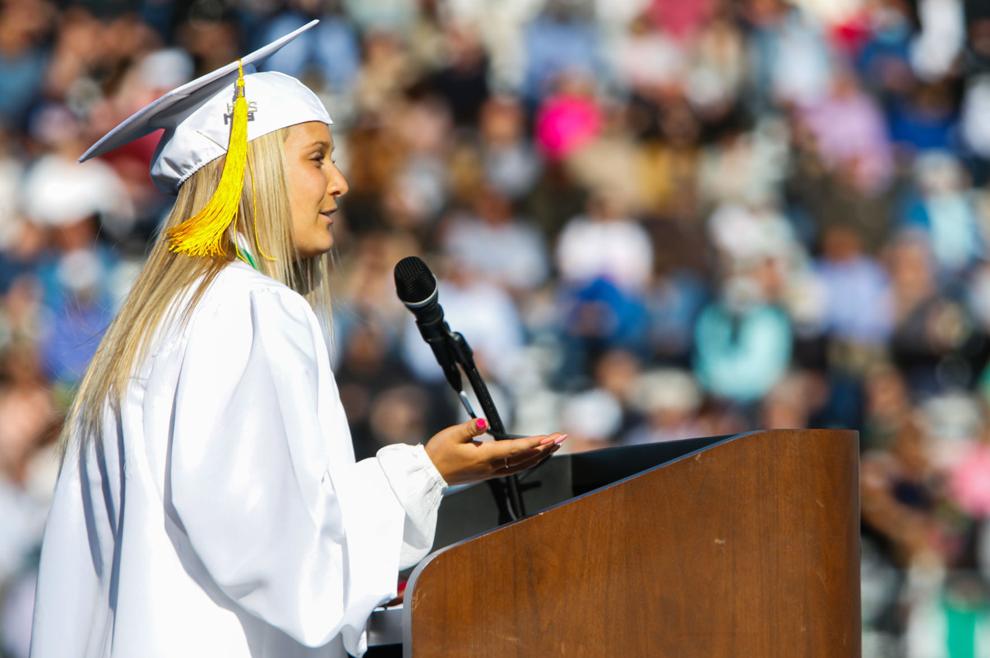 Valparaiso High School commencement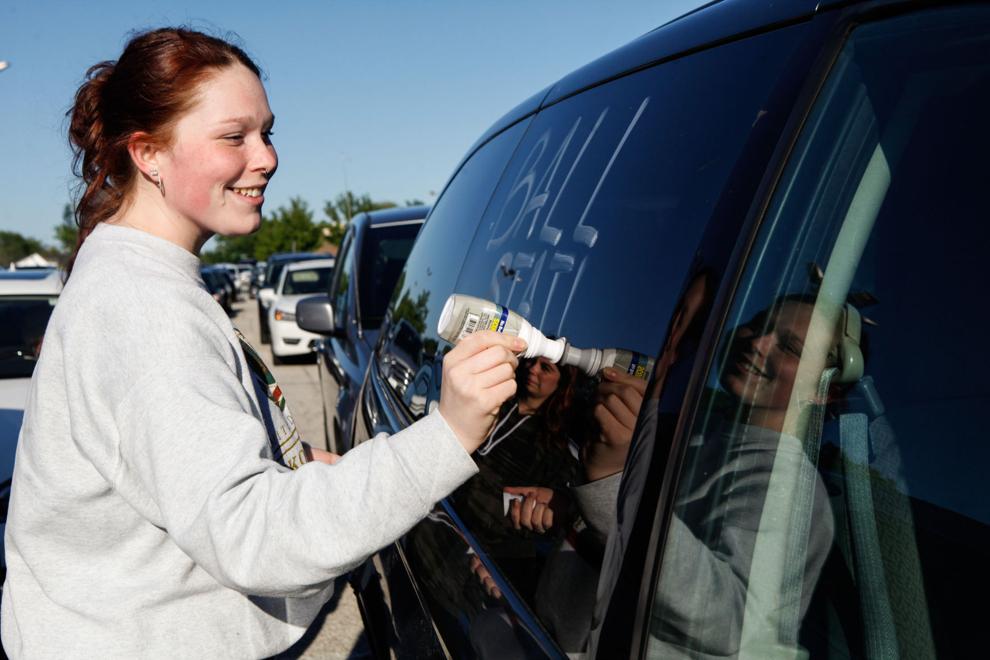 The Walk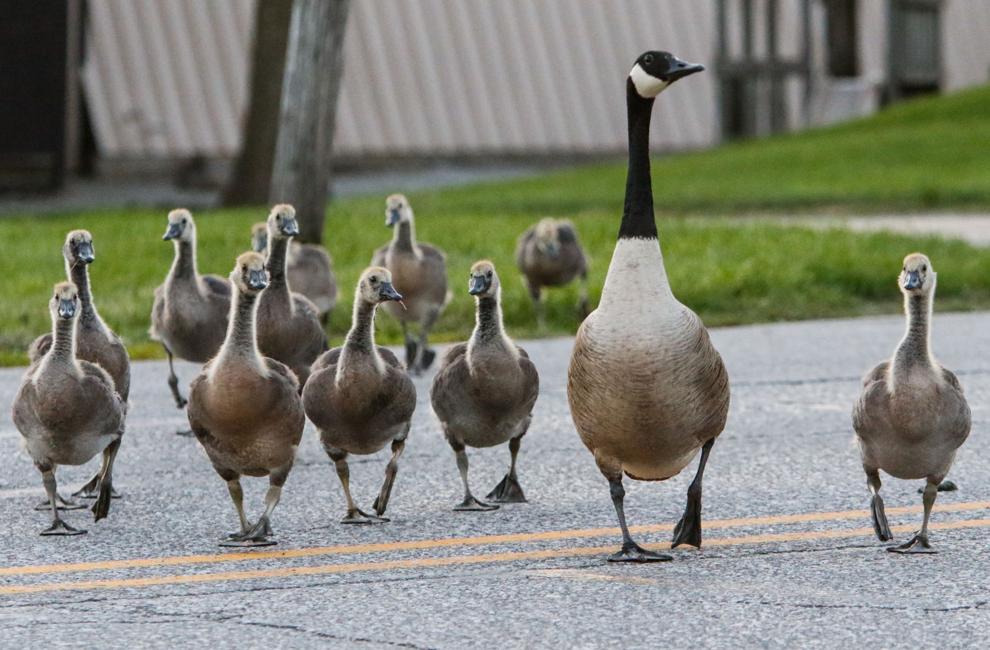 Gallery