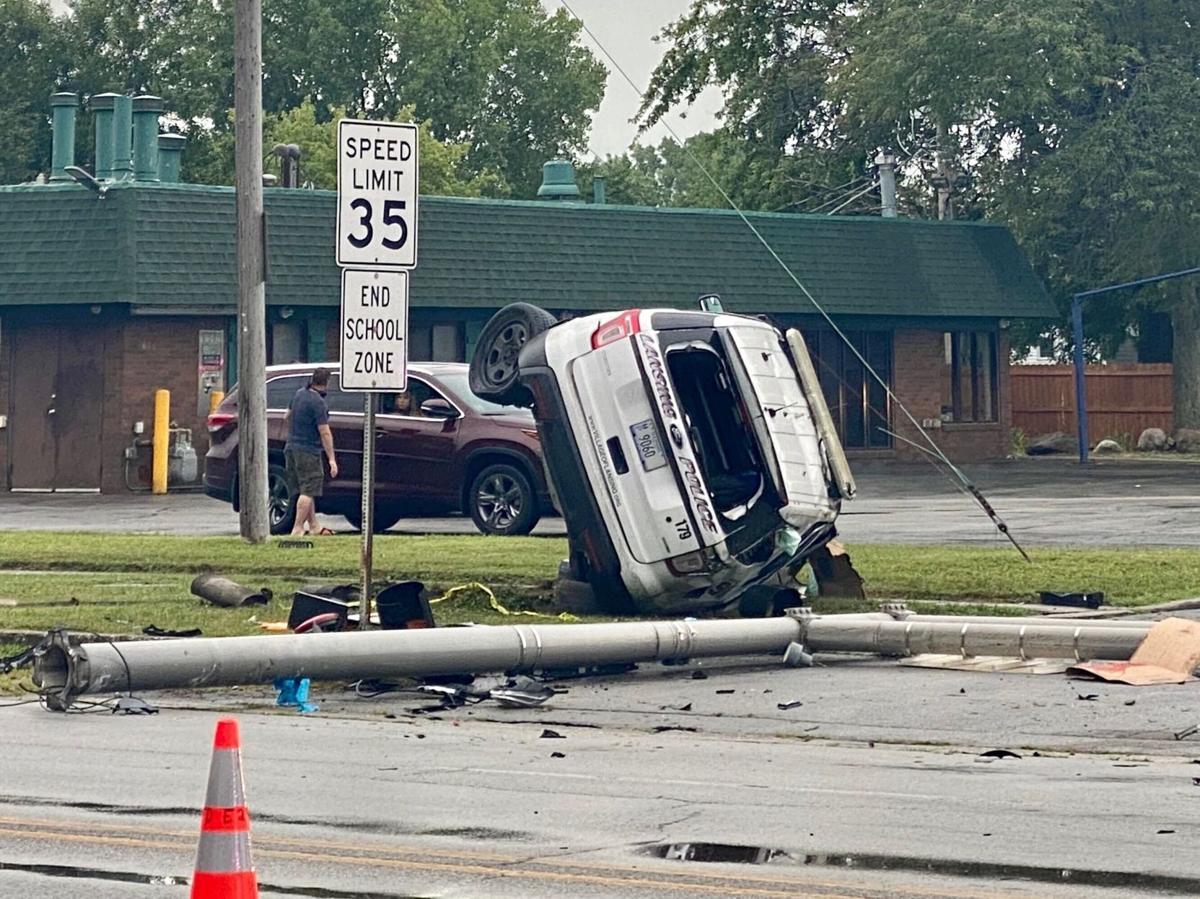 LANSING — A Police Department squad car rolled over in a crash while the officer was responding to a call of another rollover crash.
The officer had to crawl out of his broken windshield to escape the squad car, which was on its side, a Lansing Police Department officer said at the scene.
Around 6 p.m. first responders were called to the police-involved crash at 186th Street and Burnham Avenue in Lansing.
The officer was on his way to a reported rollover crash in Lynwood when he became involved in a crash at the intersection with another vehicle.
The officer was taken to Franciscan Health hospital in Munster and had cuts from broken glass but was not seriously injured, police said. The driver of the other vehicle was not injured.
Further details of the two-vehicle crash were not immediately available and Illinois State Police will investigate the incident.
Gallery: Recent arrests booked into Lake County Jail
Aaron M. Woods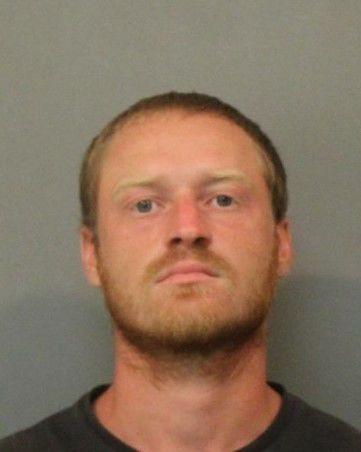 Adrian Carrillo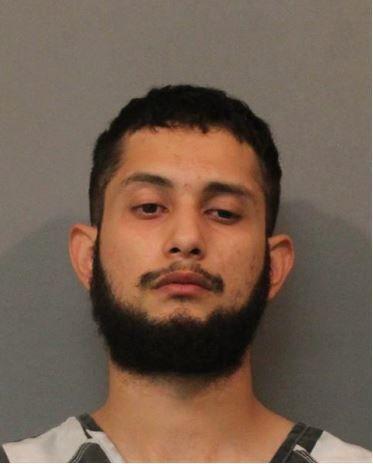 Alison J. Haggerty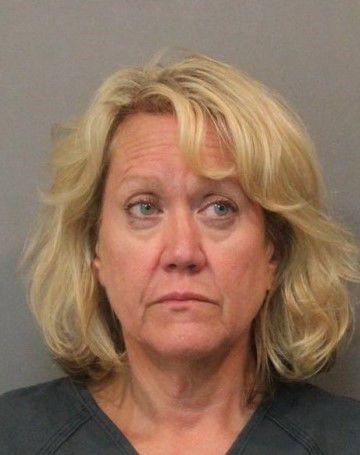 Antonio D. Jackson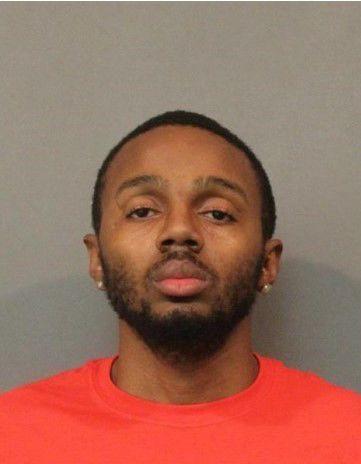 Ashley Garcia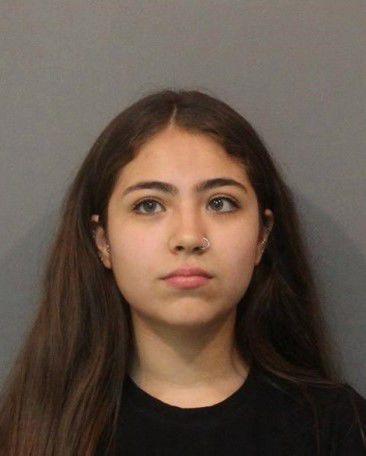 Ashley Marco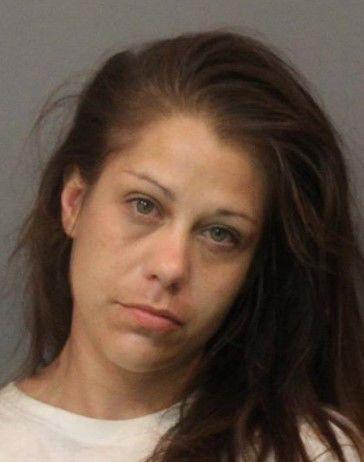 Asia J. Sampson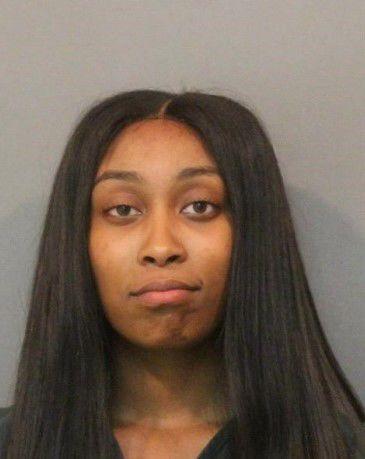 Bradley Aaron Franchville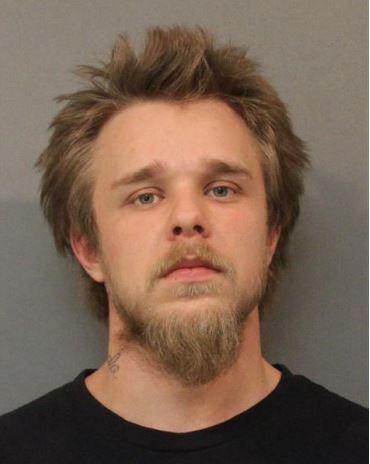 Brady Levertis Moss Jr.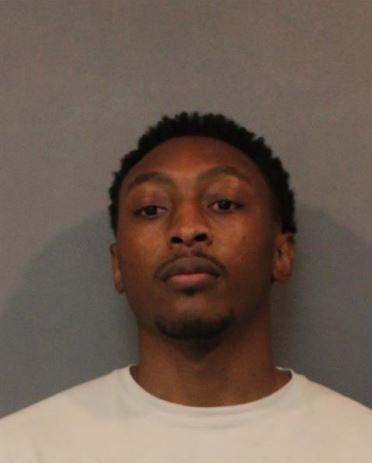 Carlos K. Hayes, III.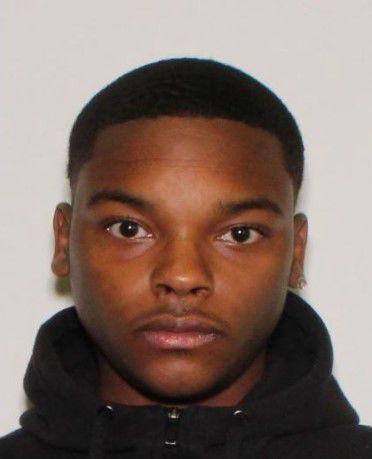 Carlton Taylor, Sr.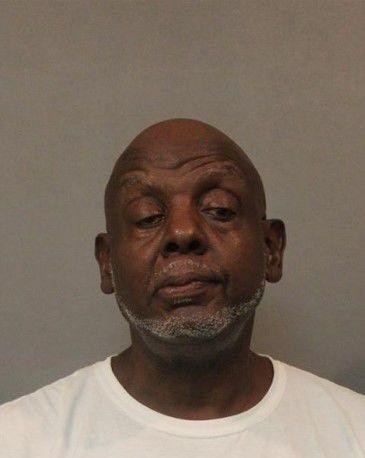 Cedric Whelchel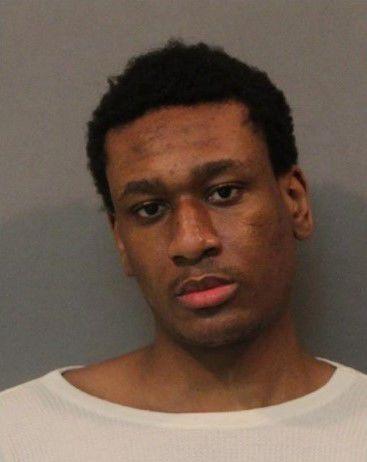 Charles J. Myers, Jr.
Dale Kevin Rollins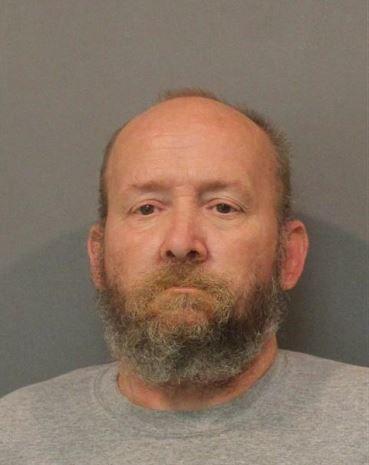 Damien M. Zamora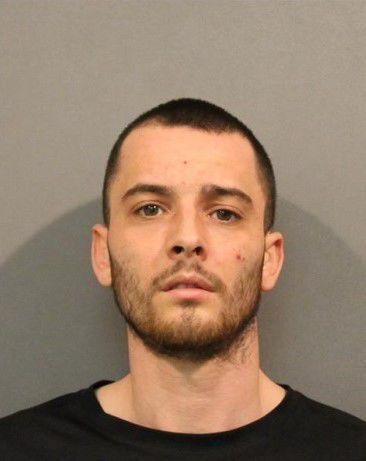 Danielle T. Brown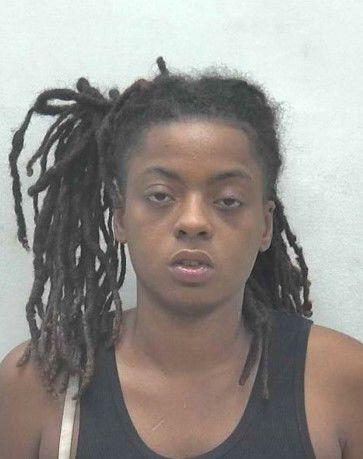 Darien M. Gornick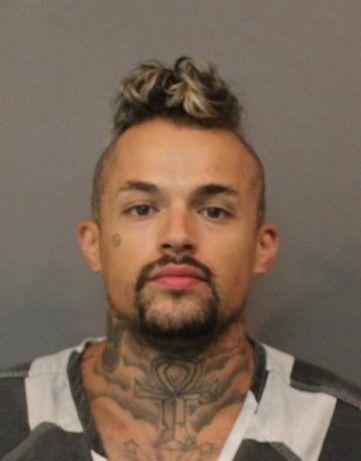 David E. Conway, Jr.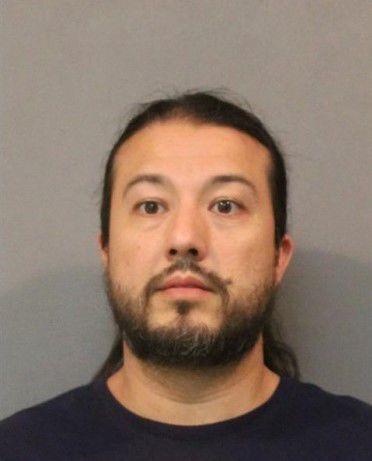 Dearieus L. Kindred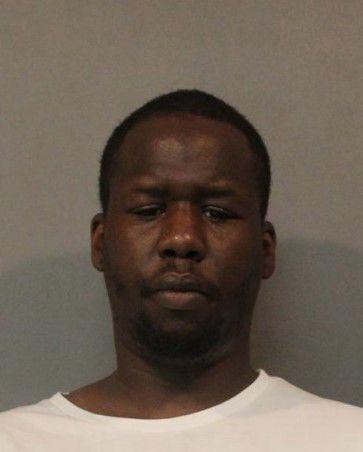 Delvin M. Hayes, Jr.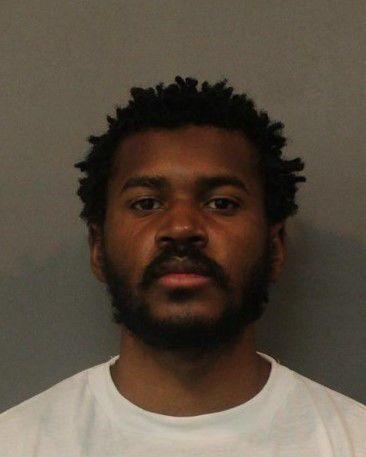 Denise A. Ortiz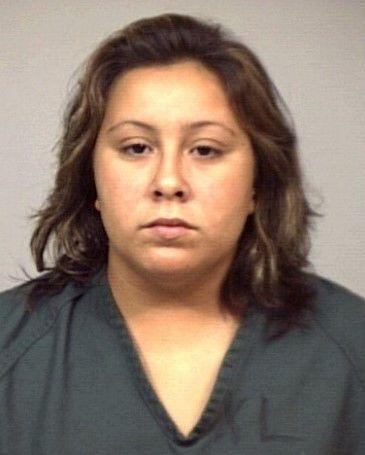 Denton S. Zamora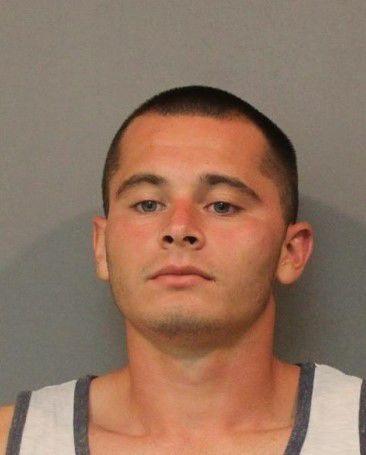 Deonta L. Robinson-Henderson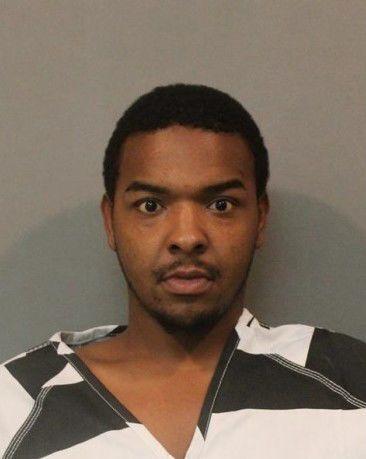 Derek Shakur Daniels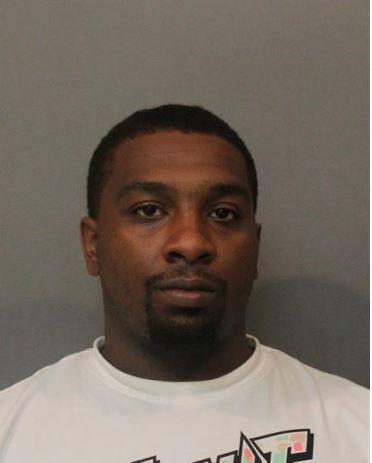 Derrence E. Reid, Jr.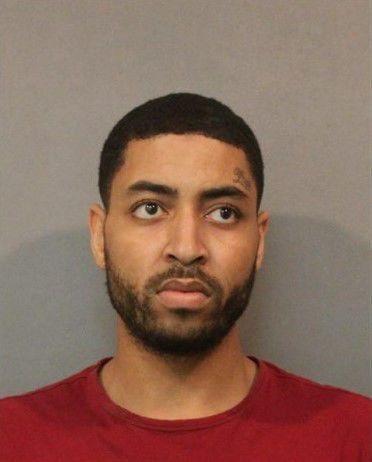 Derrick Brian Beverly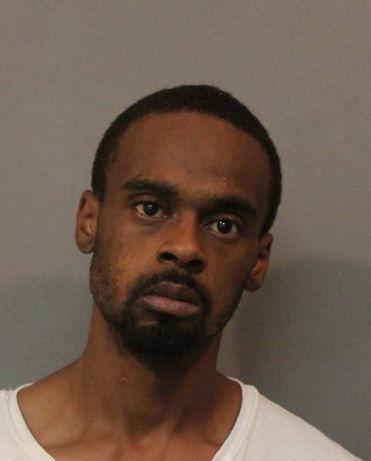 Devon W. Marsh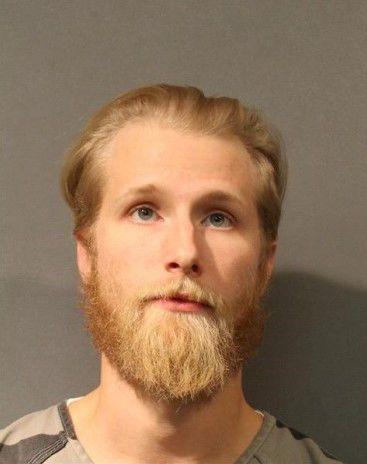 Dwight Harper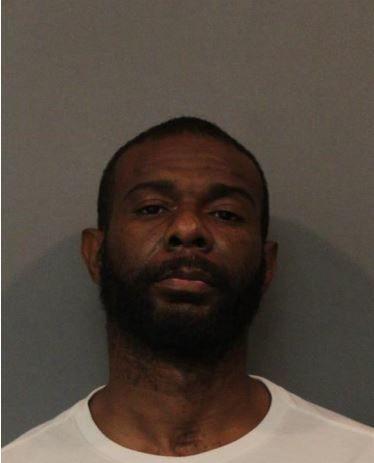 Edward M. Strauss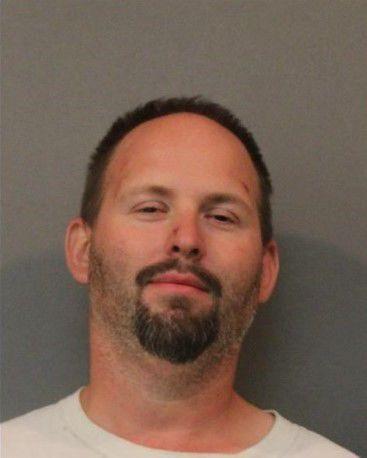 Elsa Melgarejo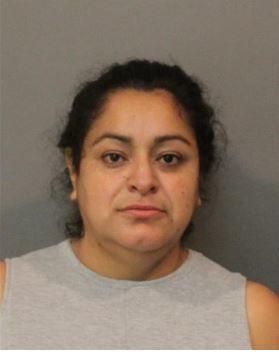 Eric W. Hullett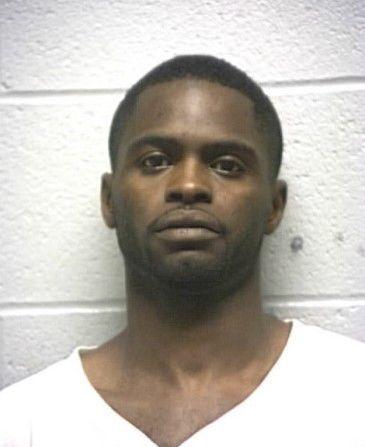 Garret S. Stefanopoulos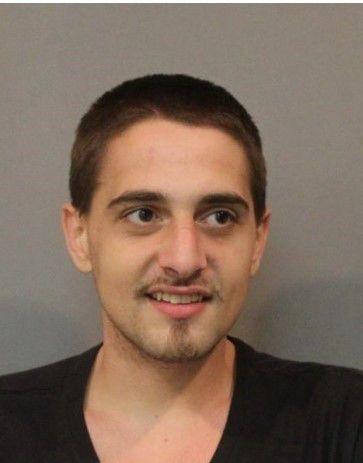 Hector Garcia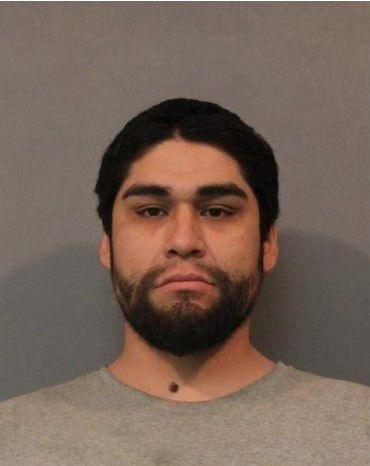 Henry D. Lares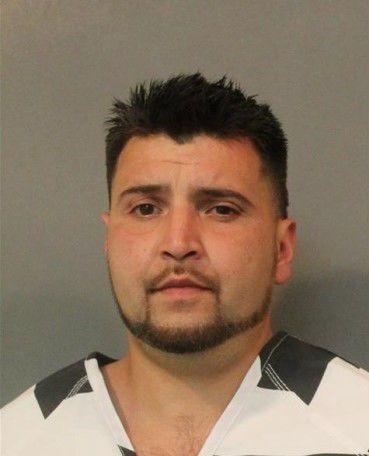 Ignacio S. Gonzalez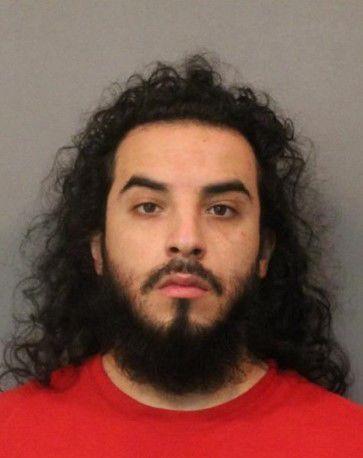 Jade A. Szpyrka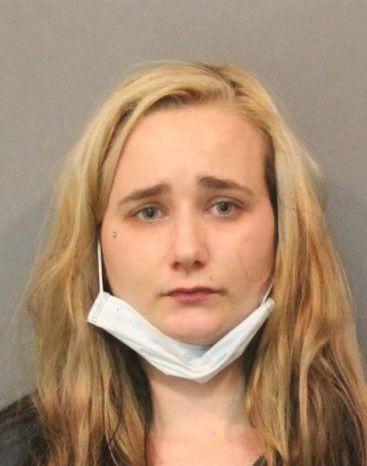 Jaired Matthew Charles Campbell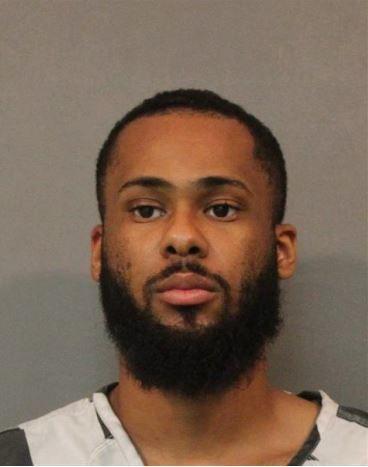 Jarett L. Wilson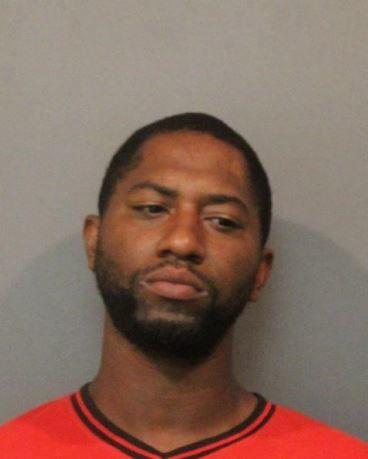 Jedda A. Baano-Stewart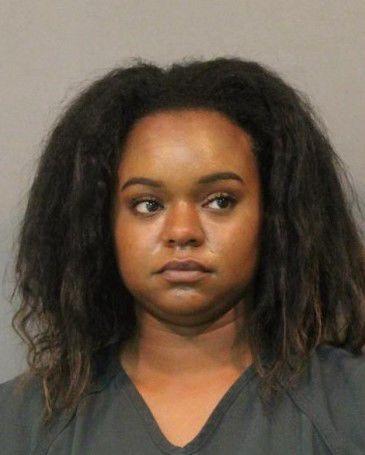 Jeremy L. Tate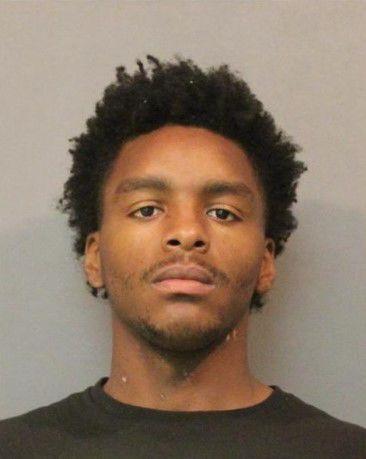 Jerry D. Castellanos, Sr.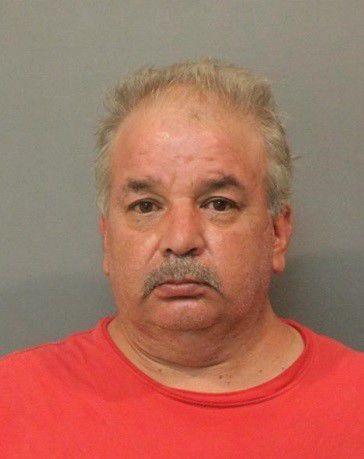 Joevar A. Beckford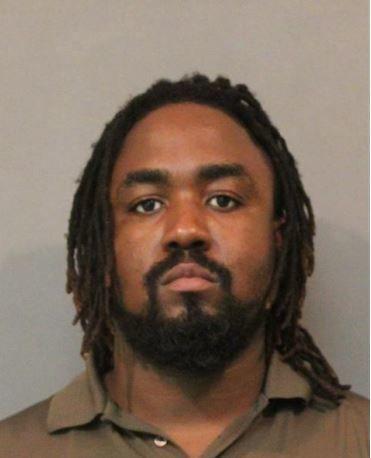 John F. Petrassi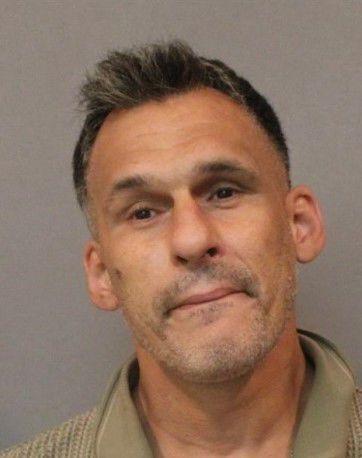 Jonathan Carl Wise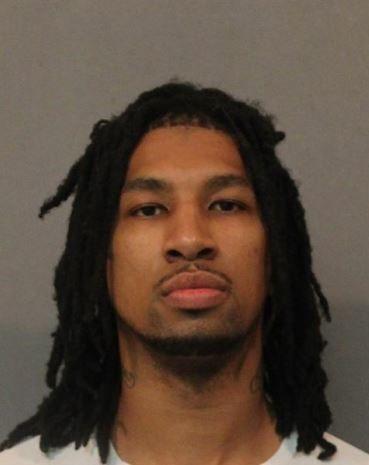 Joseph A. Bunich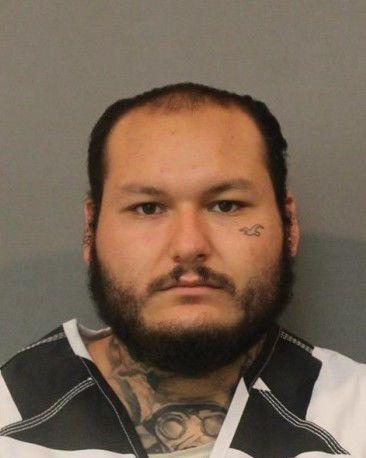 Joseph A. Bunich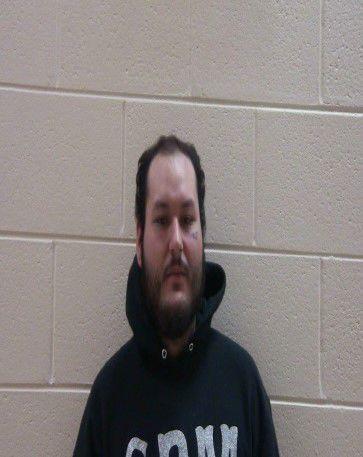 Joseph P. Lowe
Julia Nicole Green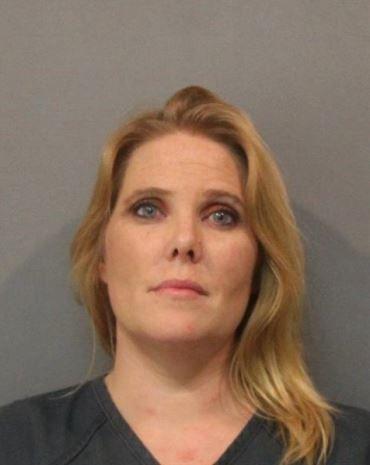 Kennedy P. Carter
Kevin D. Riley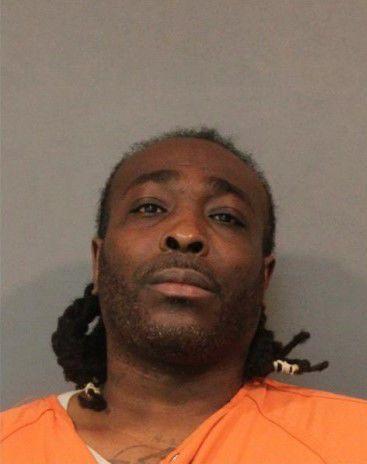 Klyn L. Tarver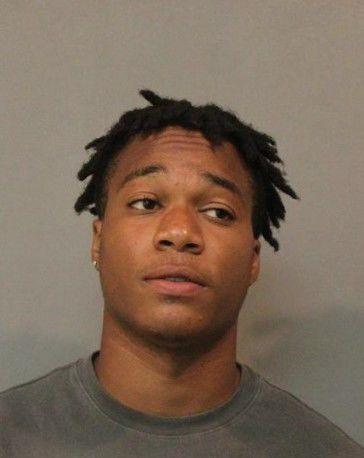 Larry E. Mullins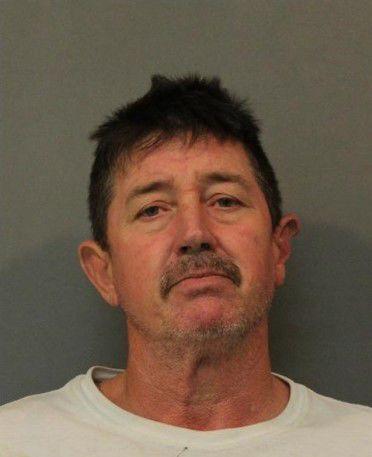 Latia K. Hinkle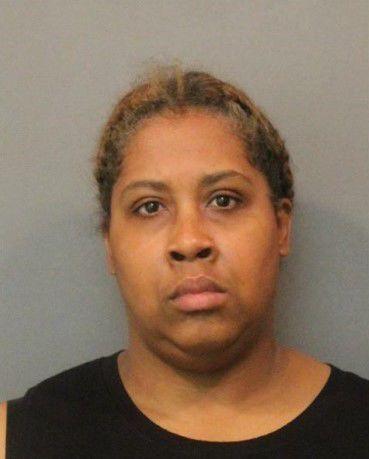 Laurie B. Campbell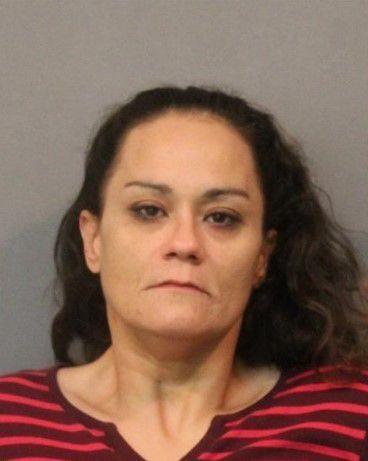 Marco A. Gutierrez Lara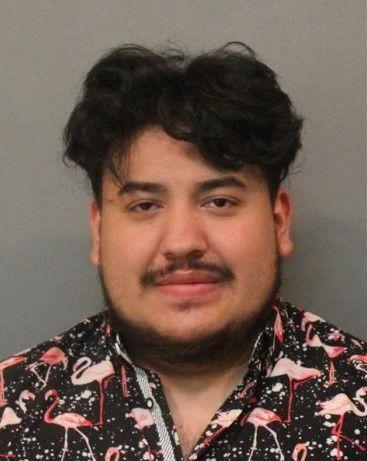 Maurice David Perry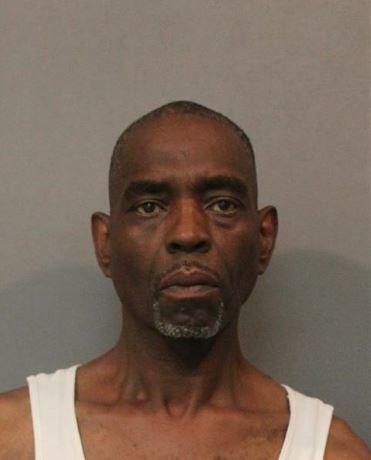 Michael A. Medrano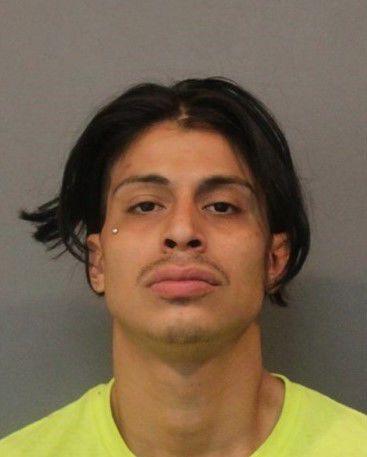 Michael Visseti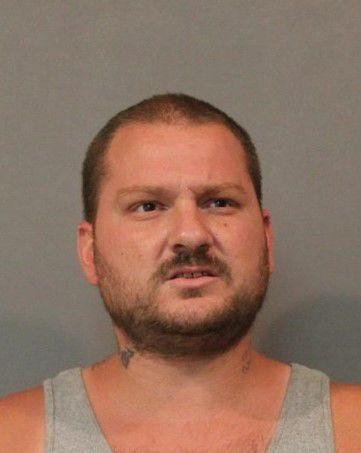 Miguel A. Payan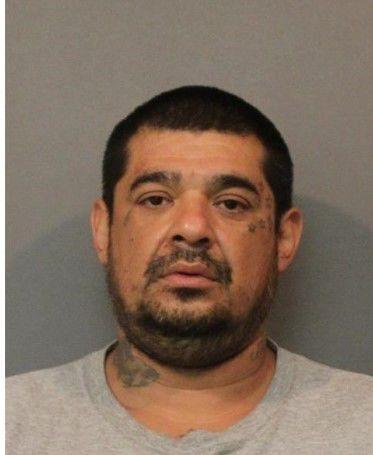 Nathaniel S. Jackson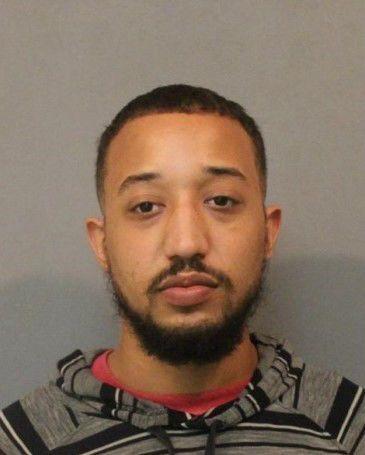 Nicholas M. Murphy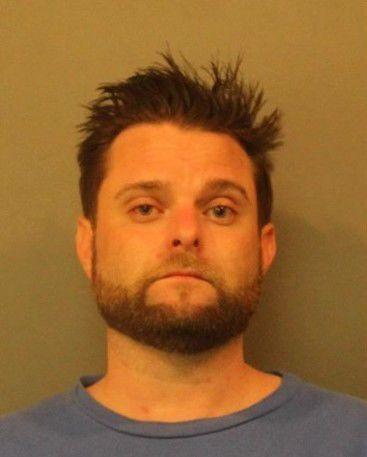 Nicholas M. Murphy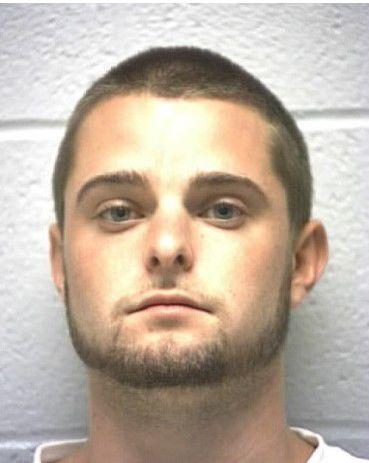 Nunya Ganter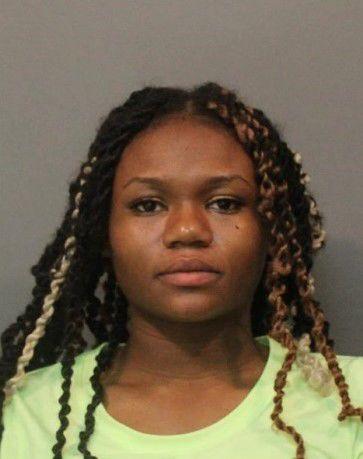 O Shea C. Smith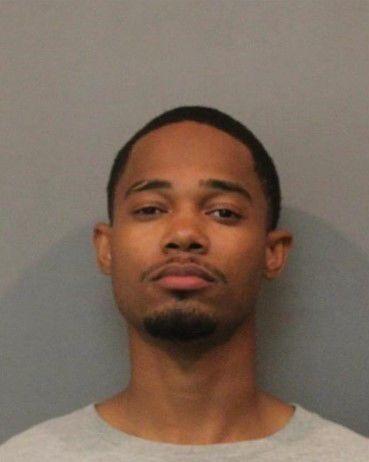 Ovilla M. Felton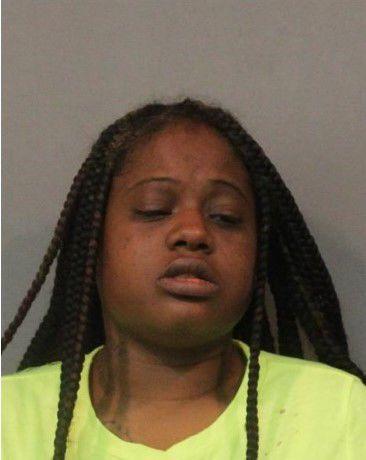 Patrick J. Barron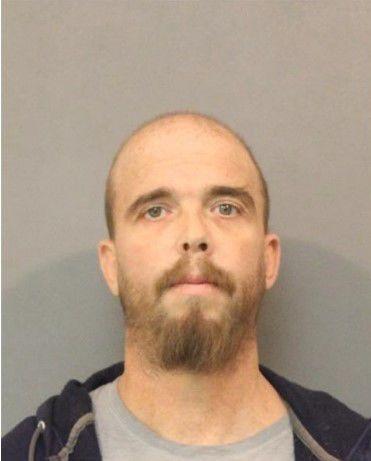 Rachel E. Rodriguez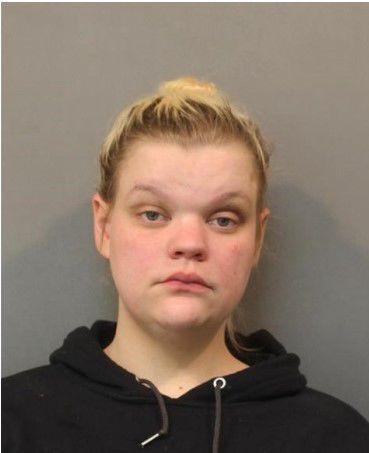 Randy King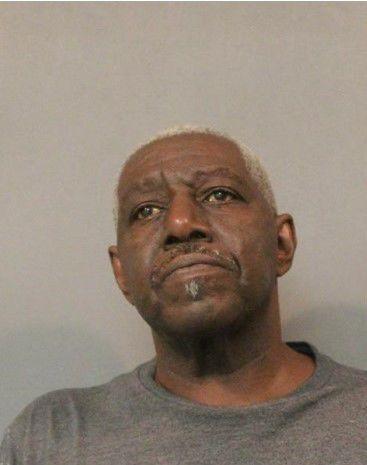 Raven S. Morris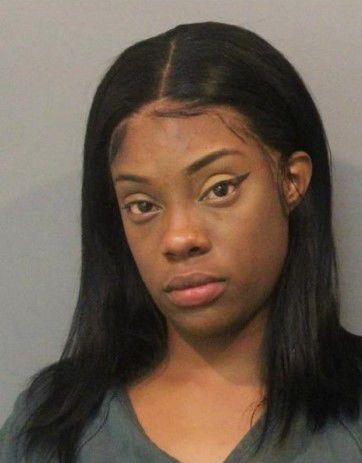 Reinaldo Fernandez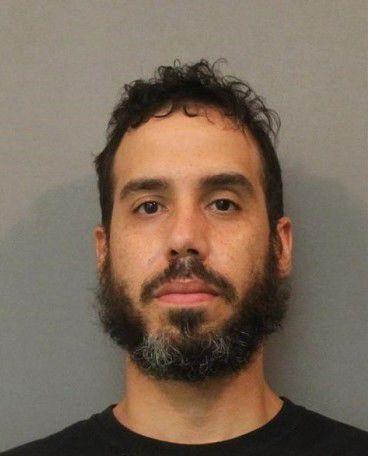 Robert E. Ross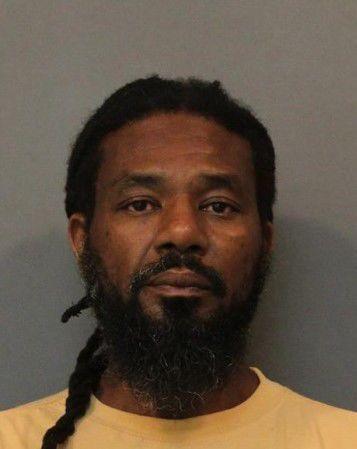 Samantha Ann Hallman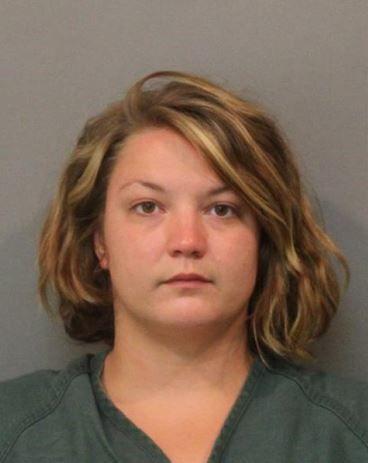 Scotty L. Woods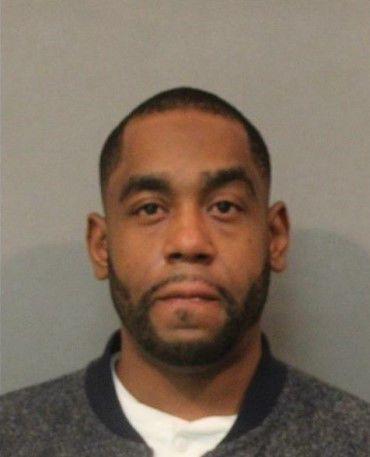 Sharuben Teshon Allen-Jones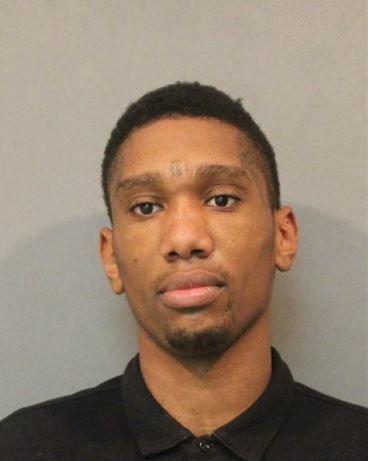 Sikander Singh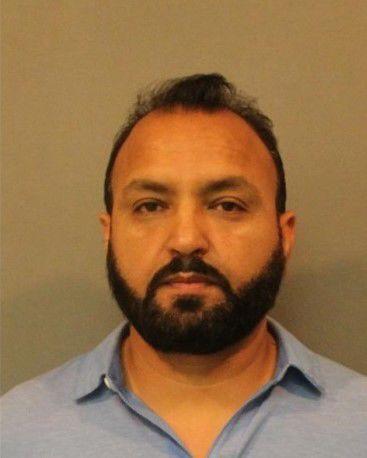 Steven A. Branch, Jr.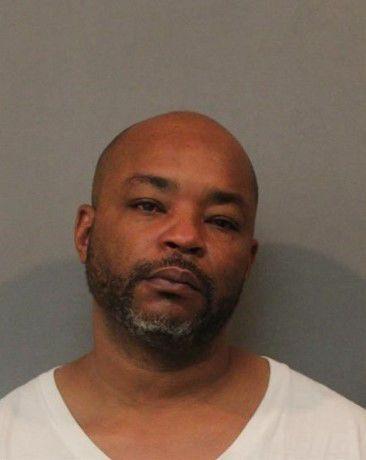 Sylvonah Turner
Tanya Knezevich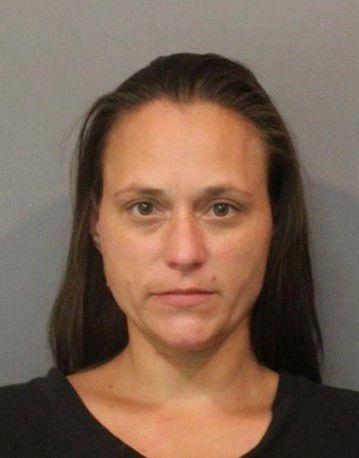 Thomas P. Quijano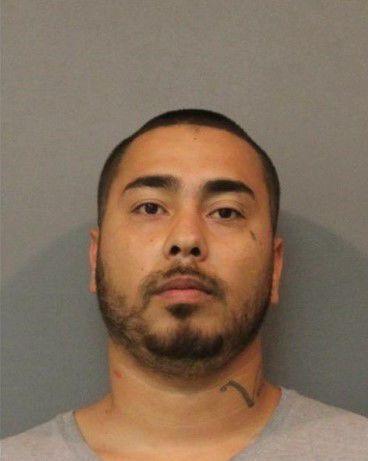 Tiwuan Horne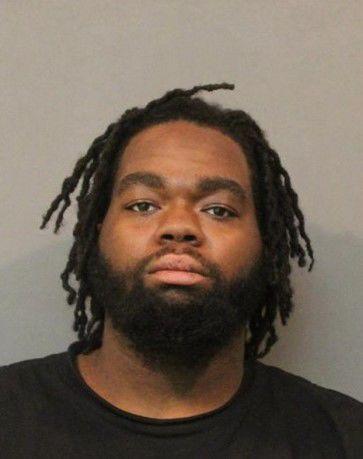 Victor J. Cavasos, Jr.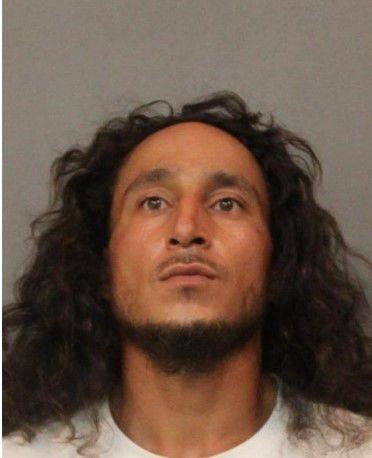 Virgil Devin Belcher Jr.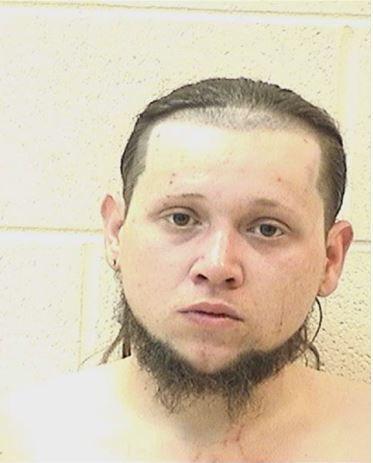 Willie C. Faison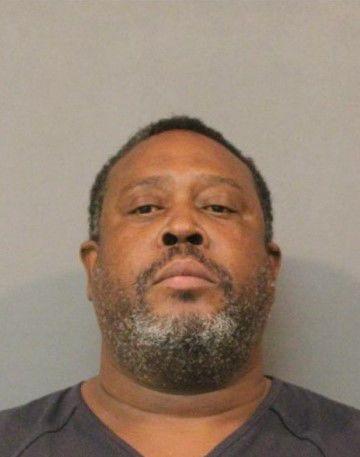 Willie L. Allen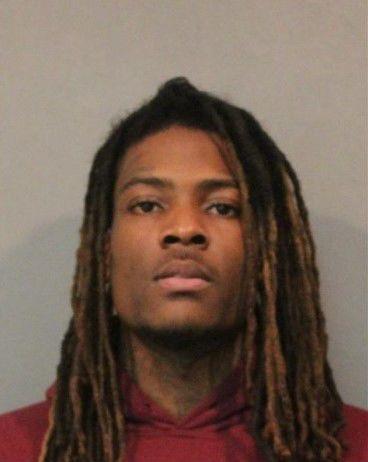 Yomara Rodriguez-Cuevas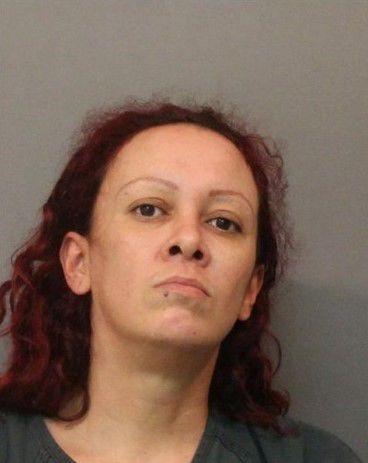 Zebedee Lamont Moore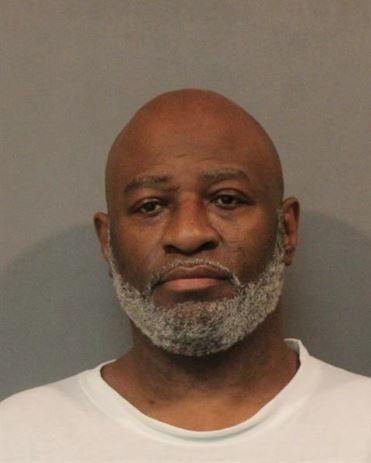 Get local news delivered to your inbox!
Subscribe to our Daily Headlines newsletter.