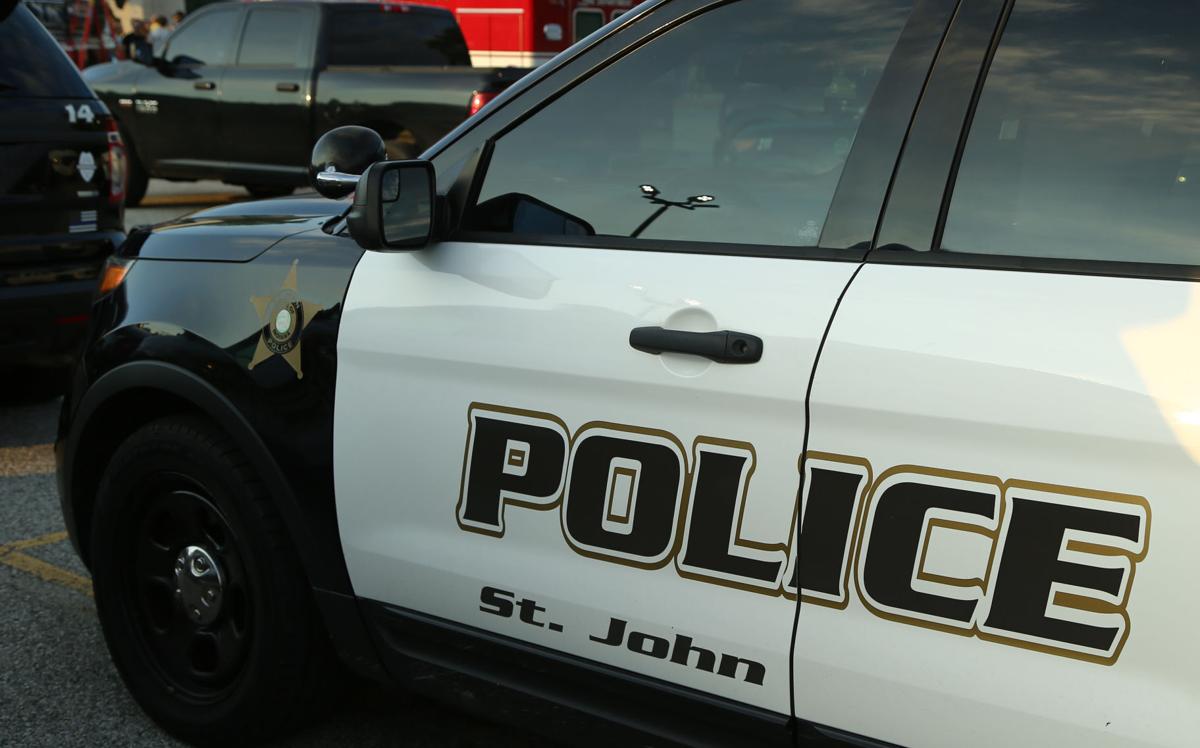 ST. JOHN — The police department has added another tool to its crime-fighting arsenal. 
The town recently looped into local license plate reader (LPR) technology and hopes to soon install its own cameras in St. John. 
"It's a pretty nice system," St. John Police Chief Steve Flores said during a Safety Board meeting last month. "It's going to take some time to get used to learning it because there's a lot in there that you can do with it. It's an excellent tool." 
Flores said the department now has access to LPR cameras throughout Lake County, including those installed by Munster and Dyer police, as well as the Lake County Sheriff's Department.
Flores told The Times he hopes the department will be able to install a LPR camera of its own in St. John this year. 
Flores said the department, including others in and surrounding the Tri-Town area, were approached to join an auto theft task force headed up by the Lake County Sheriff's Department. 
At the end of February, the St. John Town Council agreed to inject additional funds into the police department's overtime budget, which former Councilman Paul Panzcuk has said has been used for saturation patrols aimed at preventing auto crimes locally. 
"Chief Flores works hand-in-hand, multi-jurisdiction with these surrounding towns, trying to address these things," Panzcuk said of a seeming increase of car chases and carjackings in the Region. 
"It's not something they go and put on billboards because we don't want the bad guys to know what kind of countermeasures we're implementing to try to deal with this stuff, but they have really stepped up to the plate to deal with these things."
Previously, the department's overtime budget was $5,000. Now, it's $15,000. 
"I'm trying to spread it out through the entire year. Usually, it's a couple couple days every month, where we put two extra officers out for anywhere from six to eight hours," Flores said. 
Though the overtime helps for extra manpower, Flores, when asked by the board, acknowledged the department could use more officers. 
"For us to get at least a minimum of three (officers) every shift, I would need probably three more officers, maybe four," Flores said. "The town is getting bigger. According to the FBI standards, the way that they look at it, our department should be about 40 officers. We're at 23." 
An additional police officer was not included in the department's 2021 budget, but Flores said he might be able to hire an additional officer in 2022 or 2023.