ST. JOHN — Though the seeds were planted a few years ago, the Patnoe Park Family Gardens in St. John are finally in bloom. 
While the garden laid its roots in the spring, the town hosted an informal groundbreaking for the project Thursday. 
Tyler McLead, St. John superintendent of parks and recreation, said while registration for the community garden opened April 1, the garden started to fill up around late April, early May. 
"As recently as March, this was just an empty field and there had been so many meetings and so much work done to make this happen, but you still drove by and I'm like, 'There's nothing out there,'" McLead said. 
"So just to finally see it come together and literally see it in full bloom now, and to see it grow, has been truly rewarding."
McLead said the community garden at 10499 White Oak Ave. was one of the first projects he was tasked with when he become director of parks and recreation in August 2020.
"It wouldn't have been possible without the help of several volunteers, businesses and others that lent a helping hand," McLead said. 
The ground work, he noted, had been laid before he took the helm of the town's parks and recreation department, as St. John had passed an ordinance creating a community garden system in 2019, as well as appointed a committee. 
McLead noted the committee has remained persistent and positive amid changes in town administration and to the project and a global pandemic.
Today, the garden includes 39 4-by-8-feet raised garden beds, which are surrounded by a wood chip path.
He then took time to thank those who volunteered their time, or materials, toward the community garden, including the committee, John Quinlan, who built 30 raised beds for the garden; Kathryn Walsh, who created the pollinator garden; Bob Delco of B & D Sewer, who donated sewer and leveled the project area; Alistair Conrath, who built 10 of the garden beds with his Boy Scout troop; the St. John Park Board and Town Council for support and donating funds; Sharon Hack Fister; the Schillings; Home Depot in Schererville; Alsip Home and Nursery; and Zandstra's Greenhouse. 
Toni Duddy first began the initiative in 2017, but the community garden initiative "really took off" in 2019.
"I had a plot in a community garden many years ago, and I can't garden in my yard because we're in a town home association, and gardens aren't as allowable," Duddy said. "So I thought this would be a great idea; that certainly there are other people in the town who are in the same situation."
Duddy would later be joined by Marla Dernay and Veronica Williams, who is a Lake County master gardener and was involved in starting a community garden when she lived in Illinois. 
"I will just say that this has turned out way above what we thought was possible, as far as the interest from the community and involvement," Williams said. "Every time I'm here, somebody comes in and goes, 'This is amazing.'"
Williams later added gardening is a passion of hers, "especially when it comes to teaching people the value of growing your own food, and how much fun it can be."
The community garden inspires another category to the town, Dernay said. 
"It's nice to see something that is for children and adults to learn about nature, to learn about gardening," Dernay said. "That's another function that we are hoping that this can be a place of some education or programs as we, little by little, grow the program." 
There are still five garden plots available at Patnoe Park Family Gardens. Those interested can fill out an application online, or call the St. John Parks at Recreation Department at 219-365-6236.
WATCH NOW: The Times Photos of the Week
WATCH NOW: Photos of the week
Hanover Central High School's commencement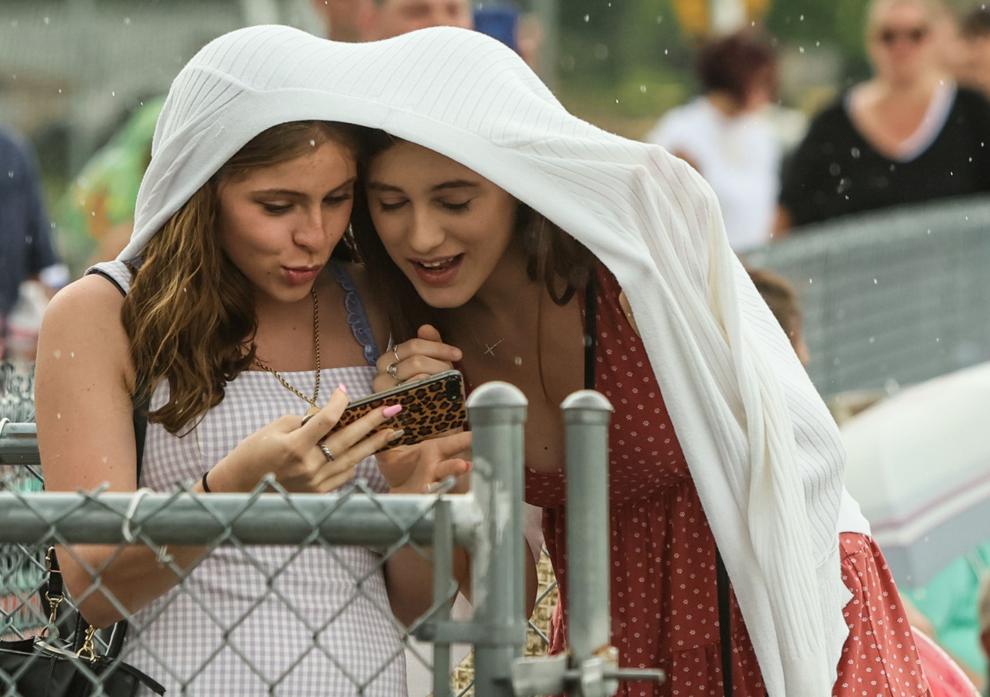 Hanover Central High School's commencement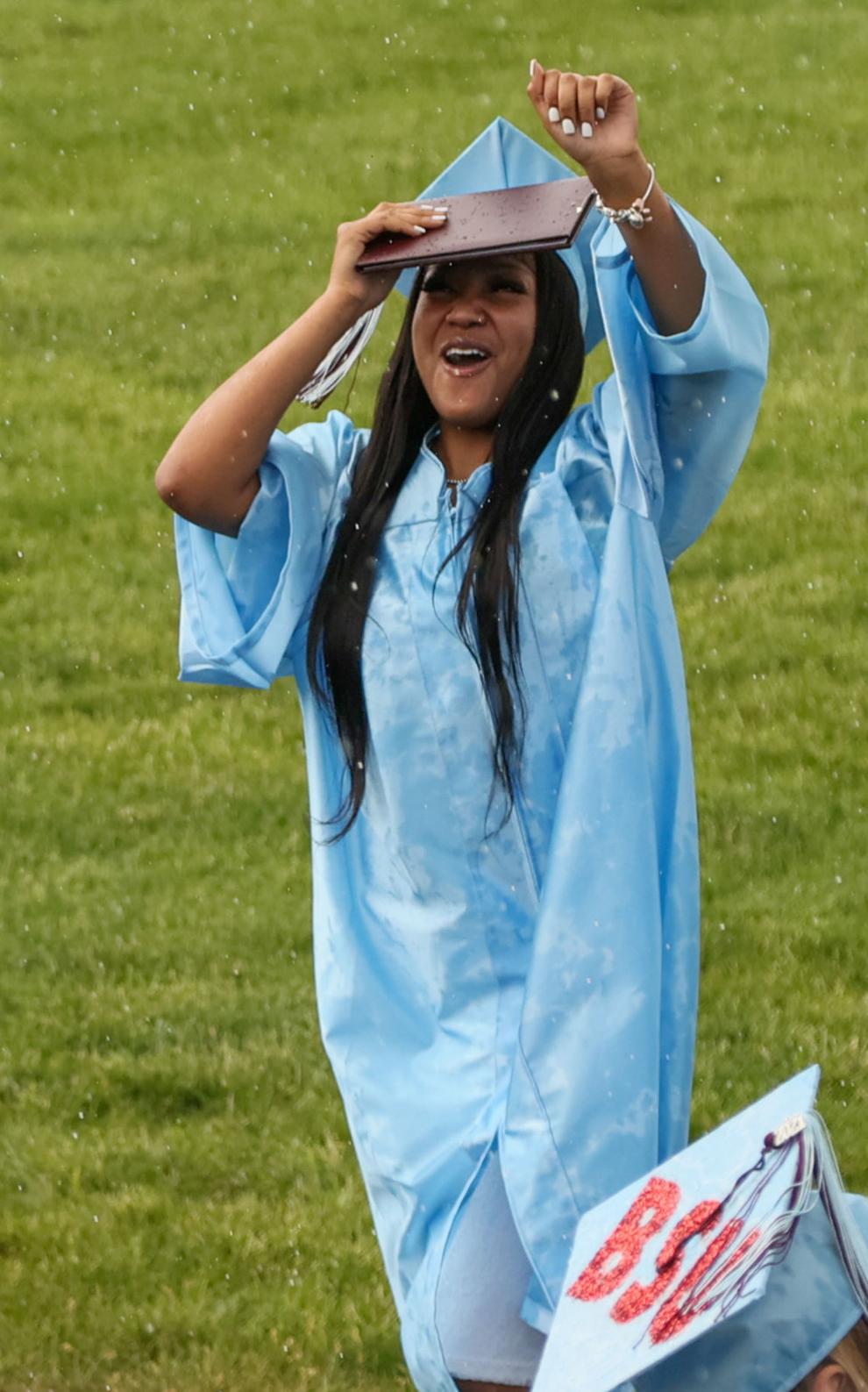 Hanover Central High School's commencement
Hanover Central High School's commencement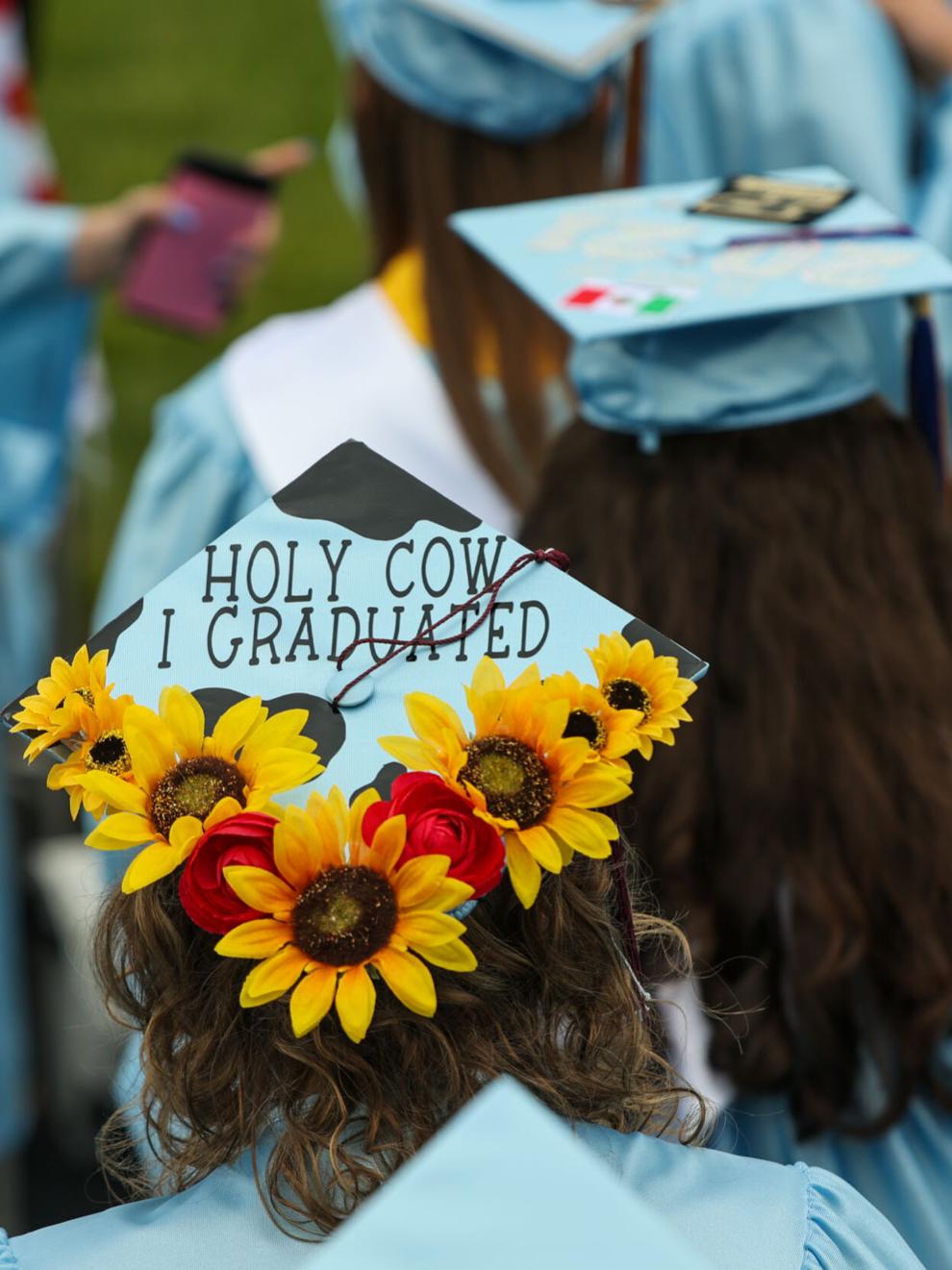 West Side Leadership Academy Commencement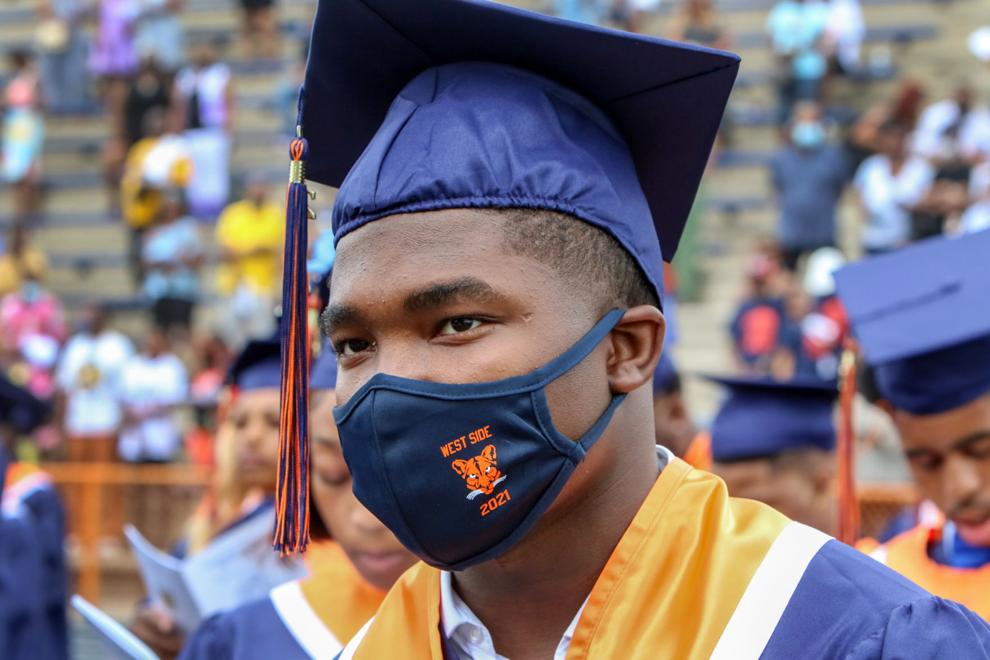 West Side Leadership Academy Commencement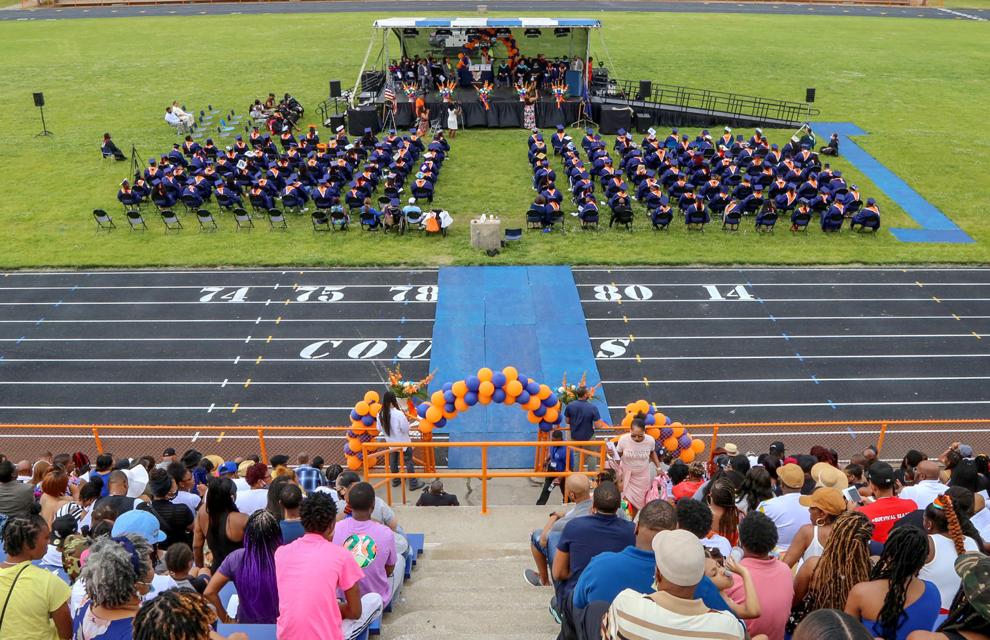 West Side Leadership Academy Commencement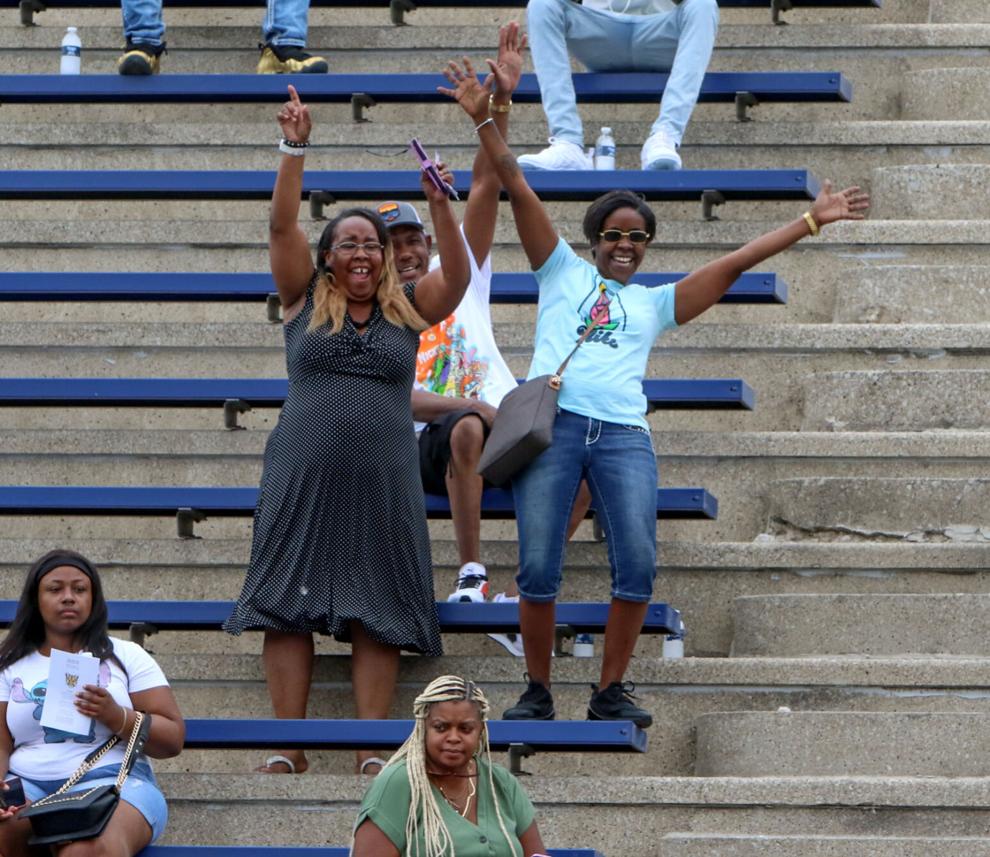 West Side Leadership Academy Commencement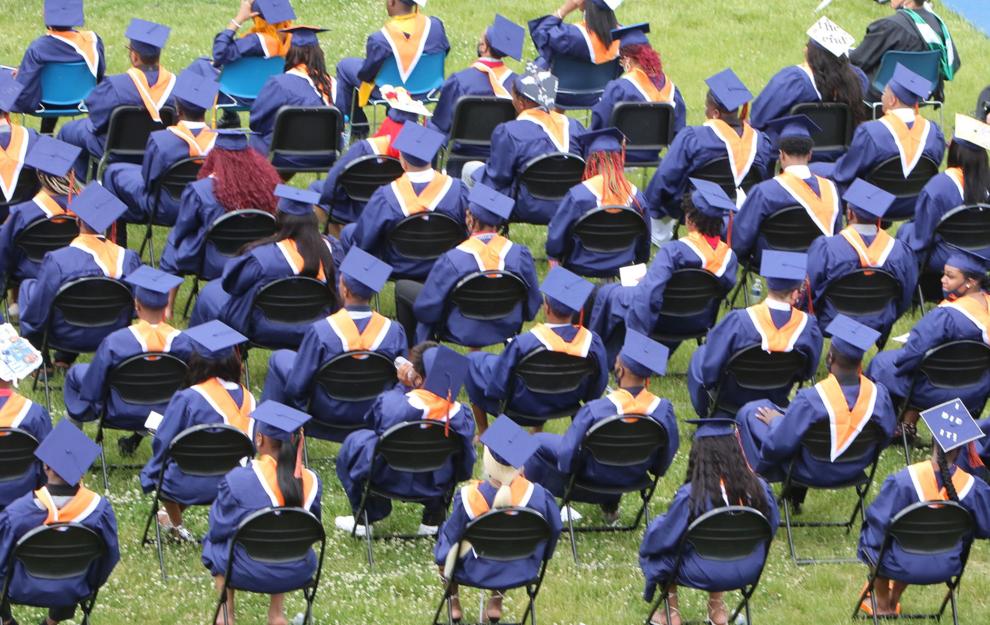 Merrillville High School commencement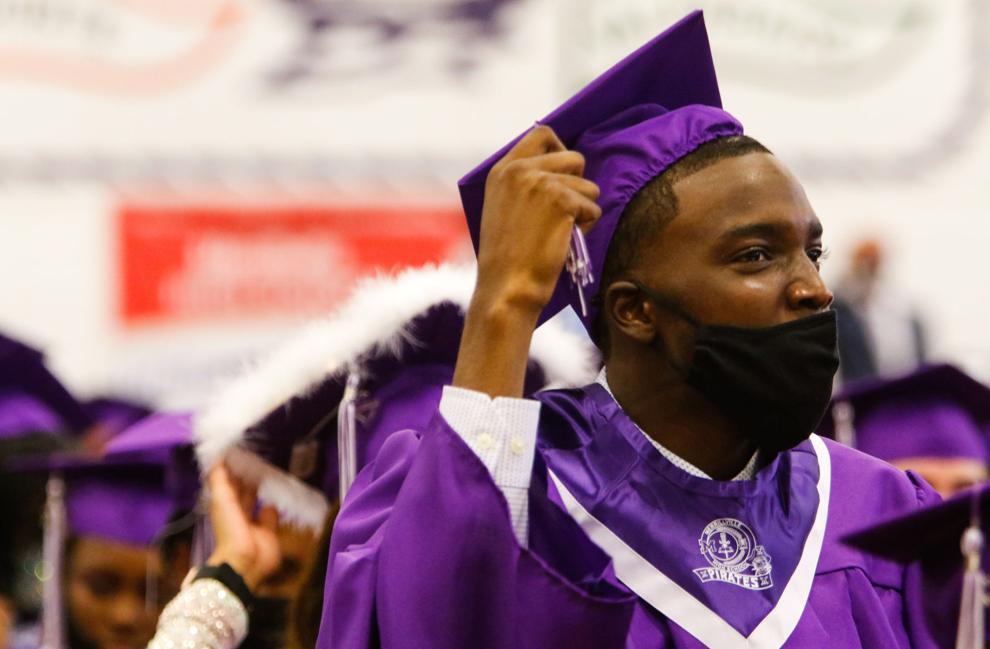 Merrillville High School commencement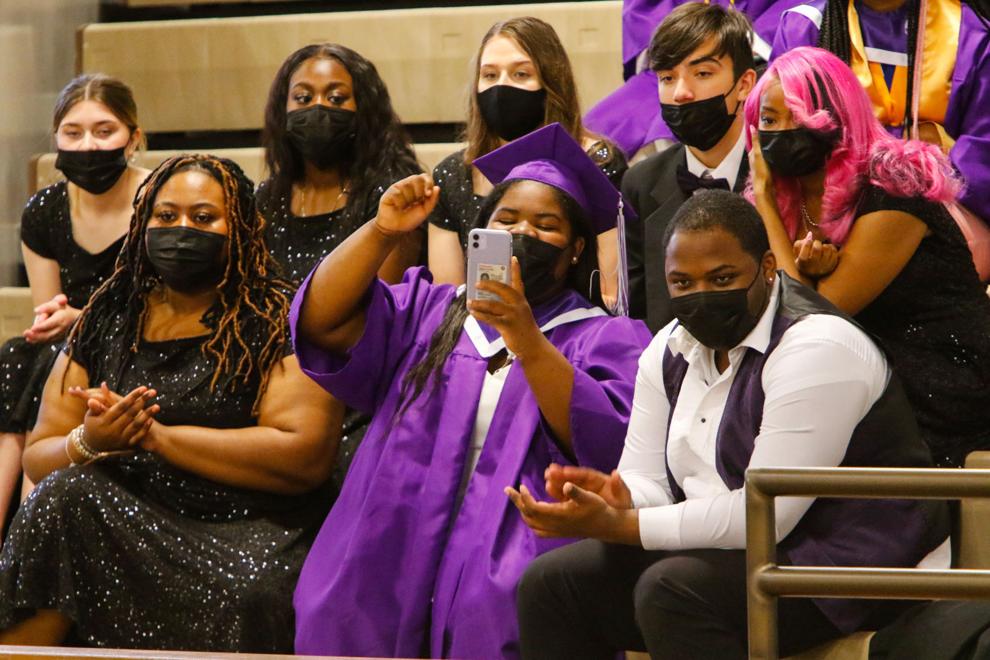 Merrillville High School commencement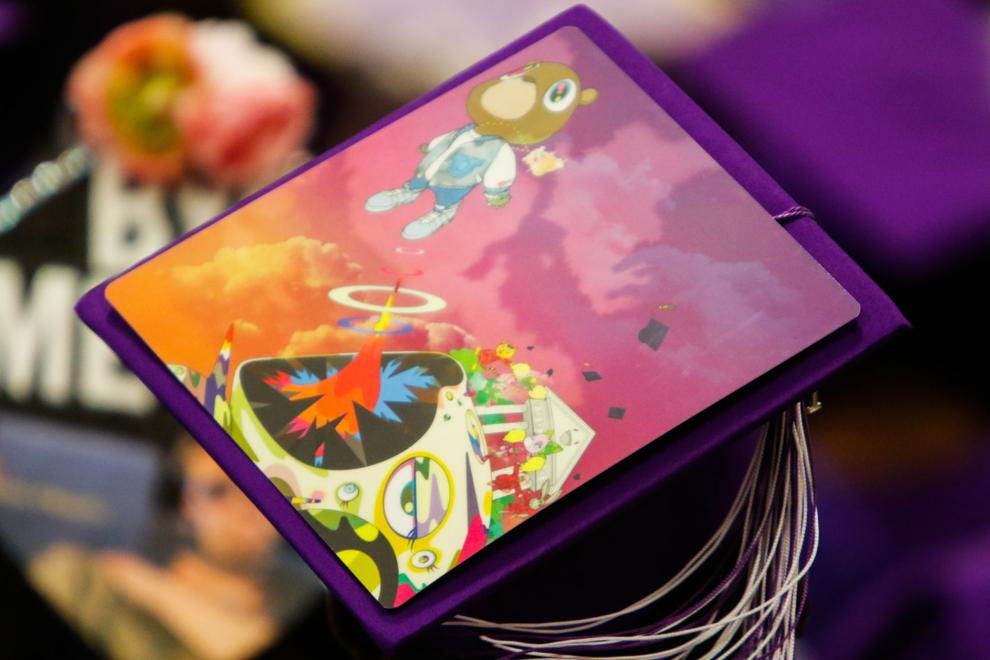 Merrillville High School commencement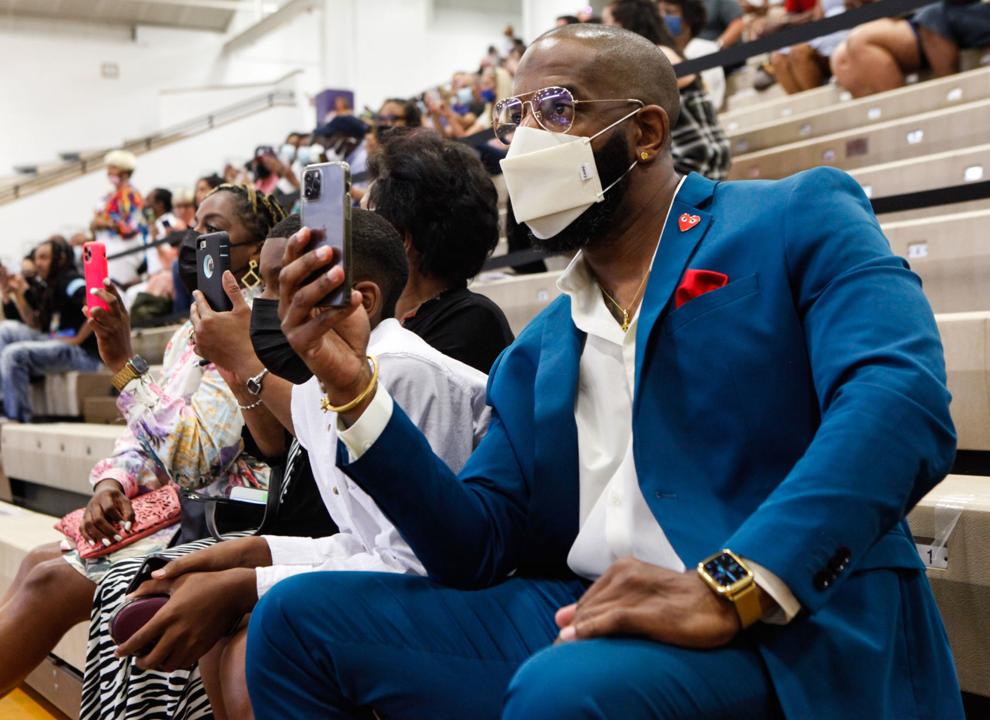 West Side dedicates Refurbushed Track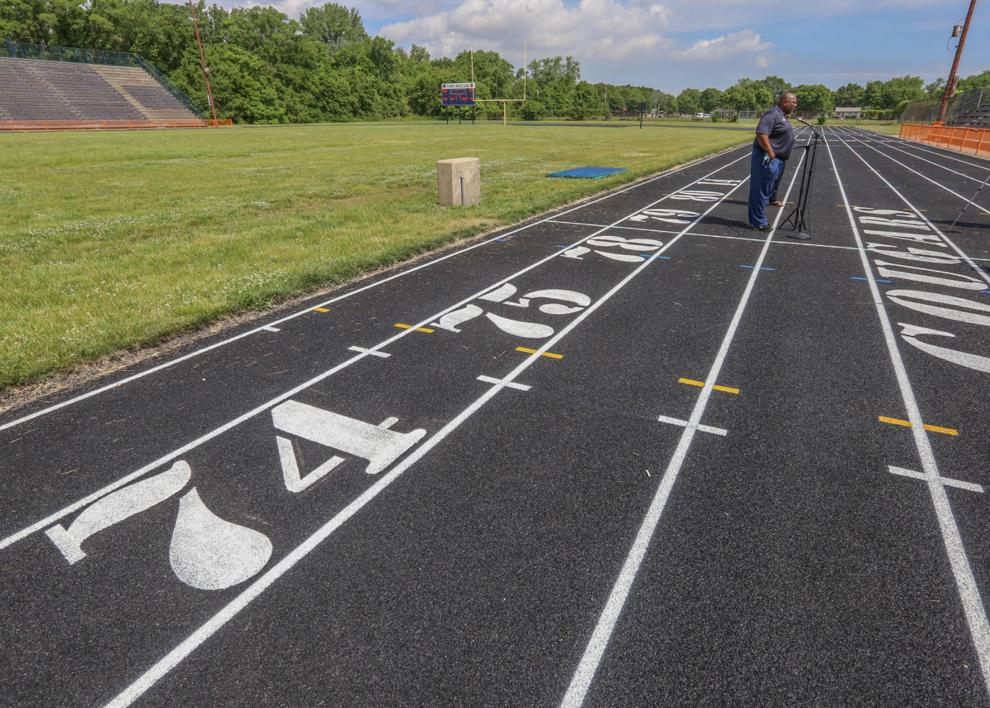 West Side dedicates Refurbushed Track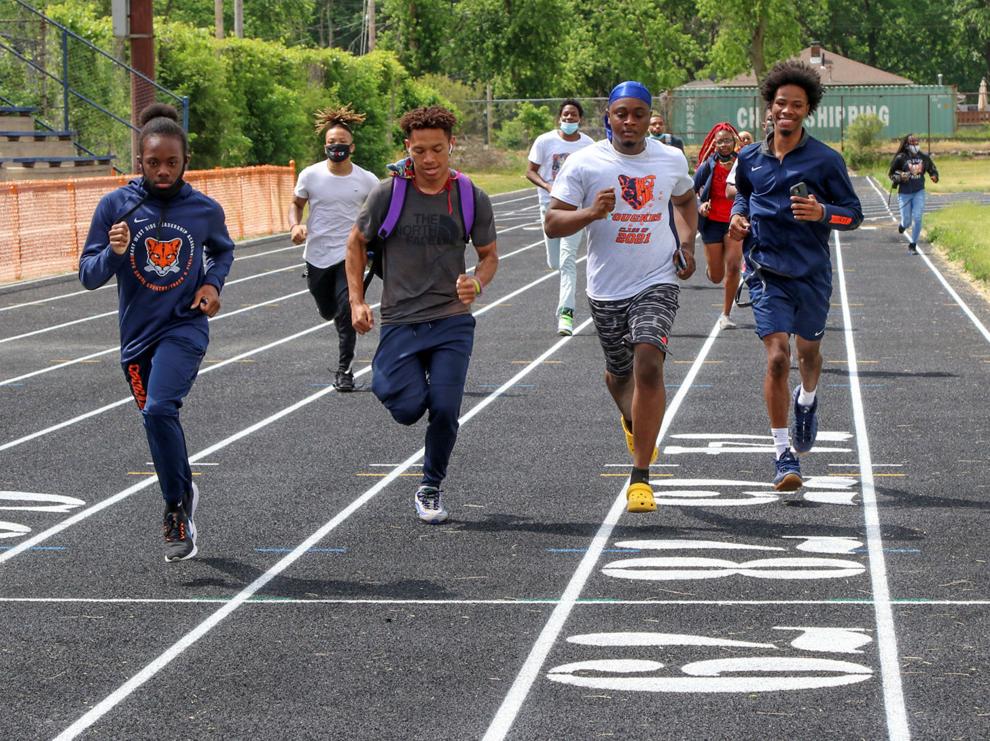 West Side dedicates Refurbushed Track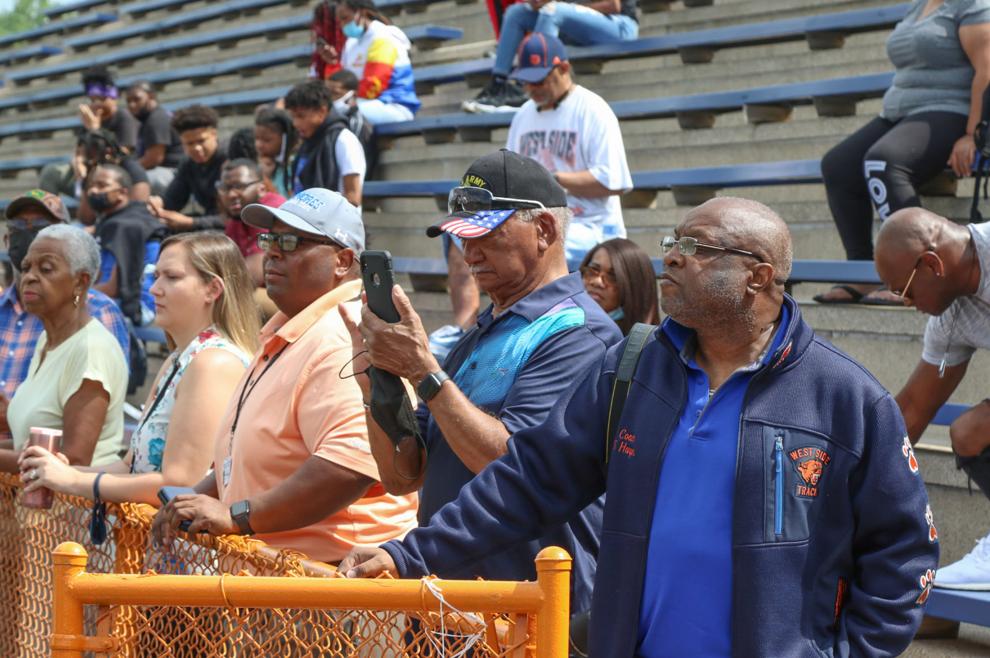 West Side dedicates Refurbushed Track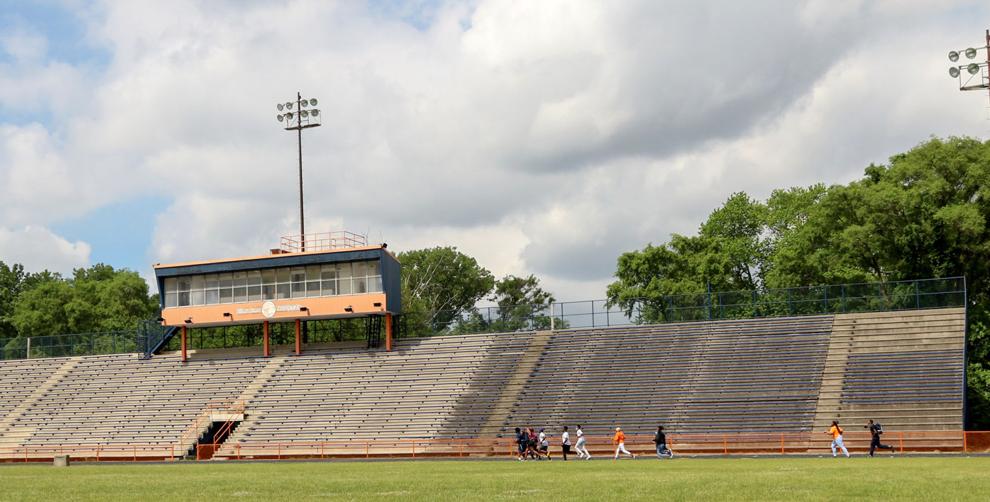 Carolyn Rogers receives posthumous diploma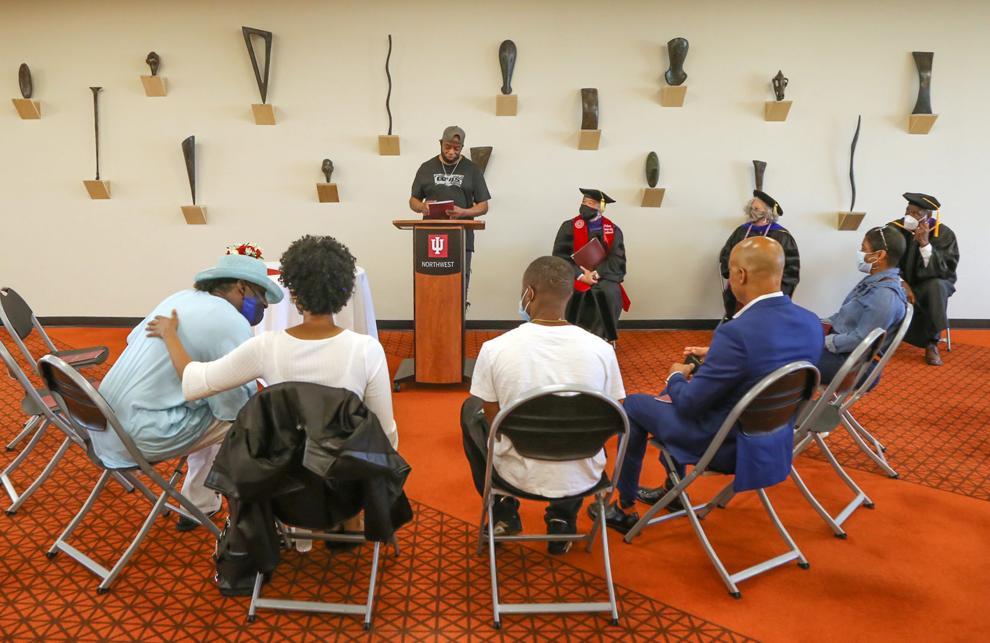 Carolyn Rogers receives posthumous diploma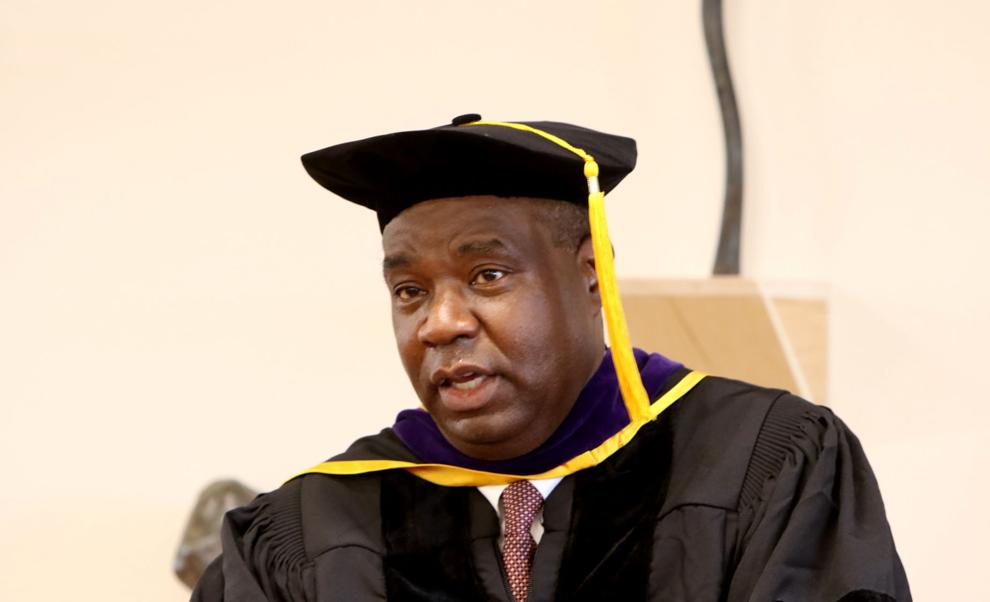 Carolyn Rogers receives posthumous diploma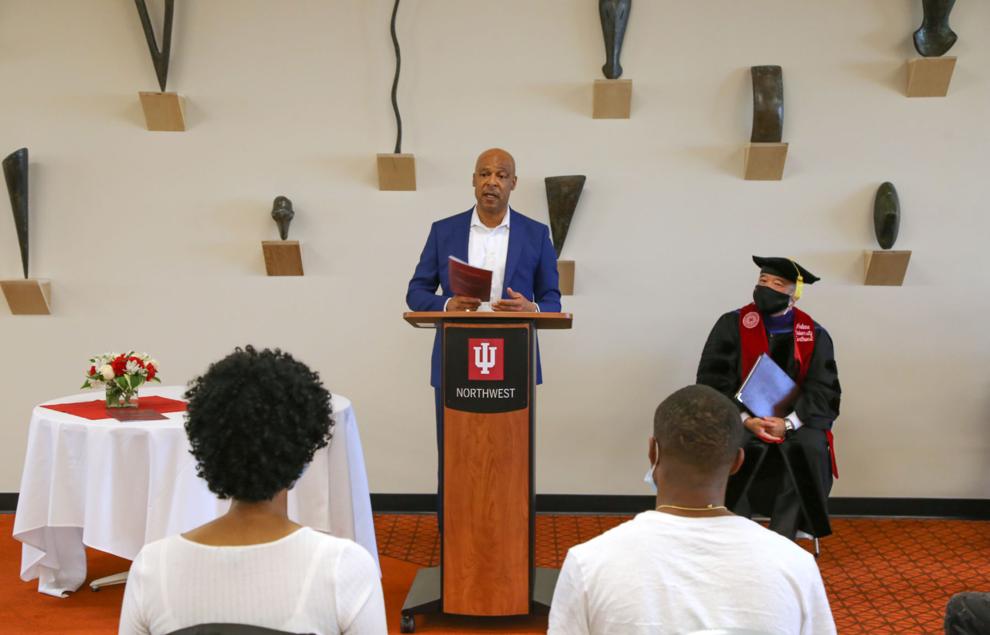 Carolyn Rogers receives posthumous diploma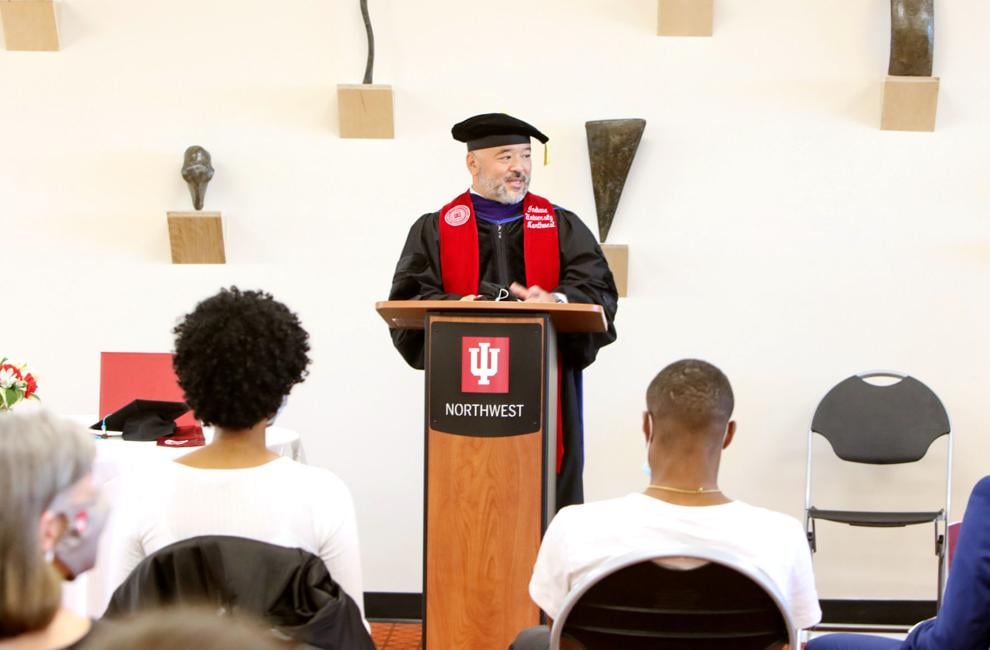 Lowell High School graduation ceremony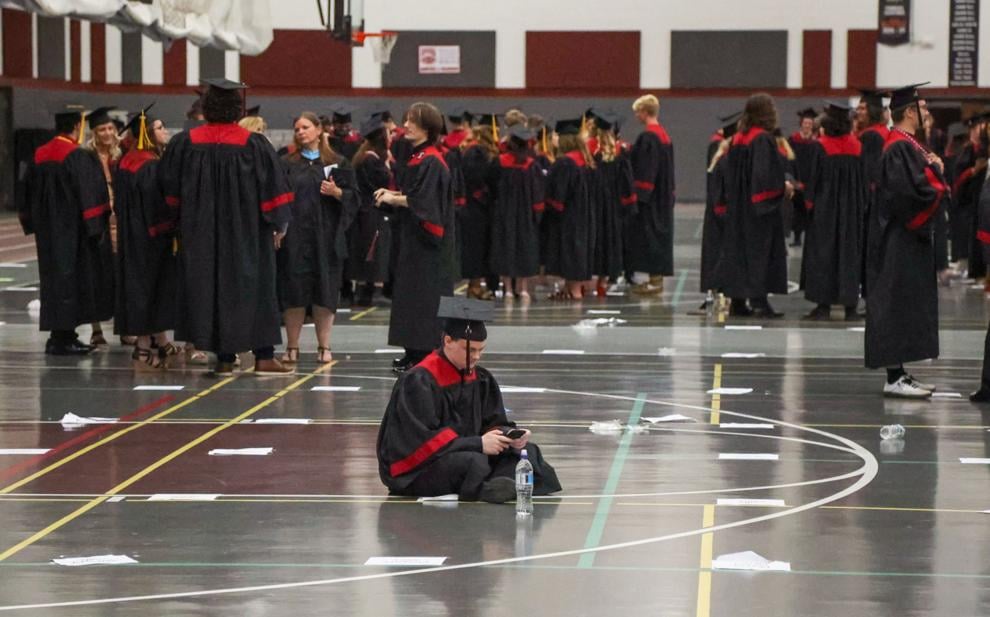 Lowell High School graduation ceremony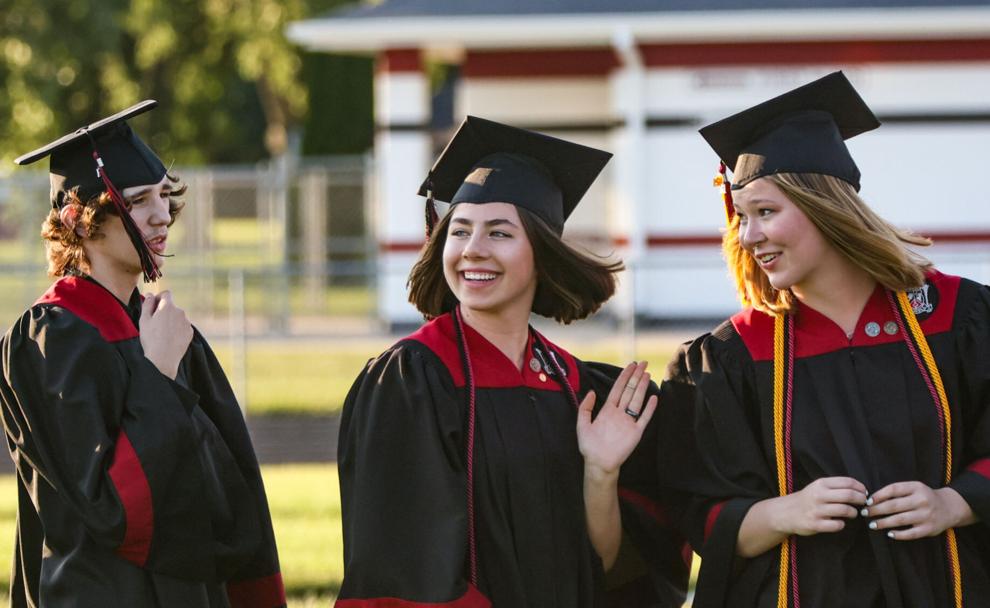 Lowell High School graduation ceremony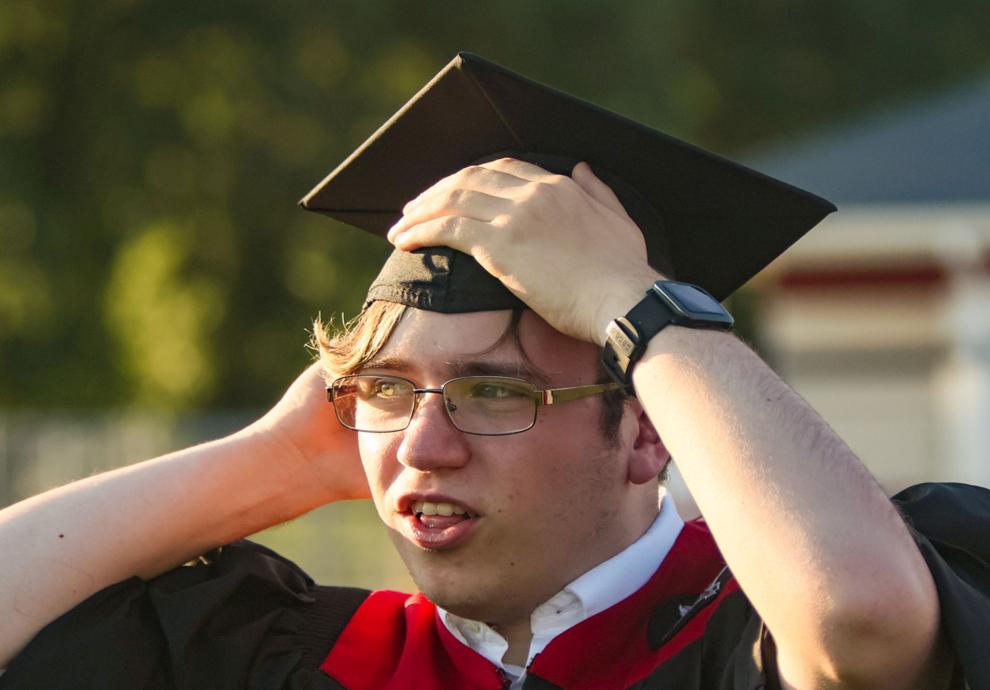 Lowell High School graduation ceremony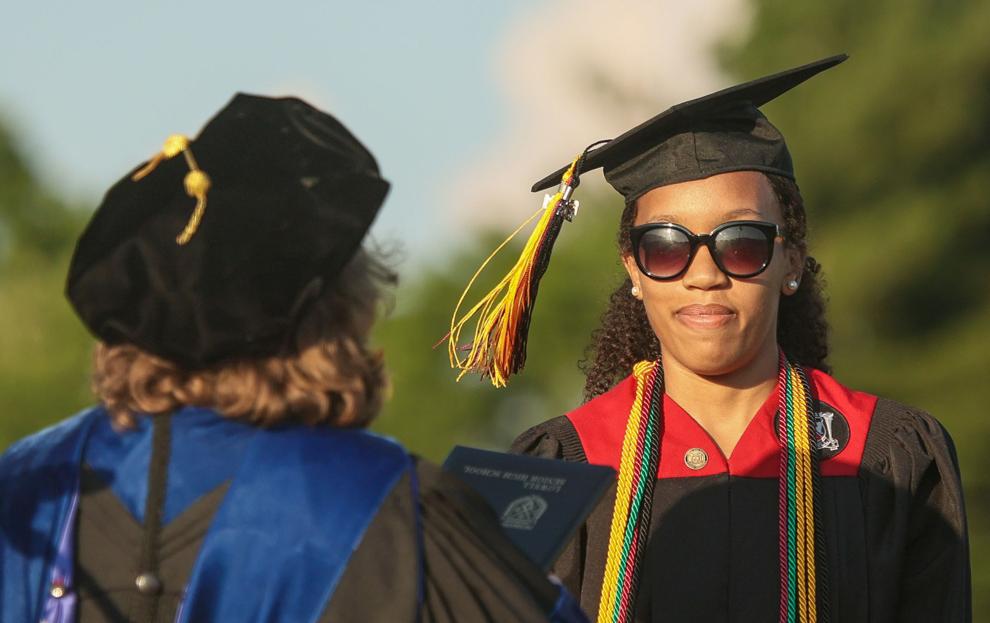 Oilmen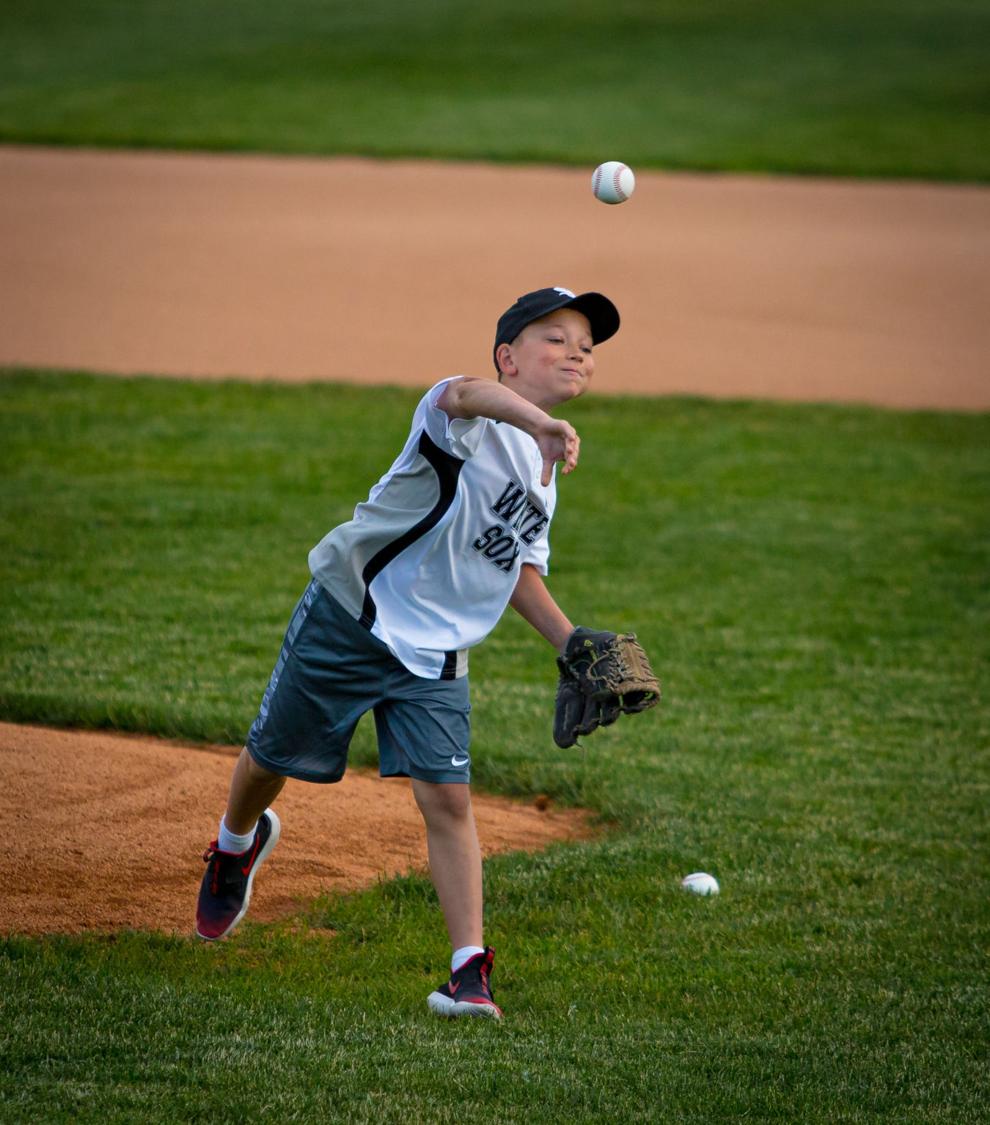 Oilmen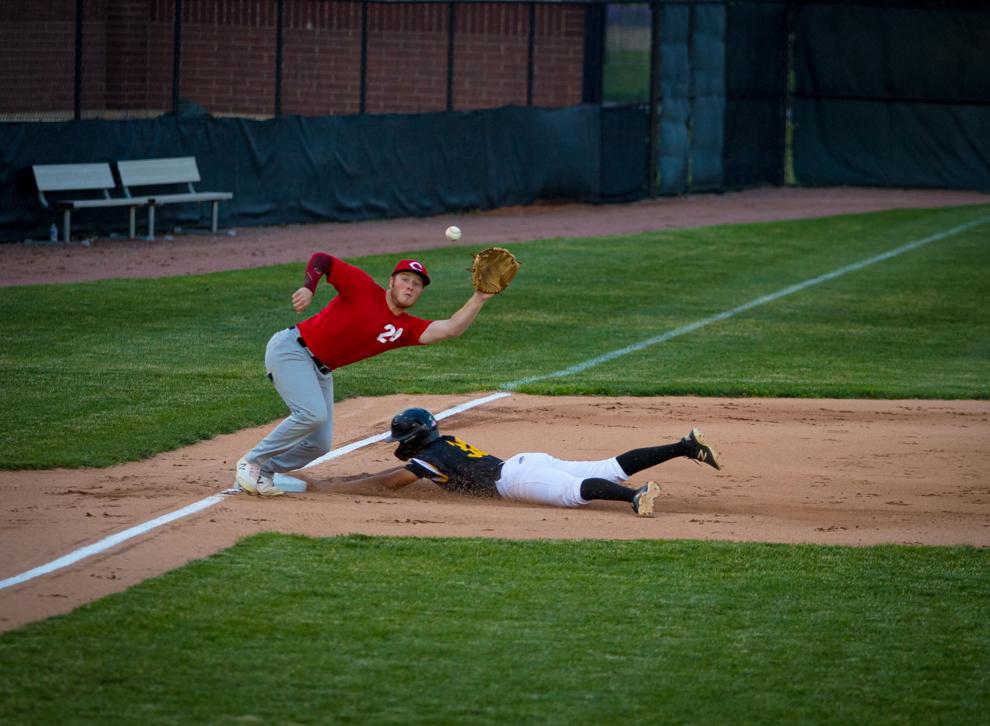 Oilmen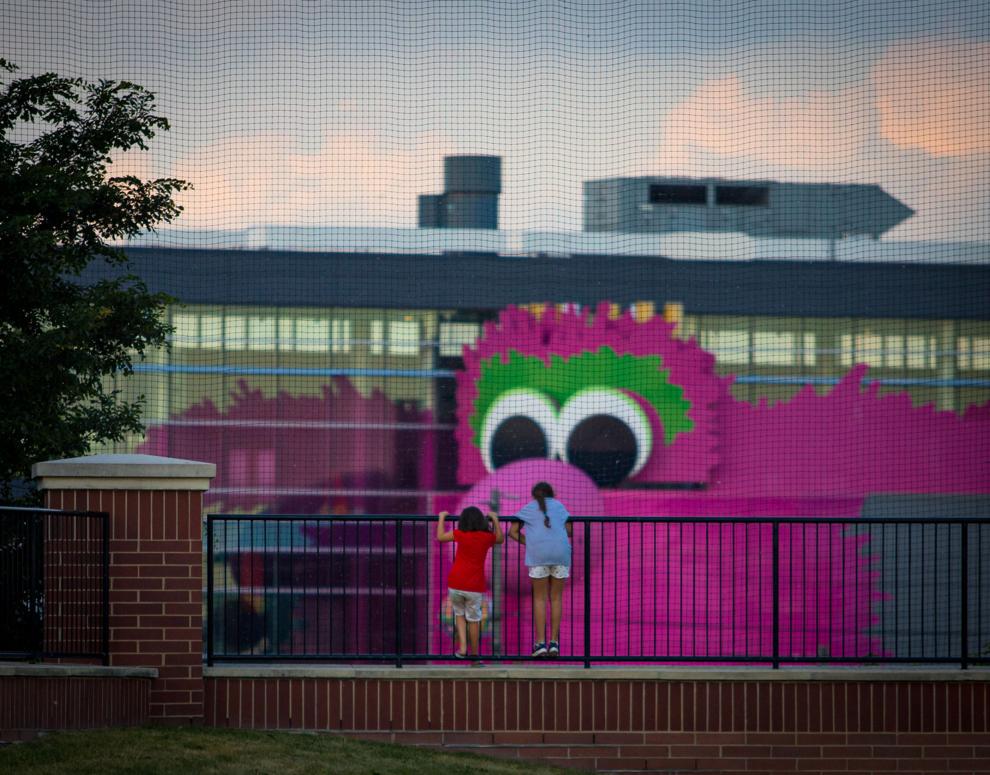 Oilmen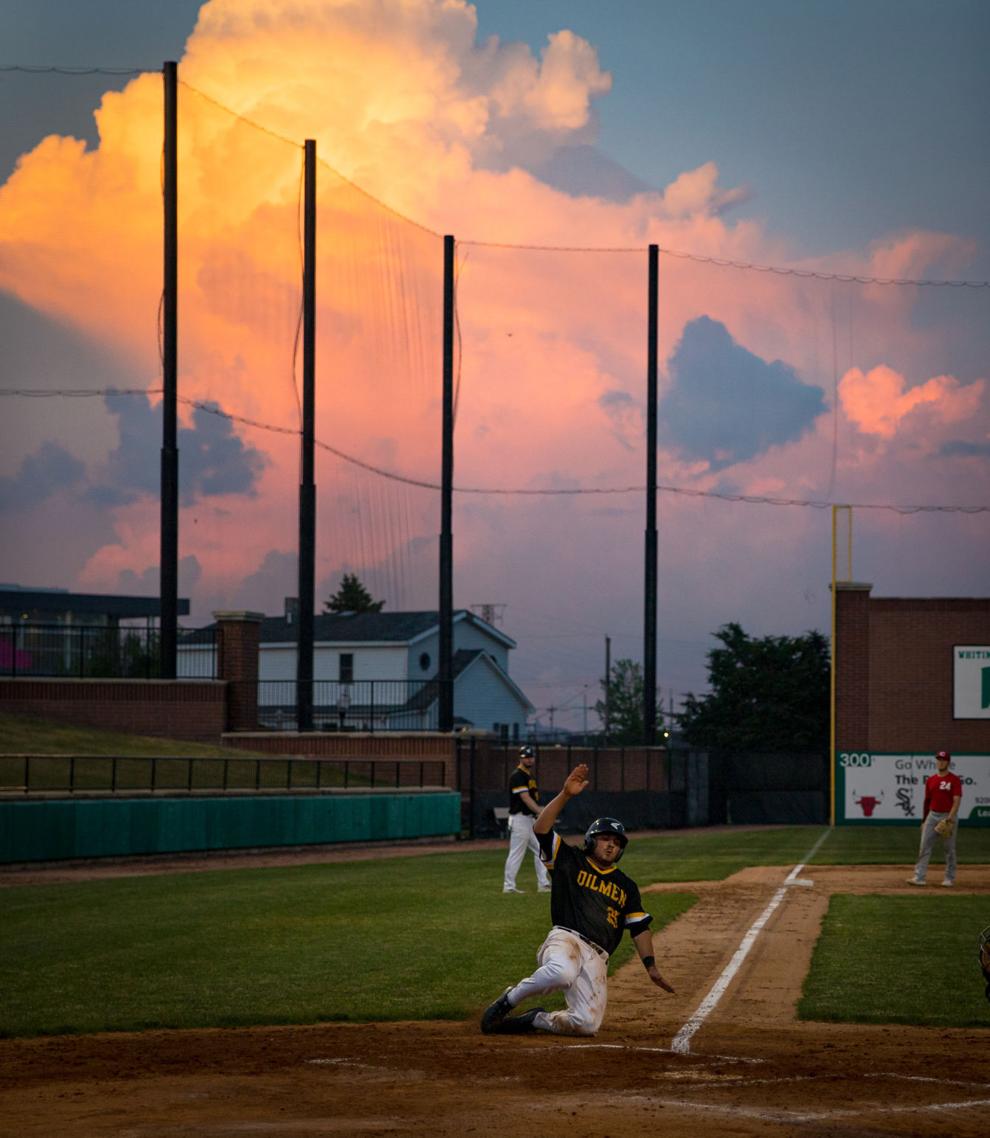 Celebrate Schererville Festival kicks off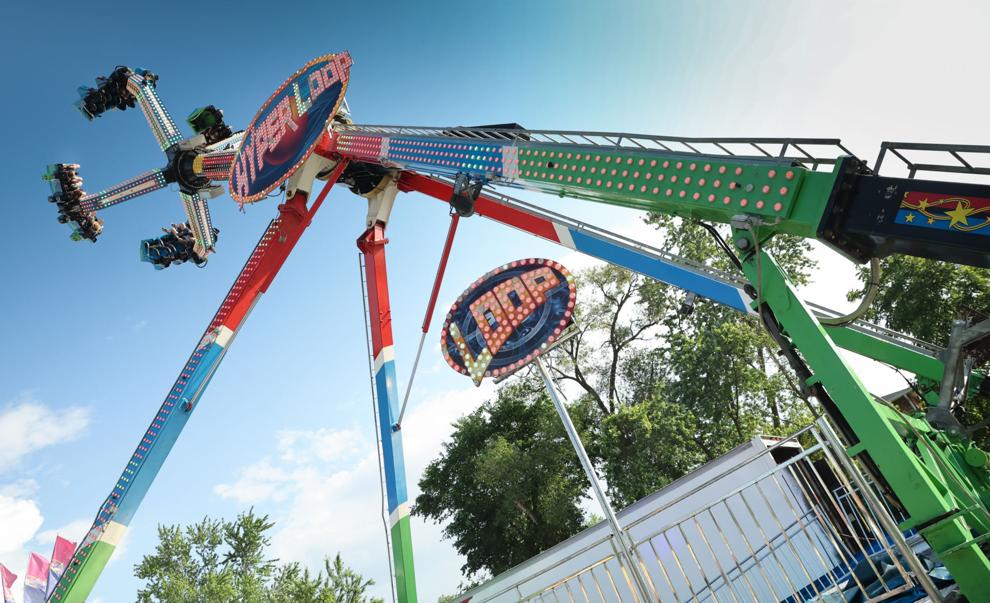 Celebrate Schererville Festival kicks off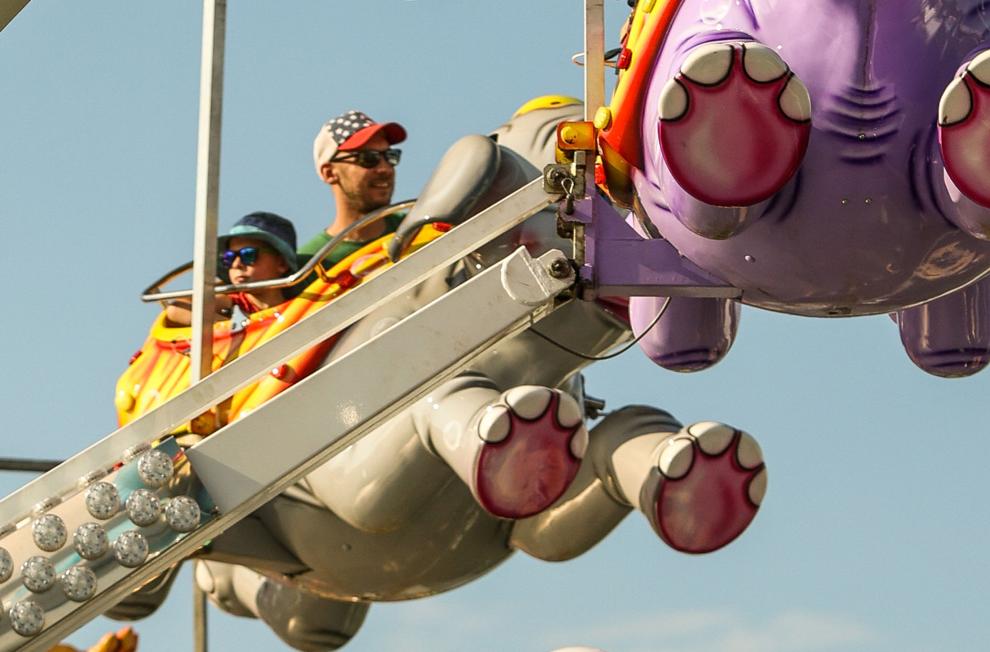 Celebrate Schererville Festival kicks off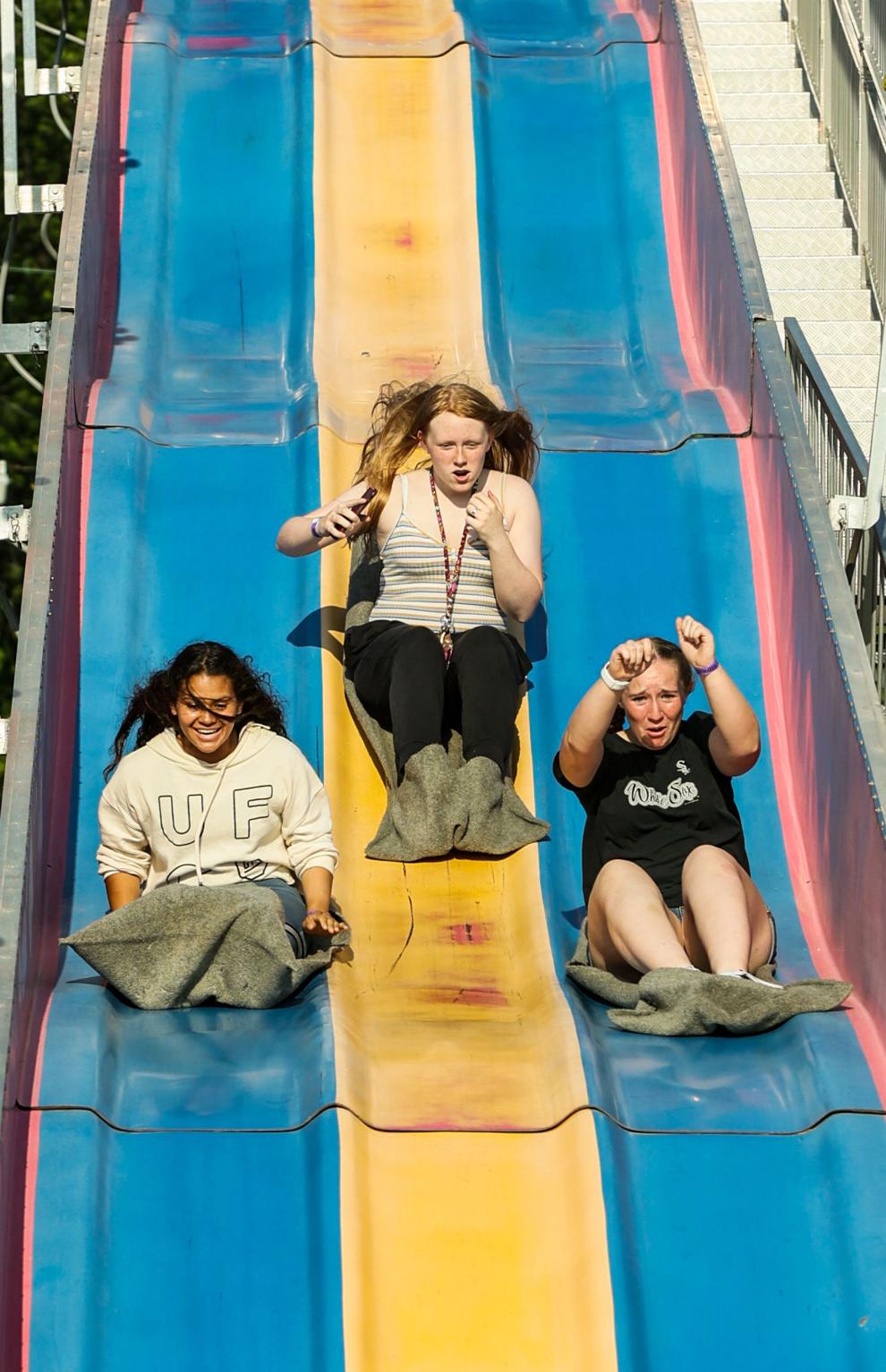 Celebrate Schererville Festival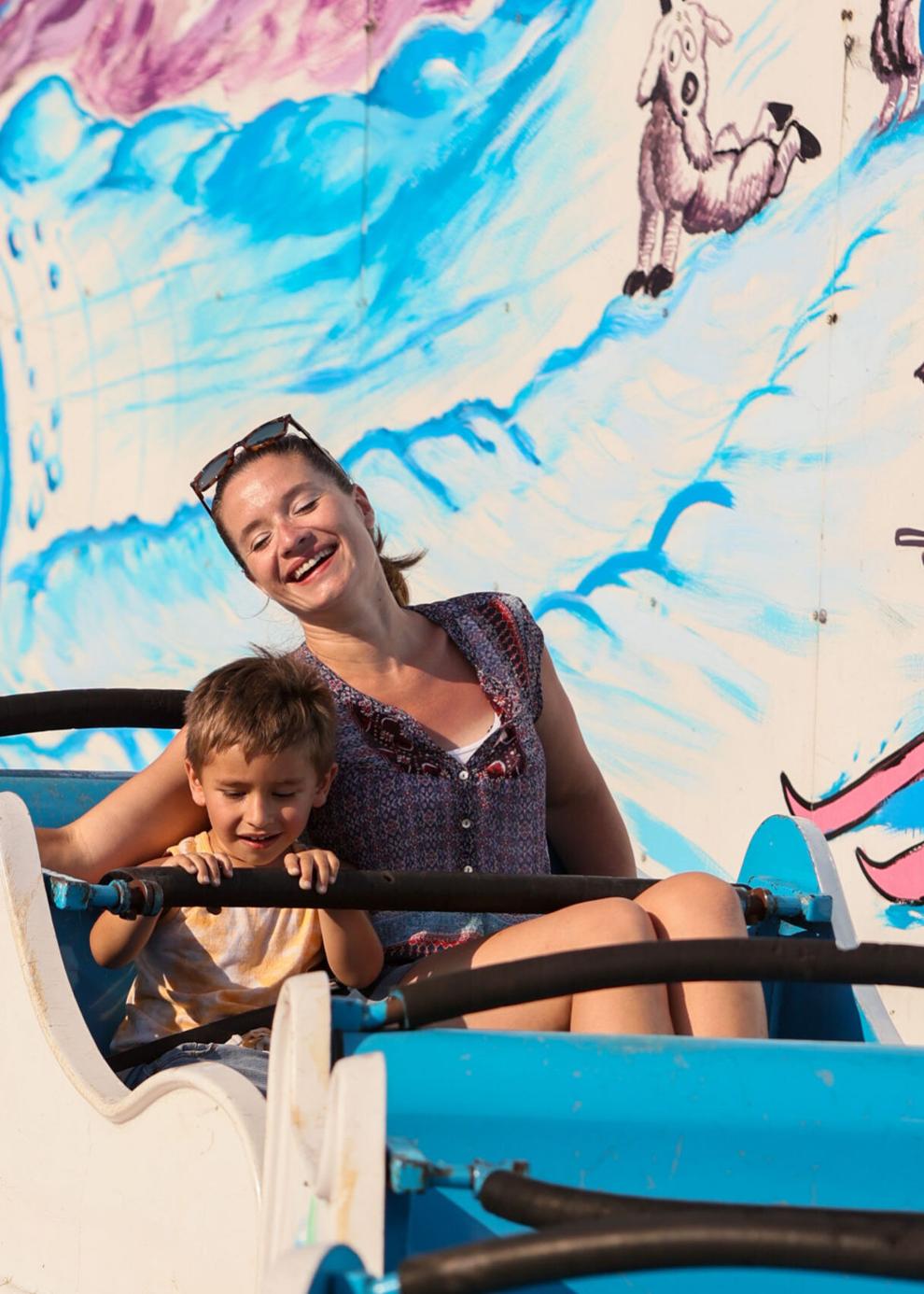 TF South's Isaiah Isom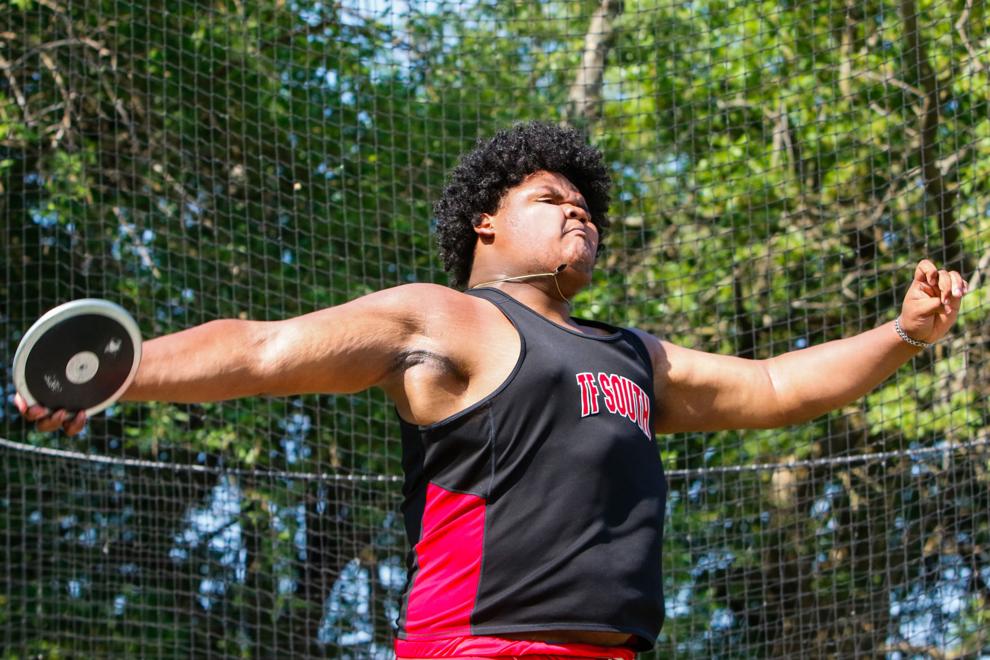 TF South's Tylar Mack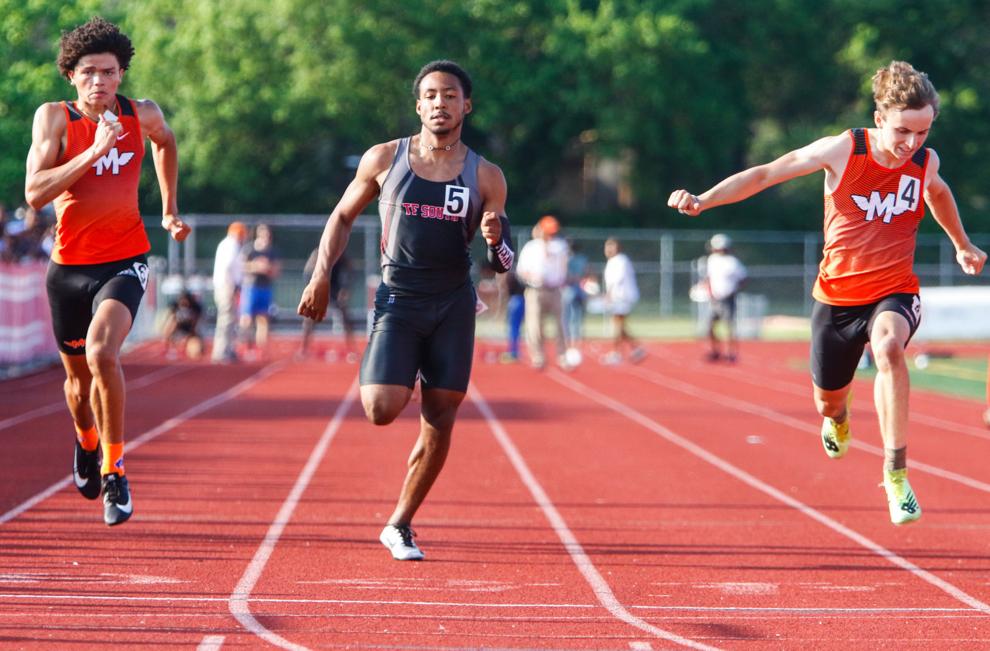 TF South's Joseph Ogunbode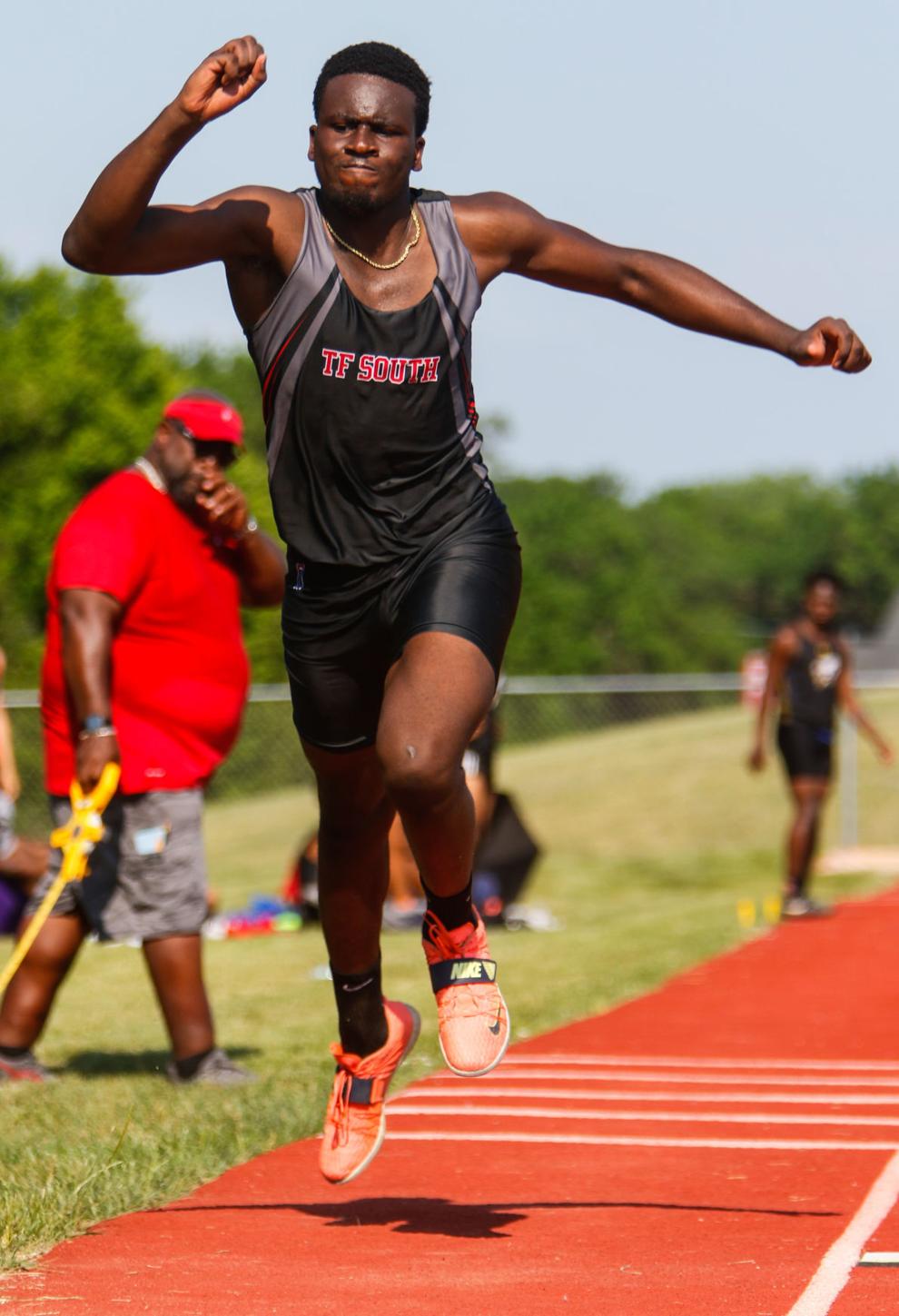 TF South's Favour Ojelabi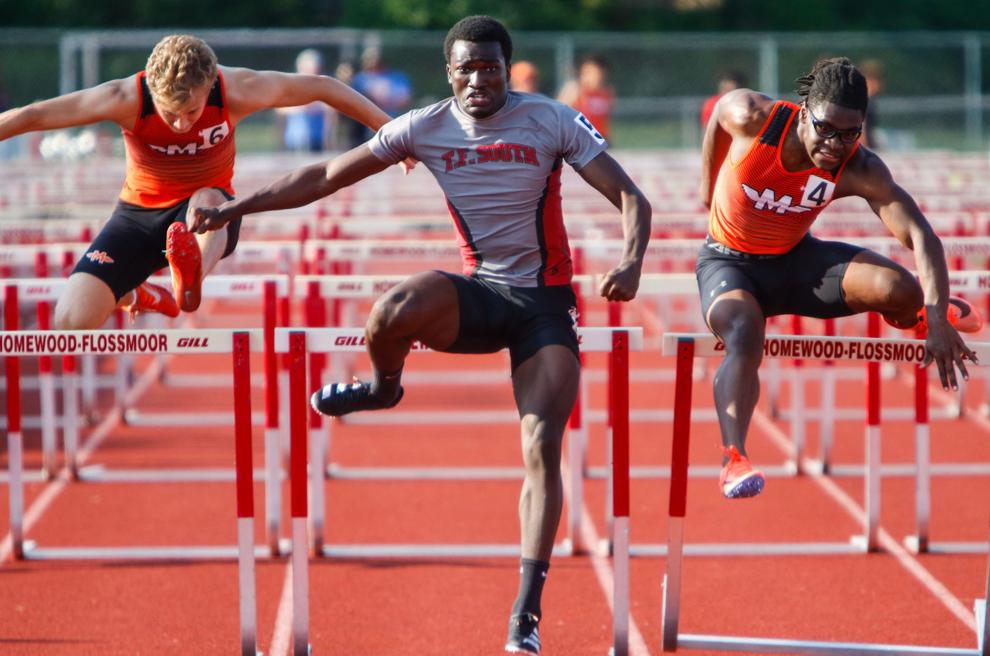 Hammond's Clark Graduation Ceremony
Hammond's Clark Graduation Ceremony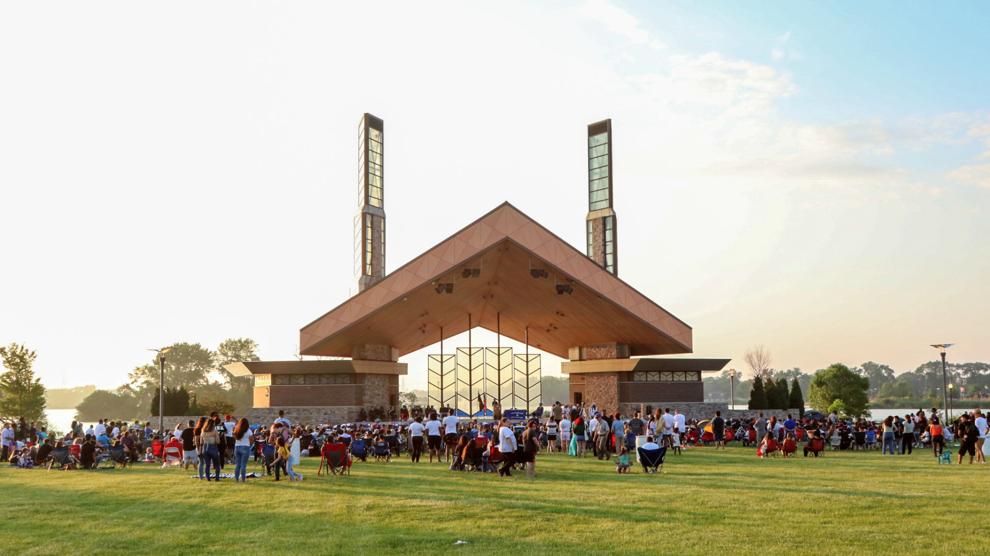 Hammond's Clark Graduation Ceremony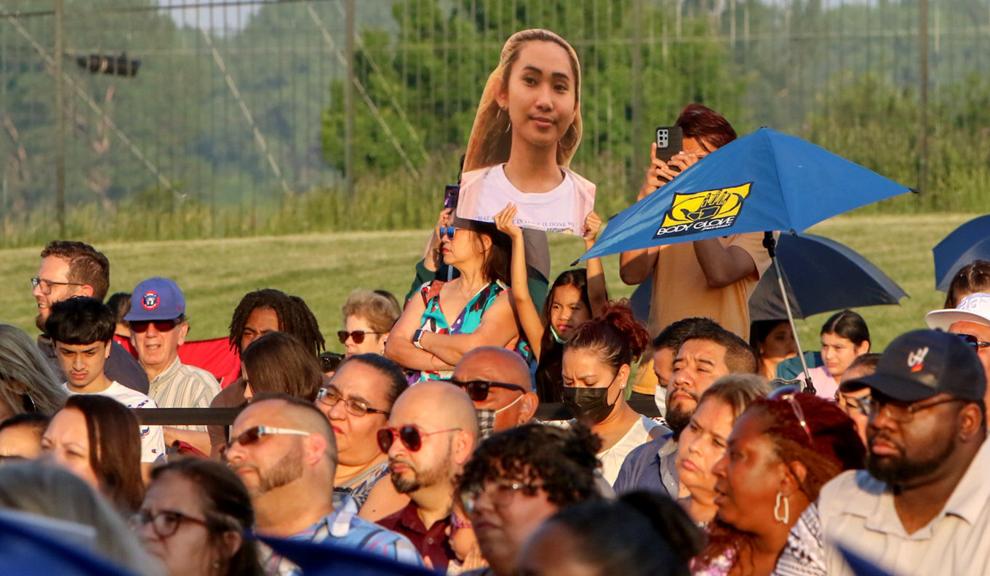 Hammond's Clark Graduation Ceremony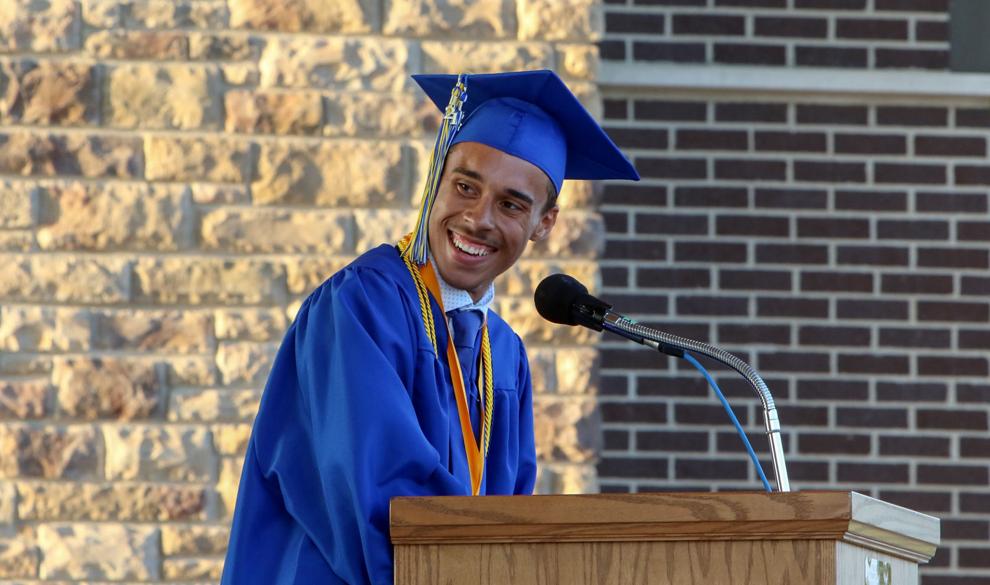 061121-nws-dyerchief_1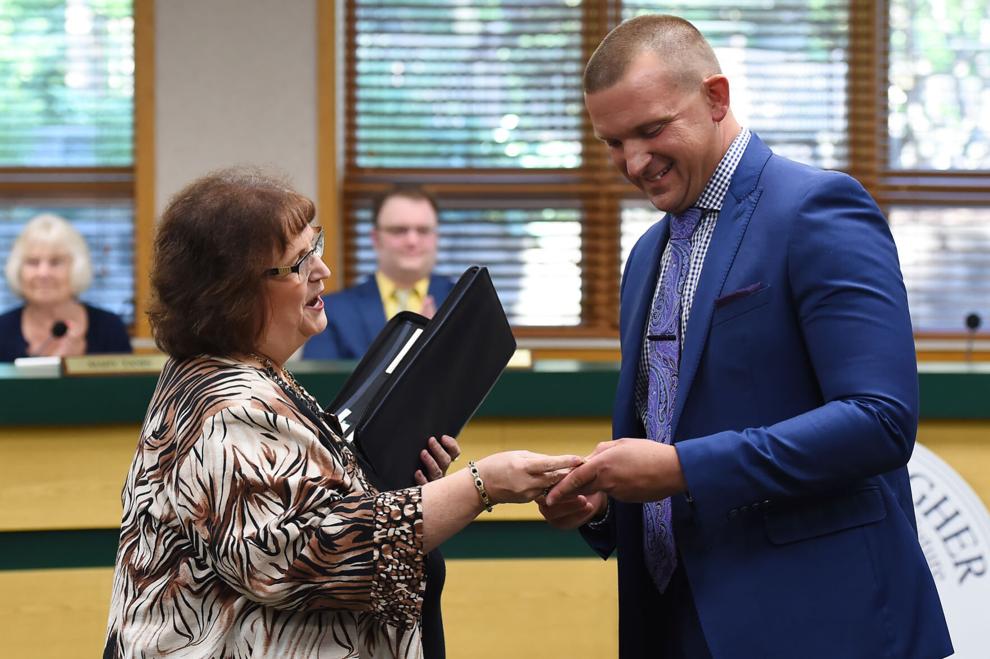 061121-nws-dyerchief_6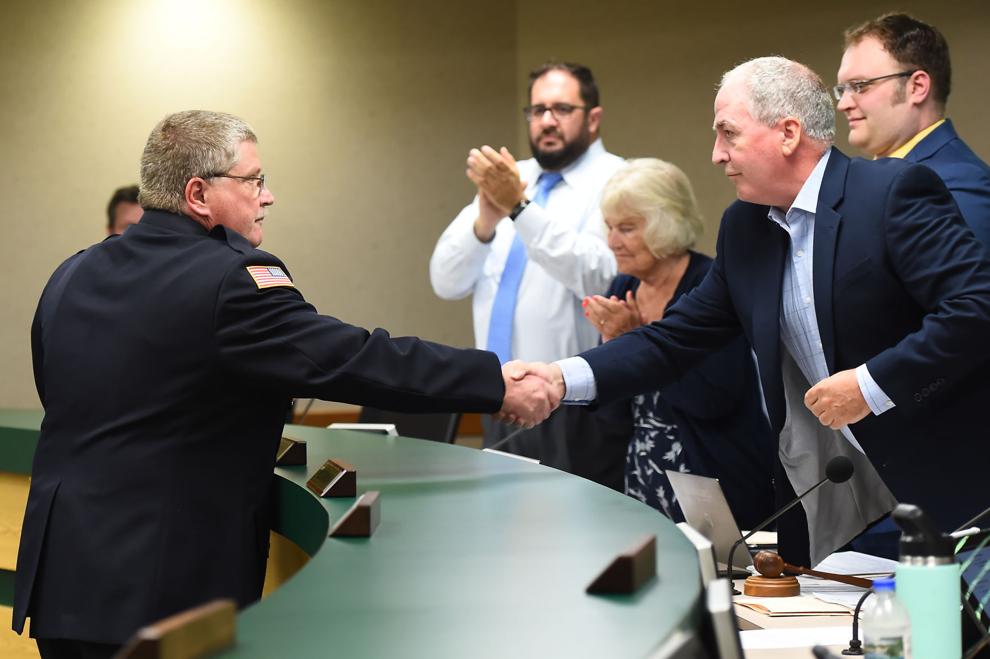 061121-nws-dyerchief_3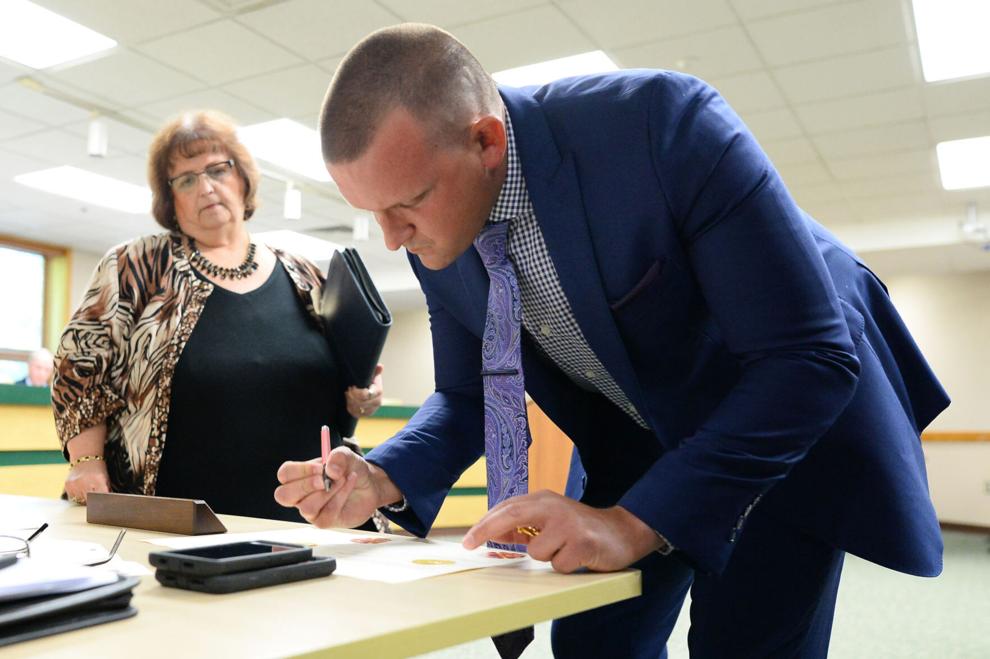 061121-nws-dyerchief_2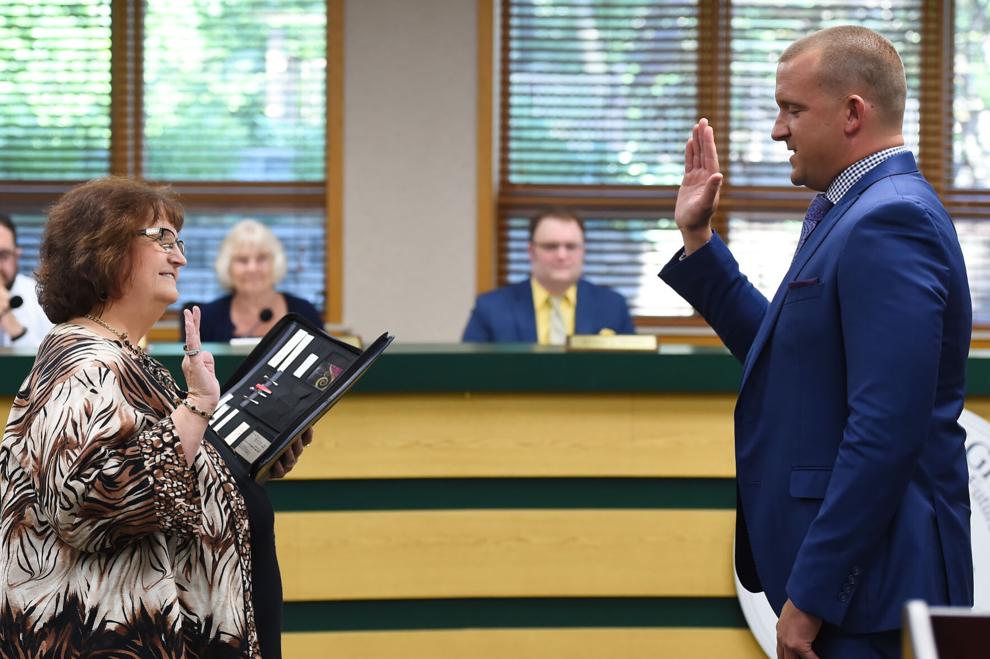 061121-nws-wilddyerfest_01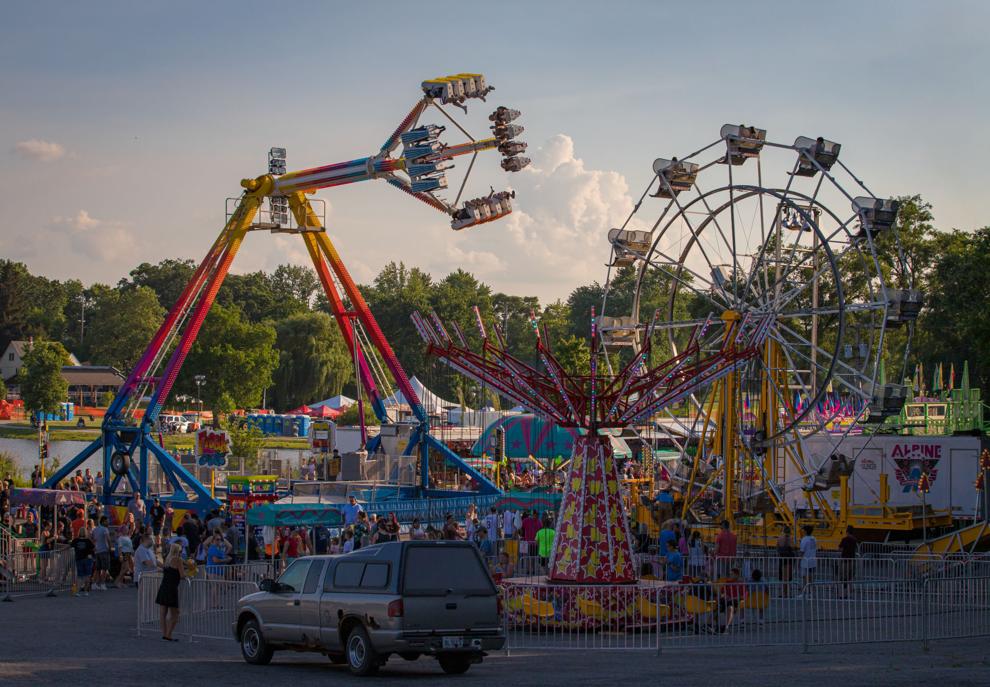 061121-nws-wilddyerfest_02
061121-nws-wilddyerfest_04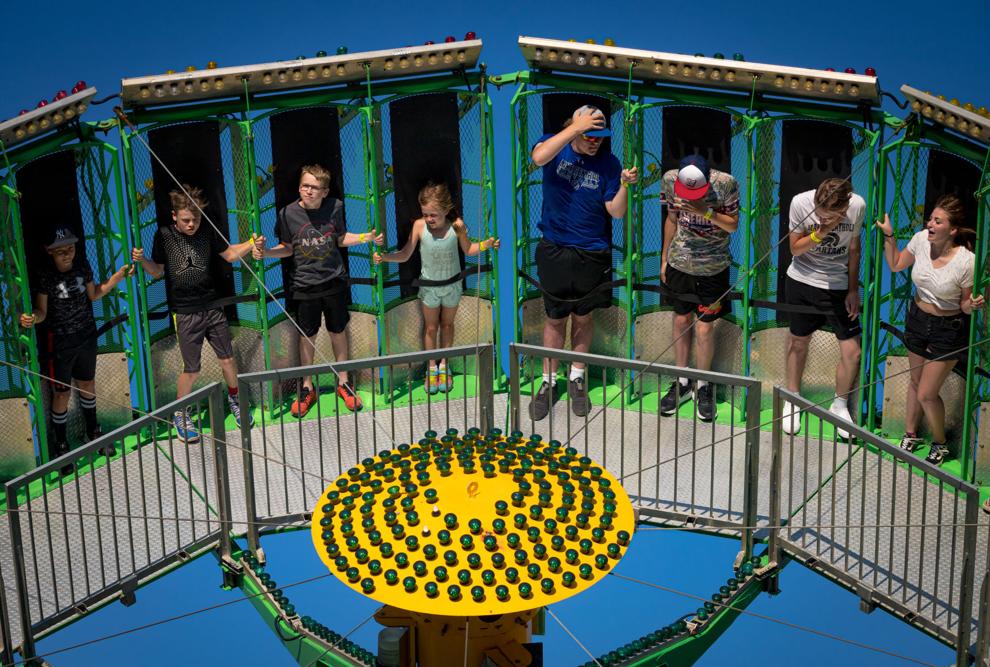 061121-nws-wilddyerfest_06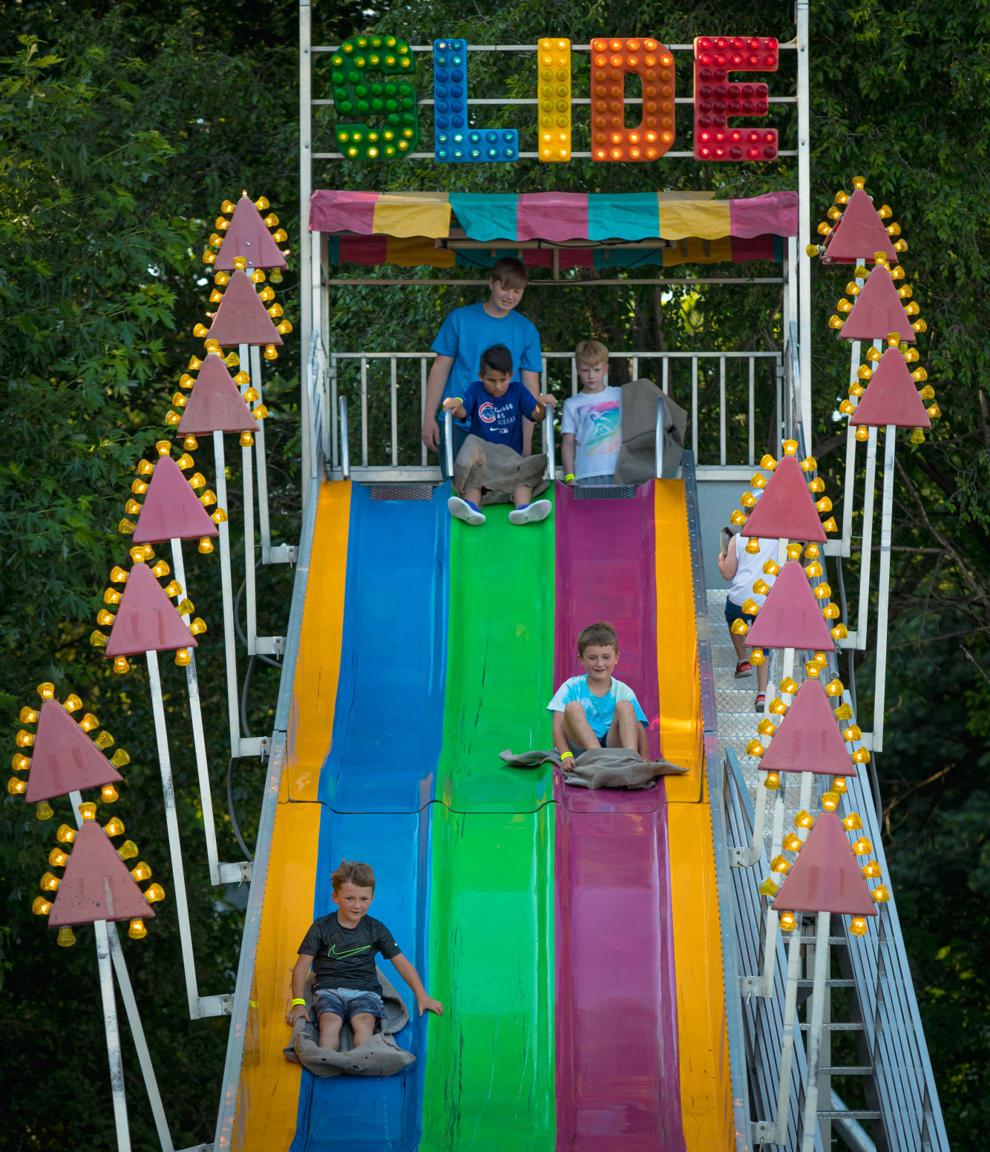 Commencement ceremony for Hammond High School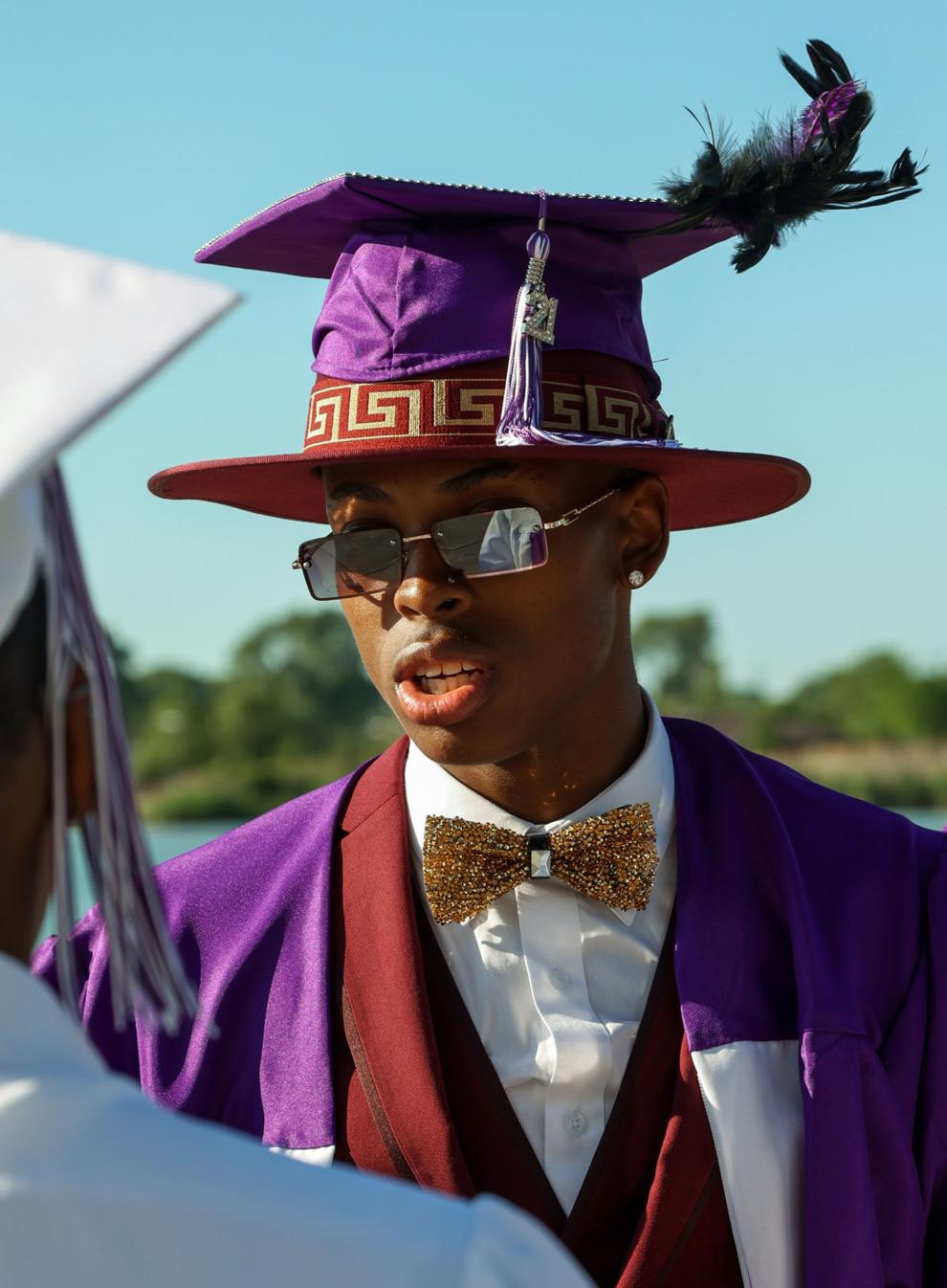 Commencement ceremony for Hammond High School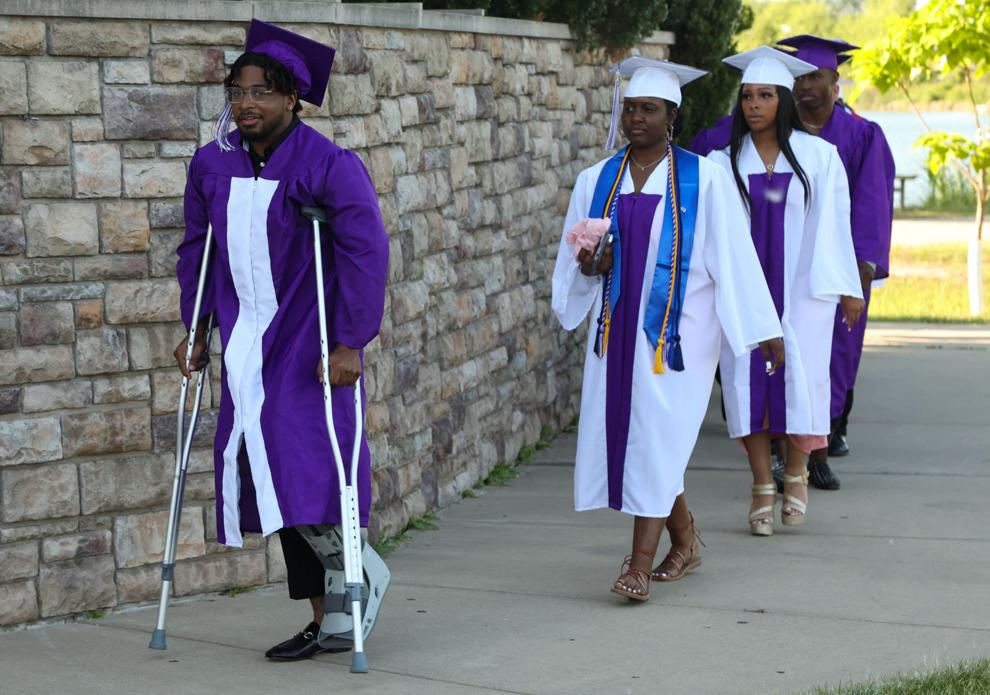 Commencement ceremony for Hammond High School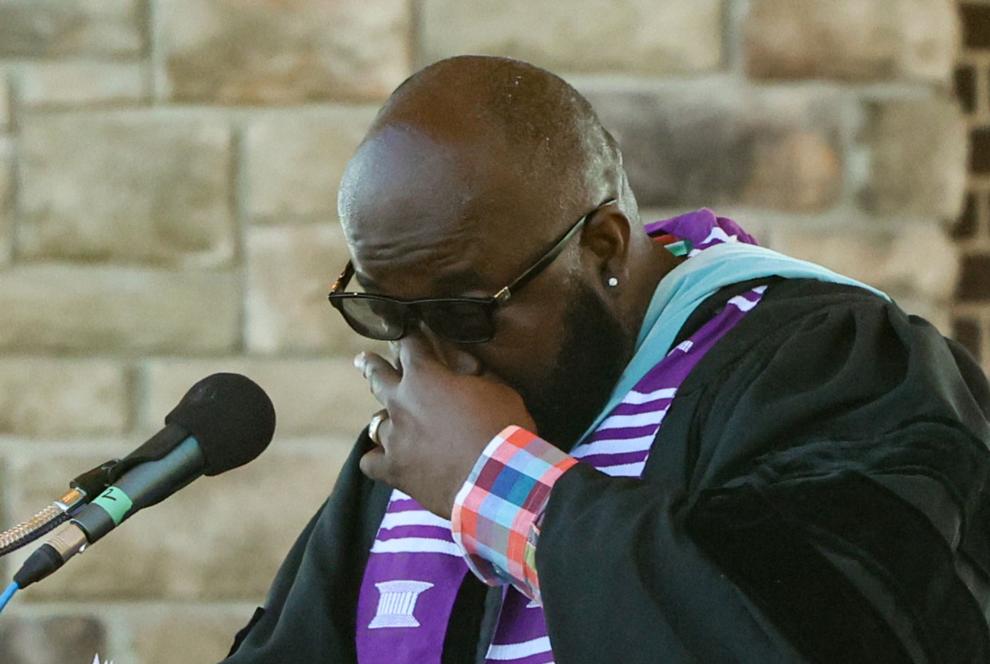 Commencement ceremony for Hammond High School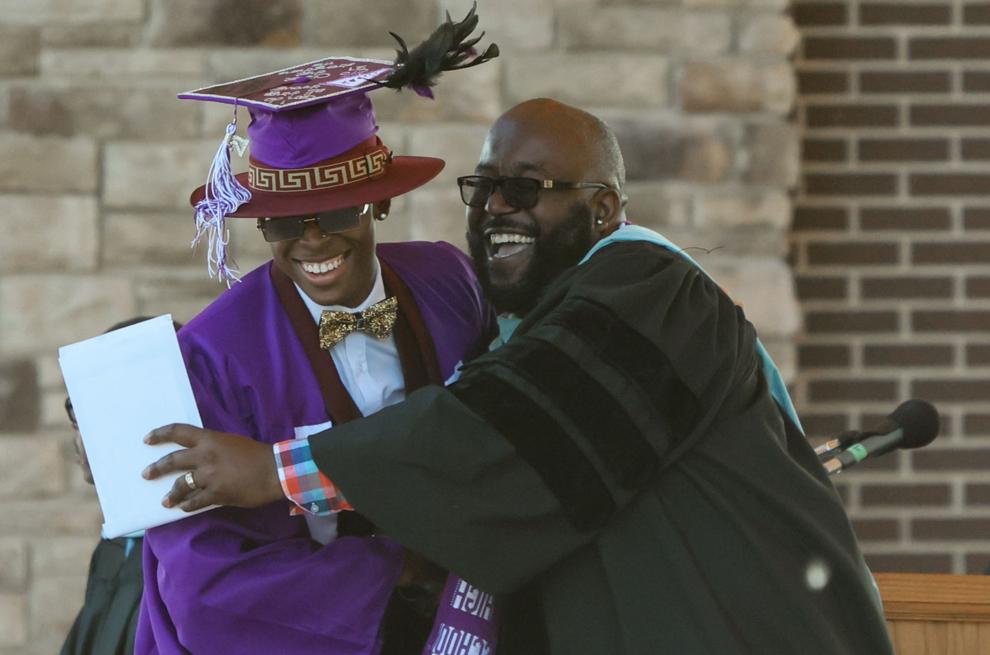 061221-nws-waterpark_1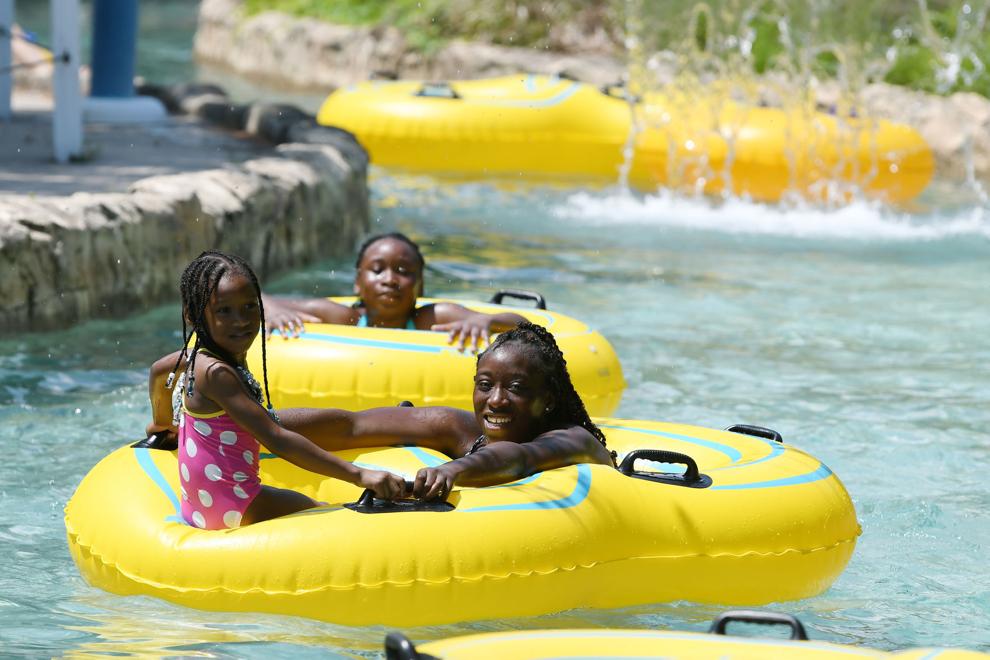 061221-nws-waterpark_3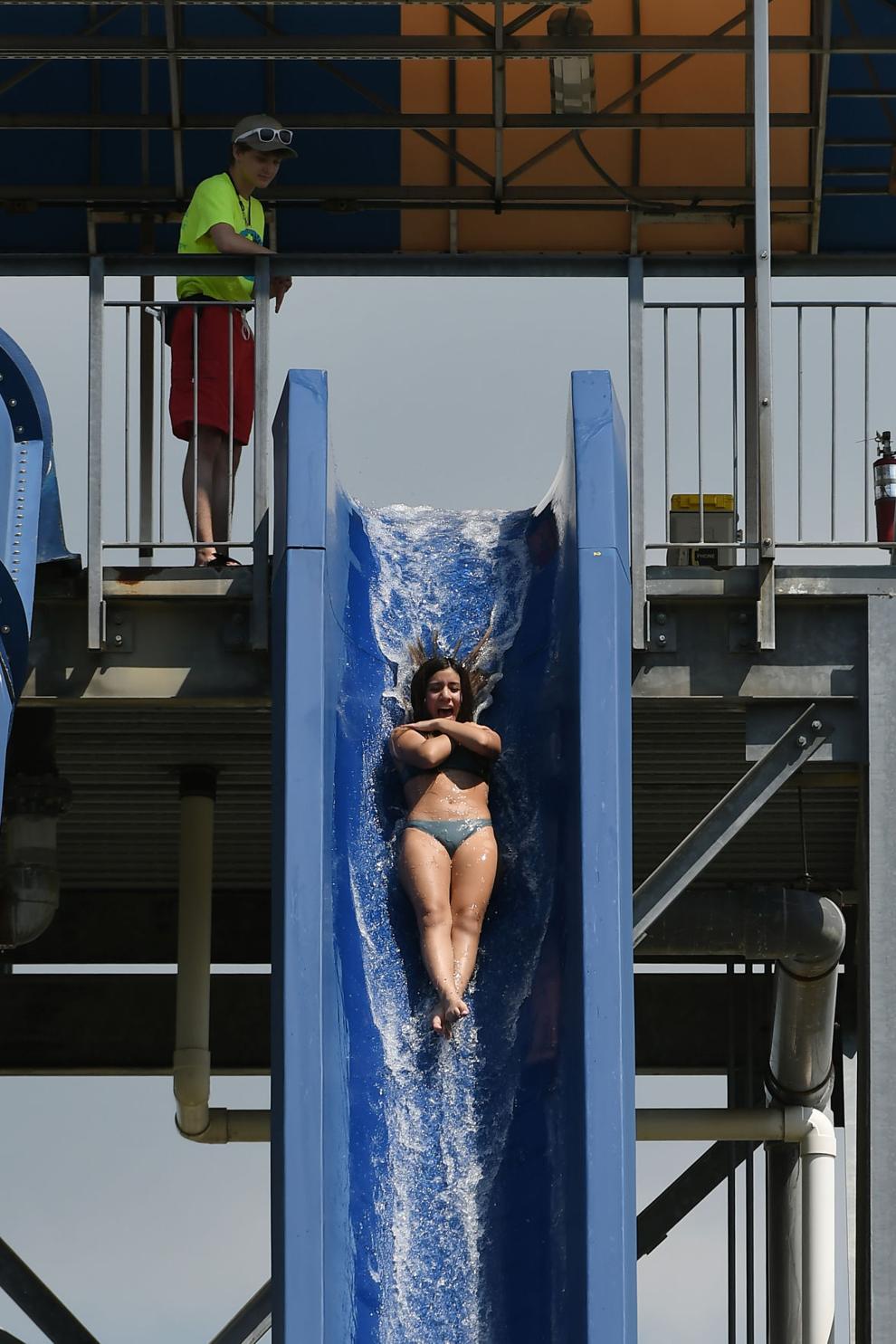 061221-nws-waterpark_5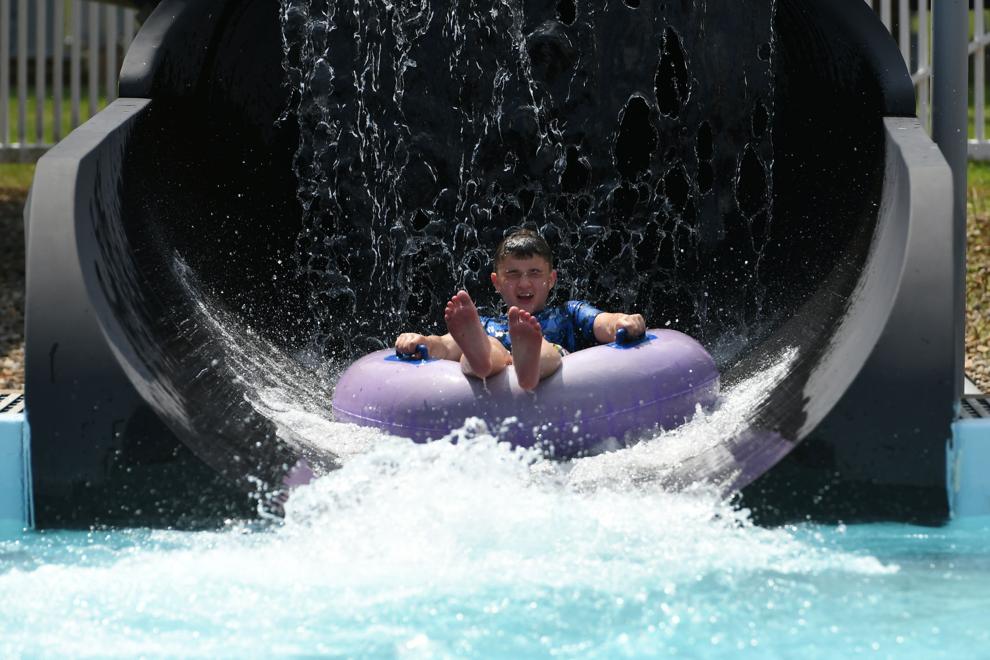 061221-nws-waterpark_6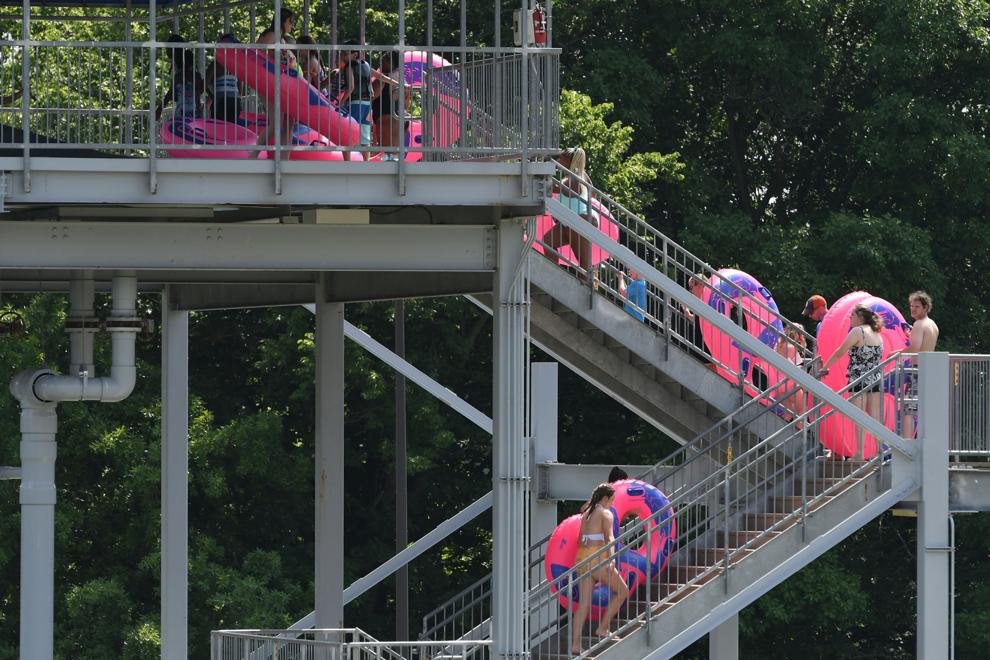 Vigil for Joe Schelstraete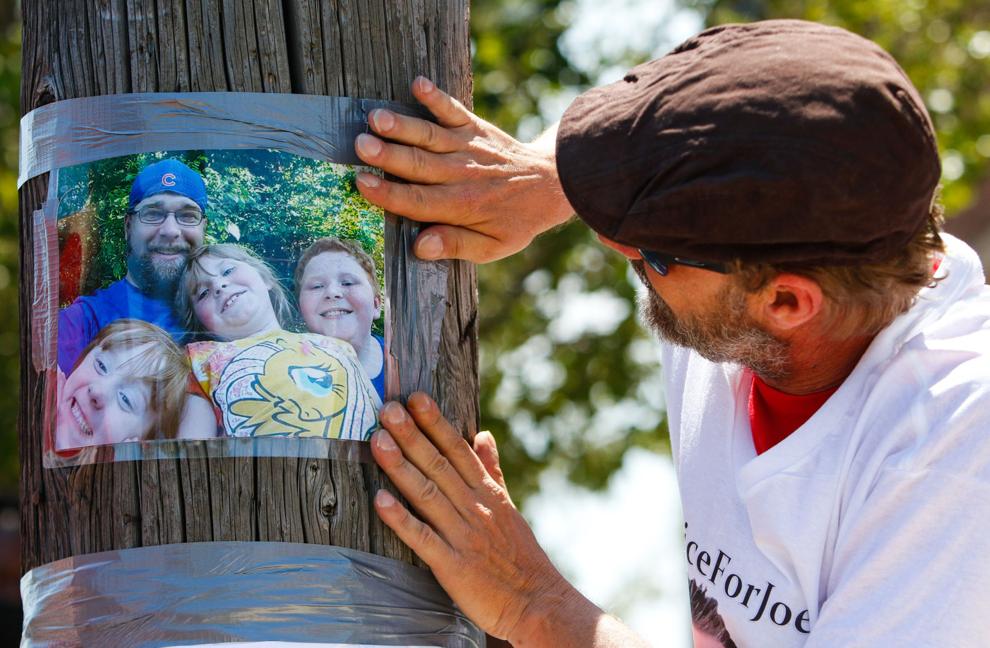 Vigil for Joe Schelstraete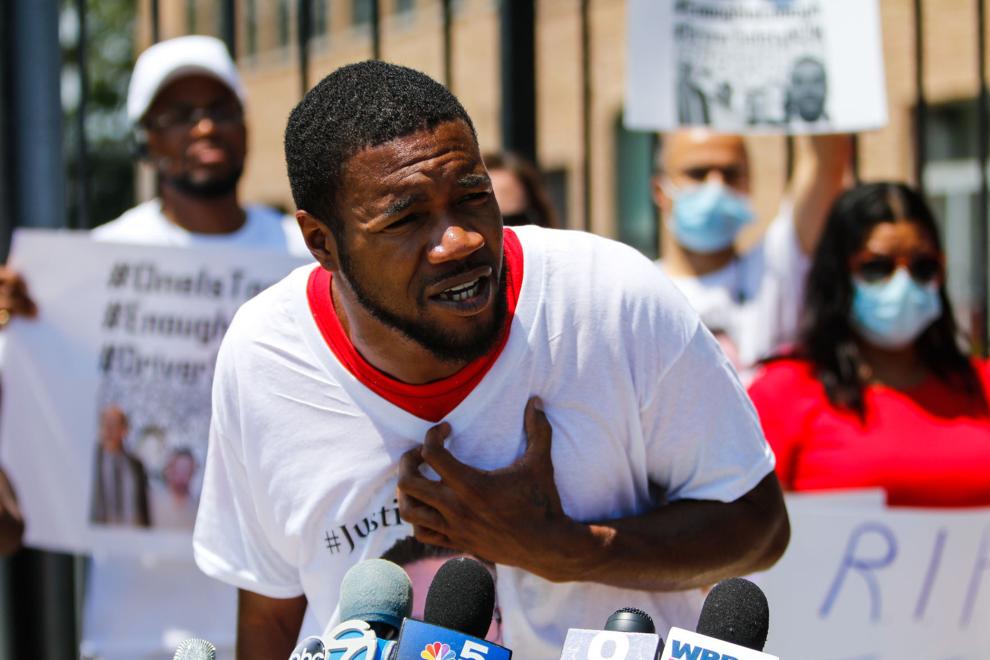 Vigil for Joe Schelstraete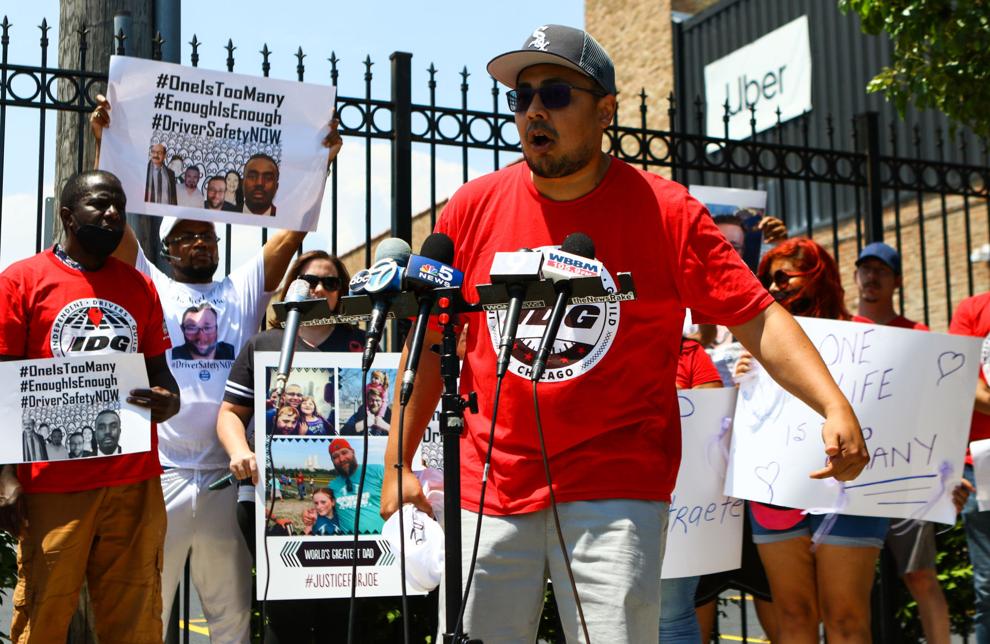 Vigil for Joe Schelstraete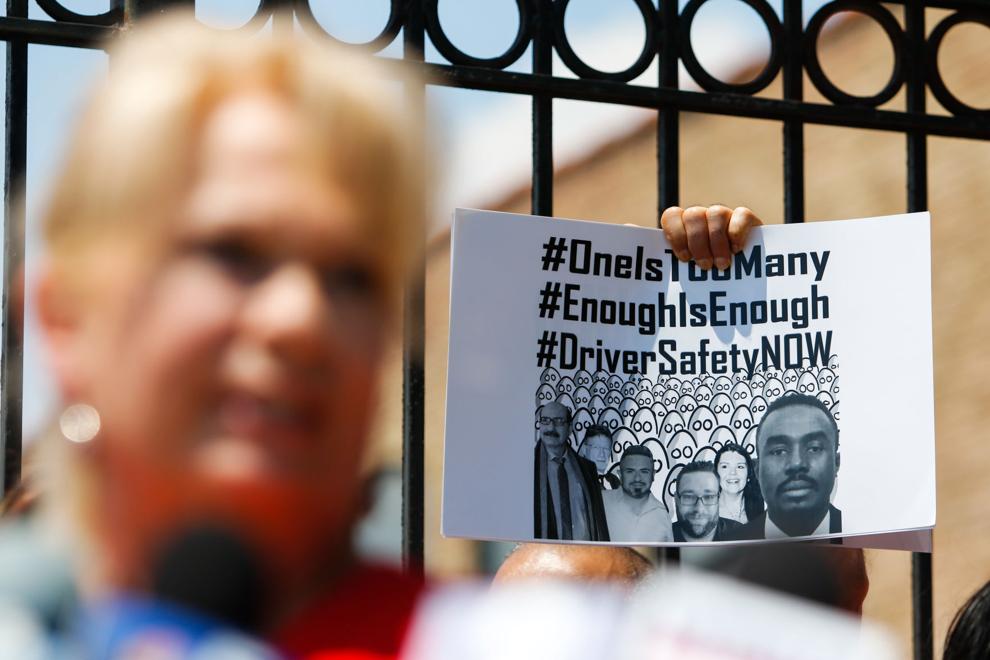 Drive-In to Stand Up for St. Jude House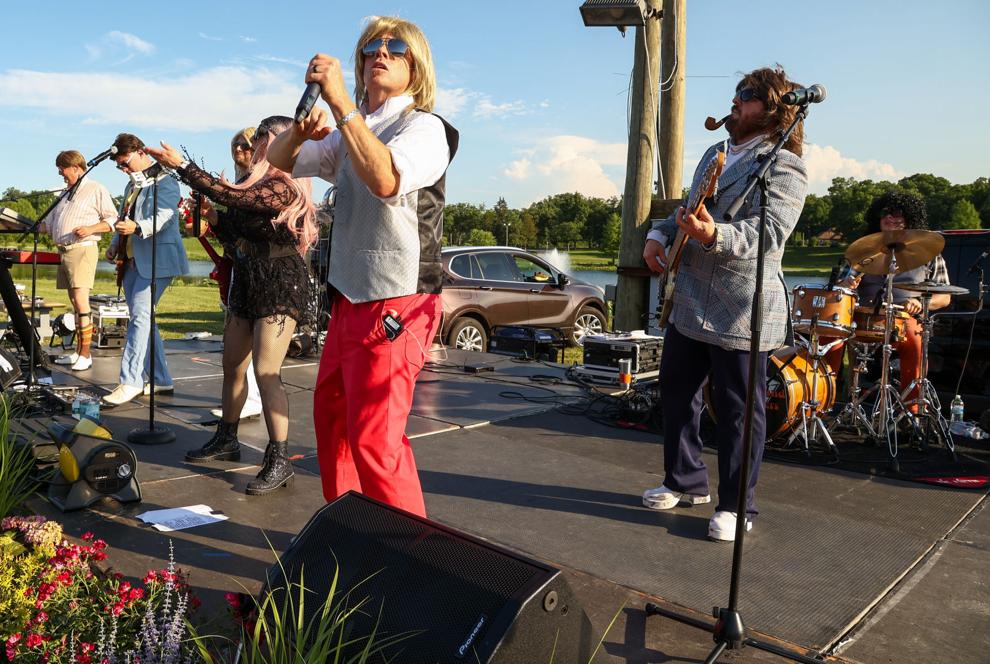 Drive-In to Stand Up for St. Jude House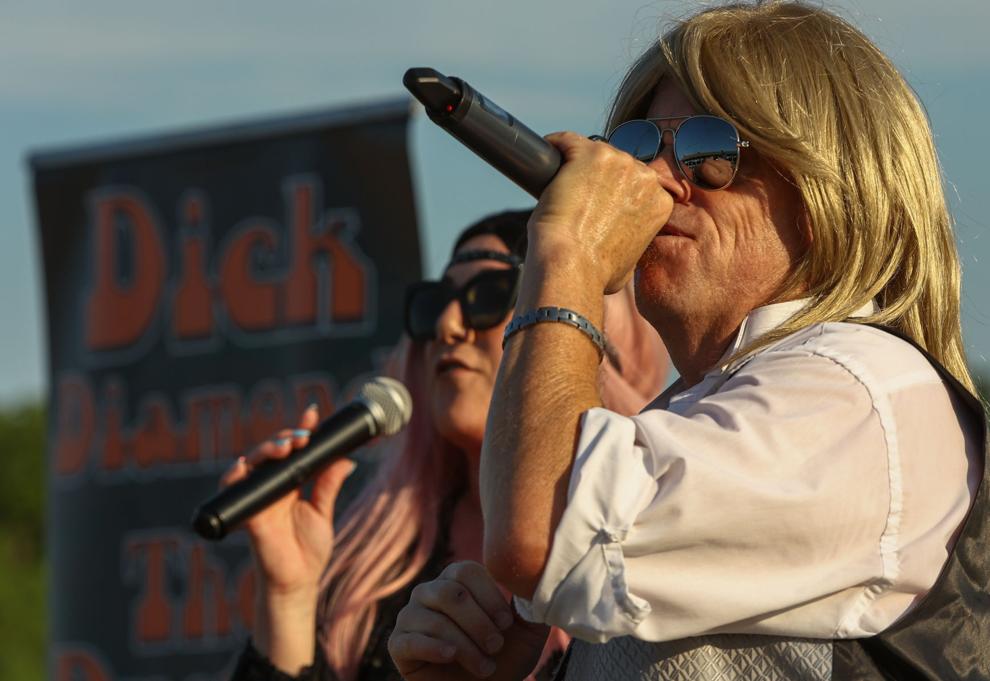 Drive-In to Stand Up for St. Jude House
Drive-In to Stand Up for St. Jude House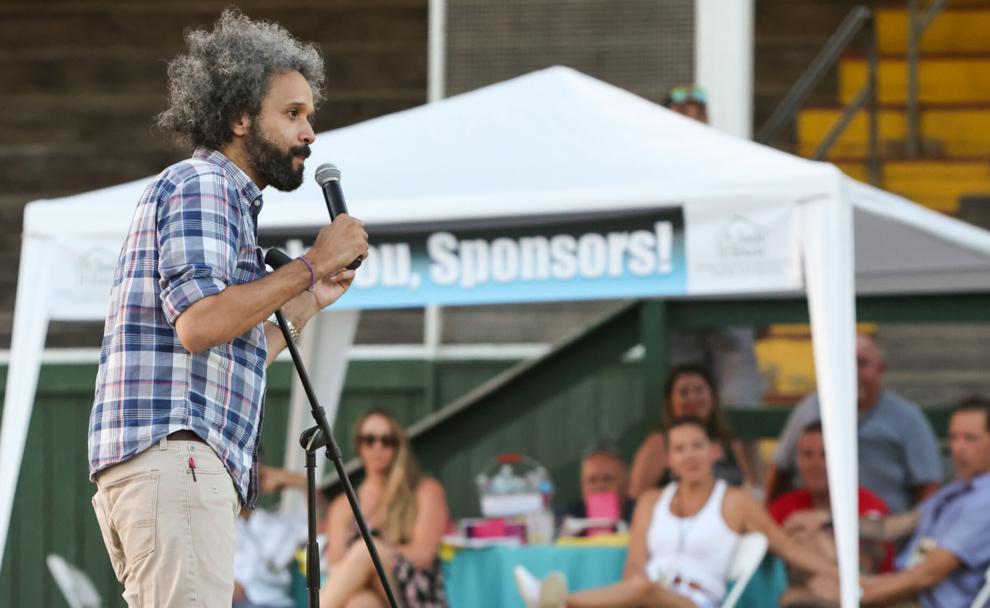 Washington TWP/Cowan, Semistate Baseball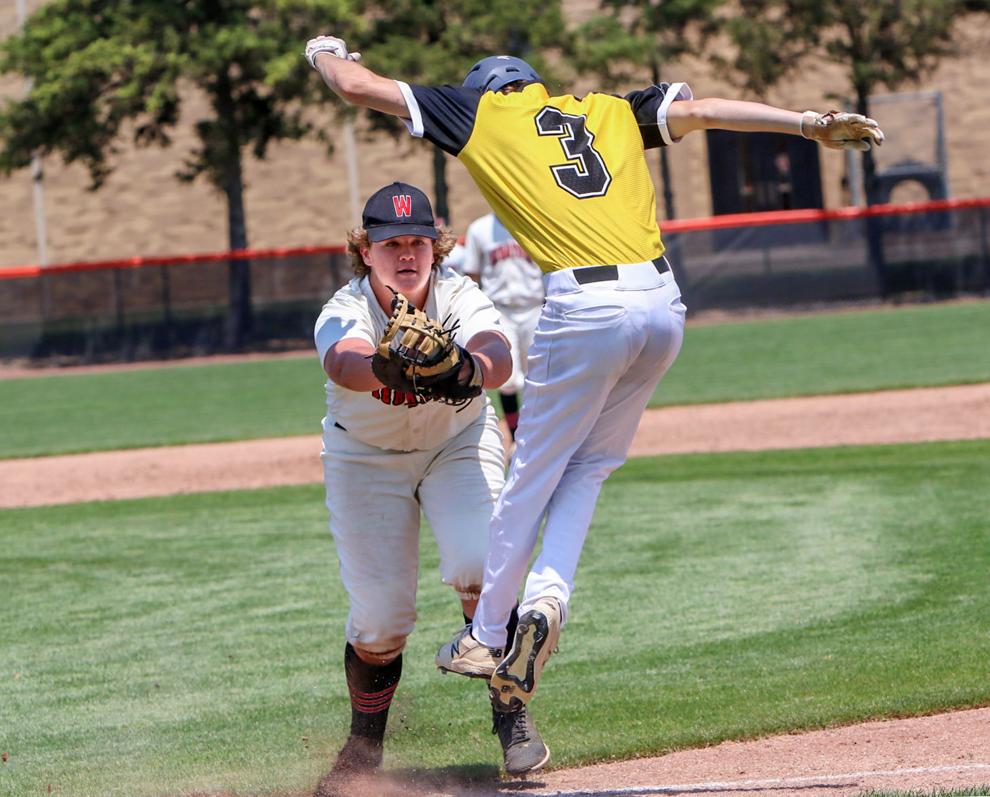 Washington TWP/Cowan, Semistate Baseball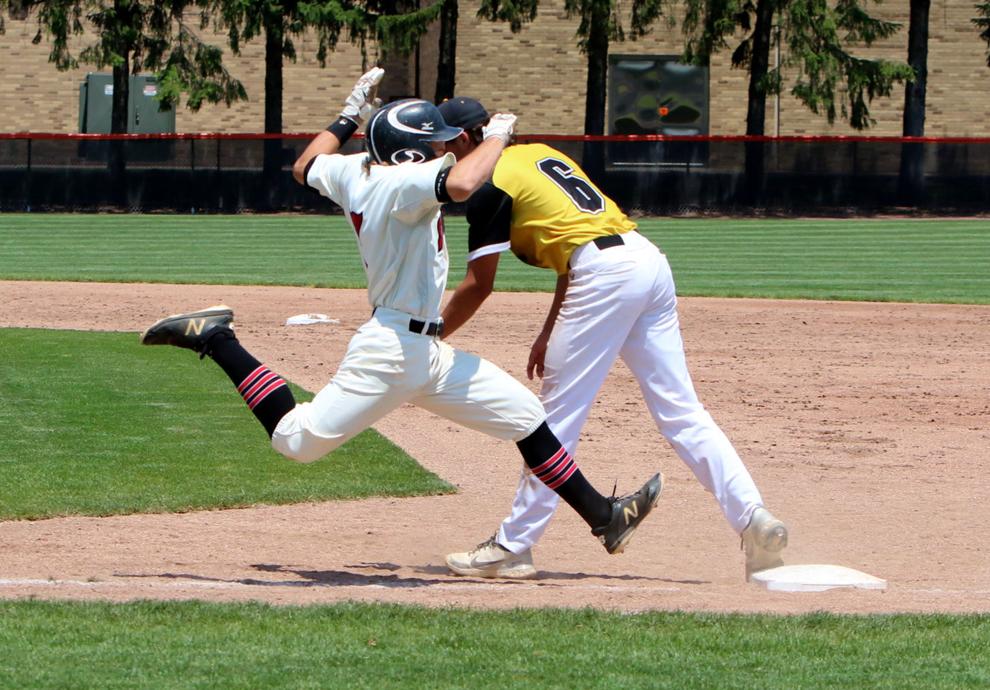 Washington TWP/Cowan, Semistate Baseball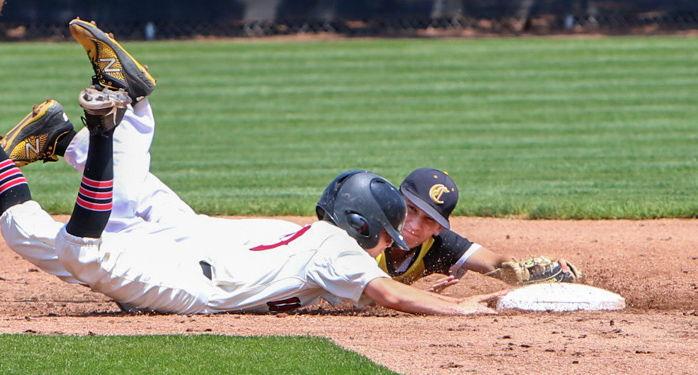 Washington TWP/Cowan, Semistate Baseball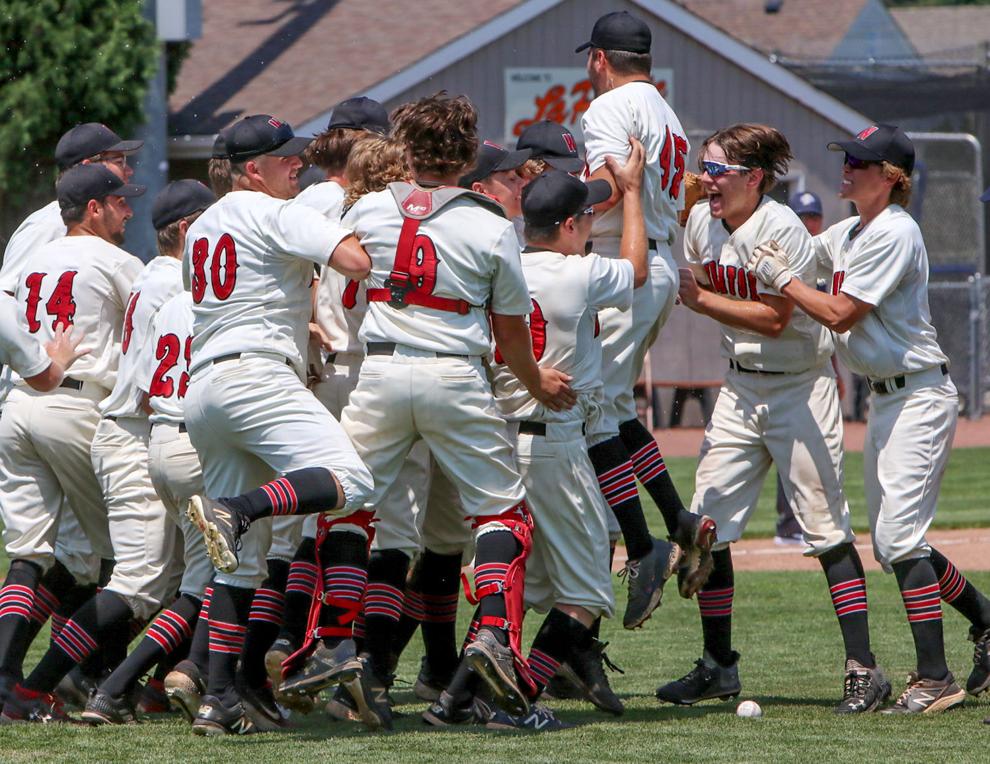 061321-nws-gavgrad 24.jpg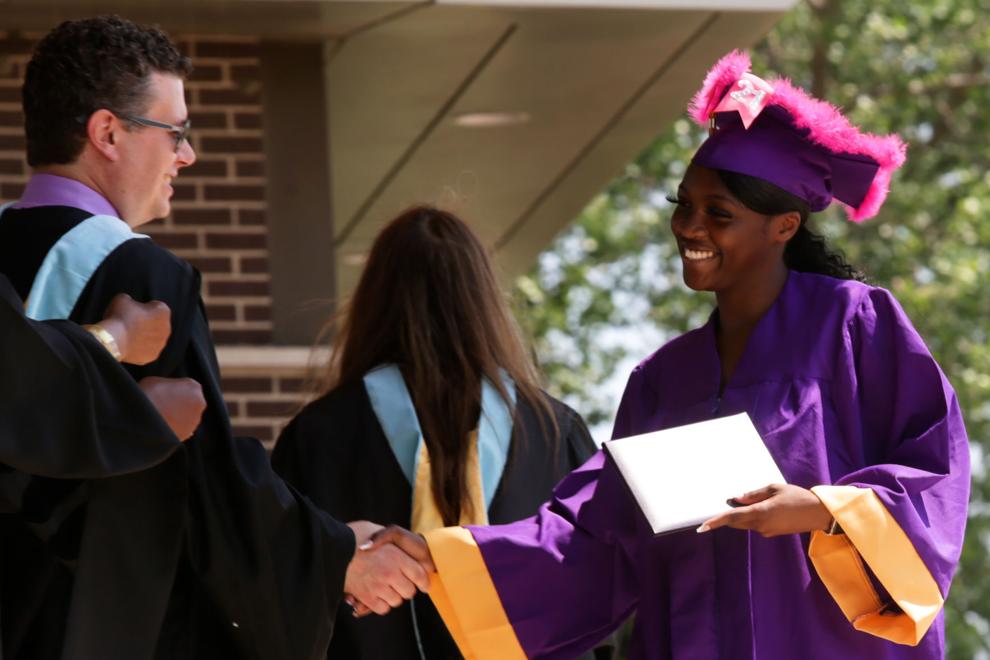 061321-nws-gavgrad 29.jpg
061321-nws-gavgrad 32.jpg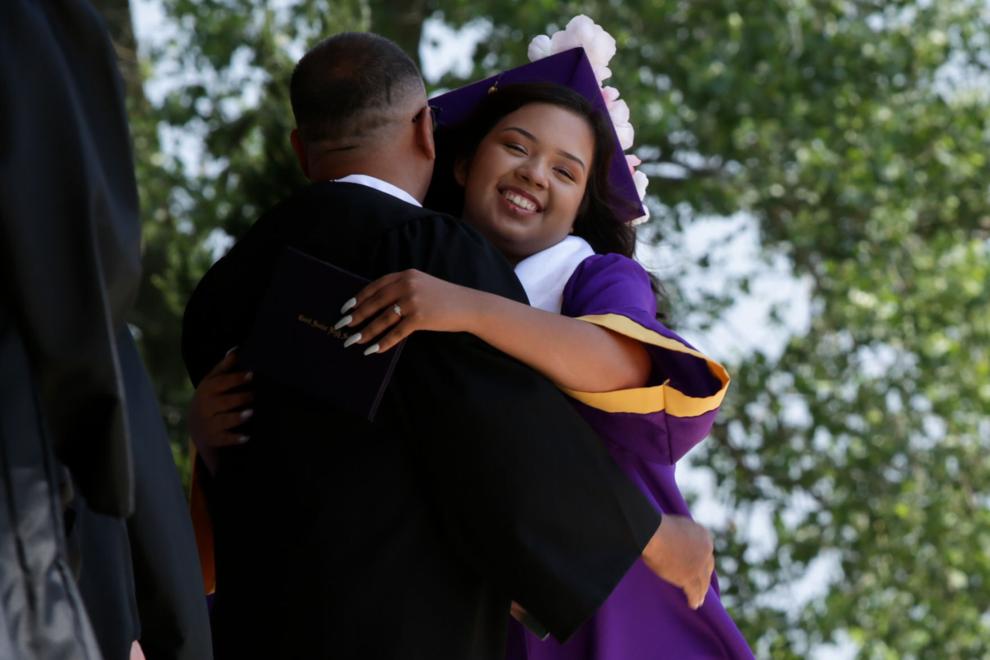 061321-nws-gavgrad 12.jpg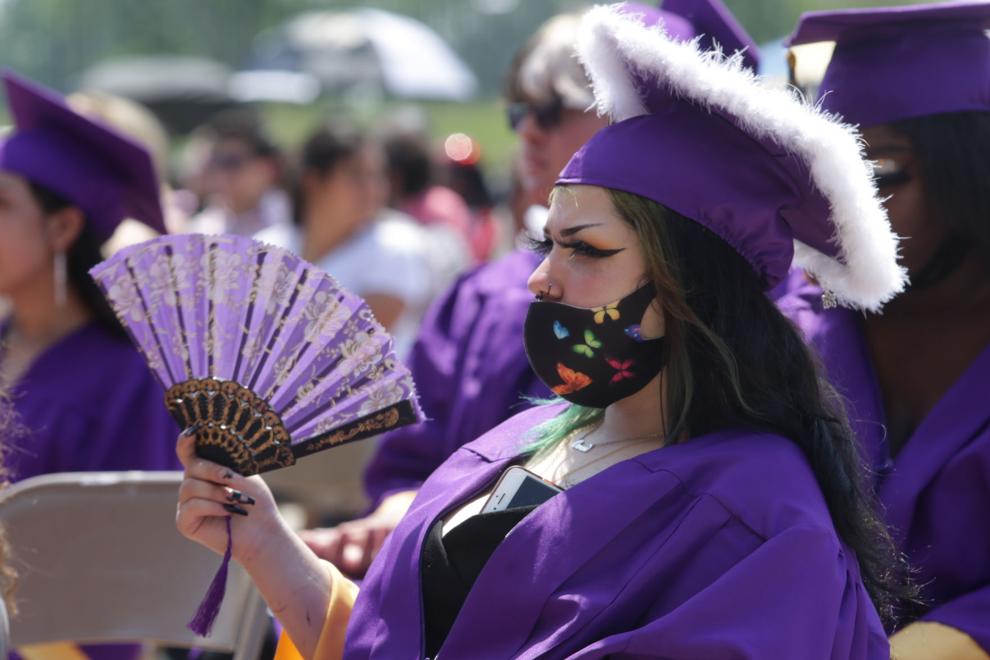 Munster vs. Fishers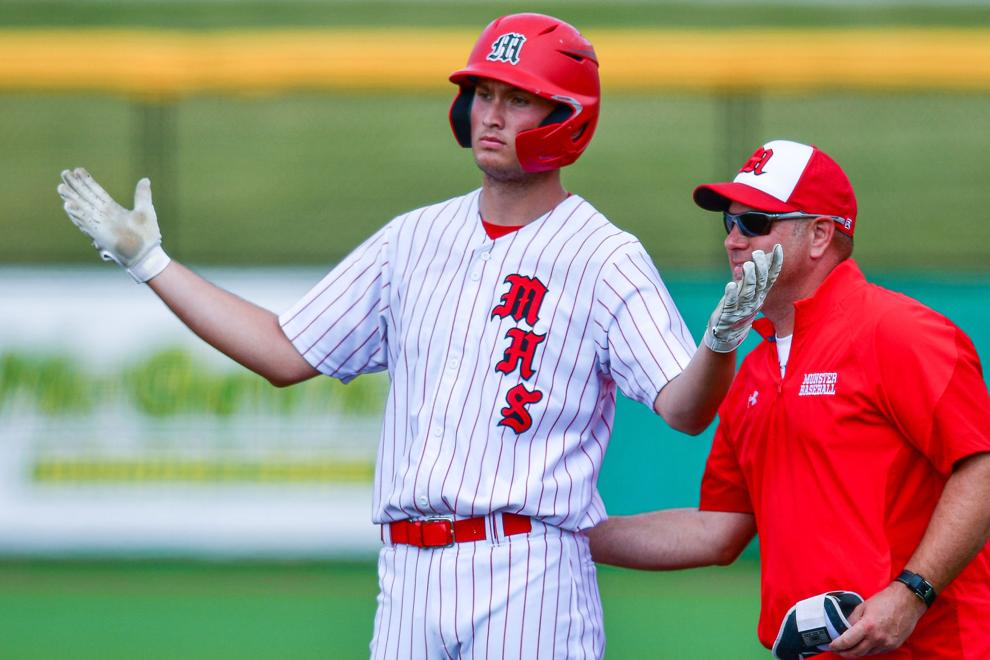 Munster vs. Fishers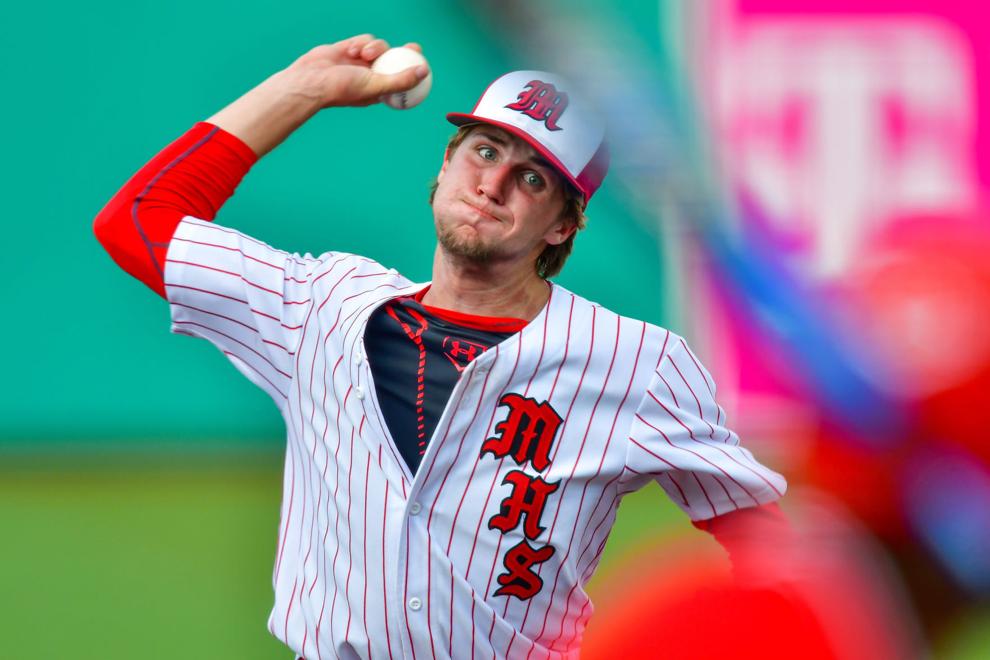 Munster vs. Fishers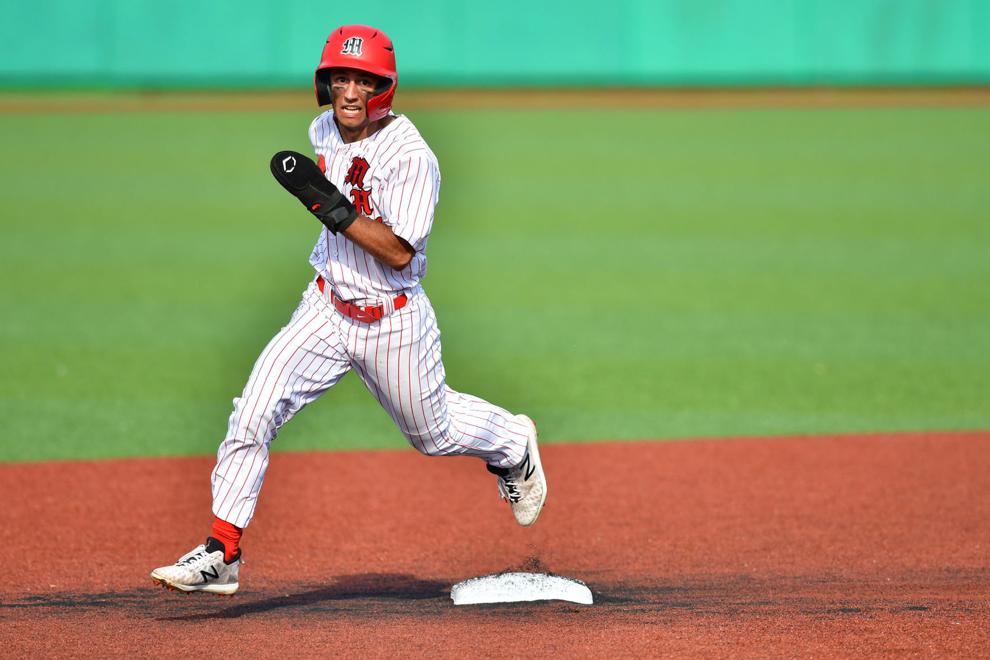 Munster vs. Fishers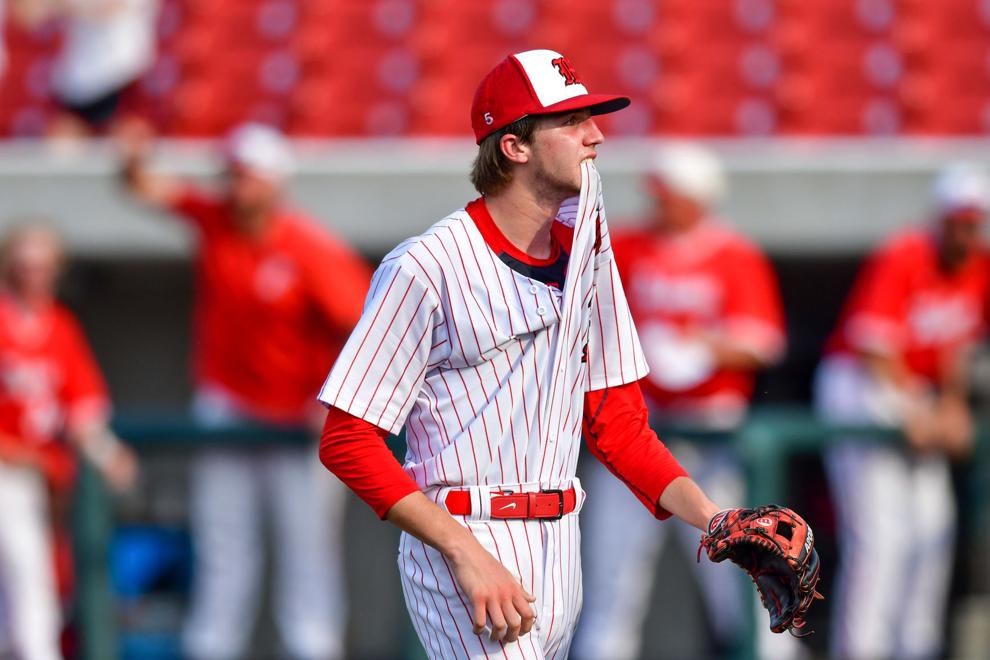 Hanover Central/Norwell, Semistate Baseball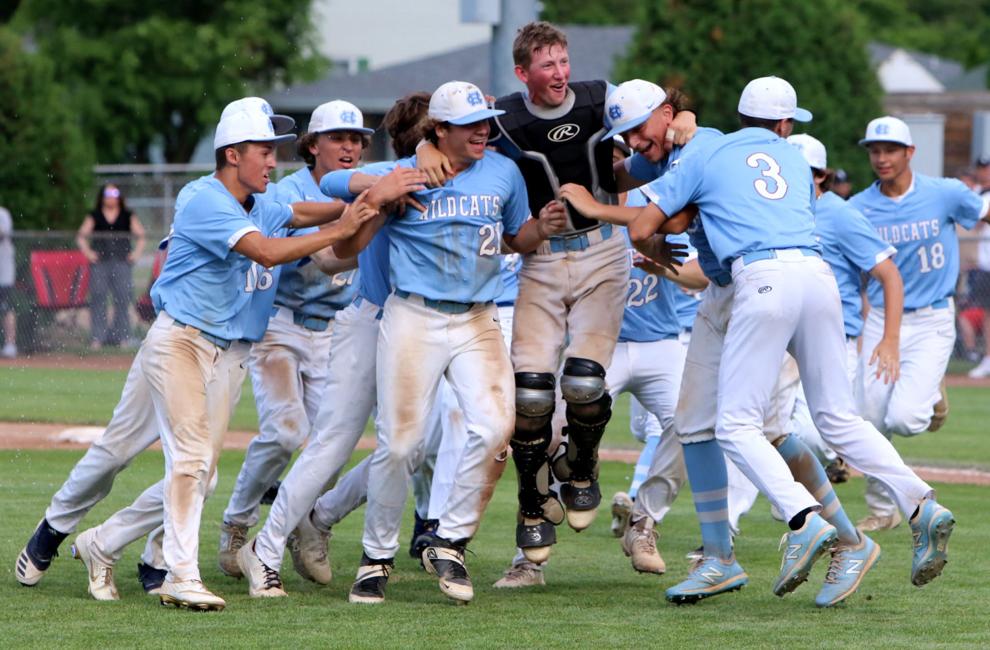 Hanover Central/Norwell, Semistate Baseball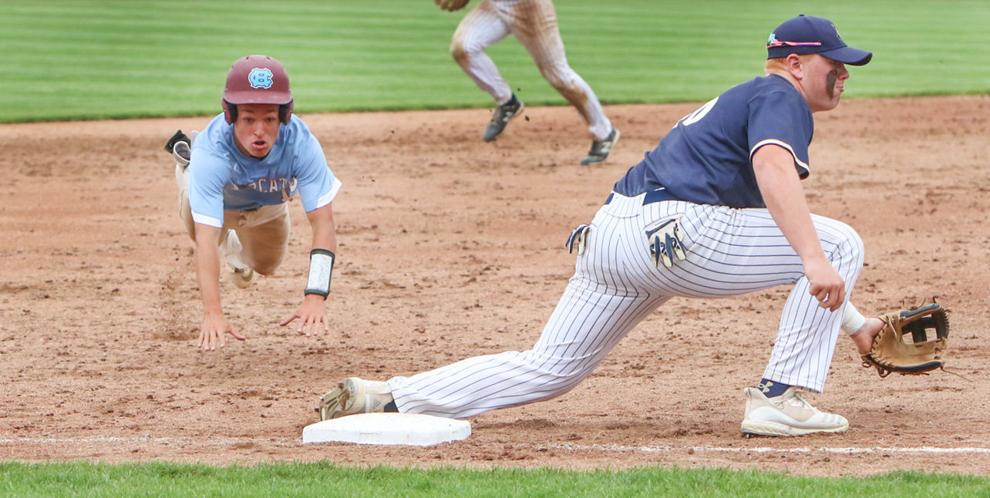 Hanover Central/Norwell, Semi-State Baseball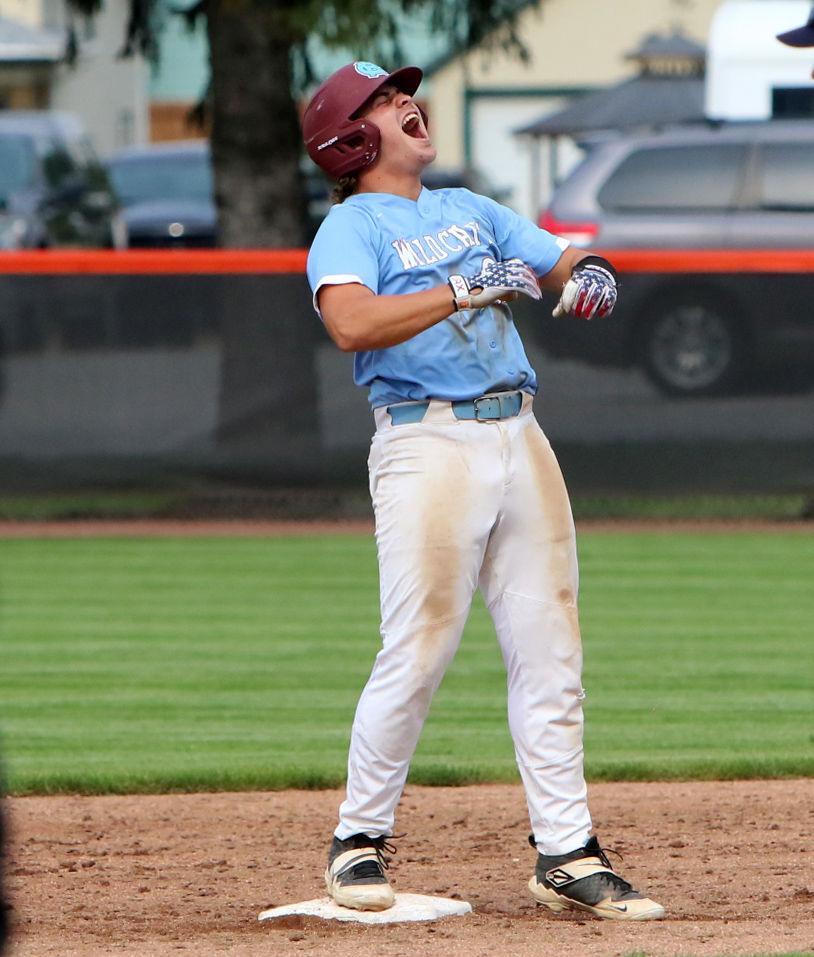 Hanover Central/Norwell, Semi-State Baseball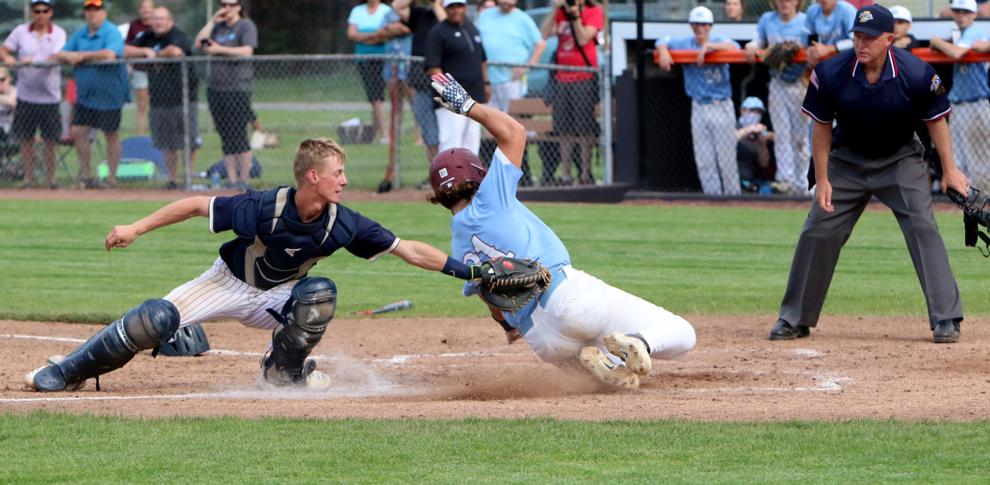 4A softball state final: Lake Central vs. Roncalli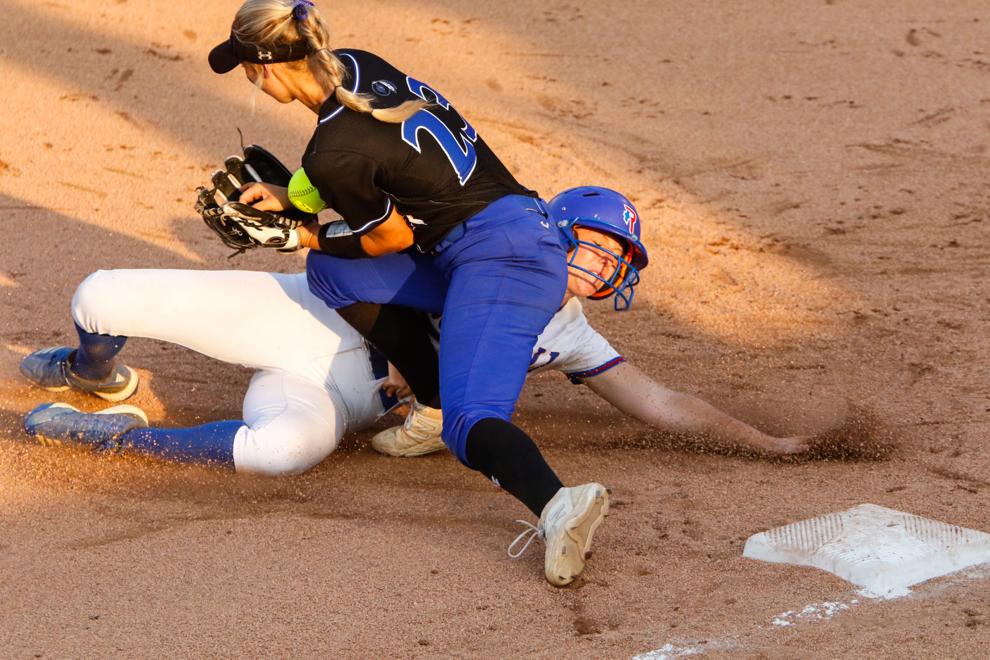 4A softball state final: Lake Central vs. Roncalli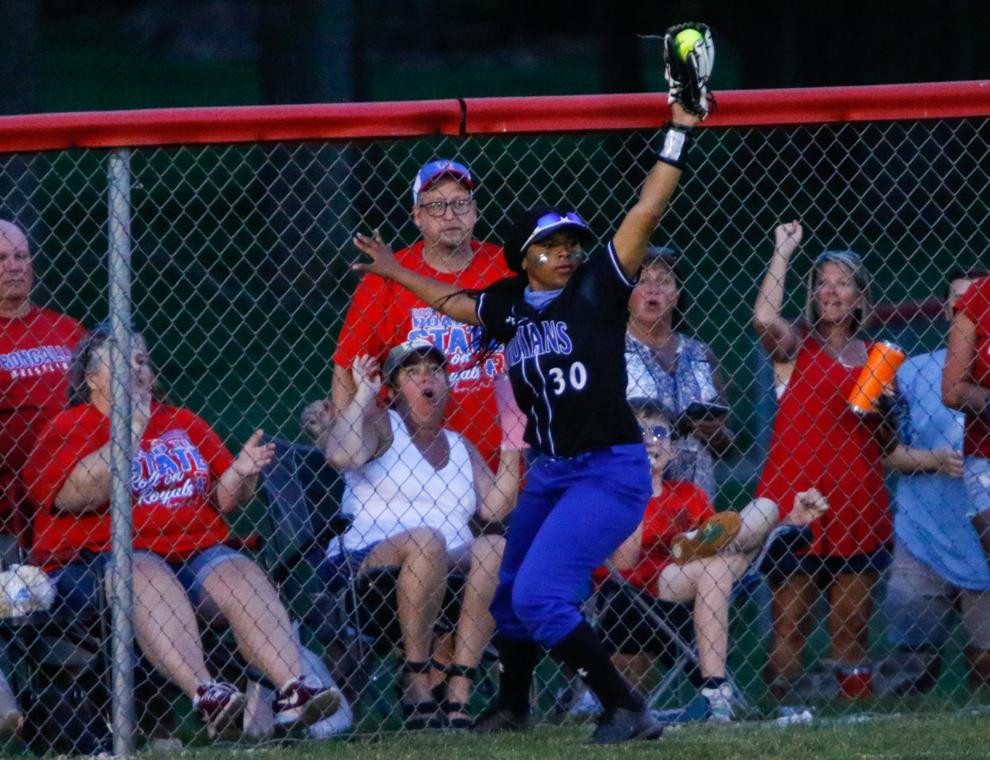 4A softball state final: Lake Central vs. Roncalli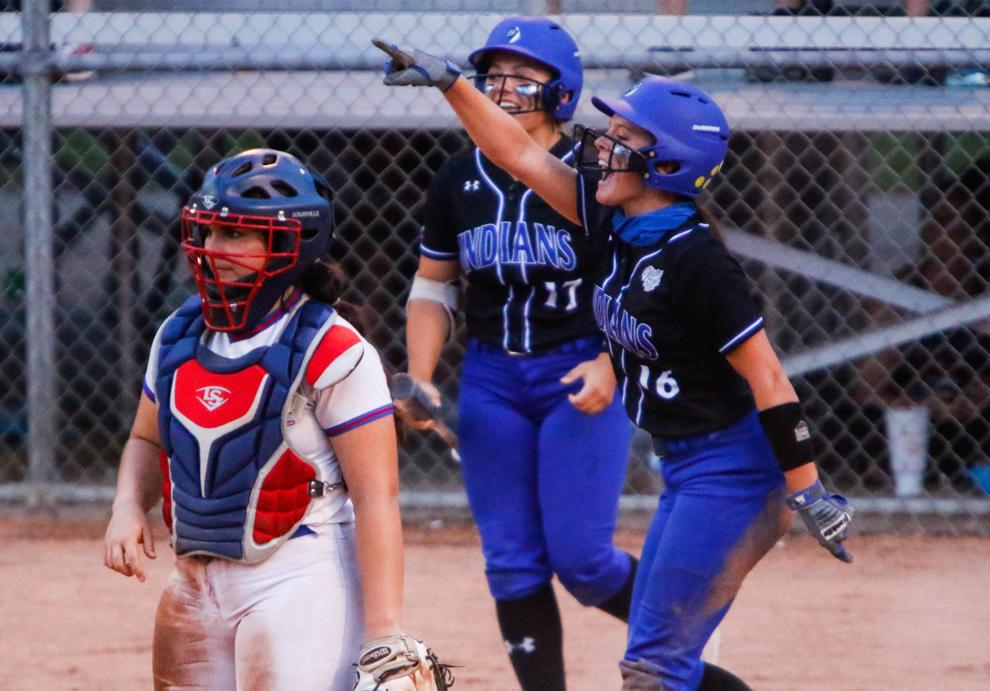 4A softball state final: Lake Central vs. Roncalli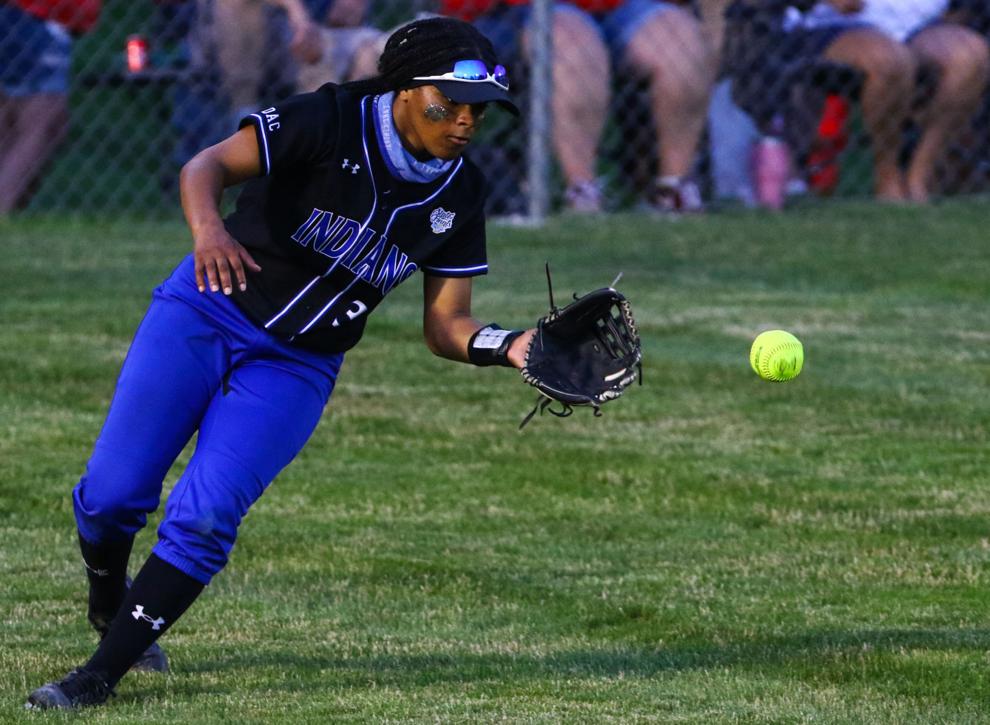 061321-nws-morgrad 5.jpg
061321-nws-morgrad 14.jpg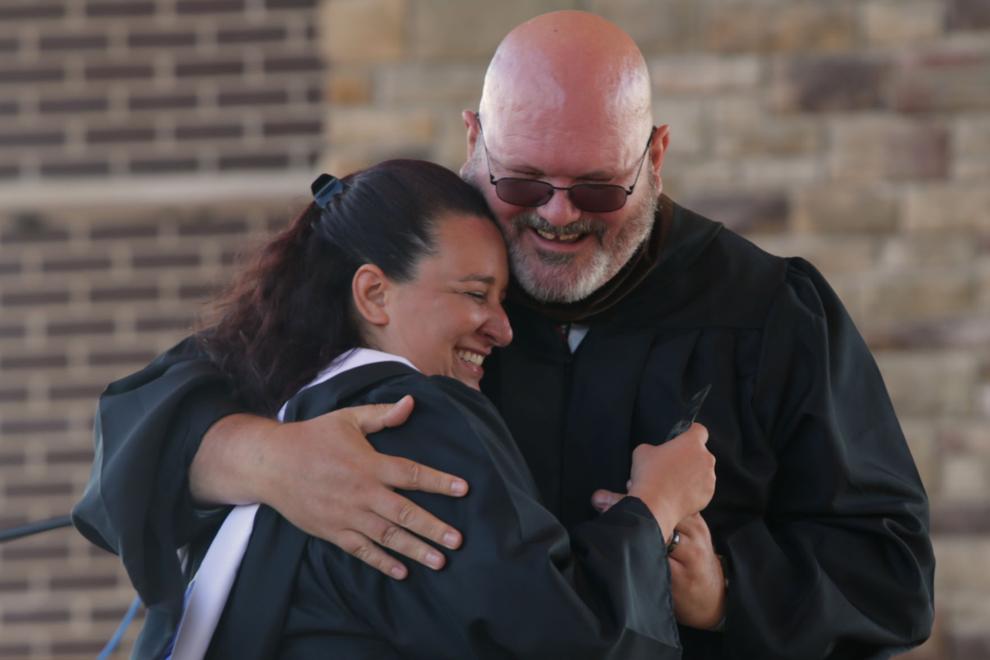 061321-nws-morgrad 32.jpg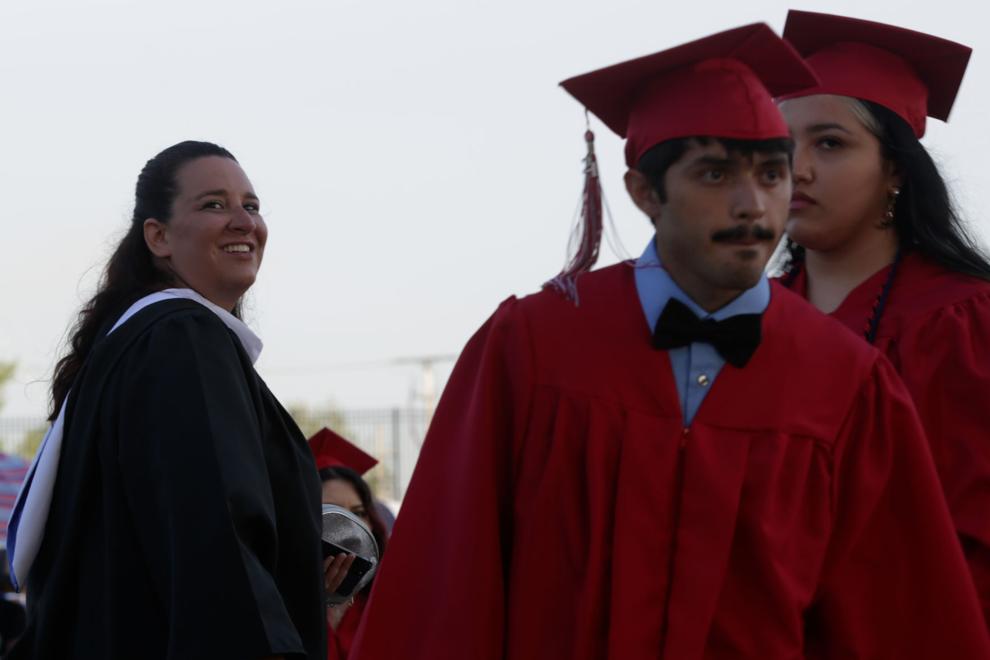 061321-nws-morgrad 11.jpg